Backyard weddings are something I think we Kiwi's do particularly well! I think it's something about having all our favourite people at our favourite place, only that favourite place just got a whole lot fancier! I'm thinking that's the key, but I could be totally wrong… What I do know though is that Tess & Hayden had the dream backyard wedding!
Tess's parent's property overlooks the Tukituki River in Elsthorpe, making the views (any way you look) spectacular! They've built a platform at the edge of their lawn that was the perfect spot for Tess & Hayden's ceremony. Guests got to watch them pledge their love for one another (and Swanson, because what wedding is complete without your fur baby!) while taking in the amazing views that the valley offered! But lets just take a step back from that platform for just one moment … I want to mention that Tess & Hayden opted to not have a bridal party (but their besties totally had a role in the wedding!) which gave them a little more freedom with their time earlier in the day. I'm not going to say that first looks and photos in the middle of the day are always the best idea but in this instance and because of the nature of their 'backyard' and ALL the amazing spots for photos along the river, we were able to find some great light and great locations so that we could take photos and adventure at a leisurely pace. This also meant that Tess & Hayden could enjoy their time with their guests directly after the ceremony without having to rush off … and who wants to miss out on cake and cocktails?!
It was the perfect afternoon! Tess, Hayden & Swanson got to soak up the love while hanging with their favourite family and friends in the most casual and idyllic setting and then nip off to catch a bit of the sunset before heading back to amaze their guests with their fancy footwork on the d-floor! But enough of my waffle – check out the photos – is that not one of the most perfect backyard weddings you have ever seen?!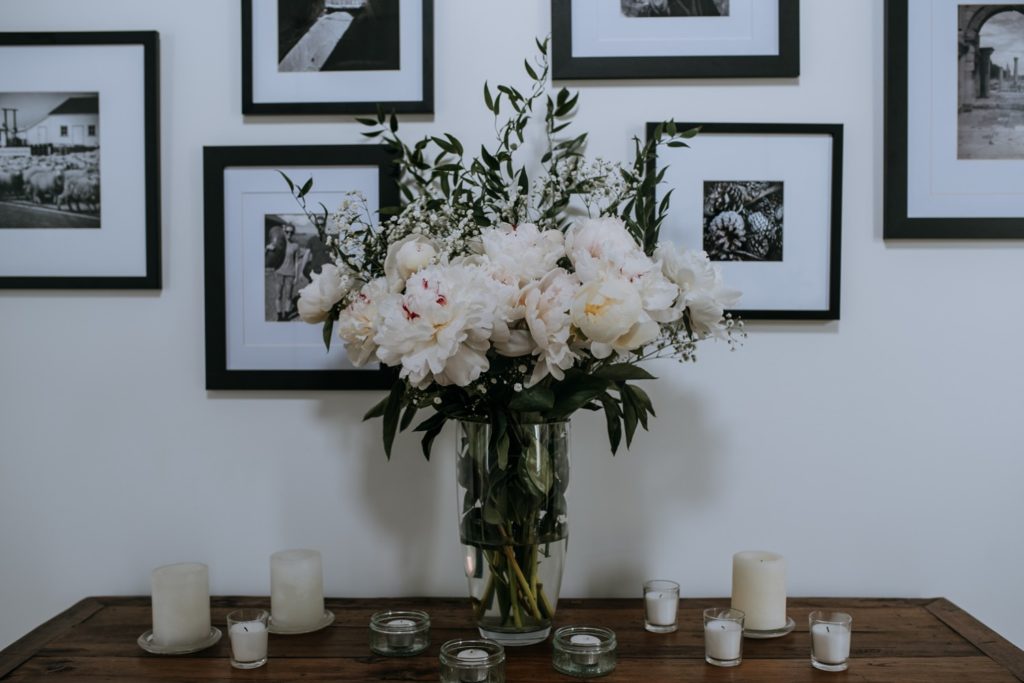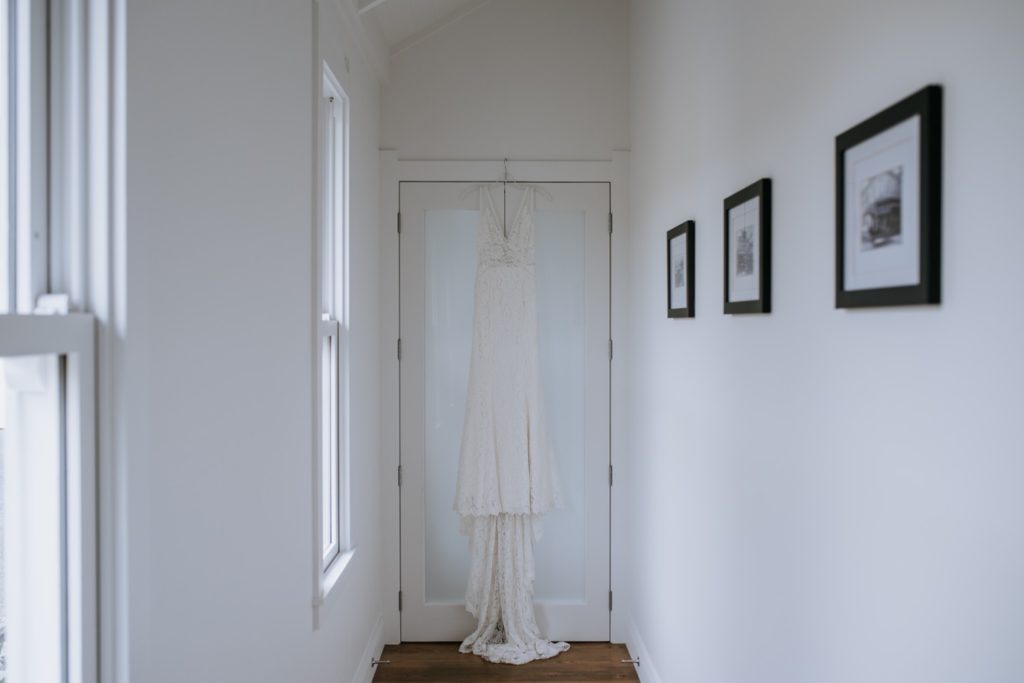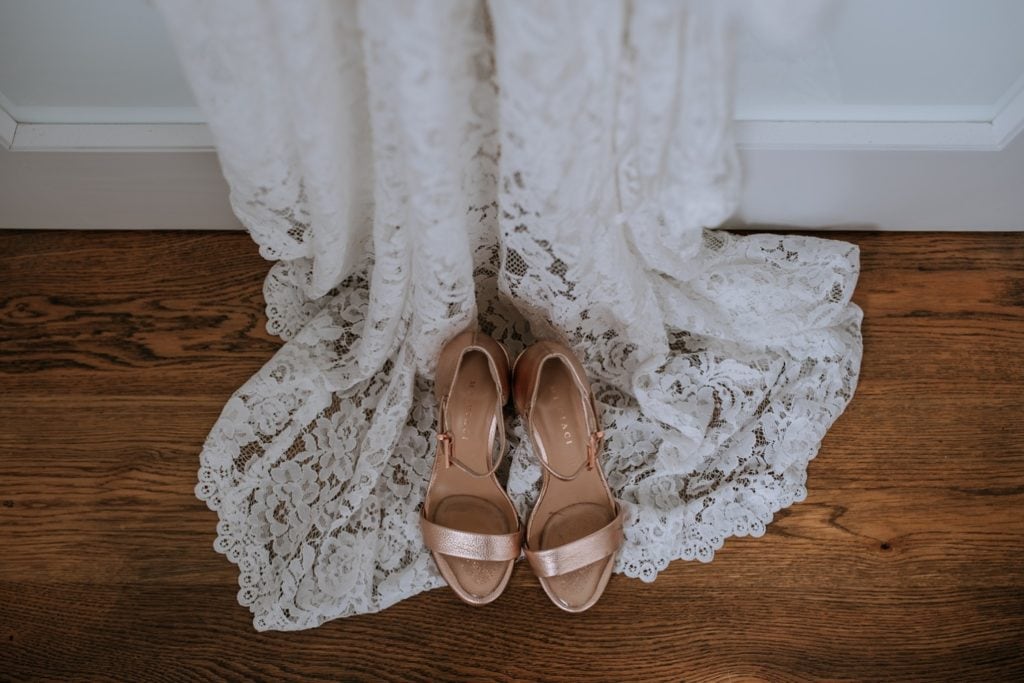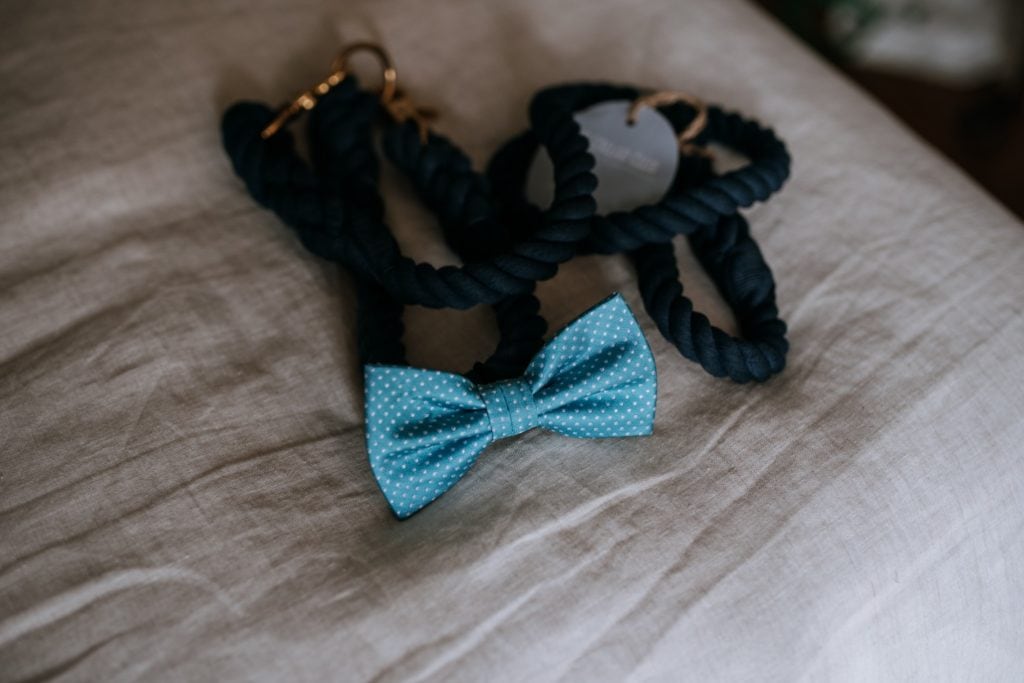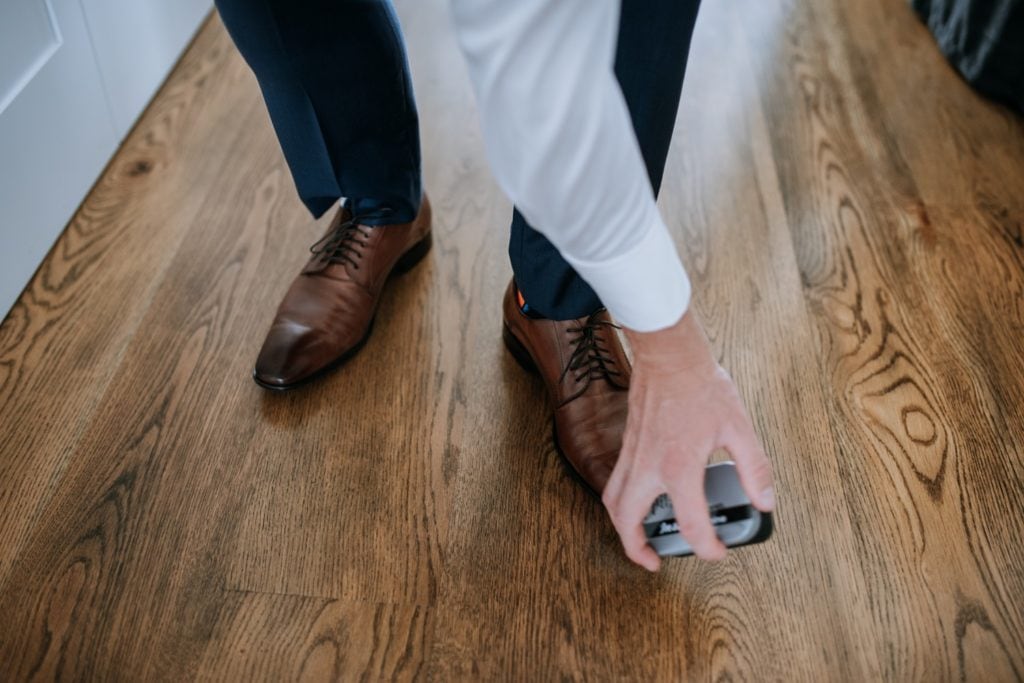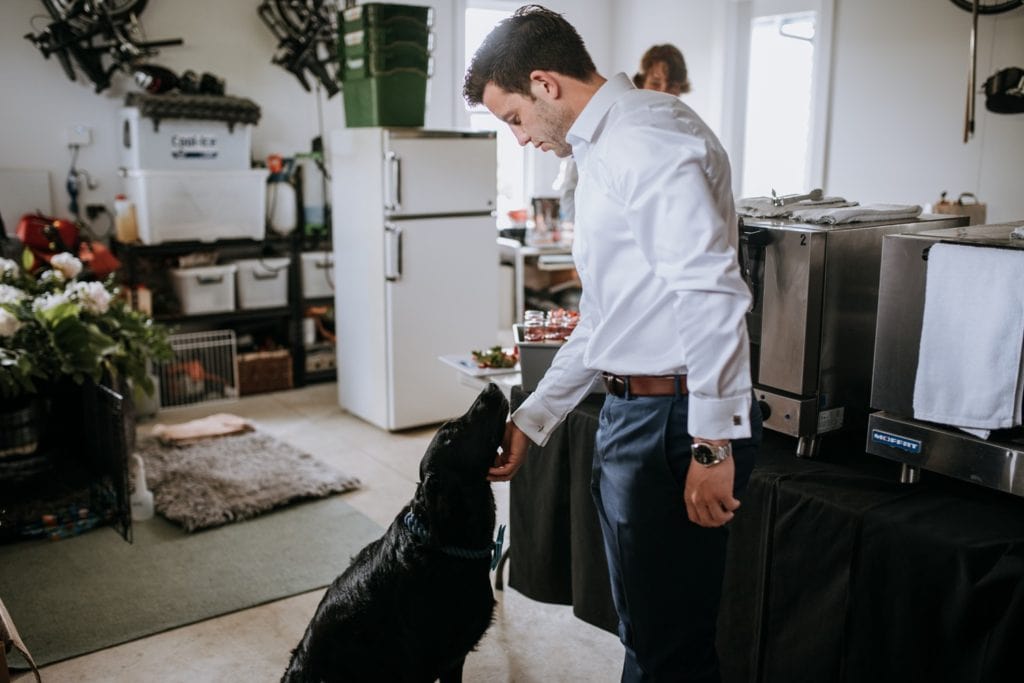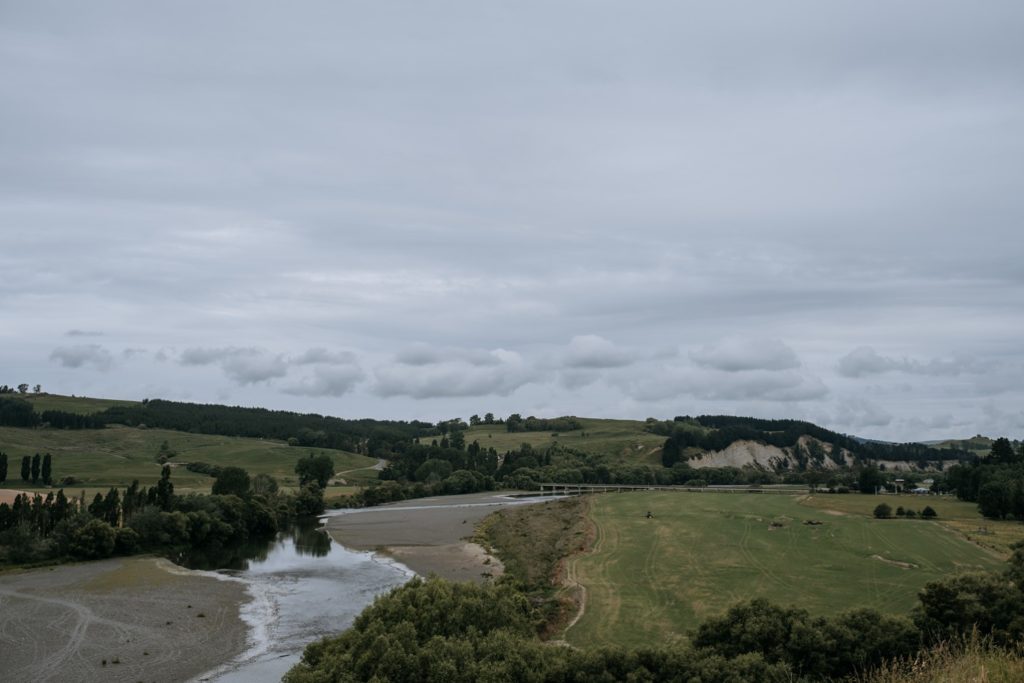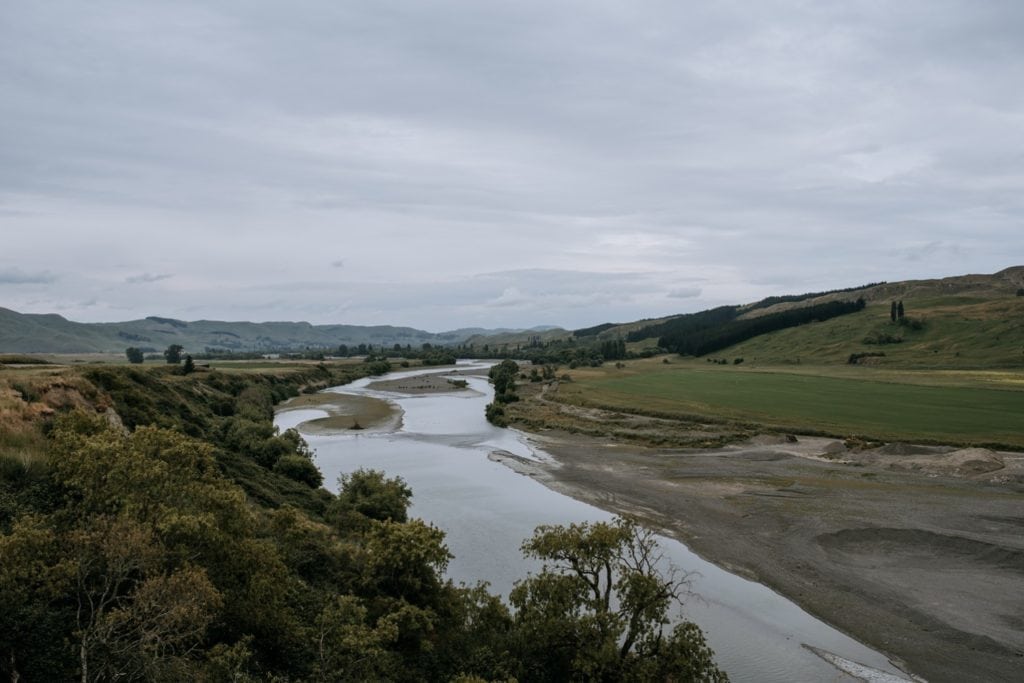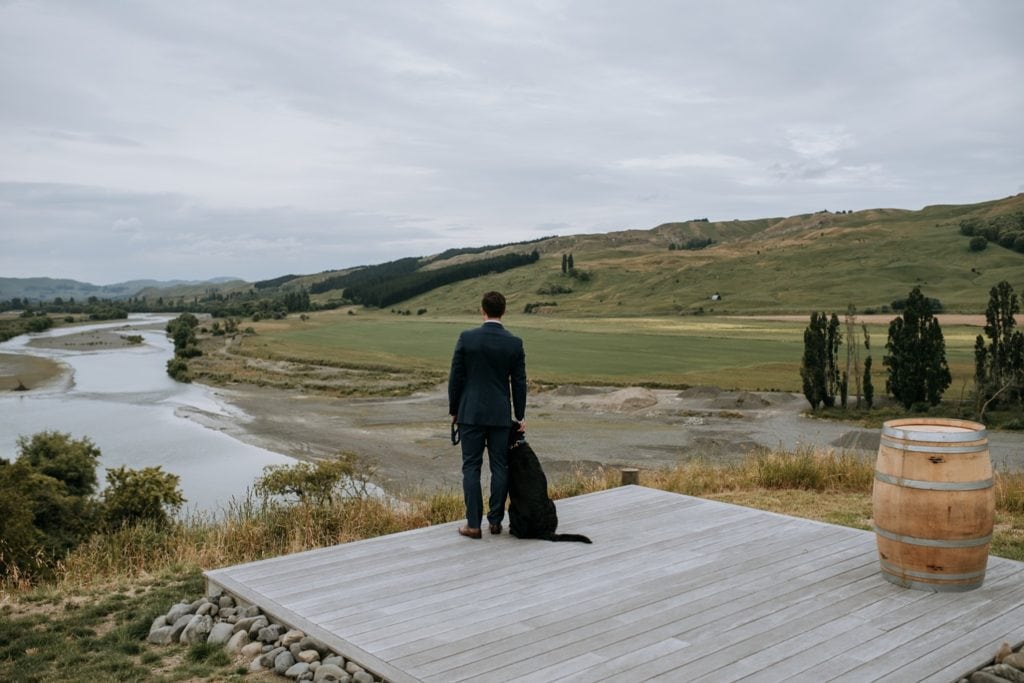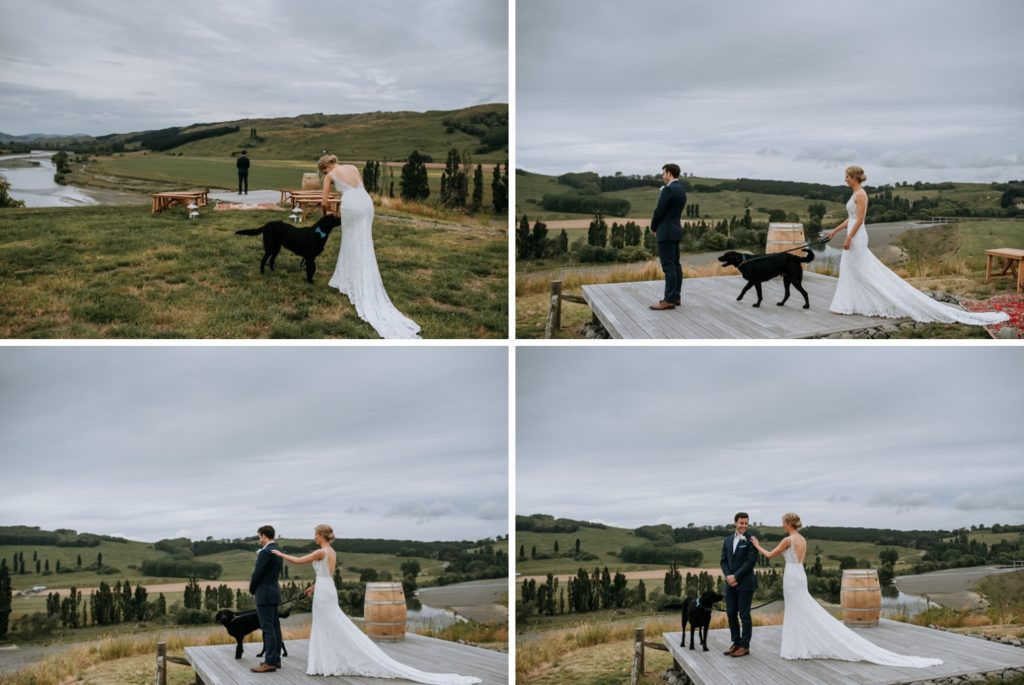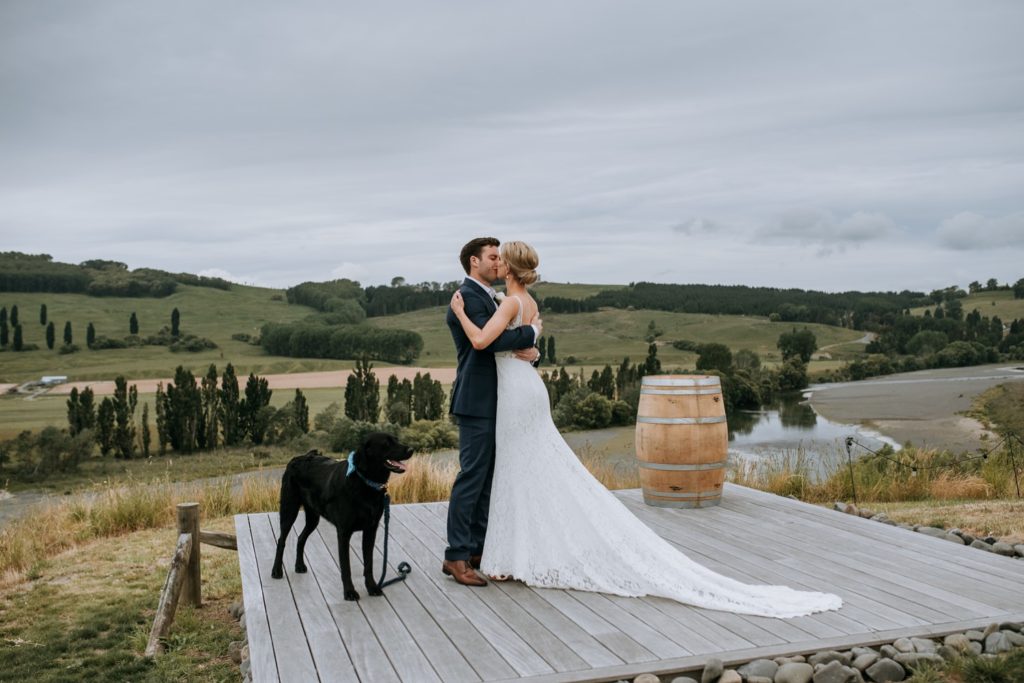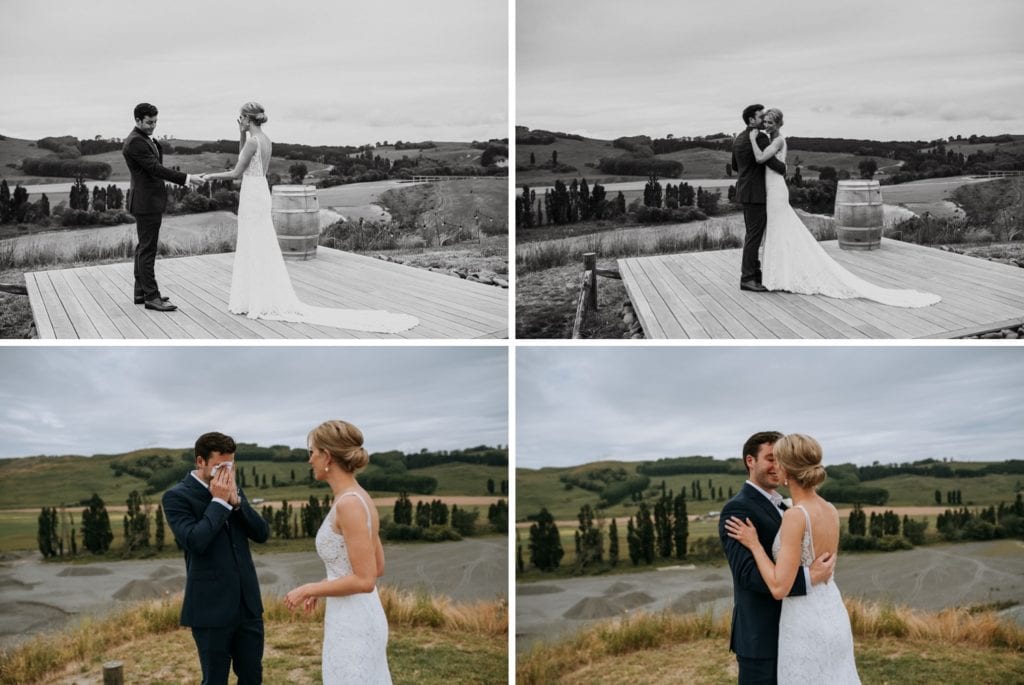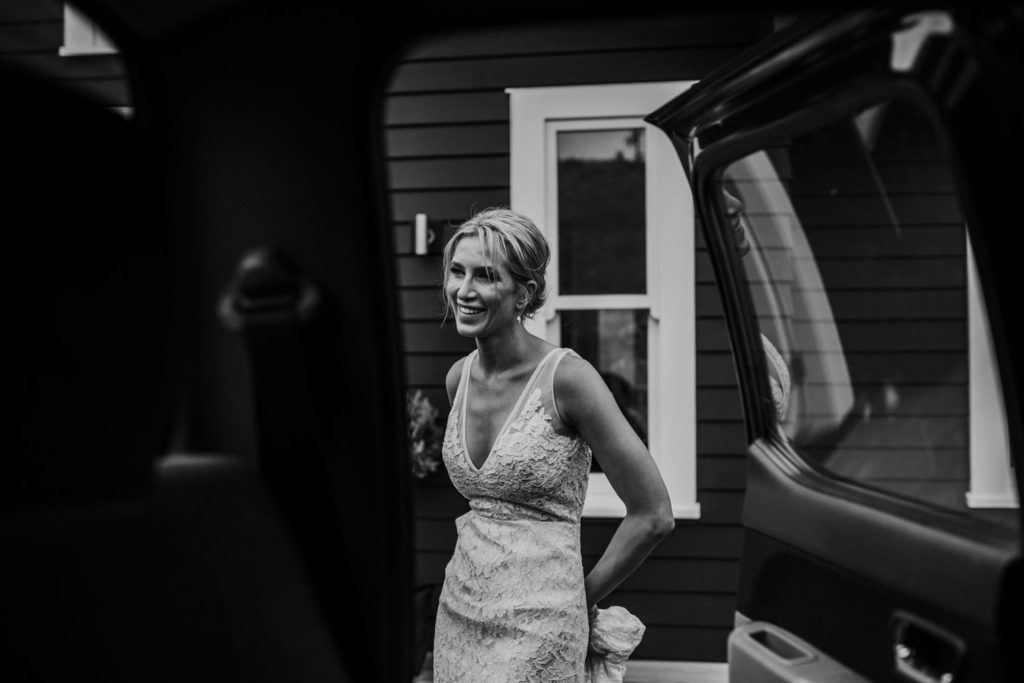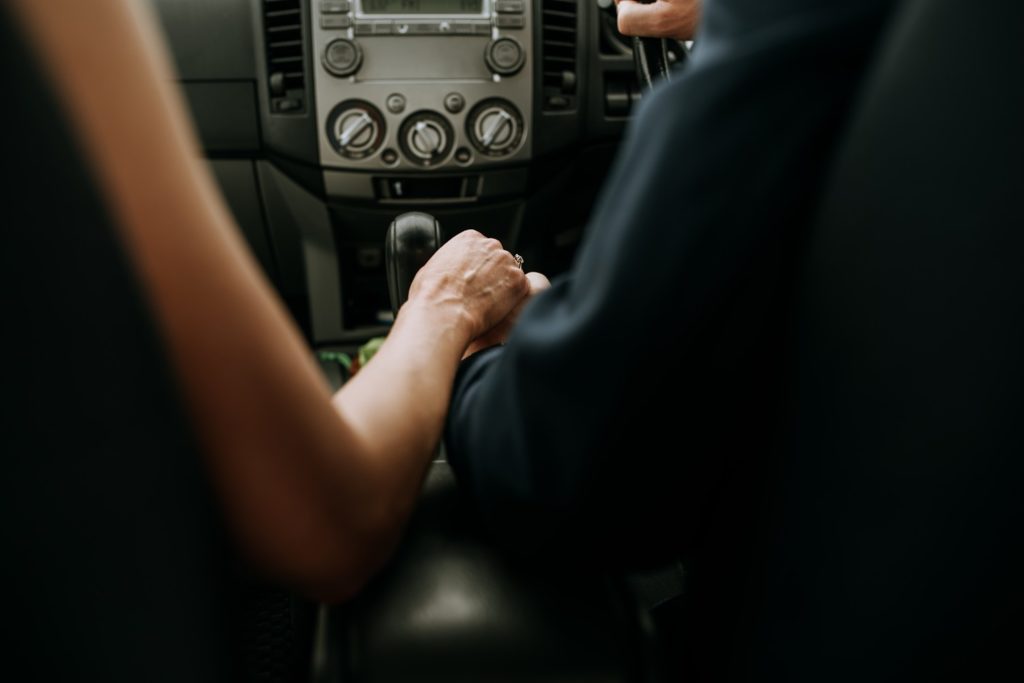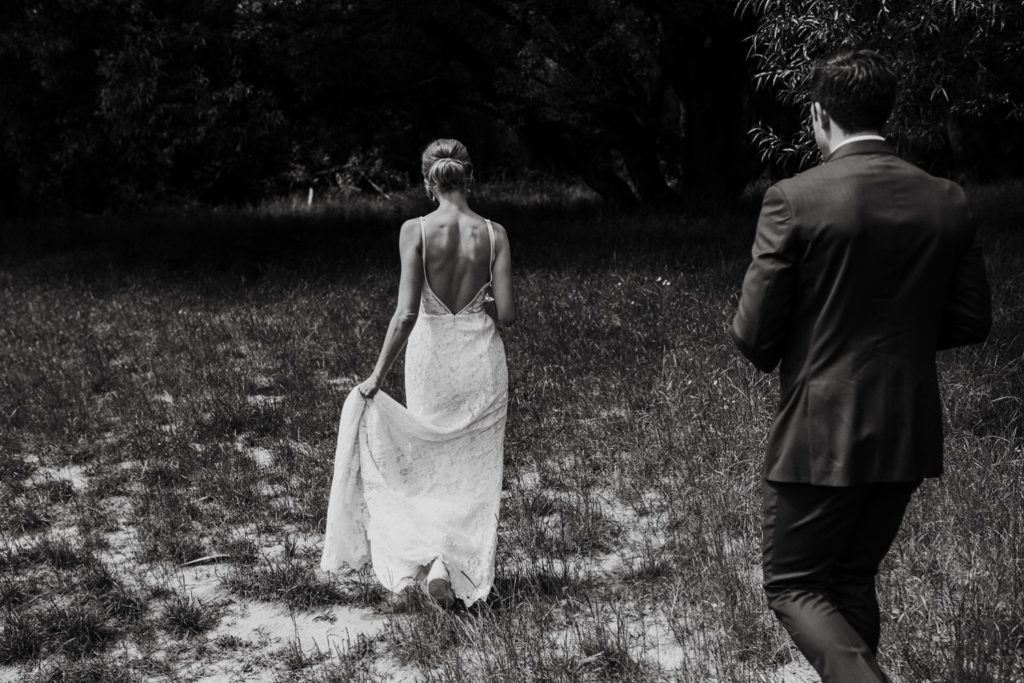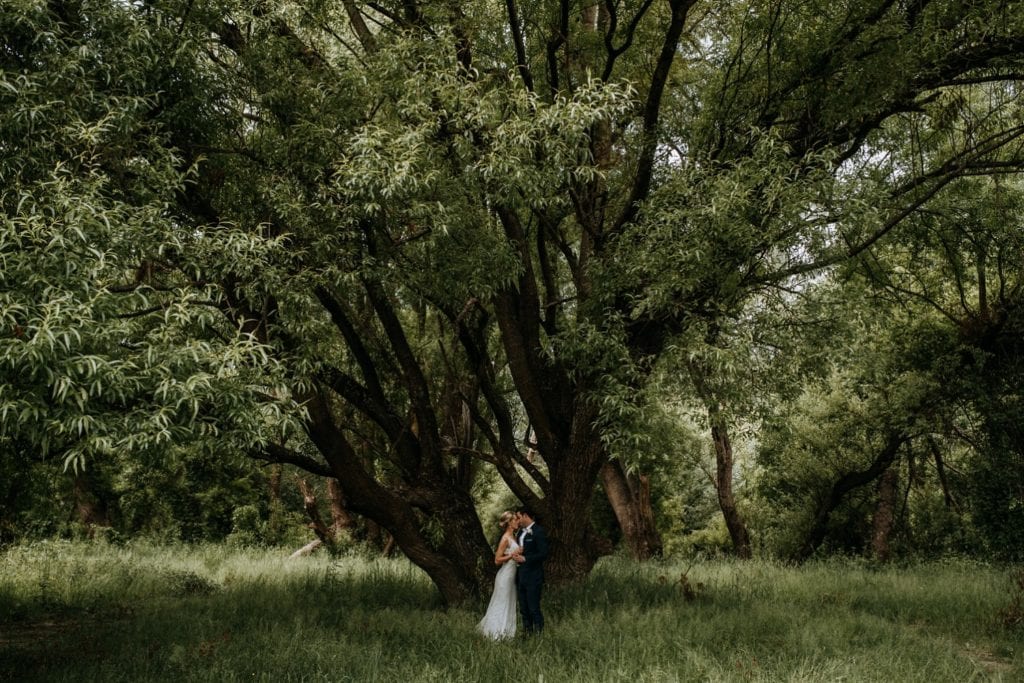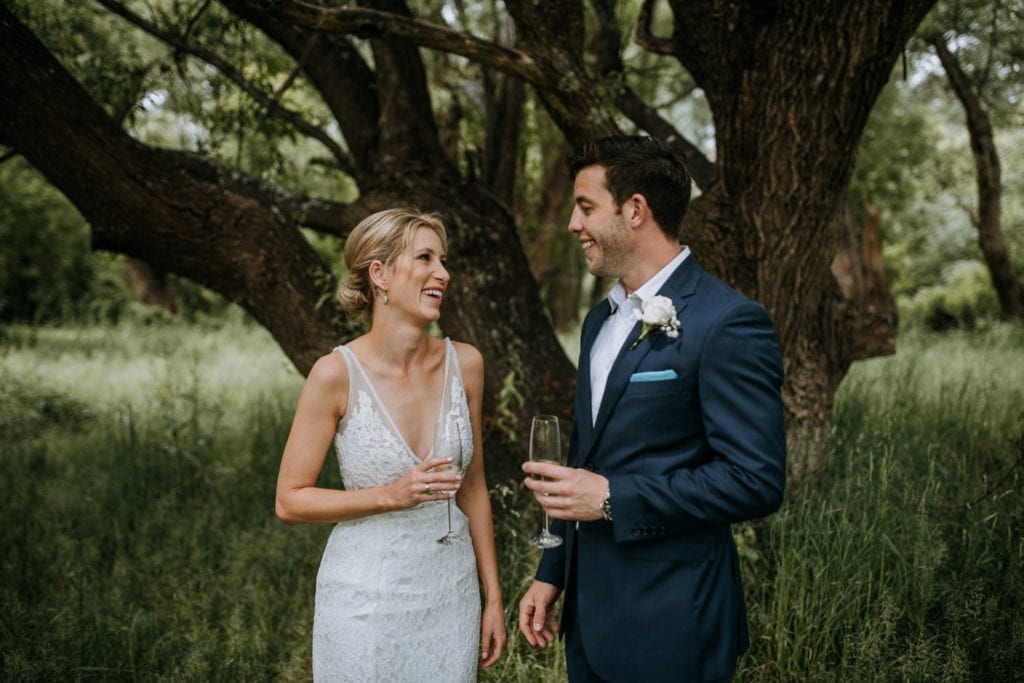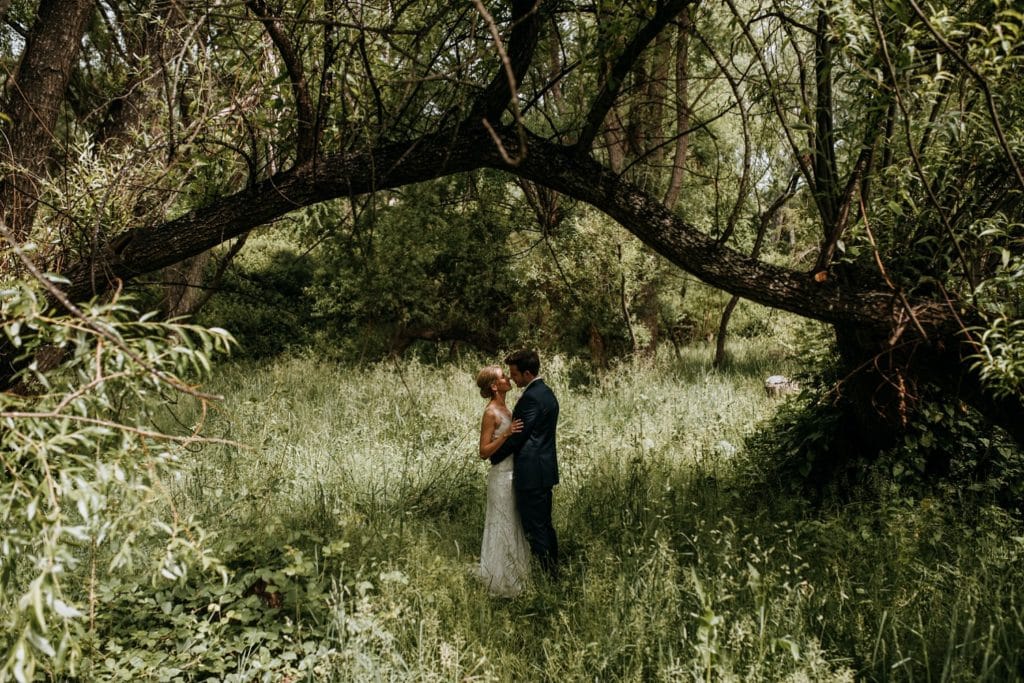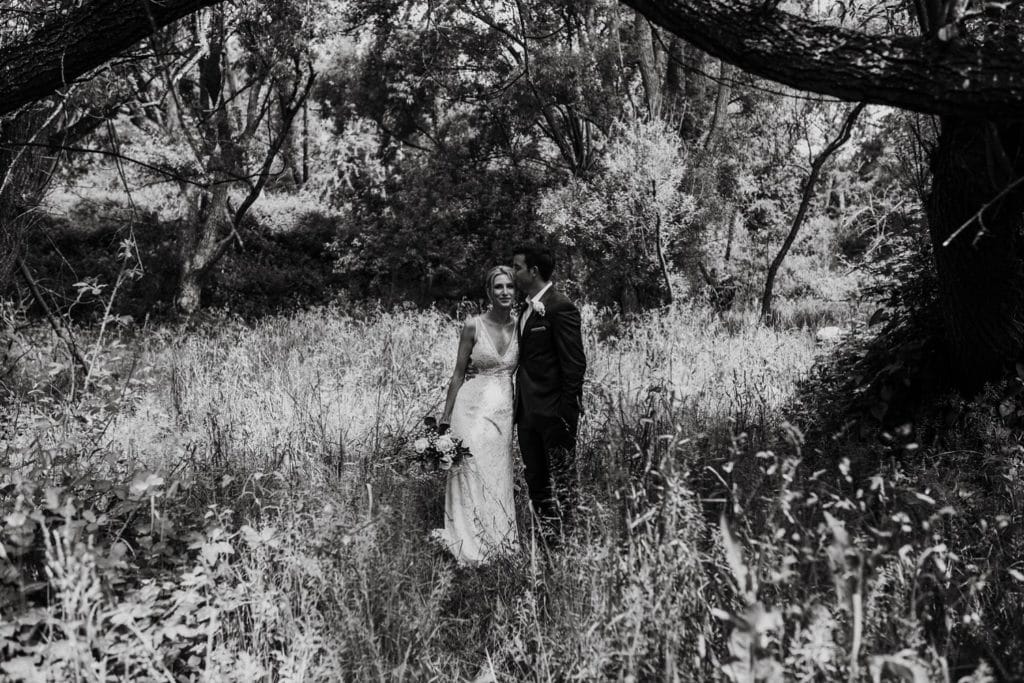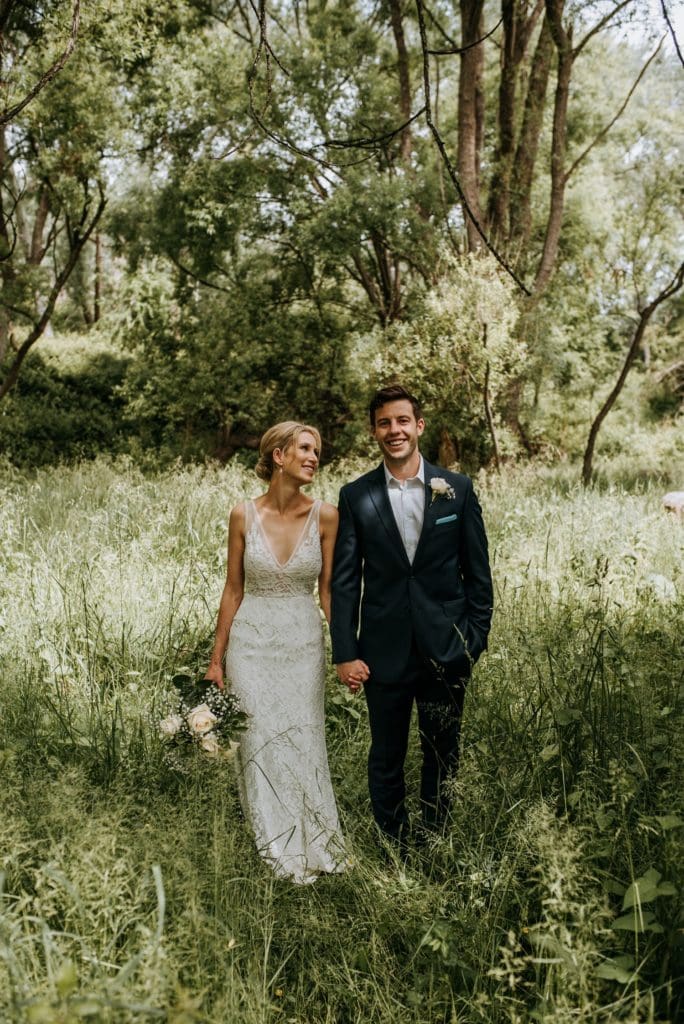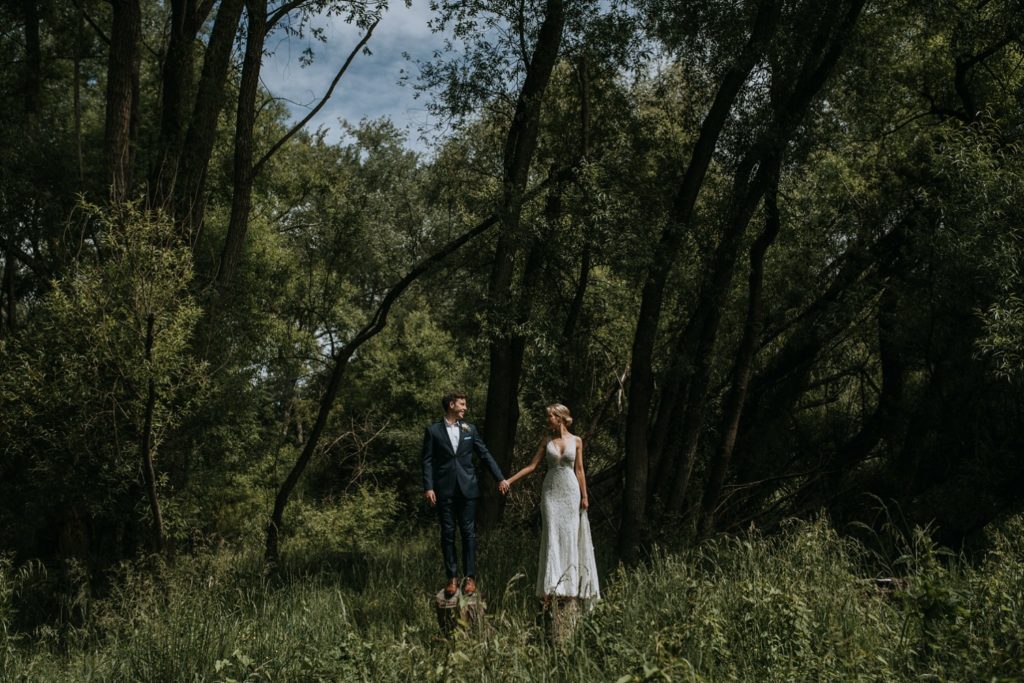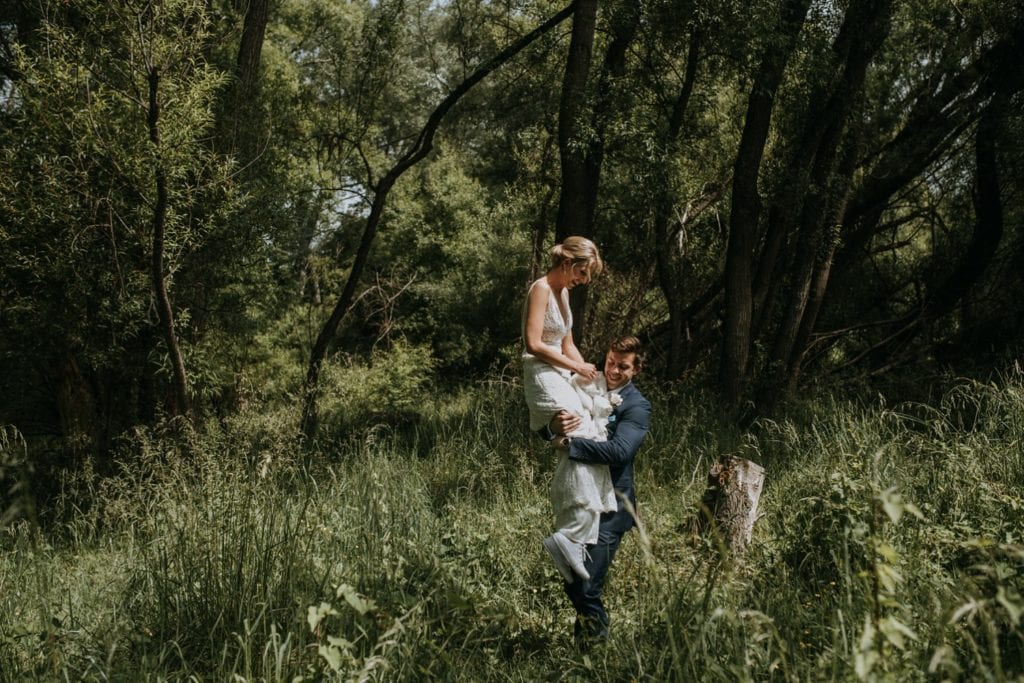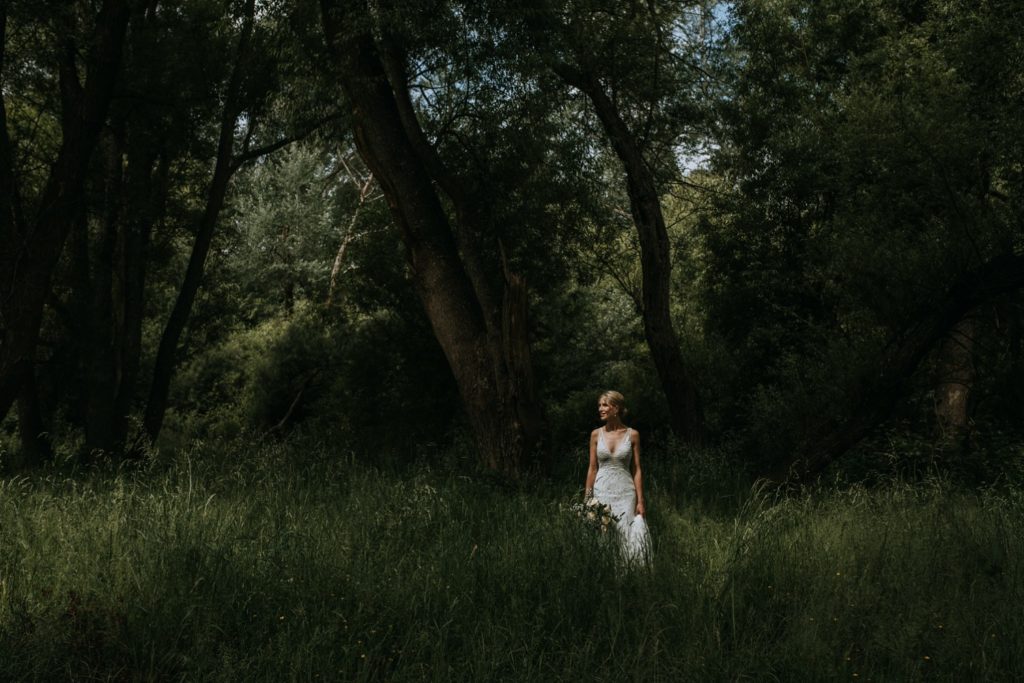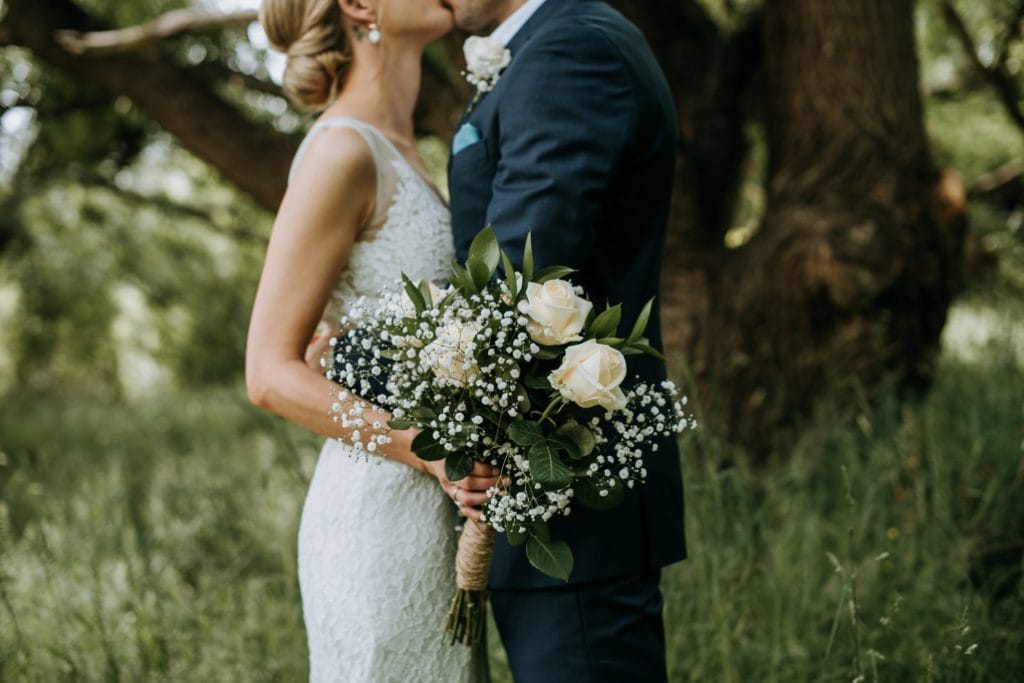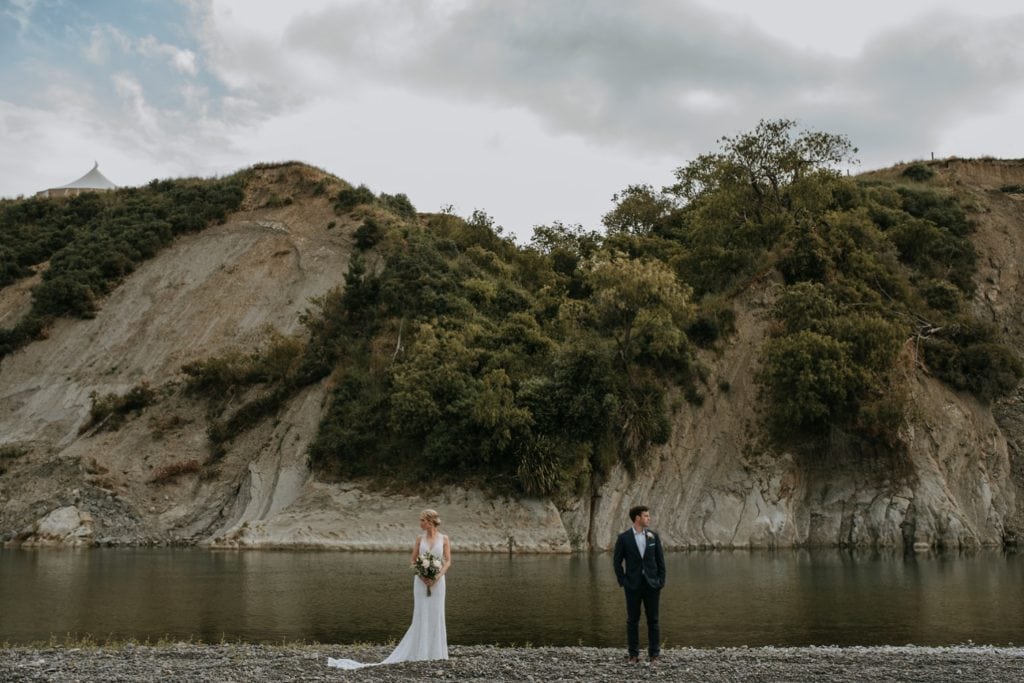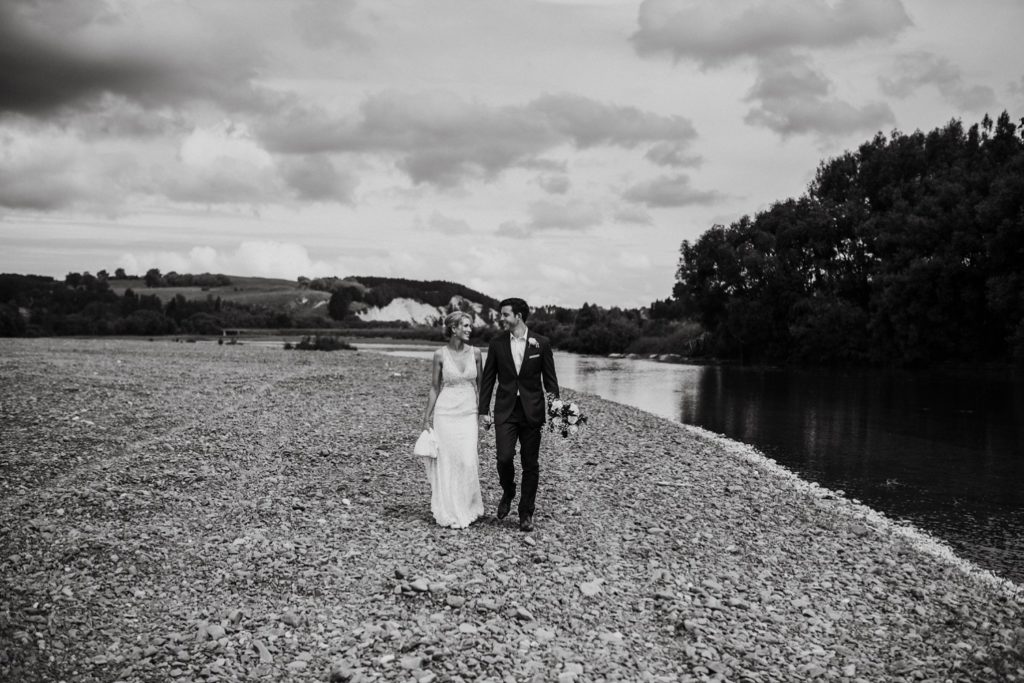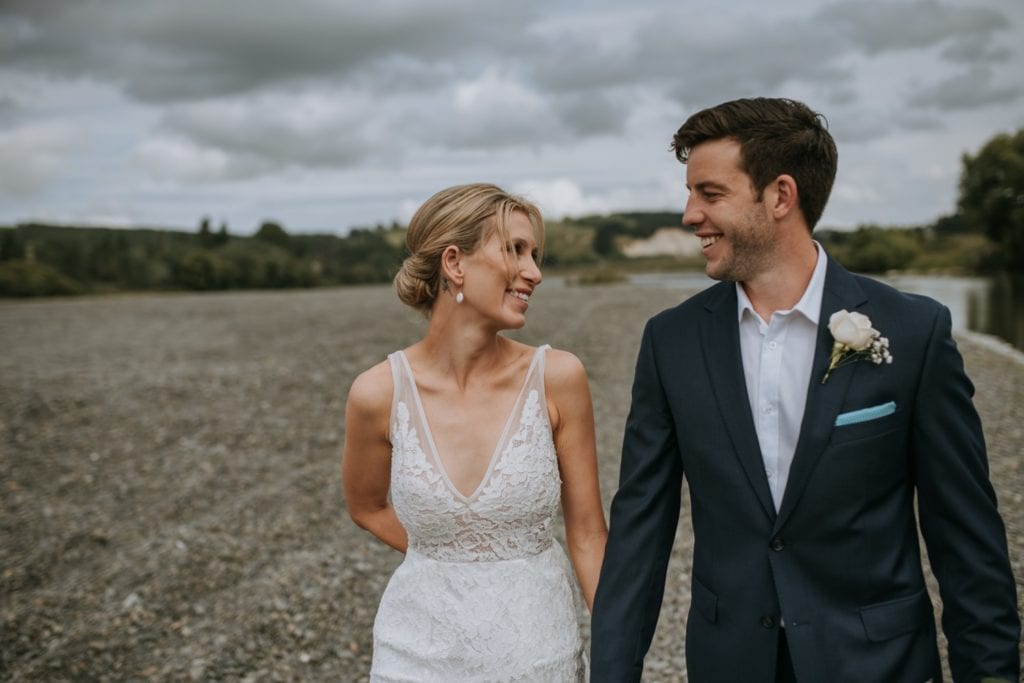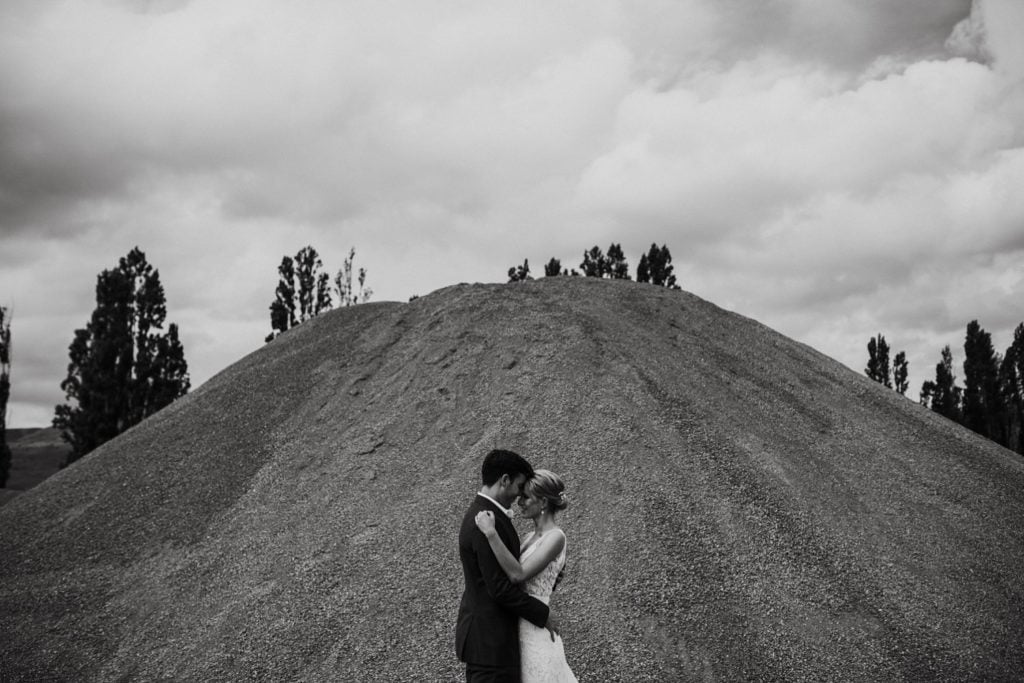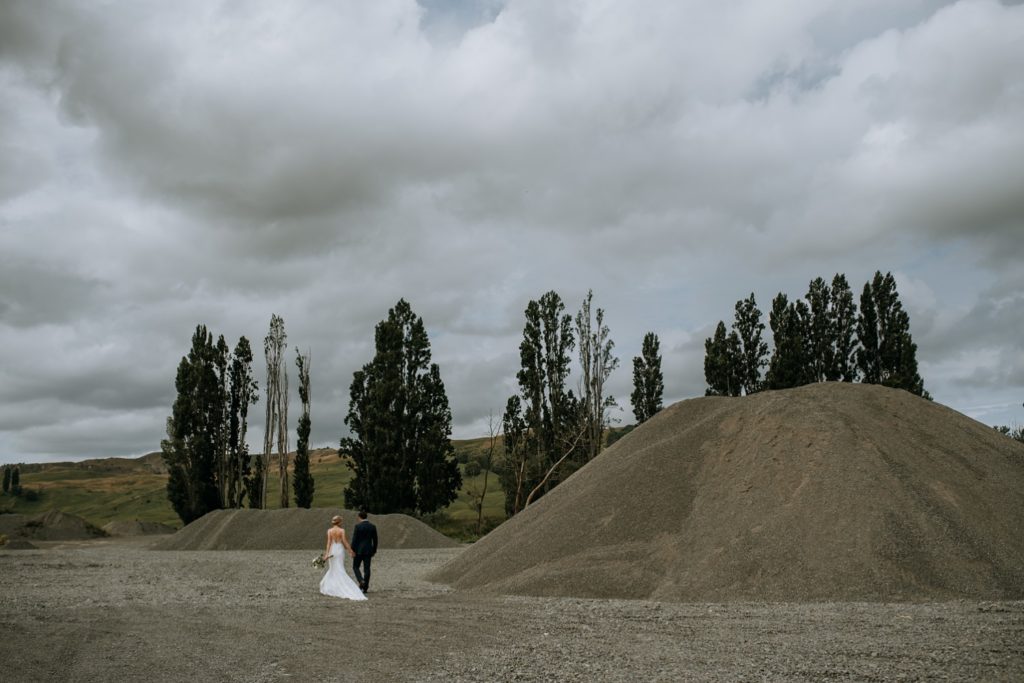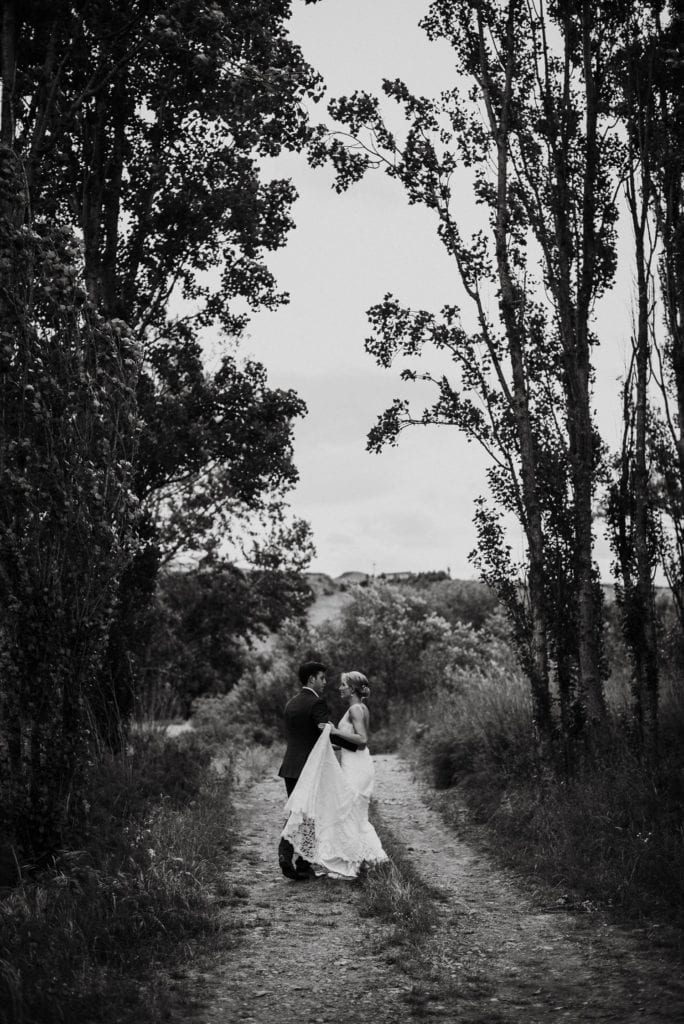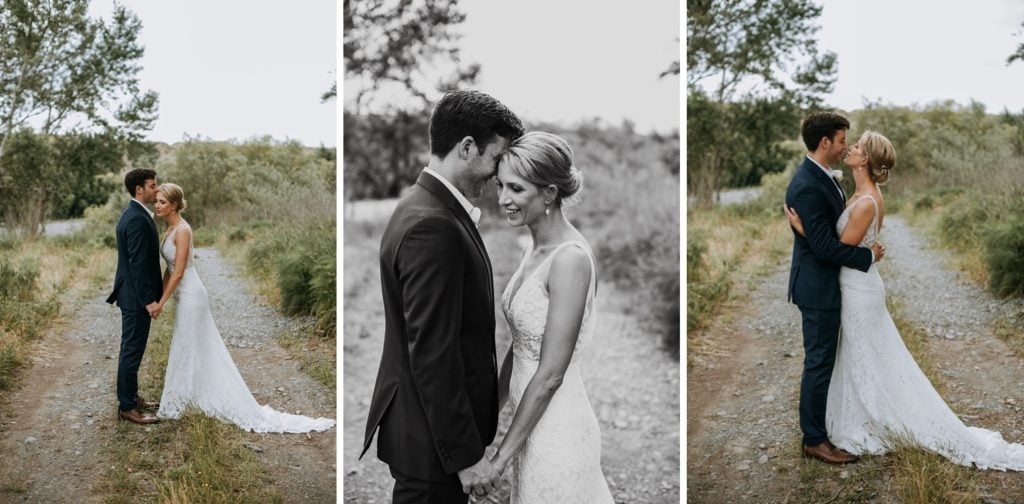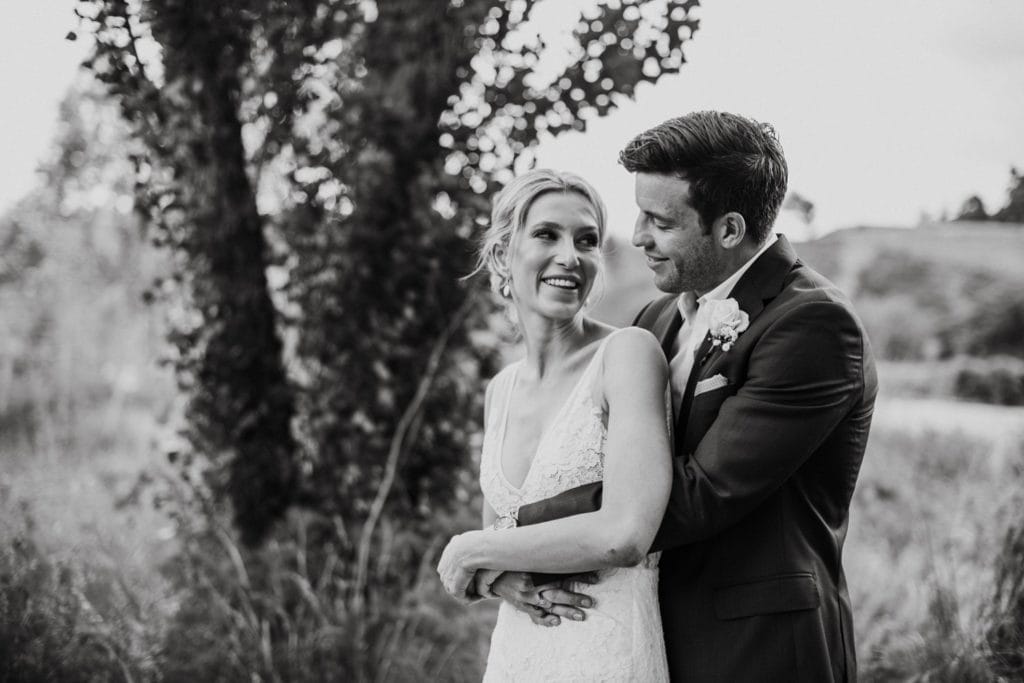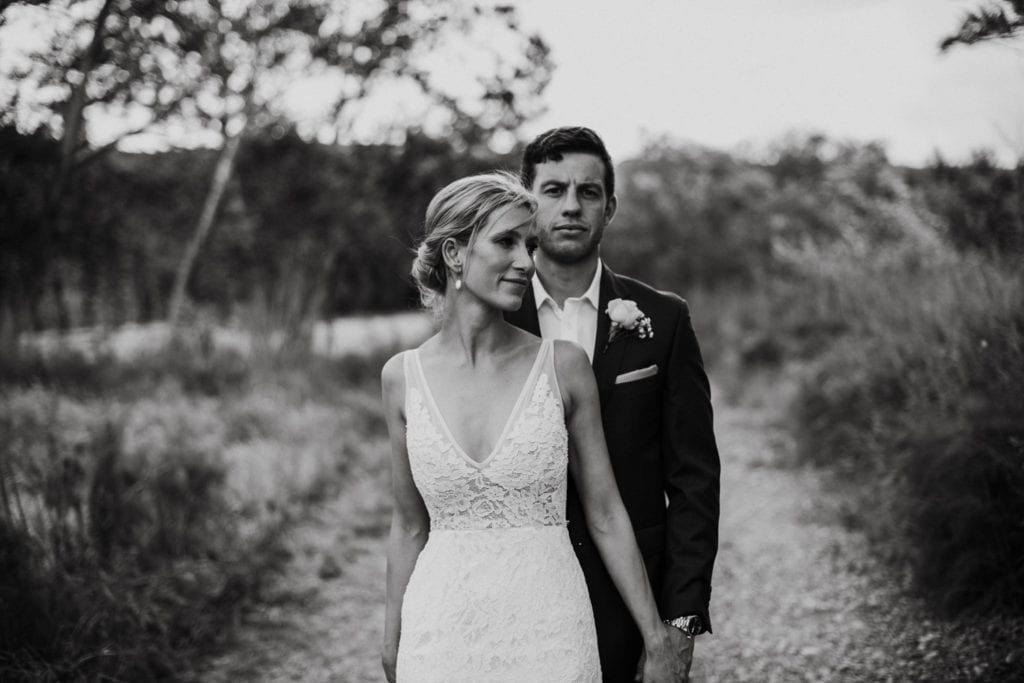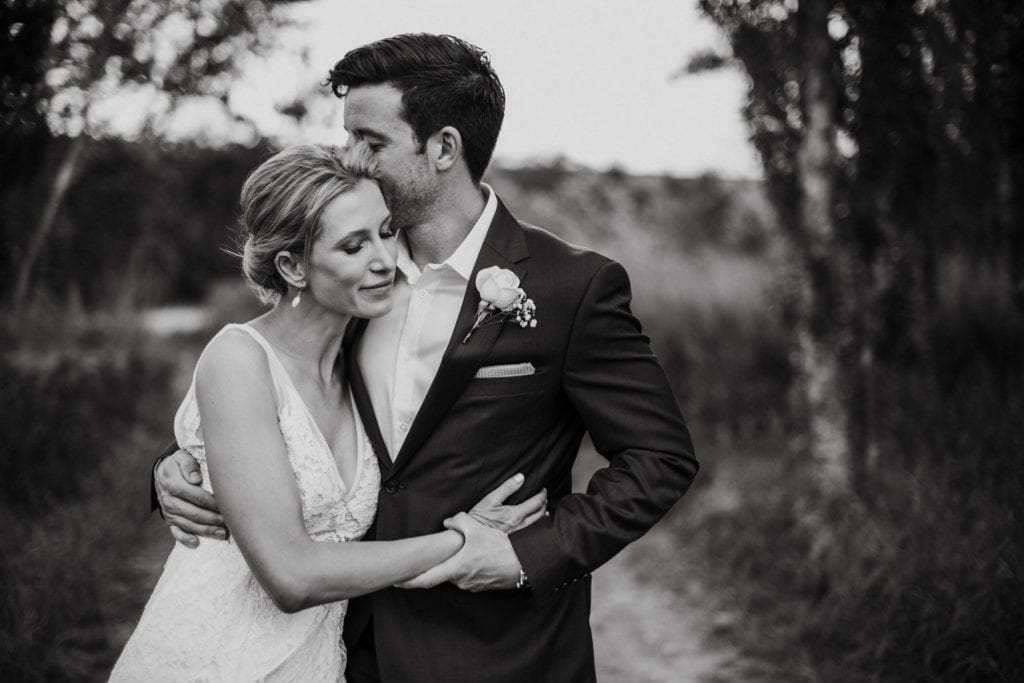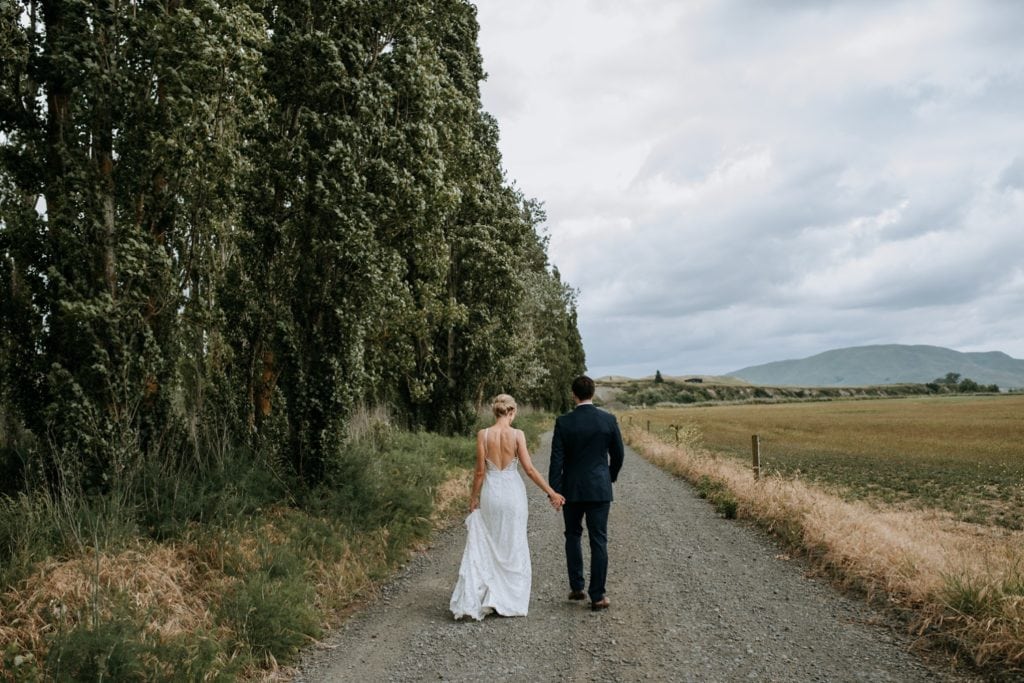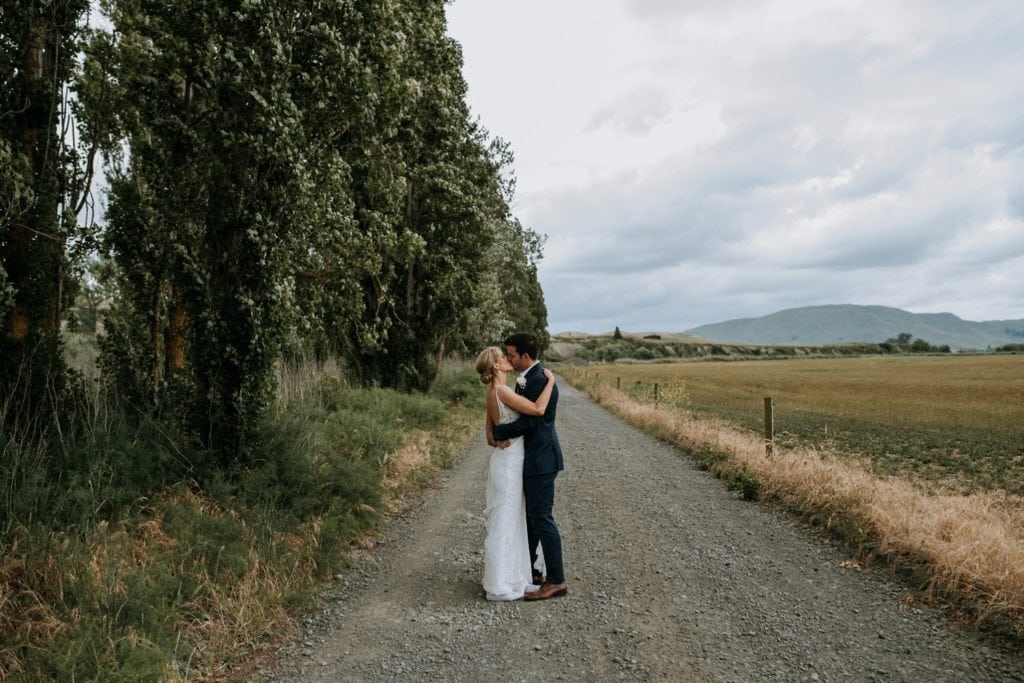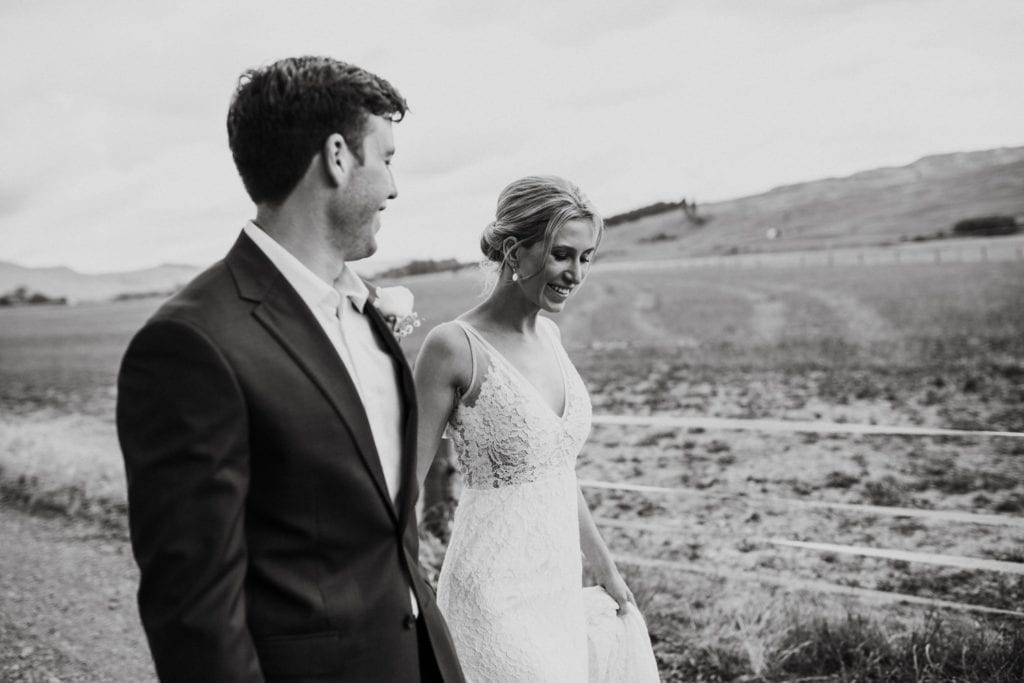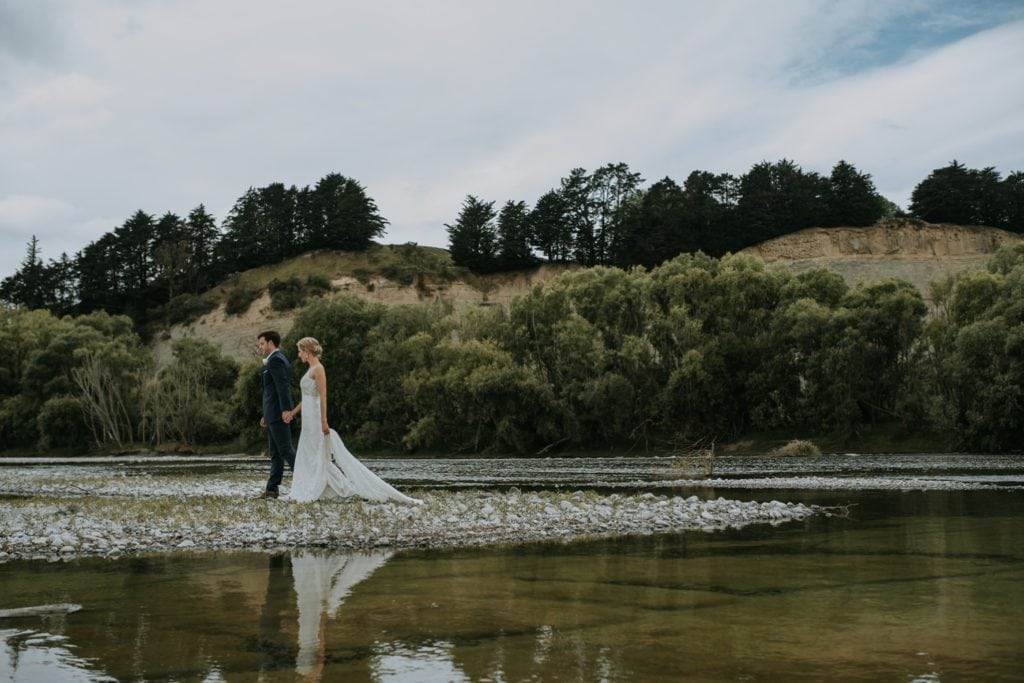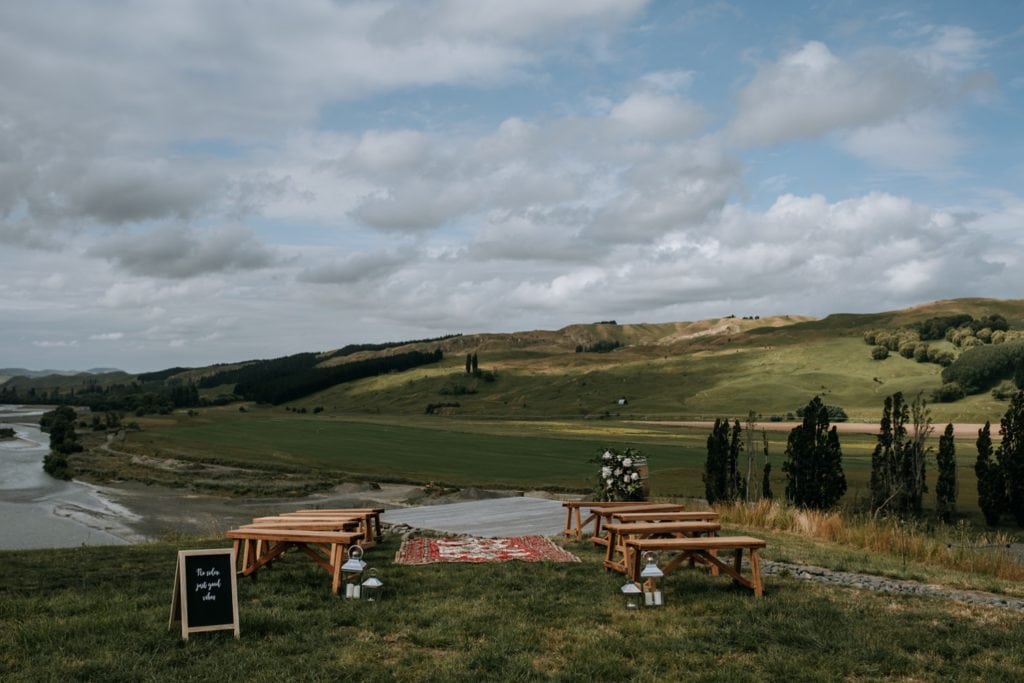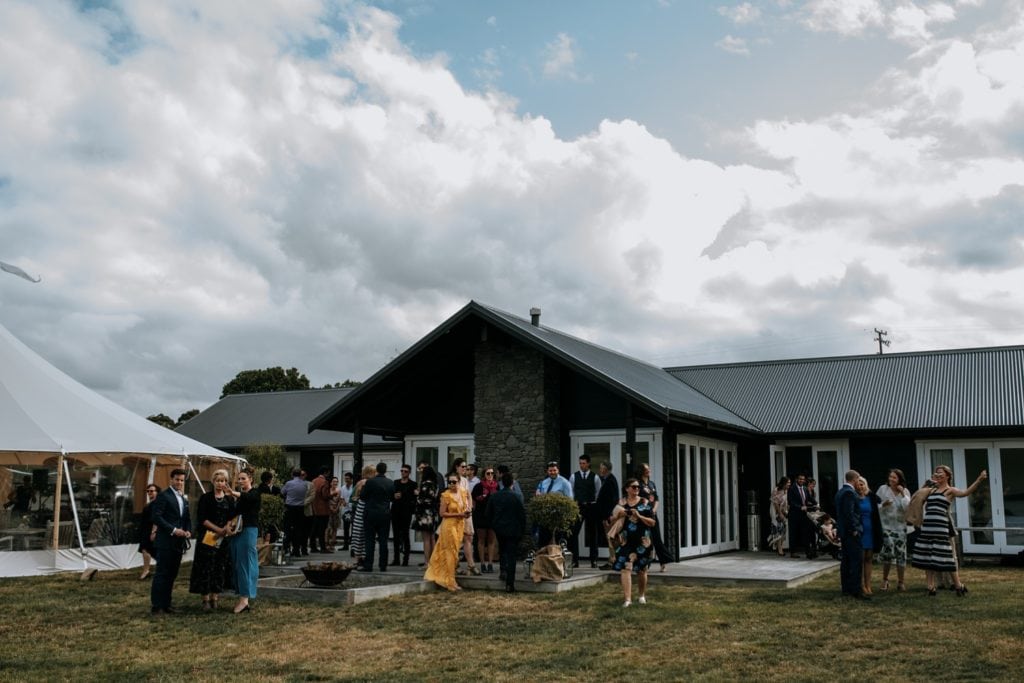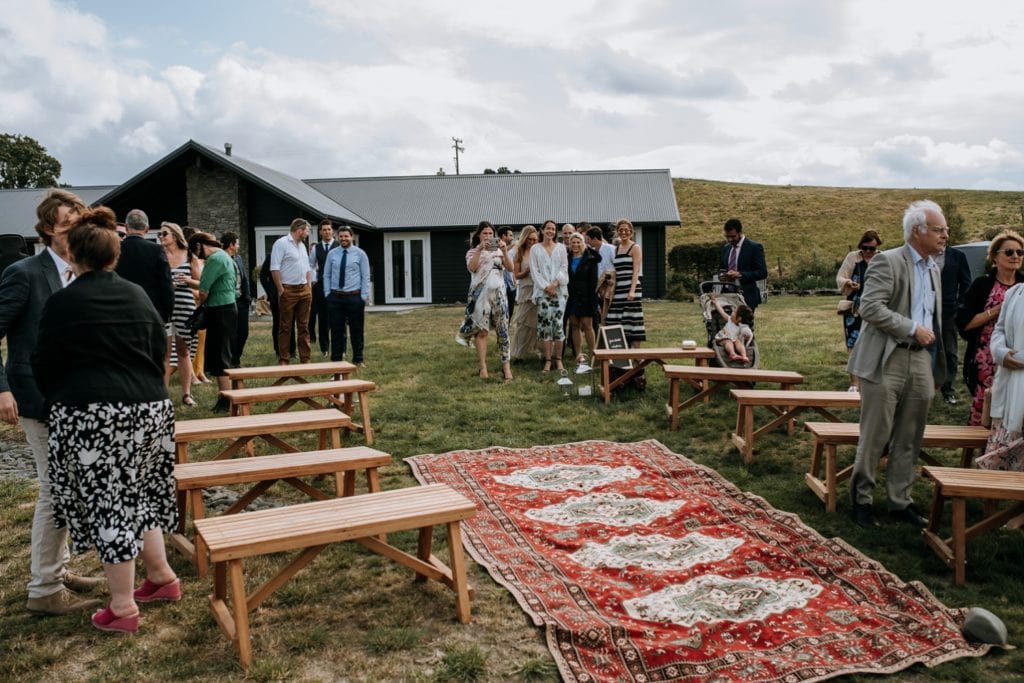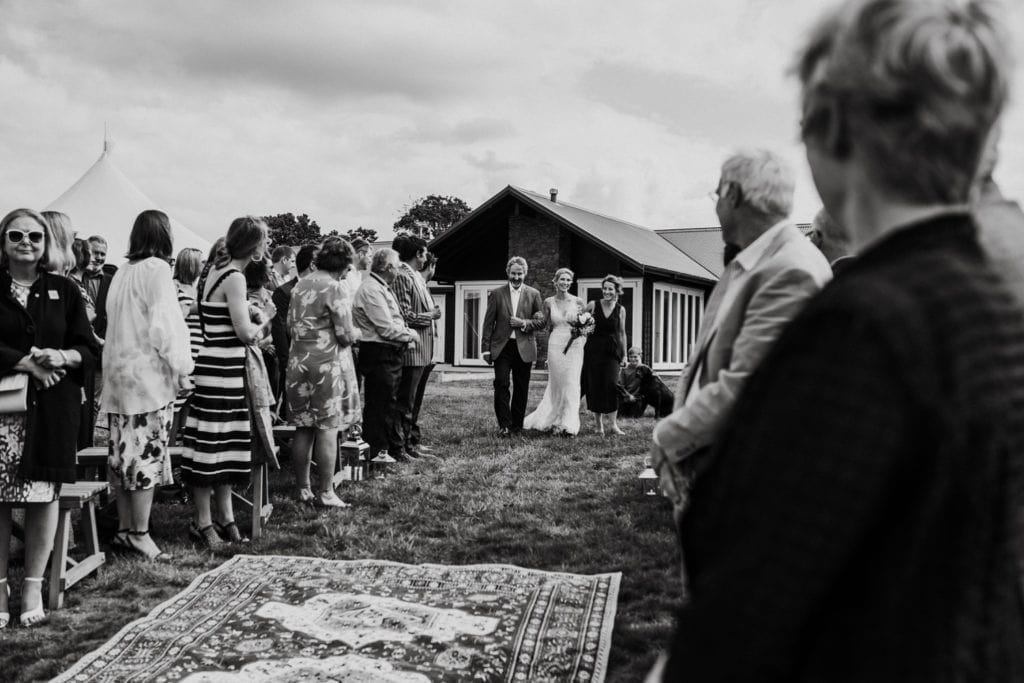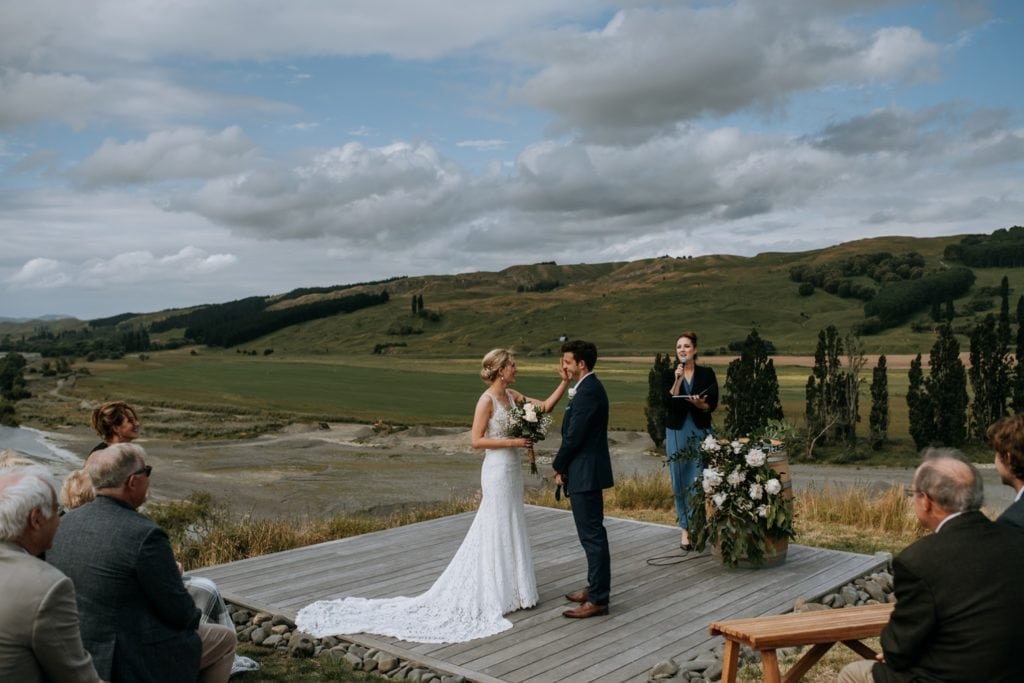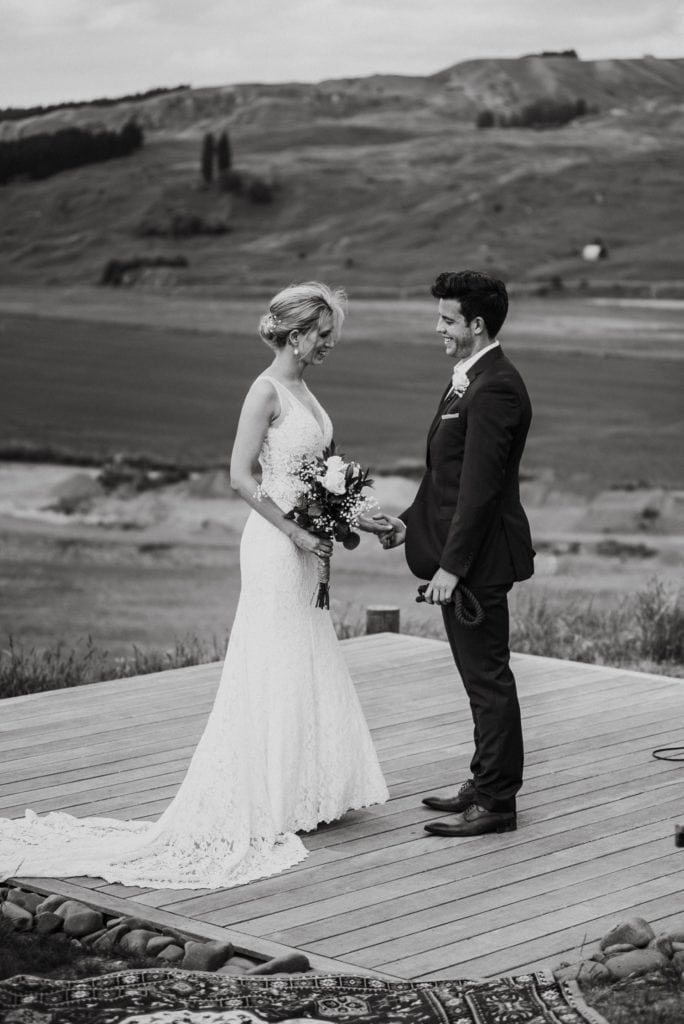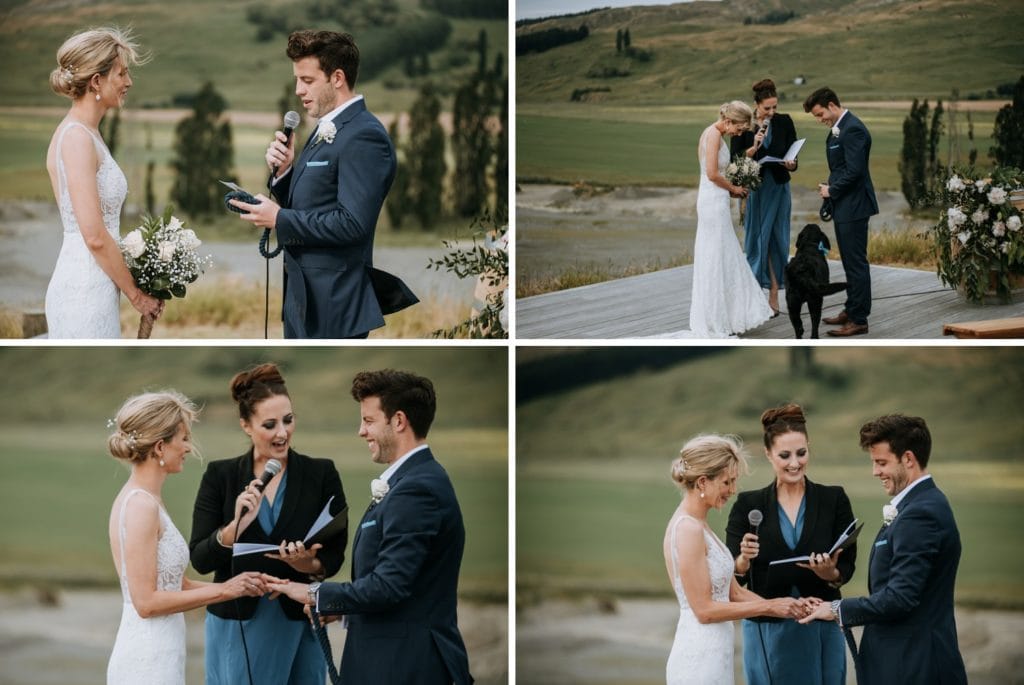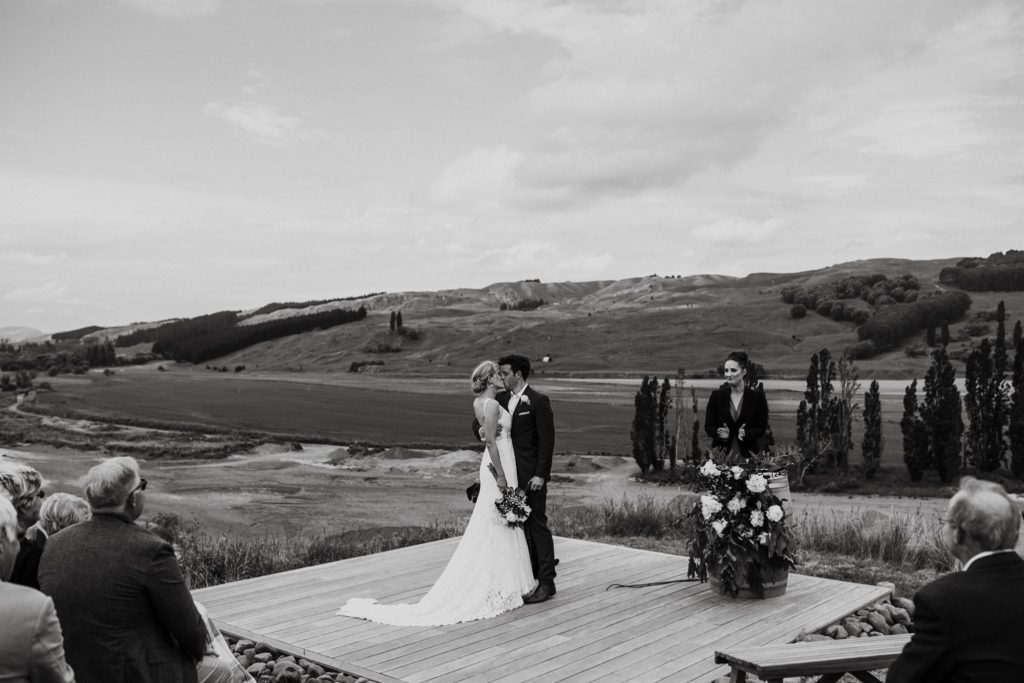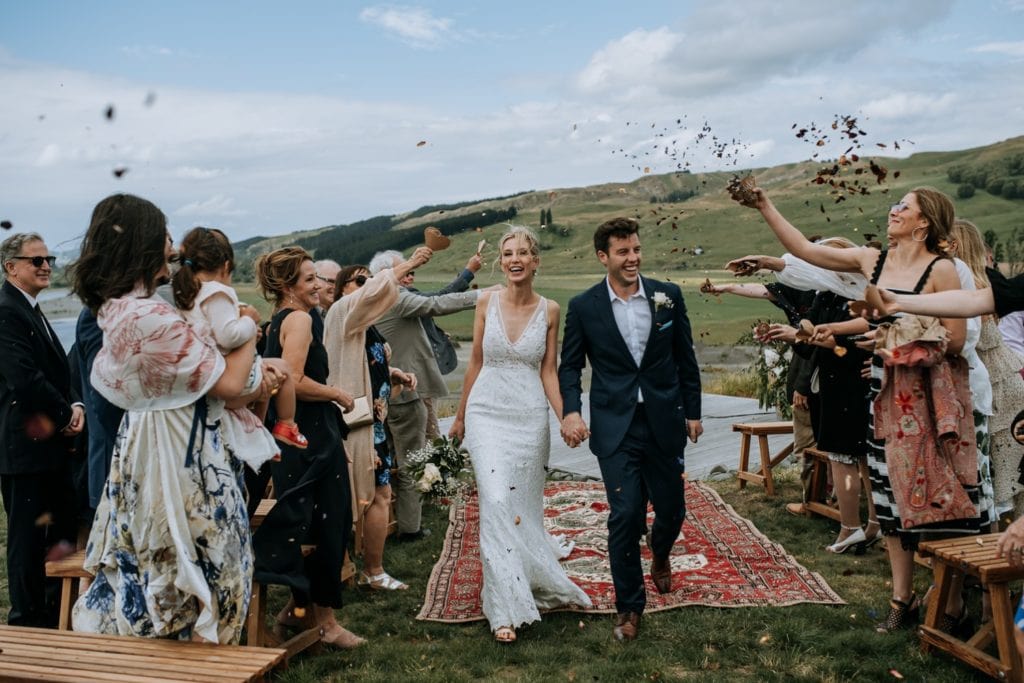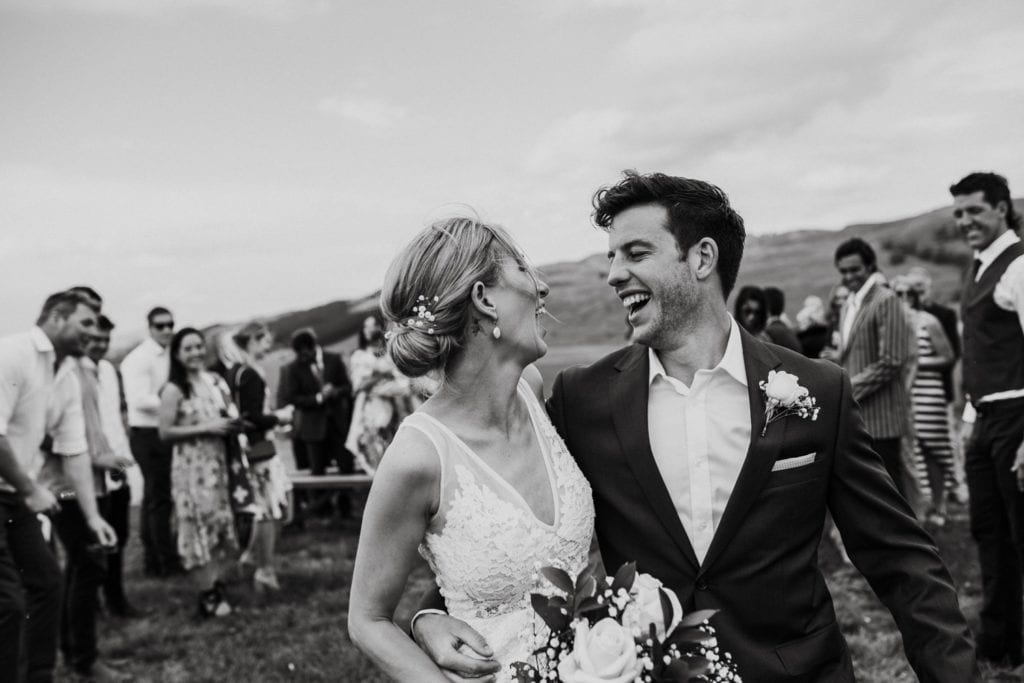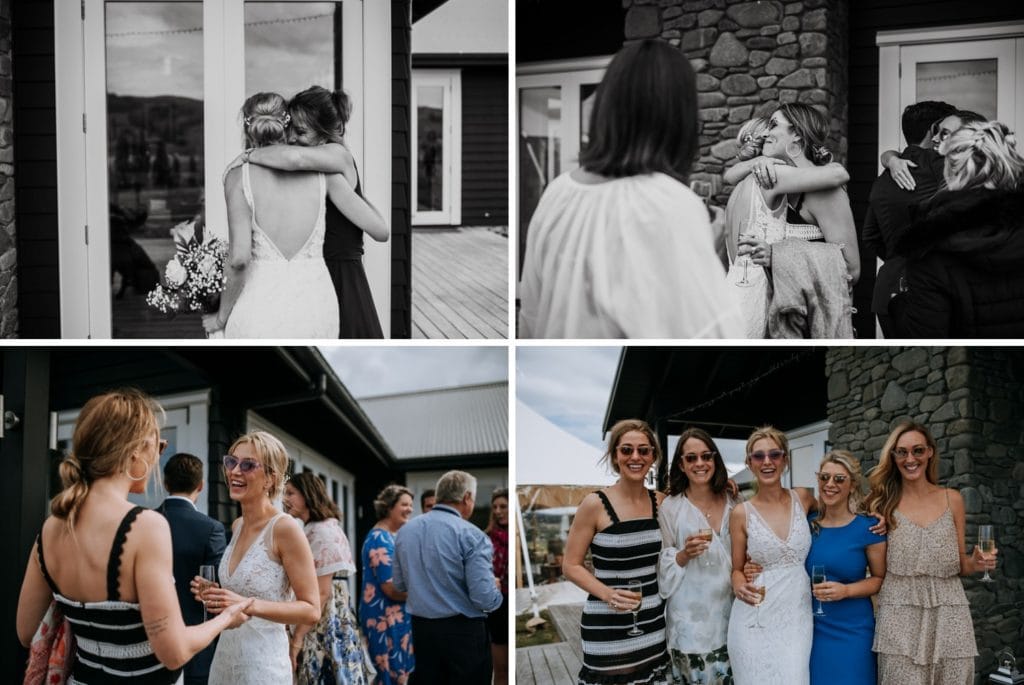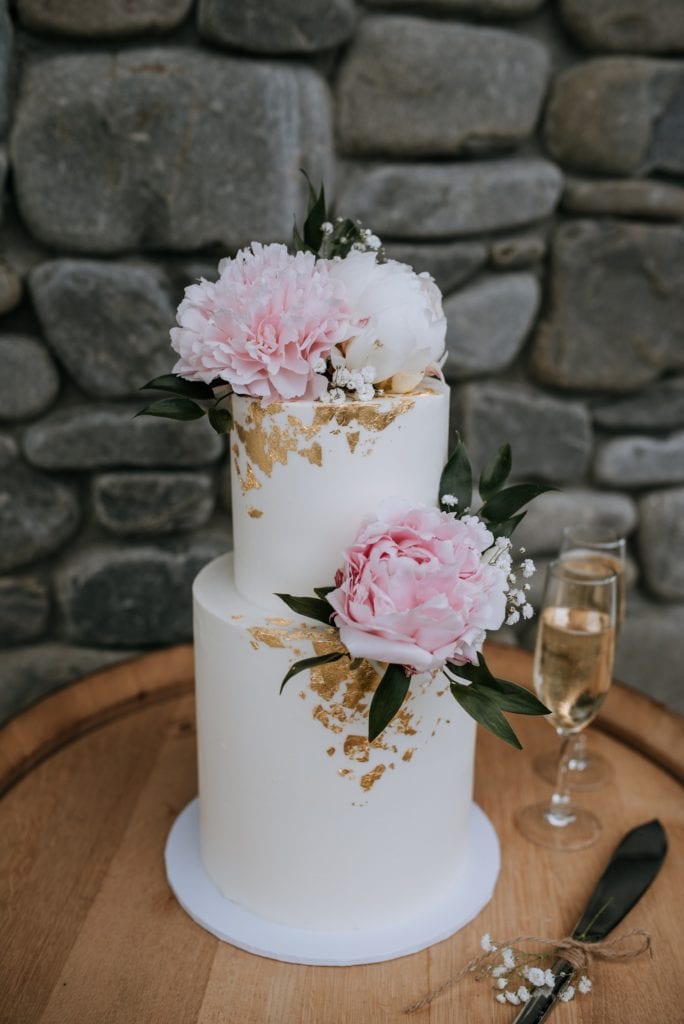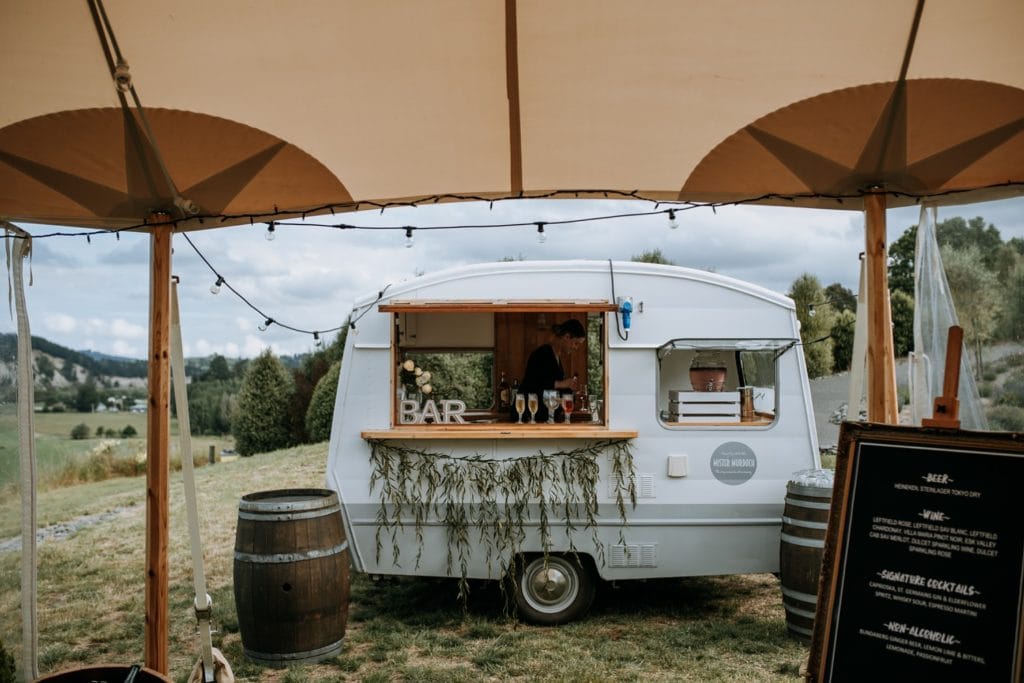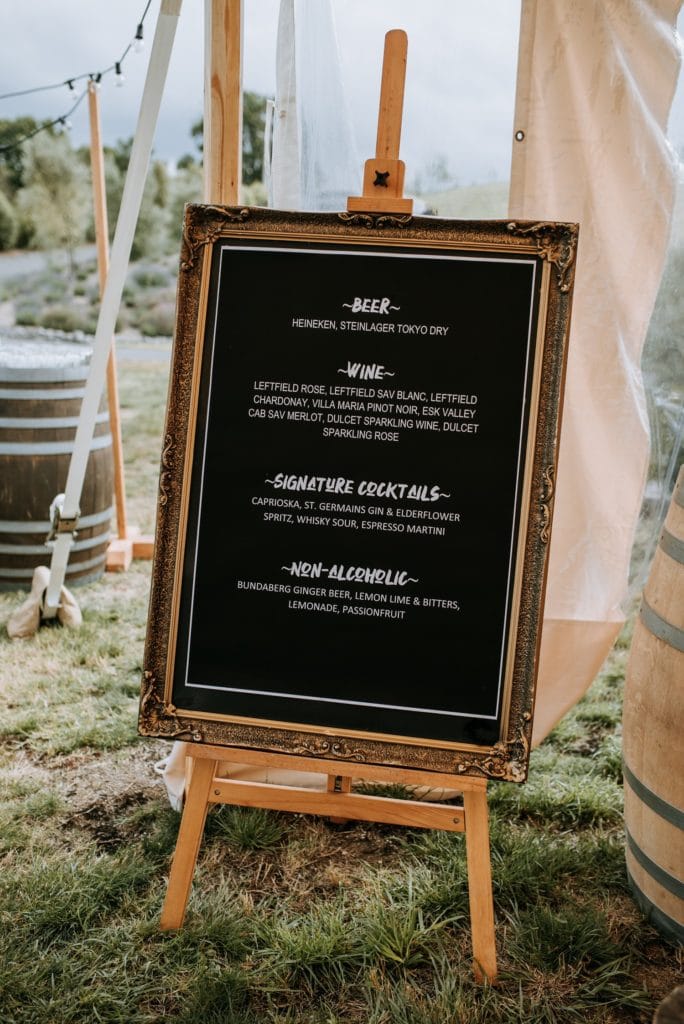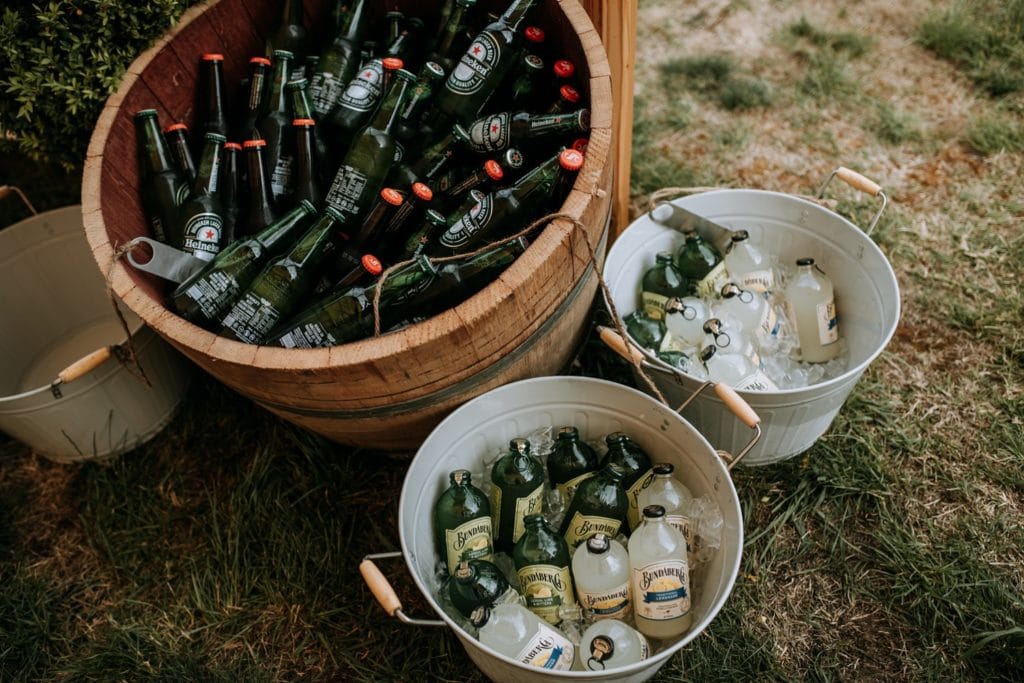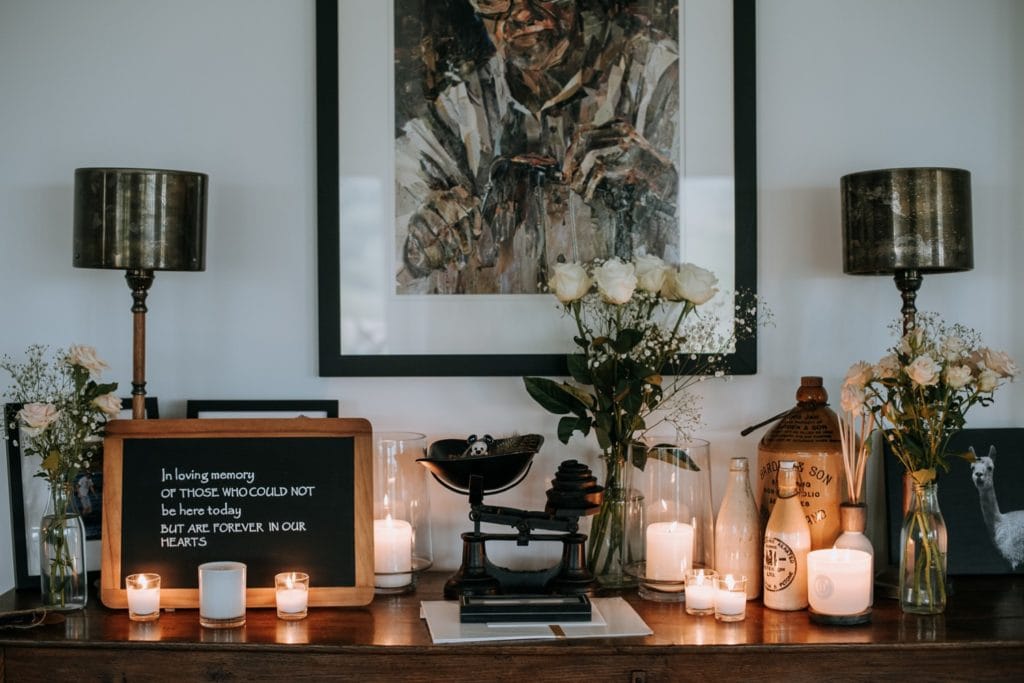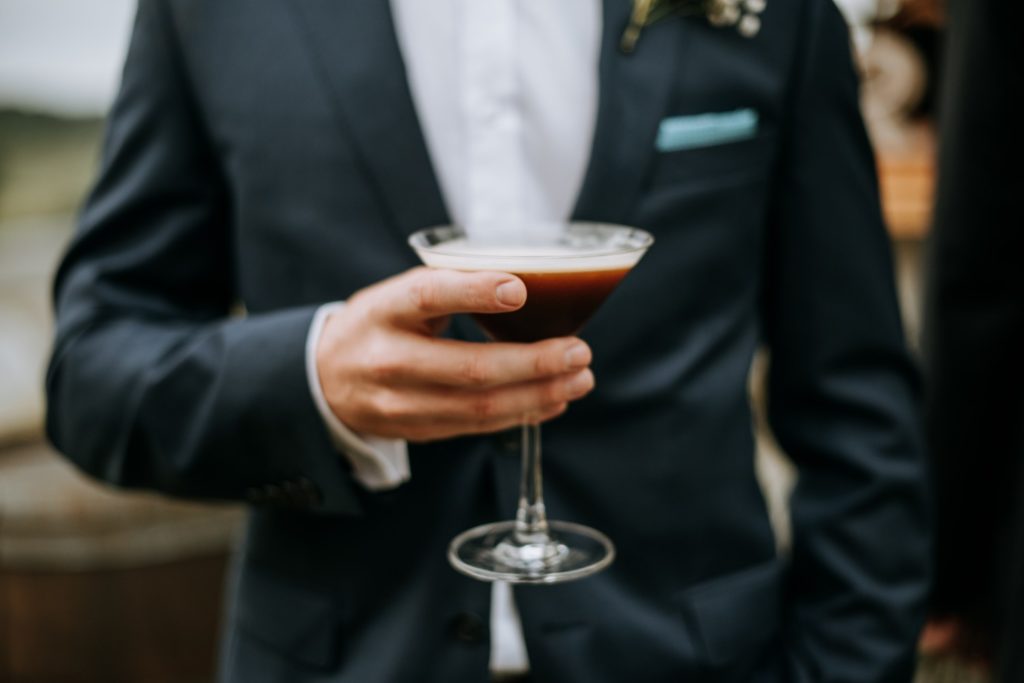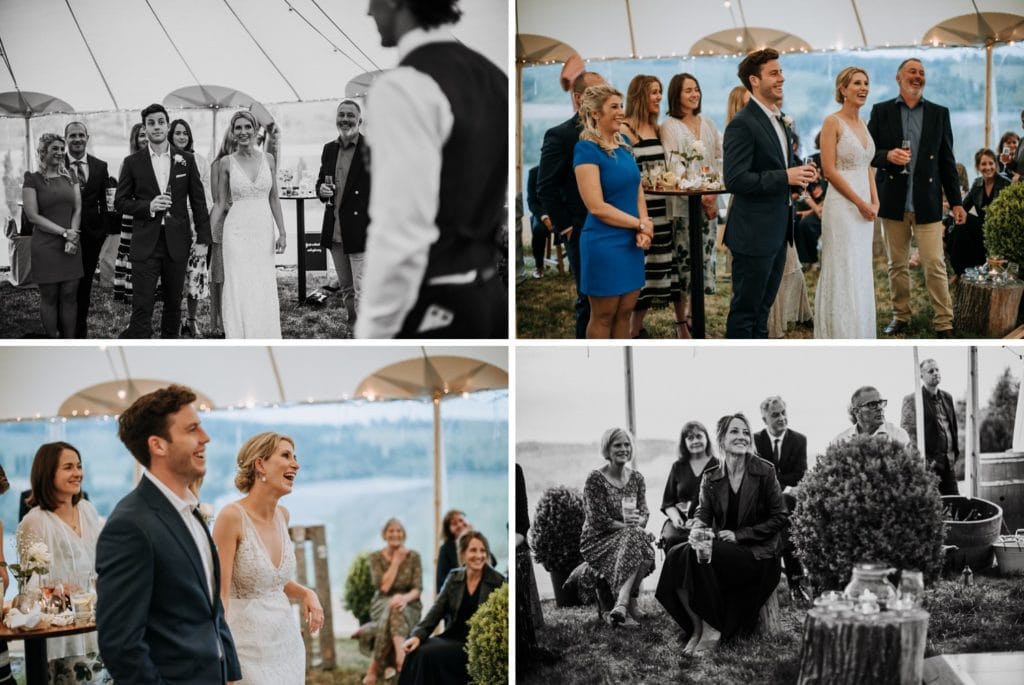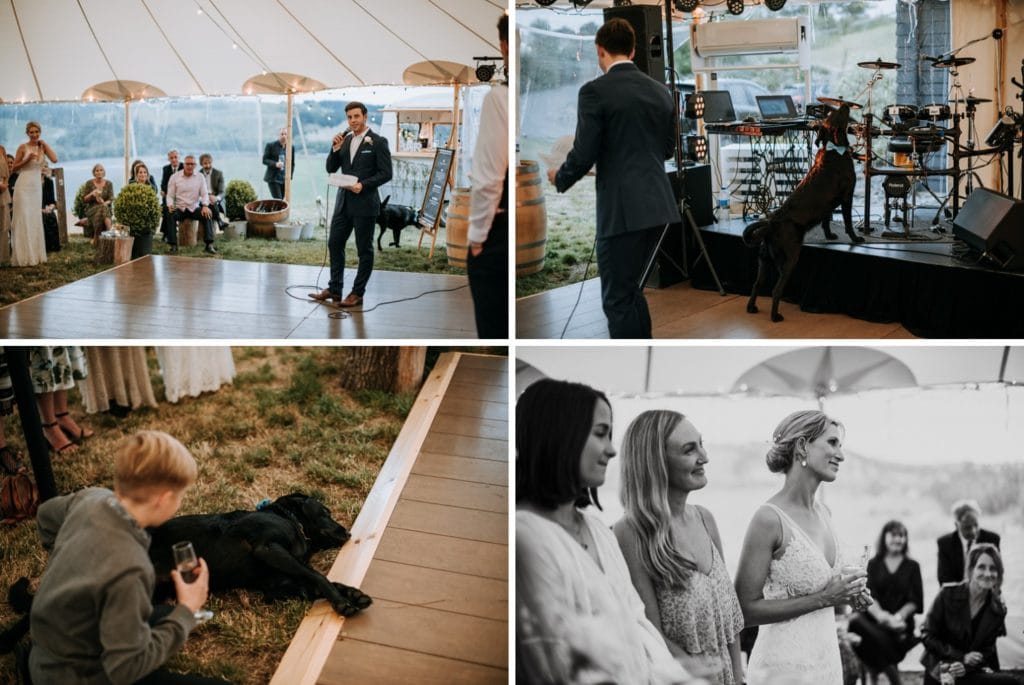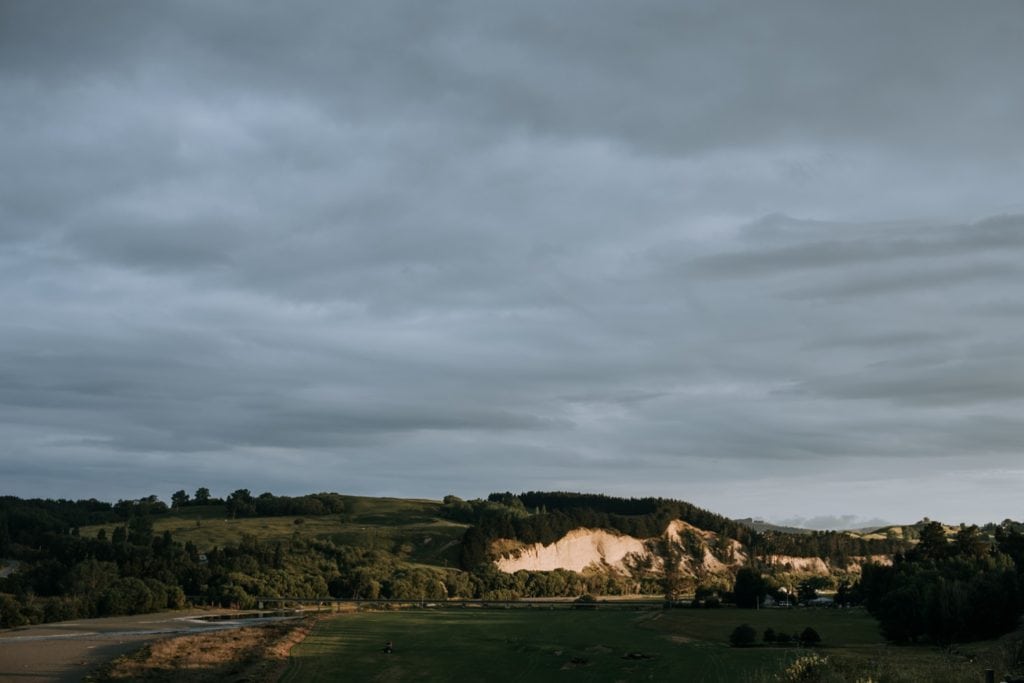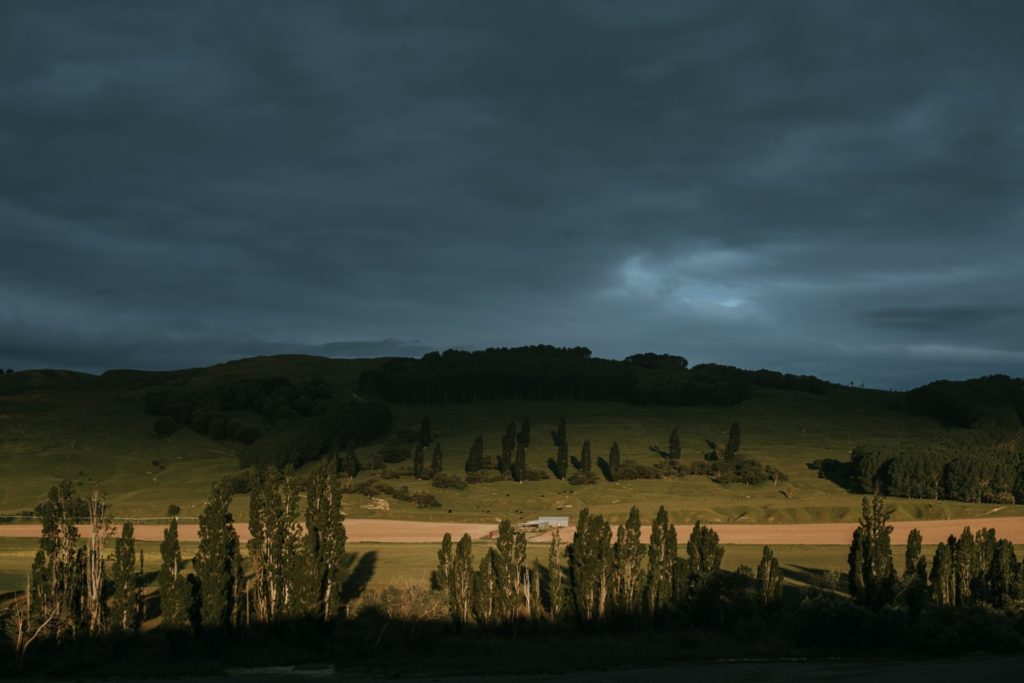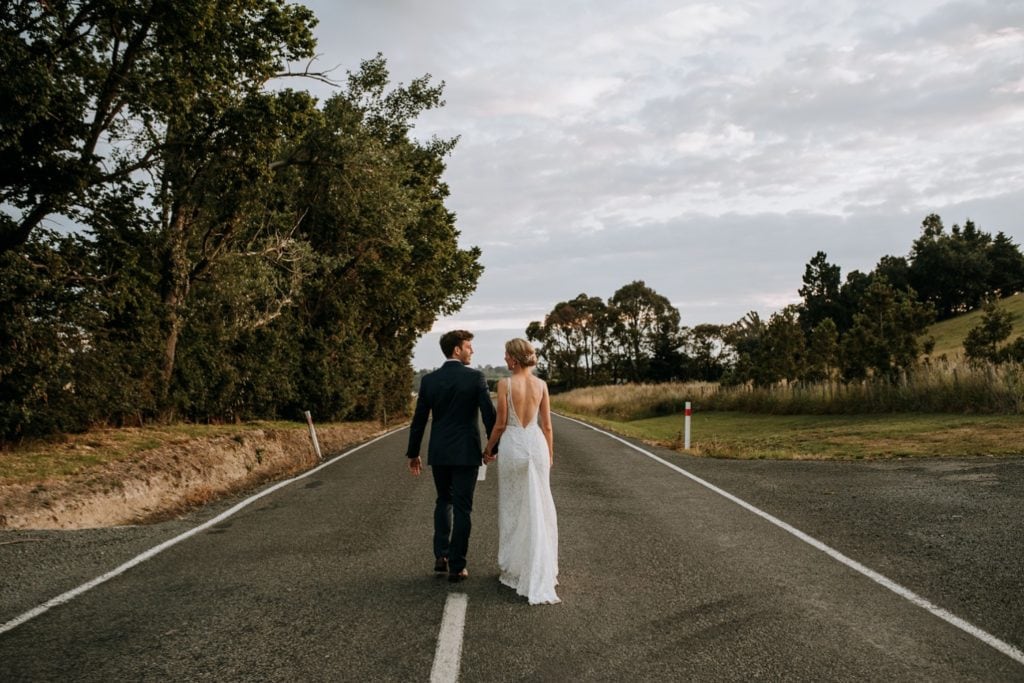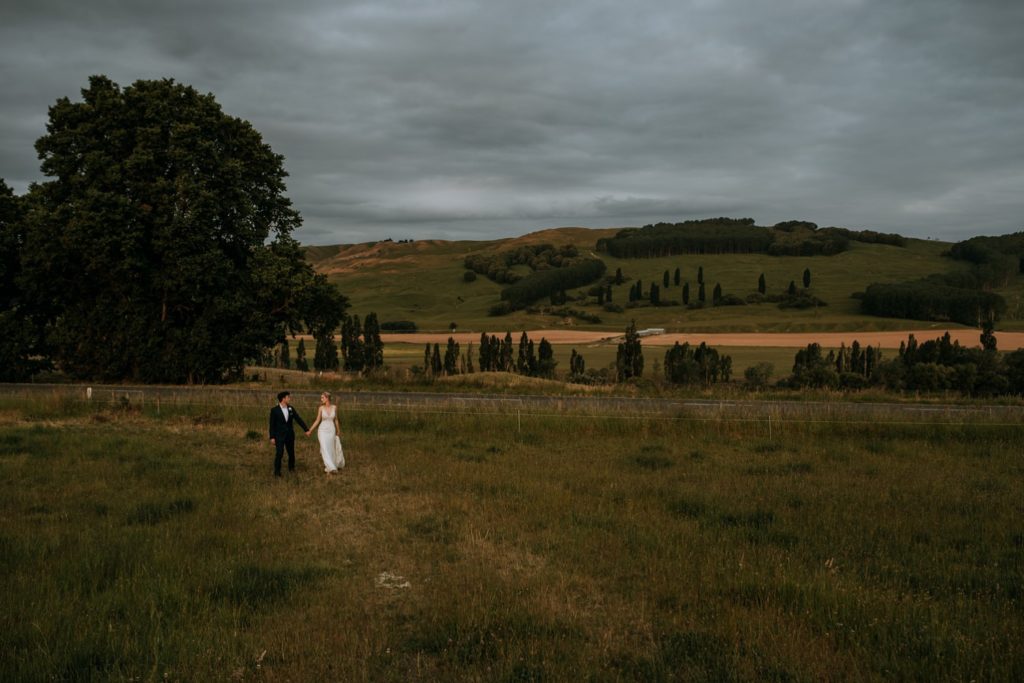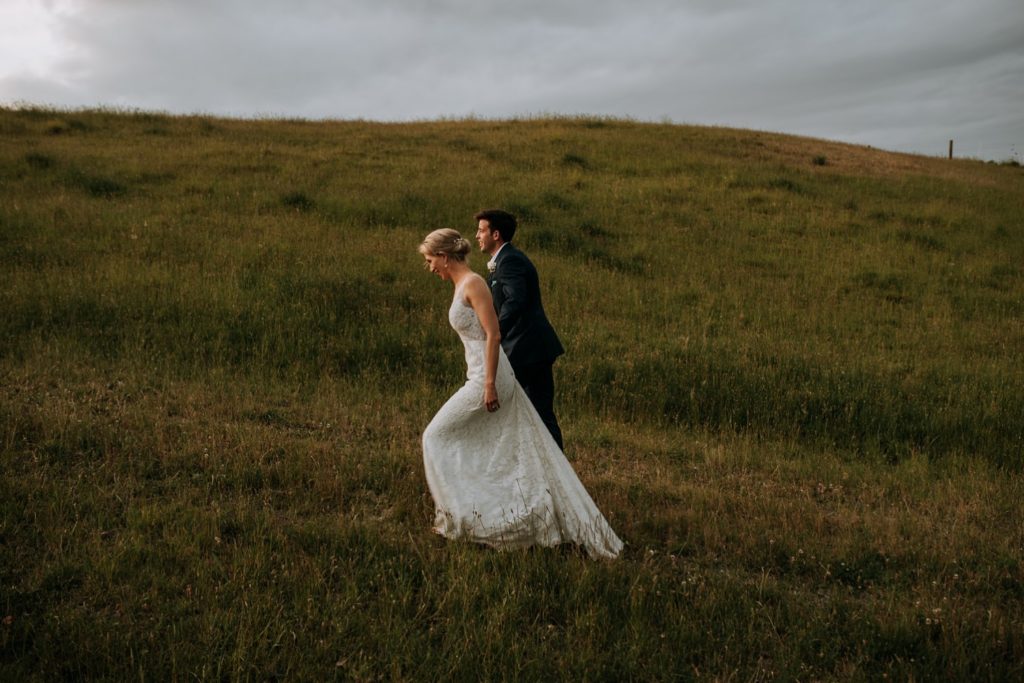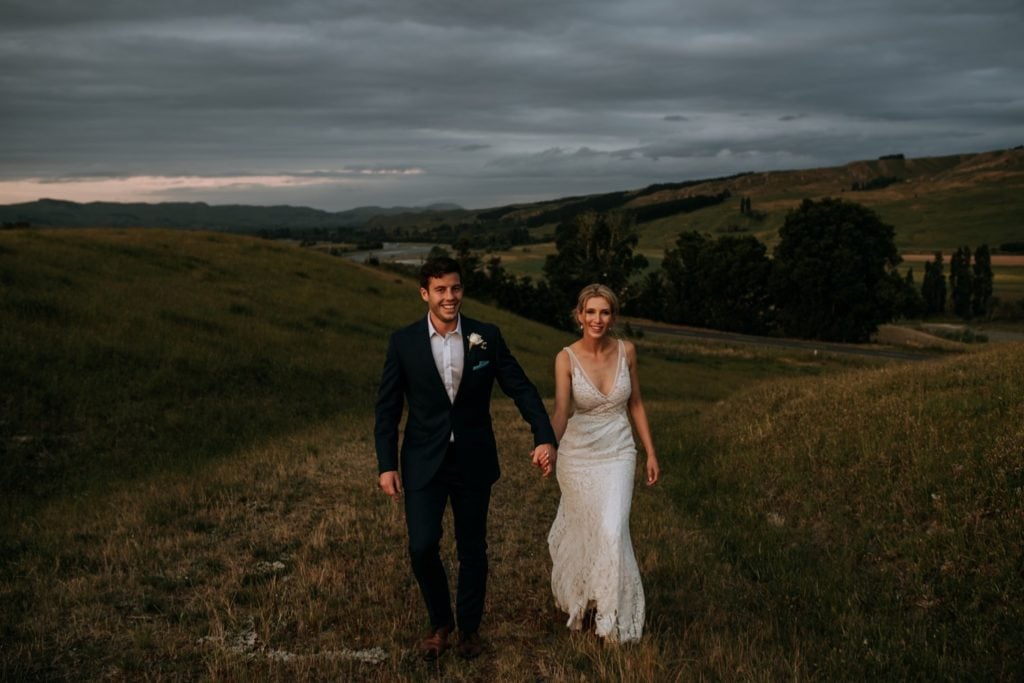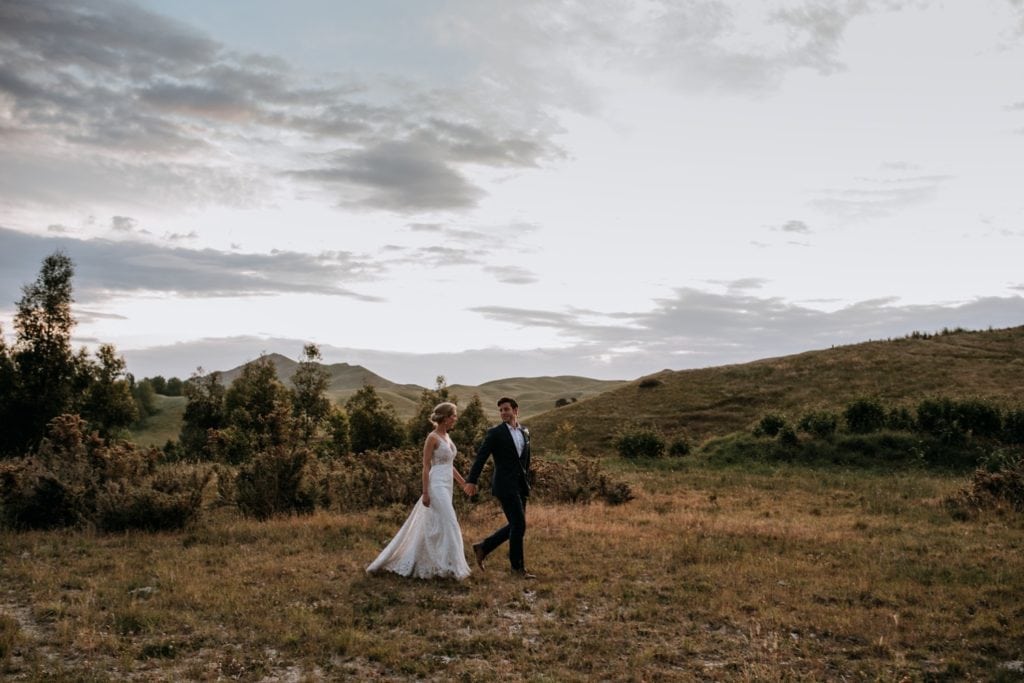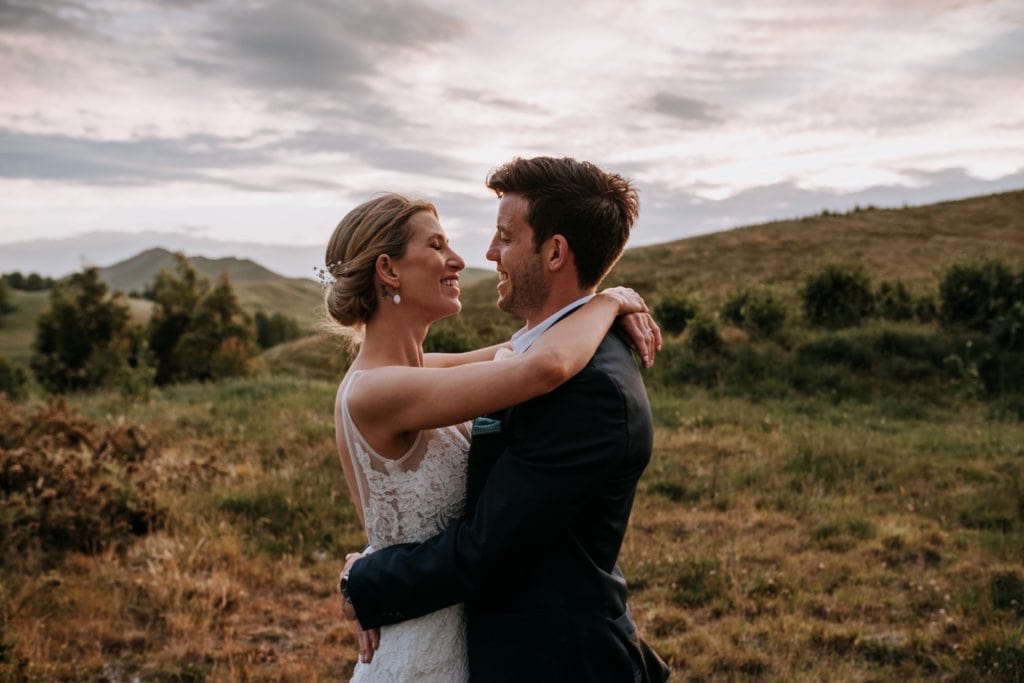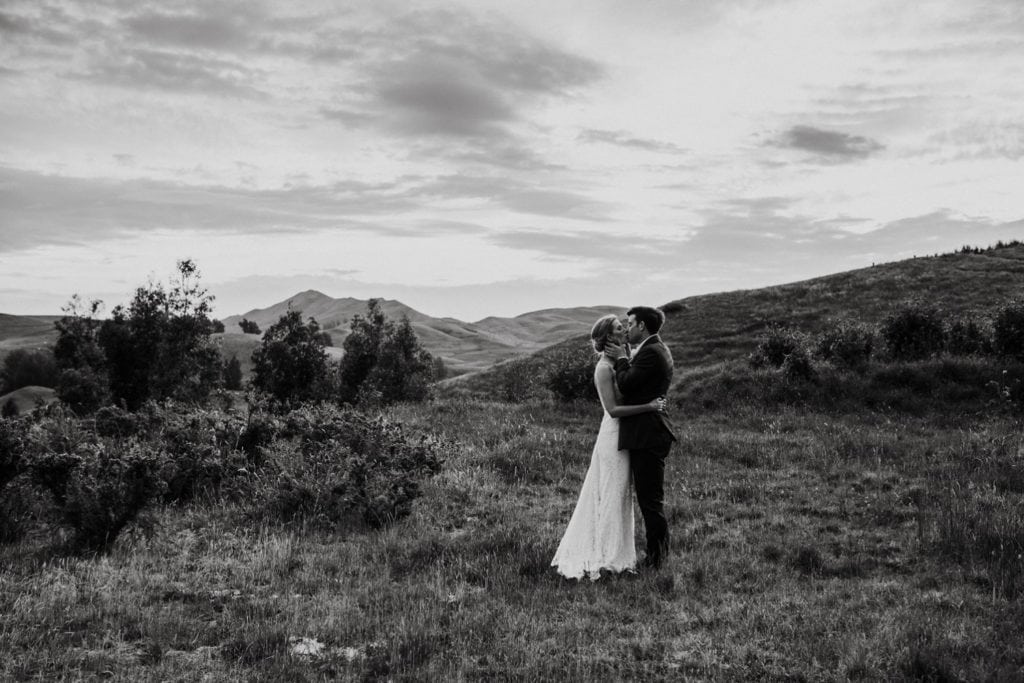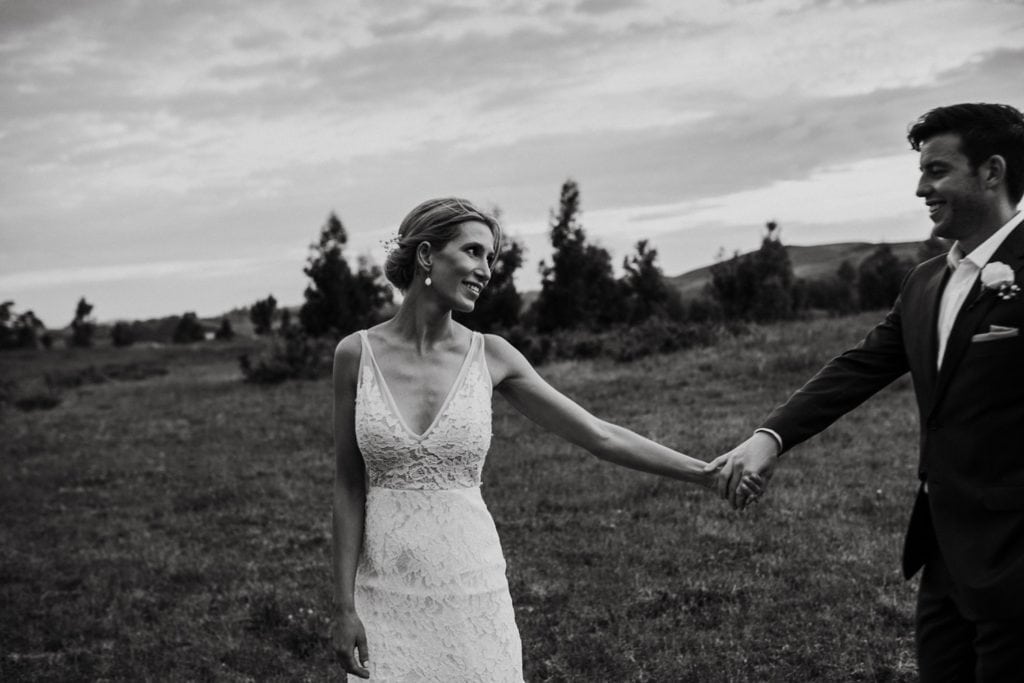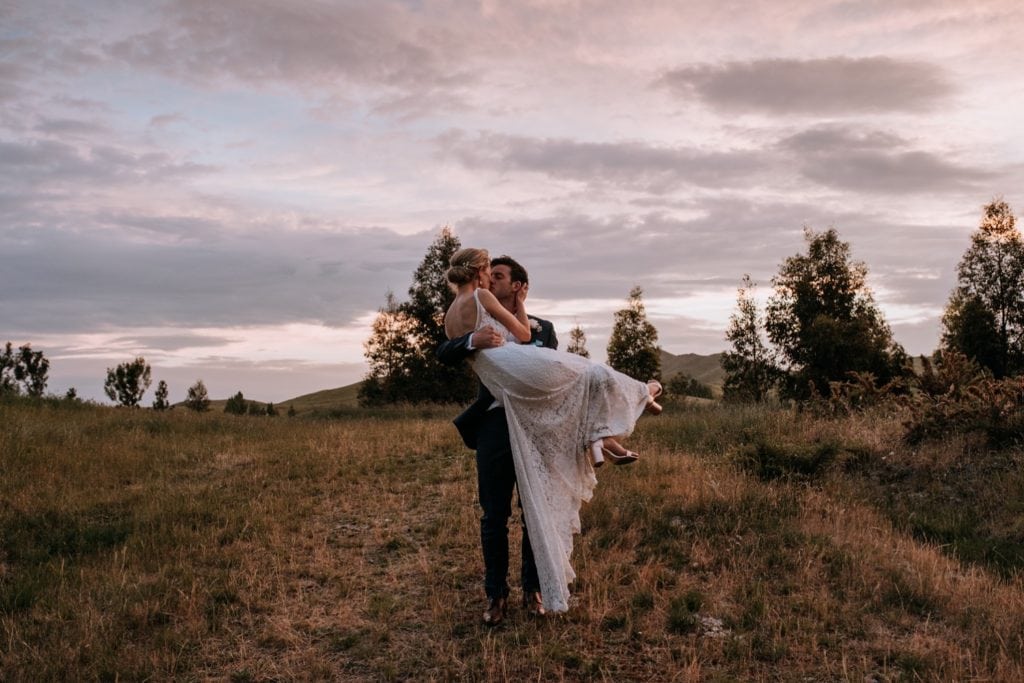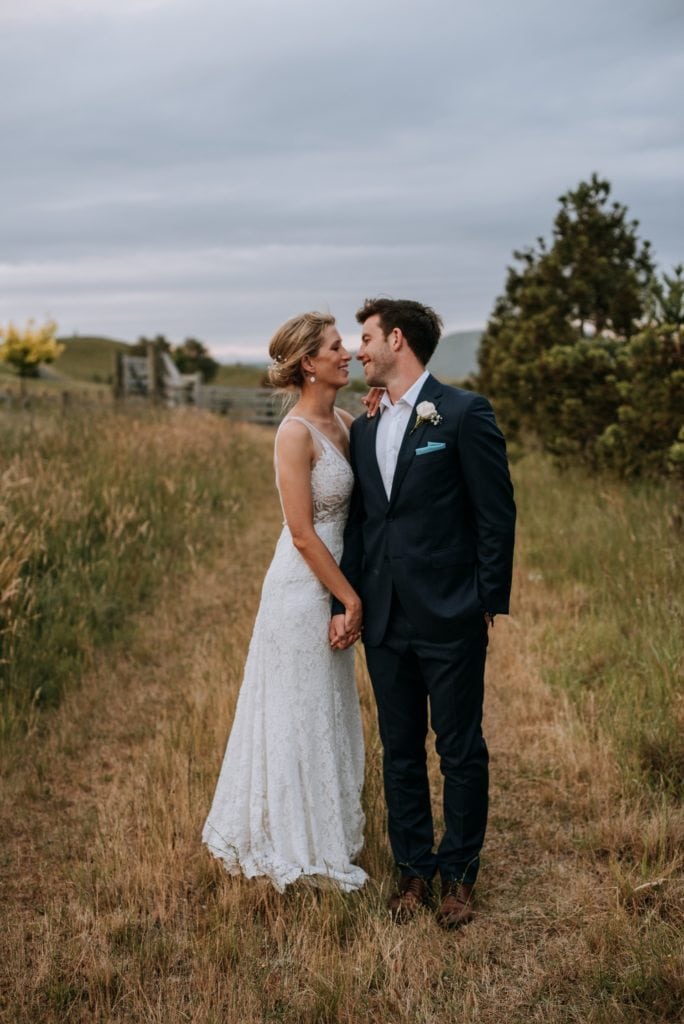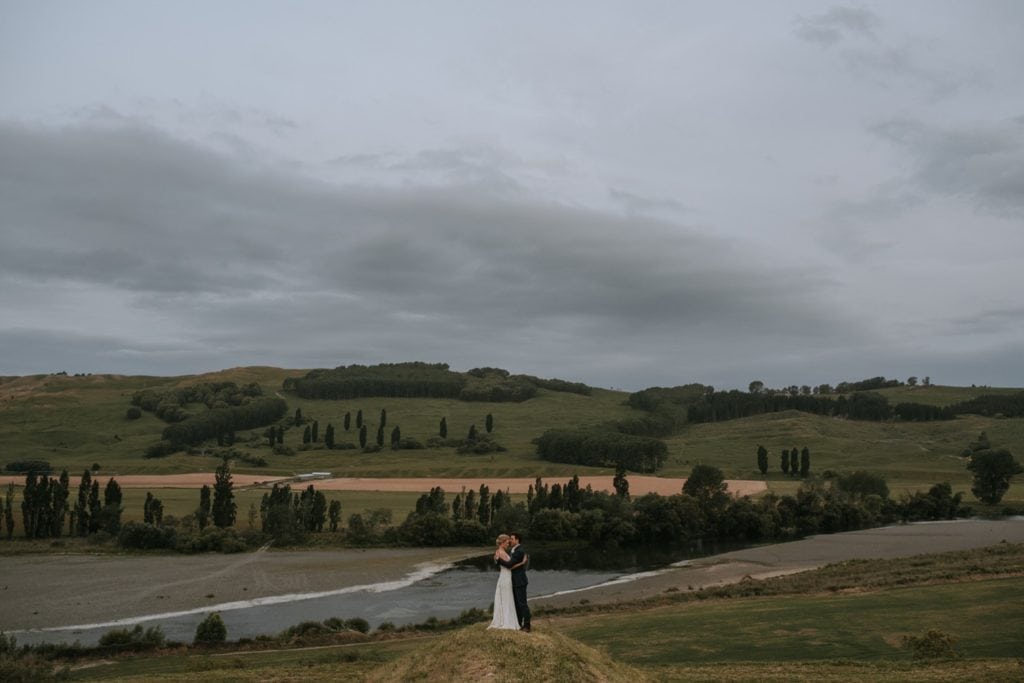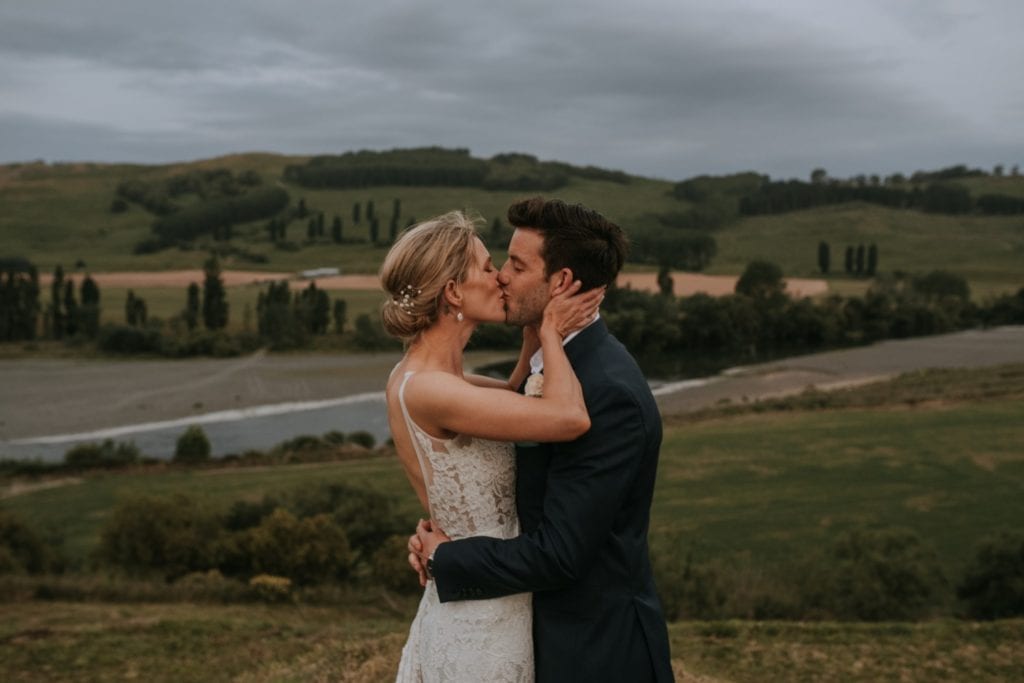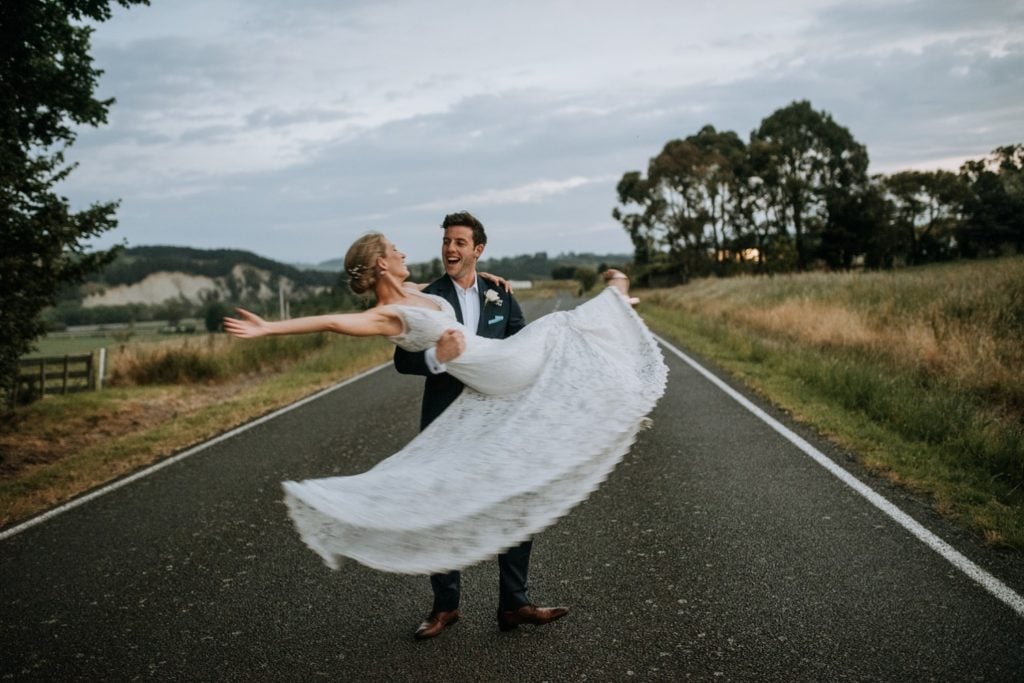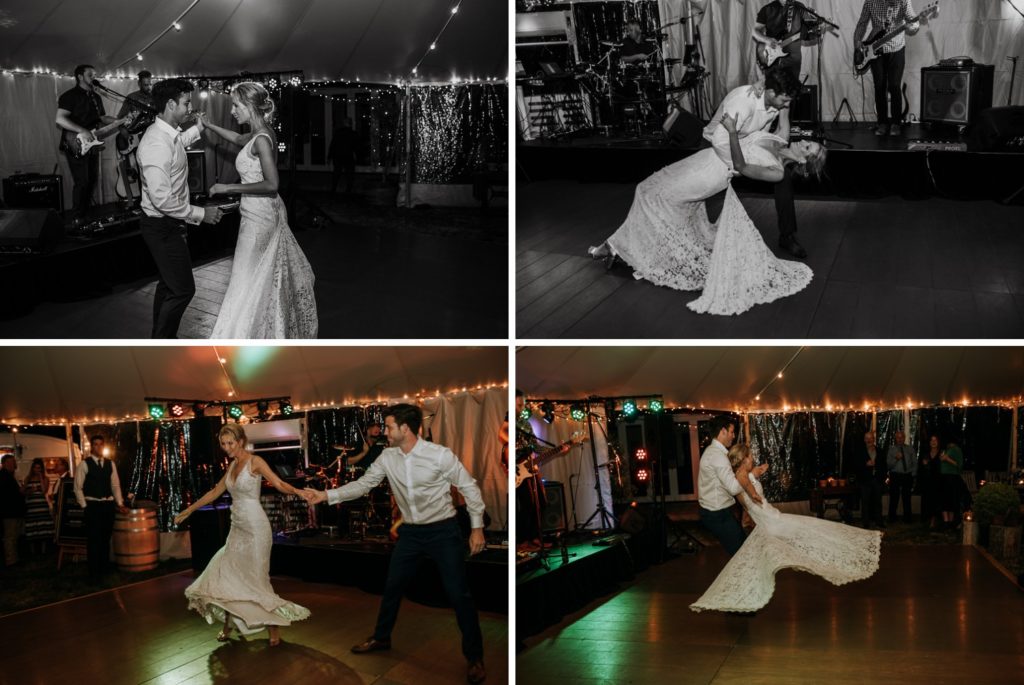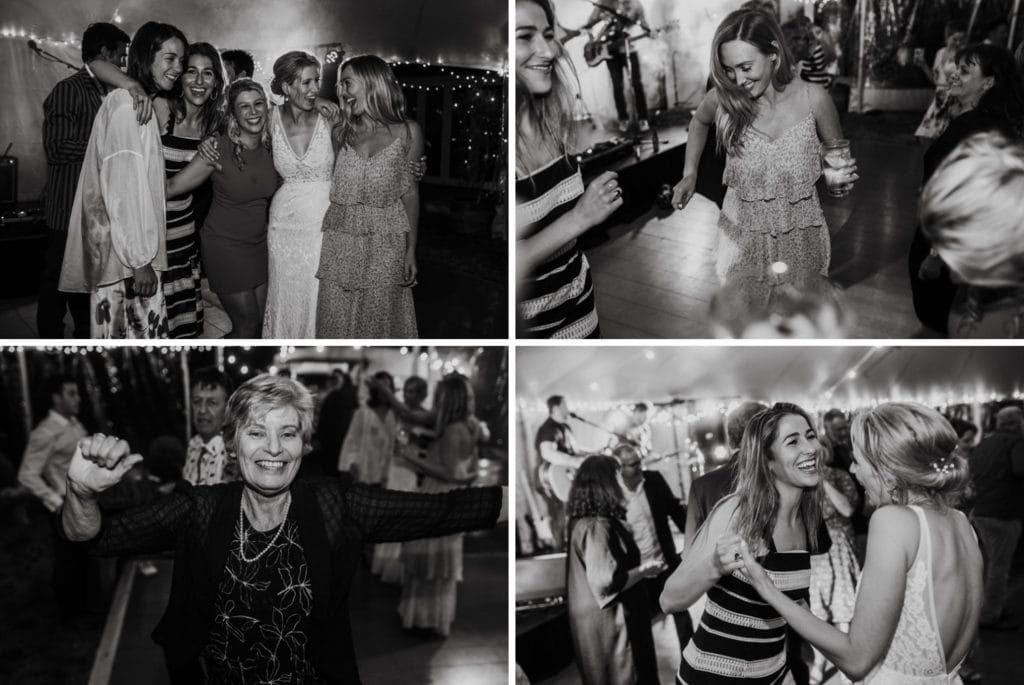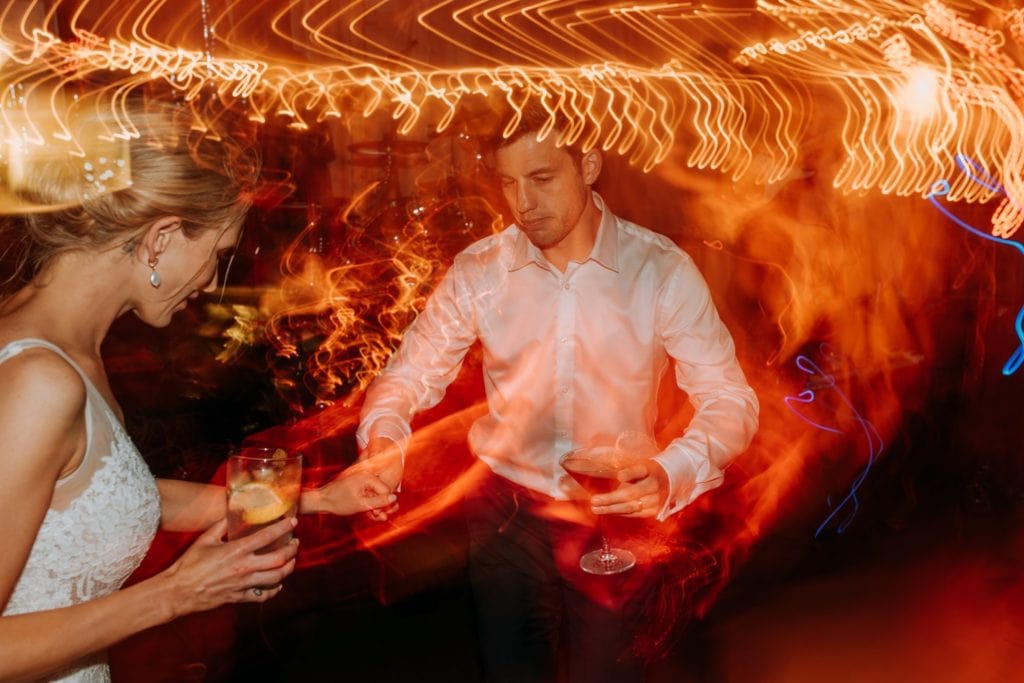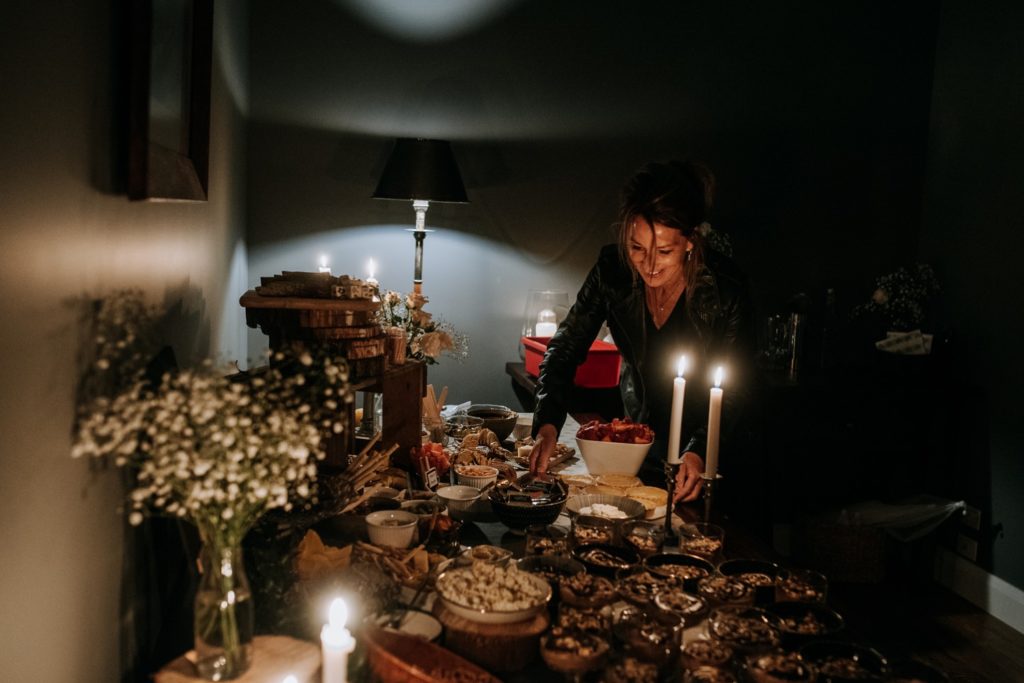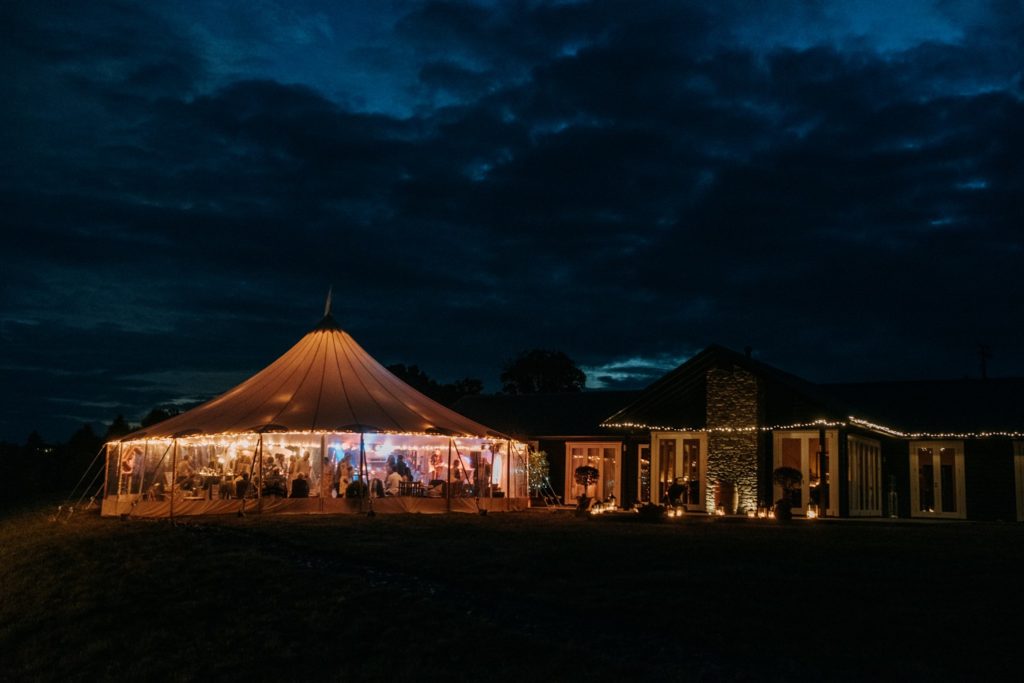 Photography : Meredith Lord Photography, Celebrant : Fiona Cleary, Venue : Private Residence, Hair : Zealous, Make-Up : Bride, Flowers : Bride & Her Mum, Cake : Pretty Little Details, Hirage : Miss Frou Frou, Marquee : Flagship Events Company, Bar : Mr Murdoch, Catering : Pure Catering