I really wish I was one of those photographers that could just pick a handful of images for a blog post, throw them up, write something witty, or super lovely, or both and move on to the next job. I, however (sadly) am not. So here we are with probably far too many images (sorry!) of Kirsty & Brendon's stunning Winter wedding held at the Black Barn River Rooms approx. a year ago (yes, I know, I'm more than terrible at this blogging lark, but I'm trying!).
As I recall, I met them at the venue a night to two before the actual wedding to chat with them about their day and what they had in their mind for their photos. It was bucketing down! It was a light drizzle when we arrived but as the light faded the rain got heavier so by the time I was trying to tell them about where I had in mind for photos you could barely see where I was pointing, and no-one wanted to walk outside to take a better look. Kirsty being so lovely said they were super chill and totally trusted me with what I had in mind! By this stage I was doing a little happy dance on the inside and throwing around virtual high-fives! I know from experience that I can easily get super excited about a location because I have the vision of what the images will end up looking like … in my head. My couple on the other hand might only see weeds, a paddock trampled by cows and maybe an apocalyptic riverbed! Thankfully for me these guys didn't voice any concern when we did actually pull up on the day!
But let me tell you this … Kirsty & Brendon along with their bridal party, were absolute superstars! They had organised their wedding from the far flung shores of England and got Jacinda from Pretty Little Details on board for planning and it was AMAZING! The florals were stunning, the tables and styling to die-for and the rest of the vendors (listed at the bottom of this post) were so much fun and easy to work with – Kirsty & Brendon's winter wedding was literally a dream wedding! Oh, and the sun shone ALL day! What more could you want?!
Personally I think more people should have Winter weddings! Go on, take a look at these images and tell me you wouldn't have loved to be a guest at this wedding?! Enjoy! And next time I'll try NOT to include so many images … xx
Kirsty & Brendon's Winter wedding is also featured over on the Wild Hearts blog – check it out here.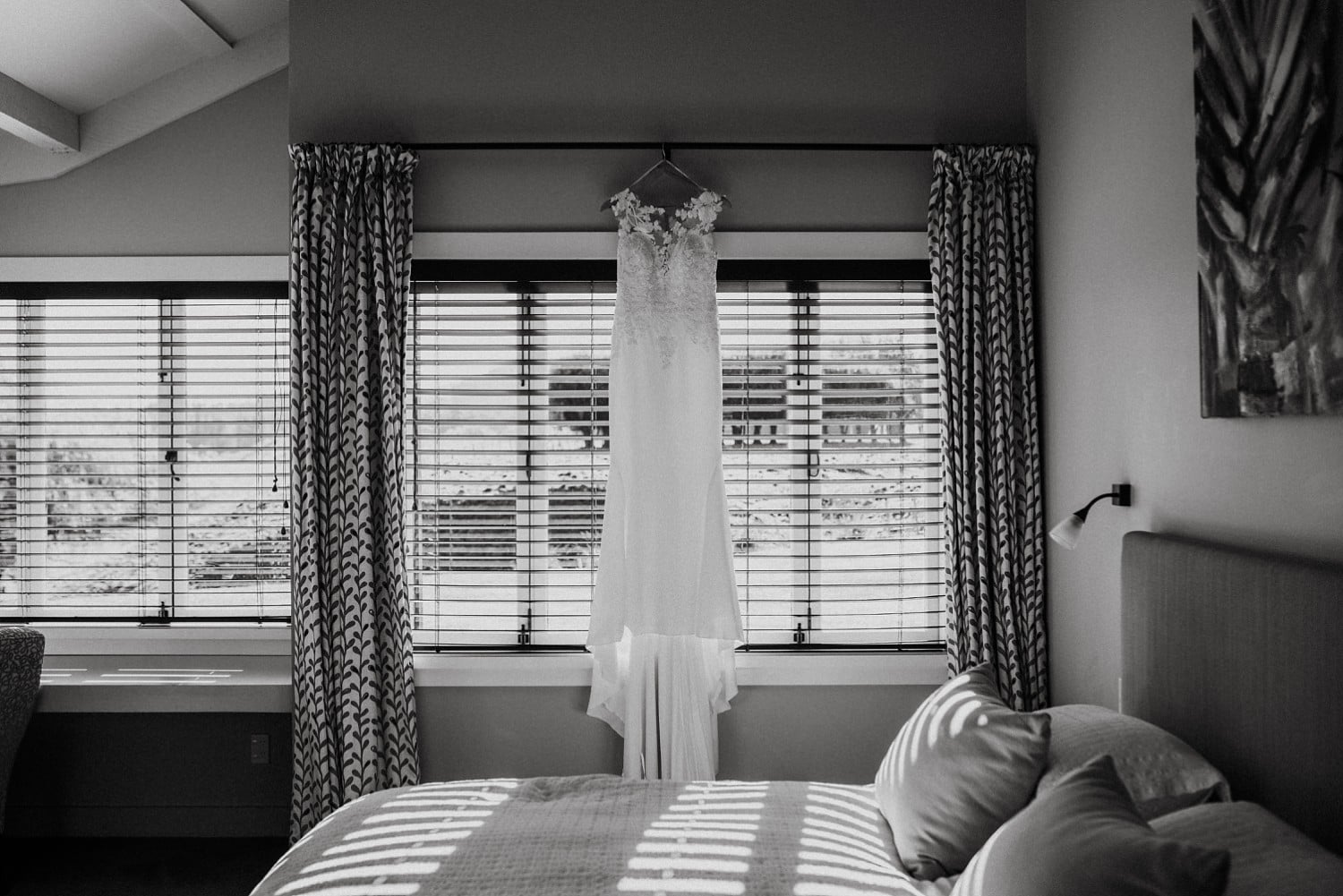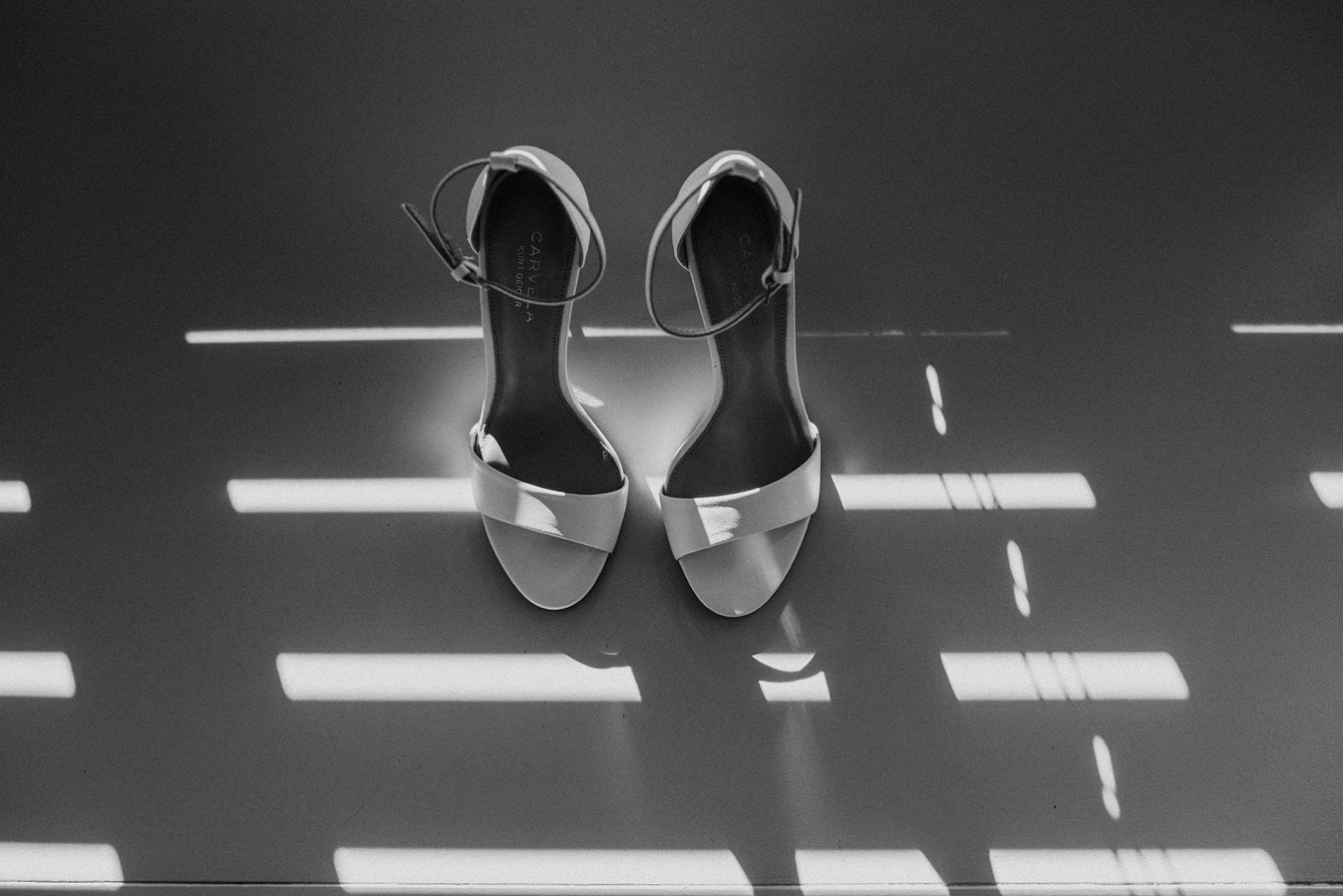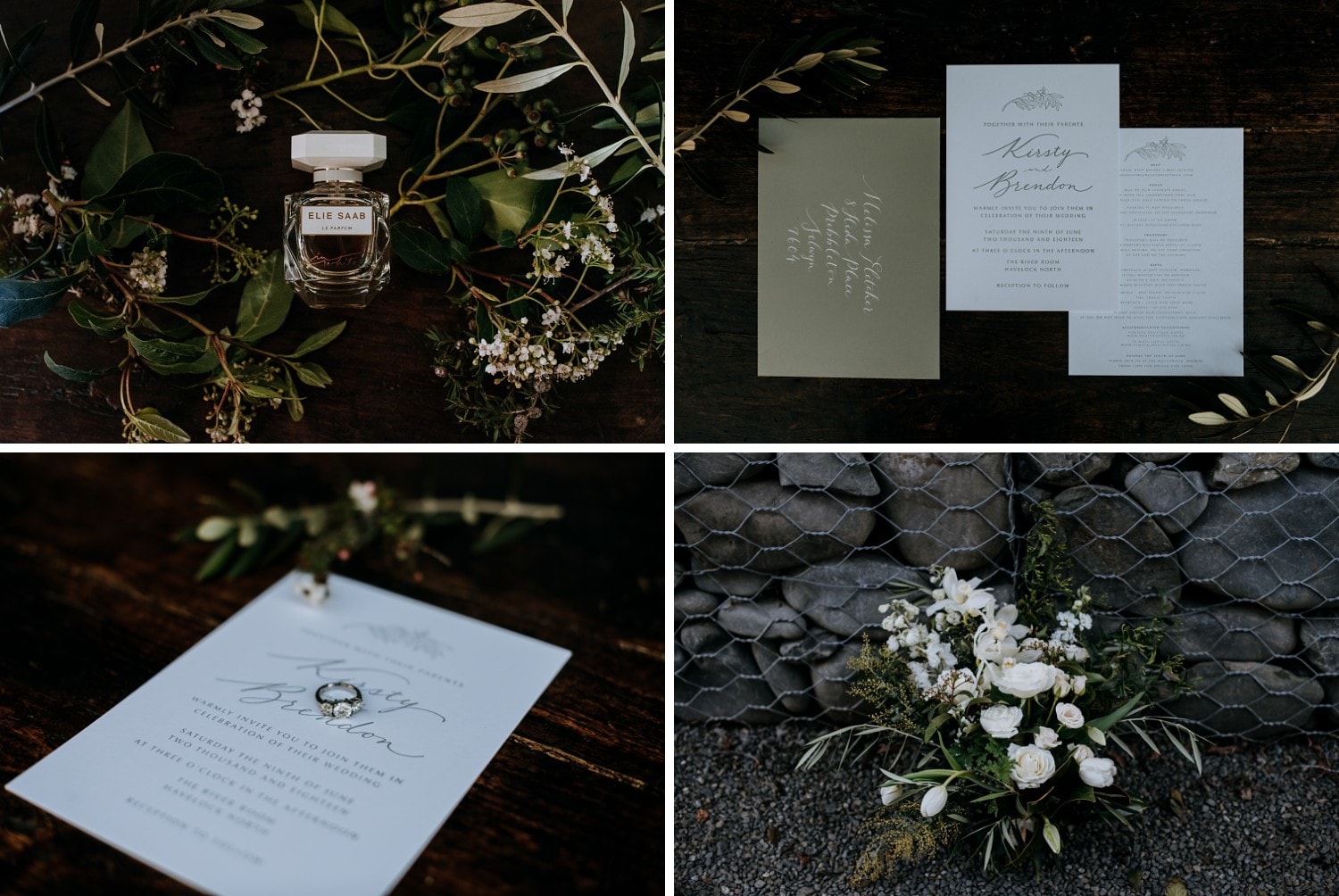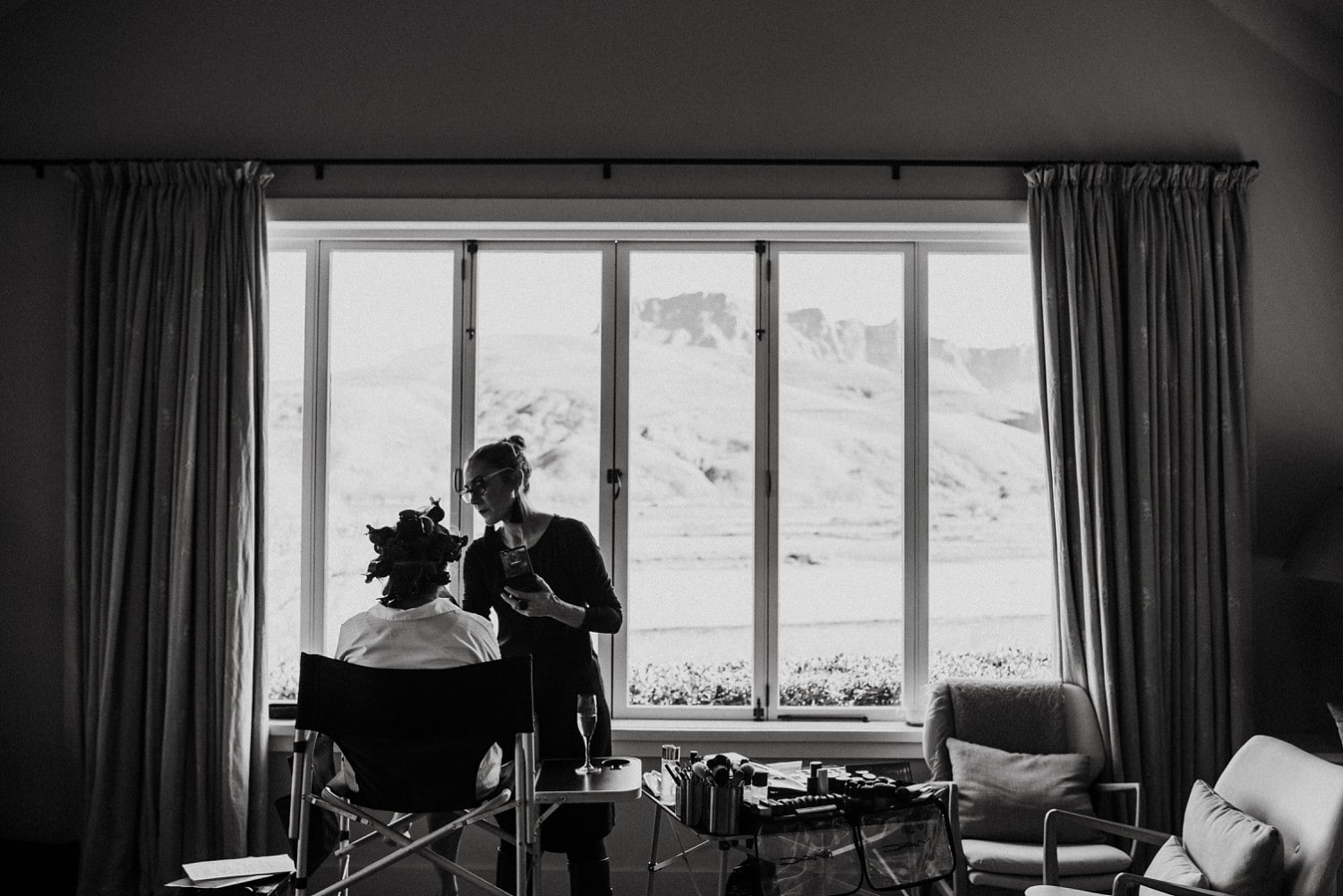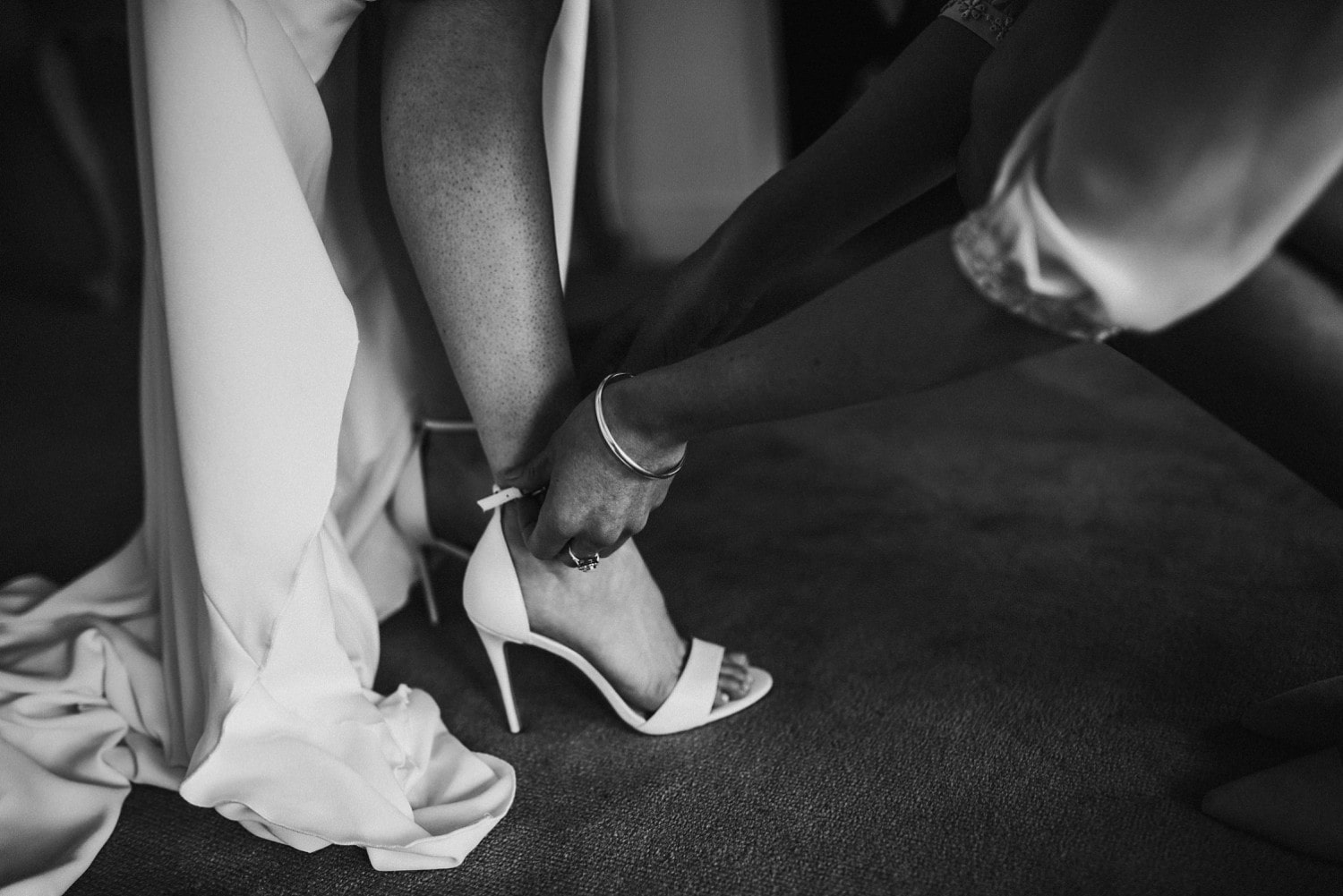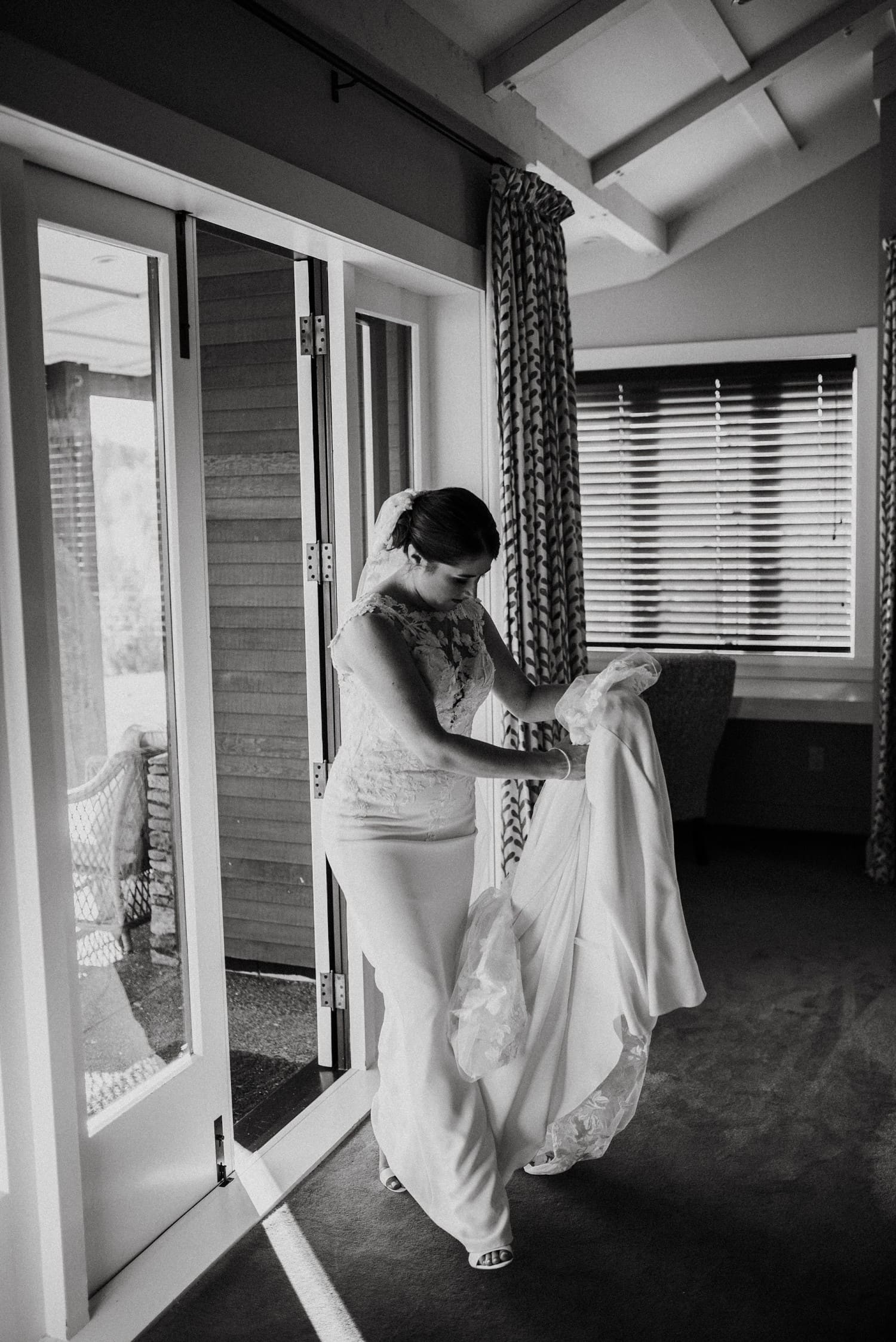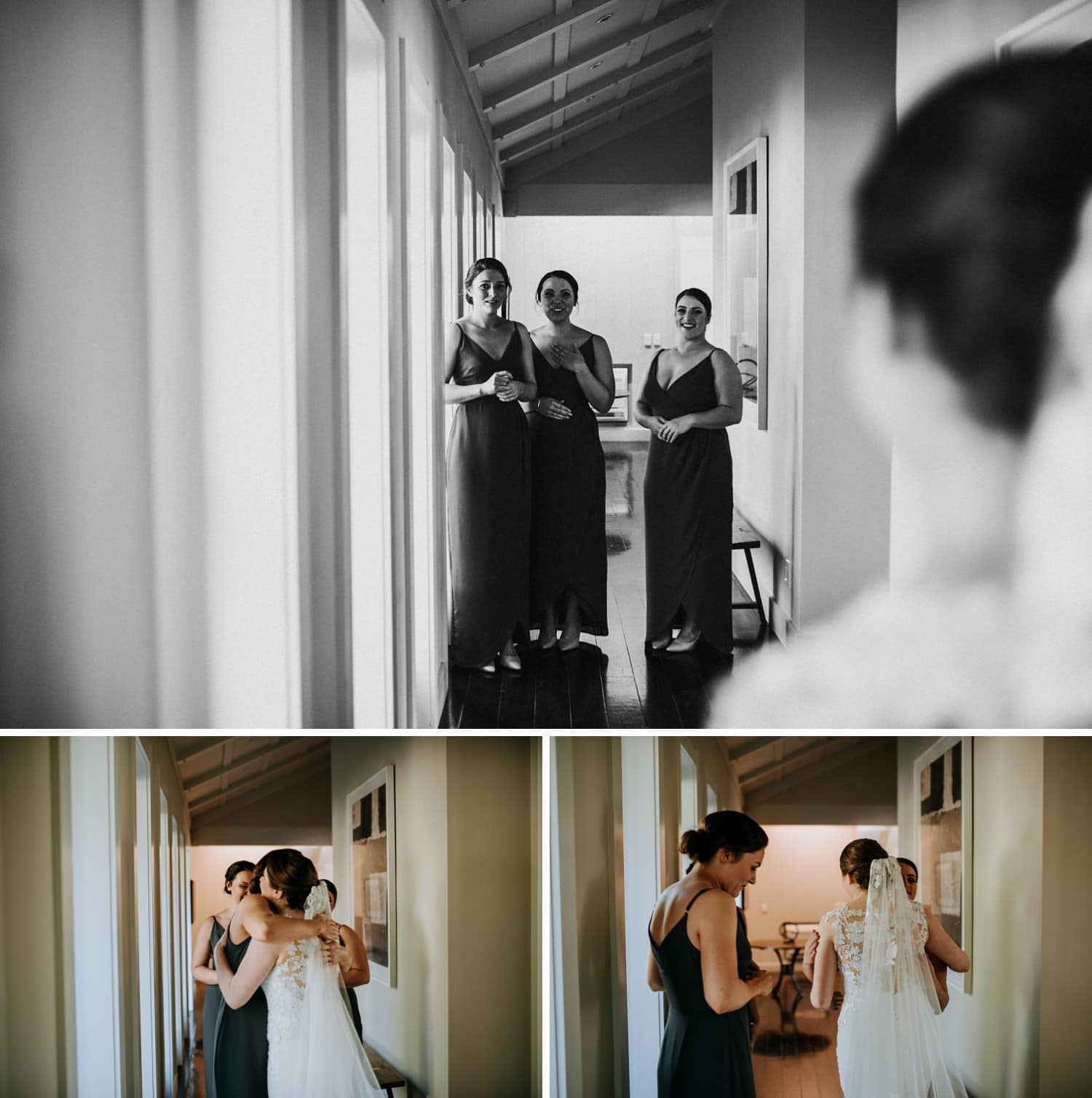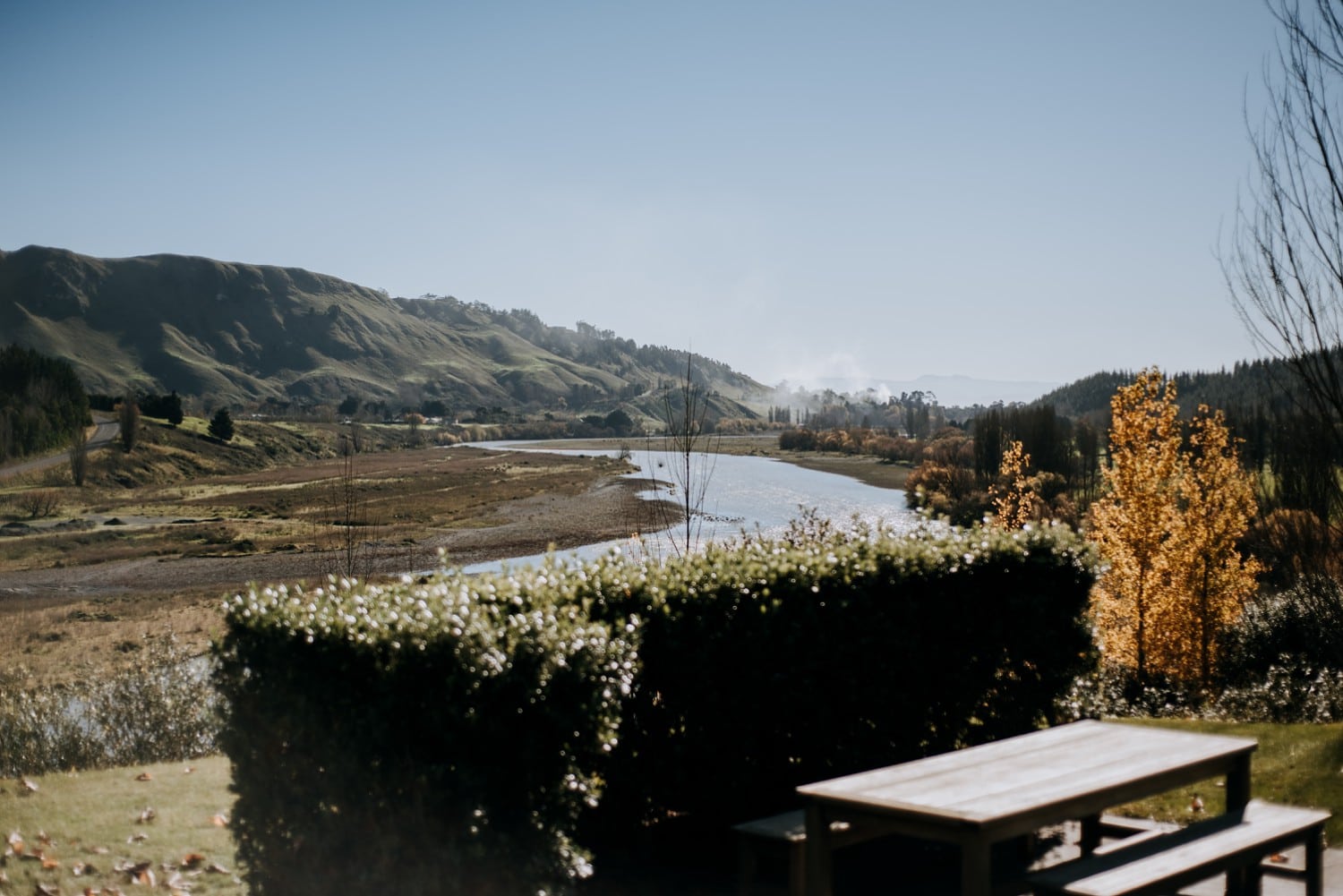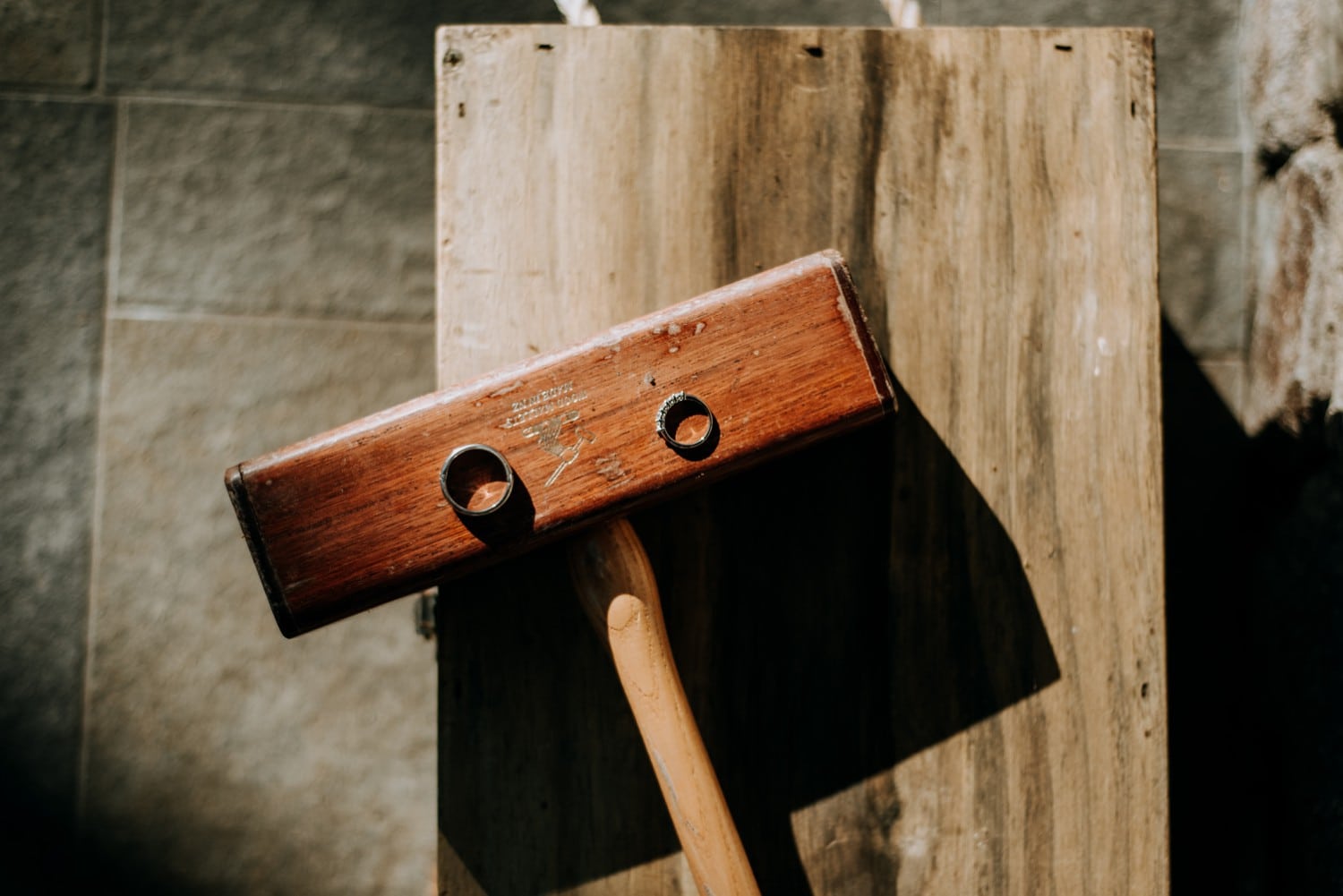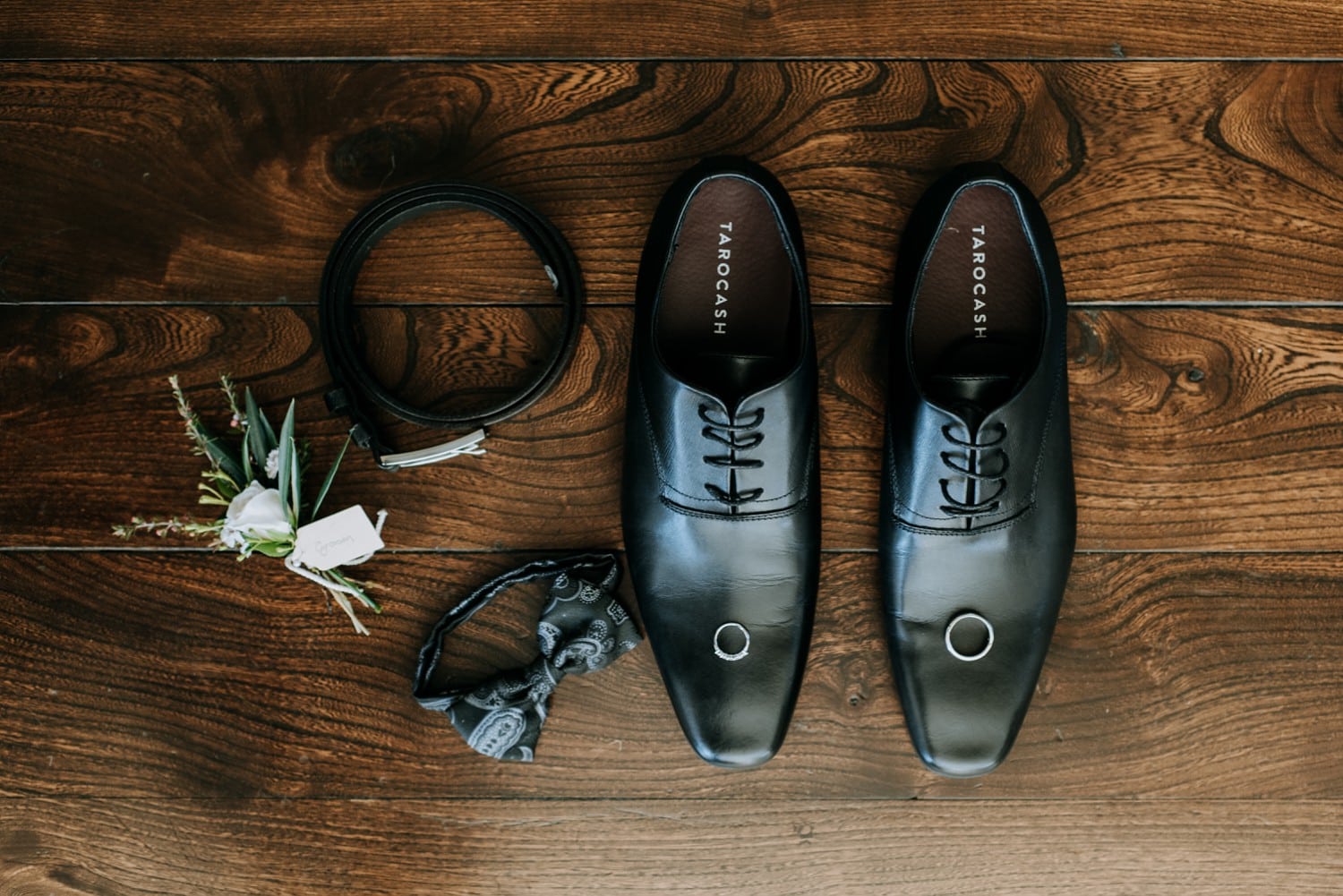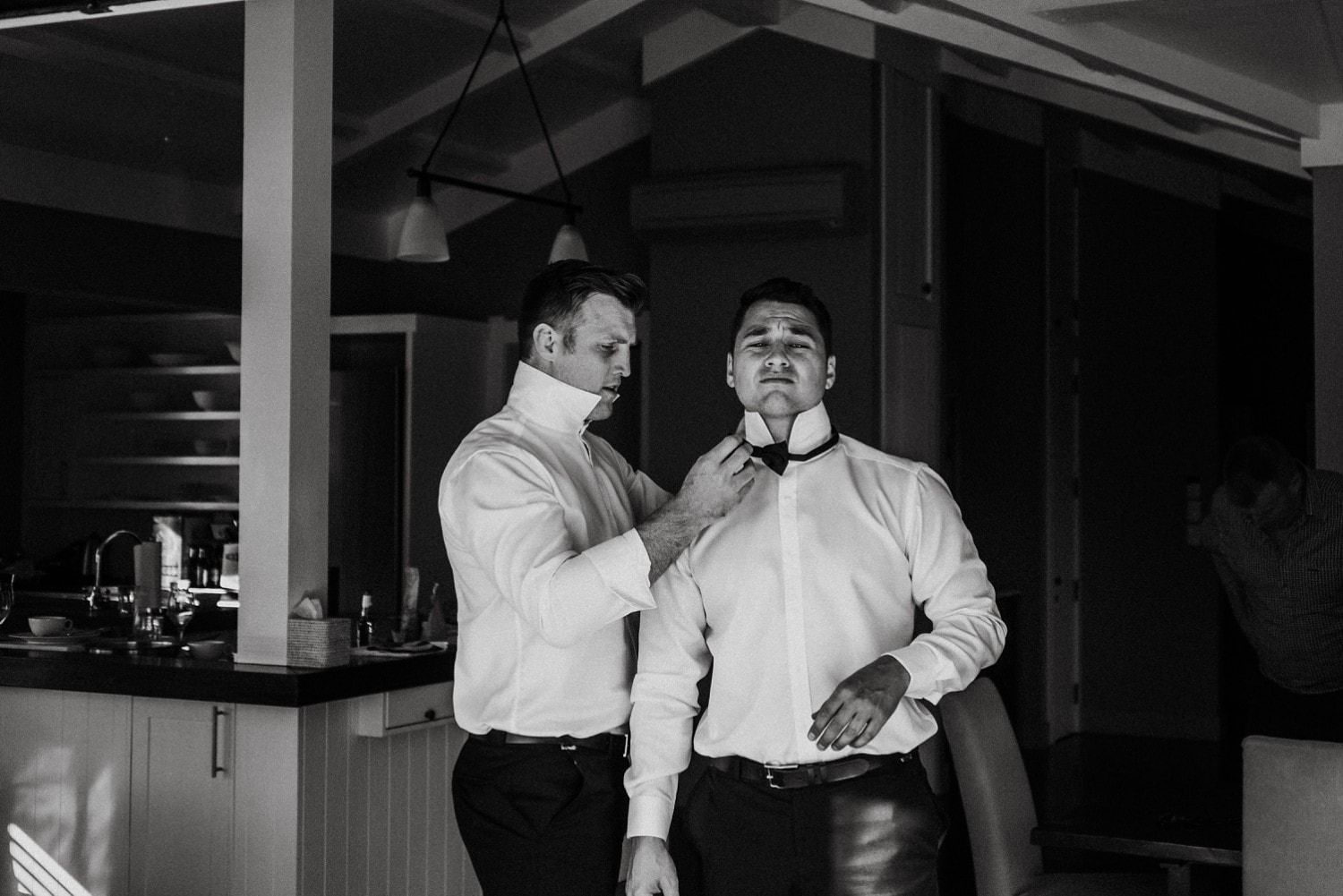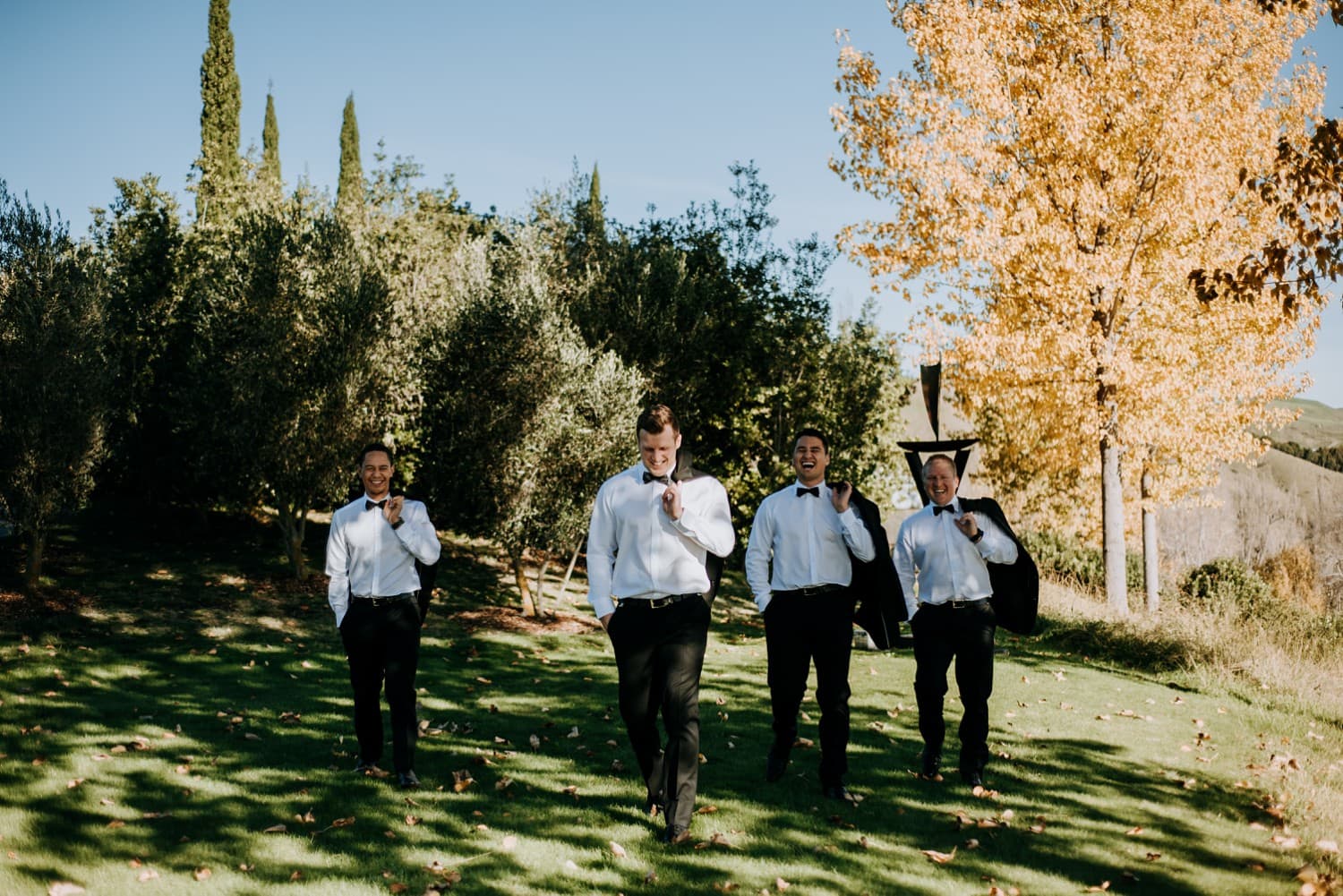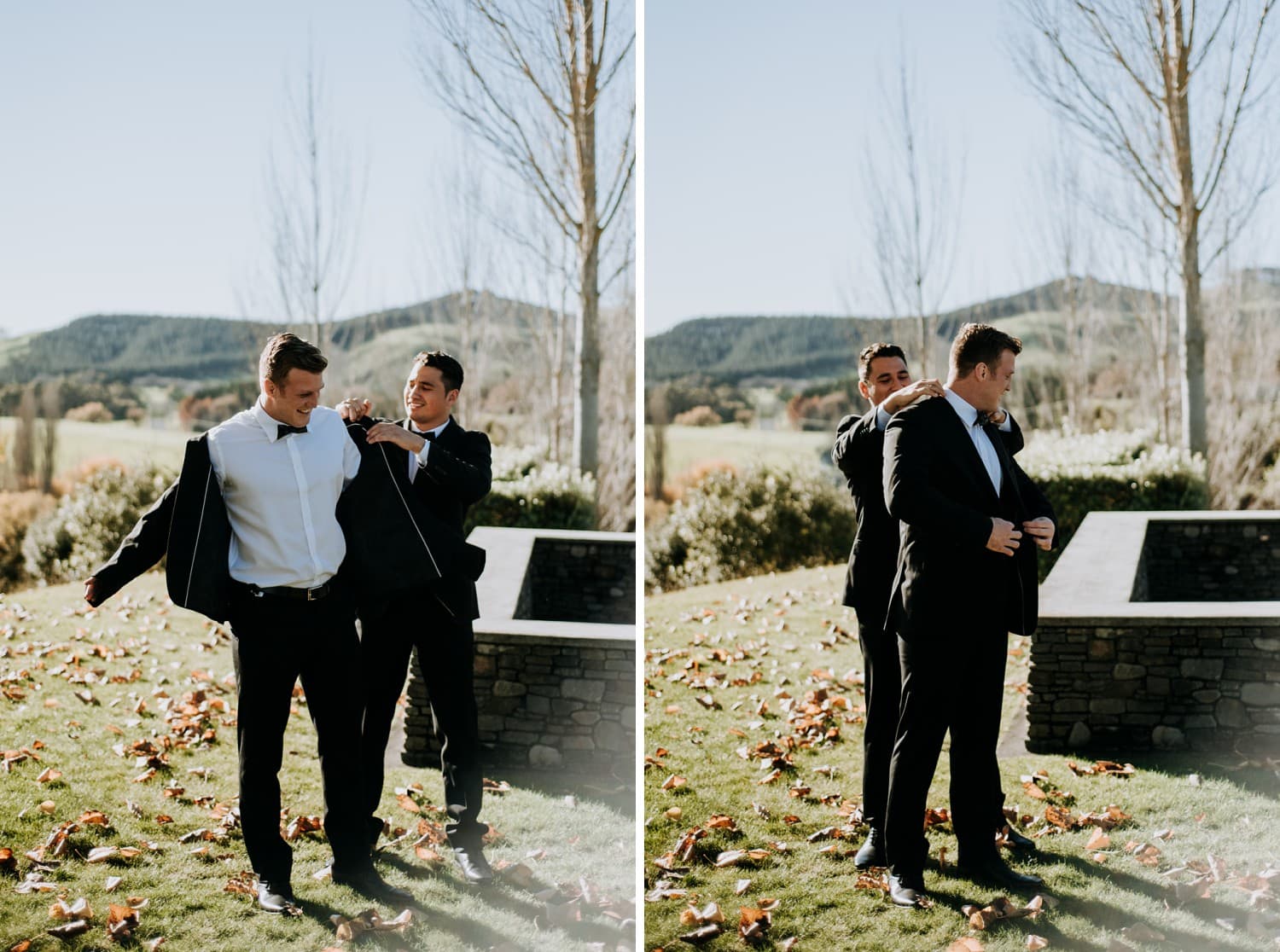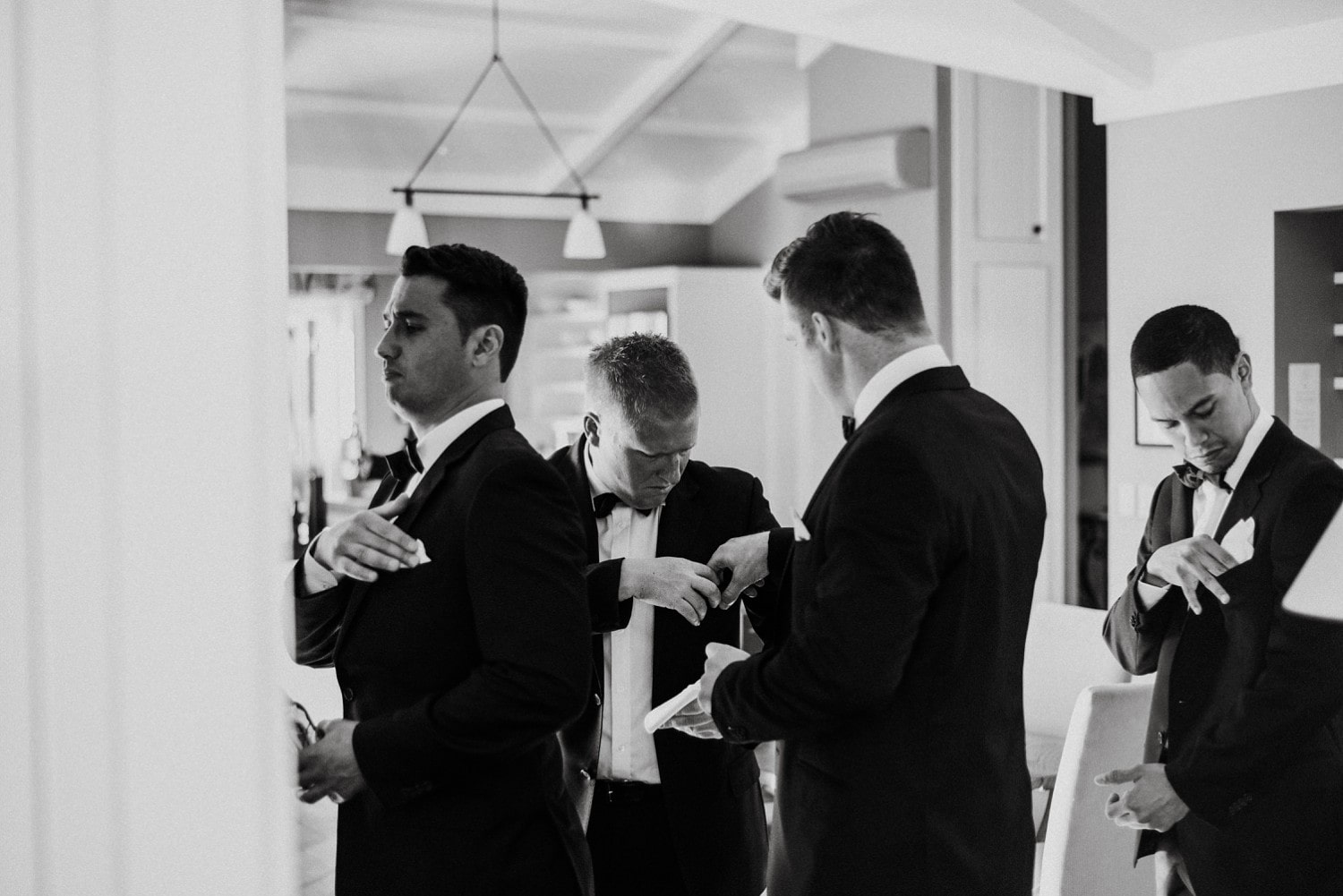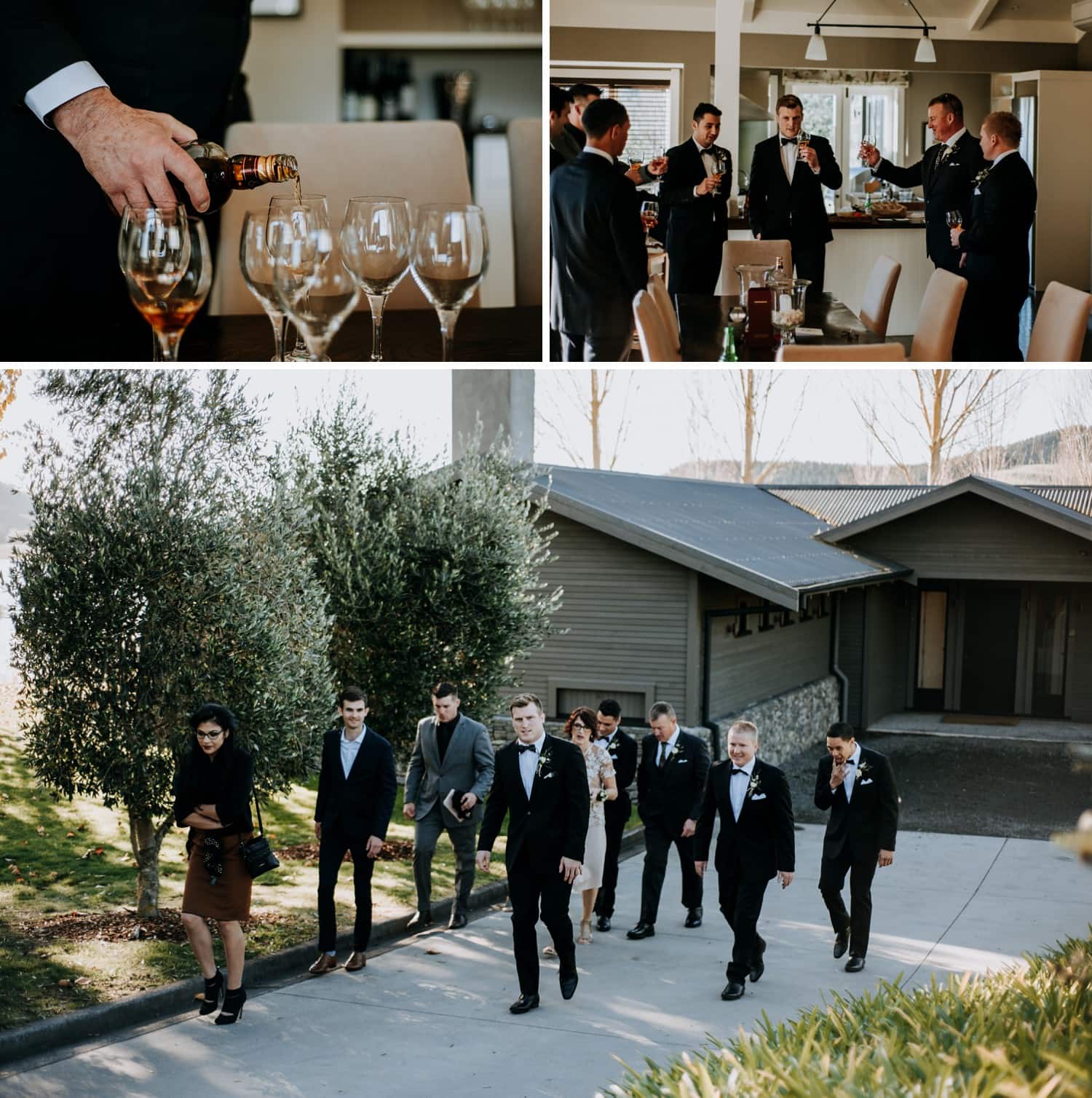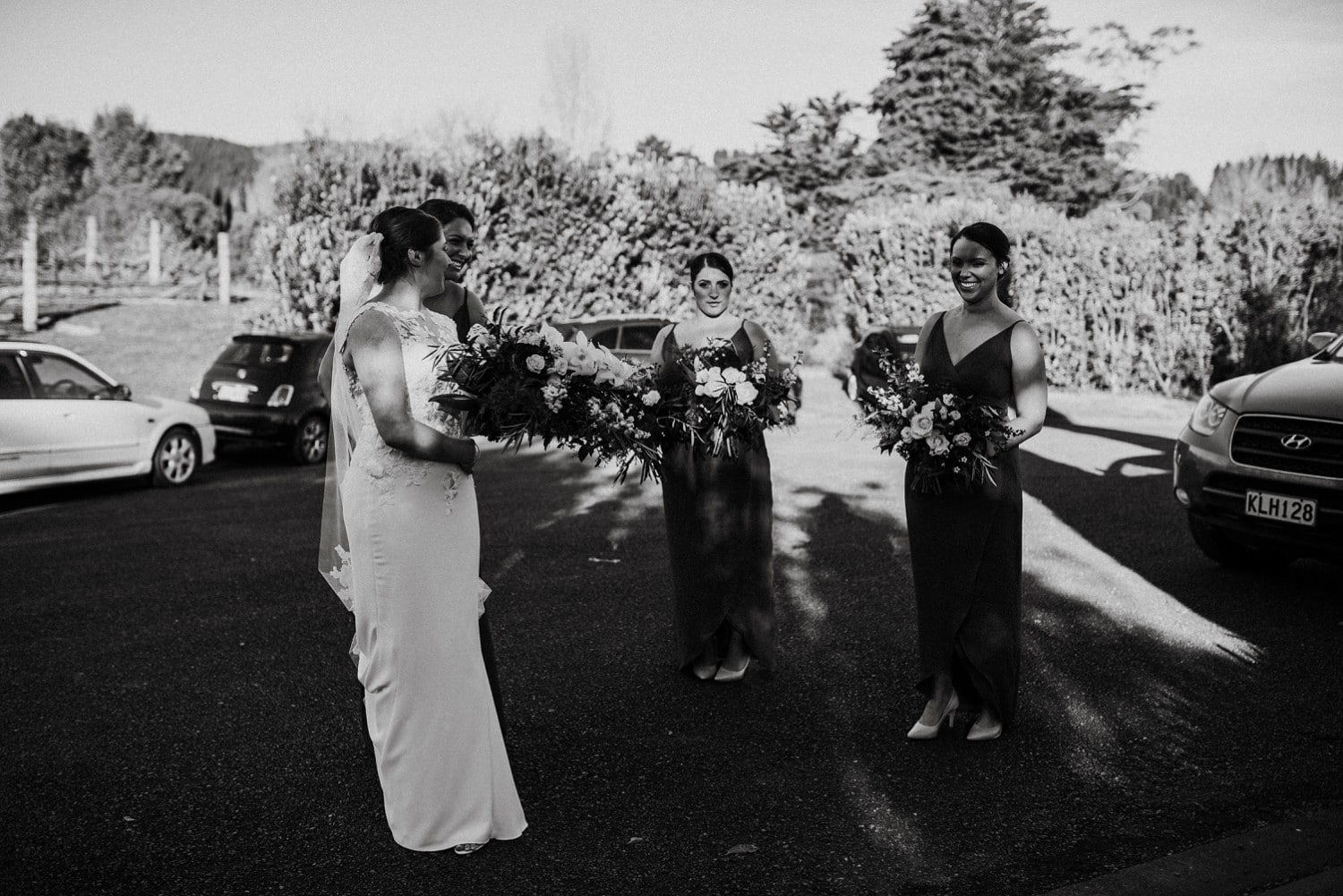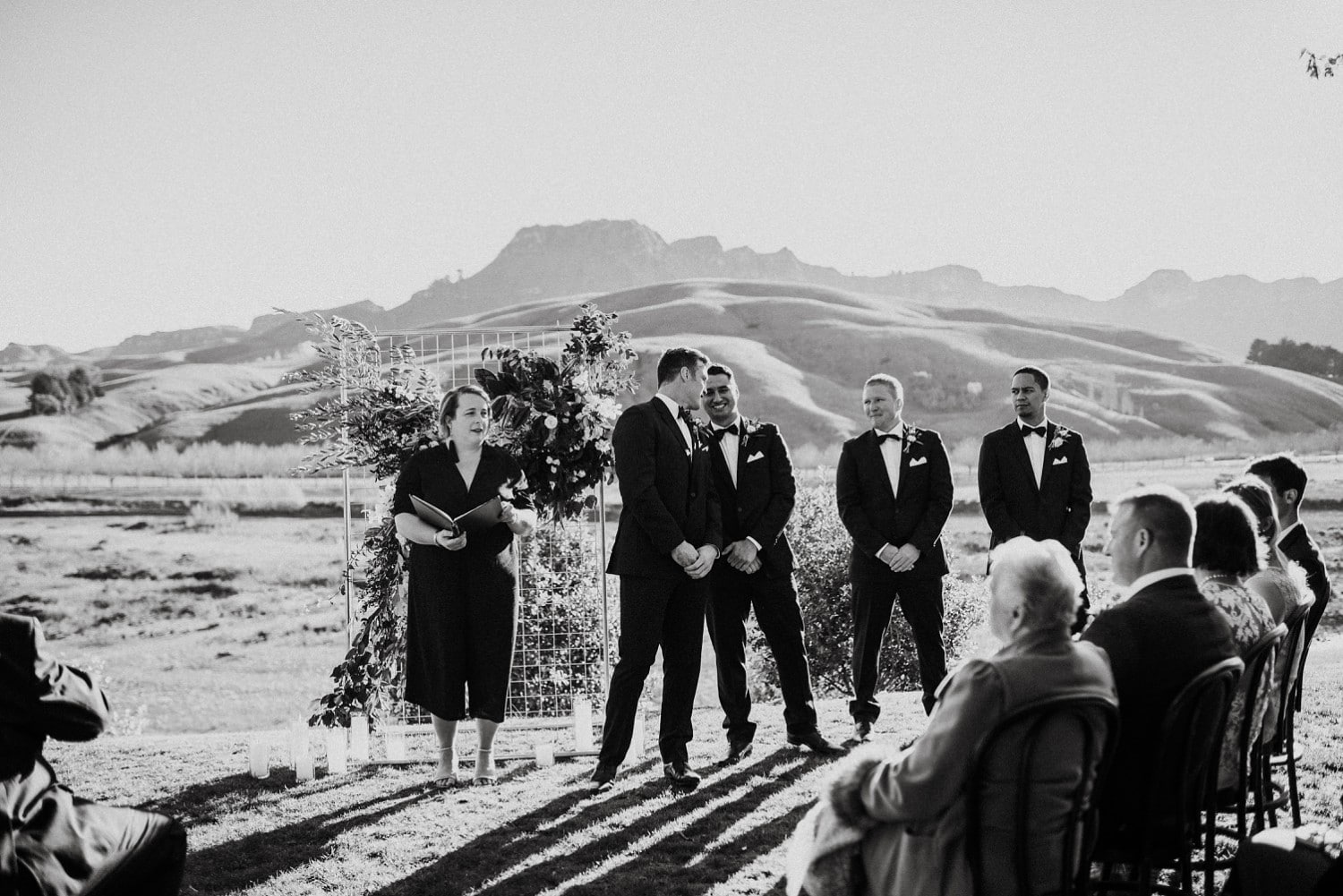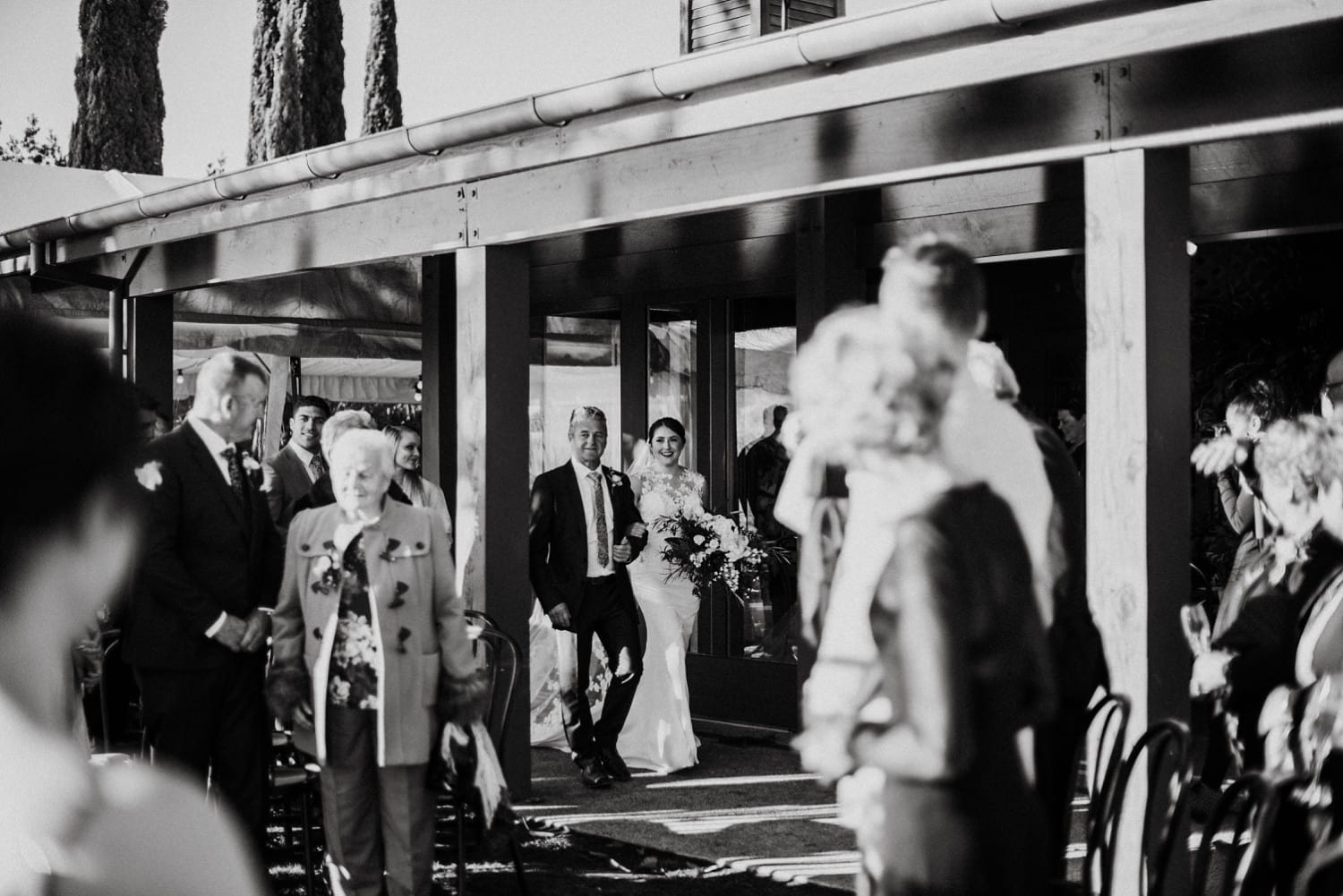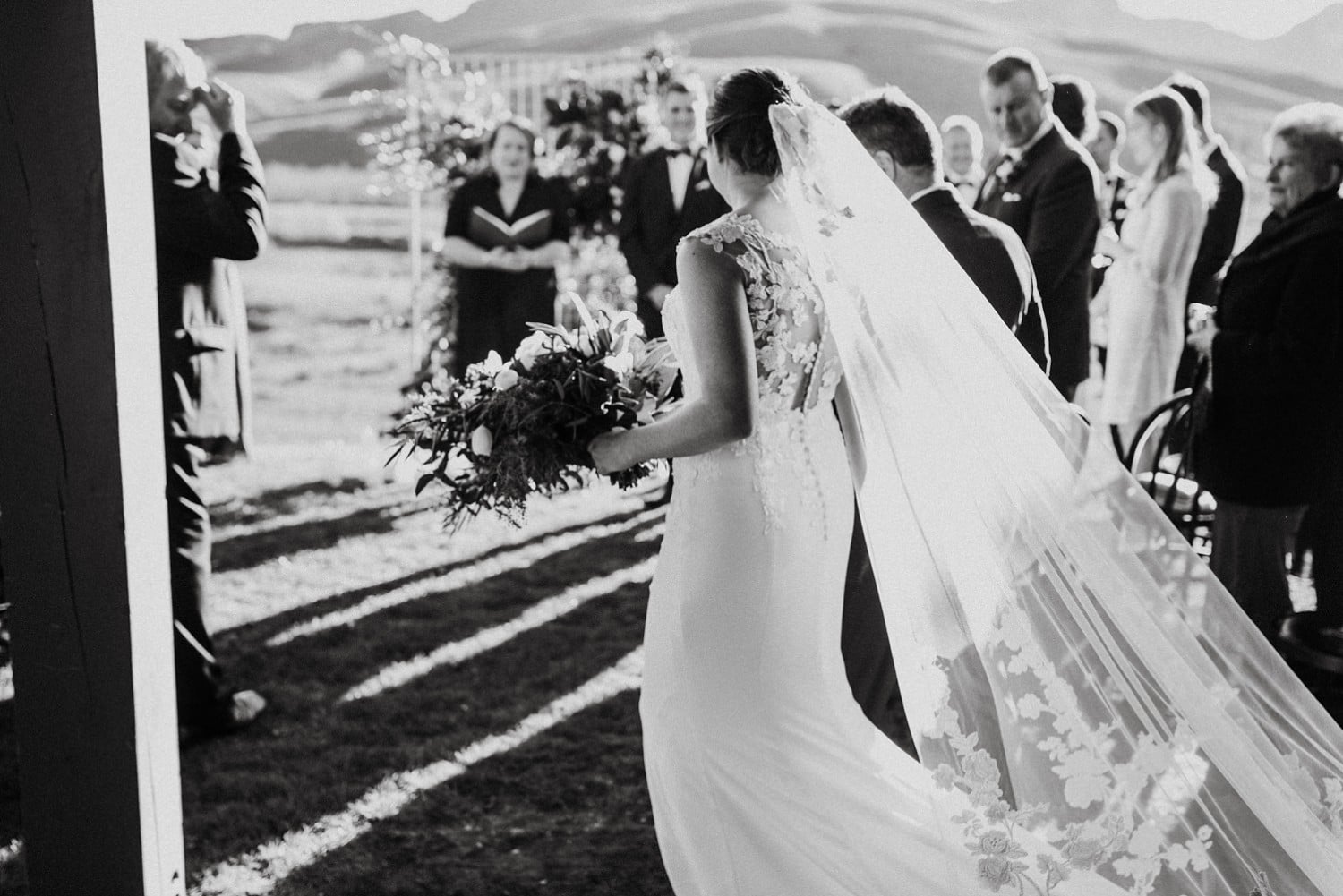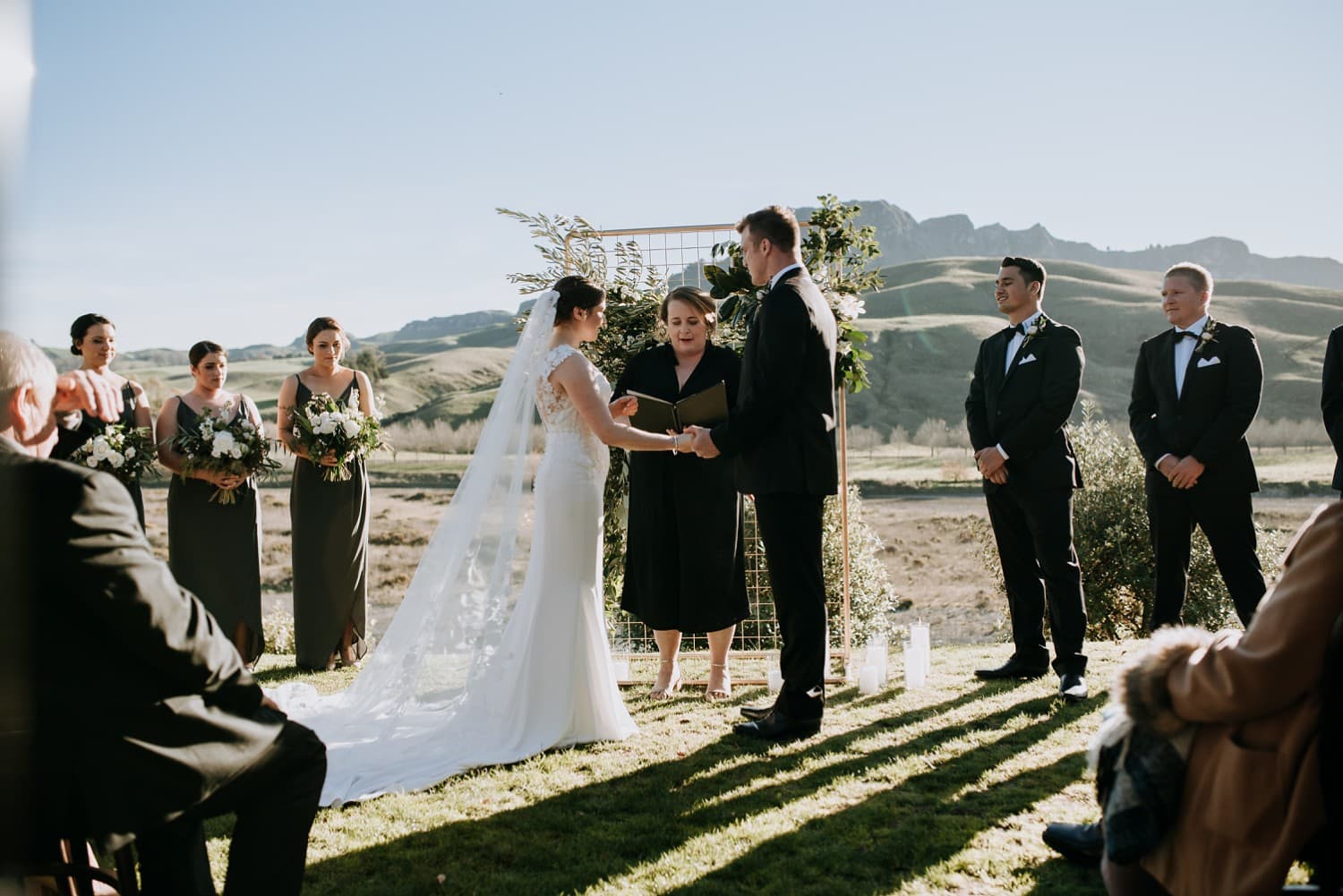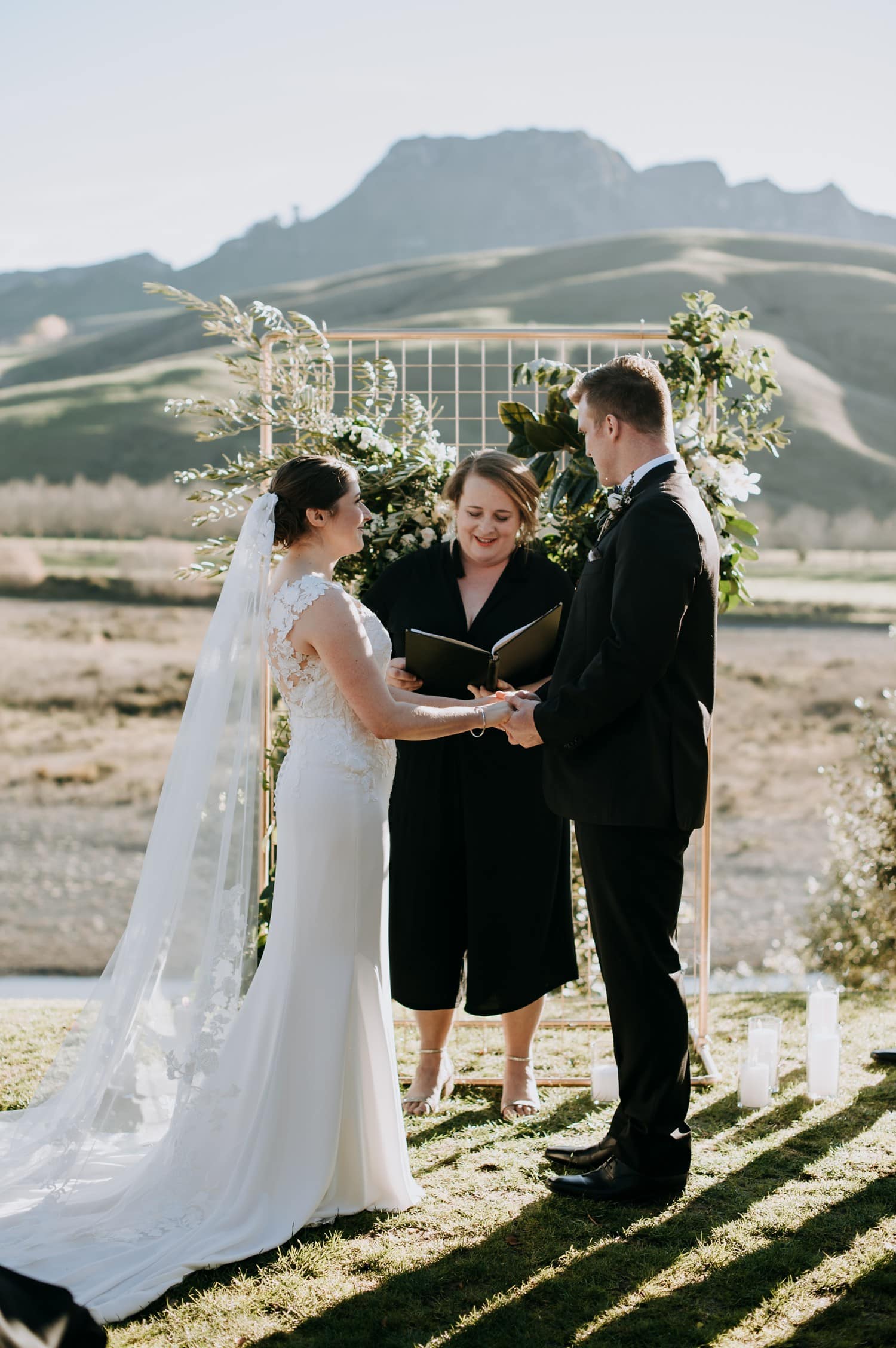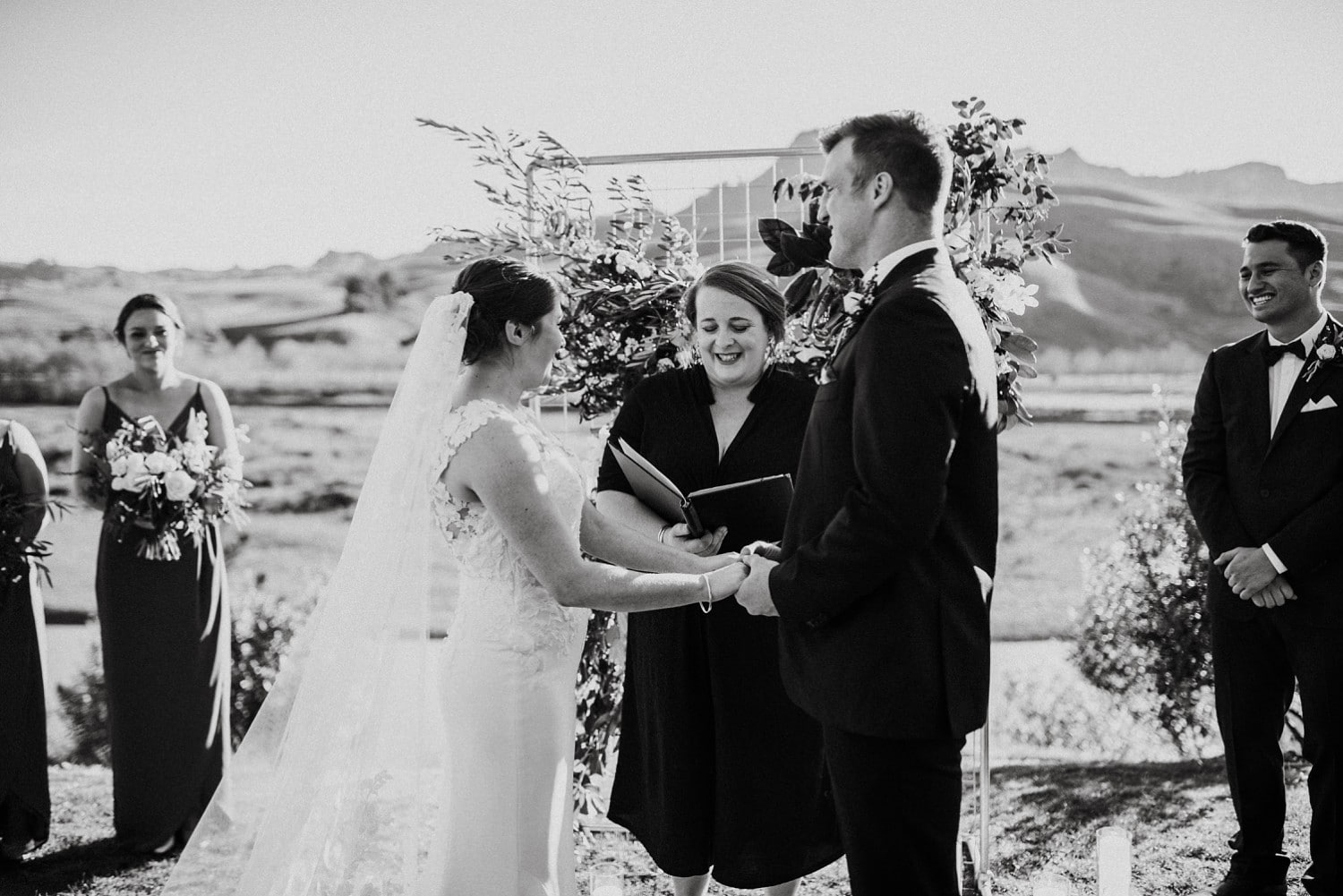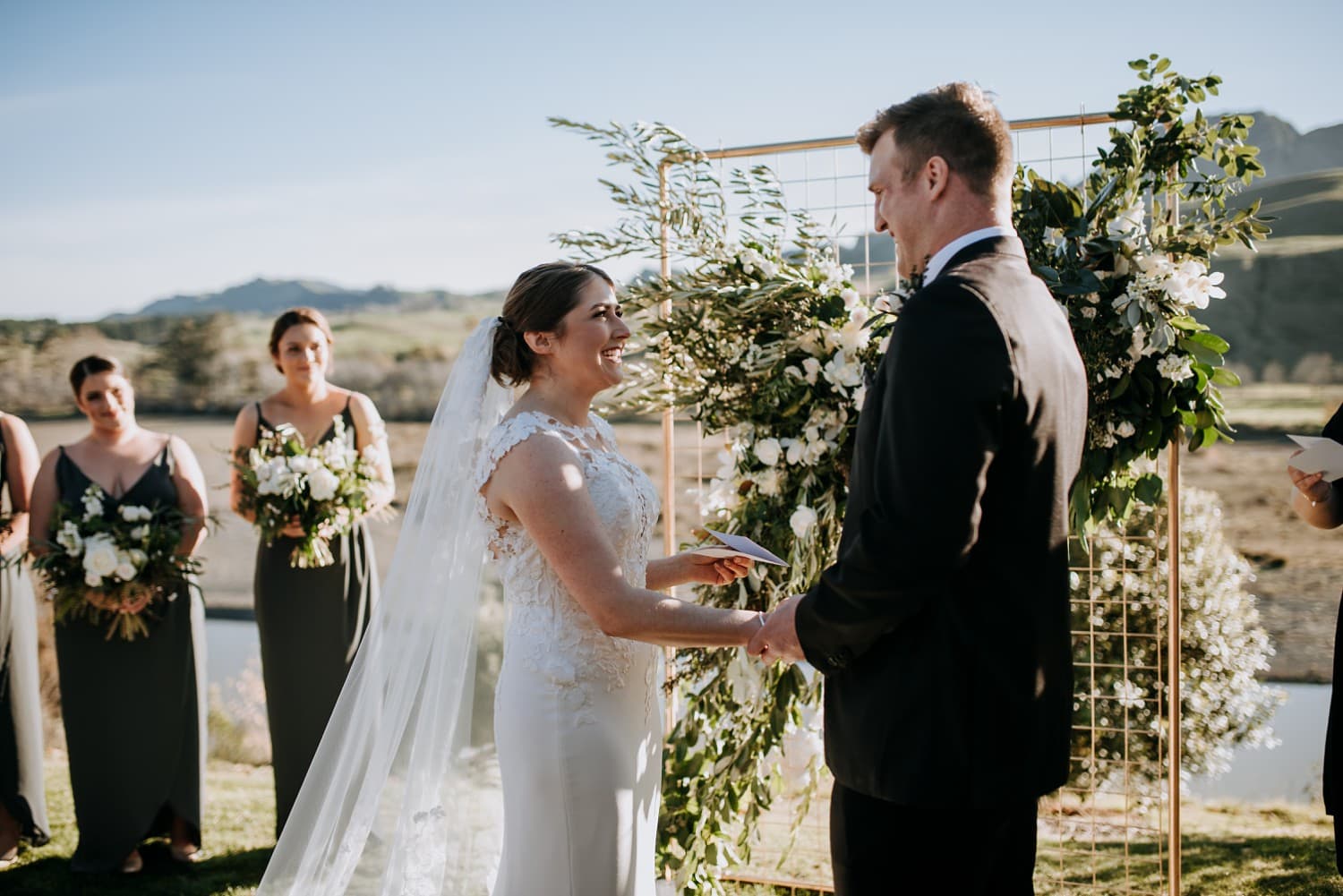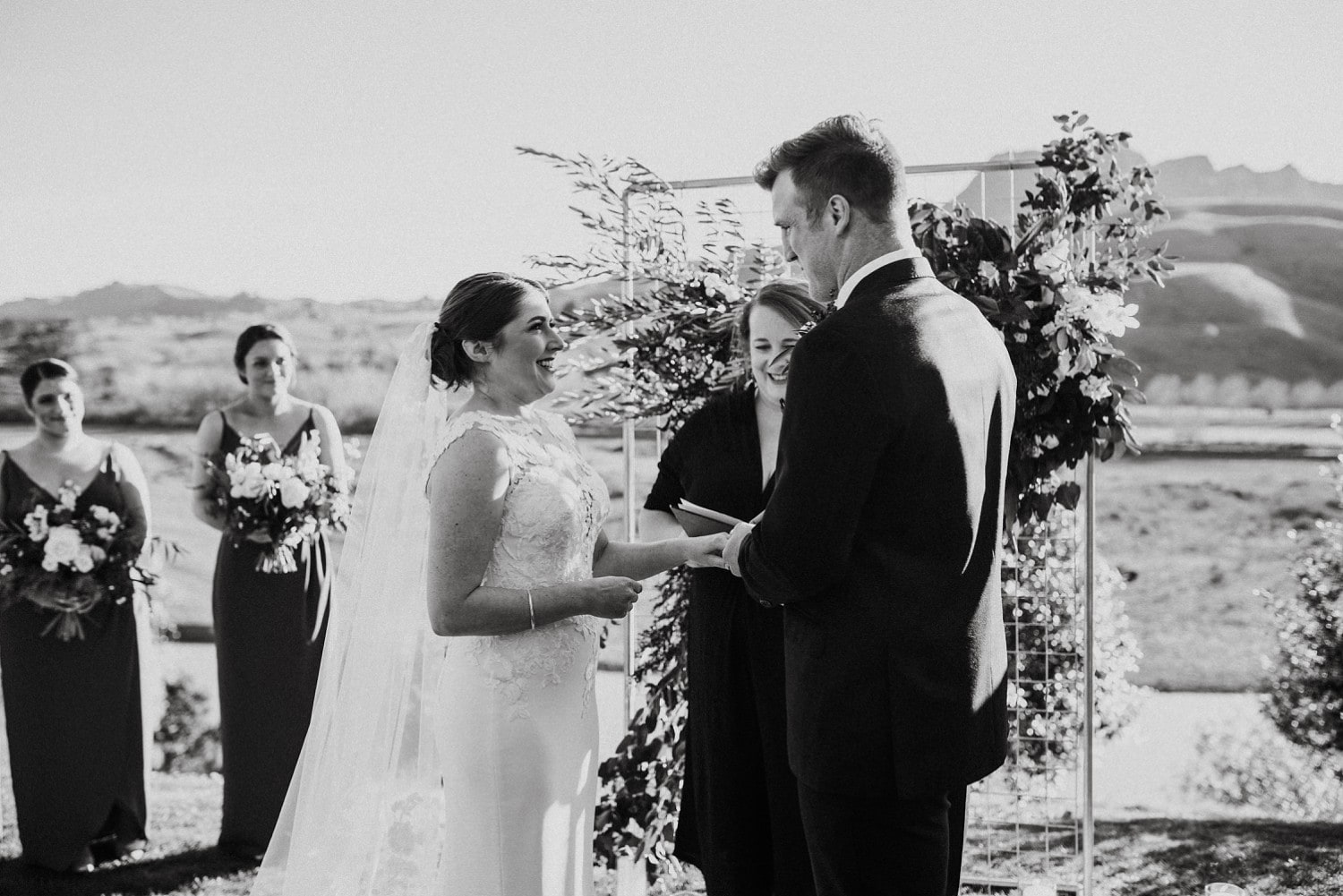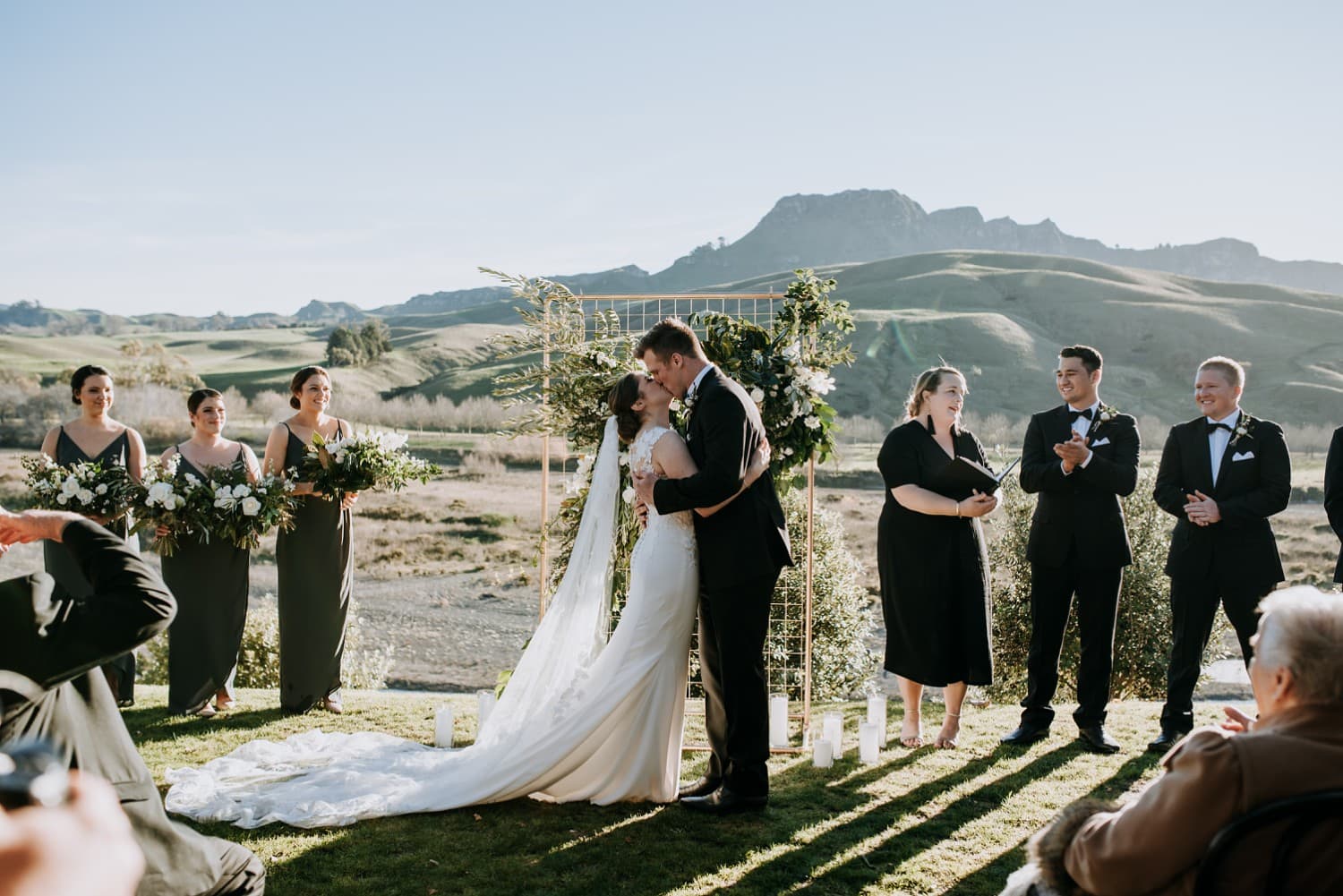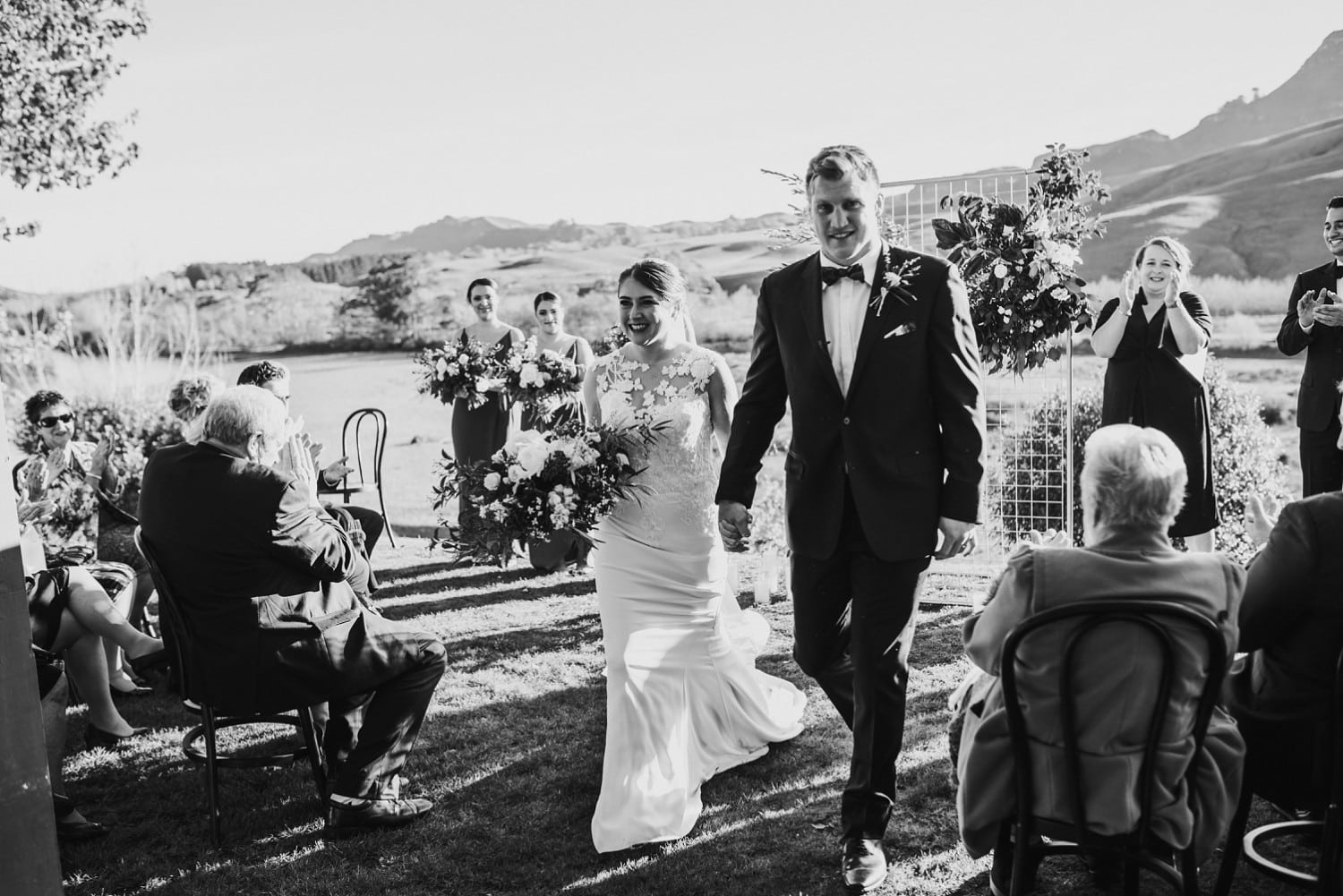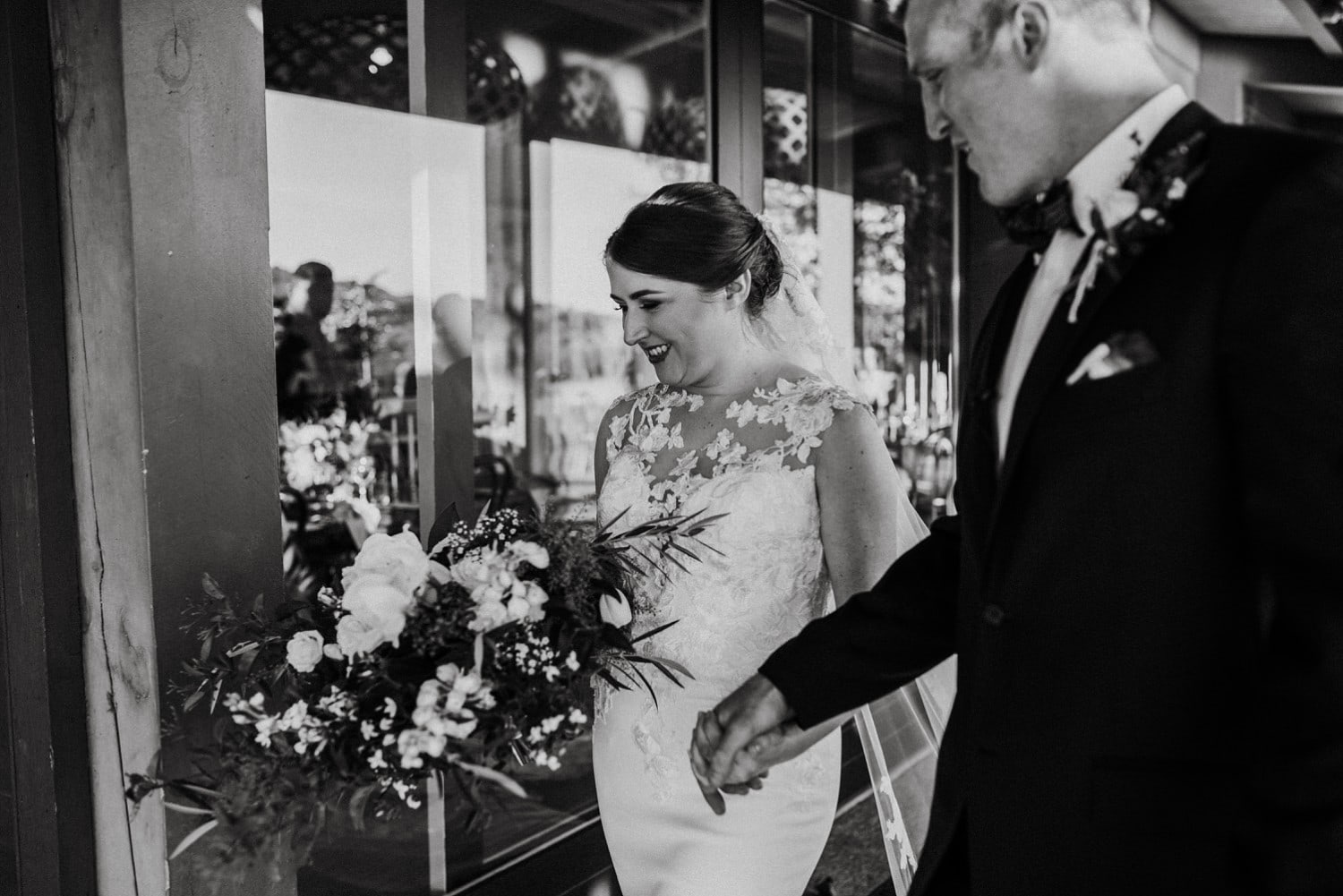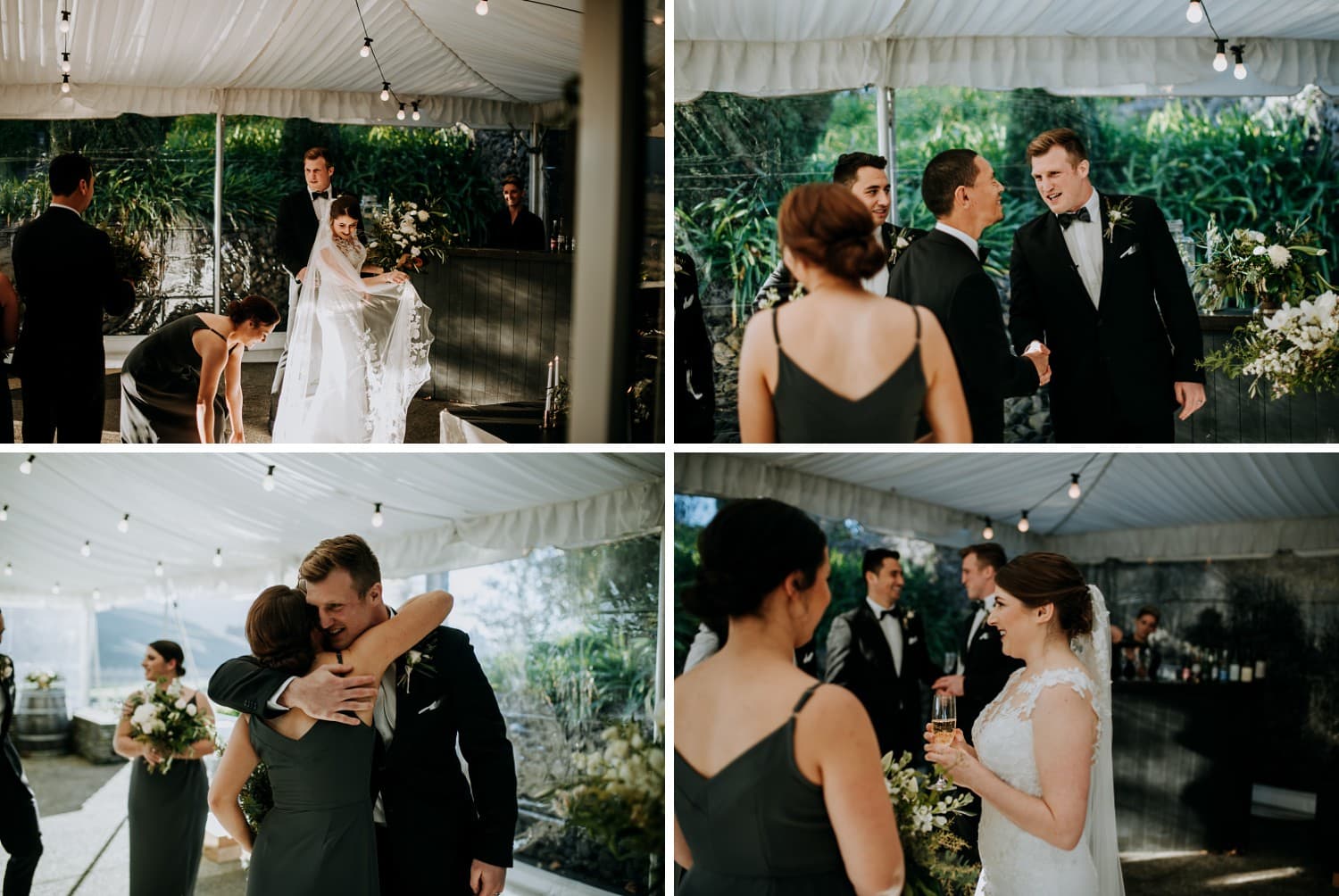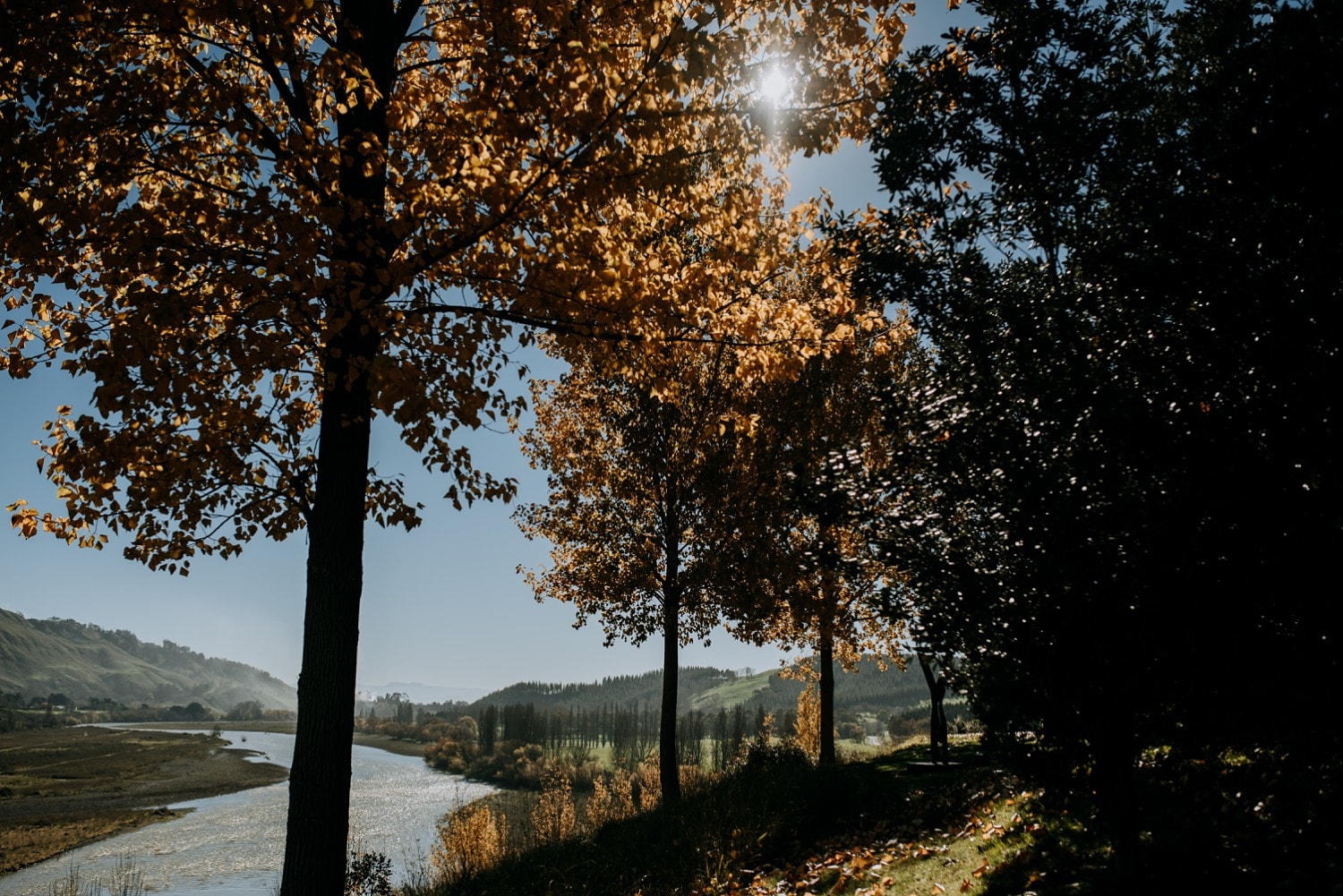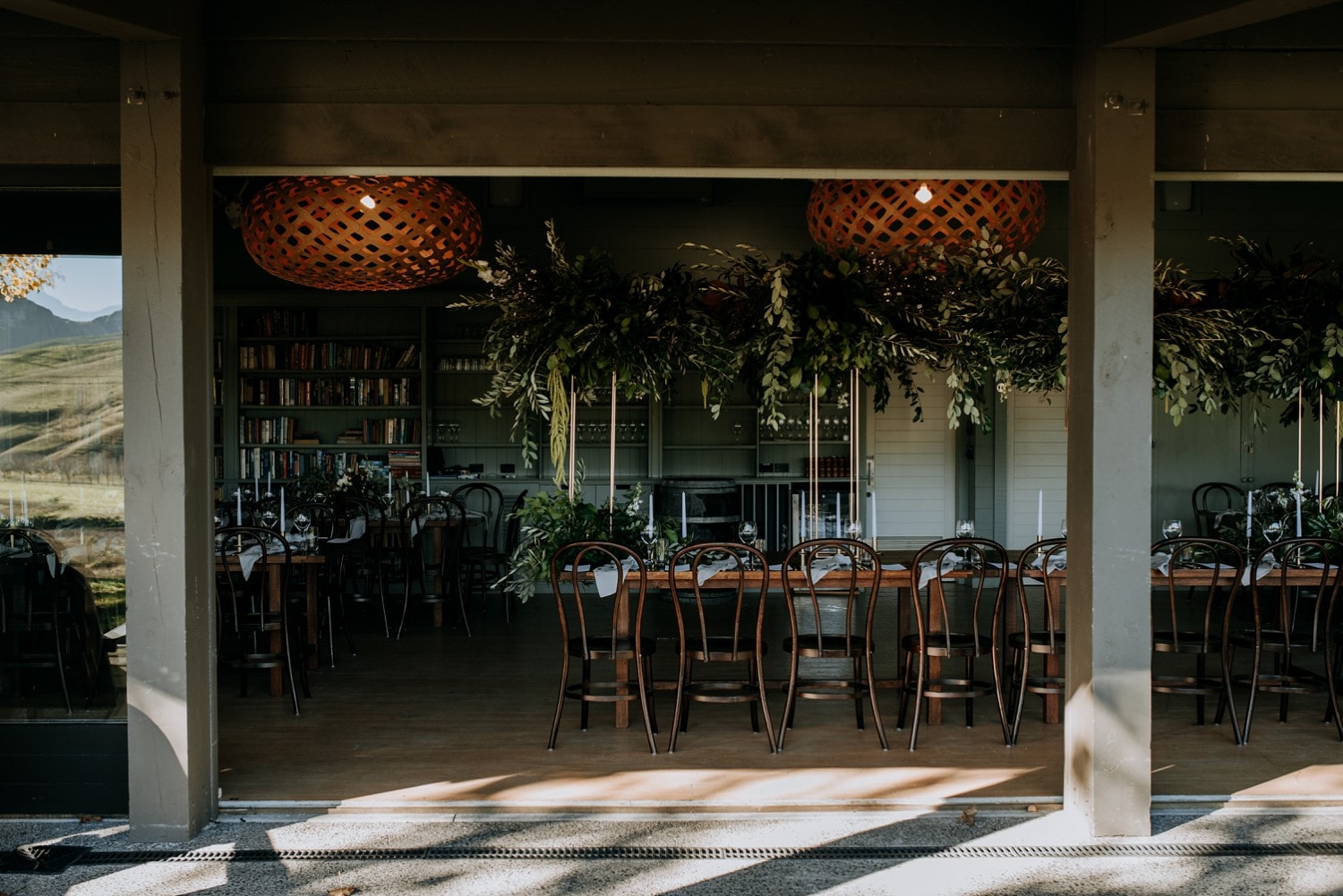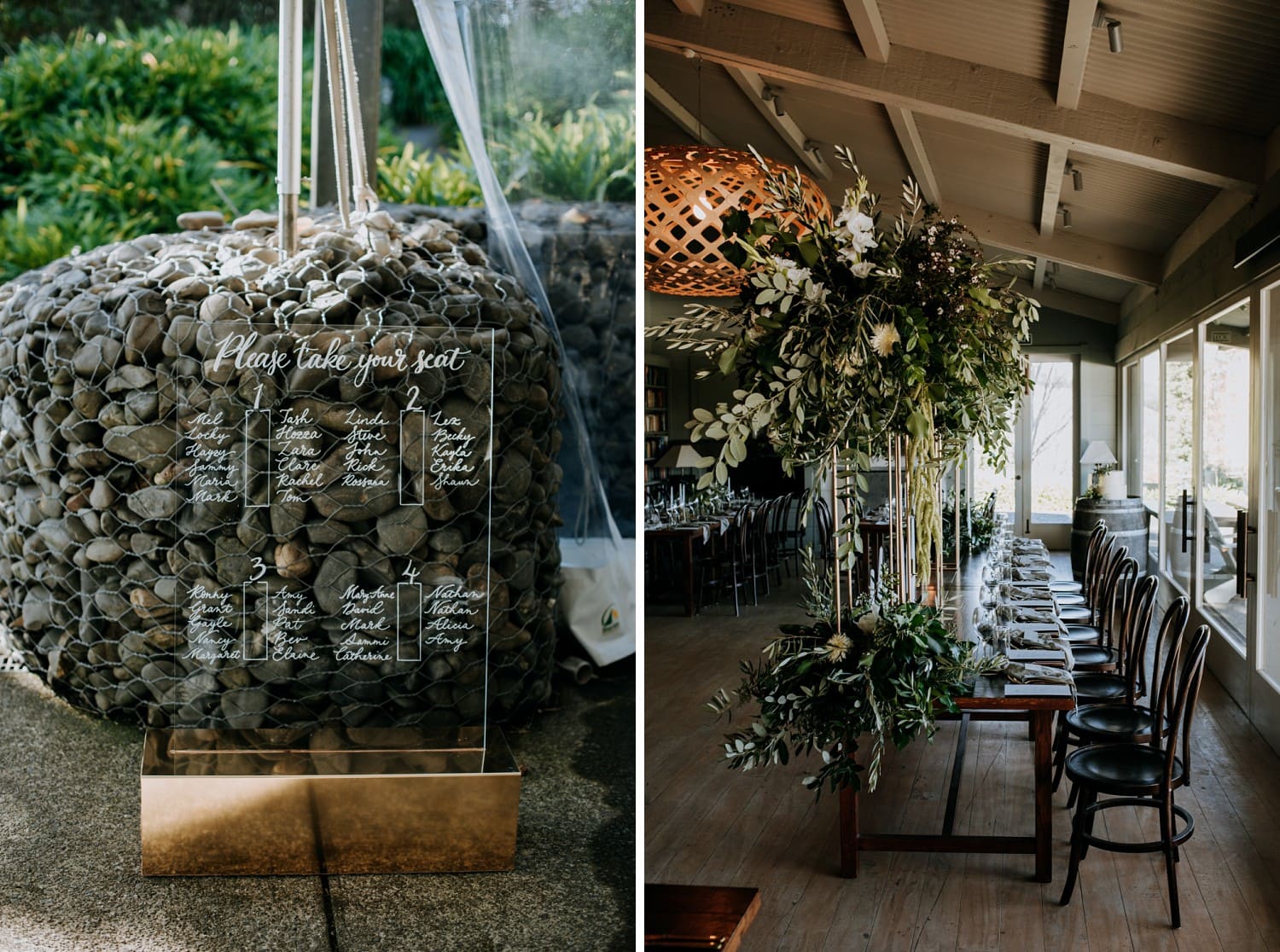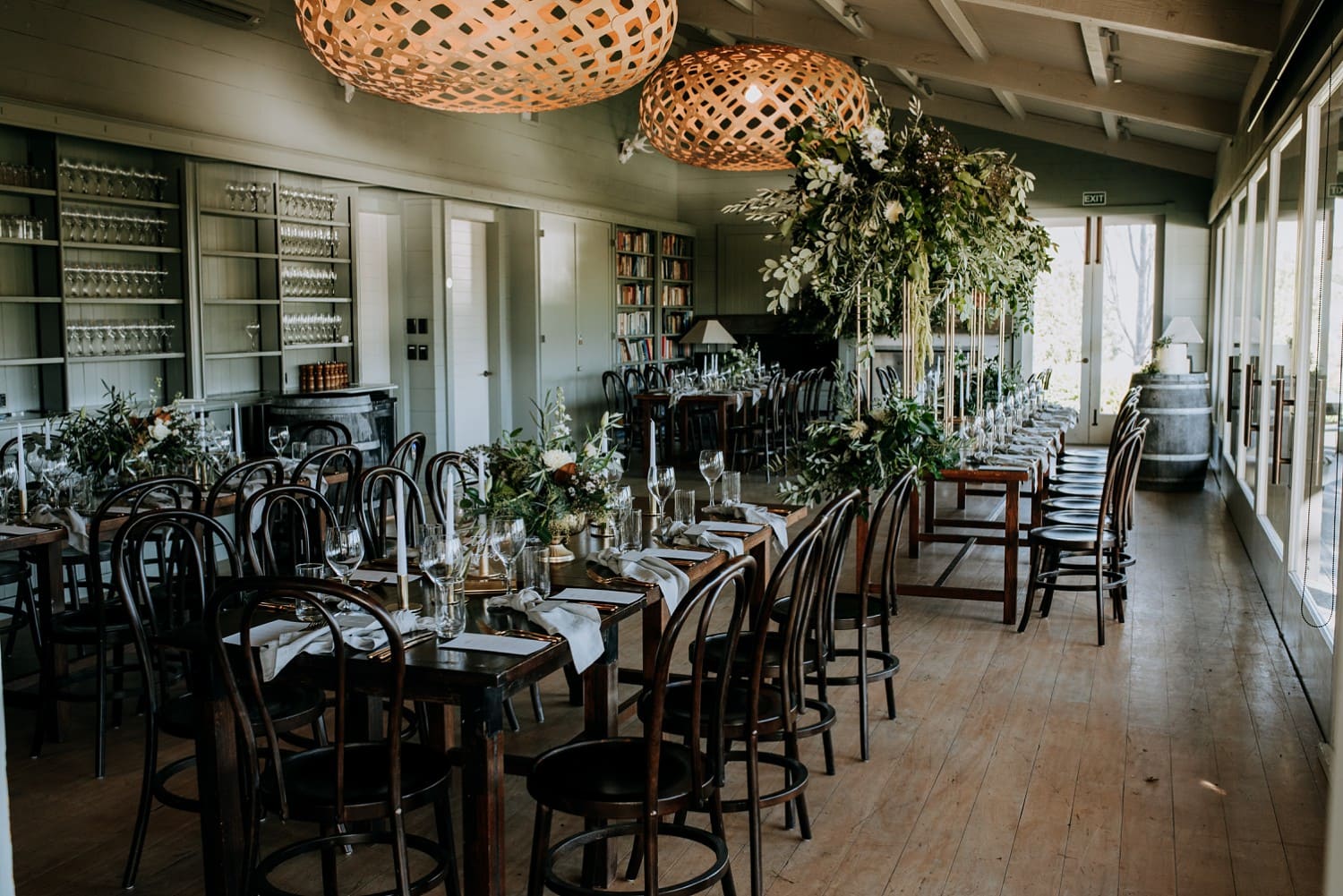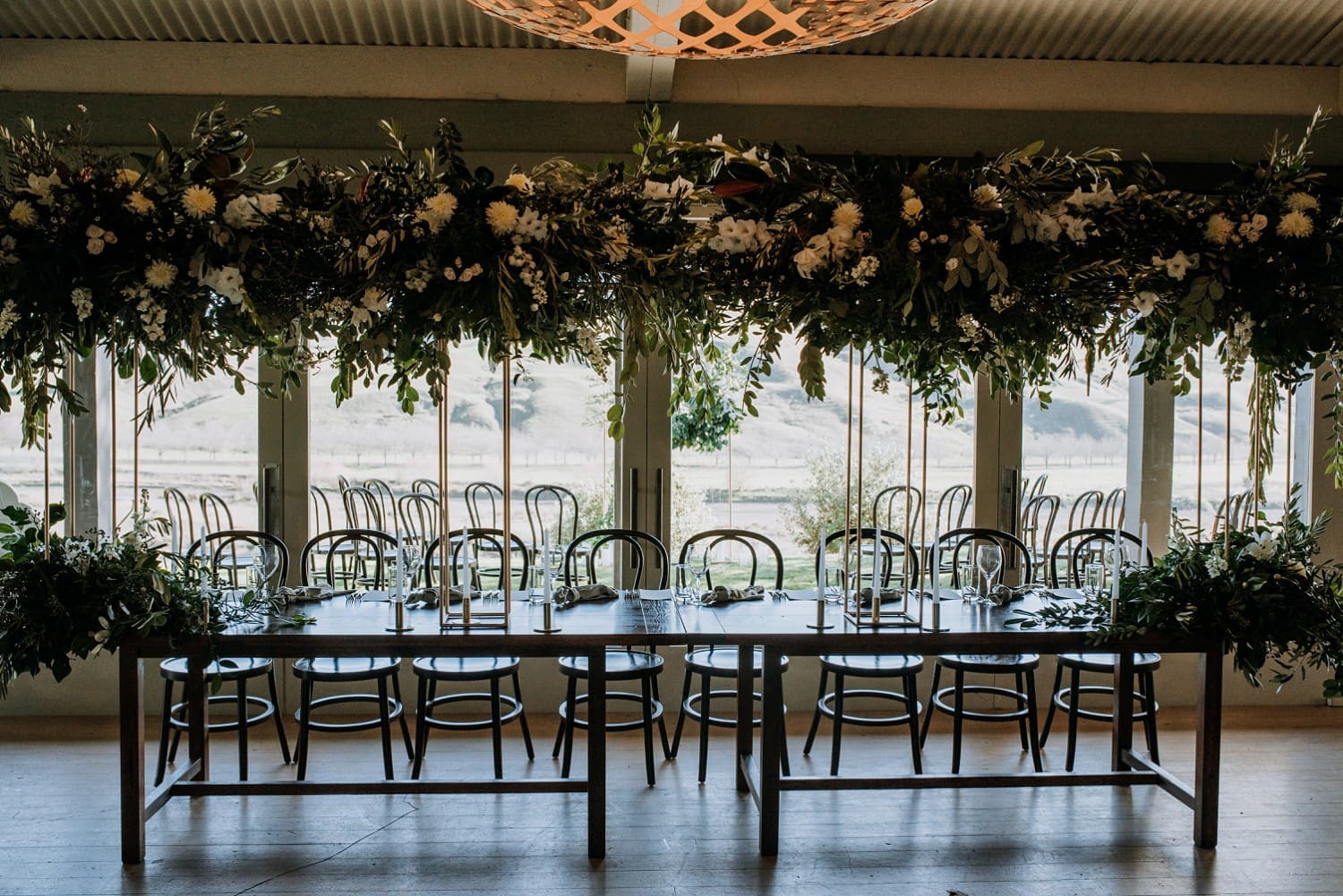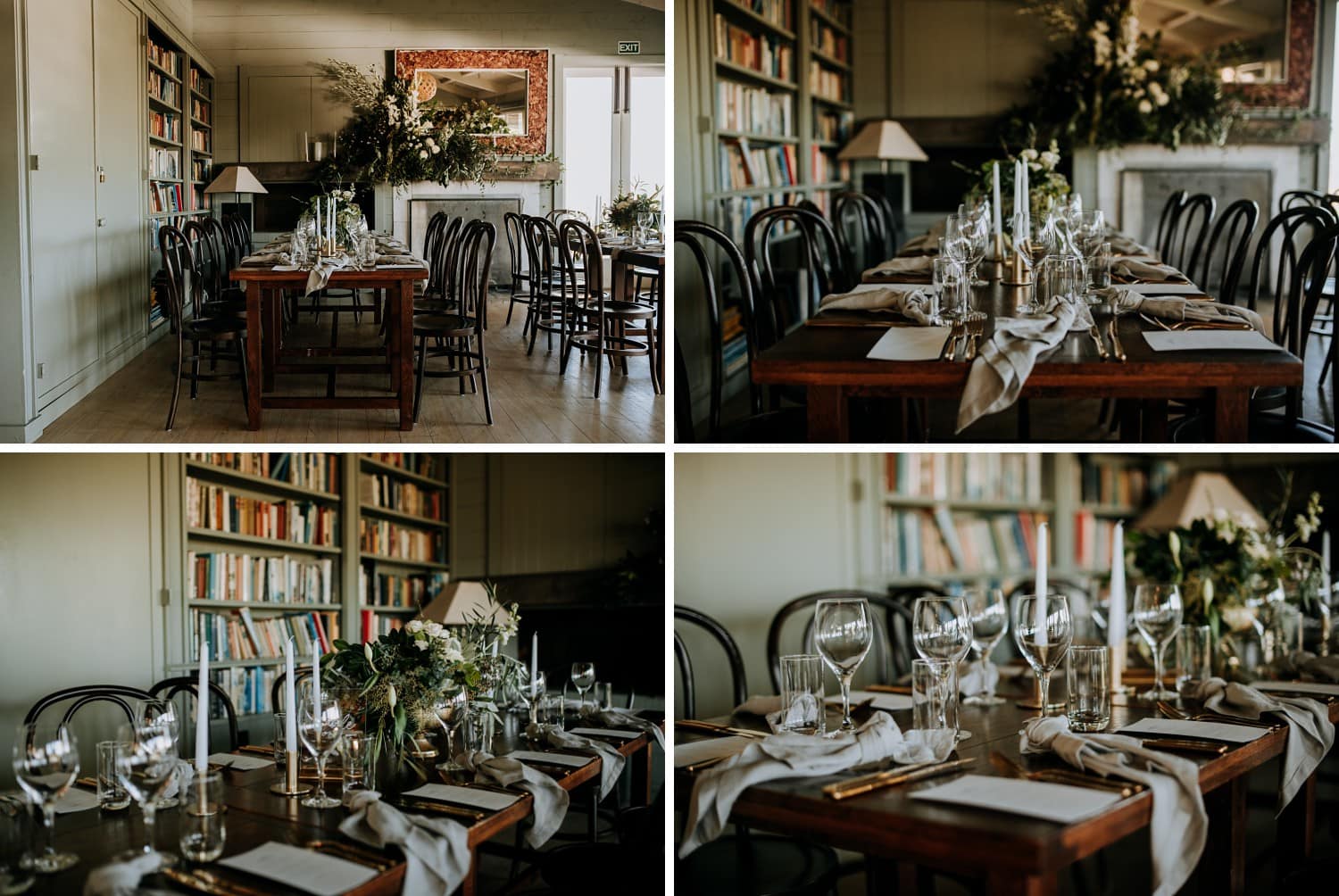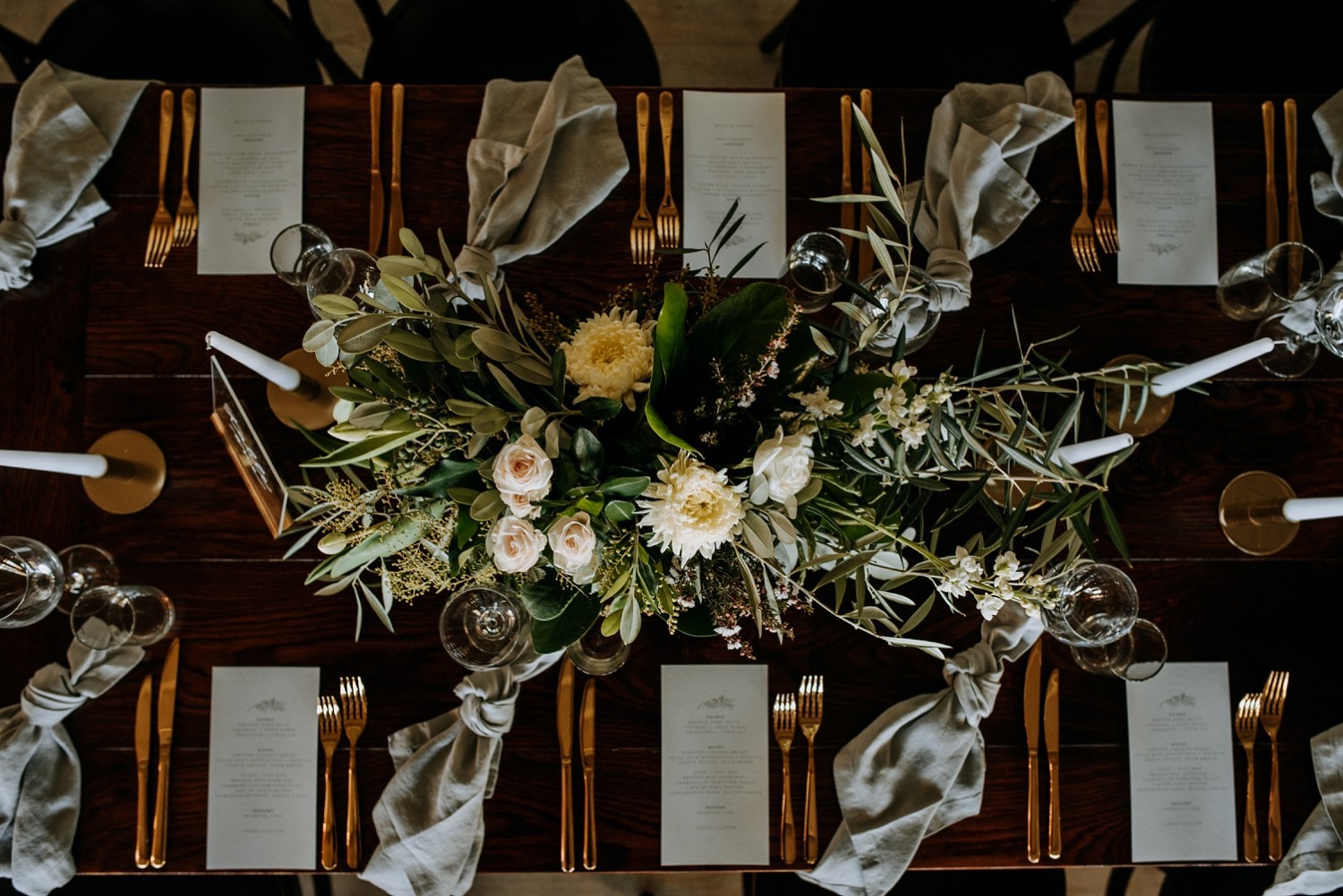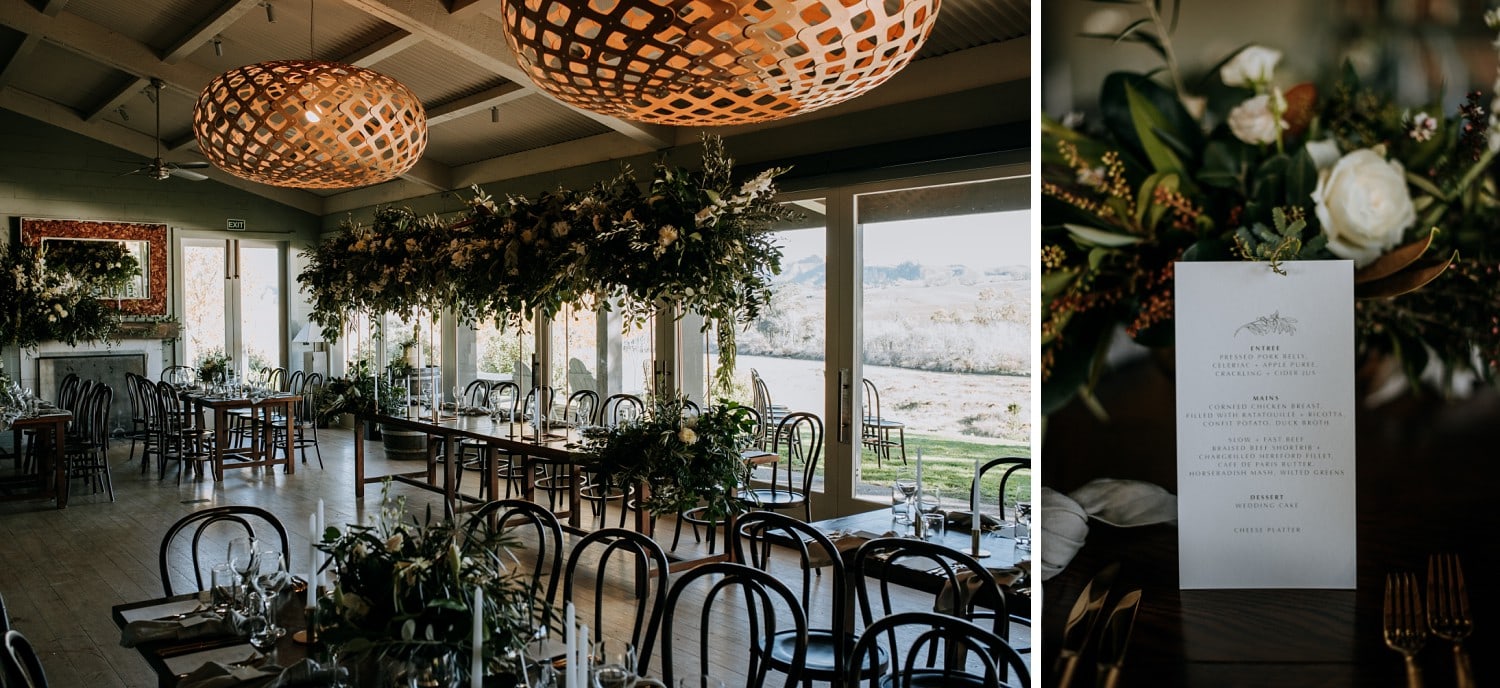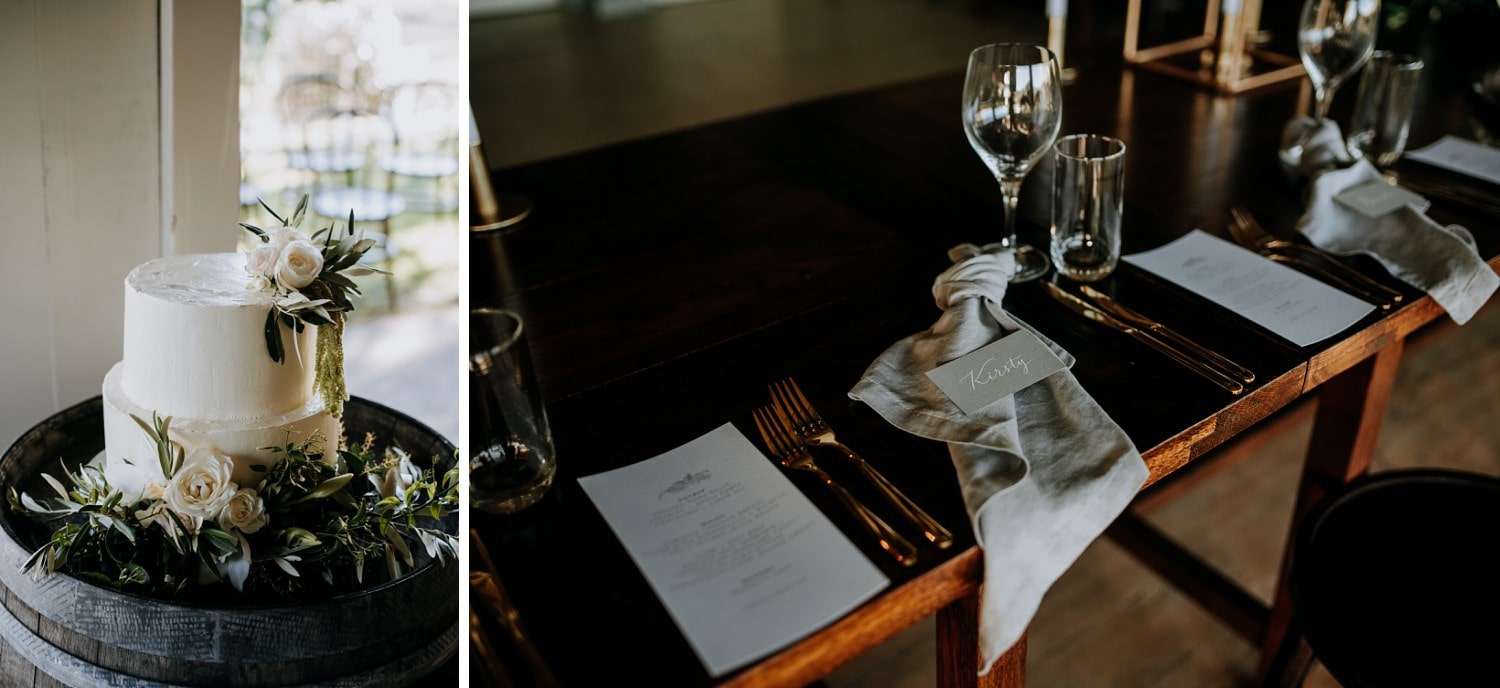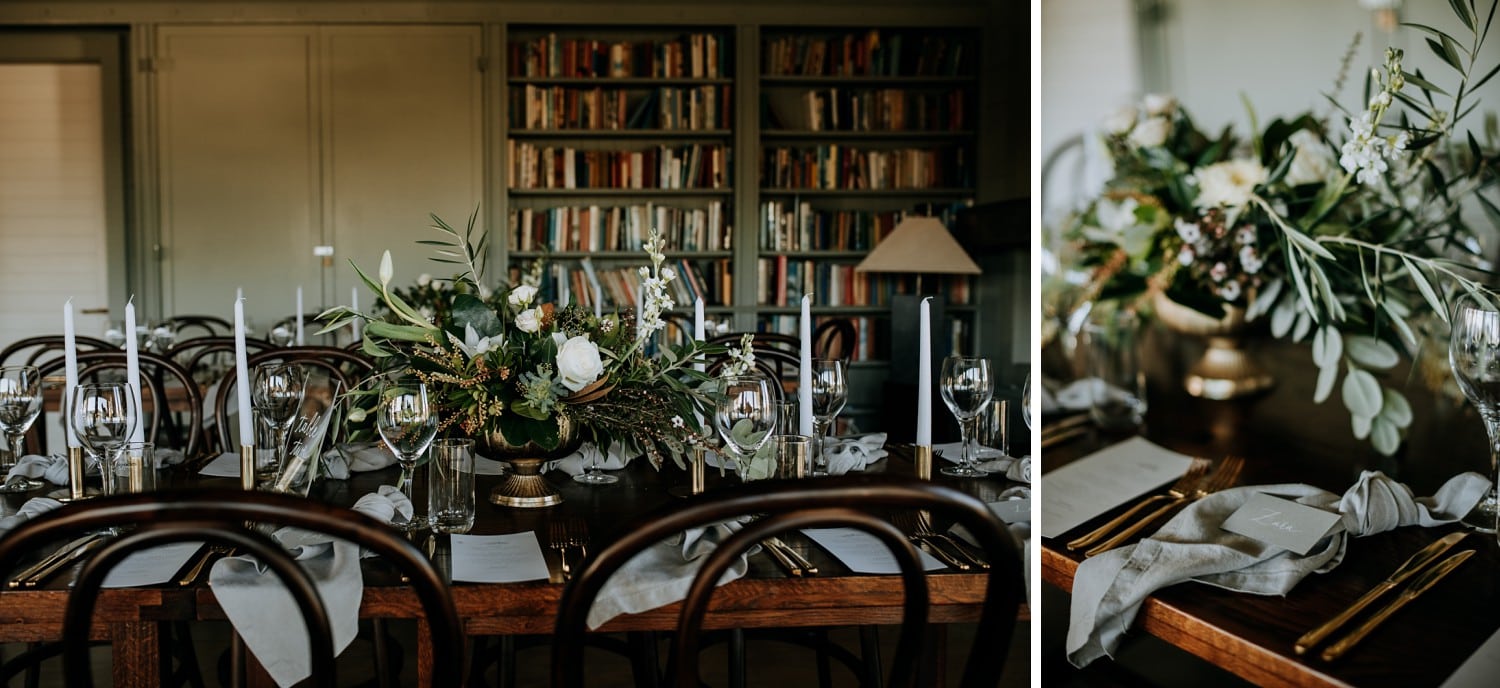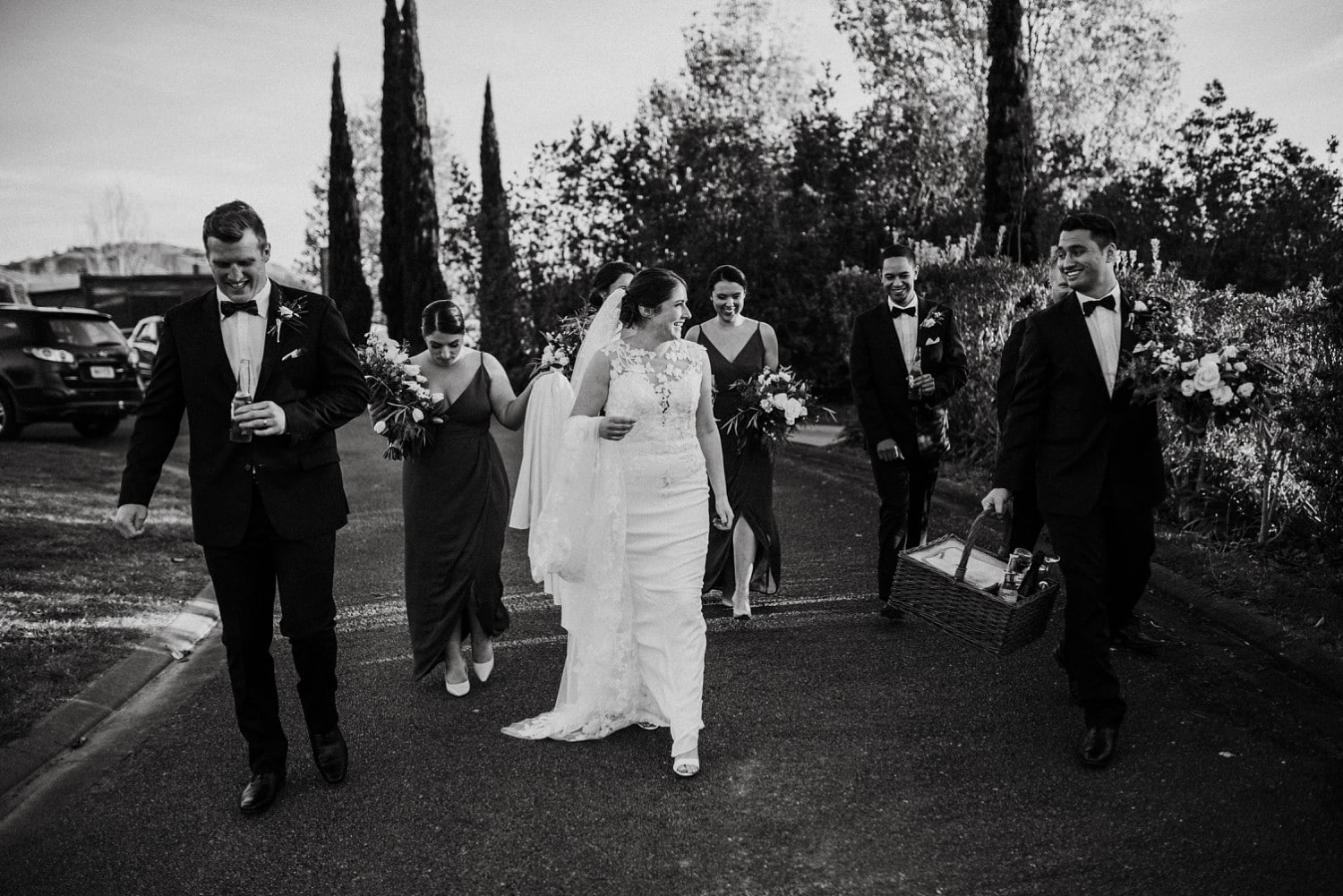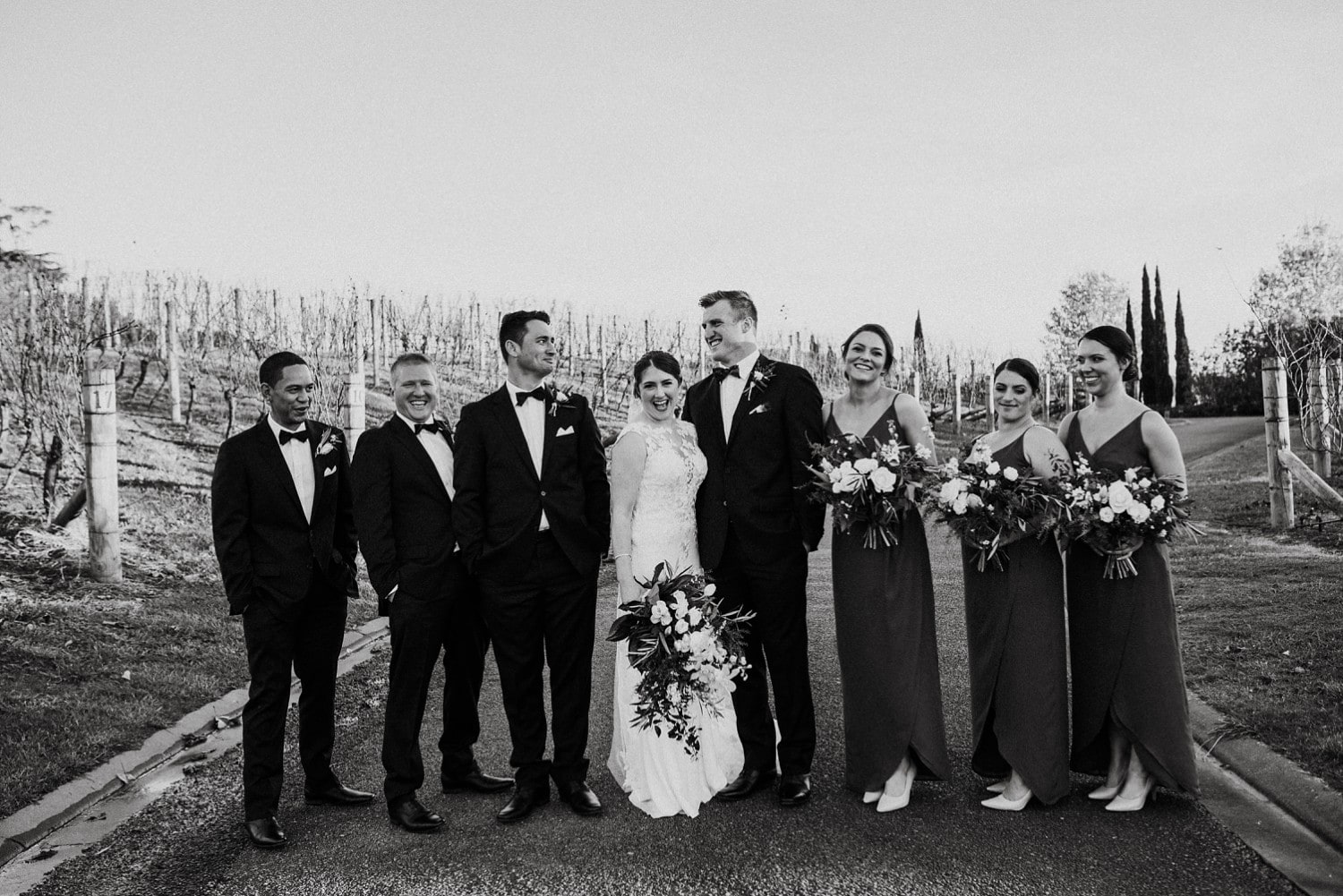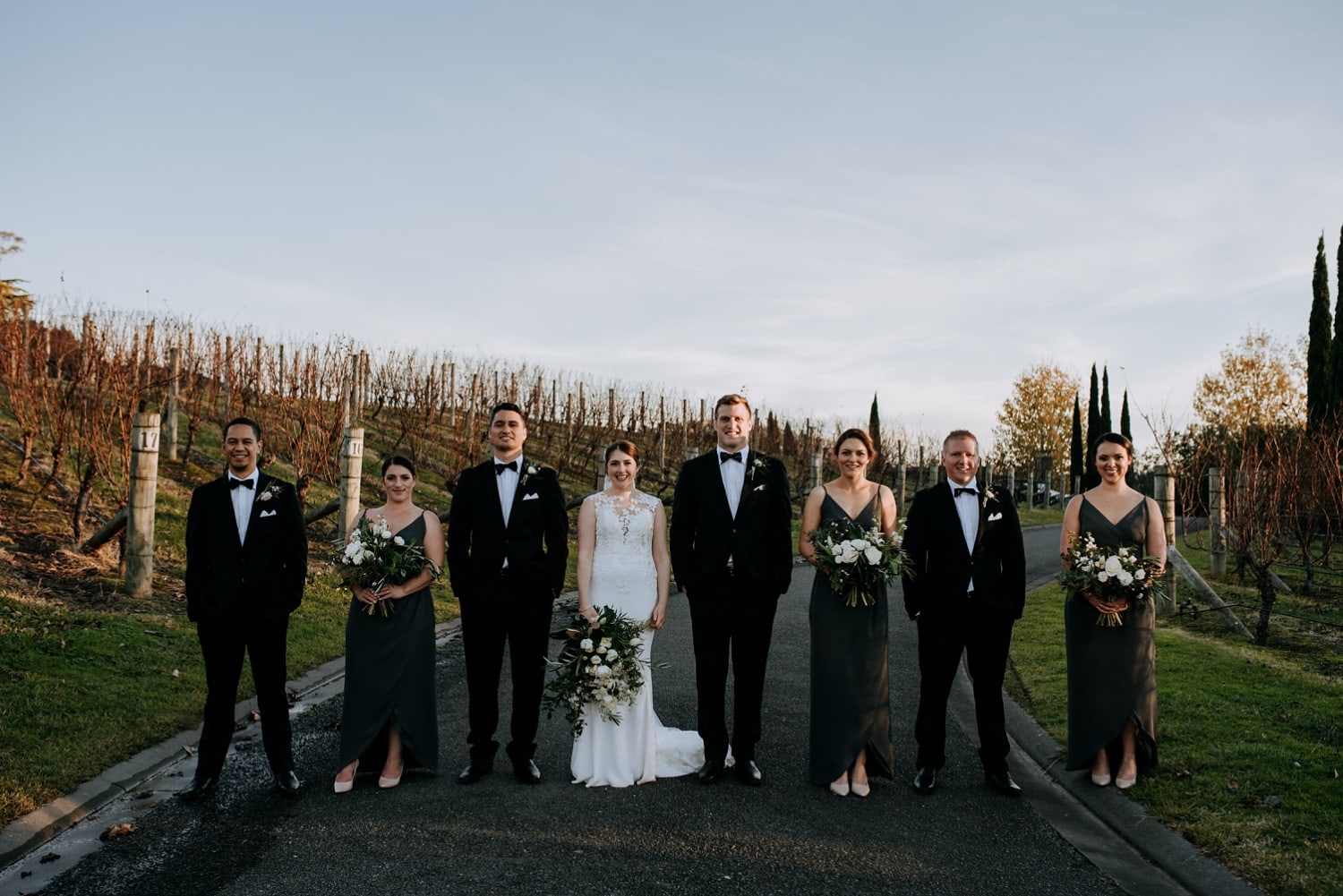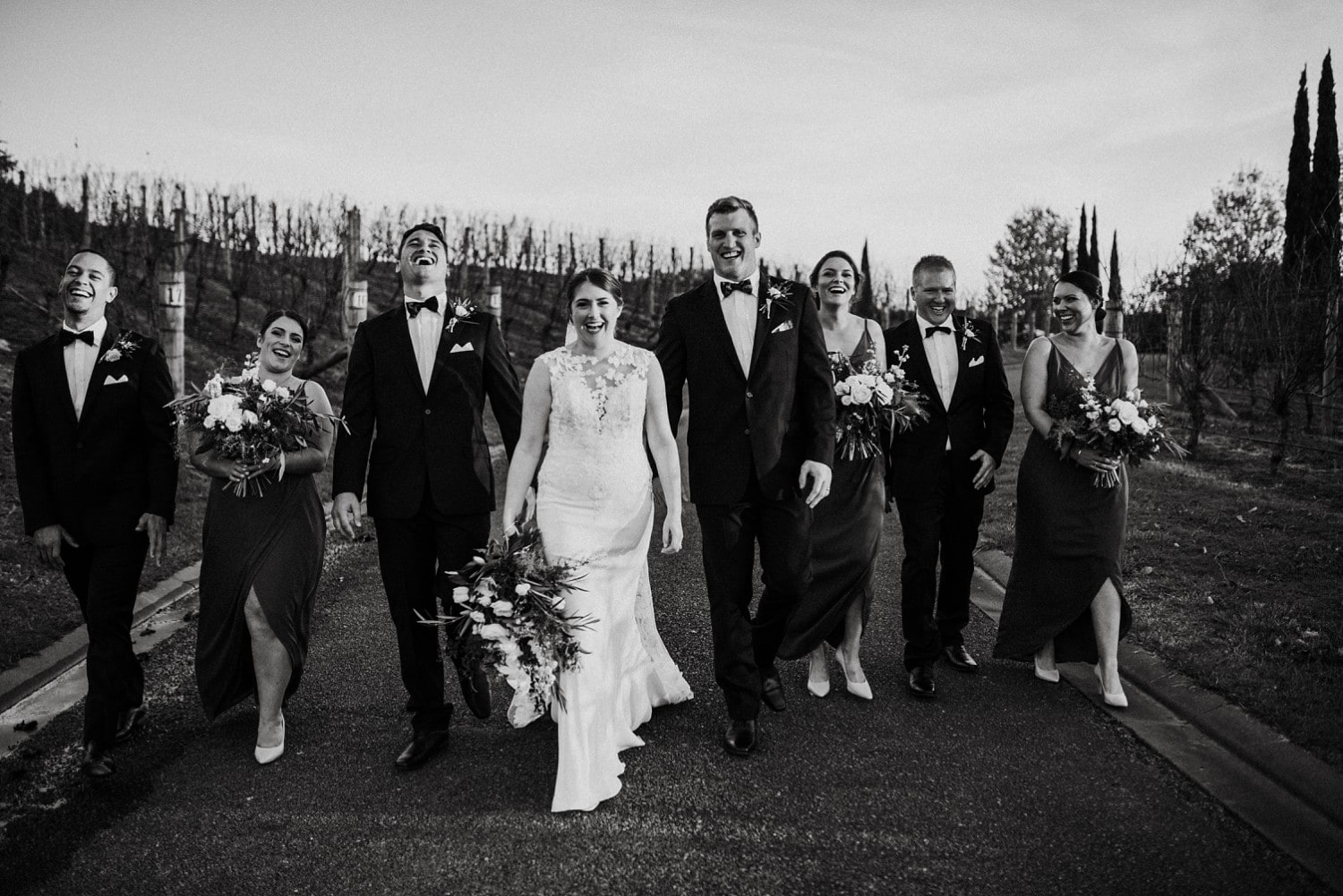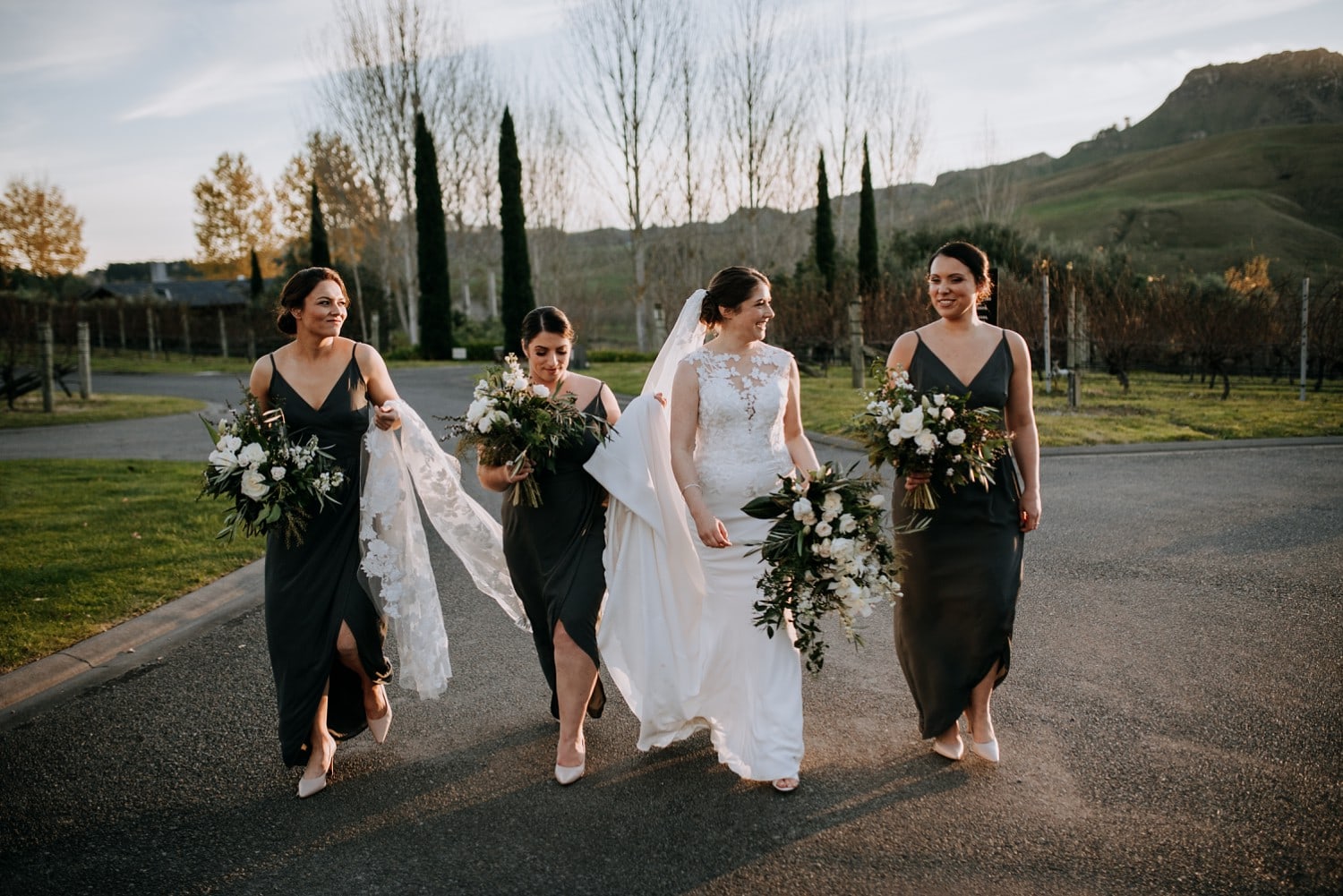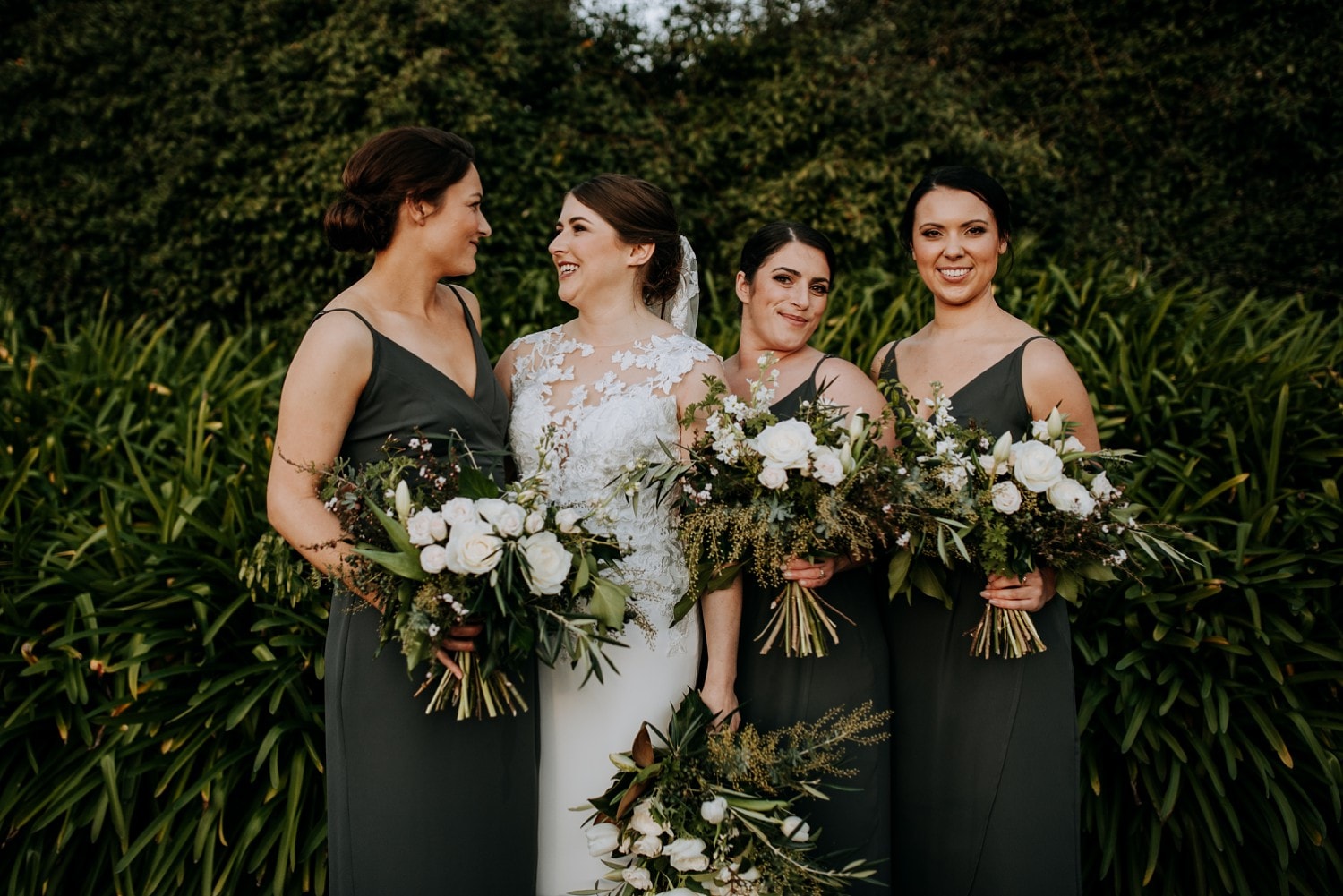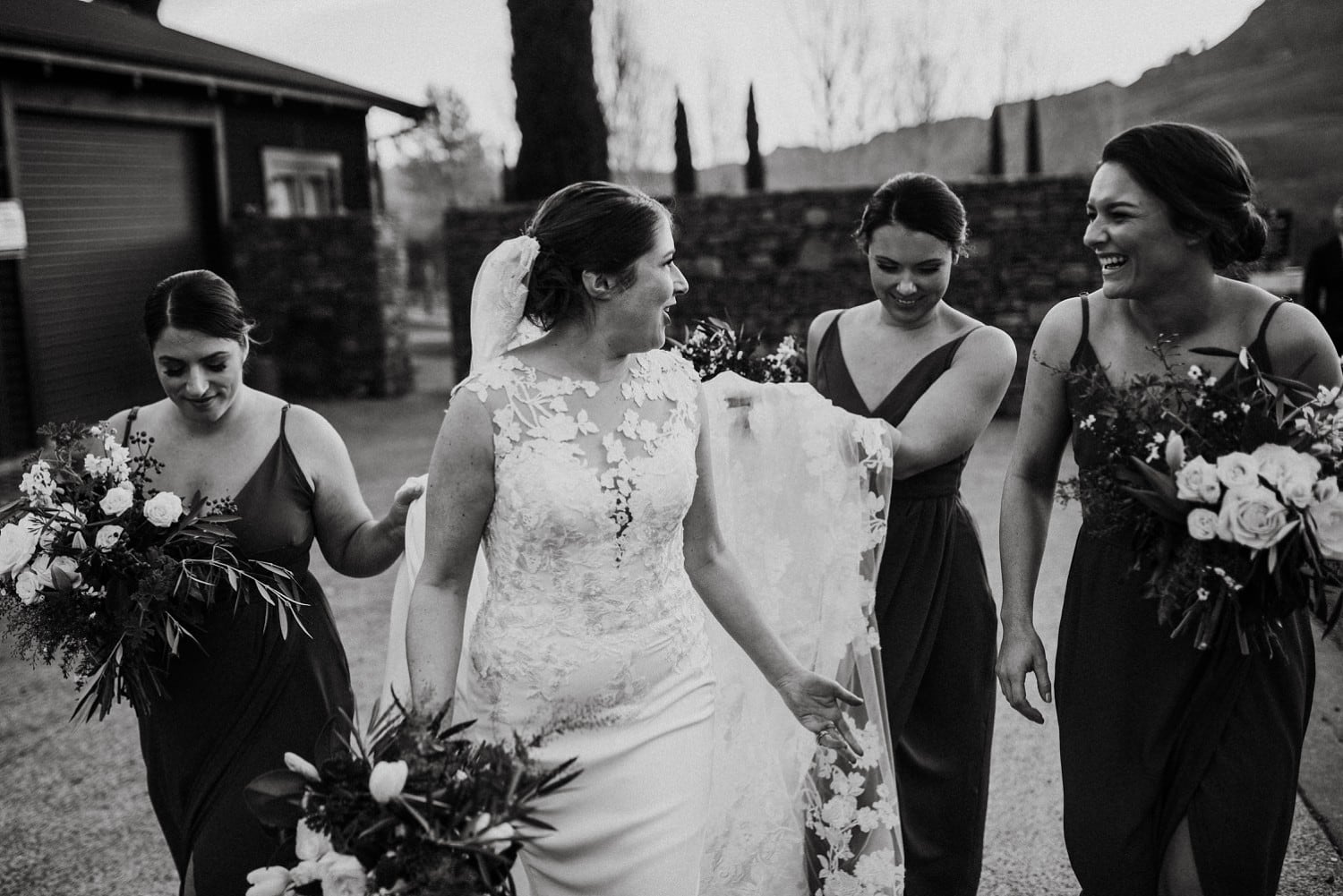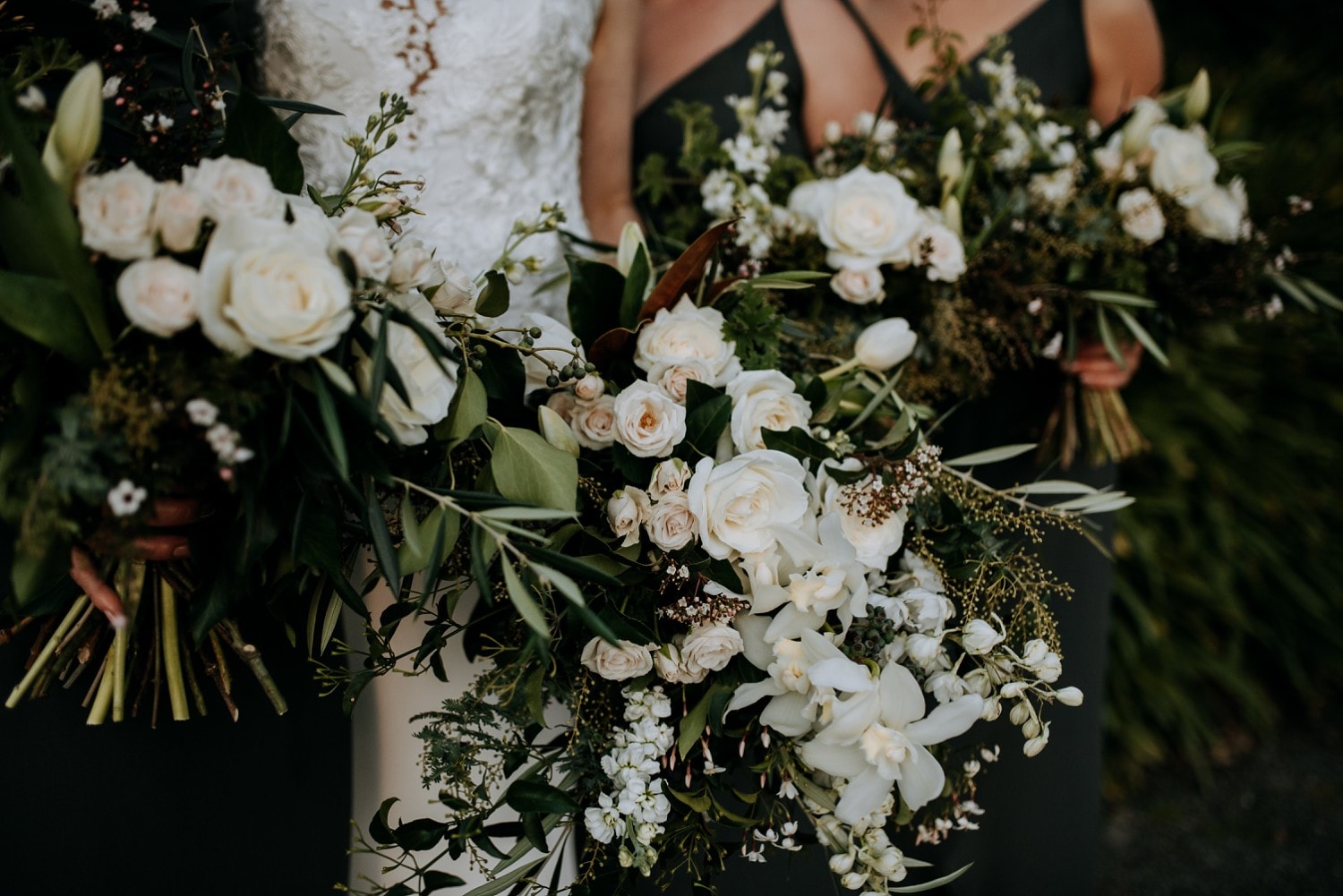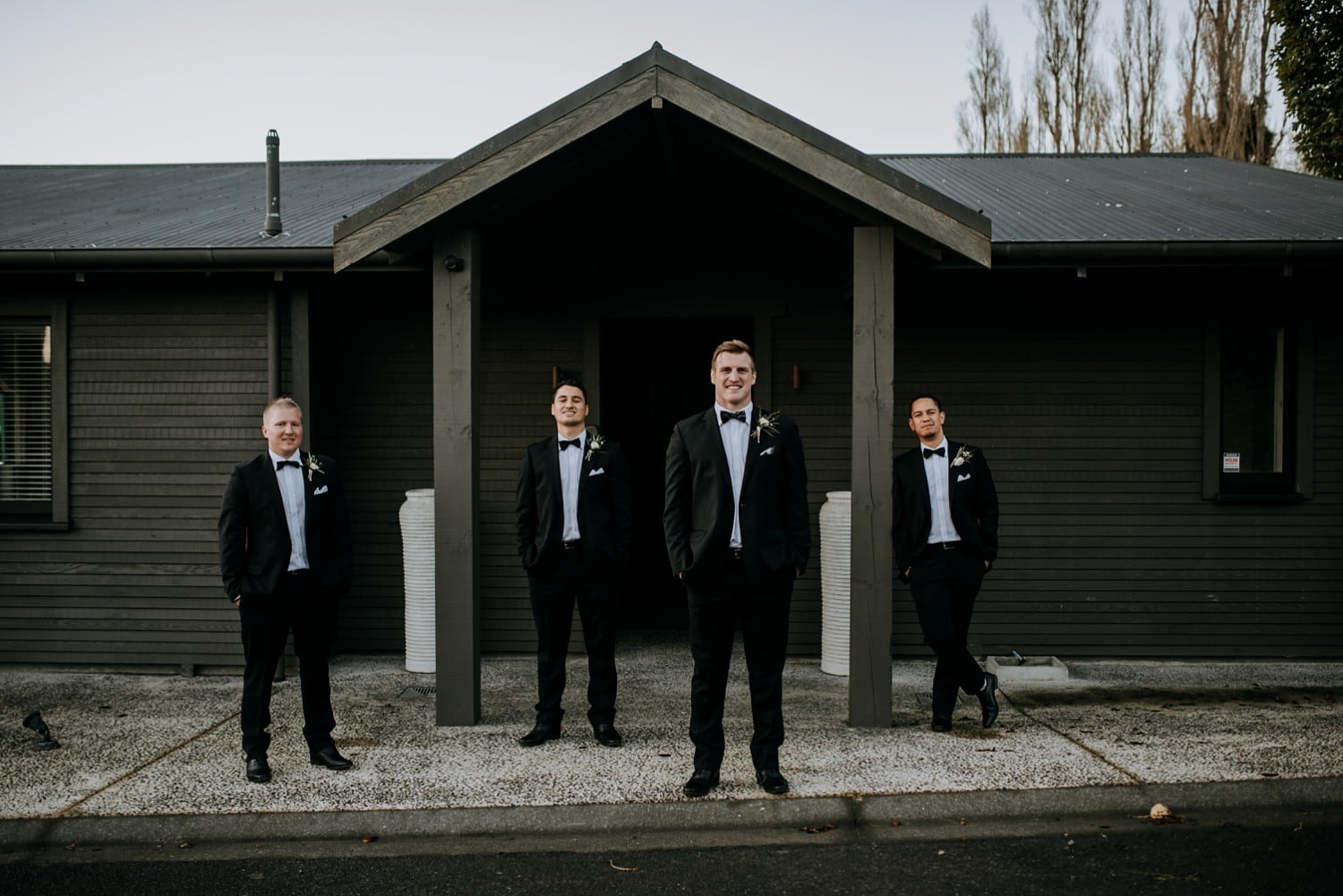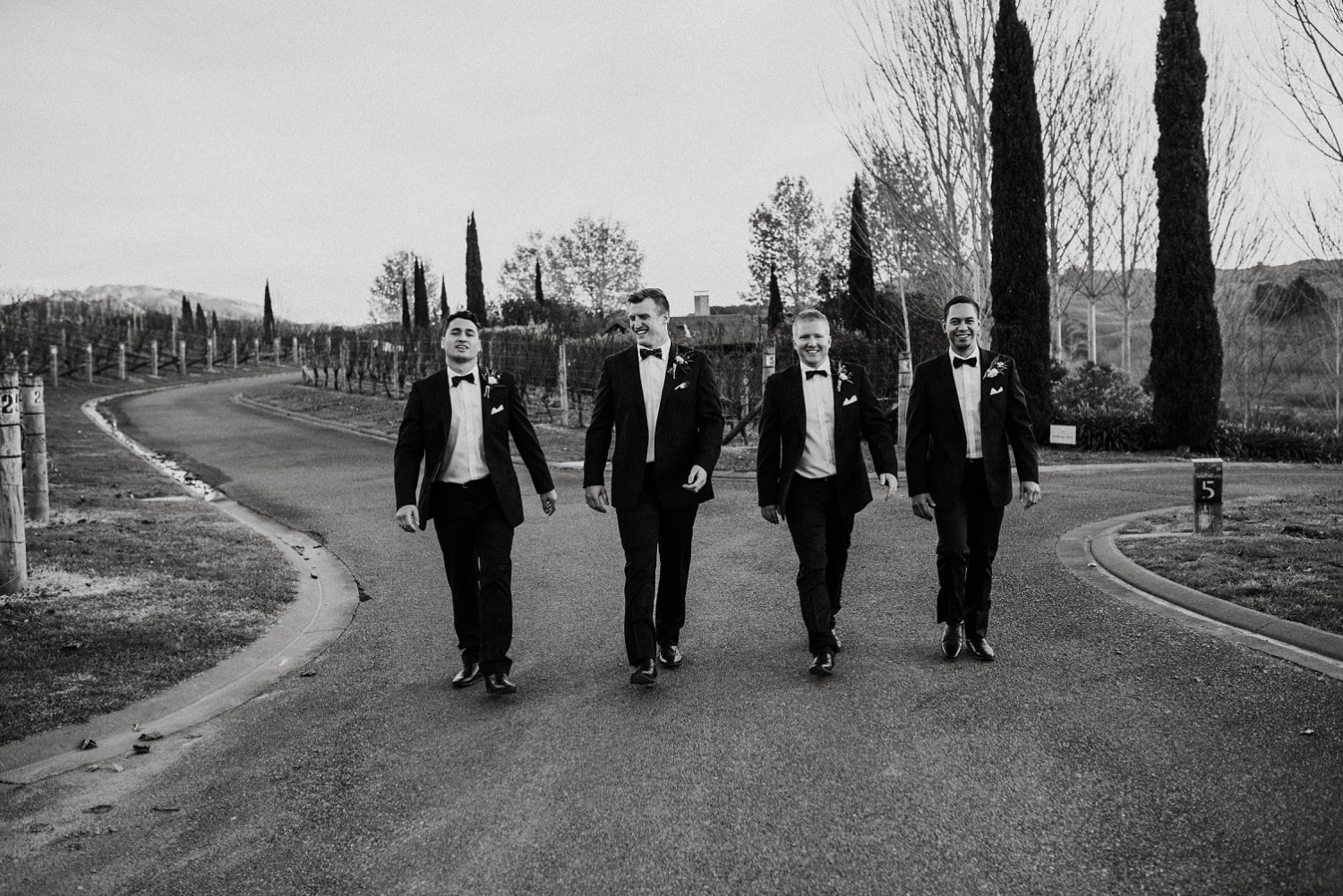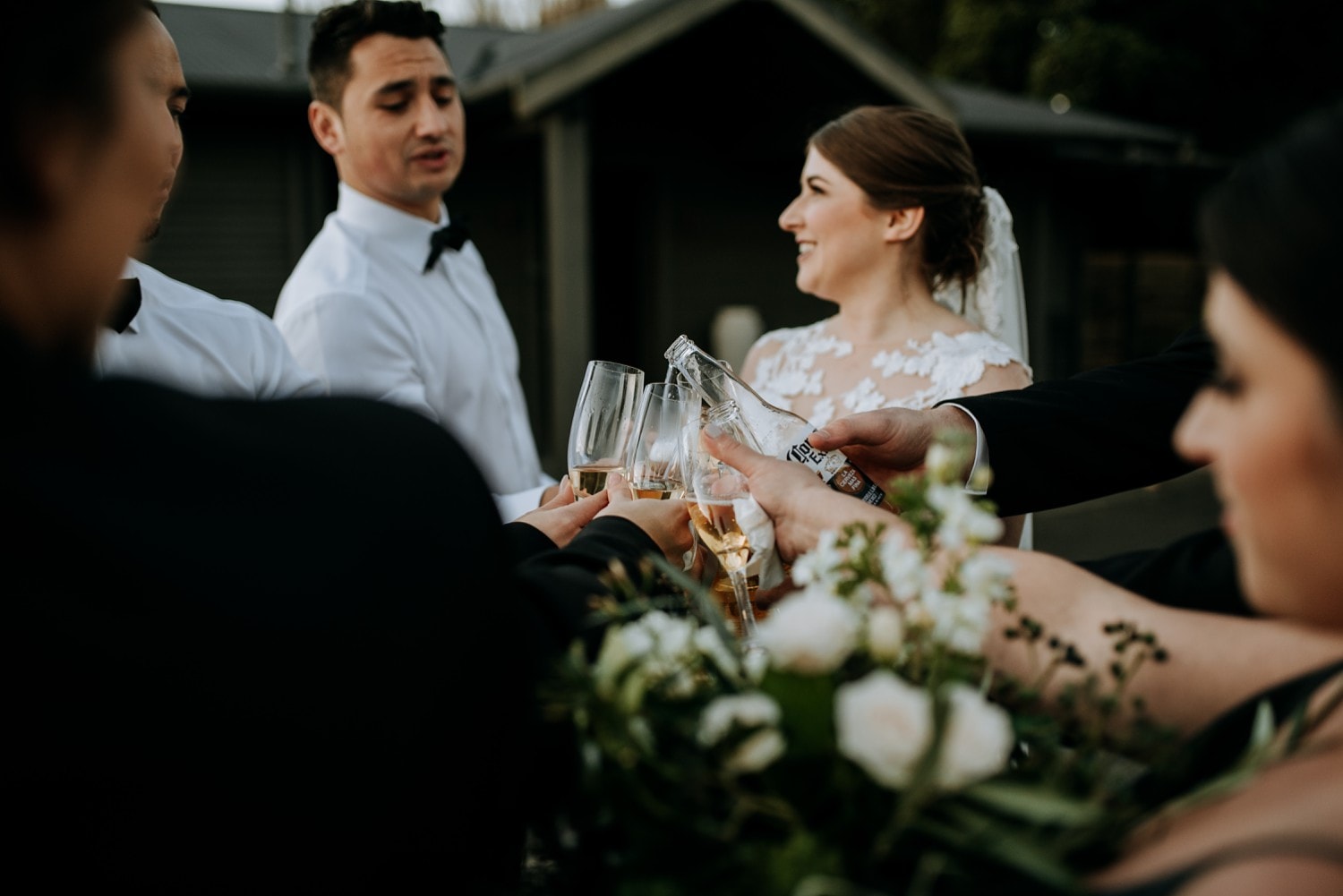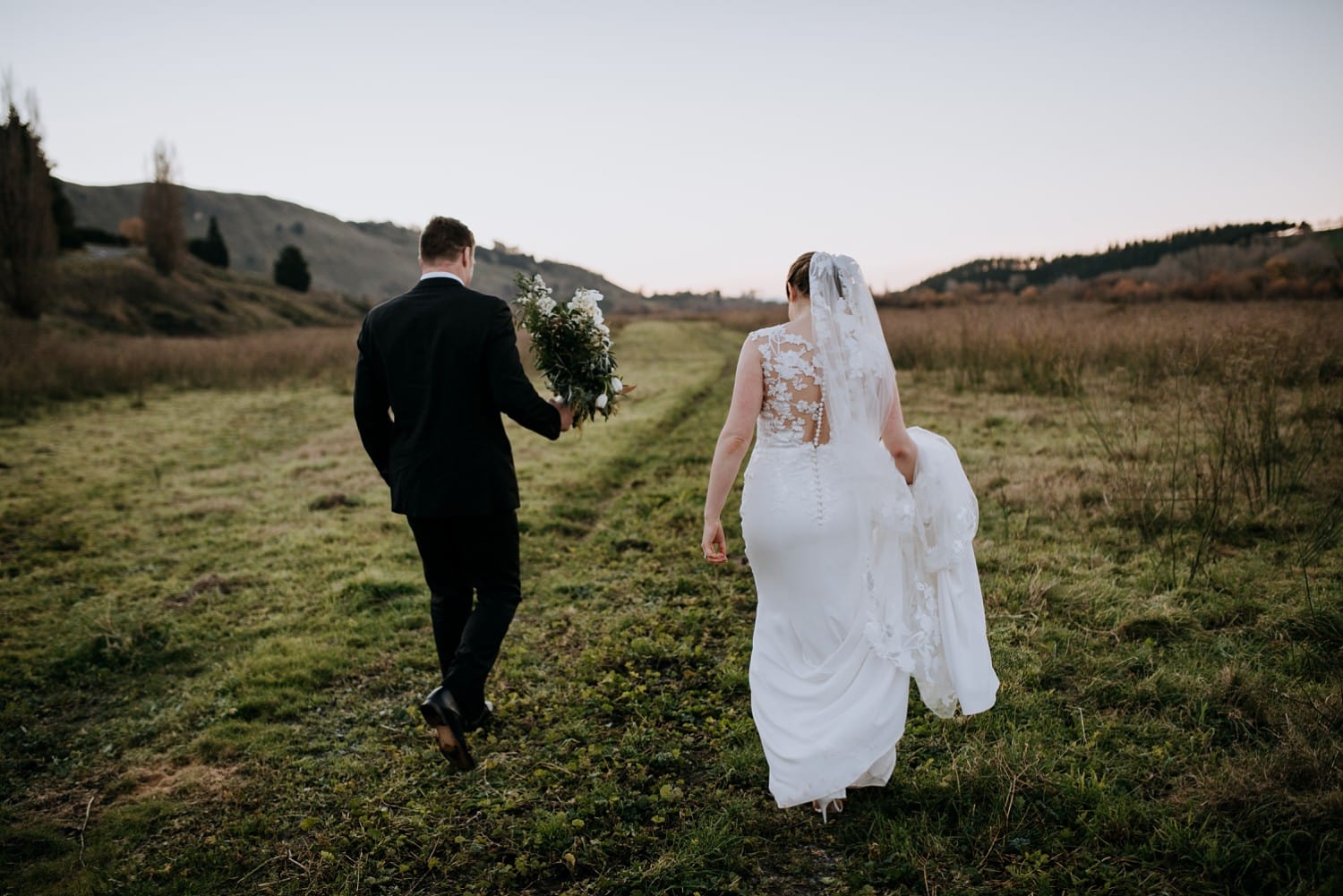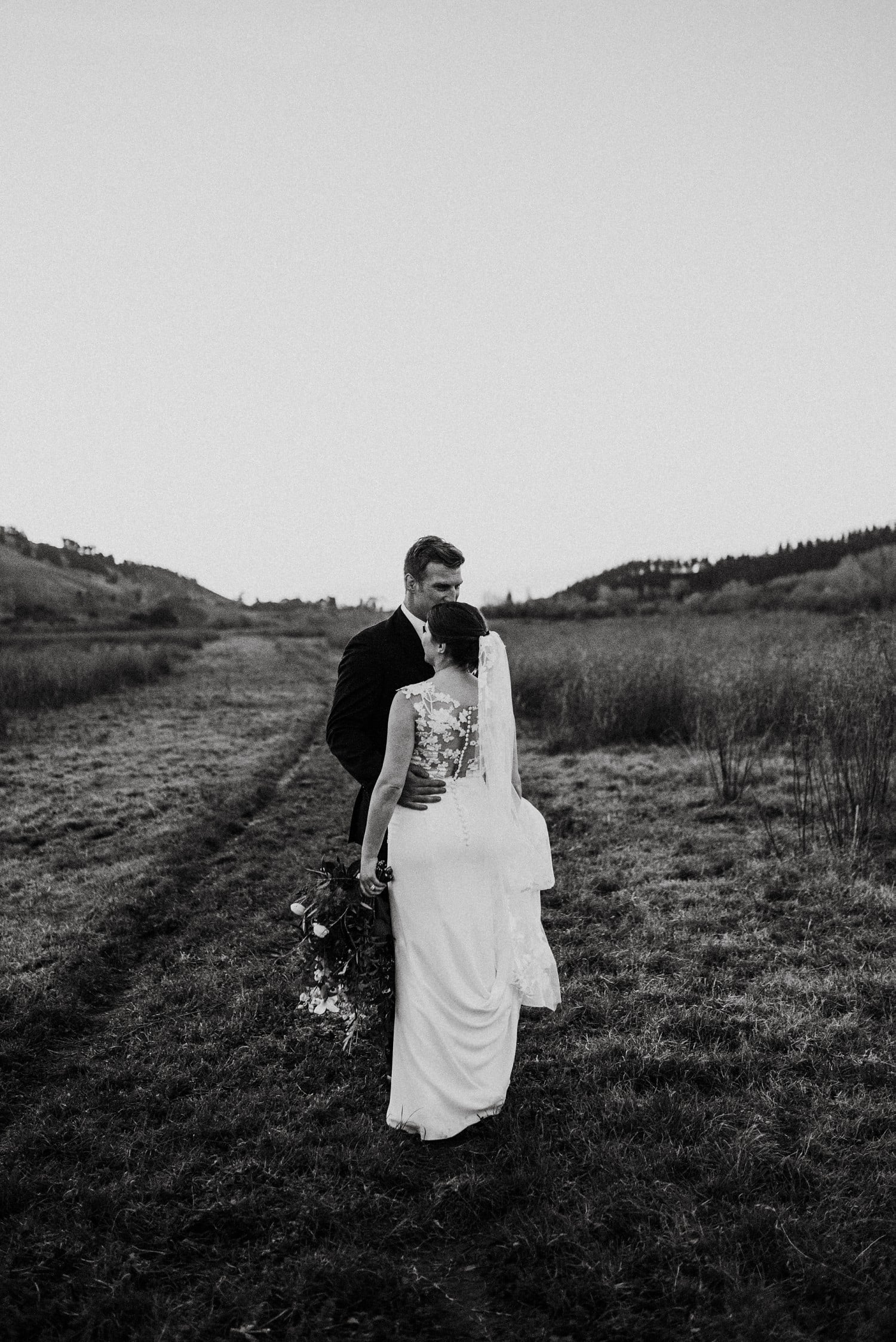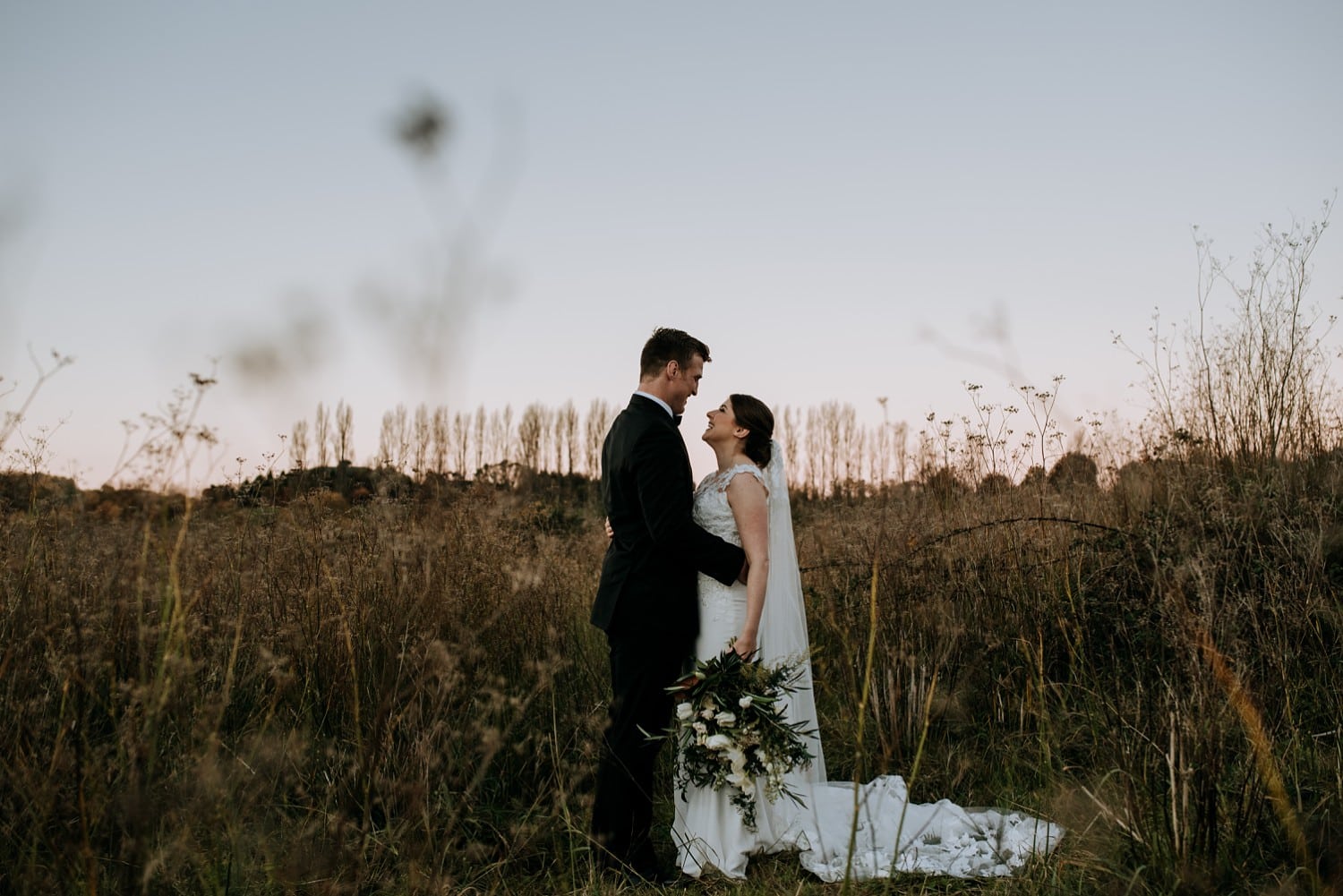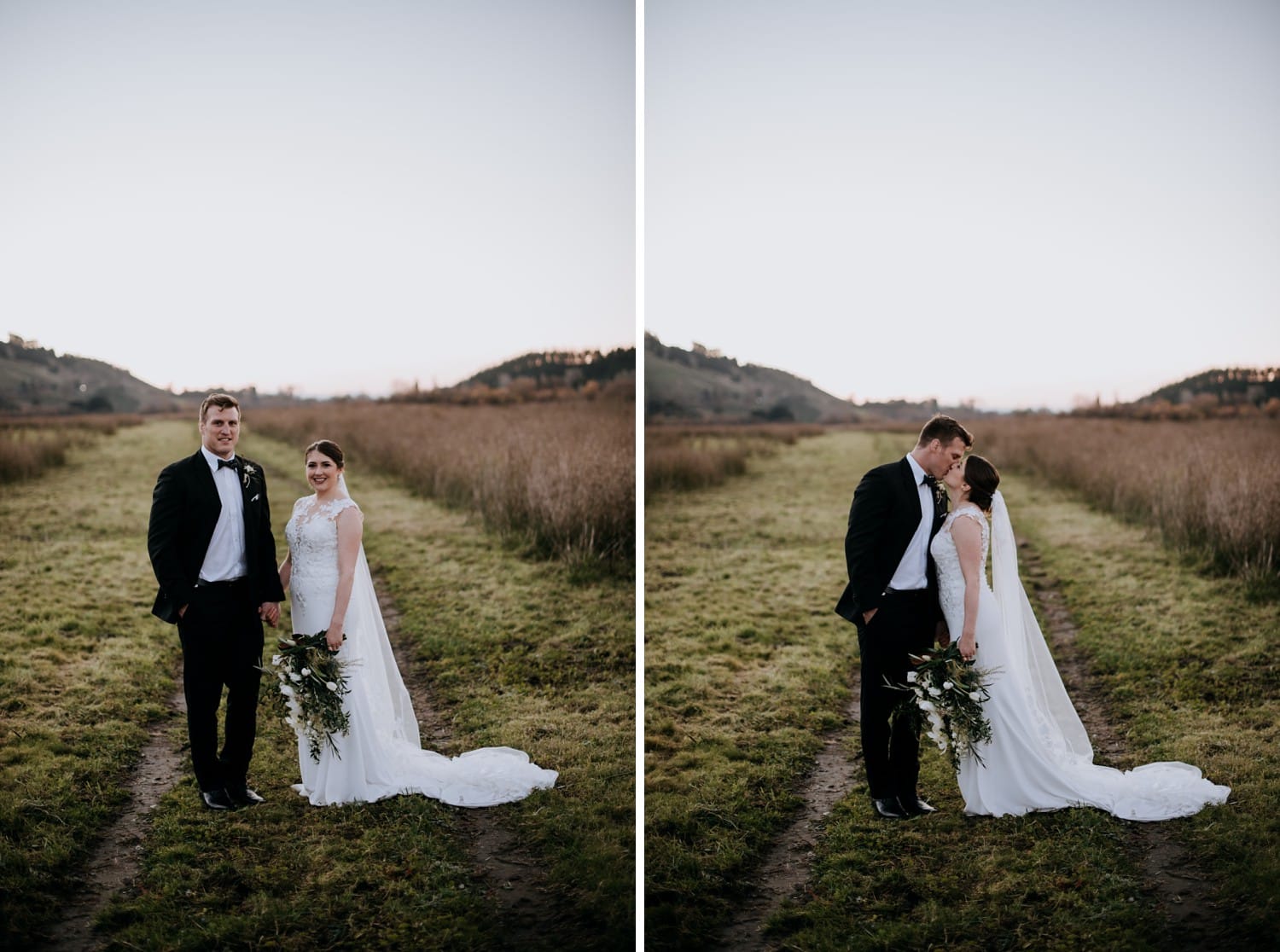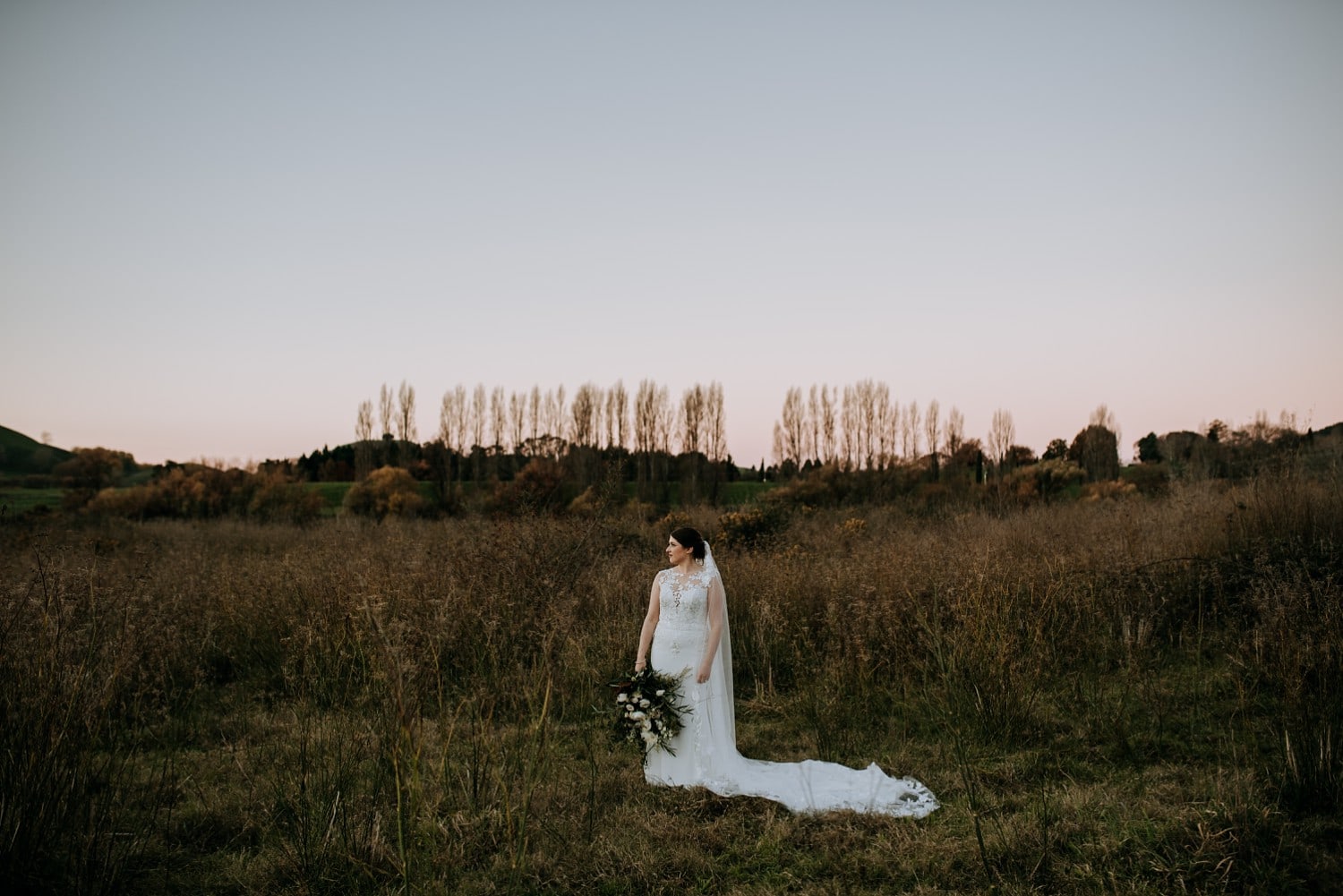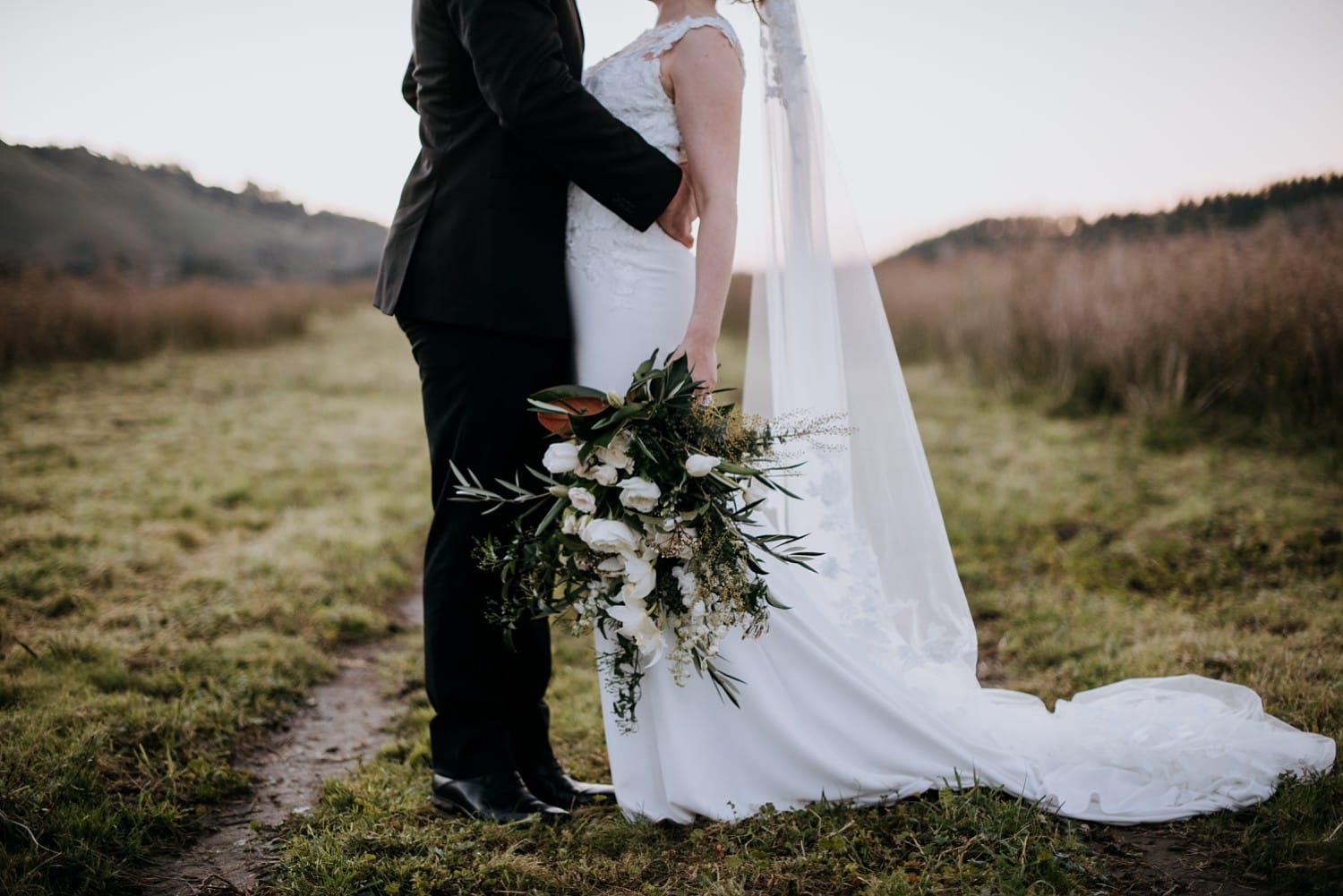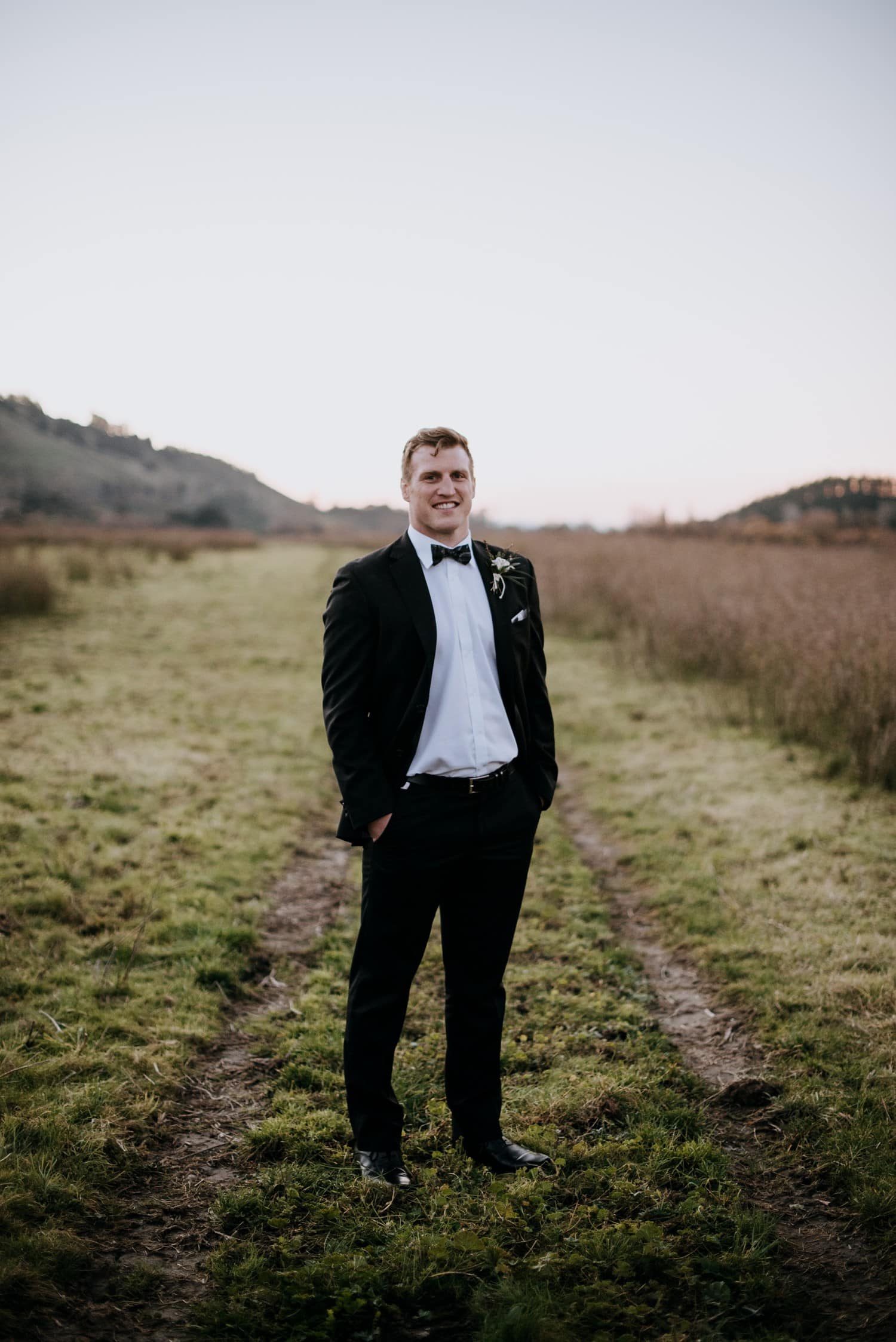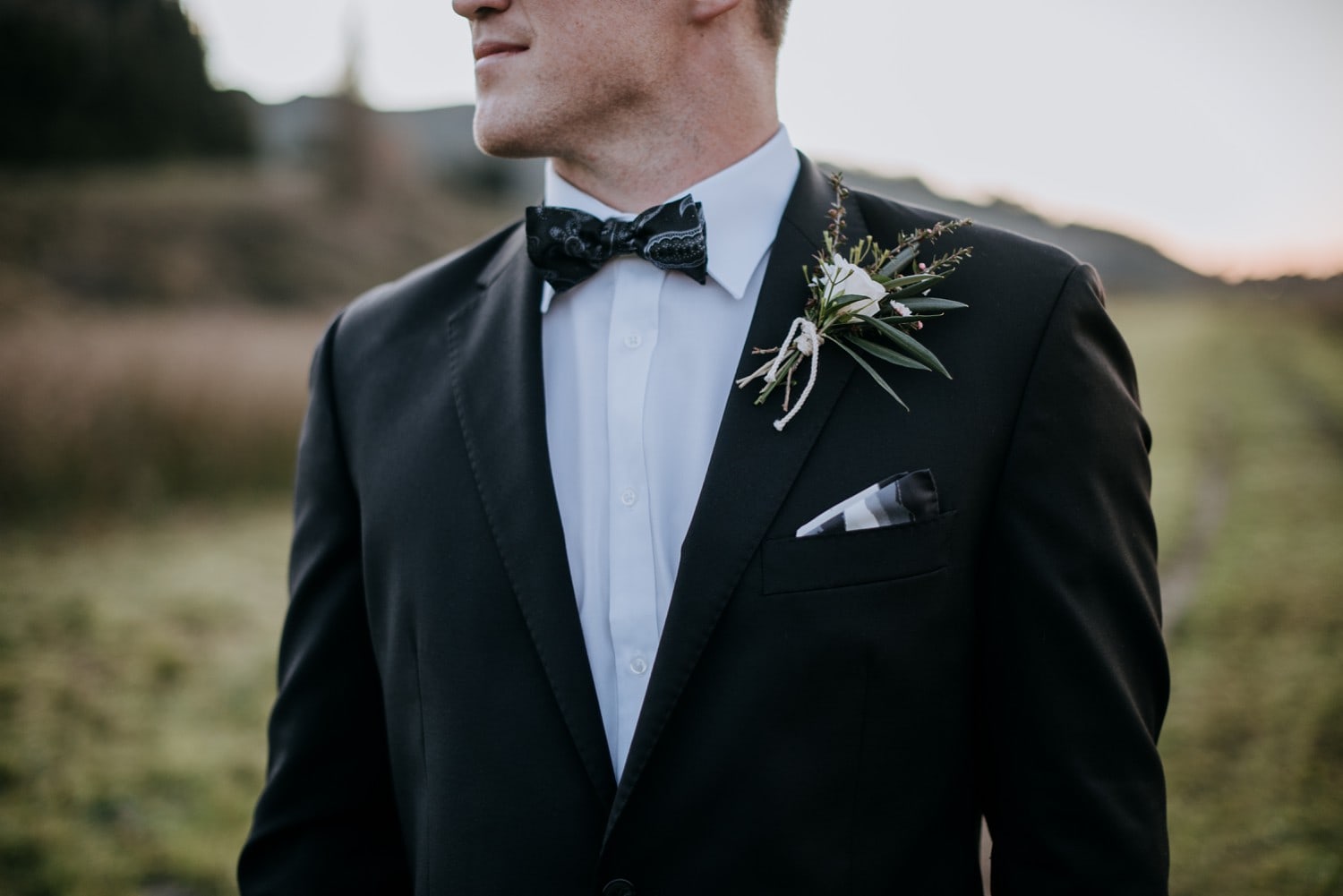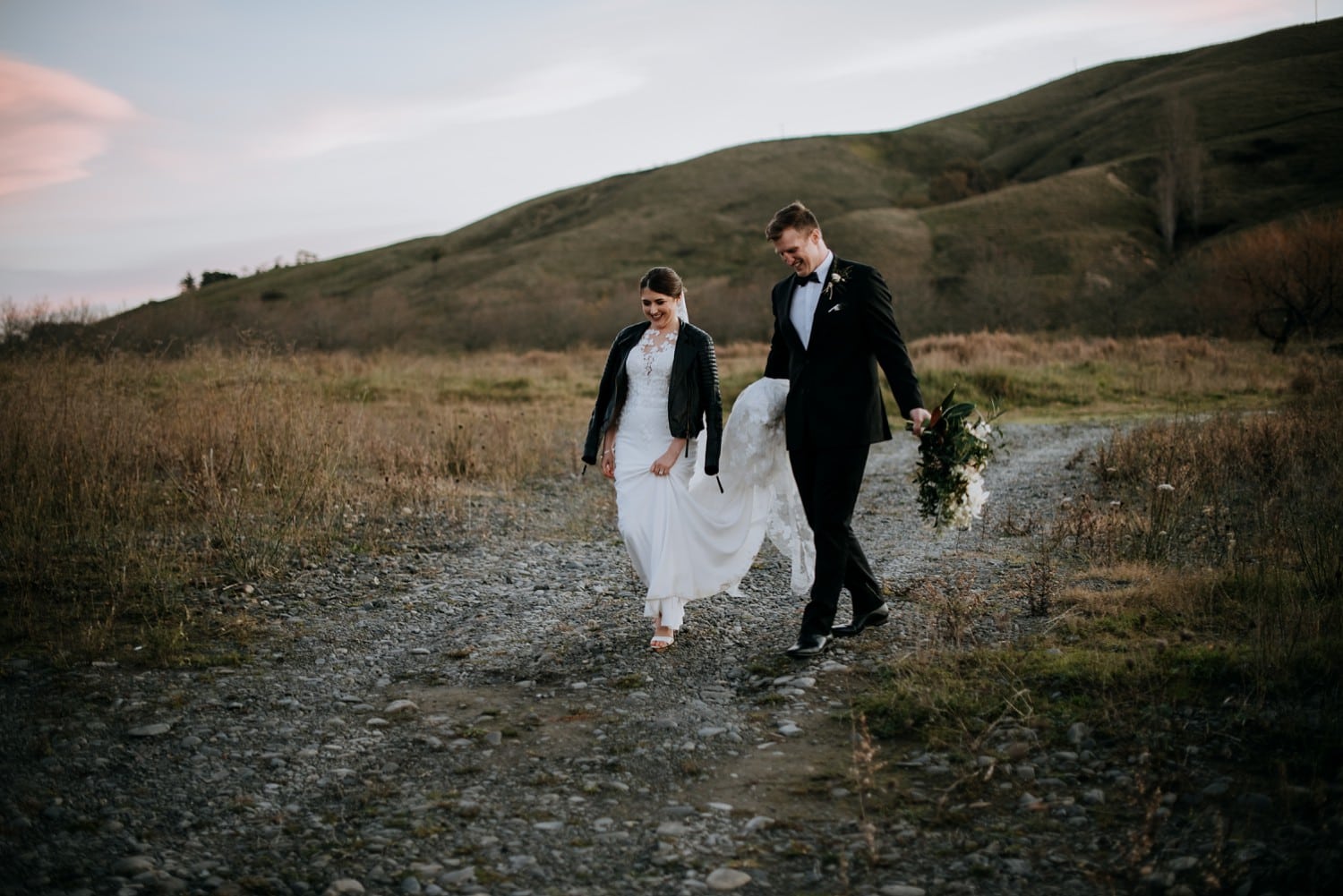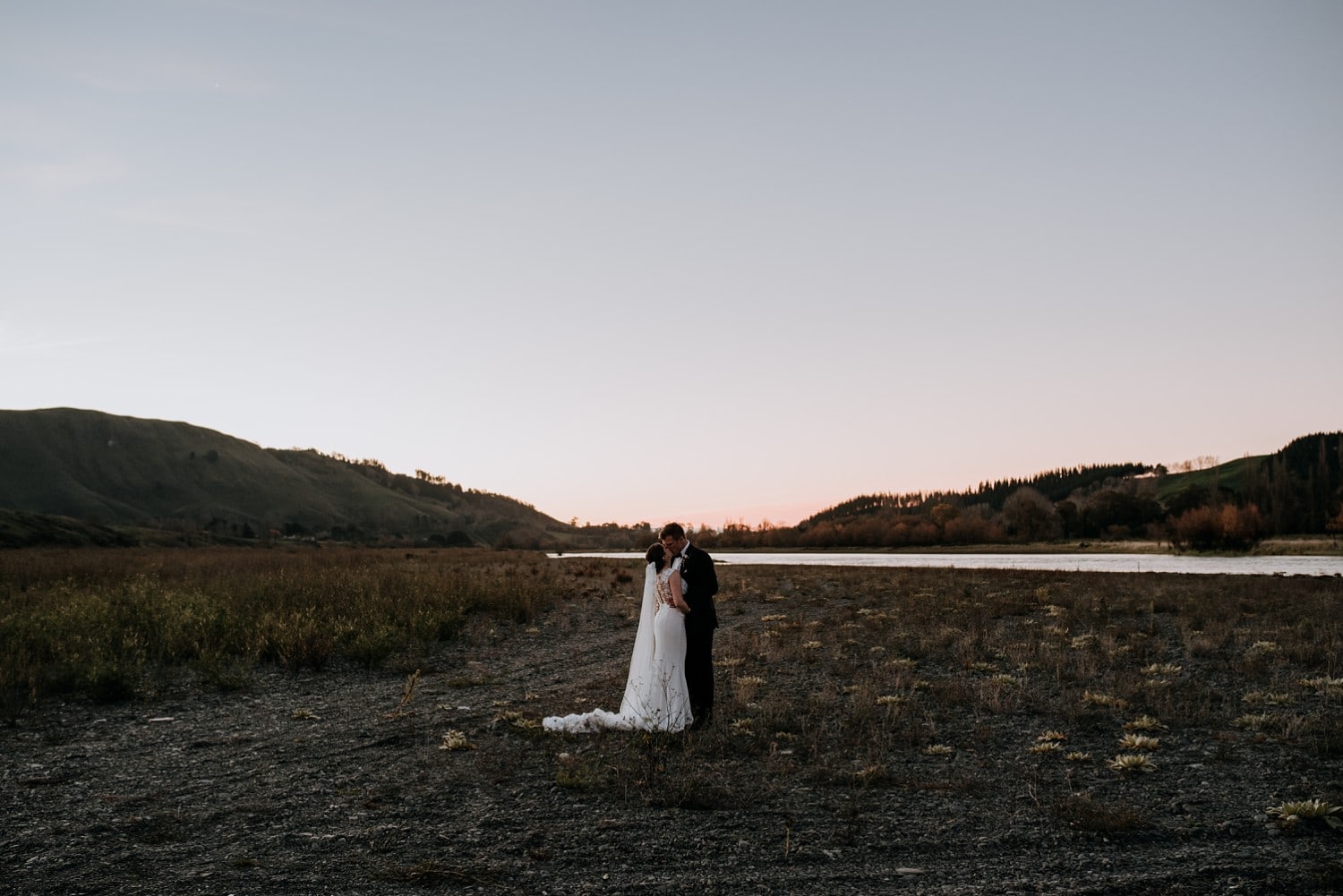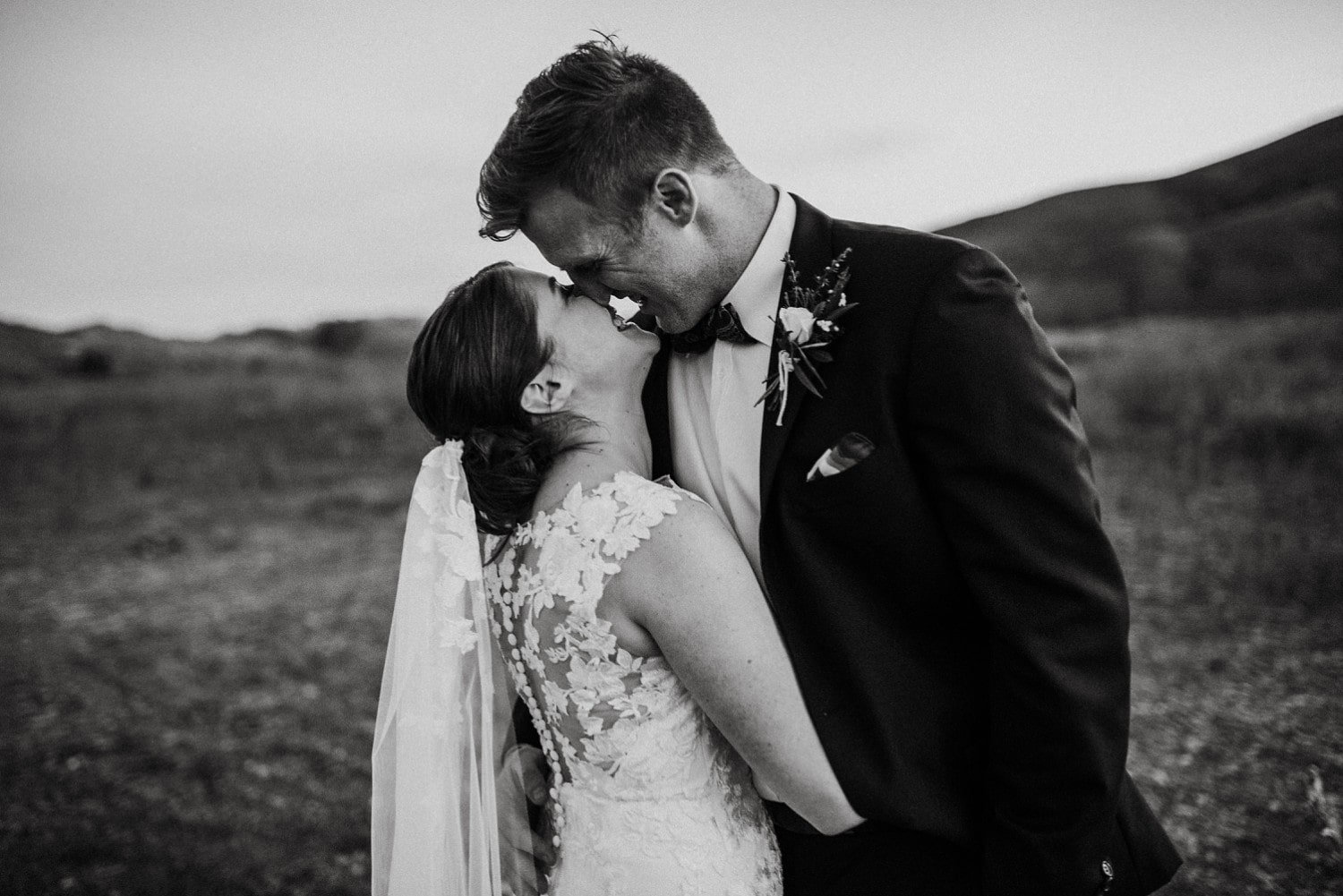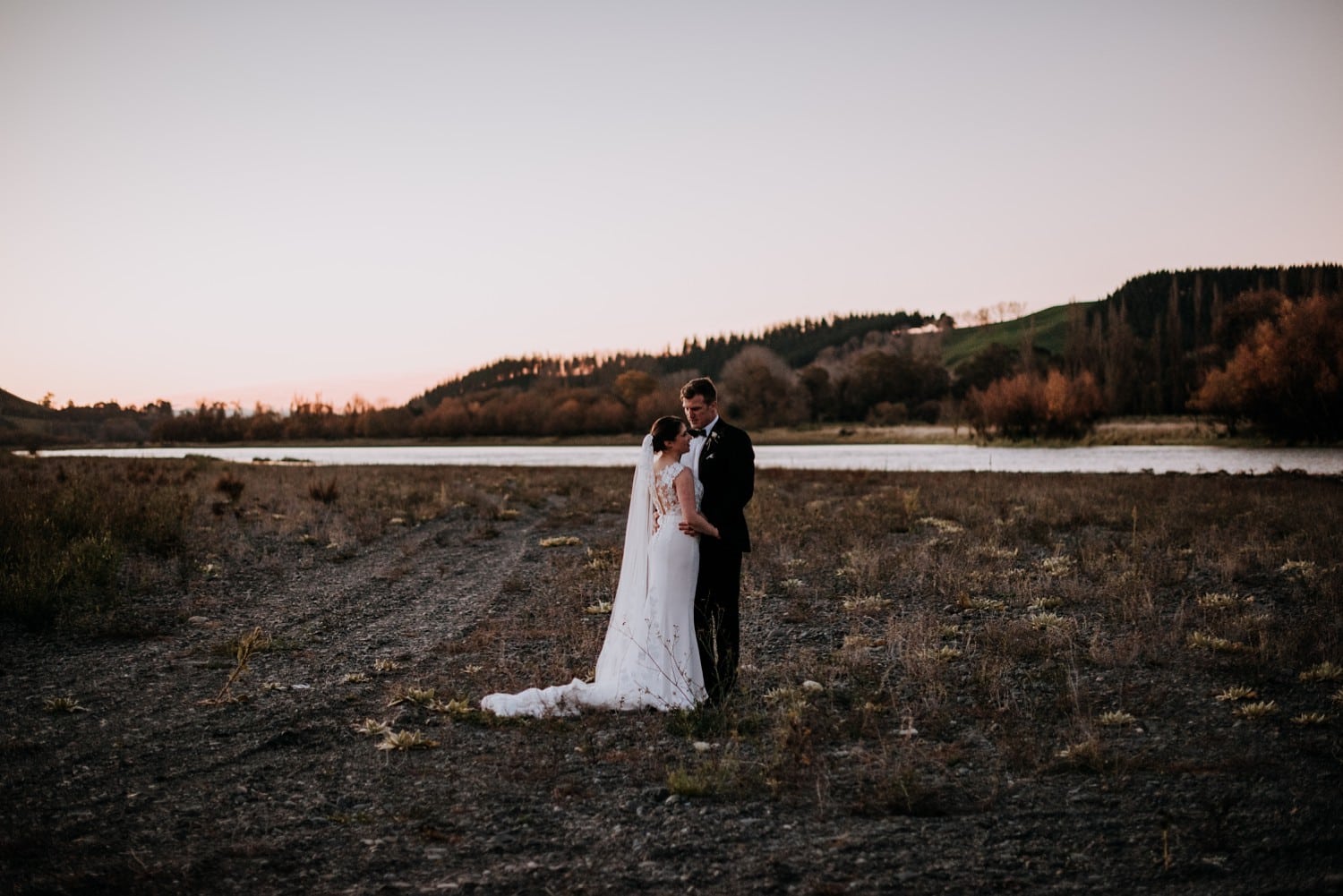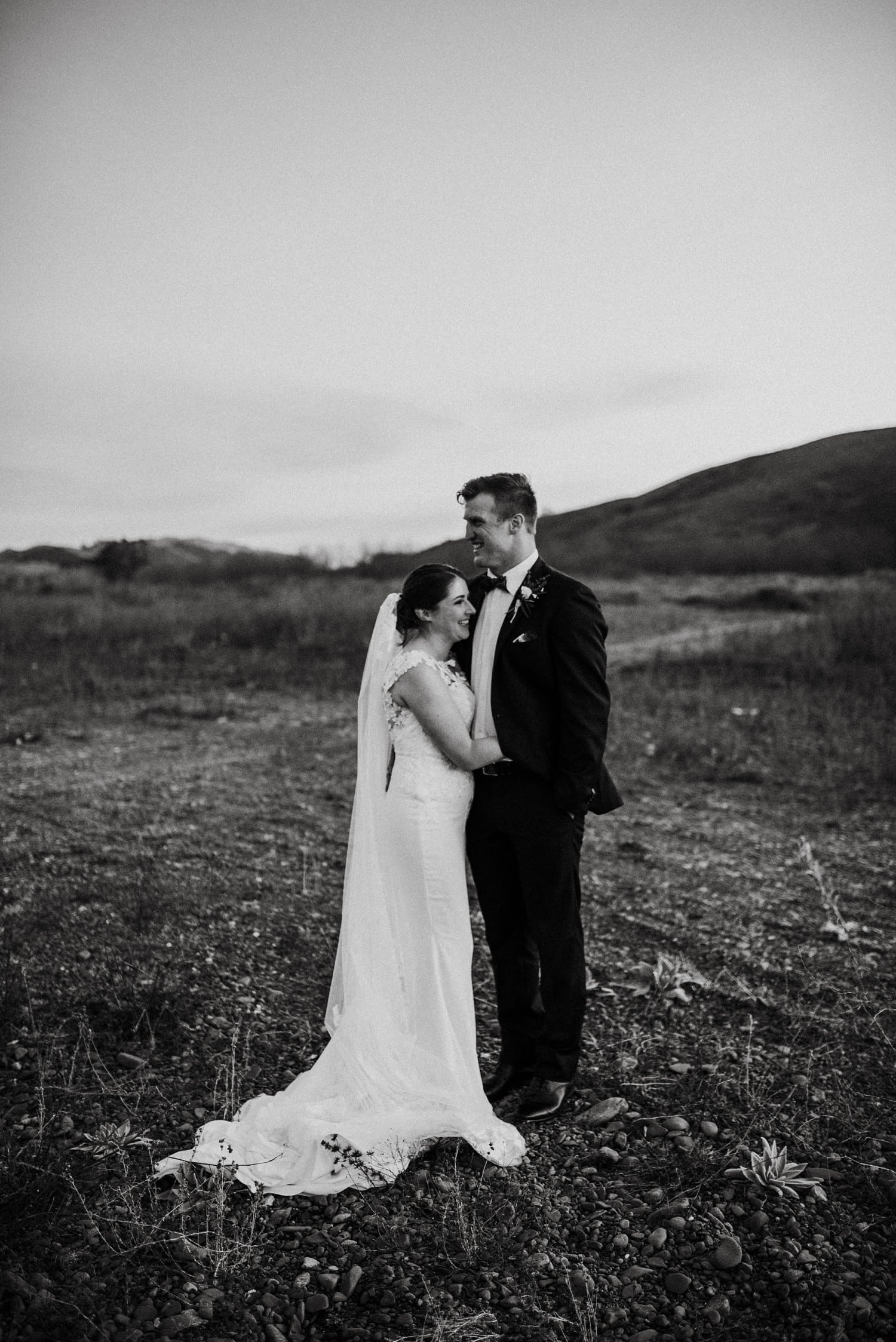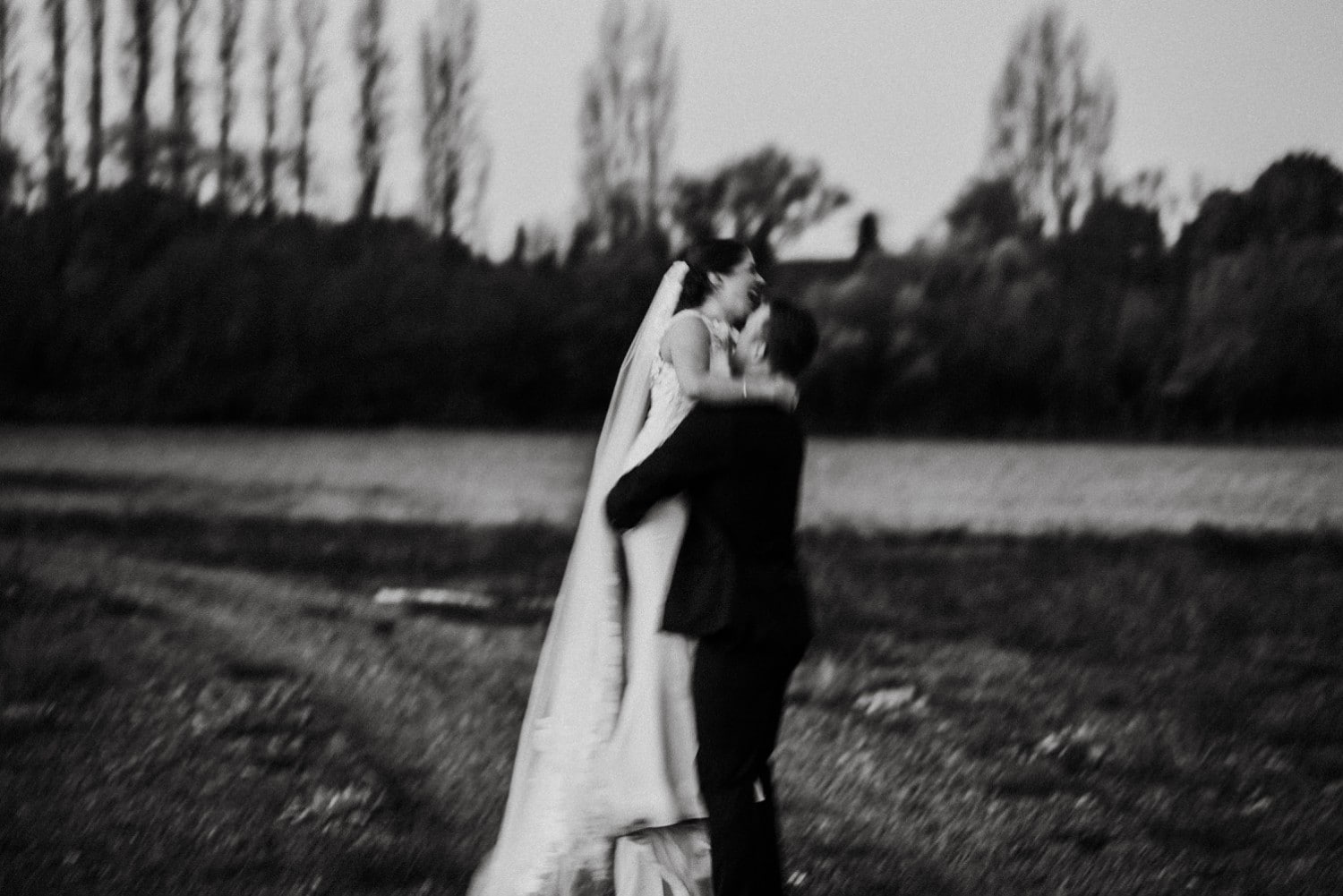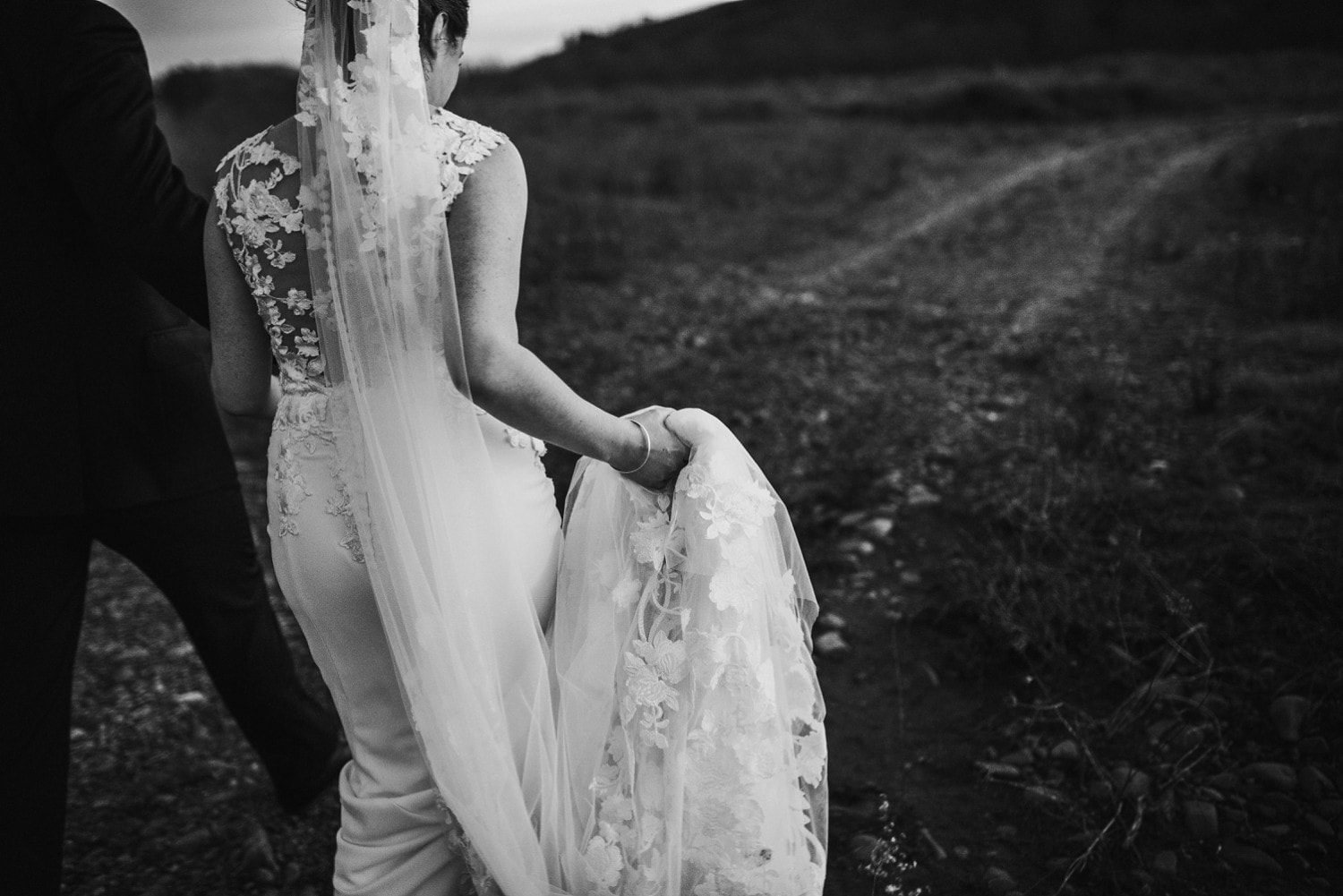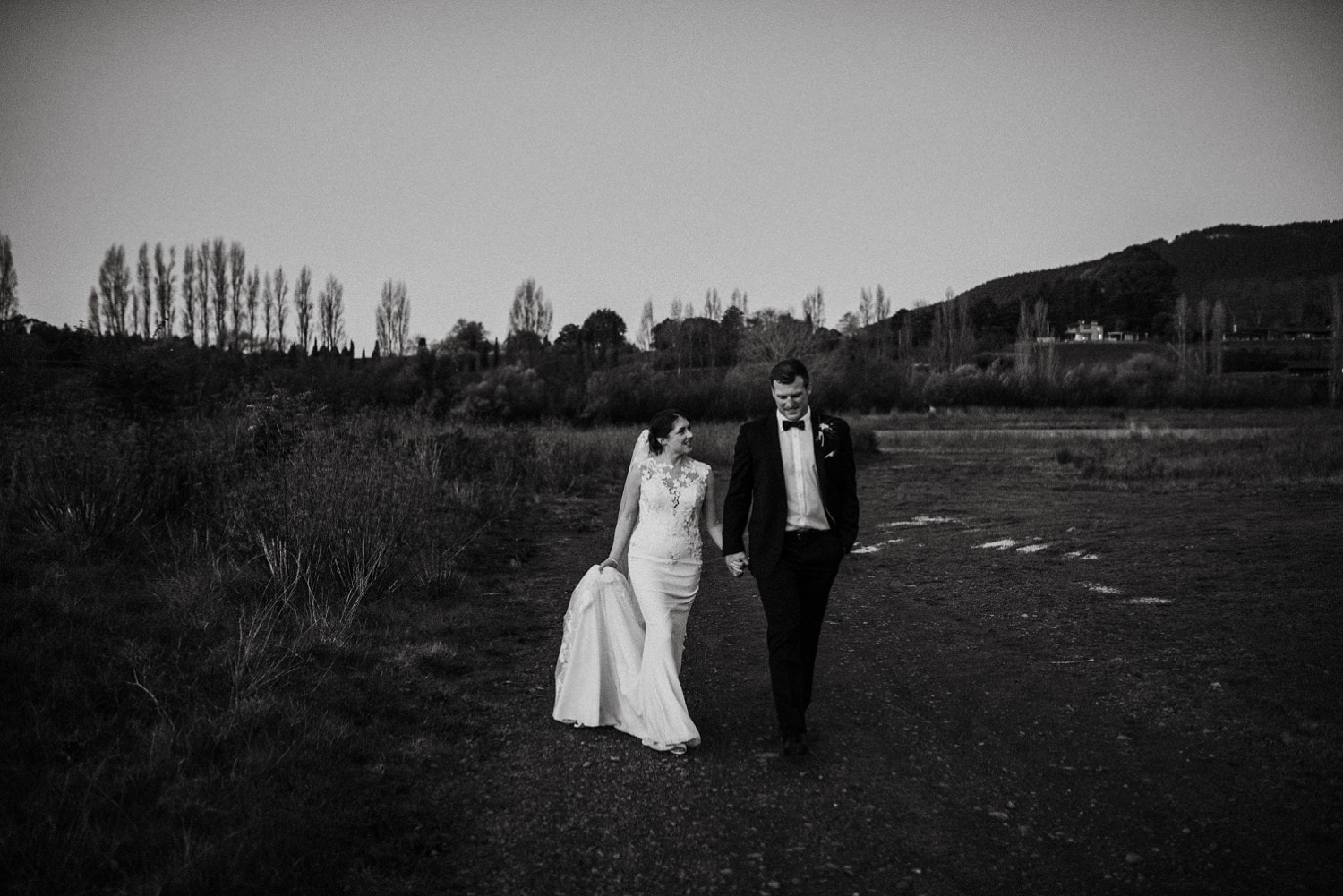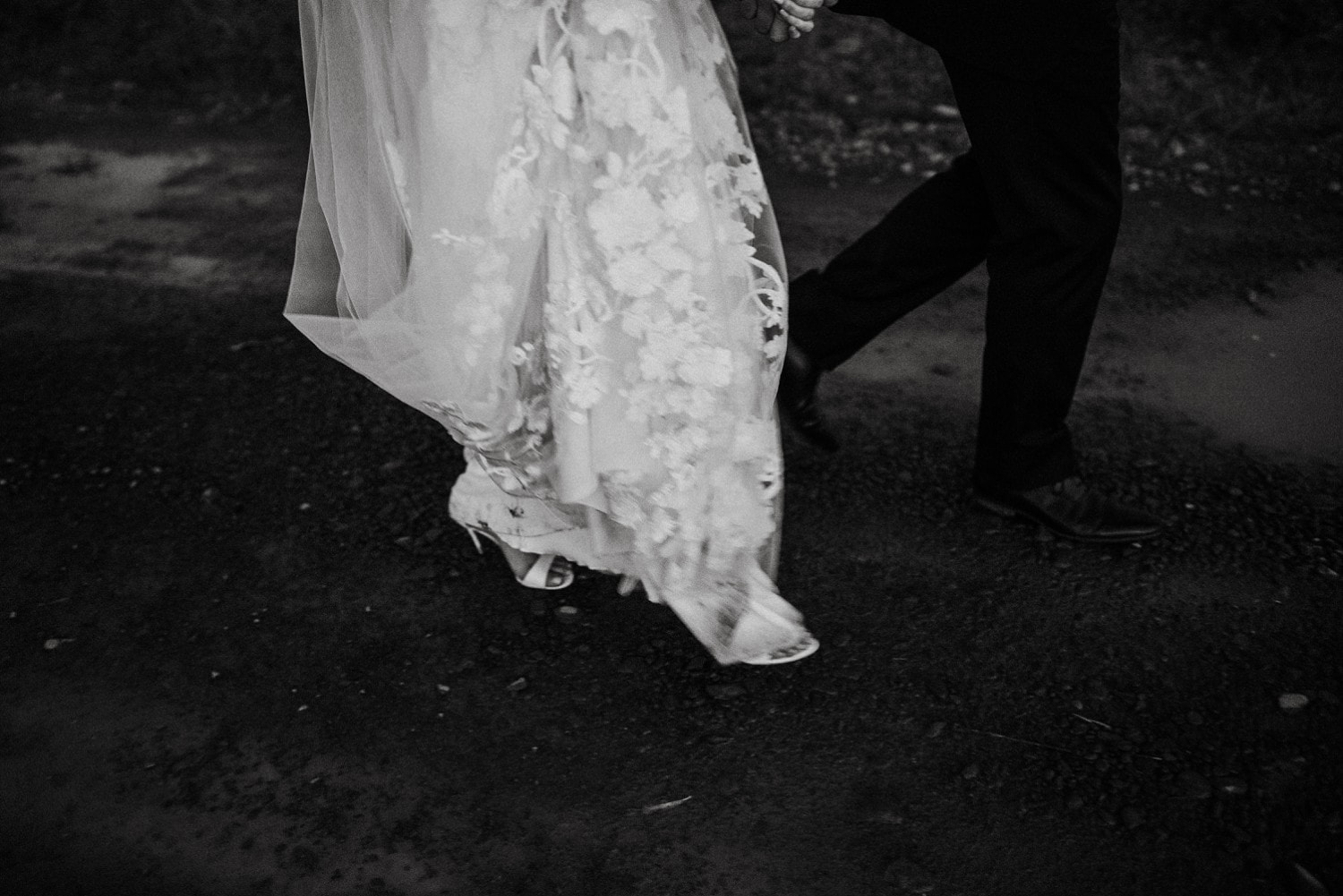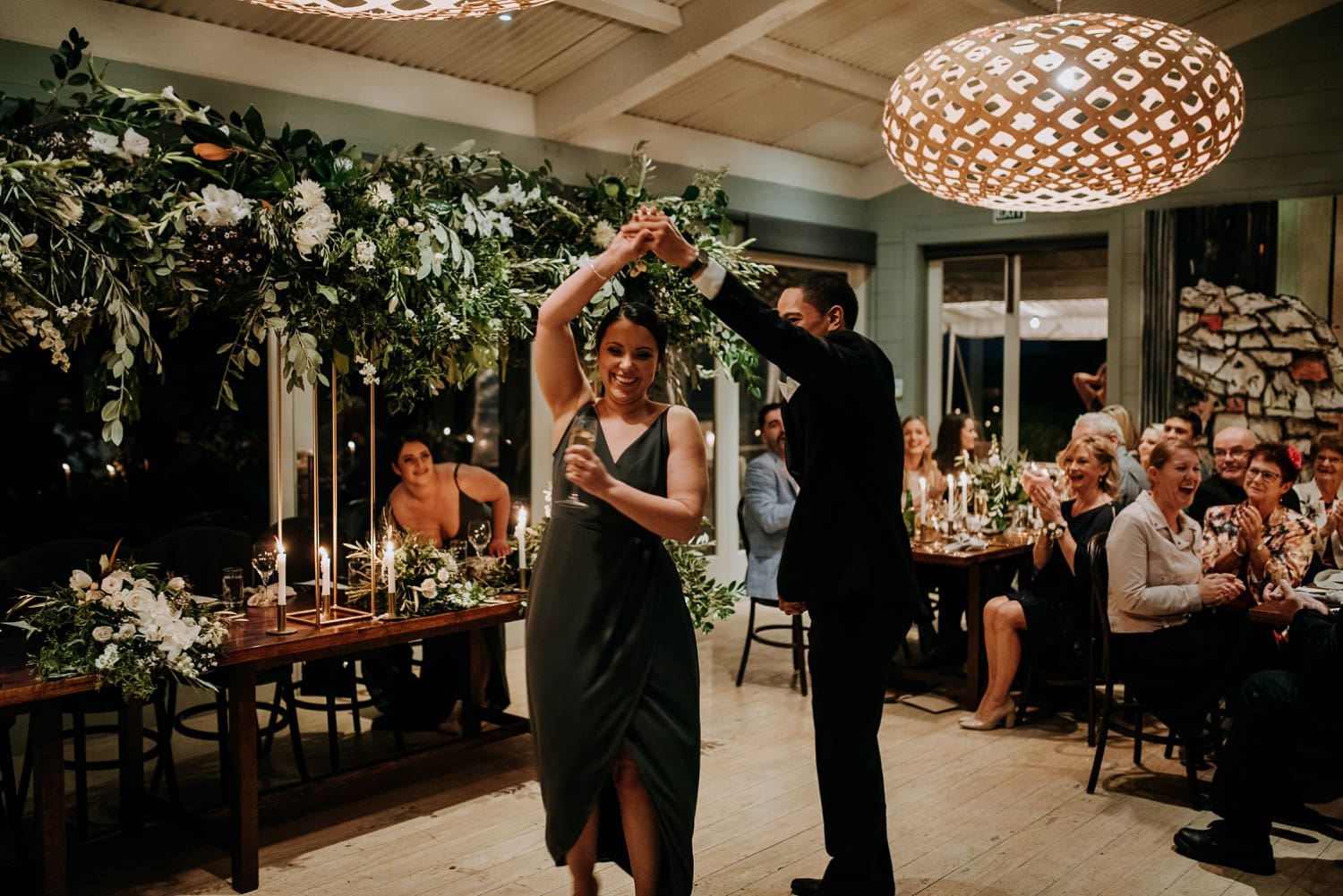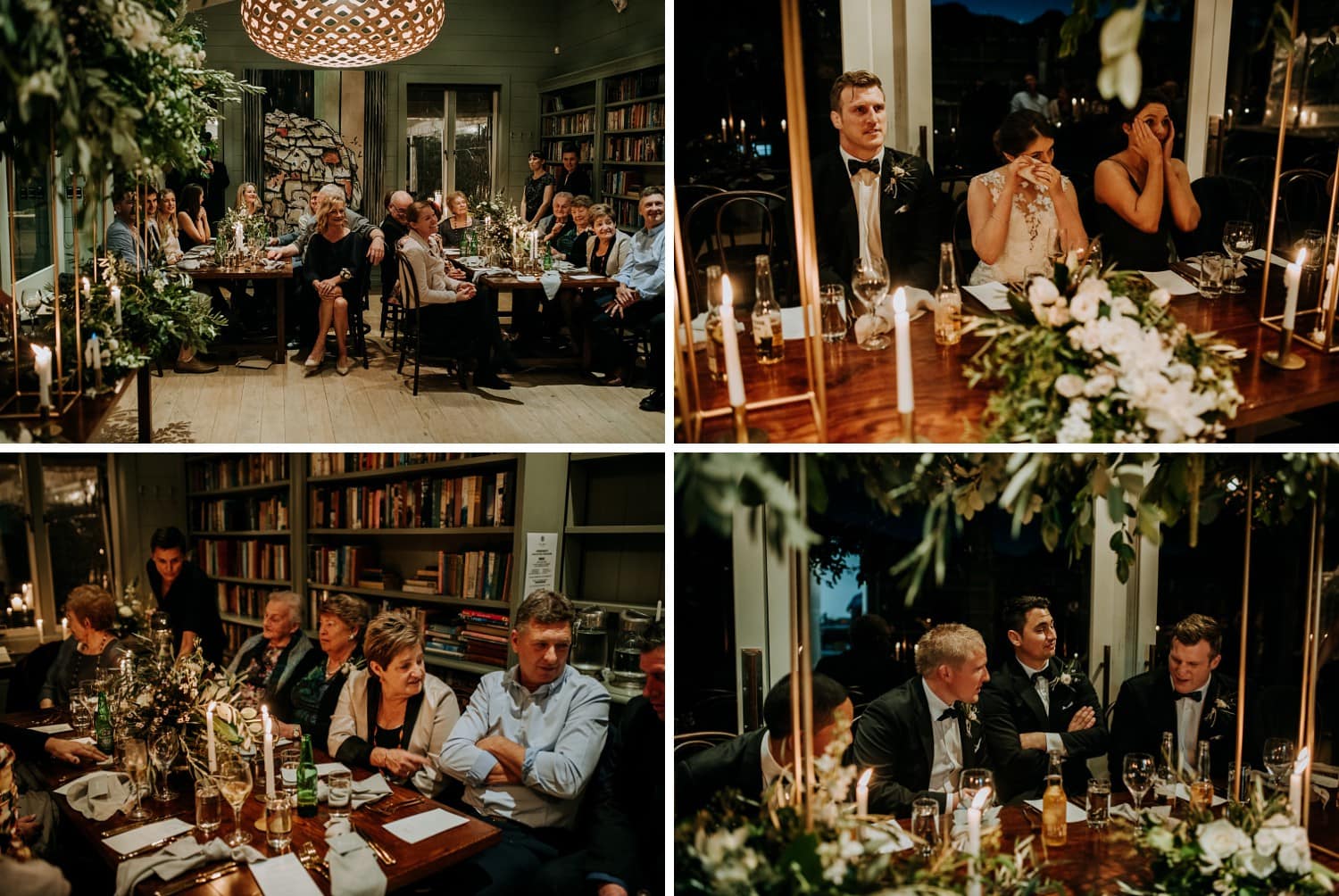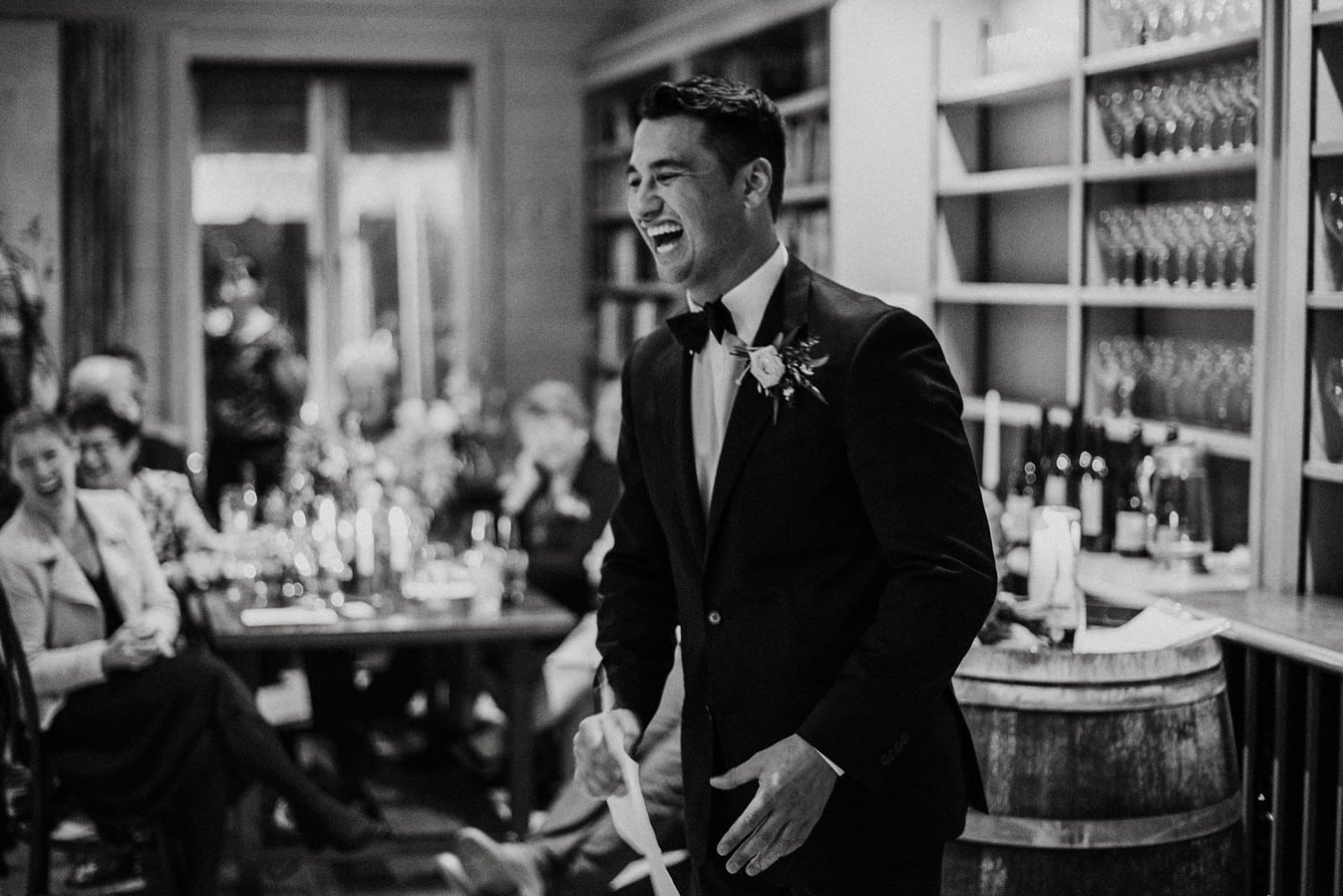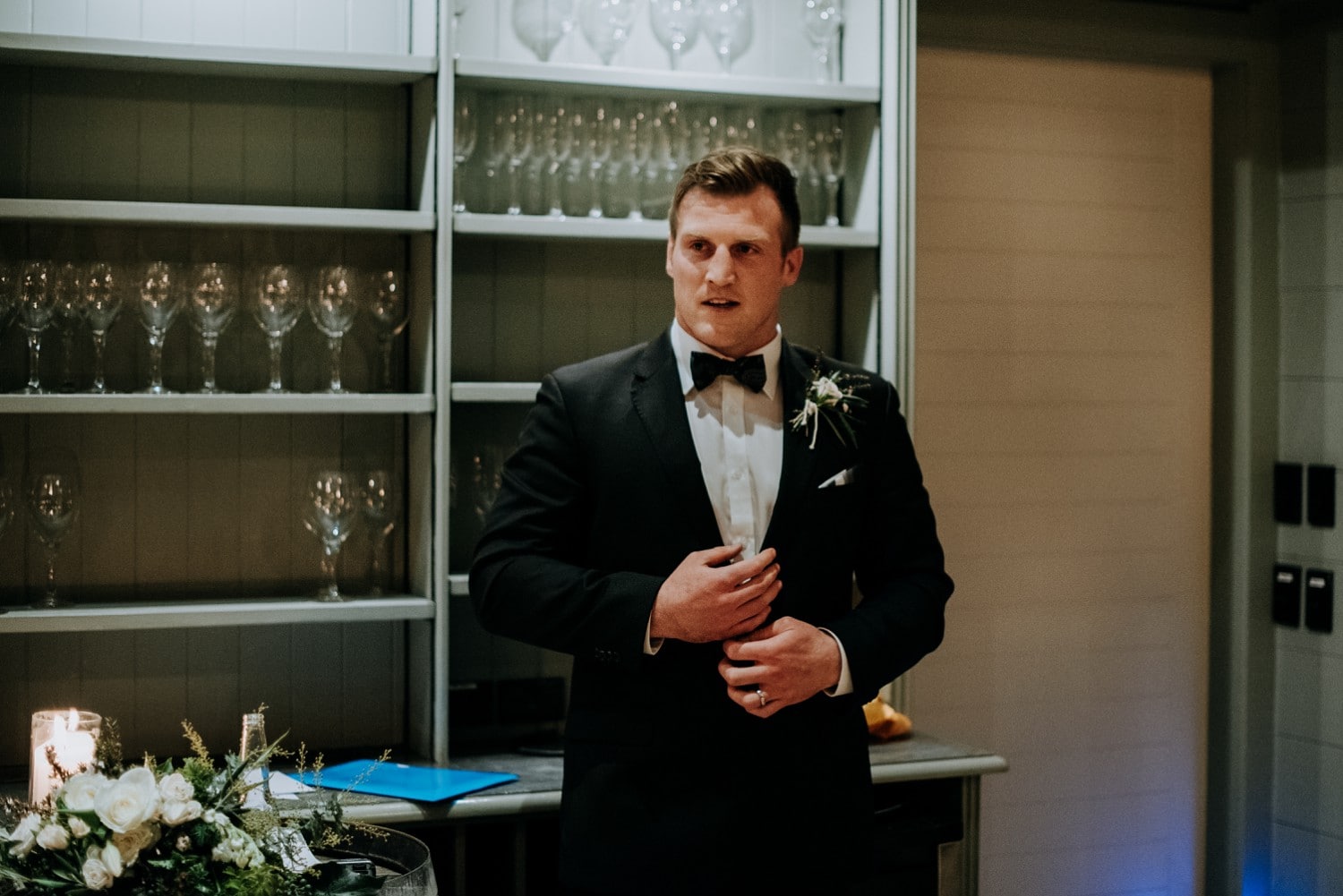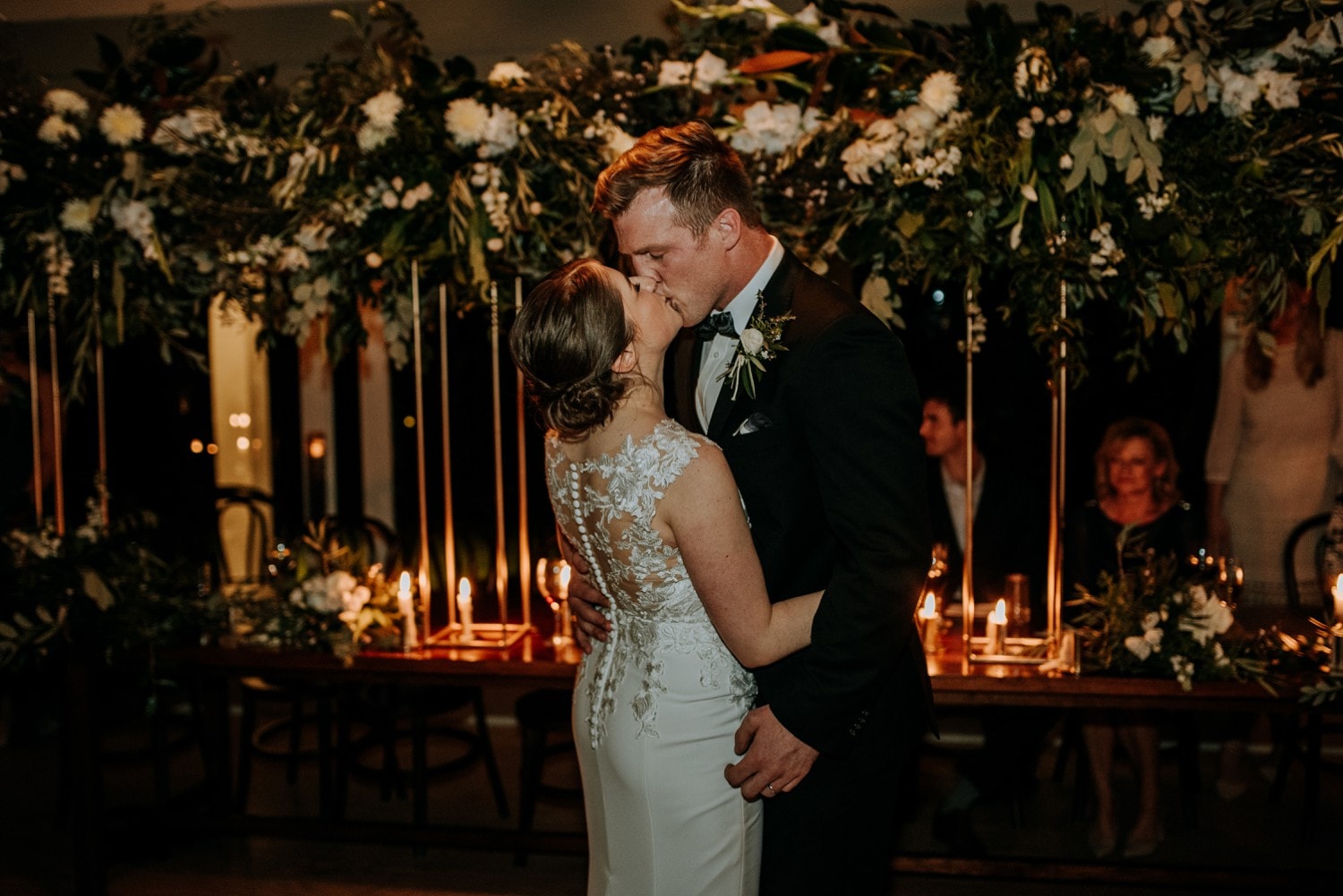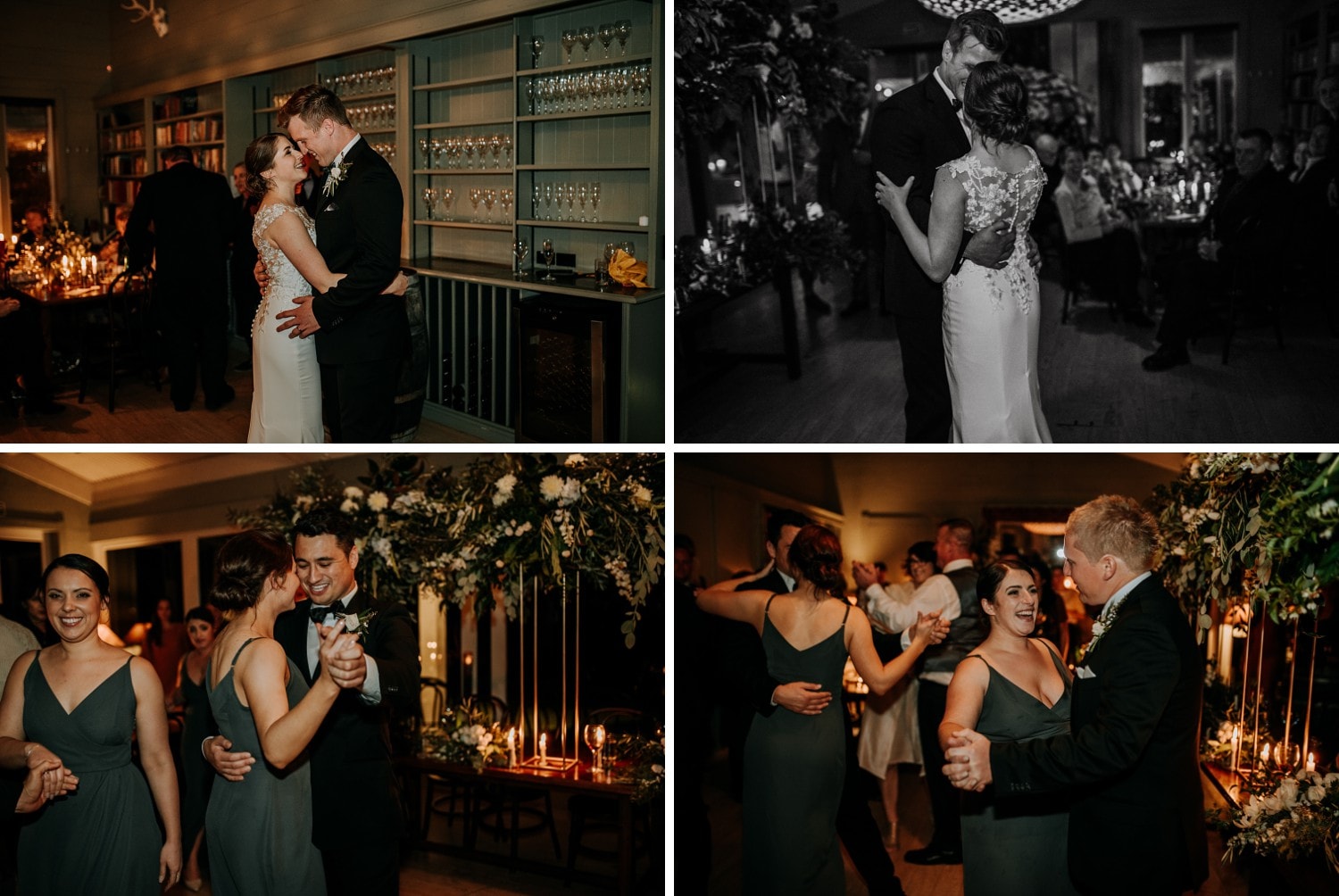 Photography : Meredith Lord Photography, Celebrant : Nichola Nicholson, Venue : Black Barn River Rooms,
Wedding Planner & Styling : Pretty Little Details, Hair : Loco Hair, Make-Up : Josie Brenstrum, Flowers : Magdalen Hill,
Videographer : Grant Mayer, Tables & Chairs : Lucy Chase, Hirage : Miss Frou Frou & I Do Glamour, Stationery : Panoply Studio