Alice & Ryan are some industry folk from around here, their little videography business Revel in White is doing big things in Hawke's Bay and beyond (you should definitely check them out! After you've finished checking out their photos!). Anyway, they got engaged about a year ago … I know, a YEAR AGO! So, yes they're still engaged and no they don't have any wedding plans yet so I encouraged them to get in front of the camera.
It's one of those situations that most people find themselves in when you're not used to being in front of the camera – a bit of awkwardness, the "what do we do with our hands", "where do we look" and a few awkward giggles since you're not used to cuddling in front of anyone … AND I'm totally with you when you say these things to me – I look like a deer in the headlights when you point a camera in my direction (it's not pretty!), but I I'm all about making you feel as comfortable as possible, so after a few of the aforementioned awkward giggles we got into the swing of things with these guys and we pulled out some goodies! Also we got to play with a few smoke bombs – a bit of fireworks and Ryan was right in his element!
By the time we got up Te Mata Peak it was almost dark! The lights of the city below were starting to come on and sunset was almost gone but Alice's yellow Shona Joy dress looked amazing against it all and the perfect colour to shoot as the light was dropping!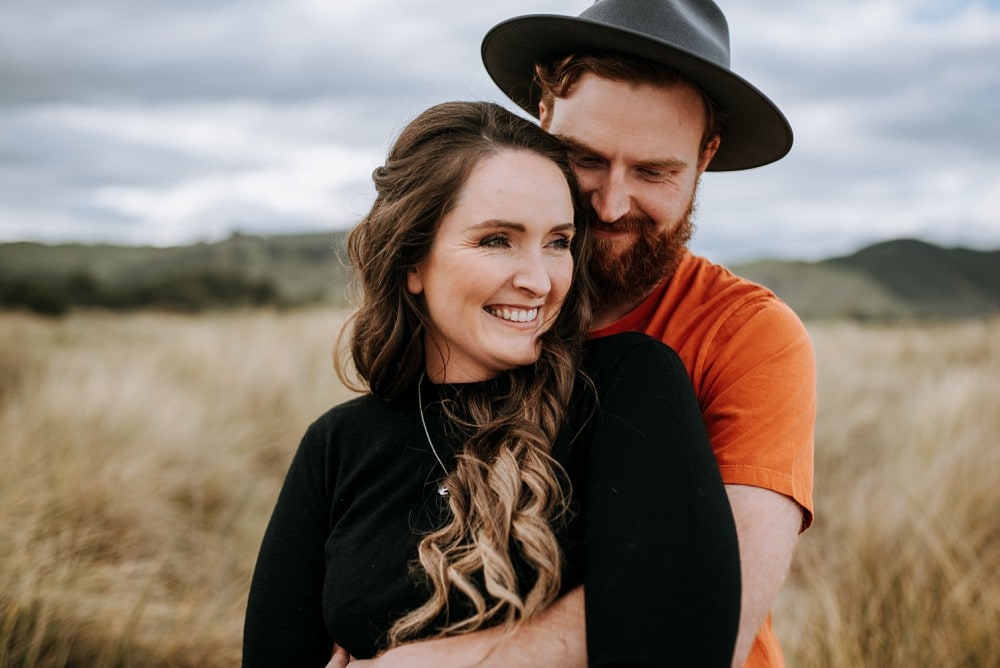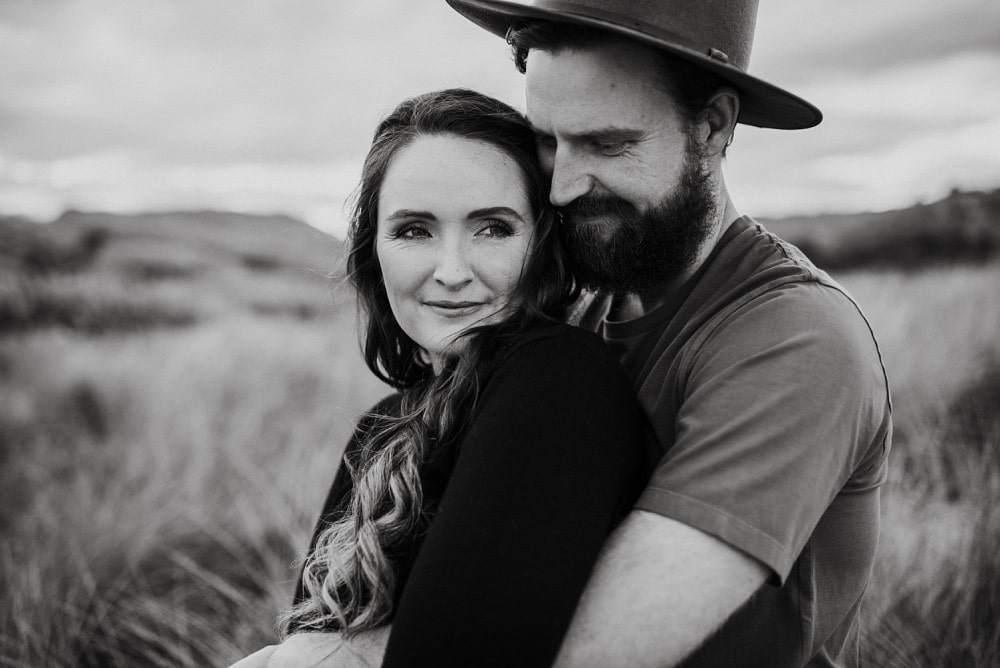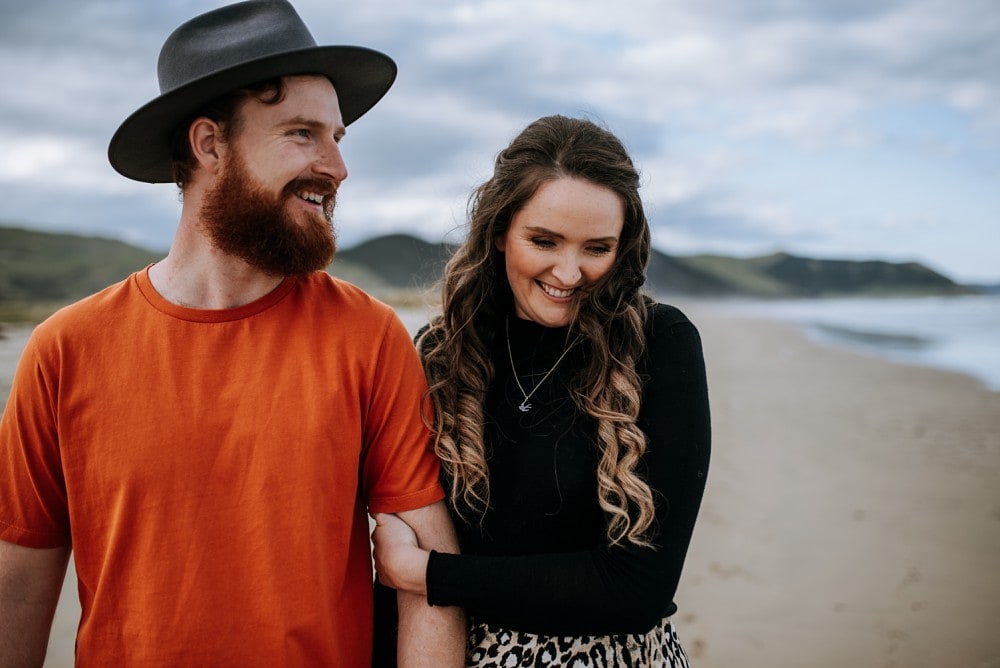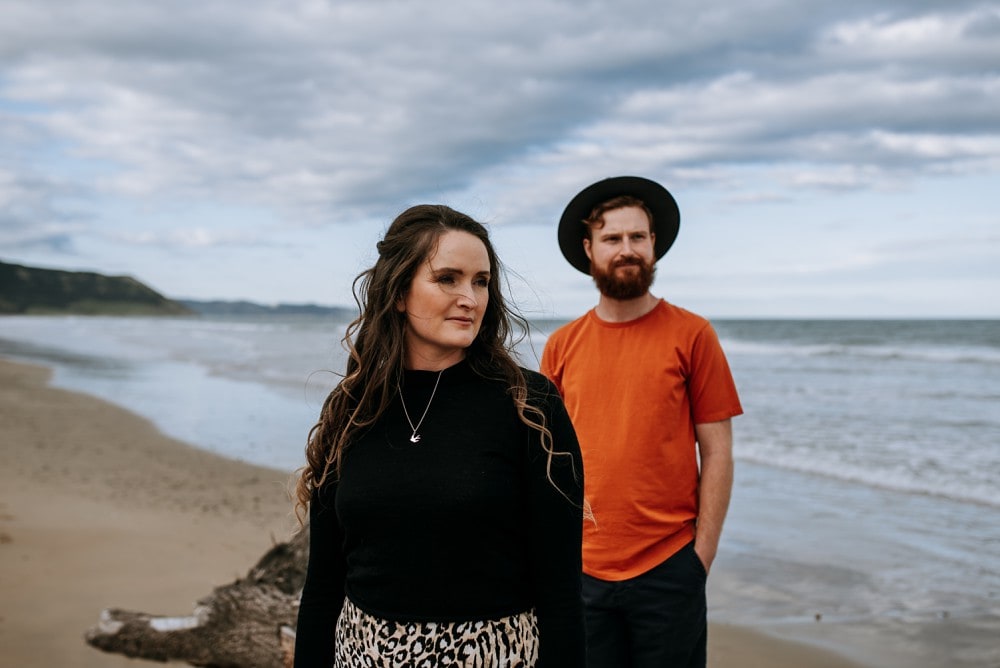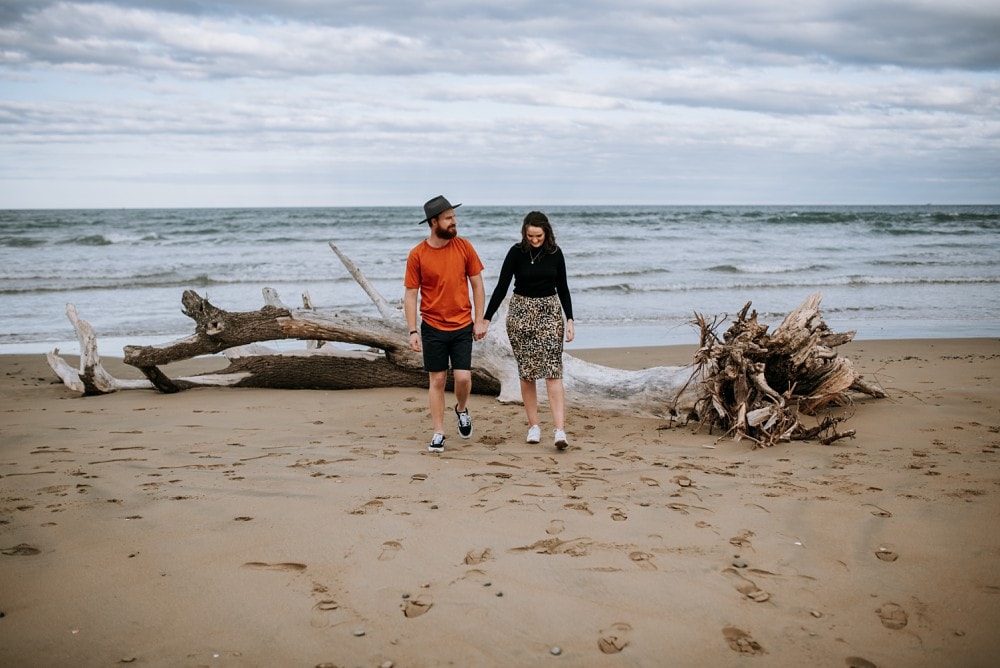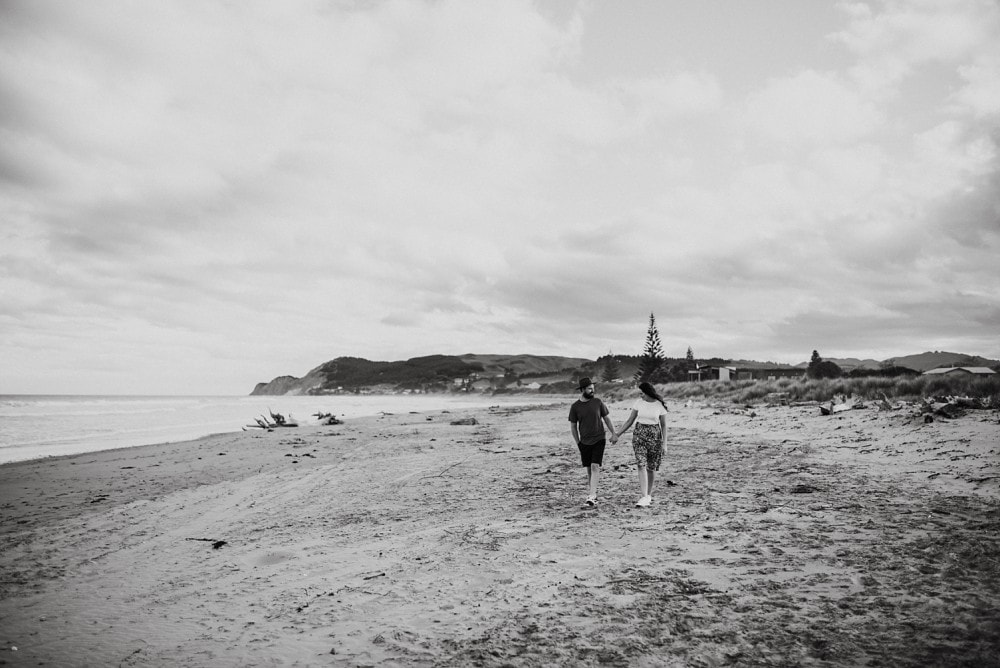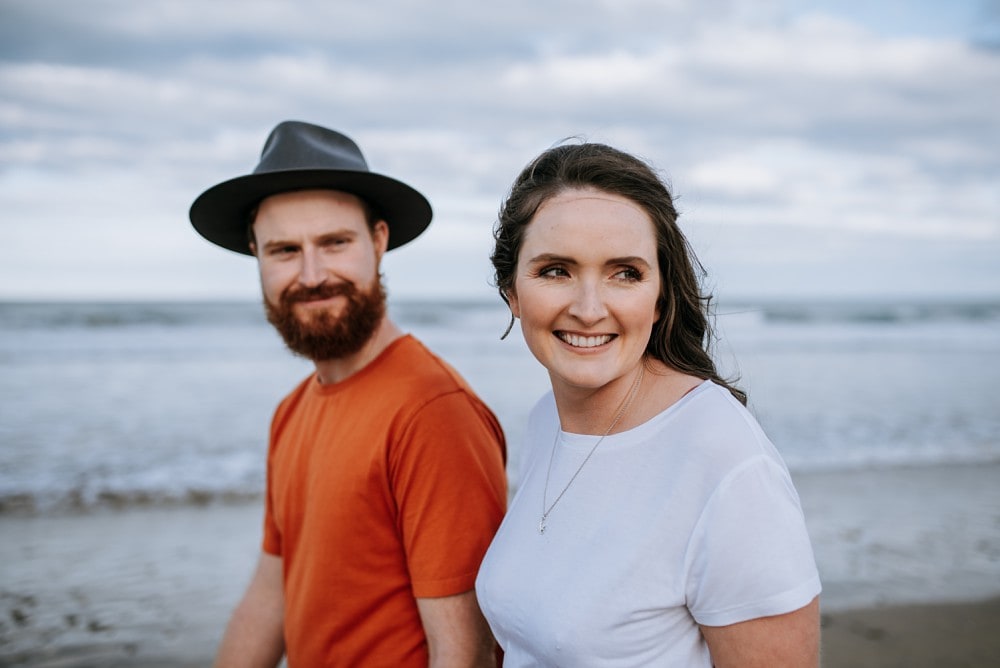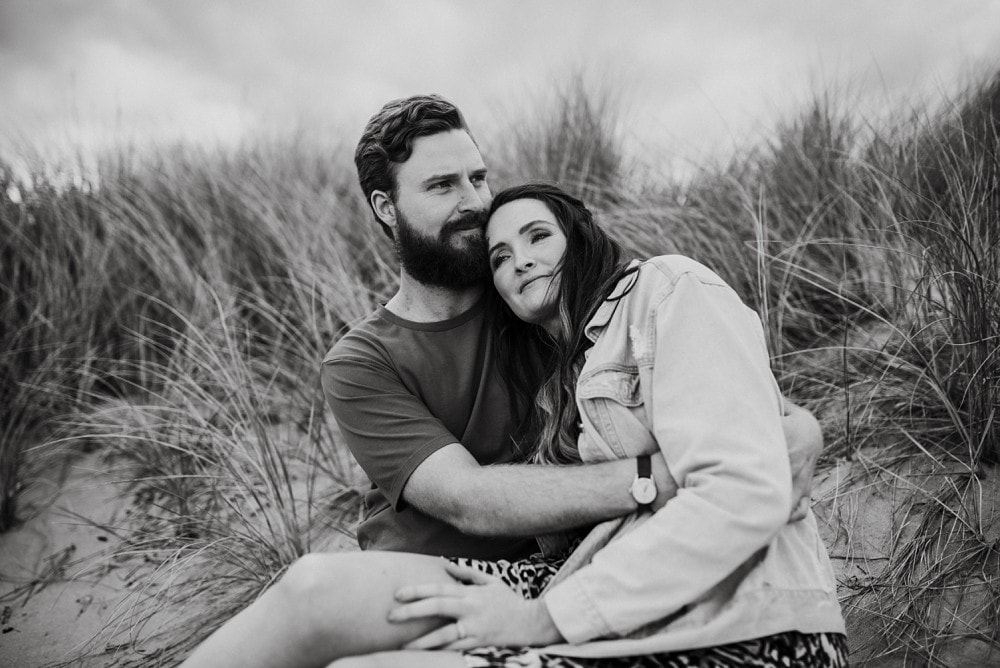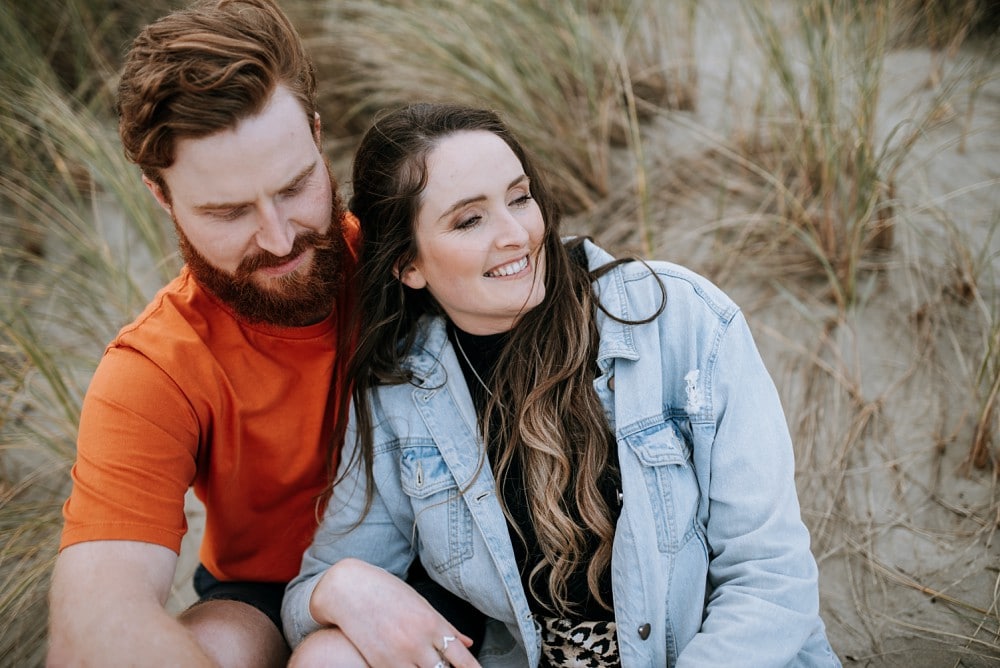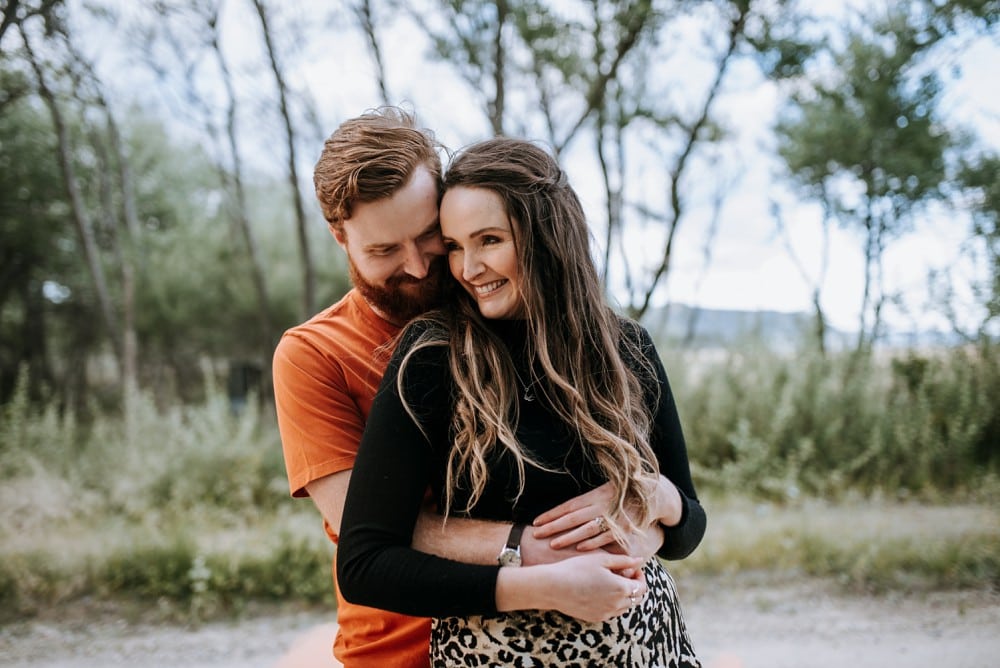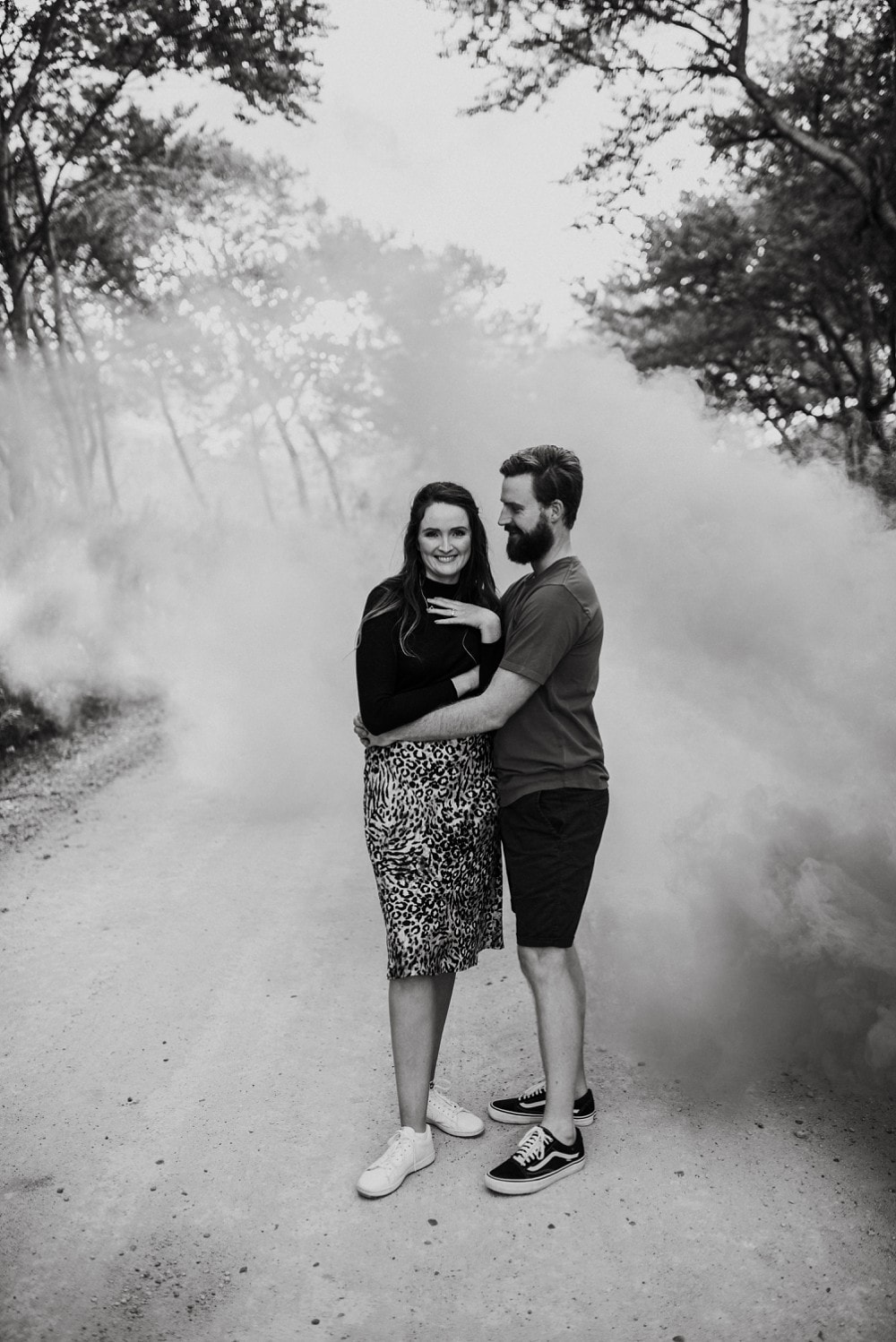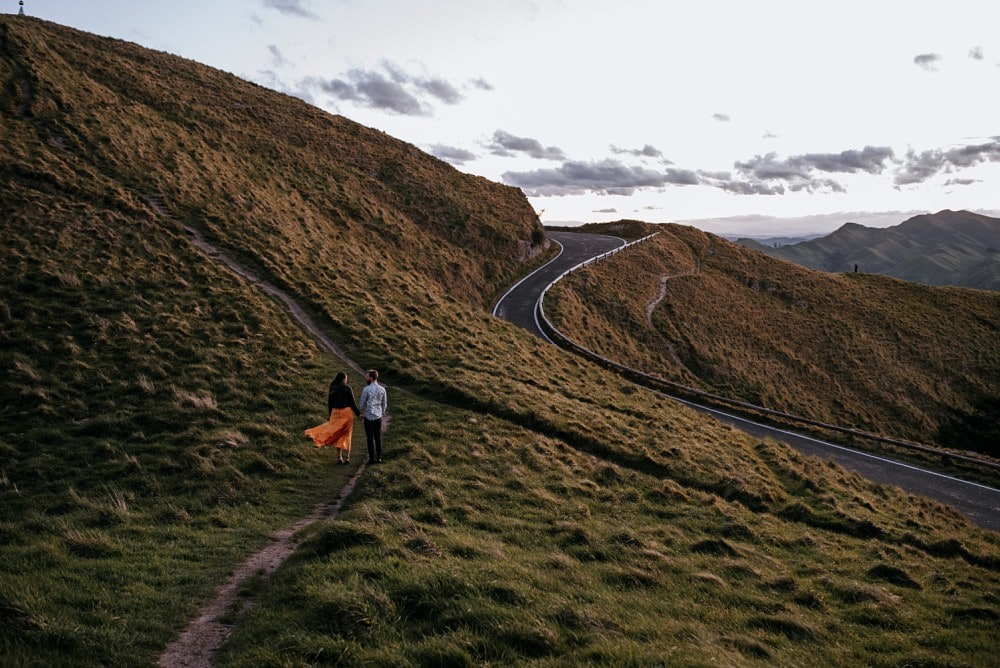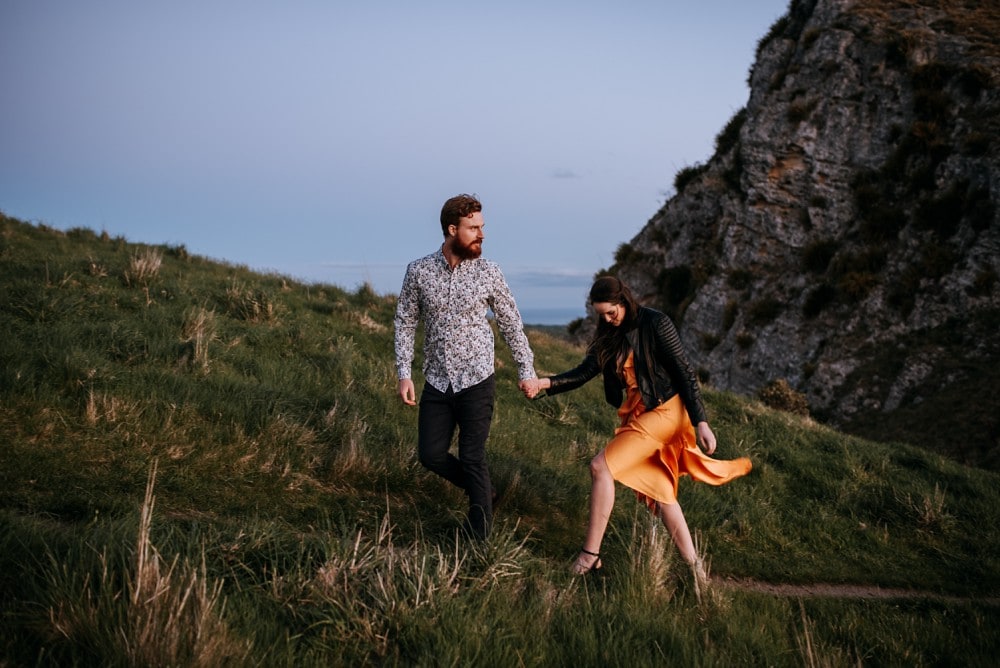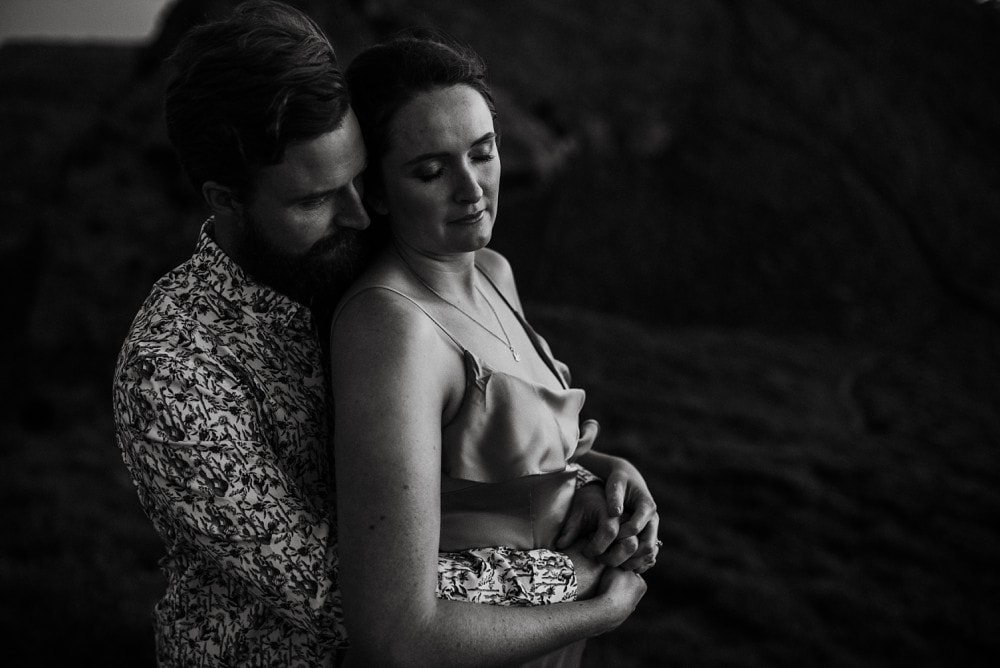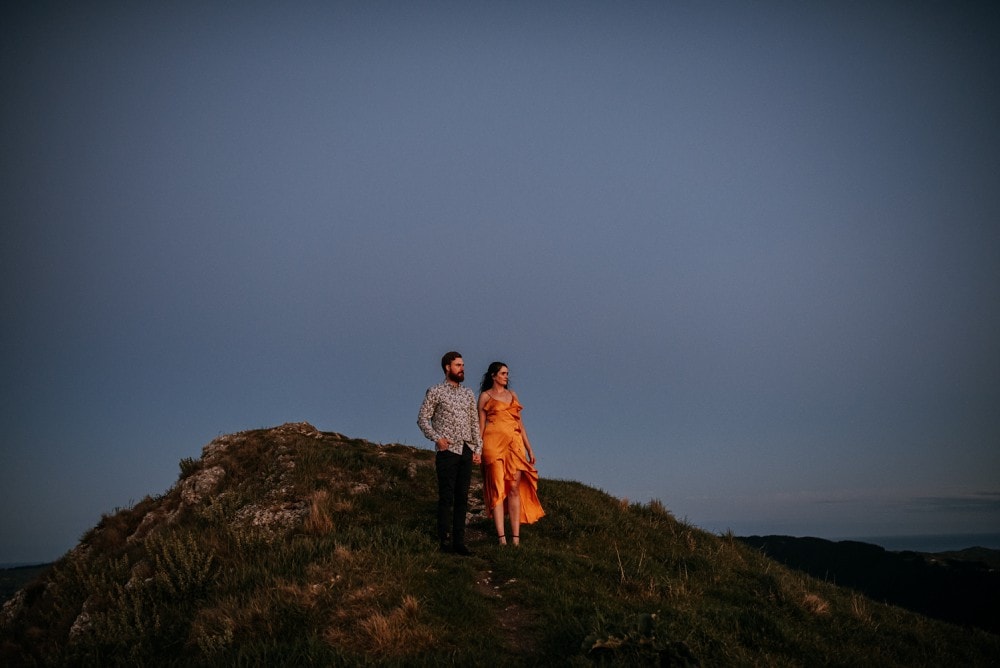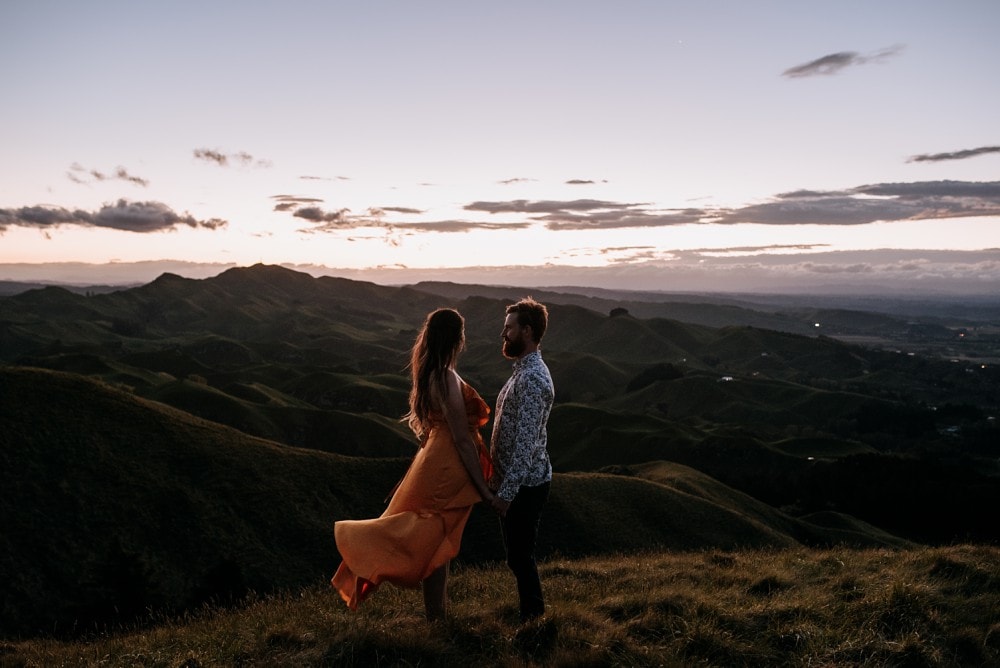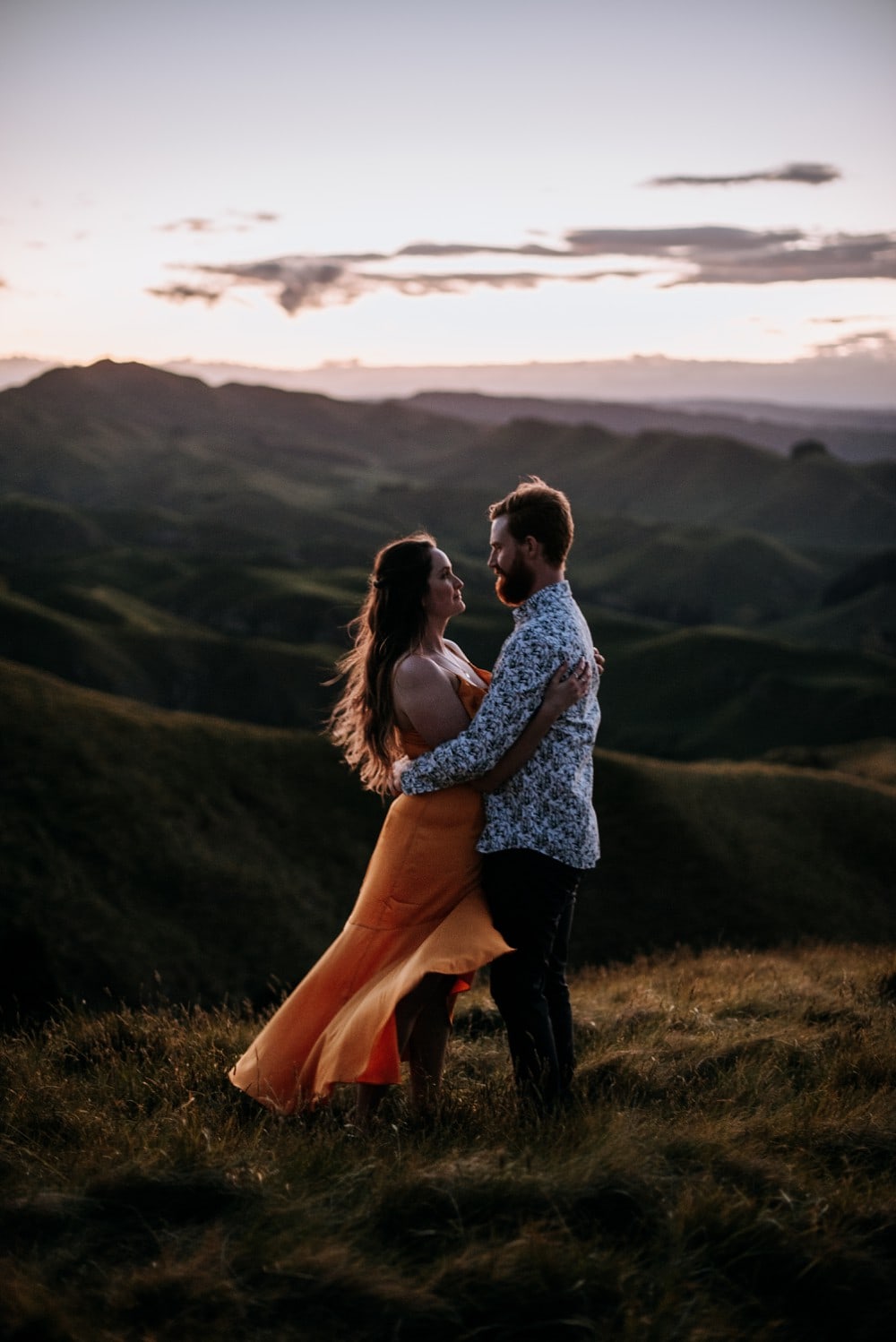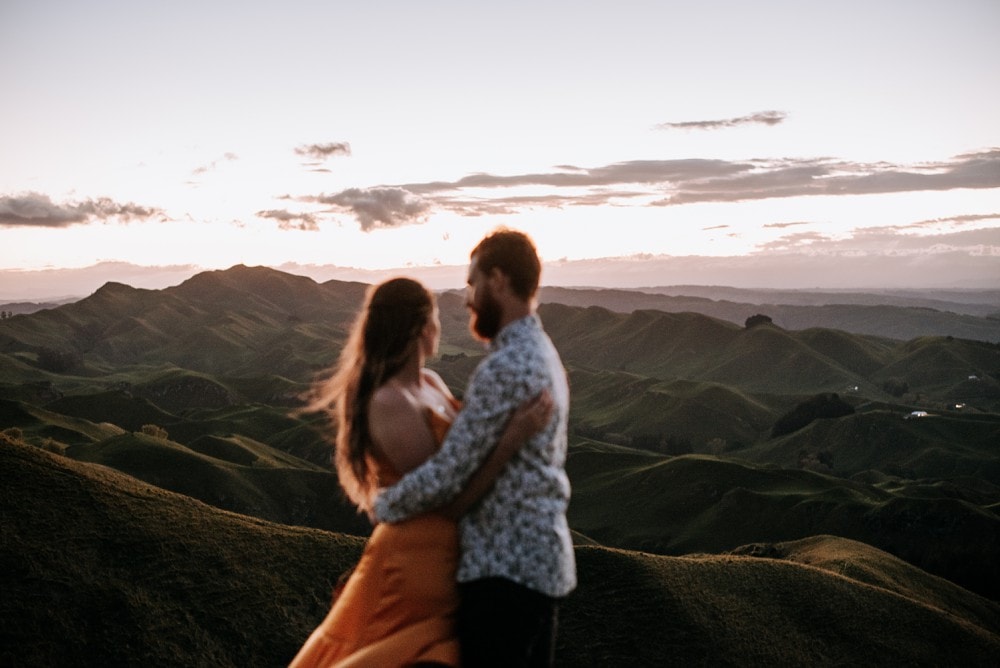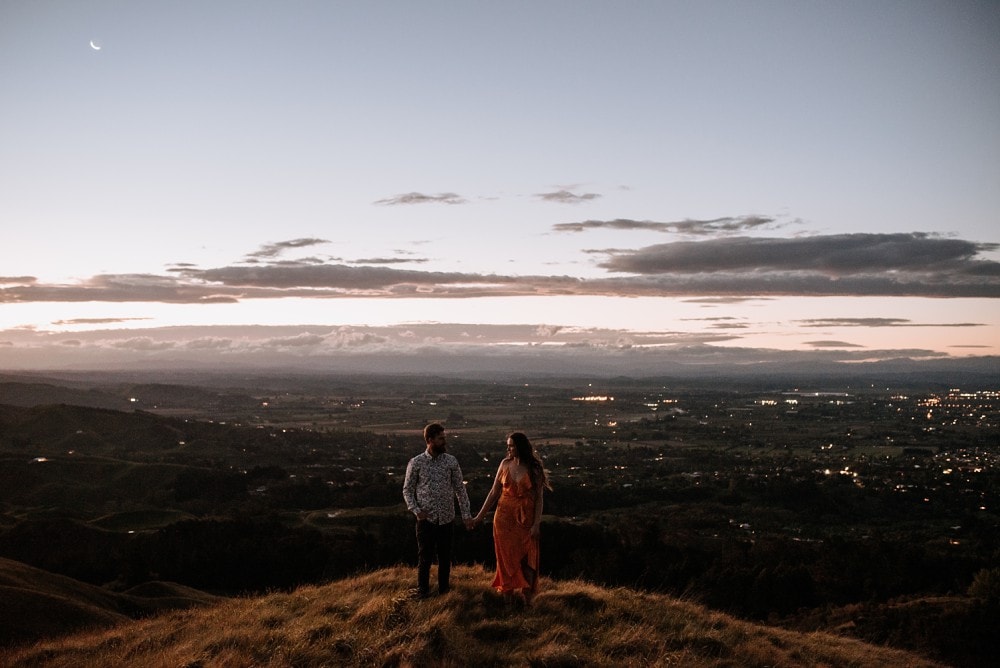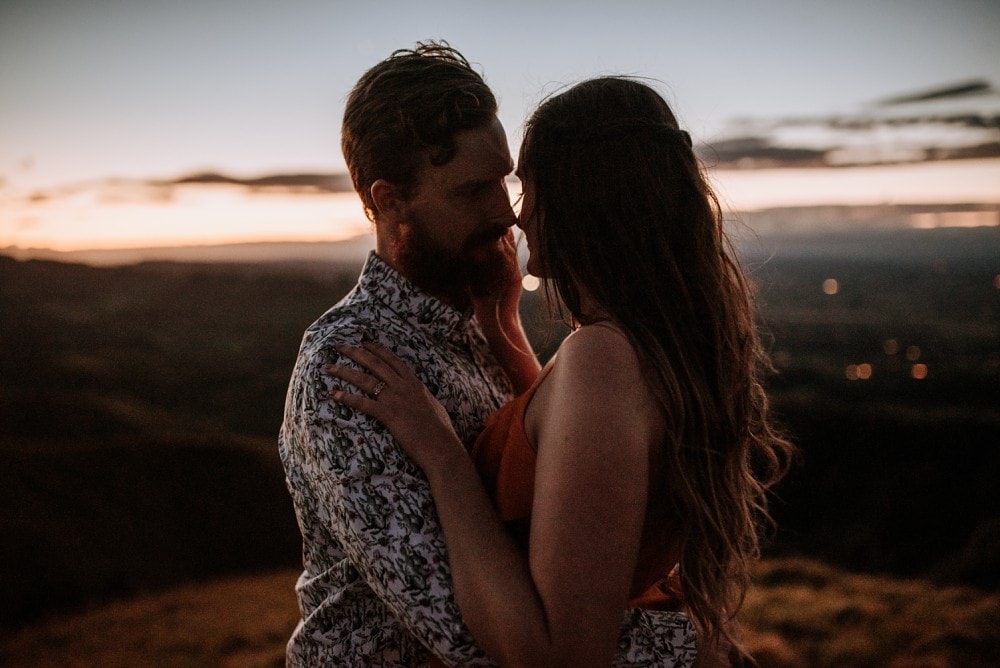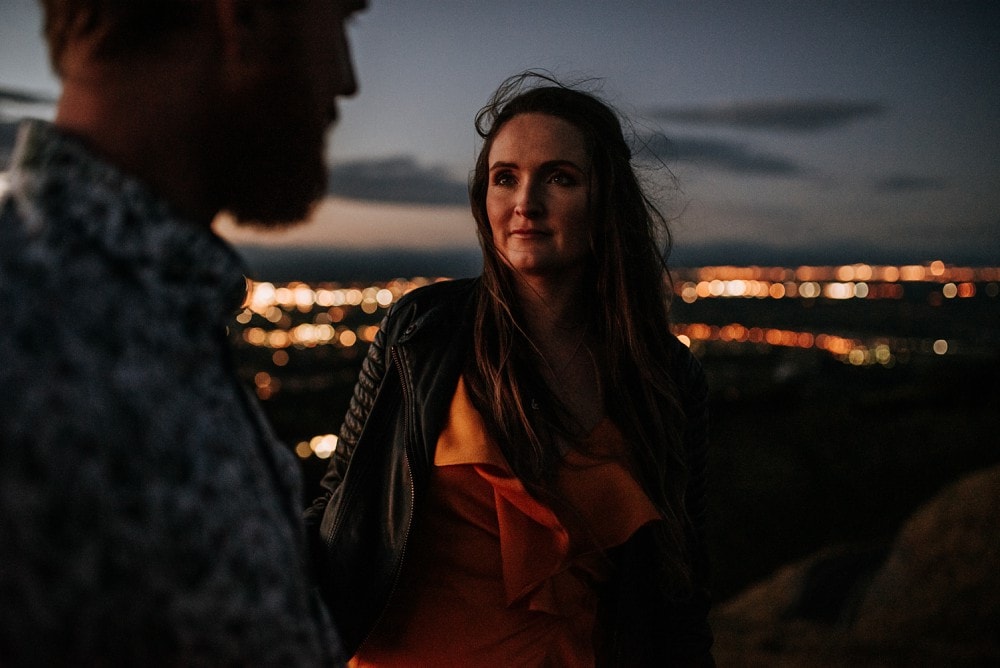 Photography : Meredith Lord Photography,
Hair : Abby Schofield, Make-up : Candice Dear