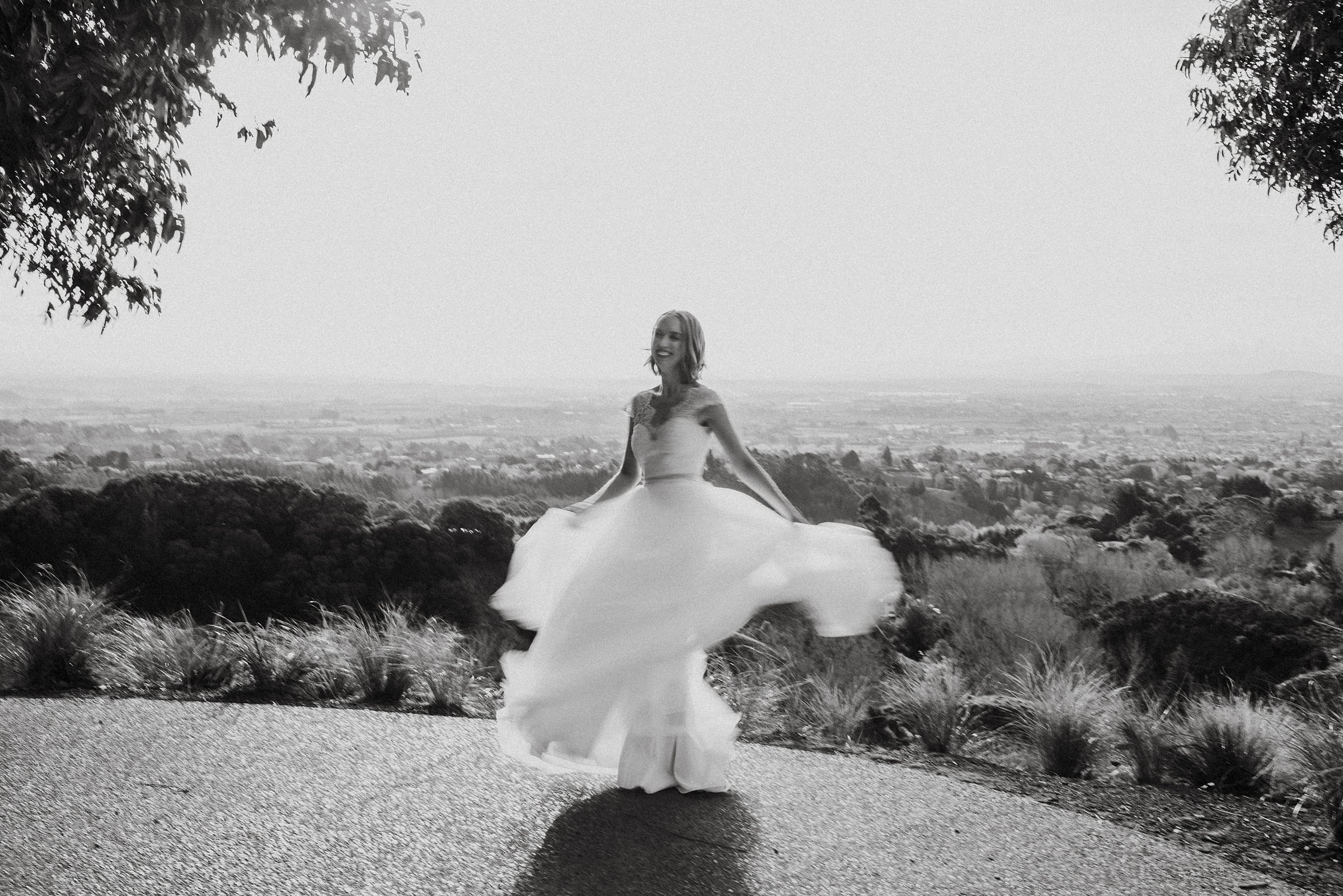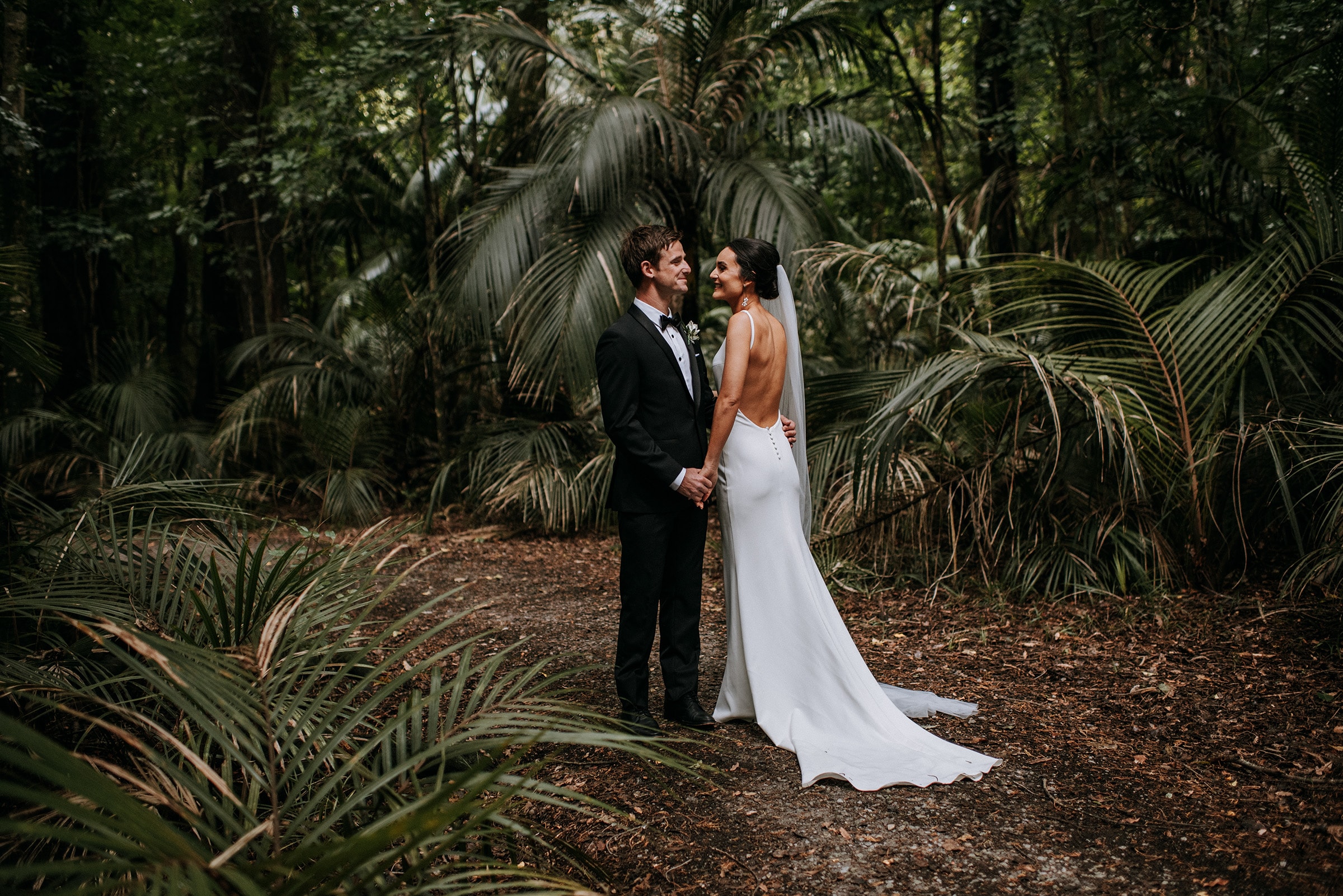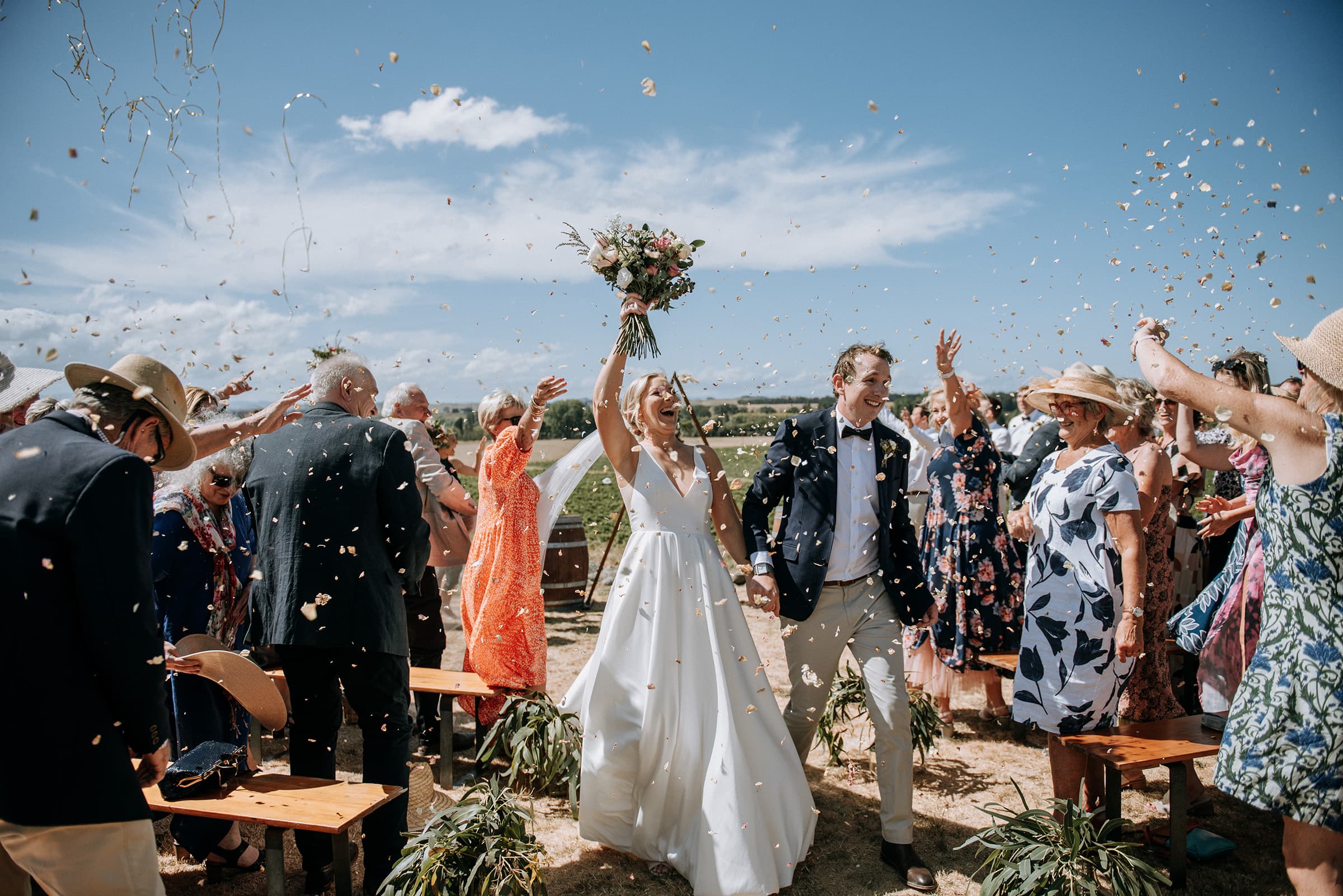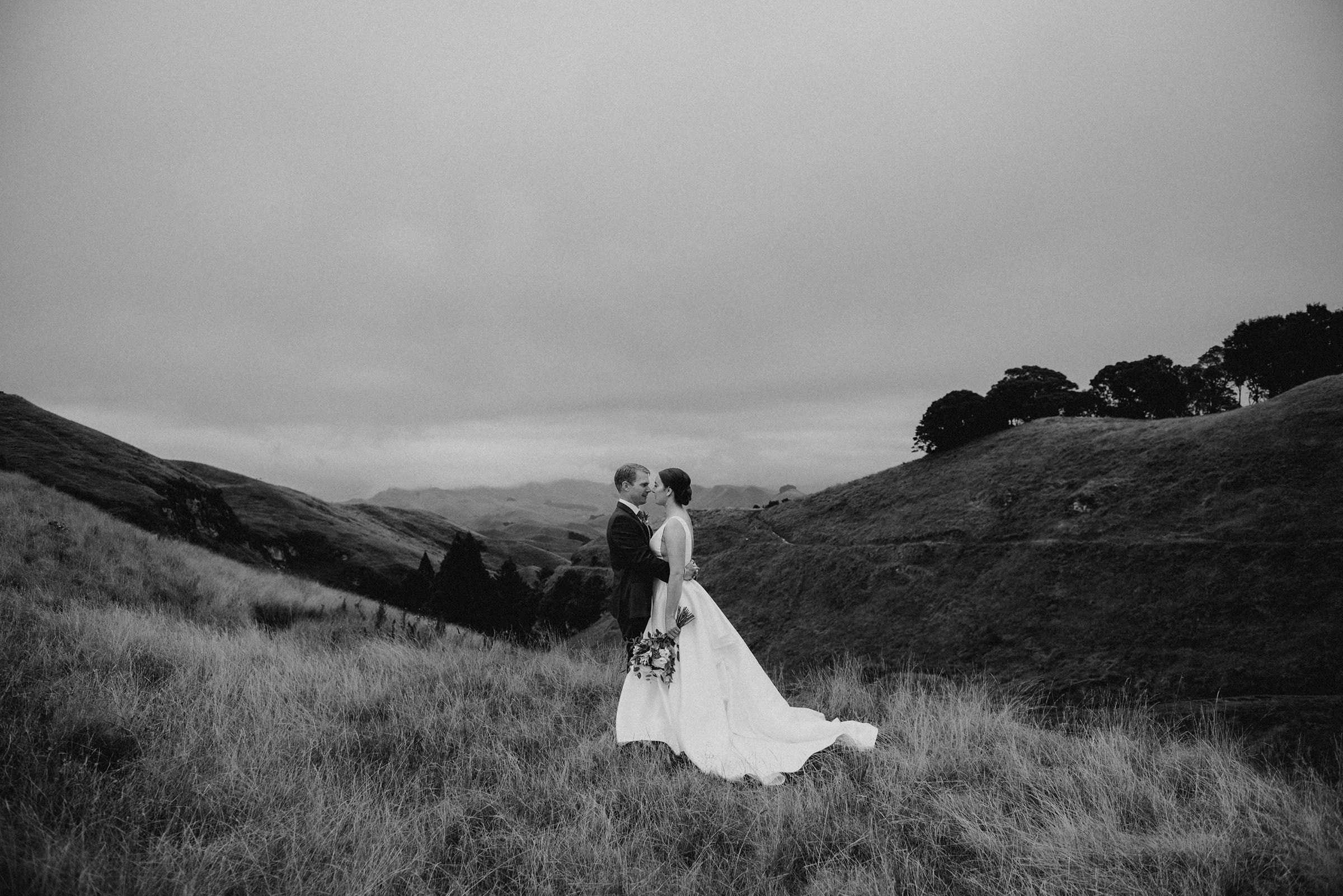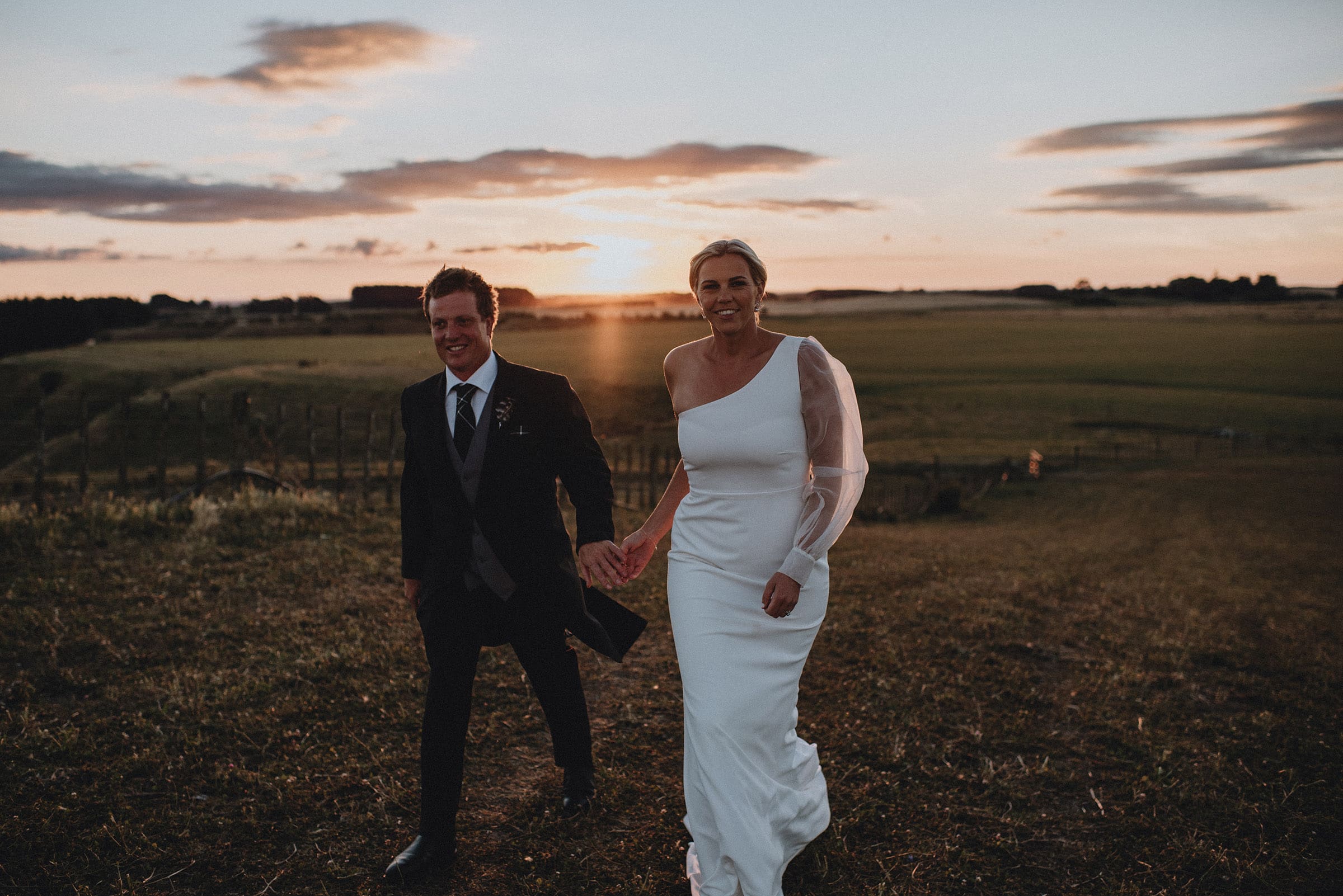 MODERN | EDITORIAL | RELAXED
Love is an adventure! And your wedding day is the biggest adventure of them all!
Think of me as your storyteller, capturing the moments in between the madness.
So ... if you like having fun and want beautiful photography get in touch!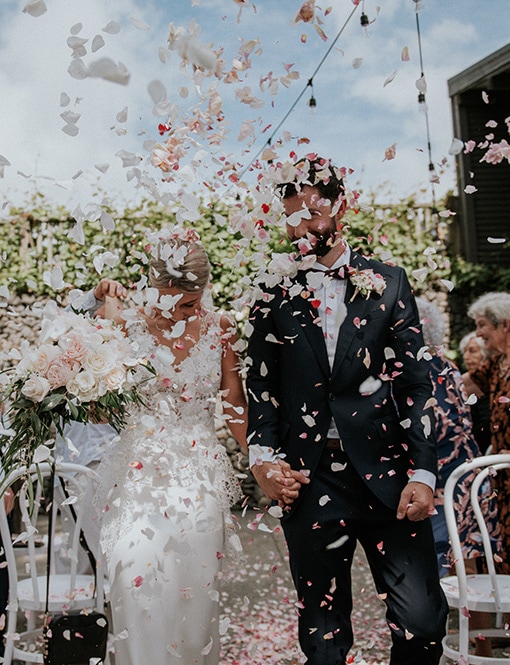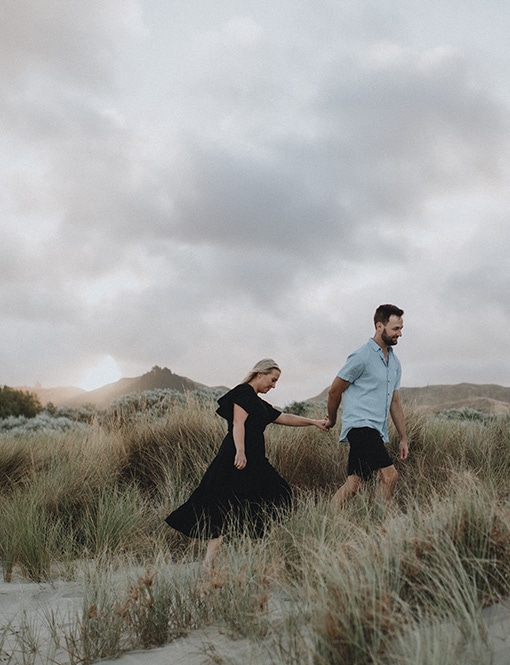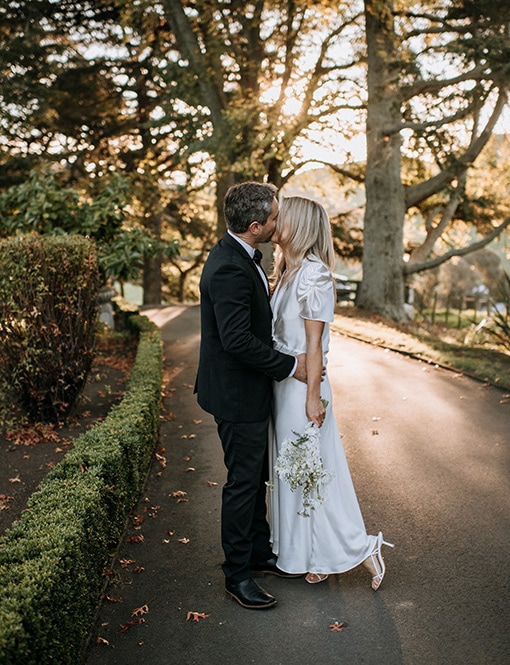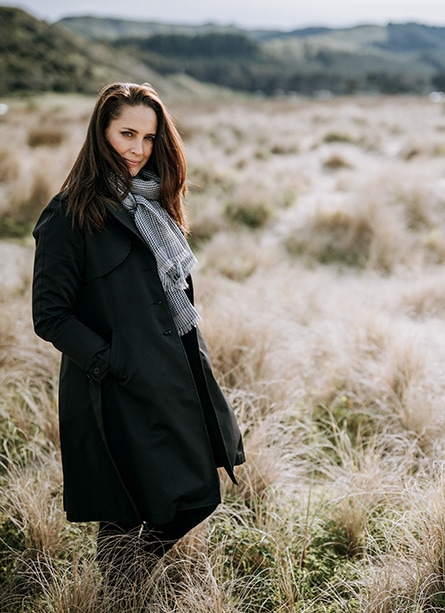 I'm Meredith, and I'm a little partial to a celebration ...
and cake - but we can chat about that later...
With over eight years photographing weddings I know a thing or two about how to create images that evoke the emotion of the moment.
I love to have fun with my clients, so you can expect a bit of banter and plenty of laughs.
I am a relaxed person, and that comes through in the way I shoot, so don't be scared!
You'll barely notice the camera.
You can expect PLENTY of images from me, both fun candids and beautiful portraits
that will immortalise the day and the love forever.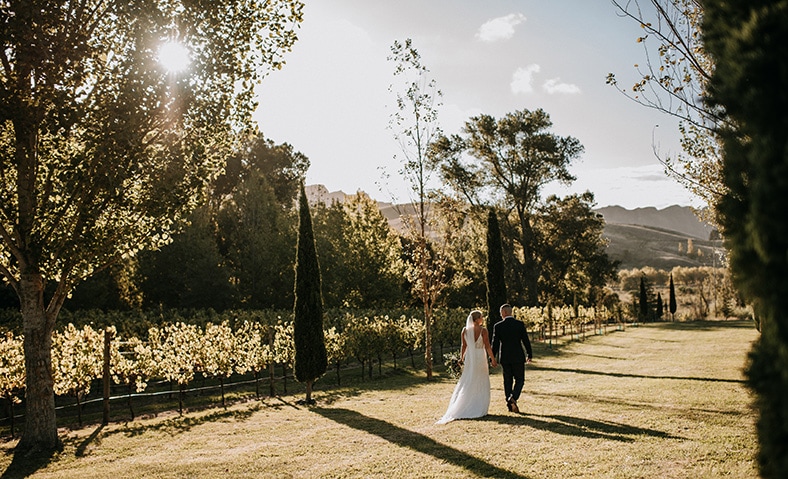 Getting married, eloping or just fancy a couples or family session
in the UK or Europe 2023 - drop me a line and lets chat!