Wedding days are hectic! A load of fun, but hectic!
Weeks before the big day you'll be creating schedules and timelines and making sure things fit, and then shuffling so things fit better! AND you want to make the most of your time with family and friends – after all most weddings have a few people that will have traveled the length of New Zealand and crossed oceans to be there to celebrate with you … So why would you only want to have a brief moment with them when you could be enjoying canapes and drinks with them at your own wedding!!! Then there are the photos … to be fair, photo session are super fun! But to be able to enjoy these you need to have TIME, and time on a wedding day is a precious commodity. Some photographers will snaffle you for hours and take you off to far flung spaces – super cool if you have time and don't want to spend it with your guests. But let me tell you a little secret … Day After or Post-Wedding Sessions. Yup, you heard that right, you don't have to fit ALL the photos you want to do on the ONE day!
Day After or Post-Wedding Sessions are so great for a number of reasons!
1. It means that you don't have to spend too long having photos on the day and you get to spend some time with your guests and enjoy your wedding;
2. If you have a bunch of places you would like to have photos you can pick one for on the day and then do the other places another day;
3. You can relax! And when you're relaxed you enjoy the process so much more! You will also look so much happier in the photos because you don't have the time pressures that you do on a wedding day so you and your photographer can make a plan and so long as you end up in an amazing spot for sunset there is NO STRESS!
4. And last but not least – you get to wear your wedding dress/suit all over again! Bonus!!!!
So with all that said, Sam & Johl did just that! We hung out on a very cold, but sunny Winter's afternoon, they got dressed up in all their wedding finery and we got to shoot a bit of Post-Wedding goodness!!! Take a look below and tell me that you don't want to look as relaxed and loved-up as these two!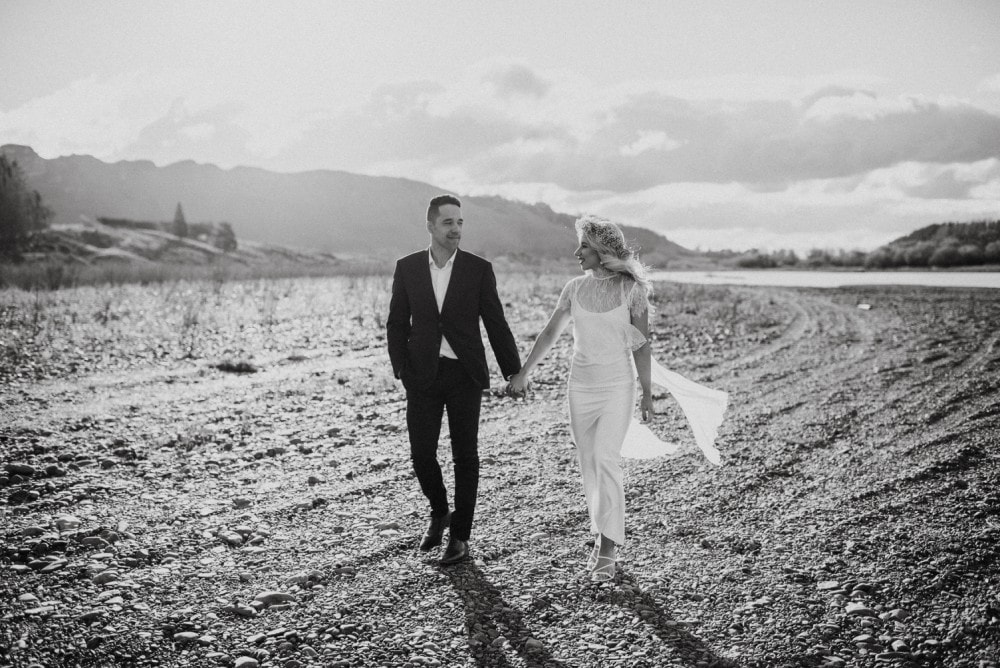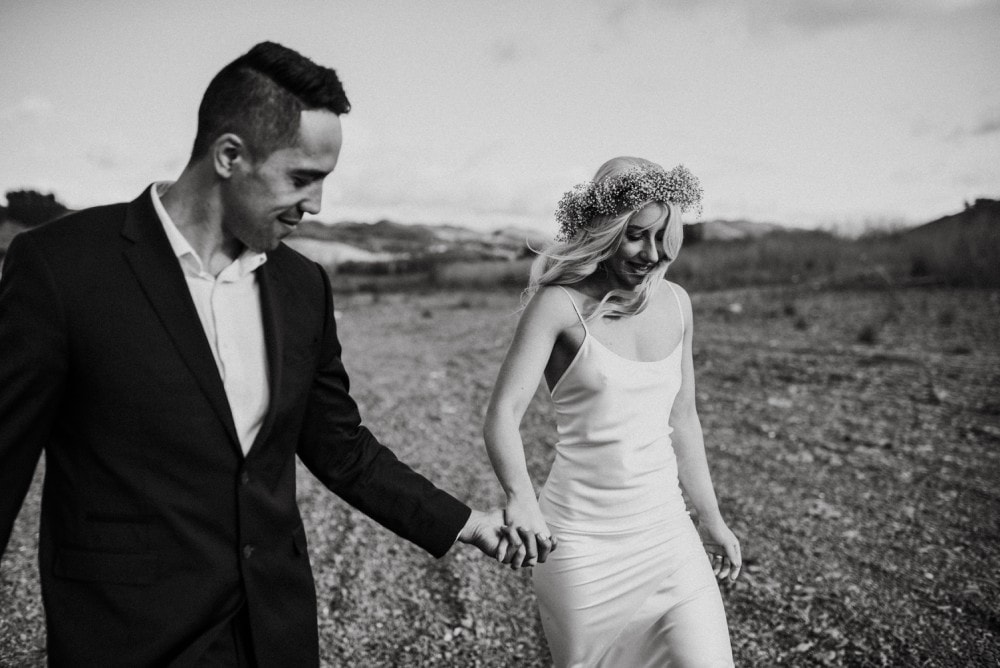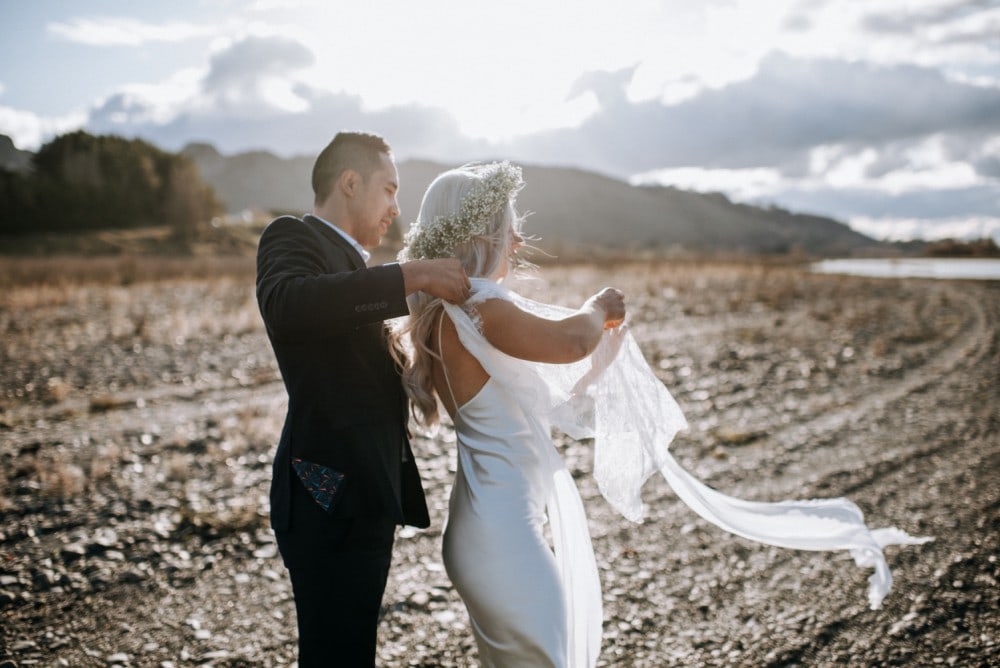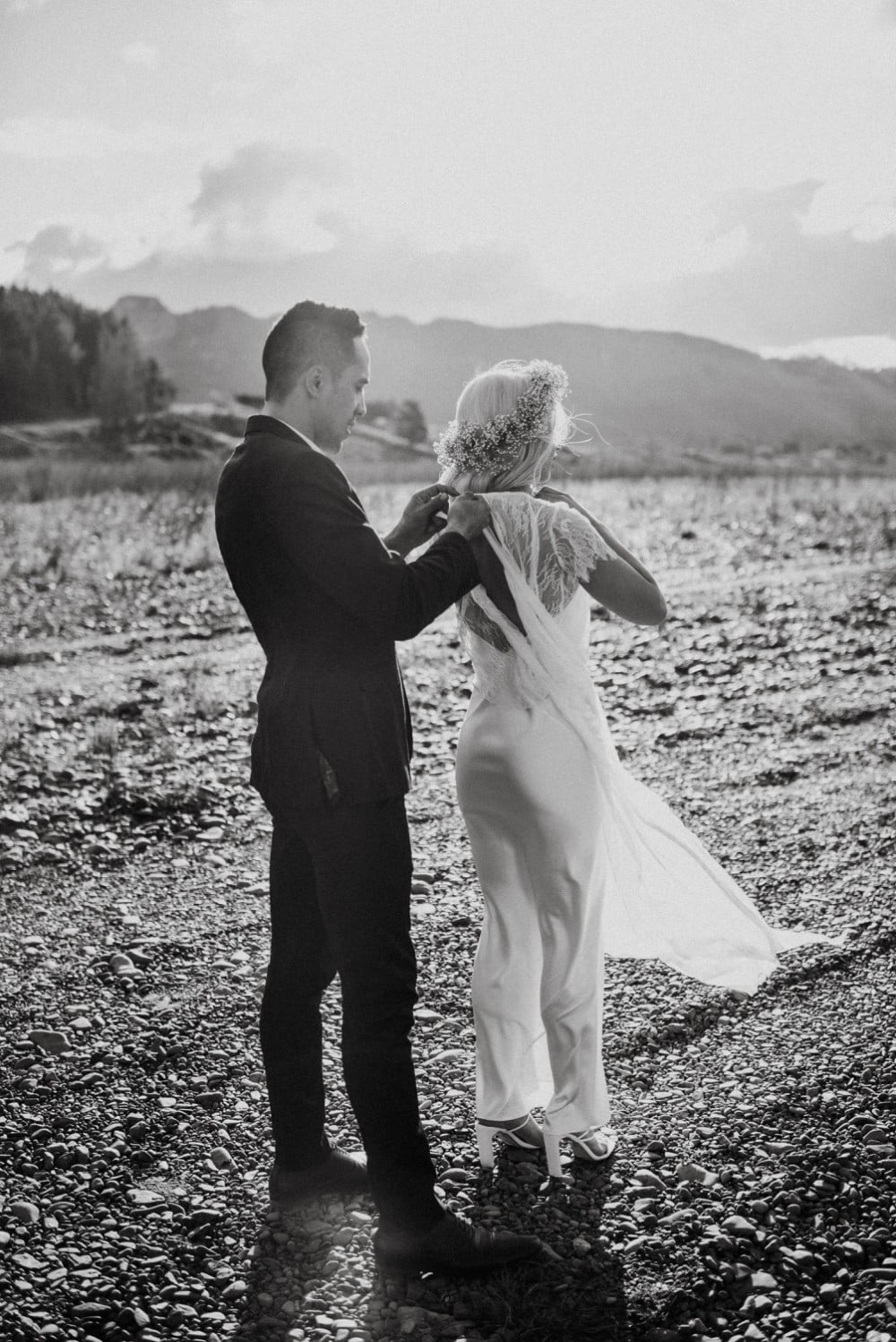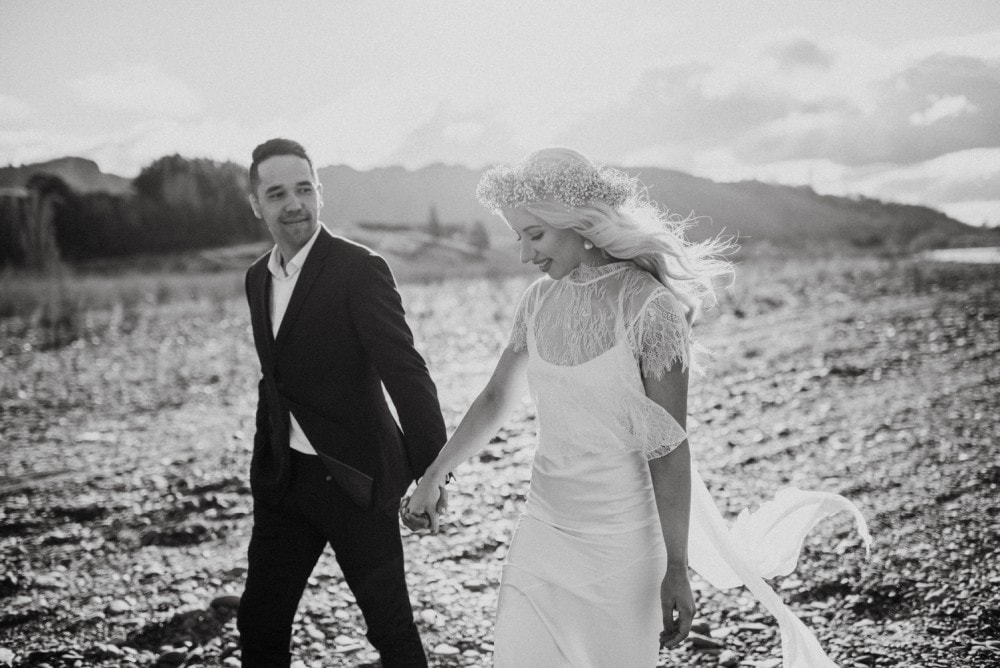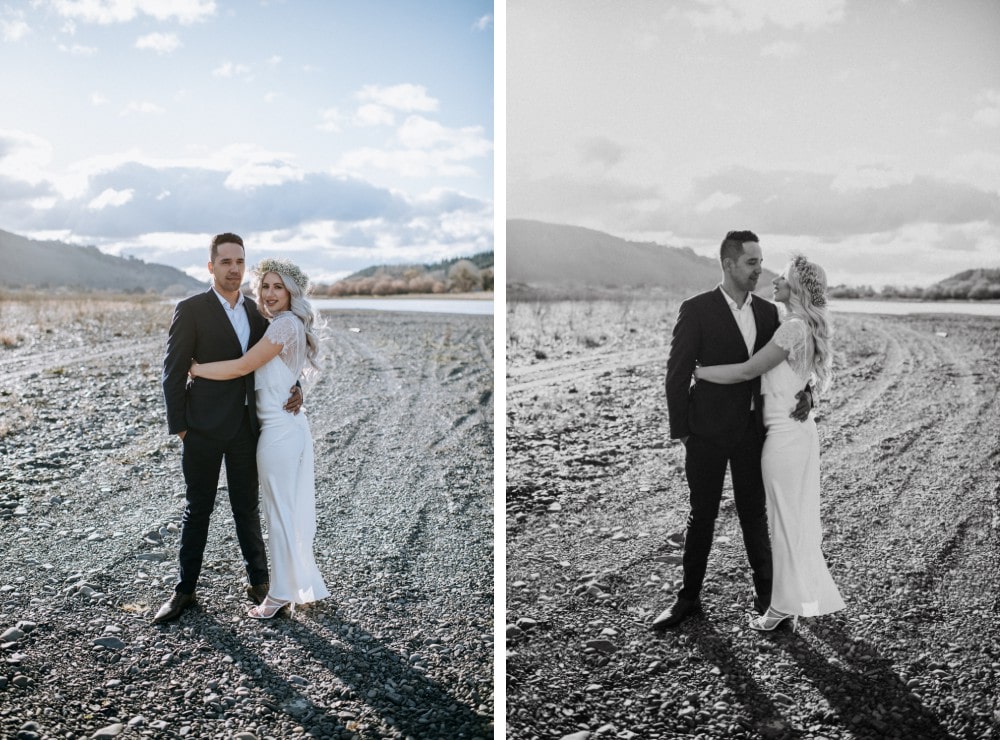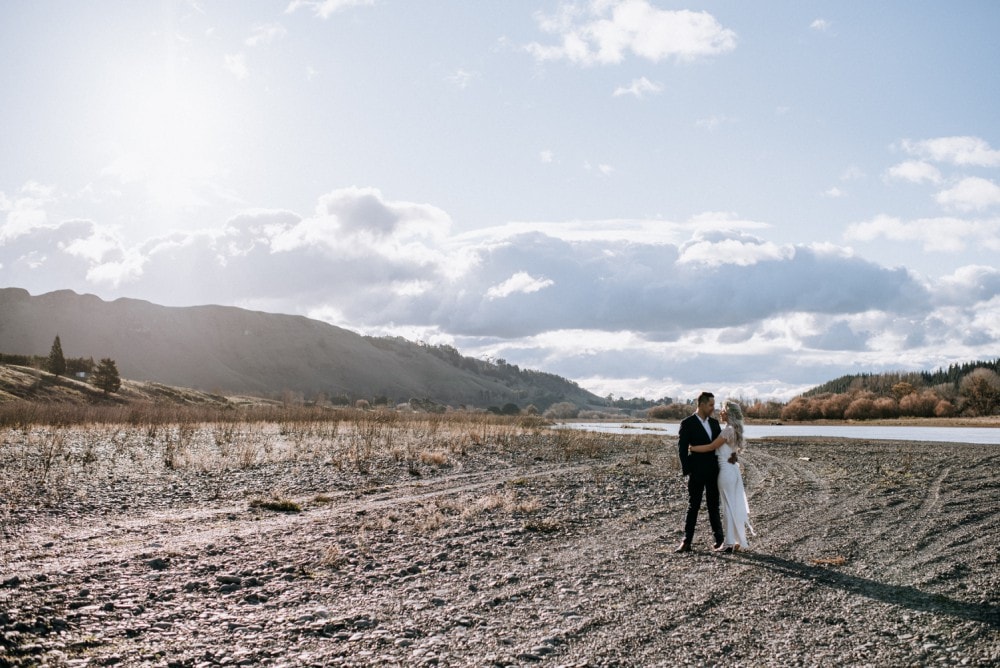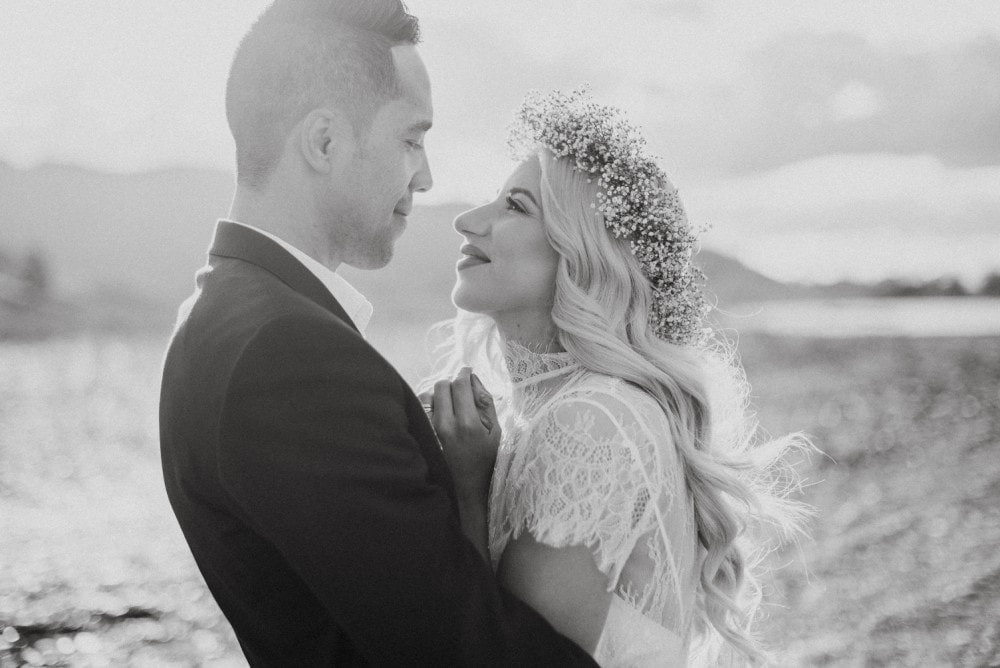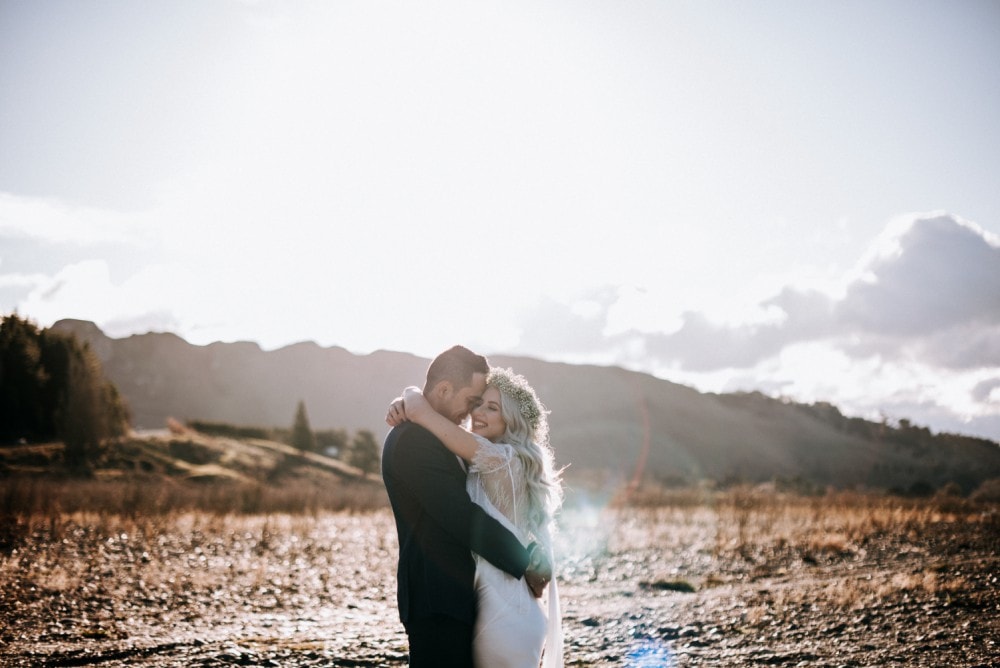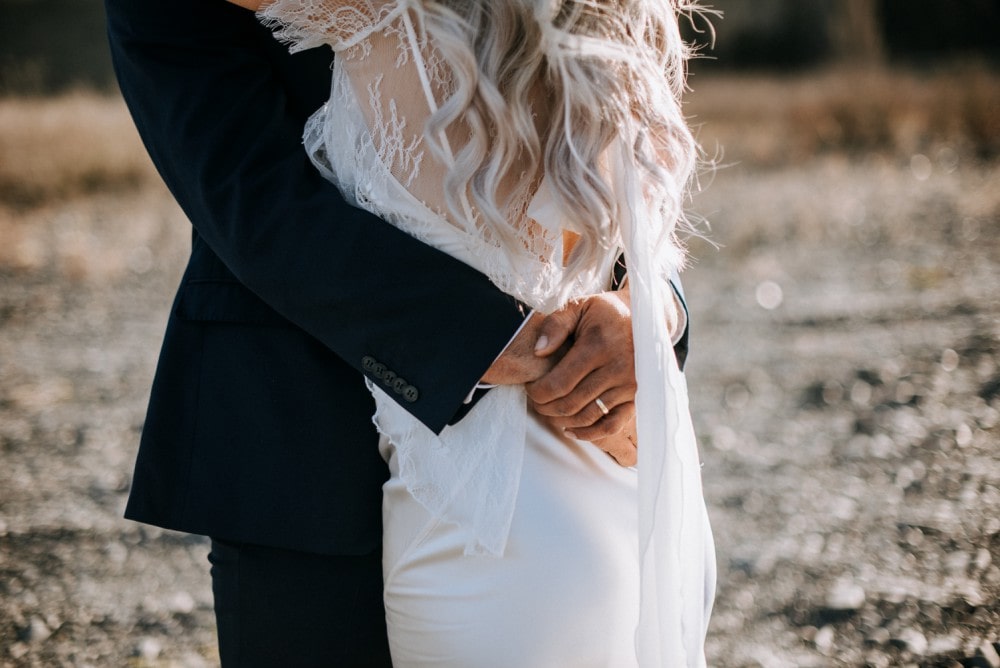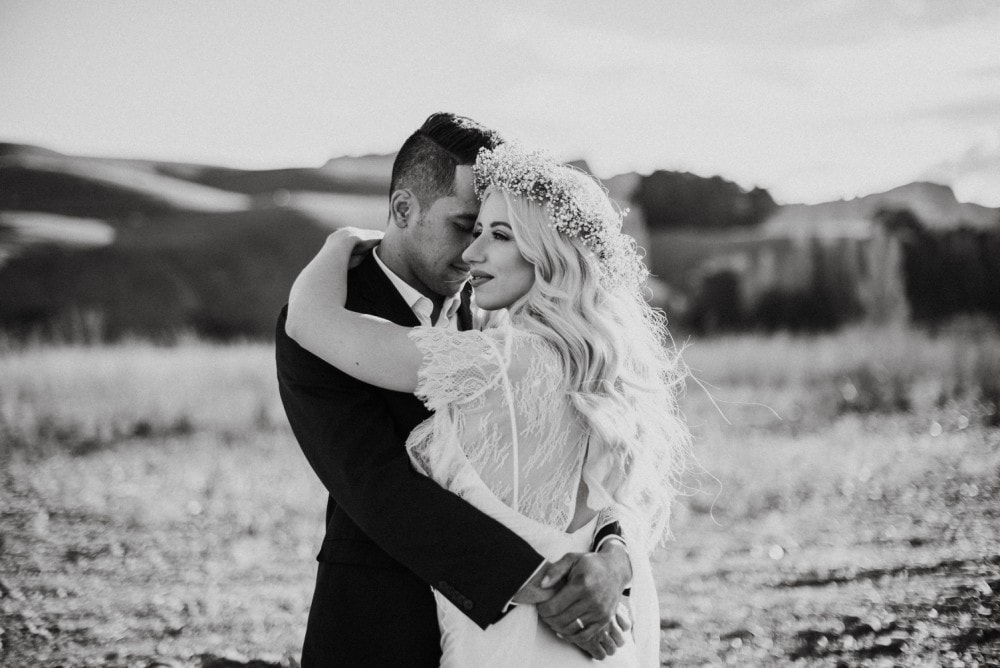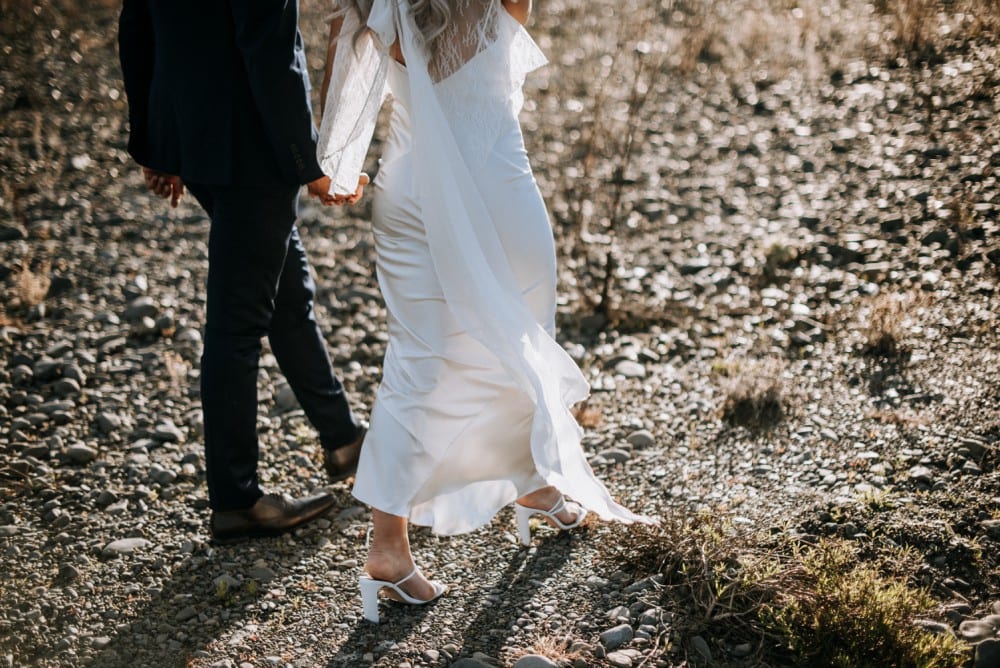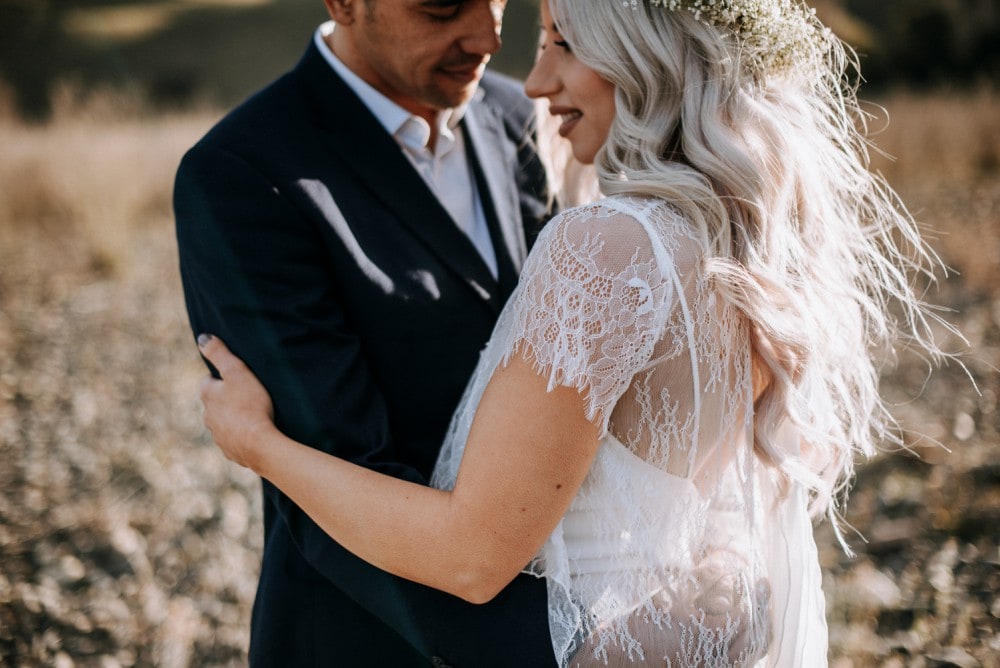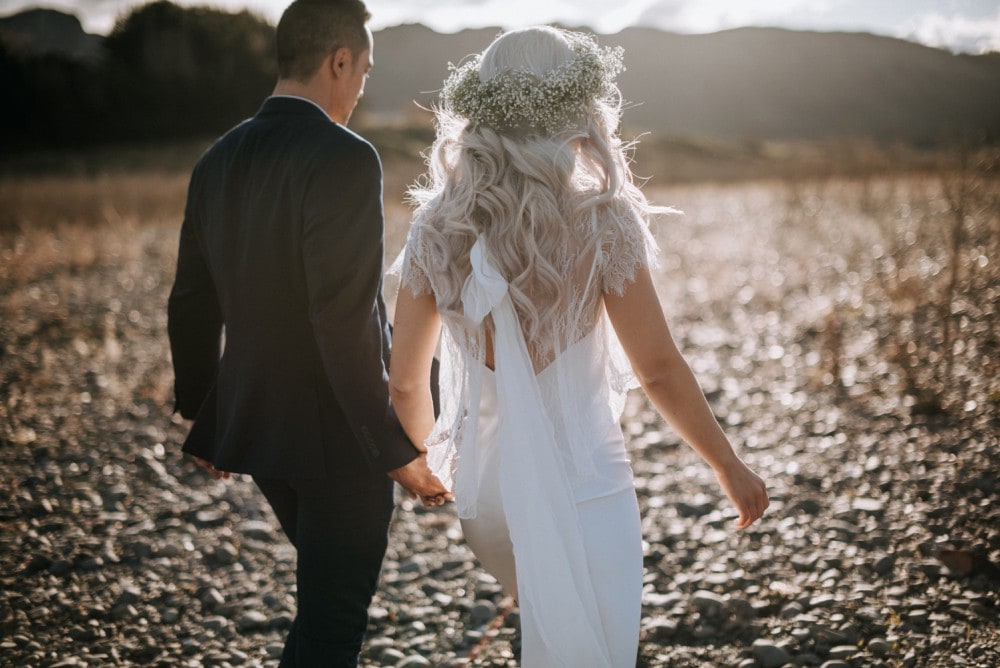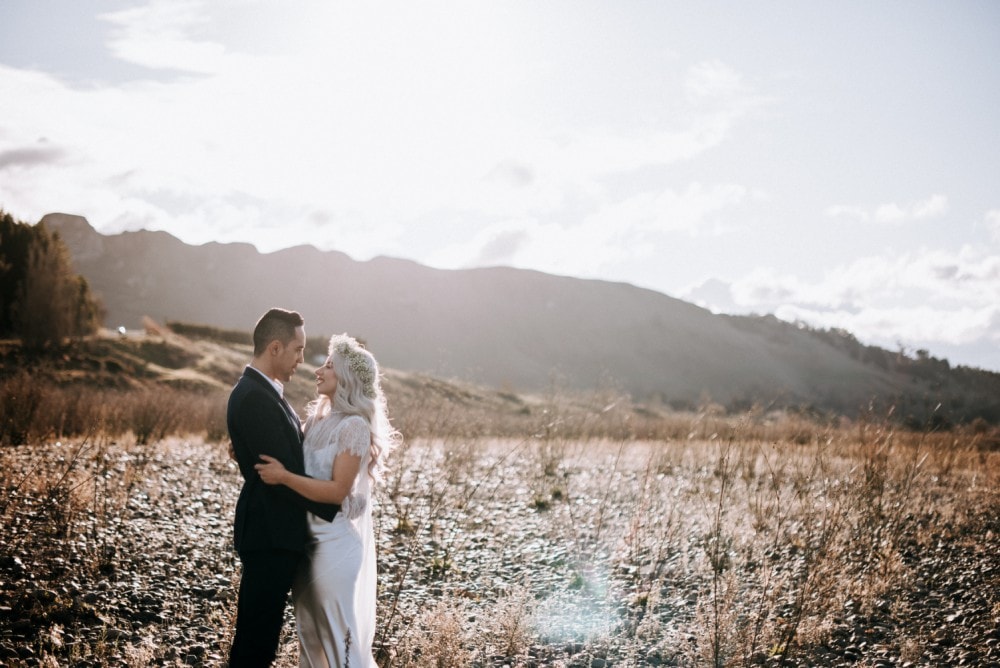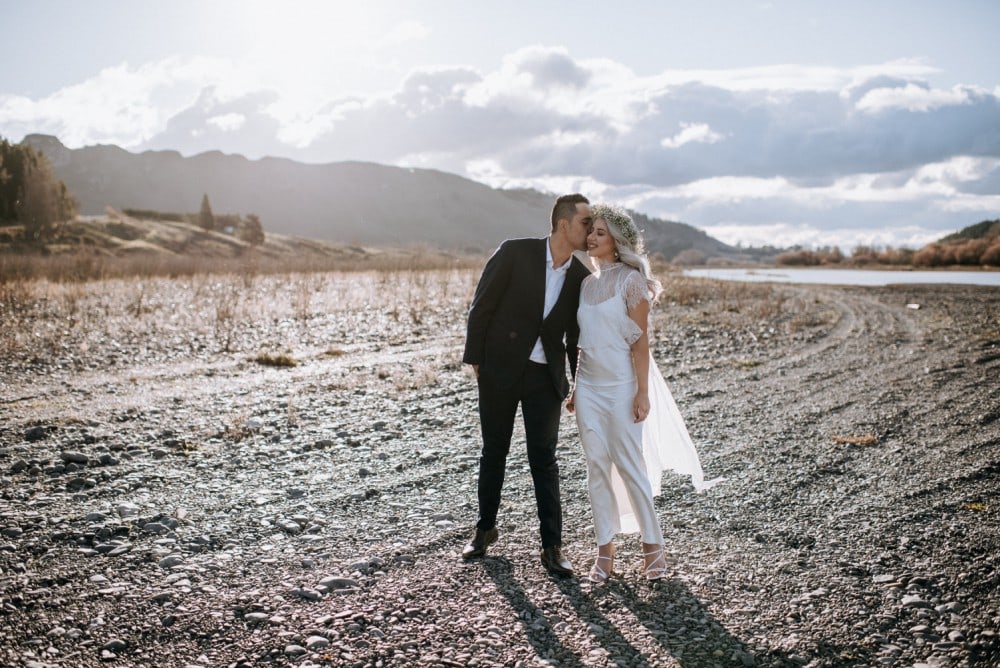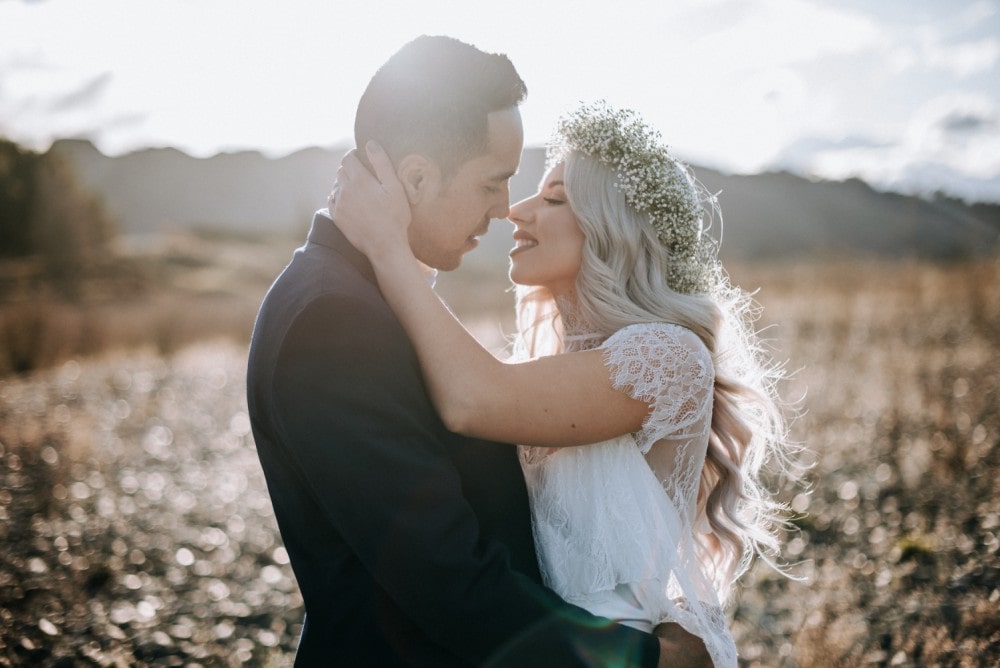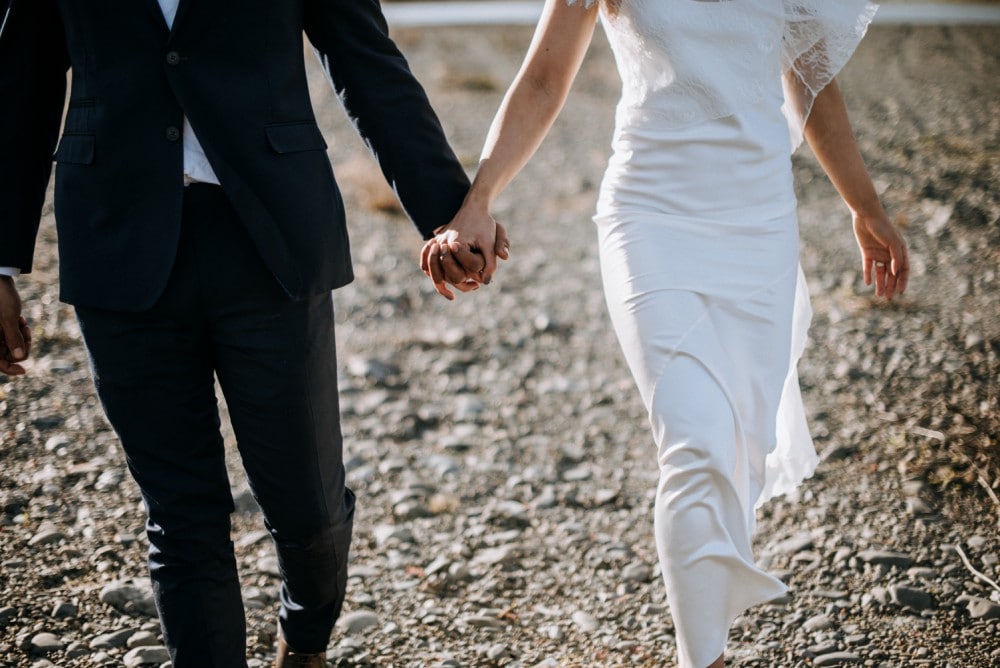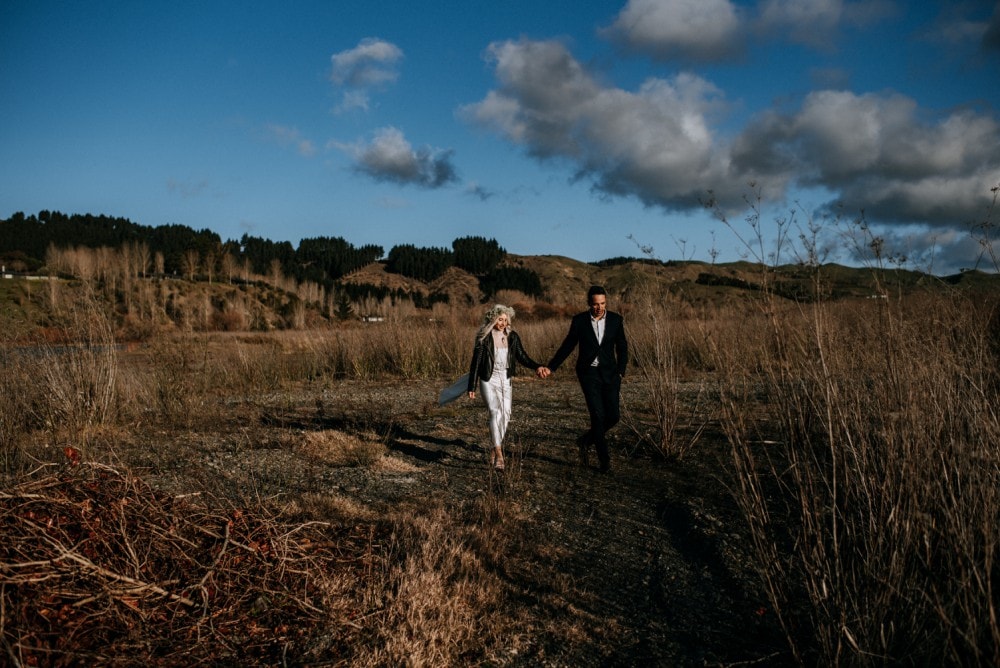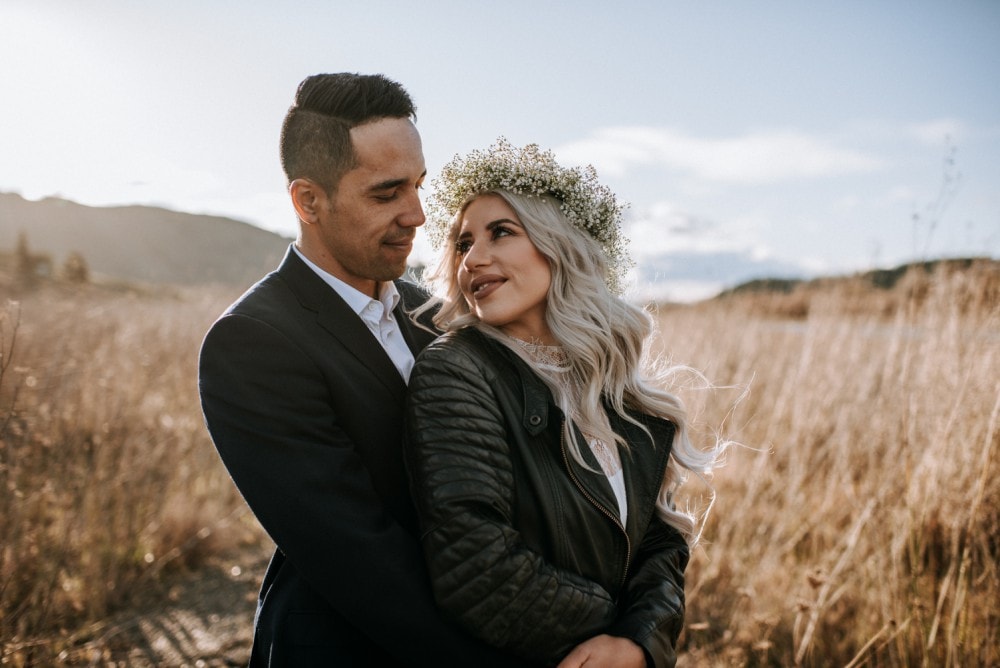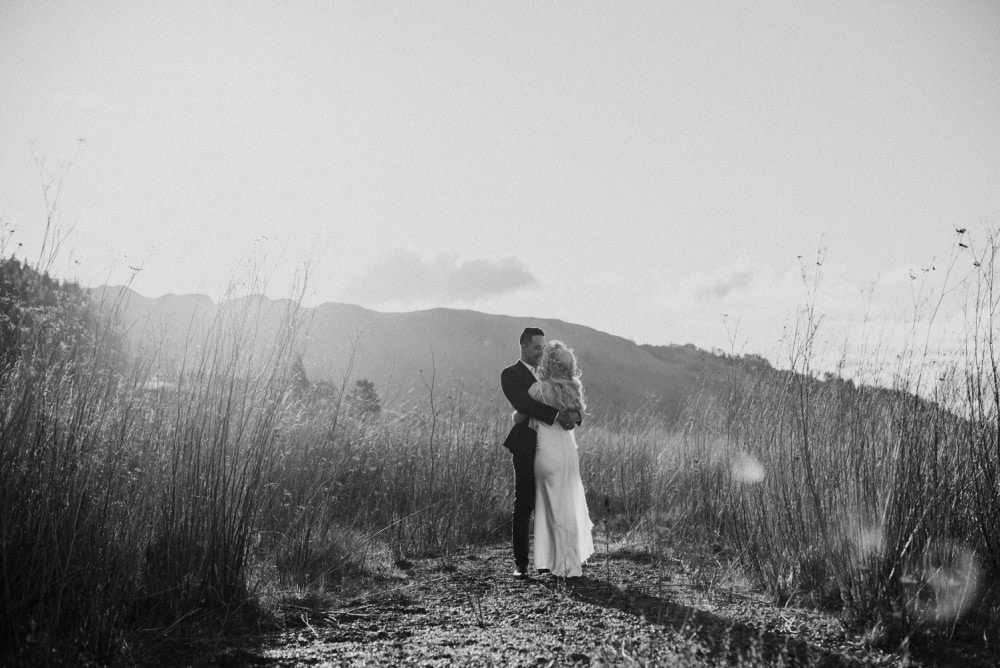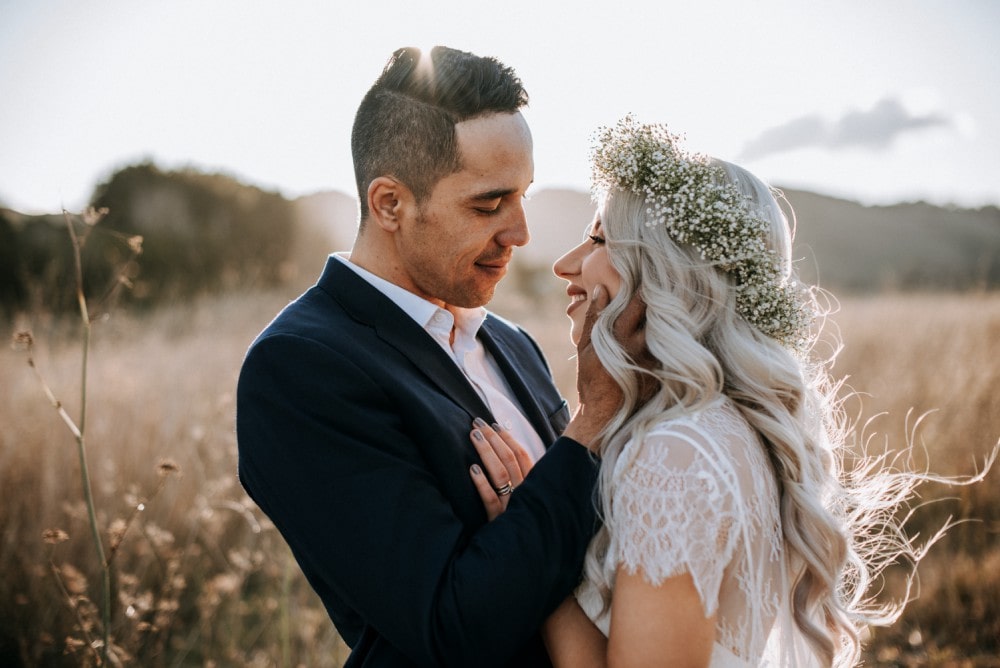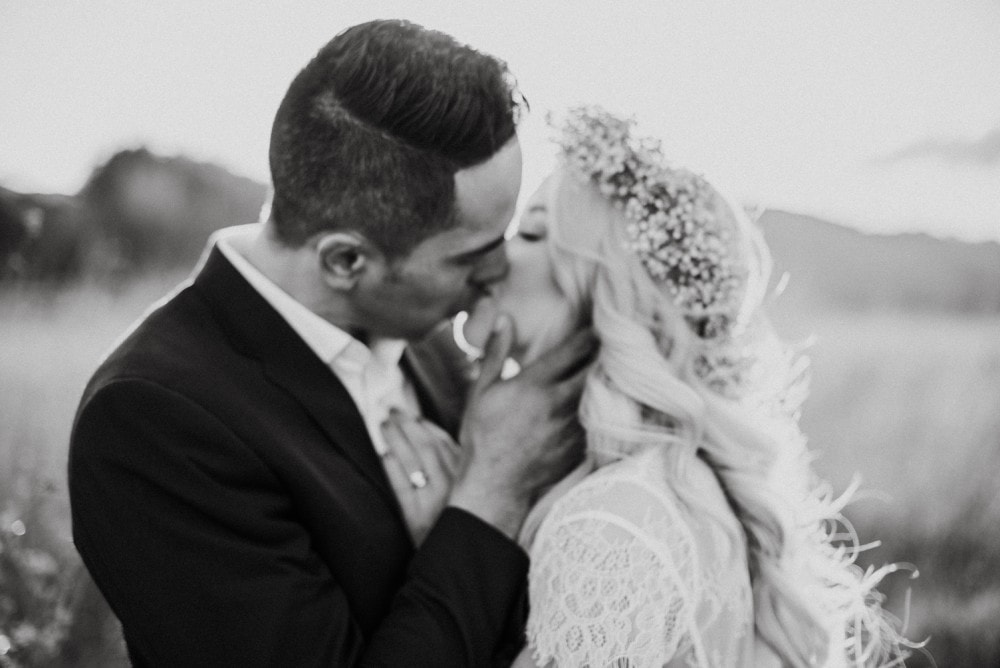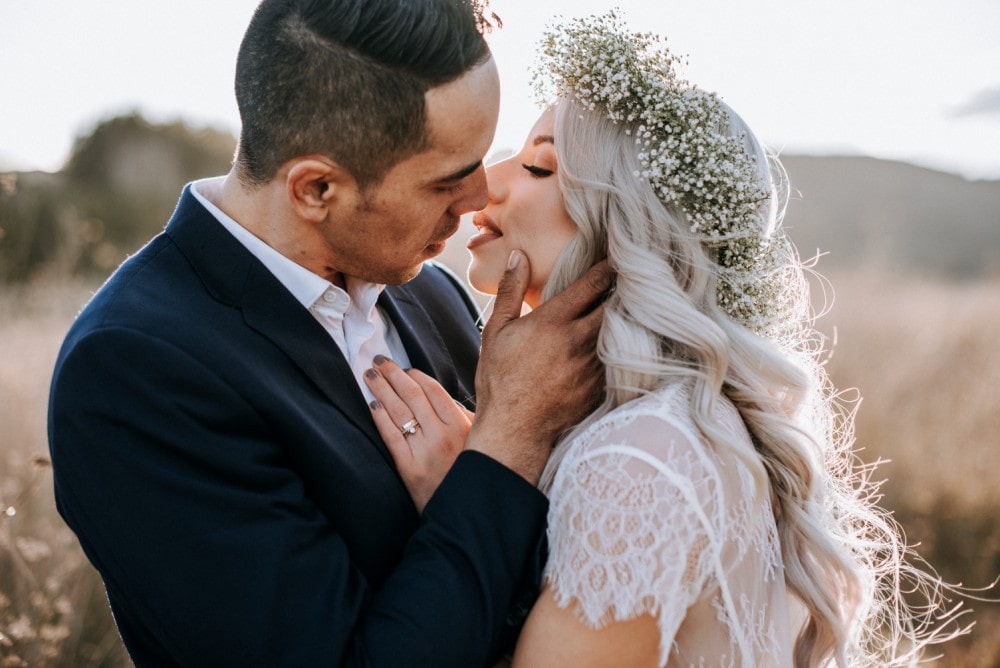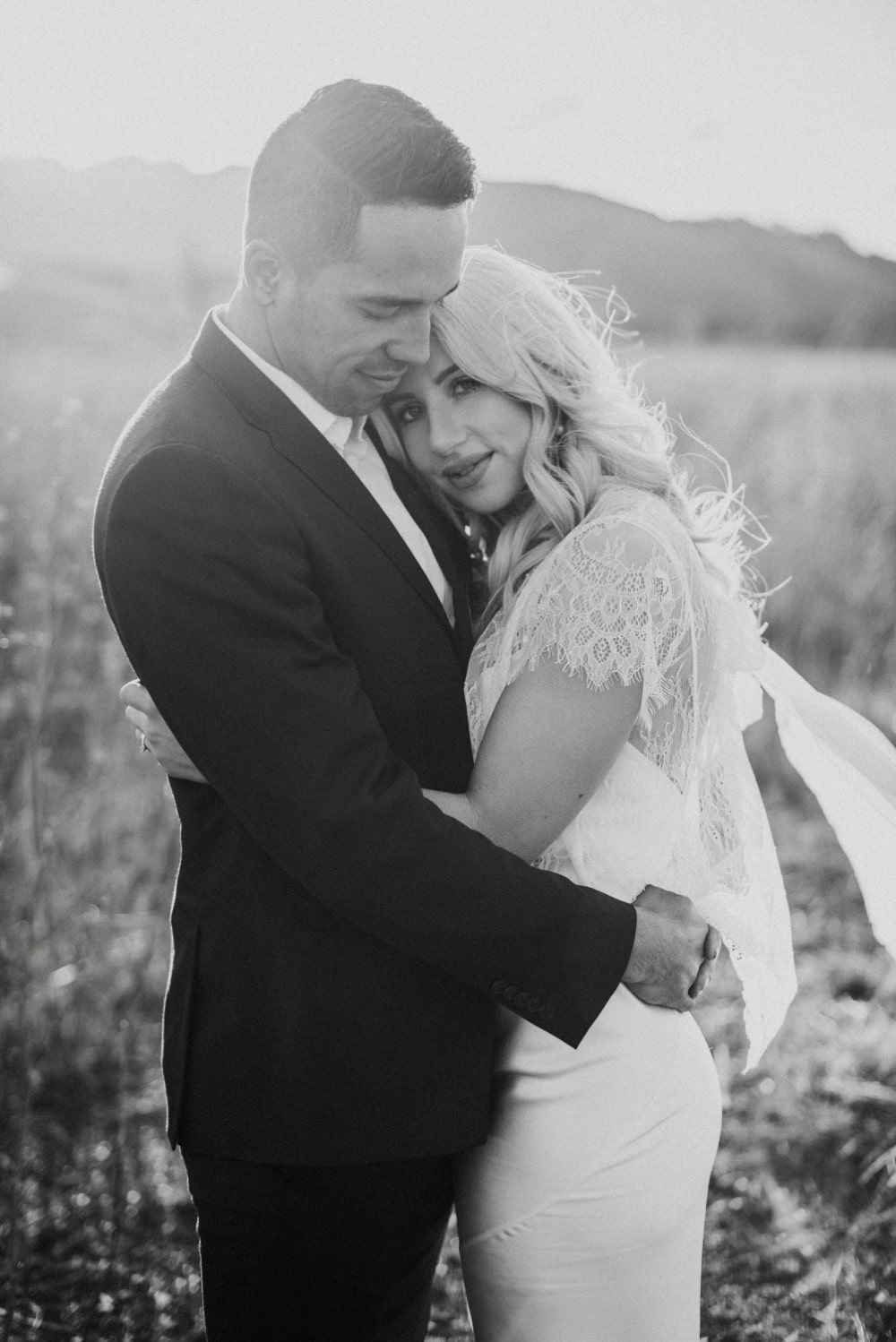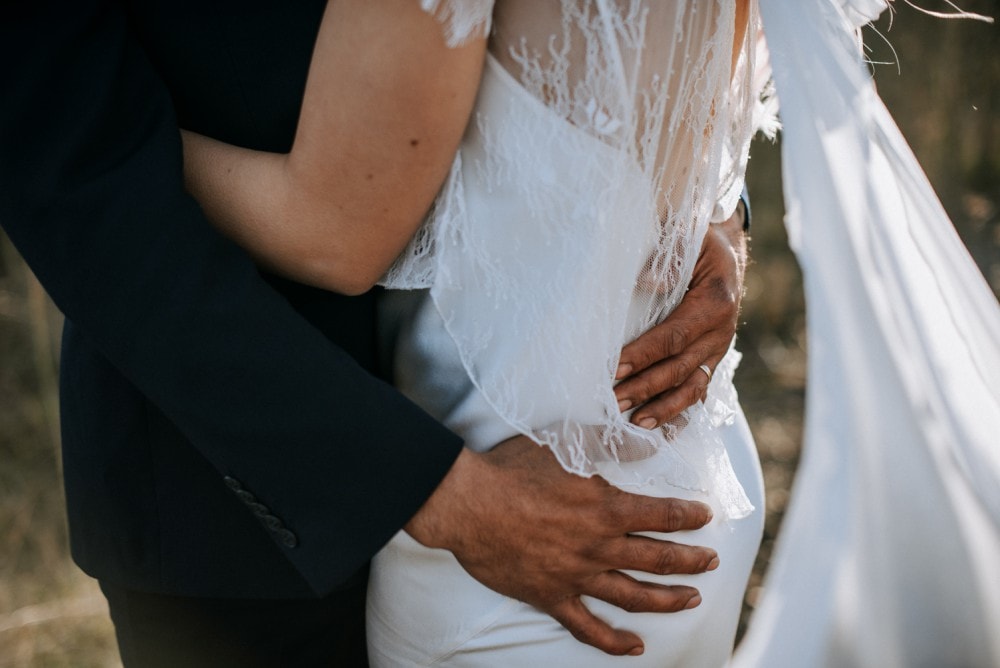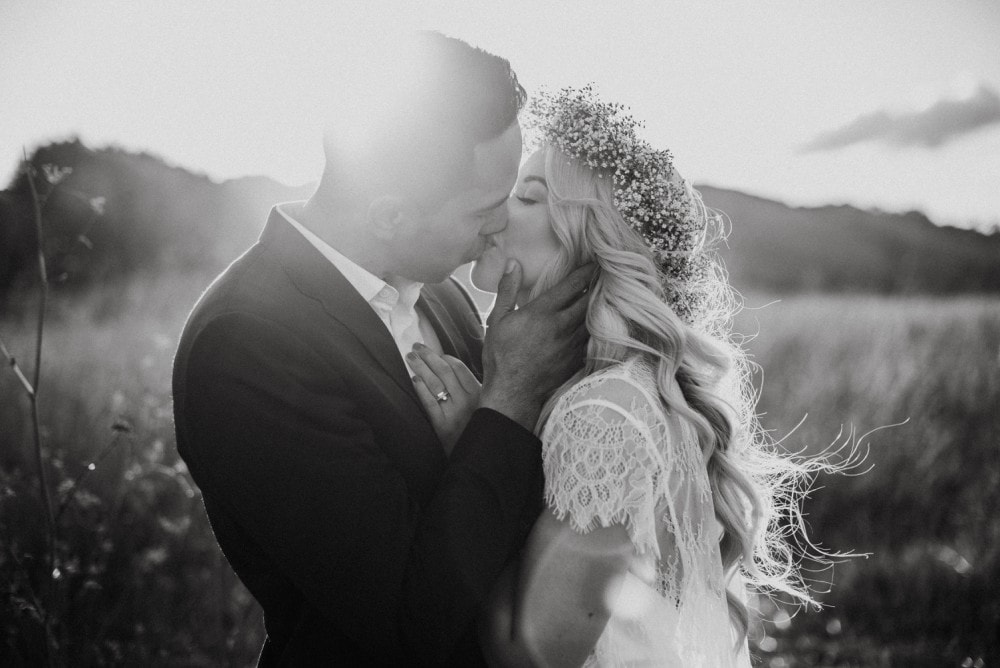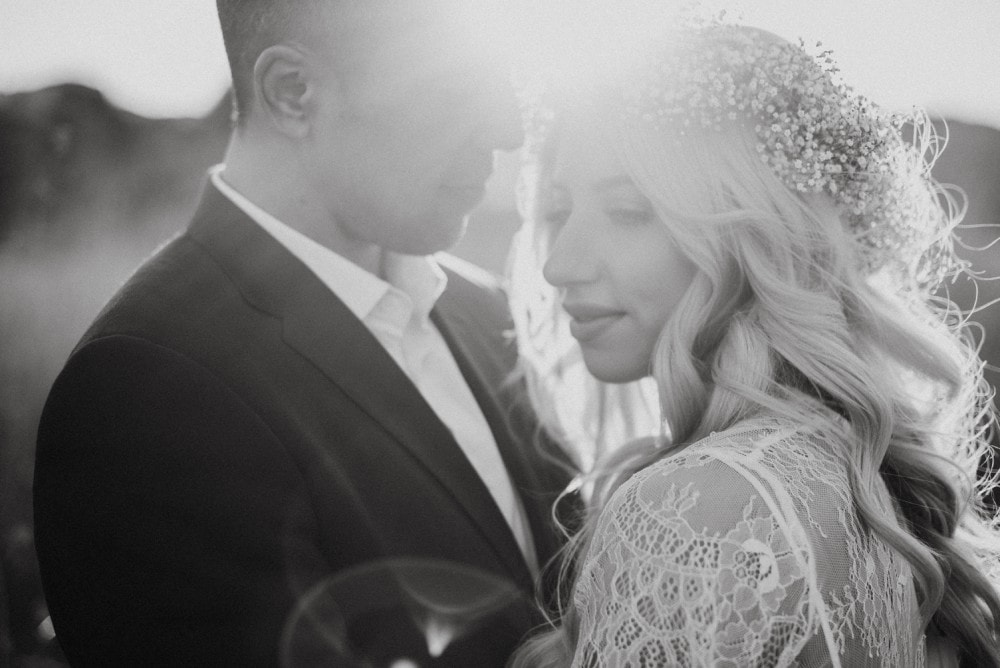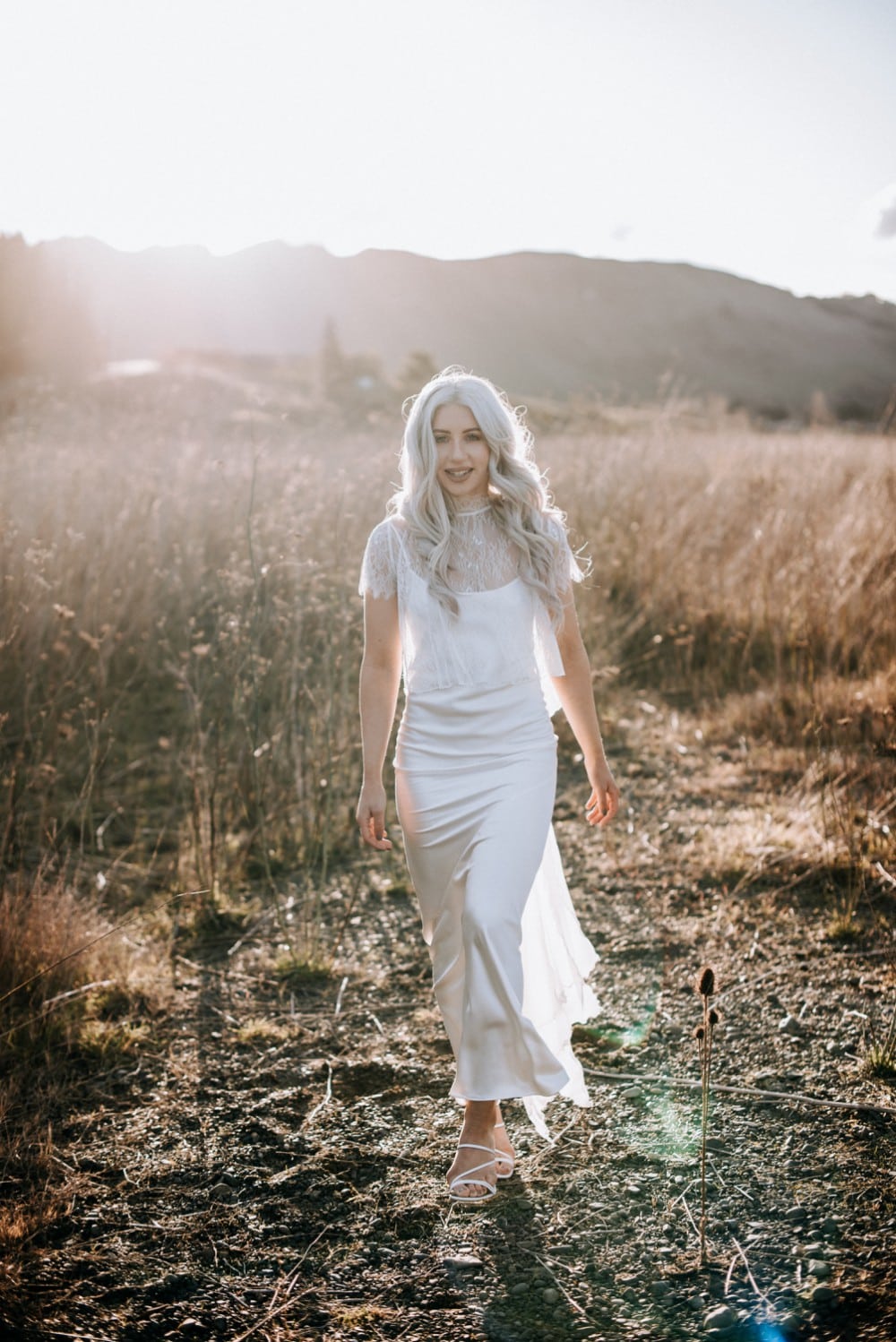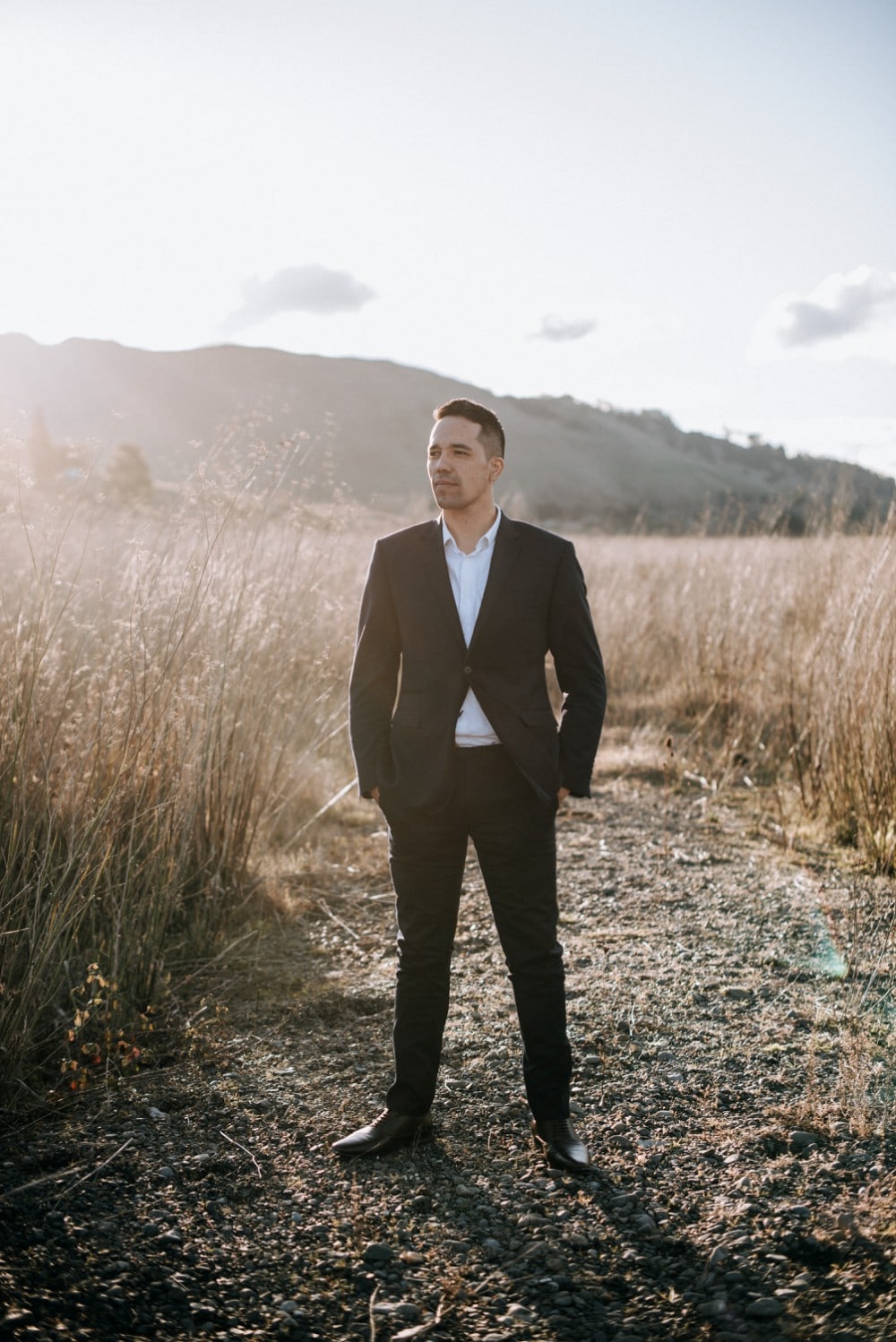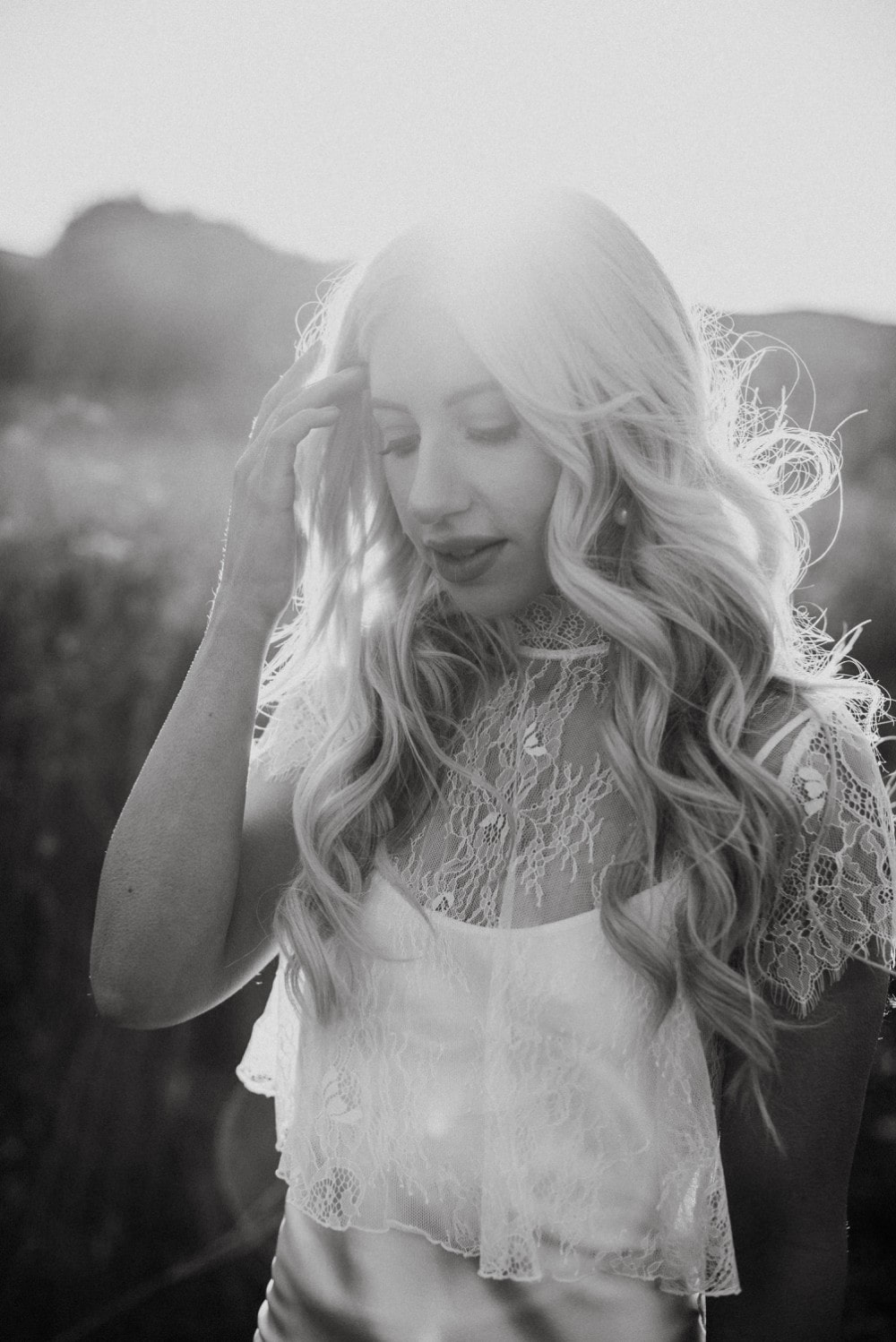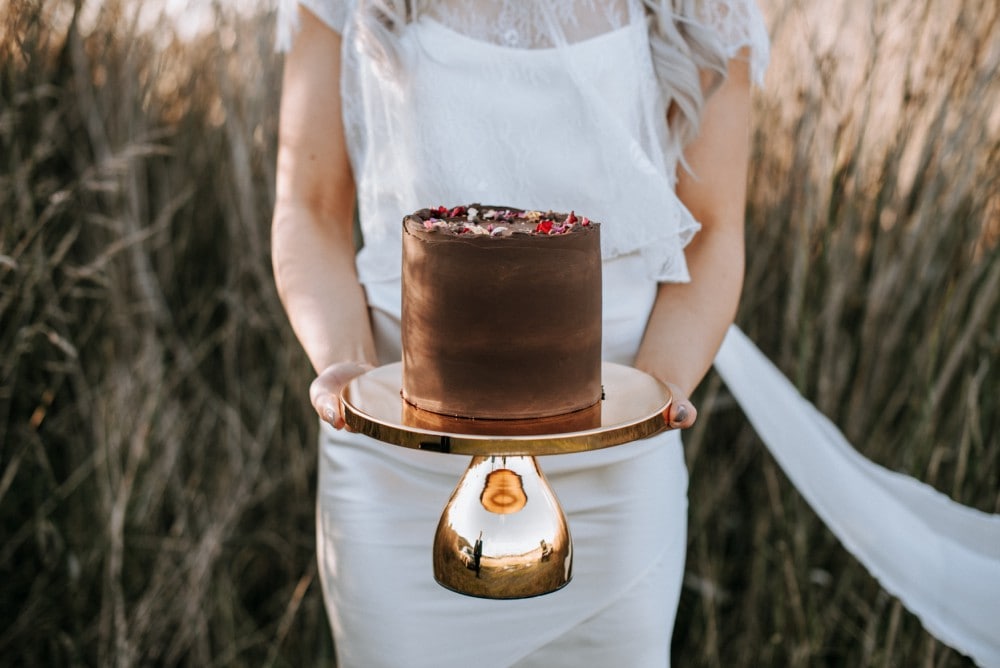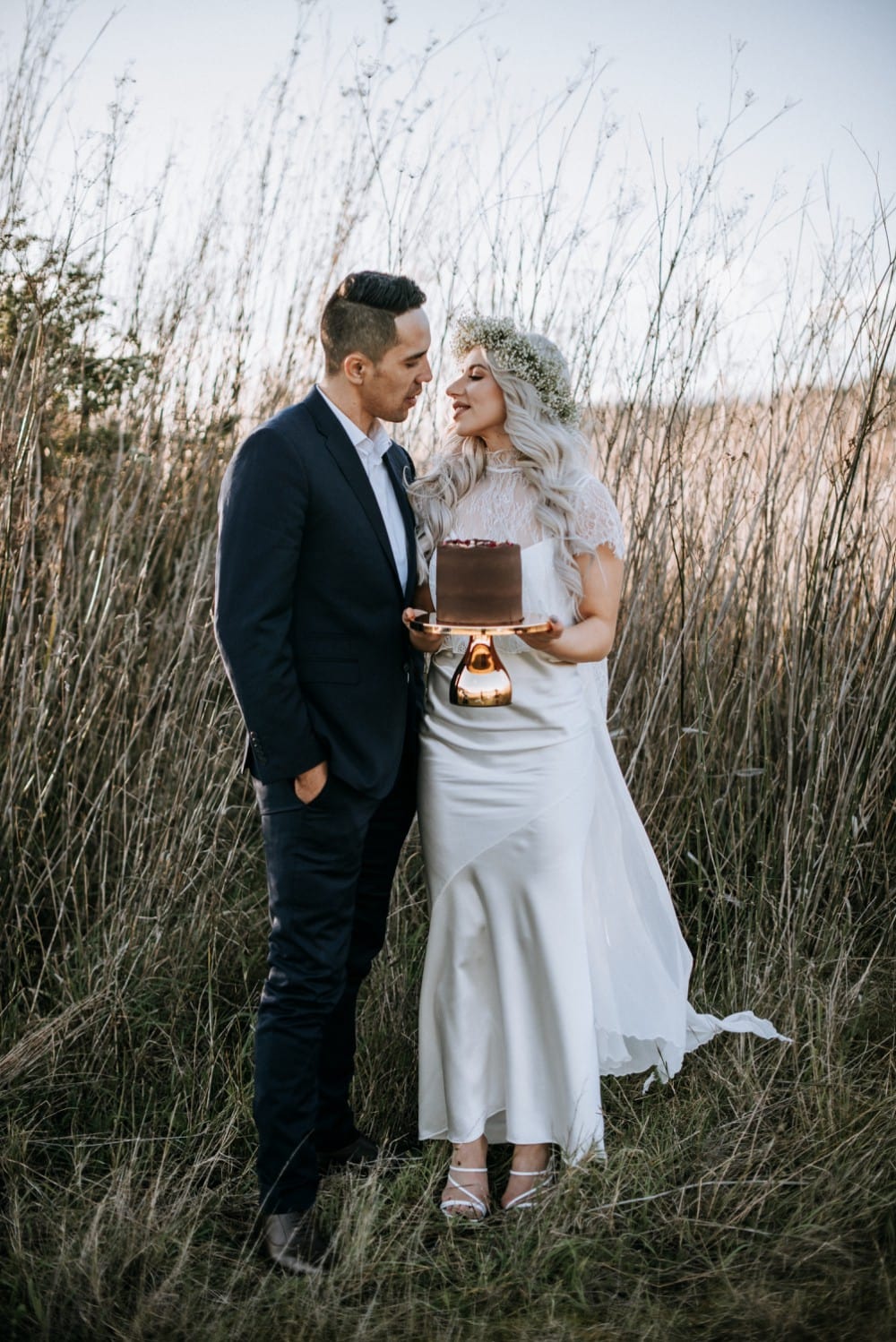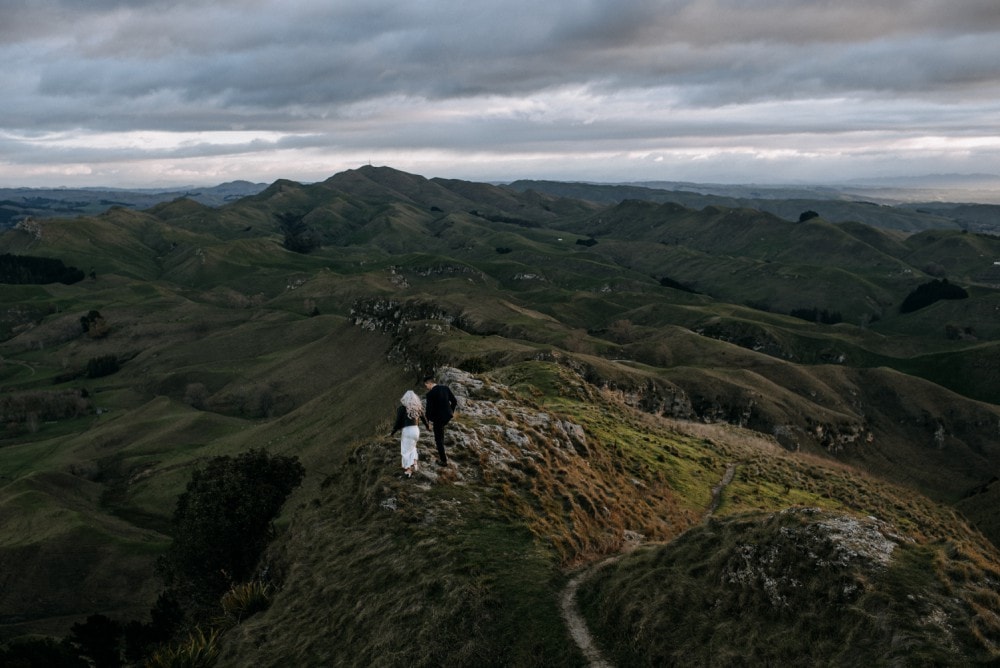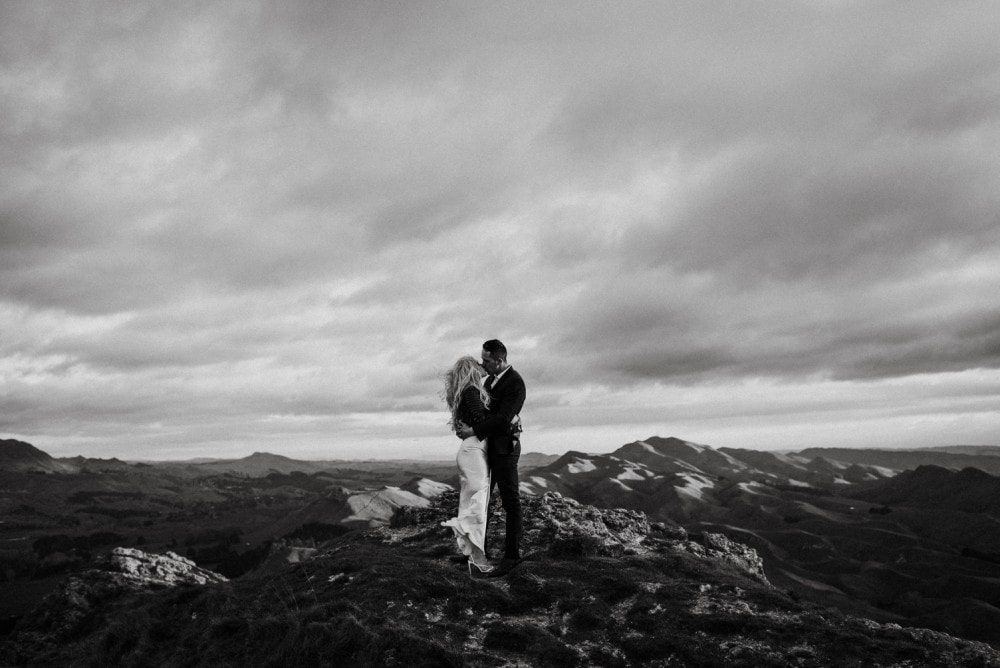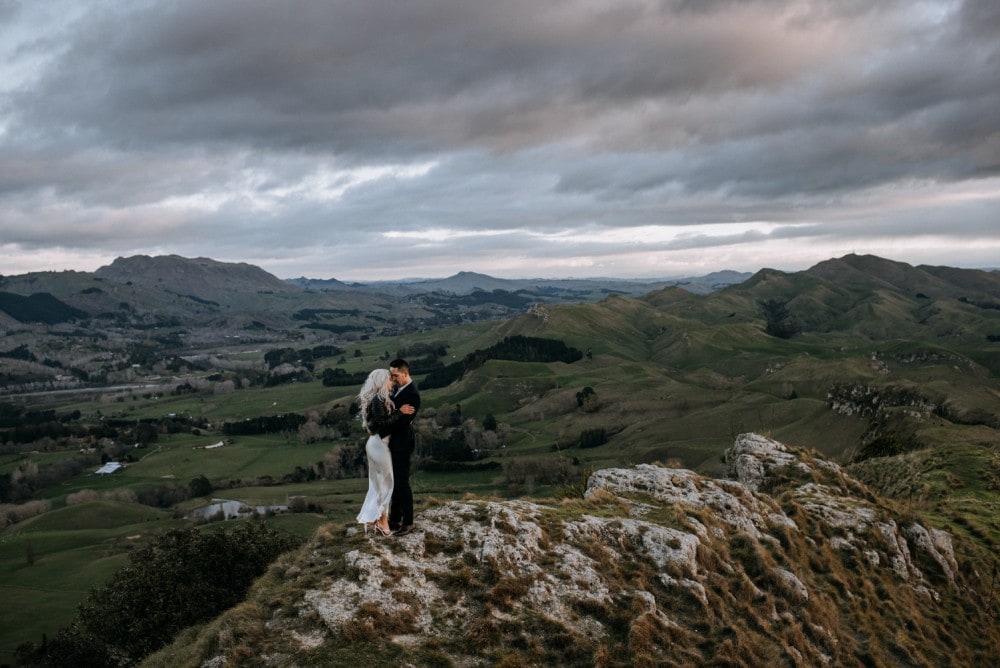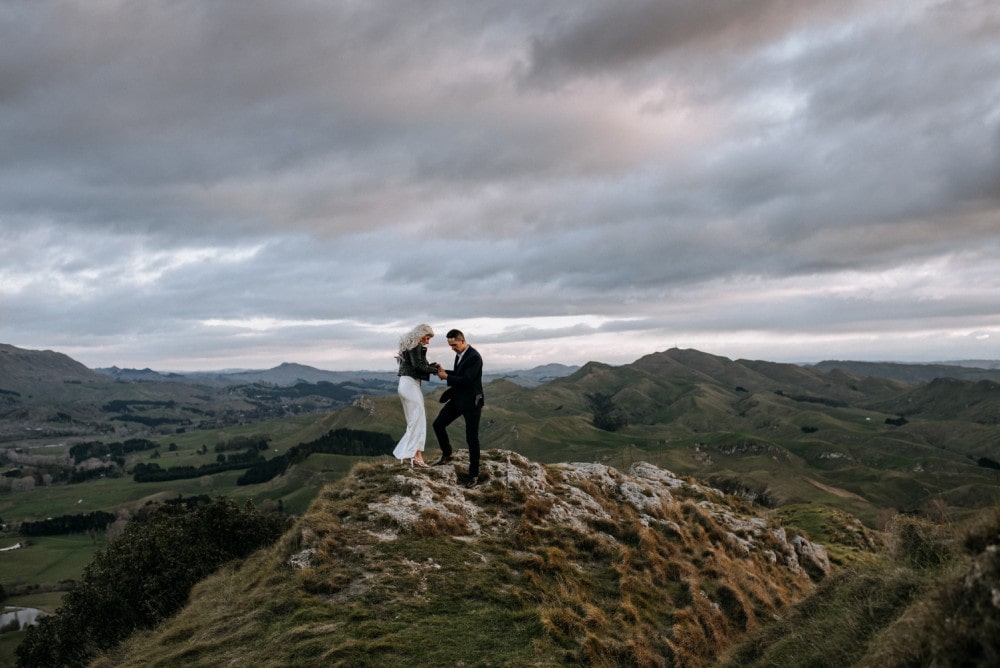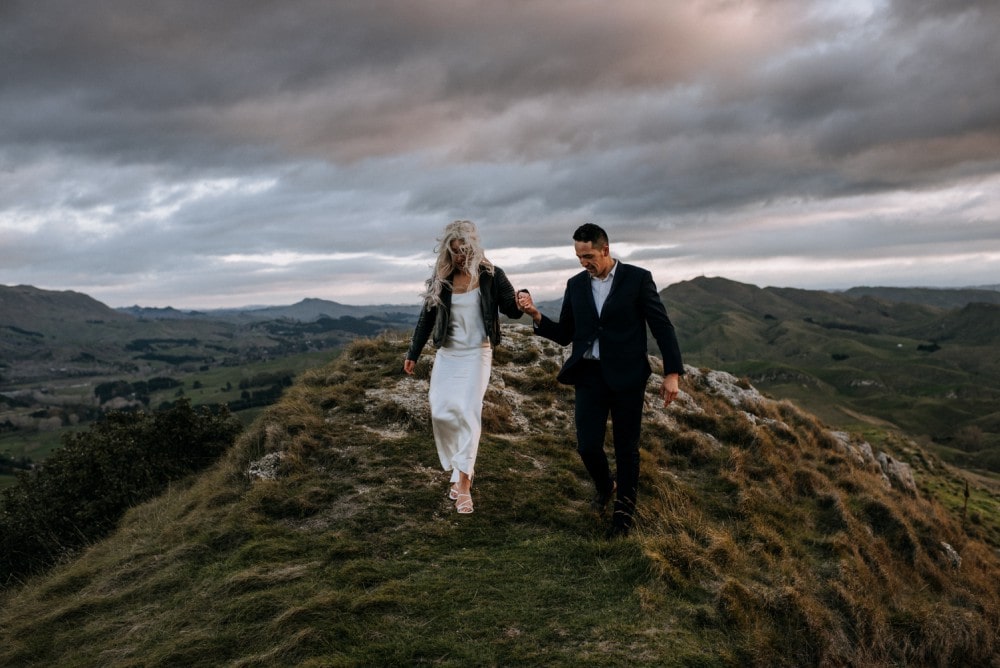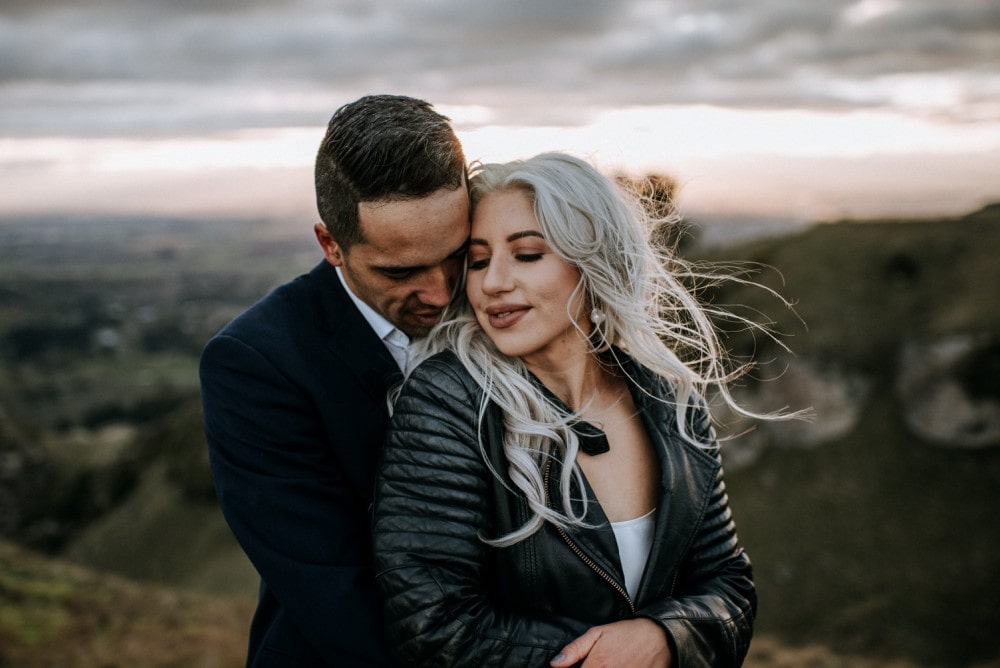 Photography : Meredith Lord Photography, Hair : Debbie Birchfield,
Floral Crown : Middlelyns Florist, Vegan Chocolate Cake : Pretty Little Details, Lace Top : Grace Loves Lace