Hawke's Bay in the Summer is typically a stunning spot, all the heat and golden grass you can ask for! But Summer this year was a little hit and miss. Luckily for me I have super awesome couples and a little bit of a downpour (read 'raining cats and dogs') didn't deter anyone – maybe a bridesmaid or groomsman, but really, when you get down to it, who isn't up for a wee walk through some muddy sheep paddocks in some fancy shoes?!
Anyway, Kate & Grae were absolute troopers and when it continued to pour for the ceremony they just moved everything under the verandah. Things like this just make the day a. more memorable, and b. a little more intimate for everyone, so by the time you hit the reception you're all friends! As it was, by the time we had finished the family photos the clouds had parted and we were able to carry on with our Plan A.
Kate & Grae's wedding was so much fun – as you can see in the images Kate & Grae just took everything in their stride and had the best time while they were at it! It was totally infectious and I loved every bit of it! I still smile now looking at these photos! I love couples like Kate & Grae who know how to live in the moment and enjoy the people they're with – we need to take a leaf out of their book because I think that ones a keeper! Anyway, take a look and check out their day for yourself – I bet you'll be grinning to yourself by the end of it!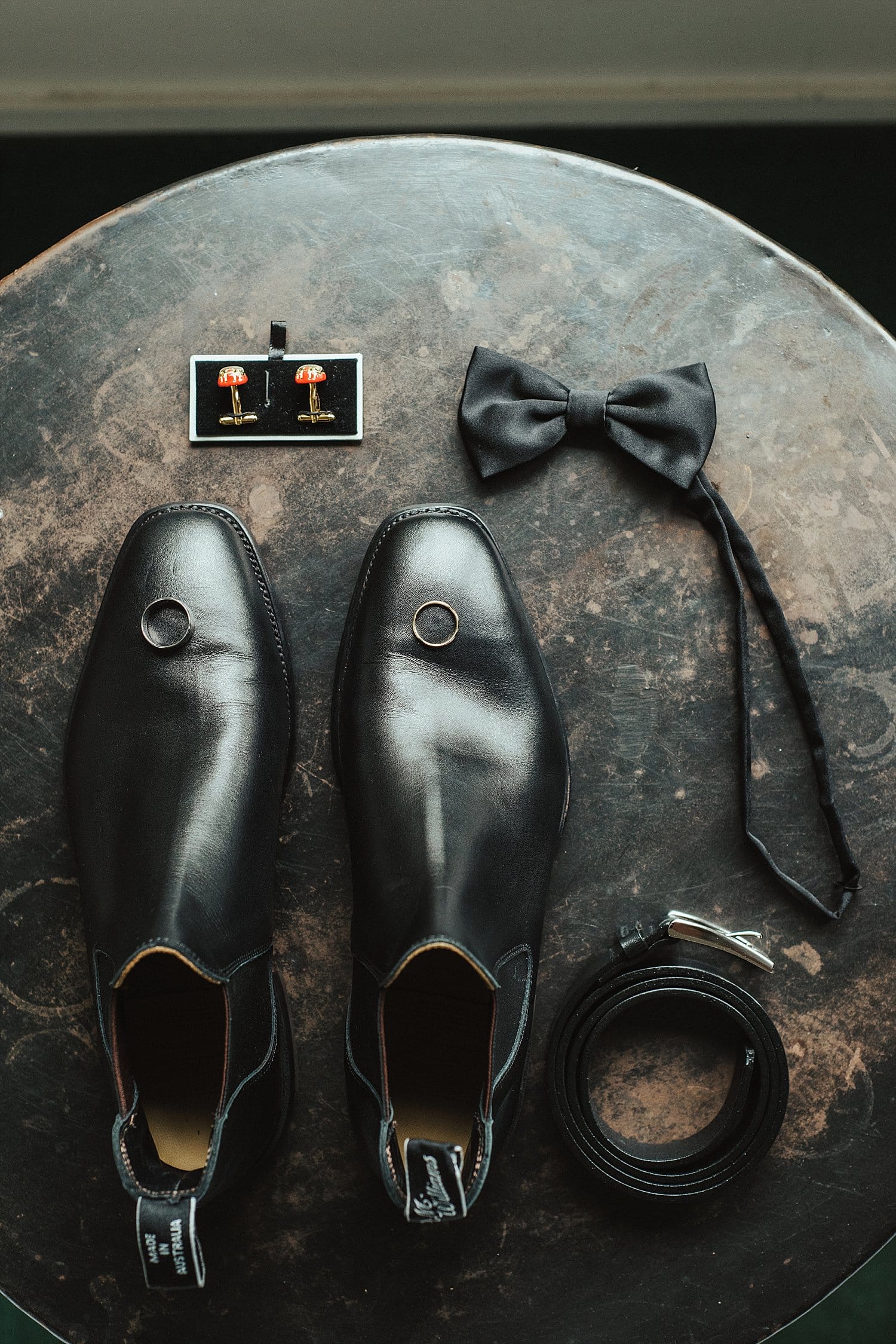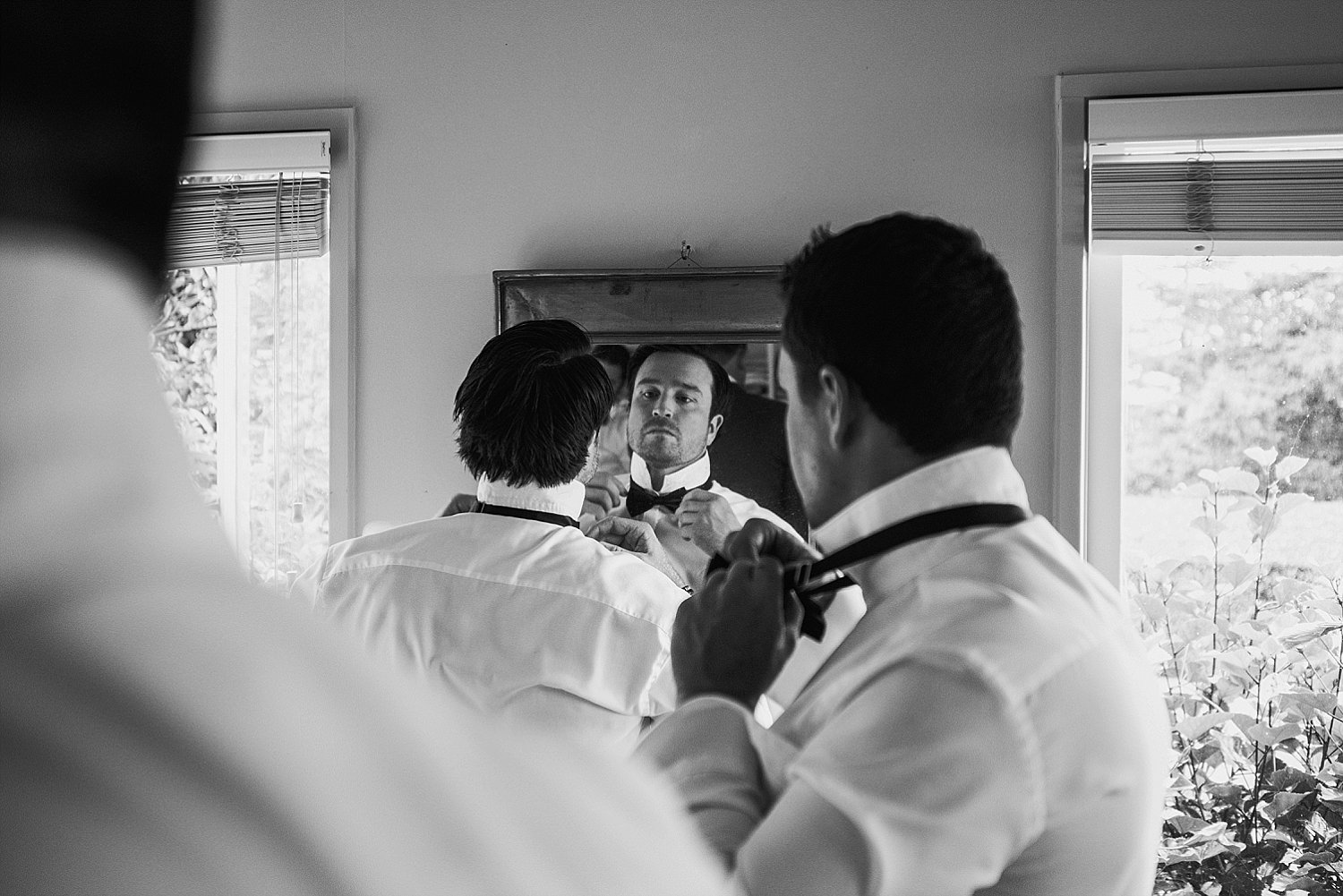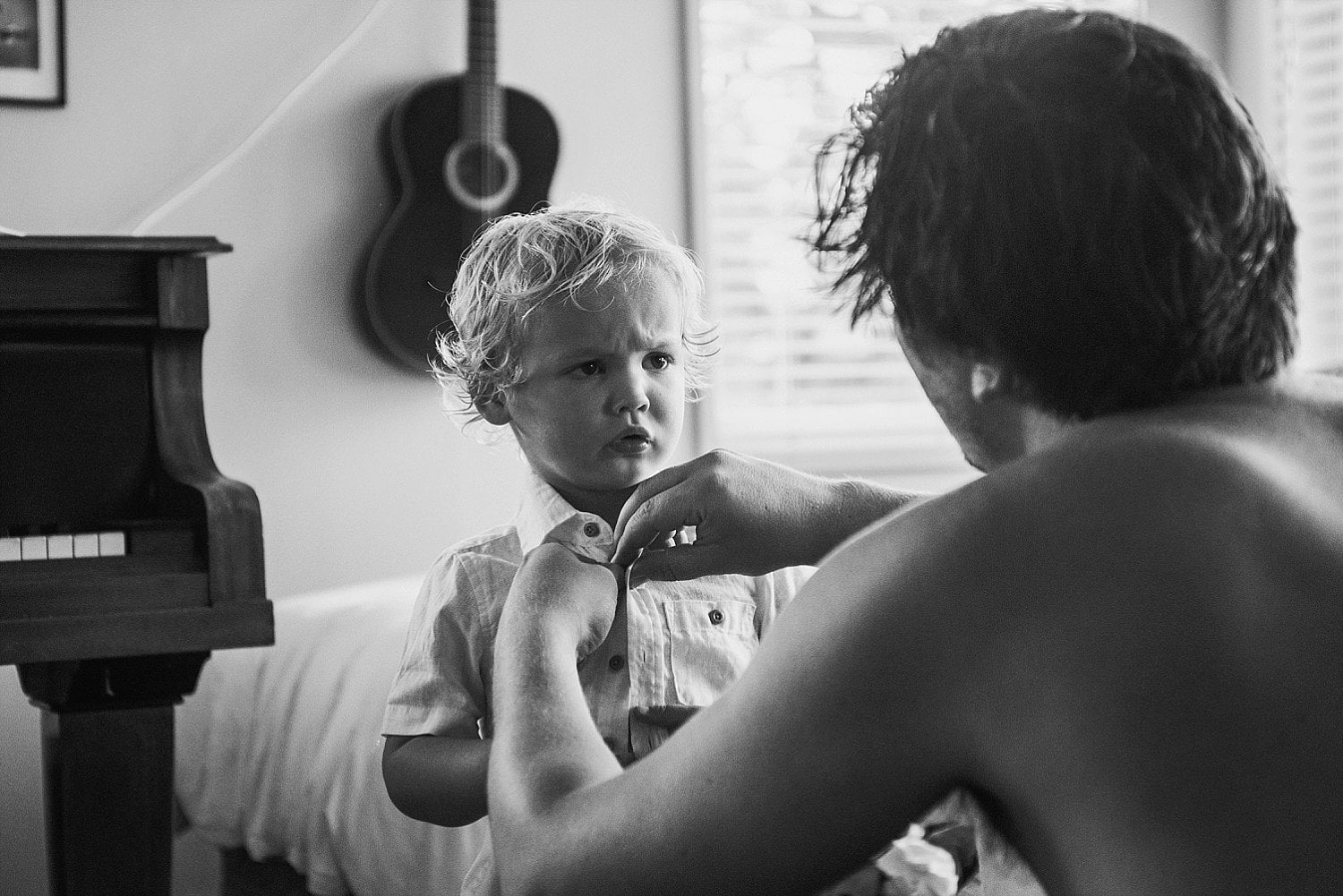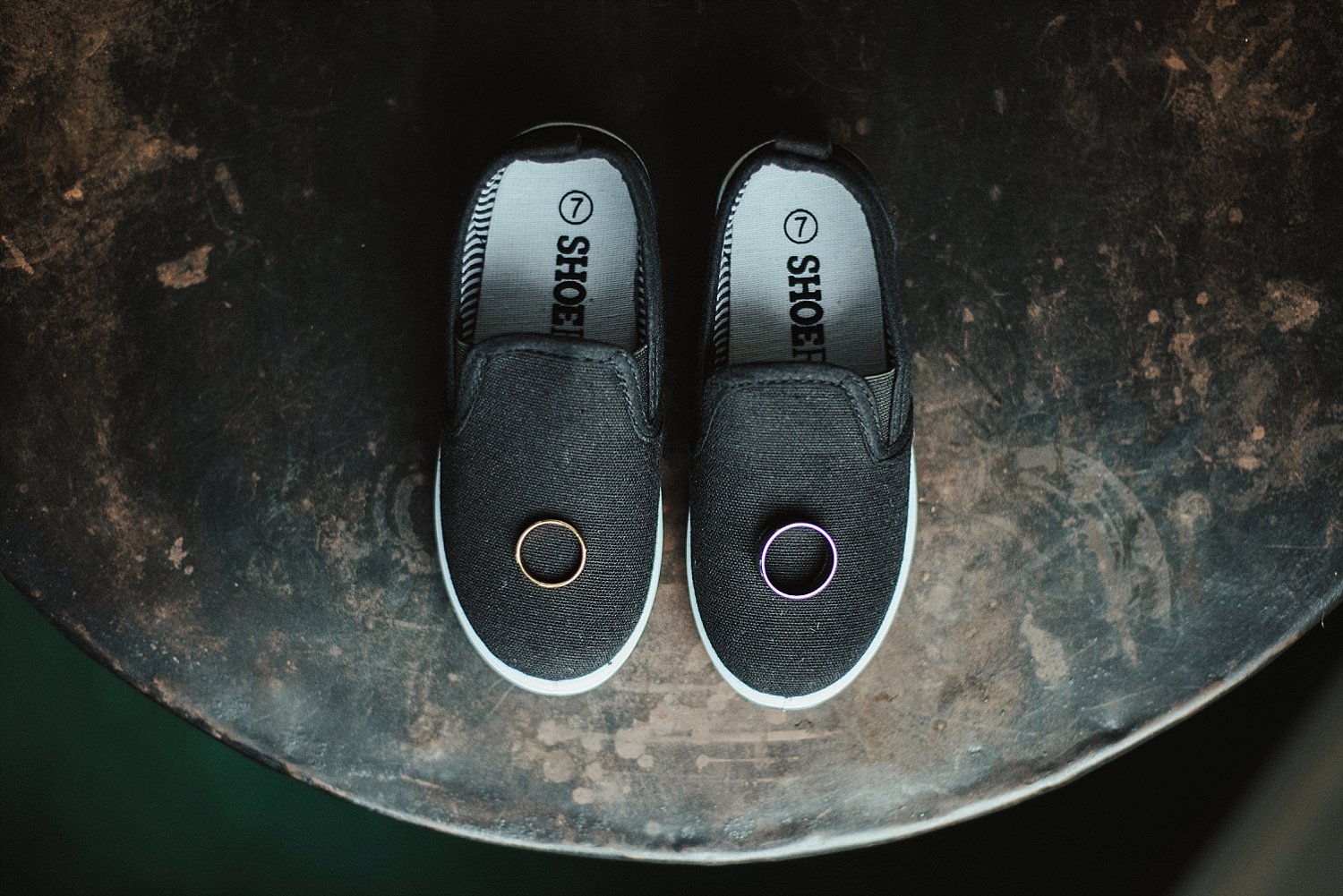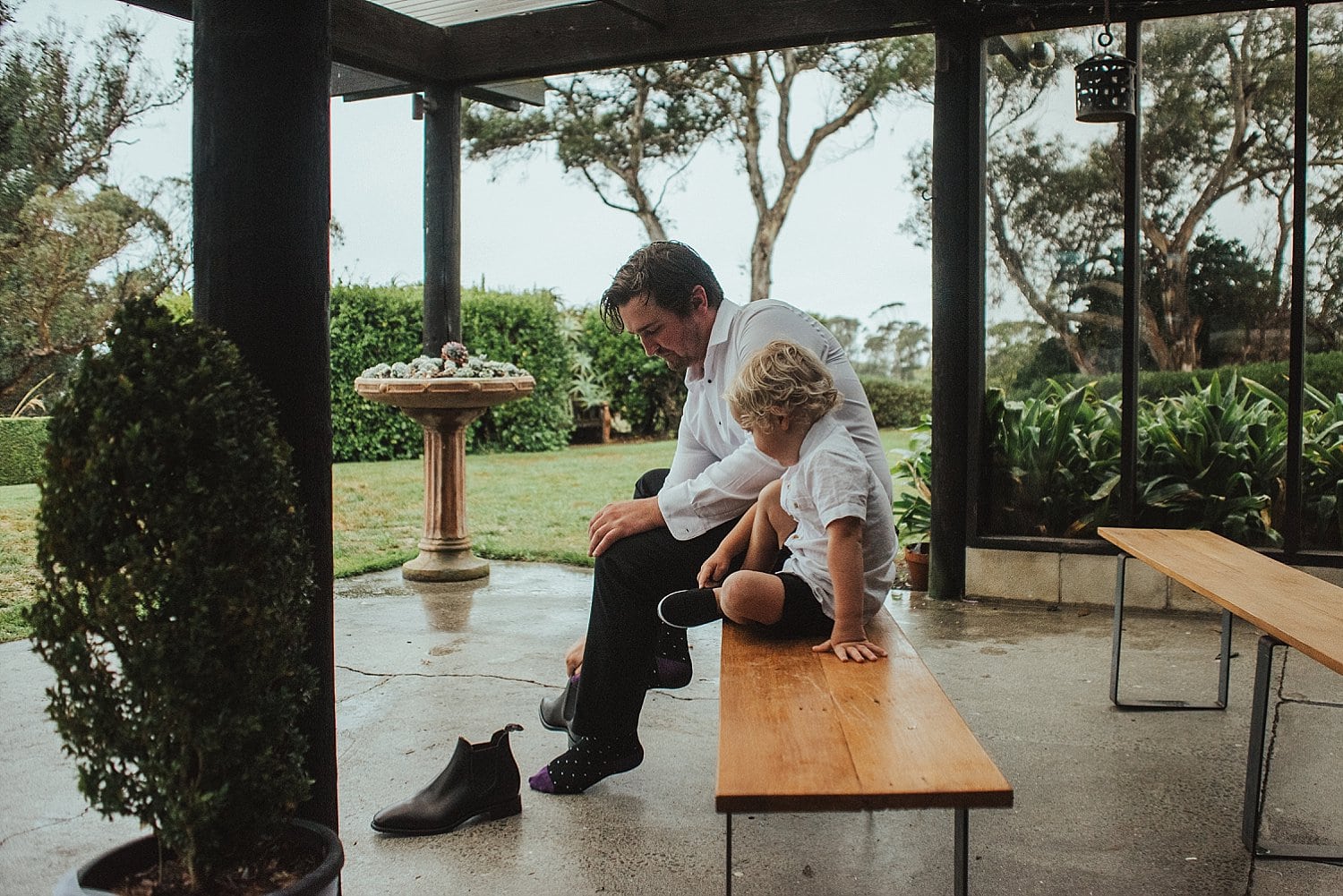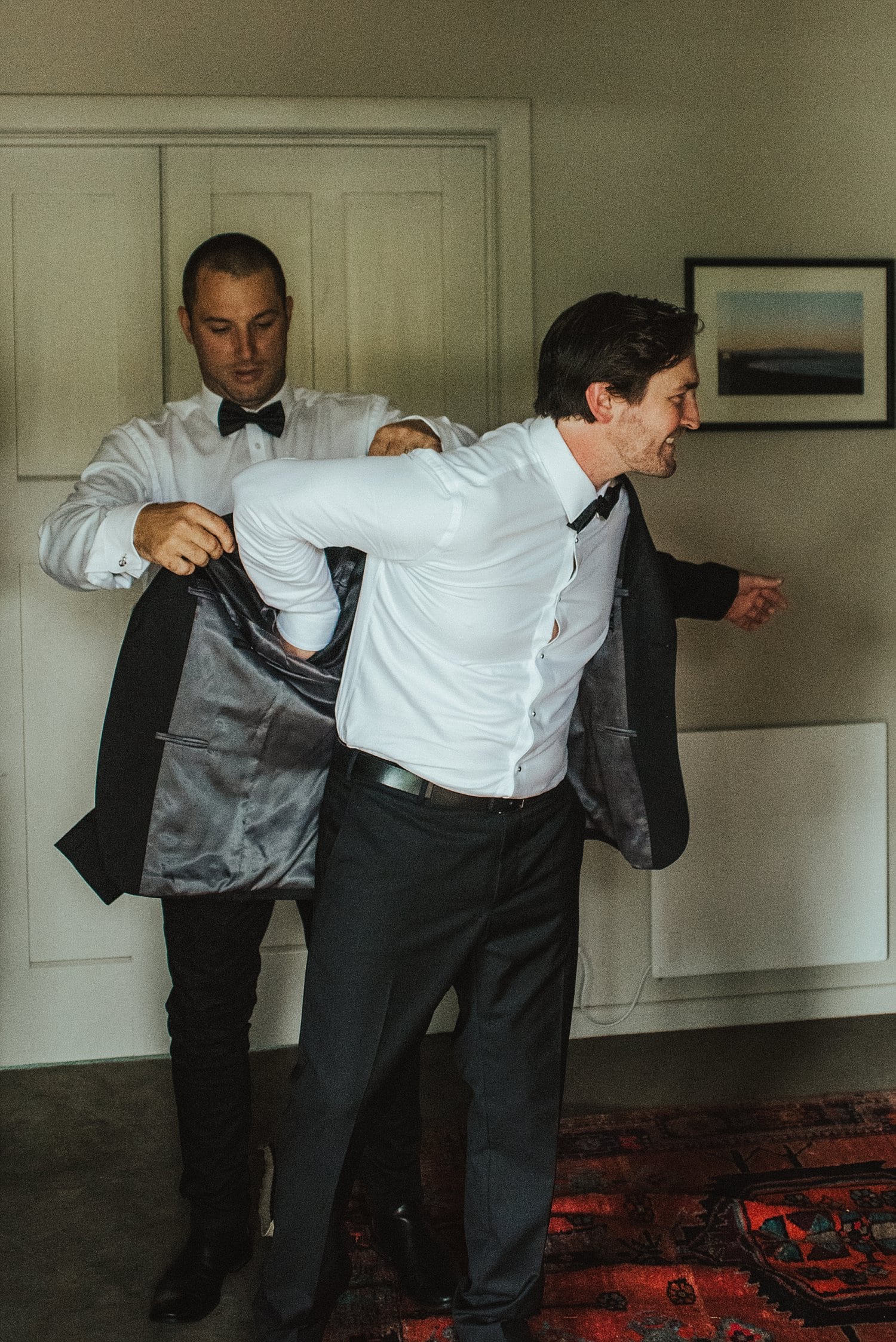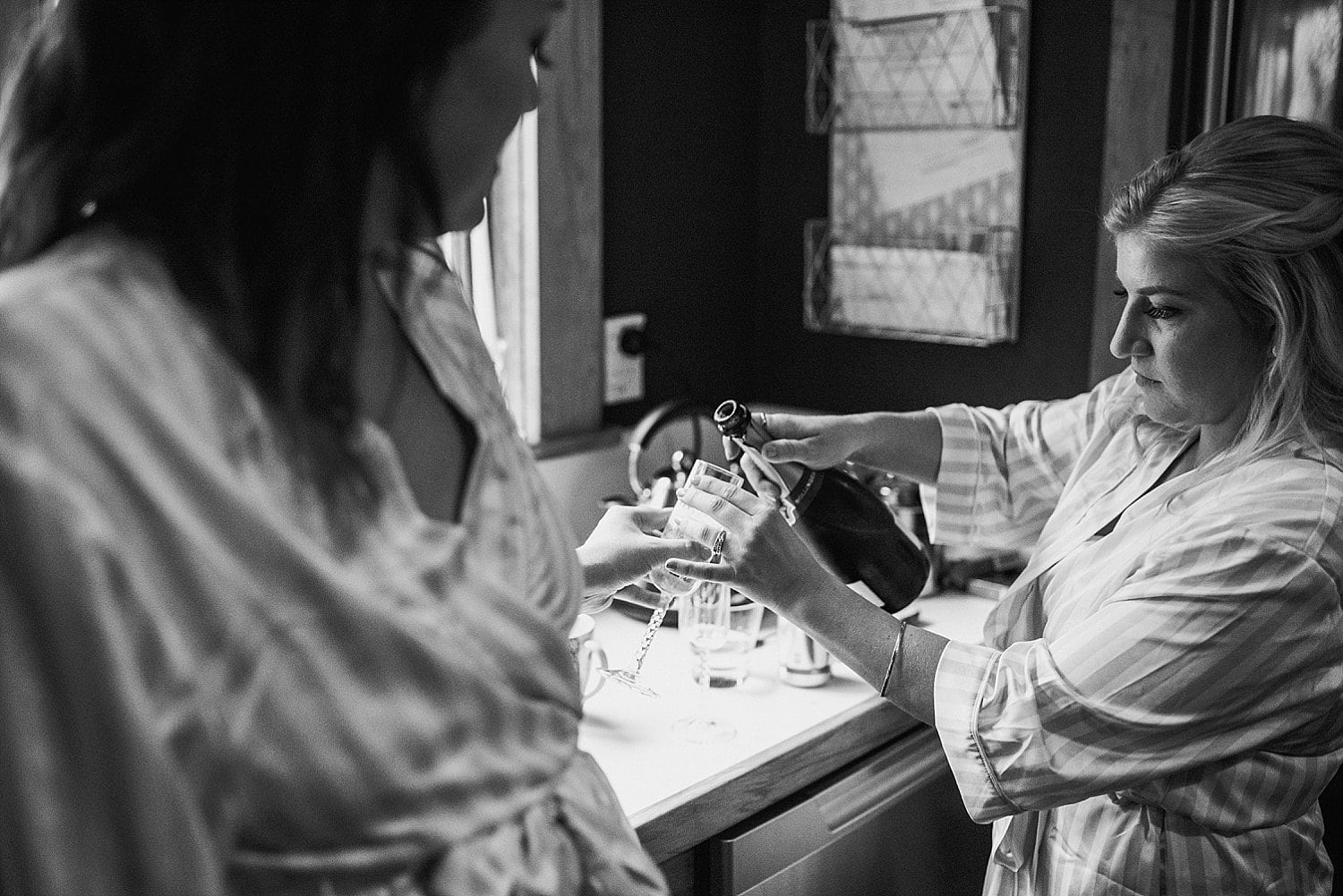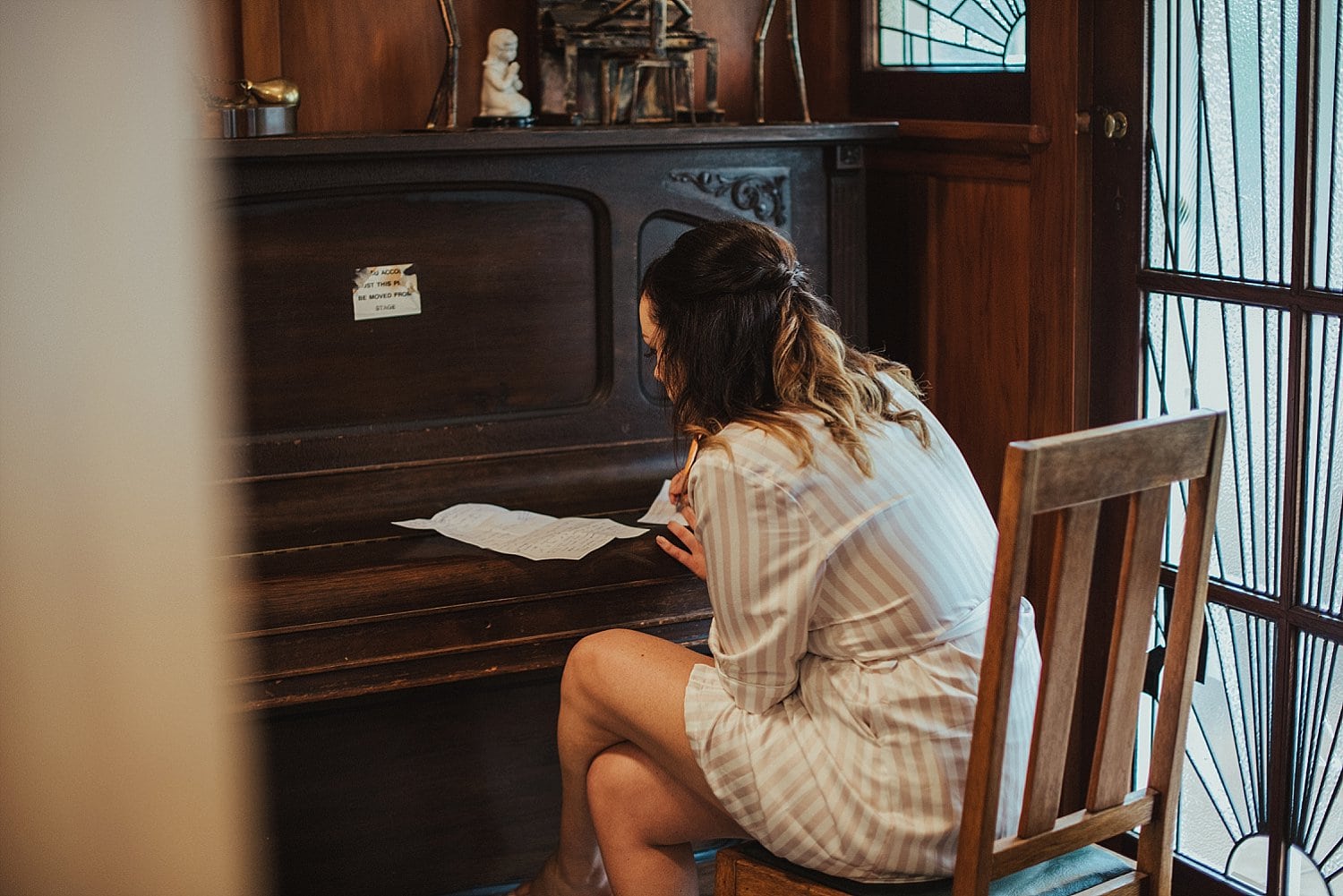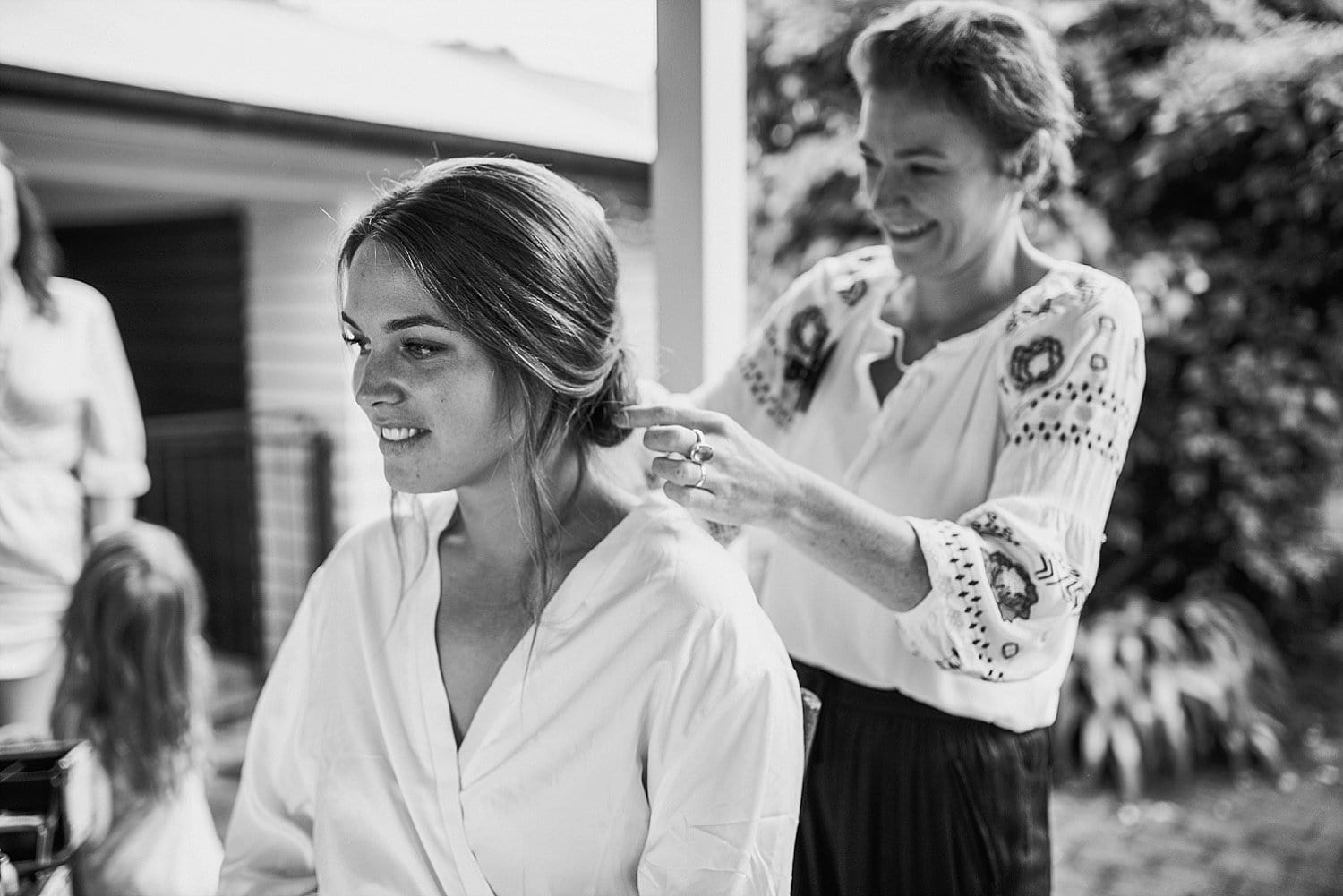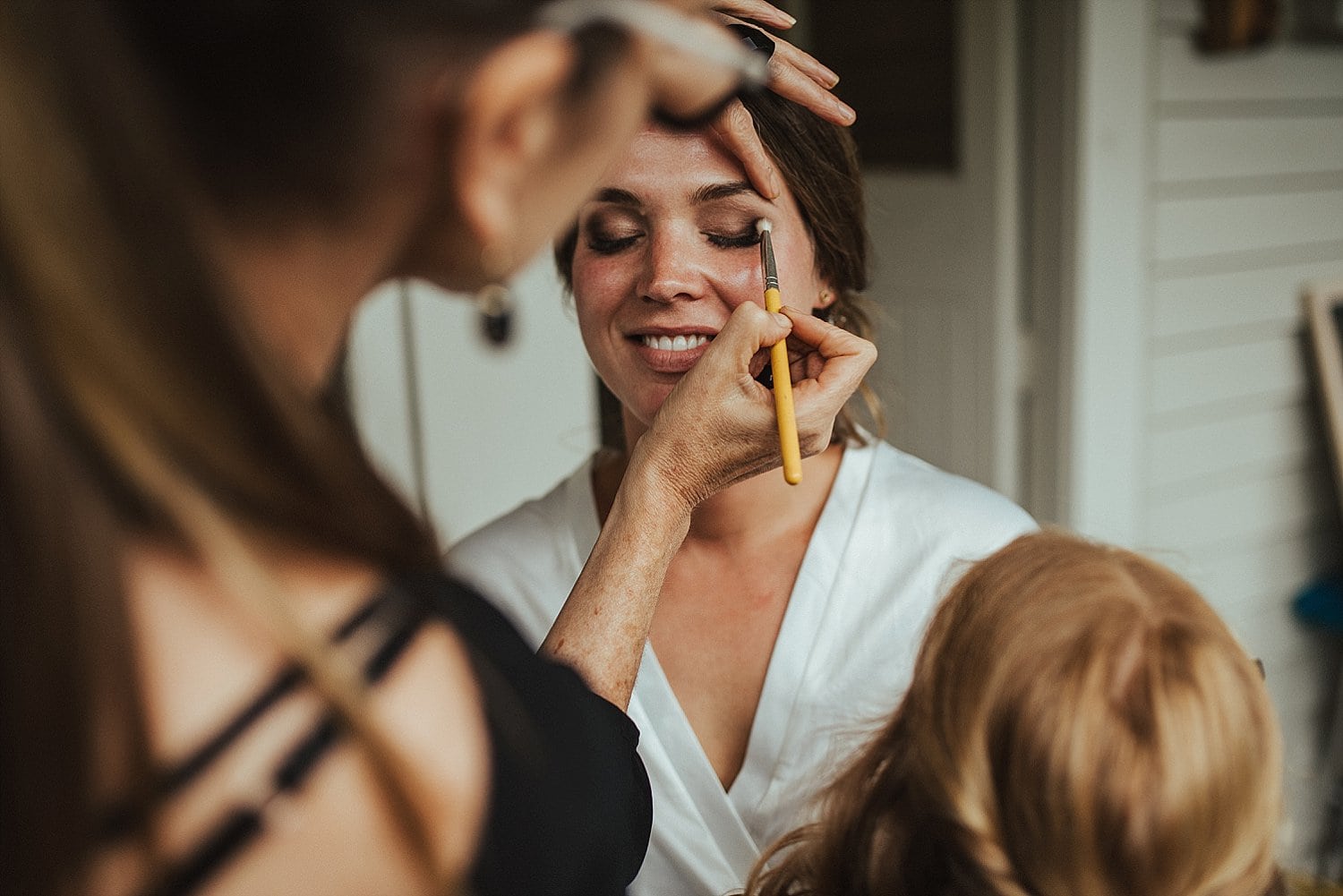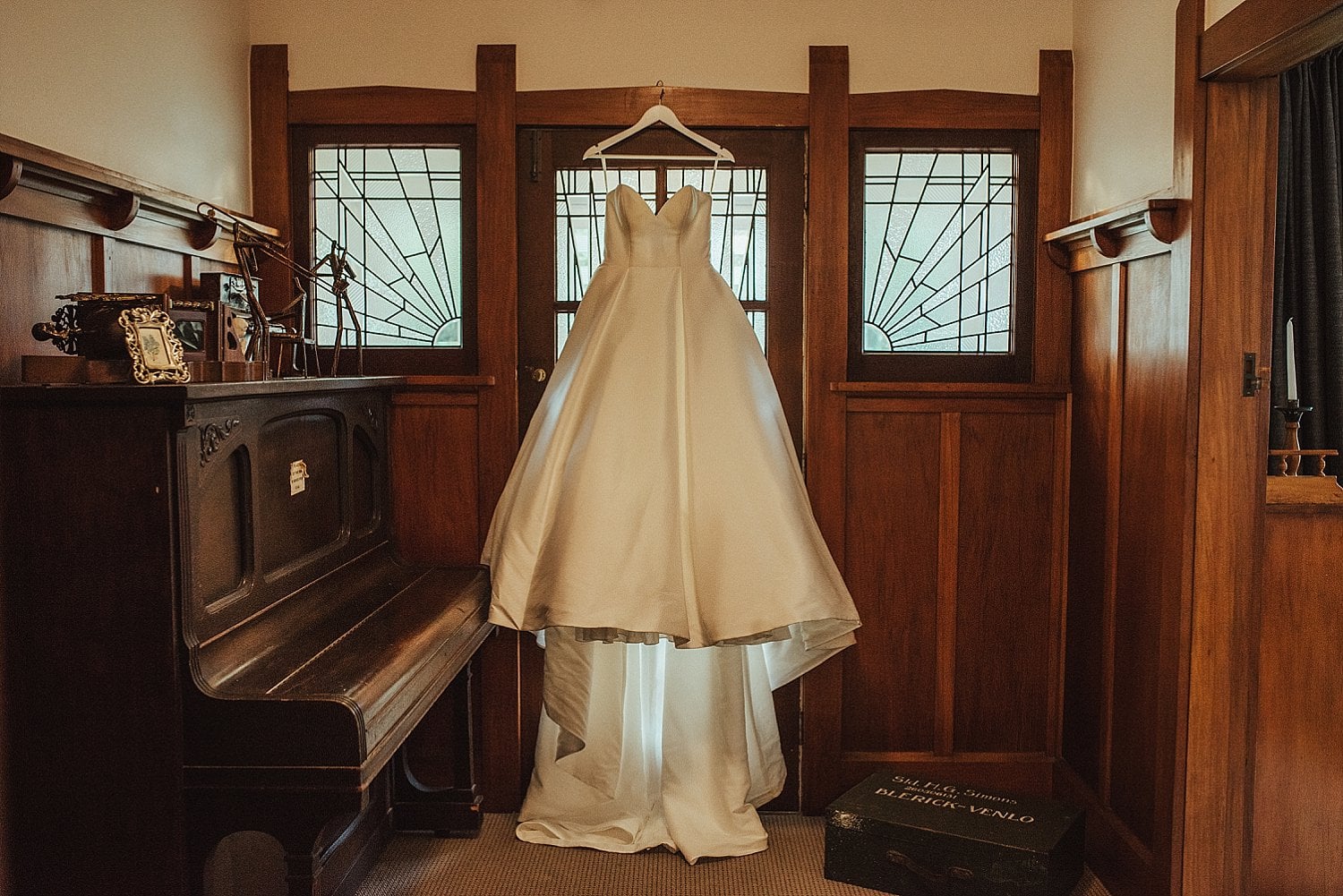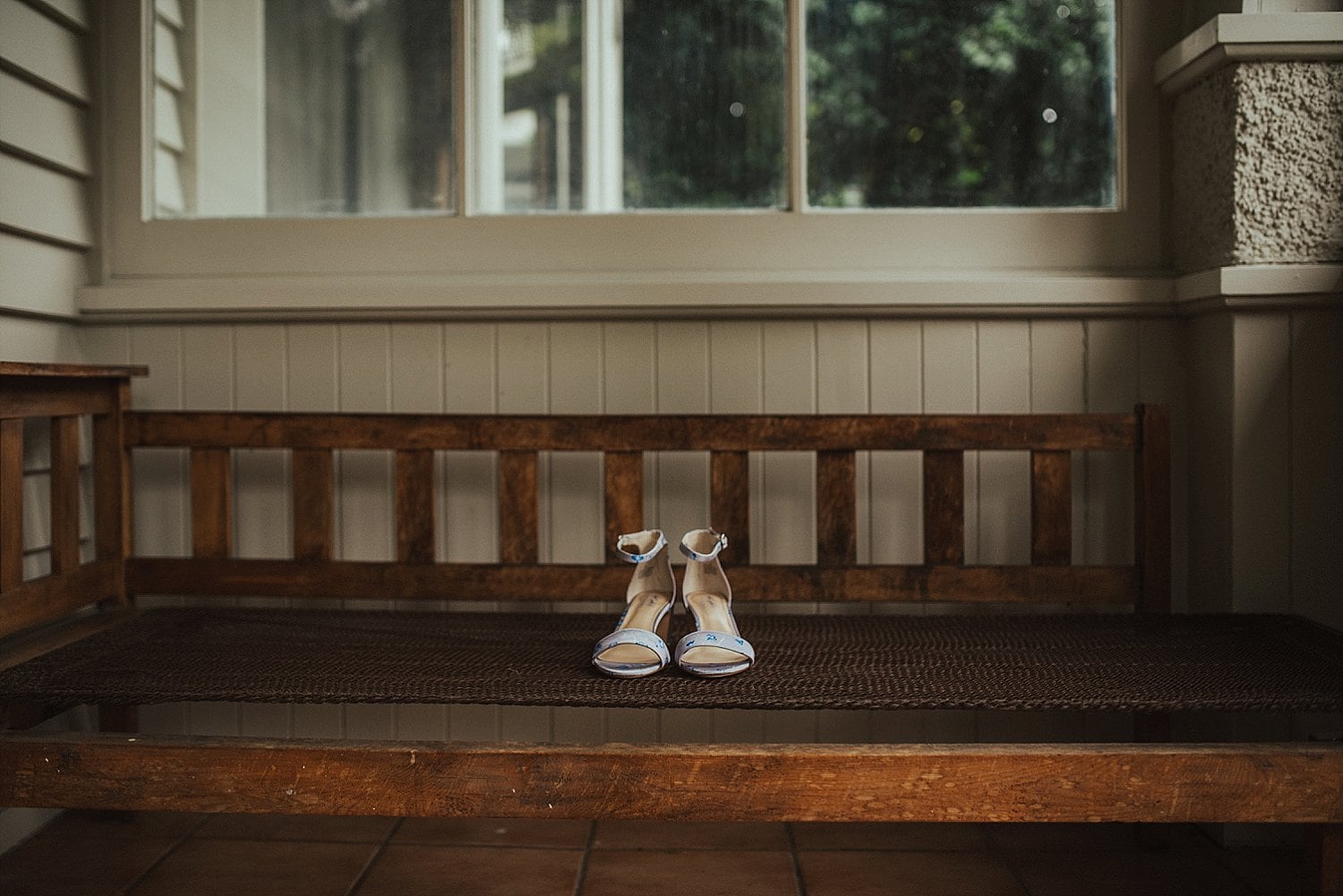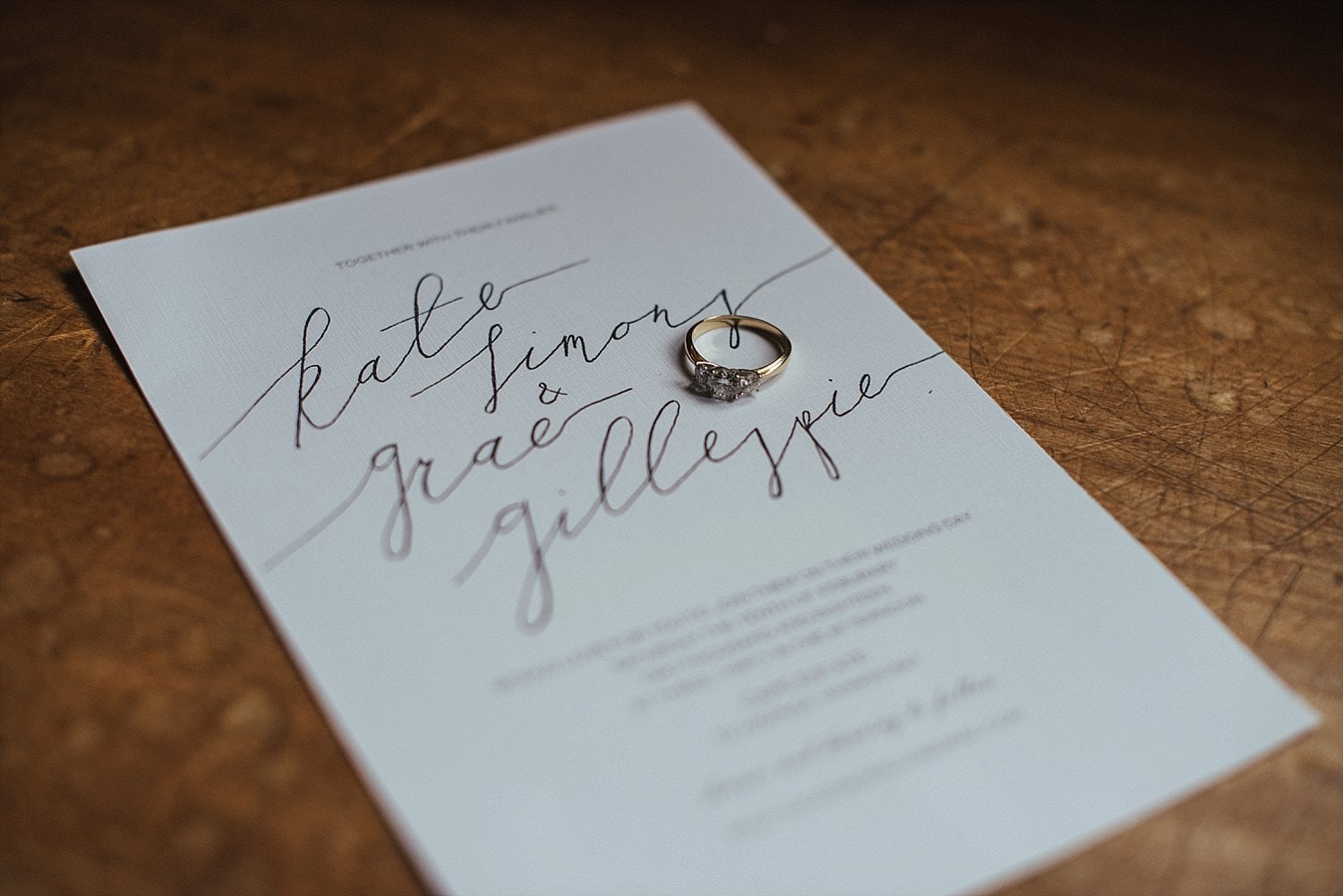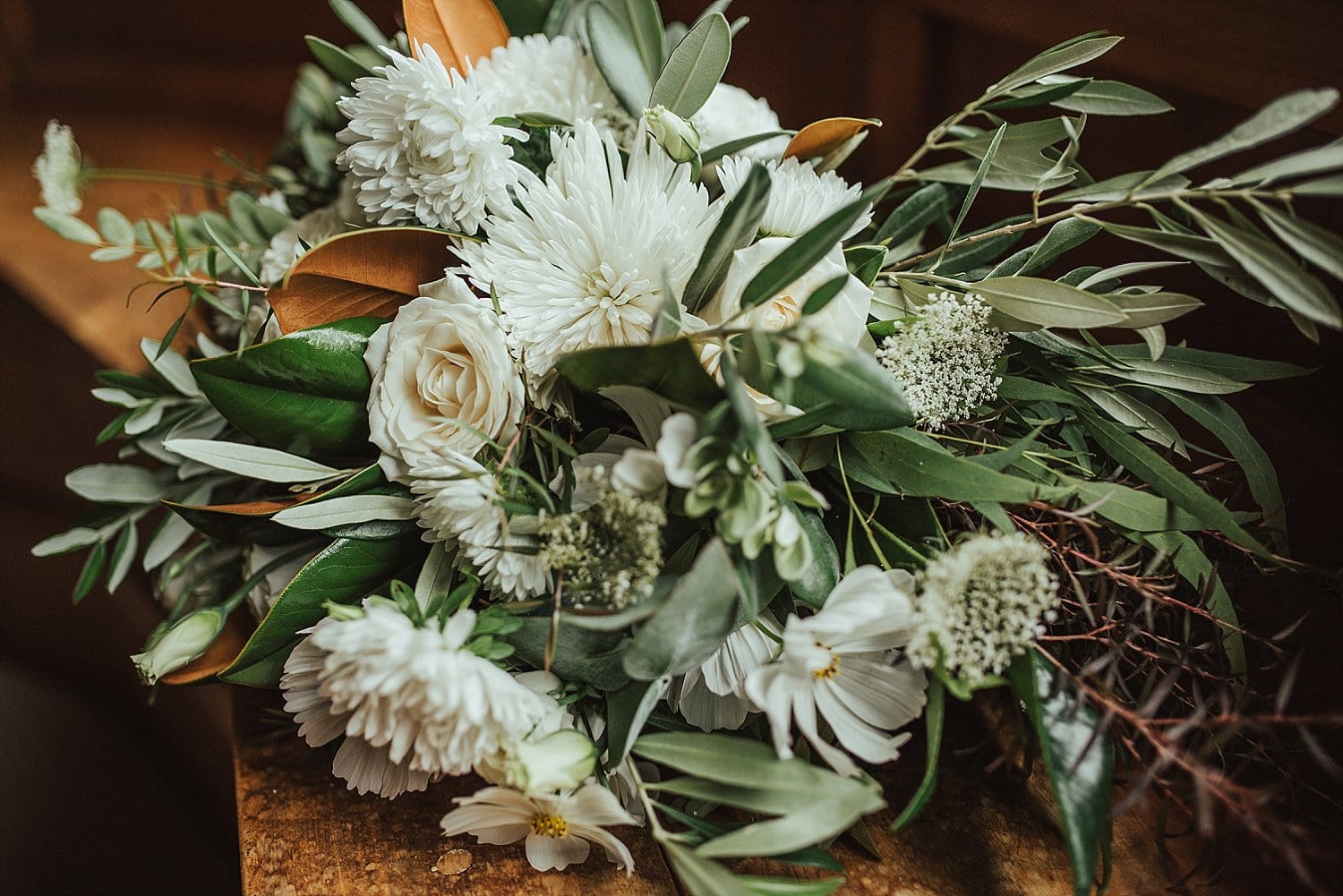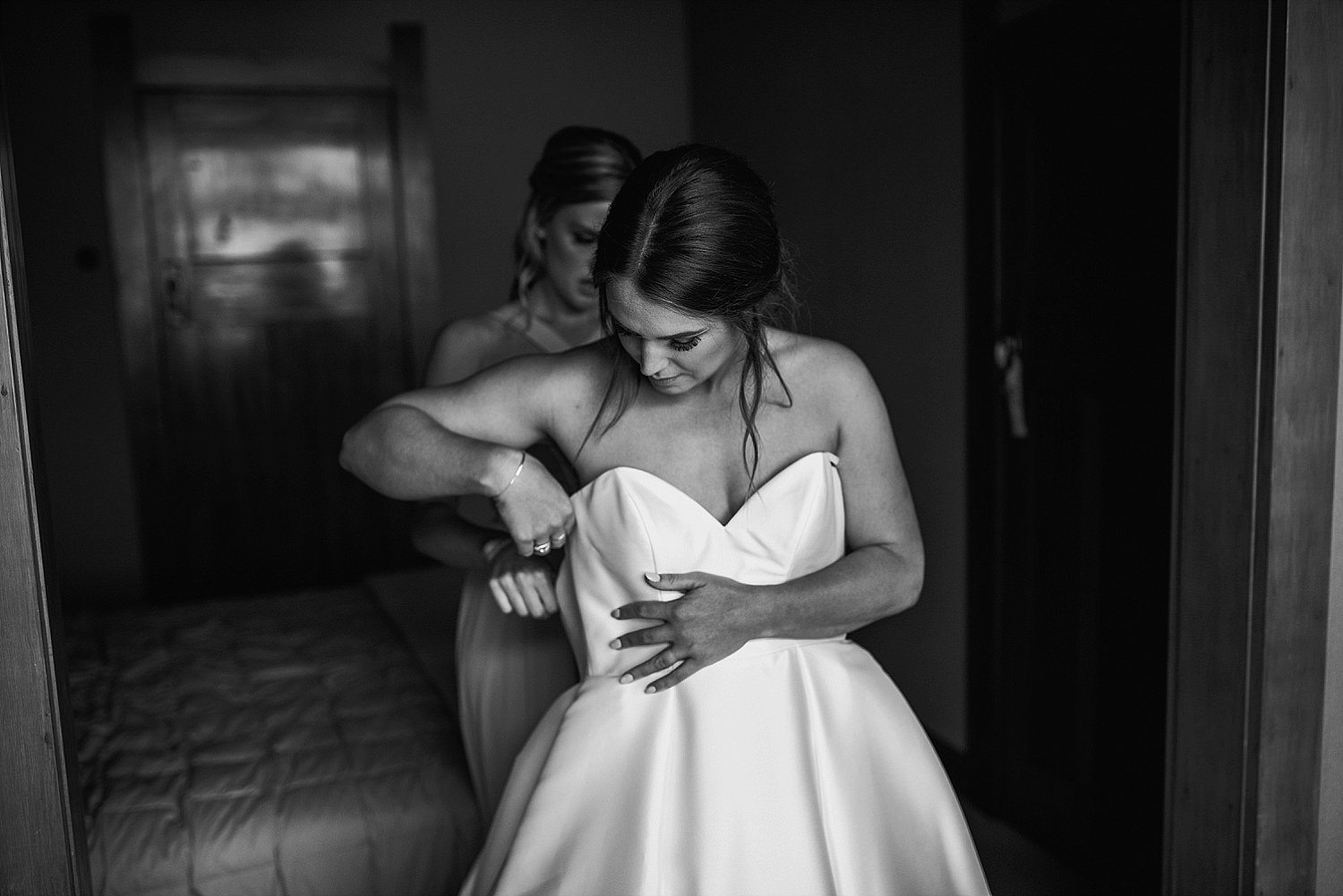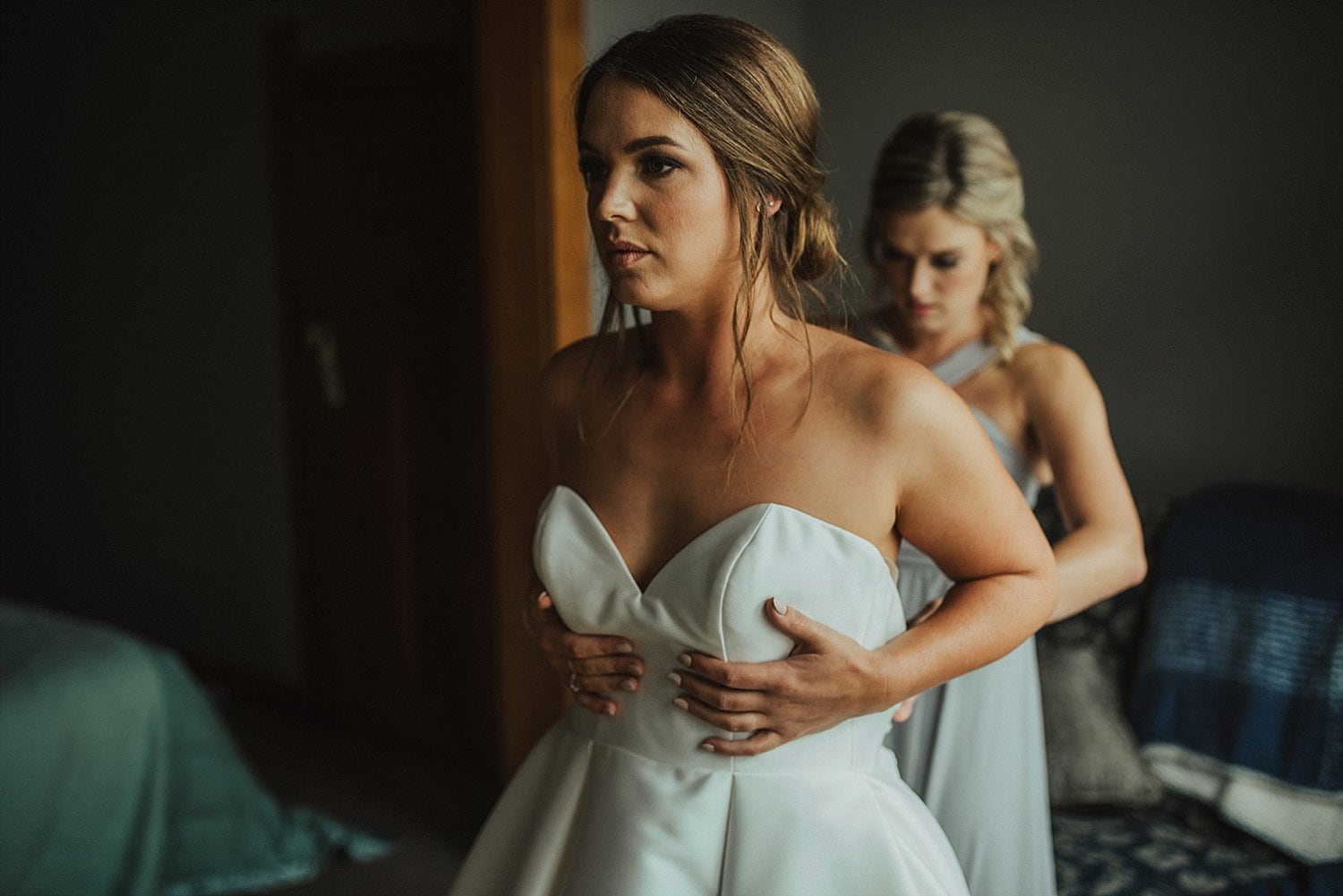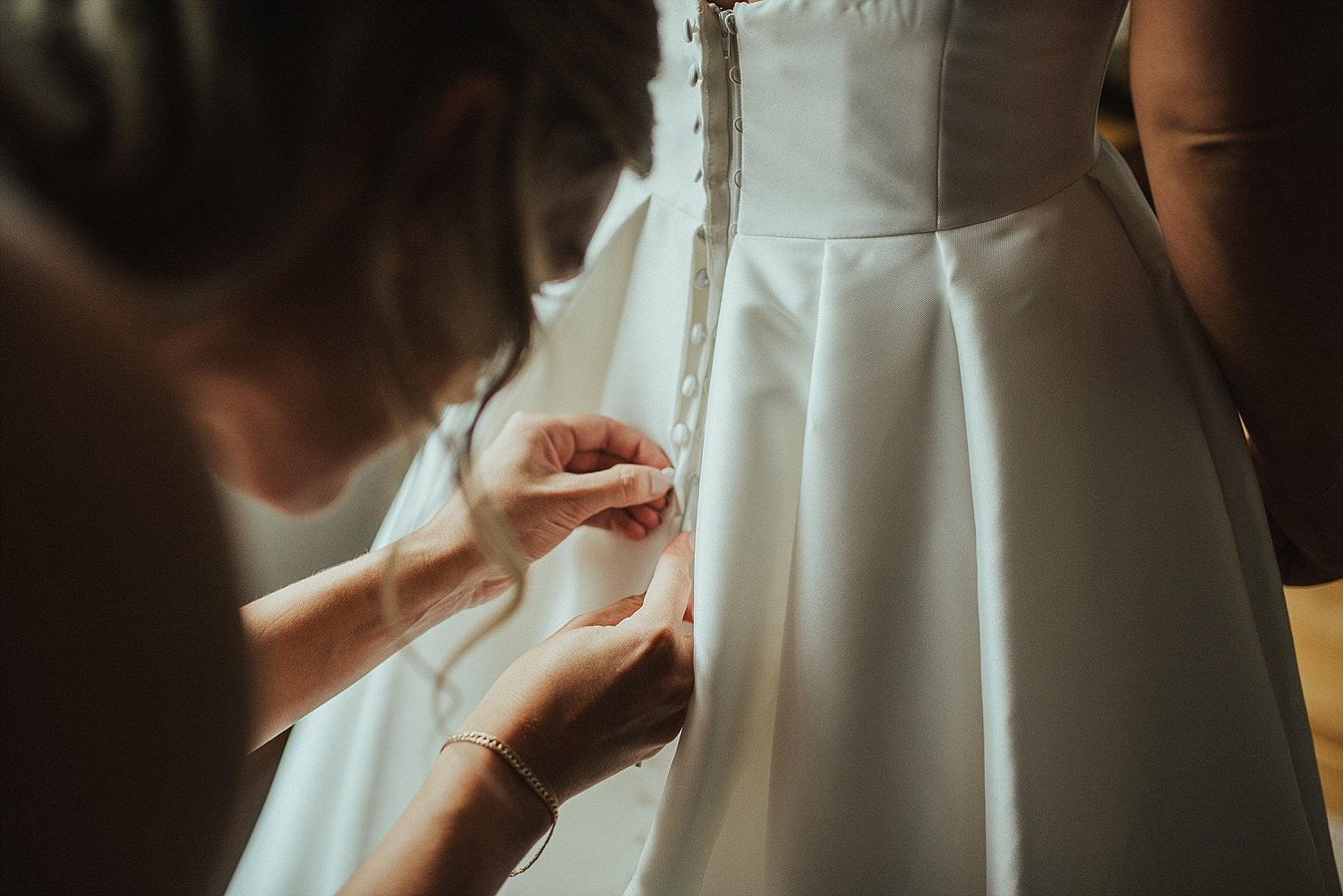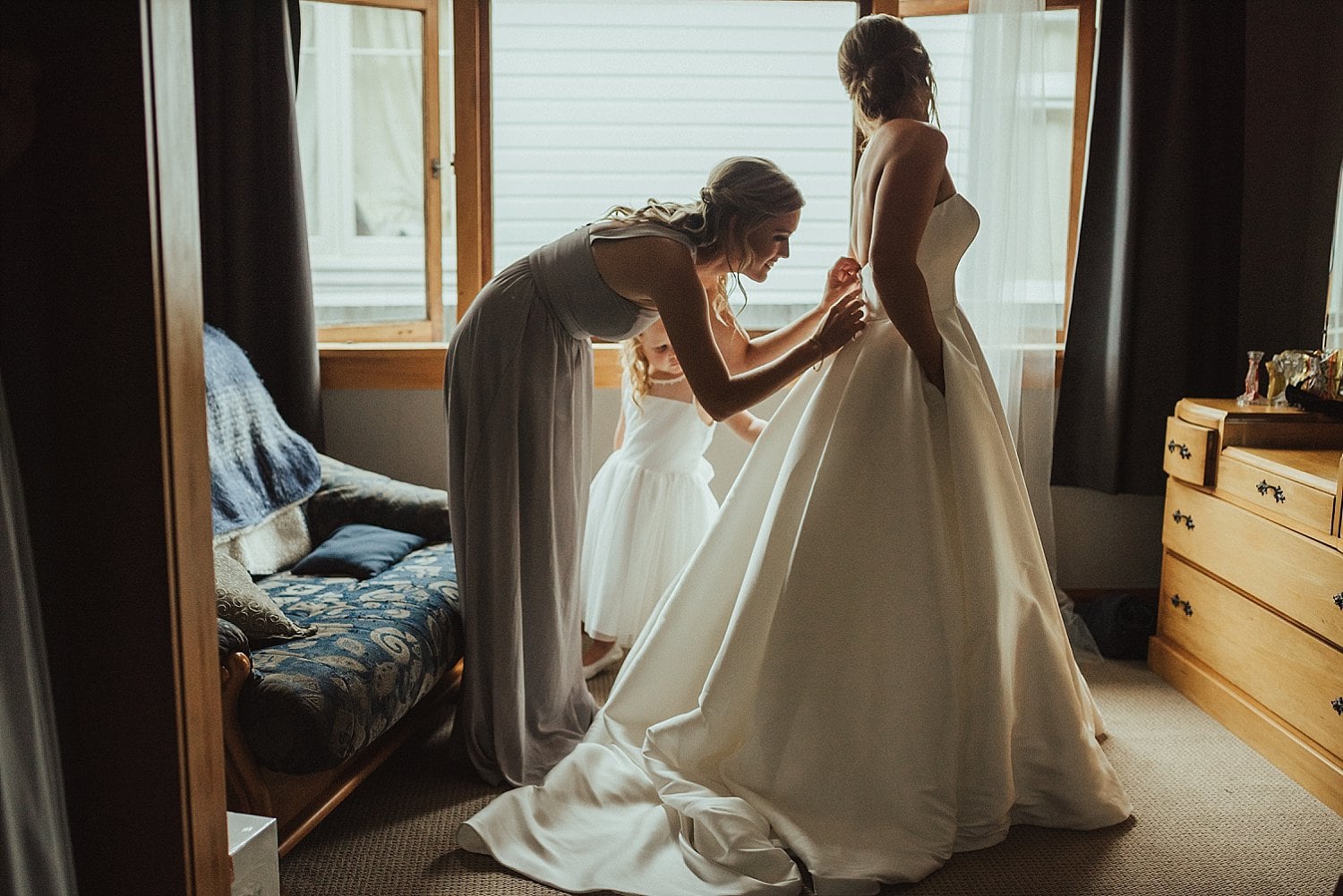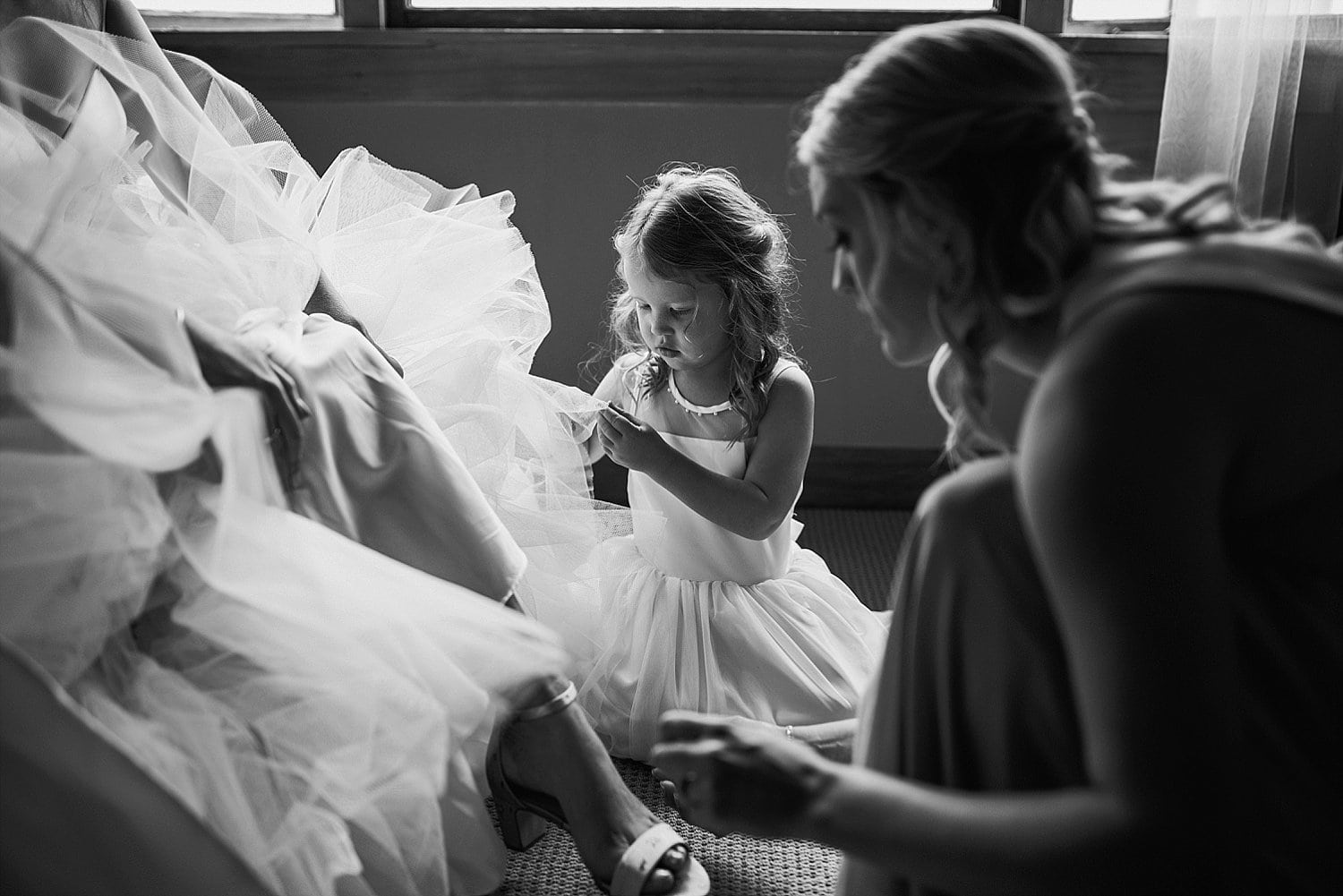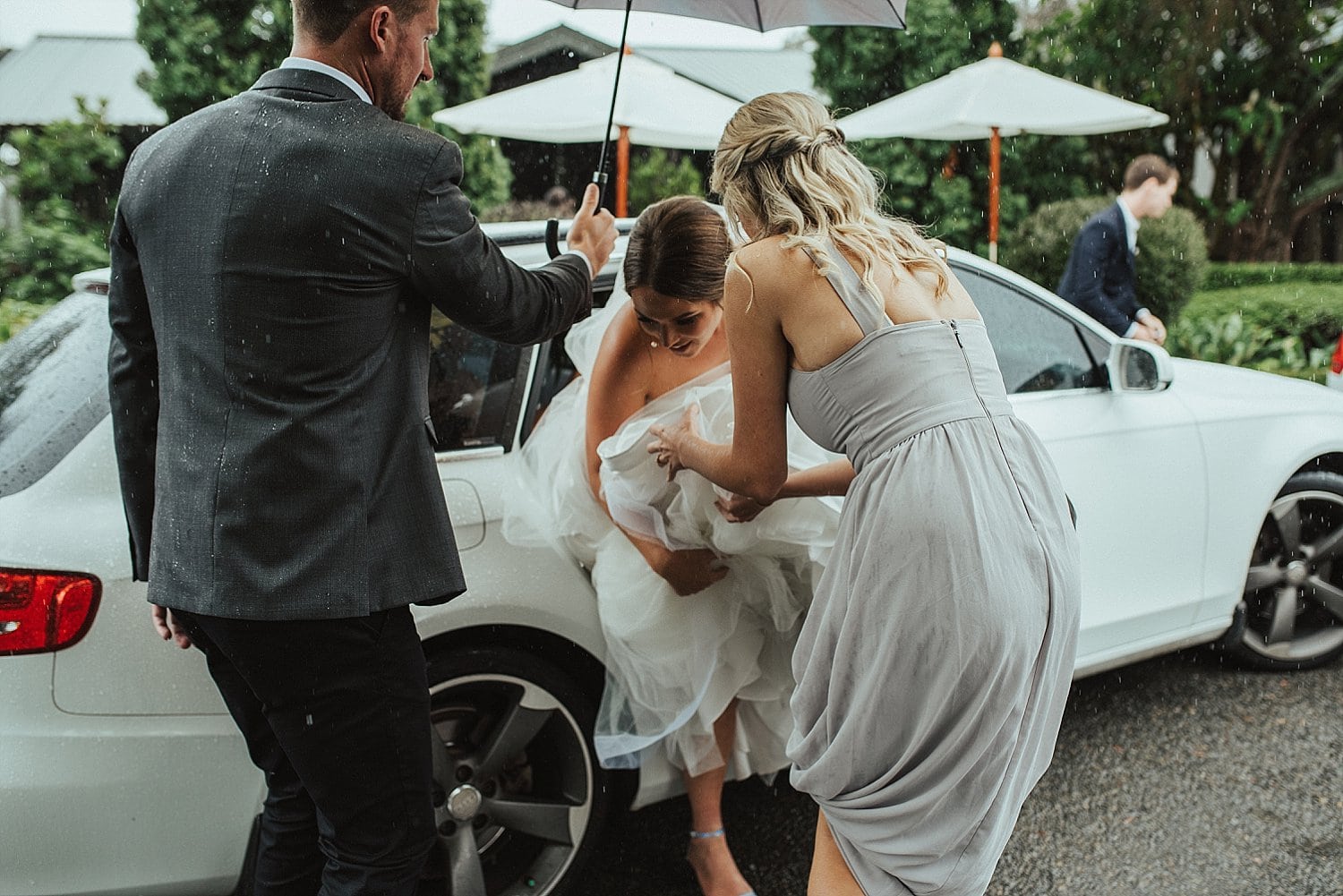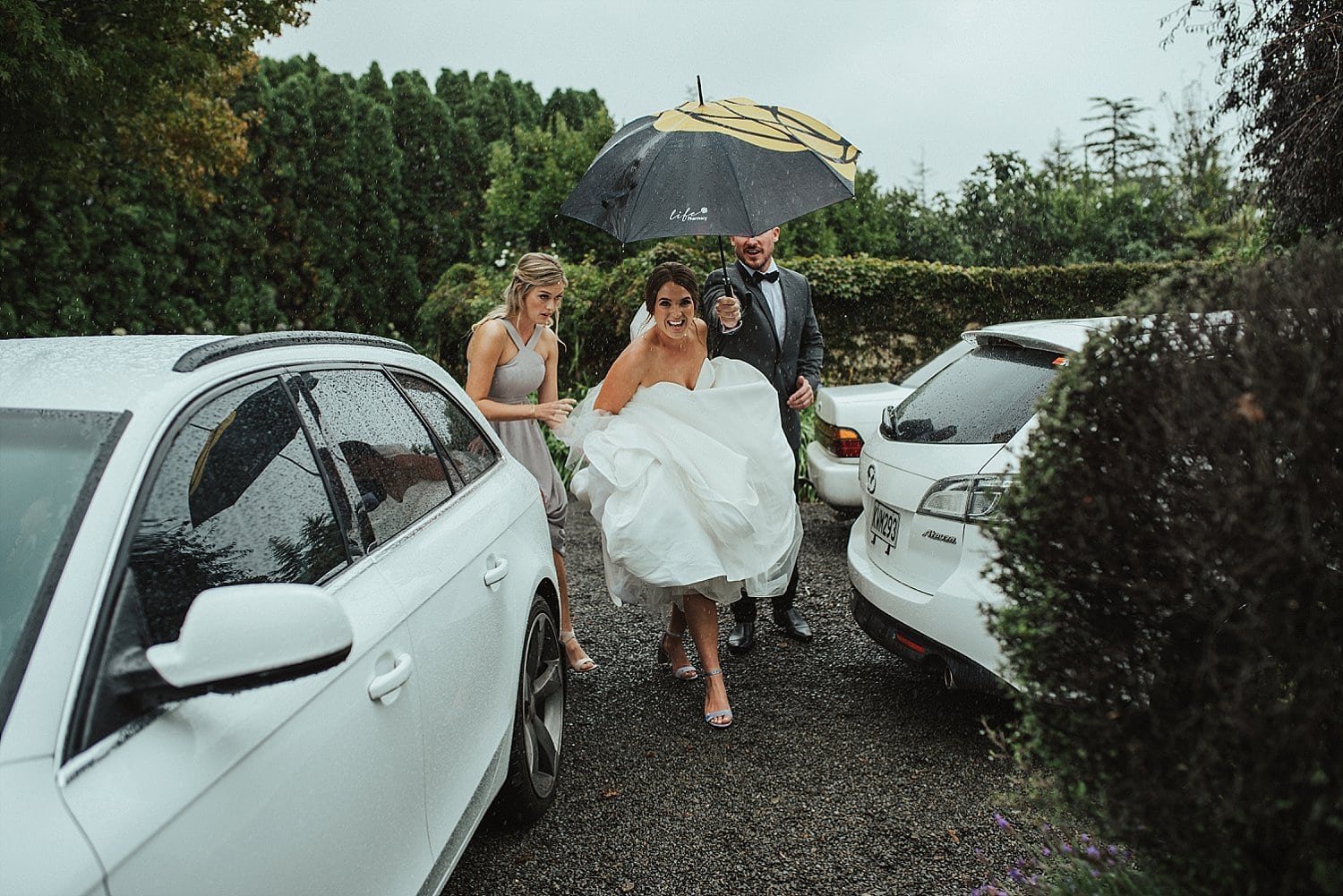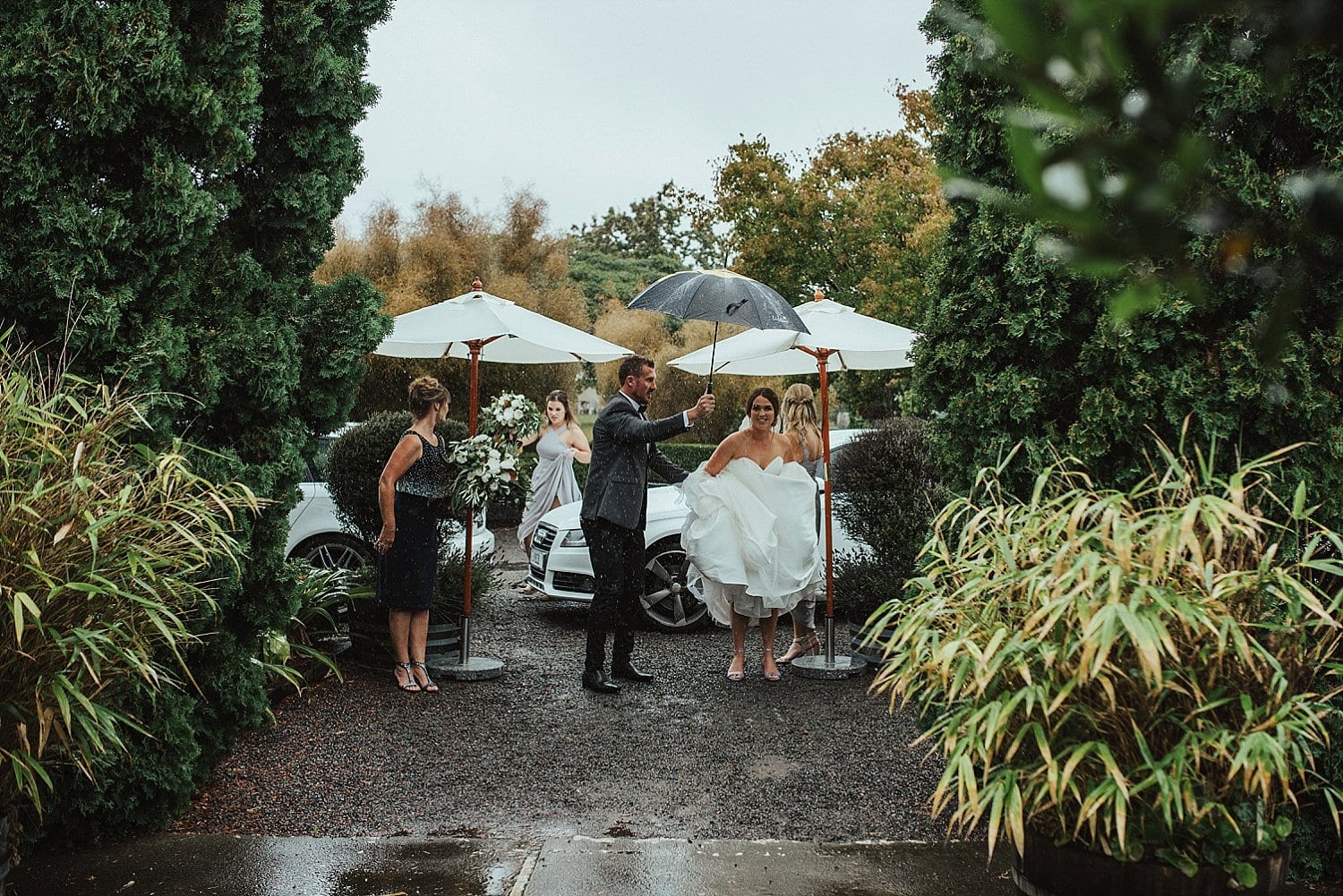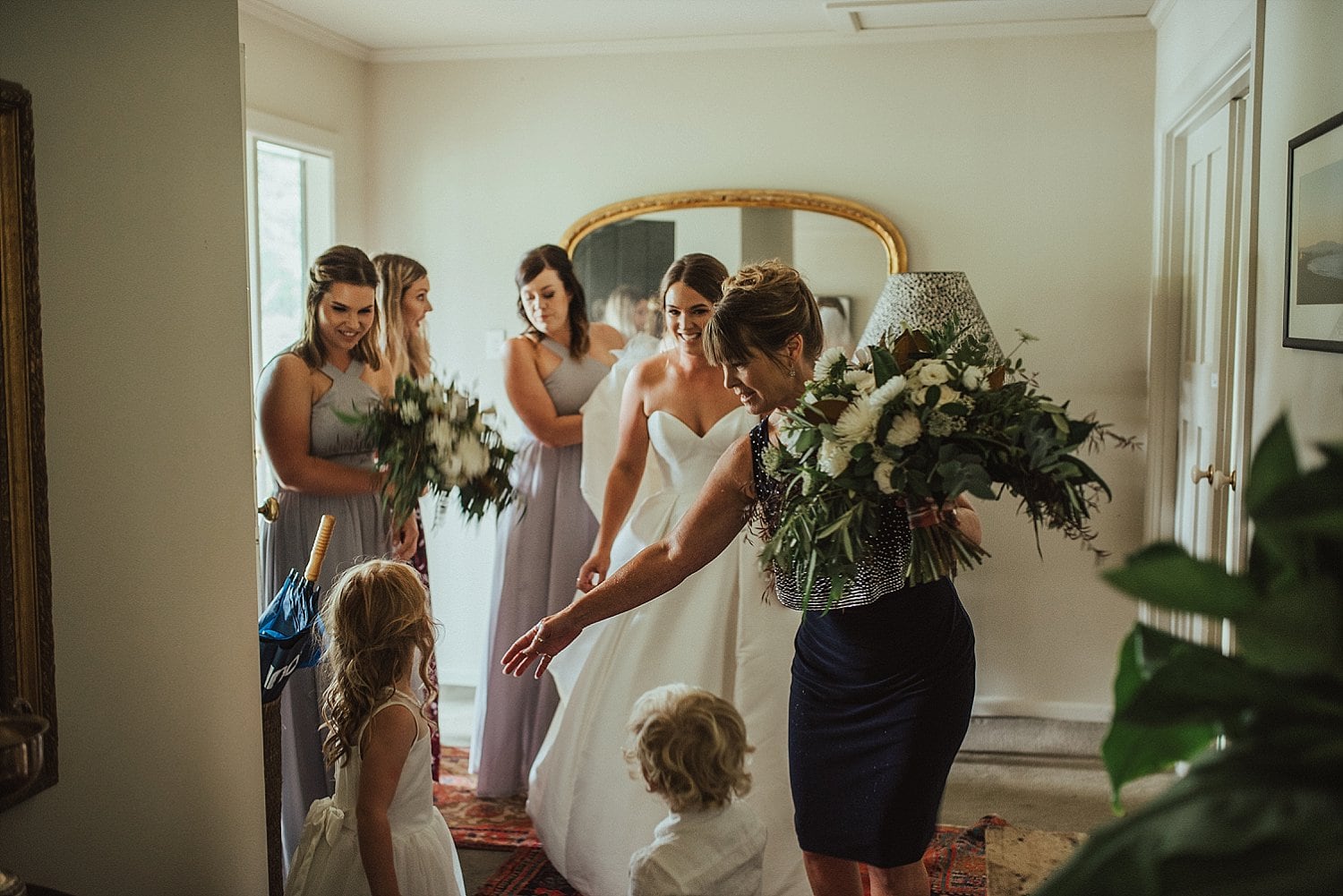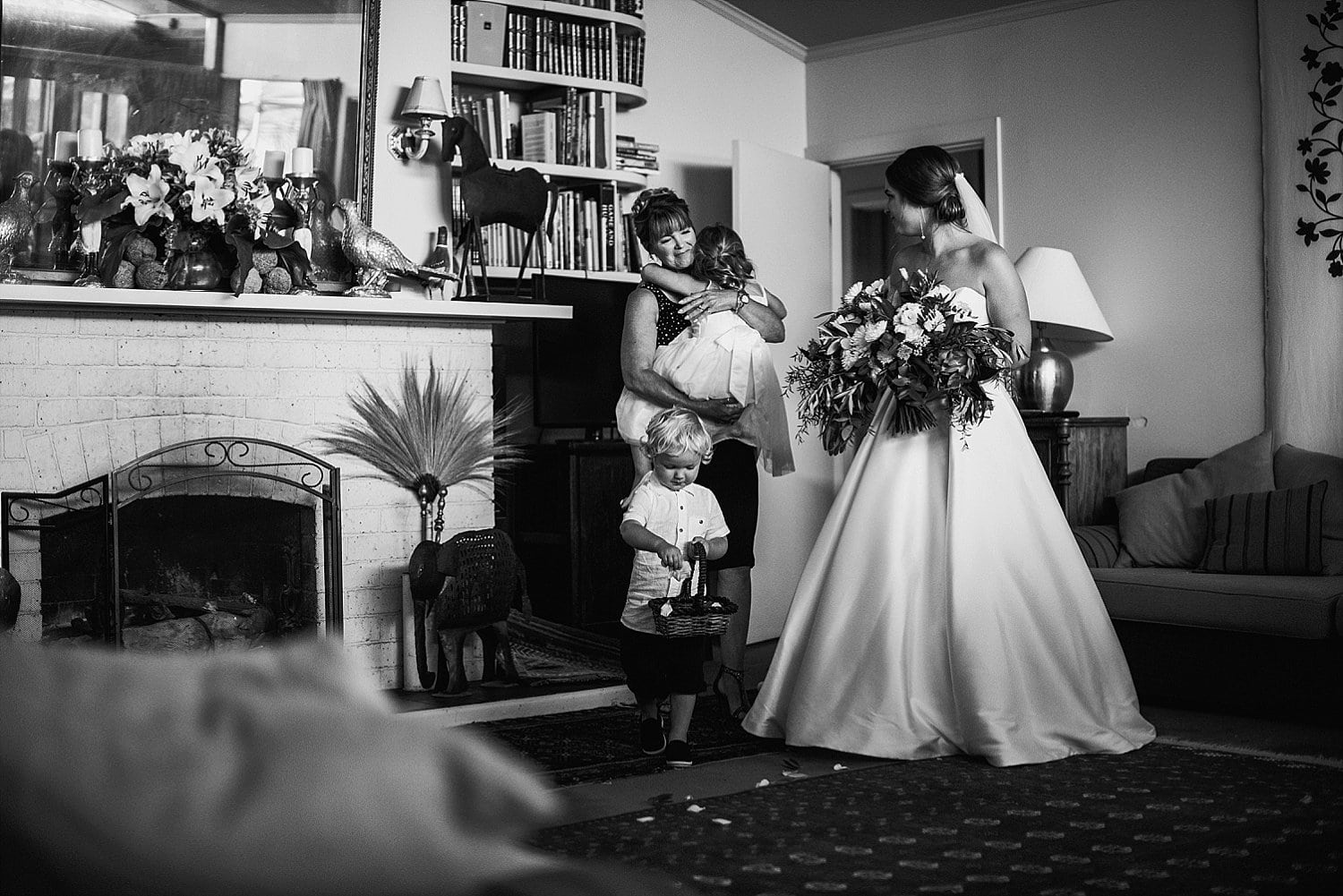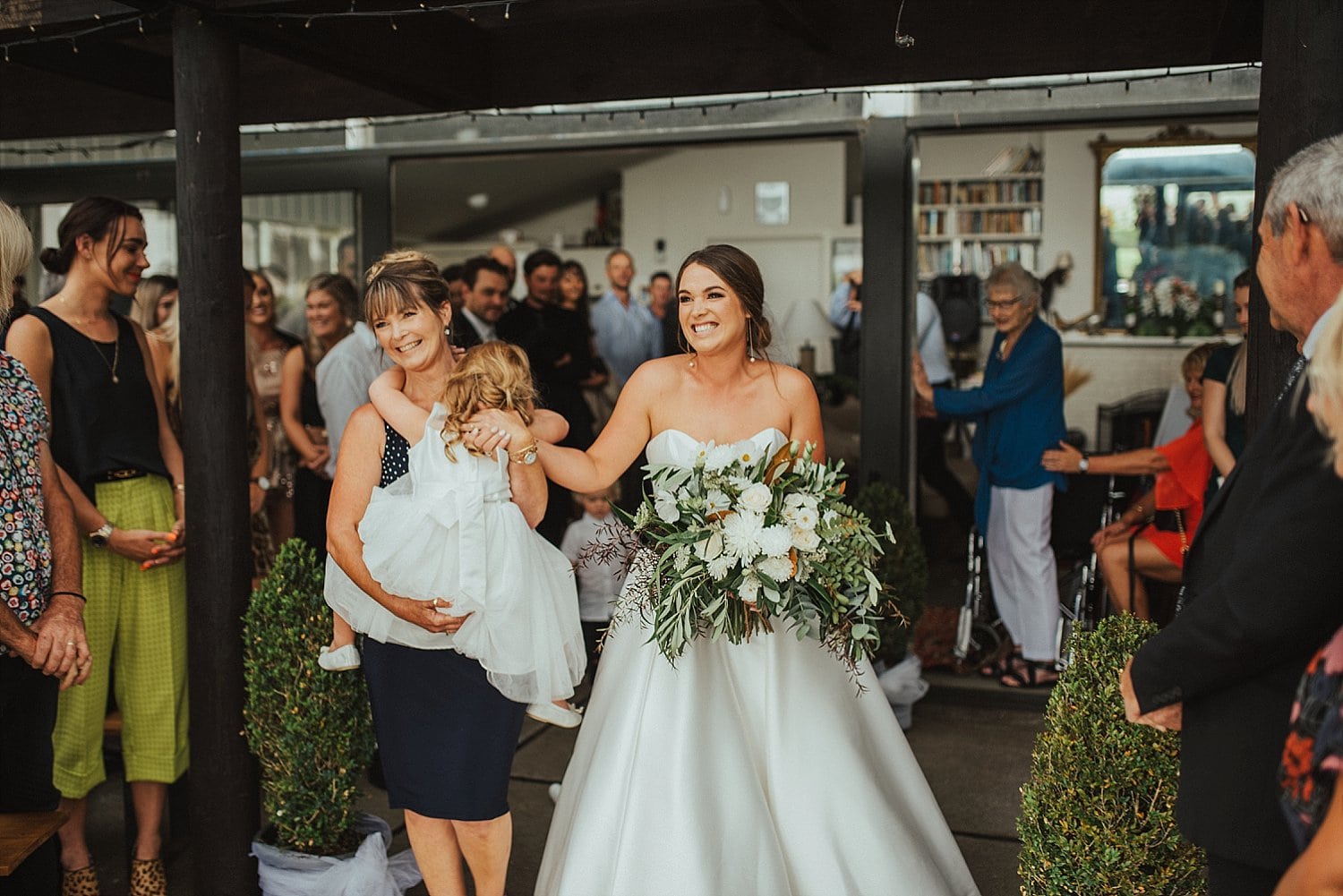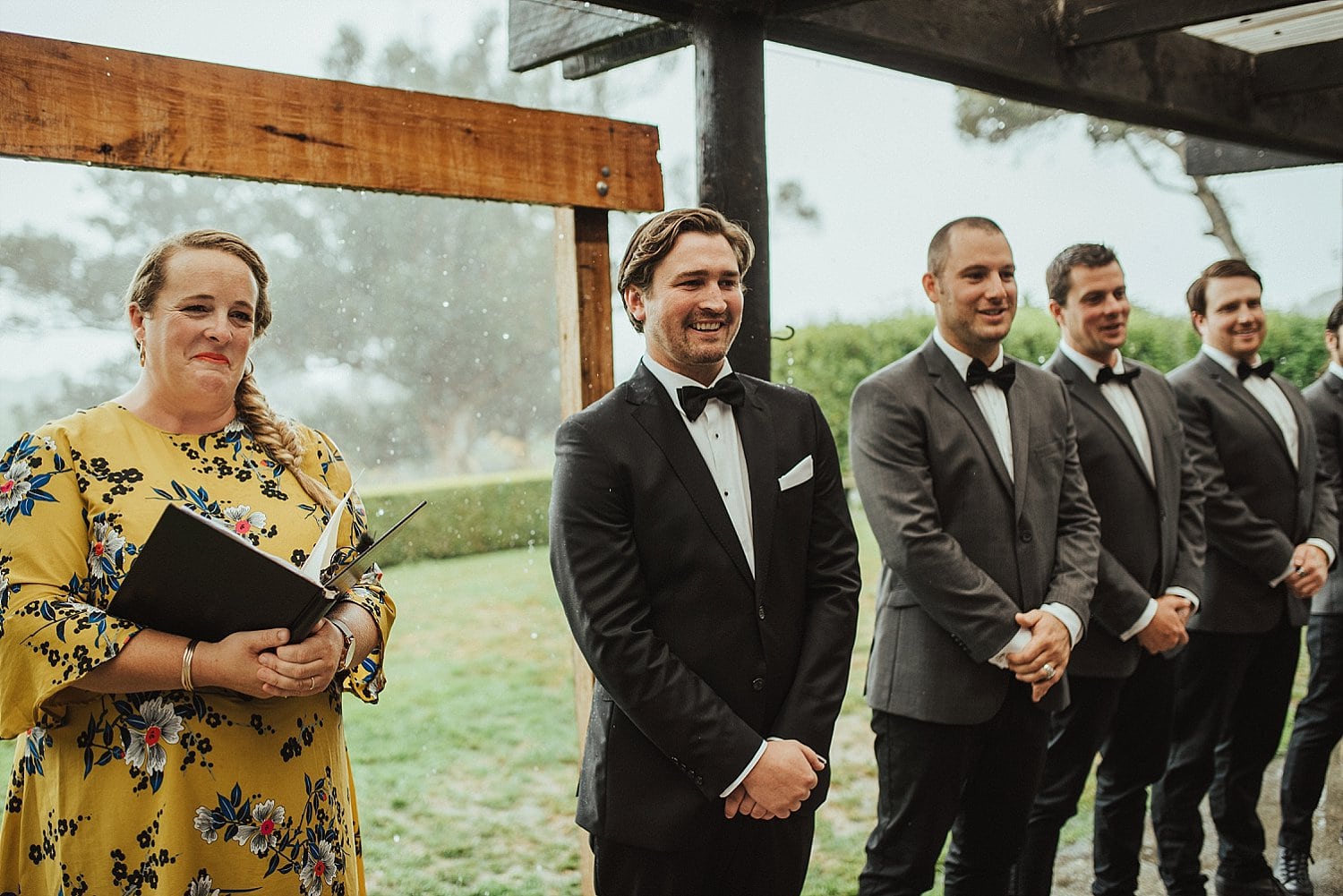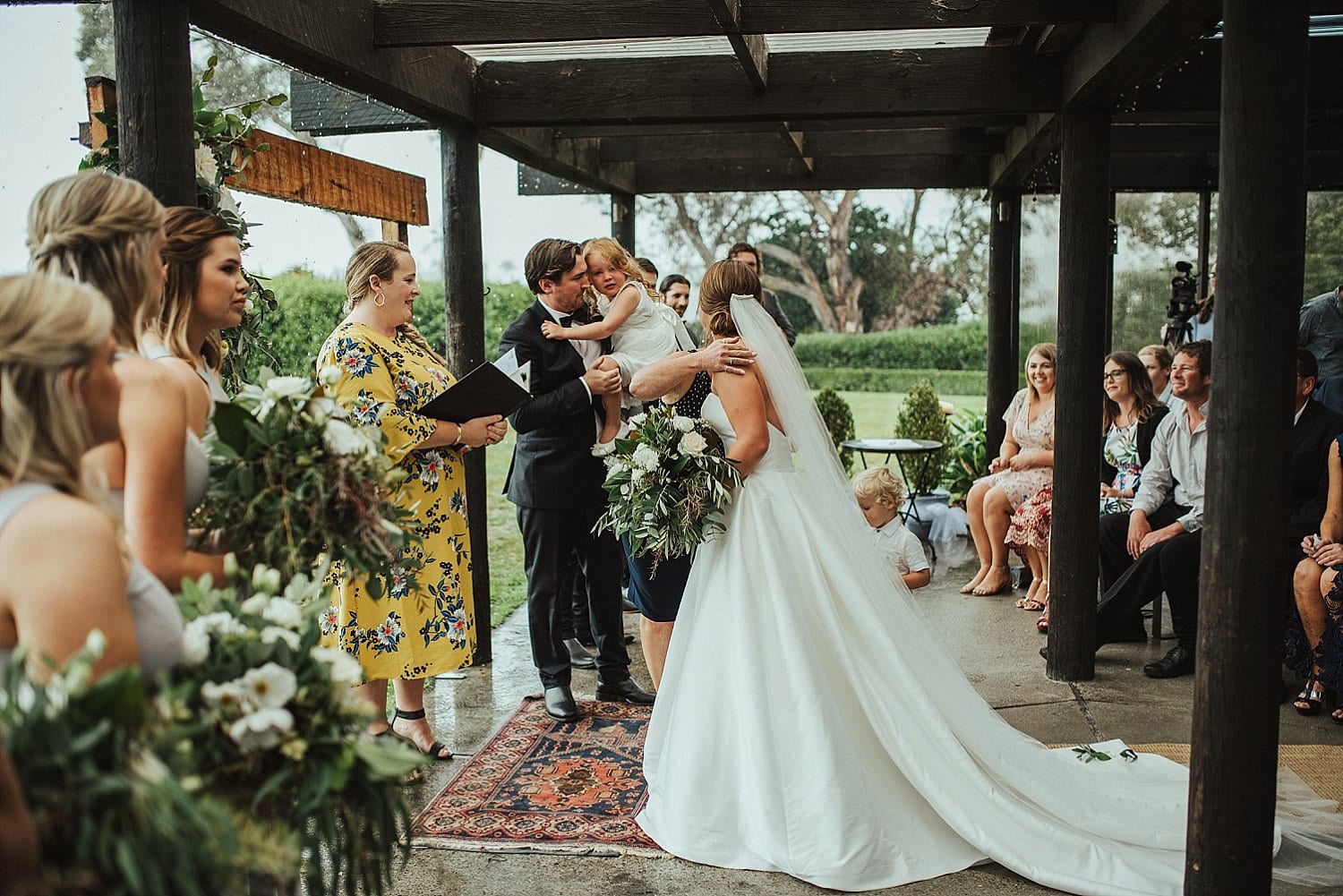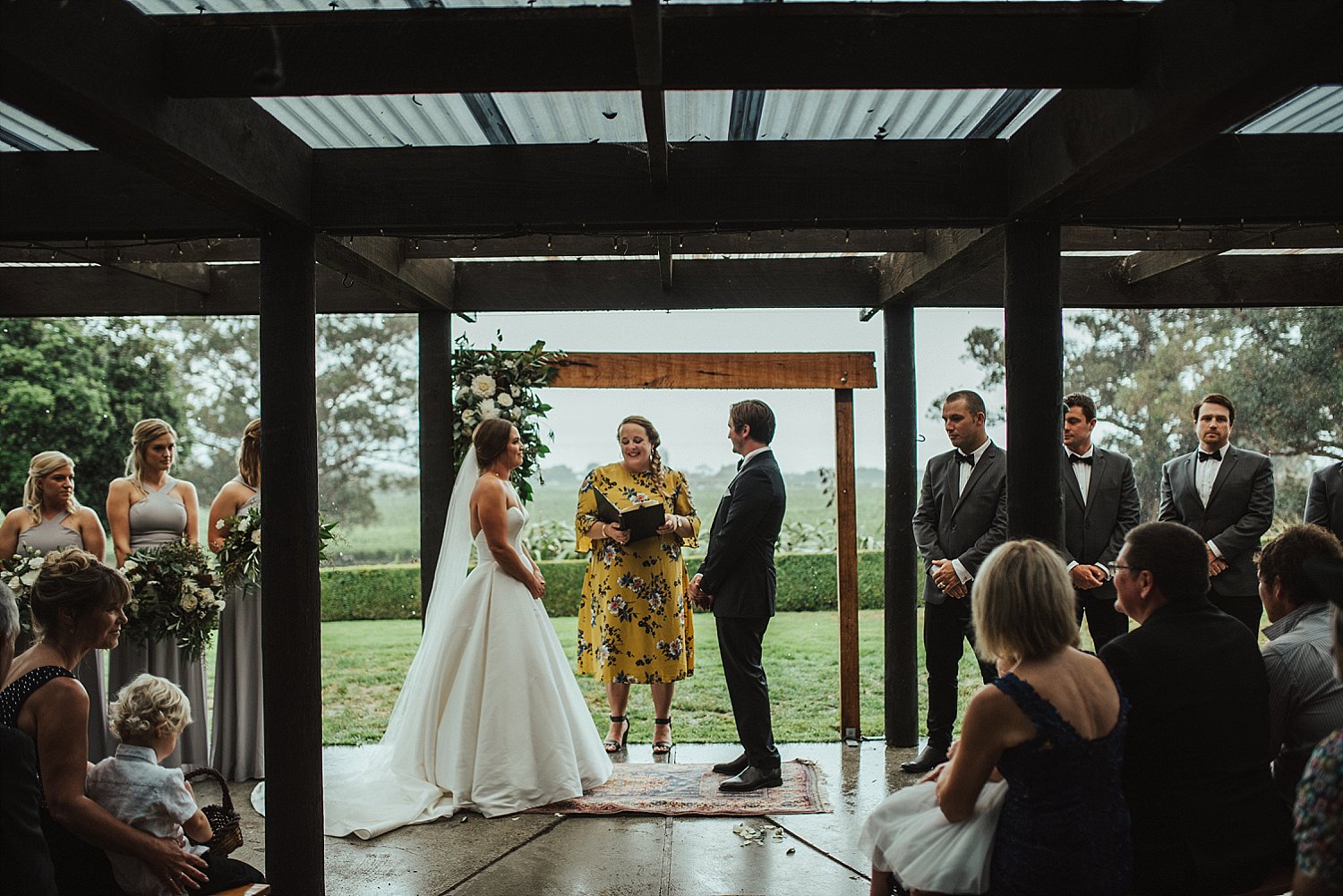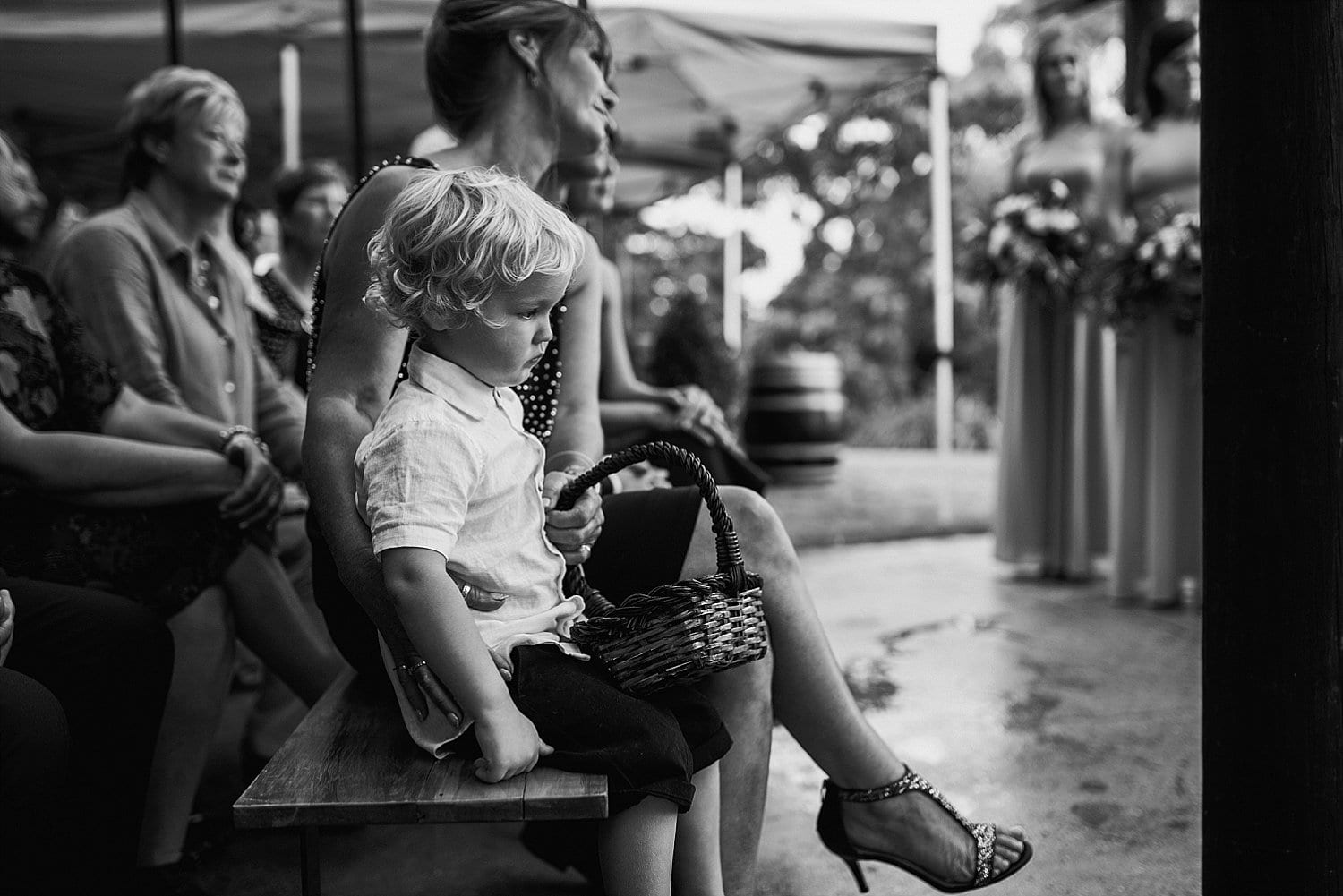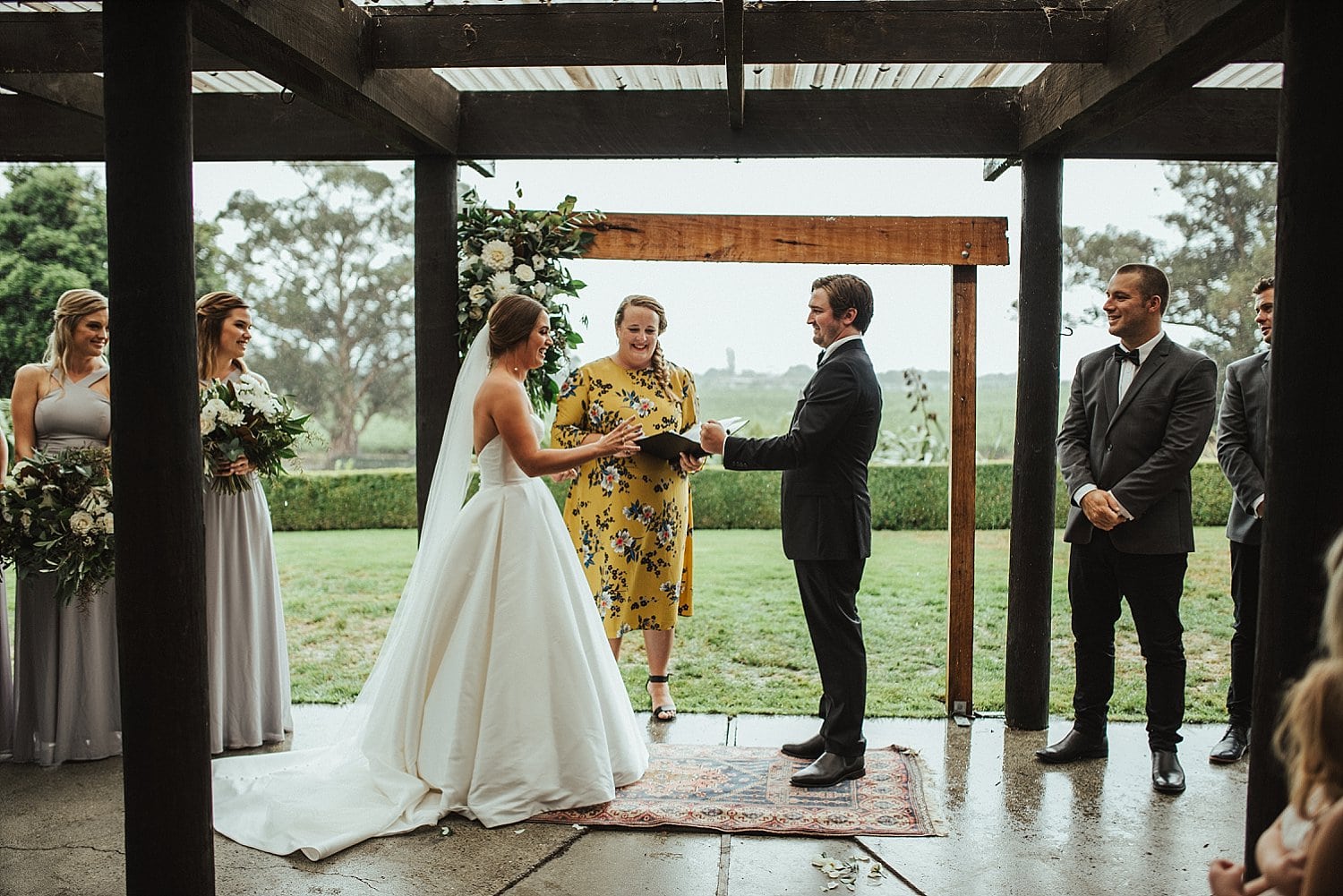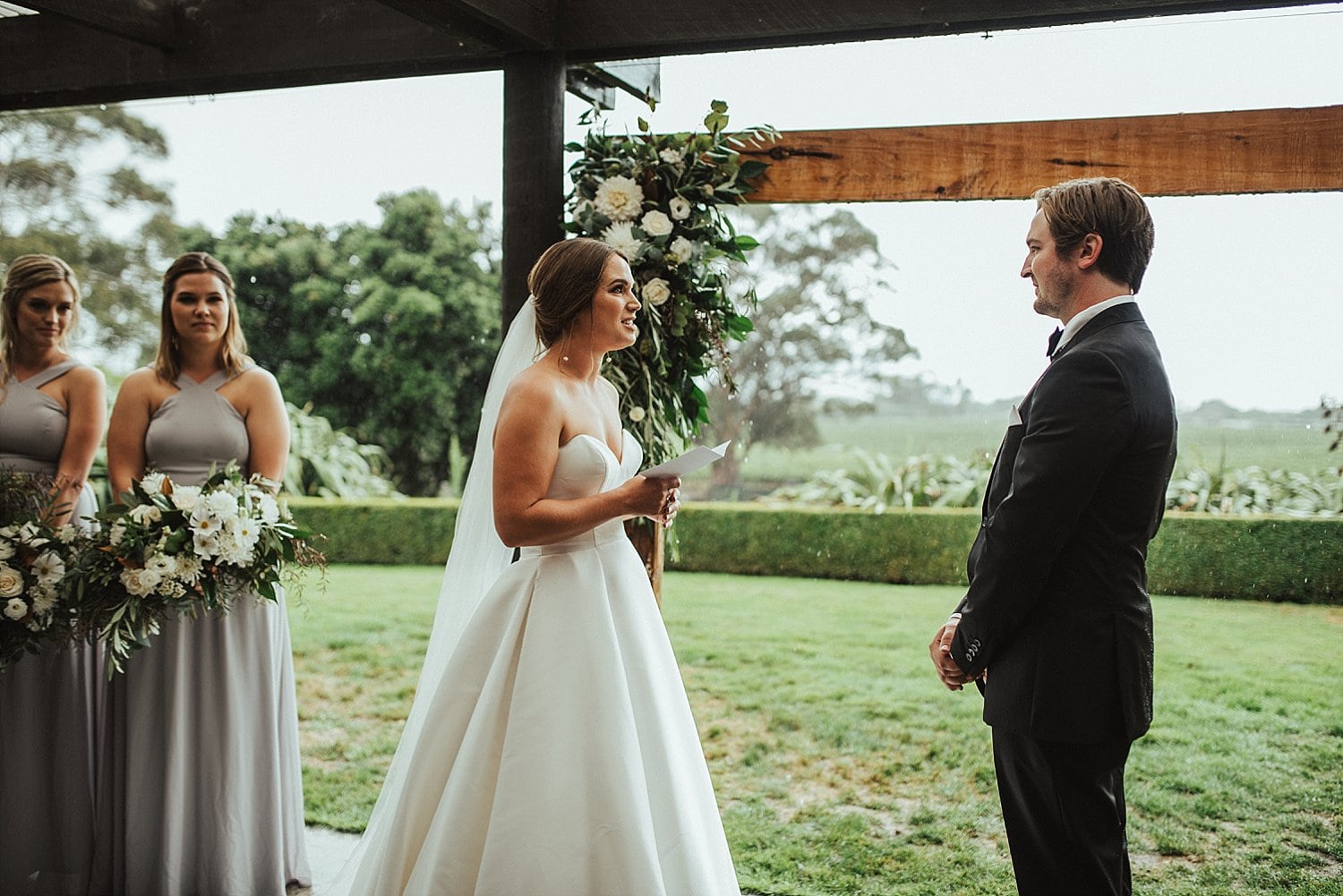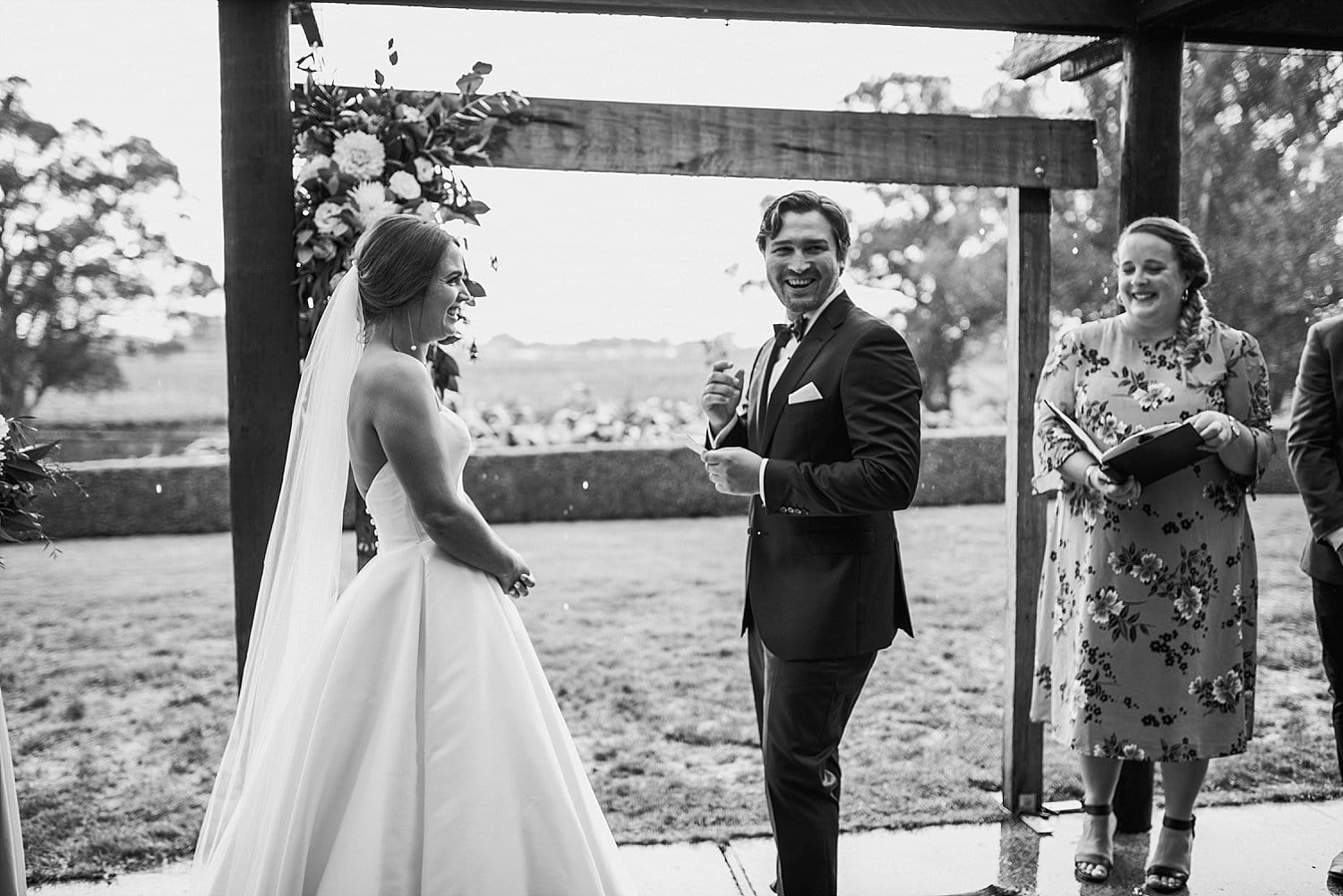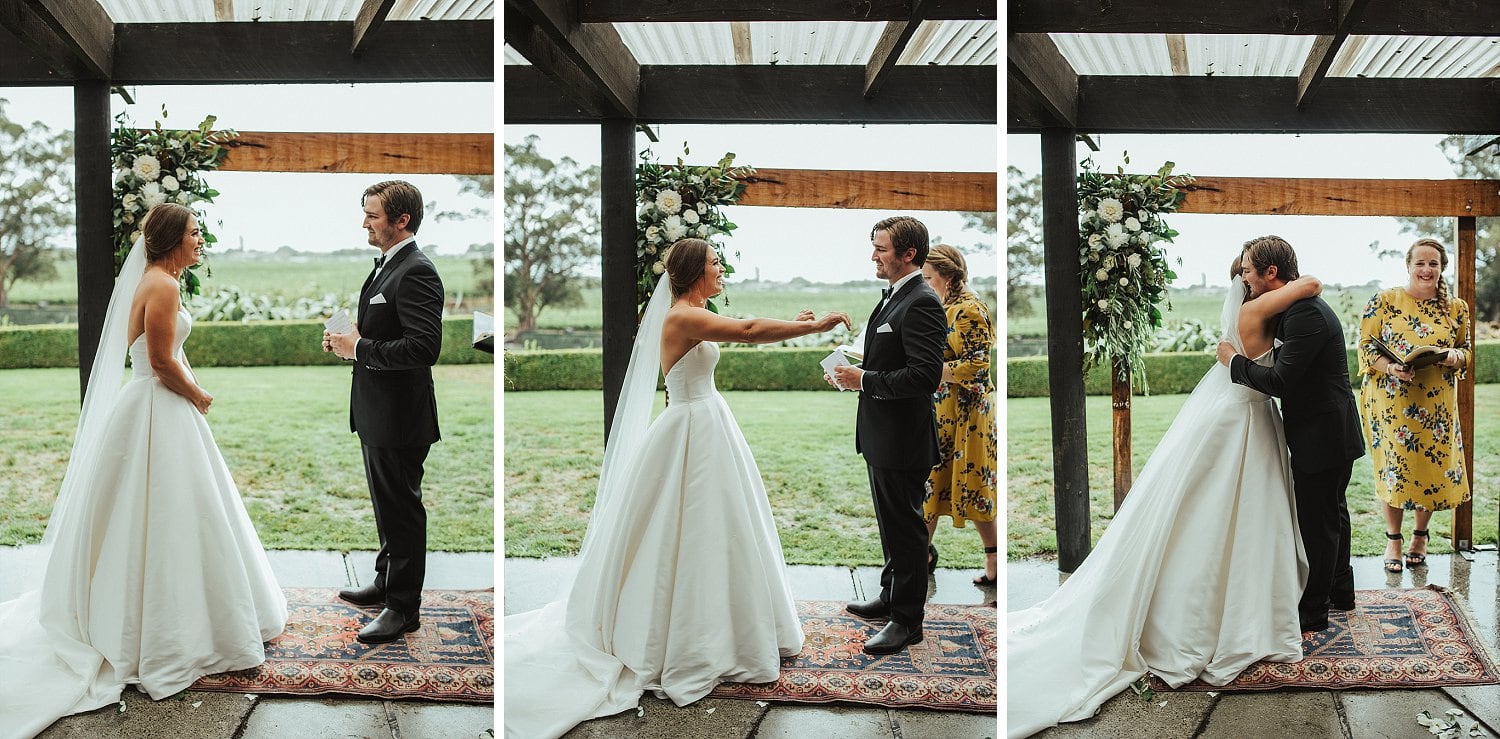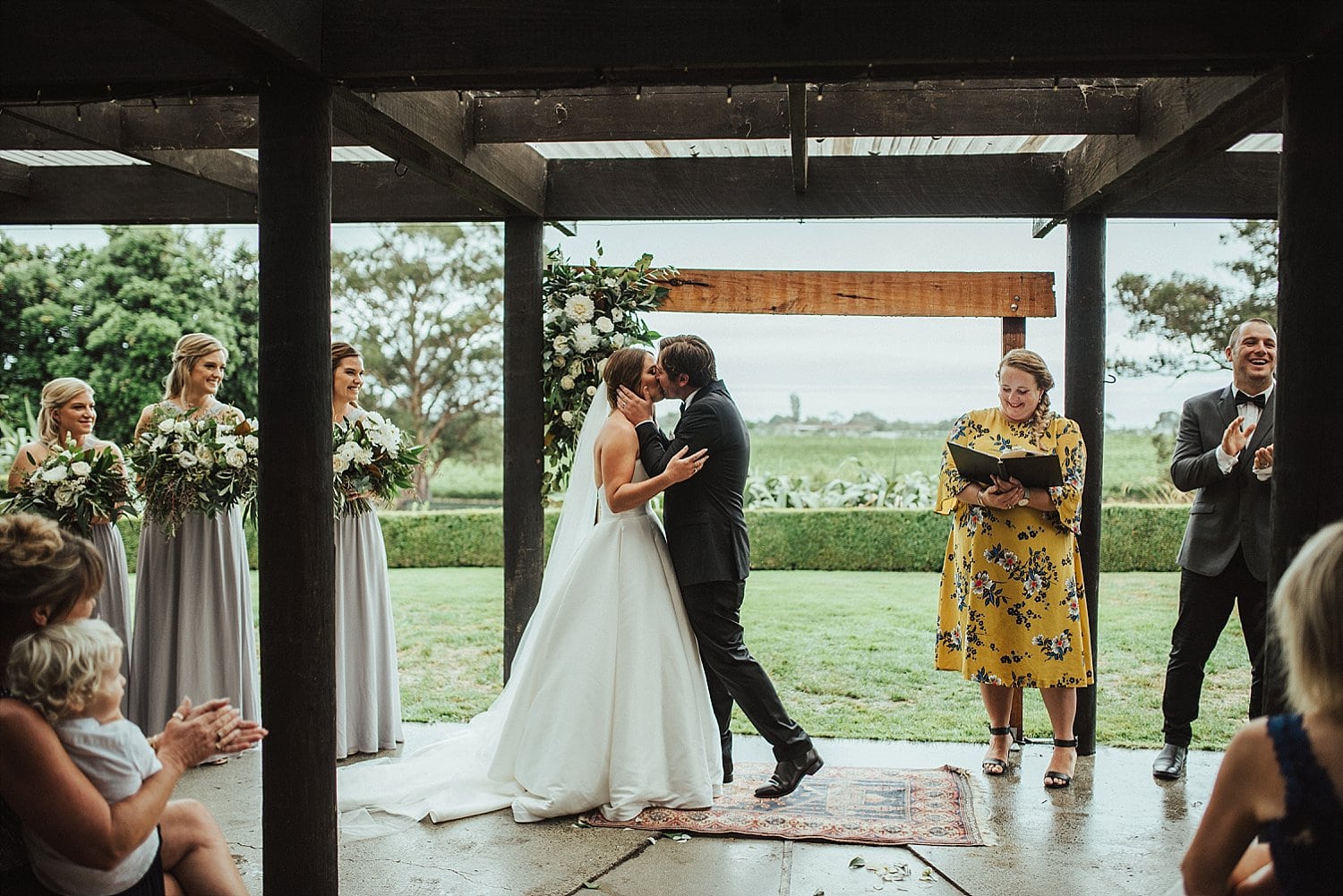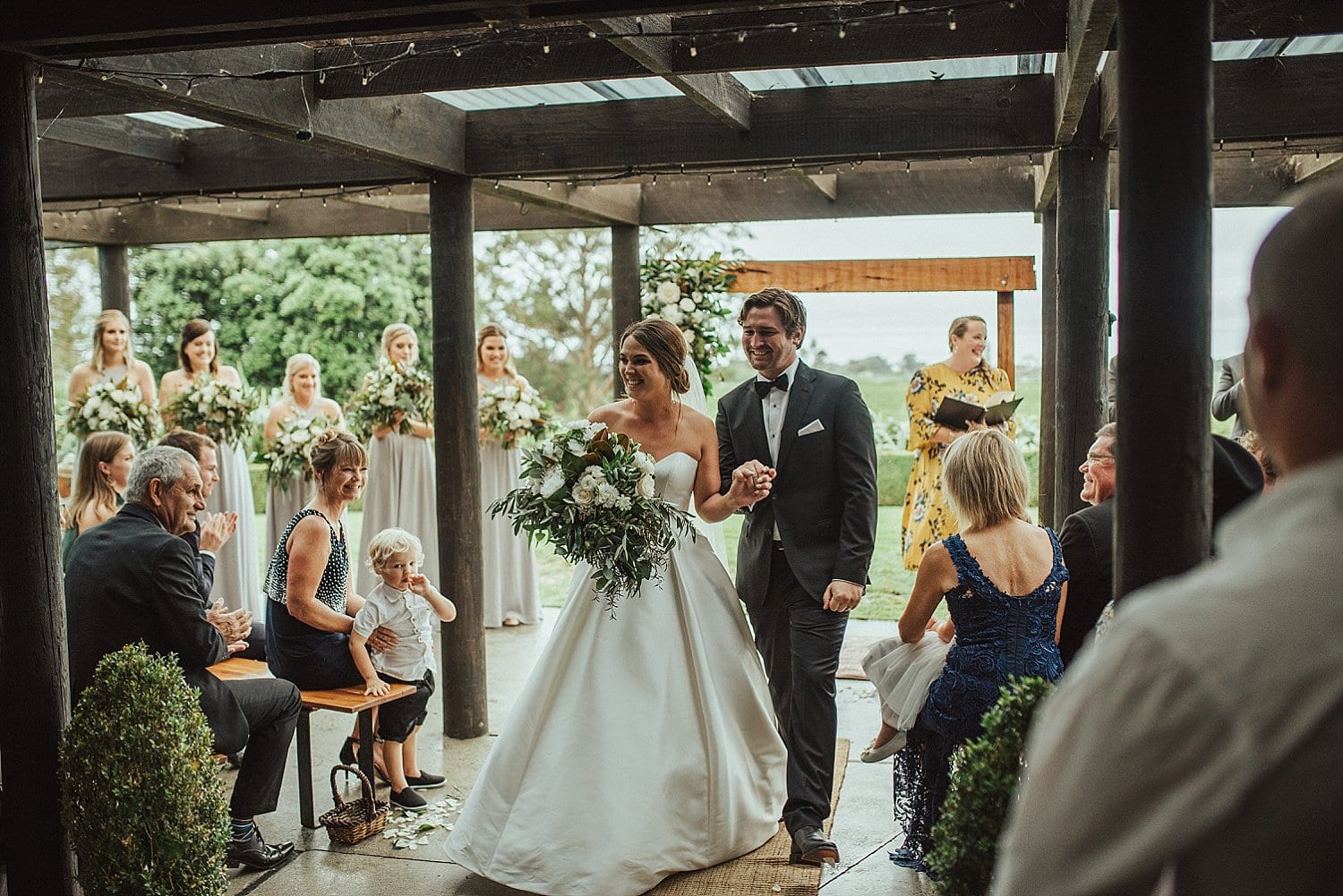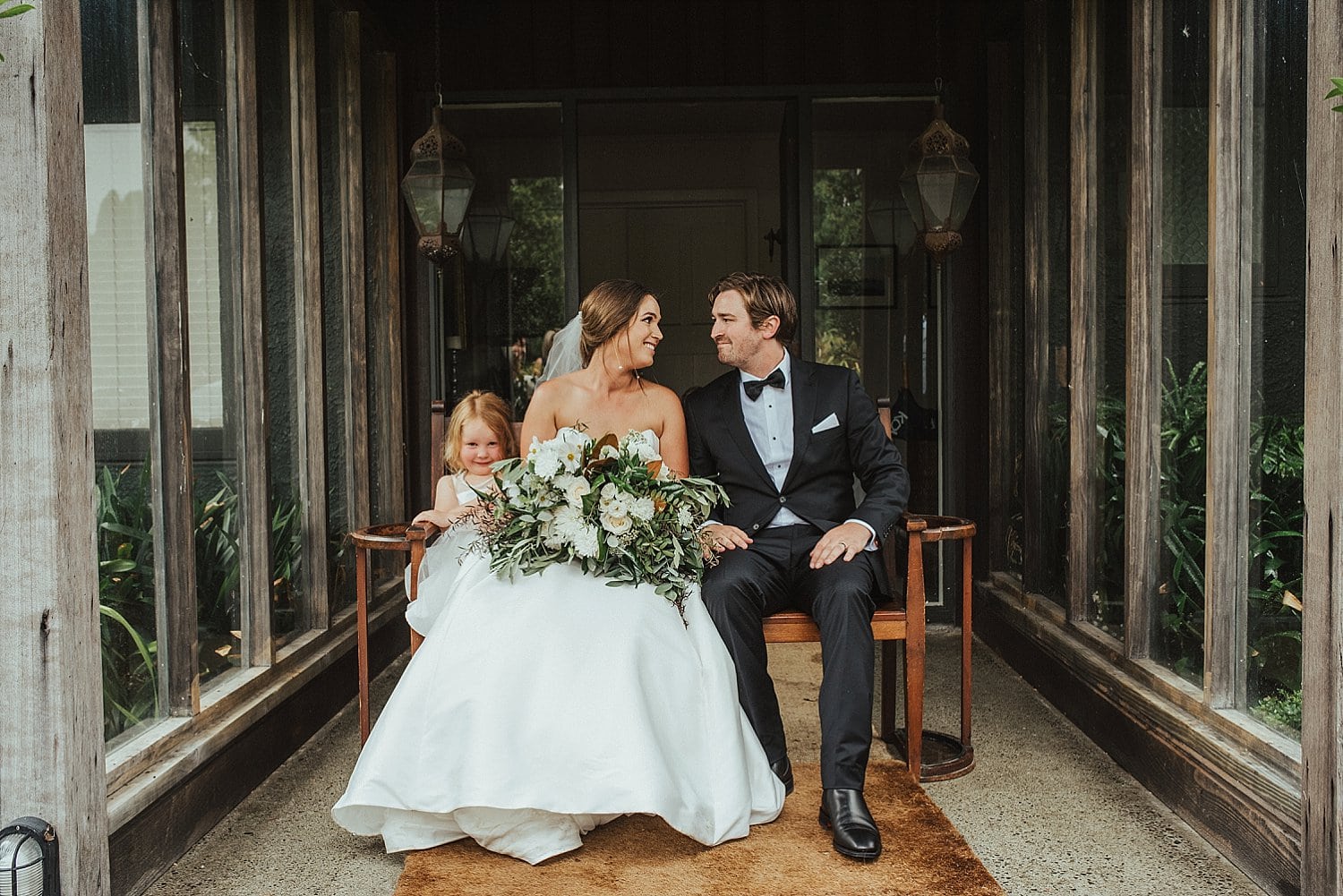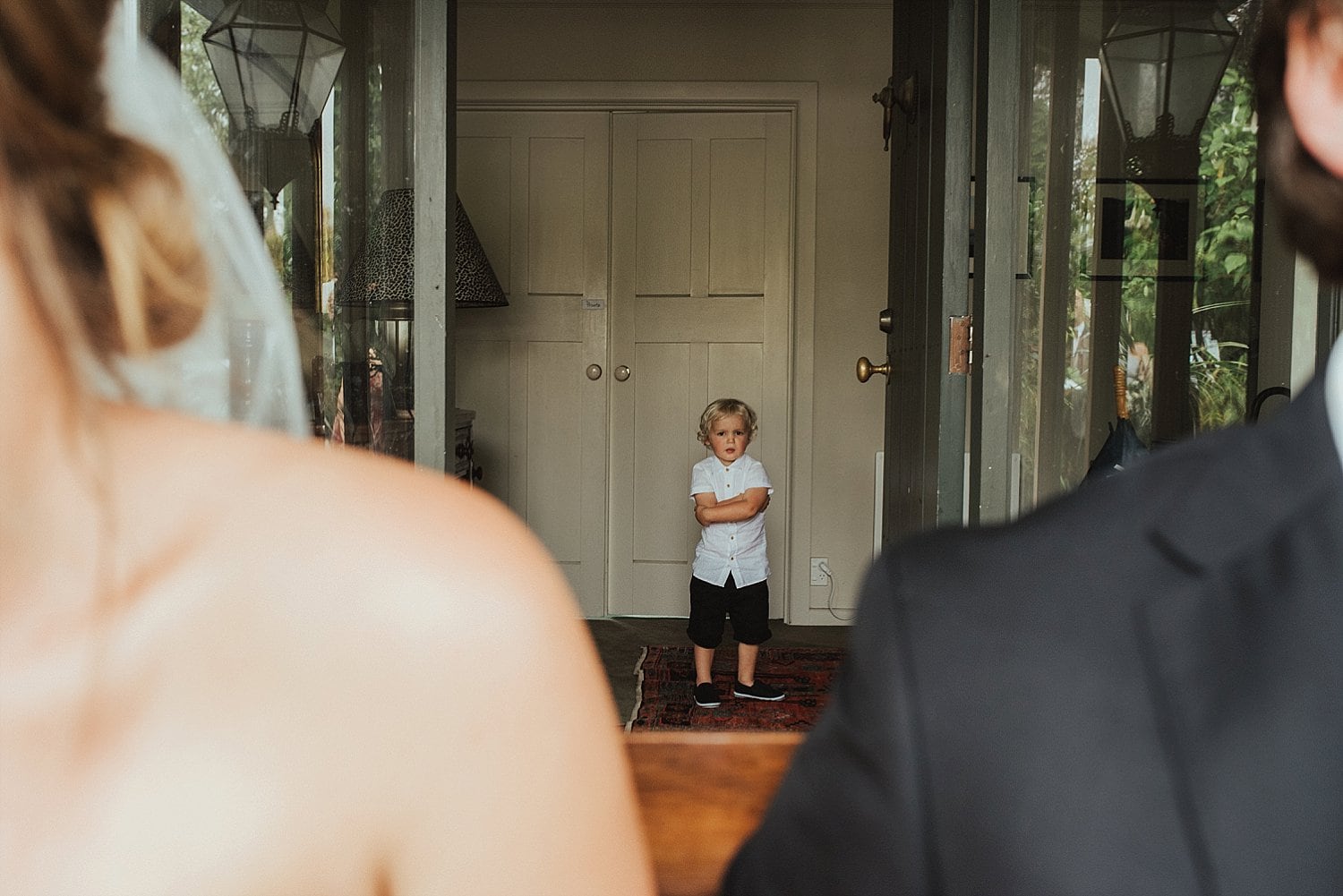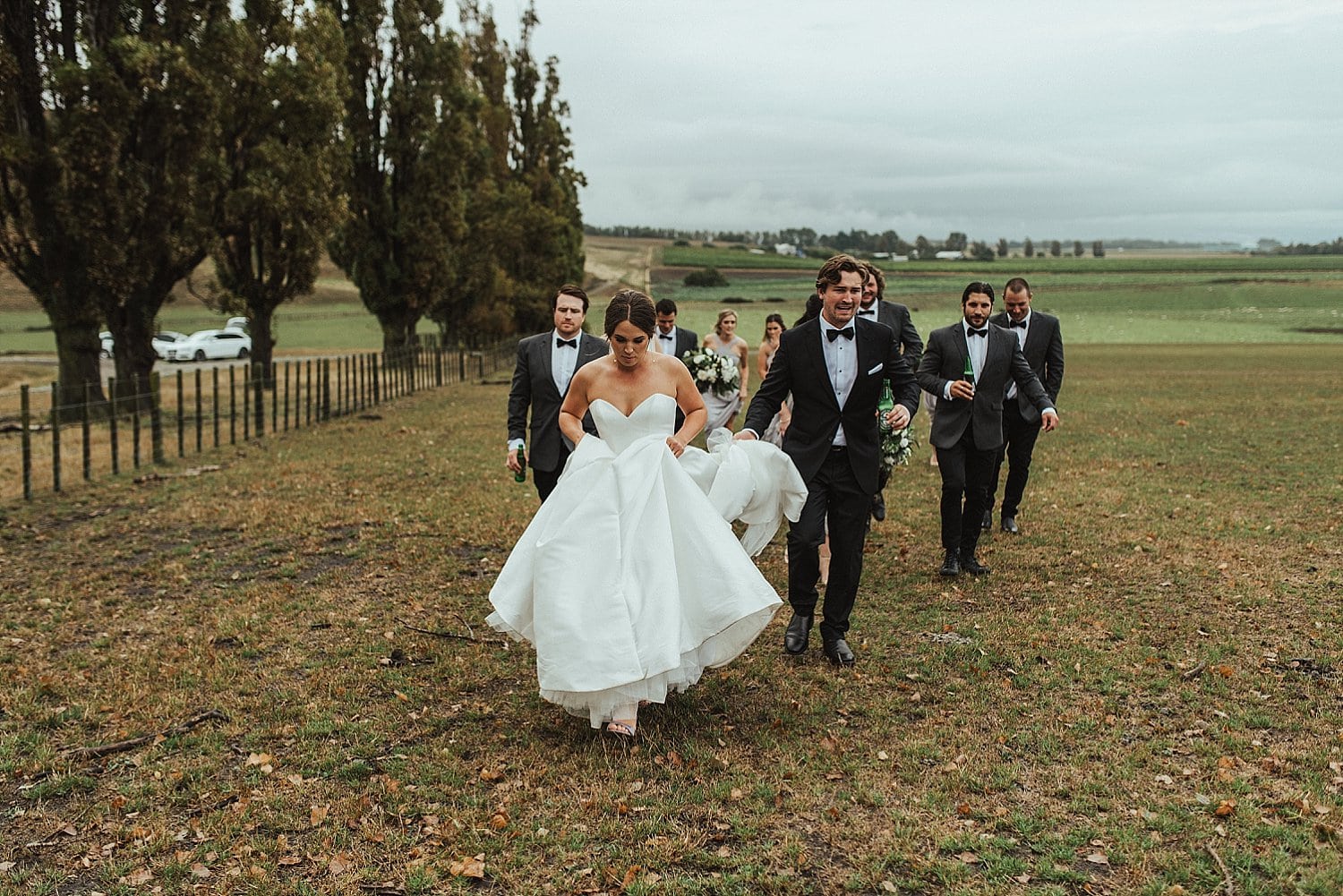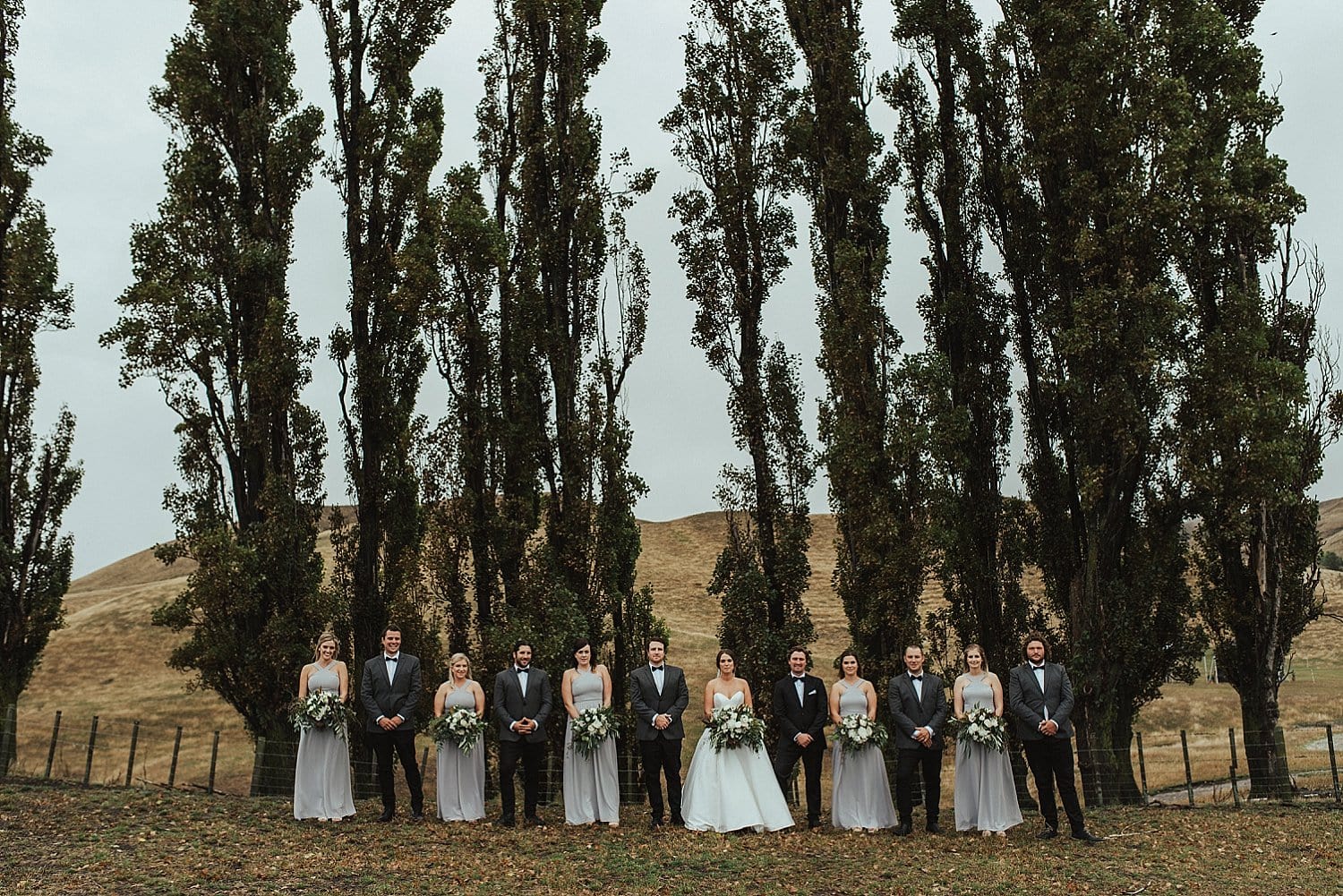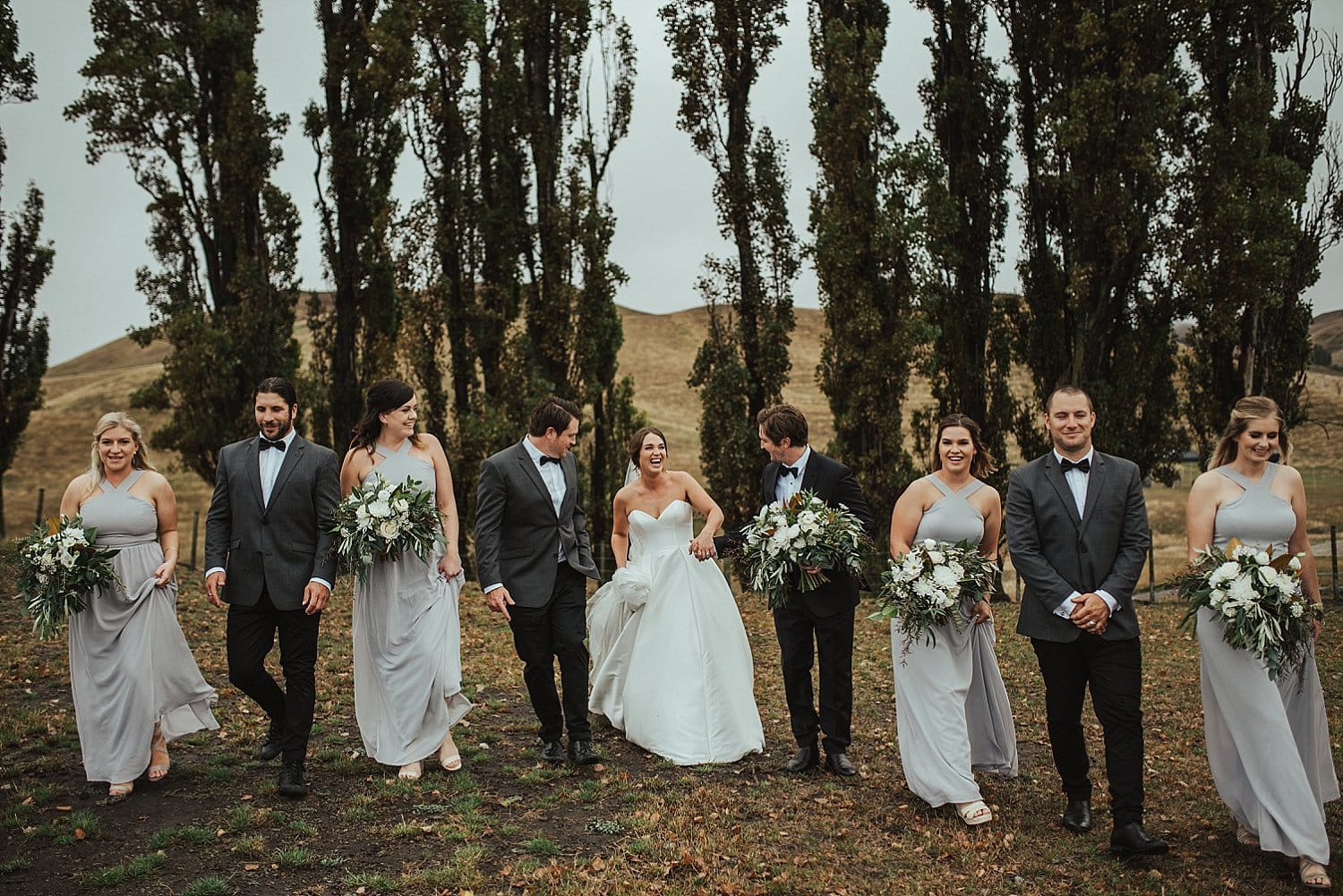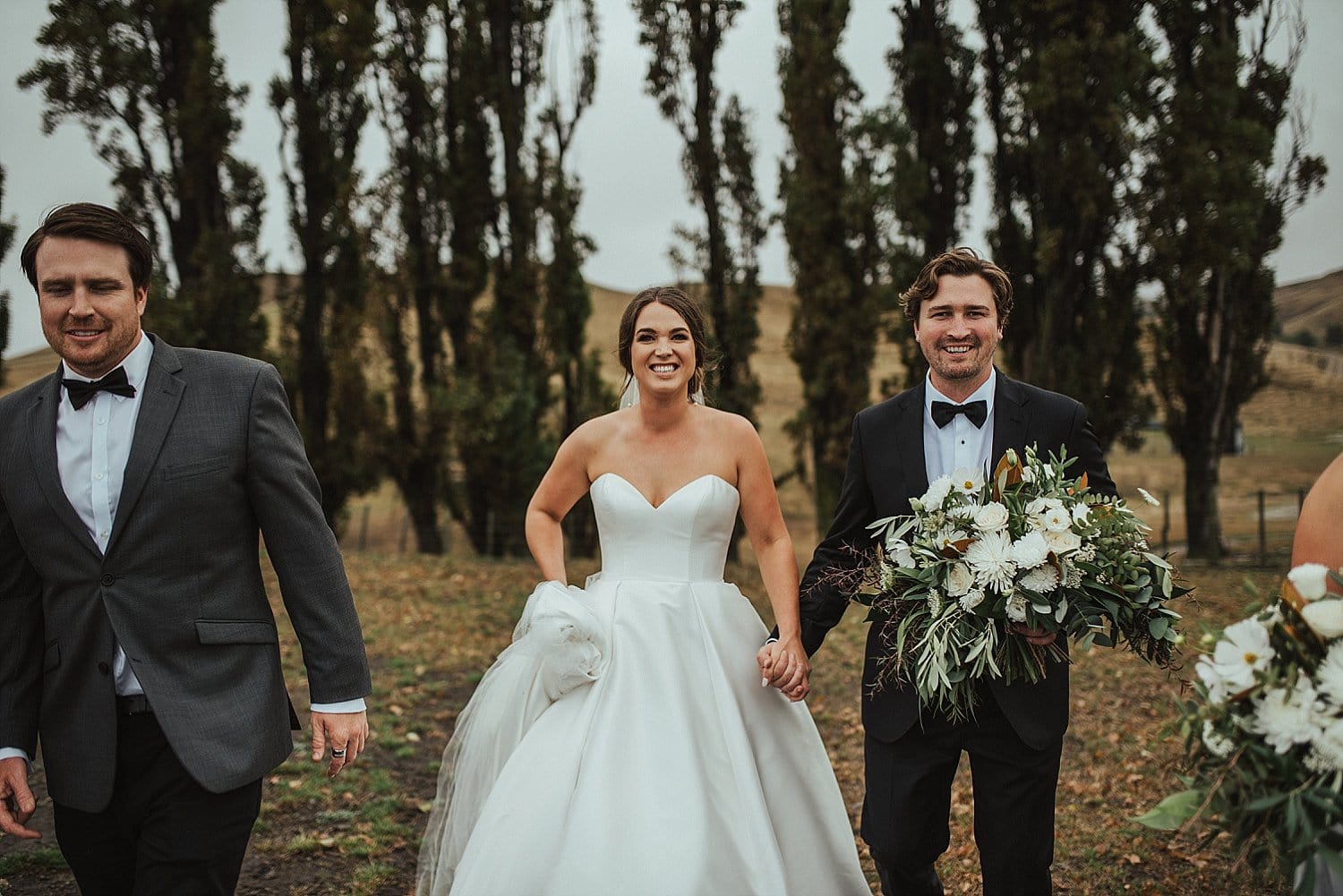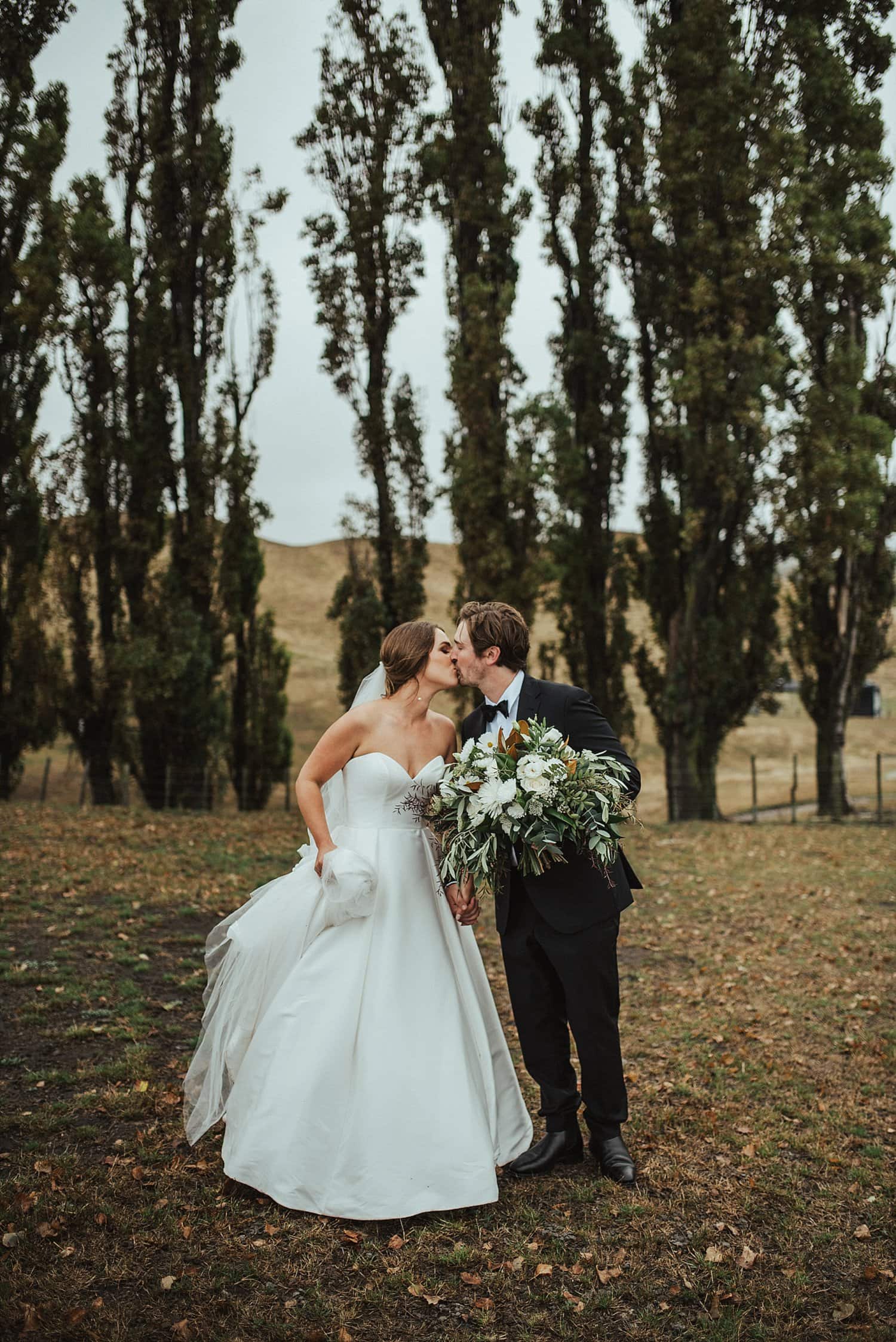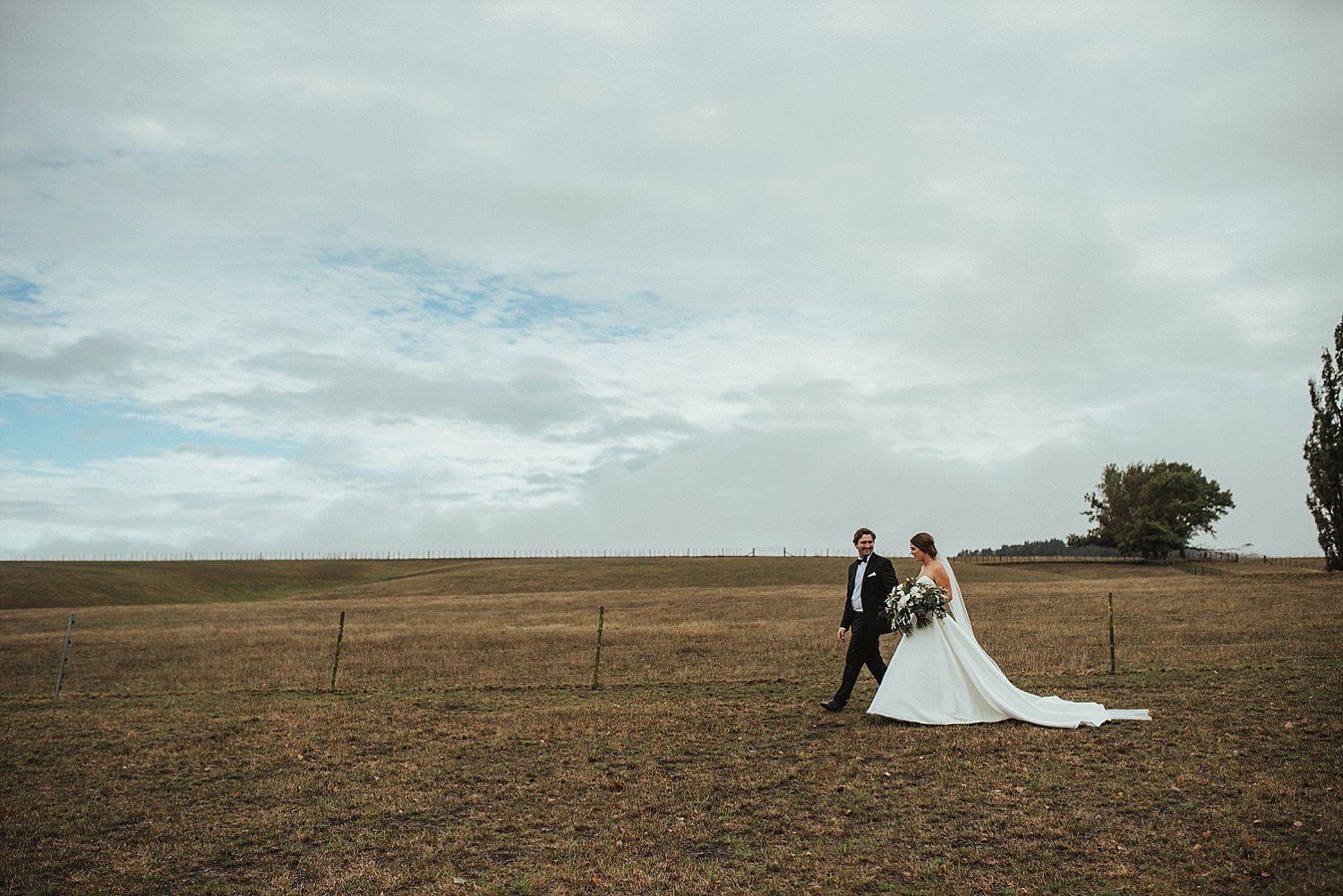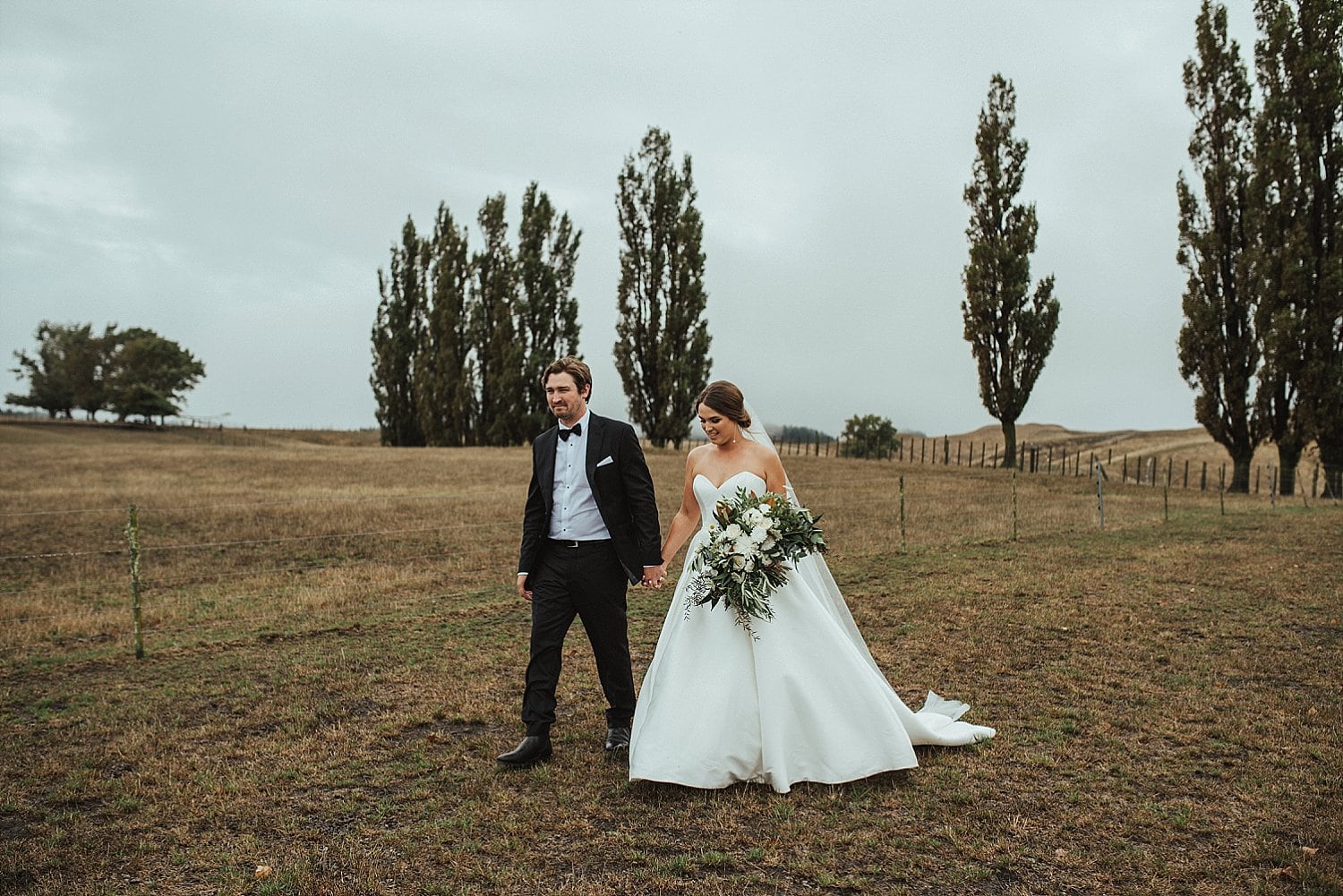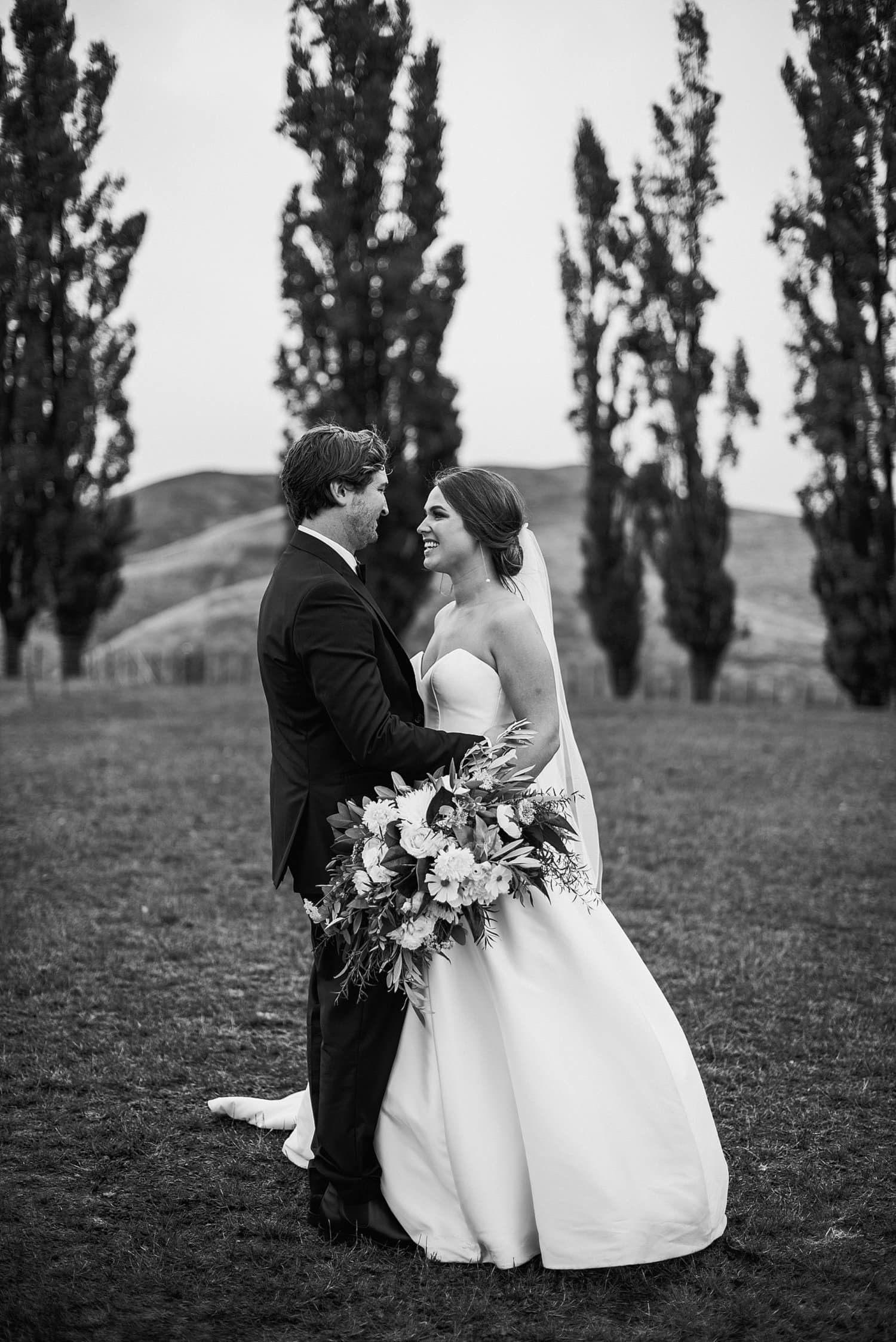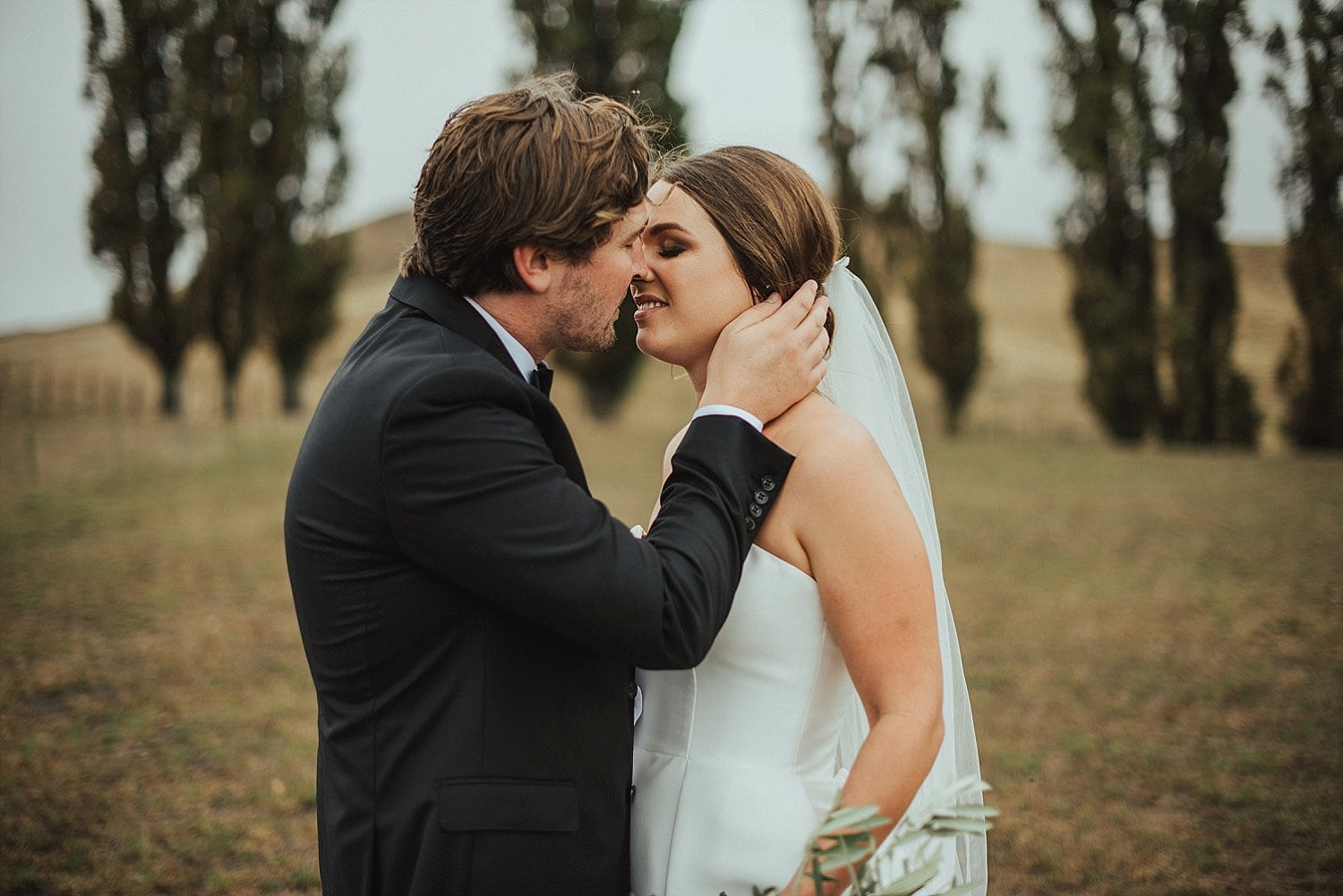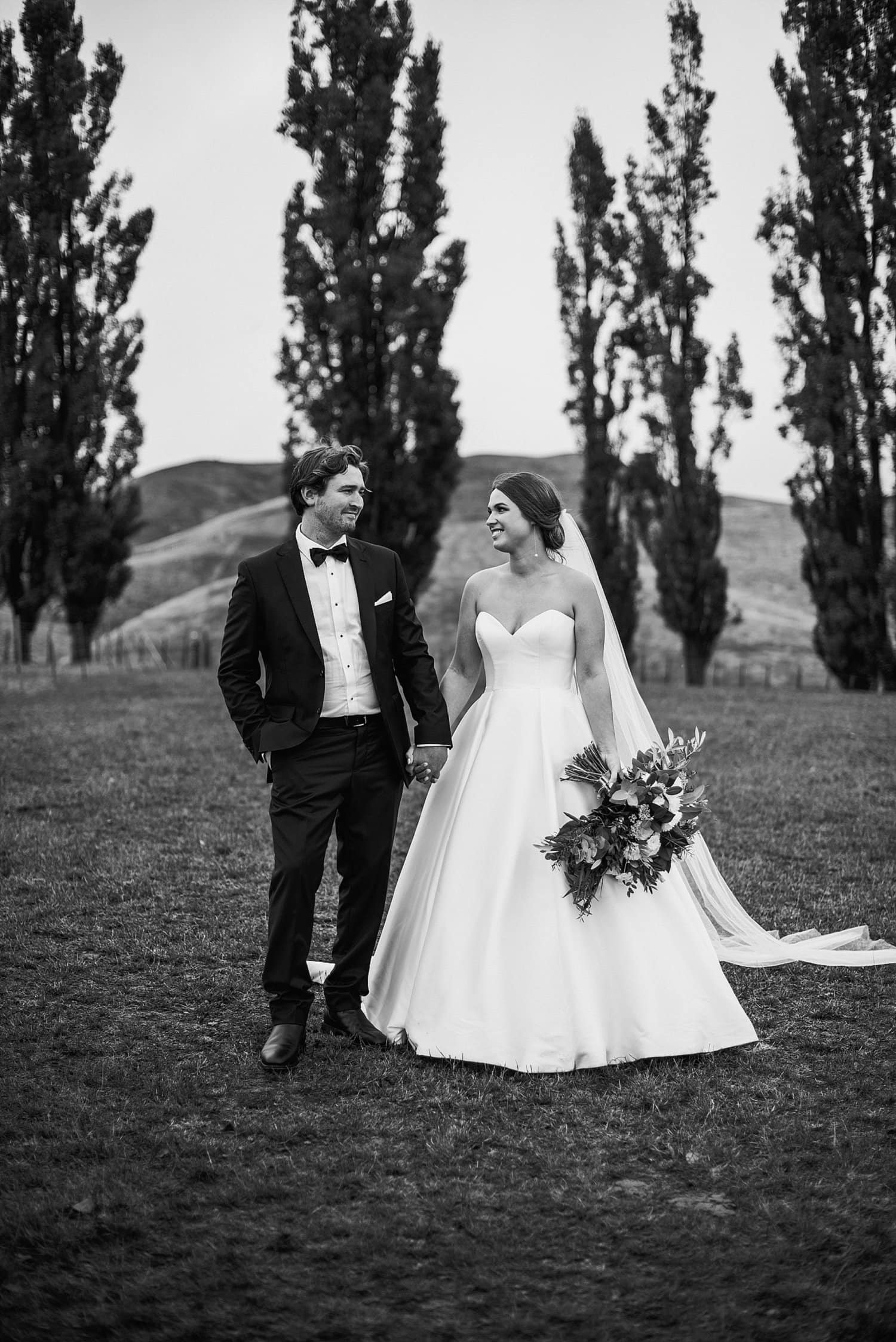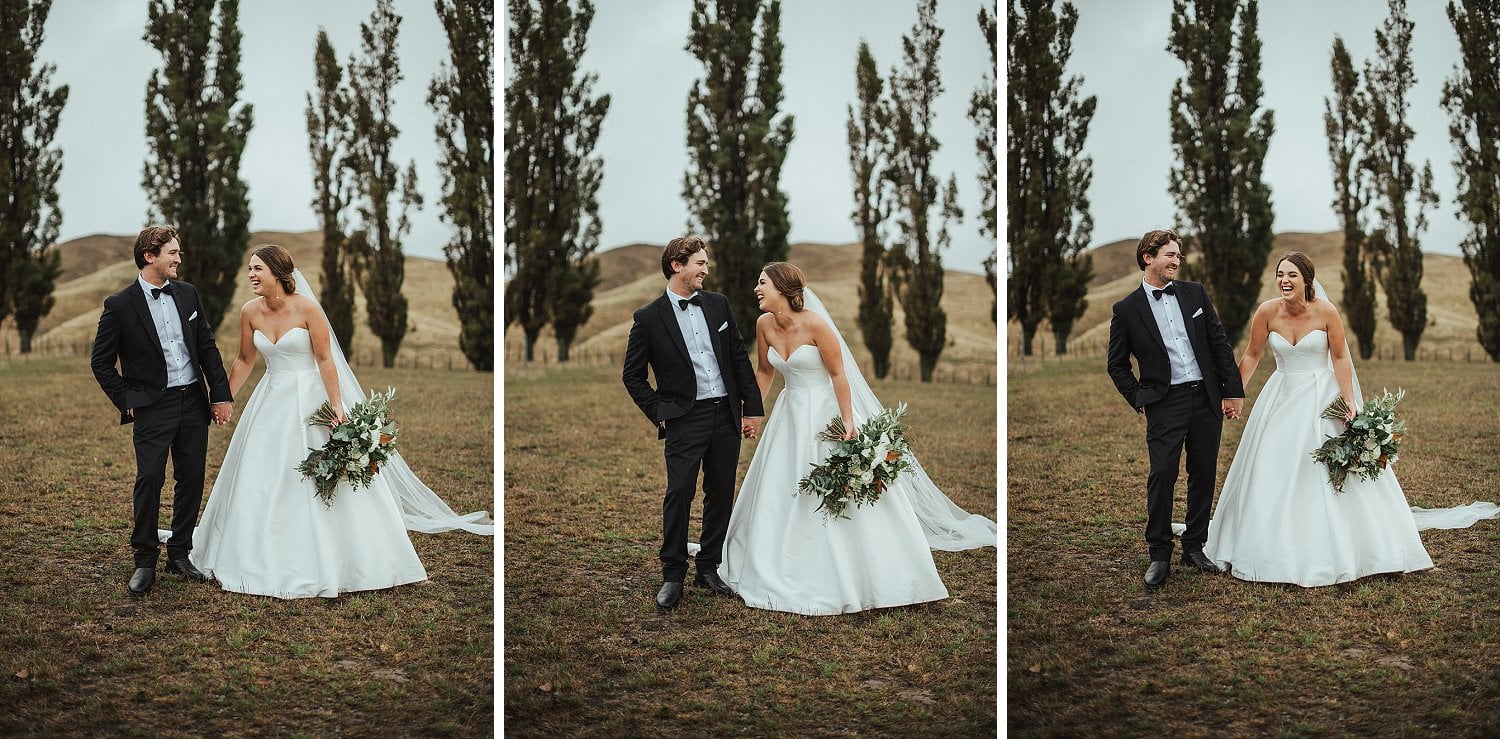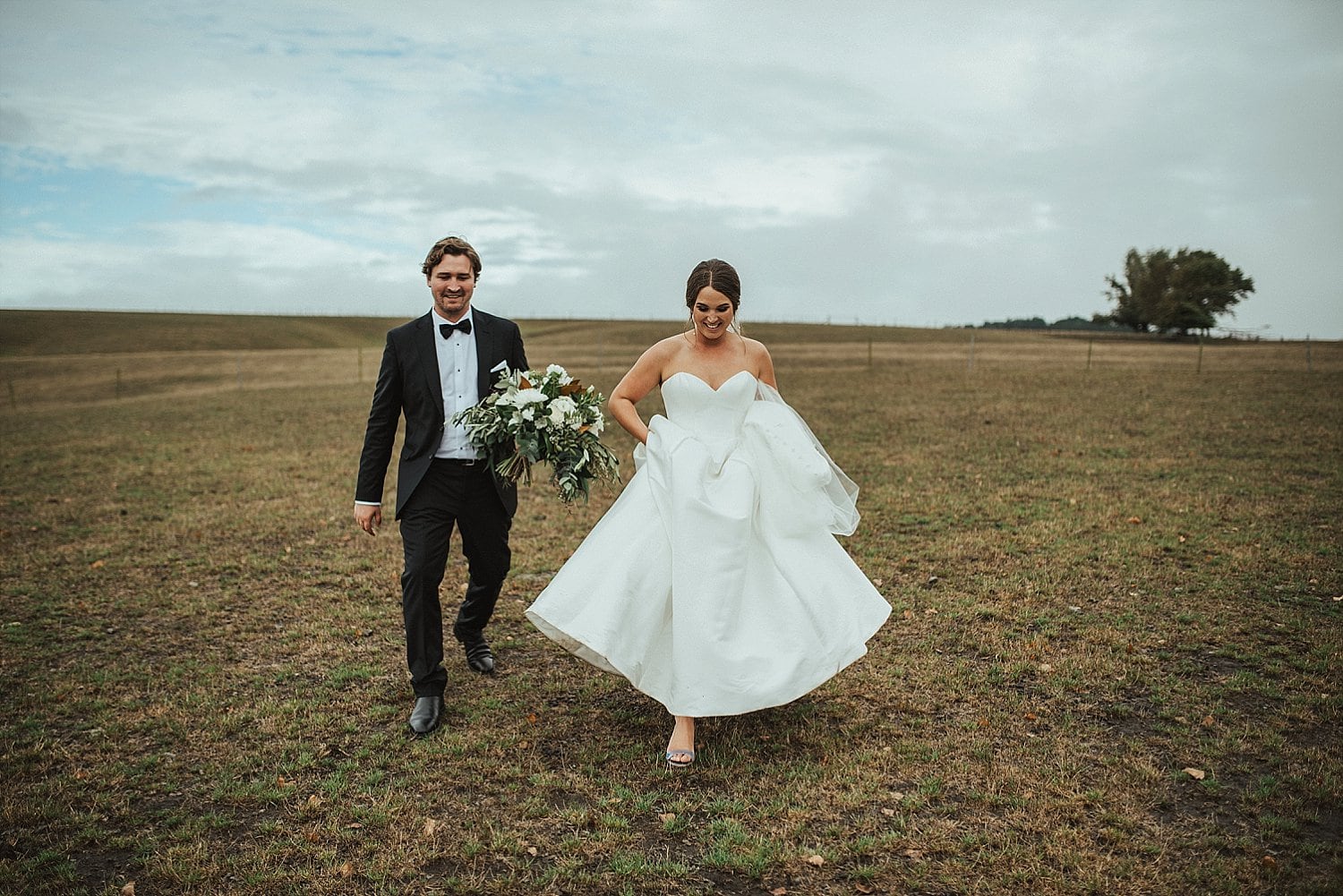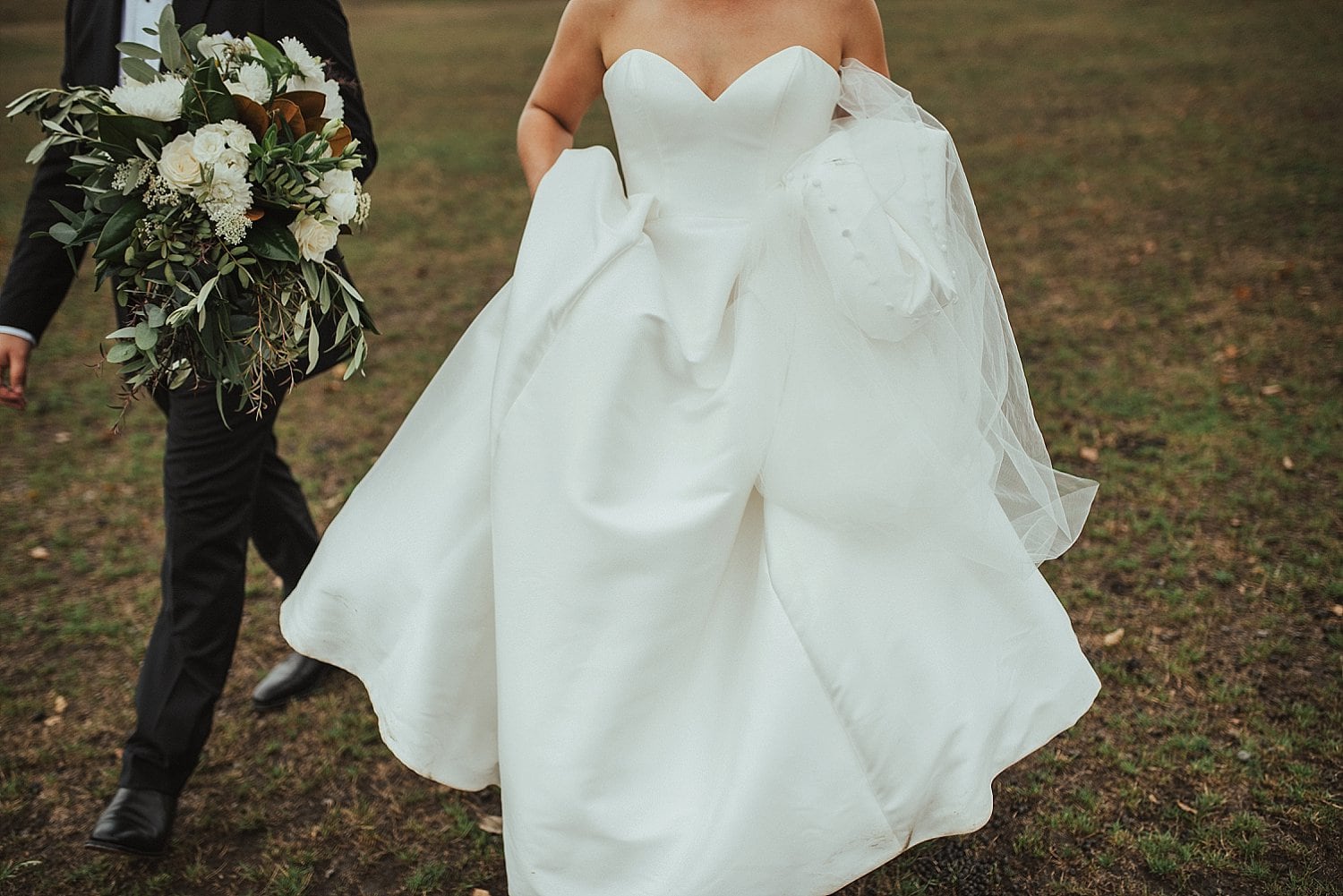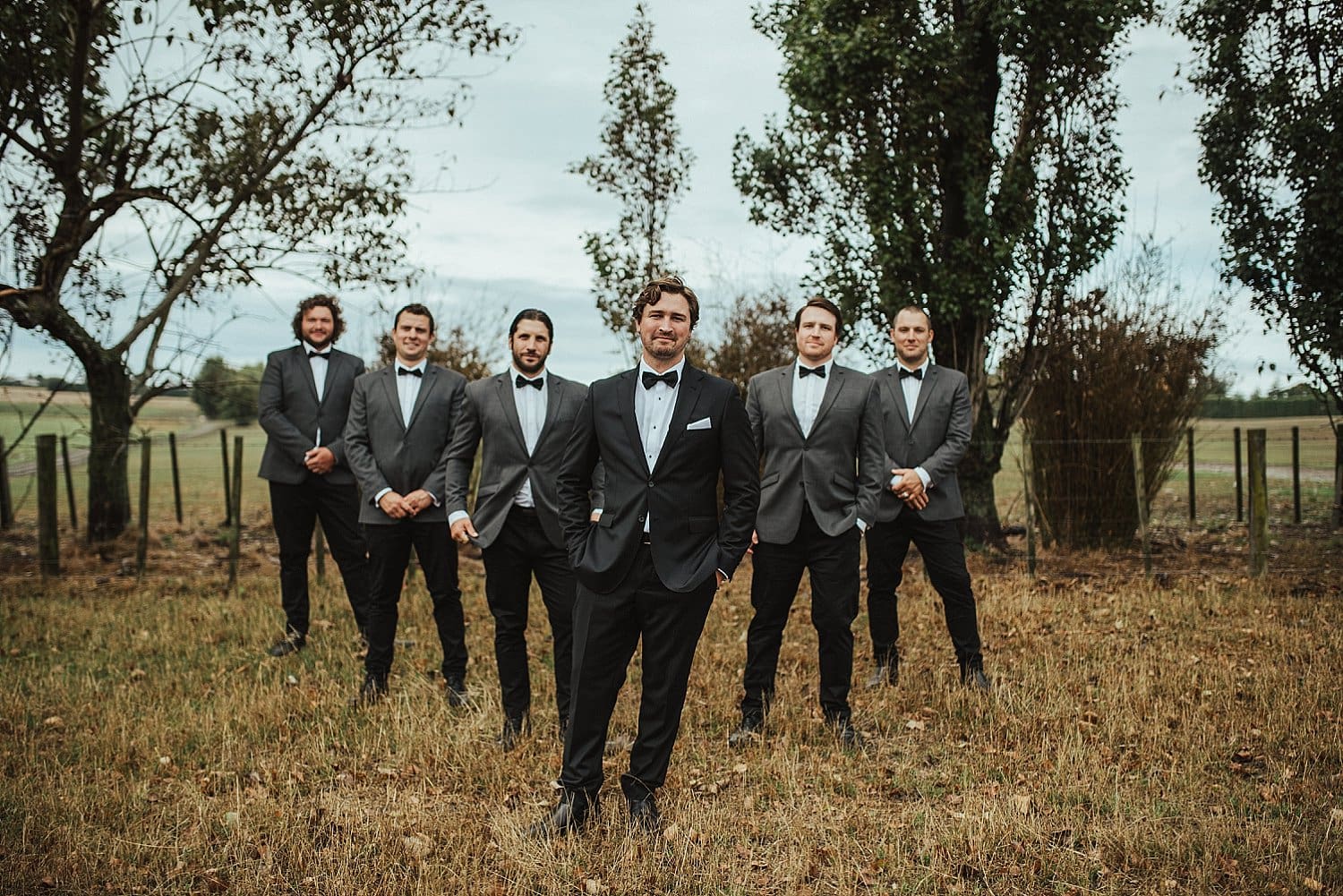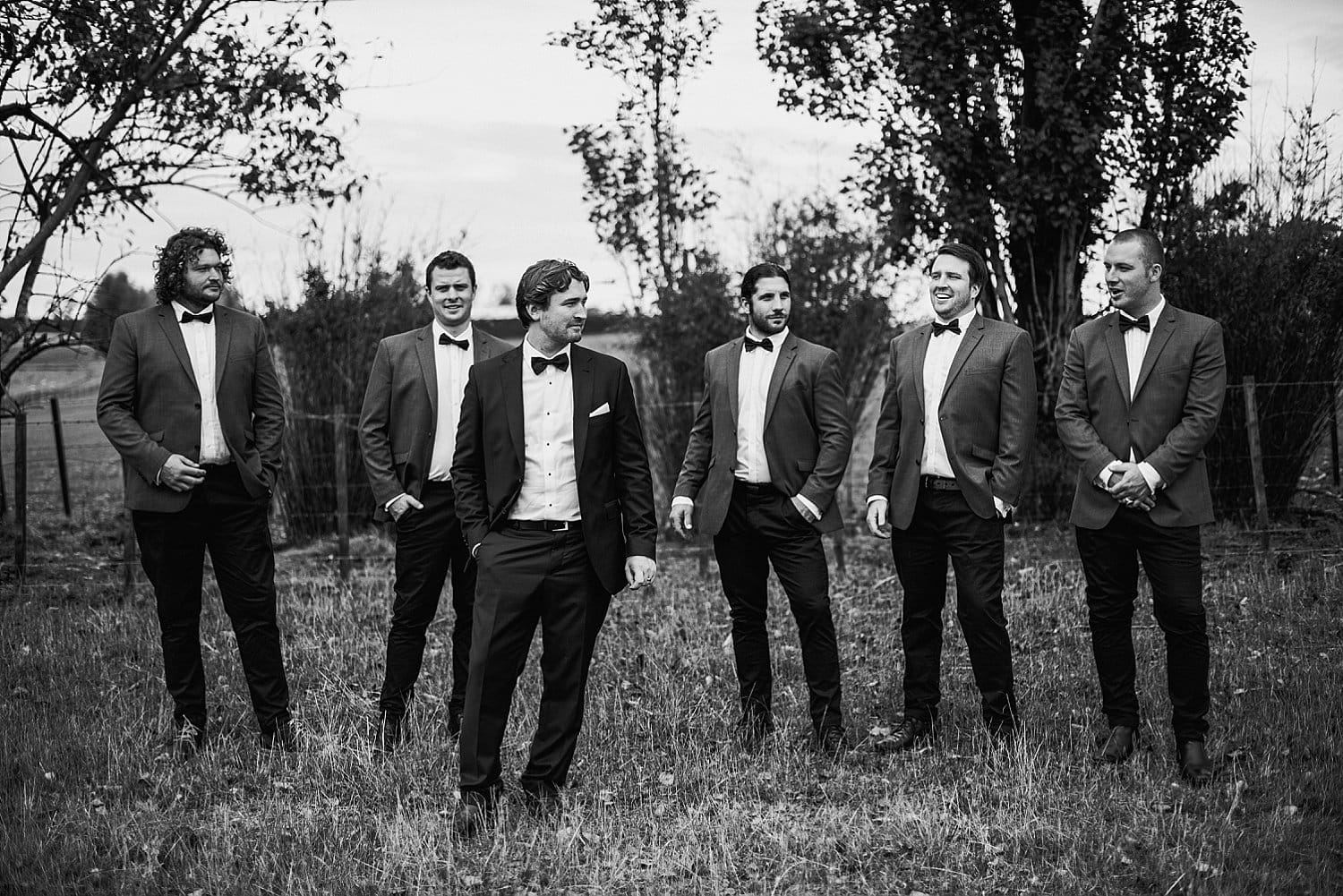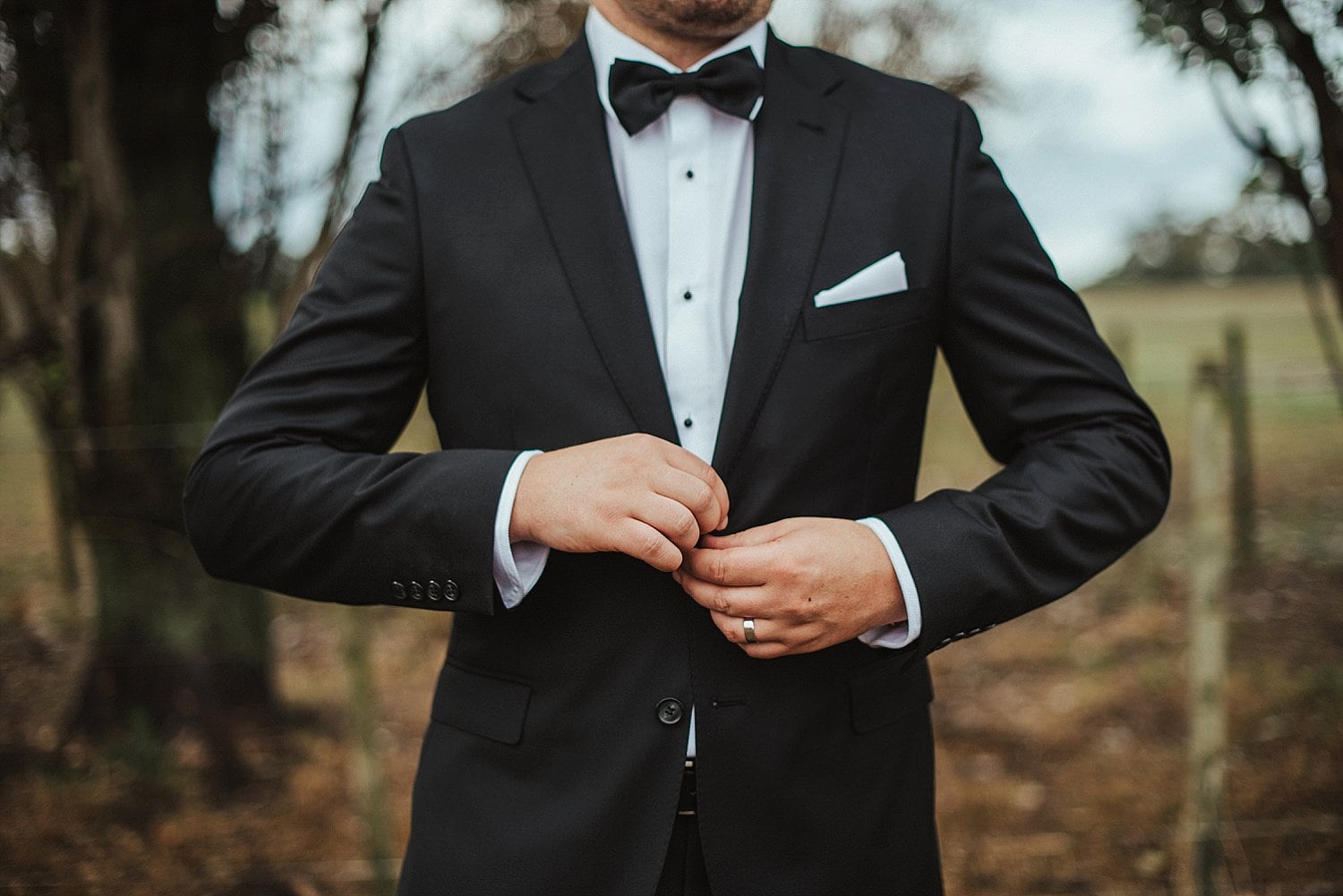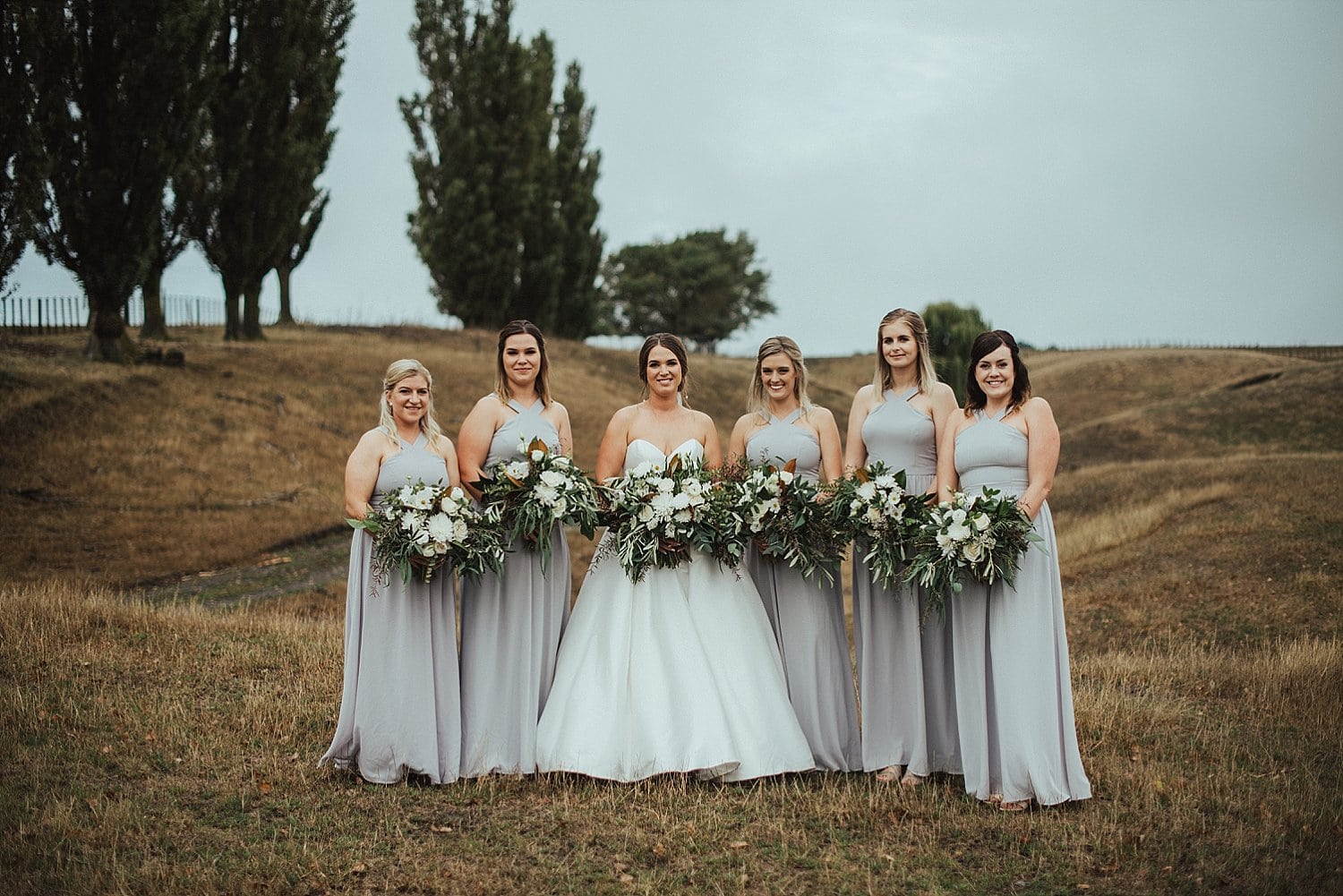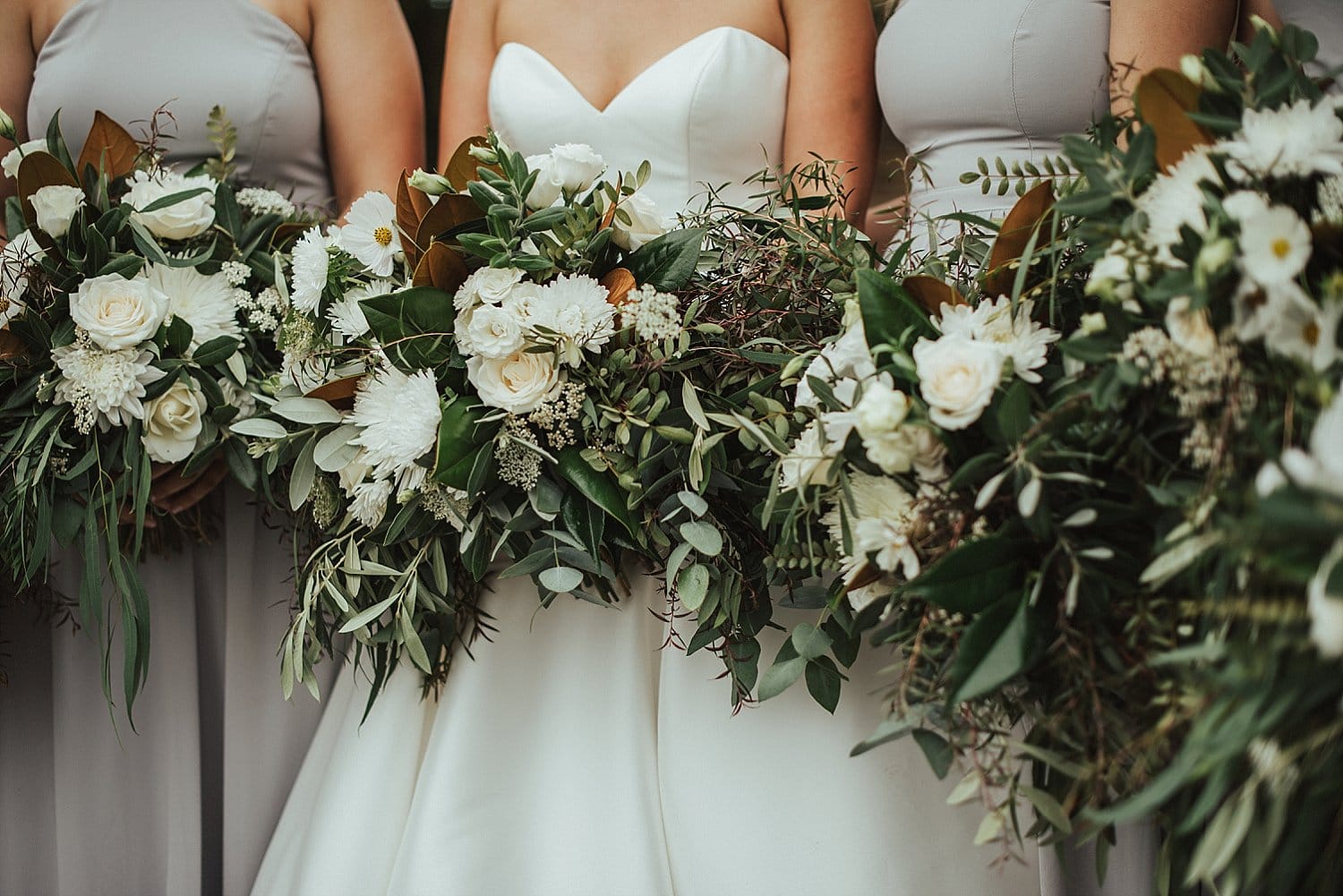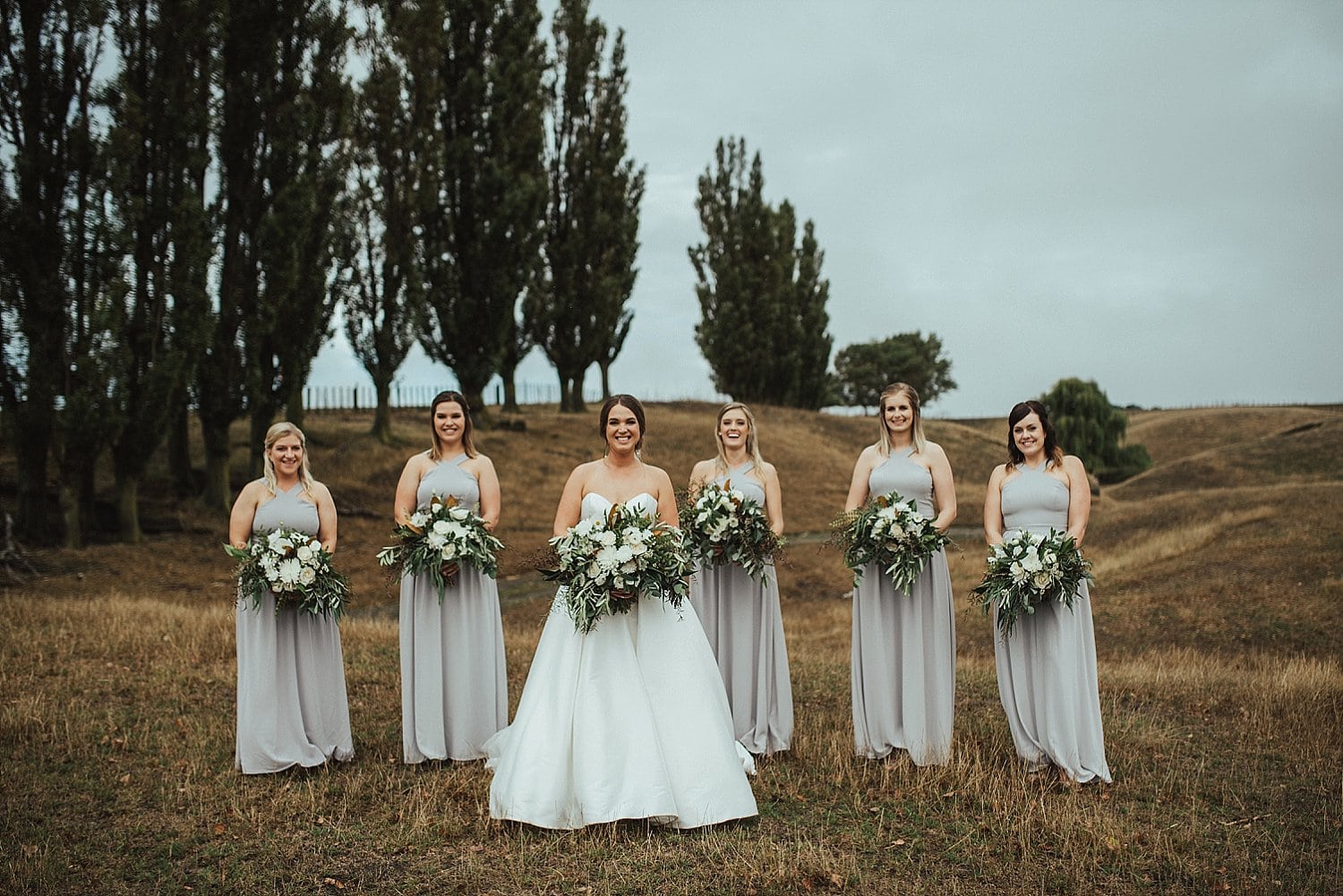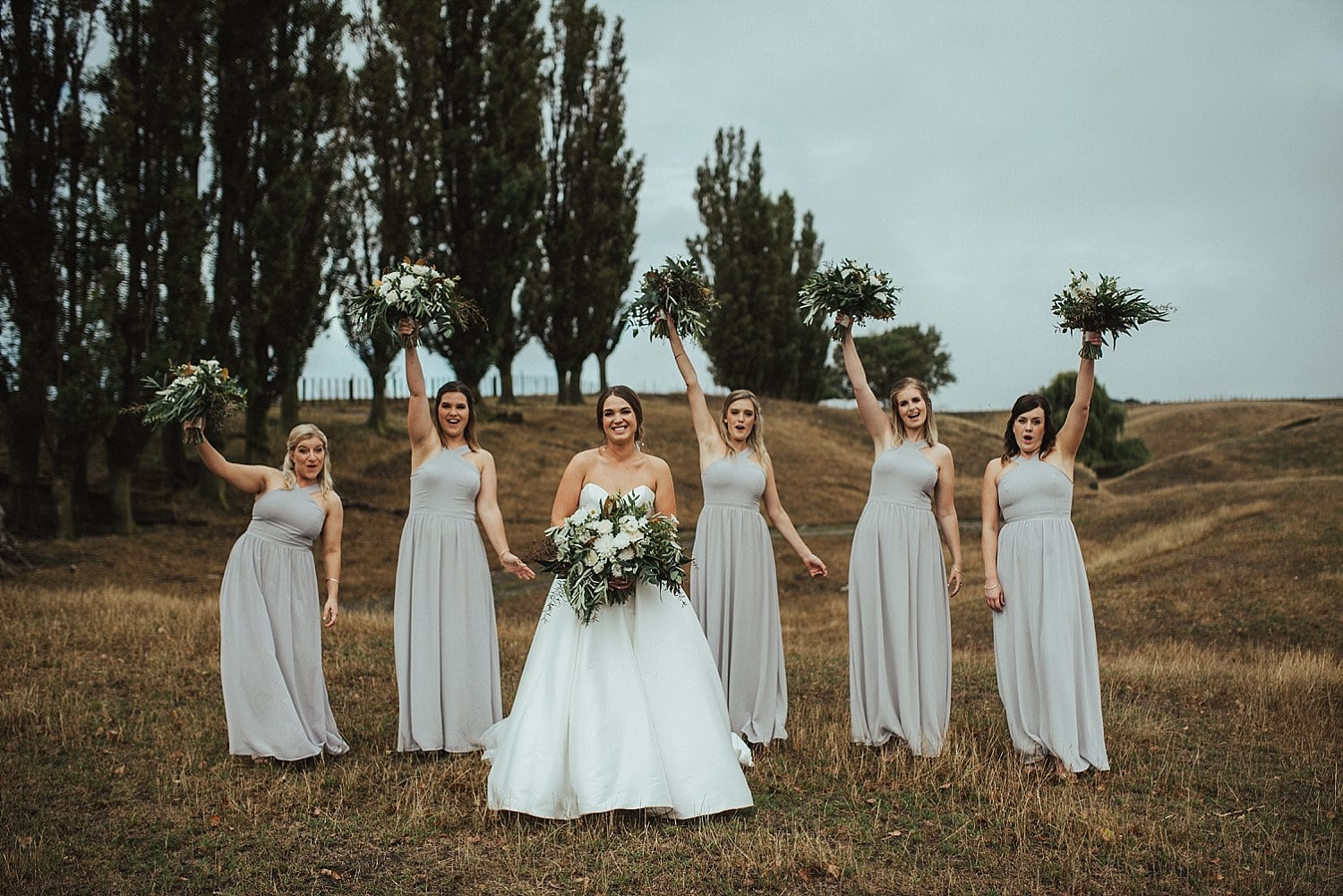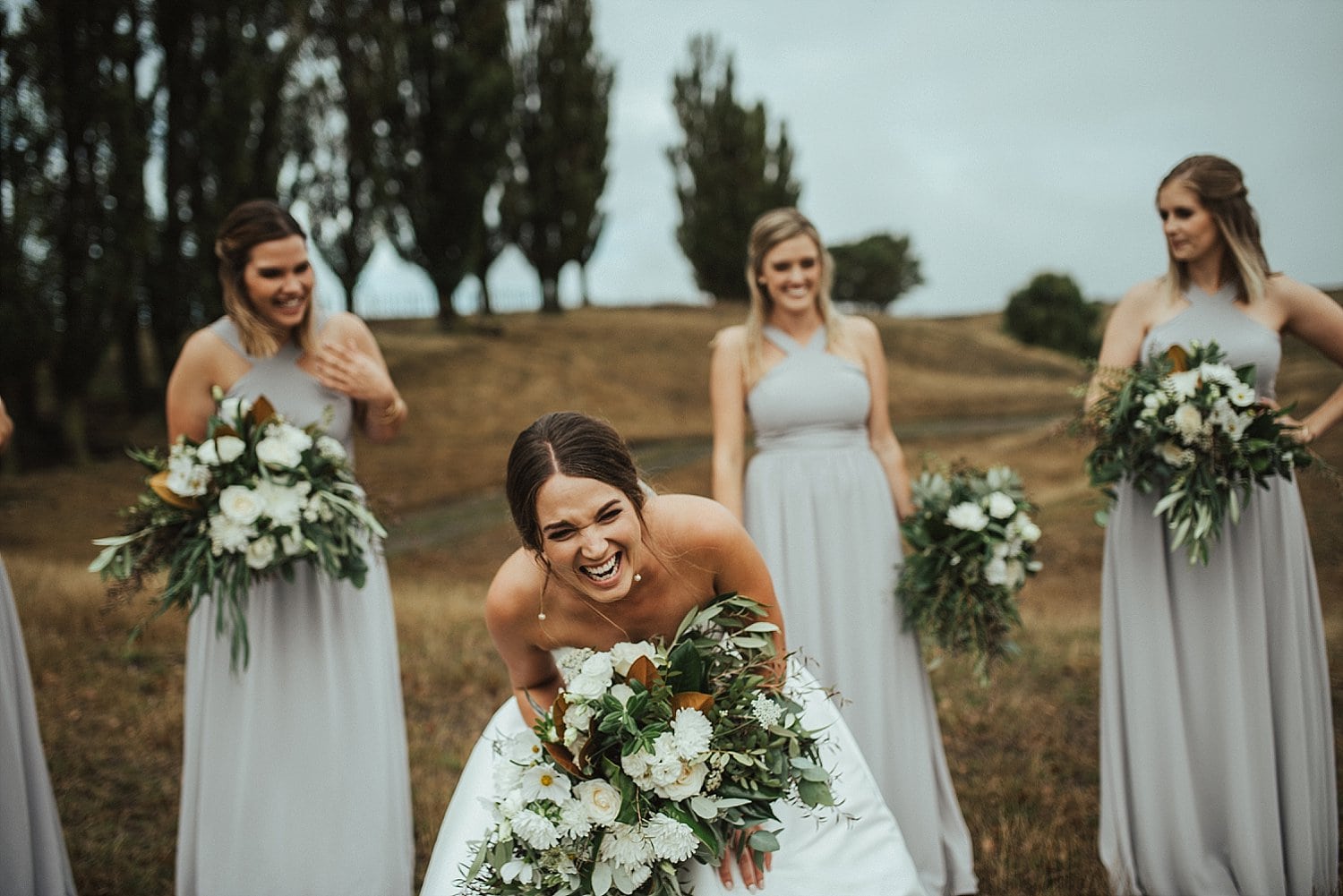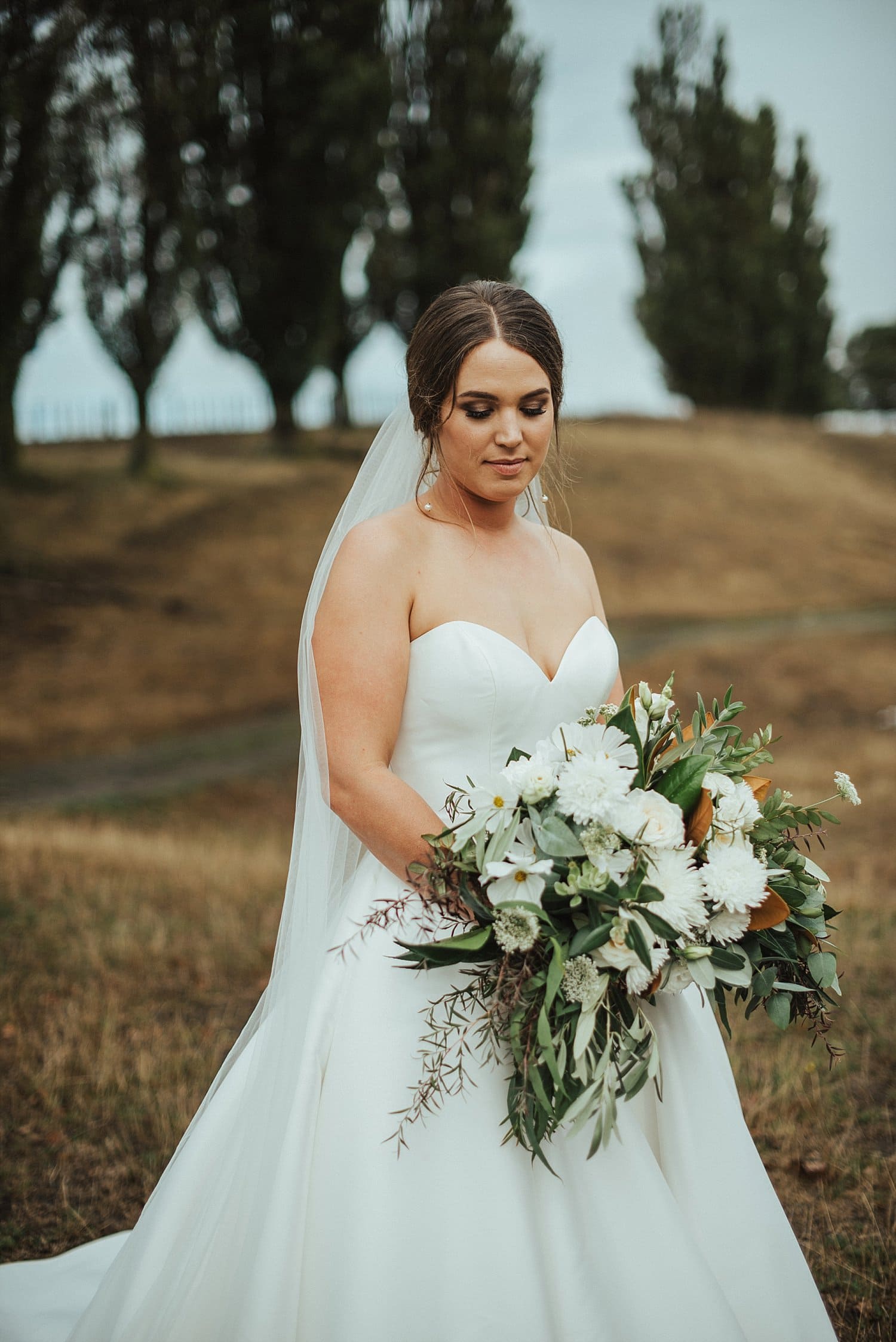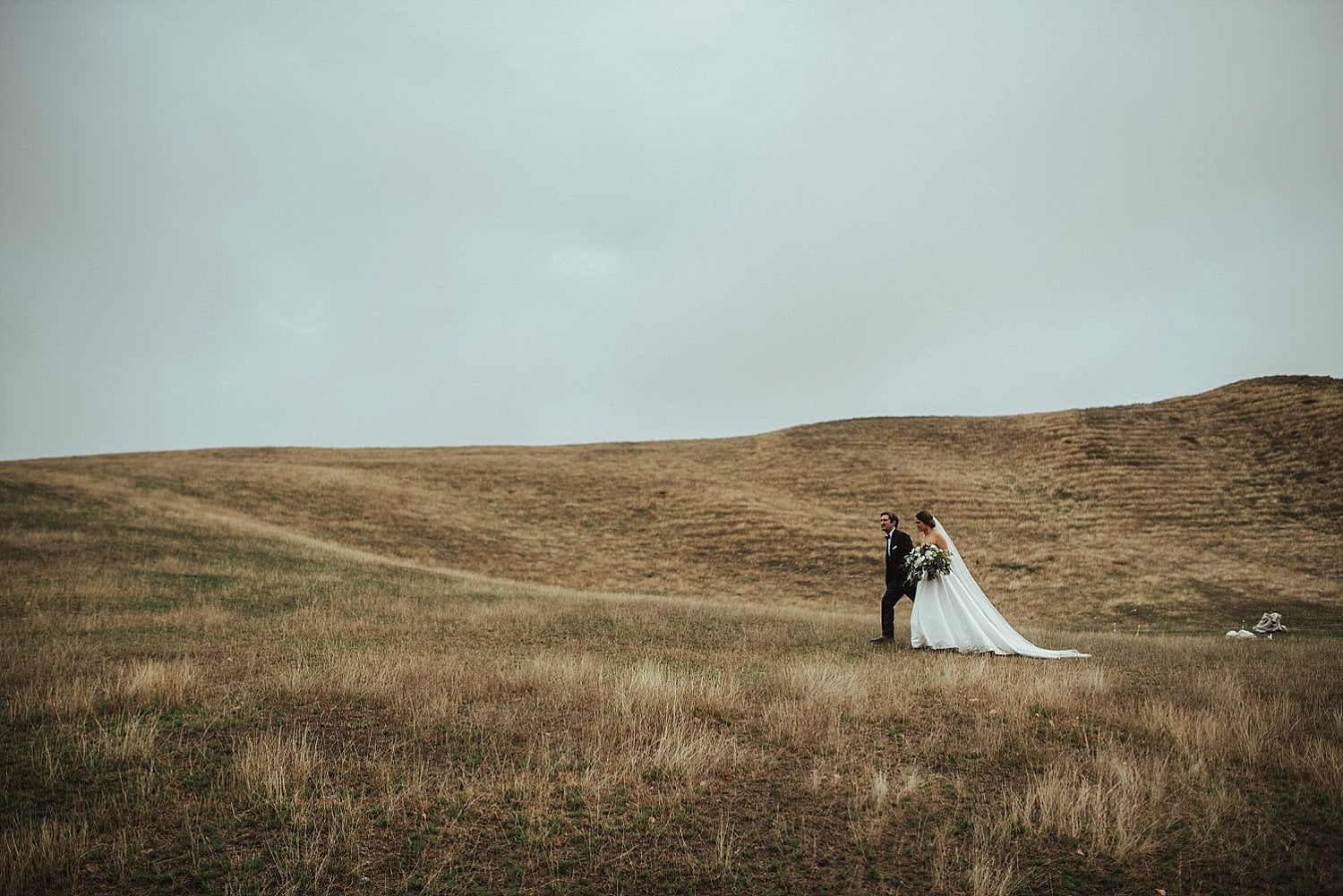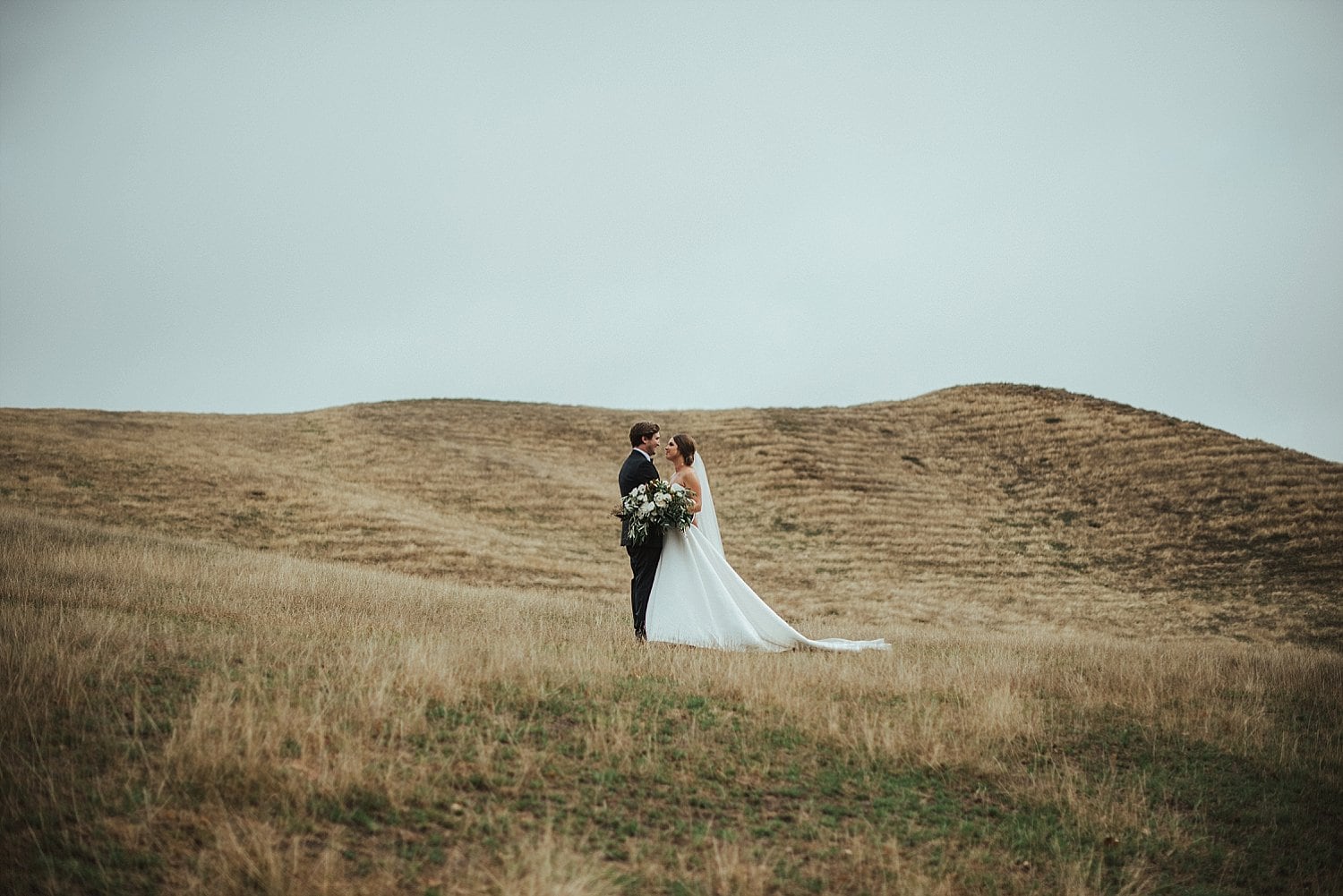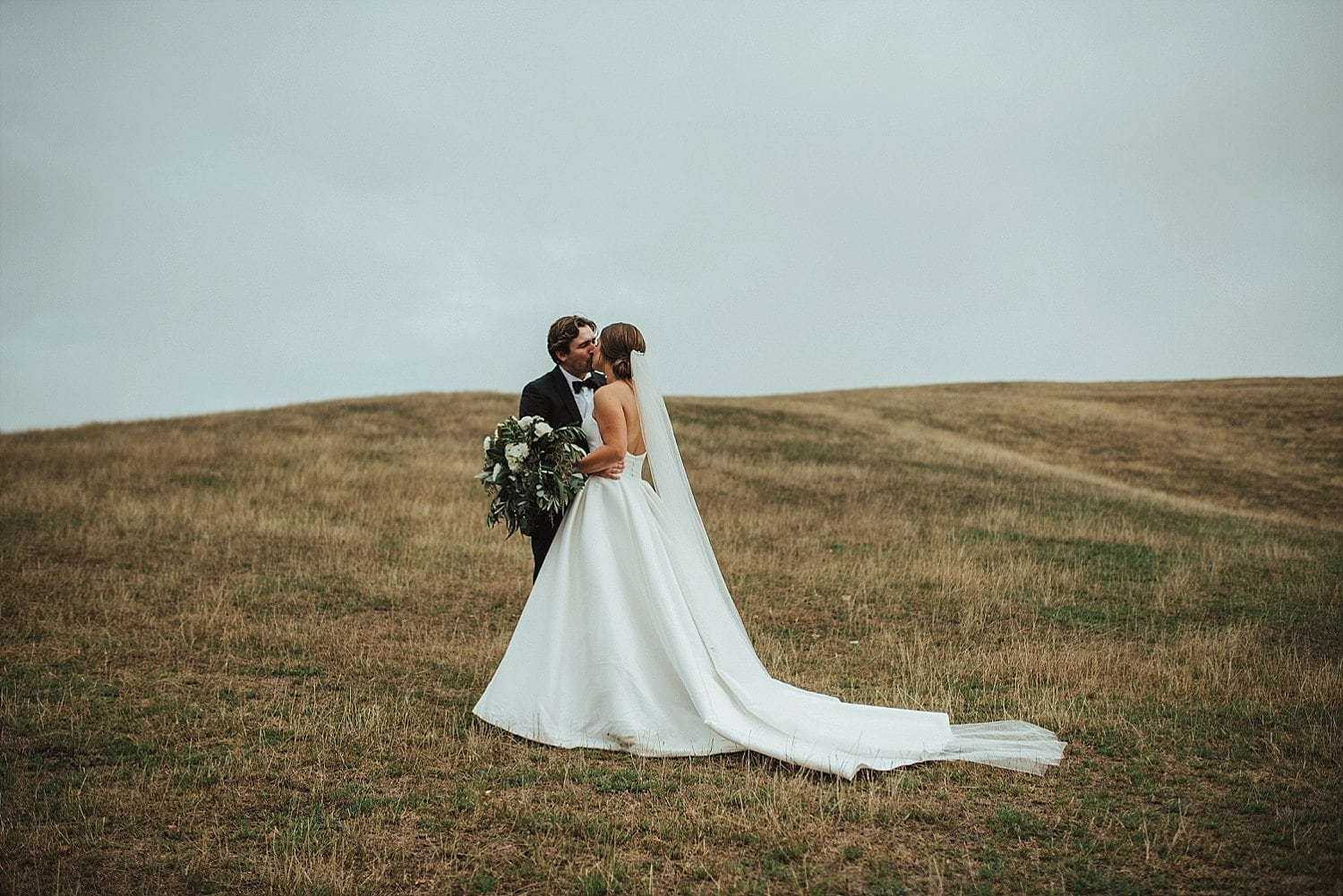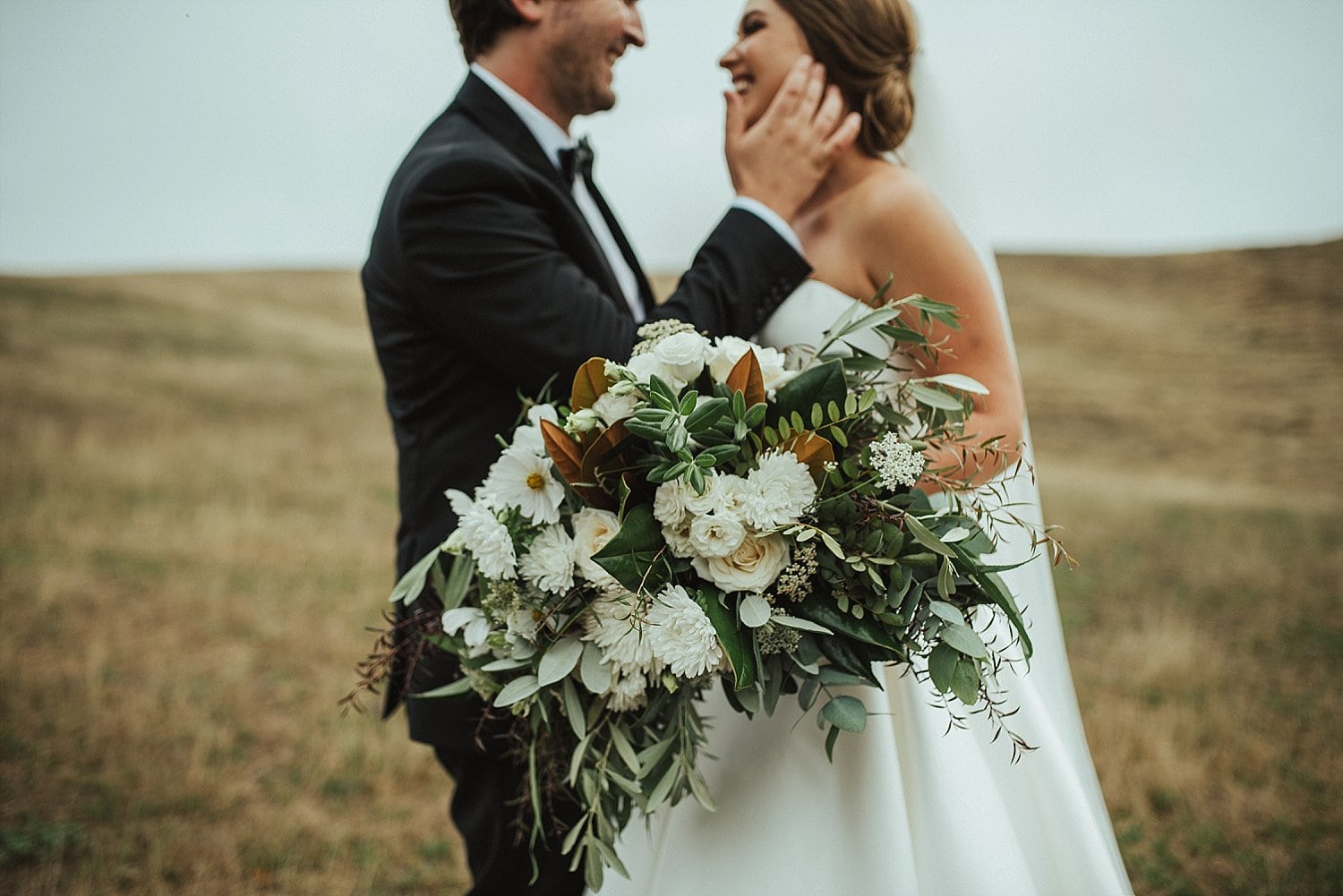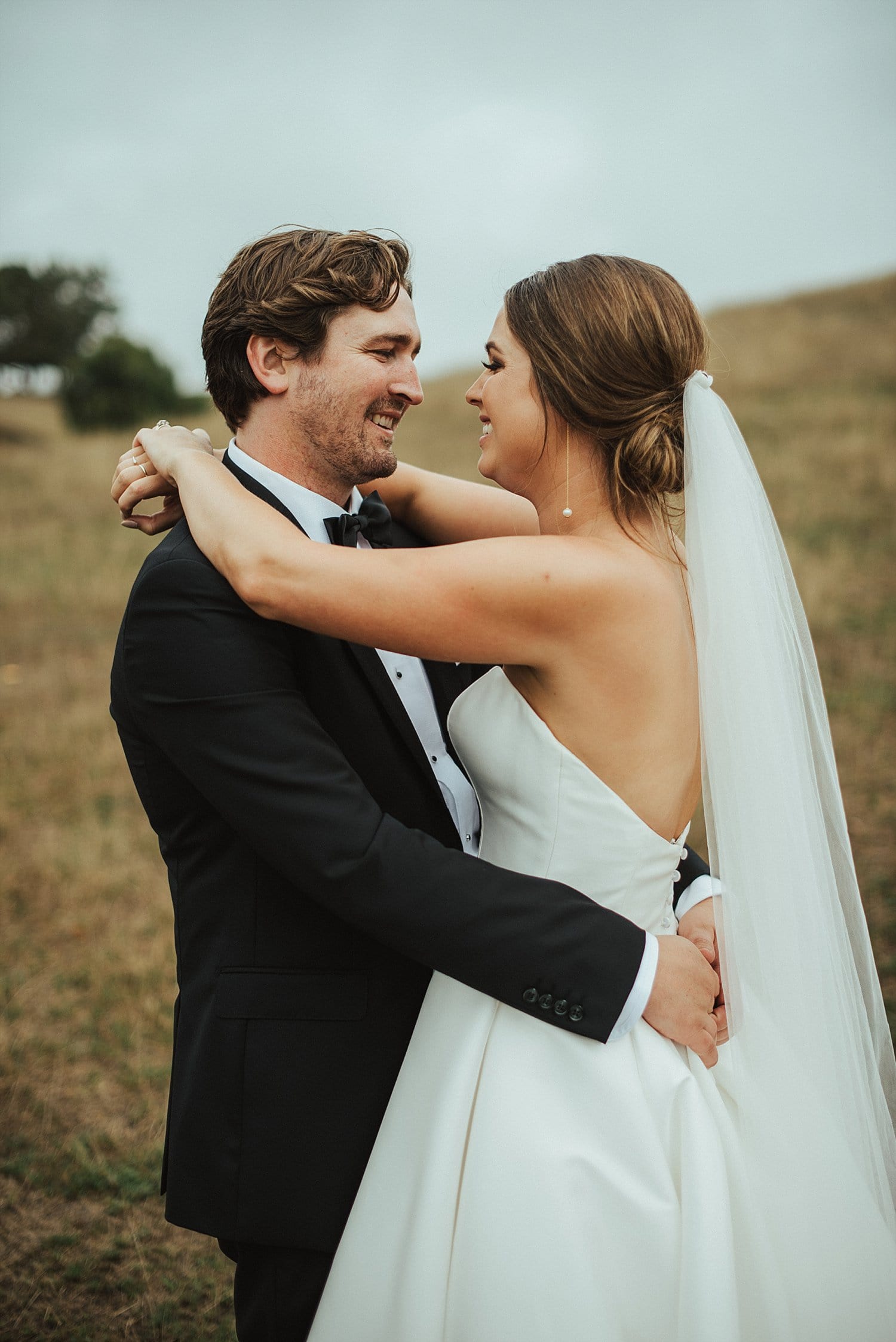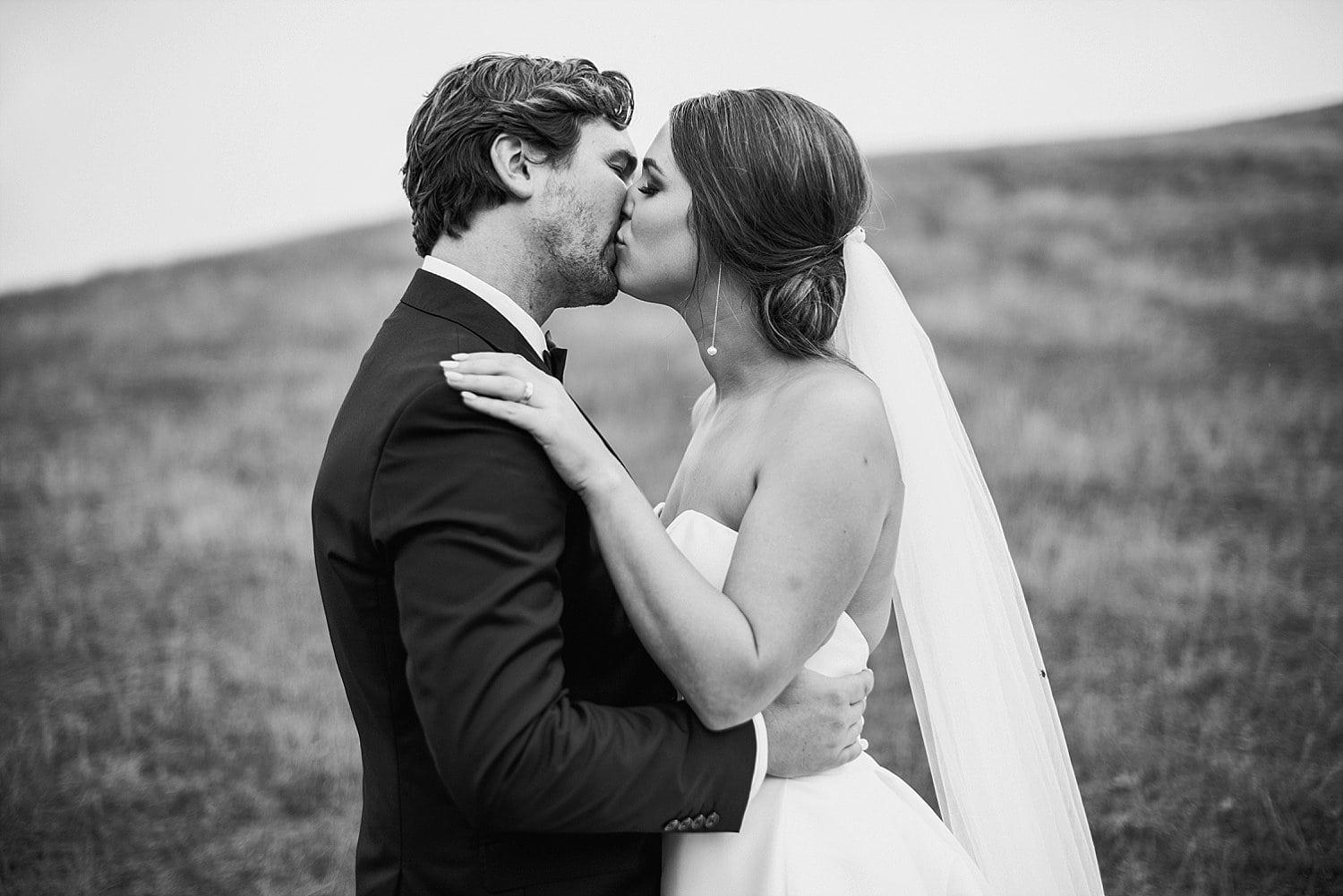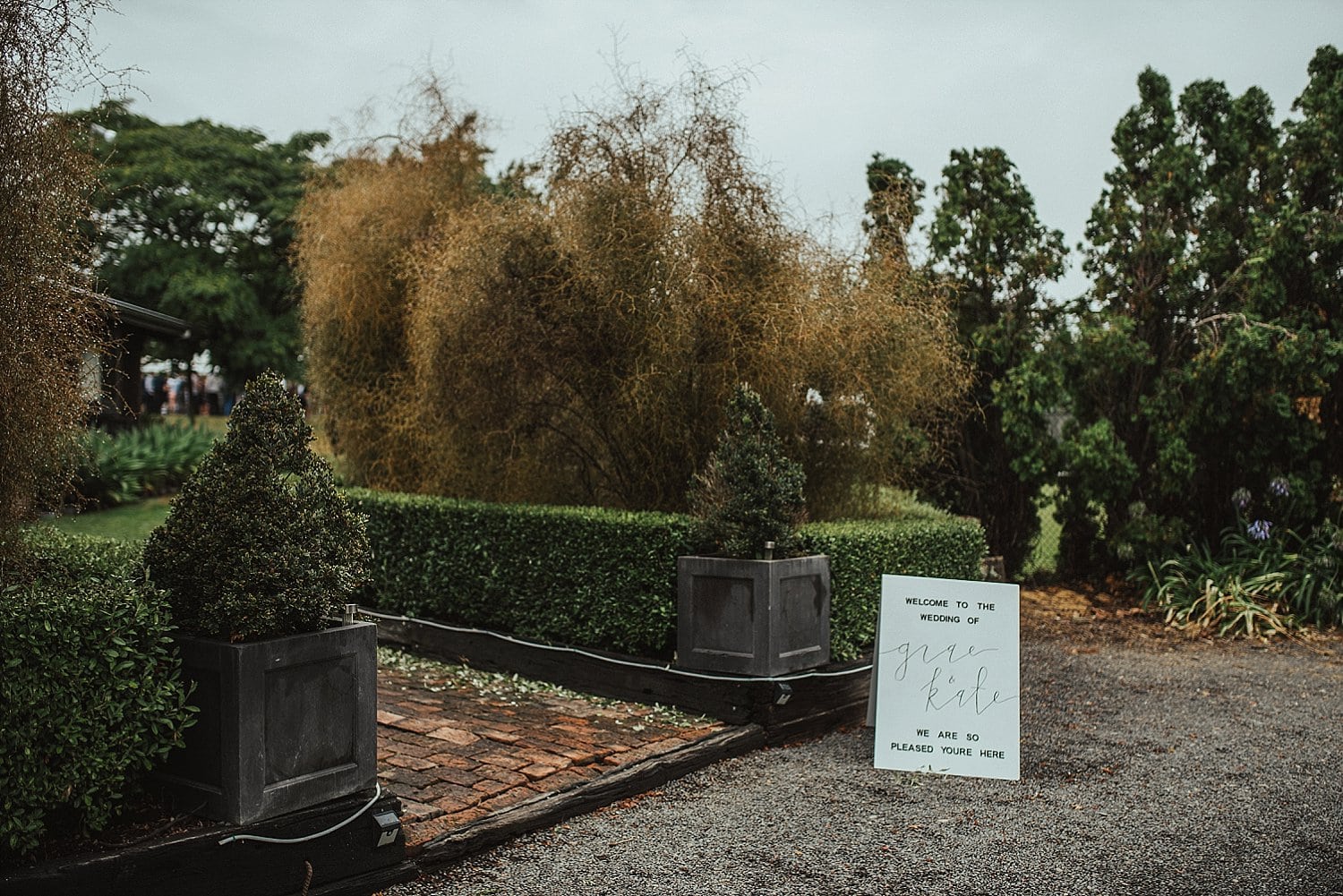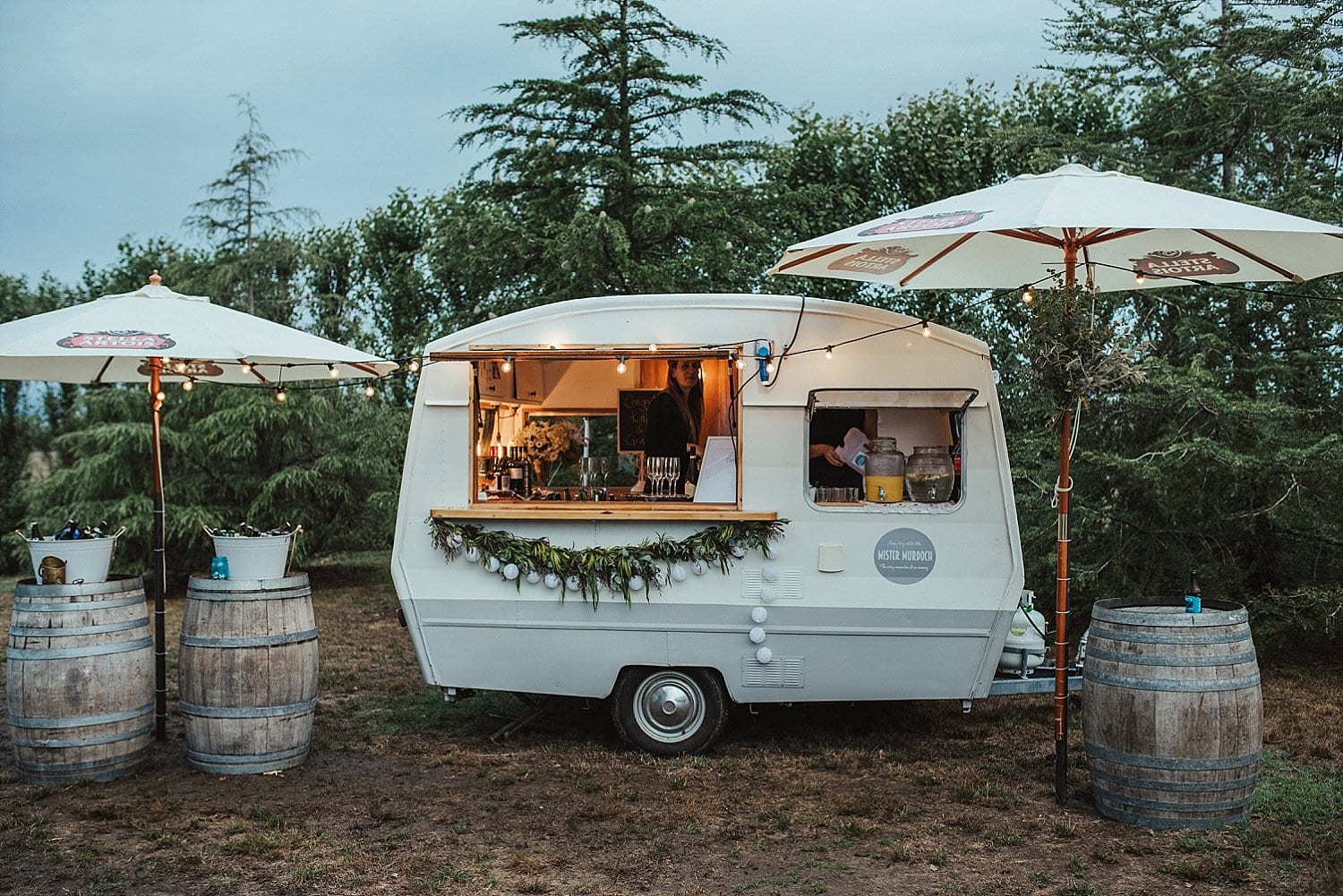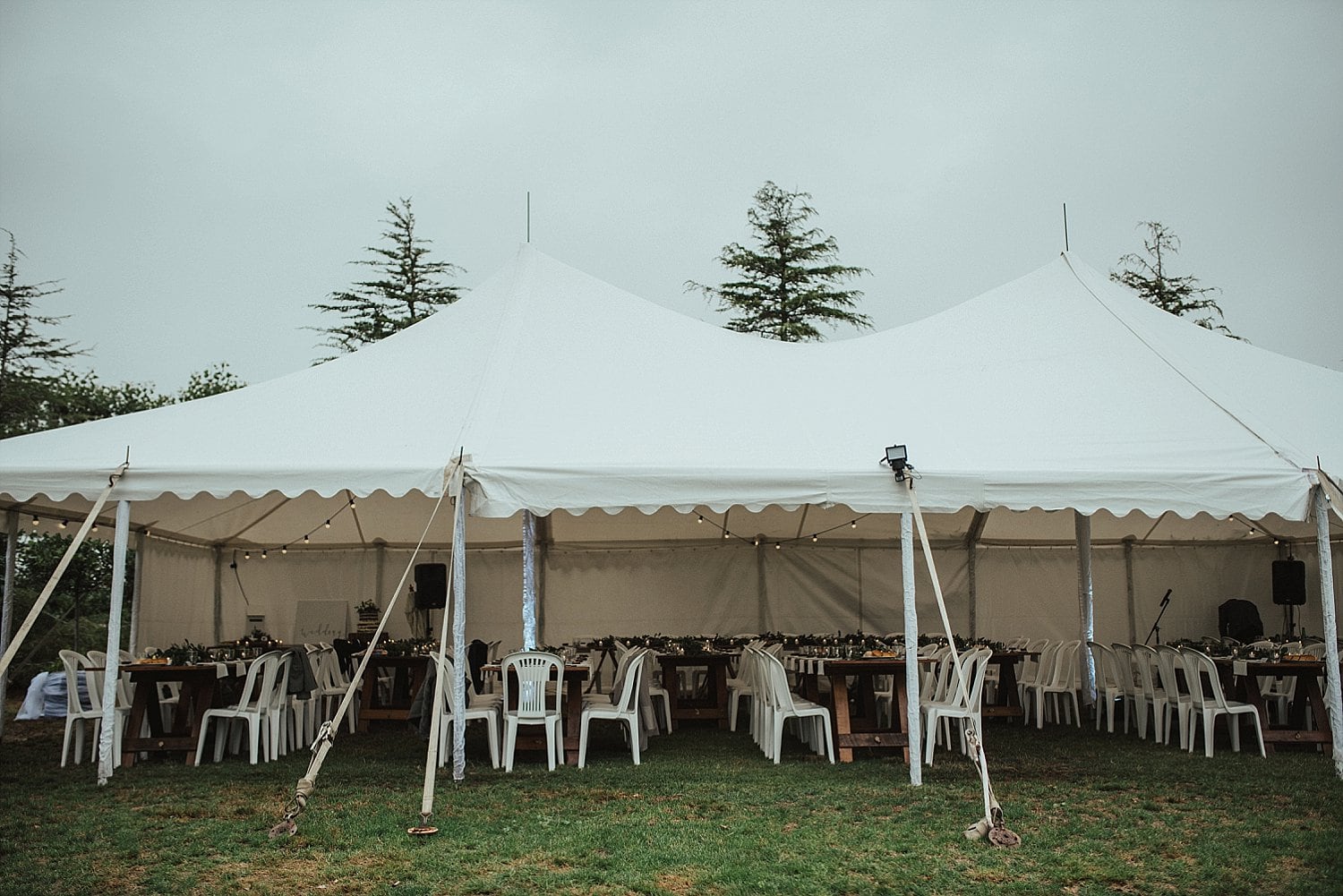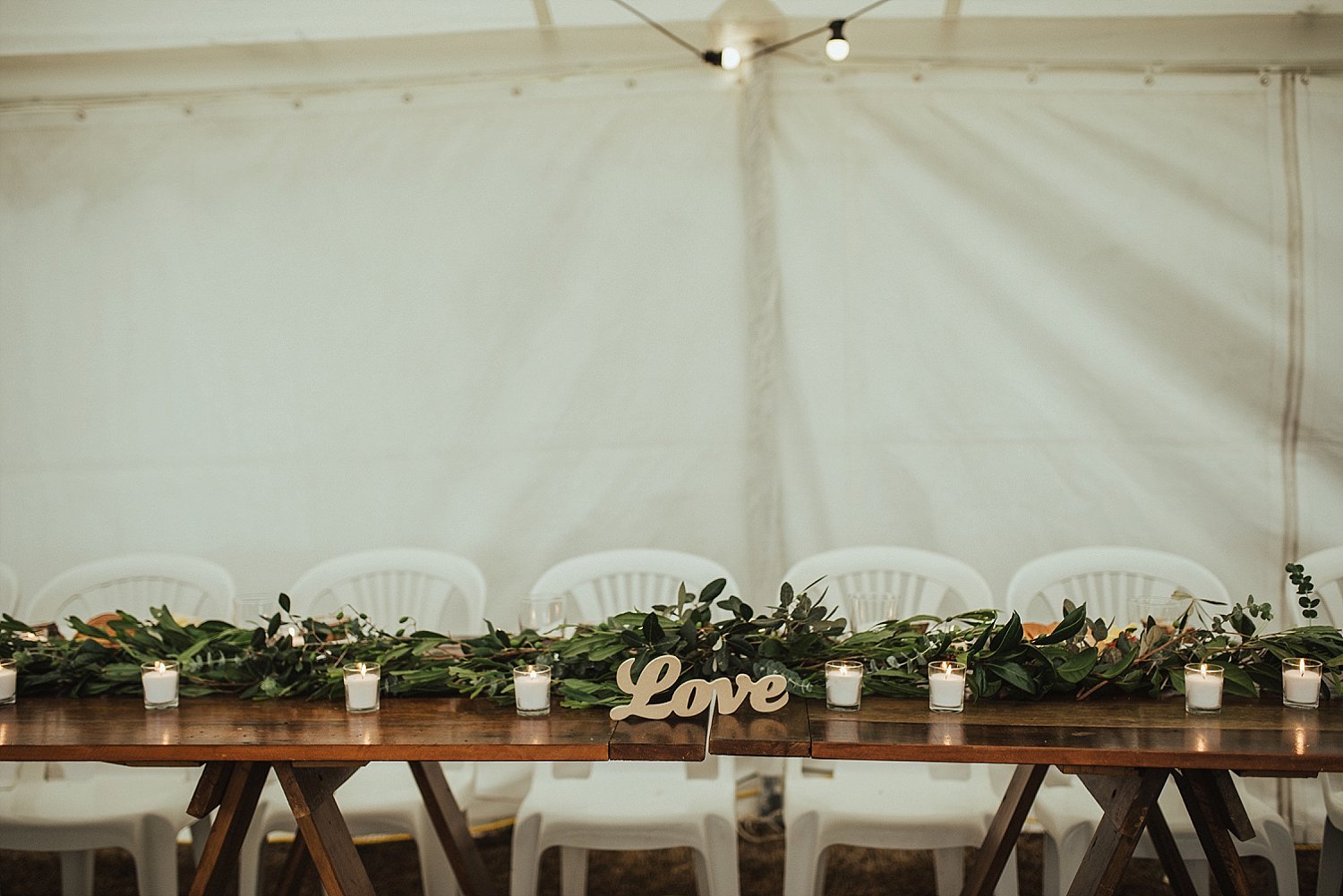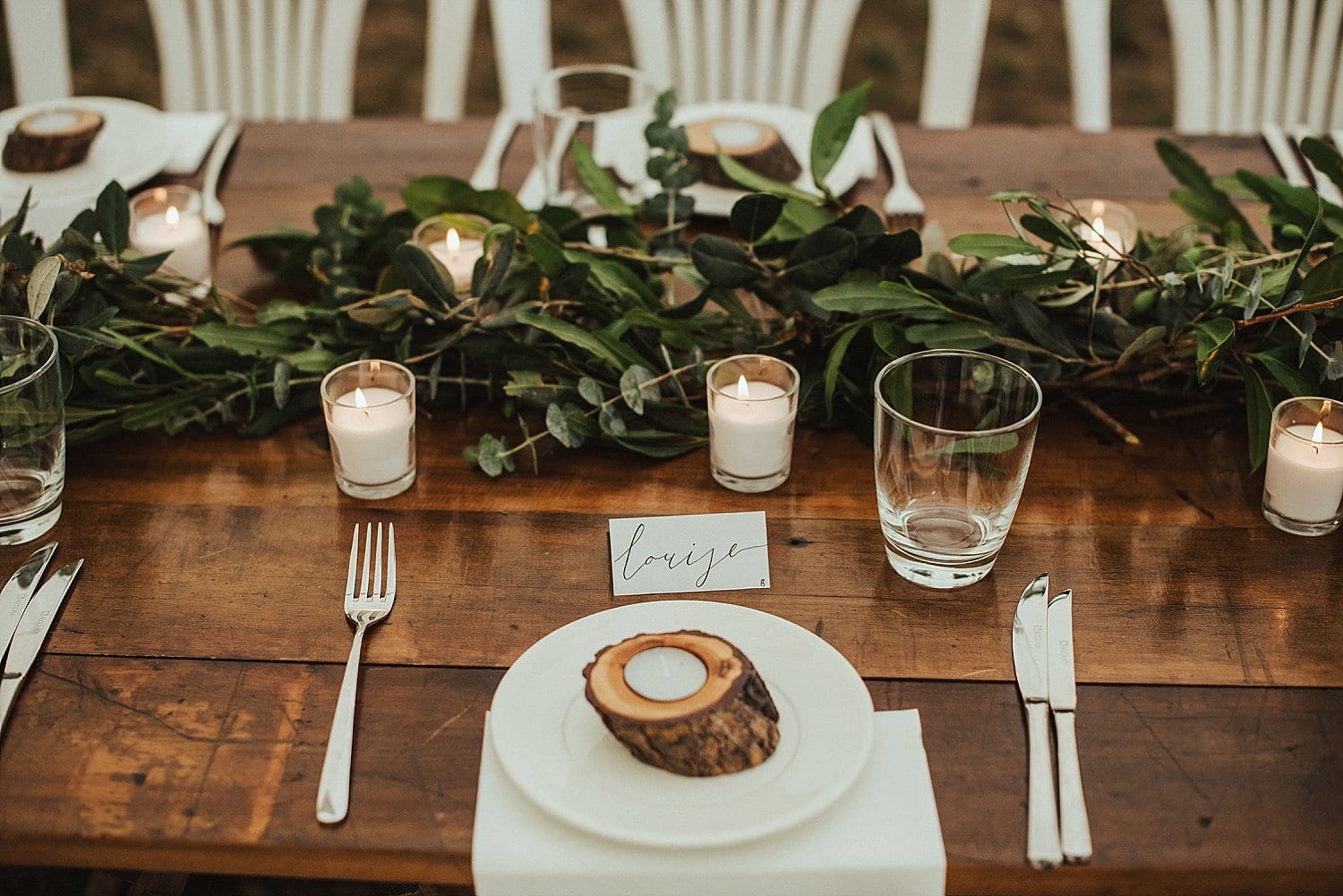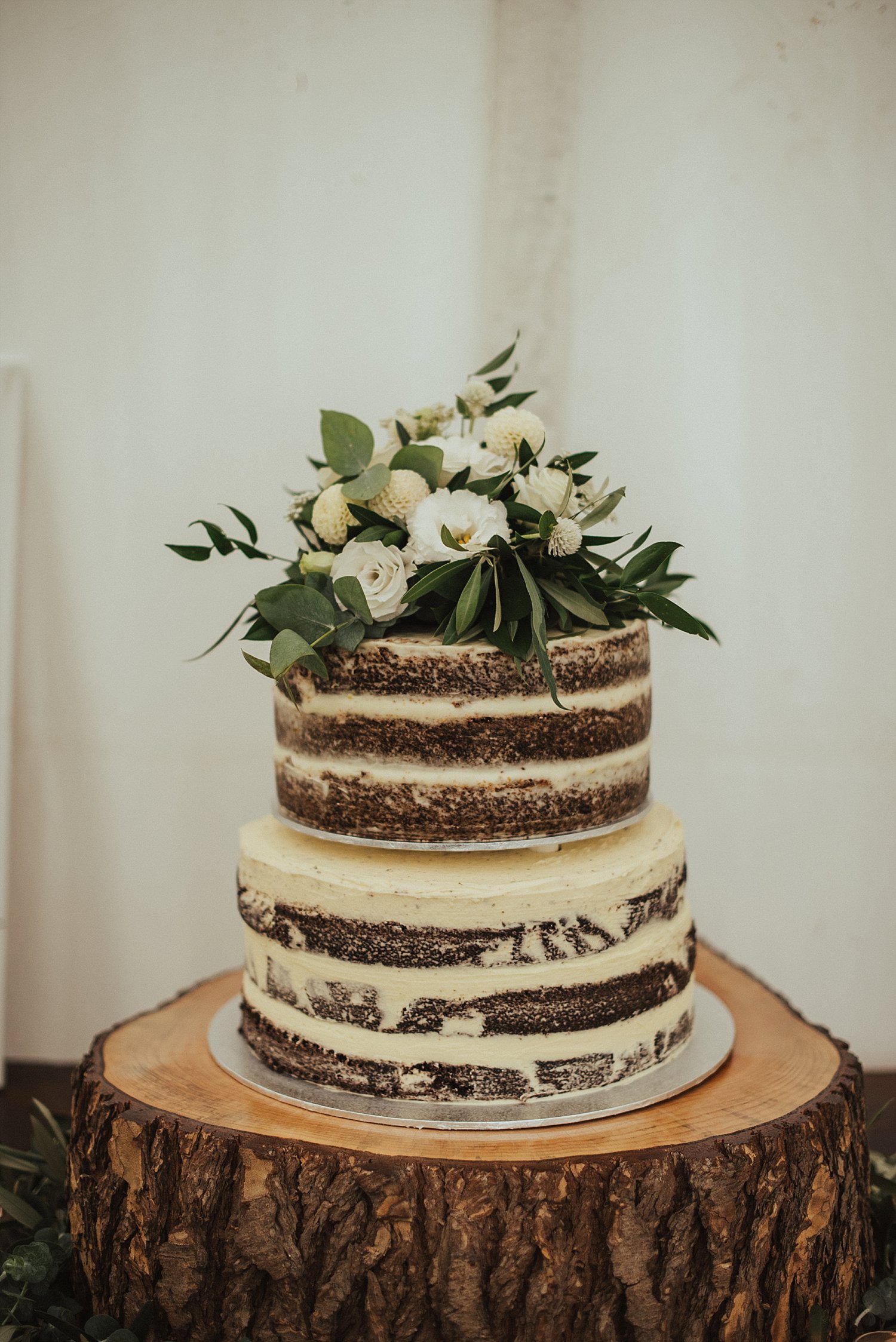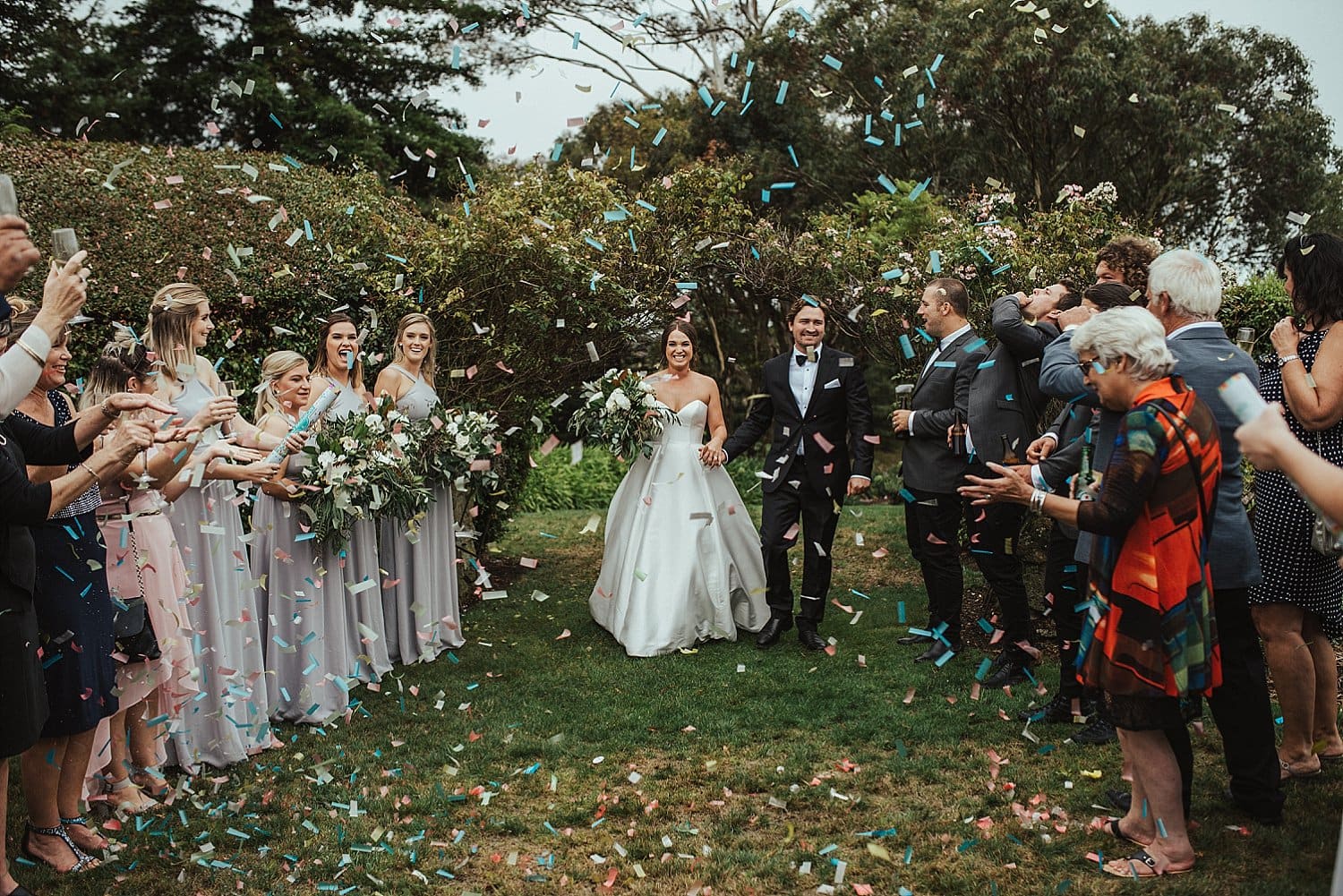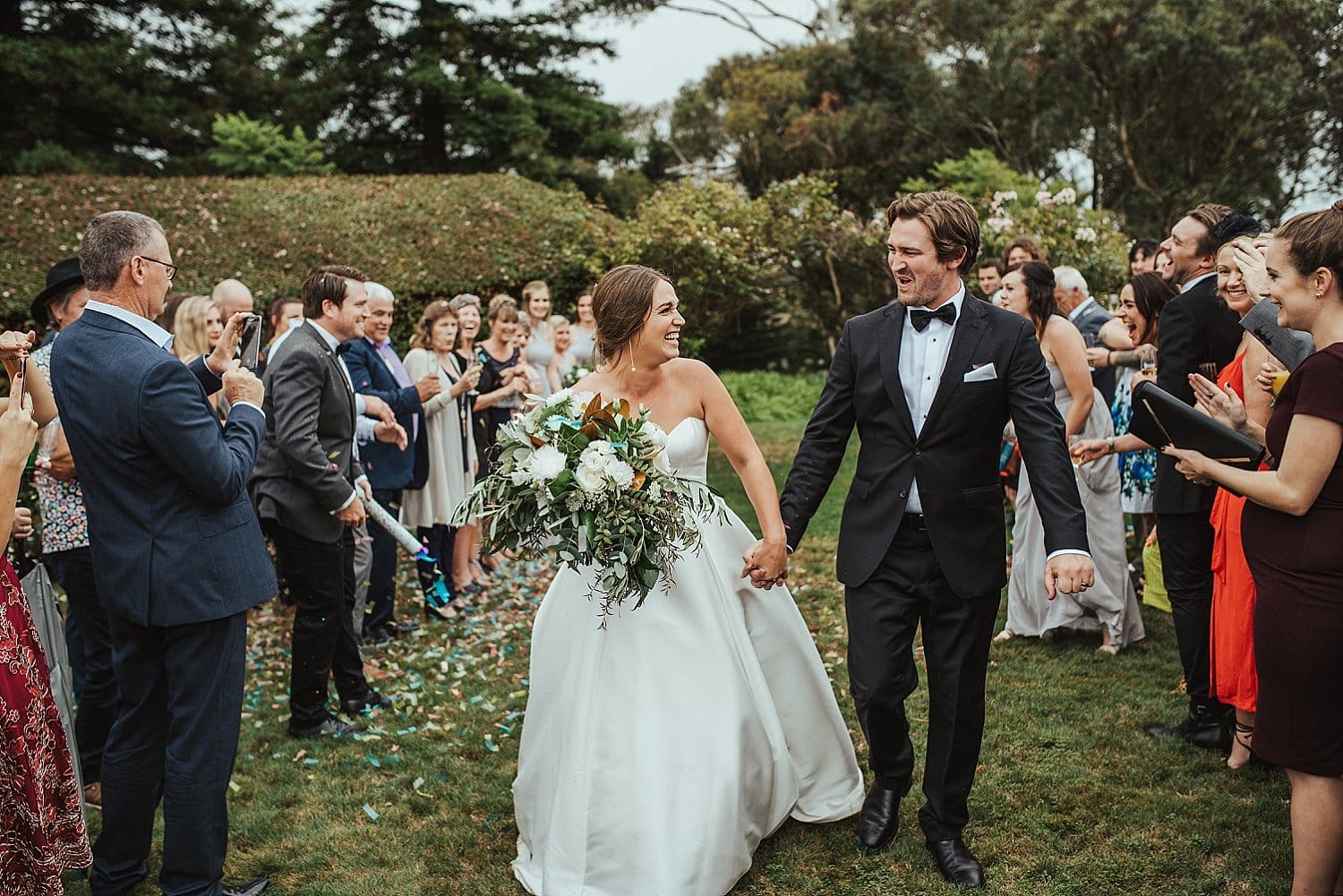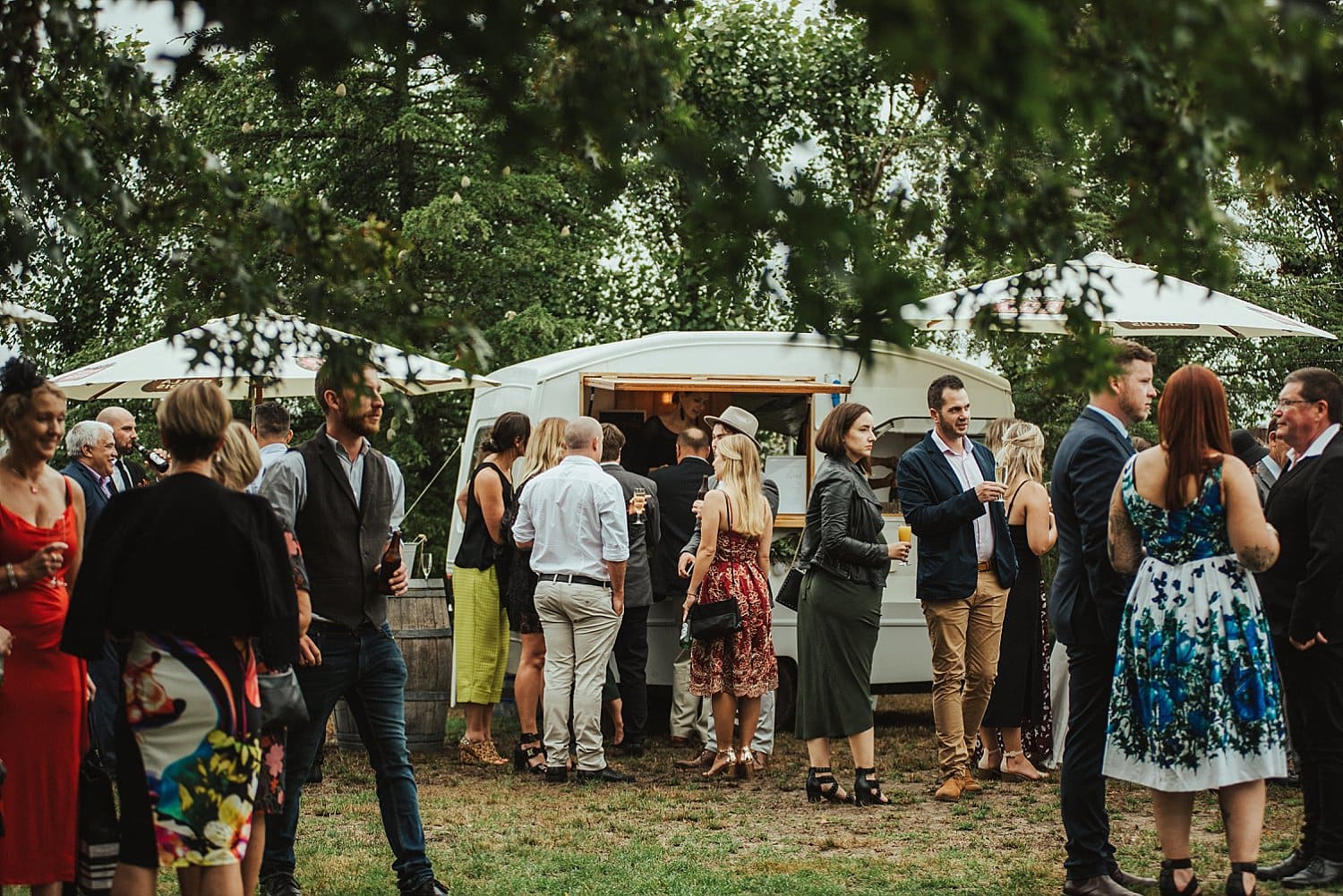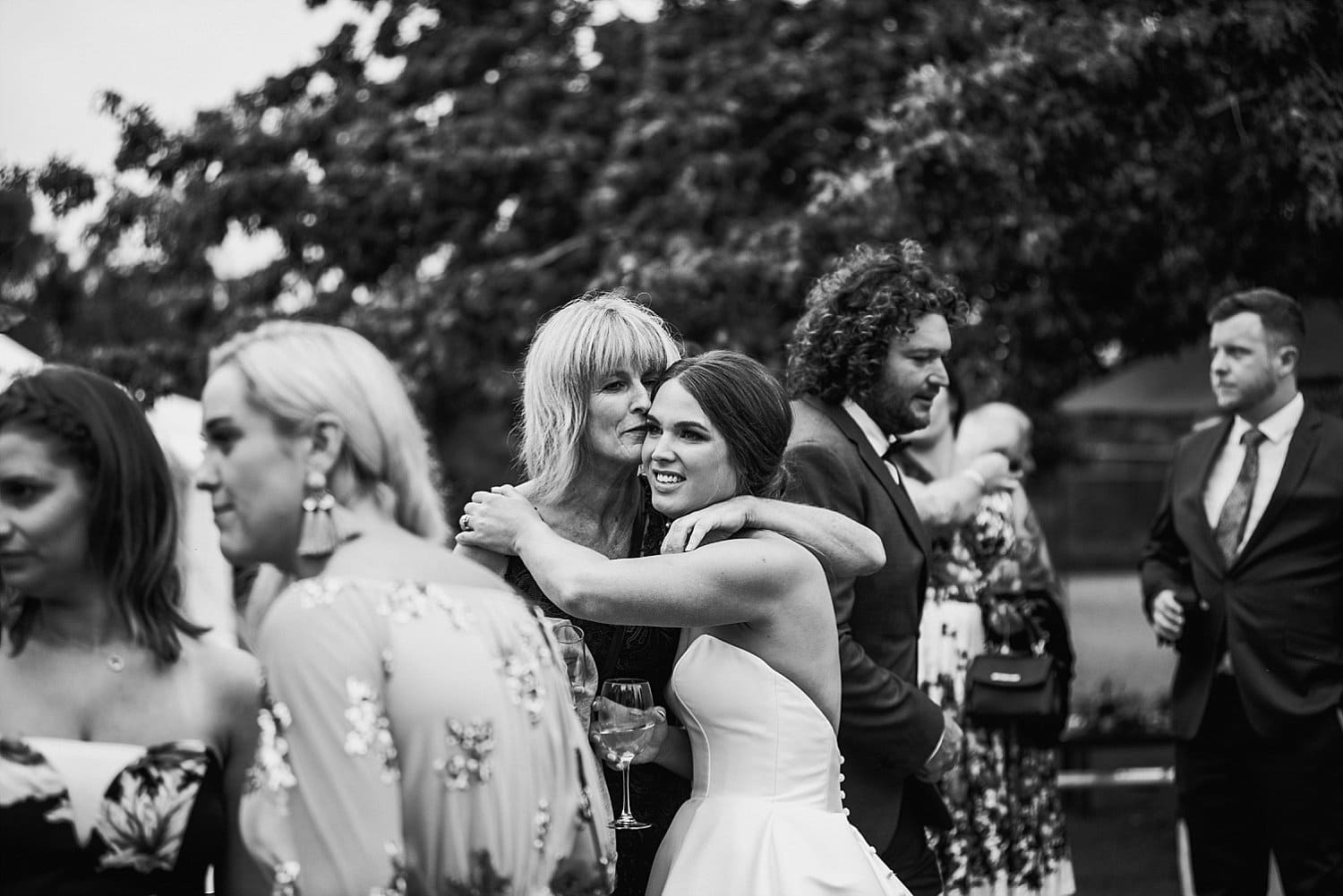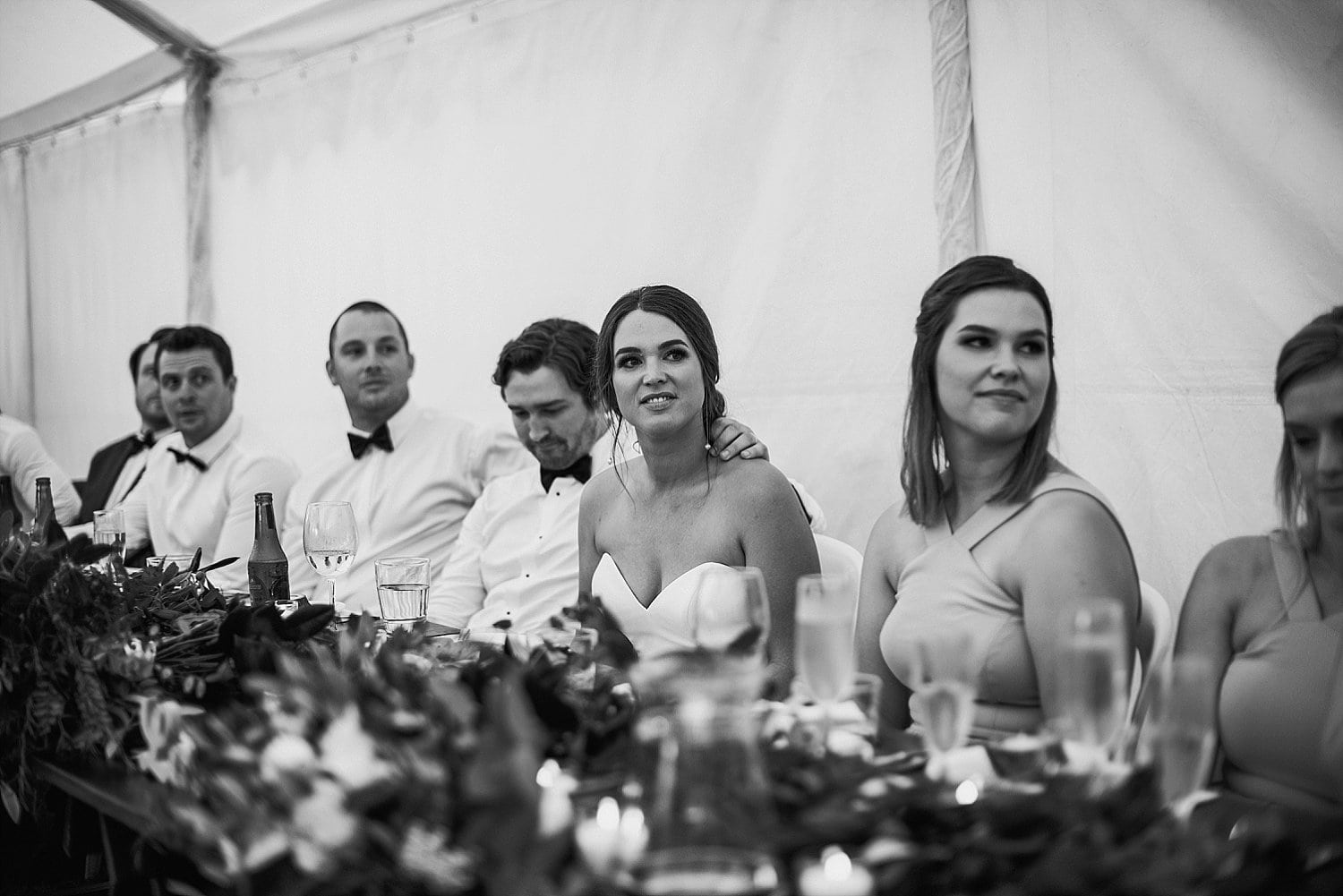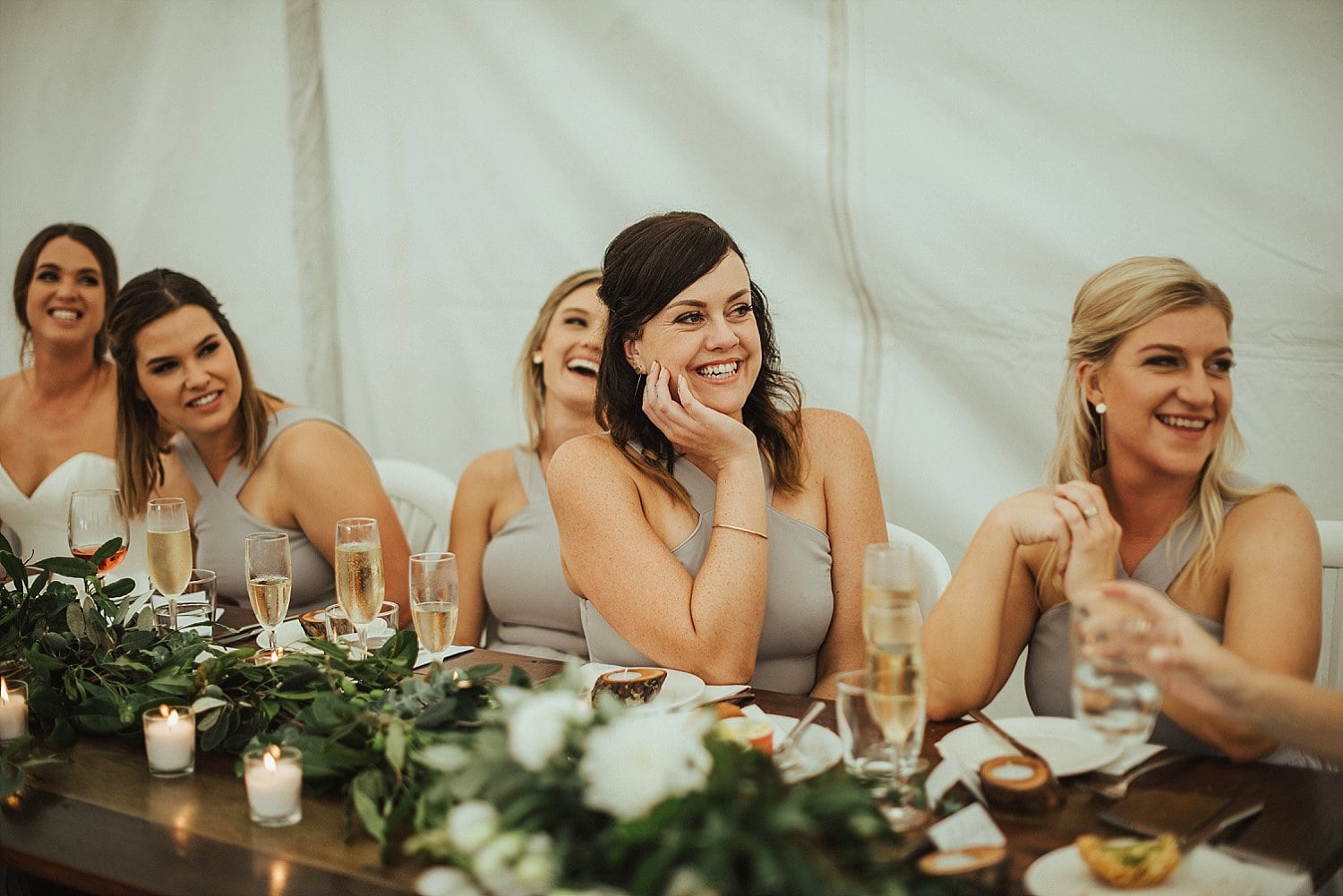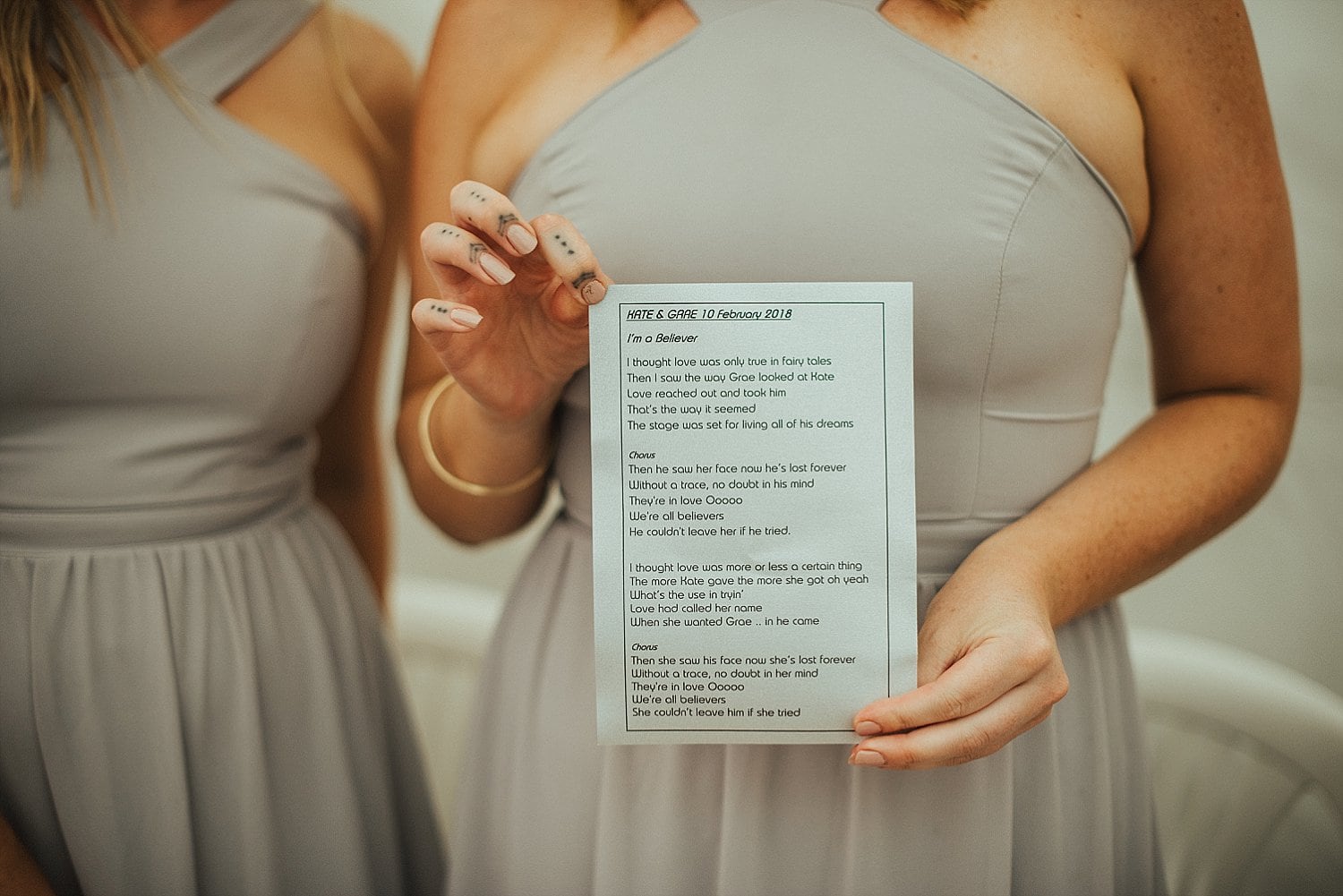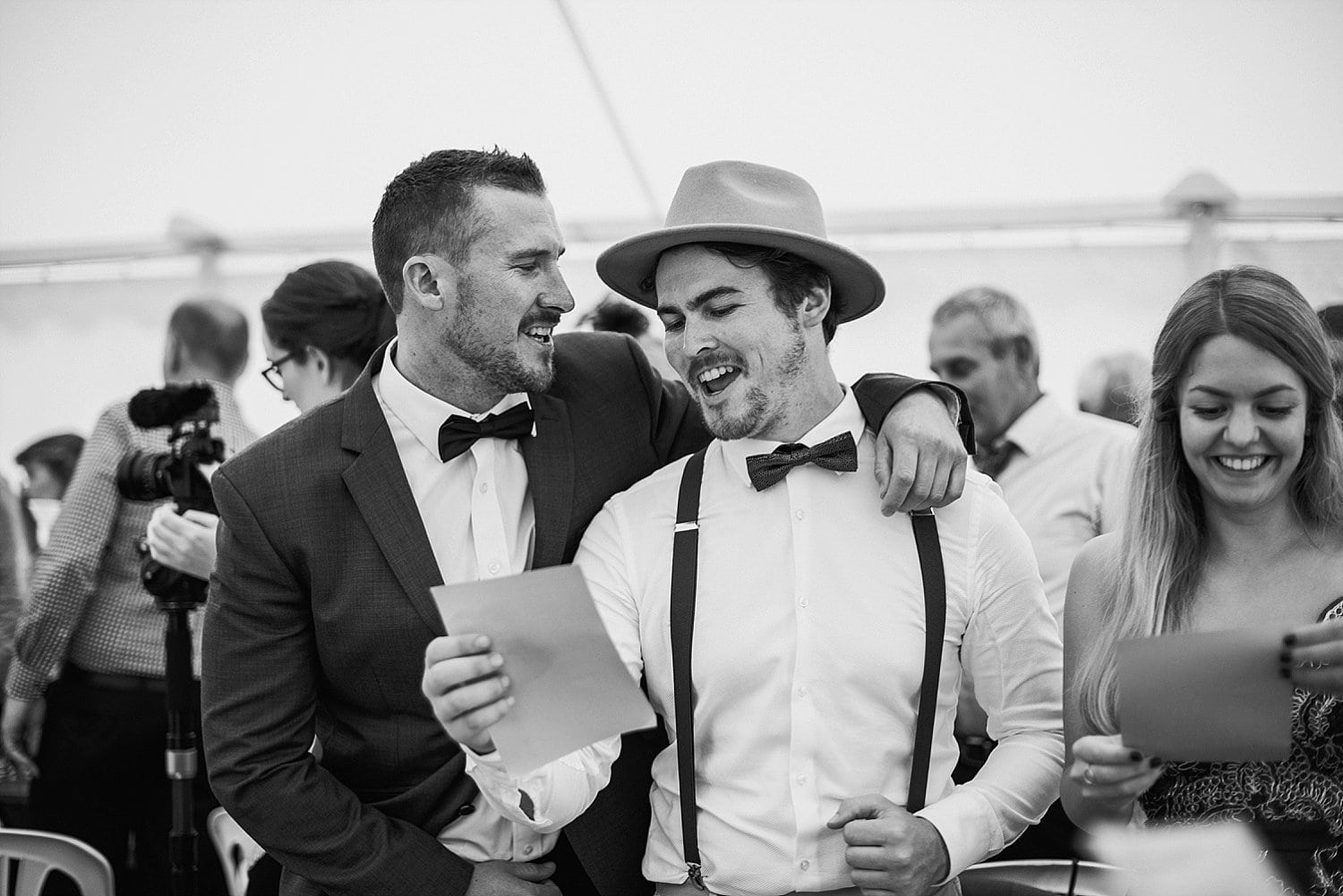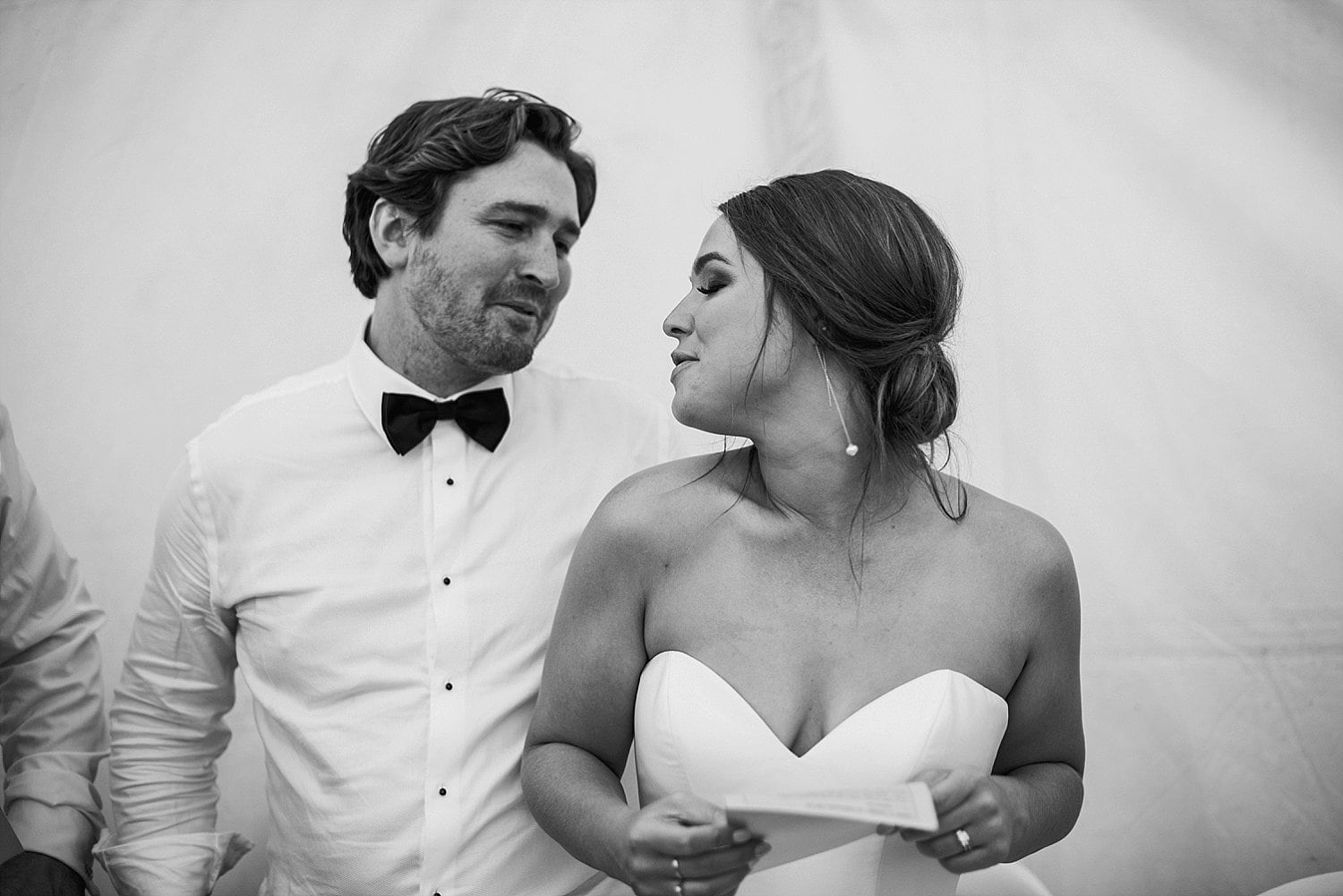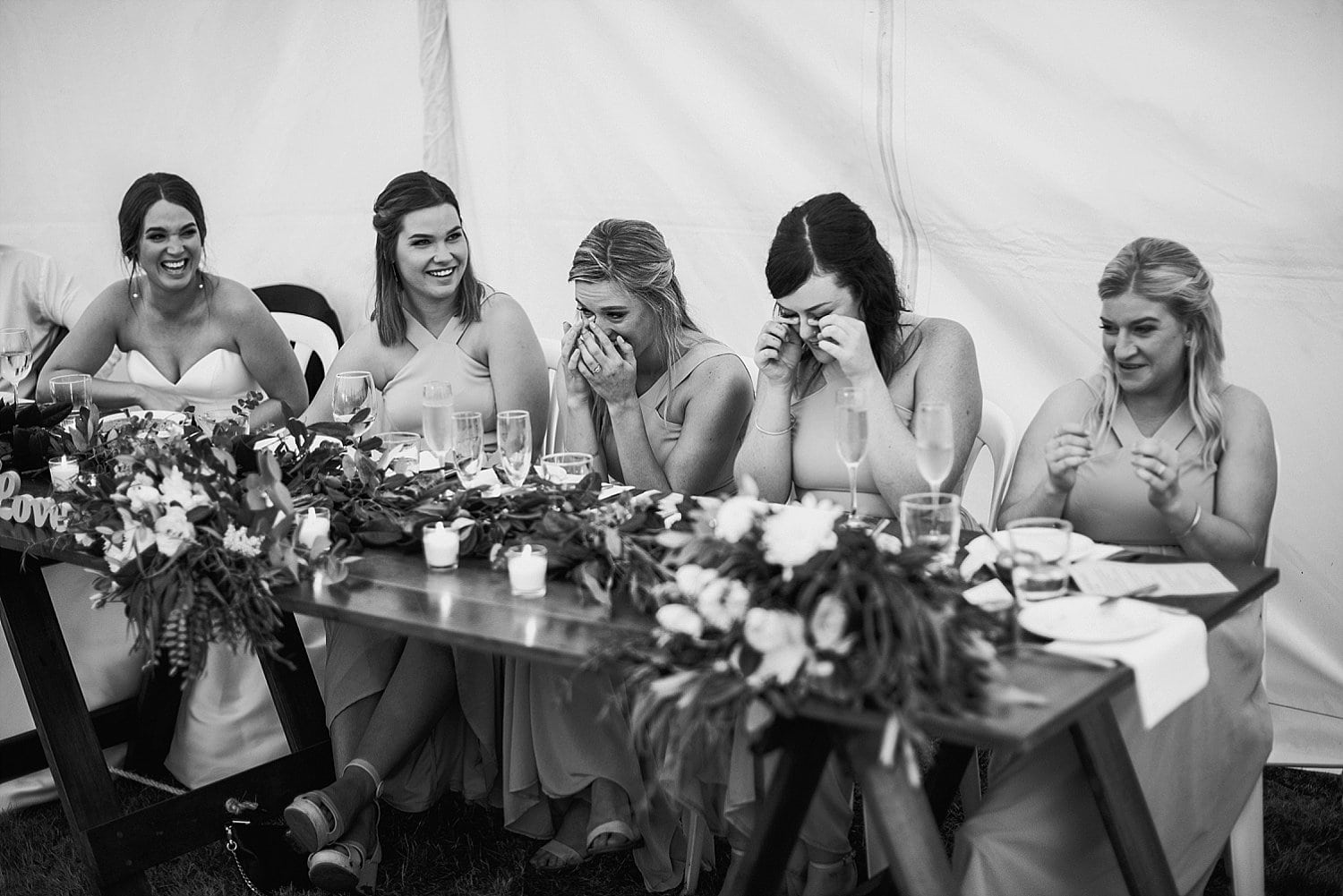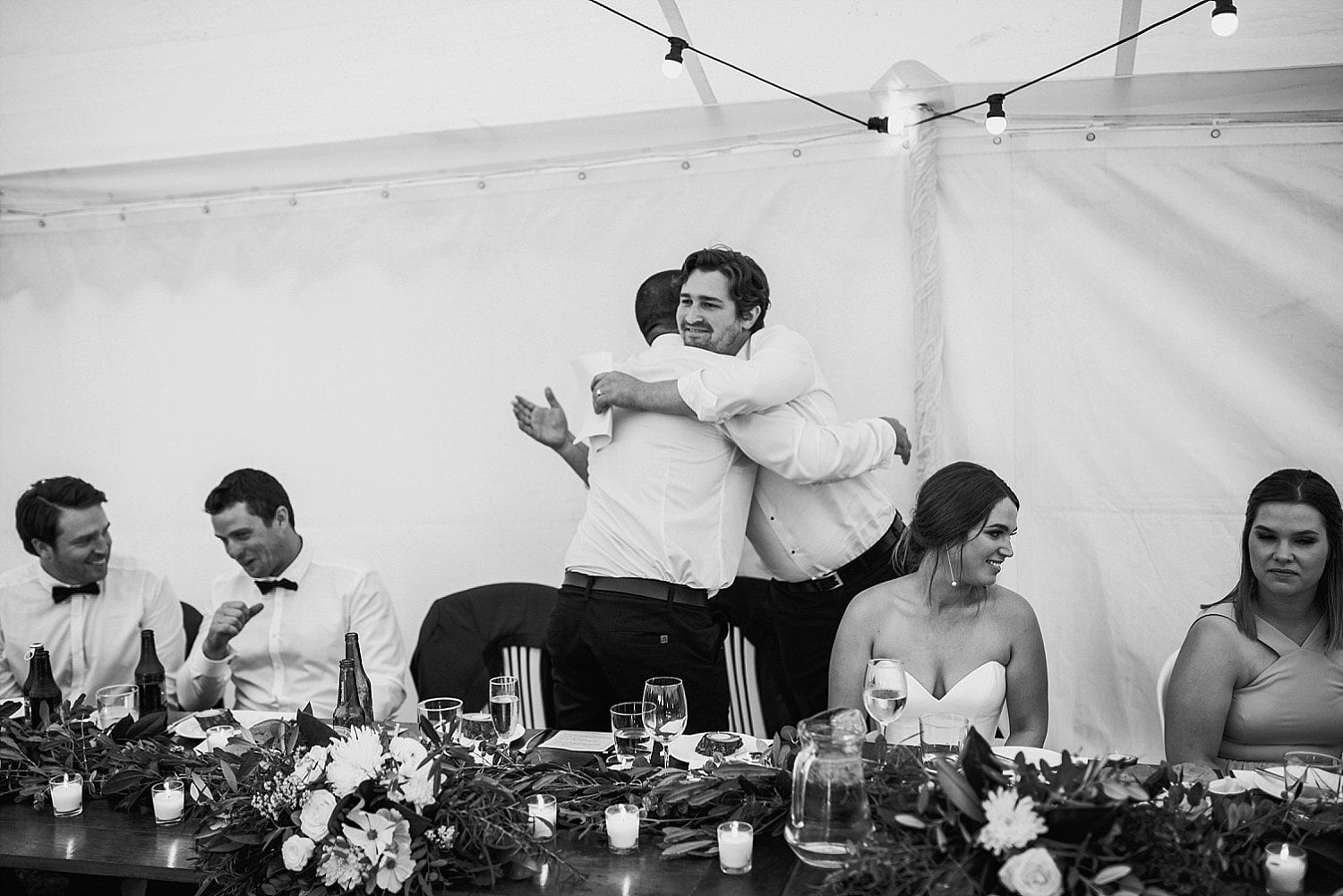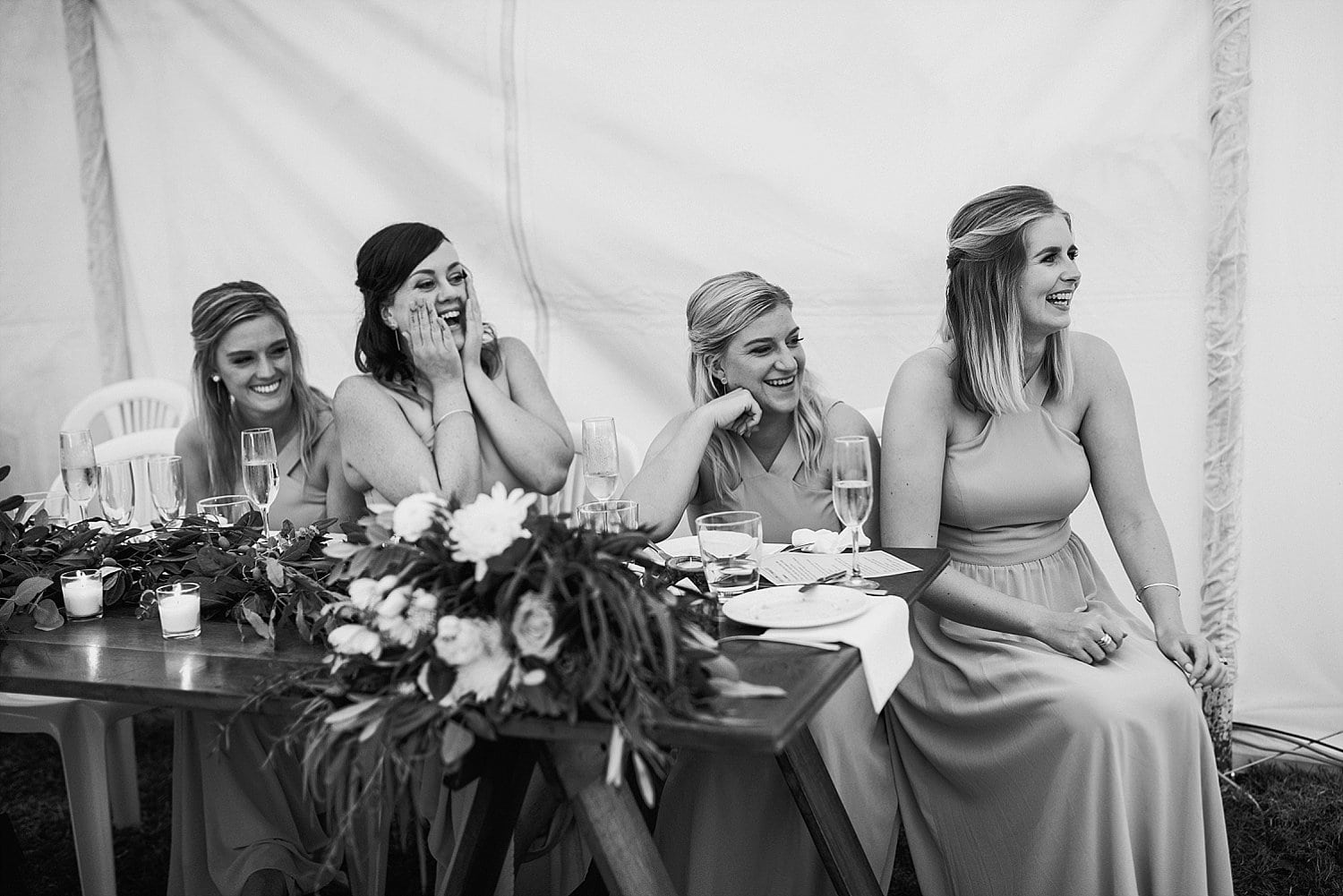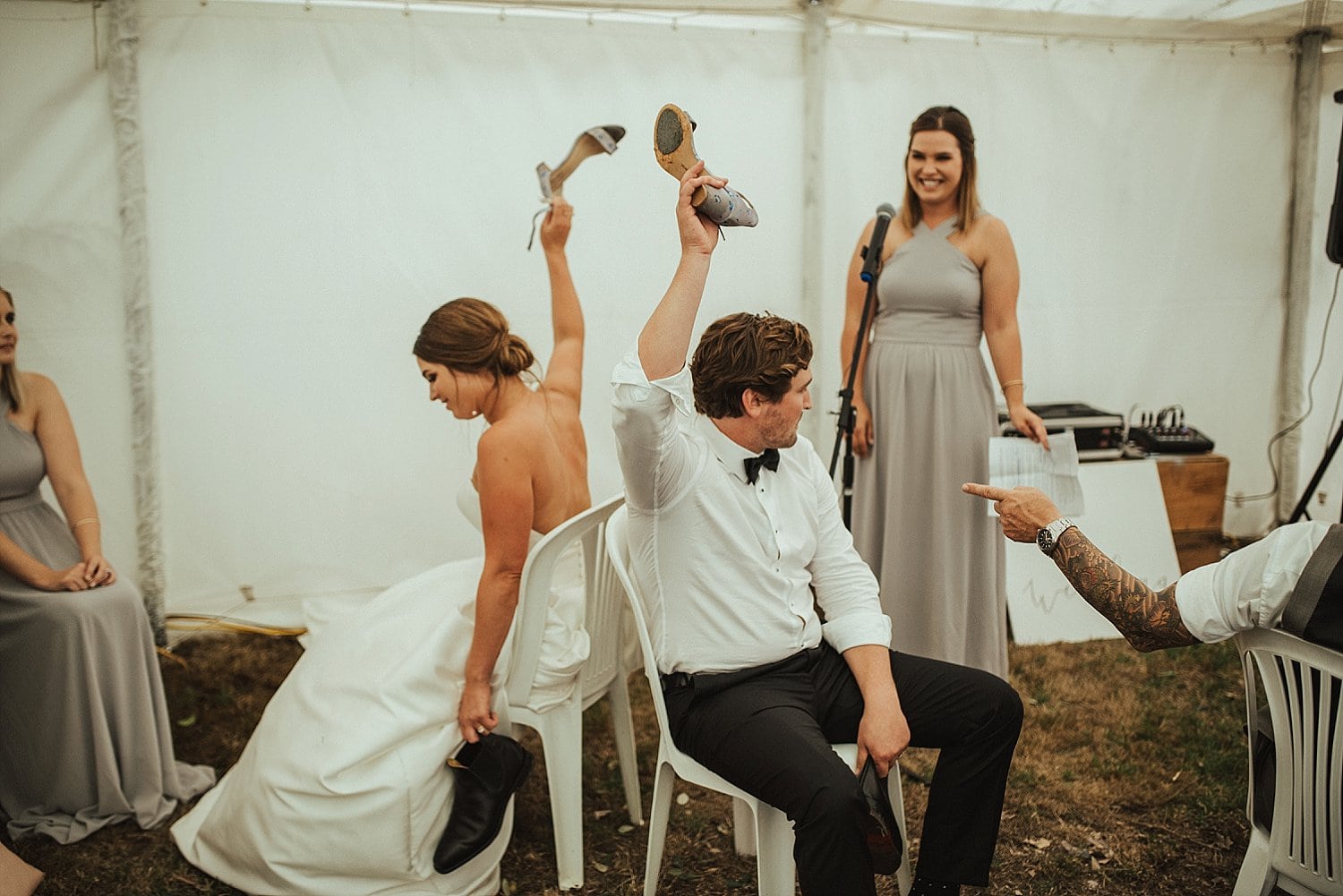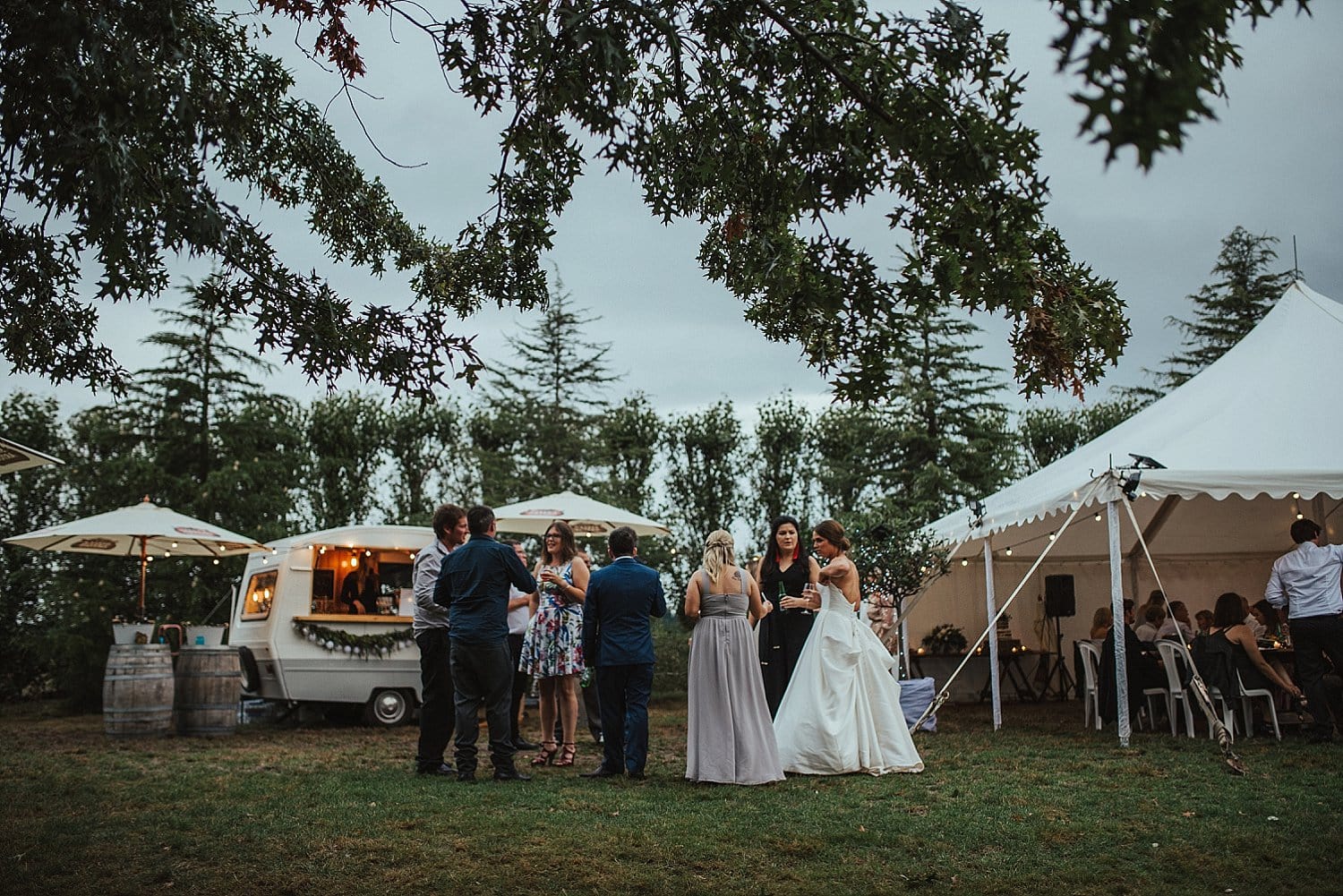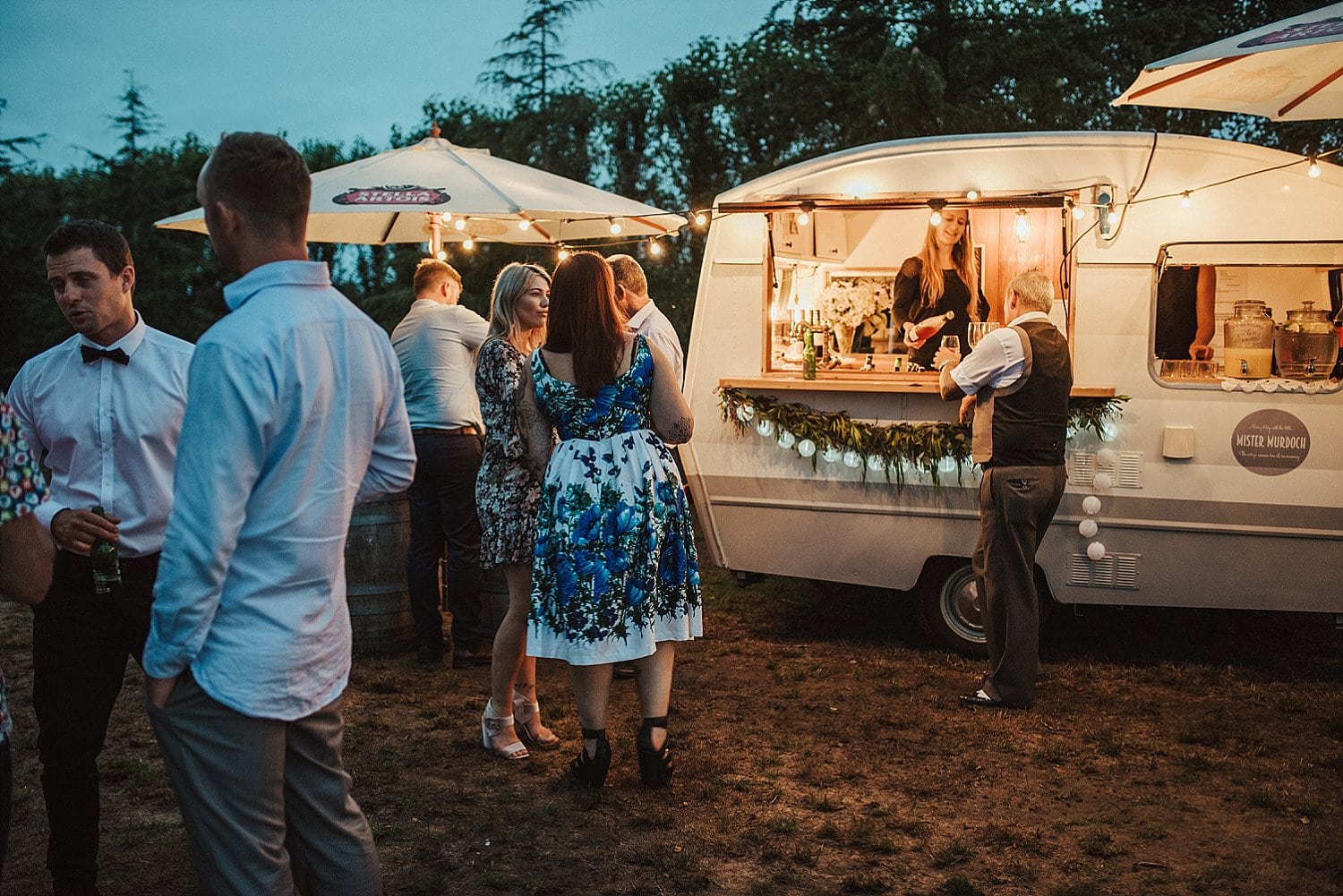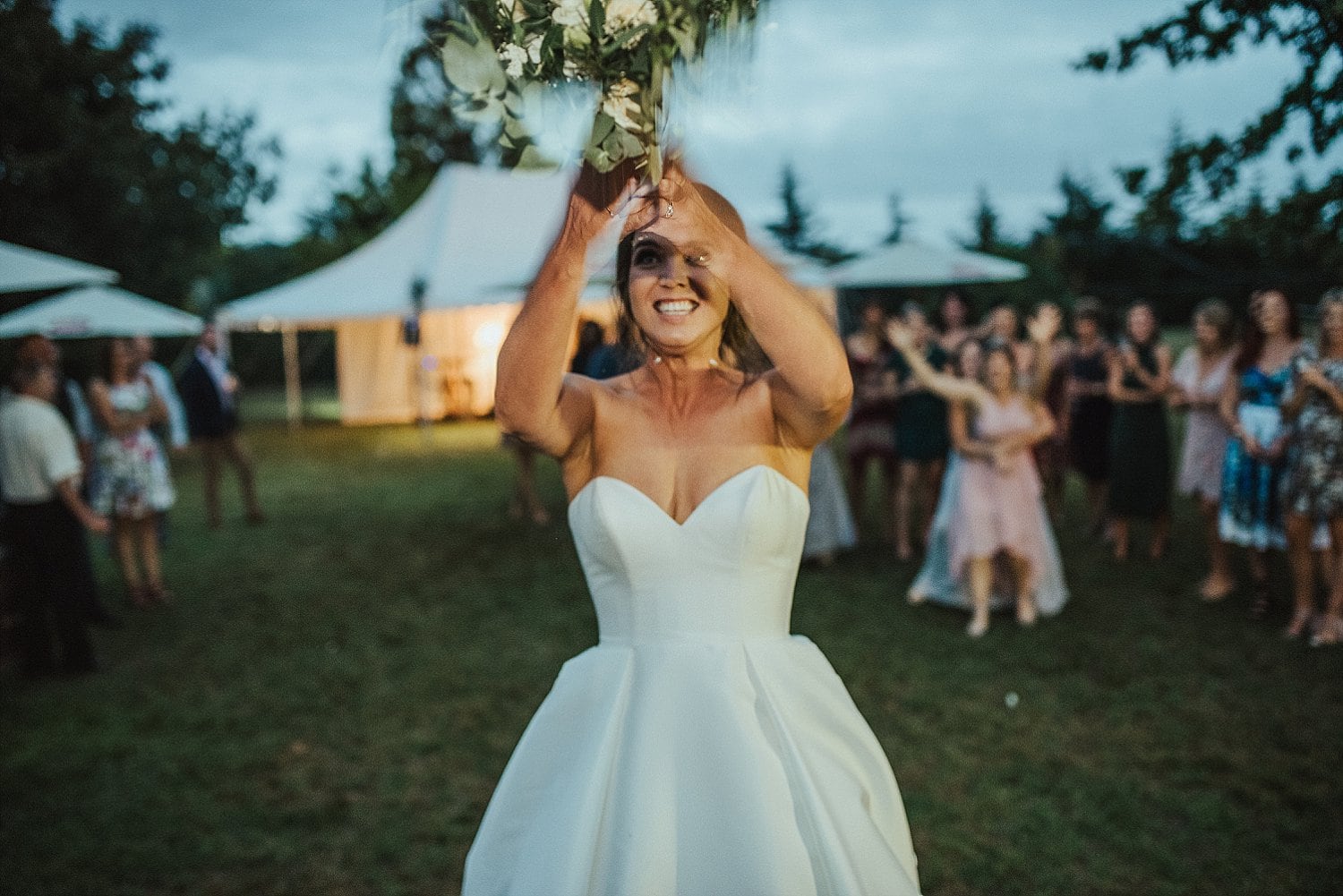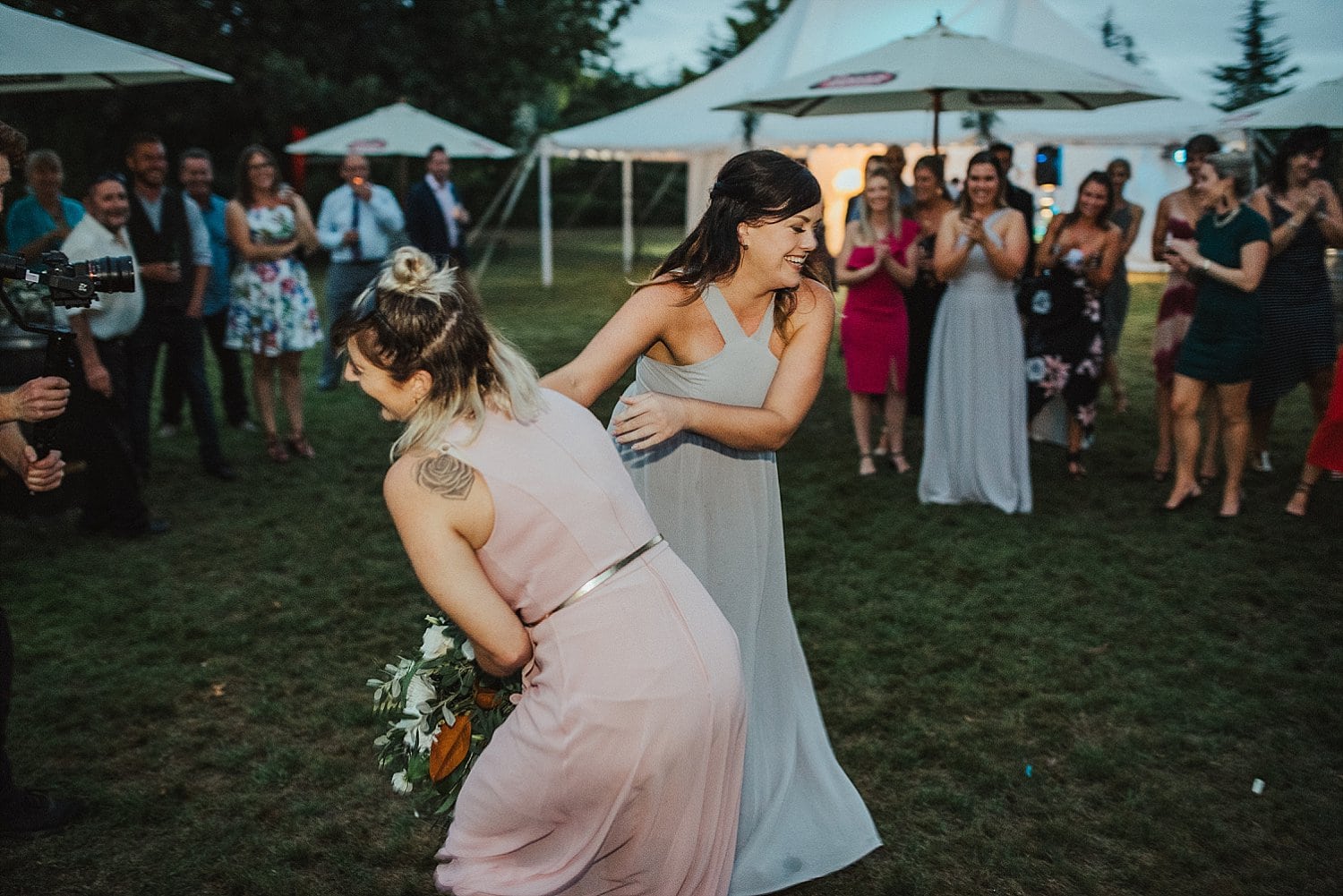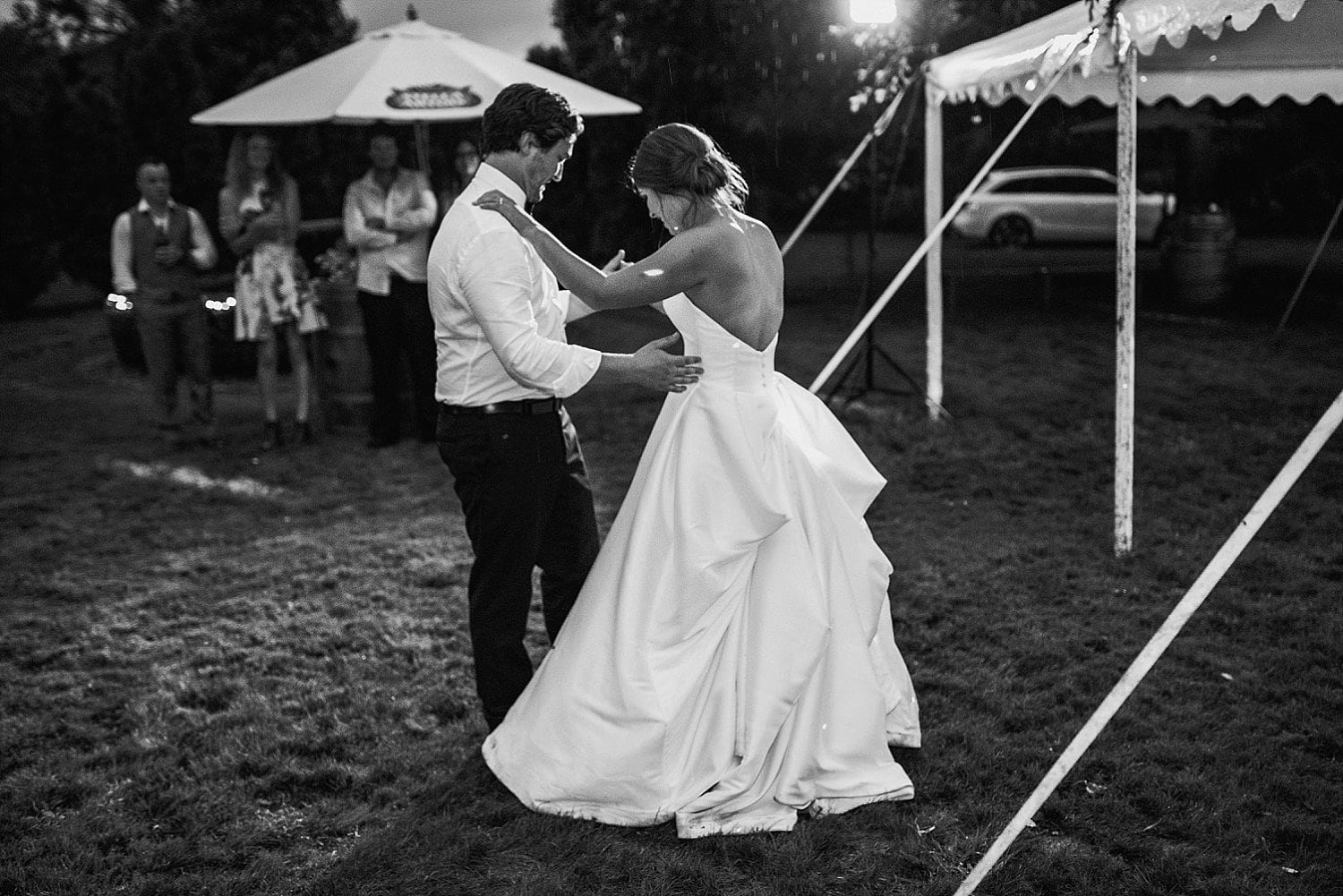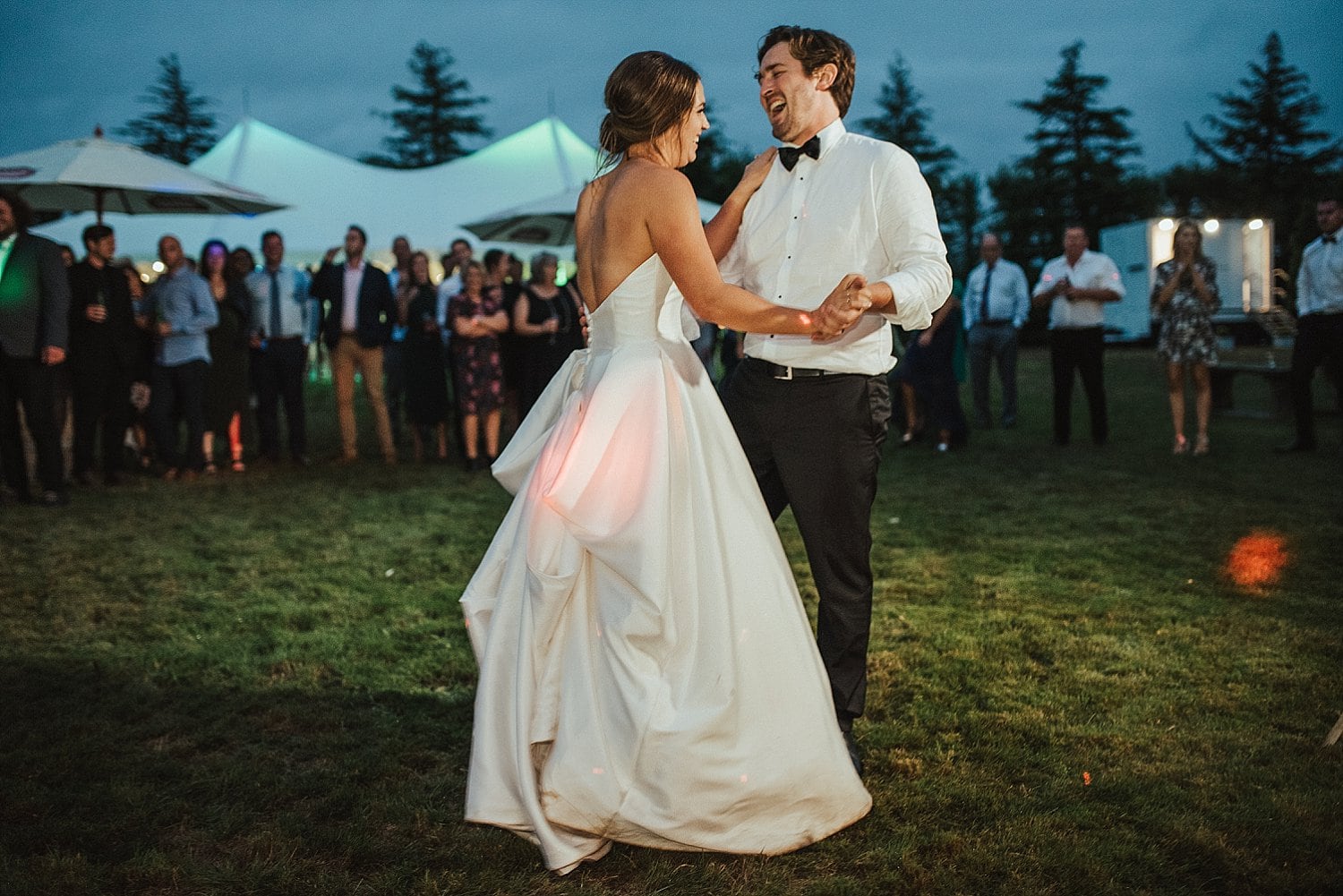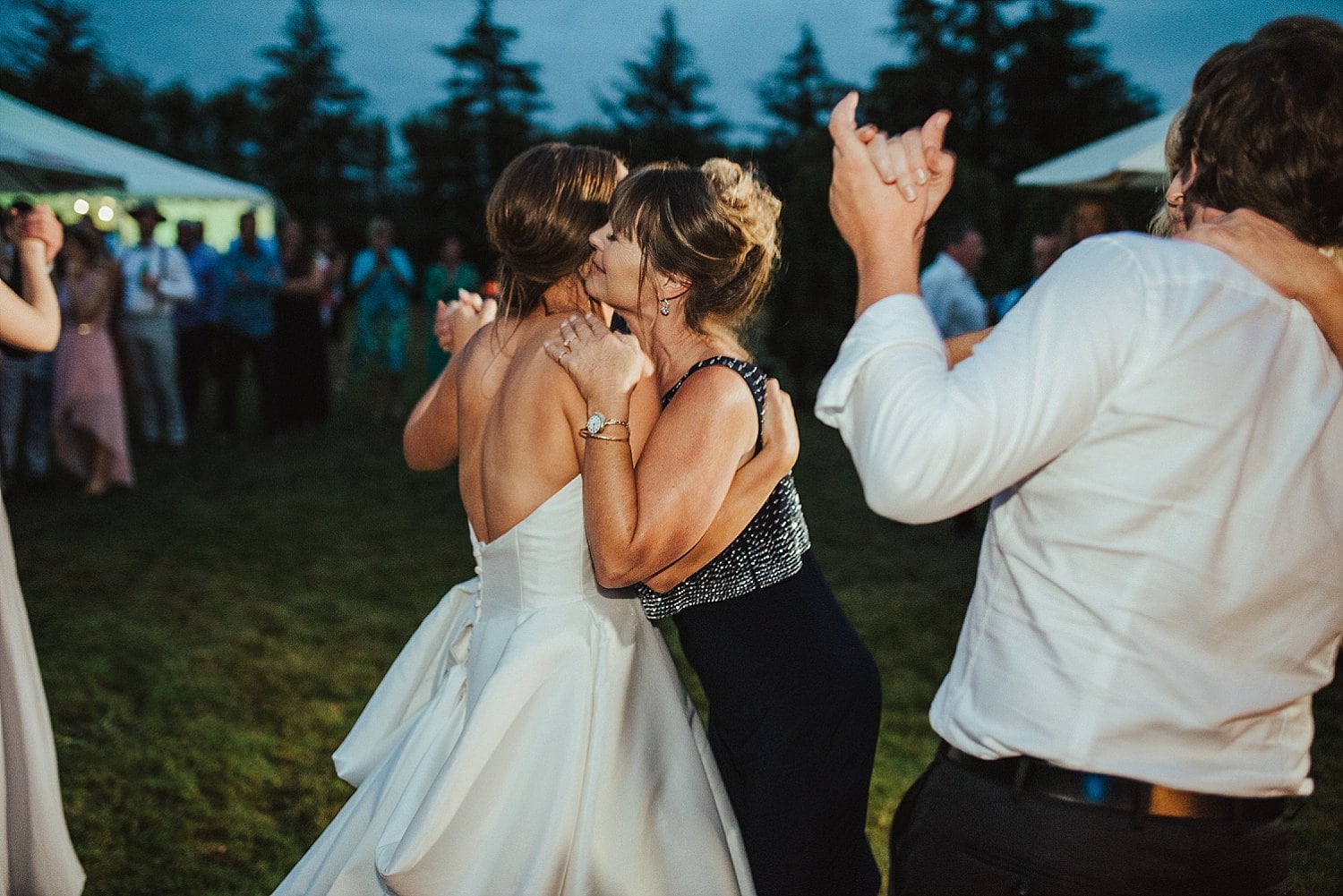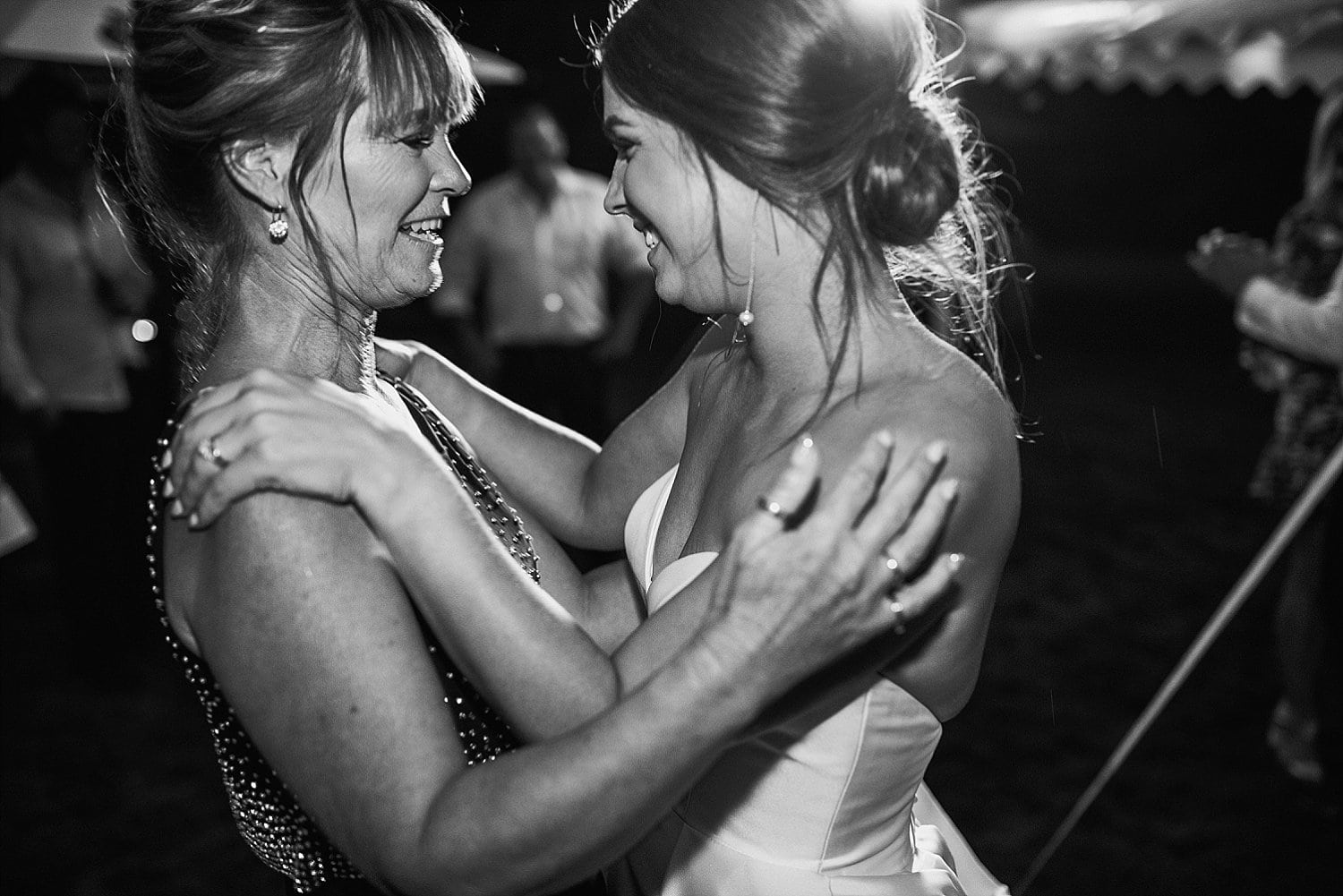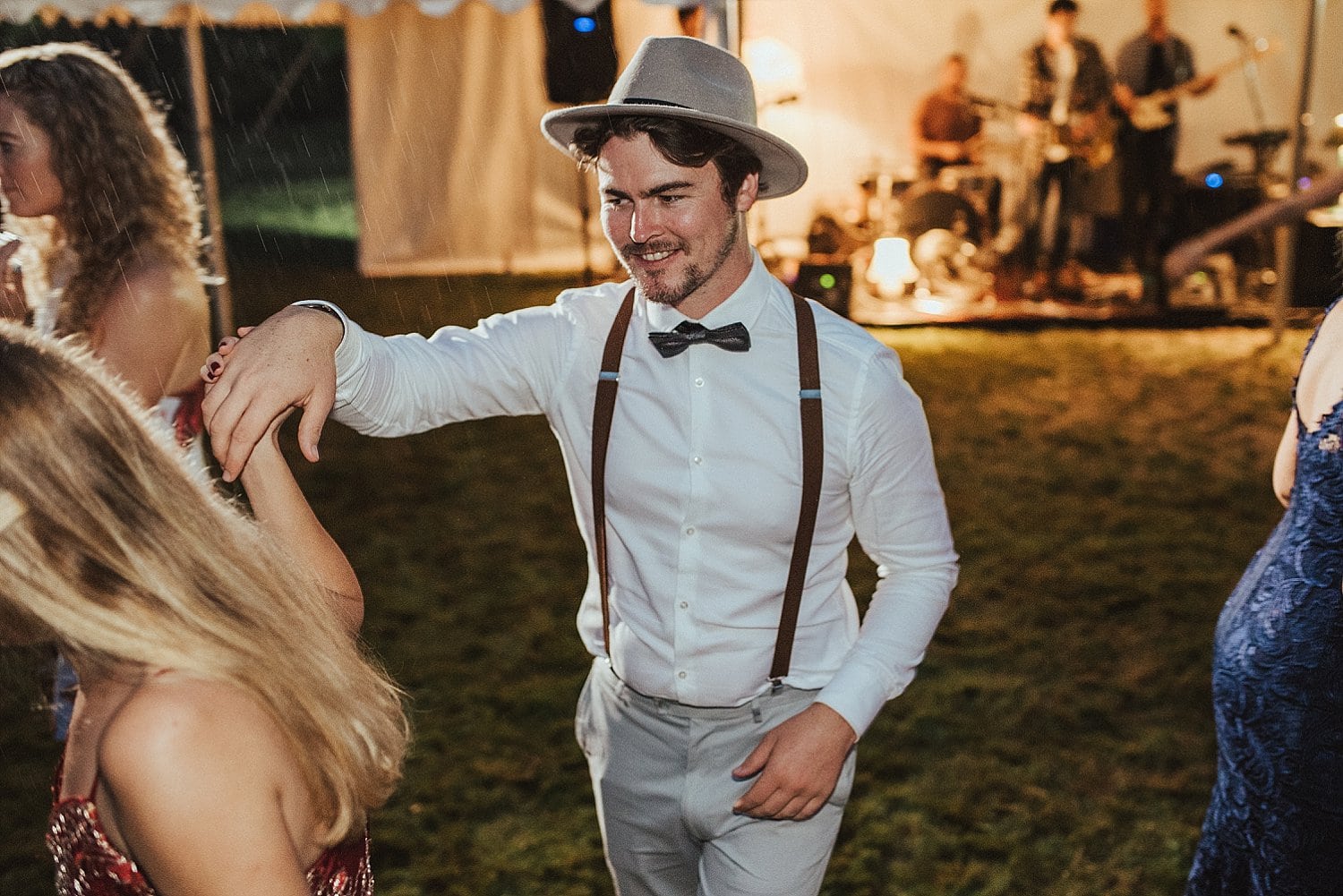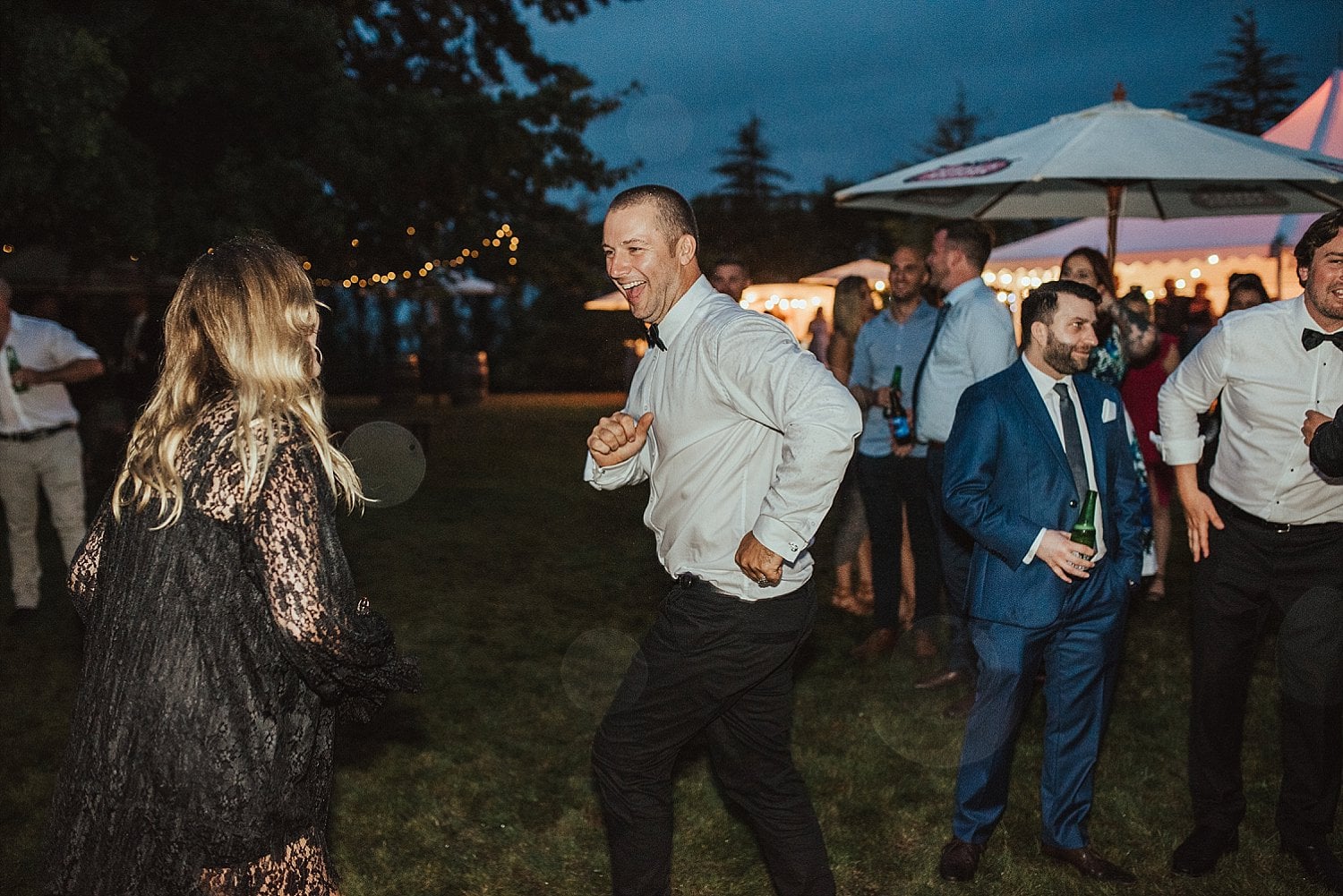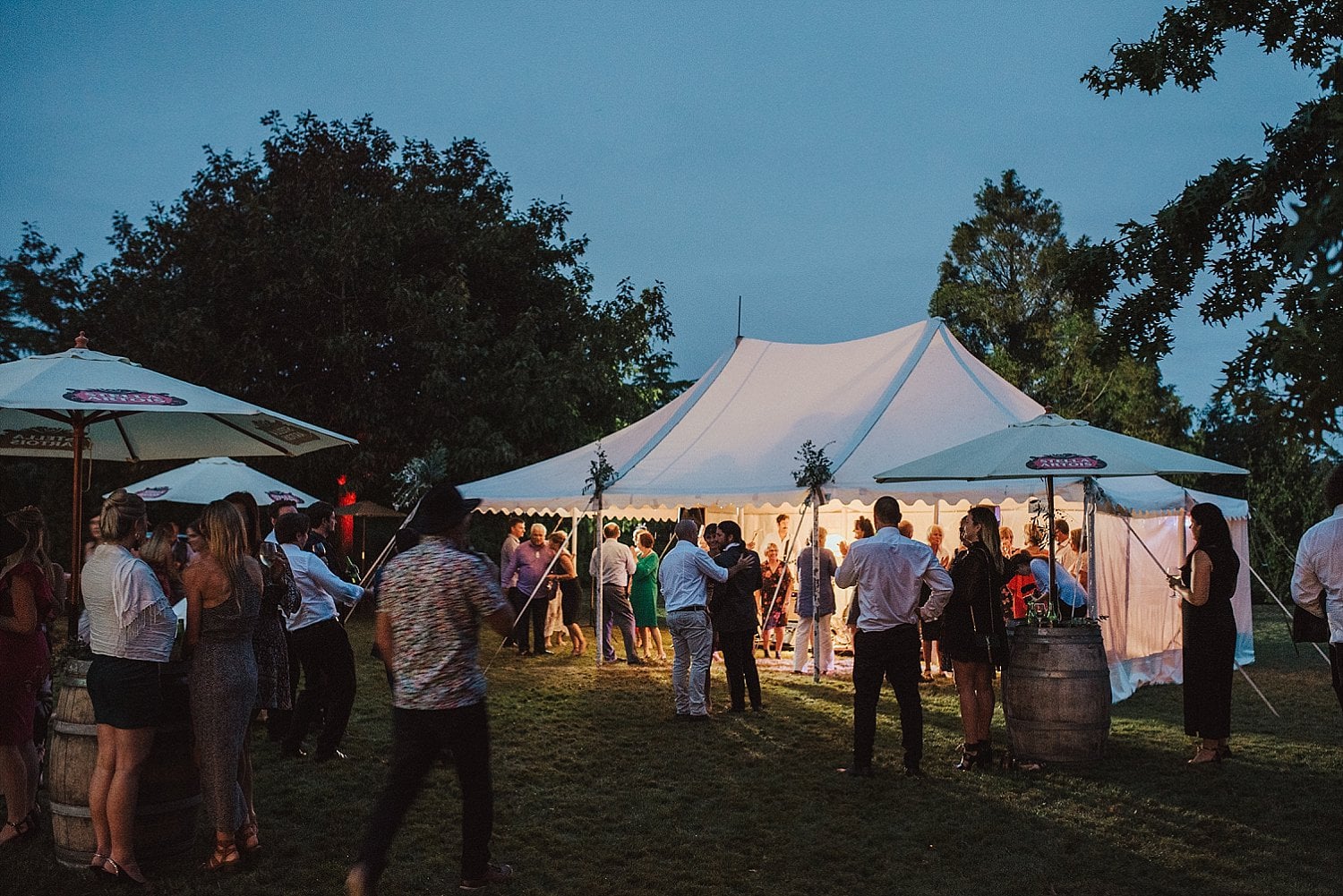 Photography : Meredith Lord Photography, Celebrant : Nichola Nicholson, Venue : Cape Estate,
Hair : Abby Schofield, Make-Up : Josie Brenstrum, Flowers : Beaukayes, Videography : Revel in White
Band : Stolen Records, Caravan : Mister Murdoch, Hireage : Empire Events