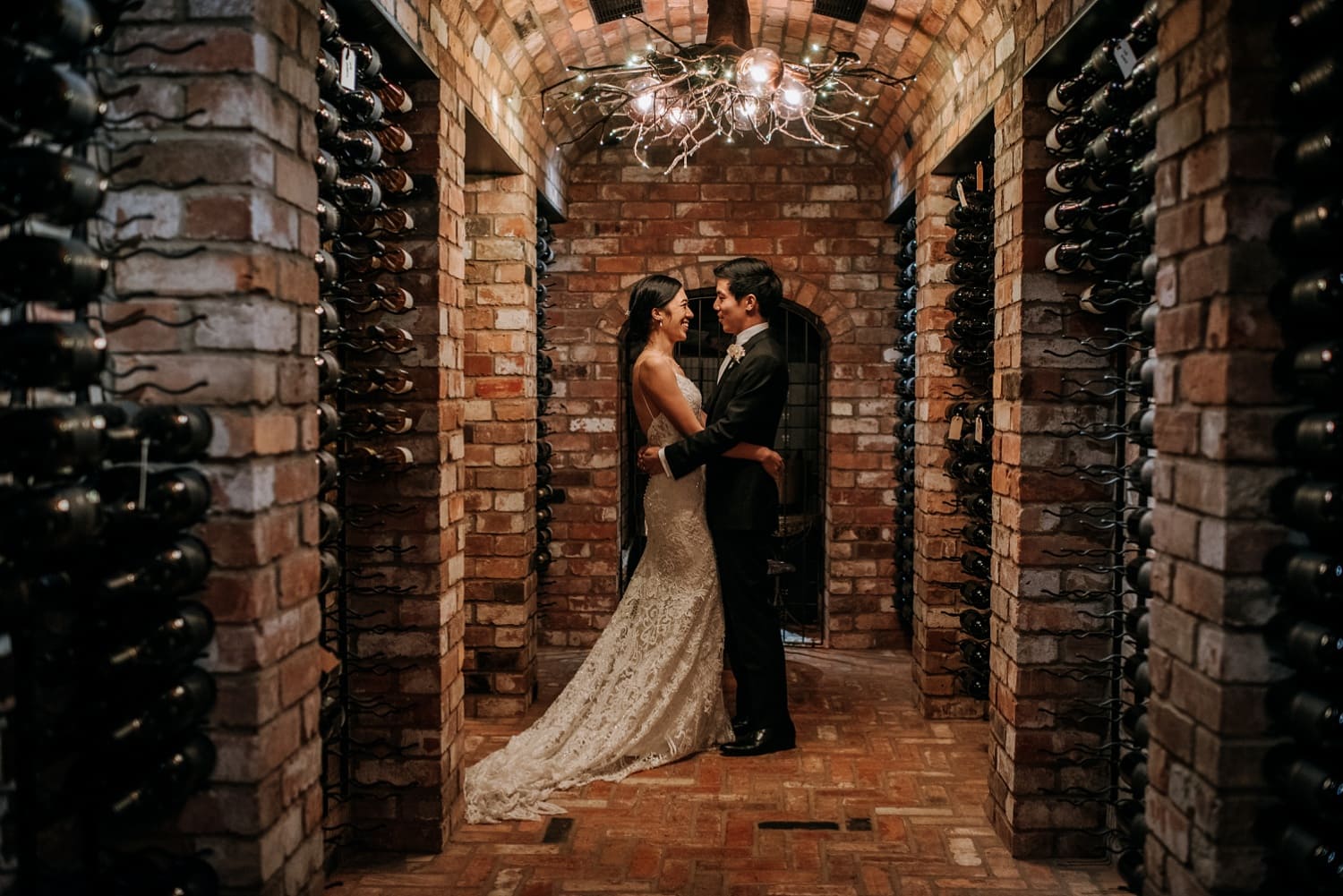 Kirsten & Tim - Tantlus Estate Wedding, Waiheke Island
I love an Autumn wedding! And for this gorgeous Waiheke Island wedding the light was stunning, the colours of the vines were a mix of reds and golds, and there was the slight chill in the air of the turning season.
Unlike a lot of couples, Kirsten and Tim had planned their wedding day in a few short months, and like many couples over the past few years they had planned it in the shifting sands of a world-wide pandemic. Never an easy task, but we love decisive couples!
Given the time of year we knew that the sun would set early, so after some strategising it was decided that there would be a first look along with photographing the majority of the portraits before the ceremony. This isn't something I would normally recommend to my couples - during the Summer months the light is at it's harshest around midday/early afternoon so choosing strategic moments to nip out later in the day during Summer to get portraits means you're able to utilise the nicer light, you're not risking heat stroke and a hot sweaty portrait session and you get to spend so much more time with your guests!
Tantalus Estate on Waiheke Island and its surrounds has so many beautiful options for backdrops, the vineyard and the cellar with the beach and green spaces being only minutes from the winery - it really is a photographers dream location.
Kirsten and Tim's day is an example of how weddings don't have to play by the book - off-season events and alternative run-sheets can create some magical results, as you will see in the images below. If you are interested in doing something a bit different, we are here for it!
Photographer : Meredith Lord | Venue : Tantalus Estate | Dress : Kellylin Couture | Hair : Family | Make-Up : Mindy Ryan-Kidd
Cake : Family | Florals : Wildflower Waiheke | Celebrant : Friend | Band : David Shanhun