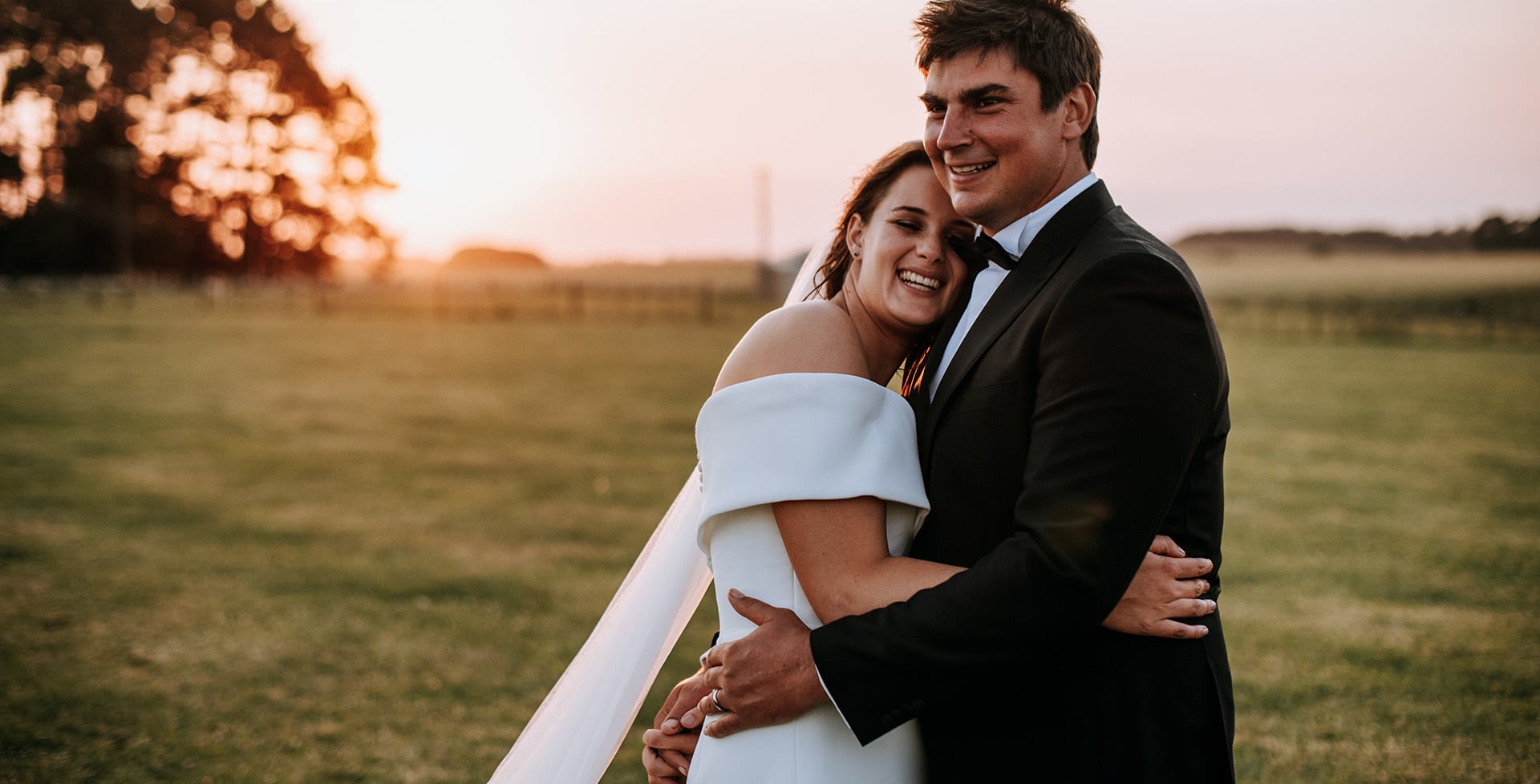 We cannot recommend Meredith enough, not only are her photos beyond incredible, she helps make your day so easy and comfortable.
Shay and I are so stoked that we had both Meredith and Chris as
part of our BEST DAY EVER and we could not have asked for anyone more fun. Thank you for having a laugh, we will treasure these memories for ever!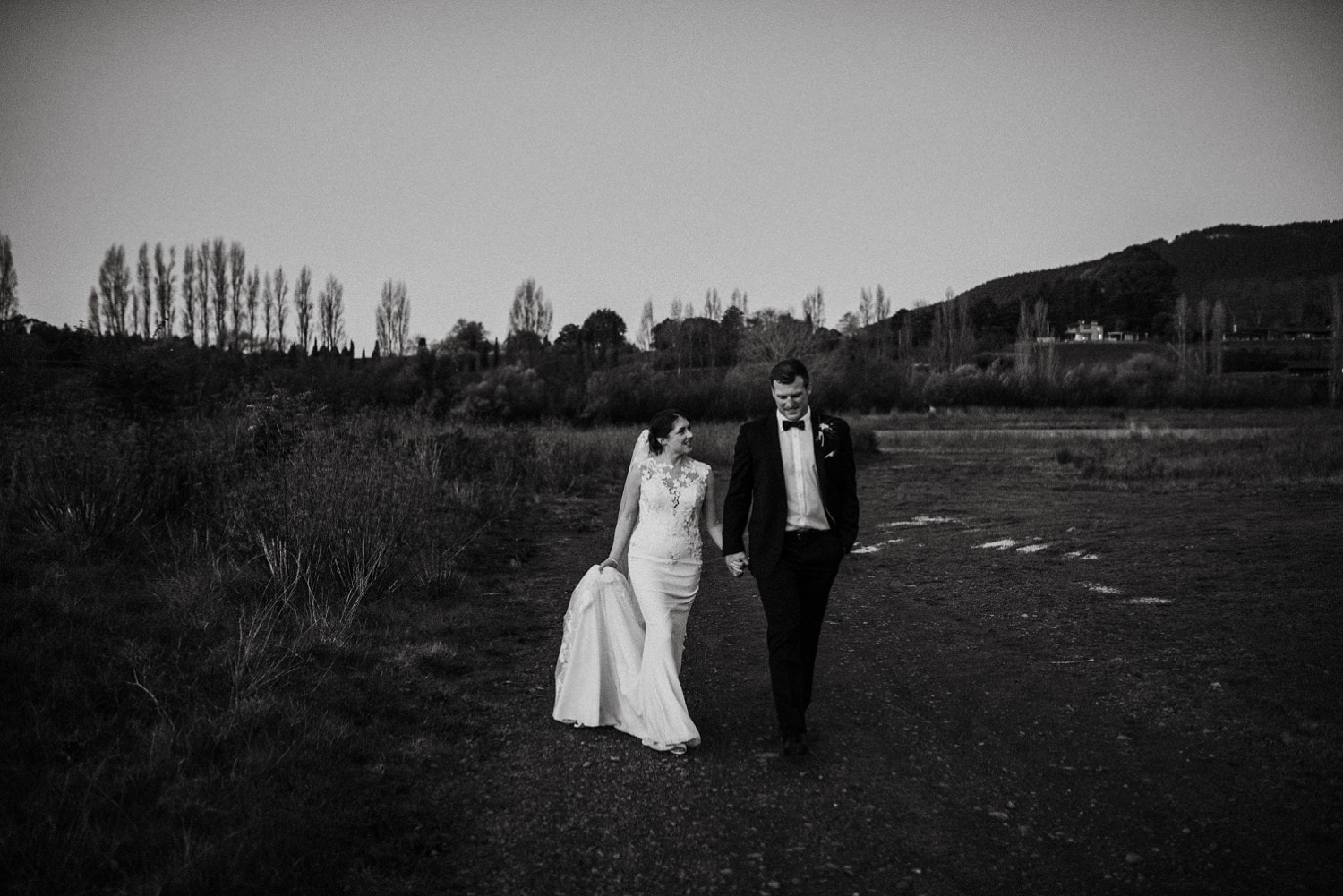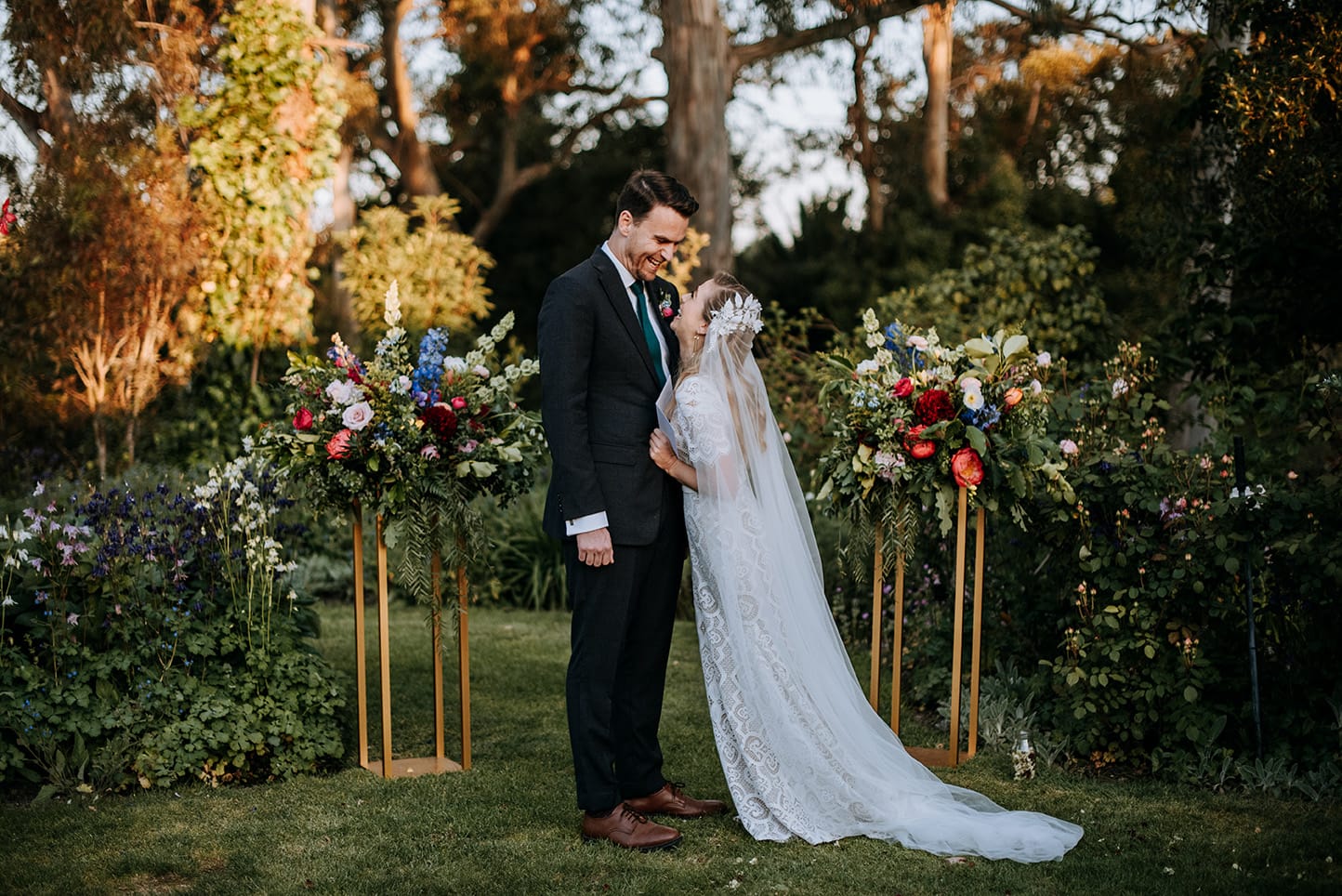 Hi Meredith
We have received the images and they are absolutely beautiful! You have literally put the day into images perfectly. It was amazing having you there to capture our day and we thank you so much for the incredible job you did!
Thank you!
Thank you for the BEST wedding photos! We had so much fun with you and you made us both feel so relaxed!
You captured every special moment and we have loved looking through the many happy memories. Thank you also for the extra help with things that were definitely not in the job description!
Xx
Having Meredith as our photographer was one of the highlights of
our wedding. We are so happy we went with such a talented and
cool person!
You spend a lot of time with your photographer on the day, and Meredith is the perfect balance of unobtrusive and in control of everything! Her knowledge of the area meant we had some really
special location shots that make us look way cooler than we actually are.
The presentation and delivery of the photos after the ceremony
is also world class, they are keepsakes we will cherish forever.
We would highly recommend Meredith (and Chris!) to capture your day.