Mike had the ring designed then proposed at home with their newborn son present. Briar had without a doubt said yes! And then proceeded to plan their wedding in only a few short months! And what a wedding it was!
Briar & Mike's stunning backyard tipi wedding was held on Briar's Mum's property surrounded by an orchard of apple trees – a perfect spot for a wedding like this. It was a celebration of love in the backyard with everyone in attendance feeling like they were at home. It just so happened home had an amazing tipi set up in the paddock next door.
There was so much love at this wedding you could feel it. Briar was a radiant bride and she and Mike looked so amazingly happy every time their eyes meet – this to me is what love should feel like! Mike was presented with a beautiful korowai (cloak) at the ceremony – a moving moment of love and respect. There were just so many amazing parts to this day that the photos will do a better job of telling the love story of Briar & Mike than I ever could… it was an honour to be a part of this beautiful day filled with so much love!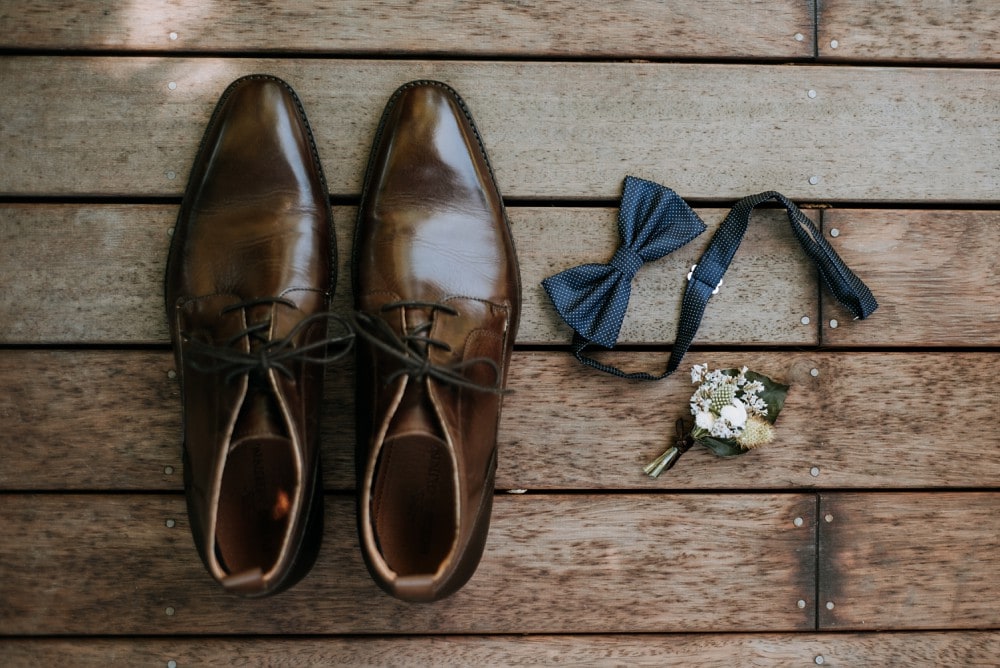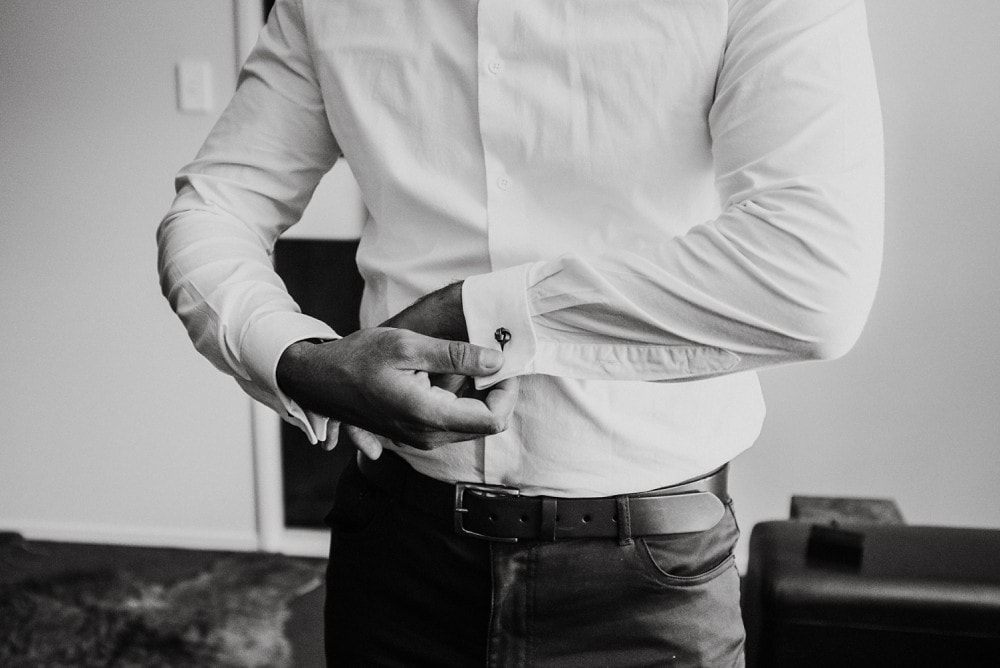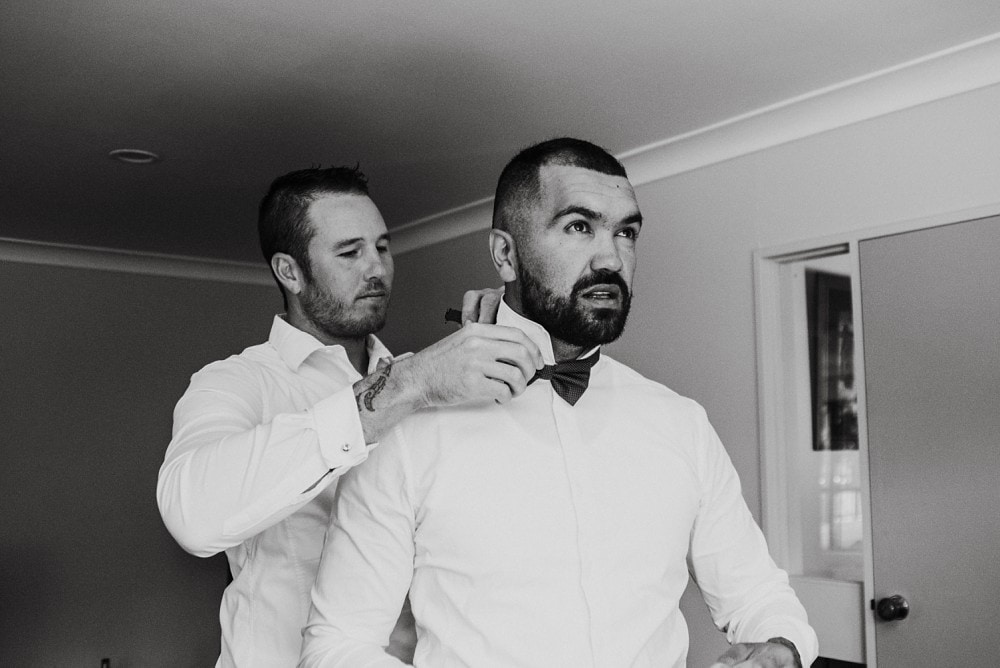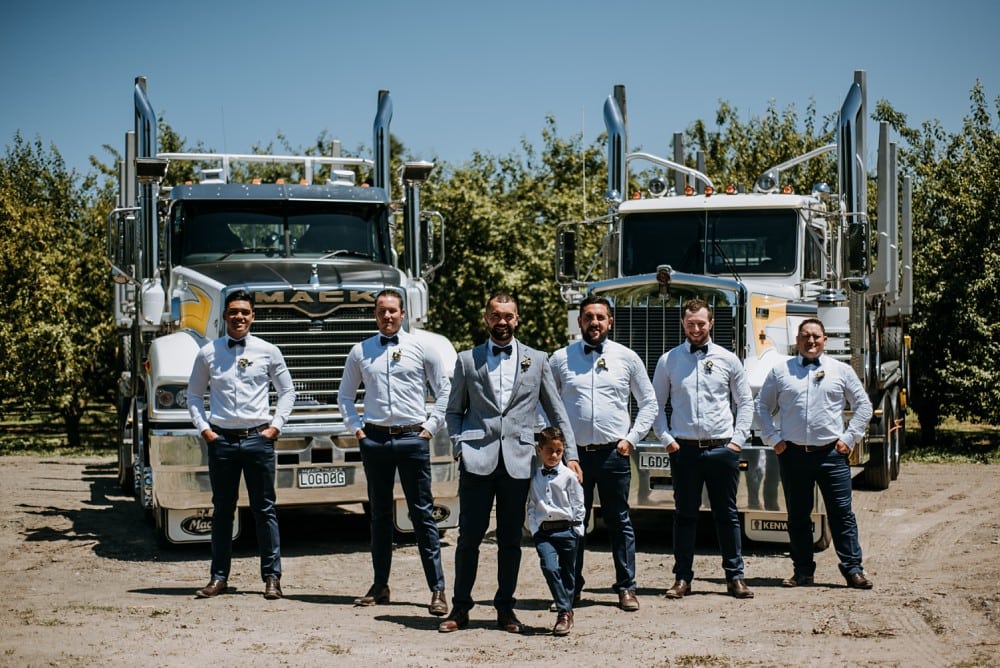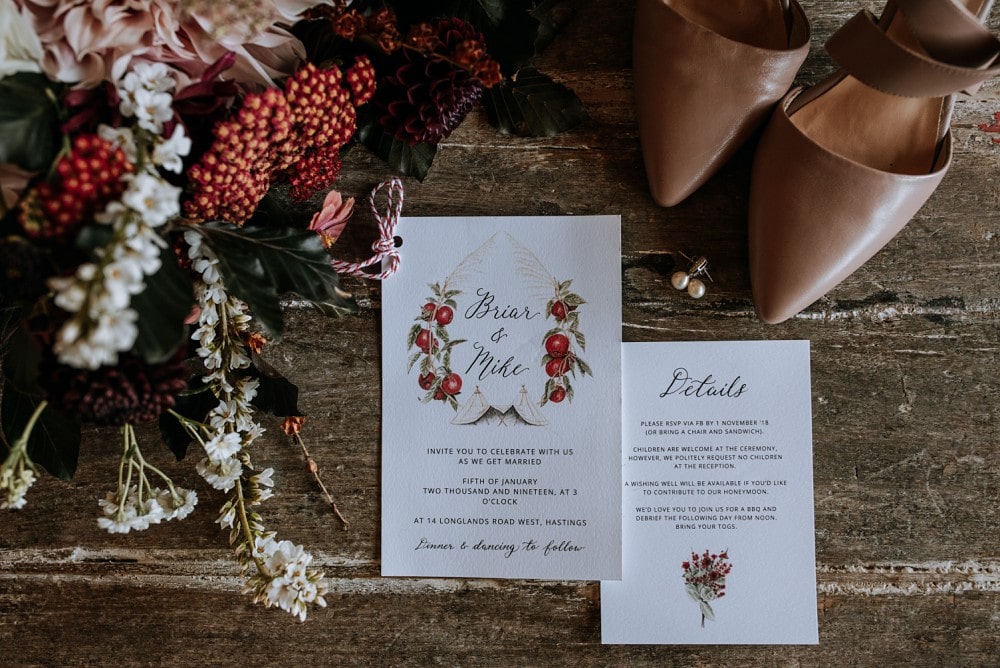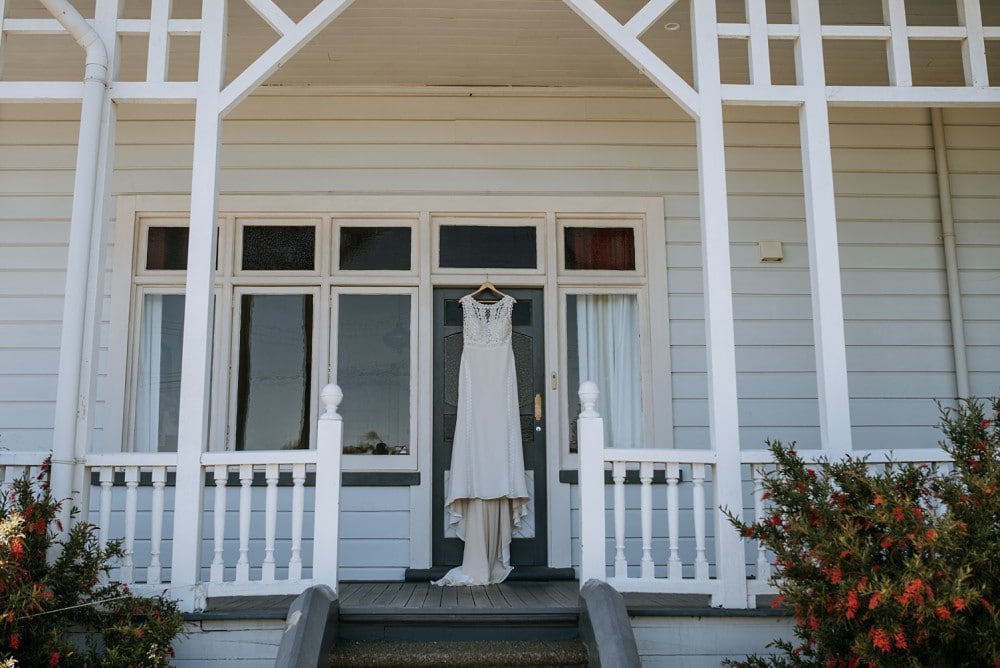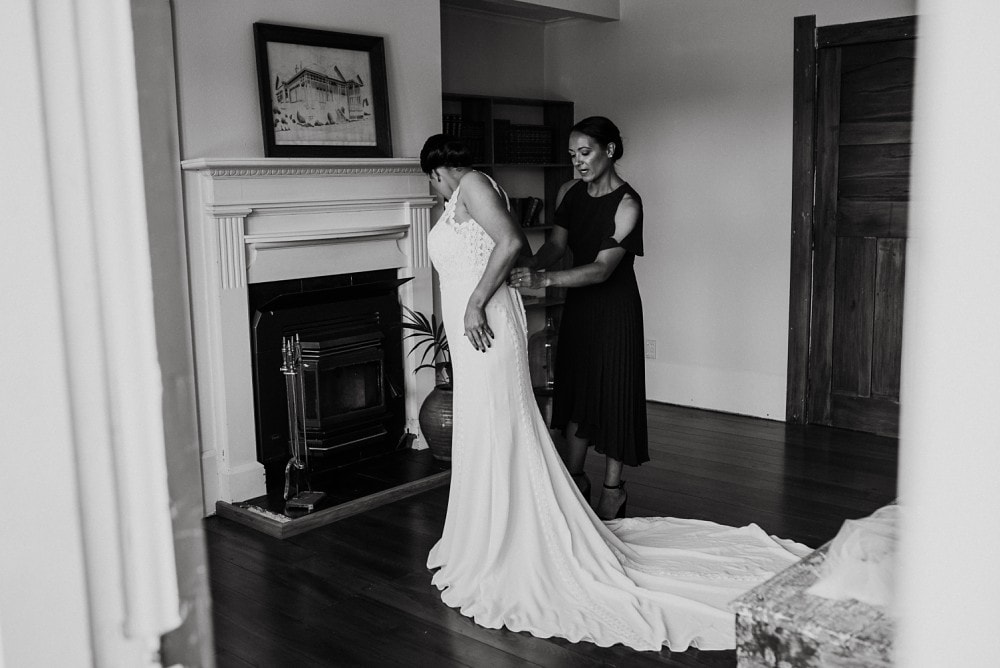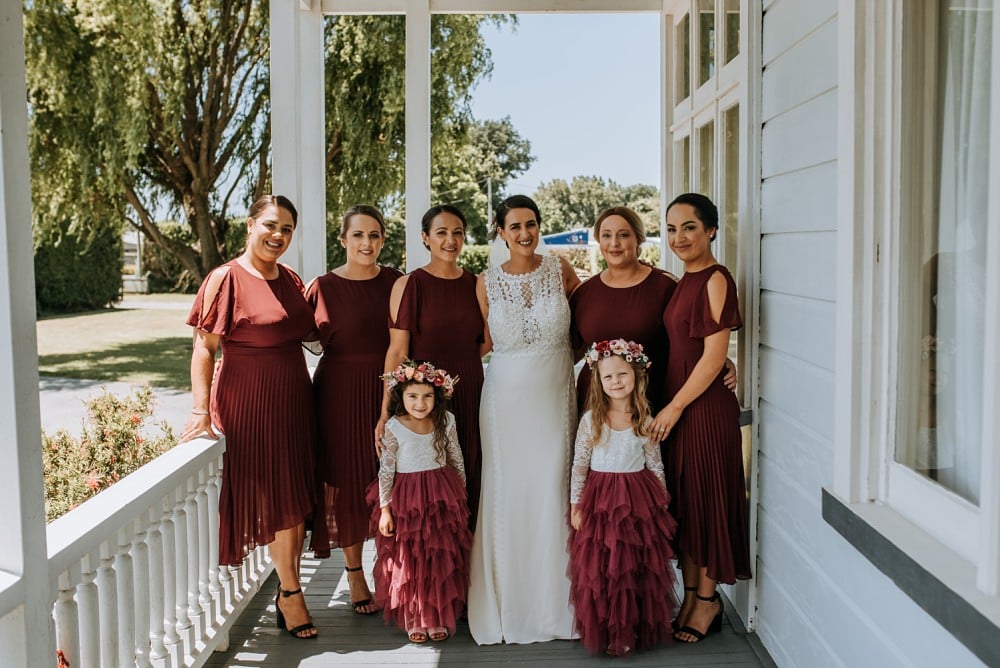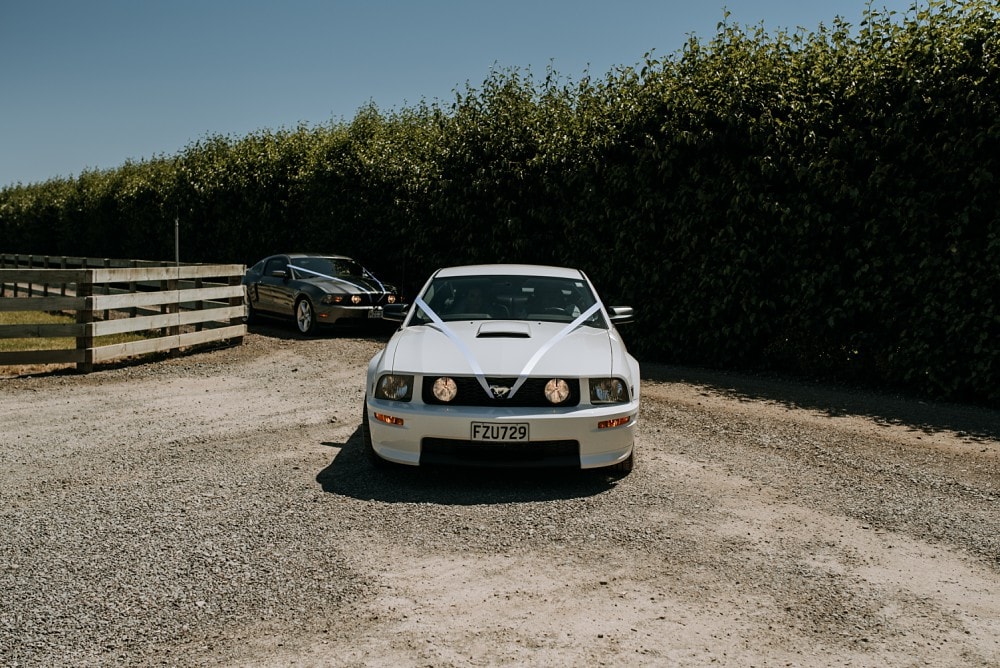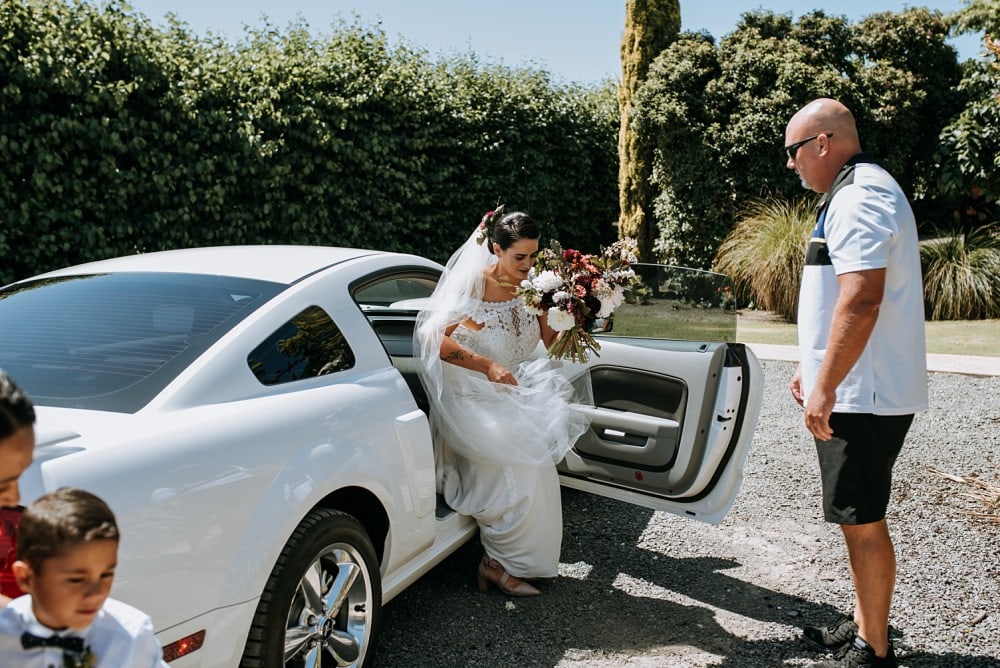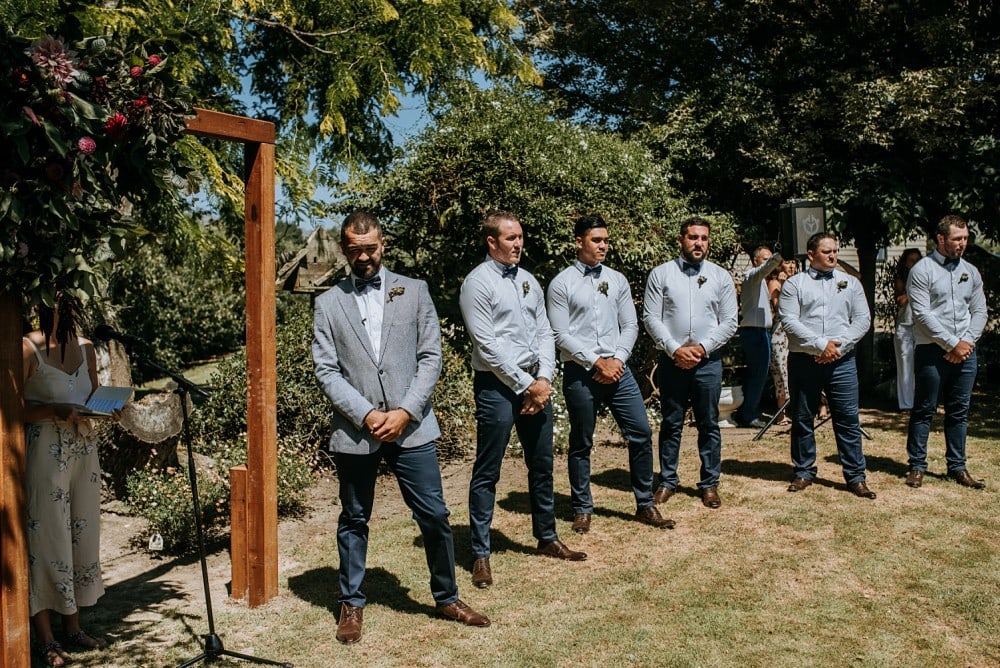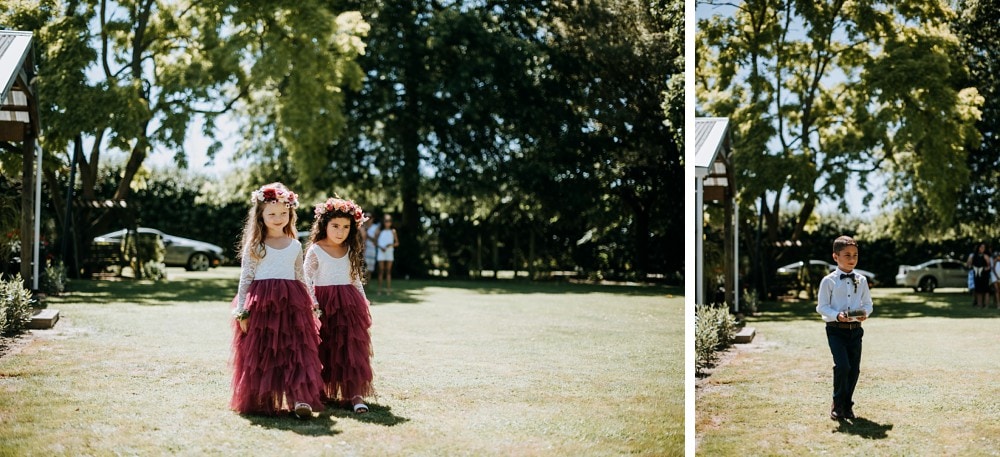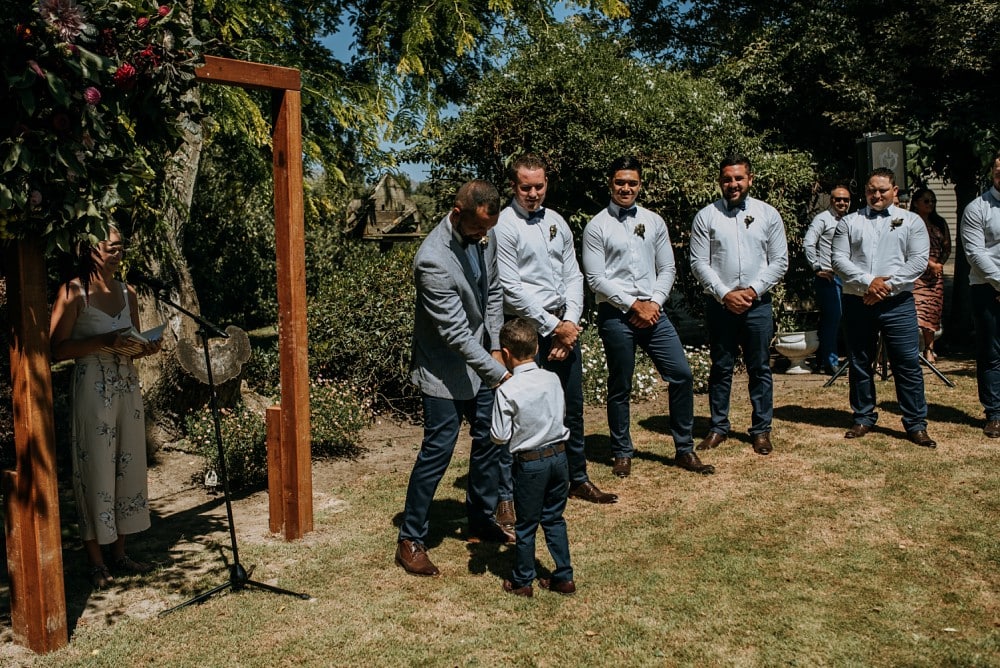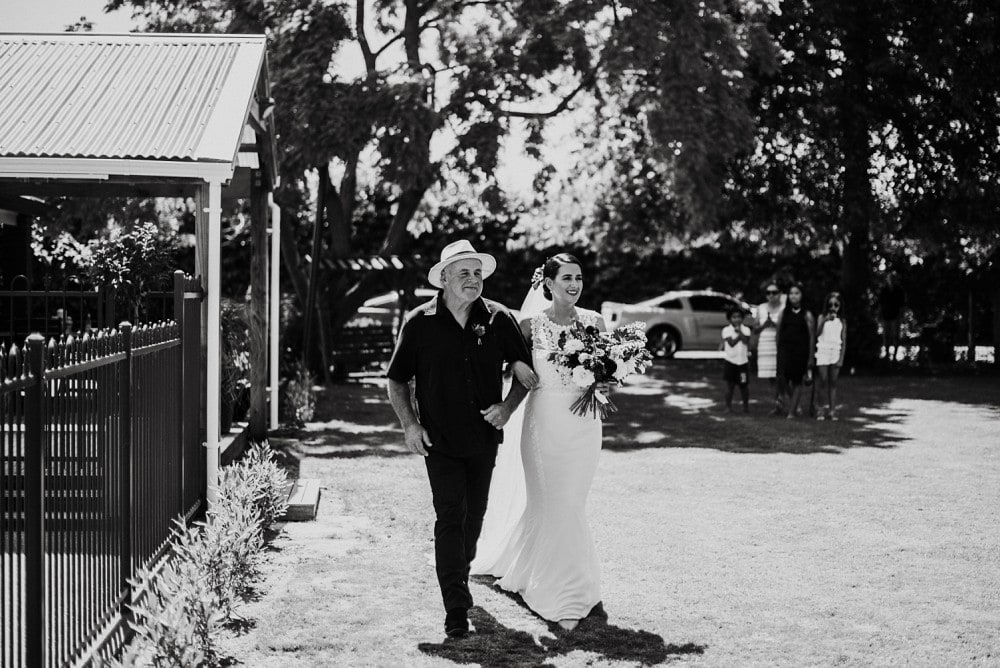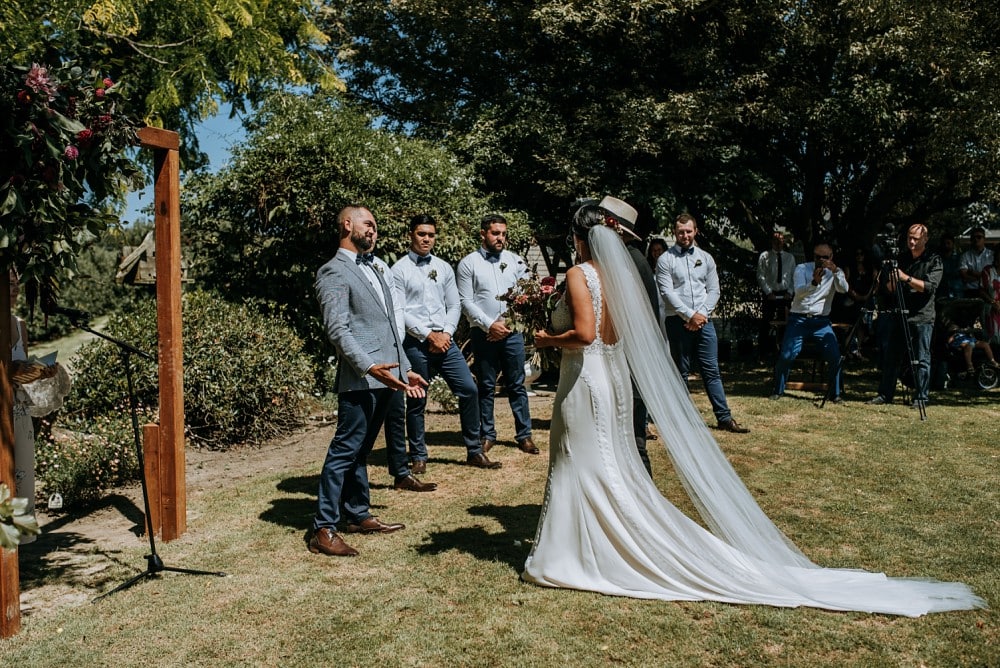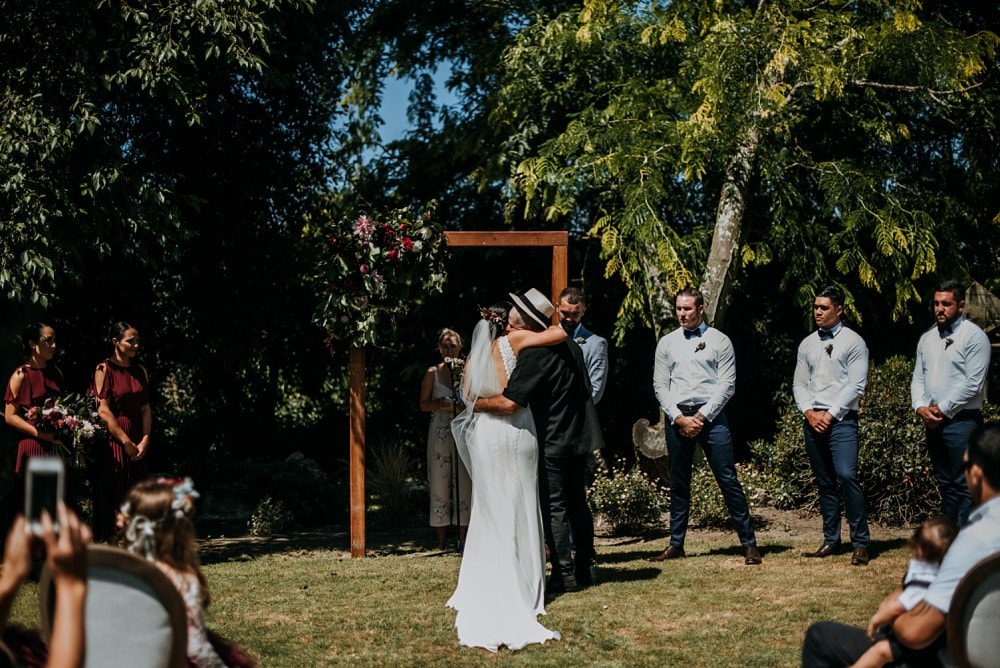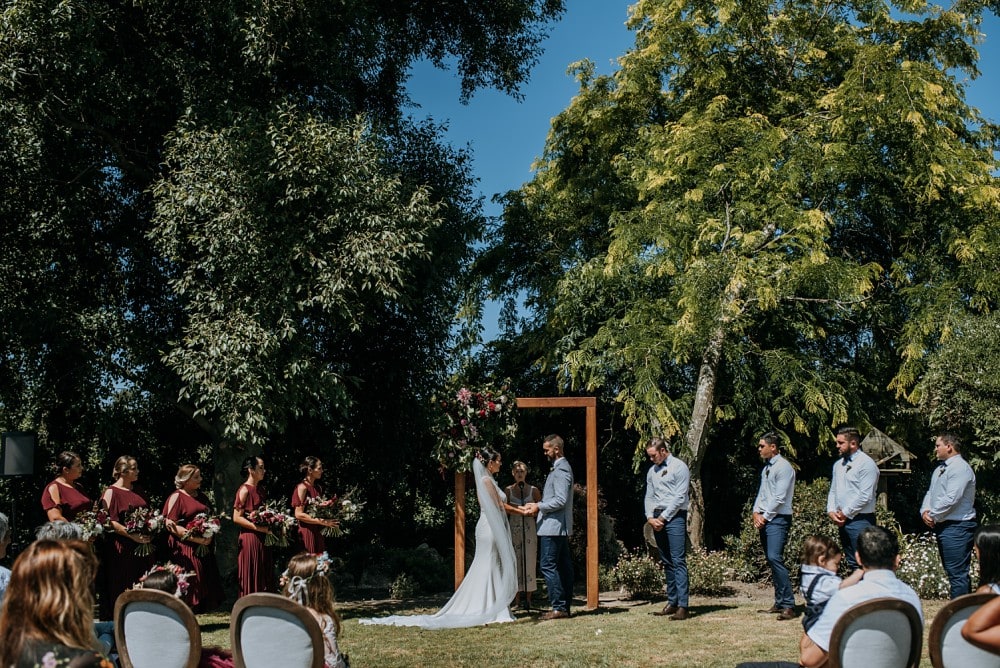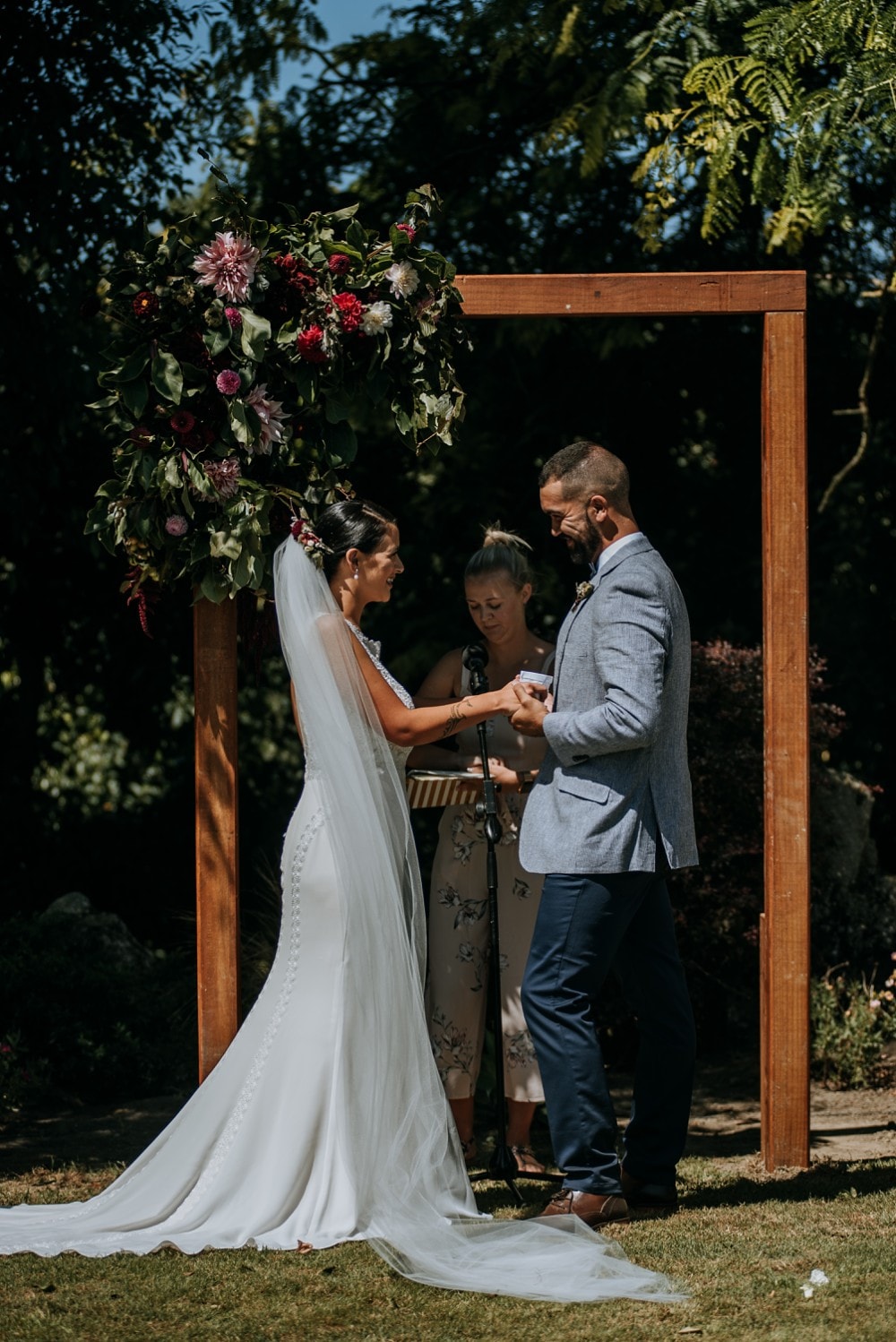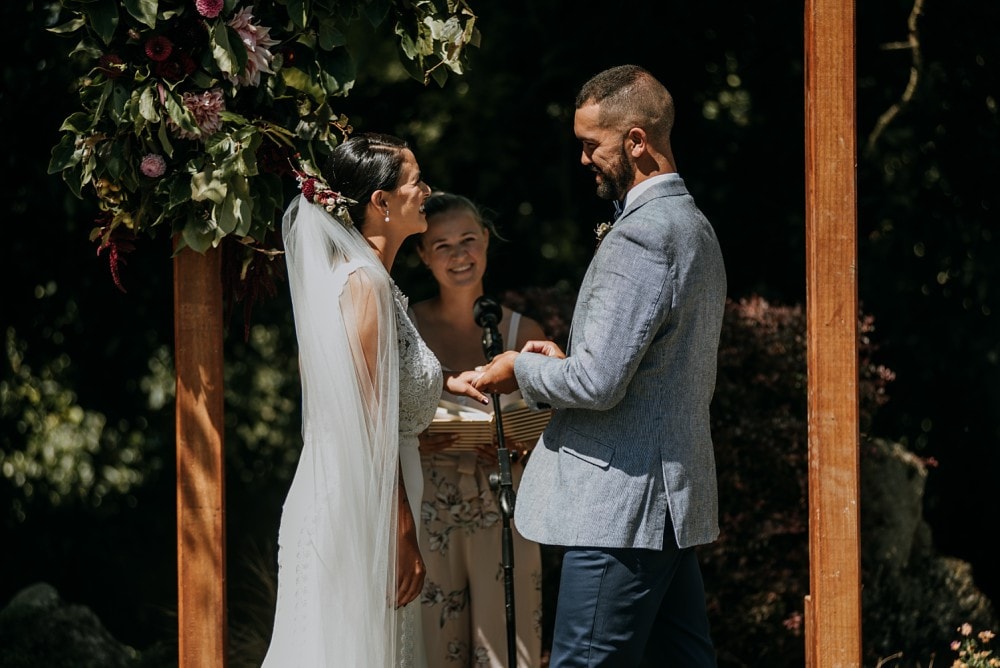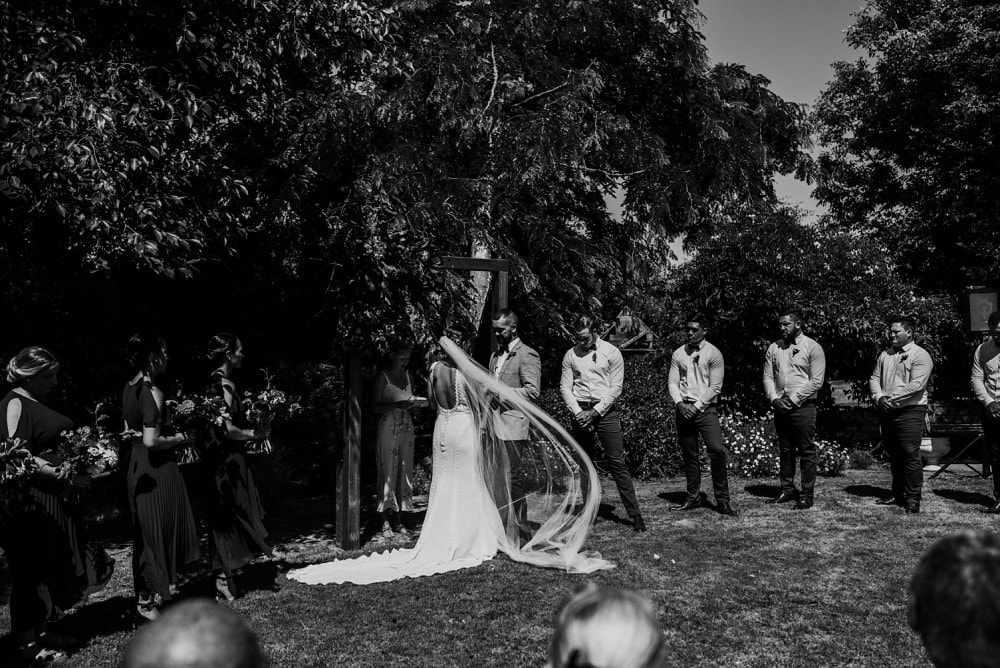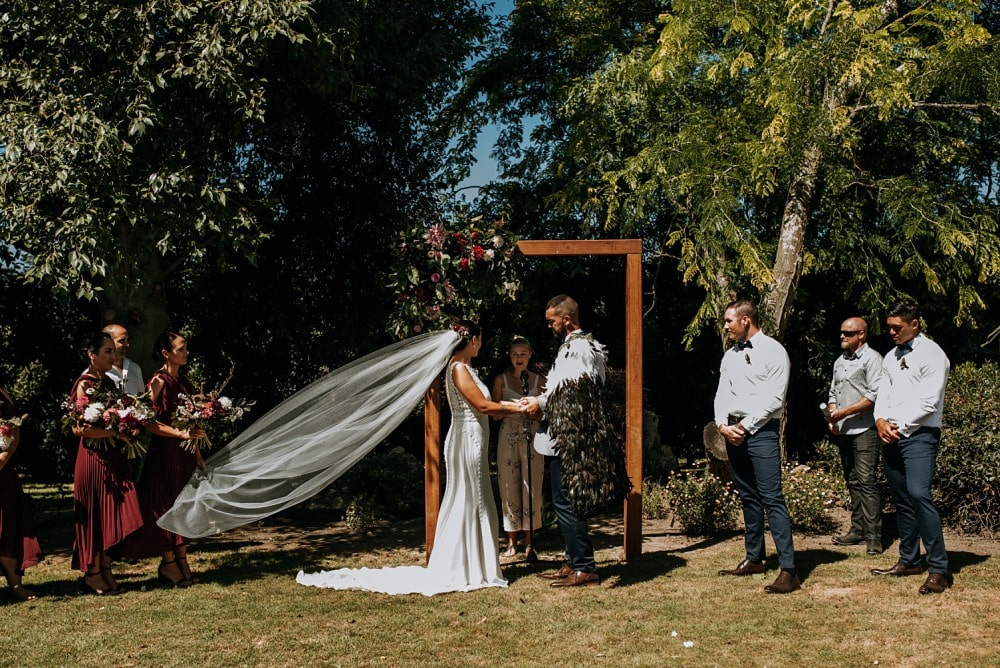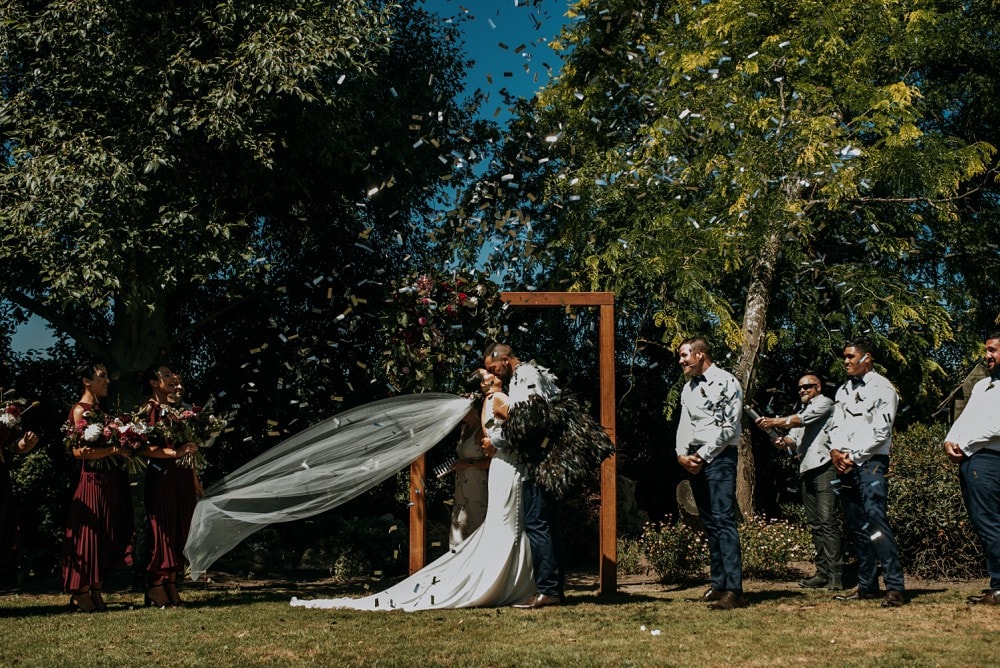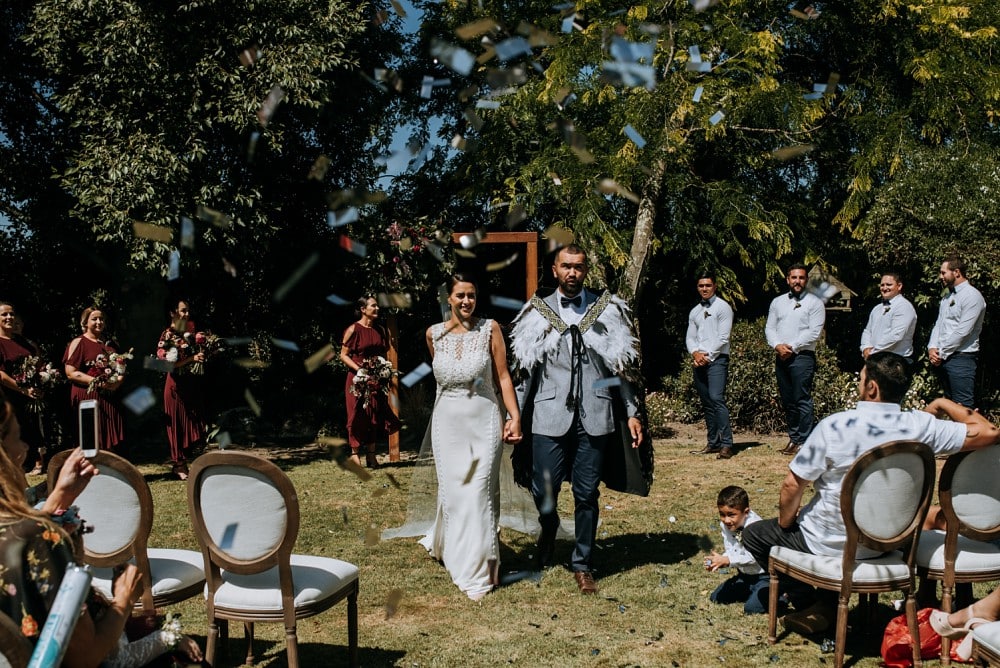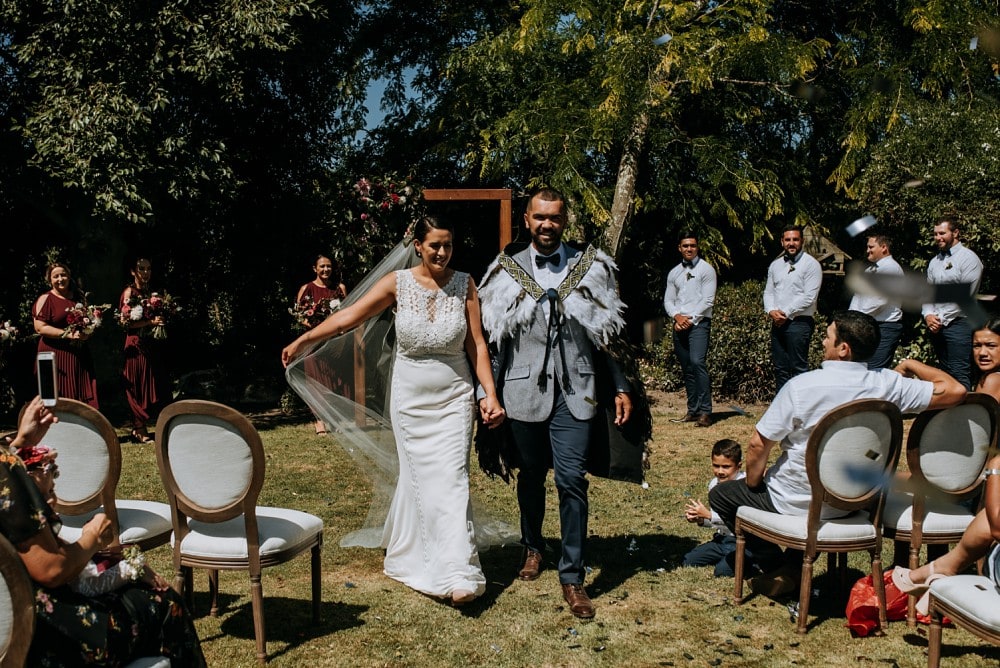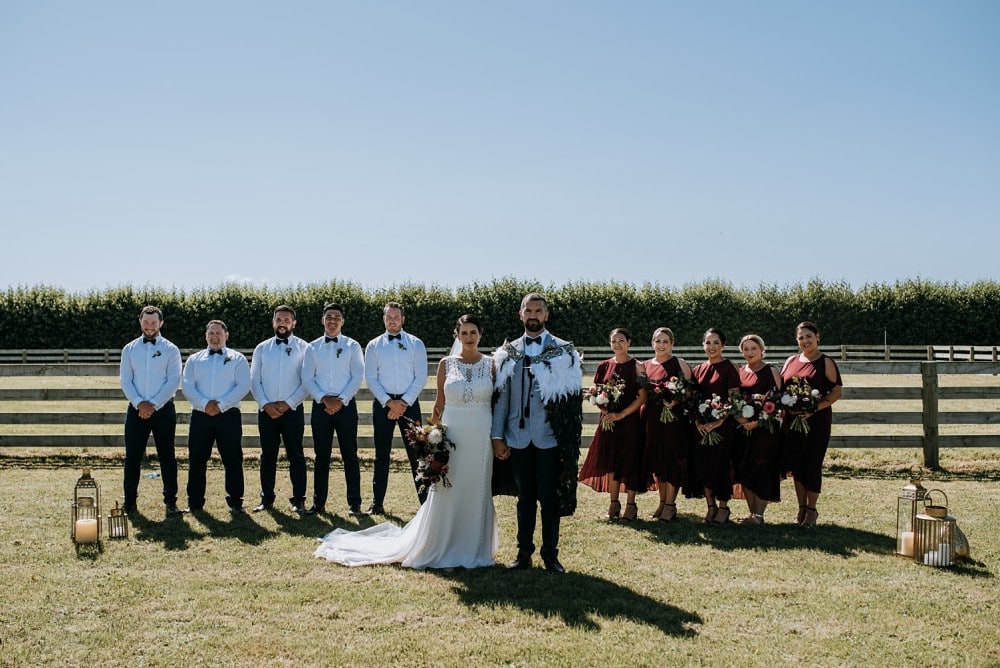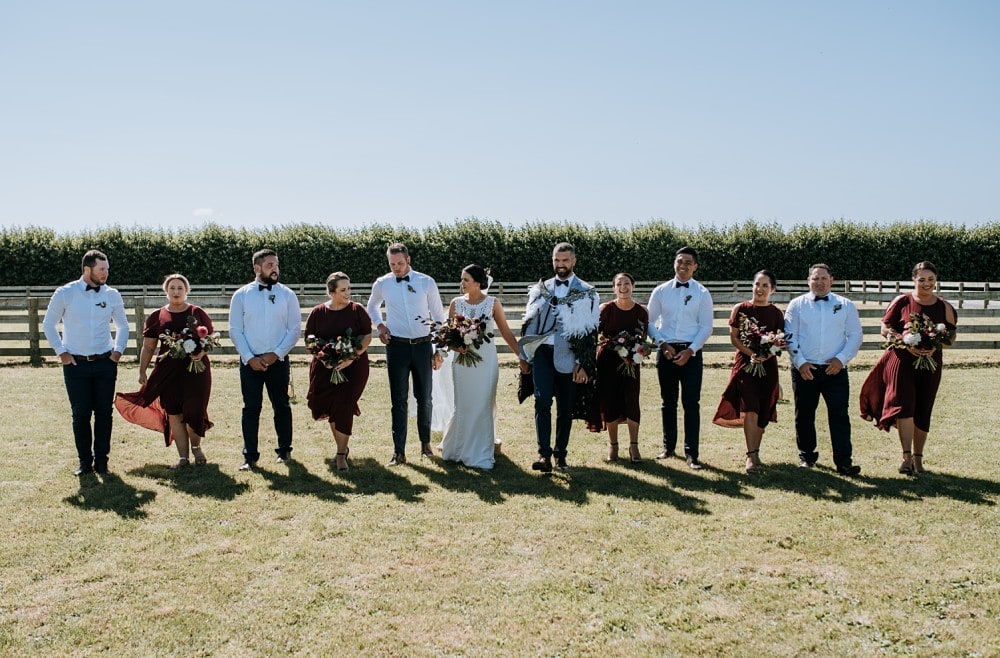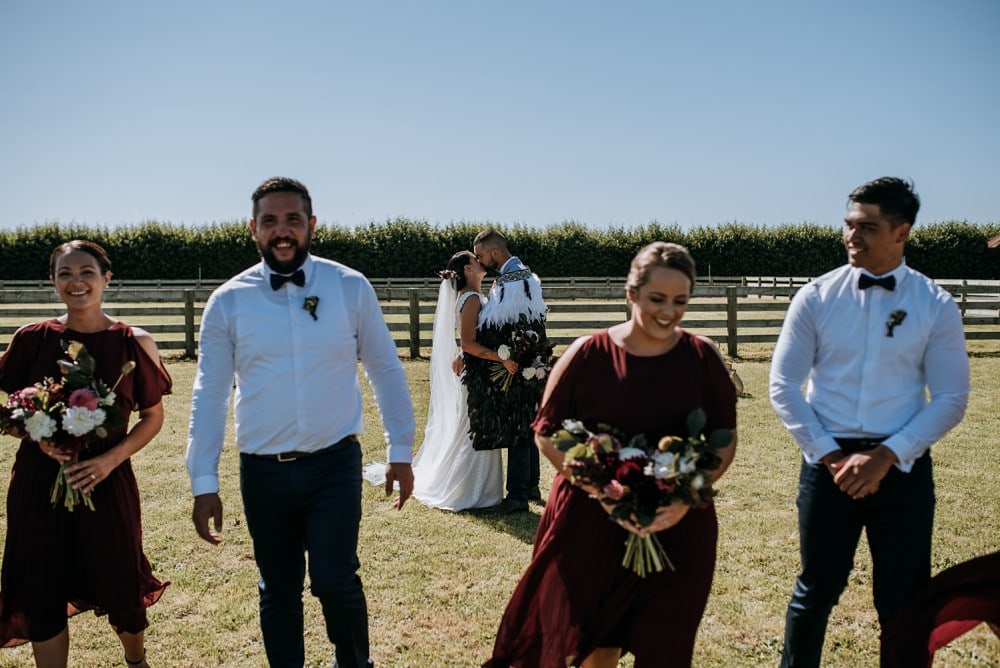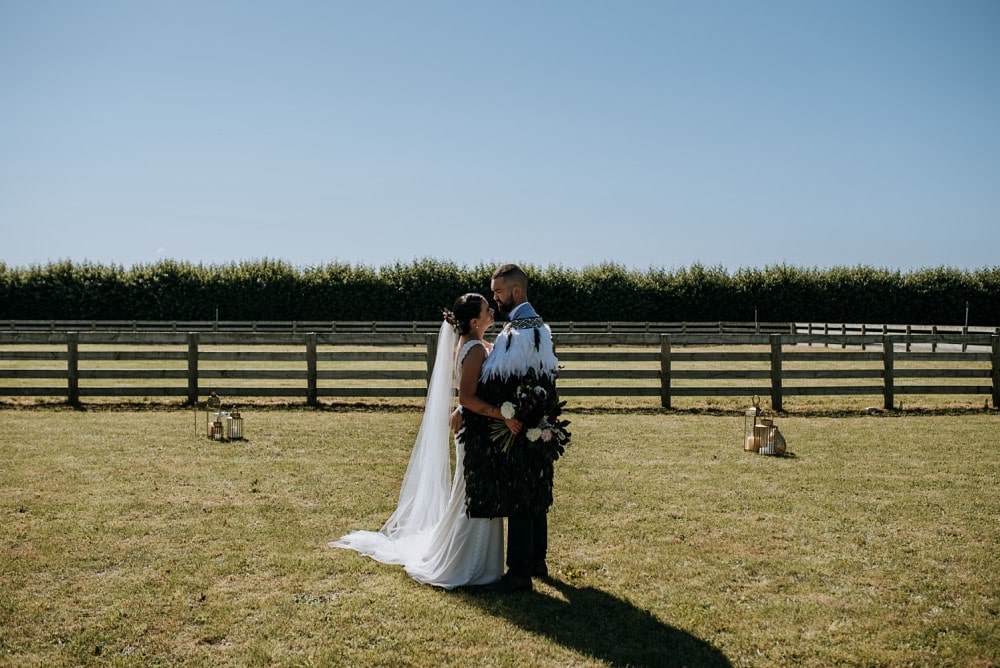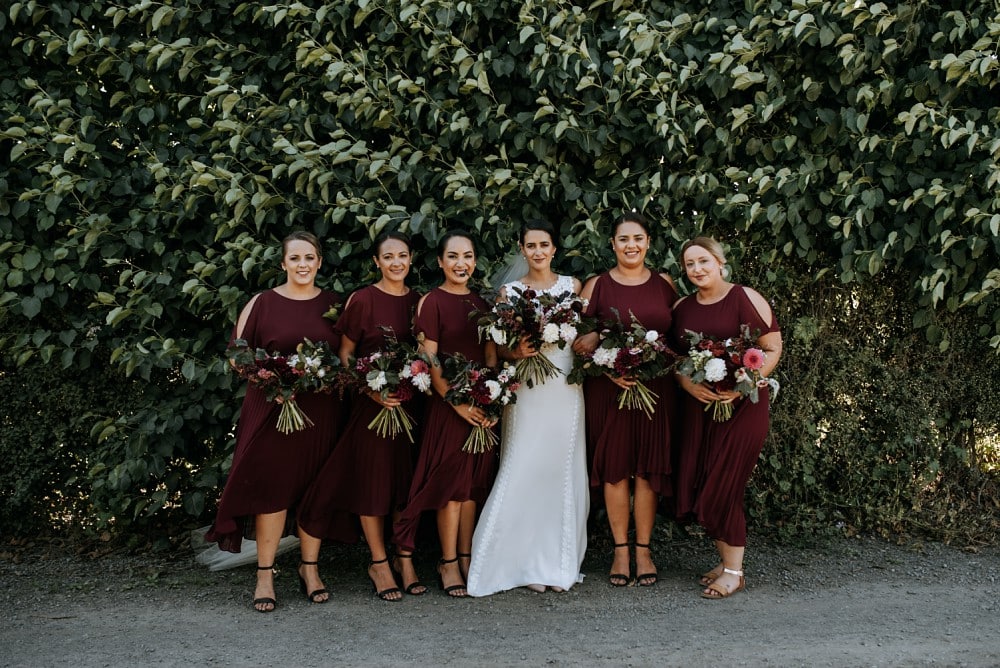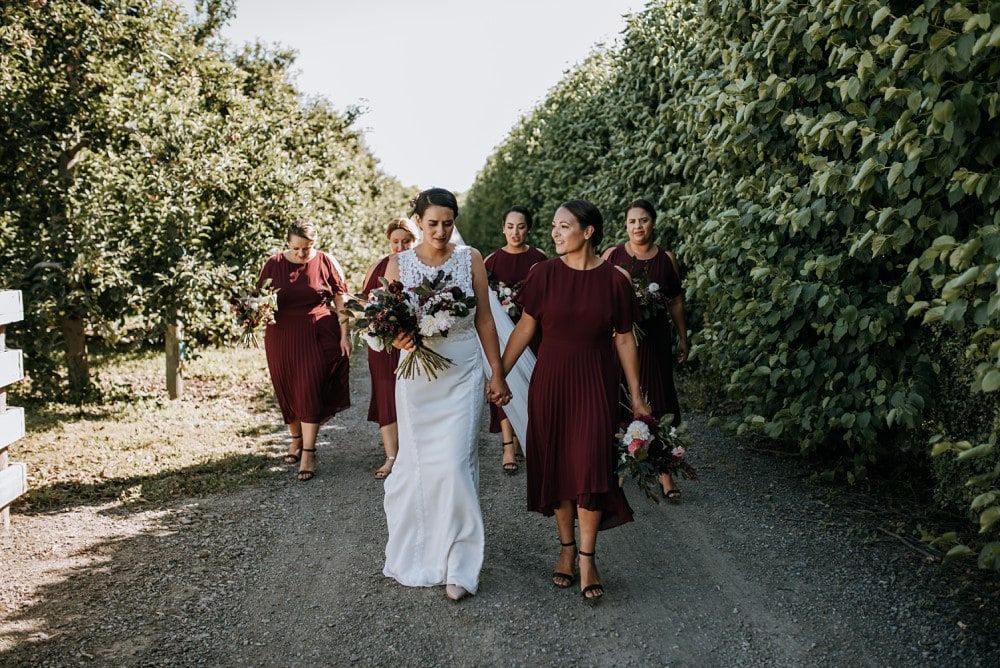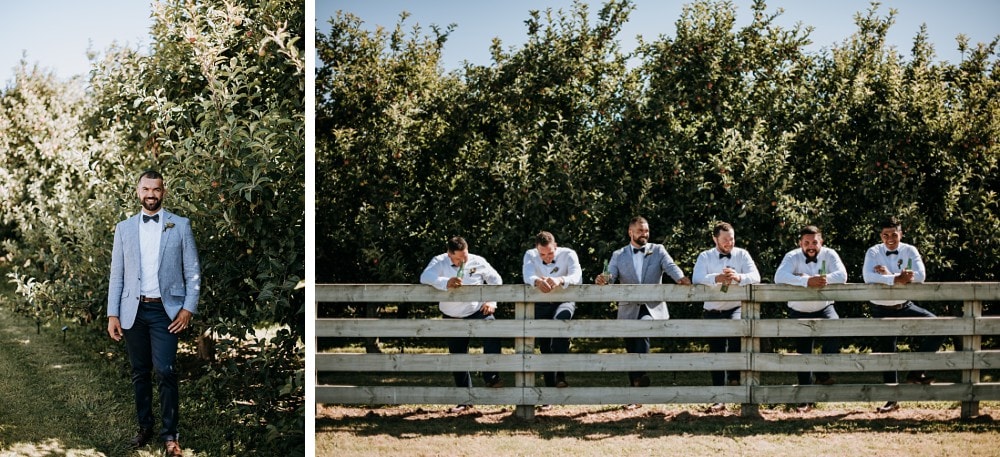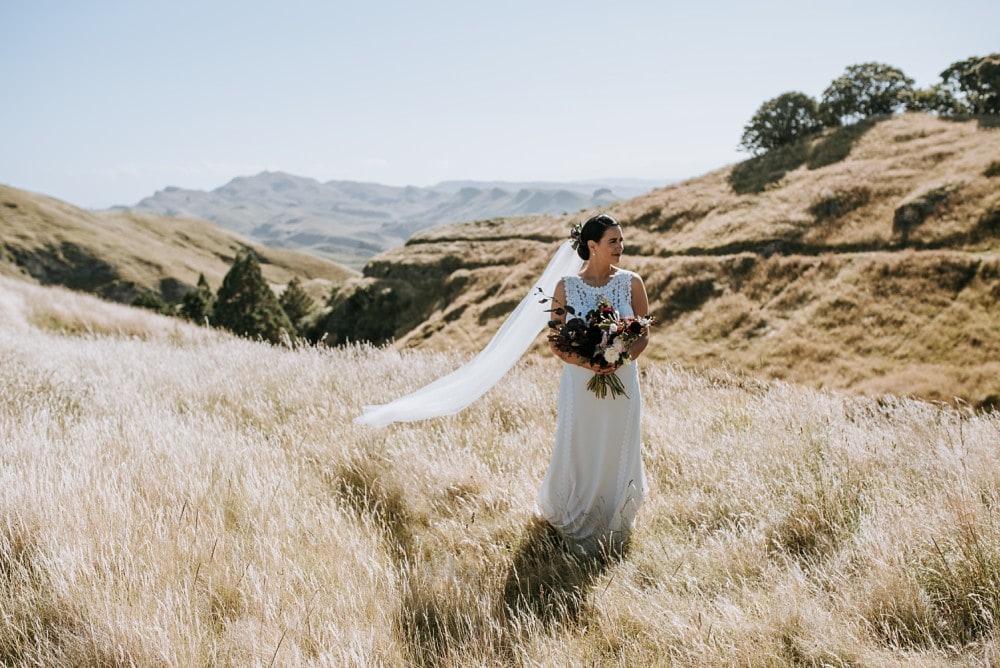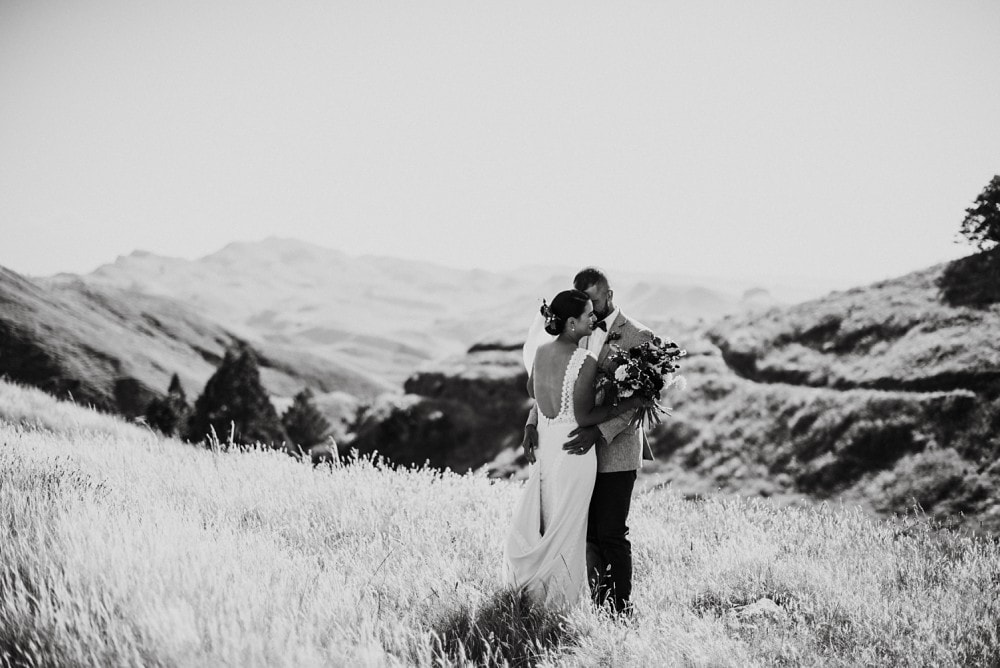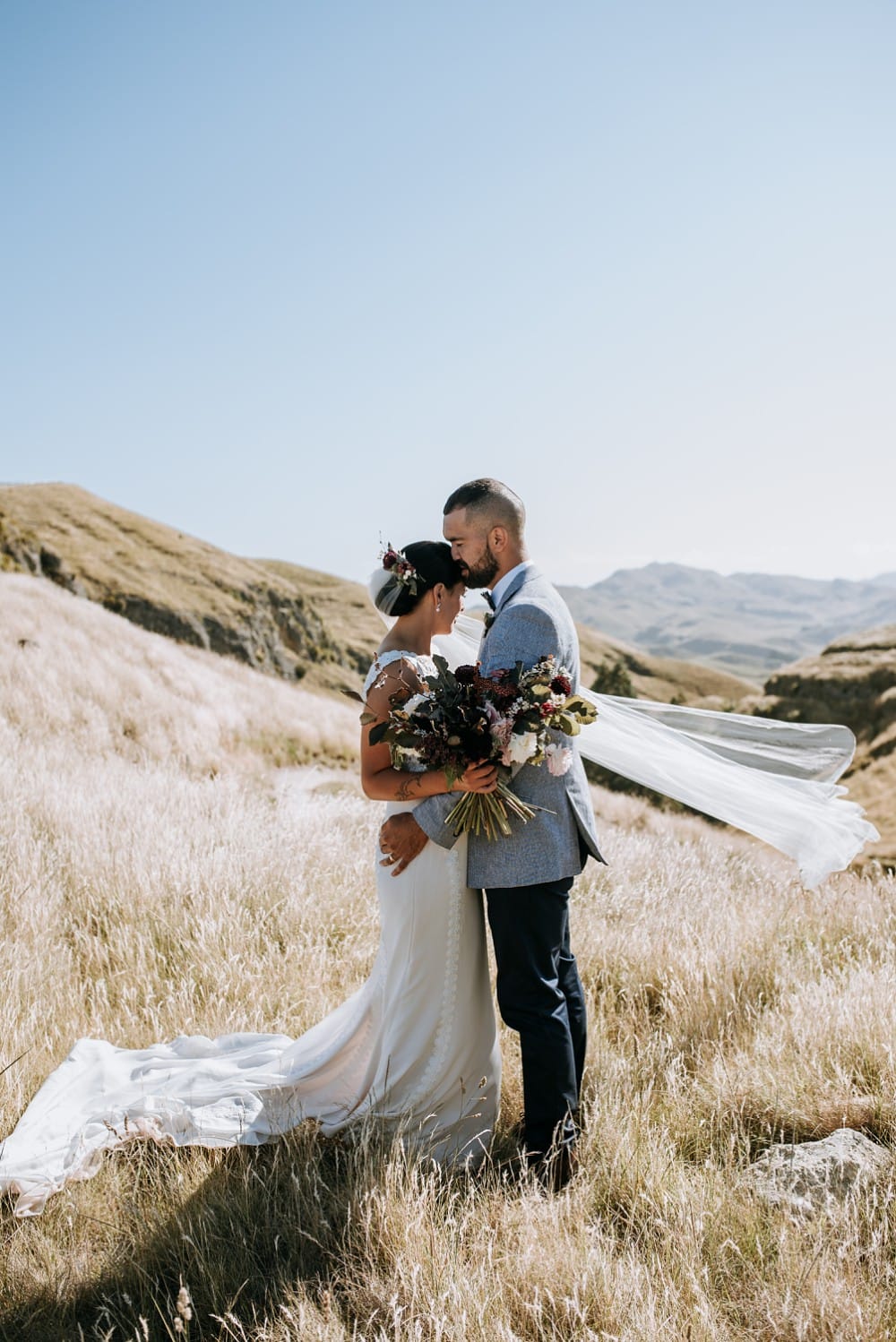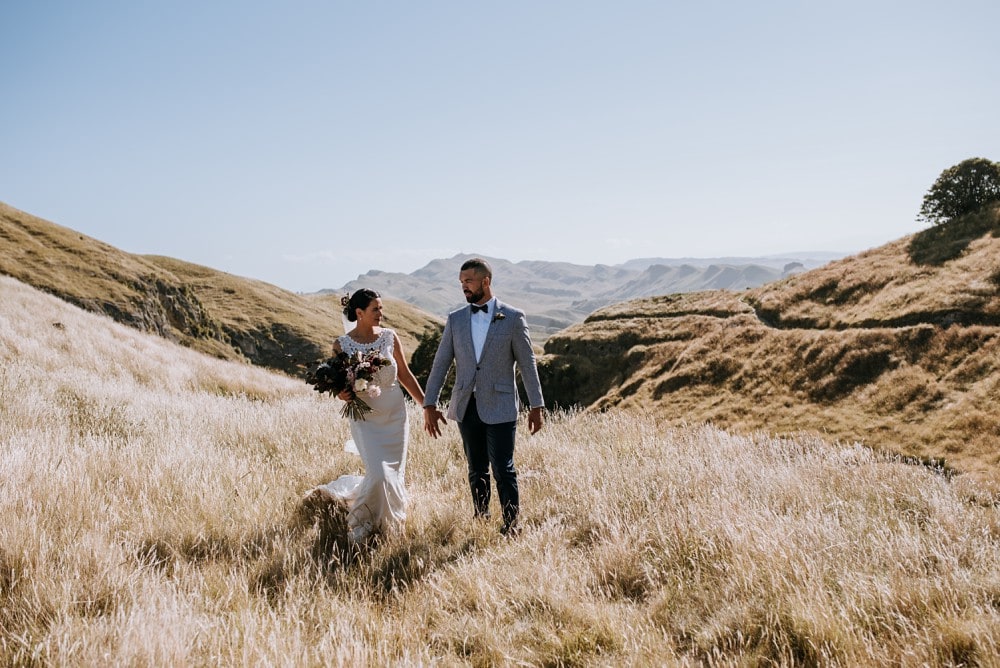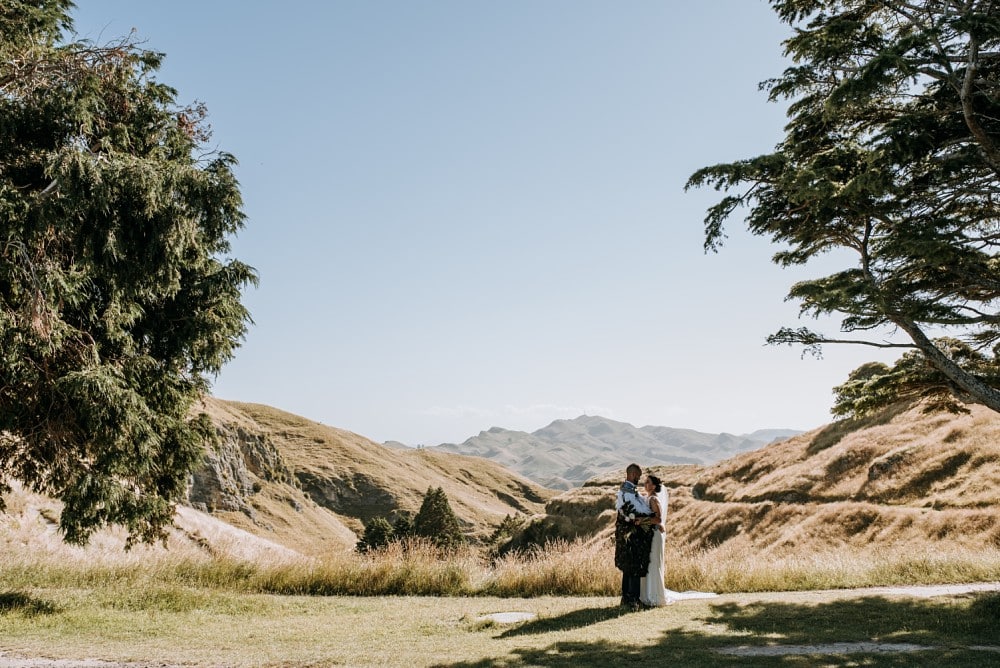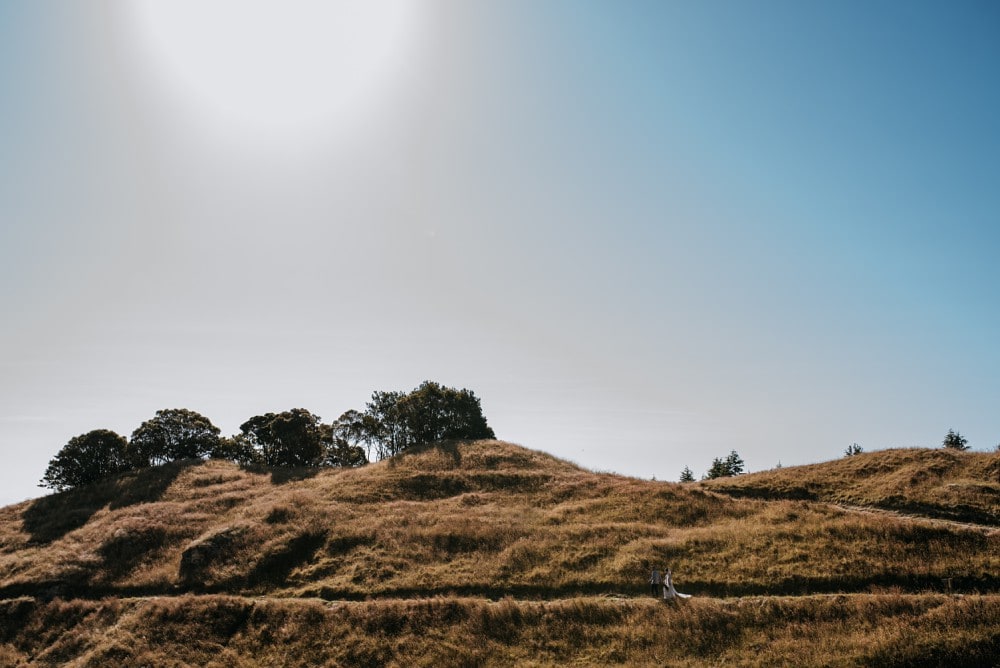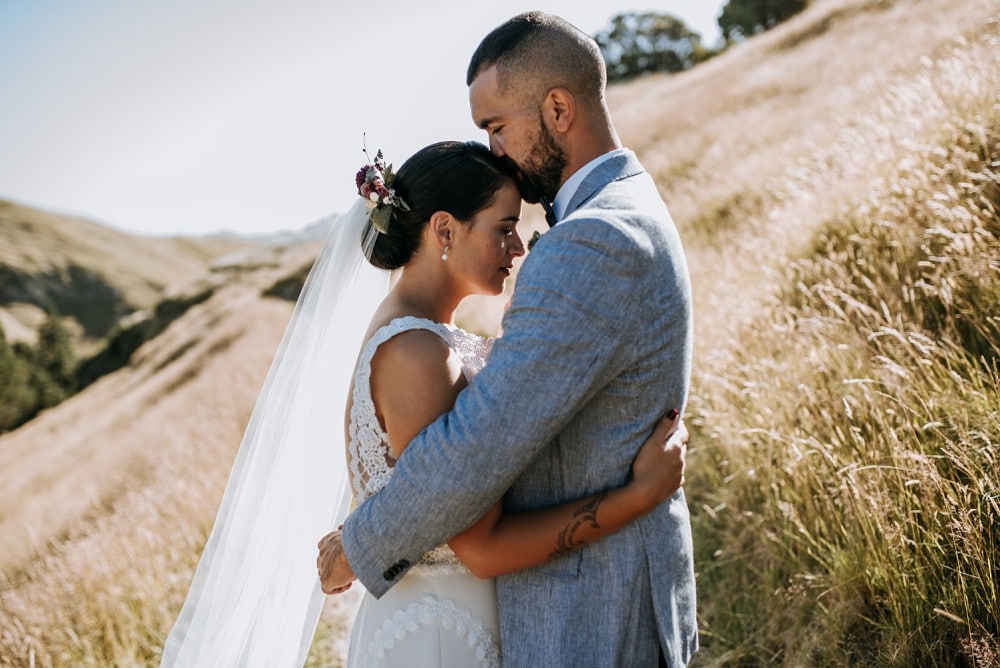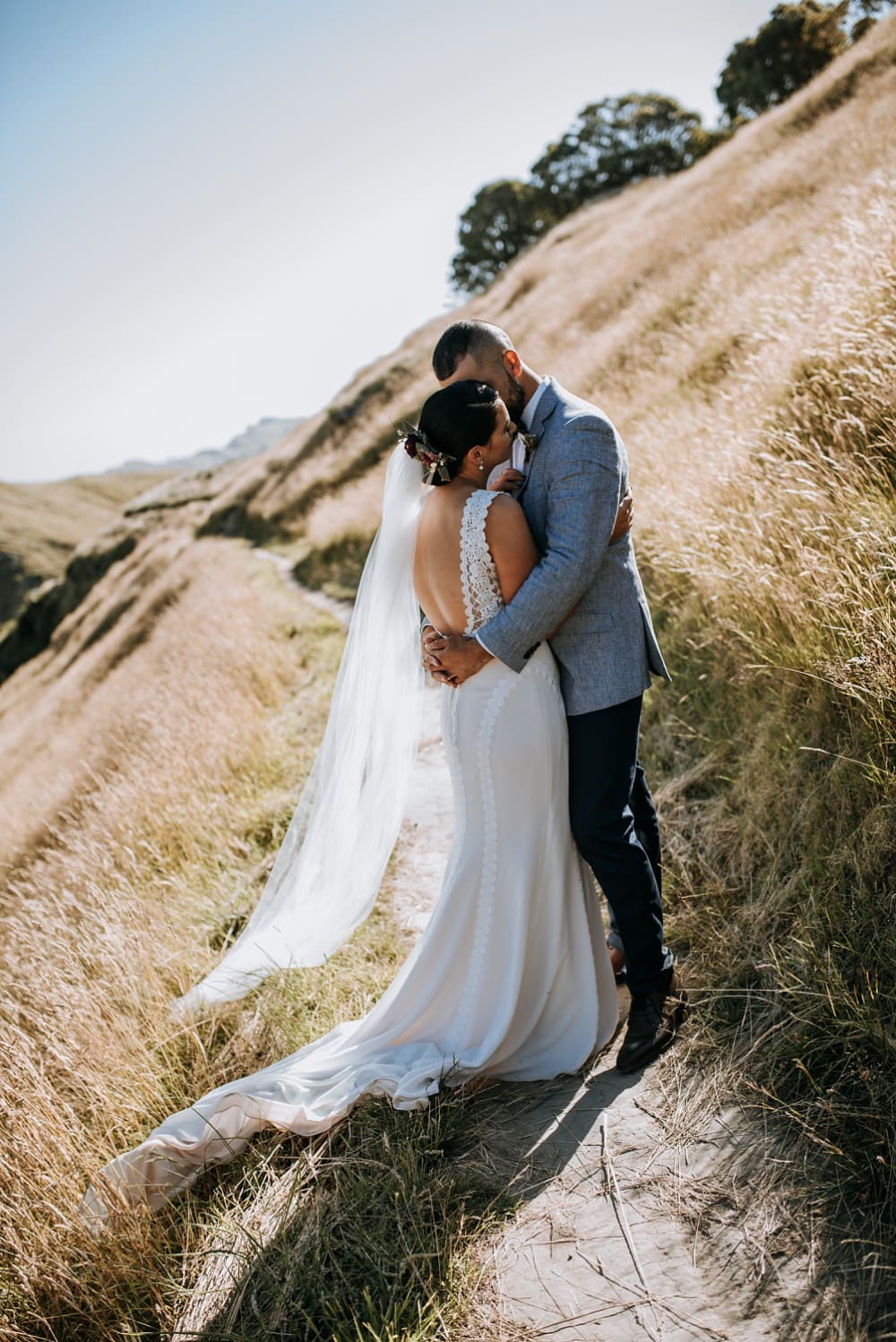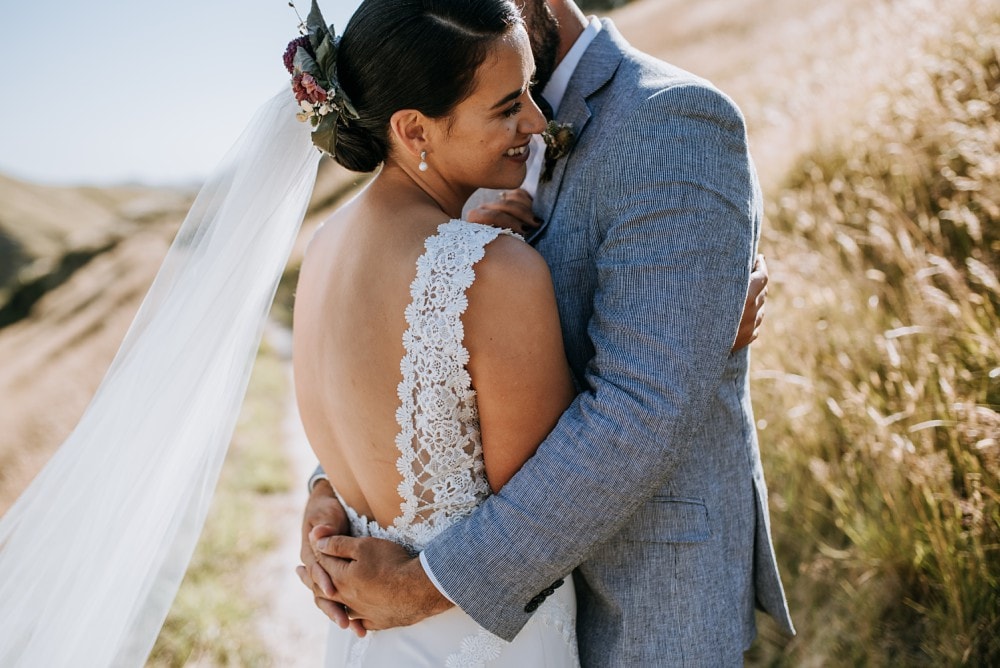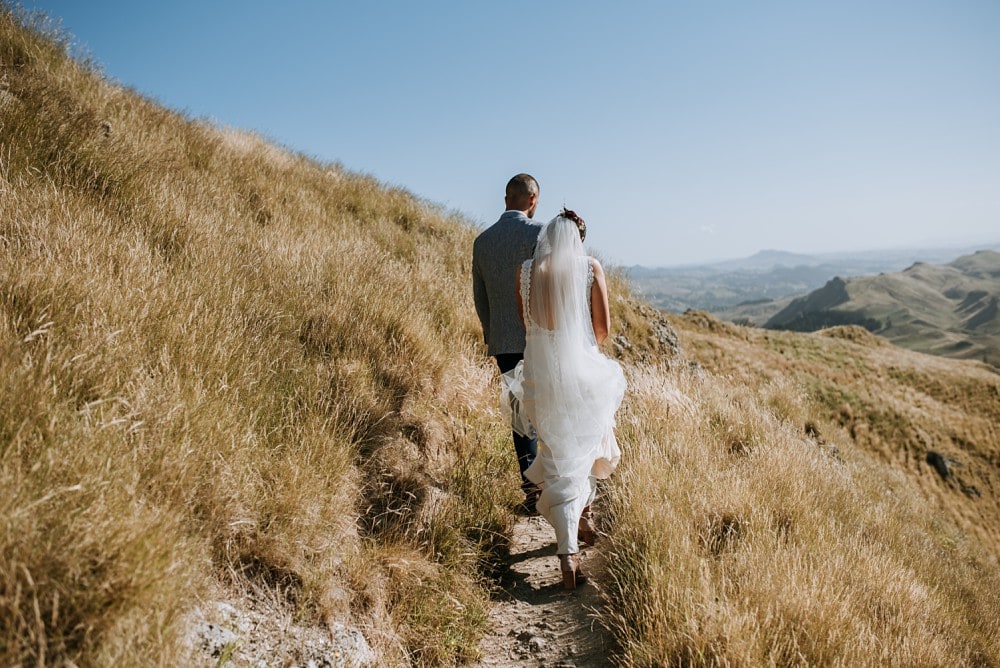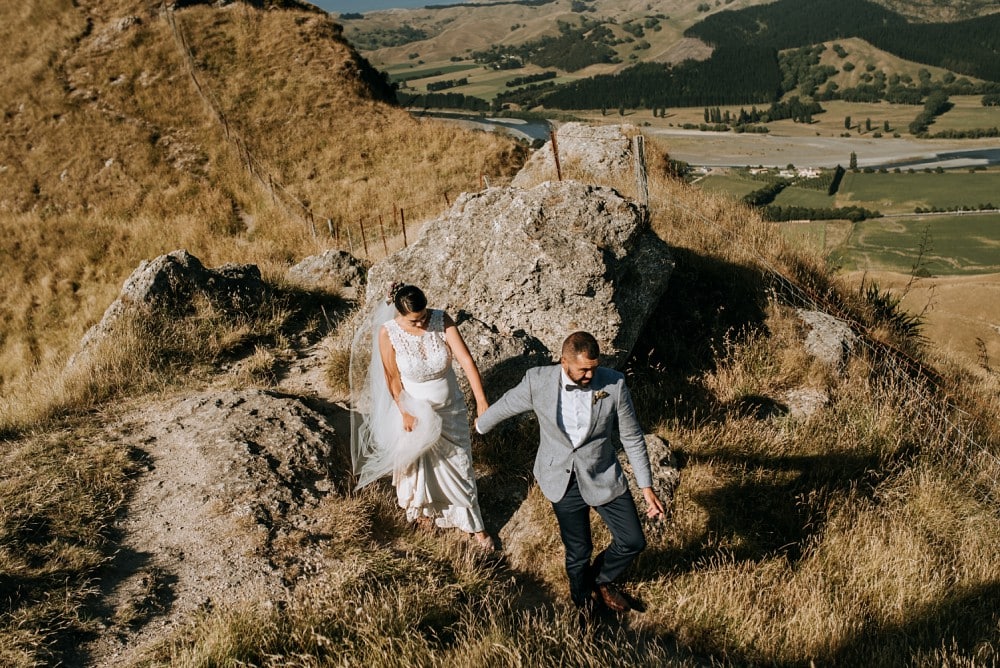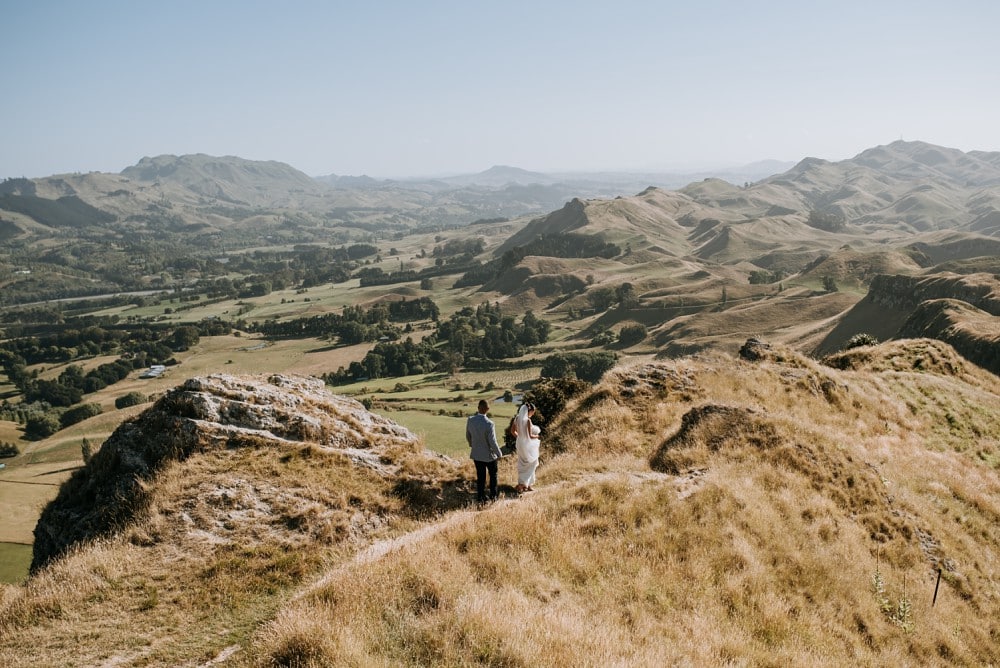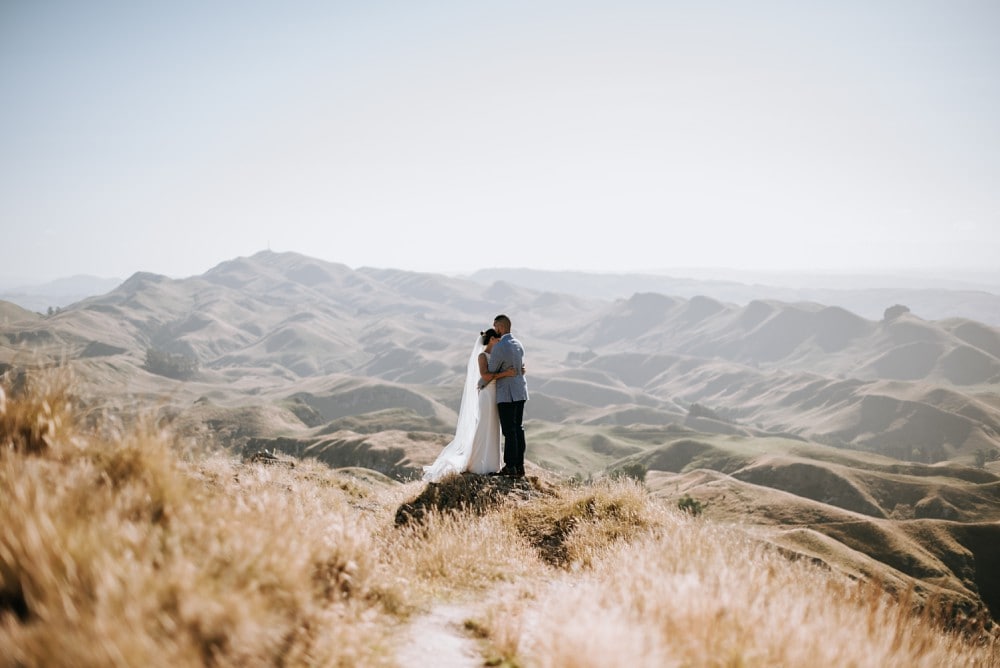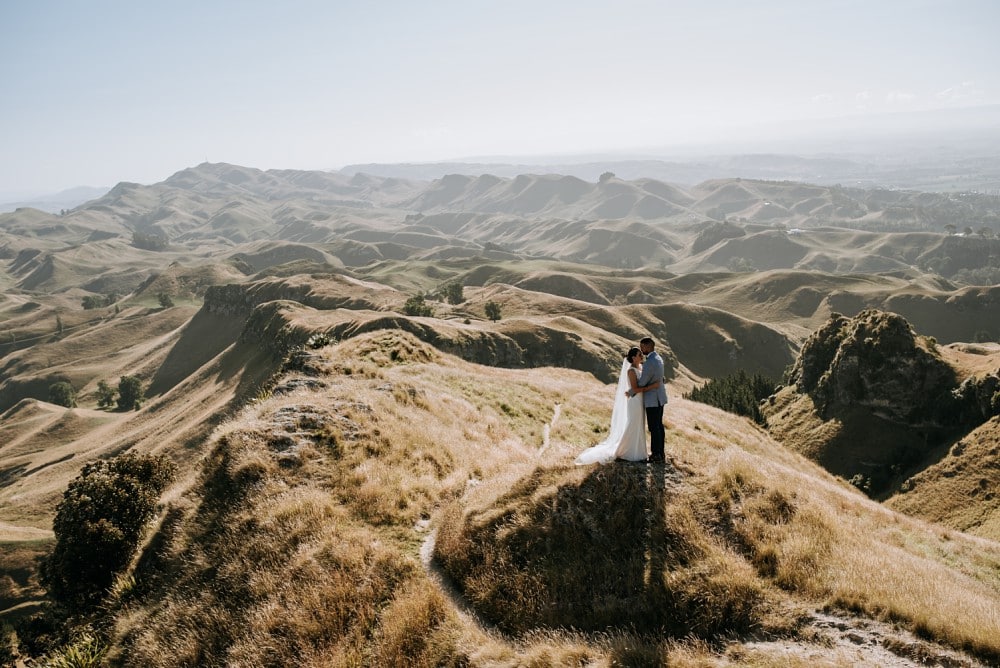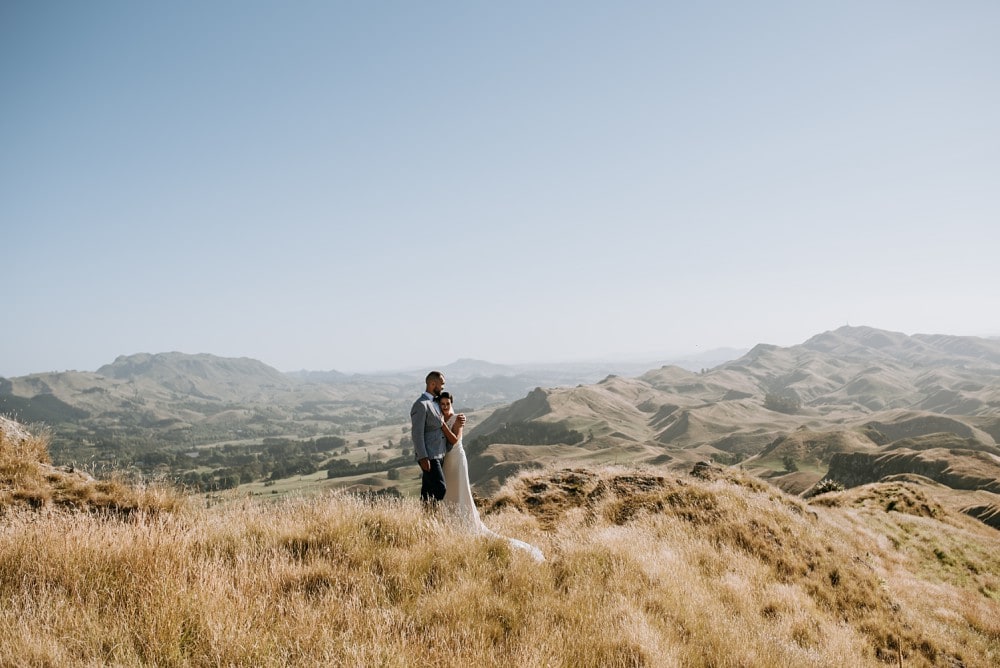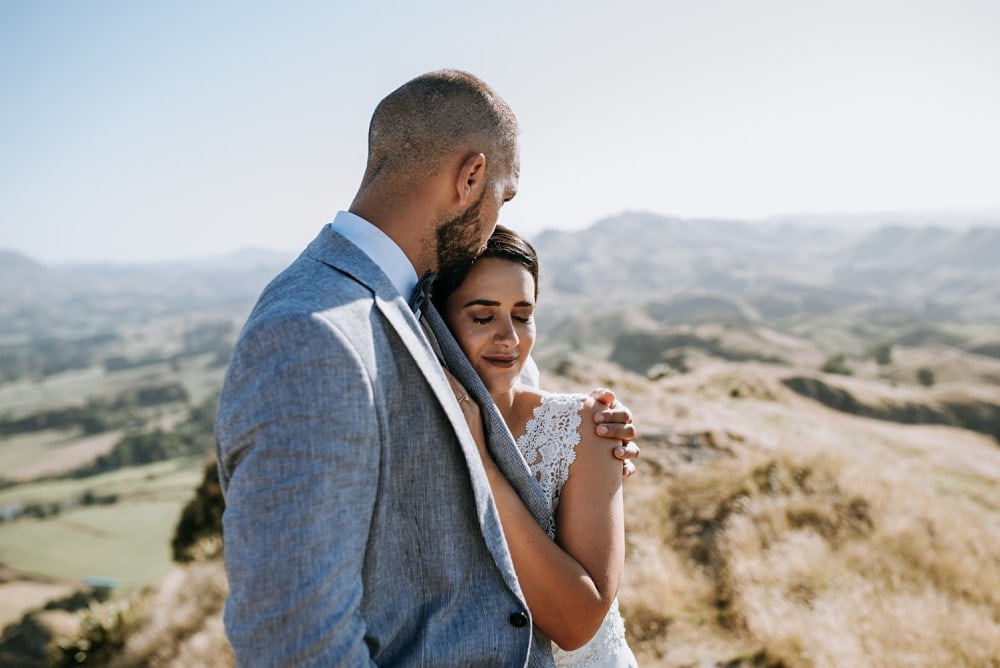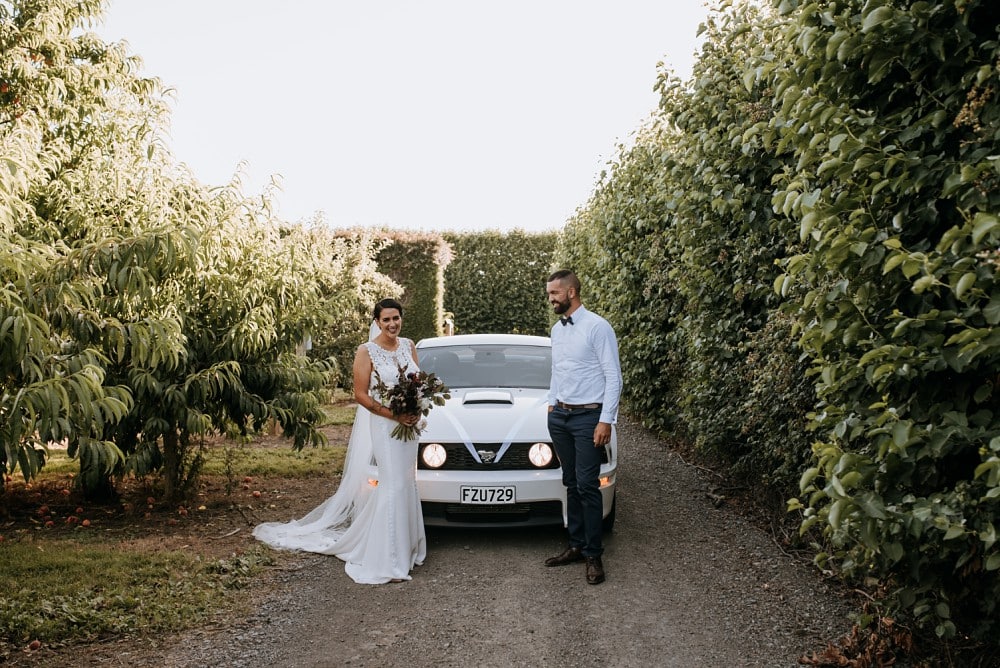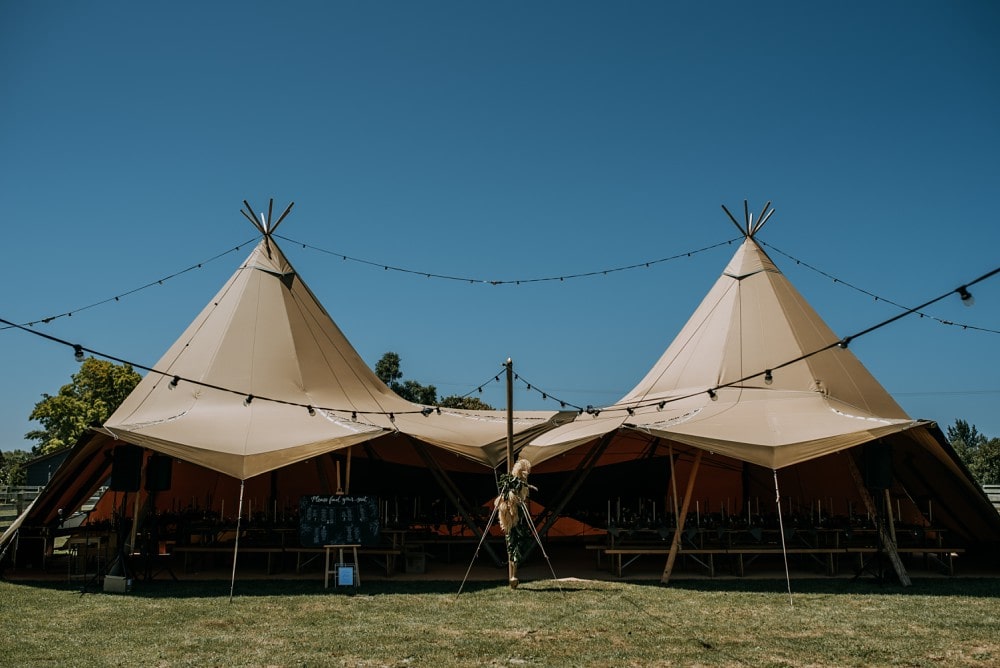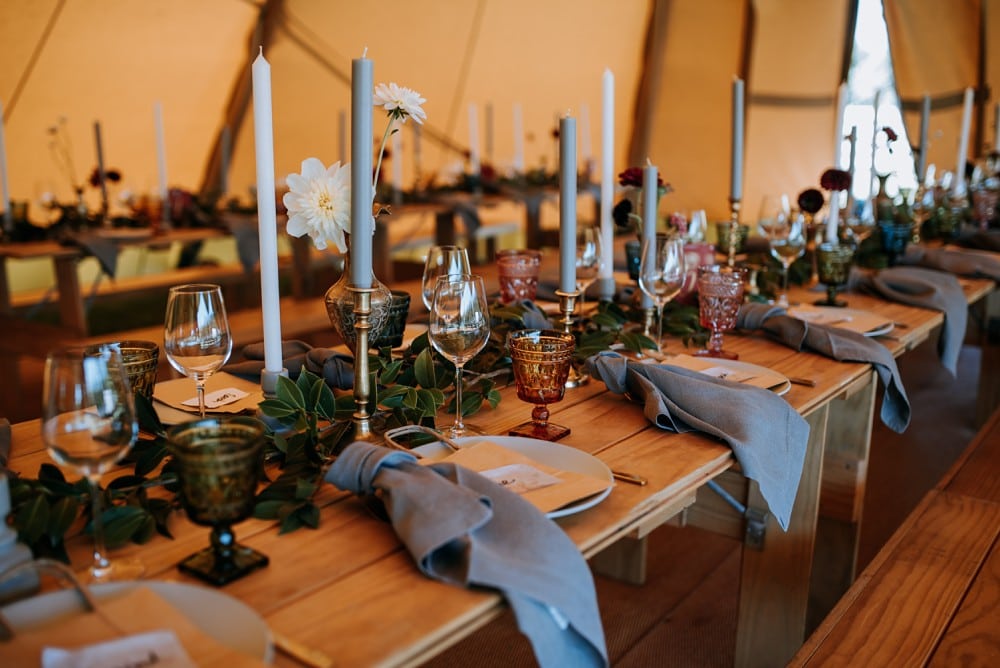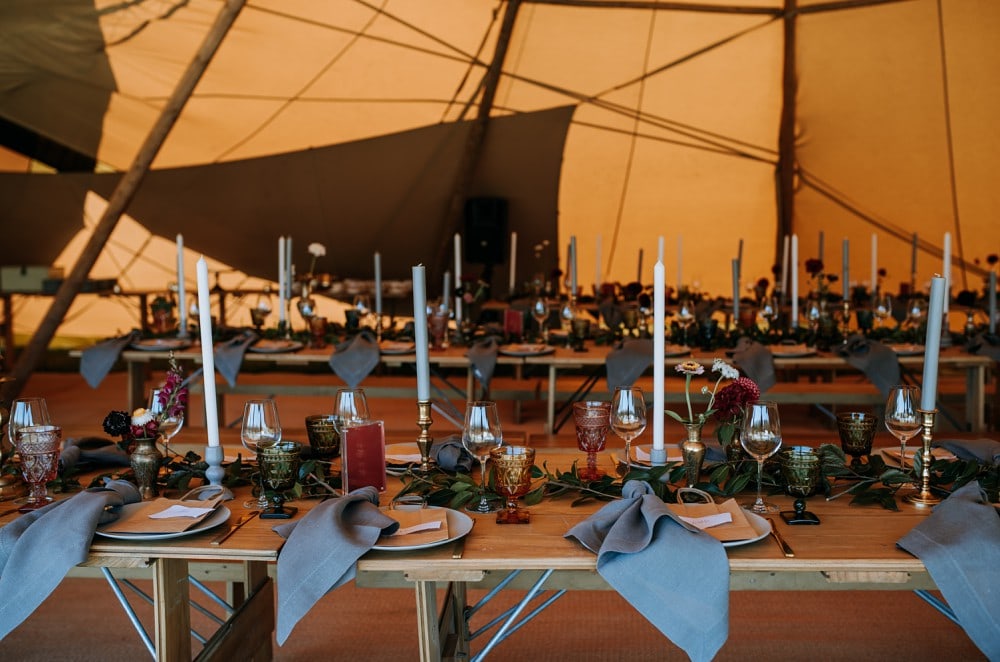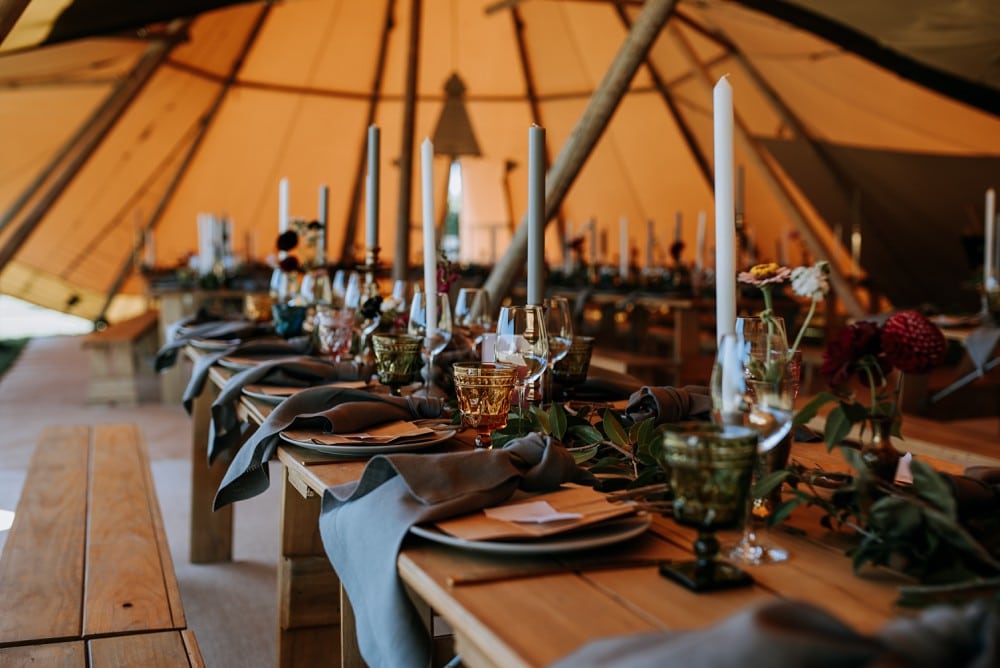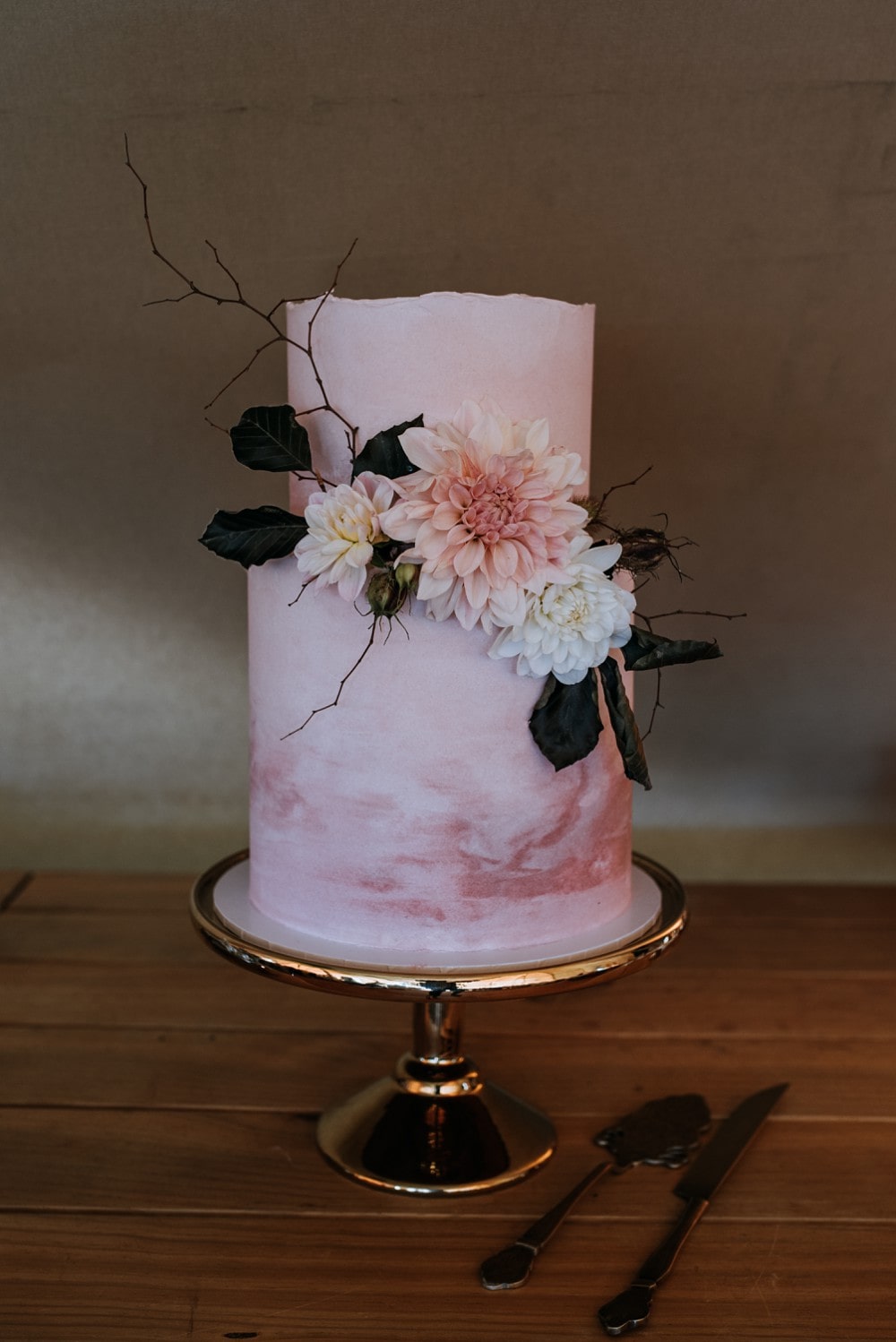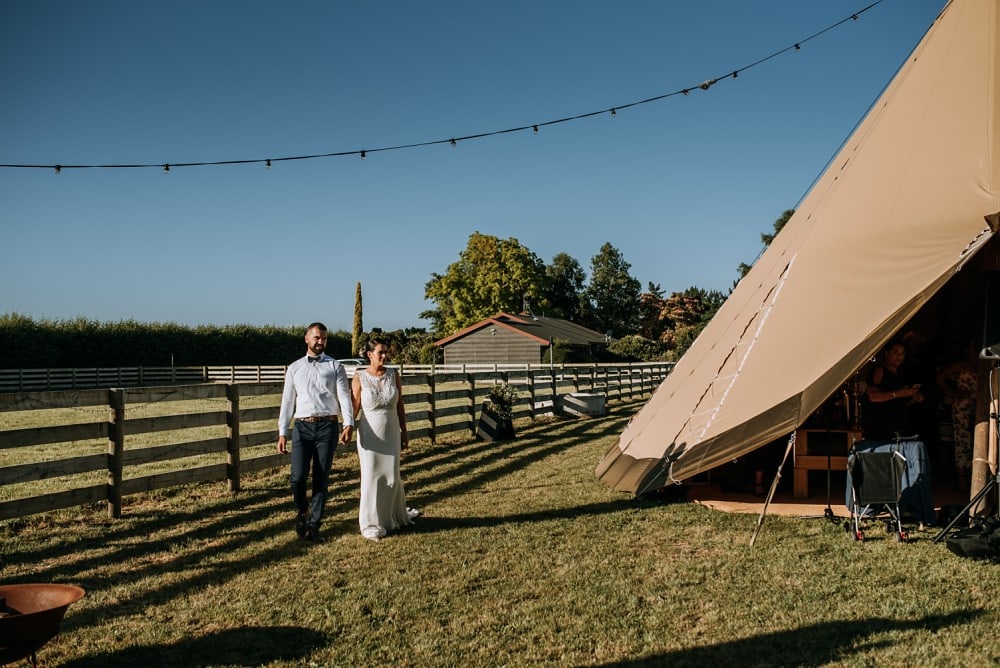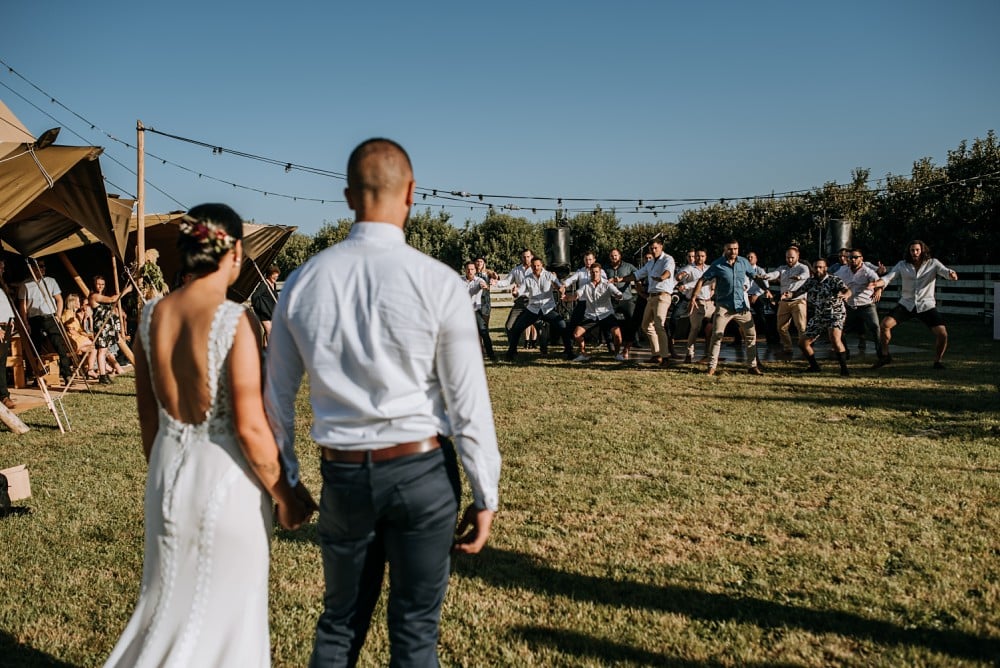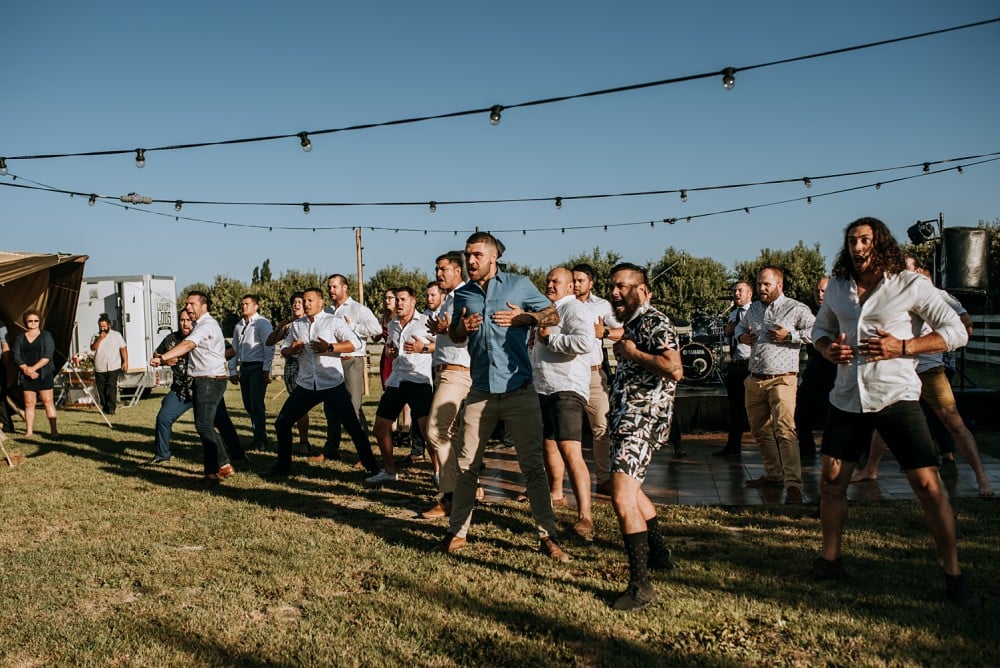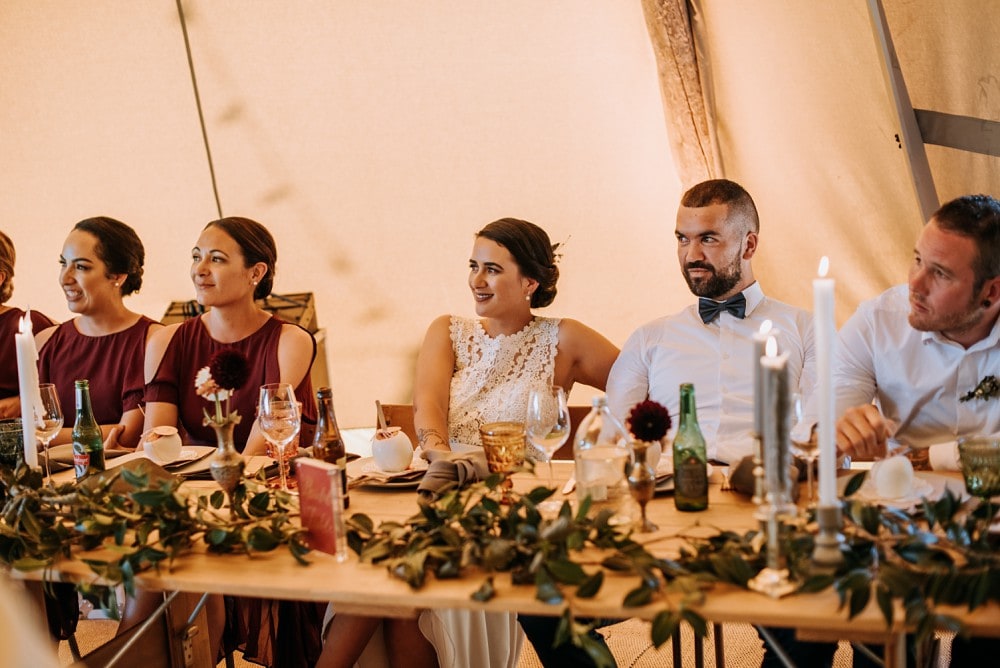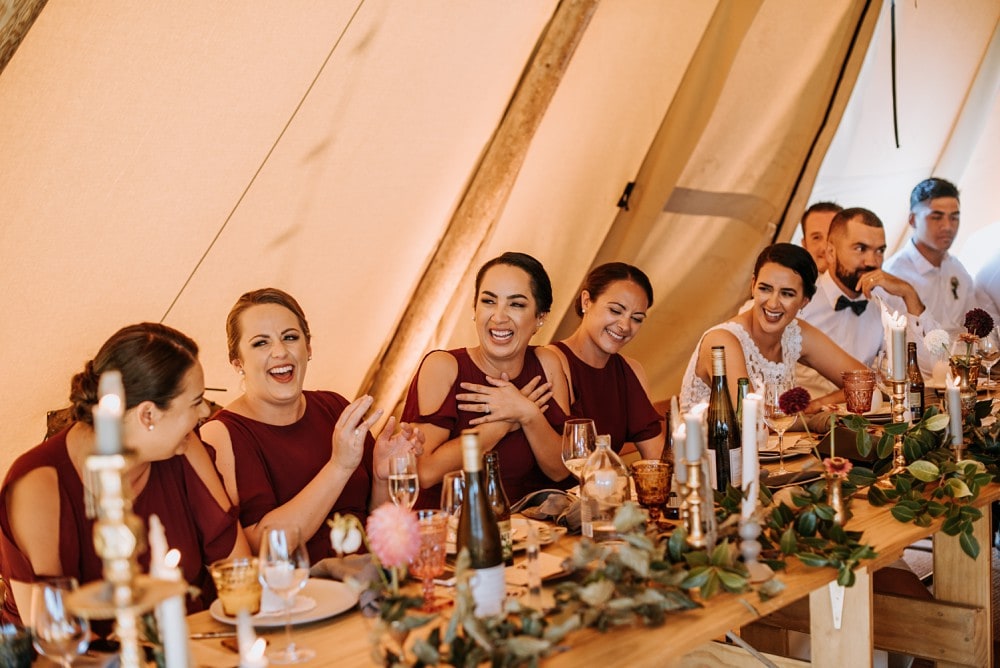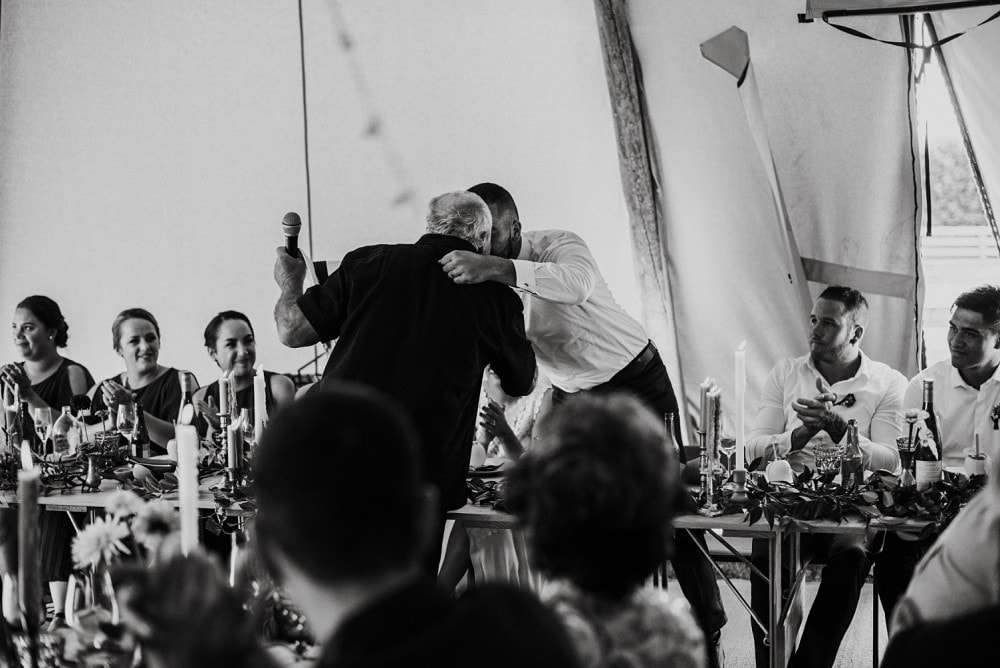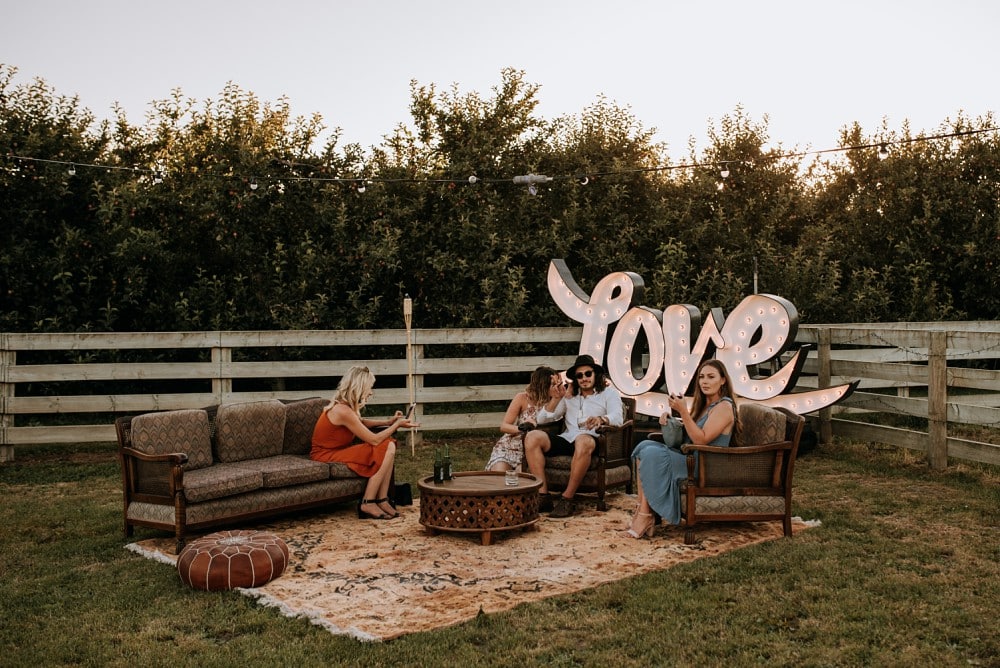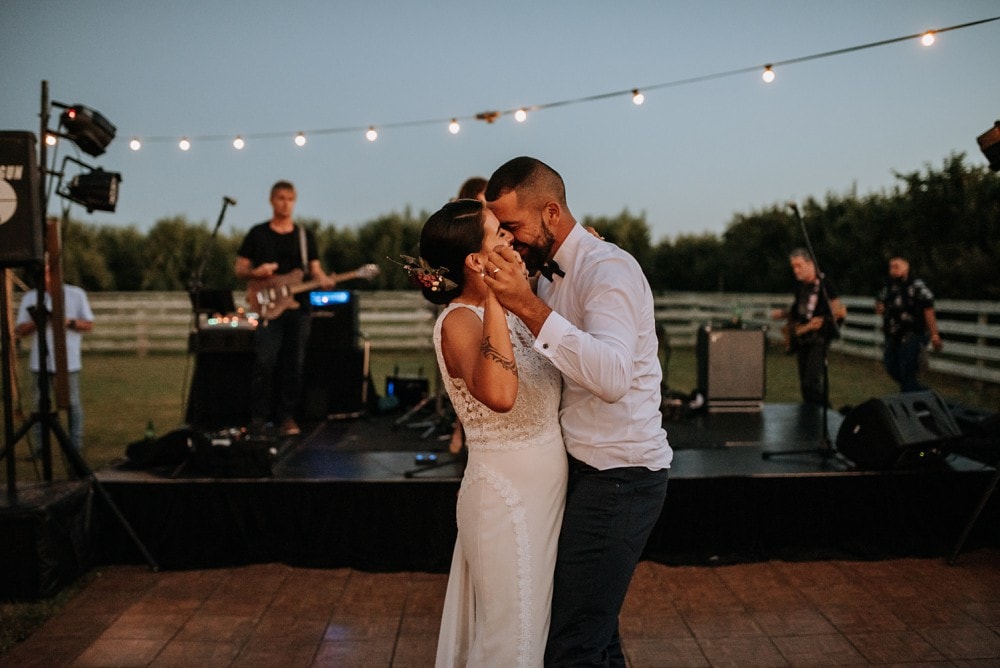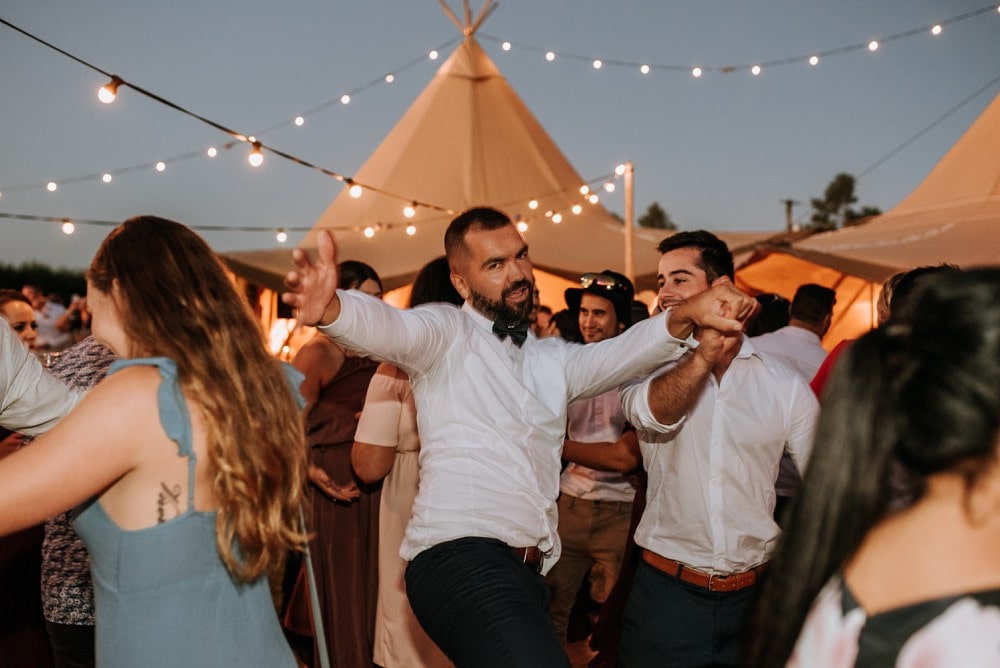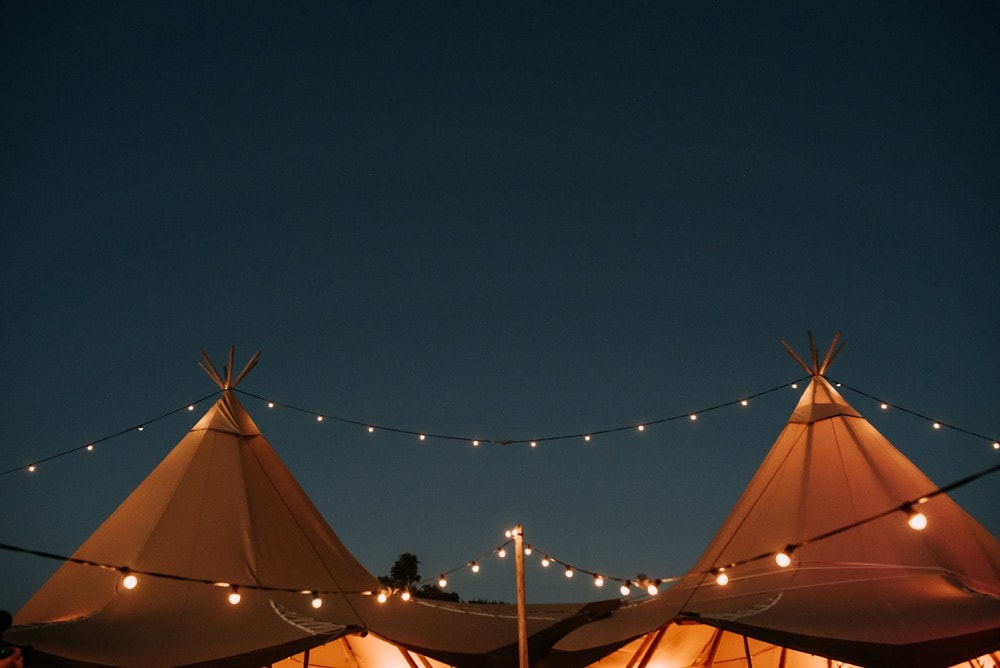 Photography : Meredith Lord Photography, Celebrant : Annie Graham-Riley,
Venue : Private Property, Hair & Make-Up : Friends, Flowers : Botanical Lane, Videographer : Grant Mayer,
Cake : Pretty Little Details, Tent : Topkata, Catering : Orton's, Hirage : Miss Frou Frou