Abby & Mark's Te Awa Winery wedding was actually a vow renewal. These guys had eloped in Cancun earlier in the year but wanted to still celebrate with friends and family back home. Technically there were no bridesmaids or groomsmen but Abby & Mark still had their significant people get ready with them on the day (a fabulous idea and great way to get the party started!) Most of Abby's friends are hairdressers so they spent the morning doing each others hair while sipping champagne with the picturesque views of the Tuki Tuki Valley on their doorstep.
The day had all the trimmings of a full blown wedding except that the paperwork had all ready been done. Abby & Mark still exchanged vows, which only helped to set the scene more, there were tears shed and laughs a plenty as they declared what they meant to each other. It was a seriously beautiful ceremony!
But these two and their besties know how to party and that d-floor lit up once the formalities were over – there was no holding back! This was such an invigorating and fun day to be a part of and such an amazing group of people! Thanks for having me a long!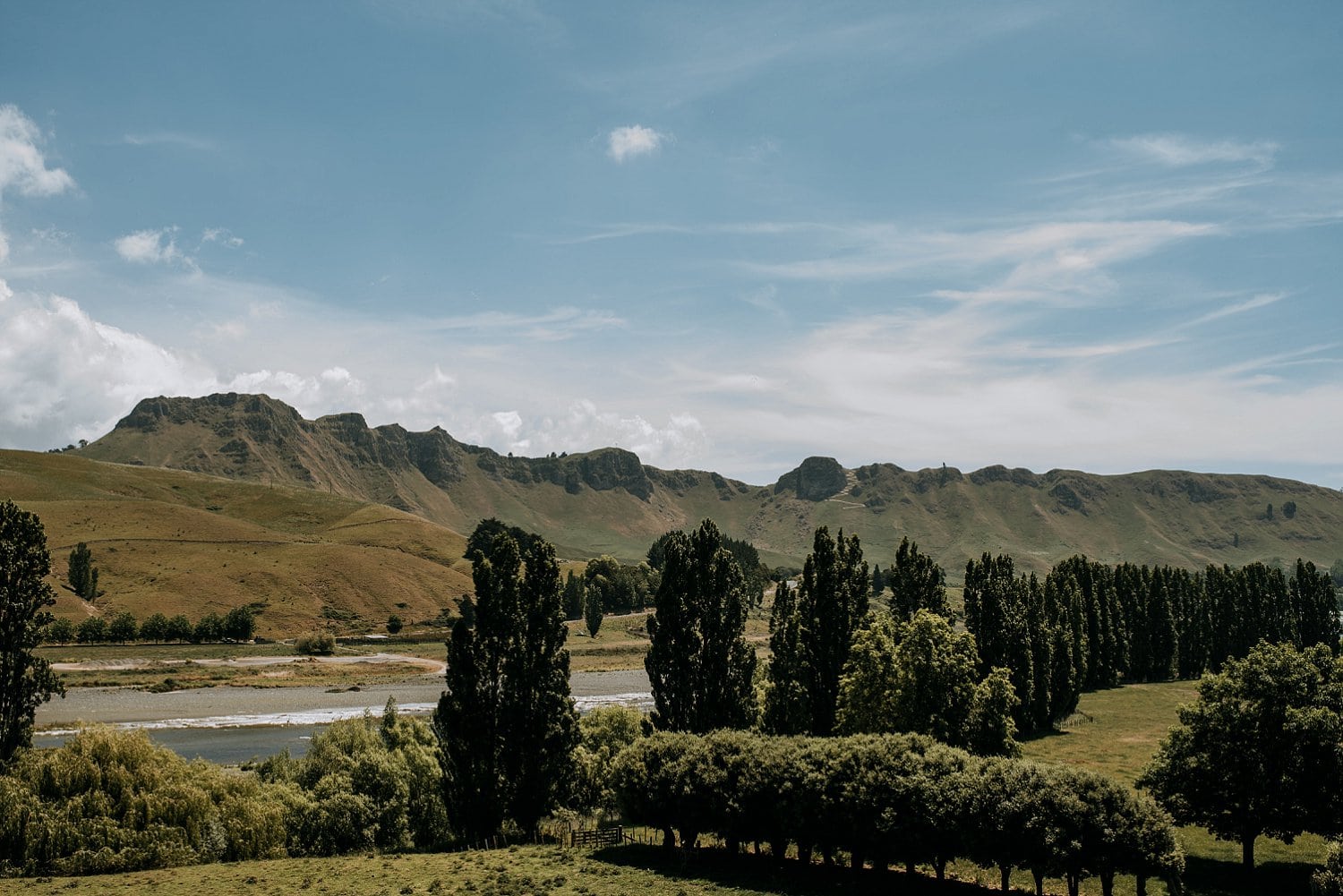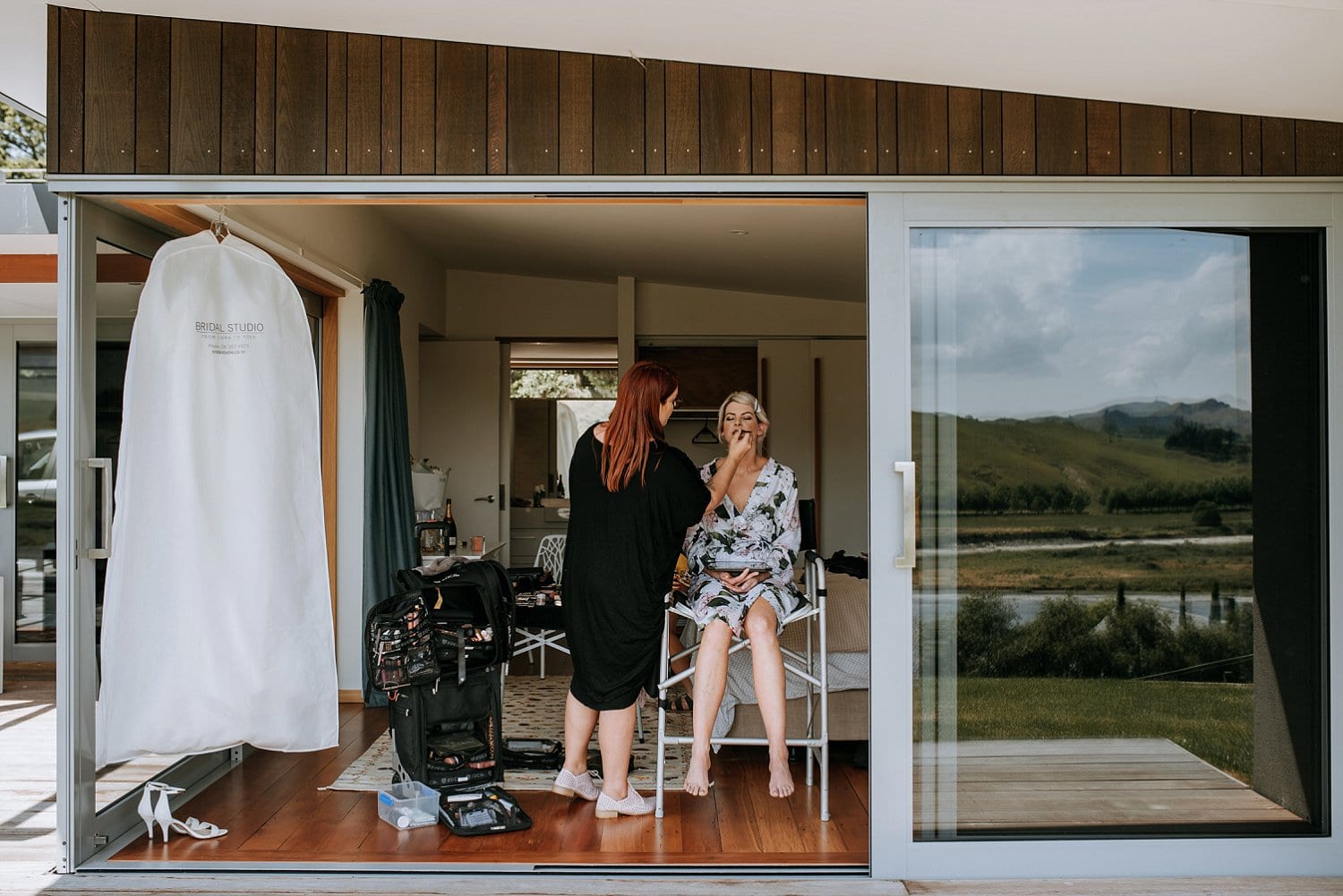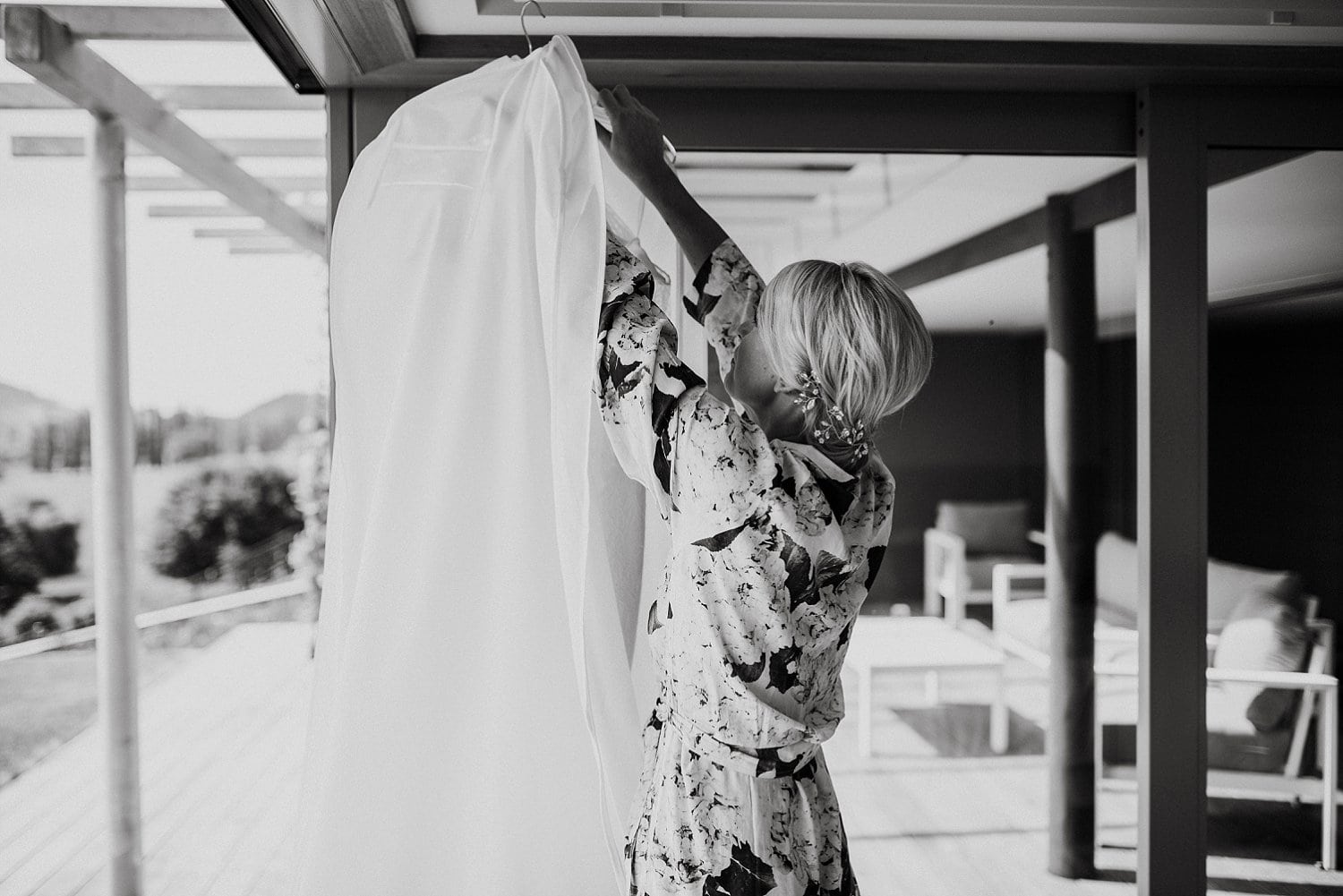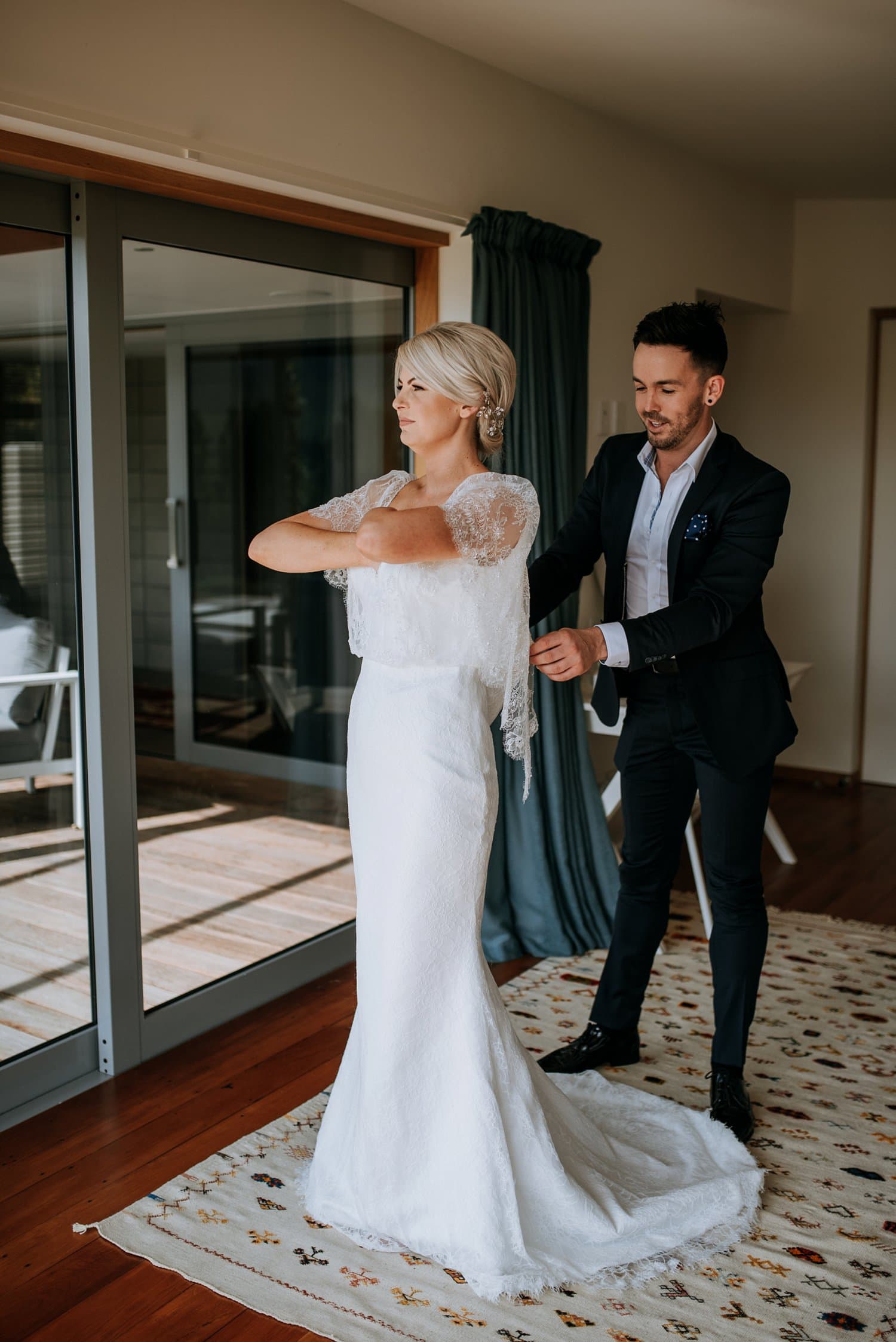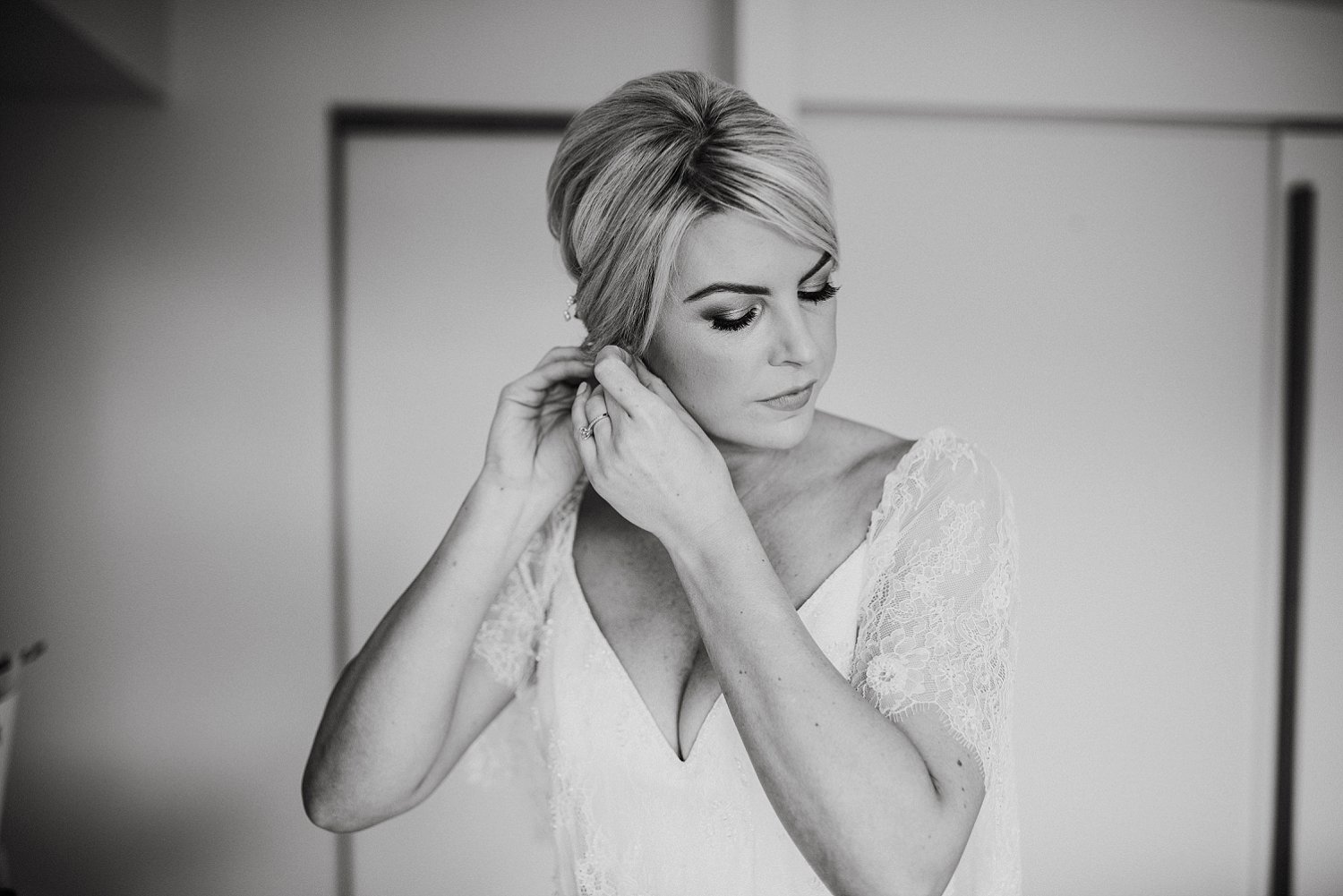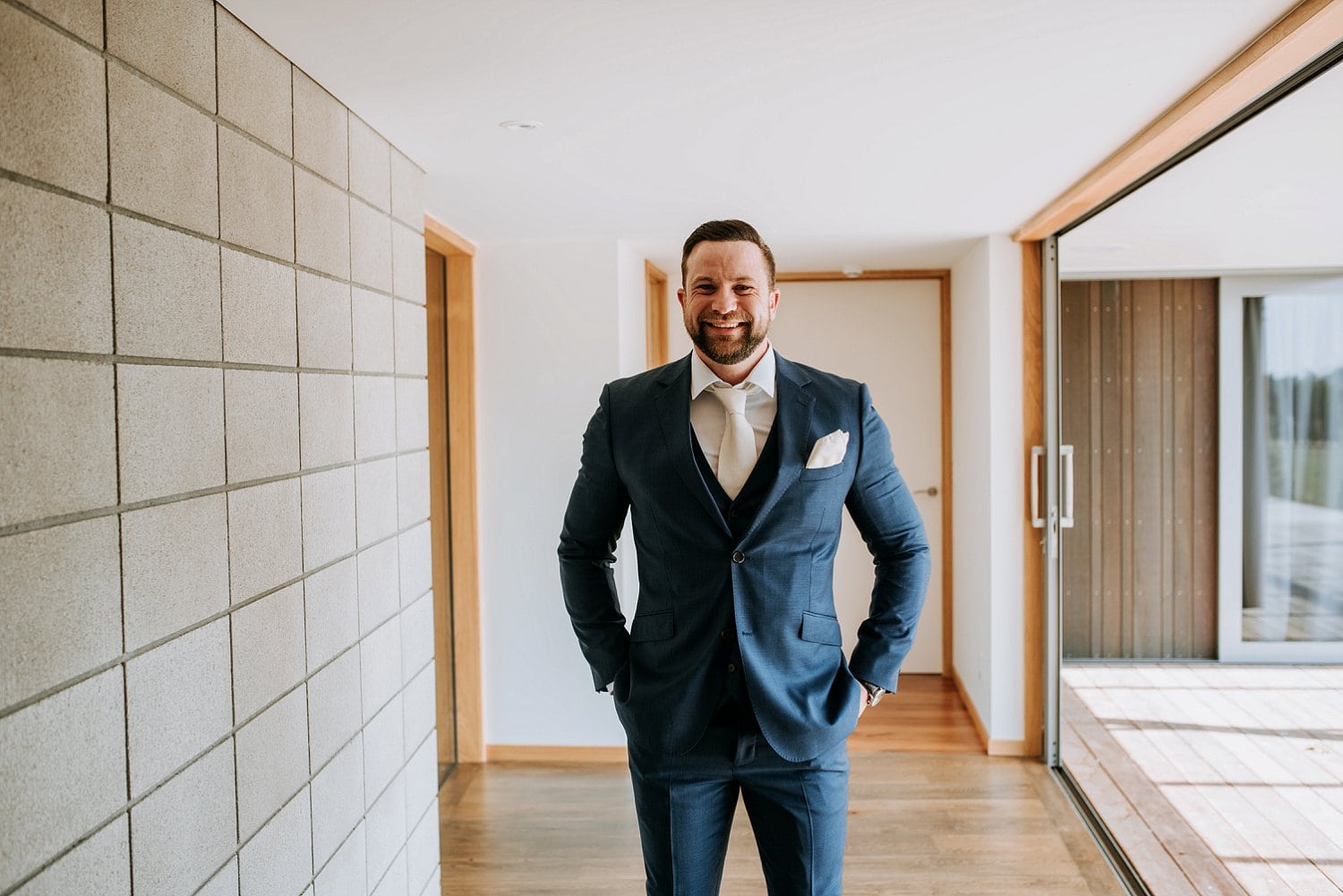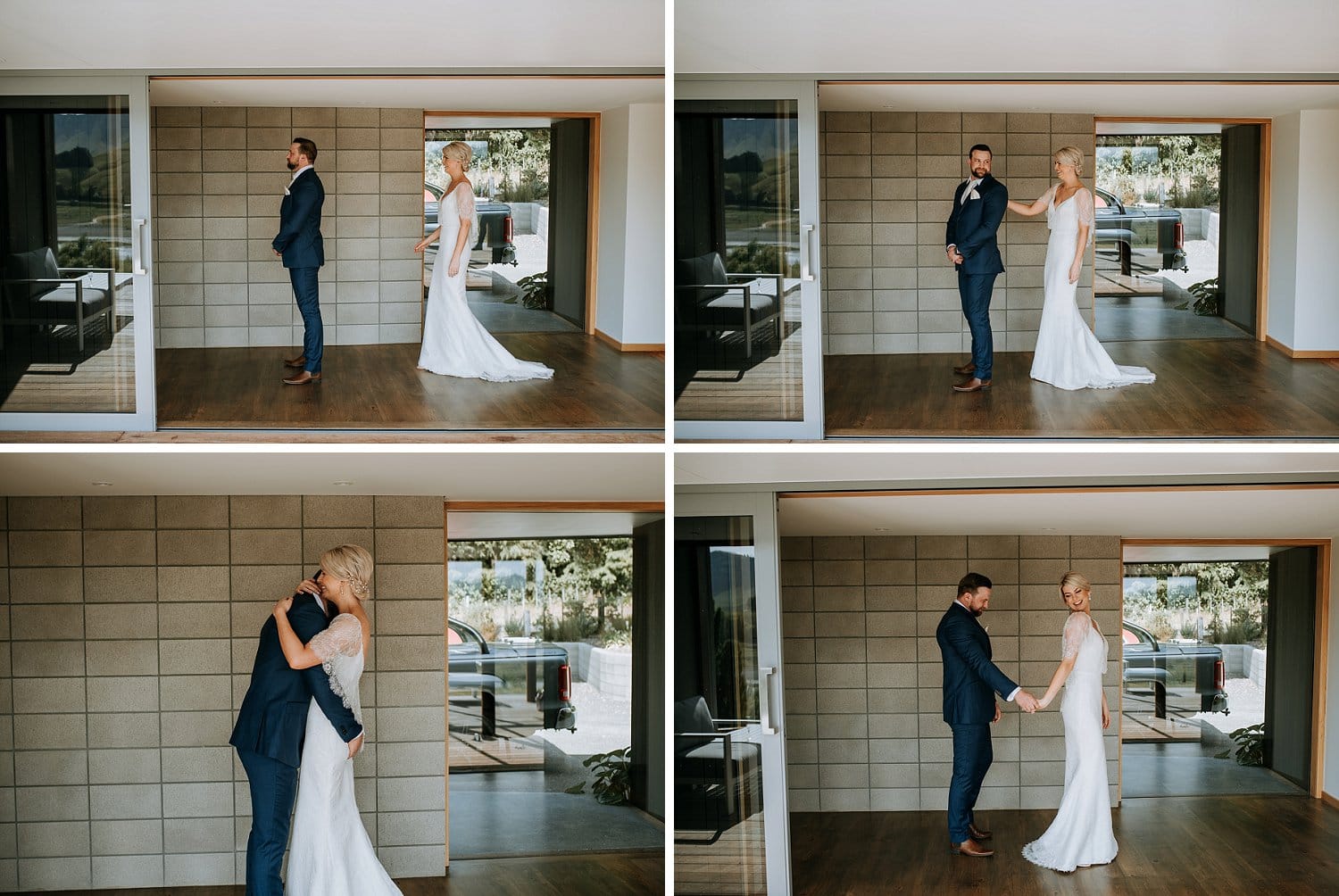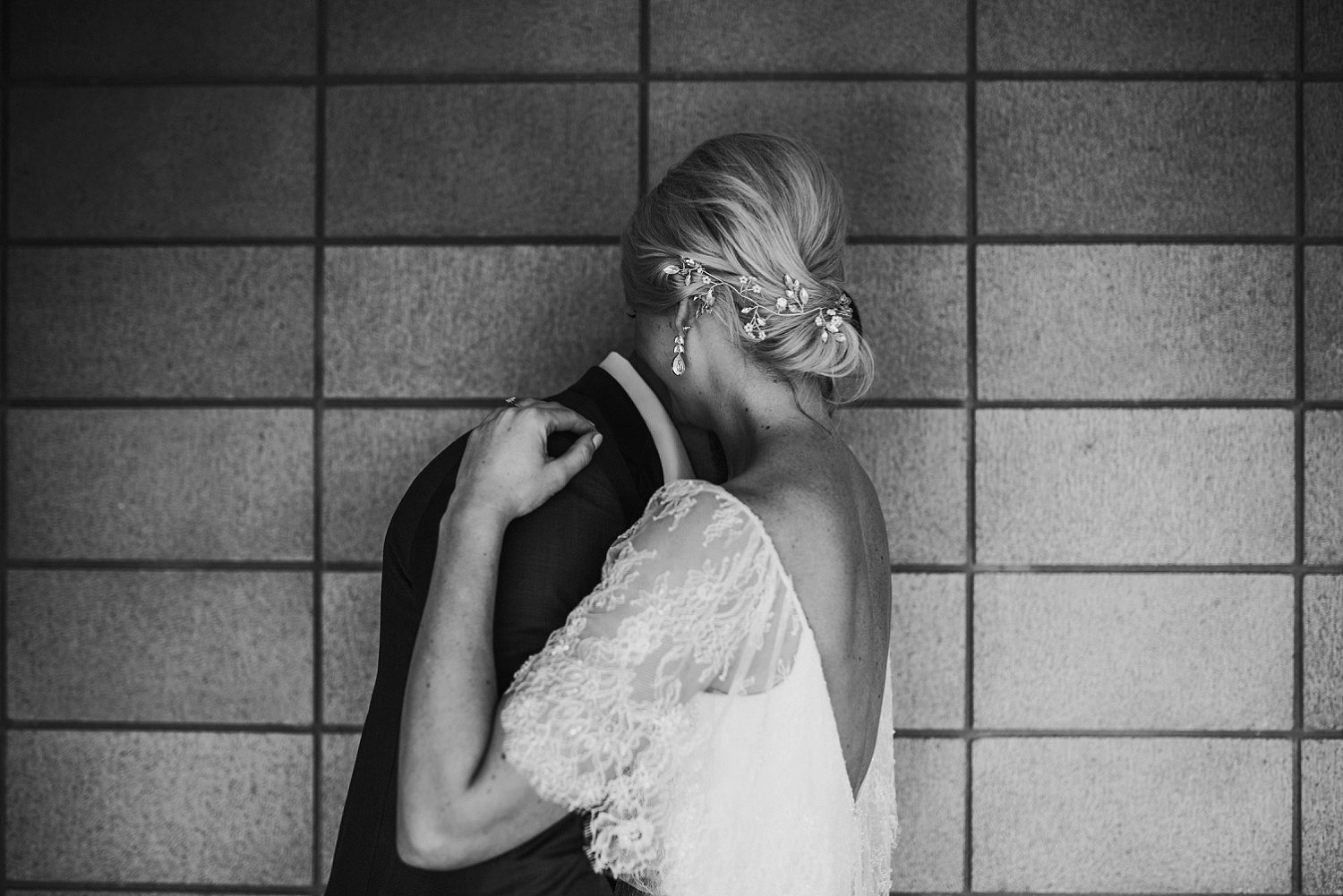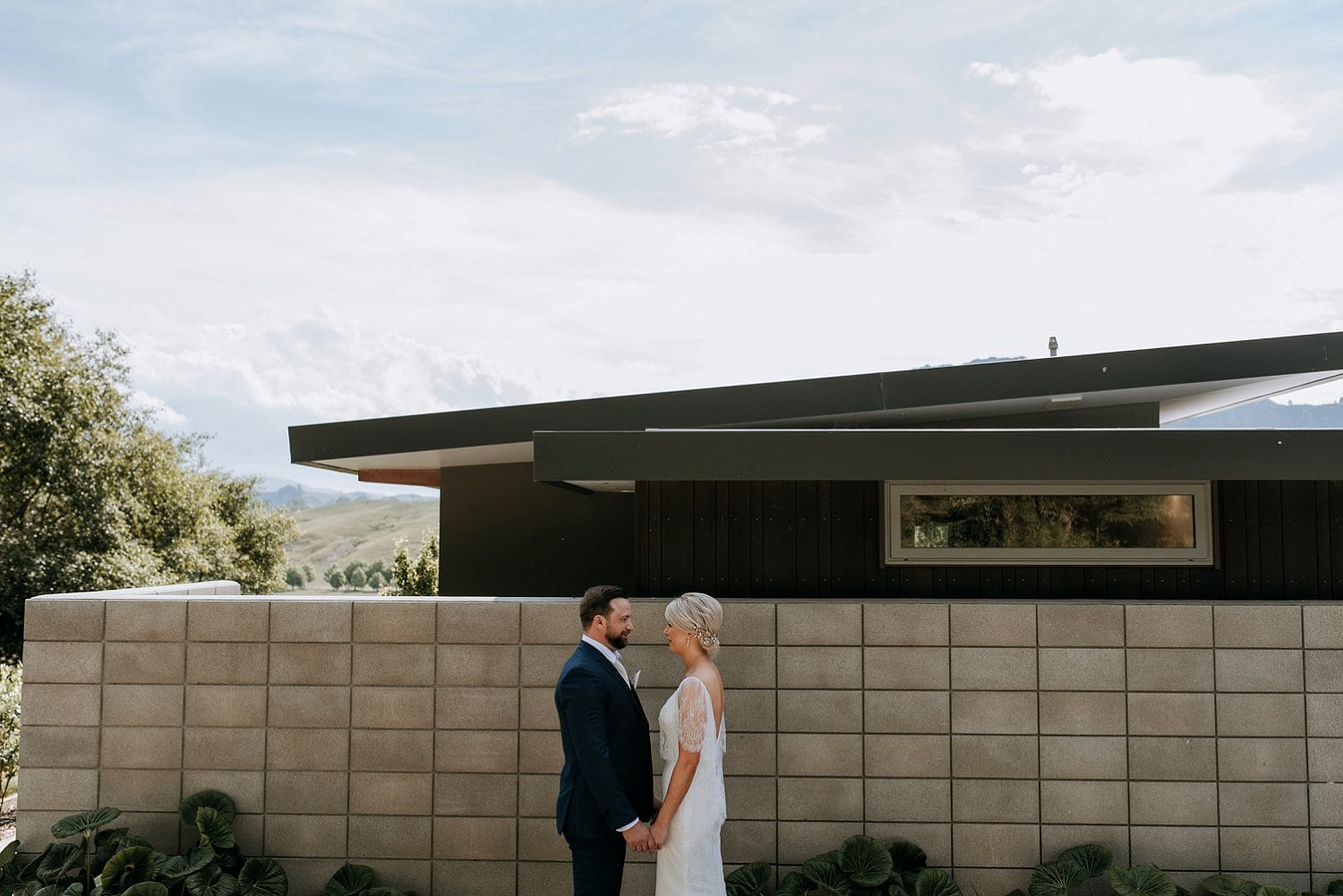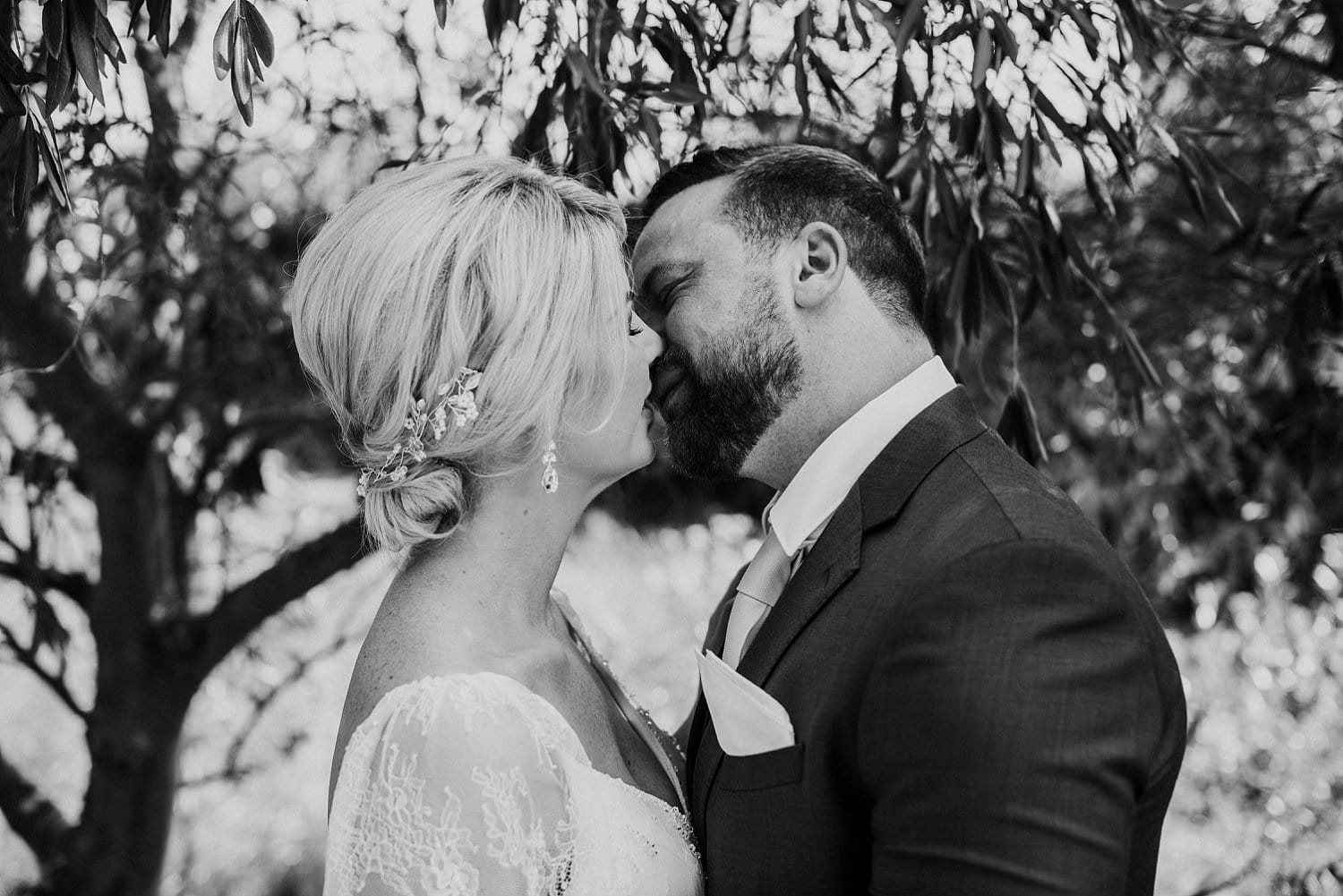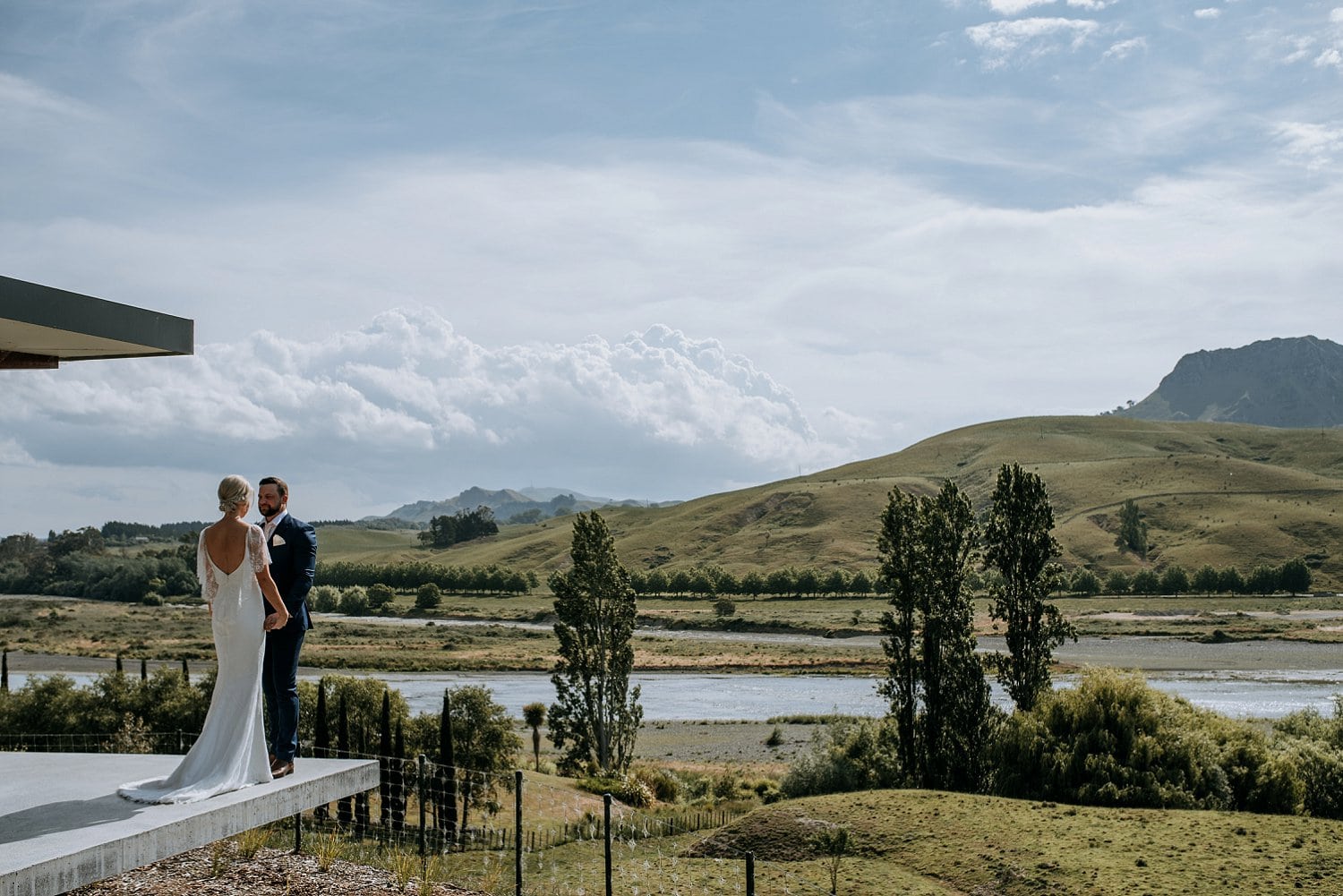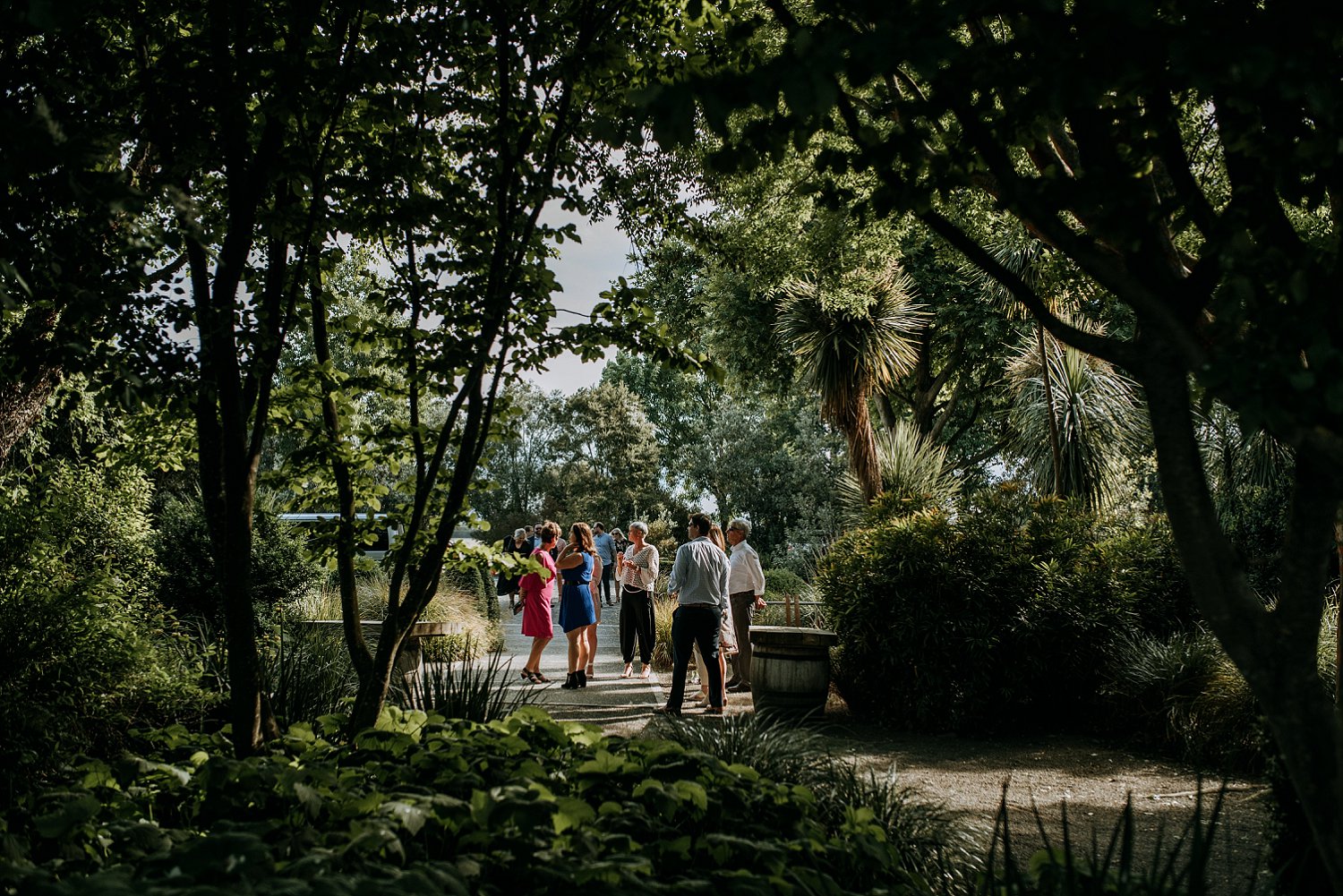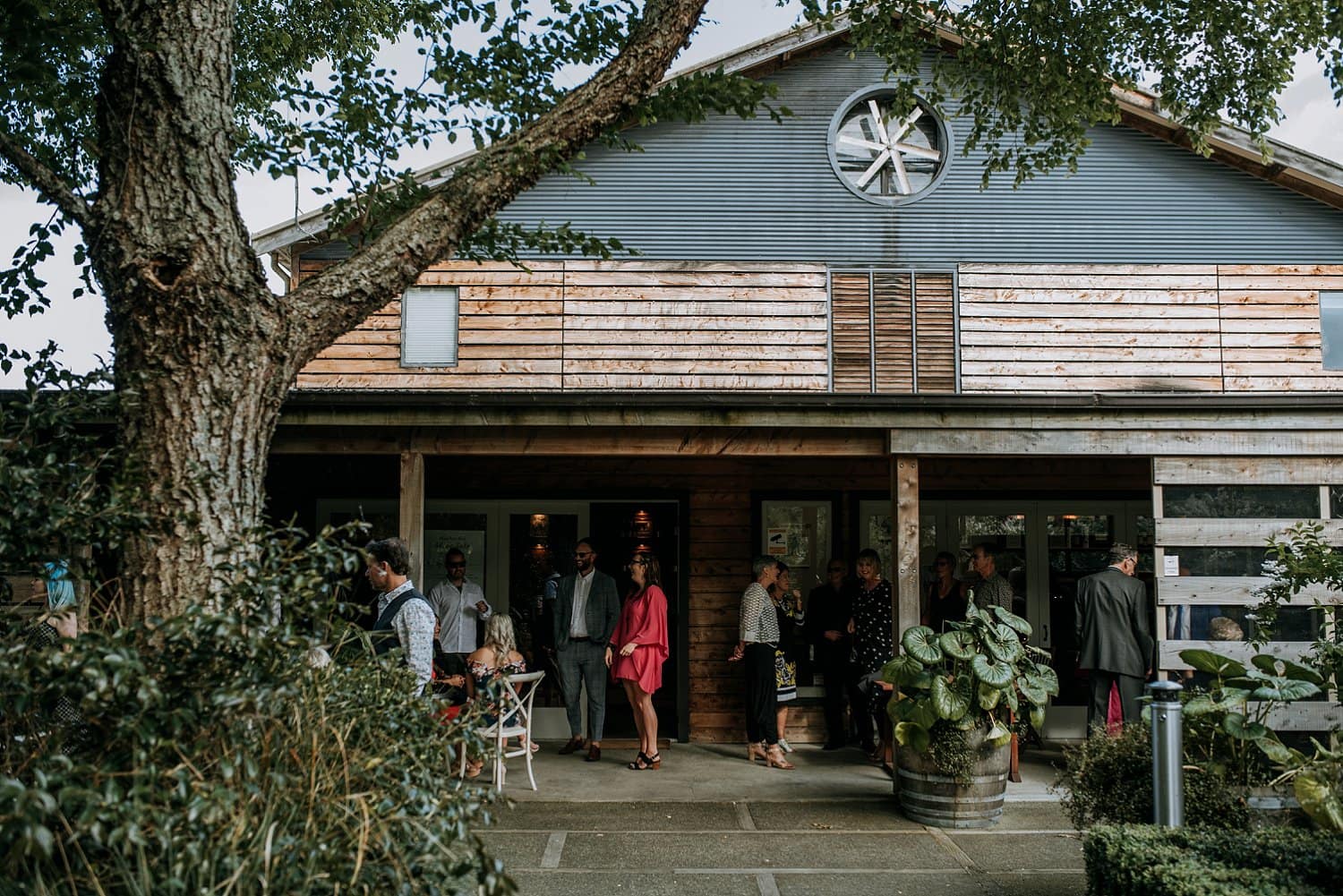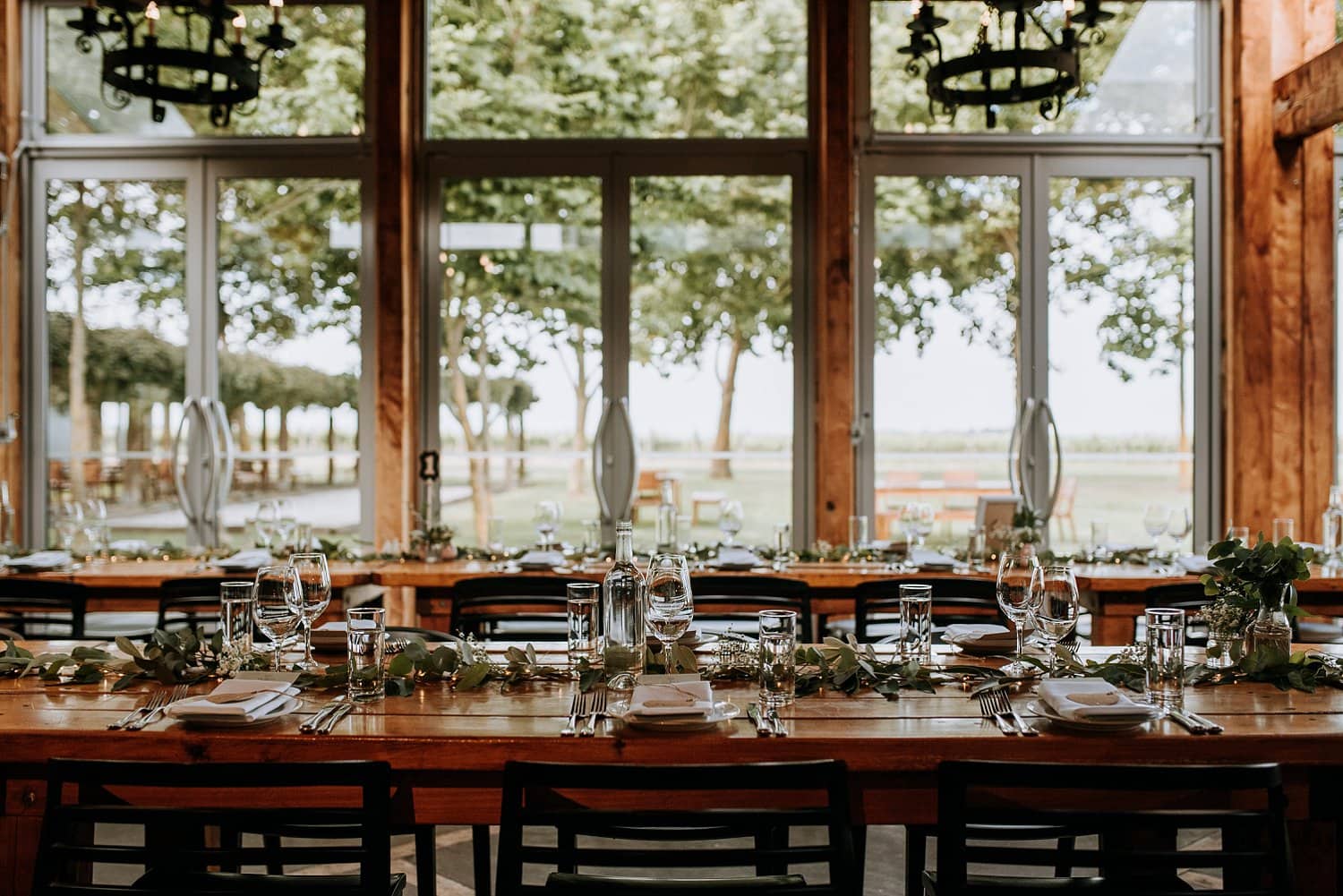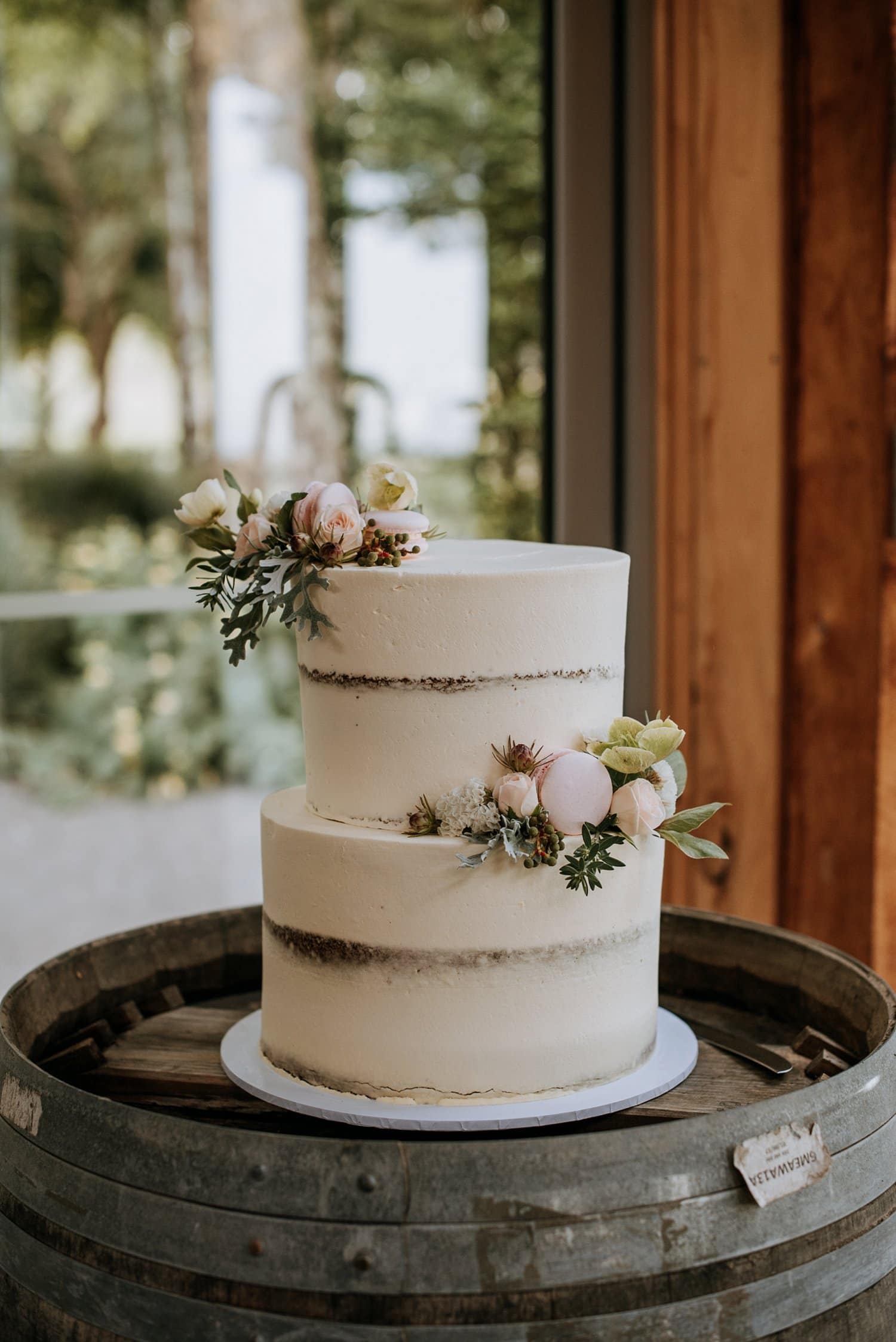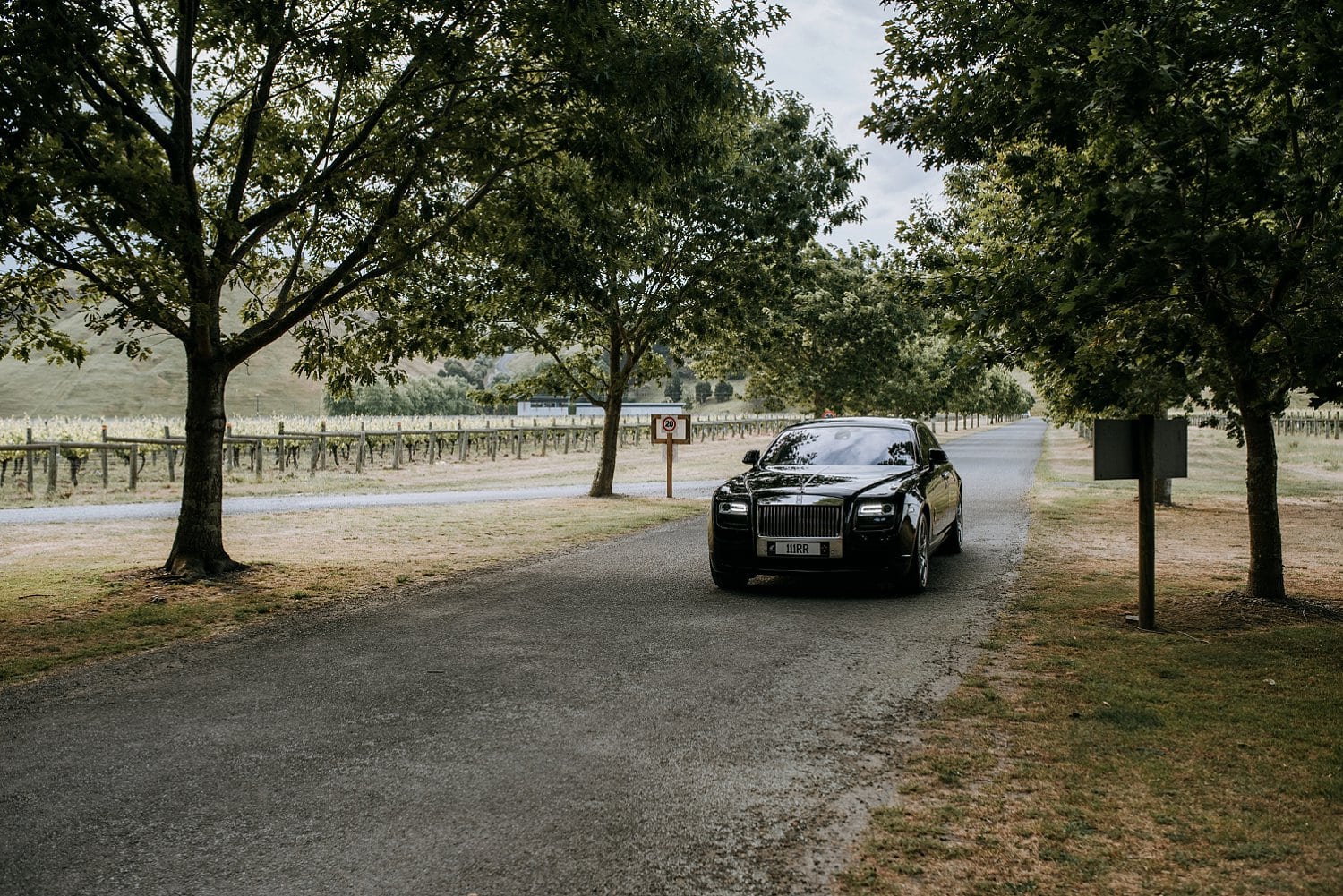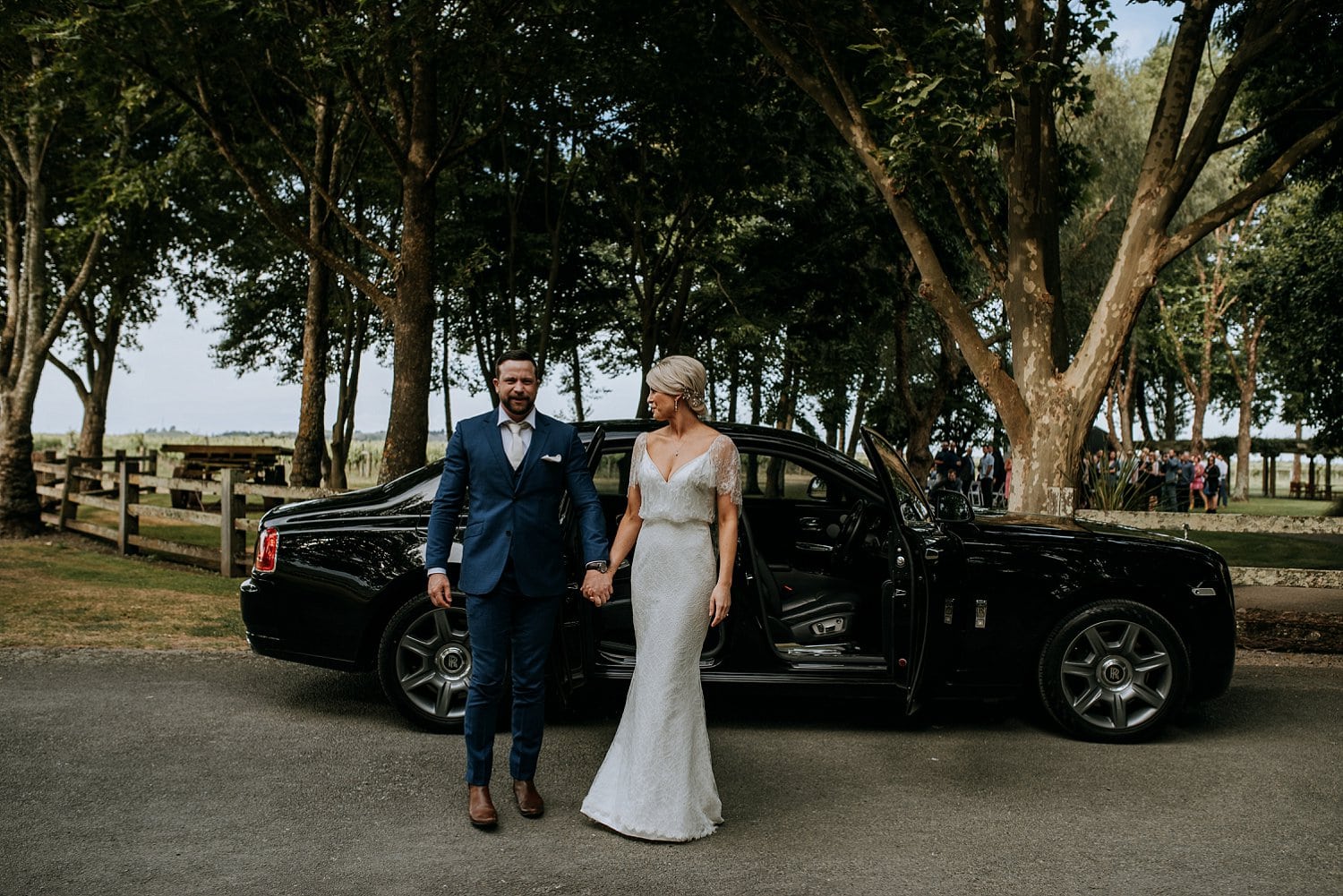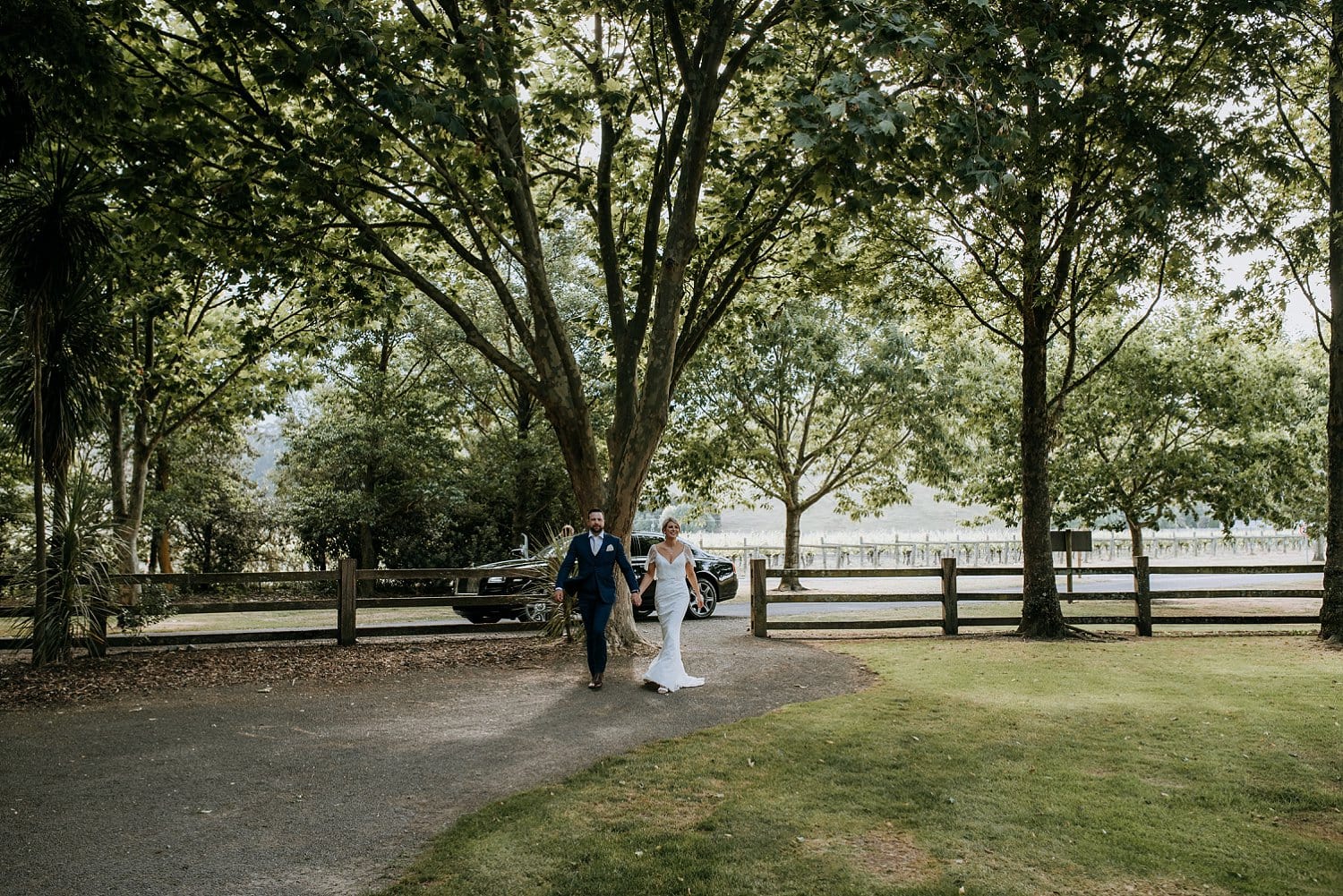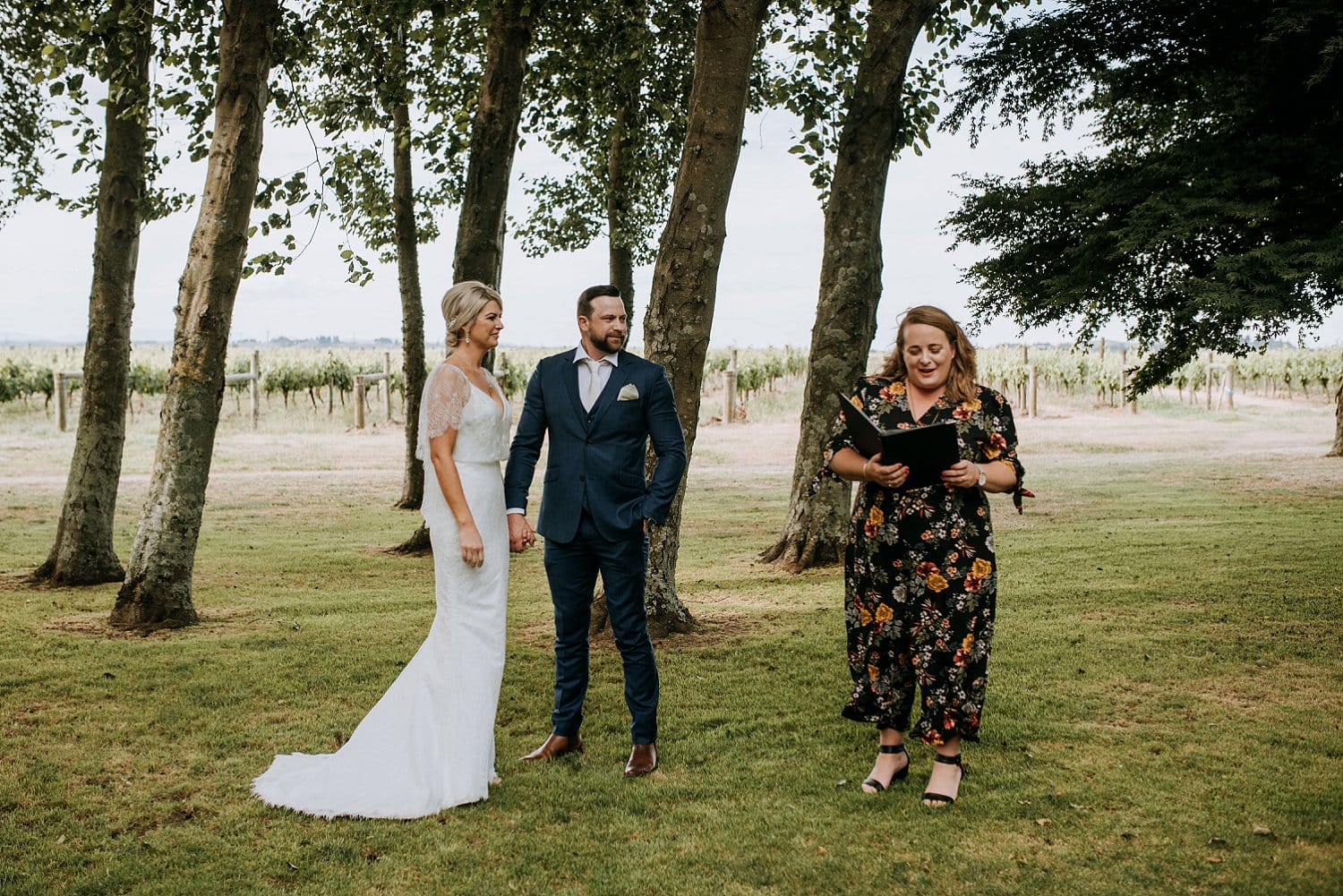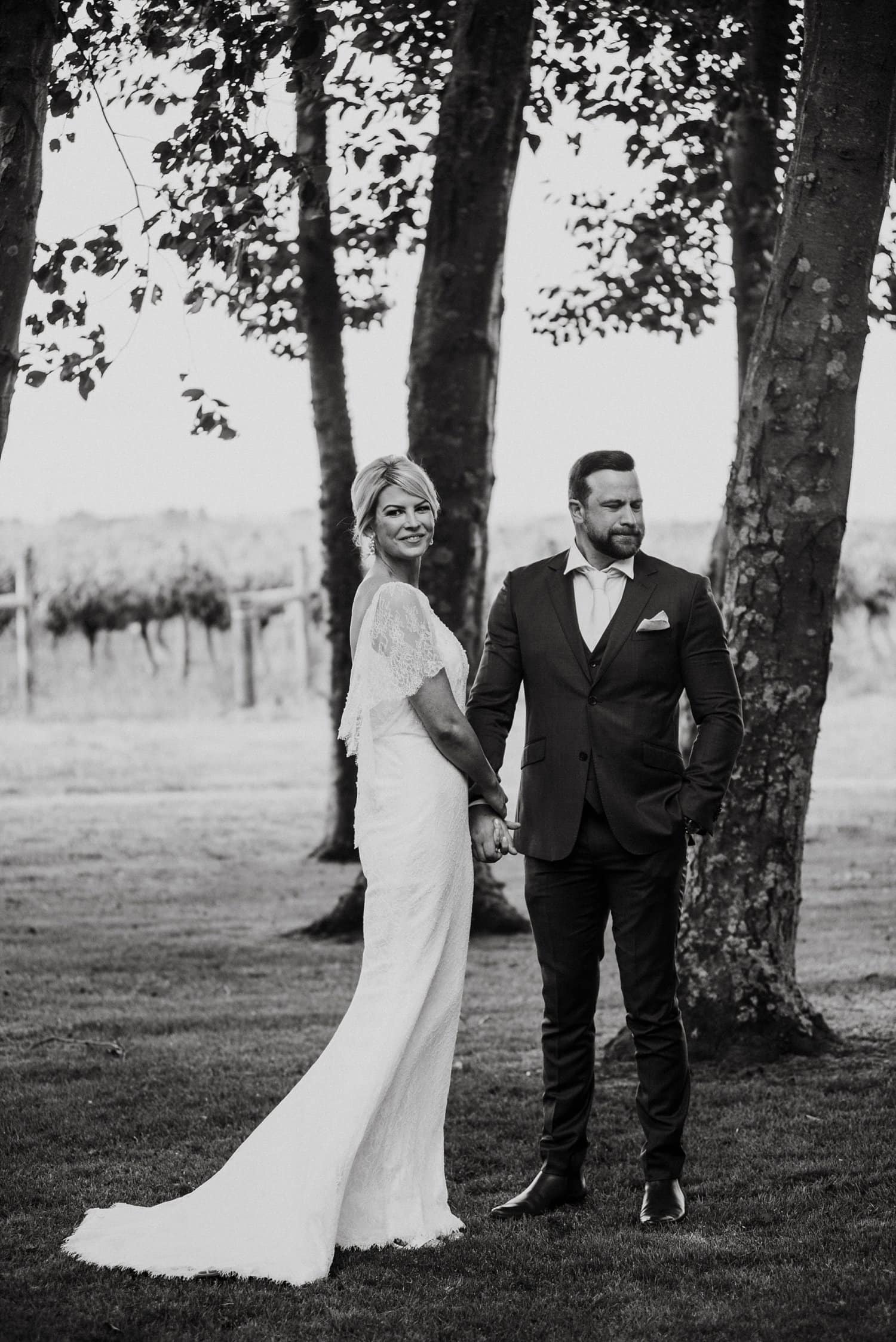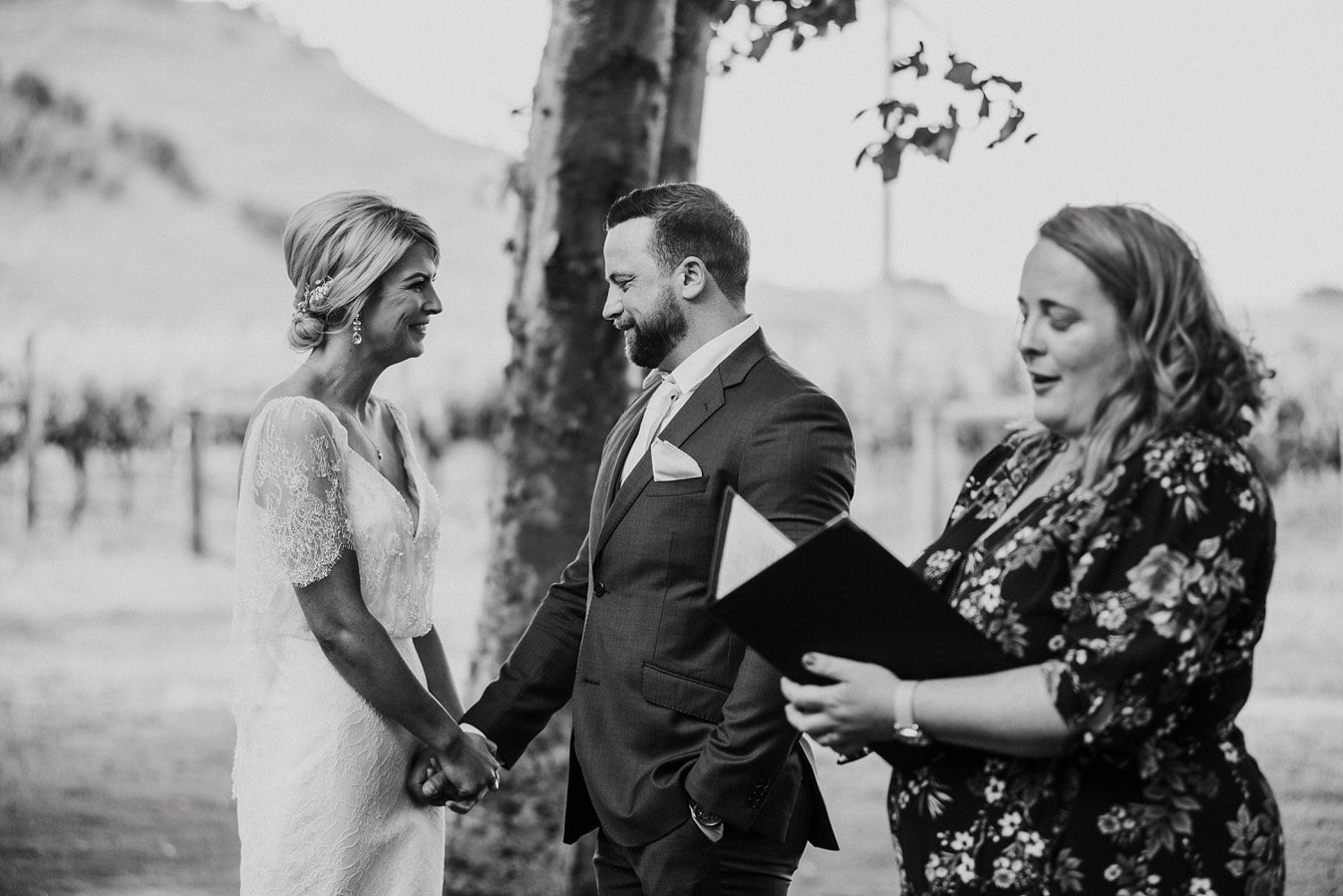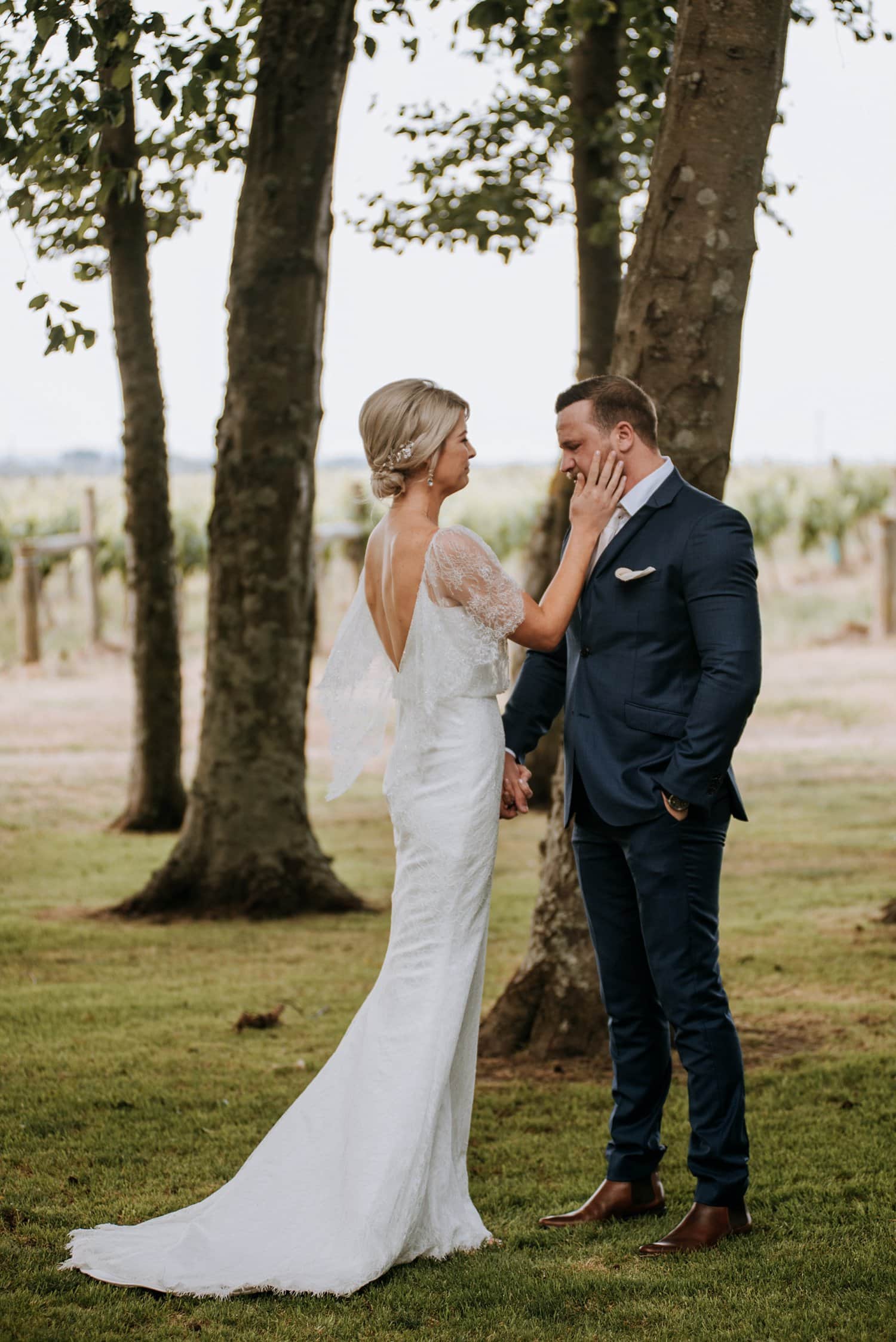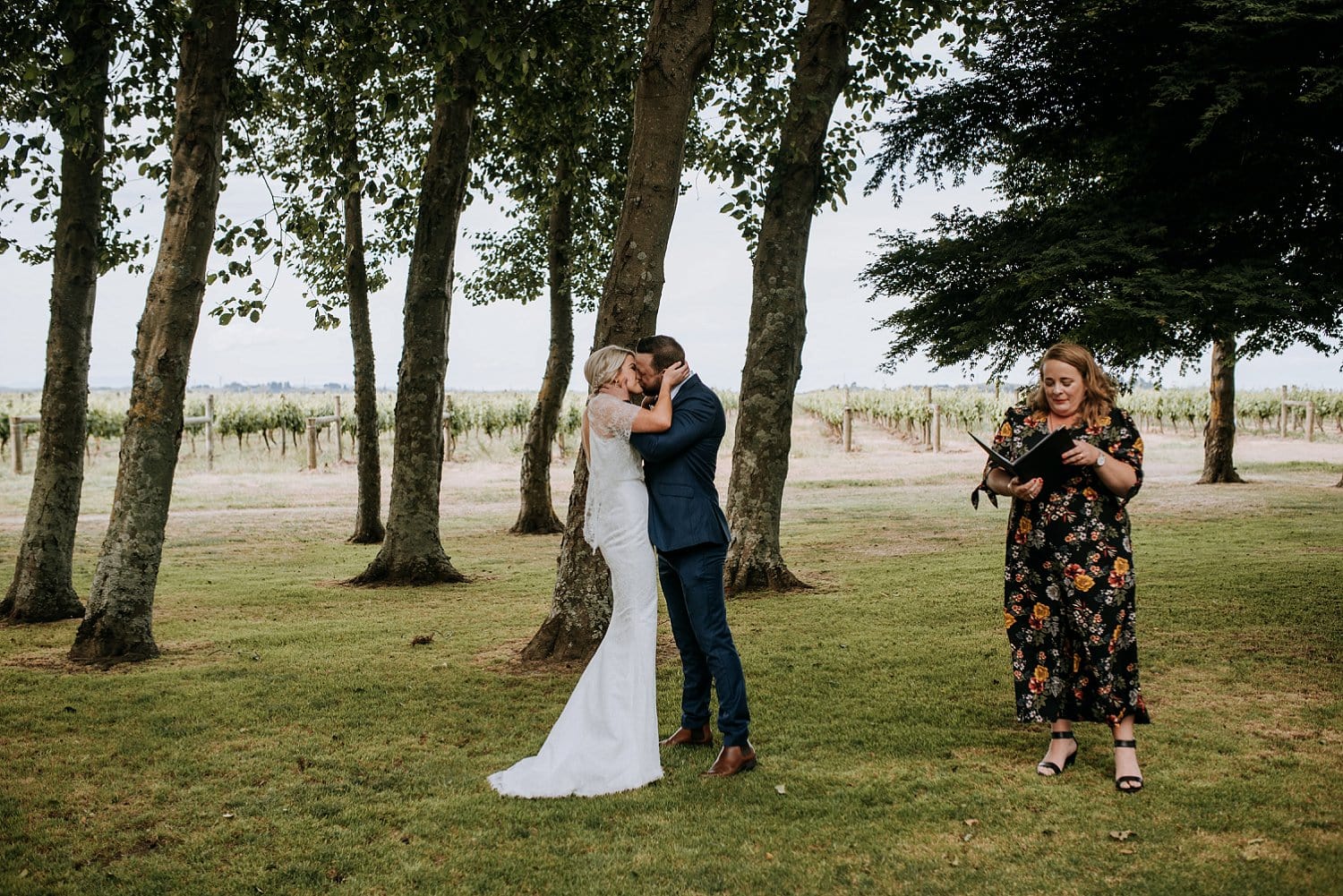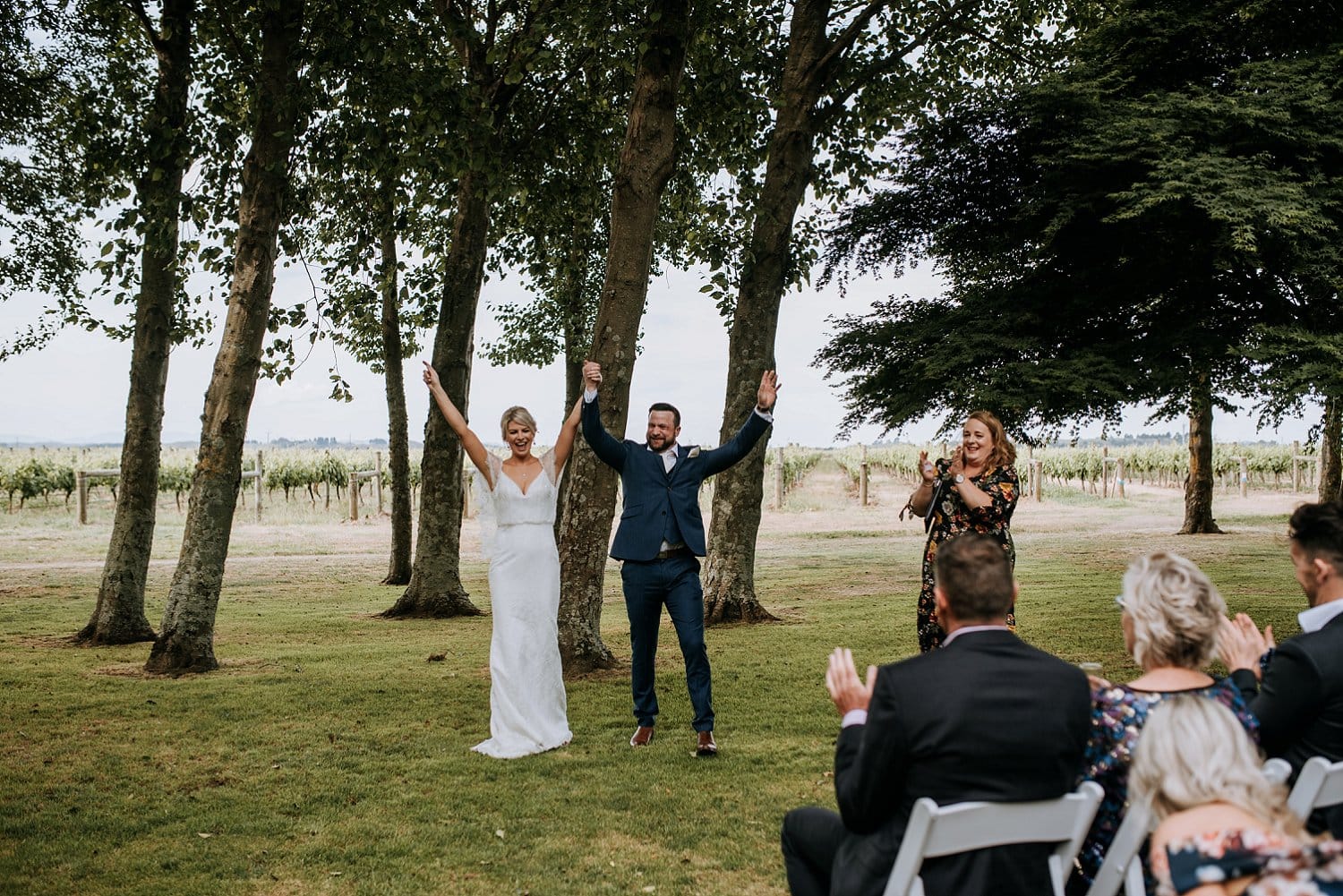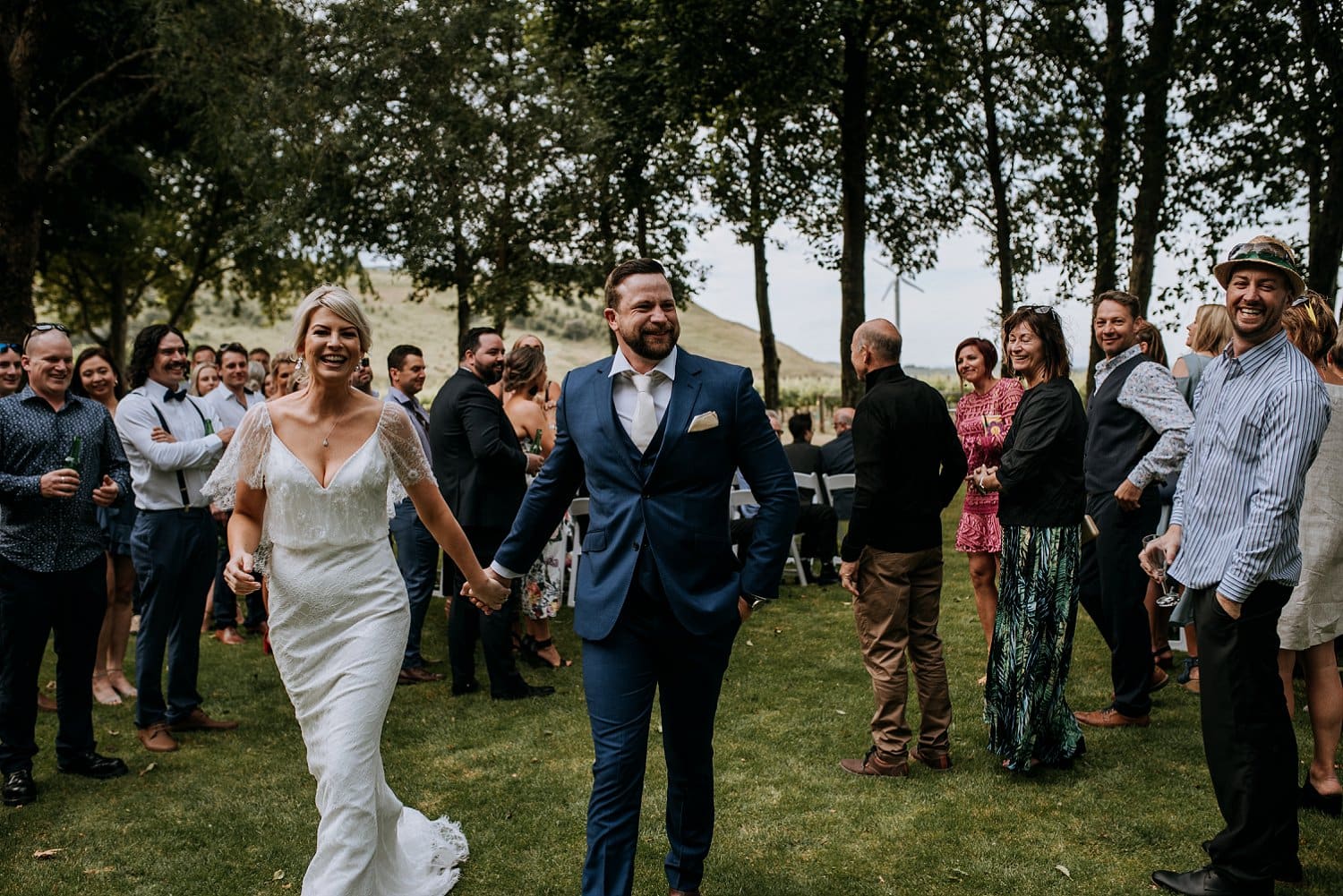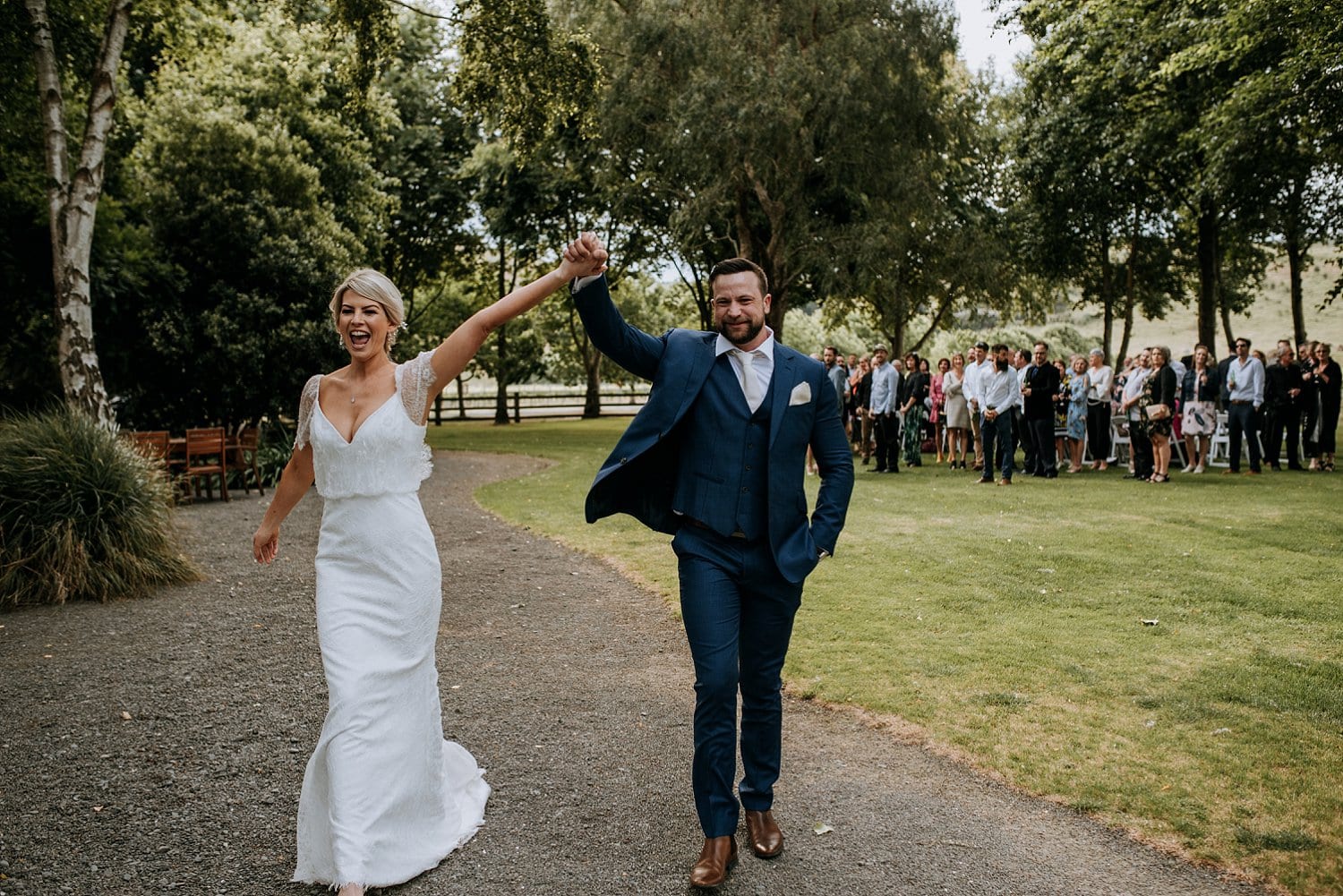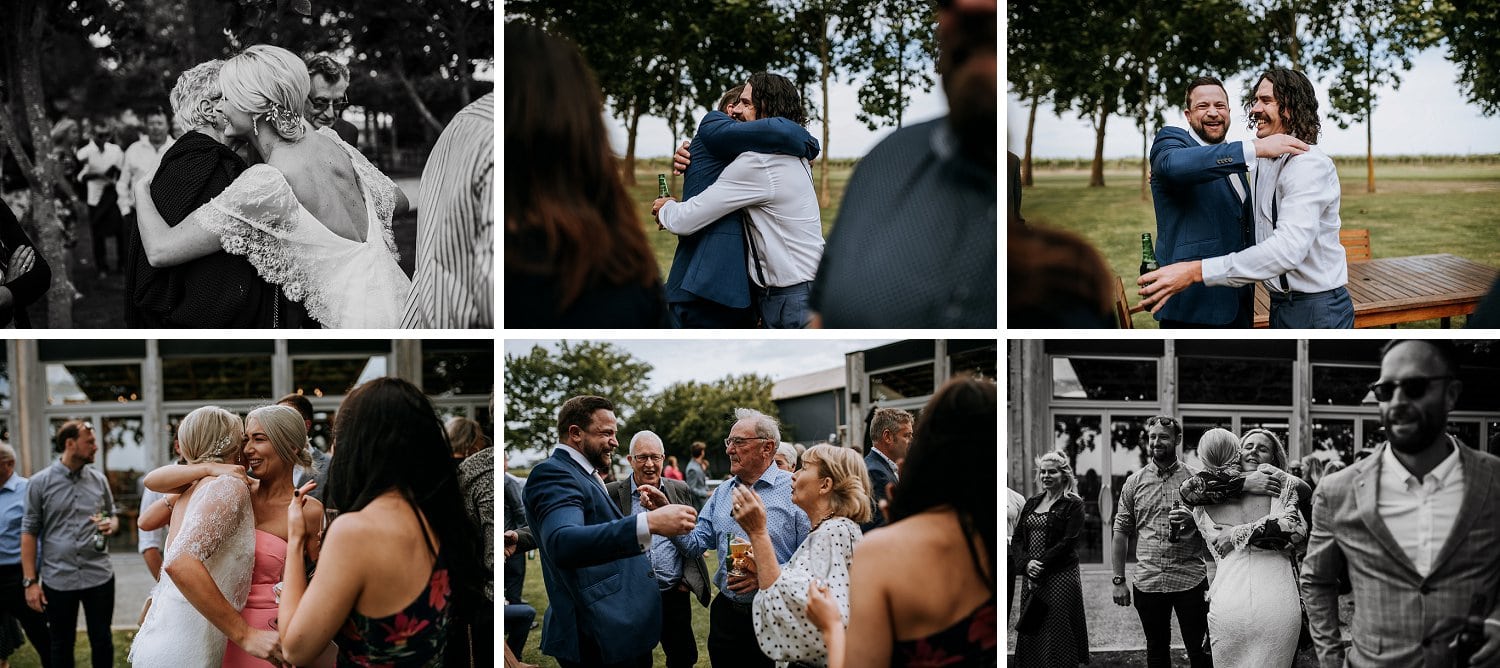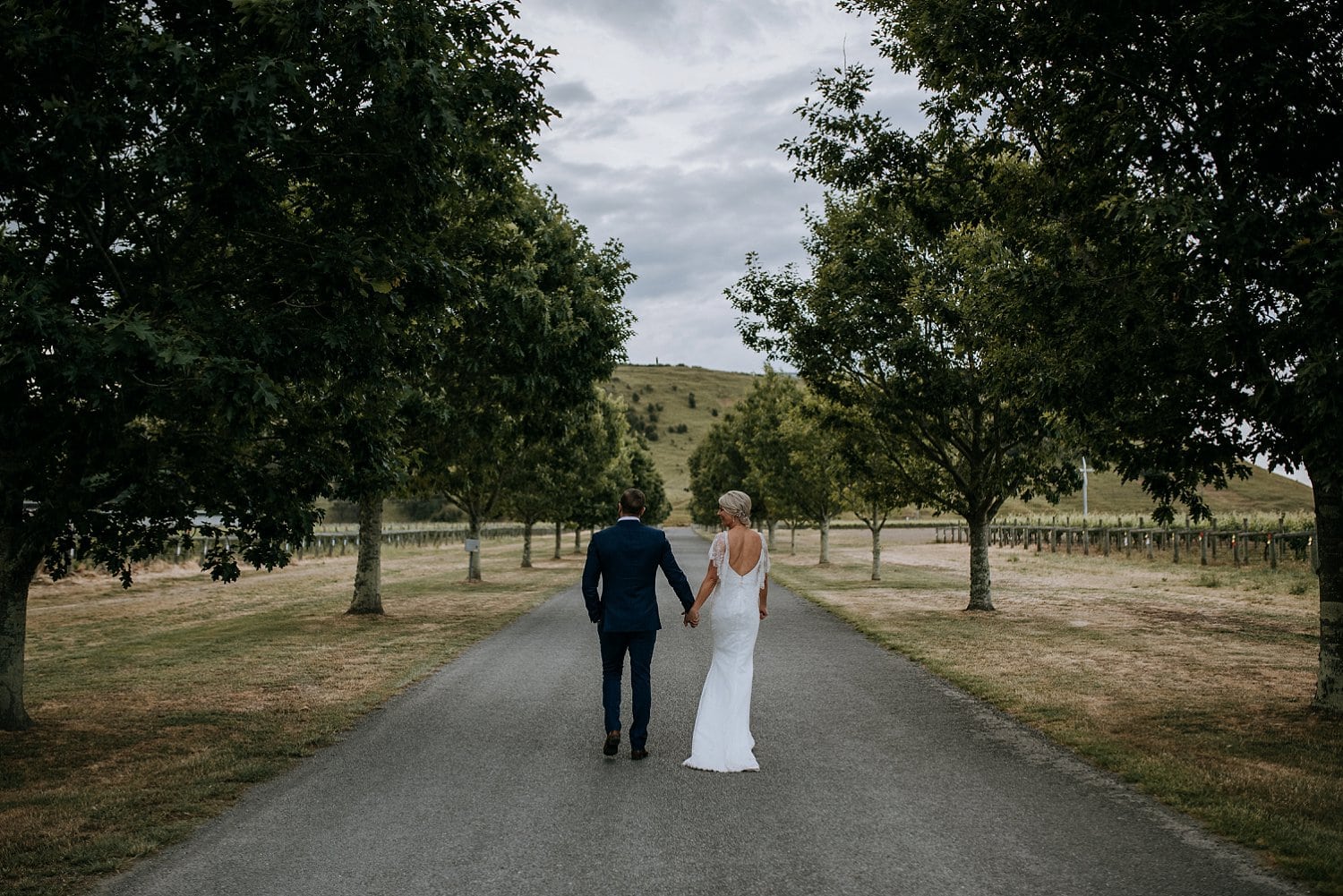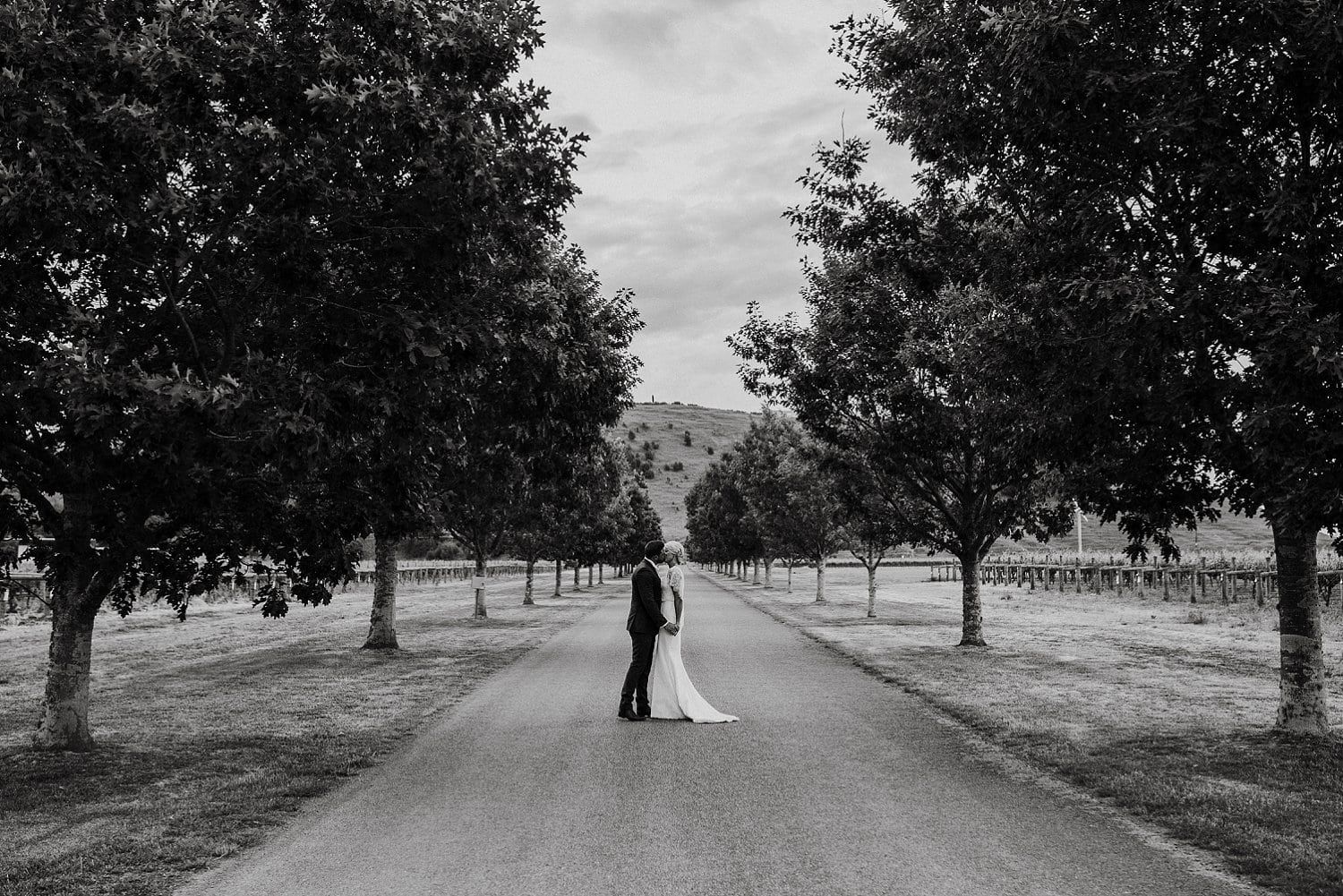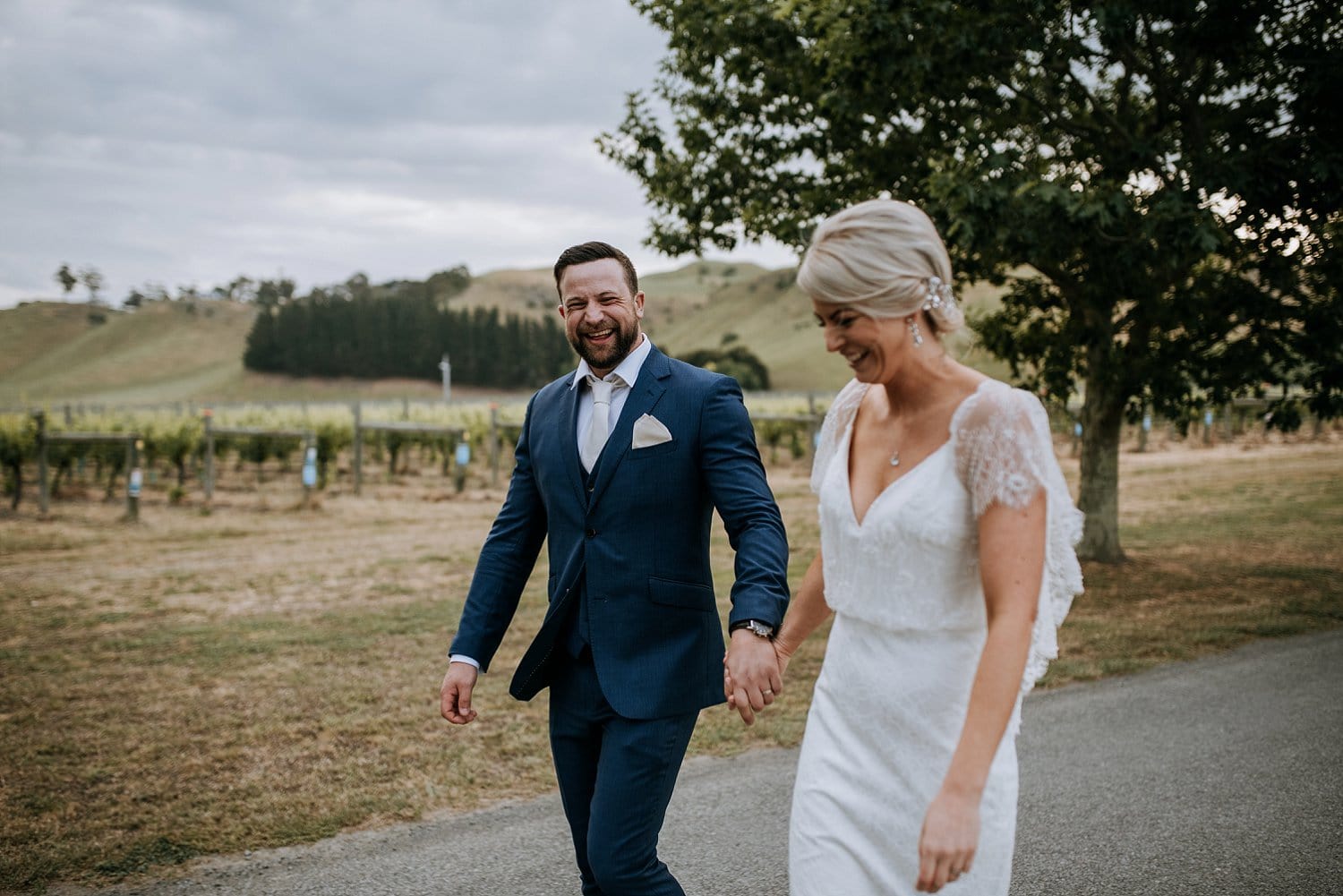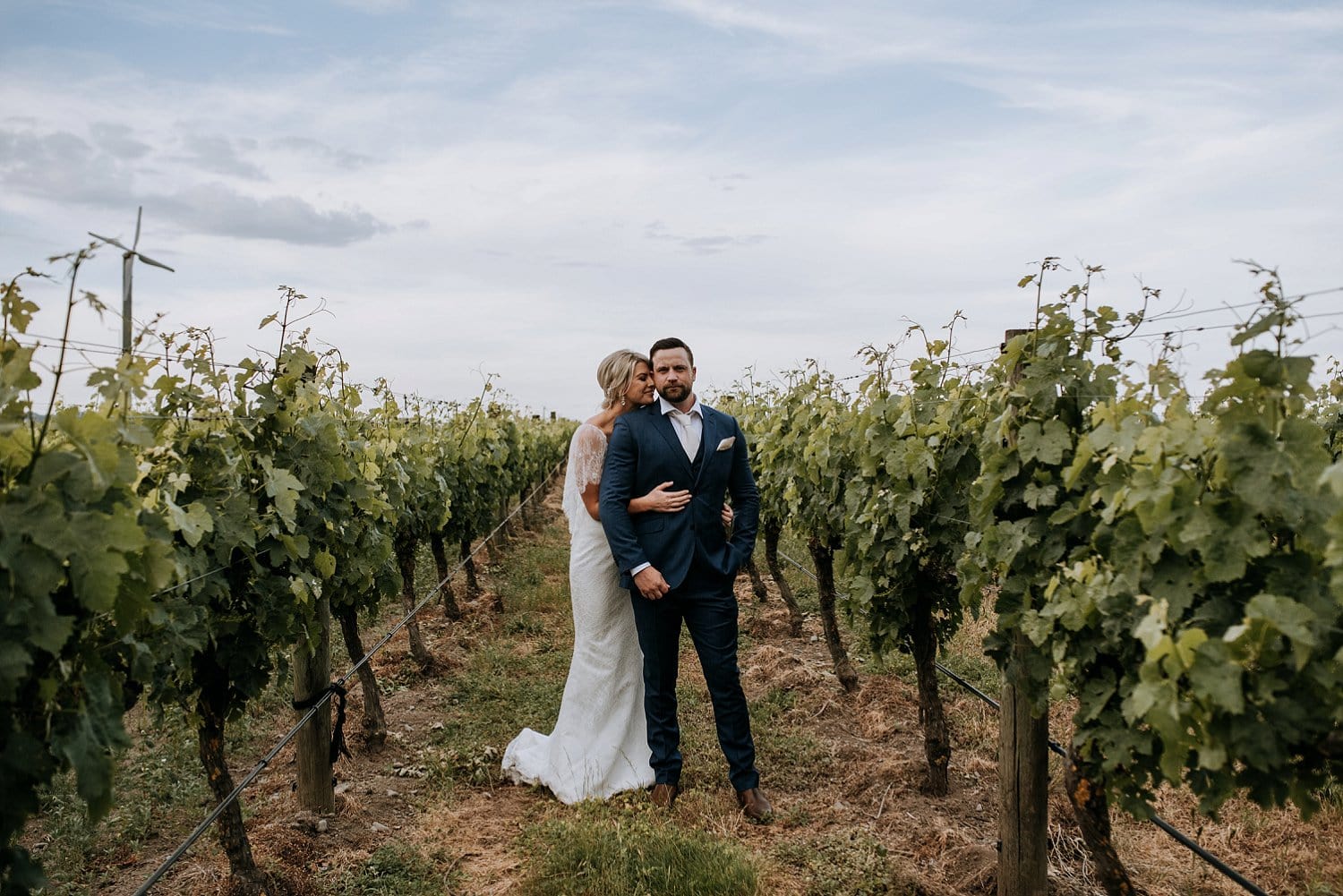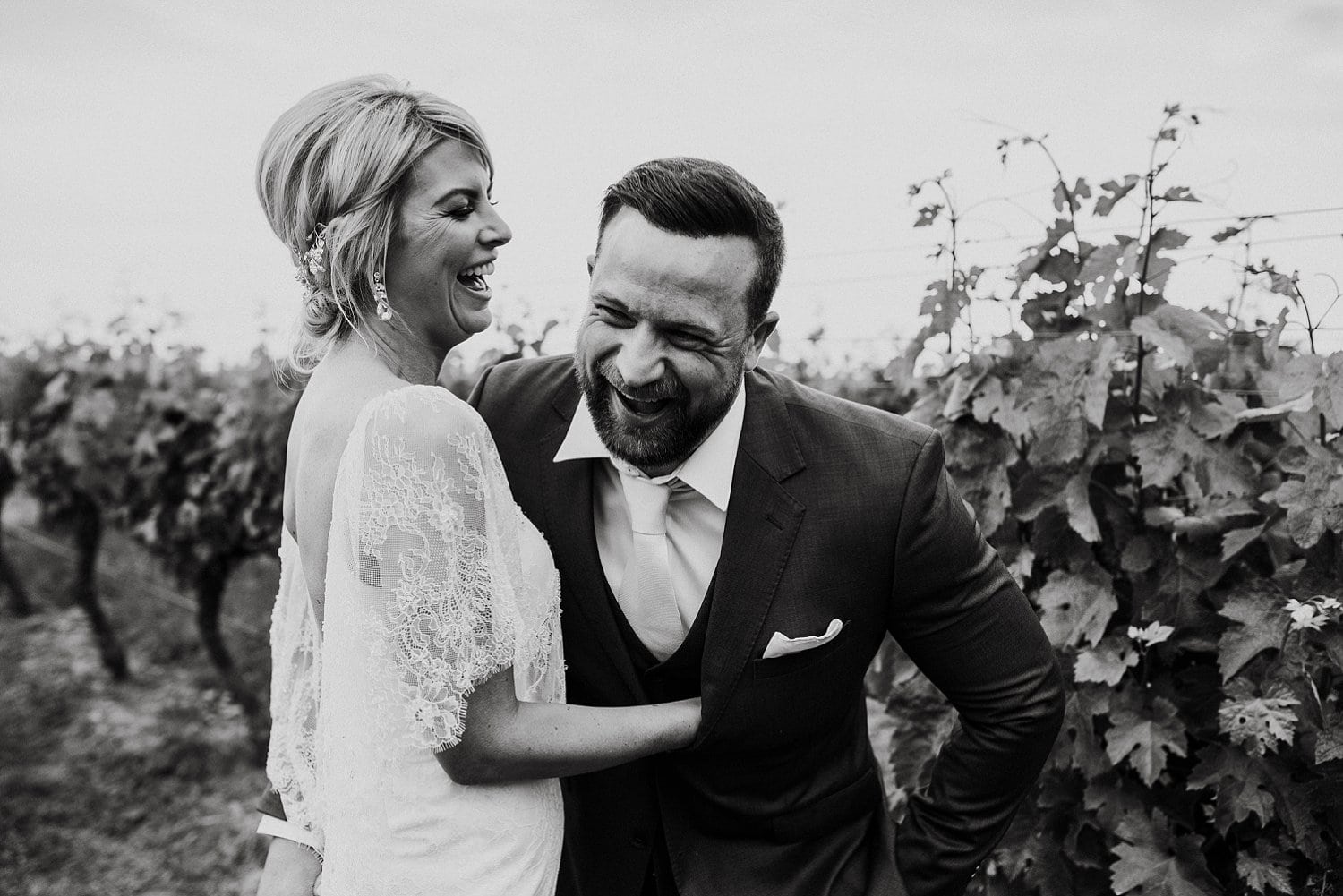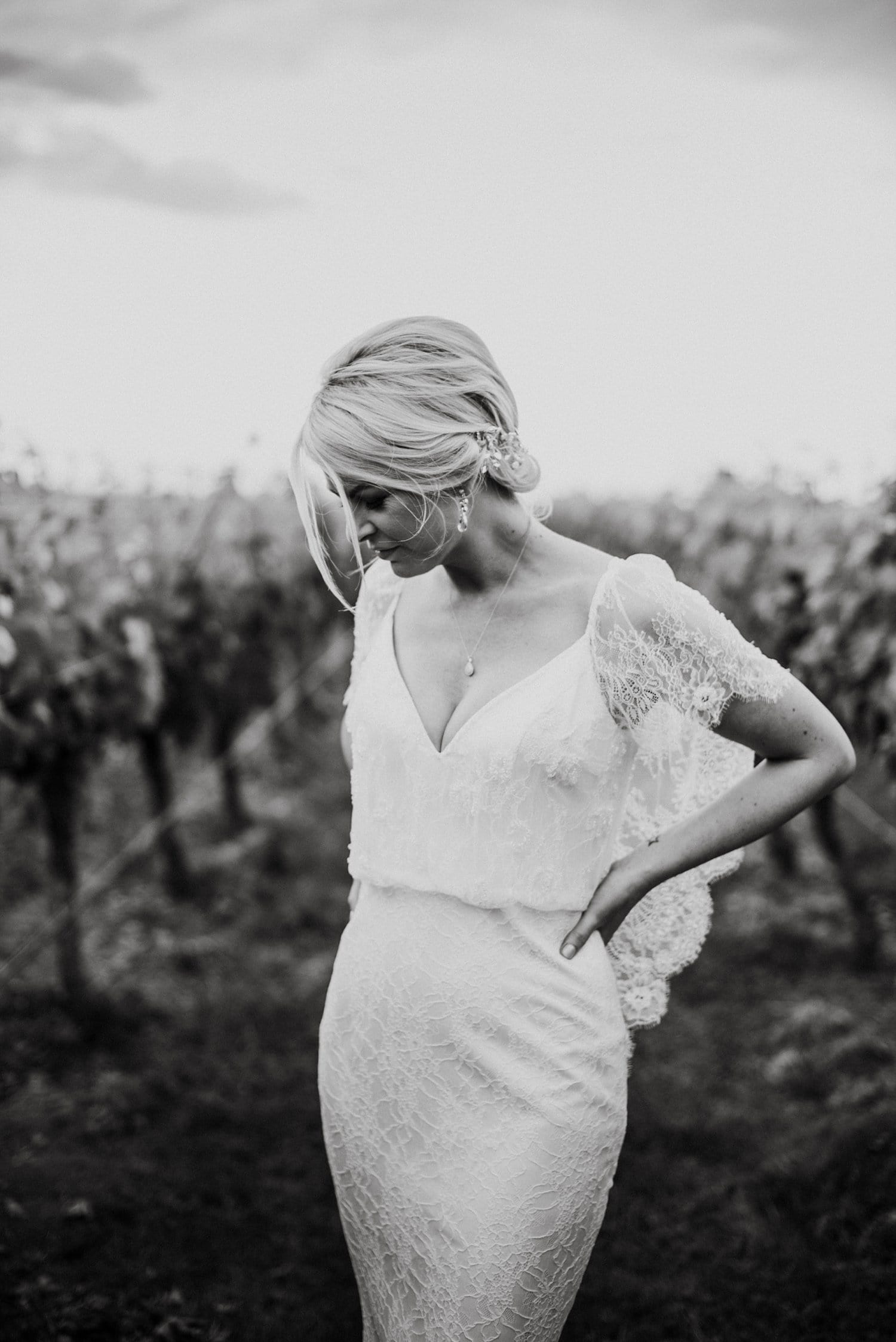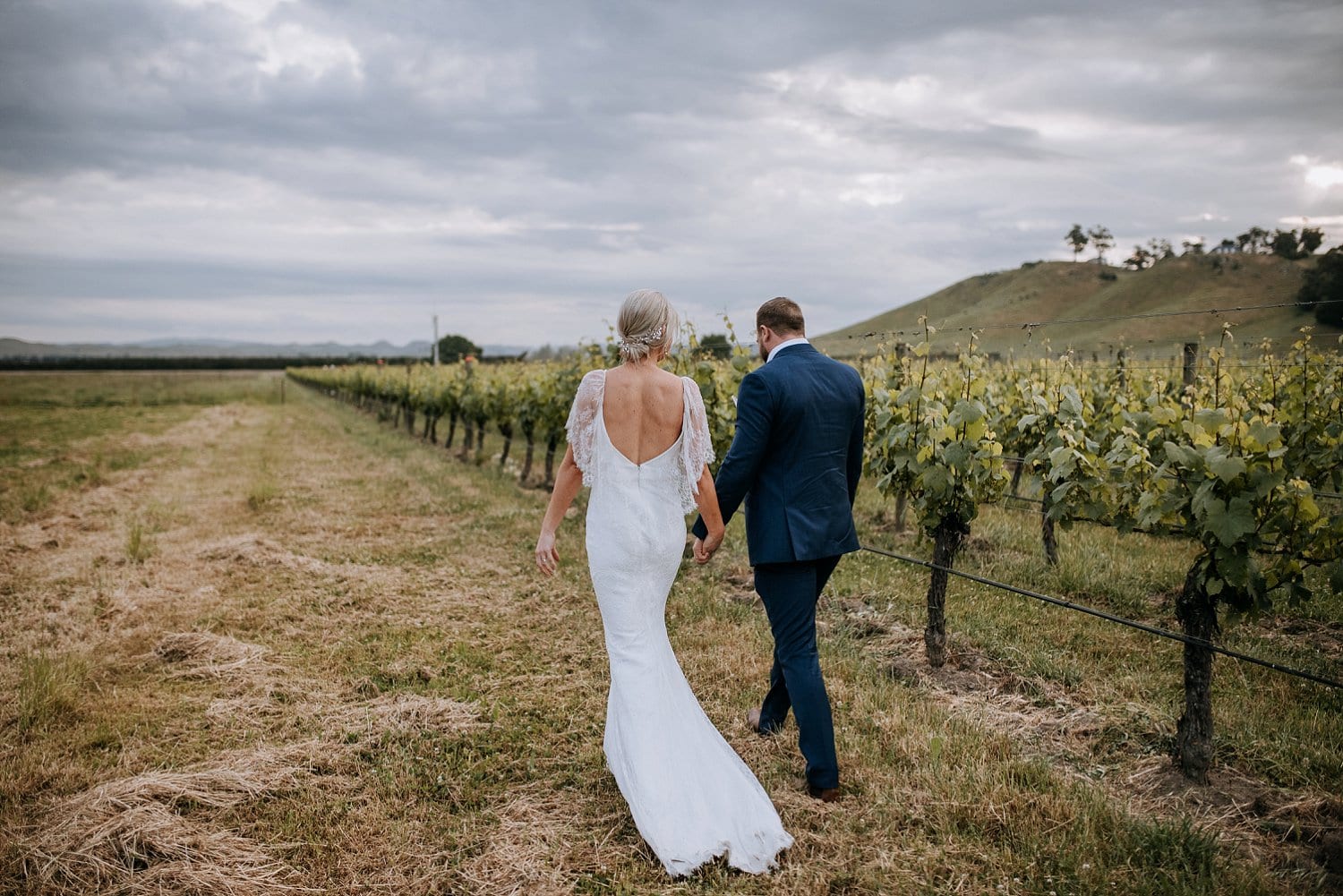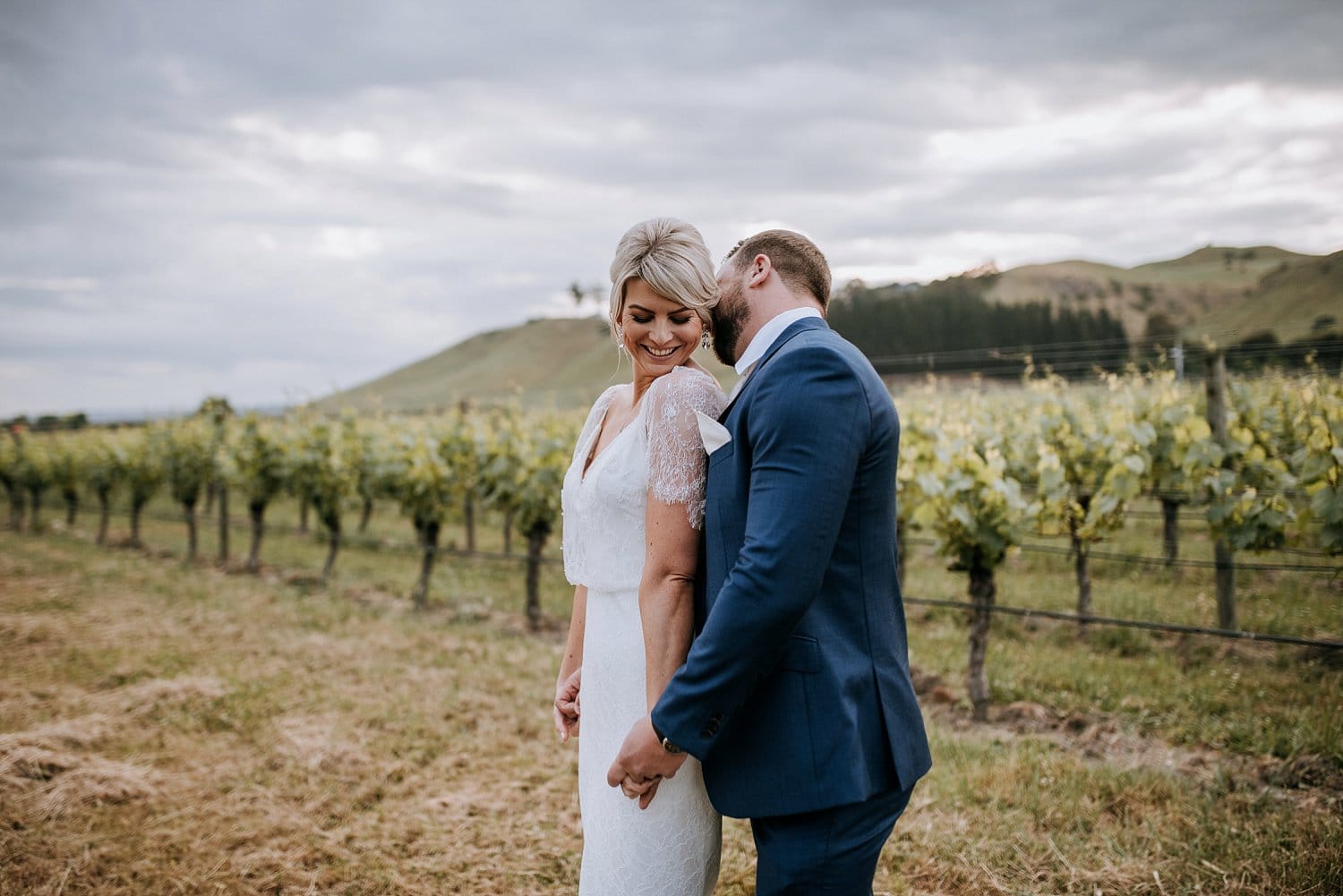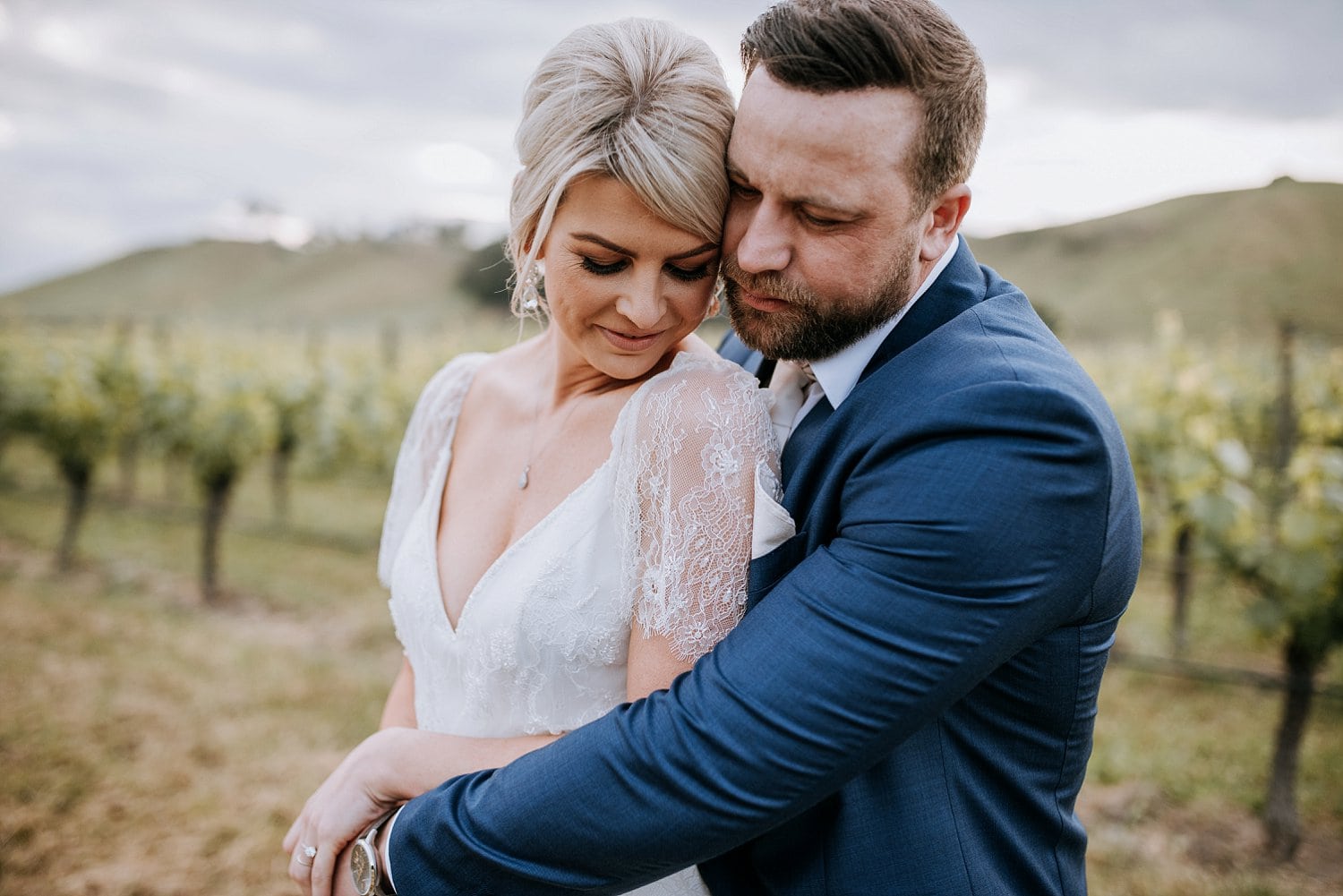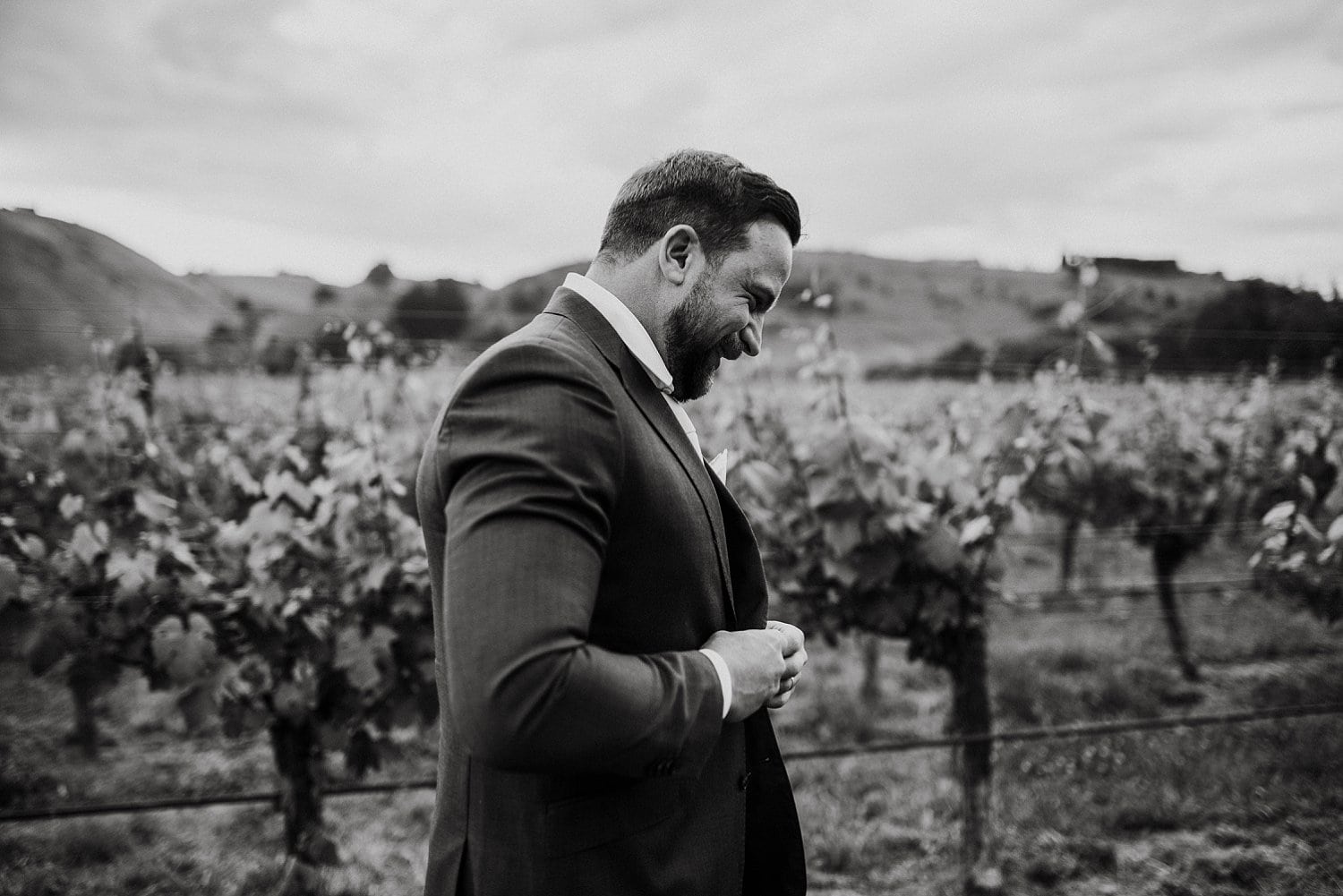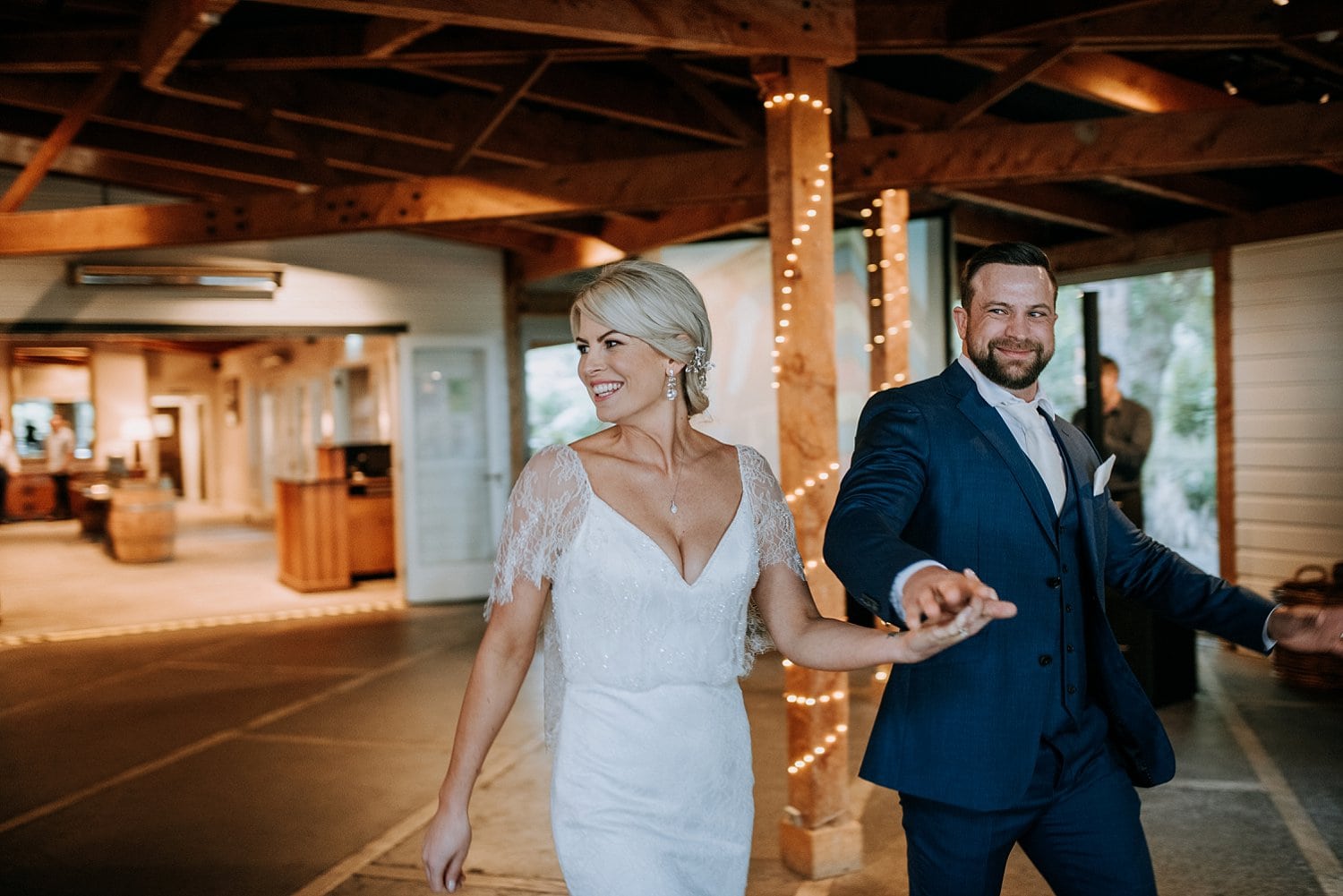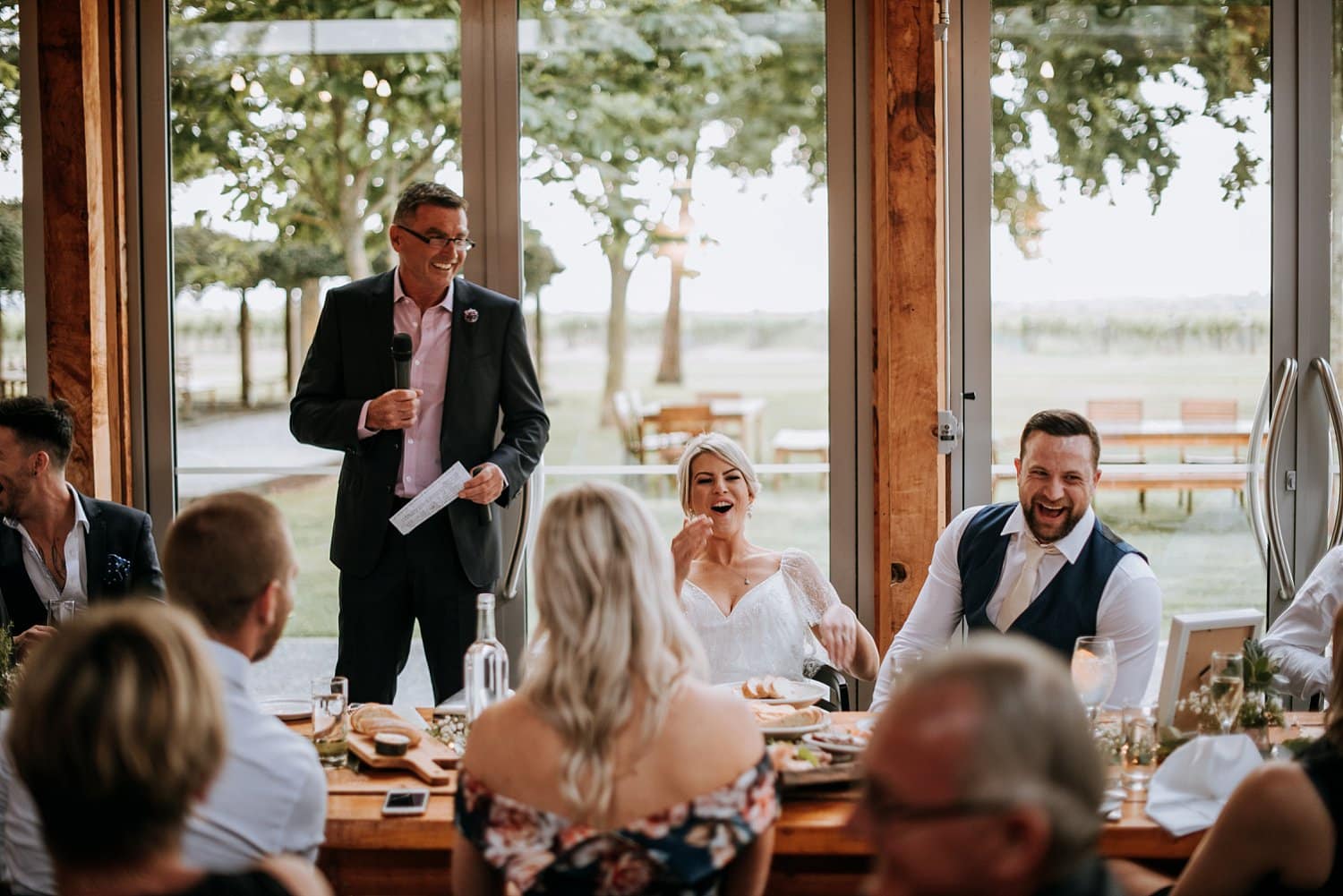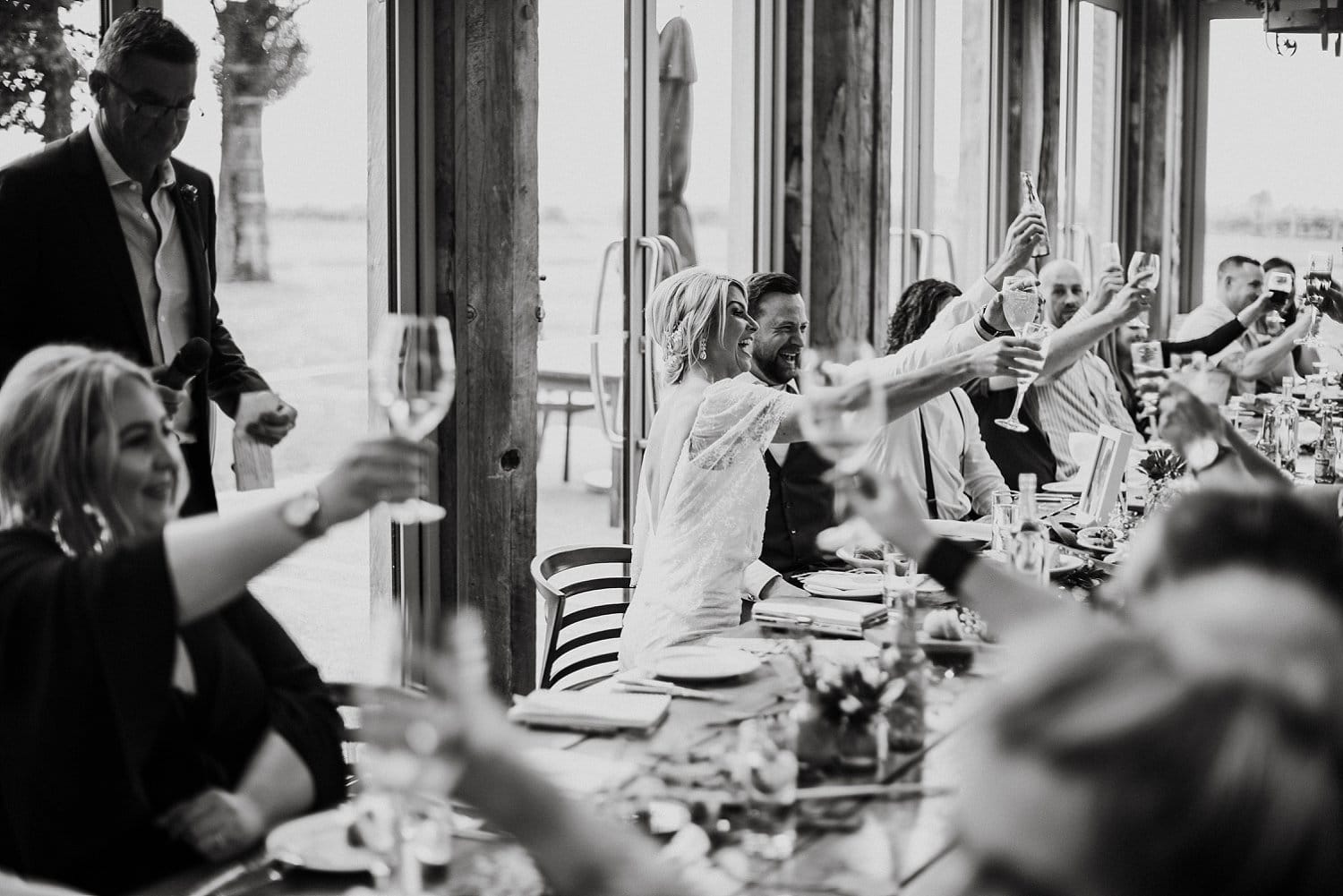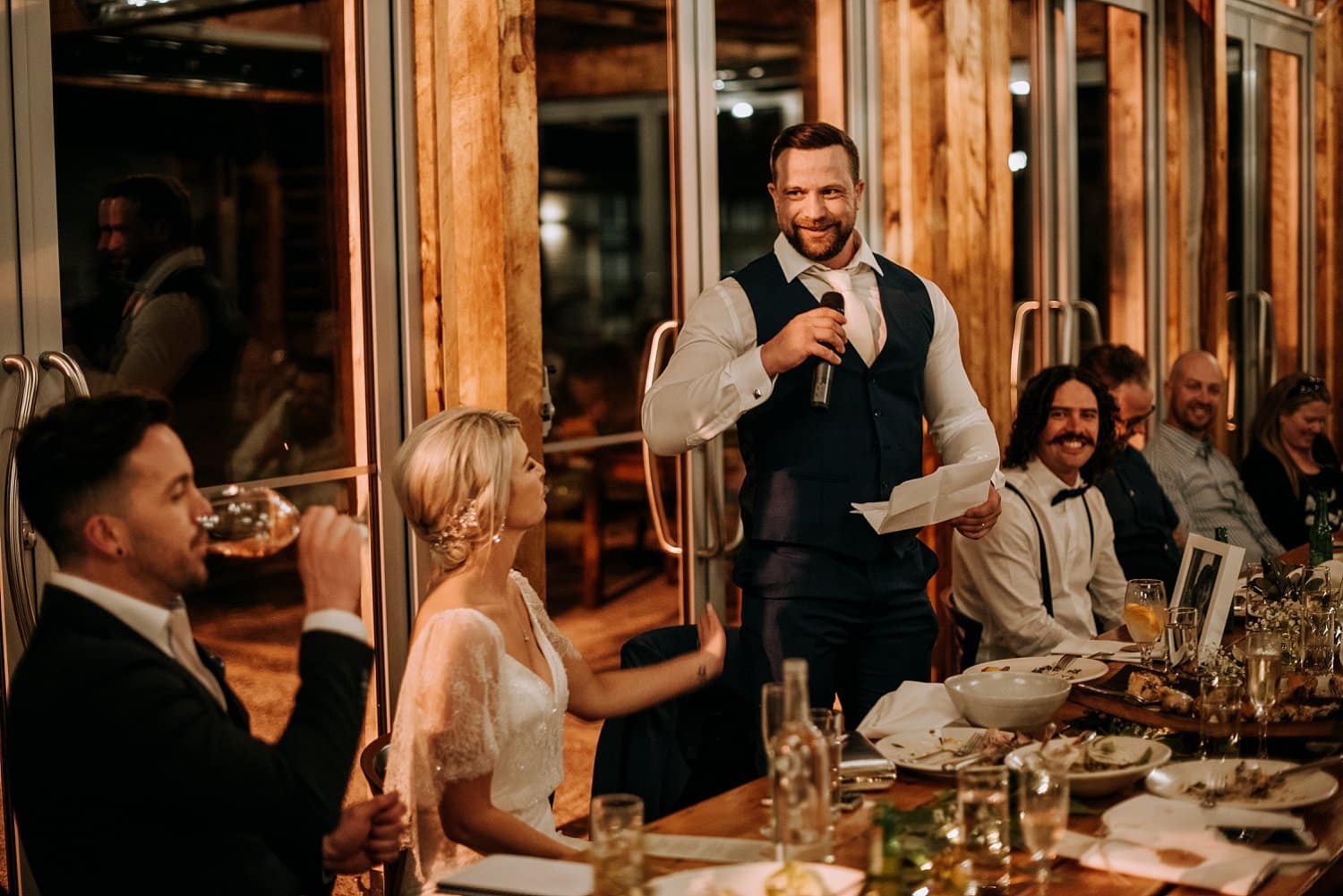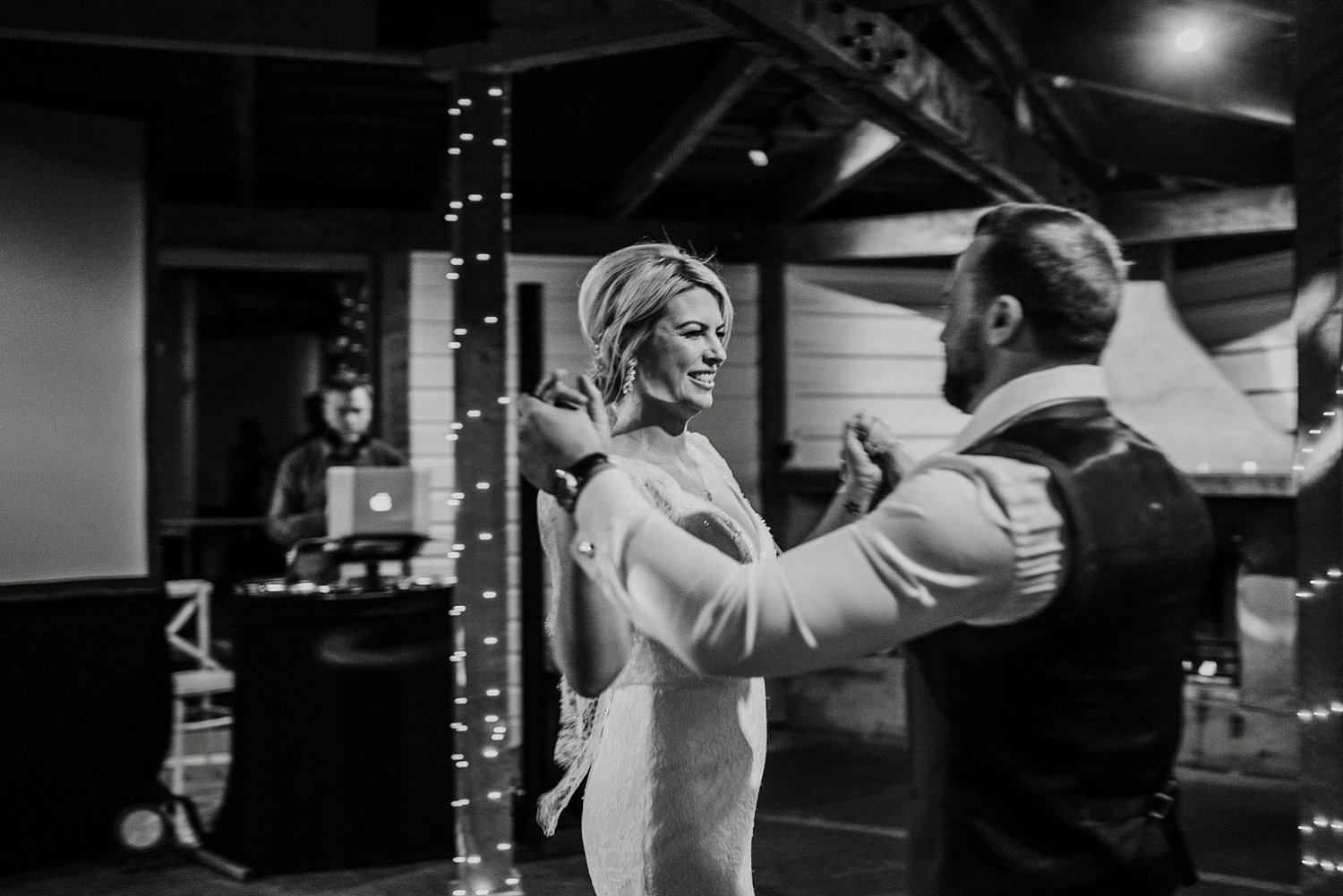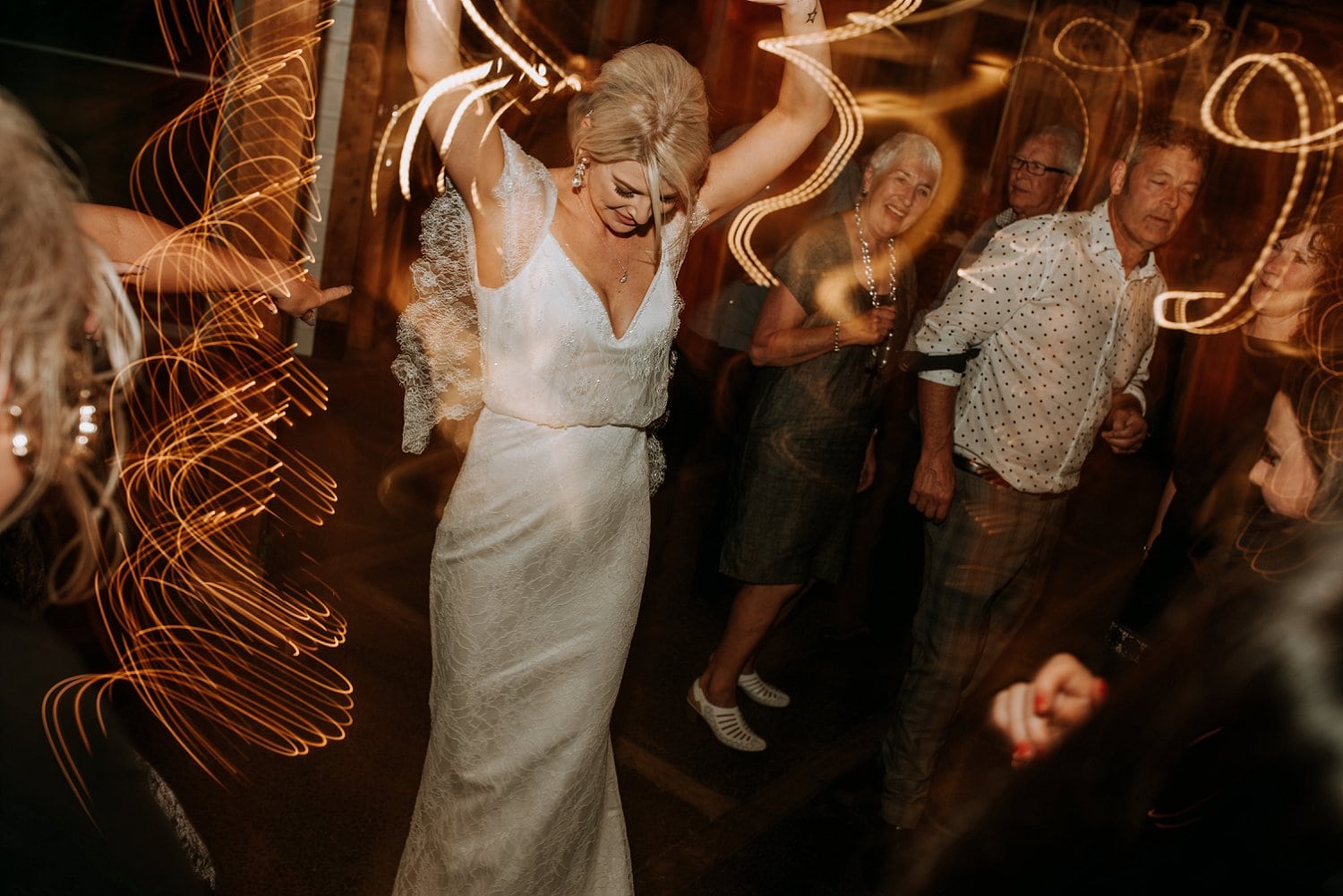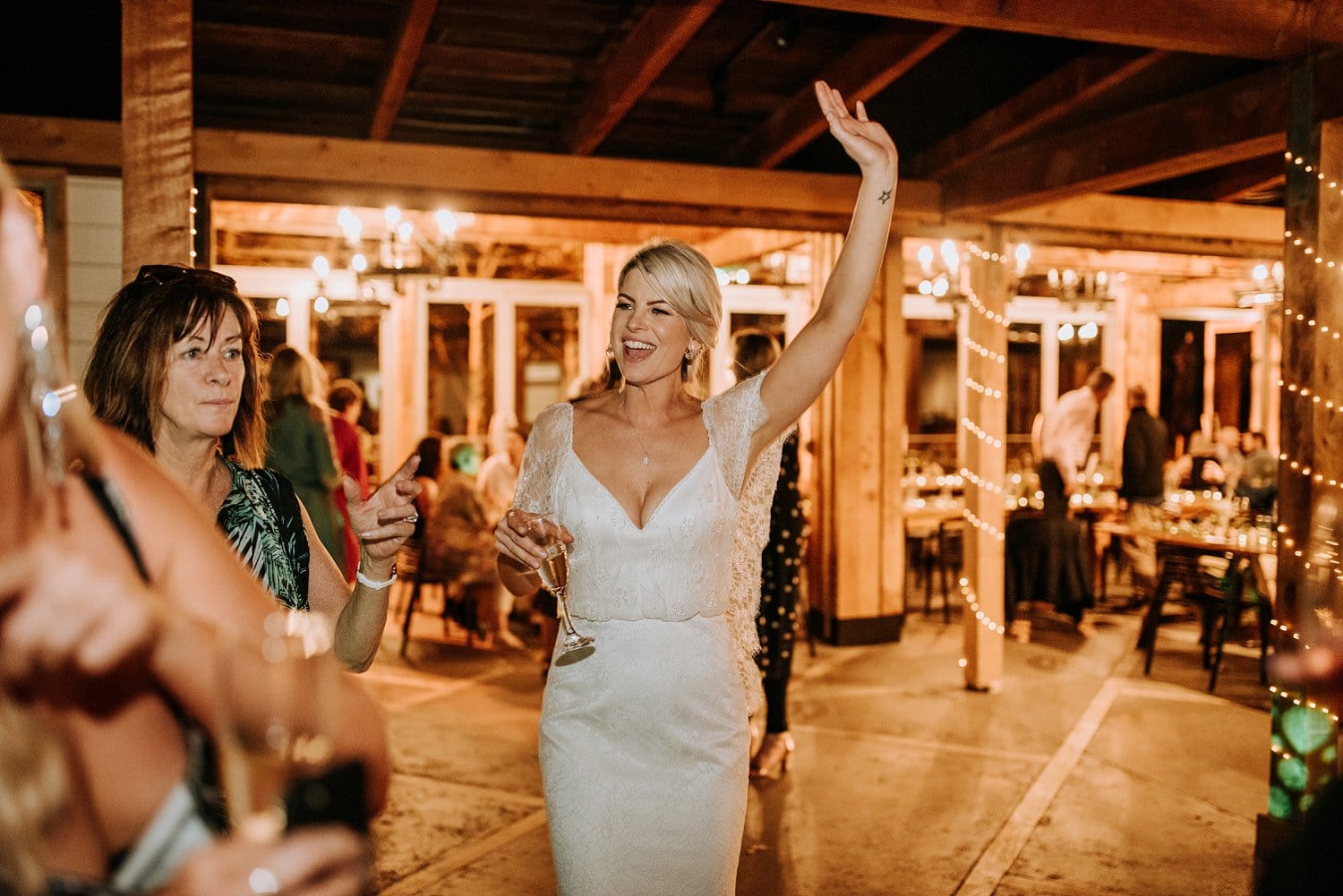 Photography : Meredith Lord Photography, Celebrant : Nichola Nicholson,
Venue : Te Awa Winery, Hair : Debbie Pearce Hair, Make-Up : Candice Dear, Cake : The Crafted & Co.