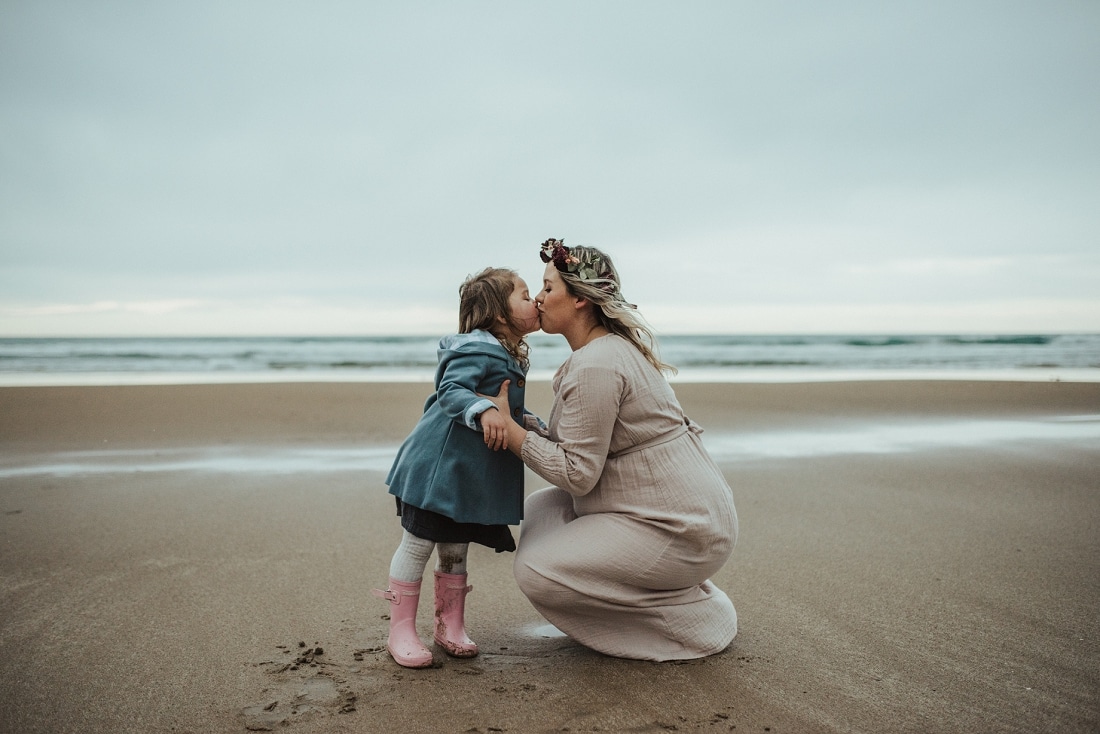 Ali's maternity session had a couple of motivating factors ...
1. that she was pregnant and wanted to document such a wonderful time; and
2. that she and Lily (her daughter) get some lovely photos together (you know how it is when you're a Mum, you photograph your kids with their Dad, the family dog, the family cat, the Grandparents, with friends but never with you!).
So the idea was to get some great portraits with Lily as well as a few with just bump. It was all looking great until about 20 minutes out from the shoot and the sky got dark, it started drizzling and the wind chill dipped ... we were already committed to we decided to just go with it. Wow, am I so glad we did! I just love how this shoot panned out. The colours and stormy beach were just perfect! The weather wasn't so great for enticing a 3yo to look happy and warm! But both Lily and Ali were absolute troopers and and by the end of the shoot and wearing a great pair of pink gumboots Lily was having a ball!
That gorgeous flower crown of dried flowers was by Toni at Magdalen Hill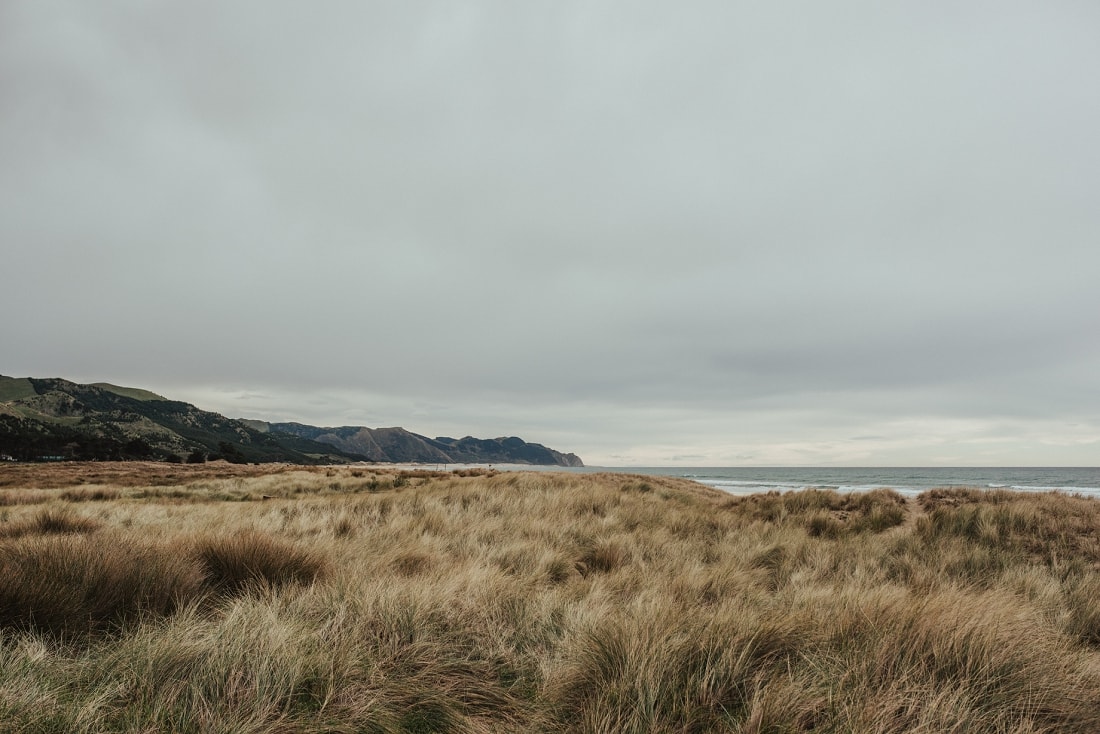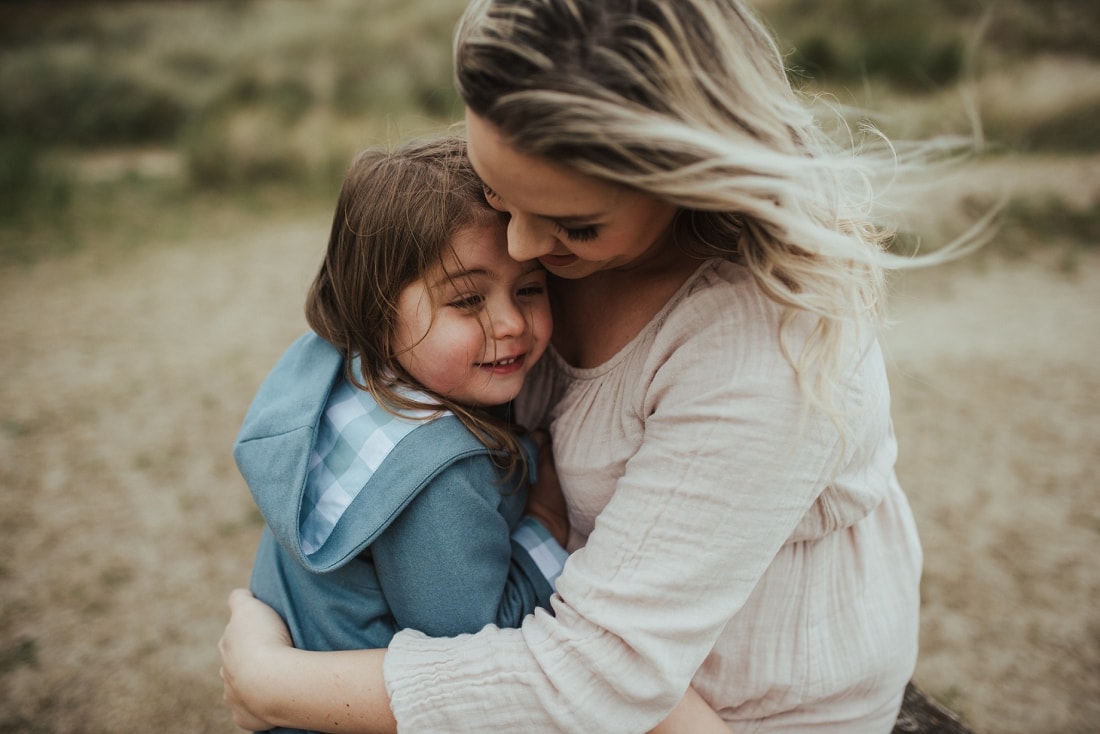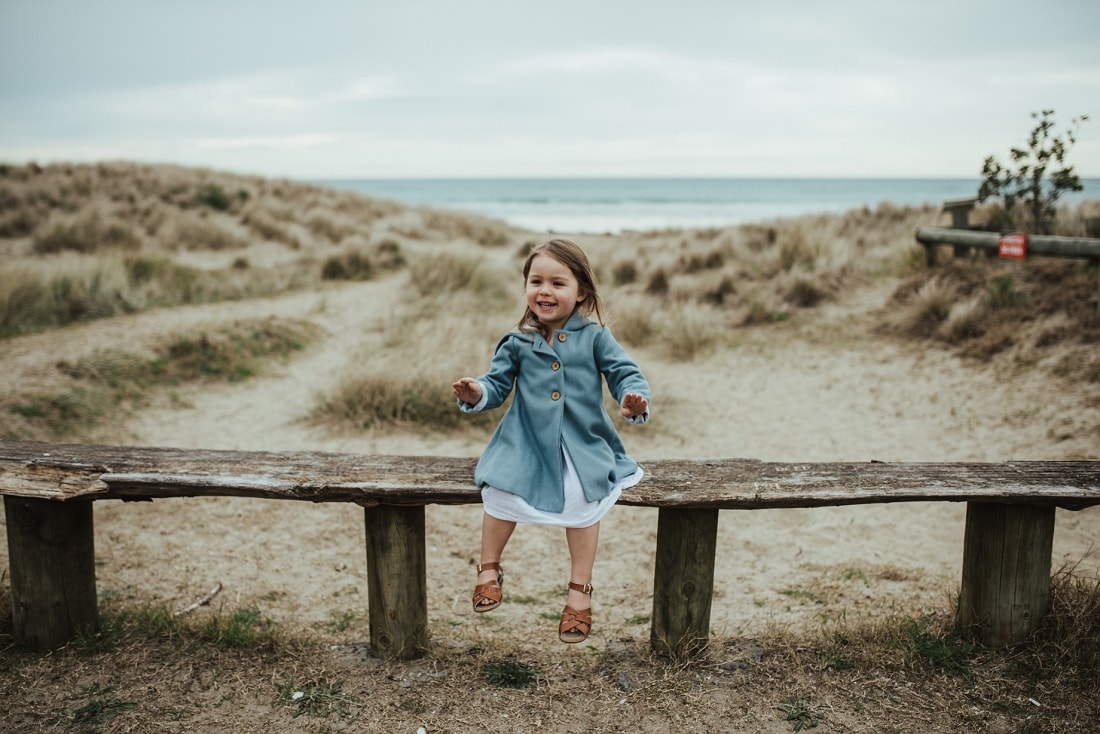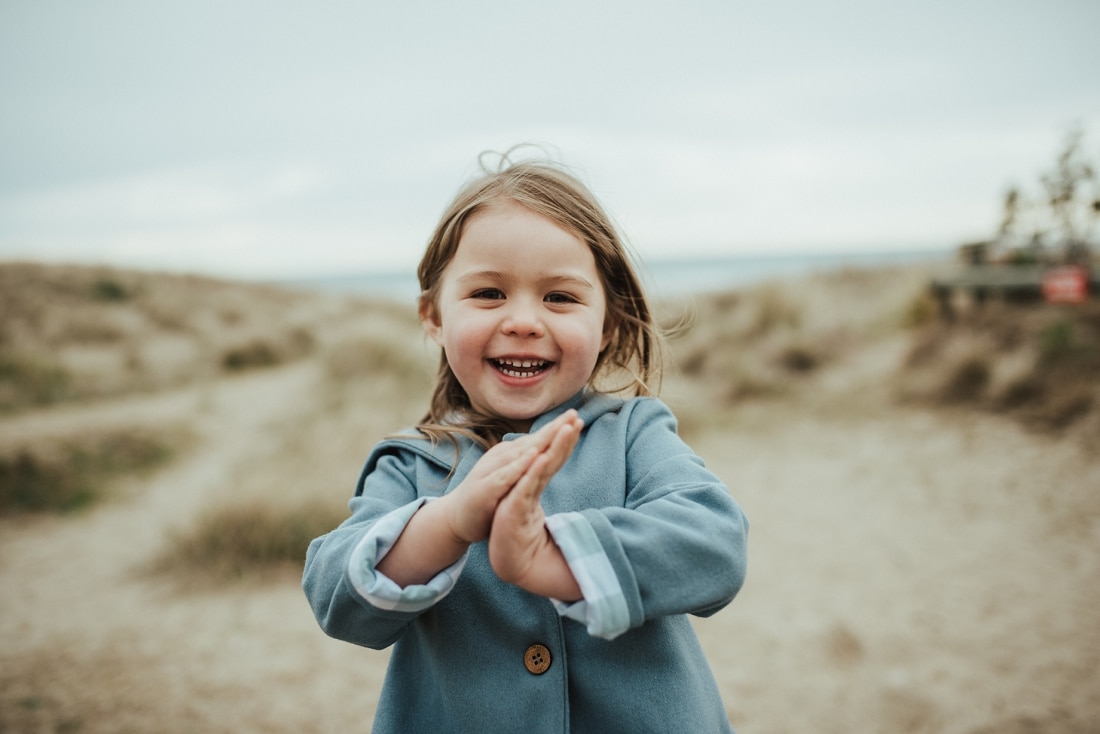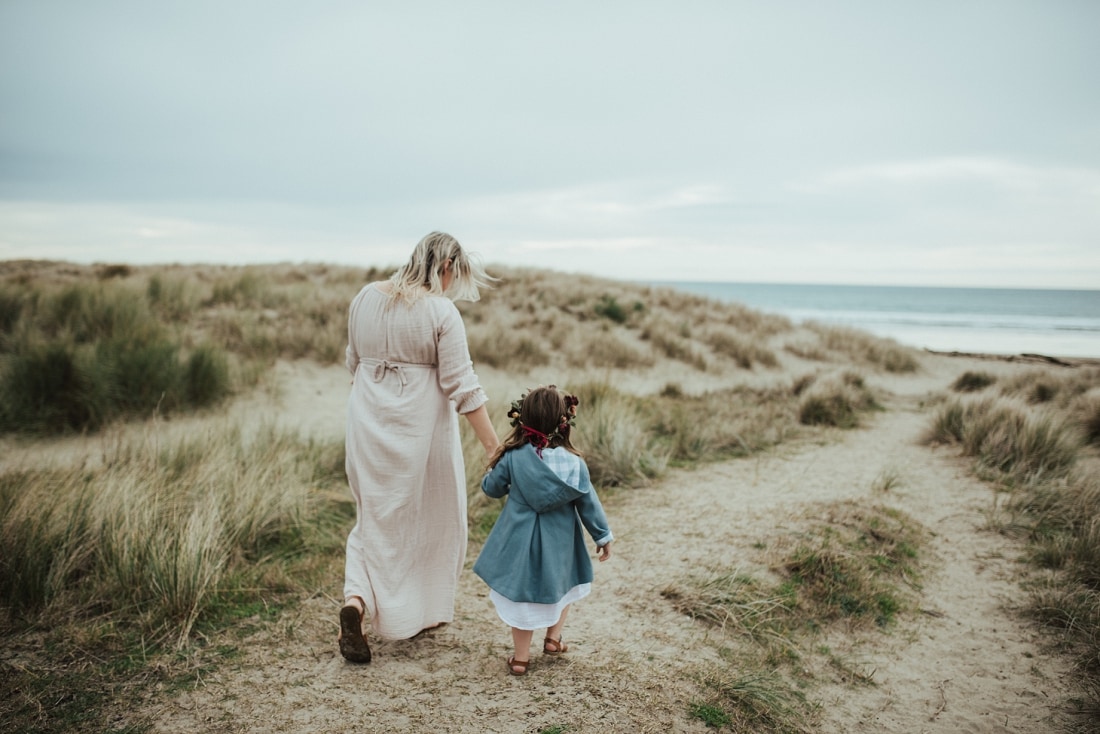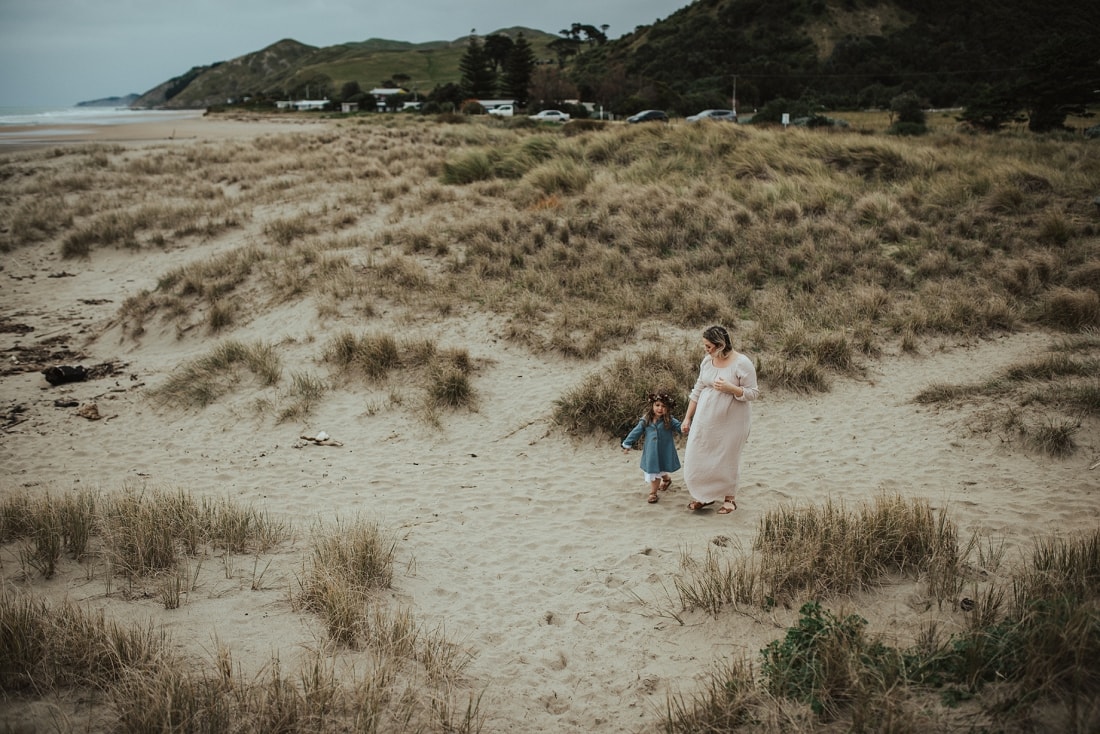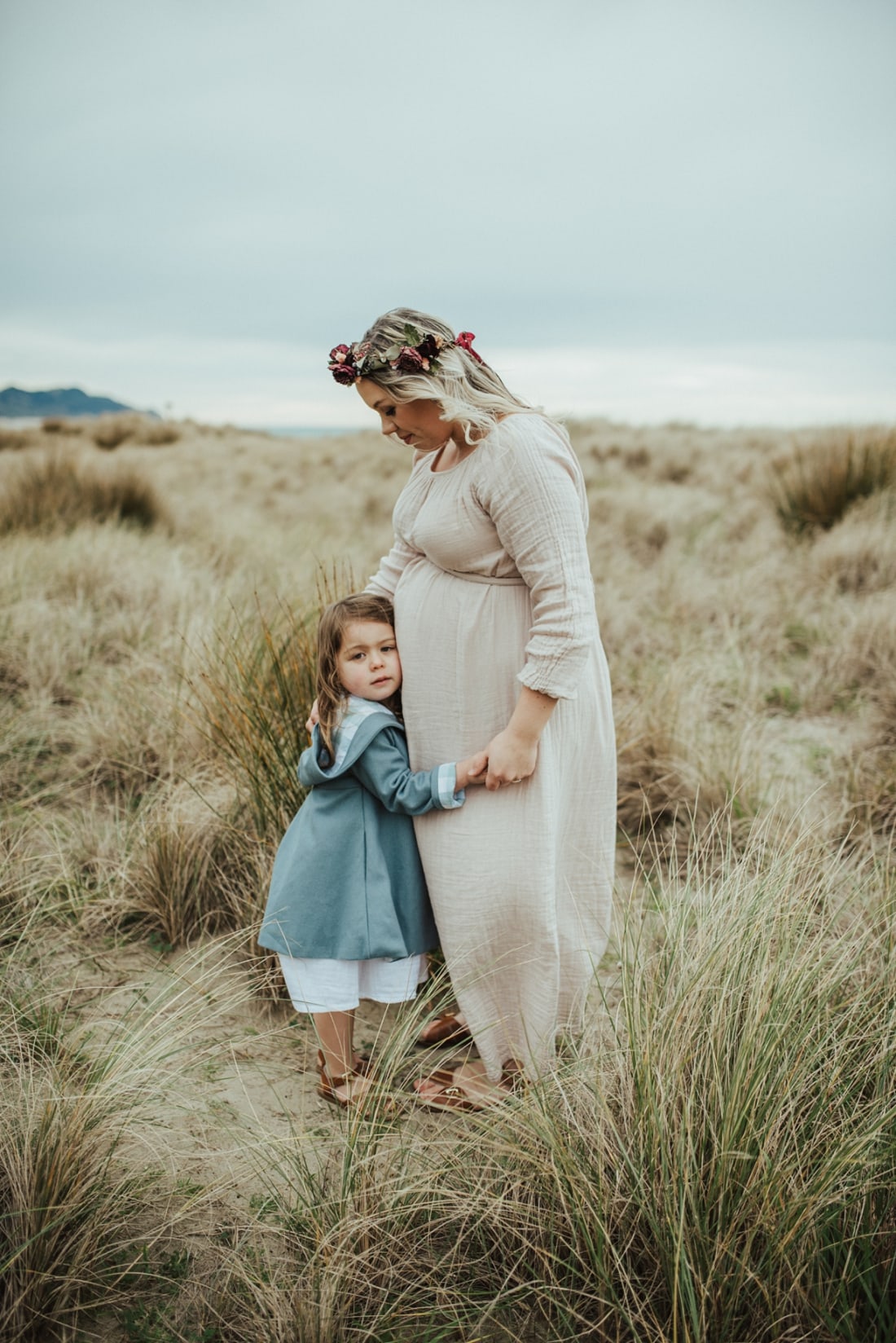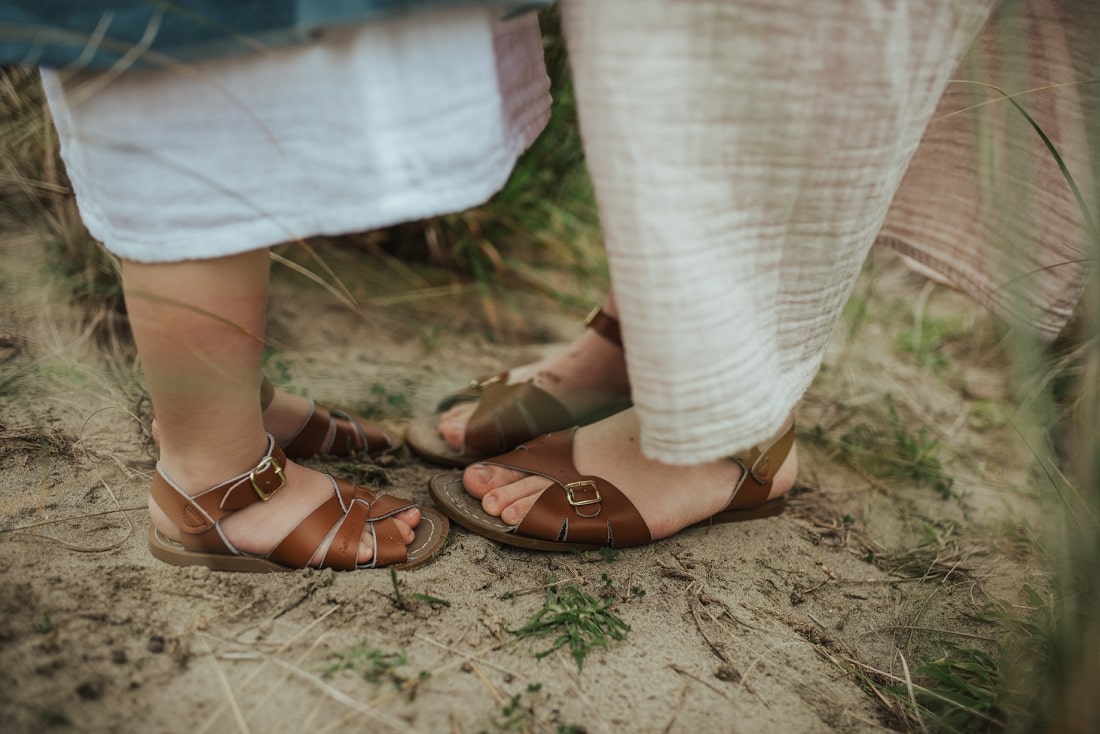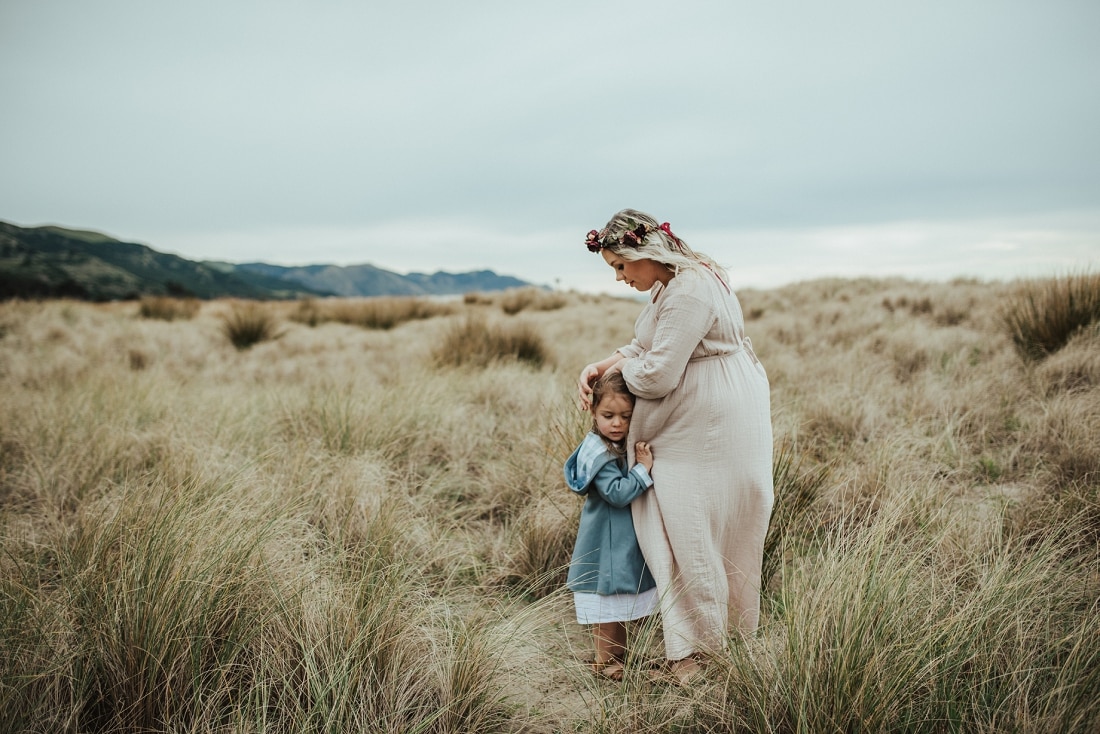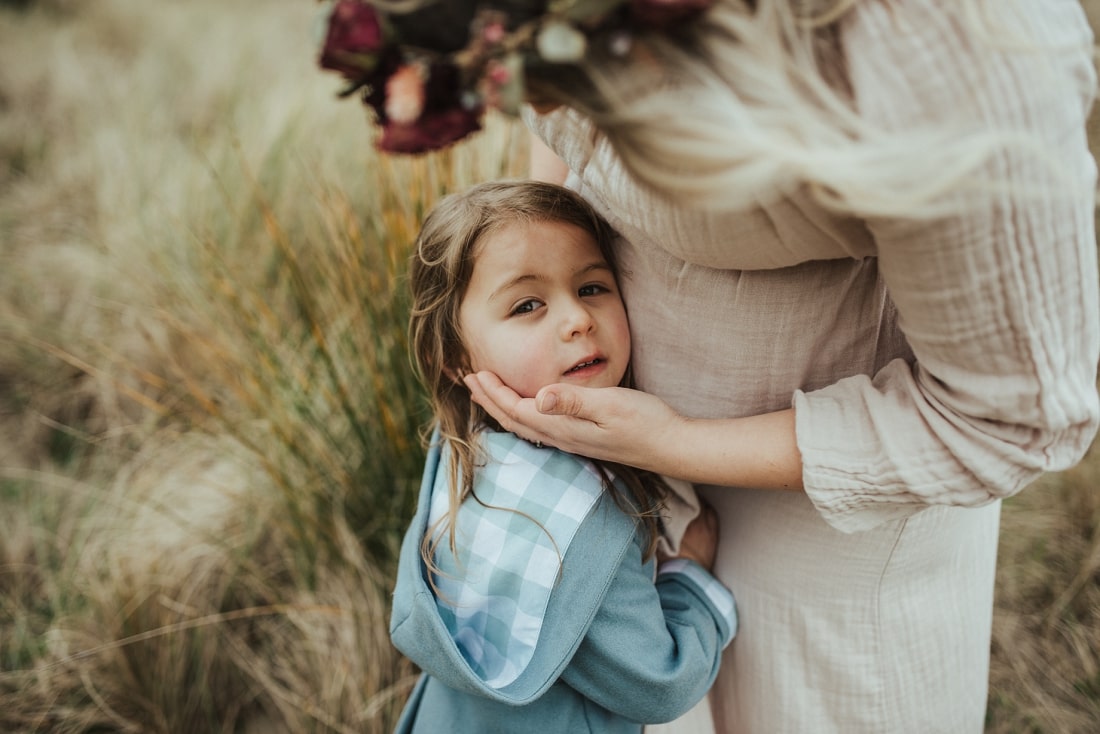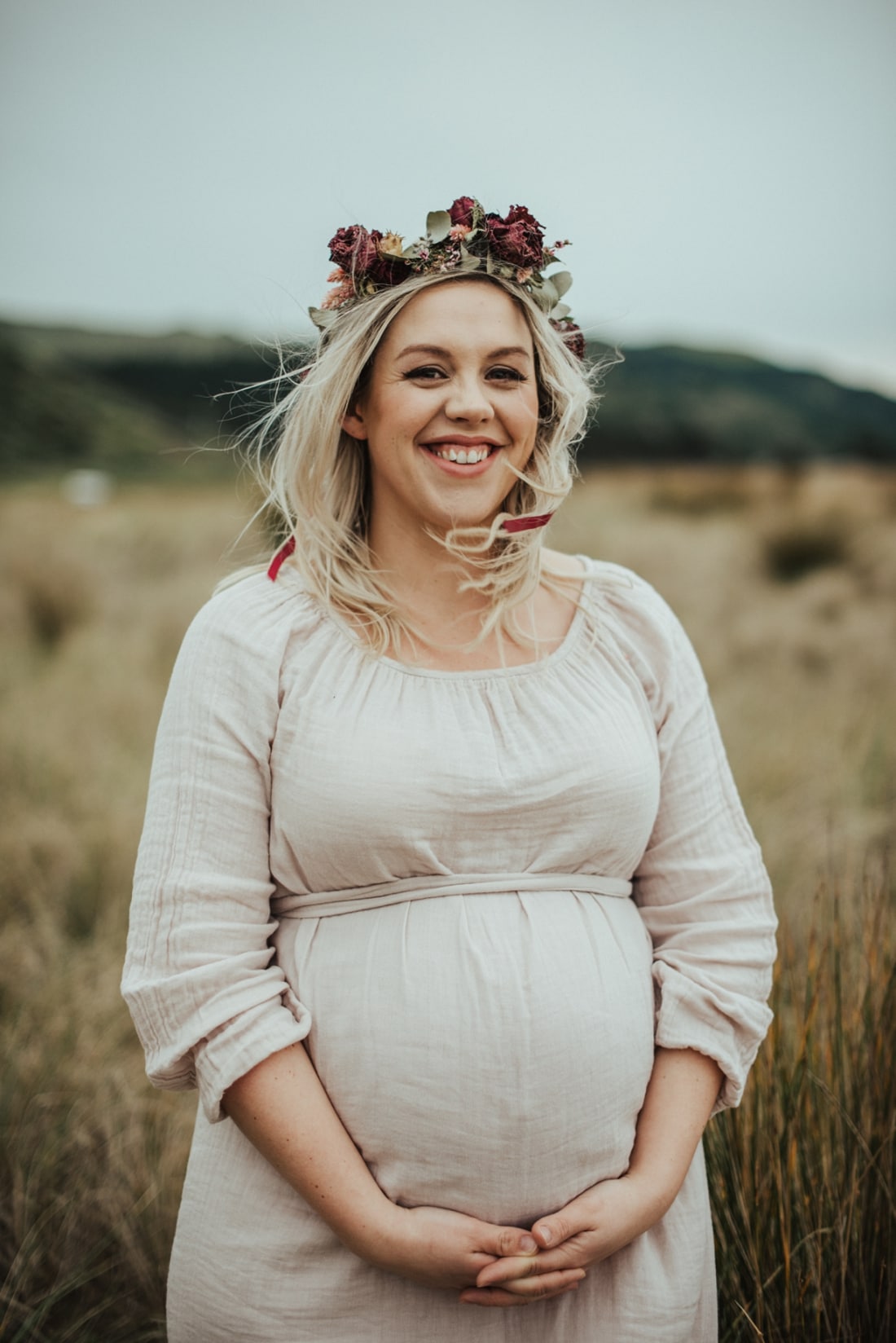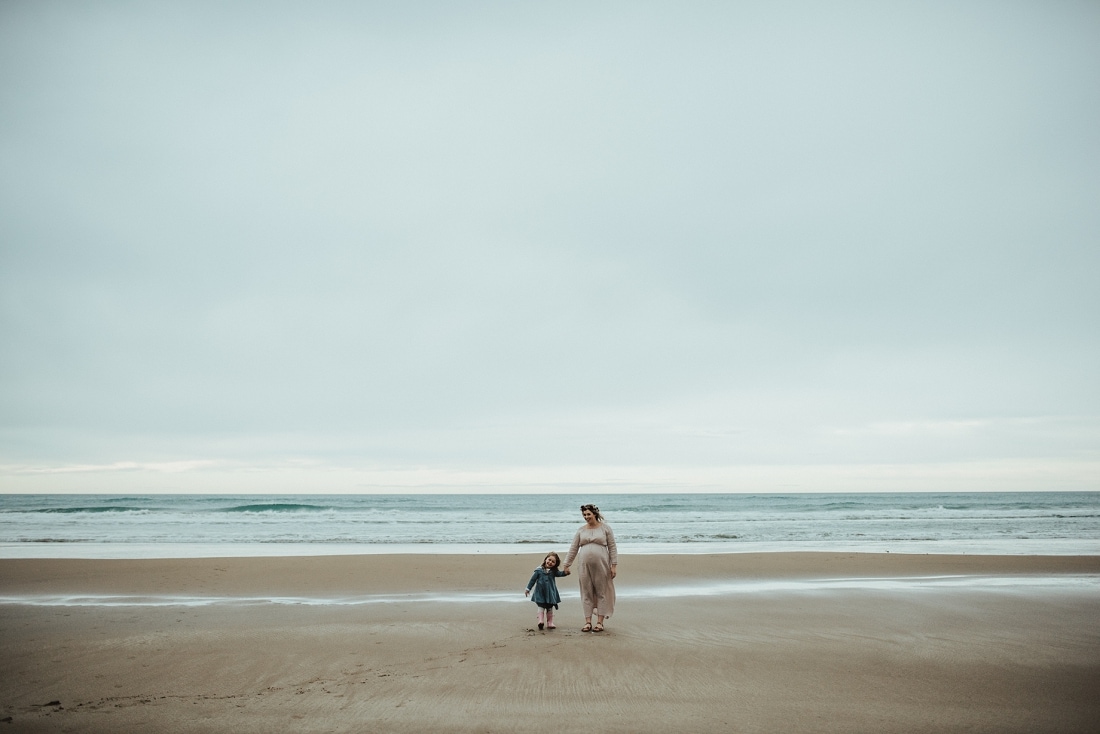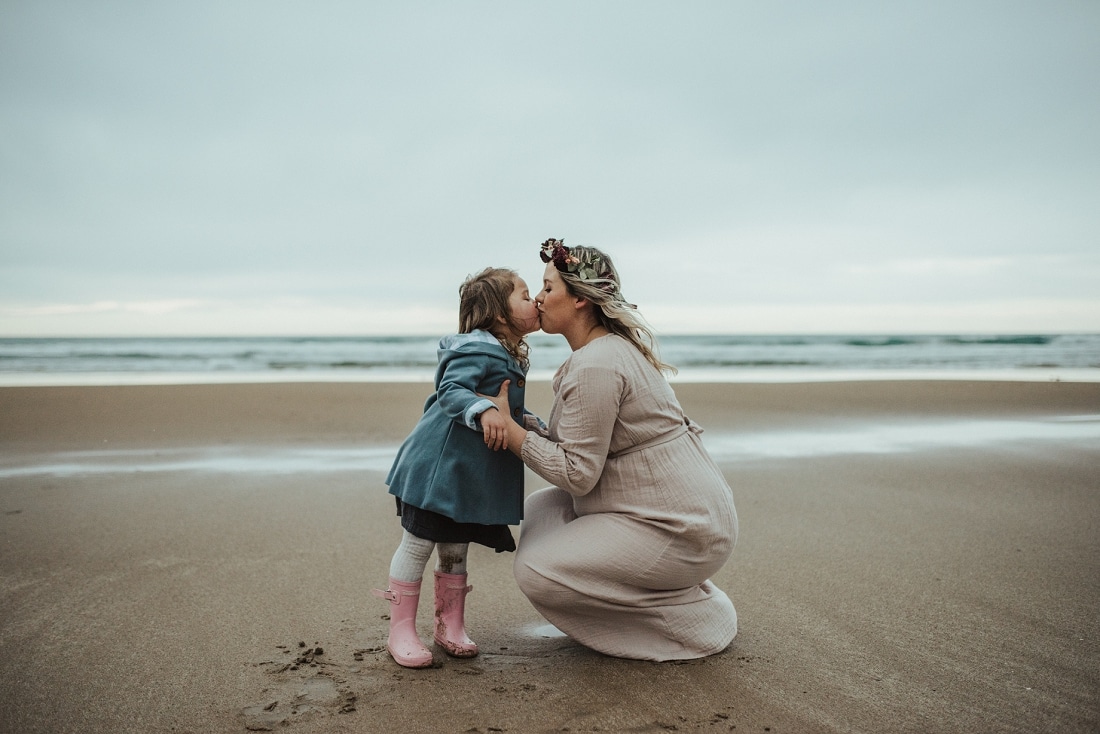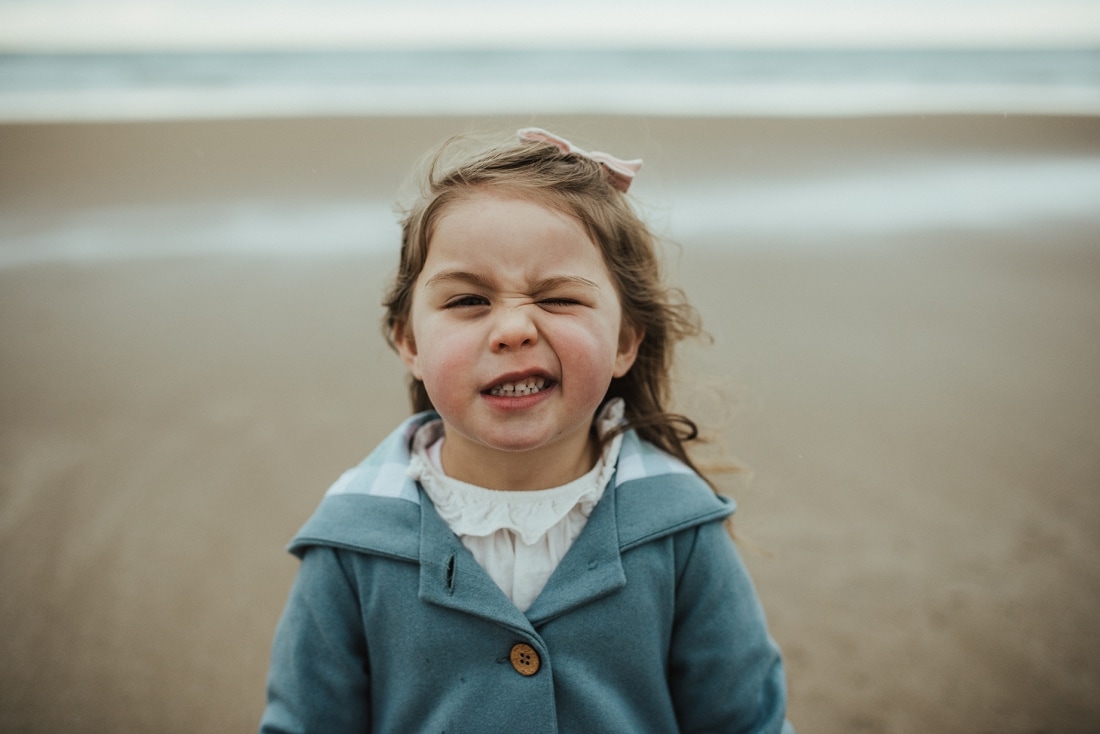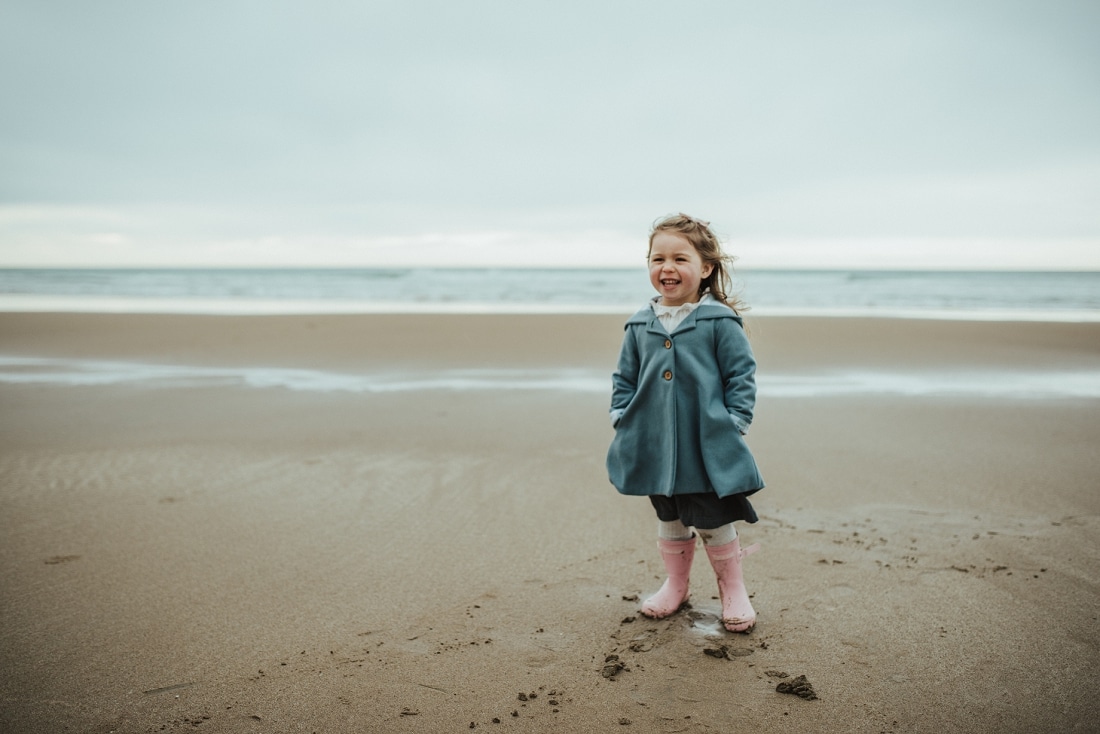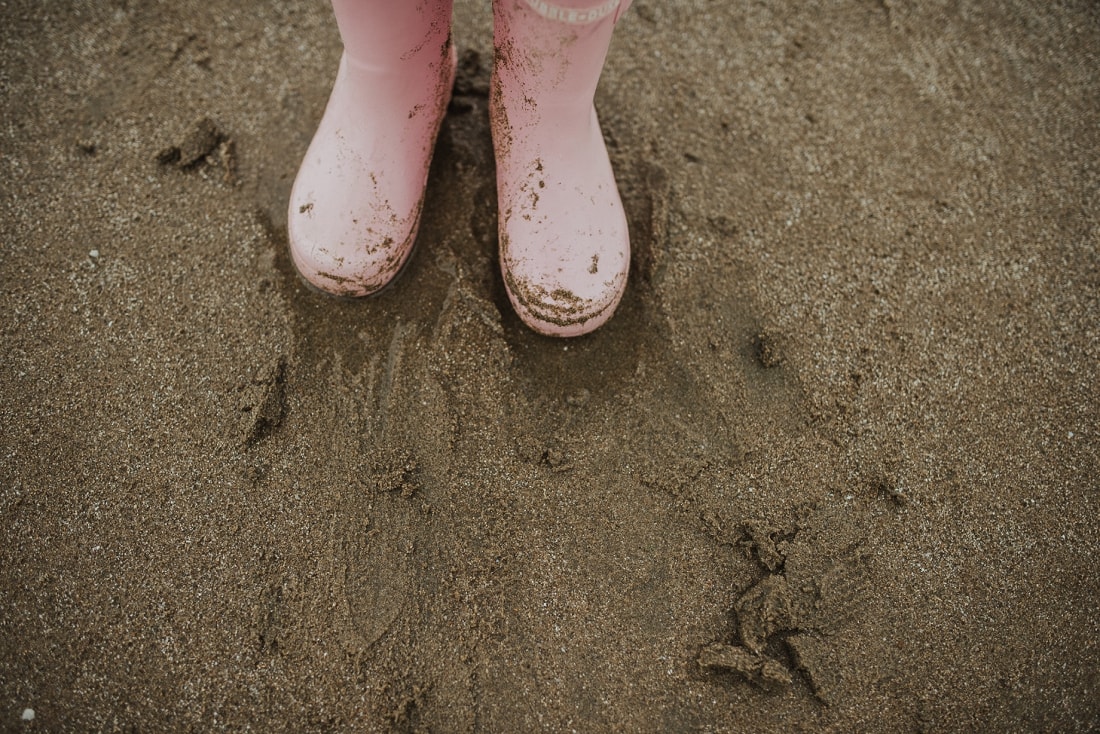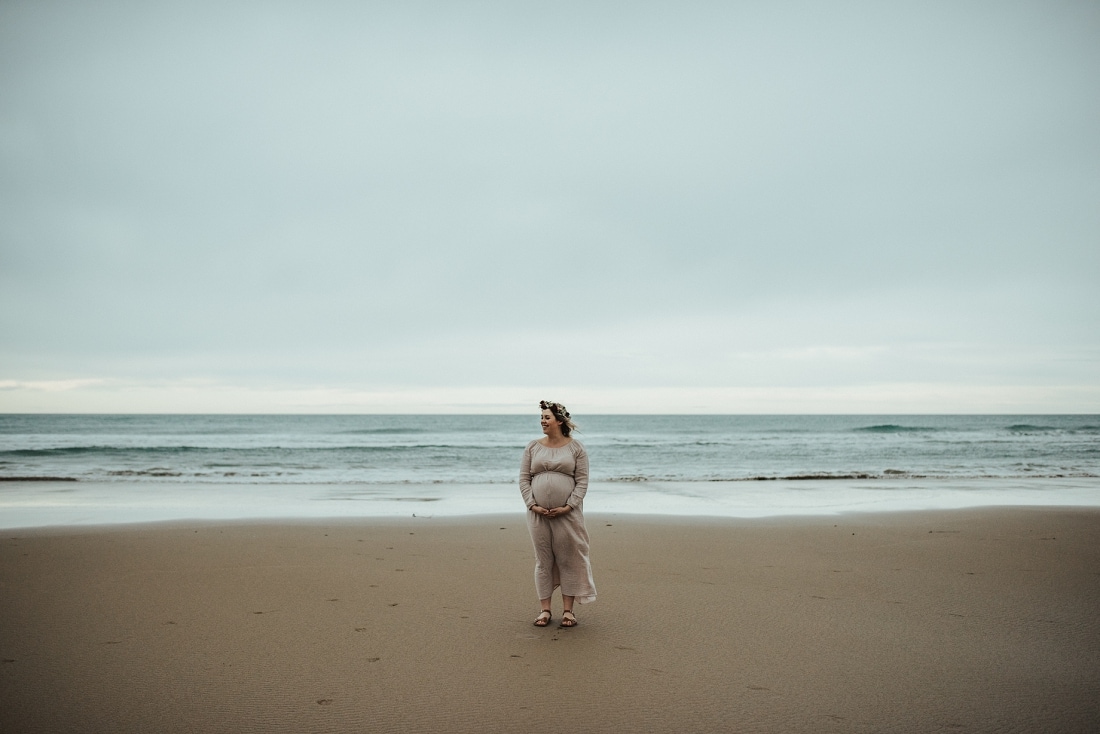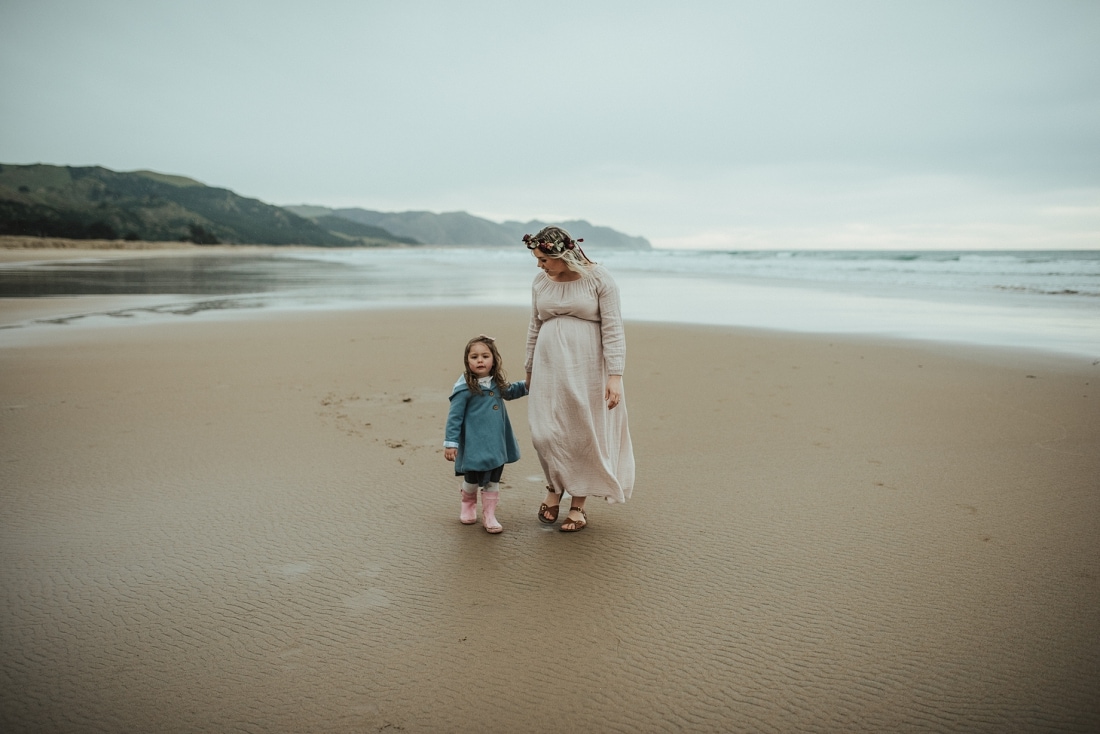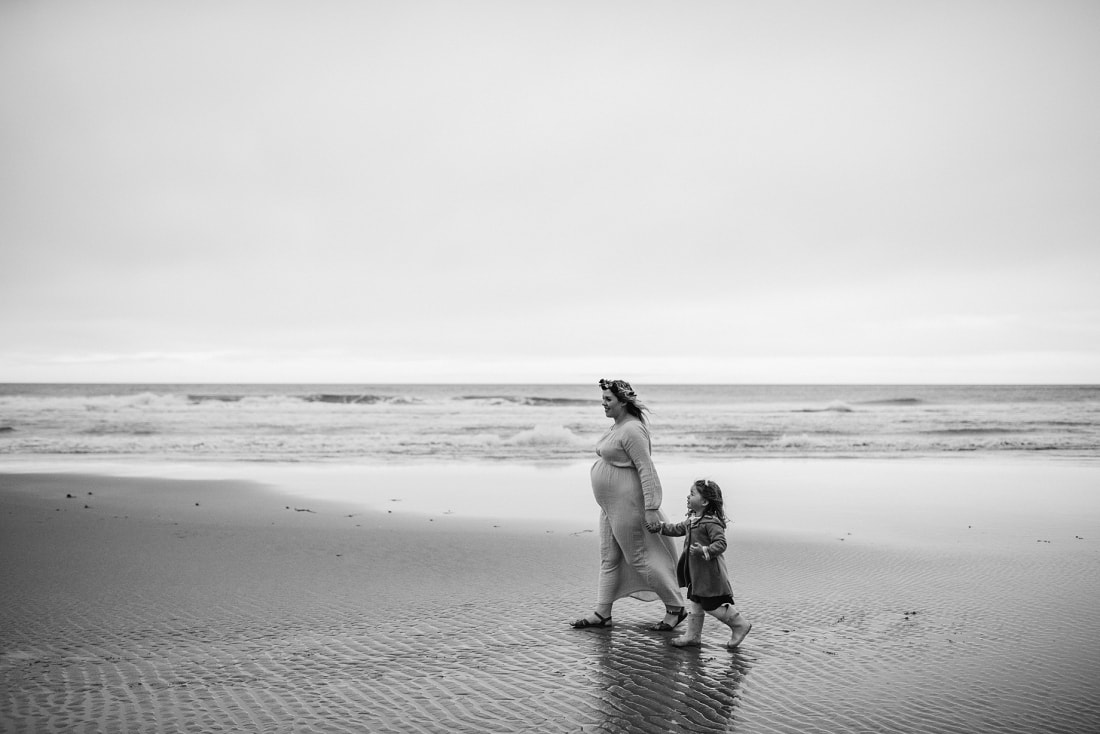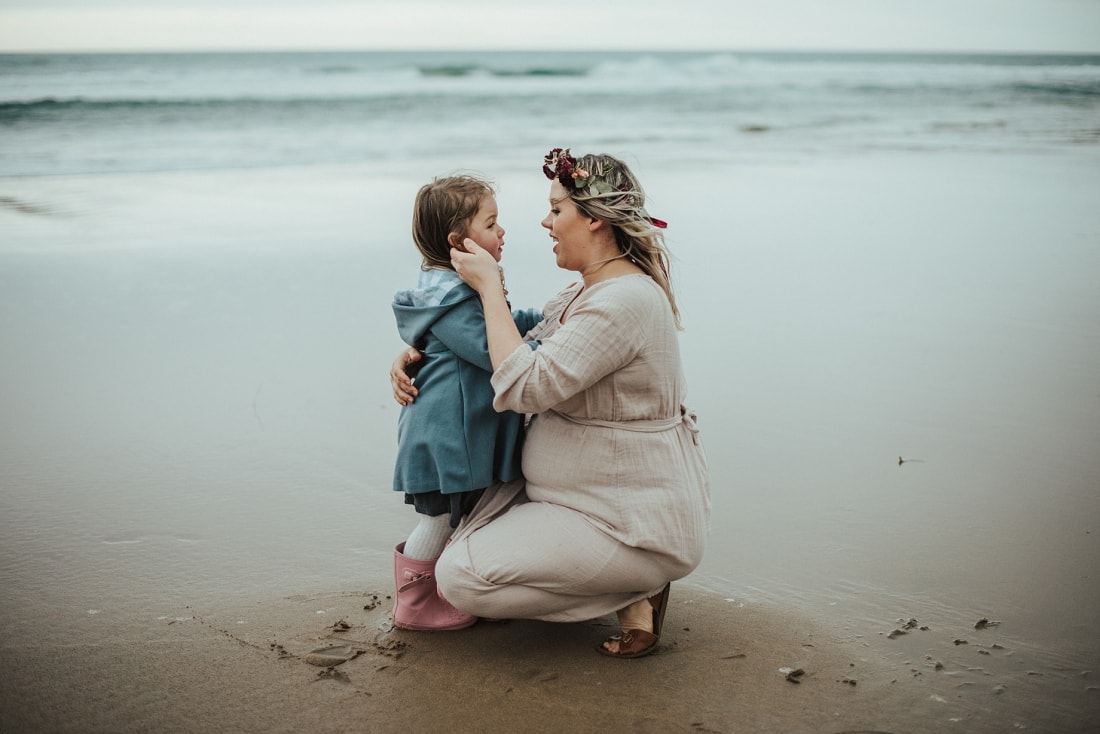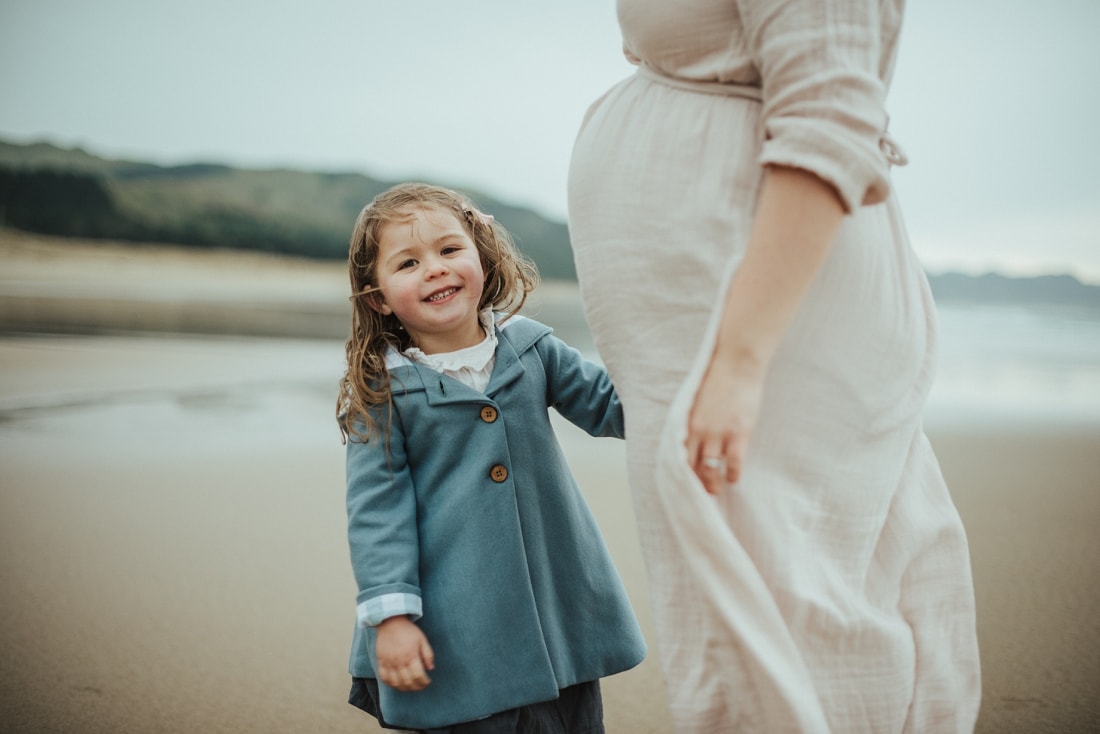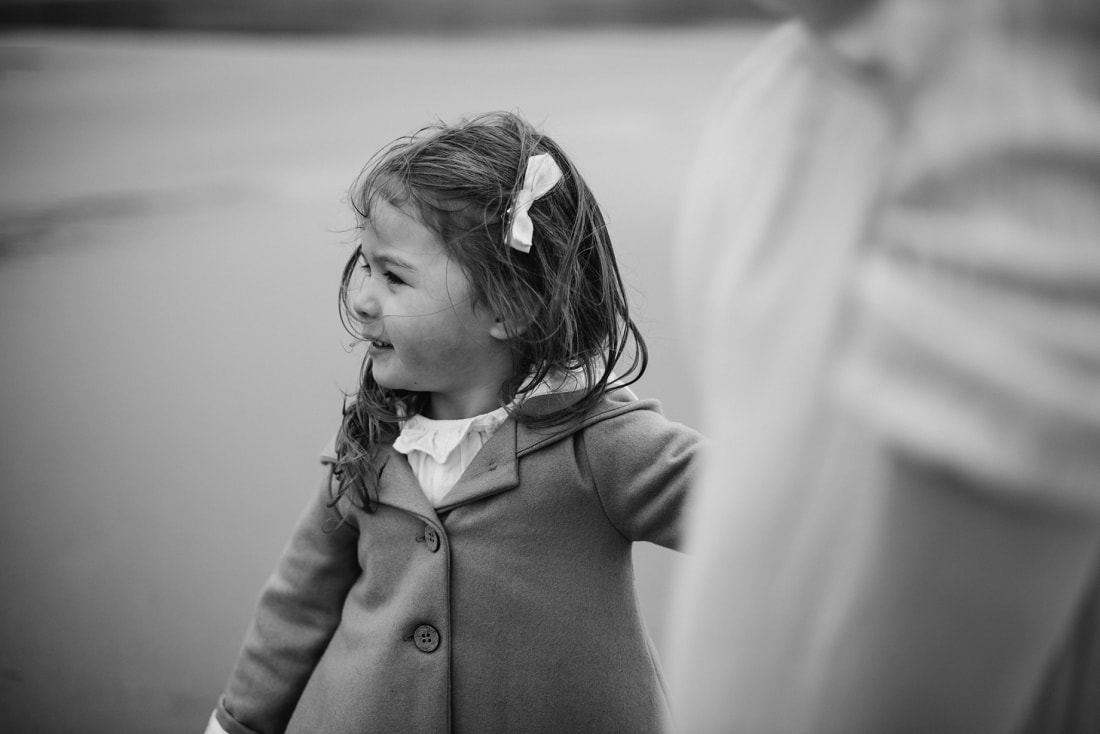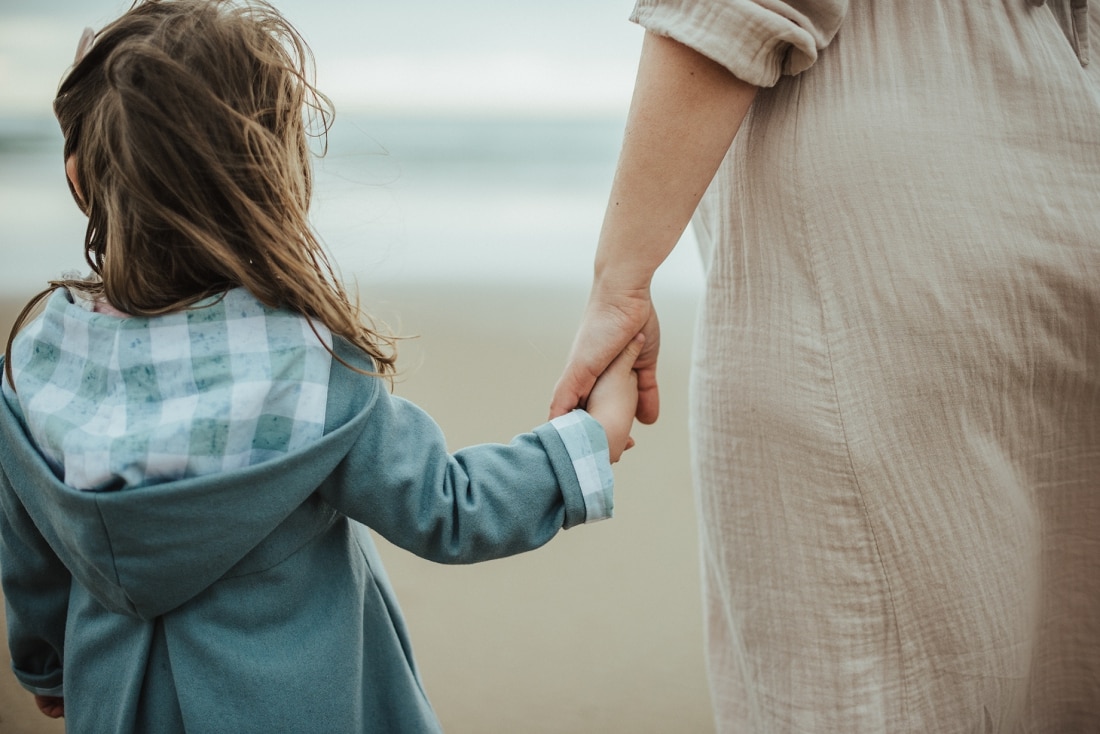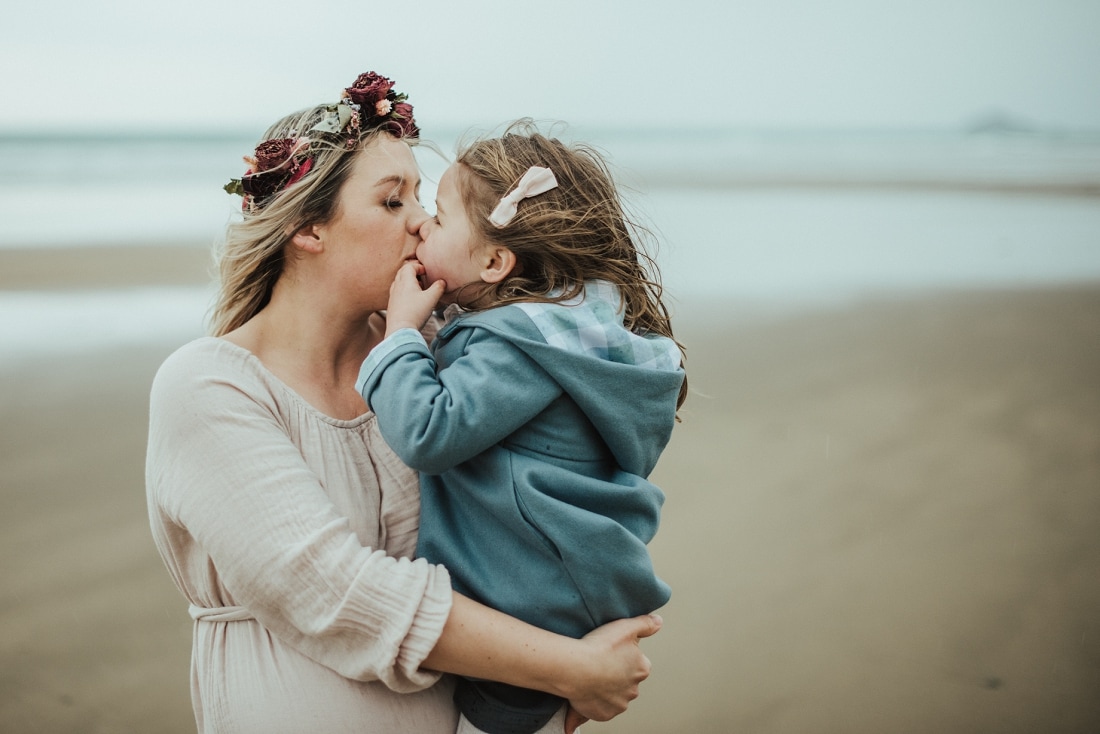 Save