Ok, so I'm going to apologies well in advance – this is going to be a long one! Sometimes I just can't help it, there are too many moments in a day that if I don't include them the story to me only feels half told, and who likes a half told story right! All fairytales need to be told in their entirety so if you're not keen on fairytales or long stories I suggest you scroll quickly.
So this particular story is about Vanessa & Michael. Two very fun, bright and uber cool people. The first time I met Vanessa was over a coffee while she was in Hawke's Bay visiting her parents. She was with her Mum and she apologised that Michael couldn't be there – he was currently on board a ship in Antartica. Hmmm, good reason for not meeting the wedding photographer! But right from that moment there was an ease about Vanessa, nothing too big or too small, it just all had the same value, there was a humbleness accentuated by big laughter – I feel in love with her right then and there! And when I met Michael a few months later he was just the same, maybe the laugh was a little more understated but his eyes had humour just the way Vanessa's did and love when they looked at each other.
It's clients like these that once you meet them you walk away and thank your lucky stars they chose you! They are not only the perfect human's but they have the same taste and sense of being as you. You just can't ask for a more perfect client.
Vanessa & Michael wanted to do a first look and didn't want to spend too much time away from all the friends and family that had converged at their venue, Belmount Garden in the Tuki Tuki Valley, Hawke's Bay. So, we created a timeline that worked for them so we could fit in the first look just before the guys had to head away to greet the arriving guests. It was a perfect and intimate moment set on the side of Te Mata Peak that Michael first laid eyes on his bride-to-be, and what a moment! With glorious Hawke's Bay laid out behind them Vanessa was a goddess in her custom made John Zimmermann wedding dress! There may have been a tear or two shed as this gorgeous couple viewed each other for the first time (the viewfinder on the camera may or may not have got a little misted up!) but it was just perfect! We took the opportunity to shoot a few bridal party shots while we were up Te Mata Peak and then rushed both parties back to the venue to prepare for what was an emotional and beautiful ceremony in the gardens of Belmount Garden.
Vanessa & Michael make the perfect couple, complete with amazing sense's of humour (you will need it once or twice in a marriage so I've learnt) and huge hearts. Not only are their families very dear to them but they love their friends with just as much intensity. It was a true honour to be able to share in such a bewildering amount of love and laughter. I left feeling like I had made new friends. Thank you Vanessa & Michael for making me feel like such an integral part of your day. I wish you the moon and the stars, but I have no doubt together you will pave an amazing future! xx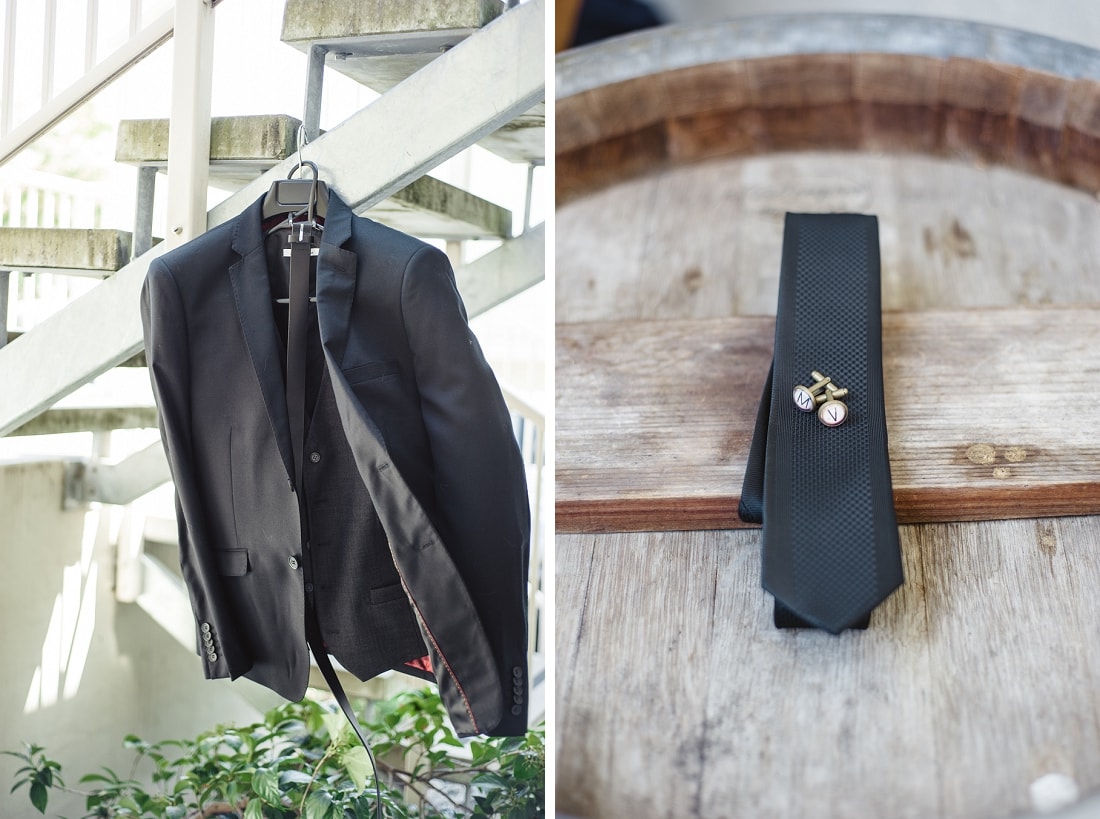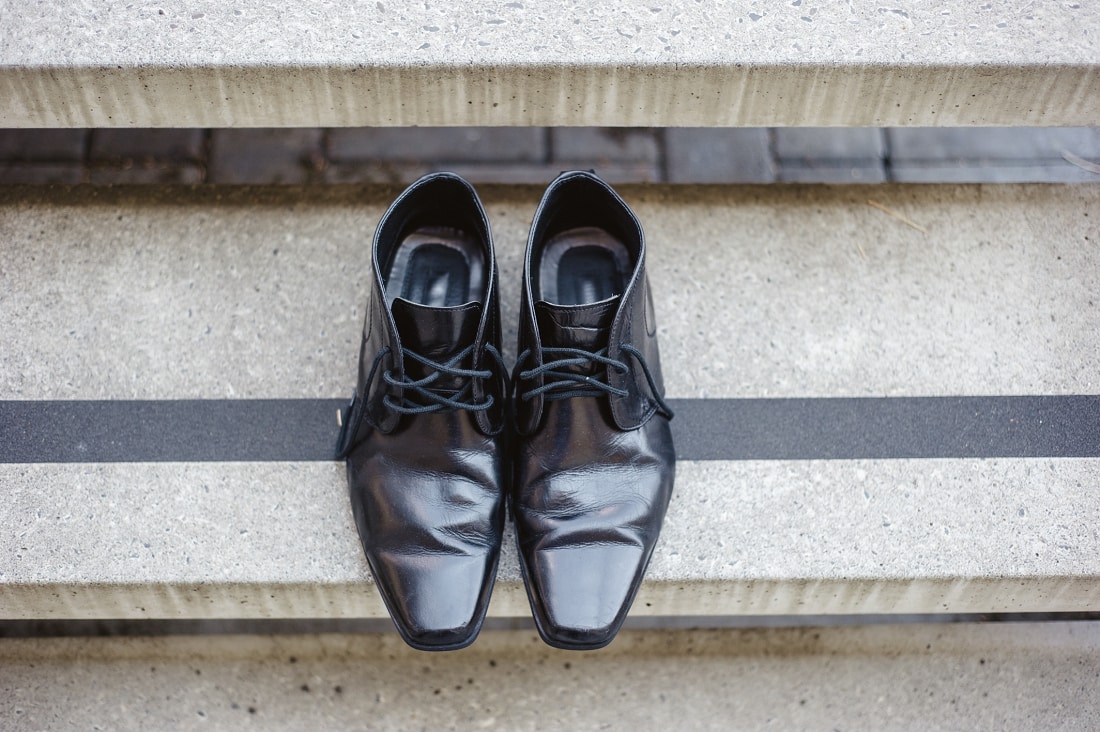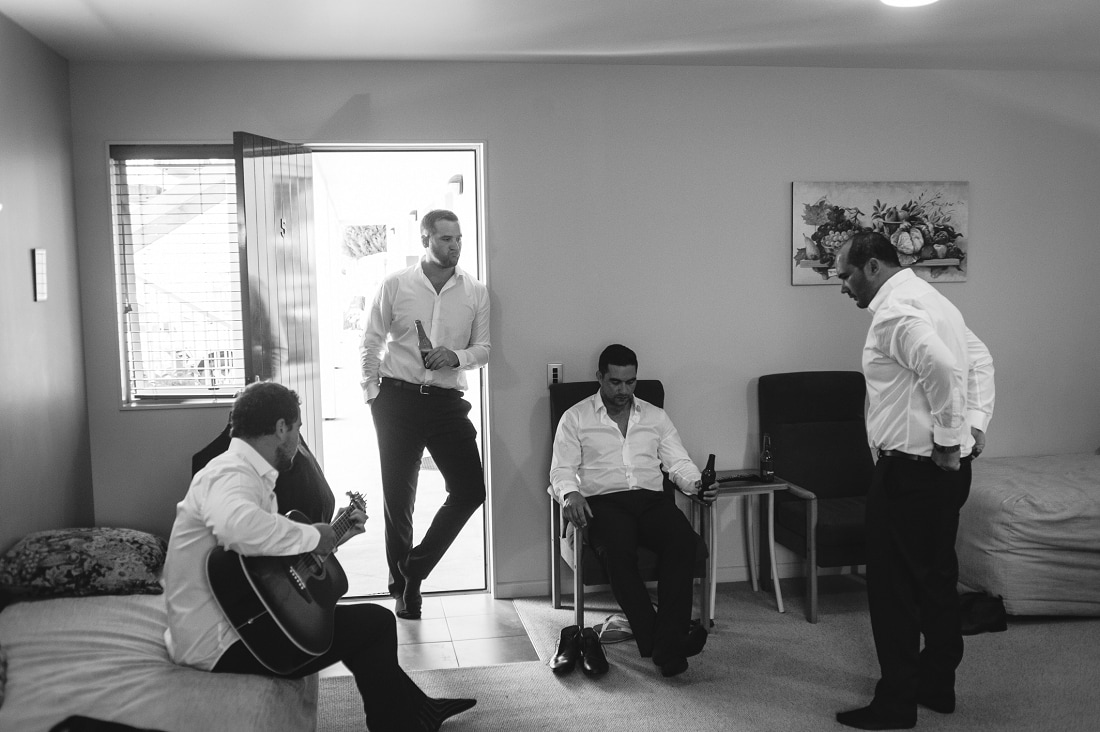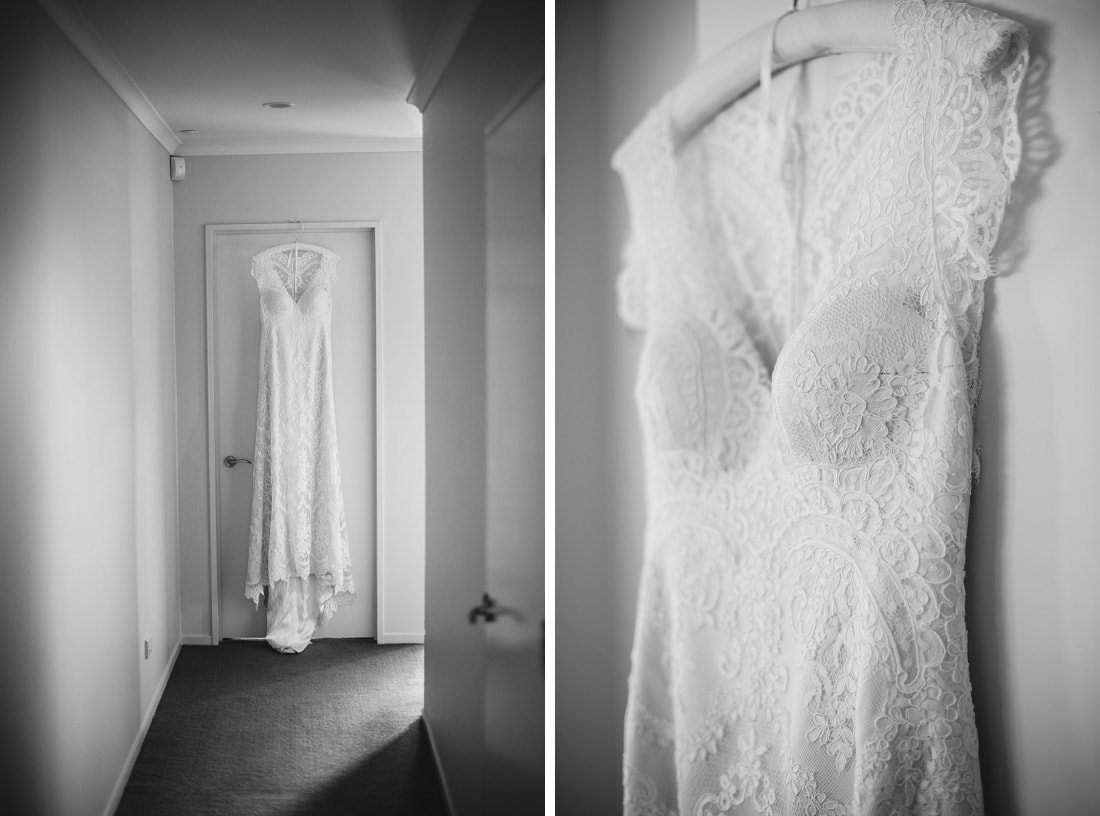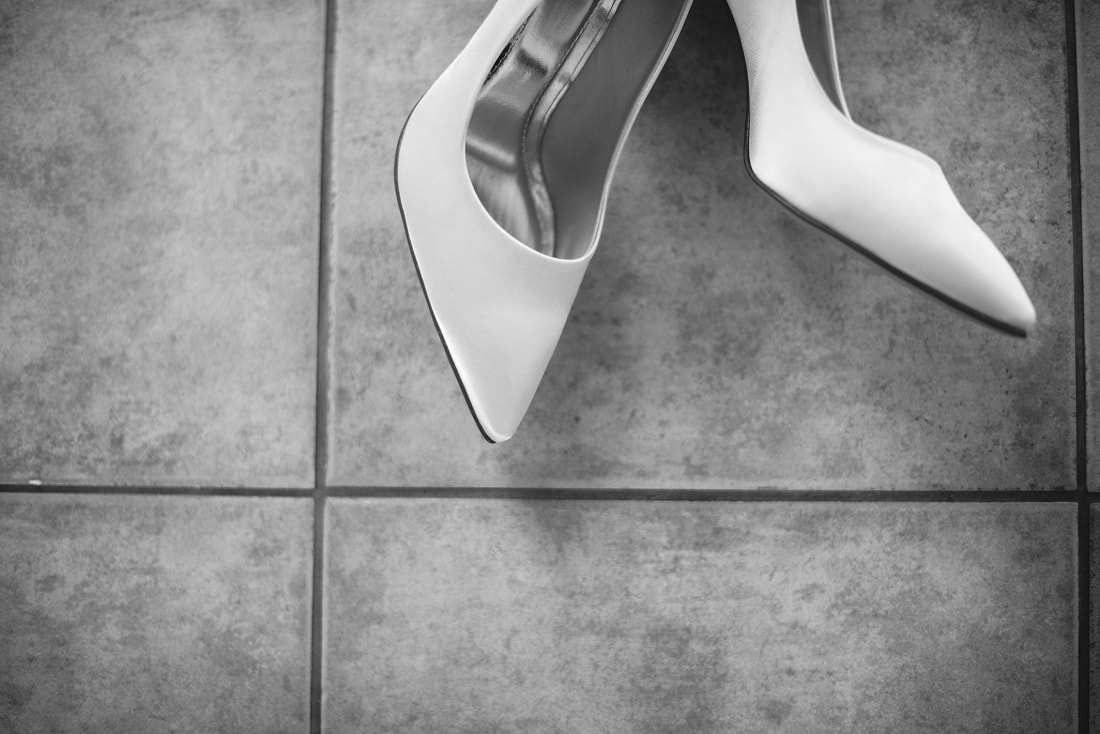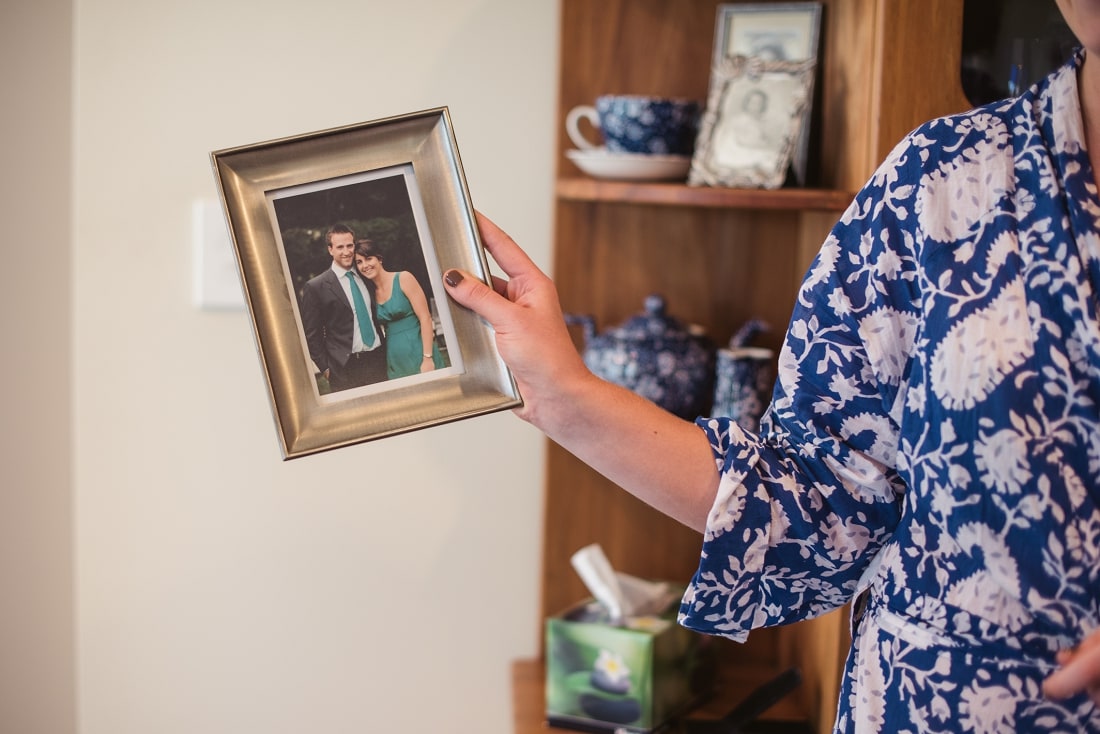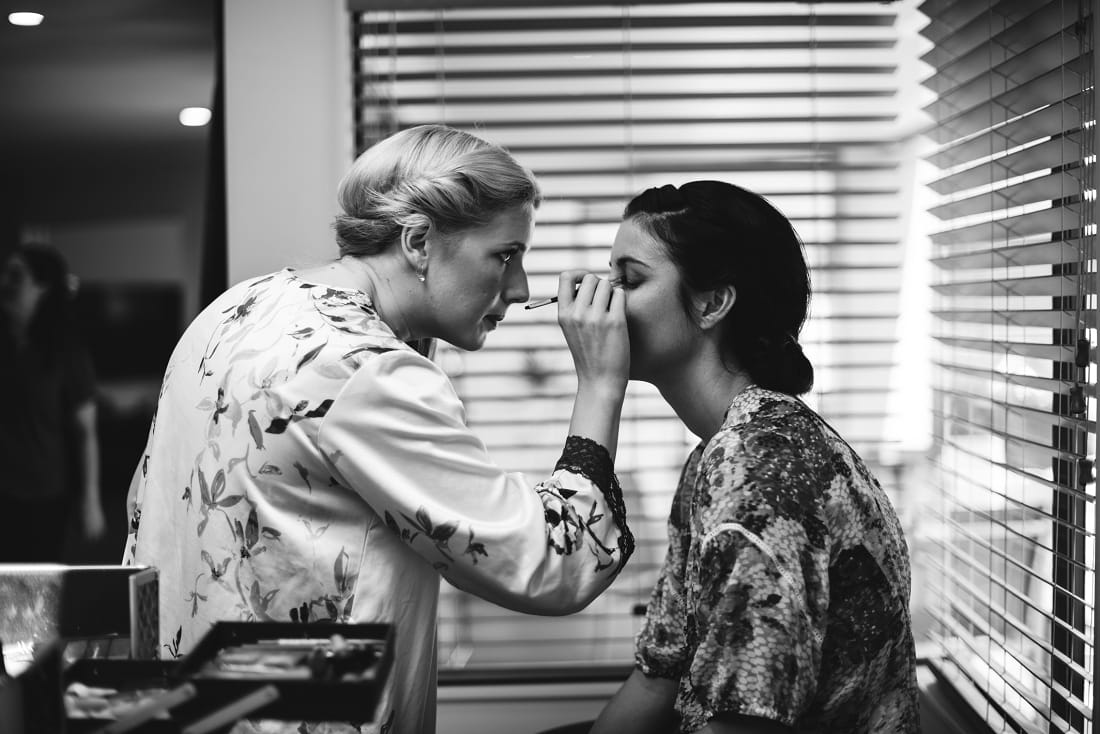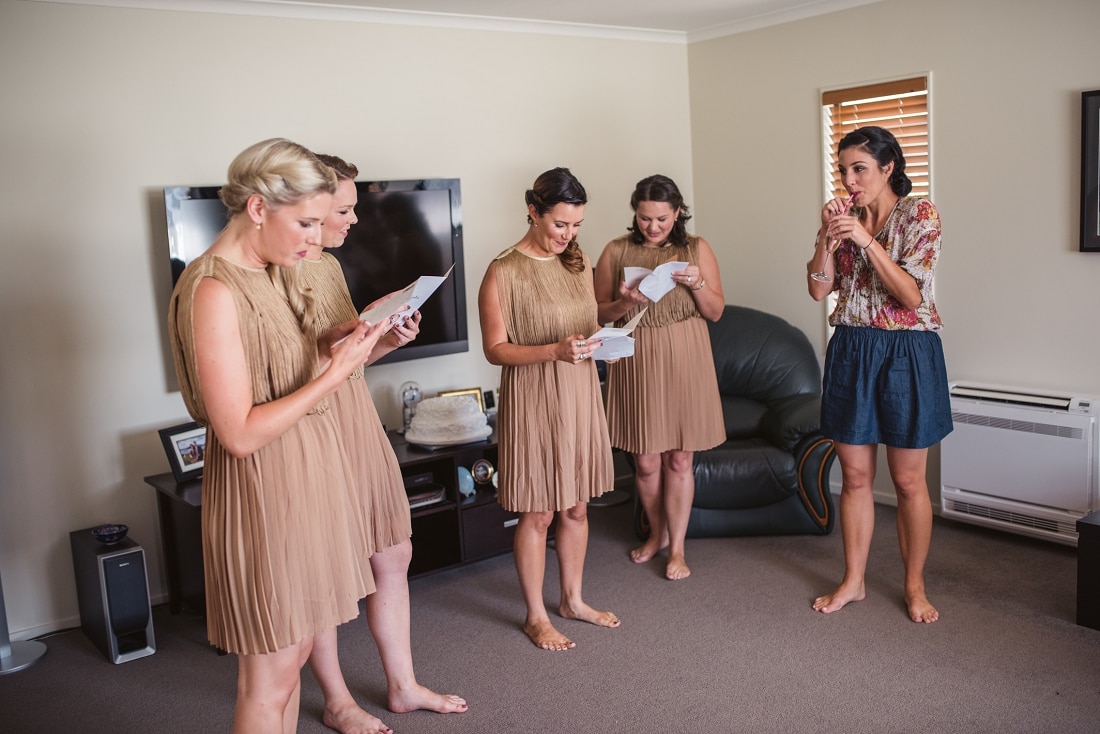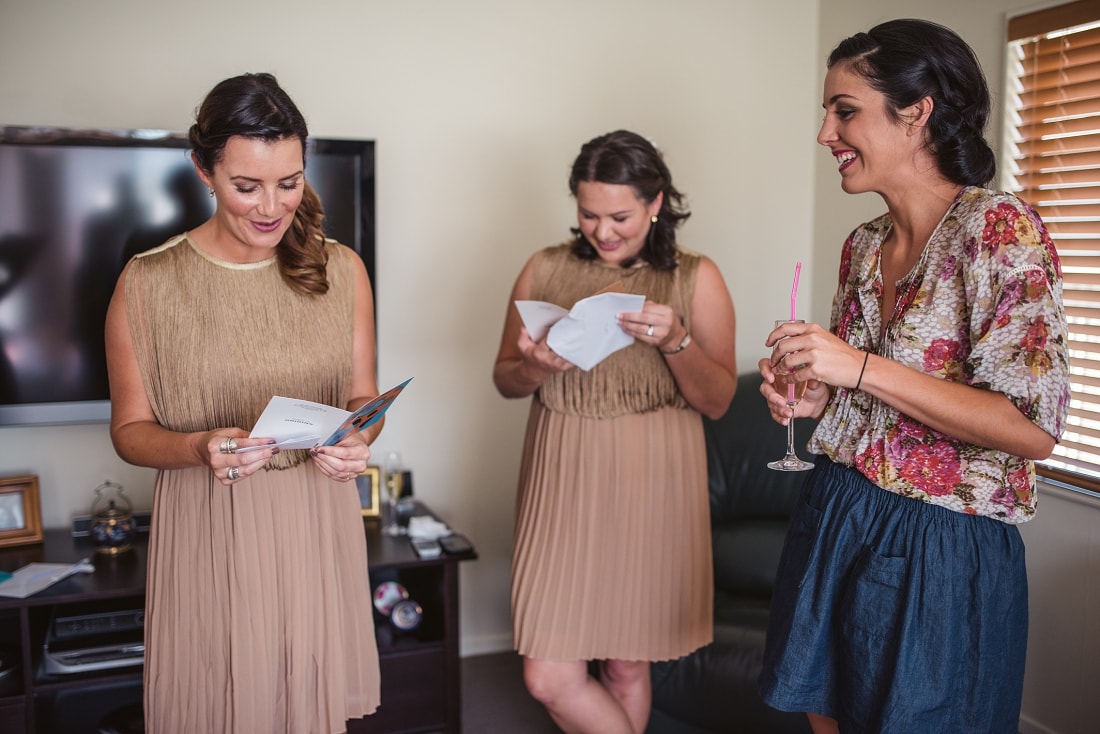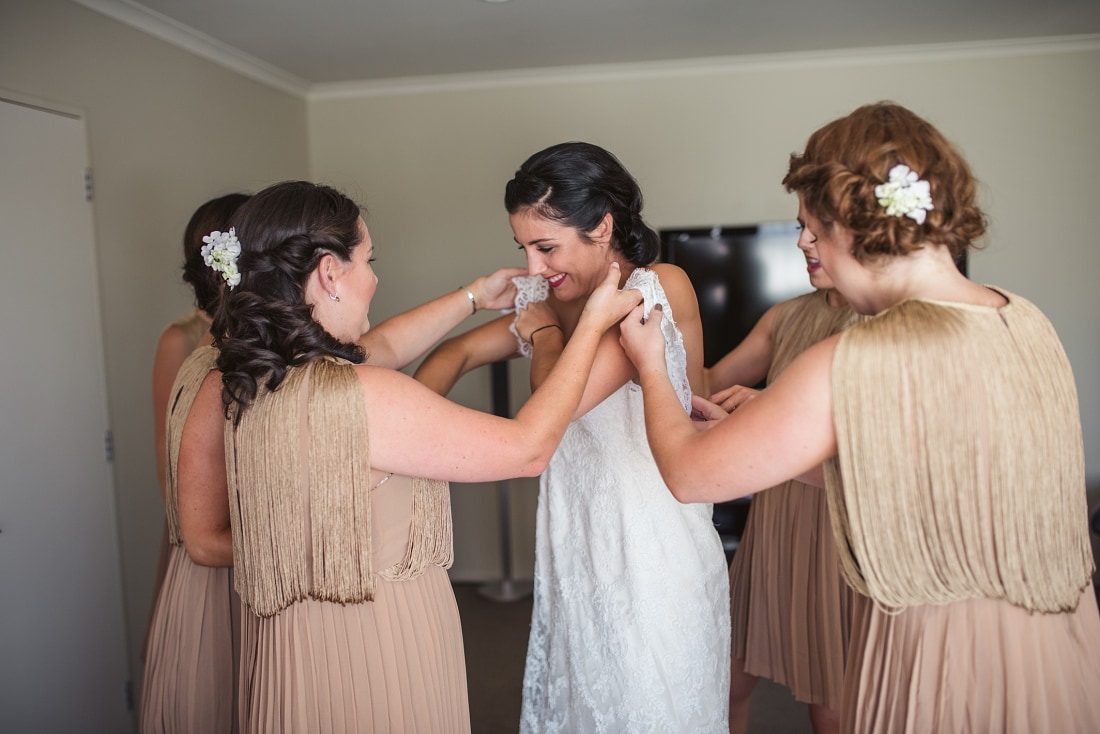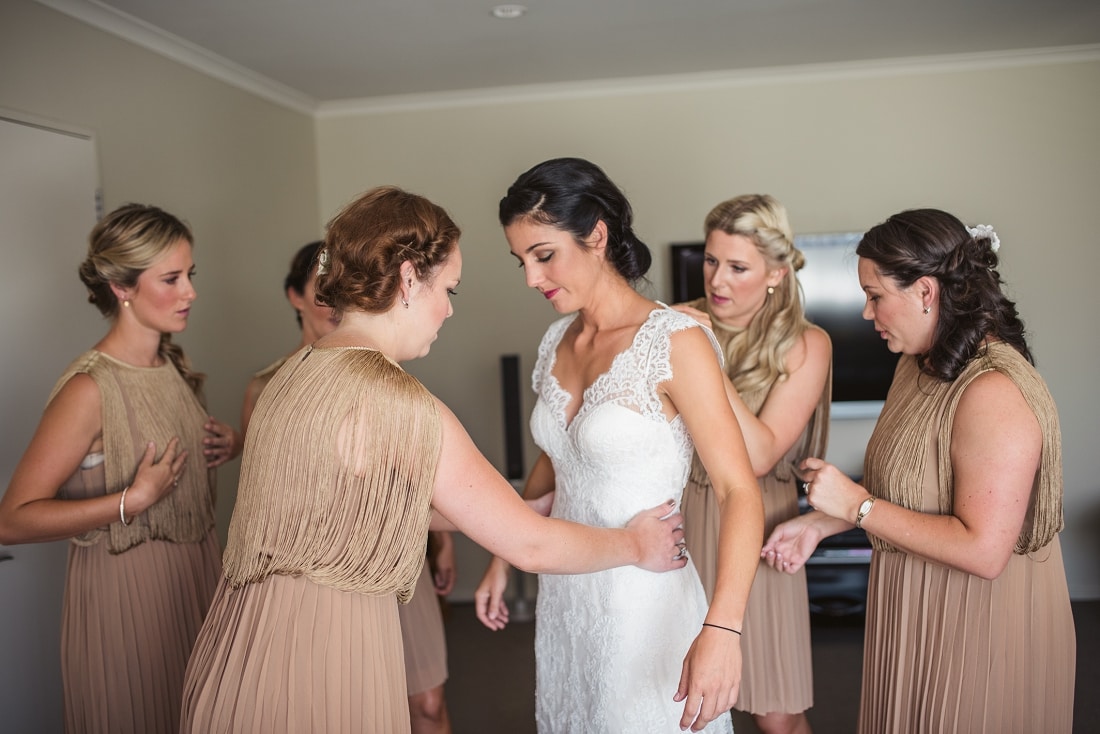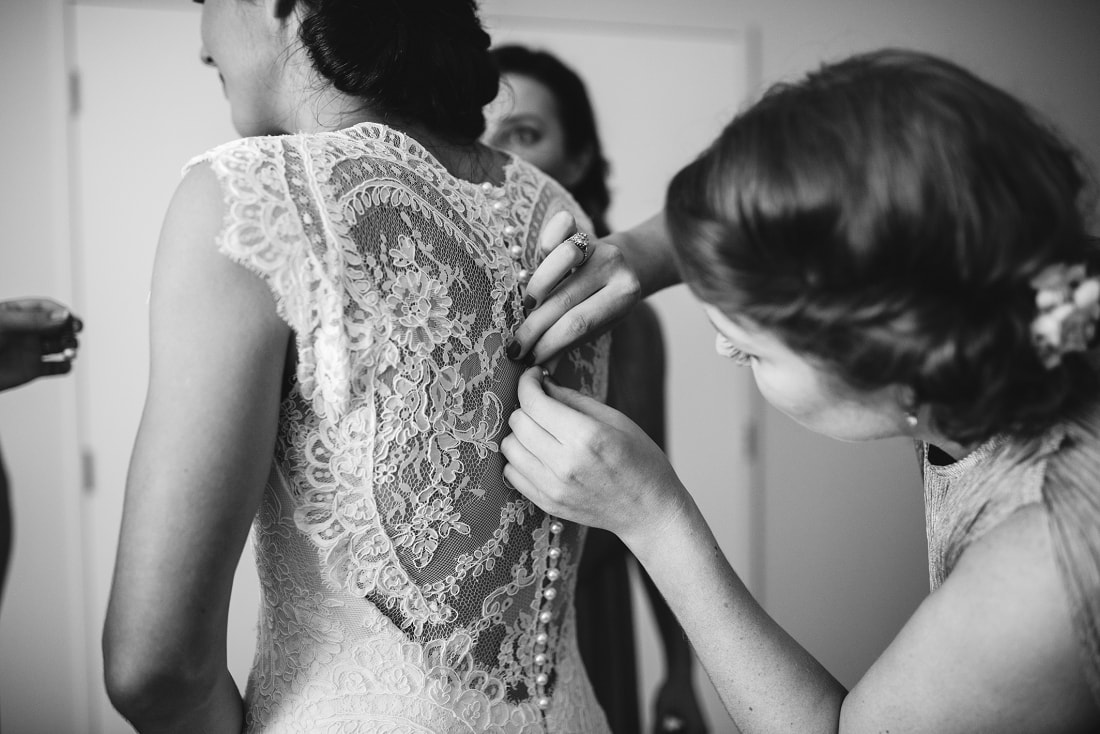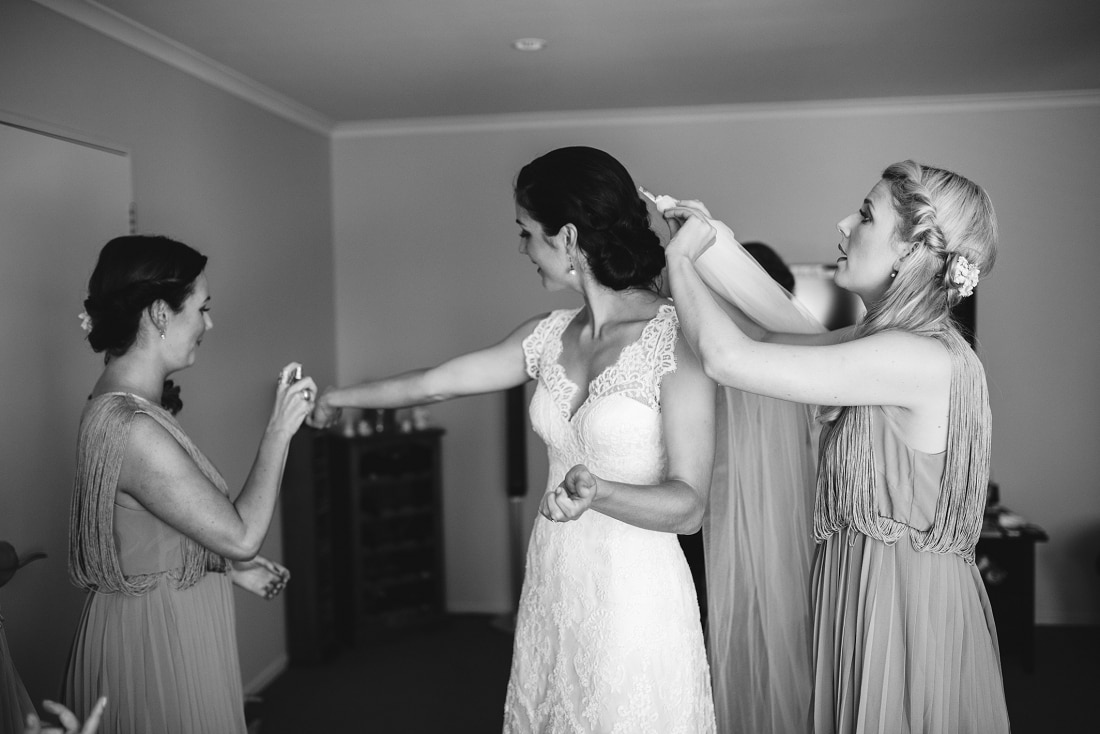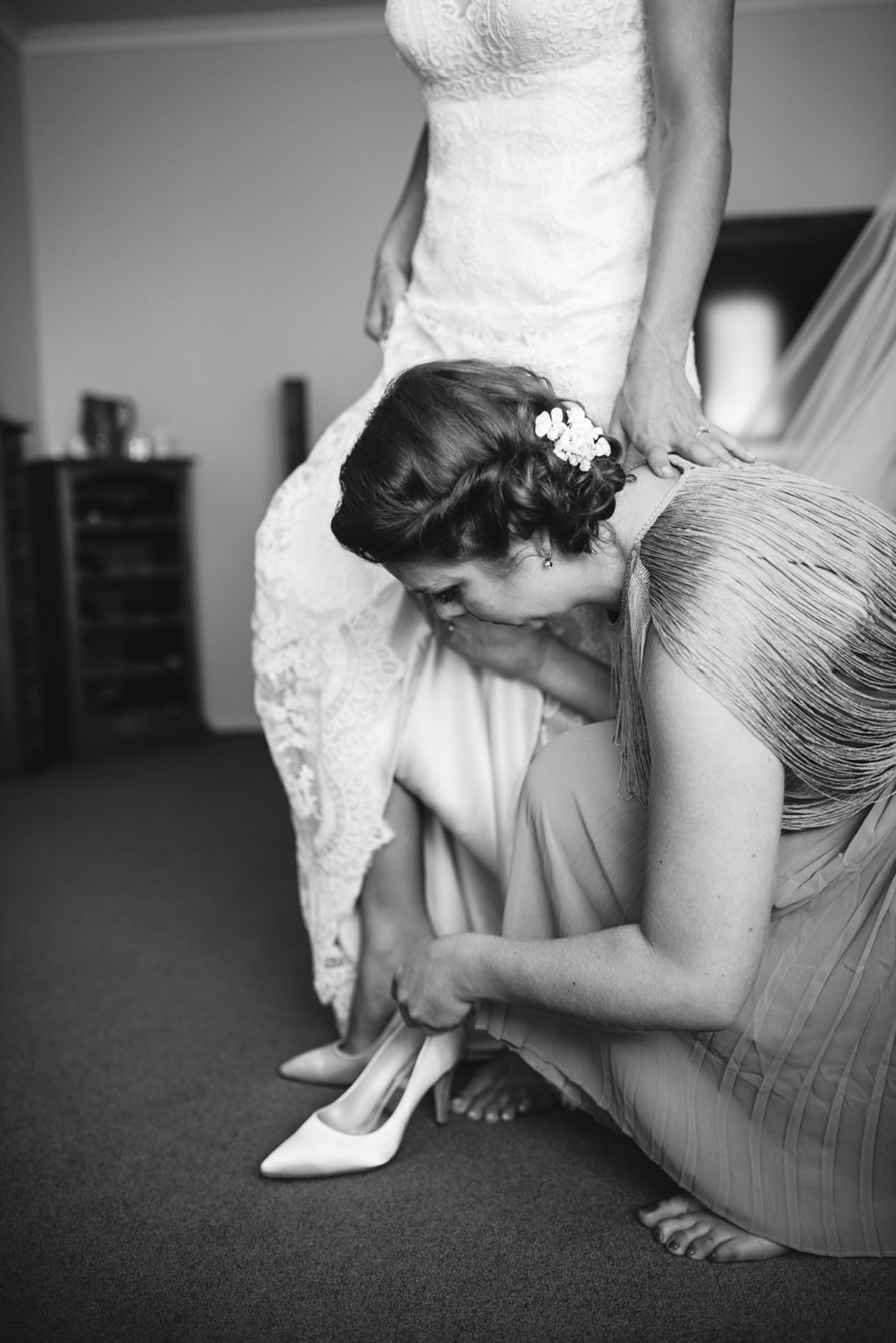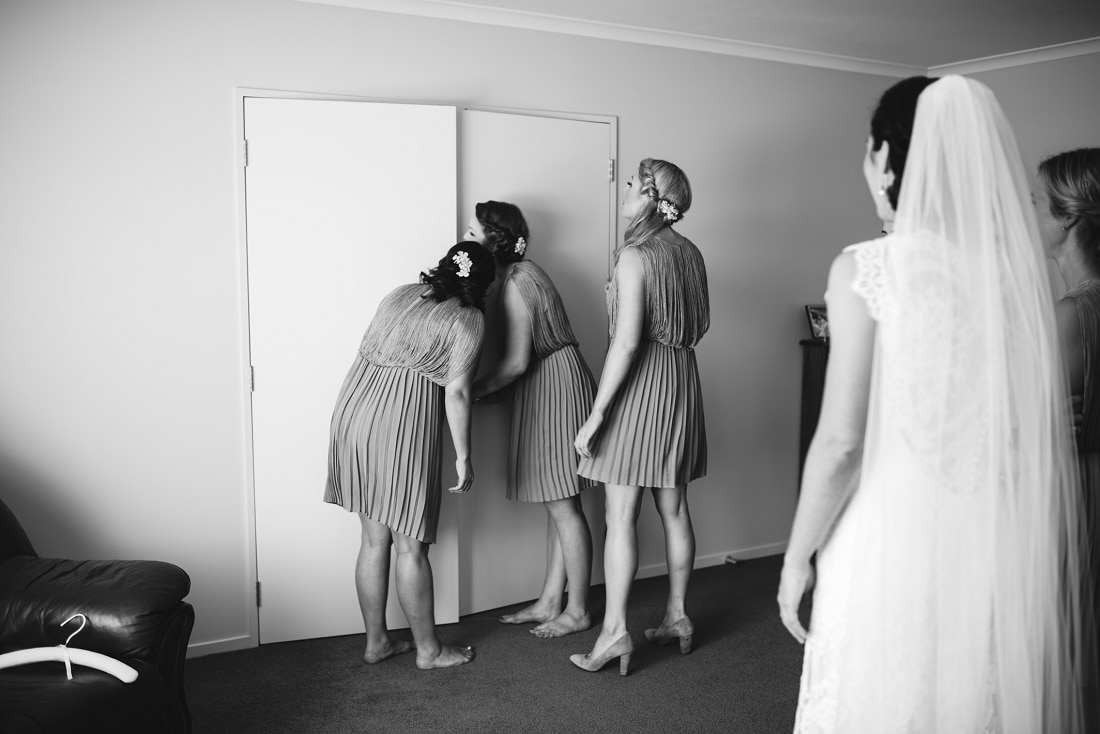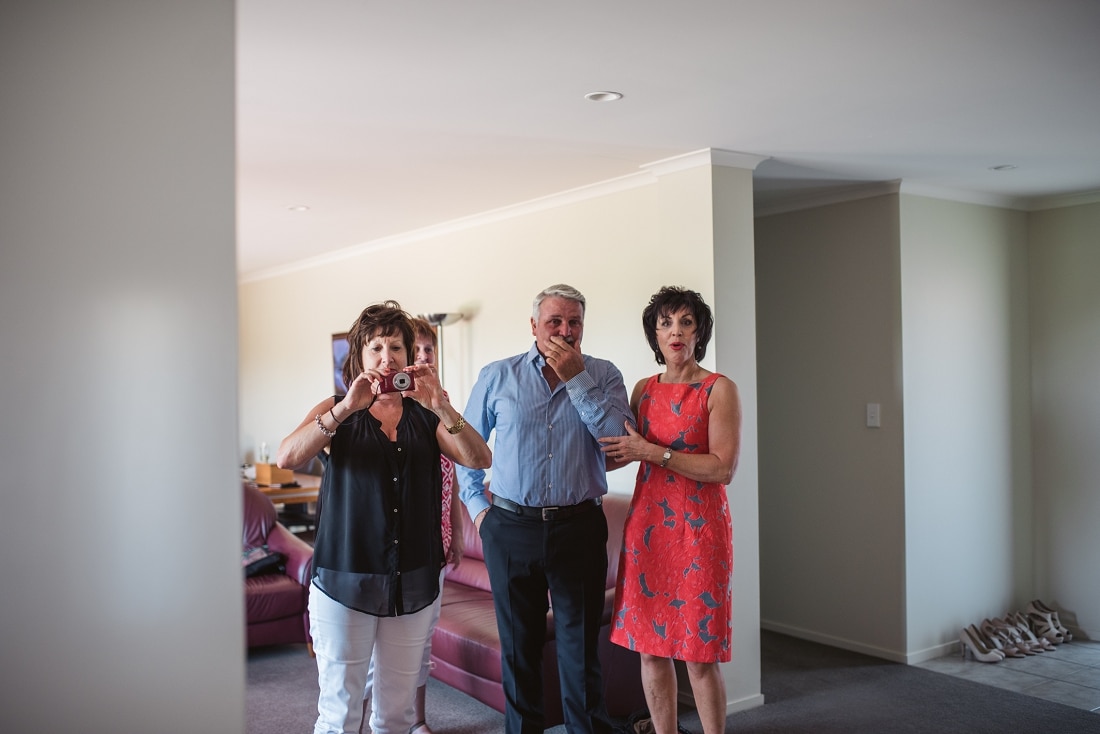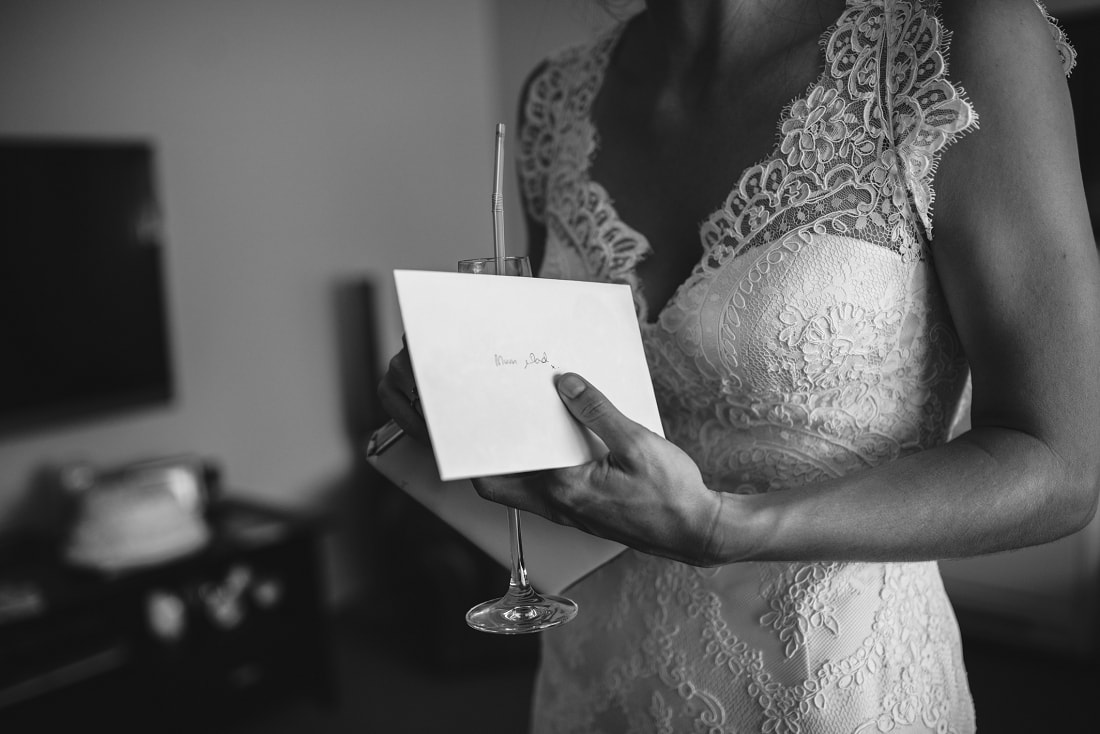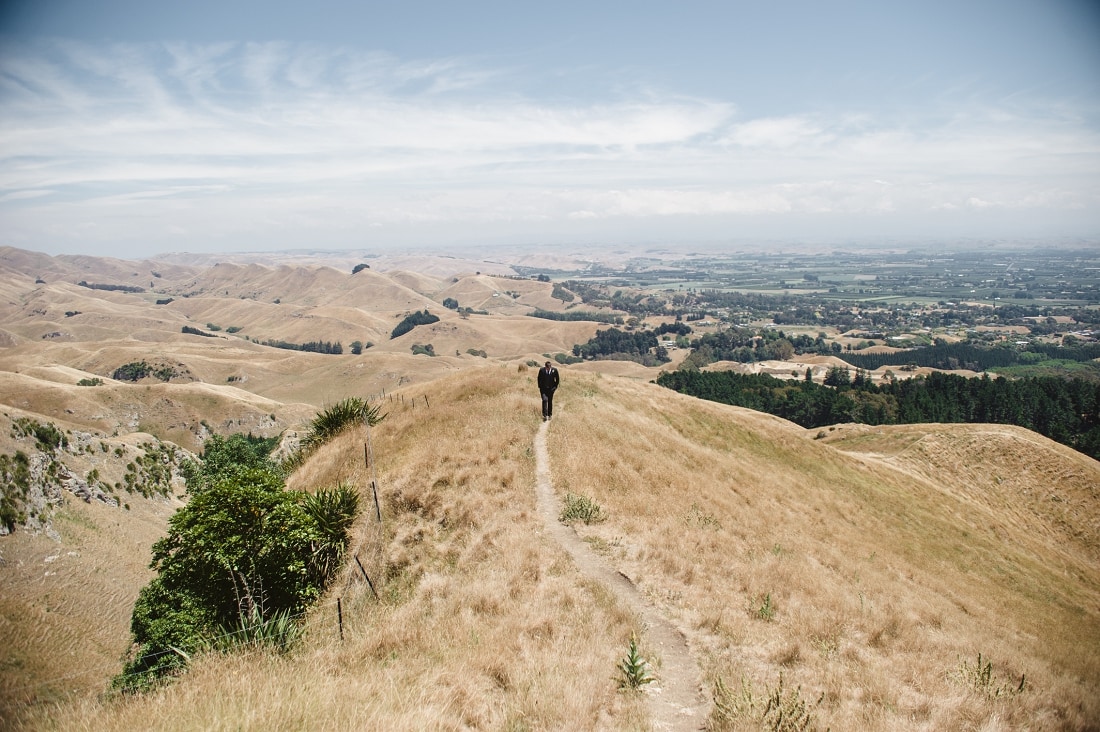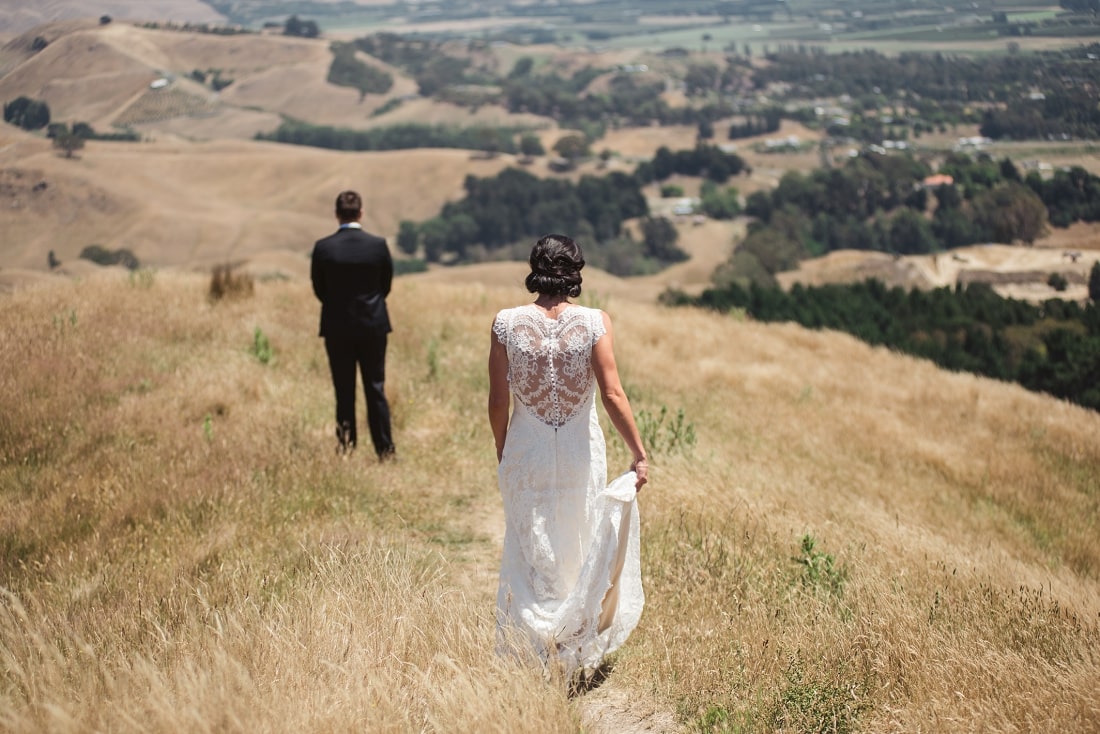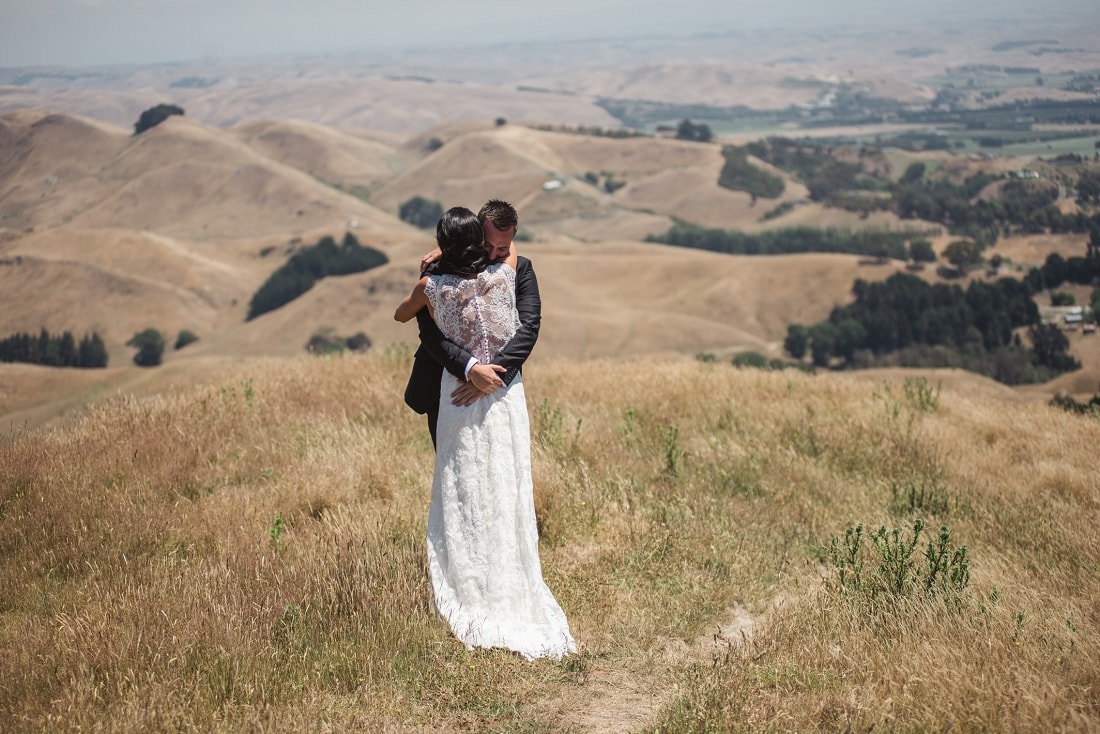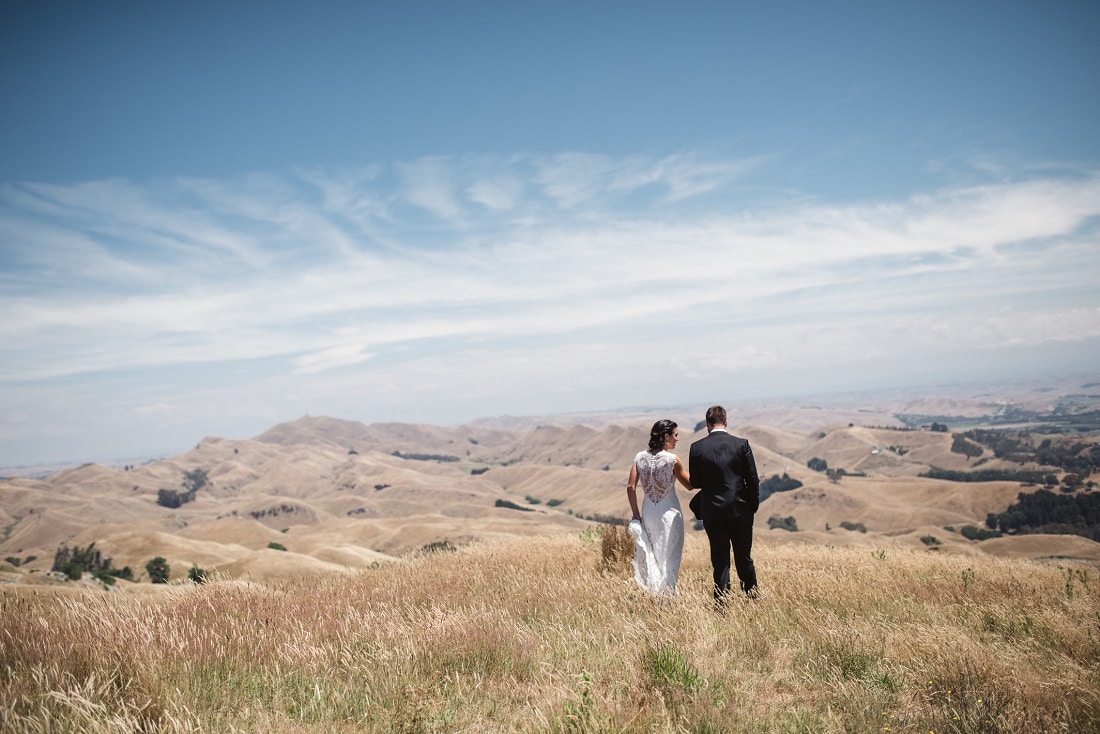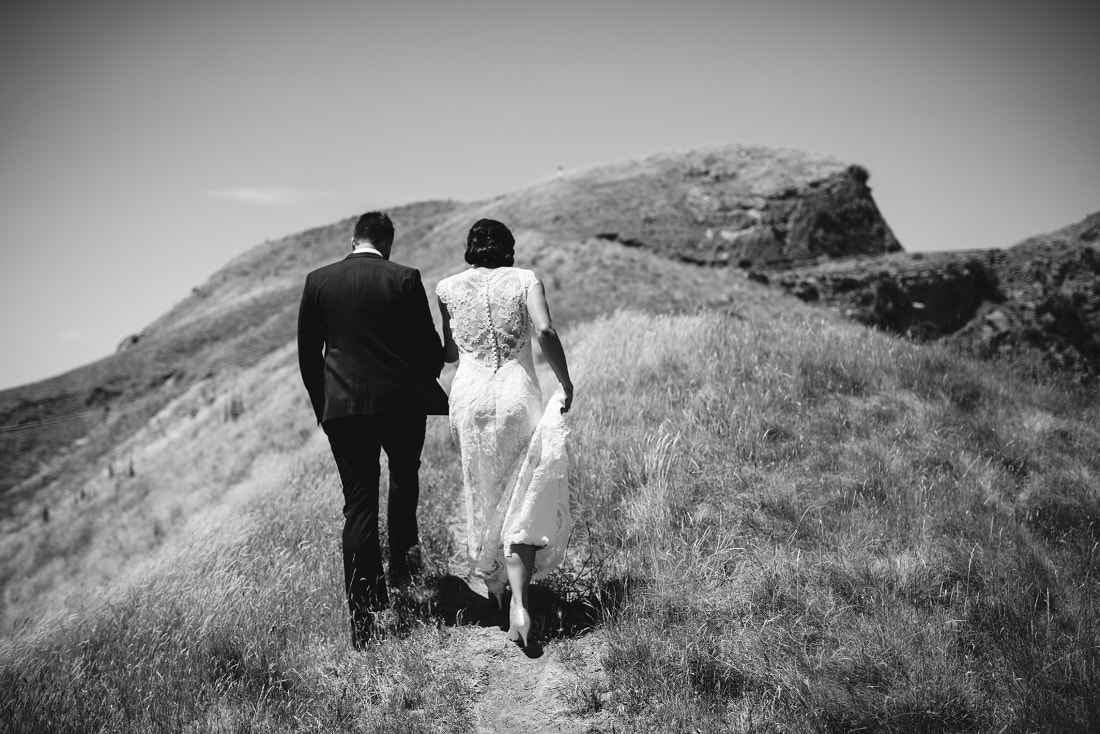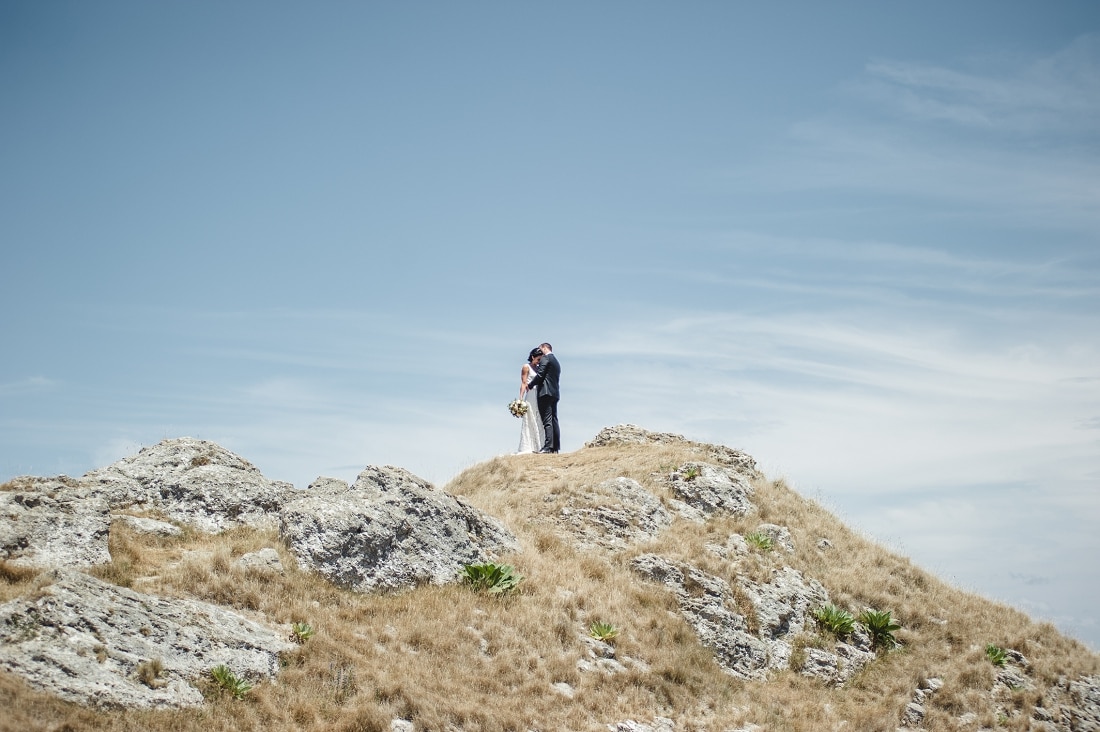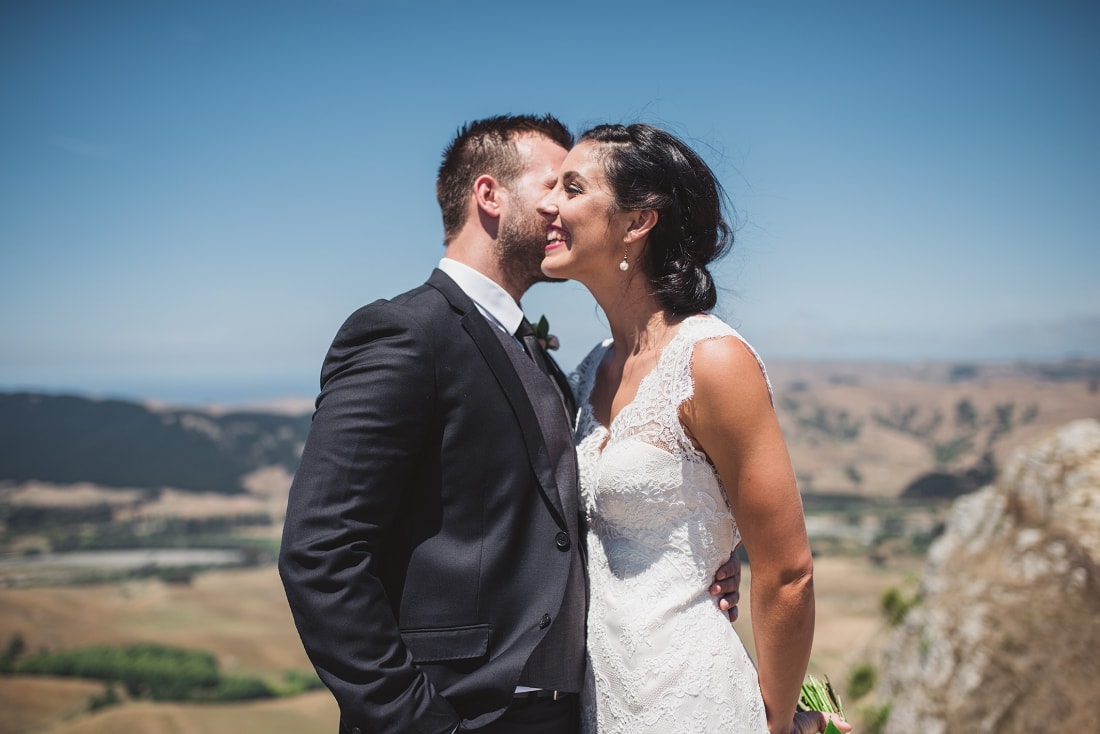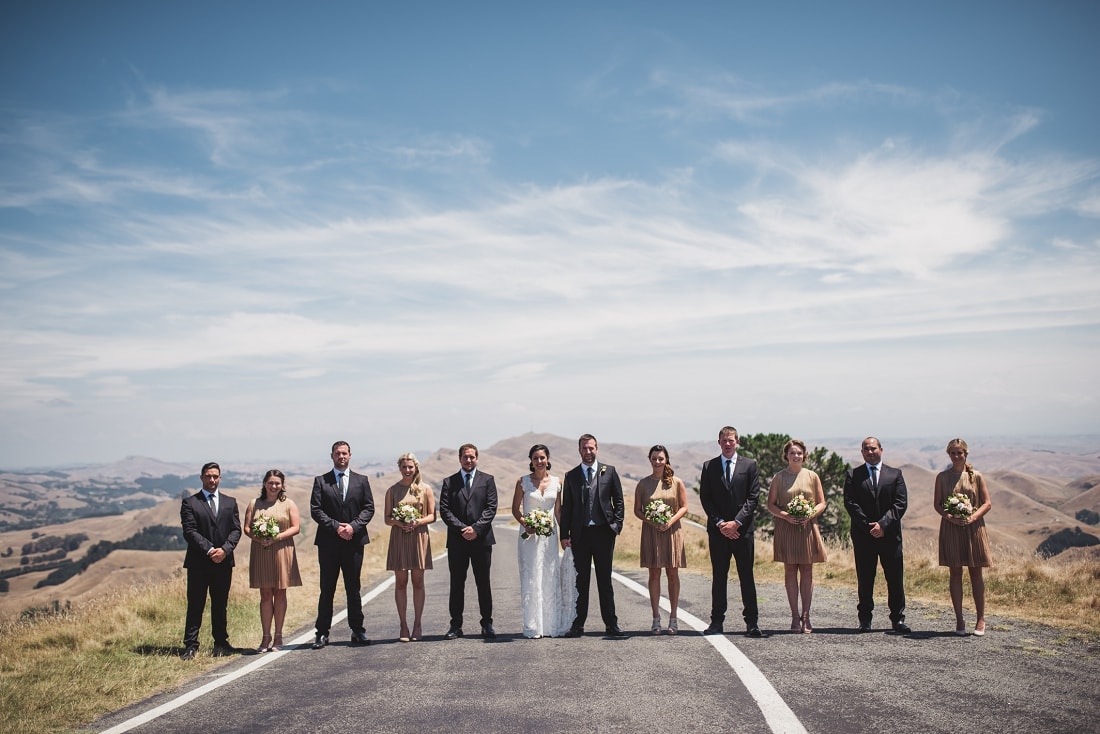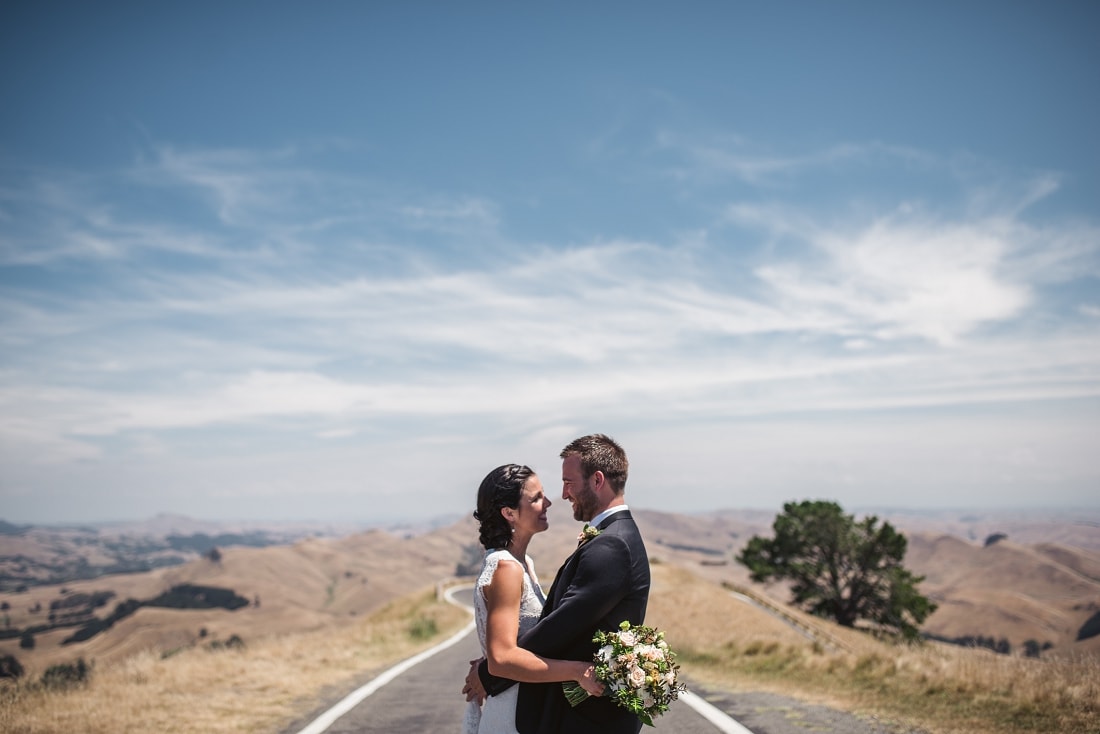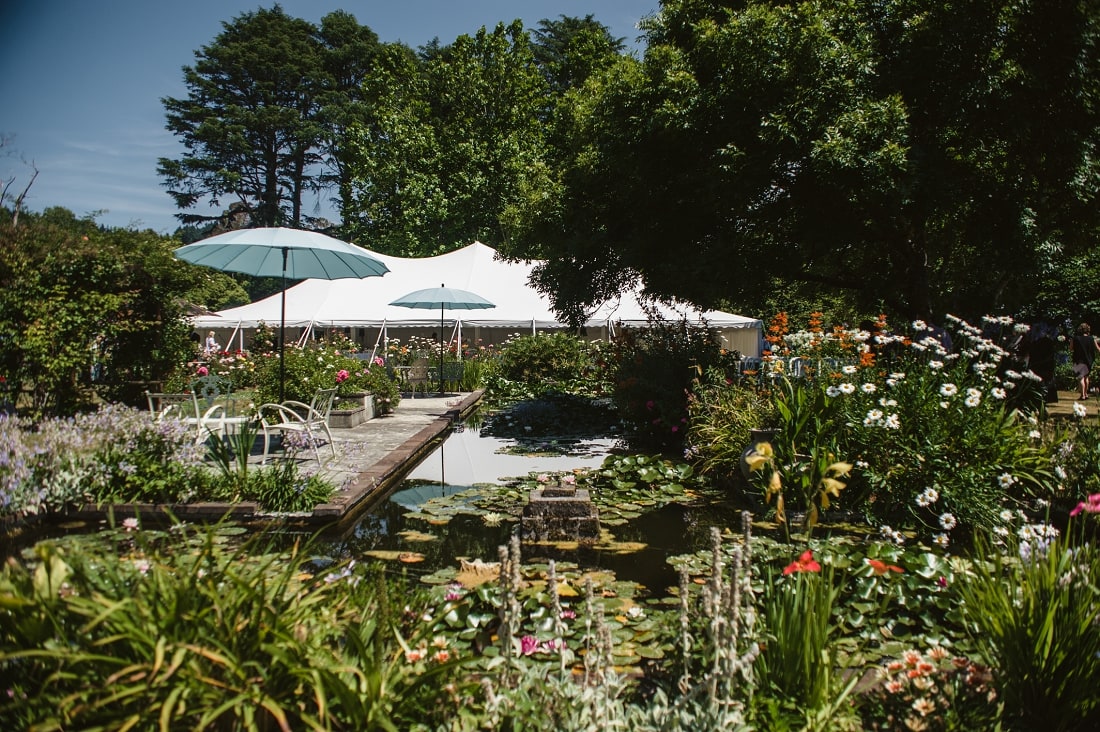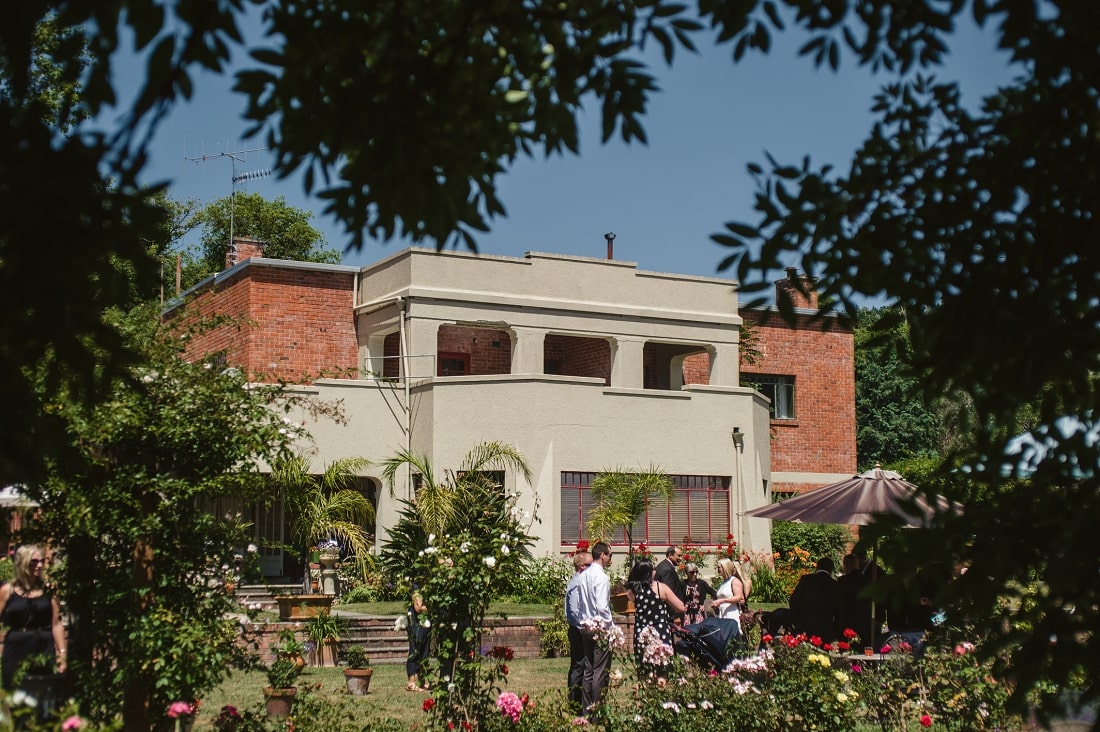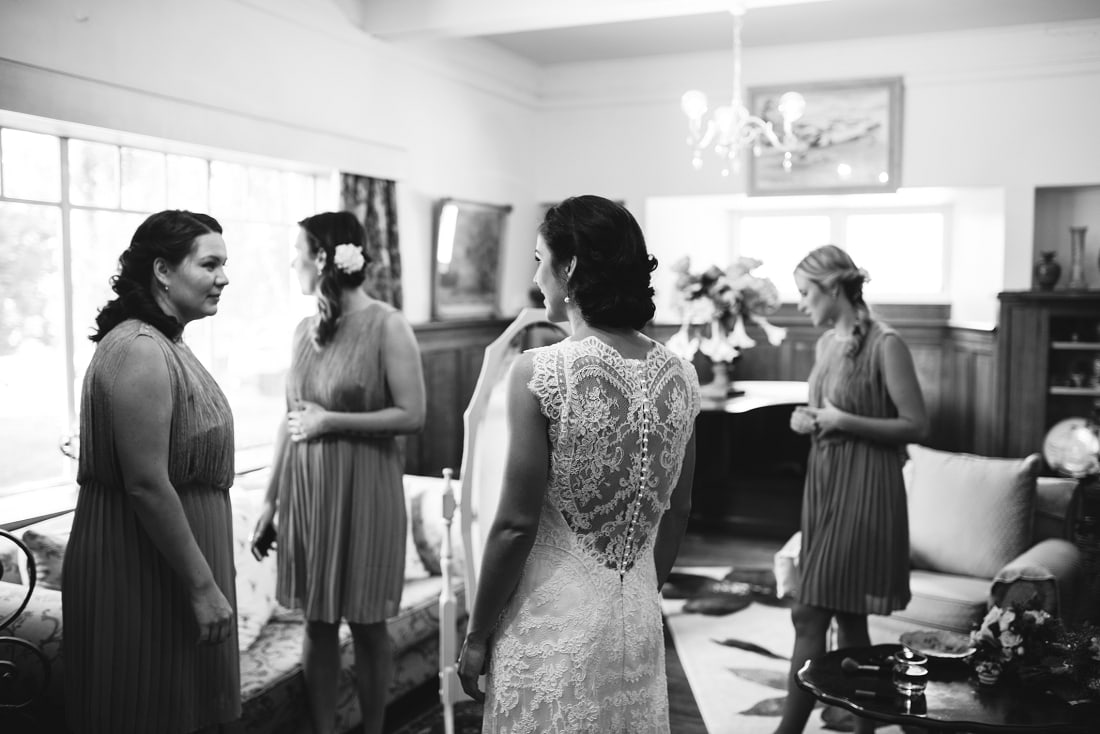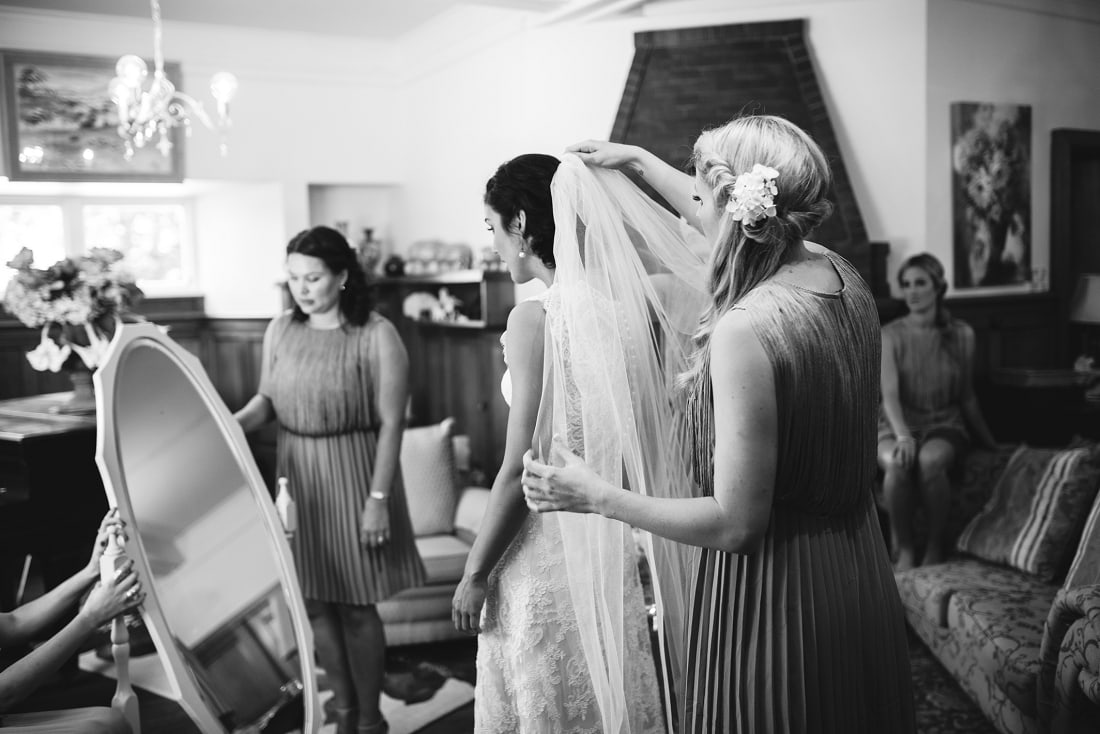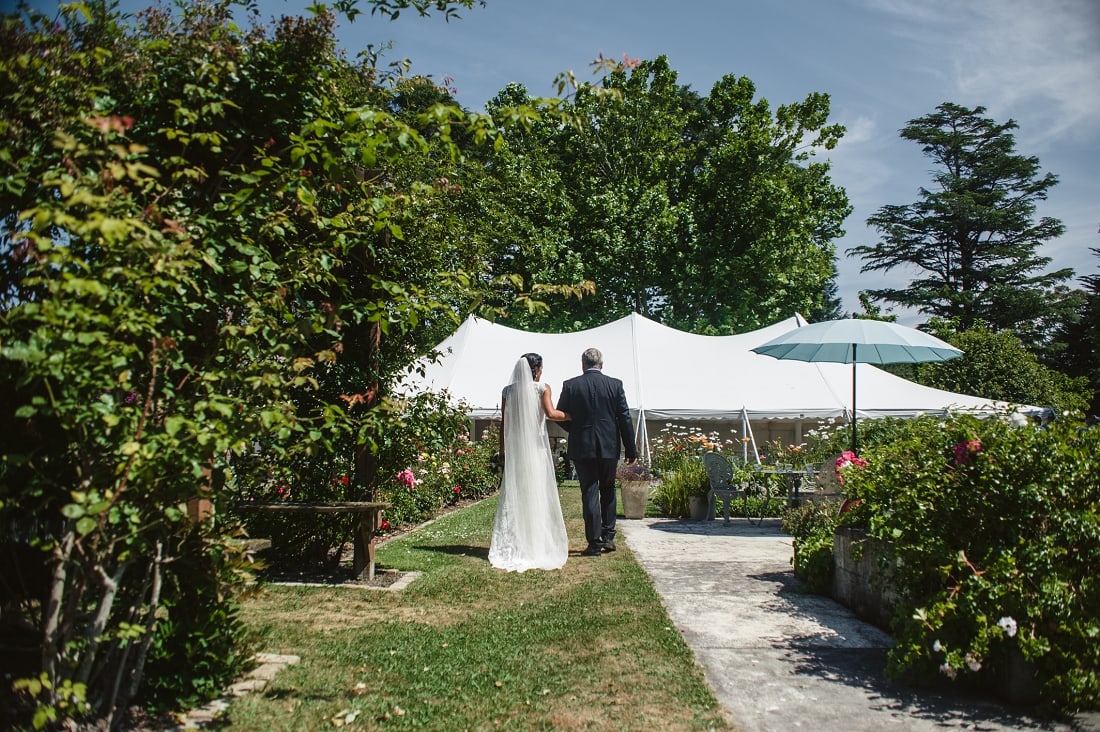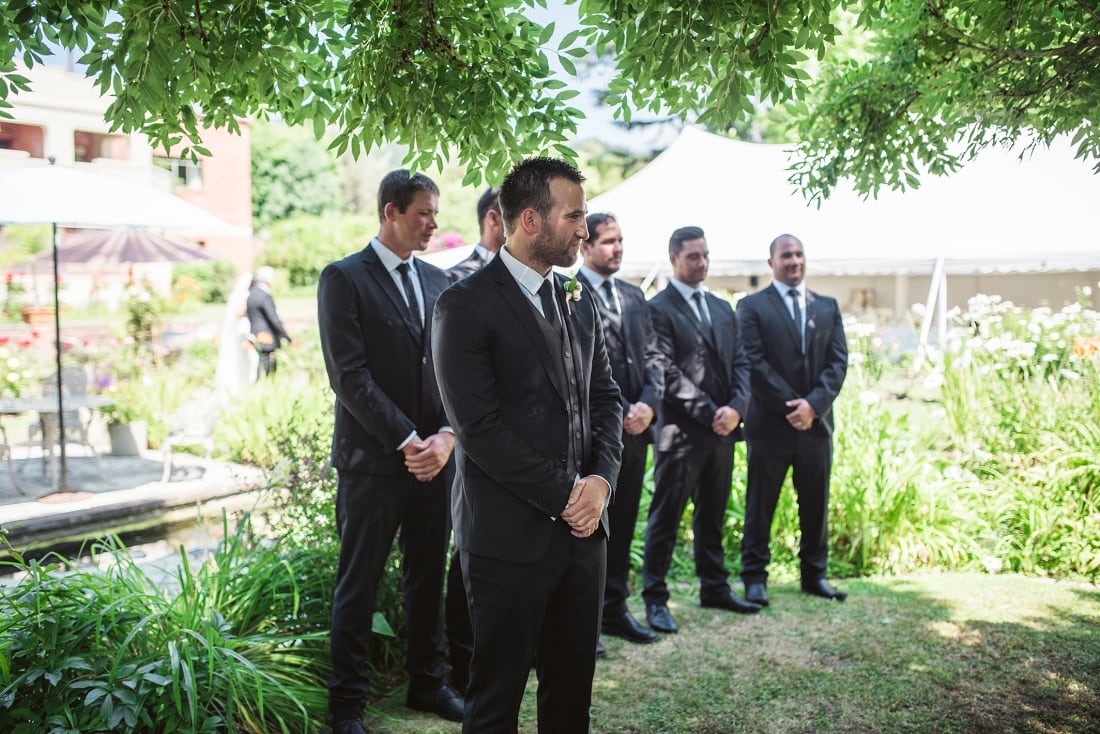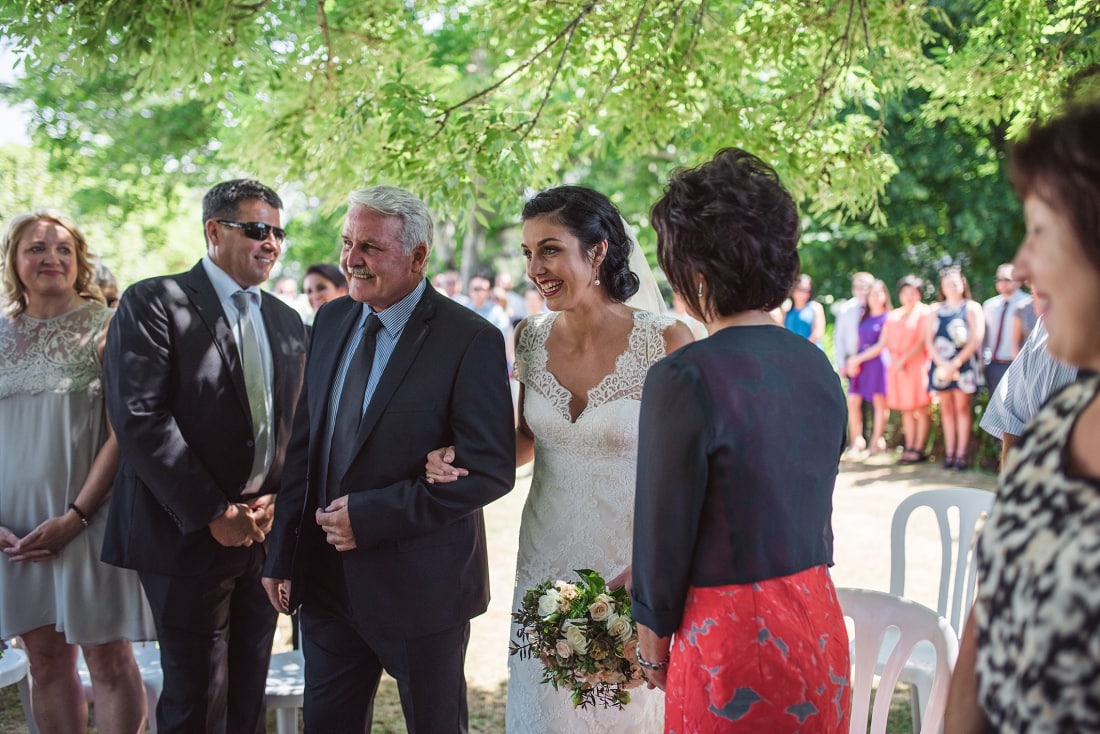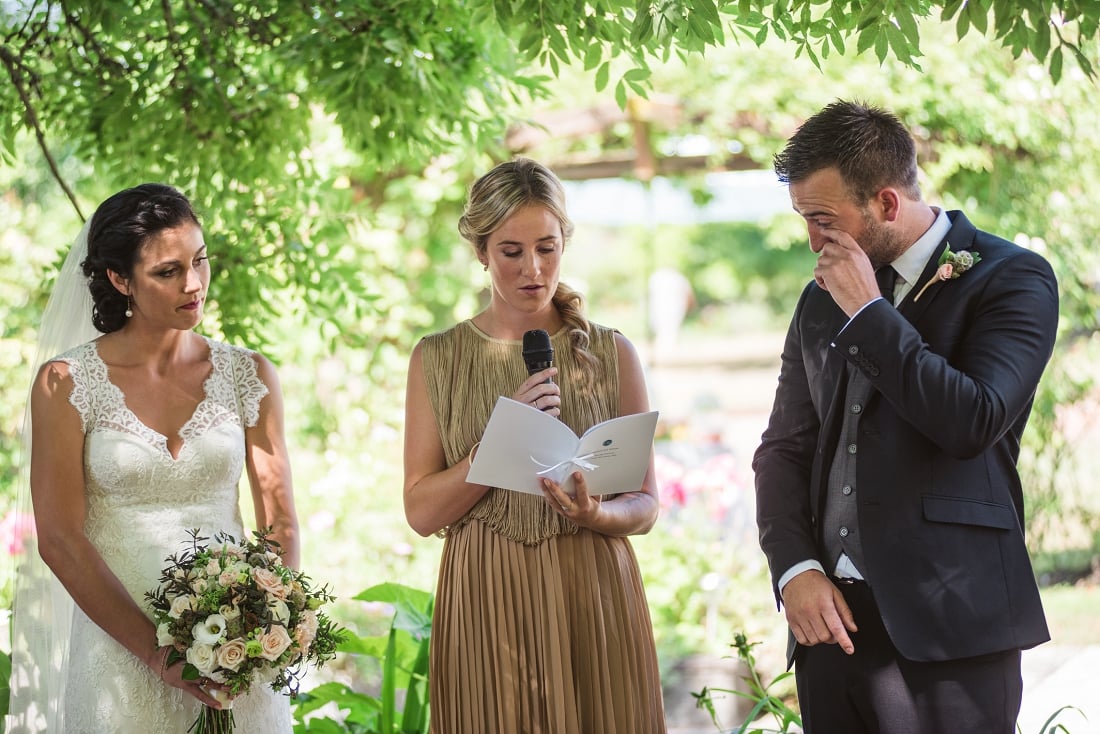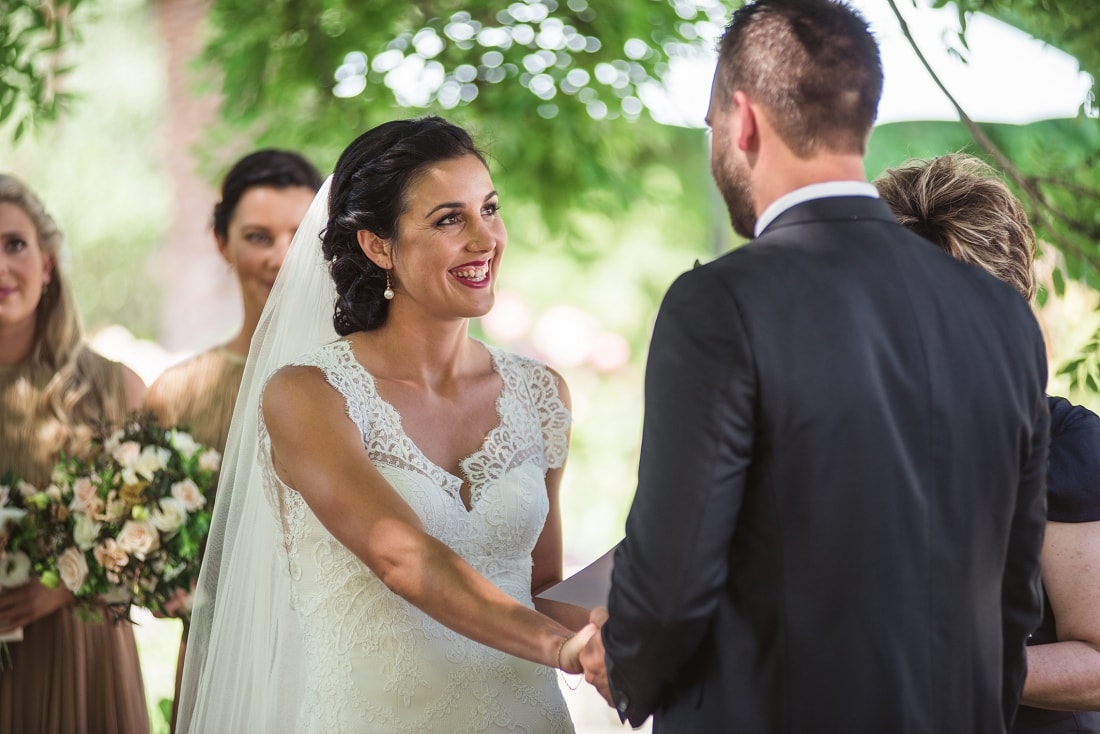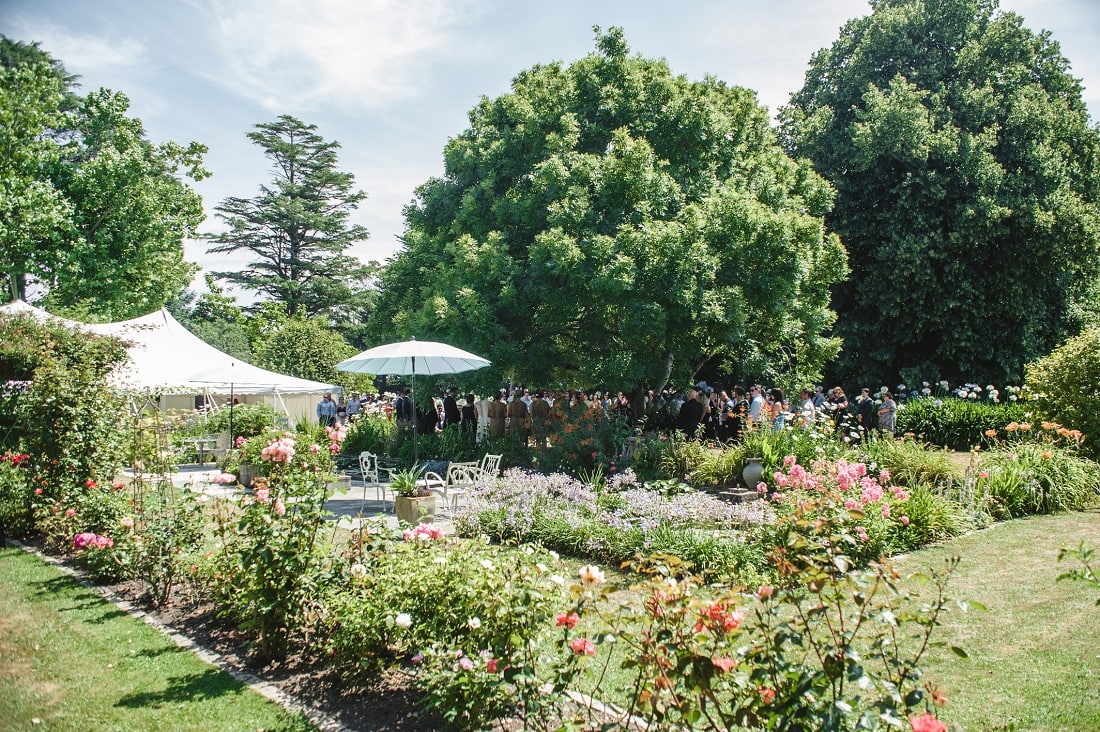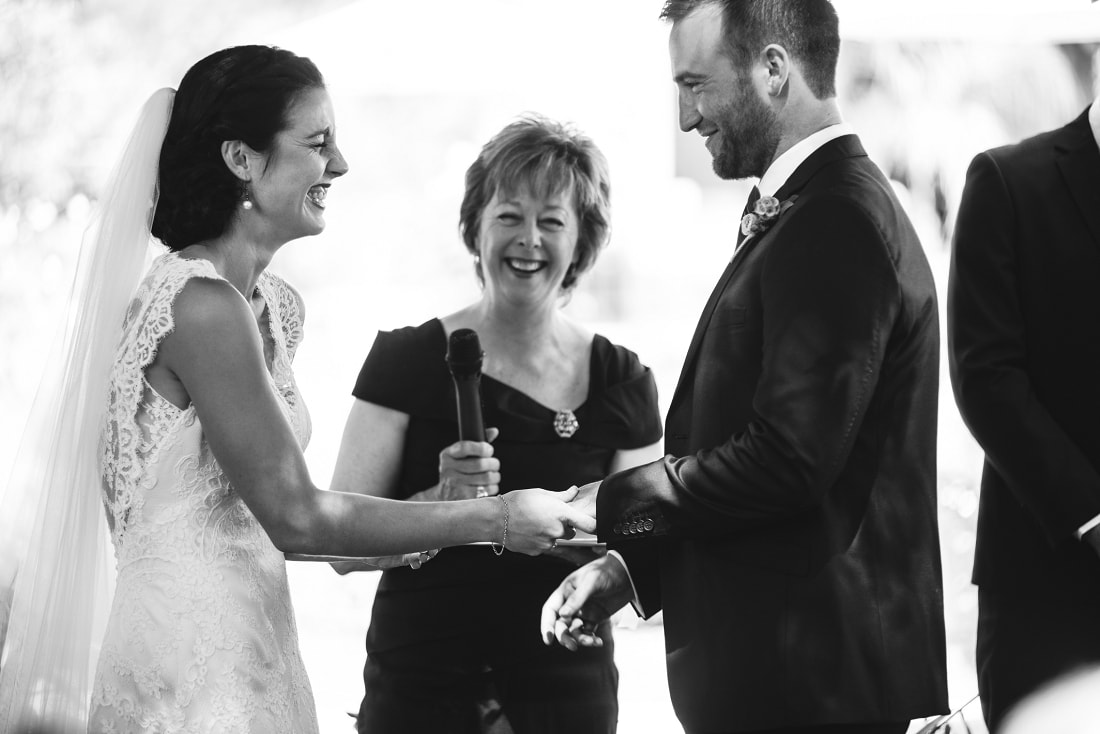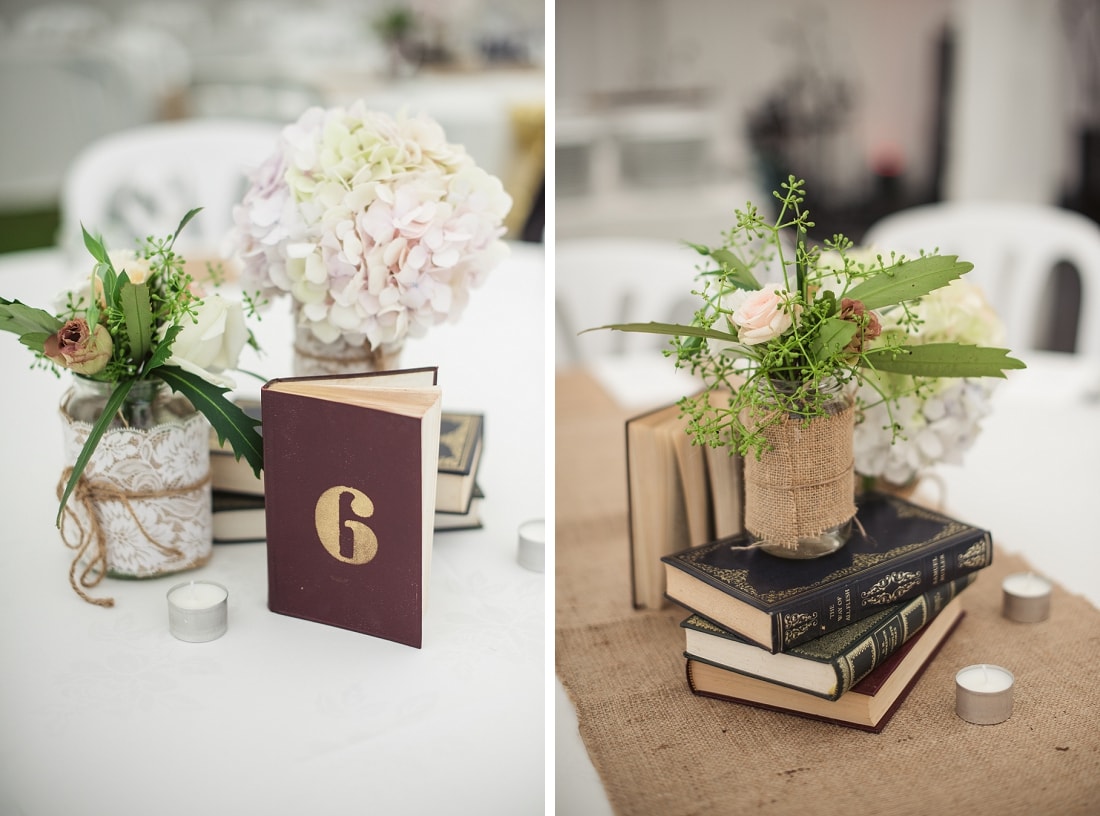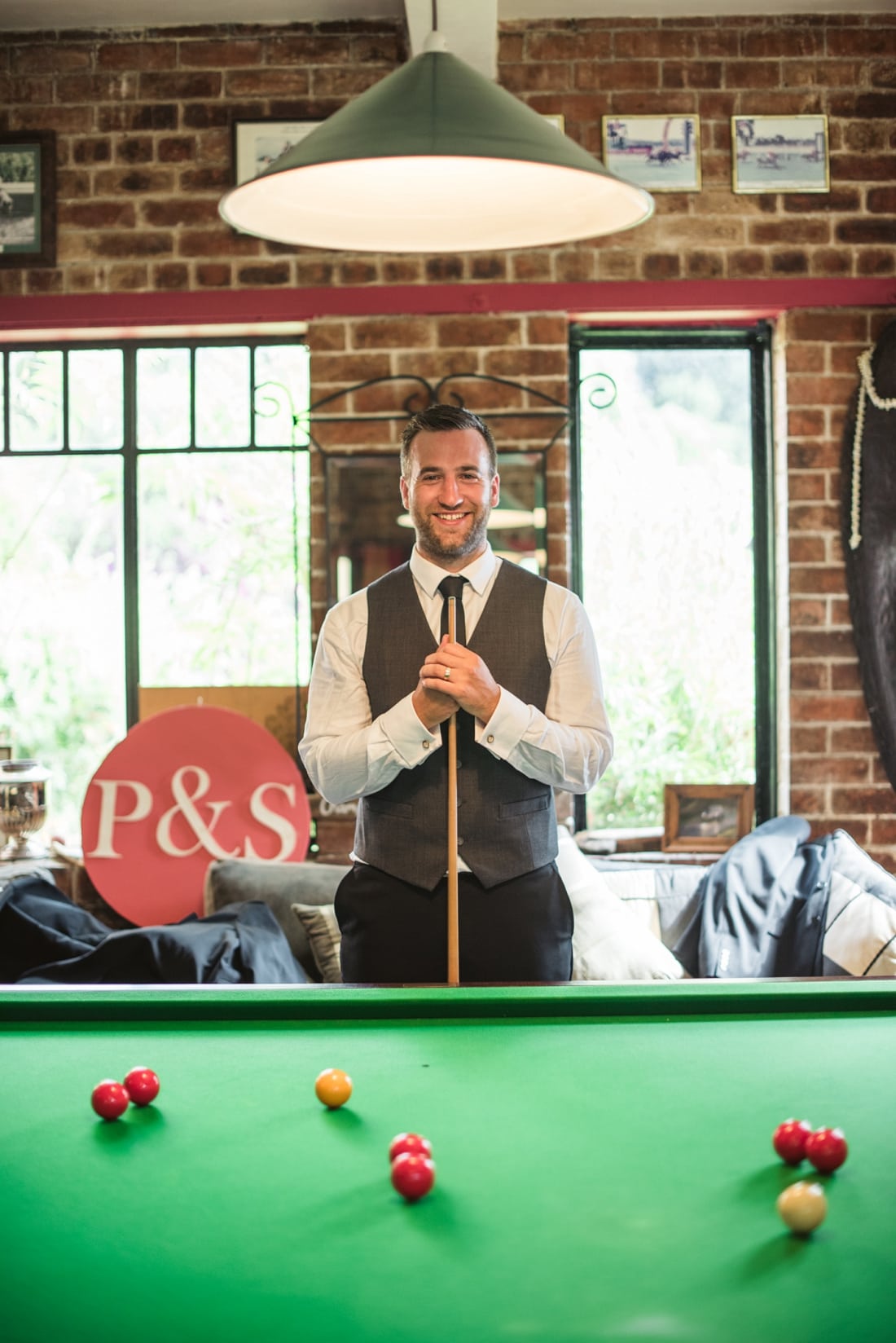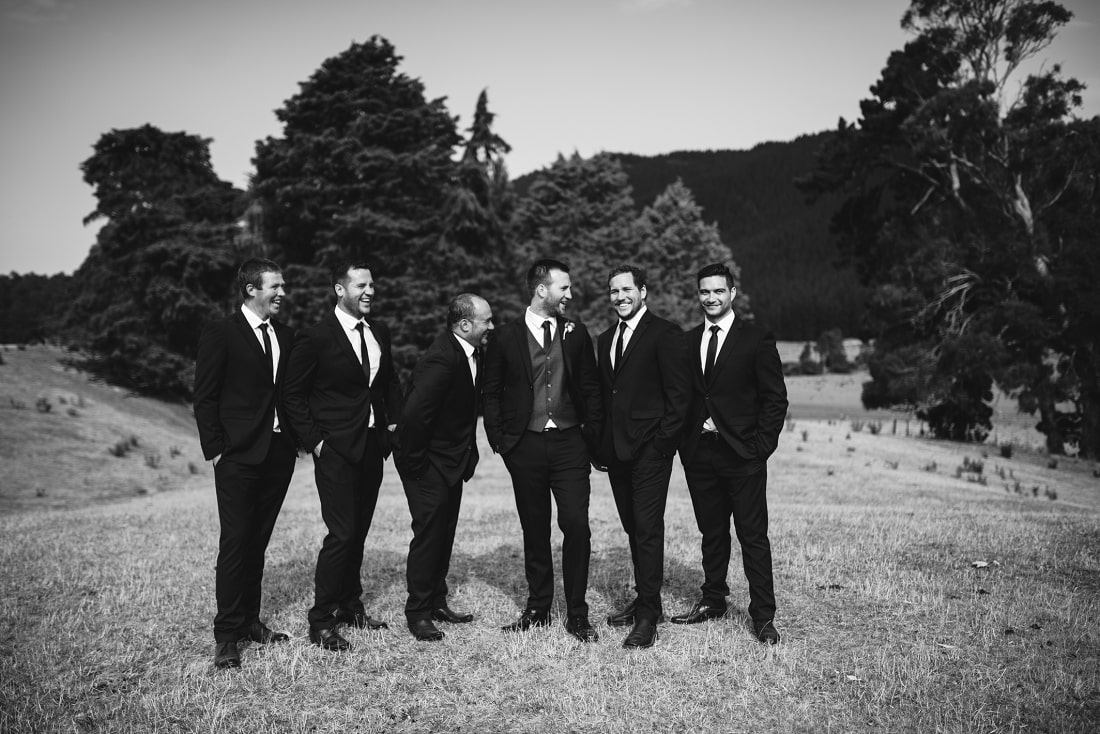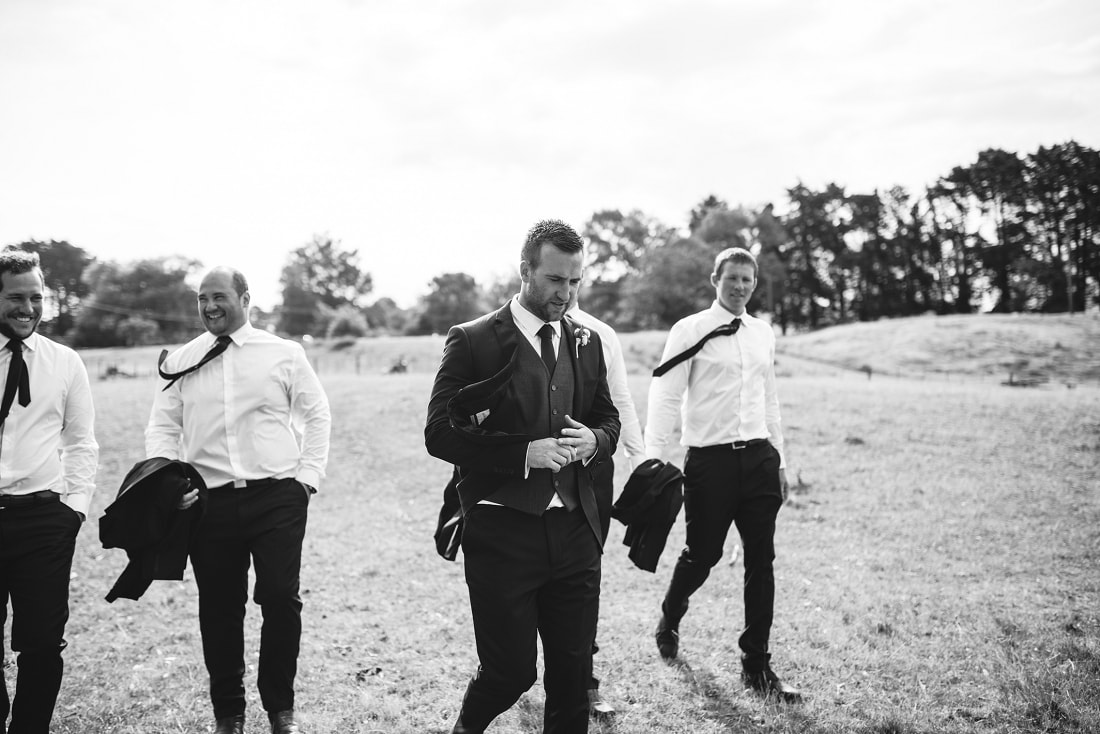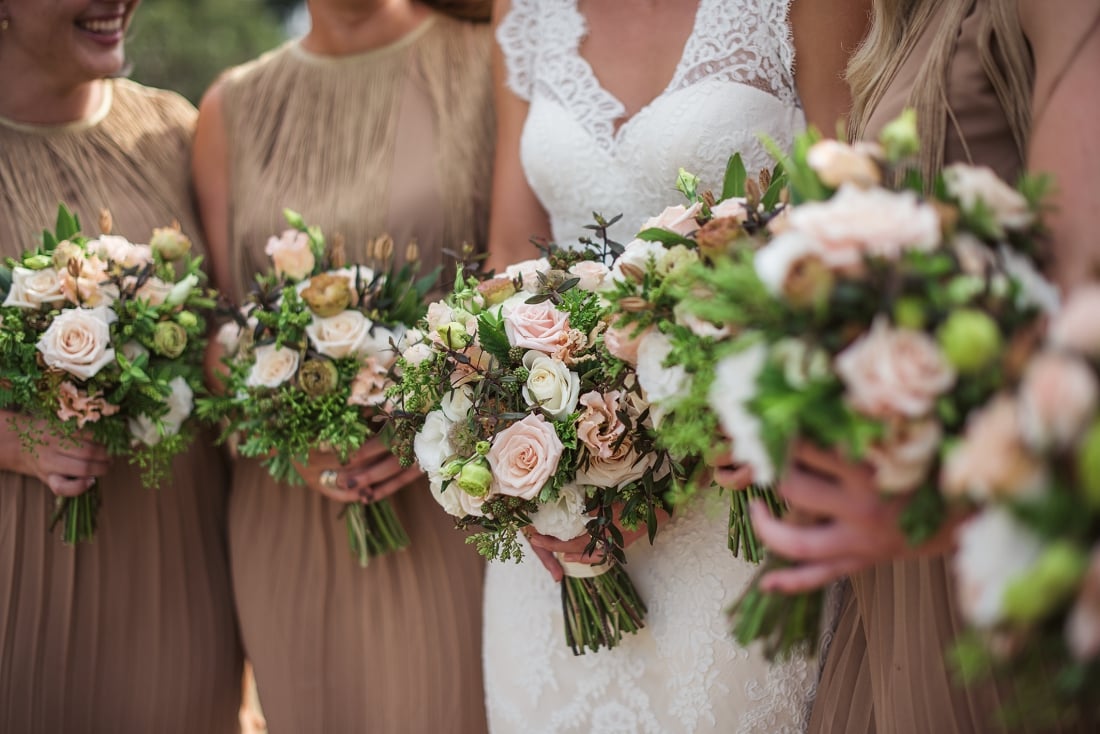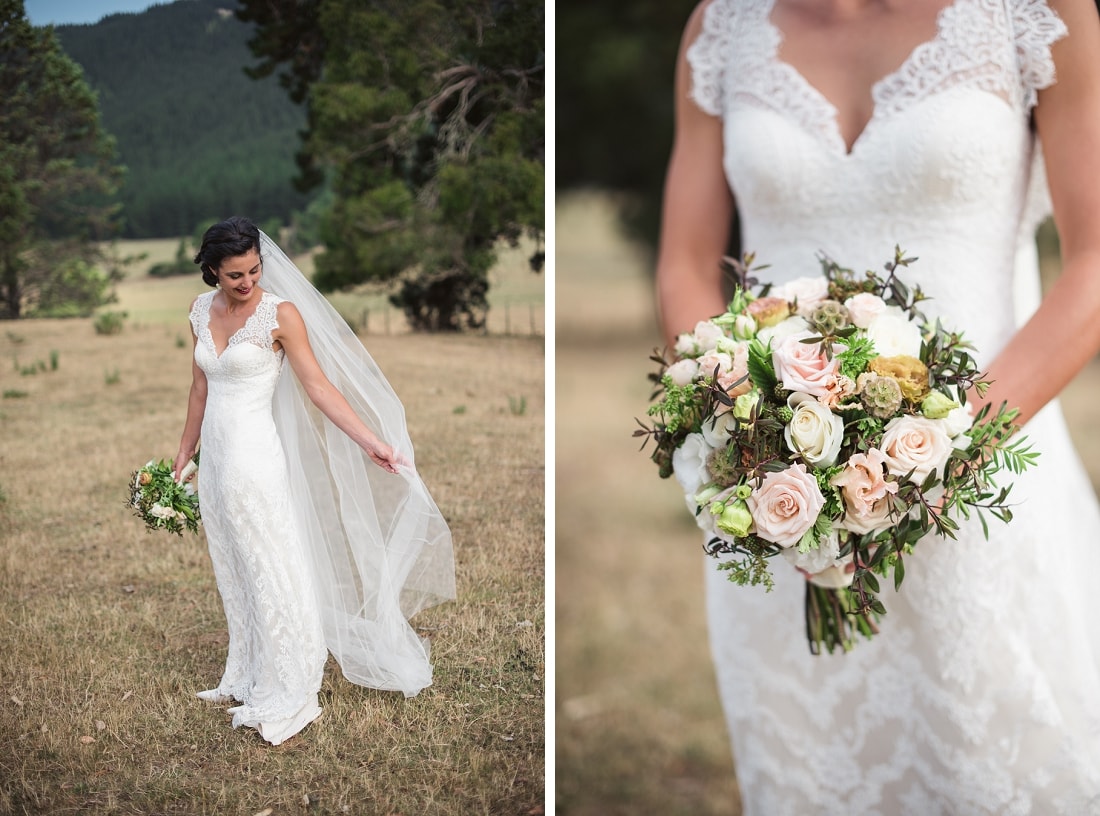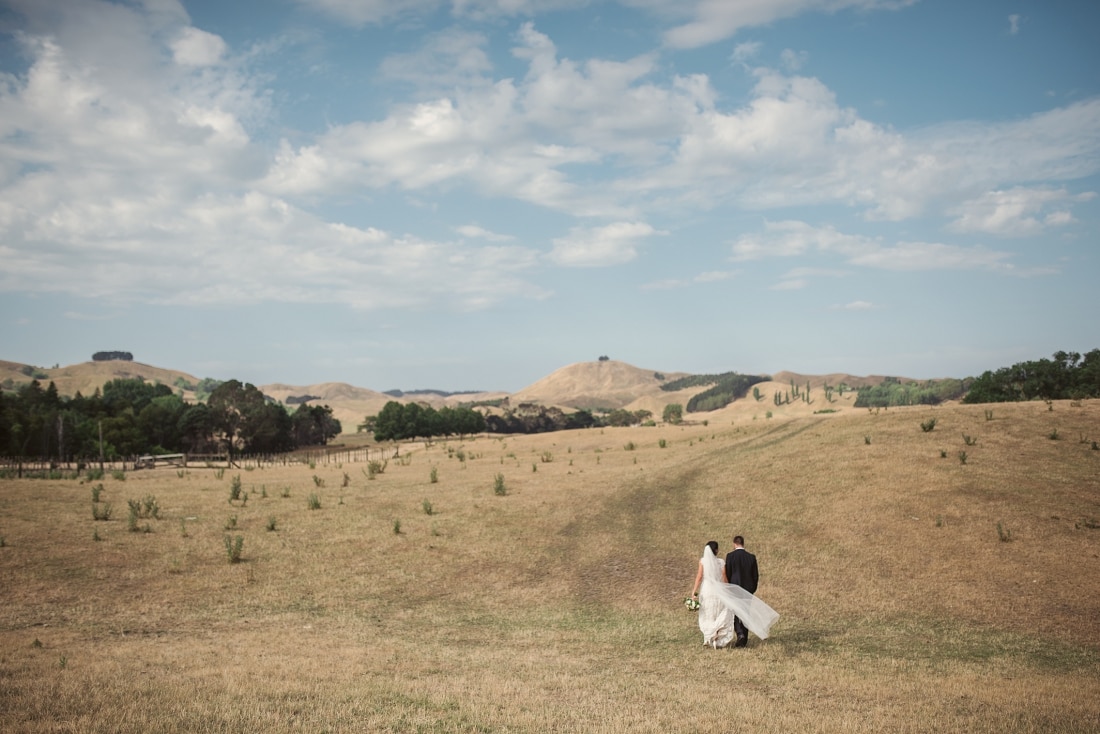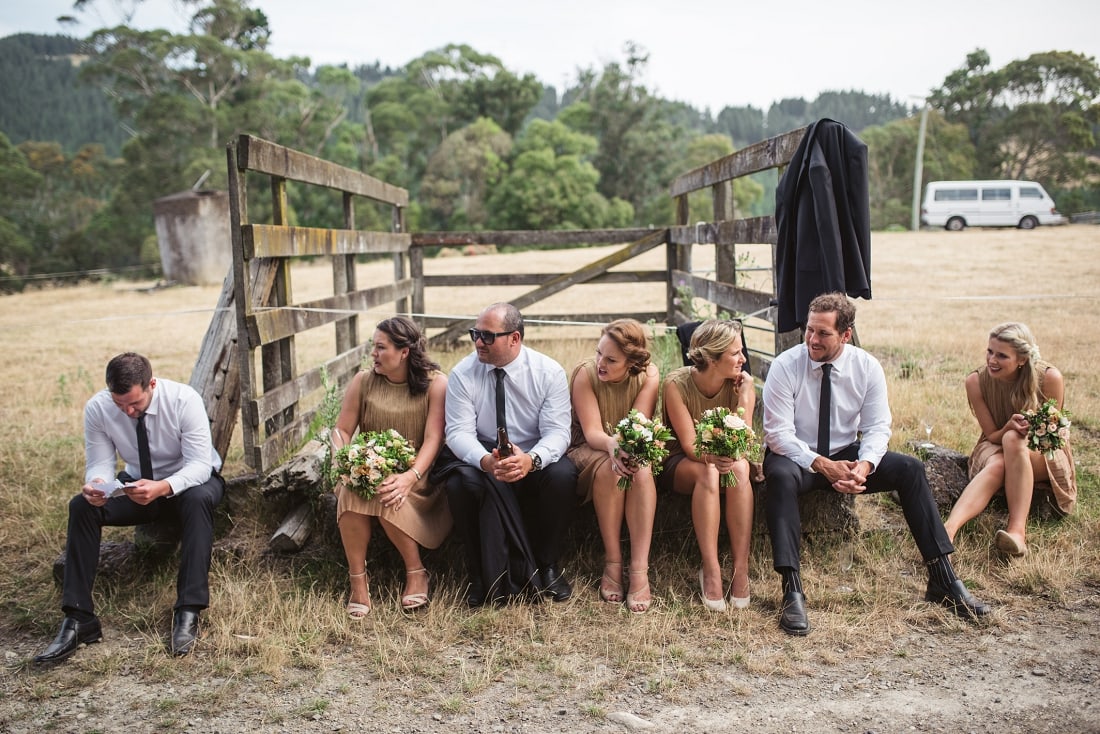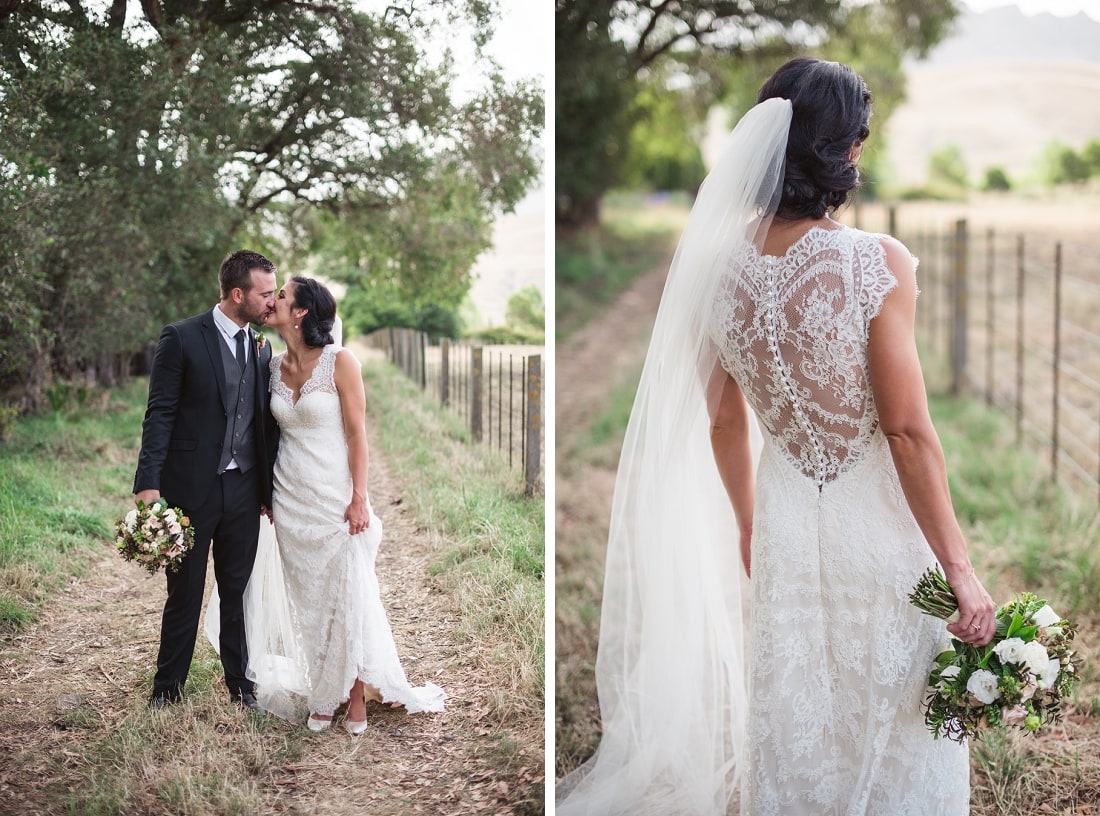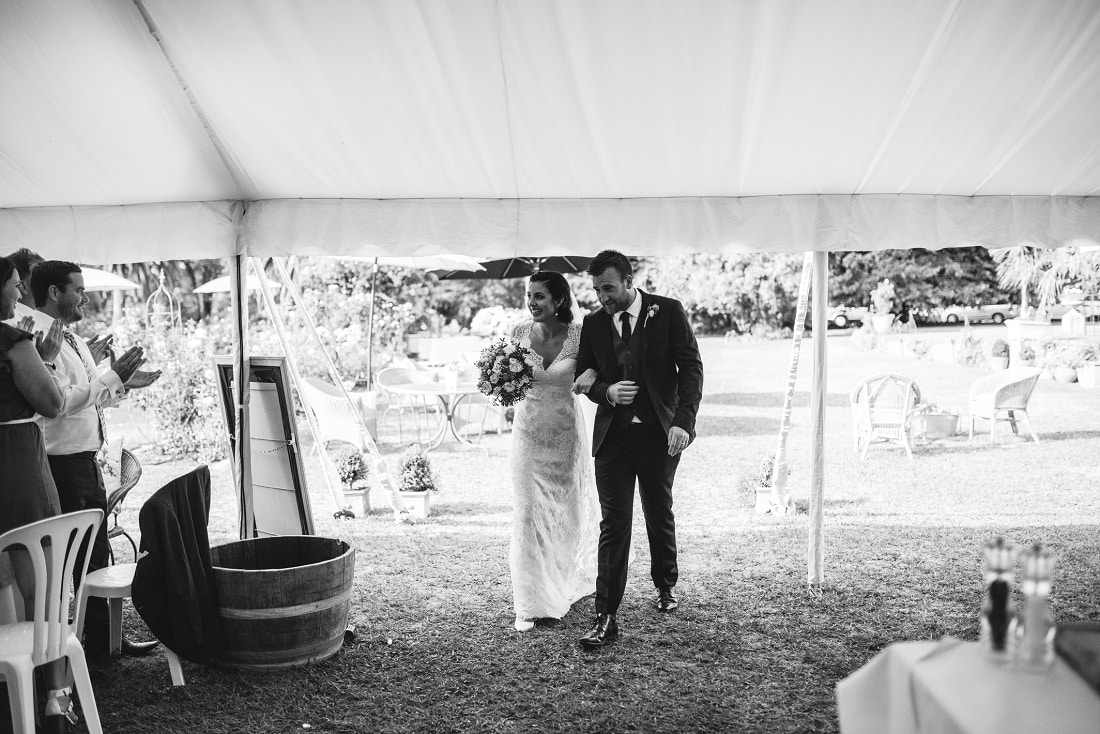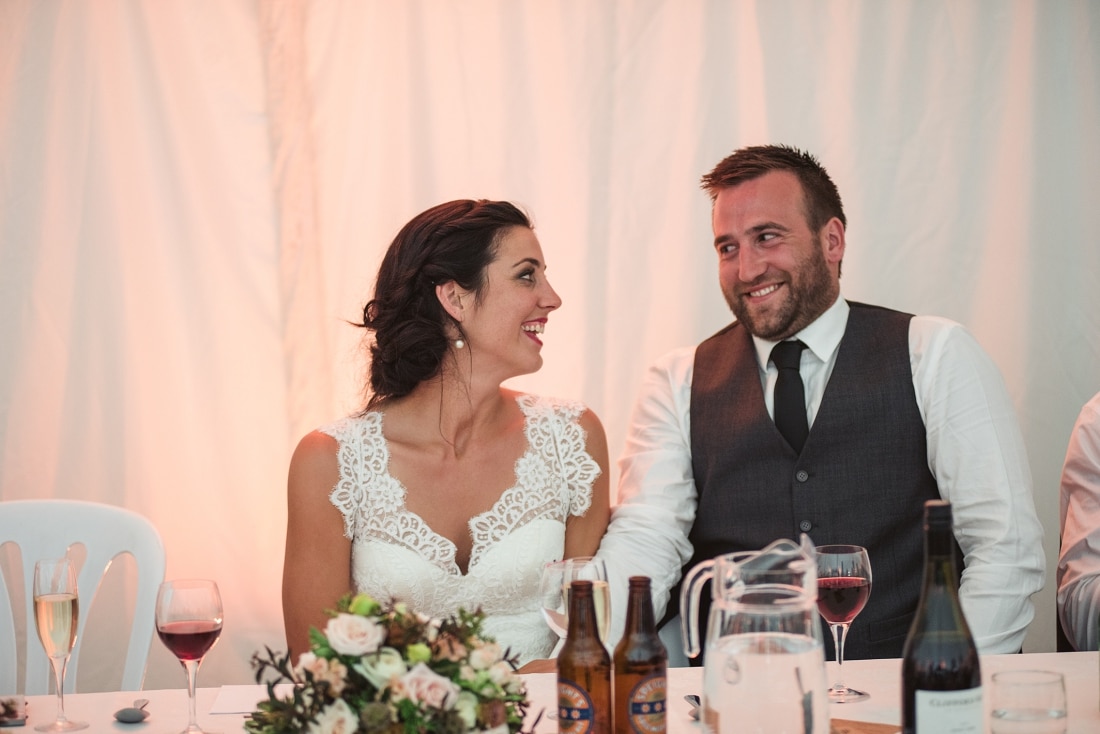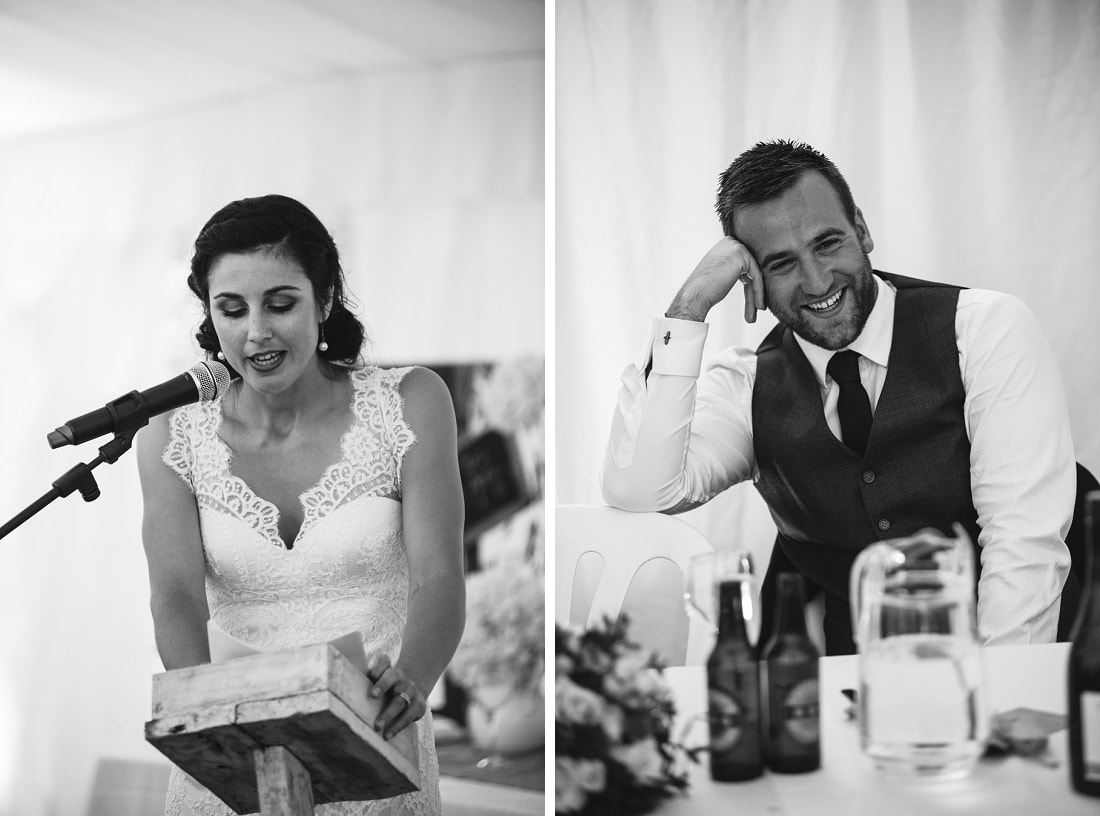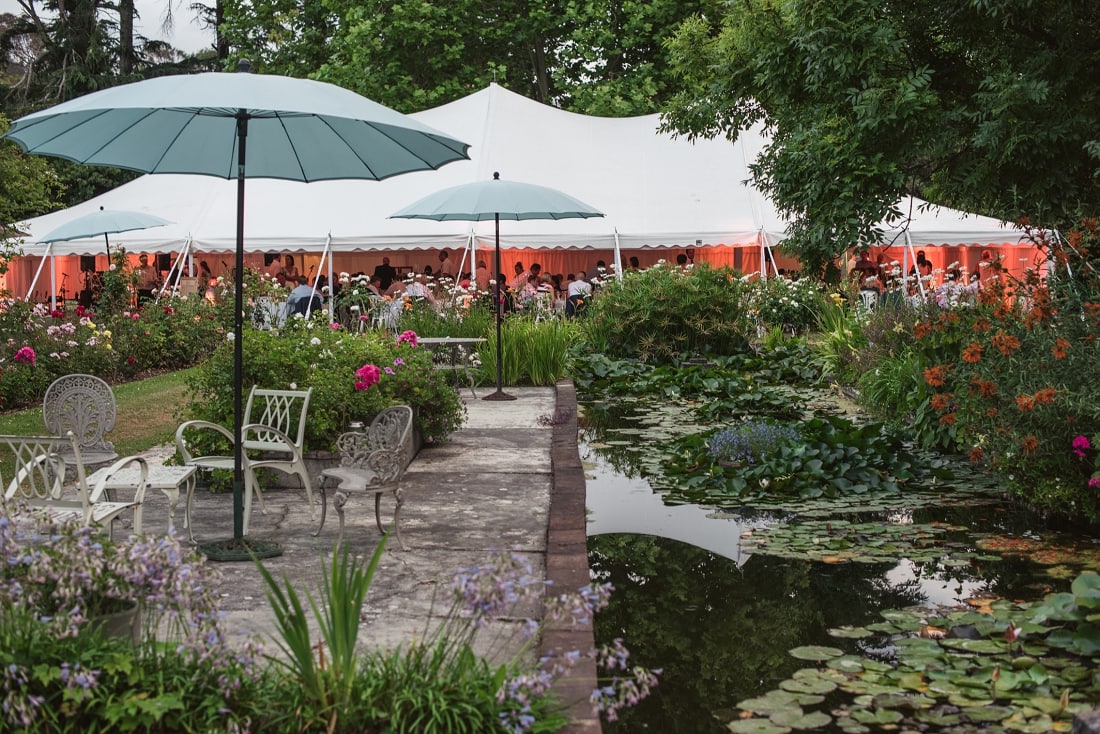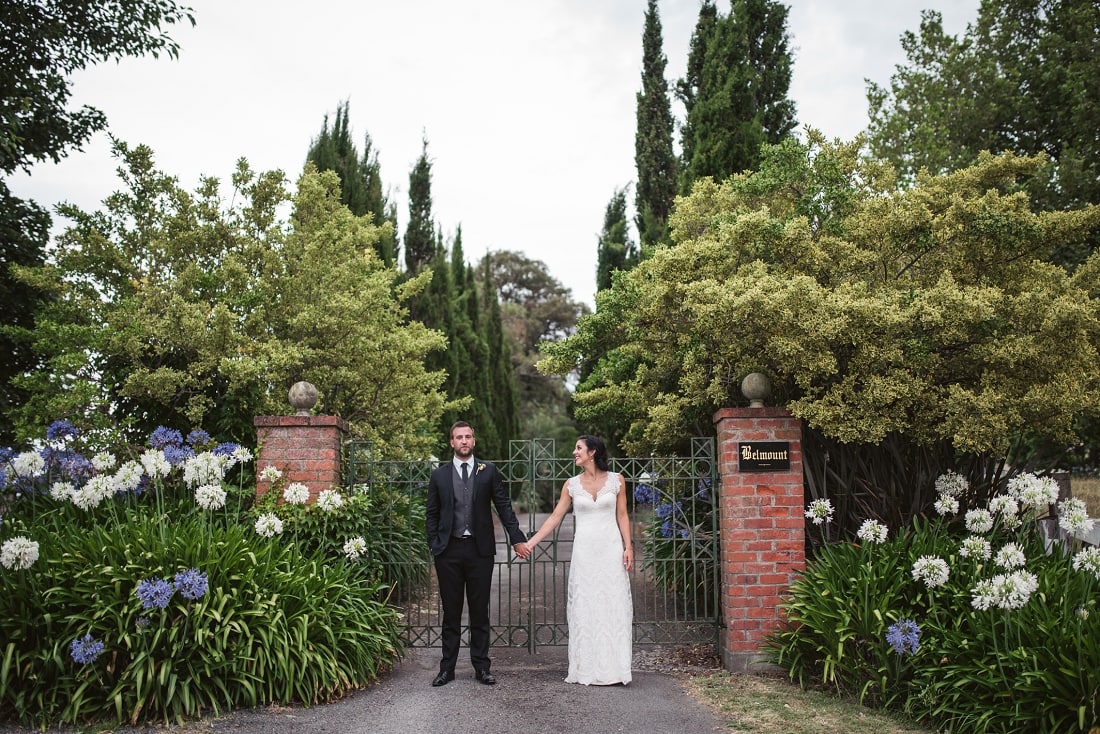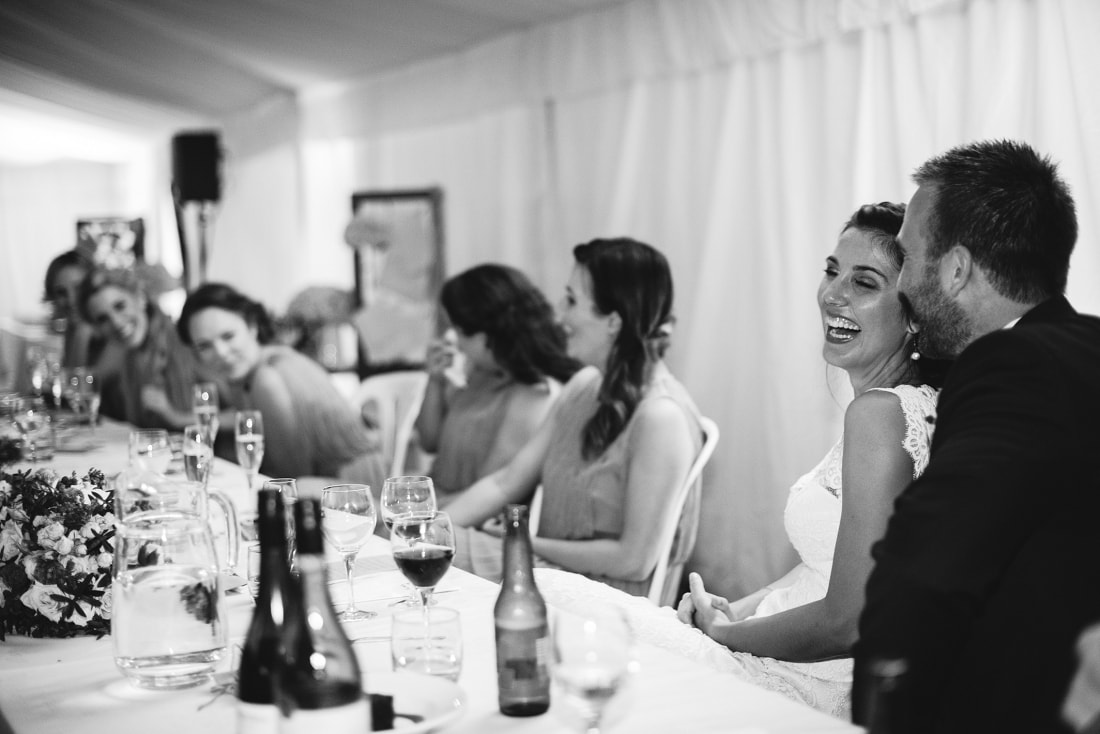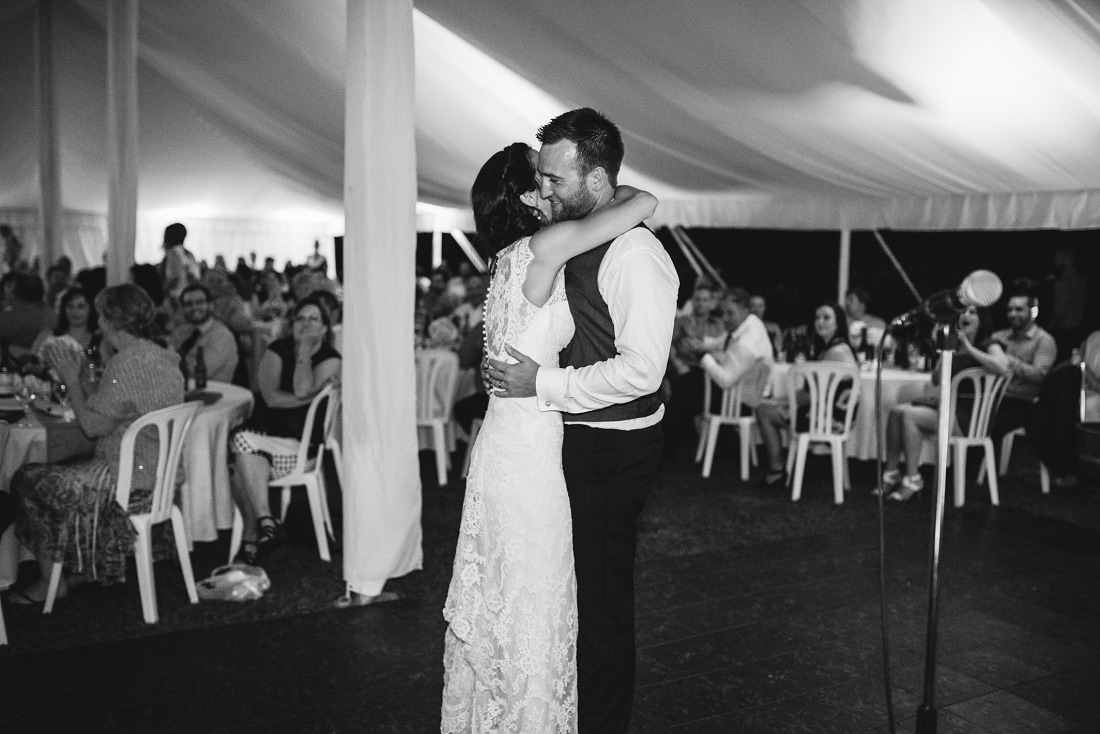 Photography : Meredith Lord, Venue : Belmount, Make-Up : Friend of Vanessa, Hair : The Fringe & Beyond,
Wedding Dress : John Zimmermann, Flowers : Magdalen Hill, Catering : BBQ Gourmet, Celebrant : Jo Smith