When I first spoke with Jolene about their upcoming wedding the venue was in the concept stage – "there's a space over the other side of the Tuki Tuki River that Black Barn are looking at turning into a marquee site, it should be finished by the wedding". It was finished, just, and Jolene & Joseph's wedding was the first wedding to break it in! It's a beautifully private spot surrounded by established trees, vews to Te Mata Peak and up and down the Tuki Tuki River, and as the sun sets the spectacular golden hues that are a signature of a Hawke's Bay summer evening kiss all along the river bank before they're hidden by the spectacular Craggy Range. It couldn't have been a more idyllic spot for a wedding.
As a surprise to his bride, Joseph serenaded Jolene up the aisle to Joe Cockers "You Are So Beautiful" – I don't think there was a dry eye in the area! There was so much love and laughter in one spot that day it was amazing to be part of. It wasn't just a joining of two people or families but cultures as well. Jolene & Joseph, thank you for letting us document you day, it was such a pleasure to be a part of. xx
A big thanks to Shar Hays for coming along and shooting the day with me! Always great having you around!
And if you like looking at moving pictures take a look at Jolene & Joseph's video here.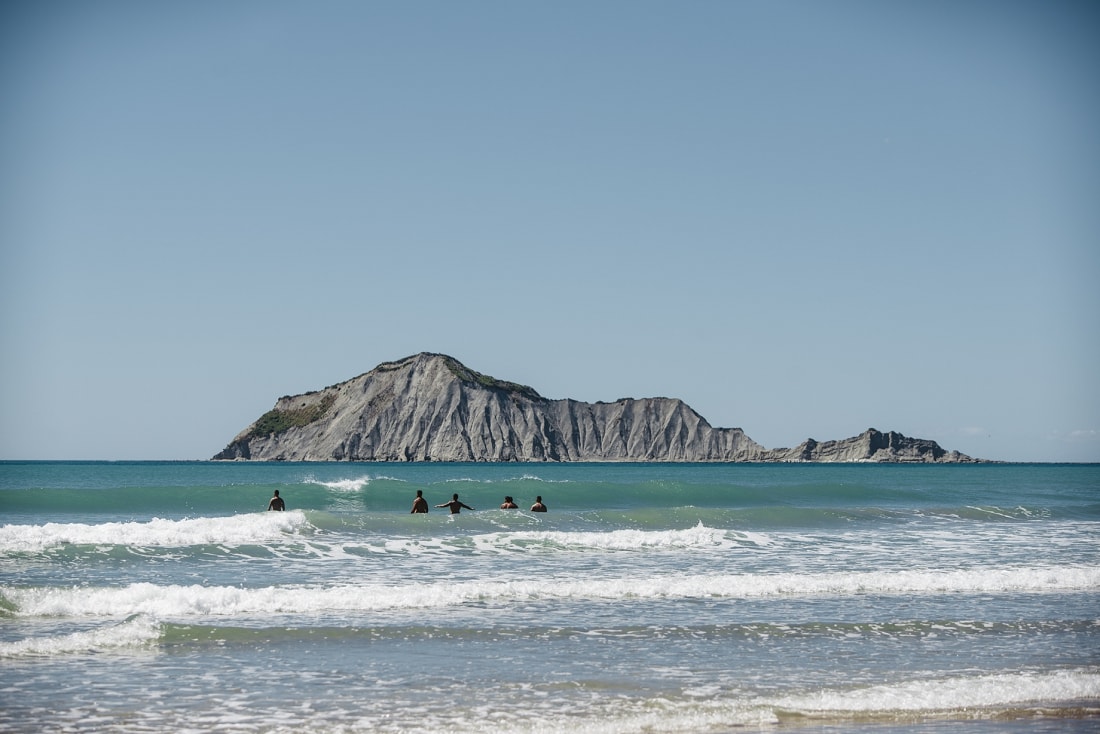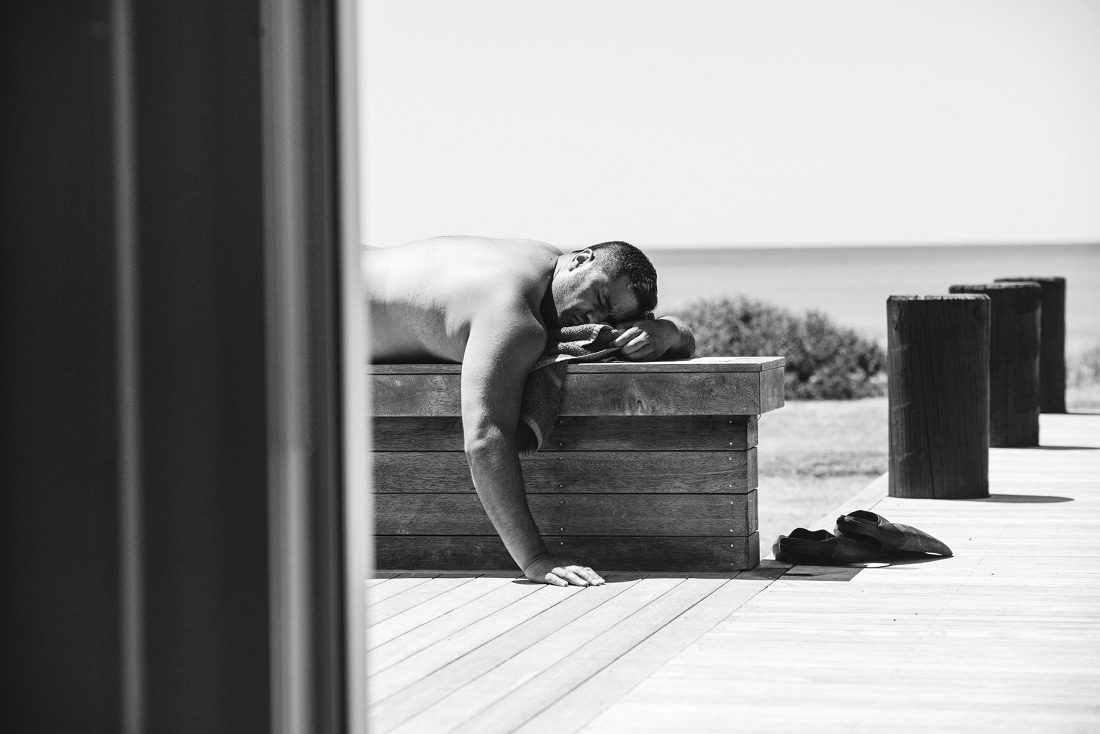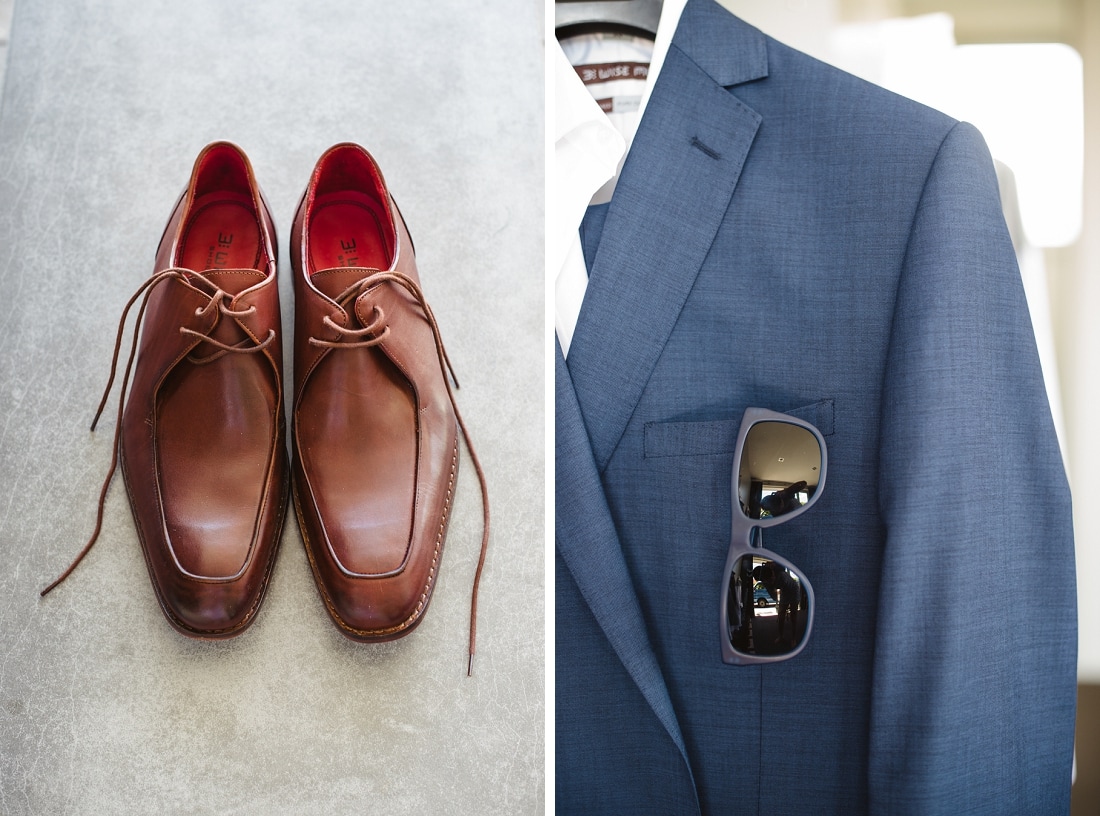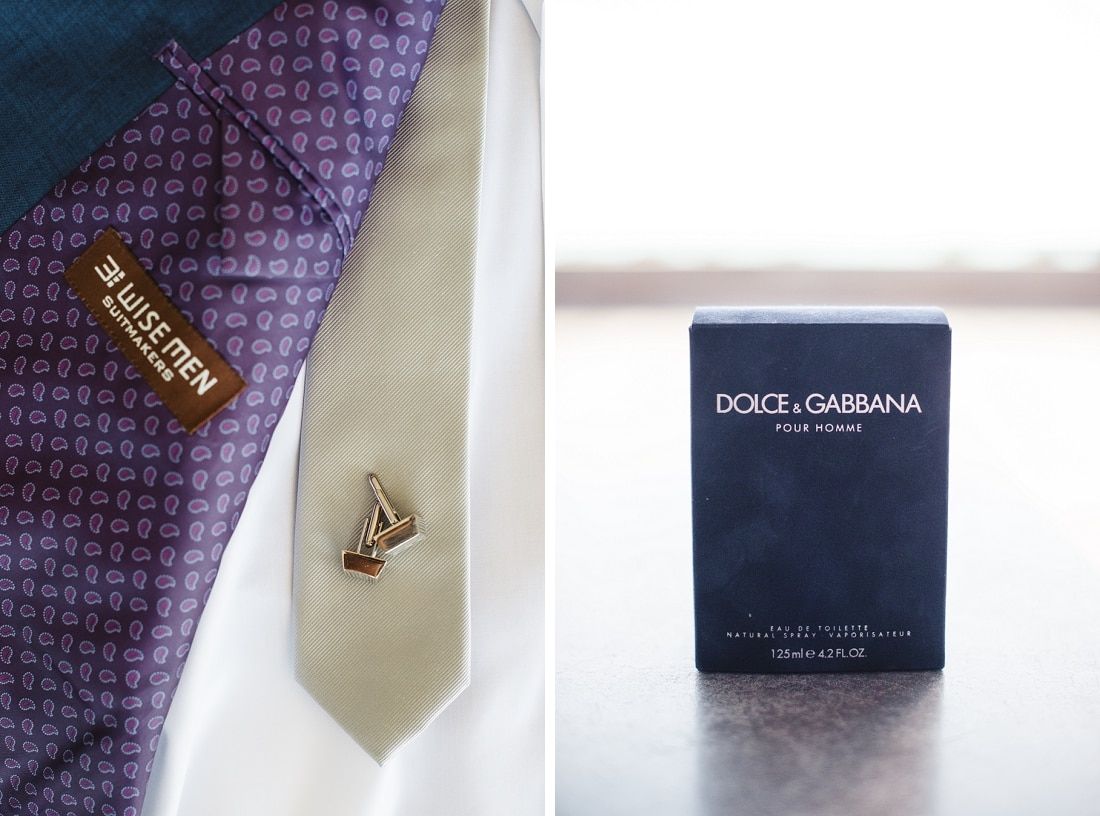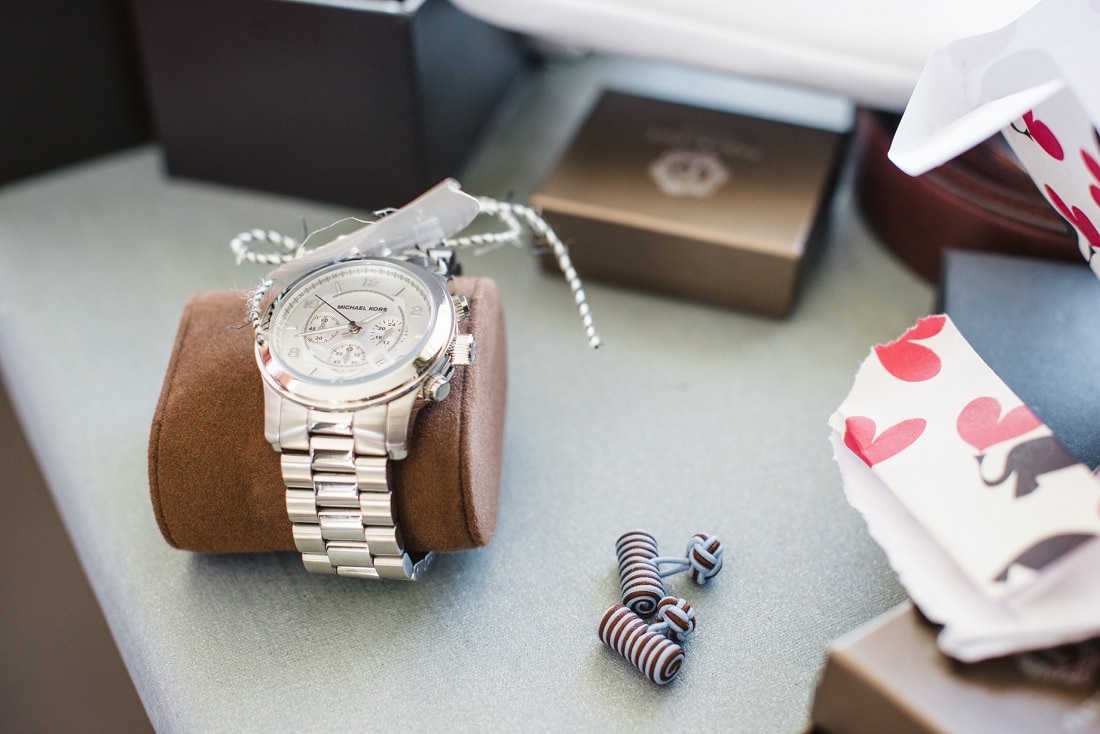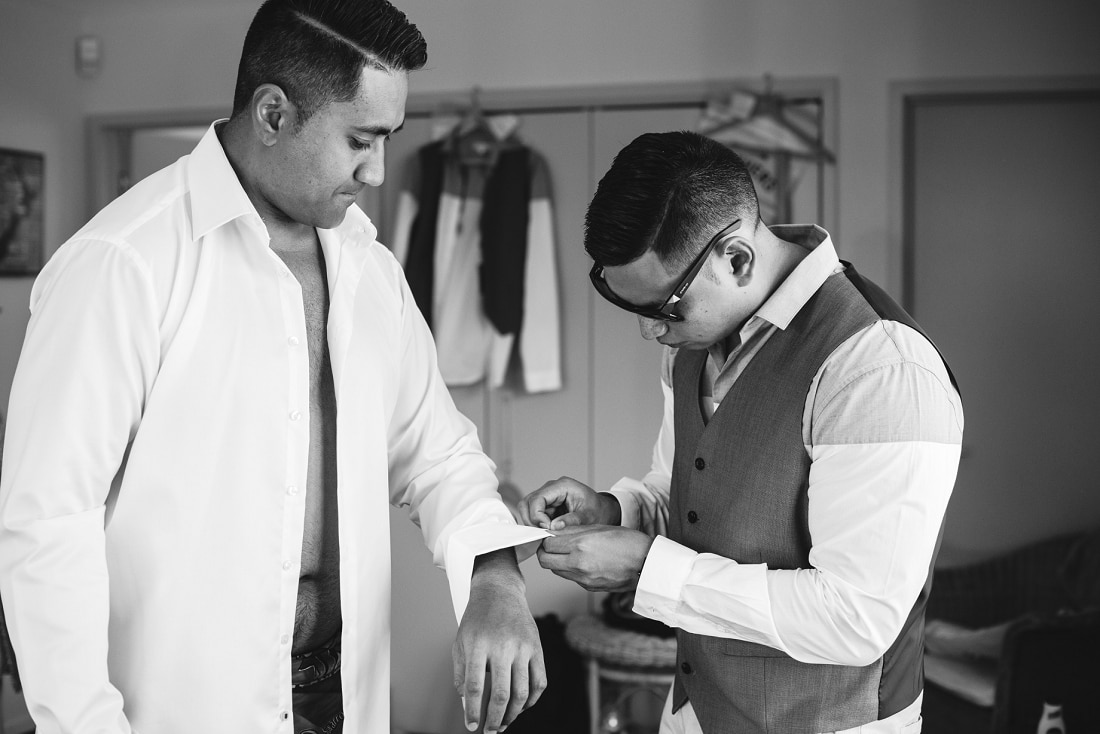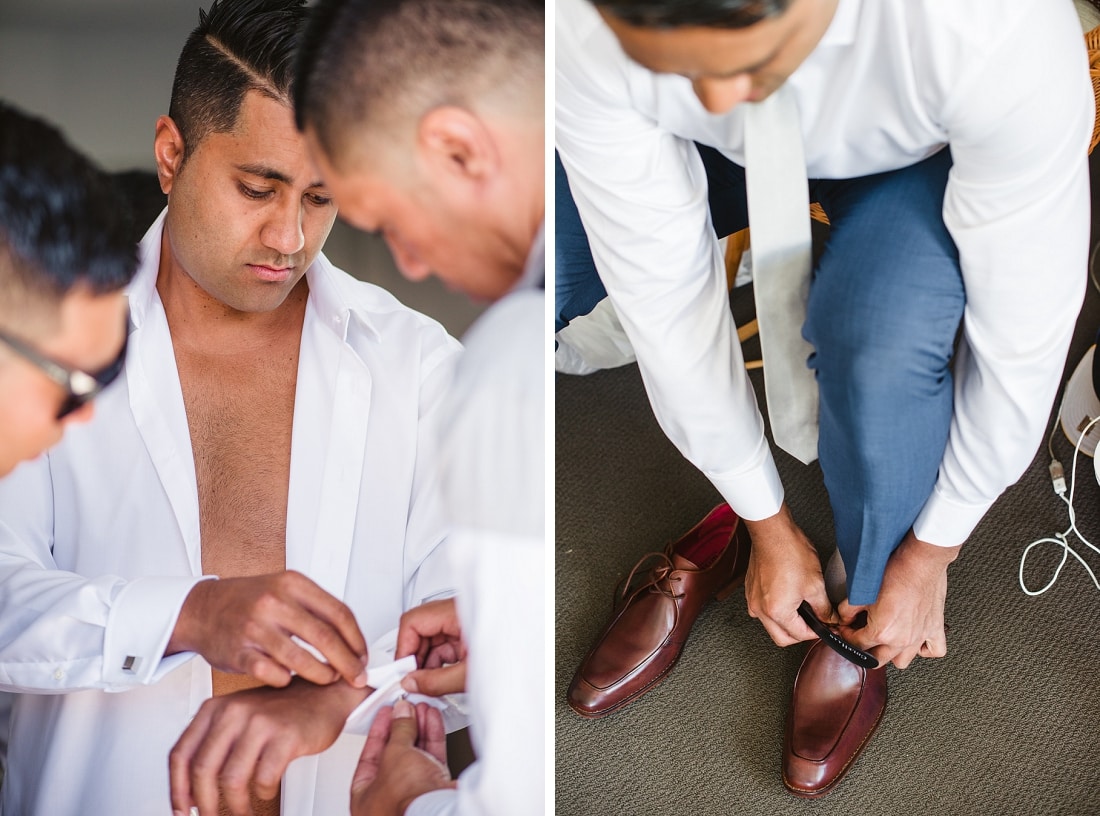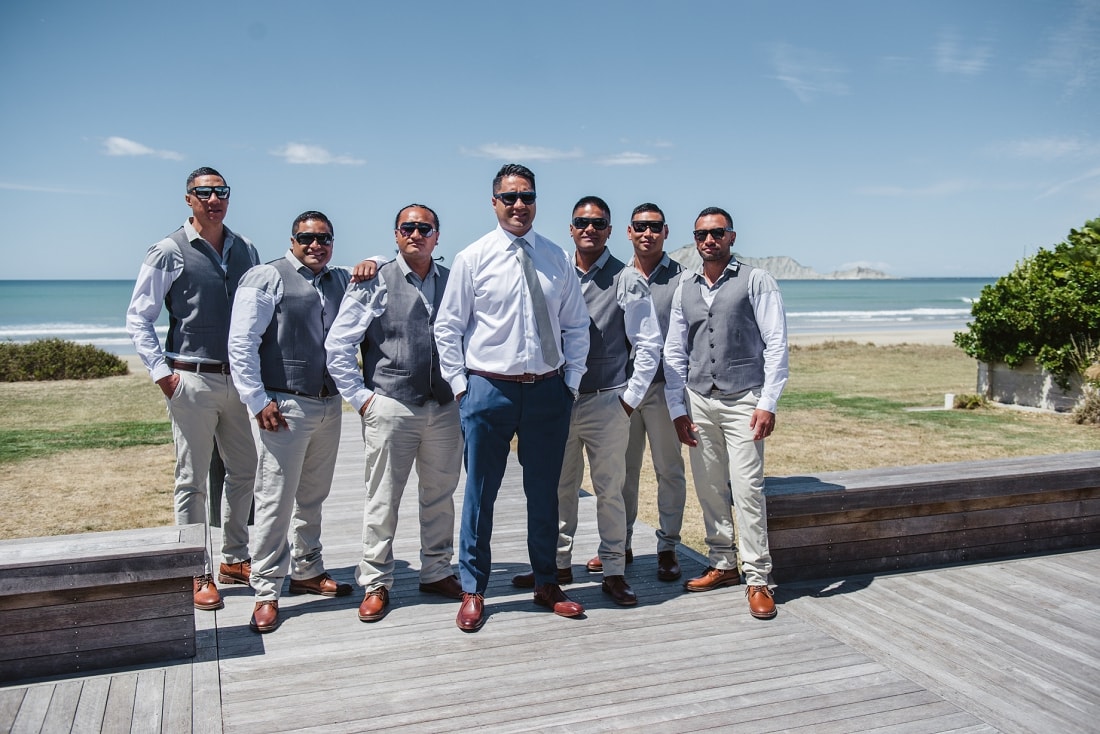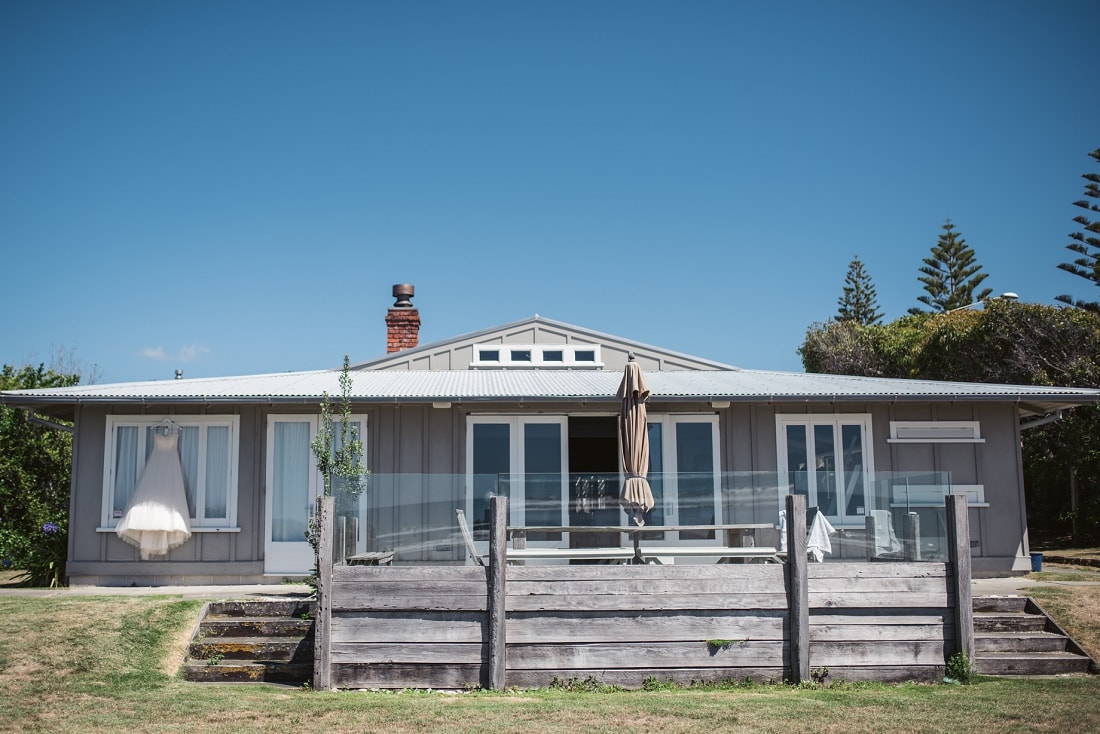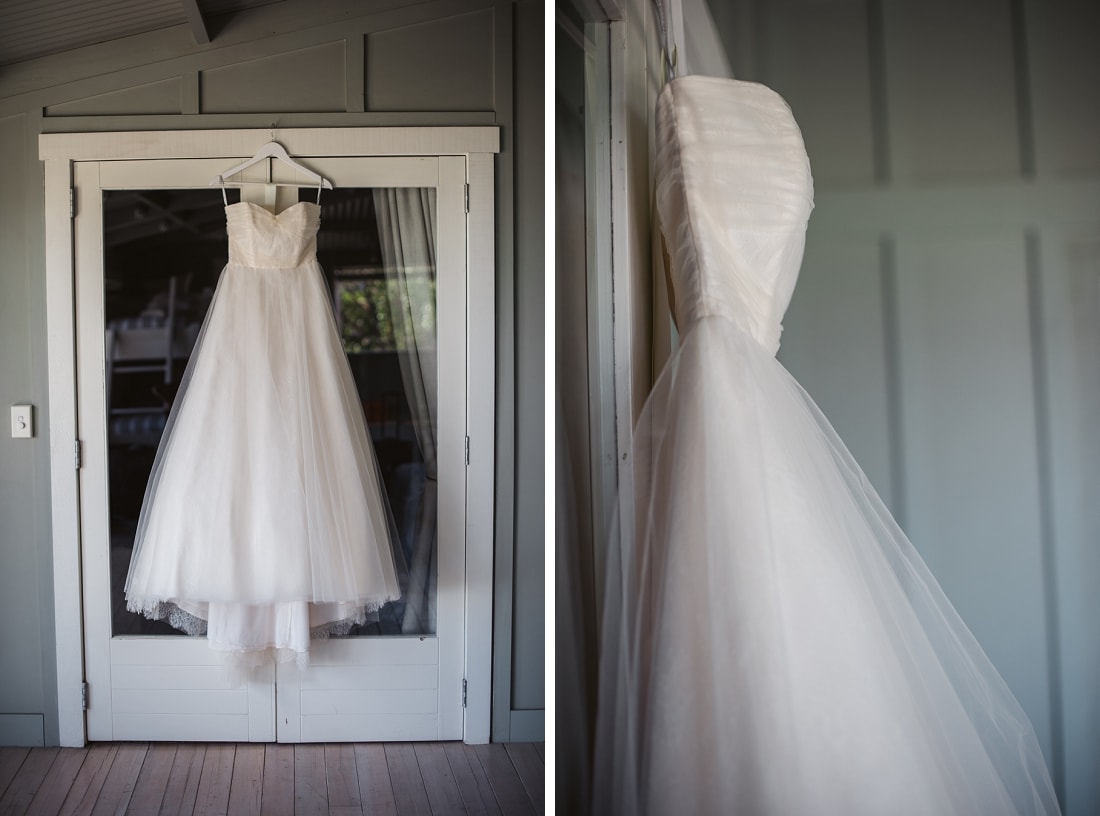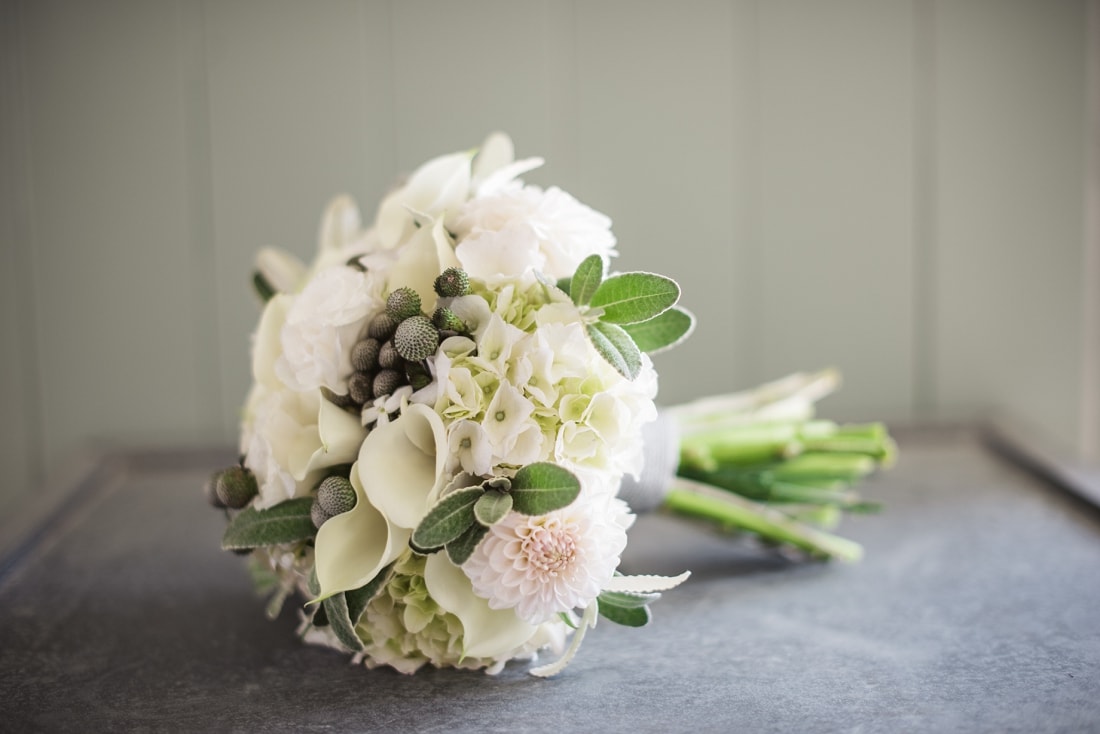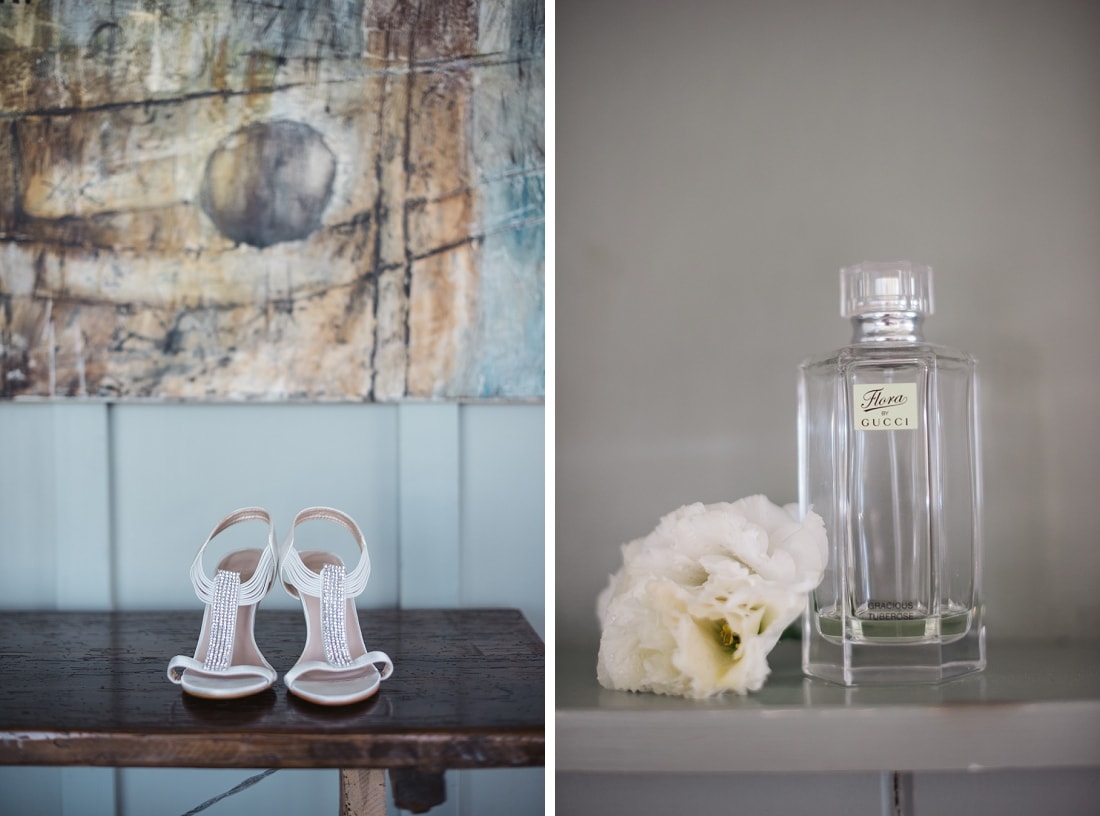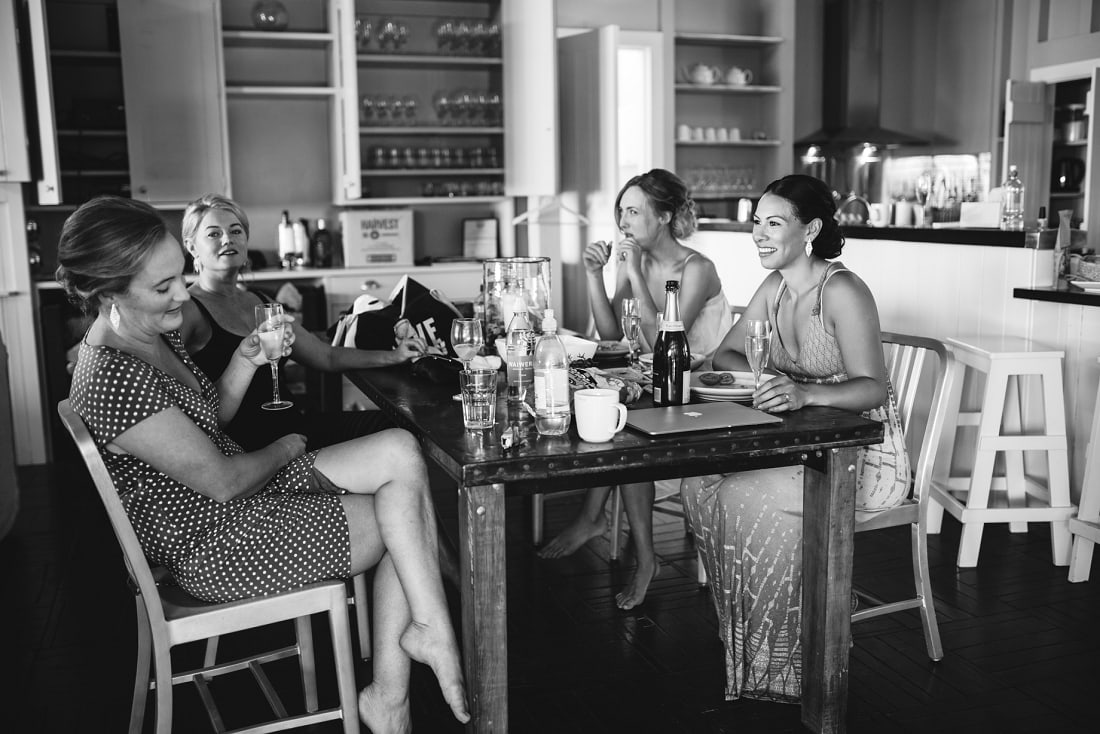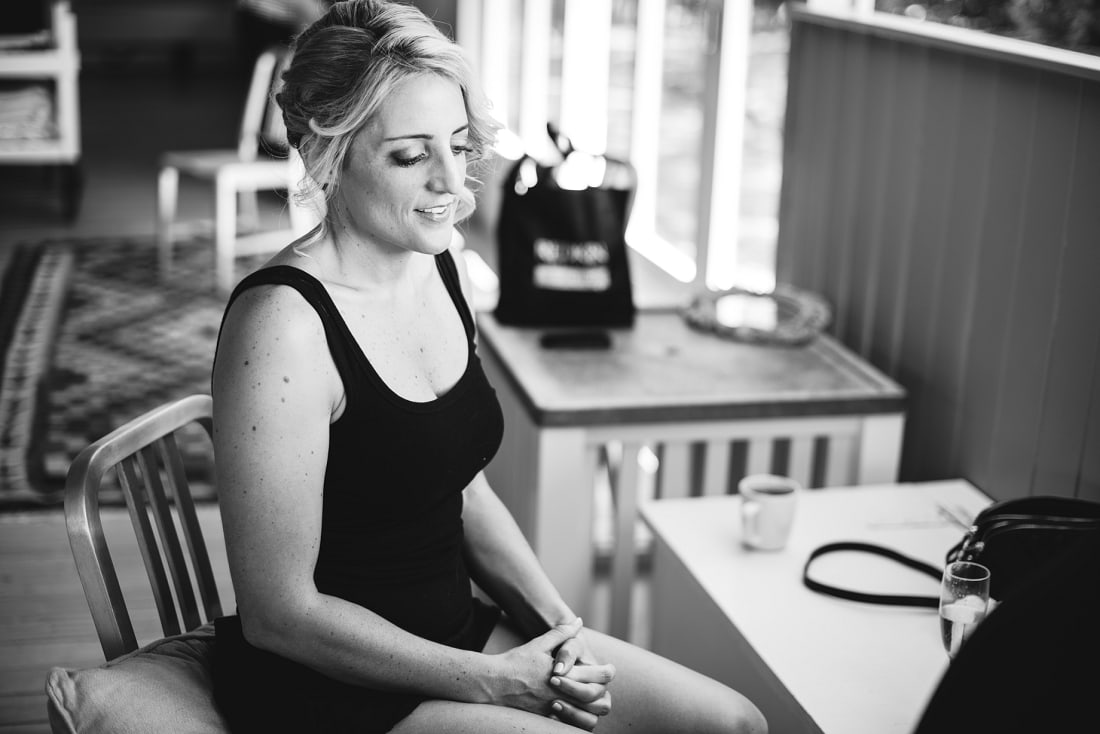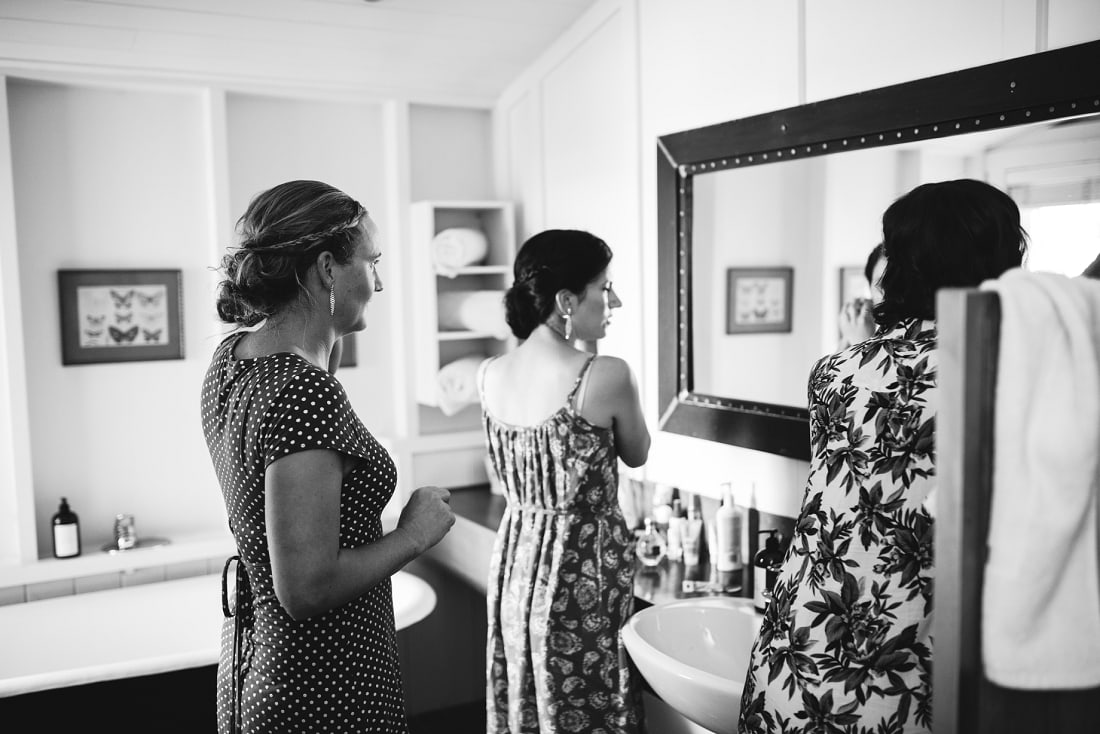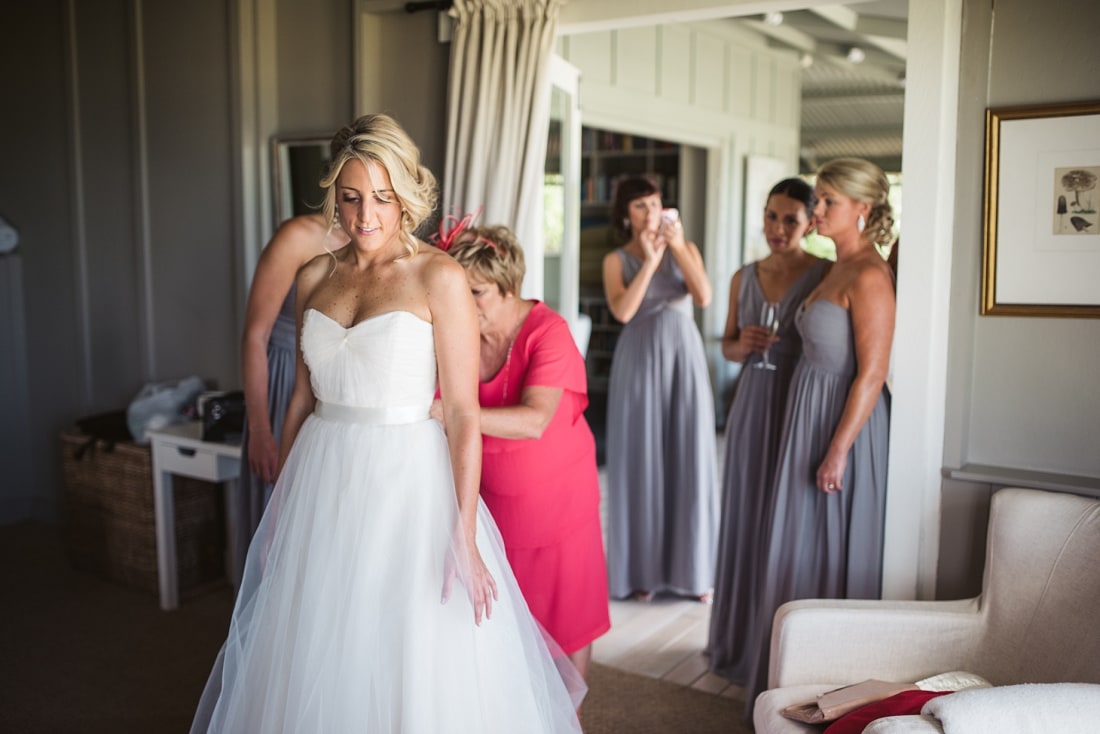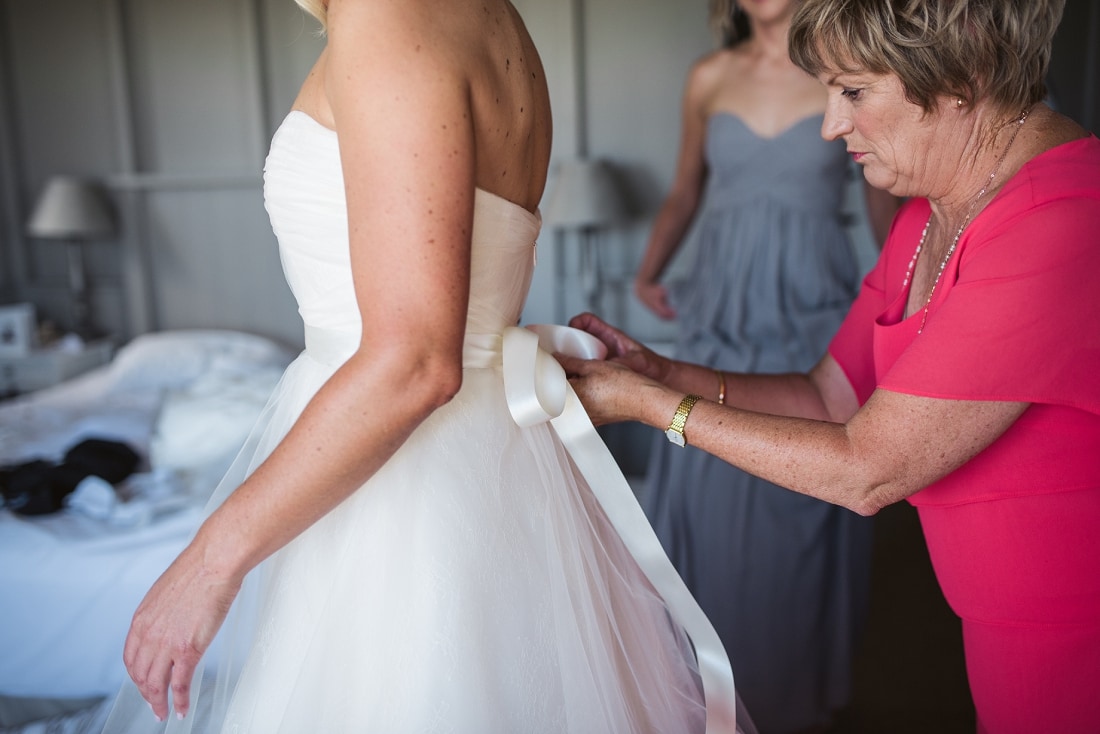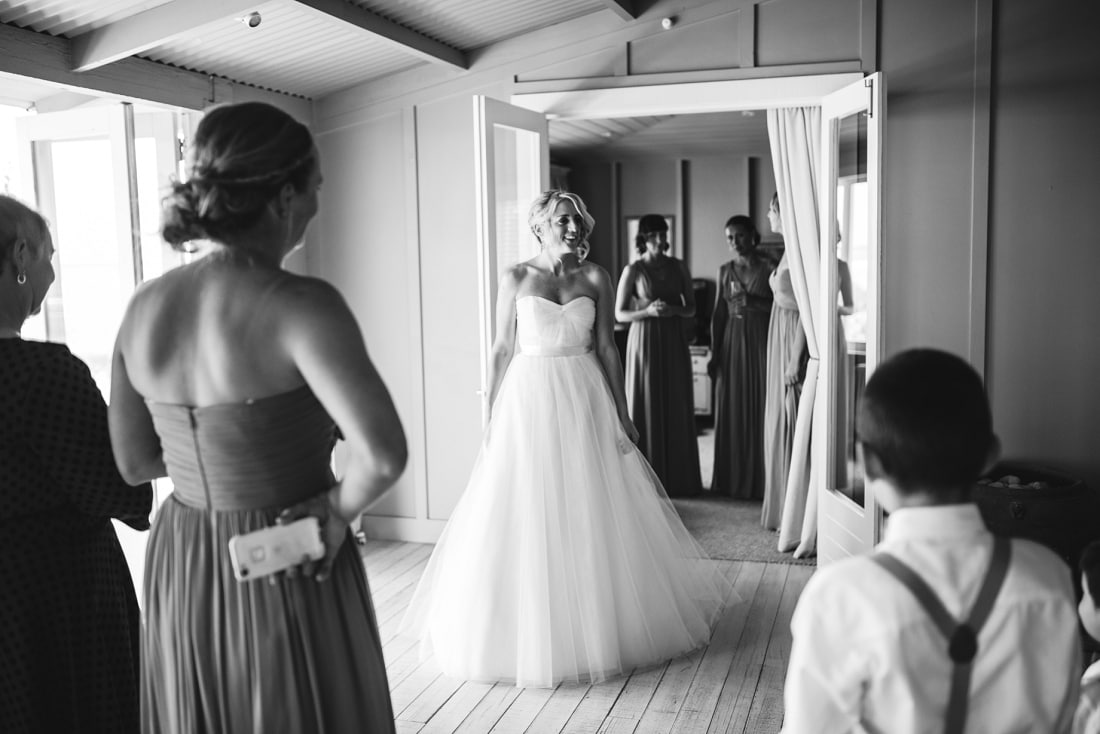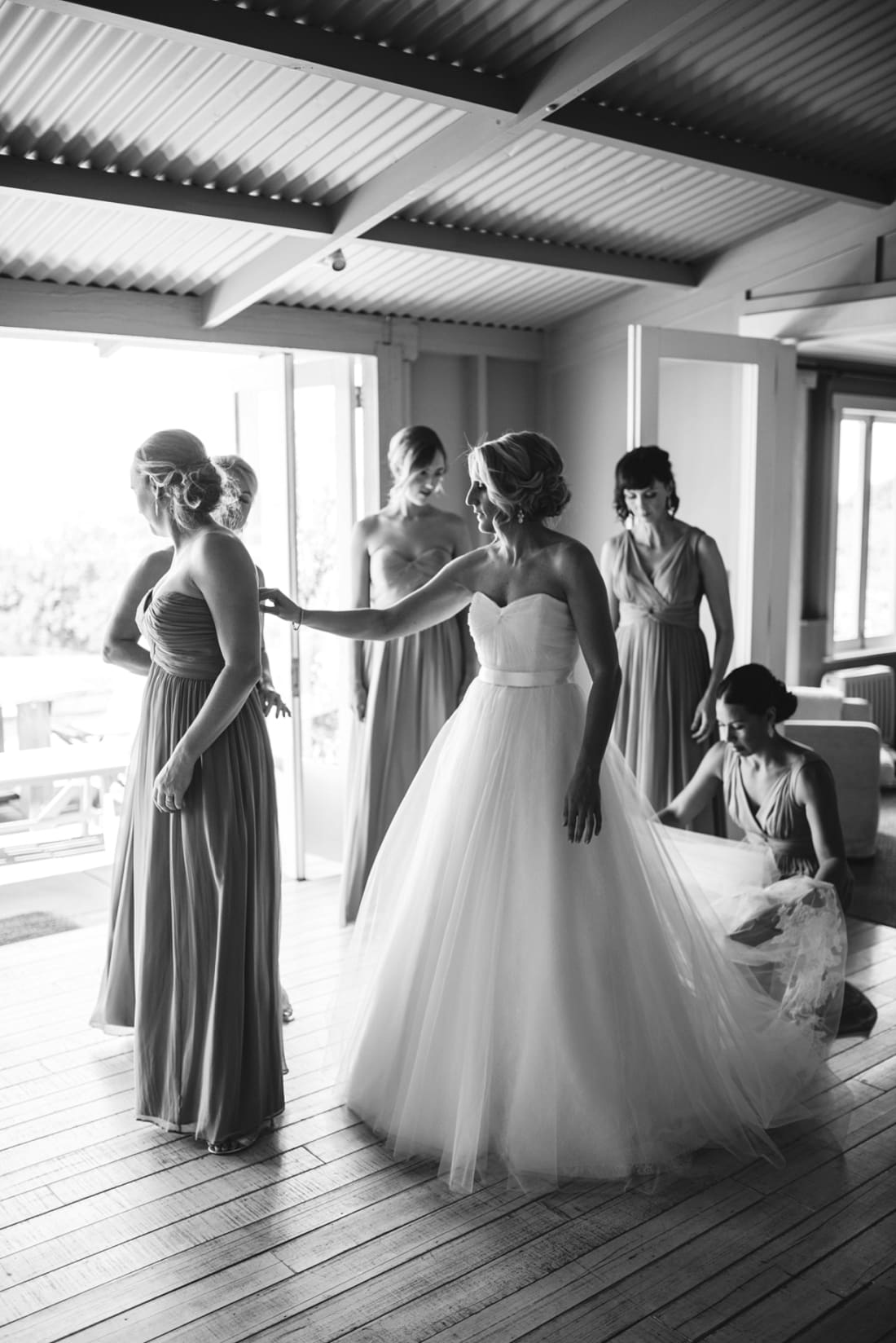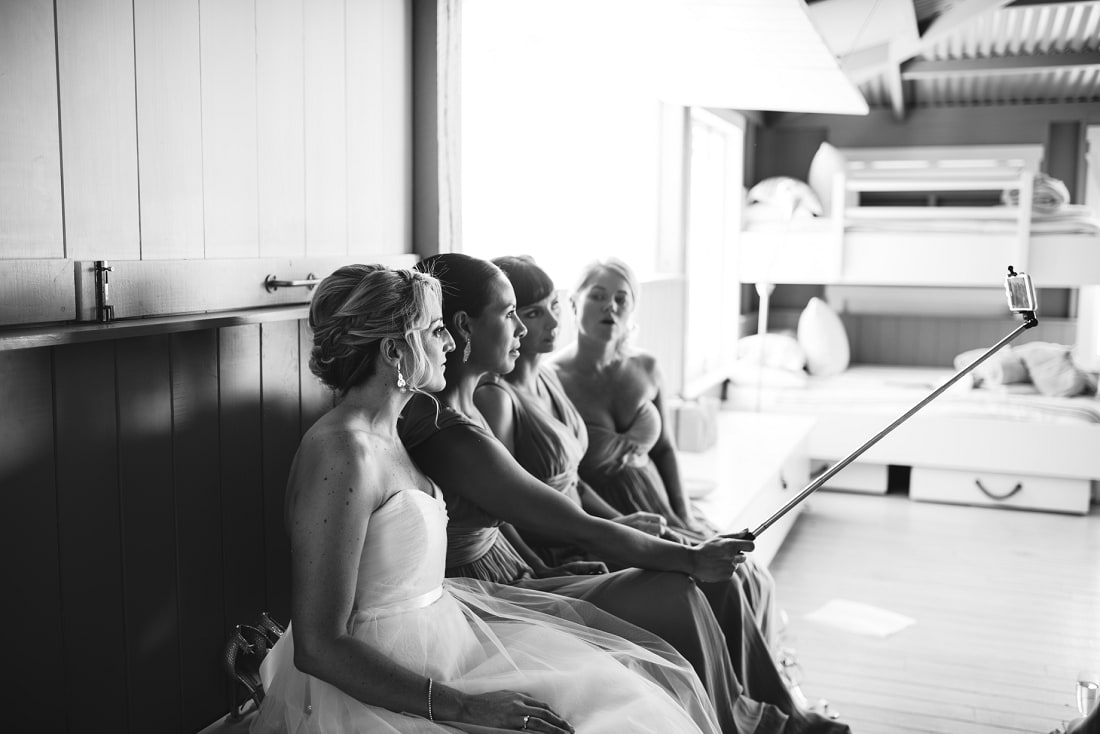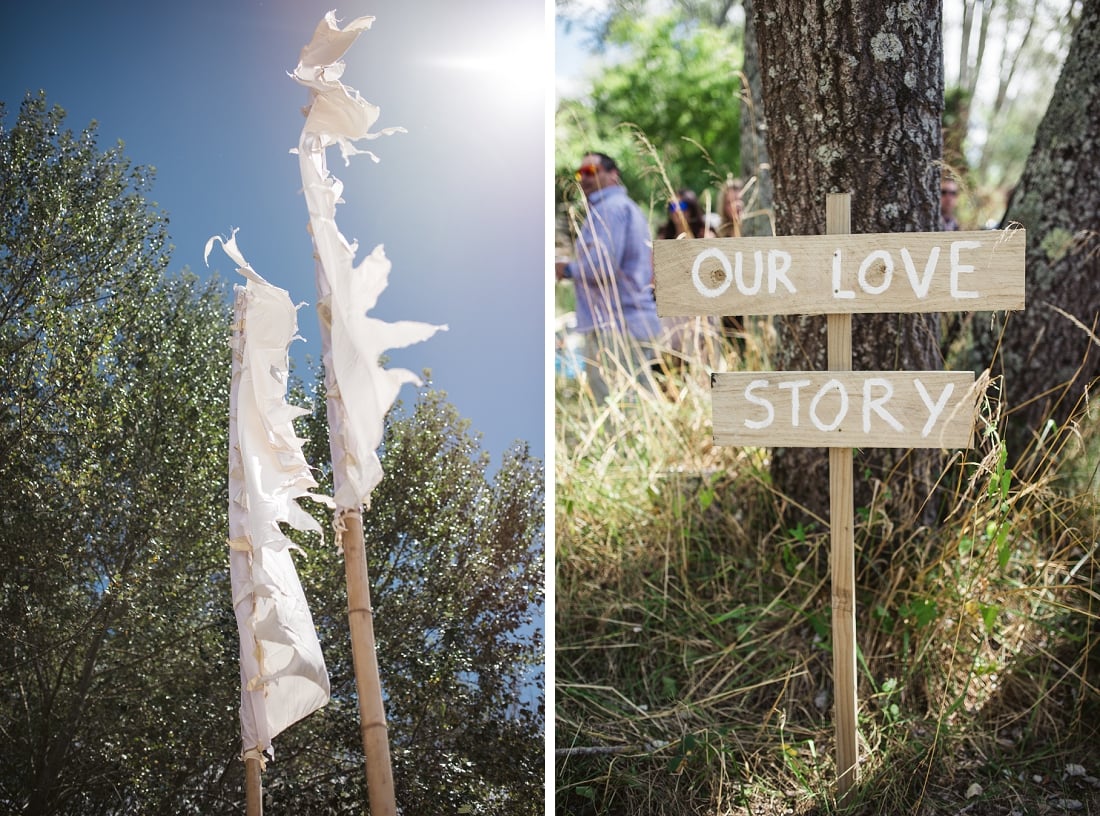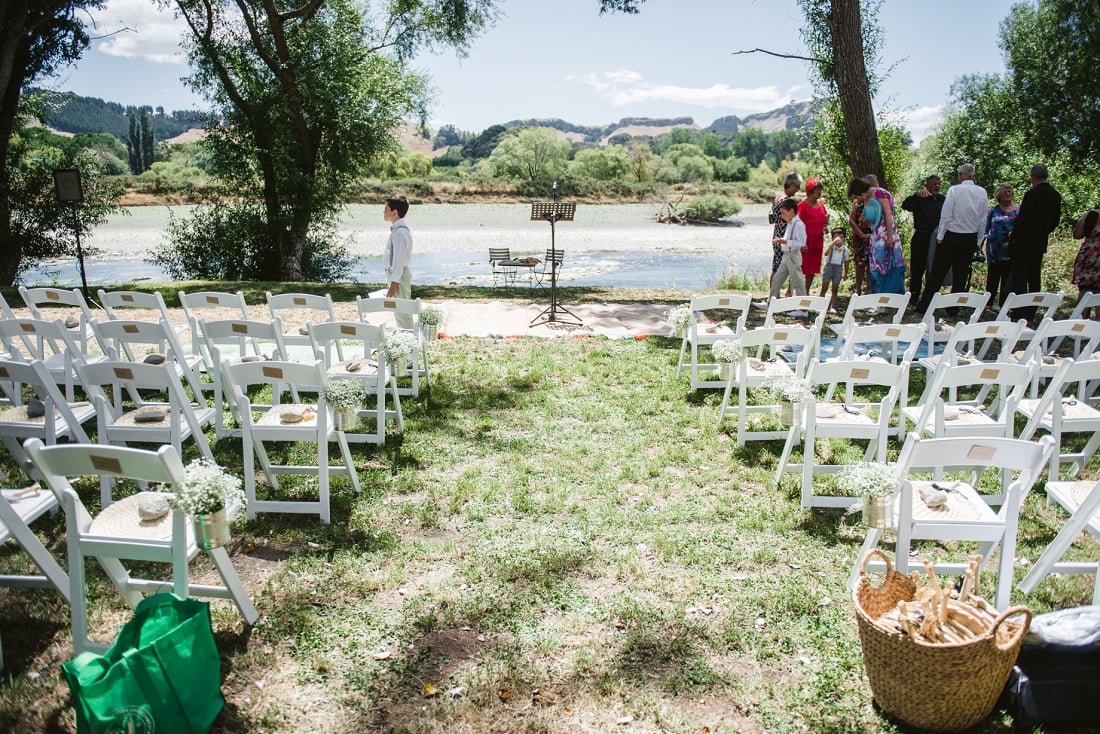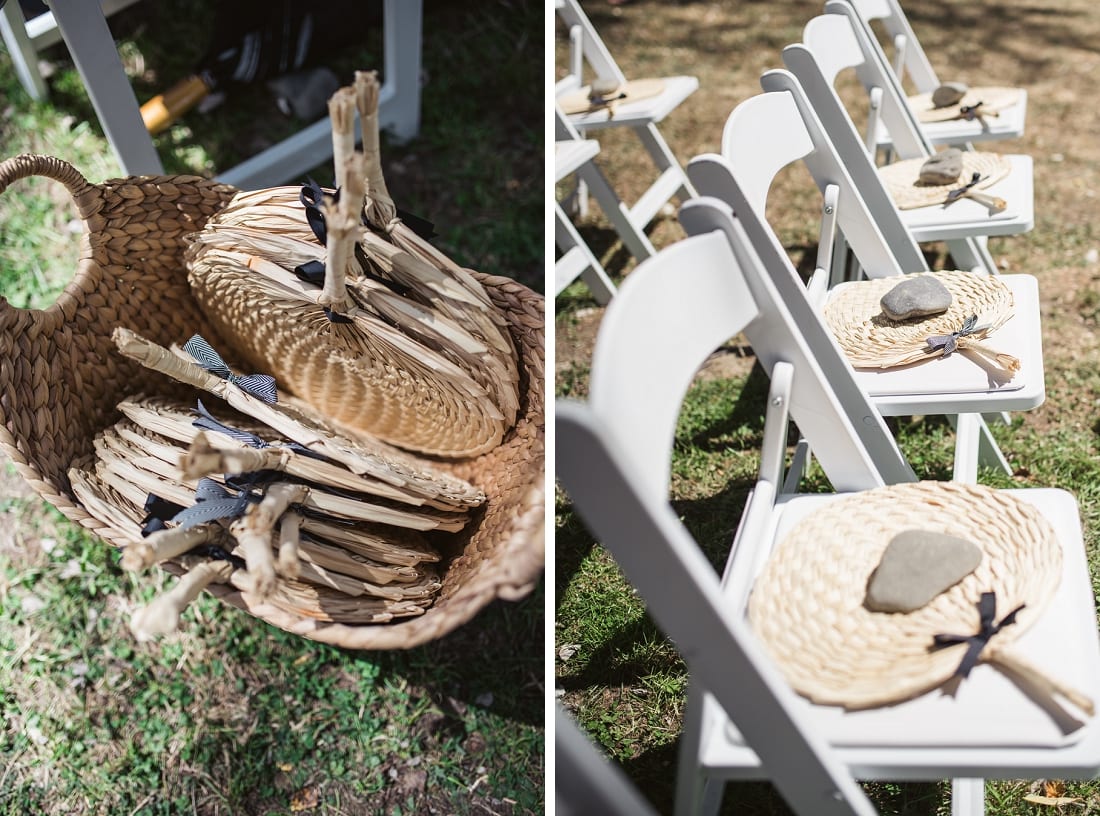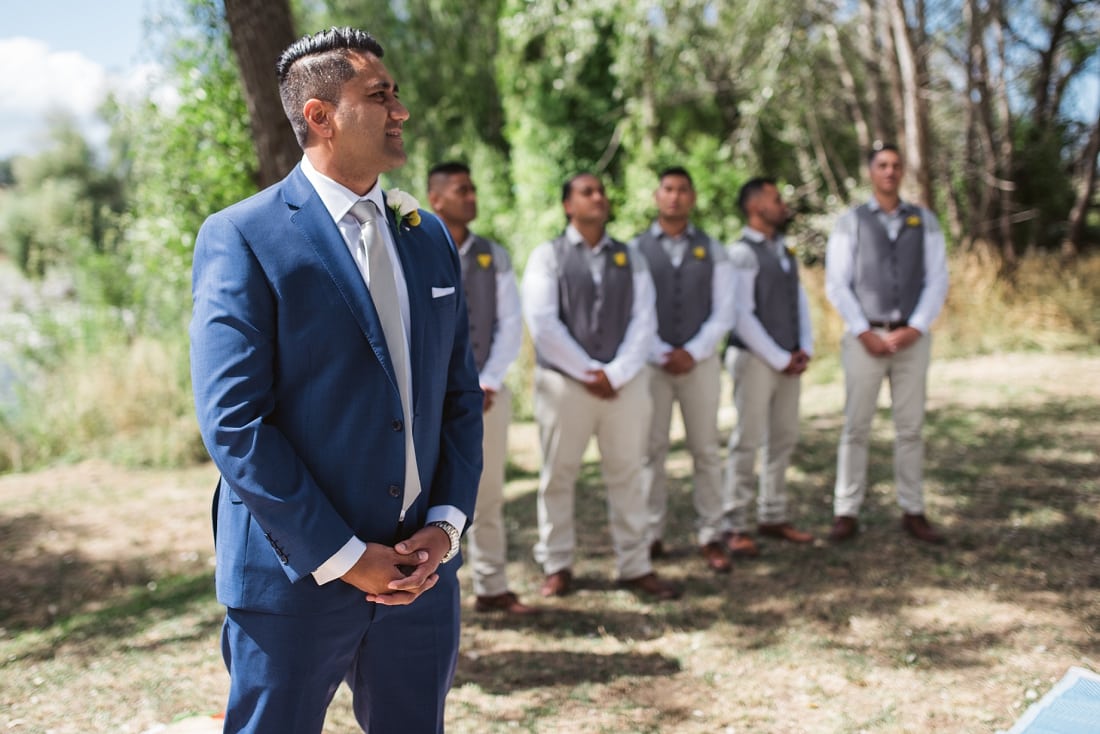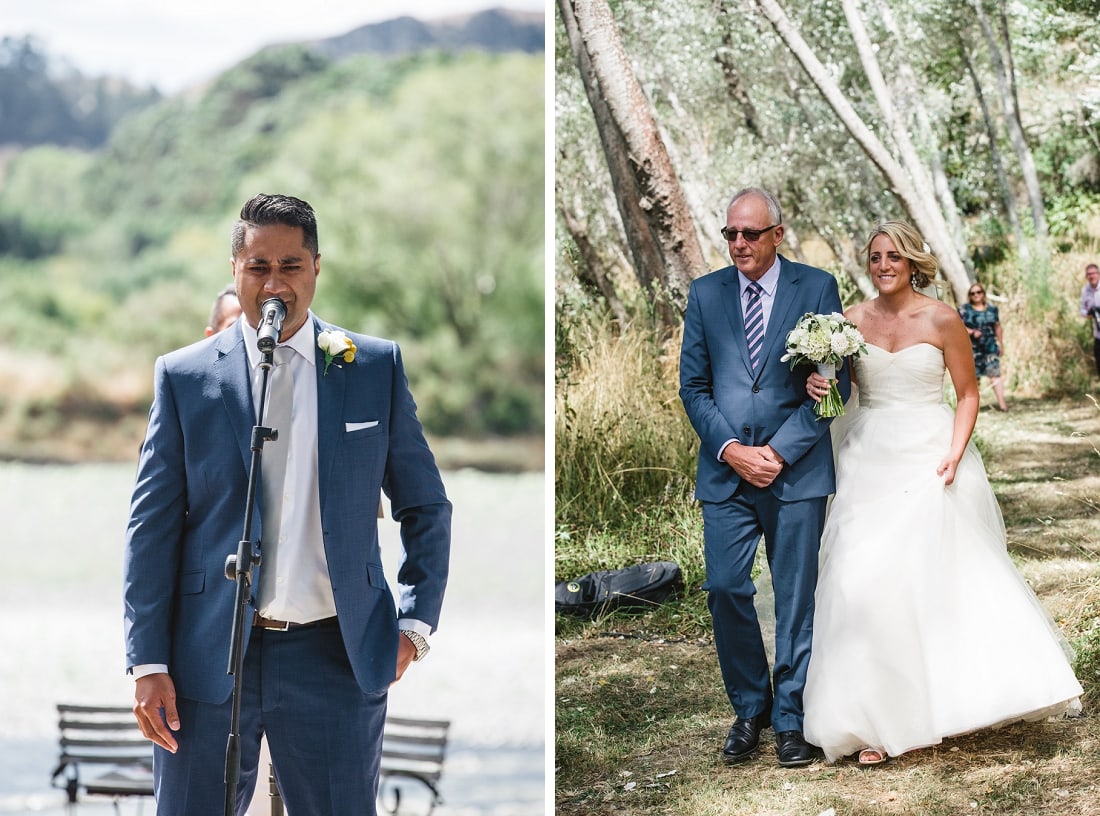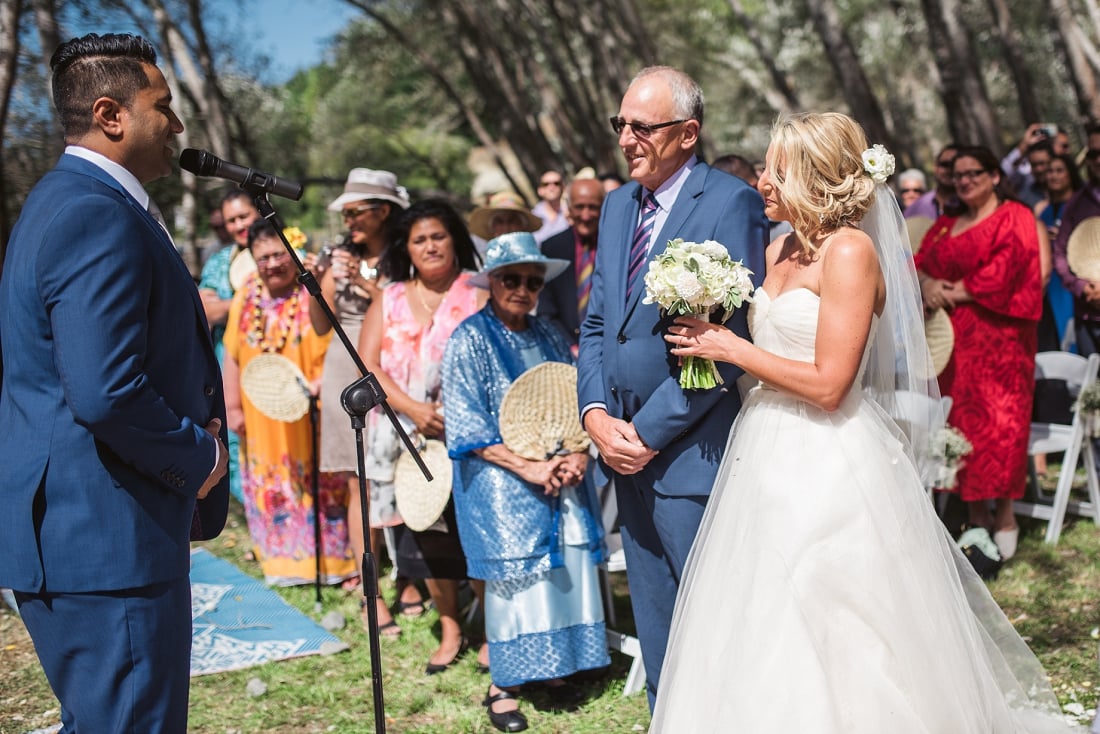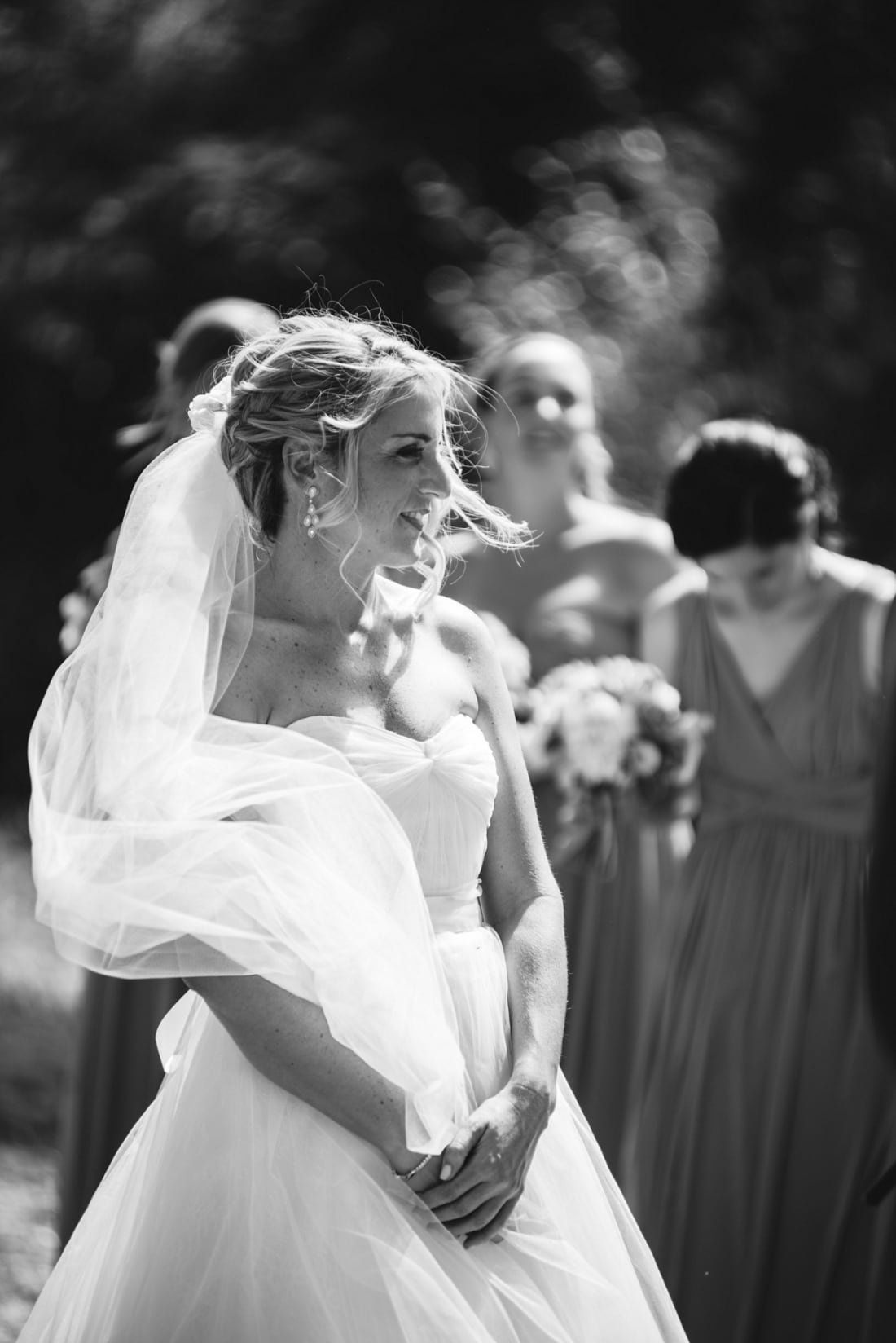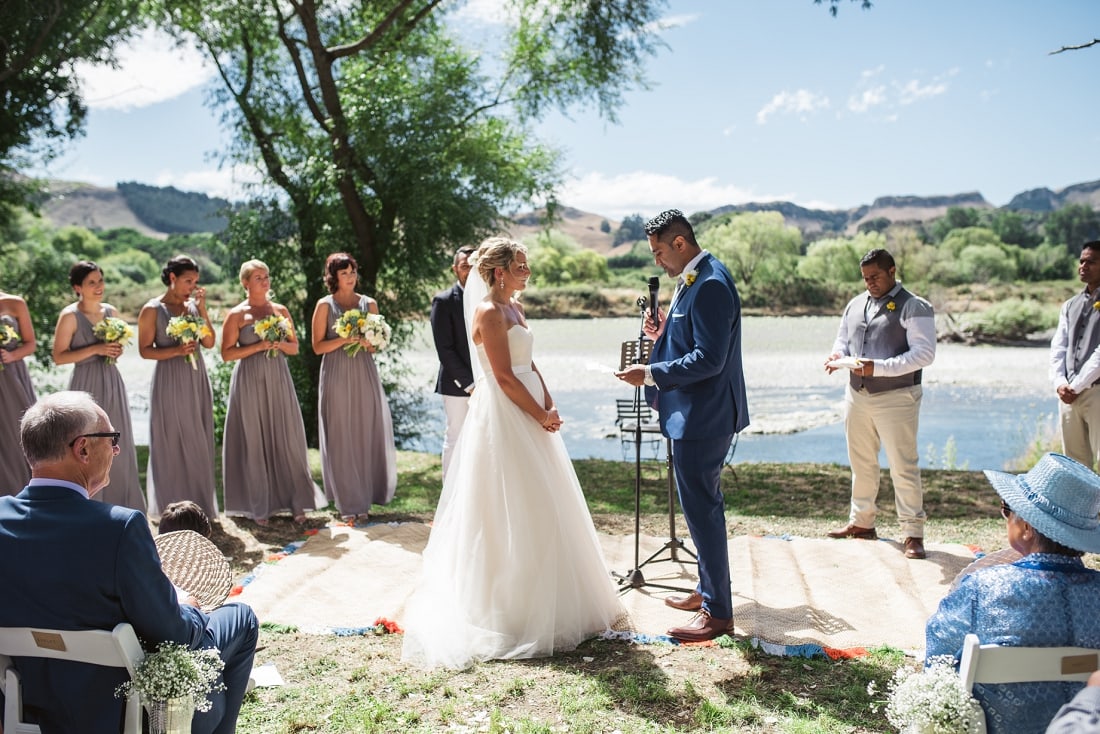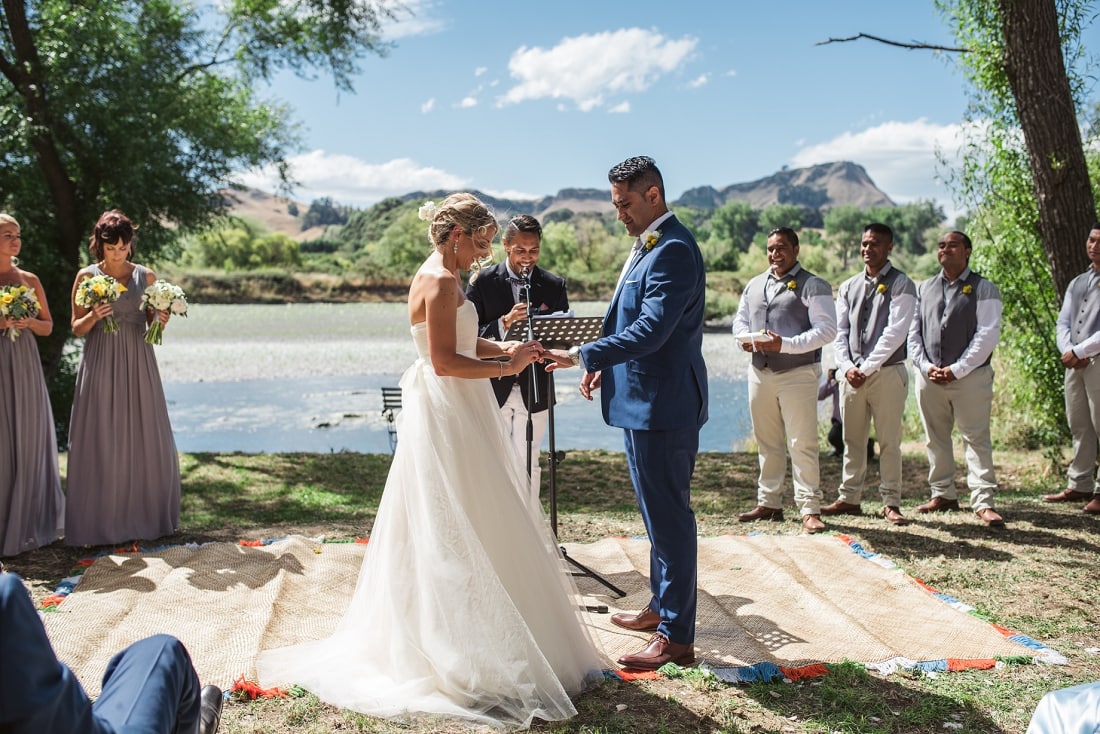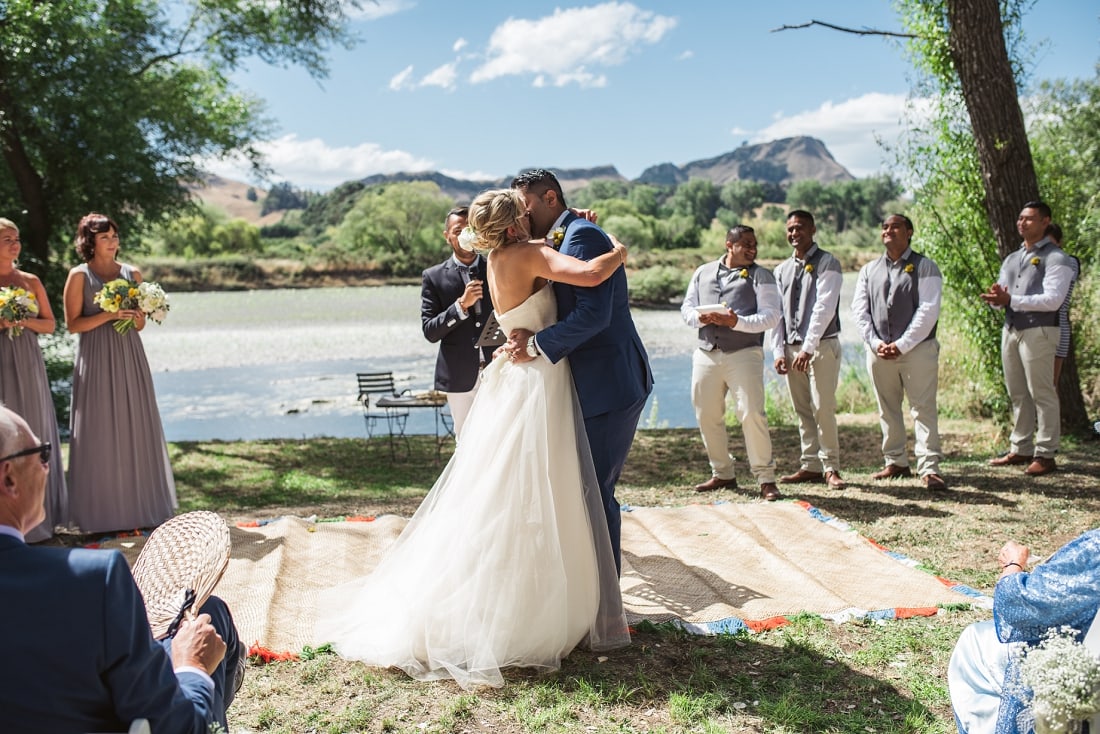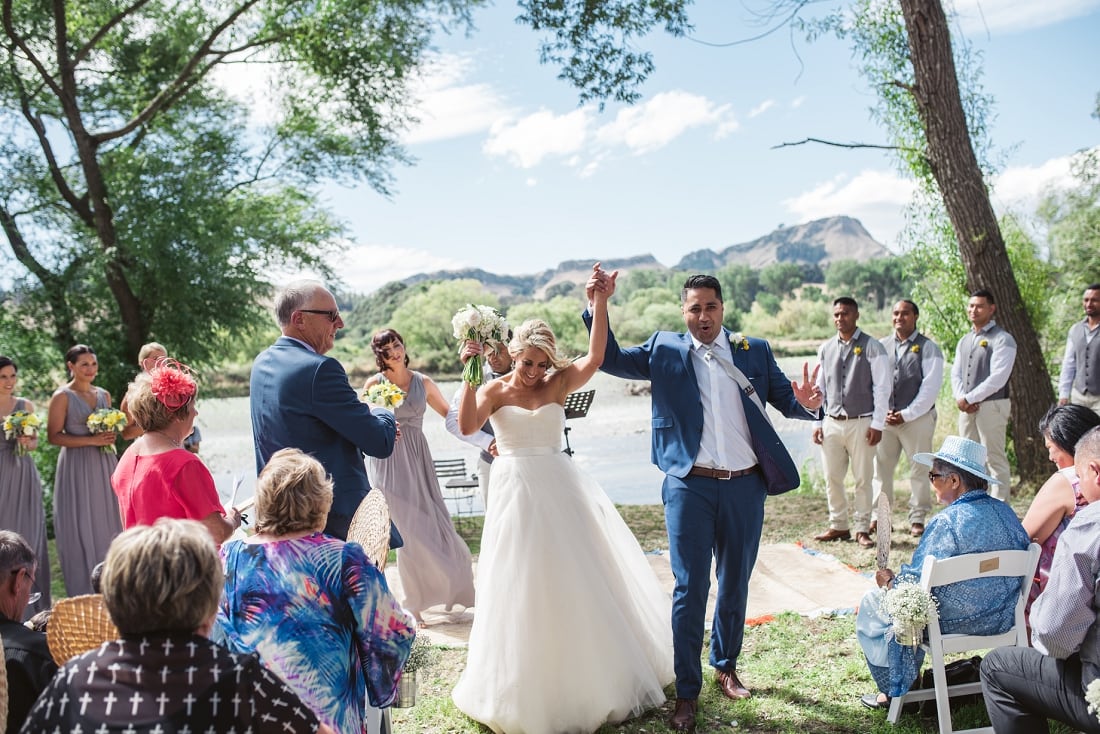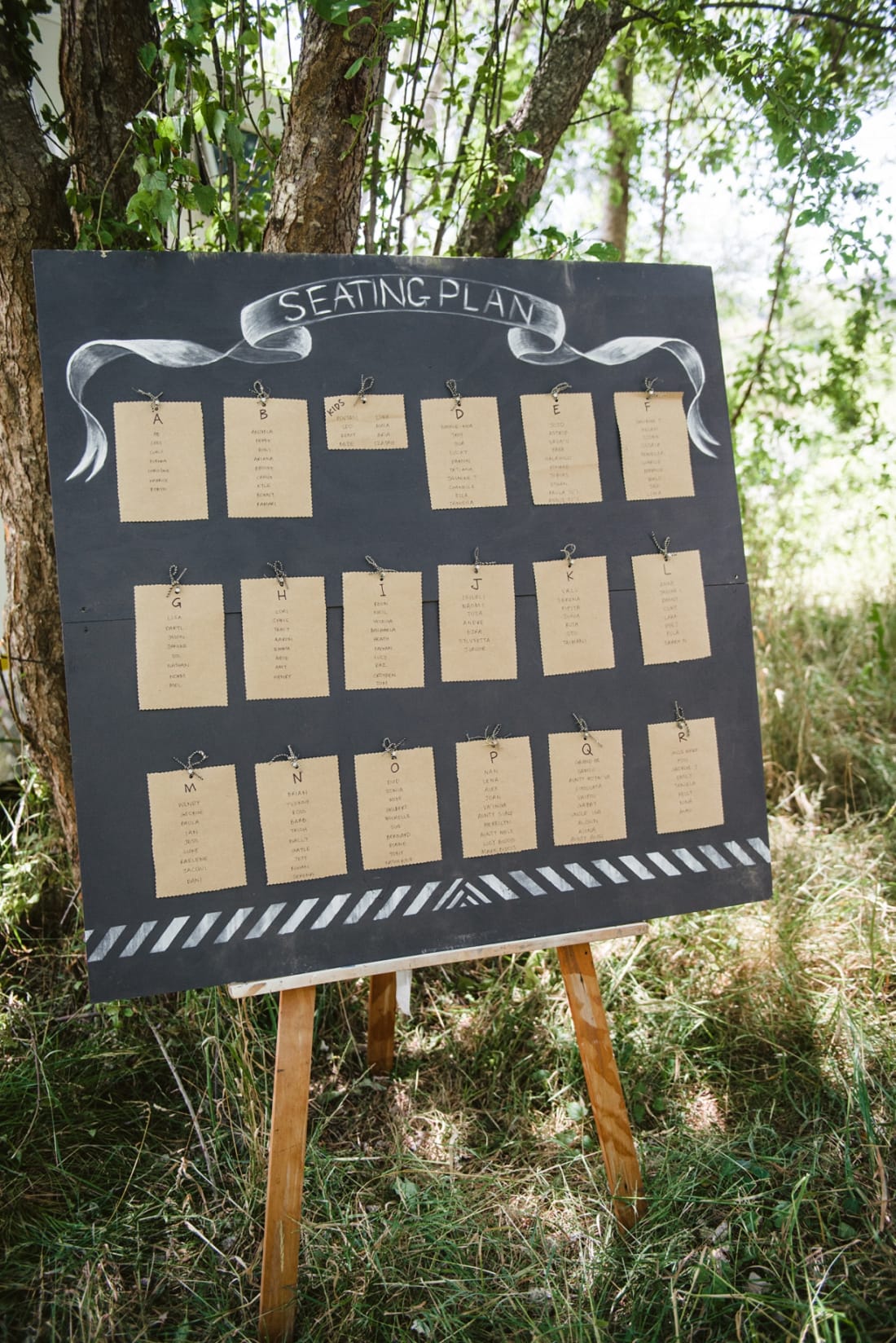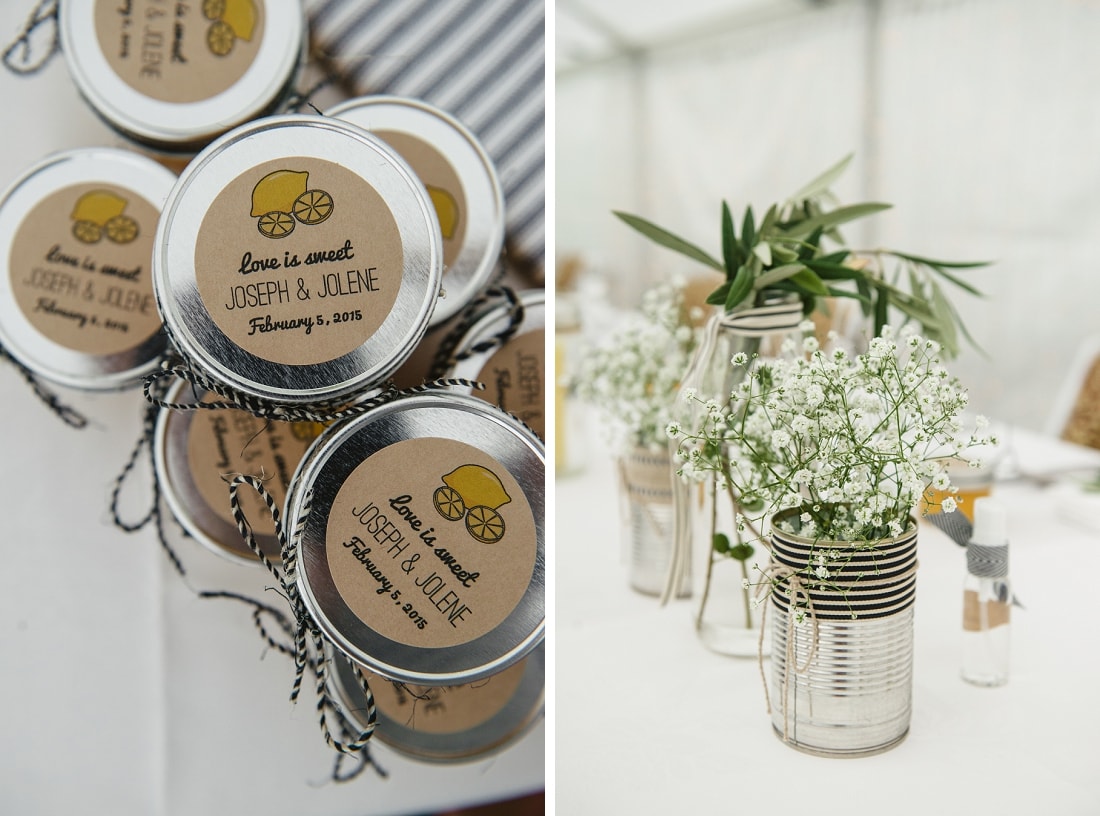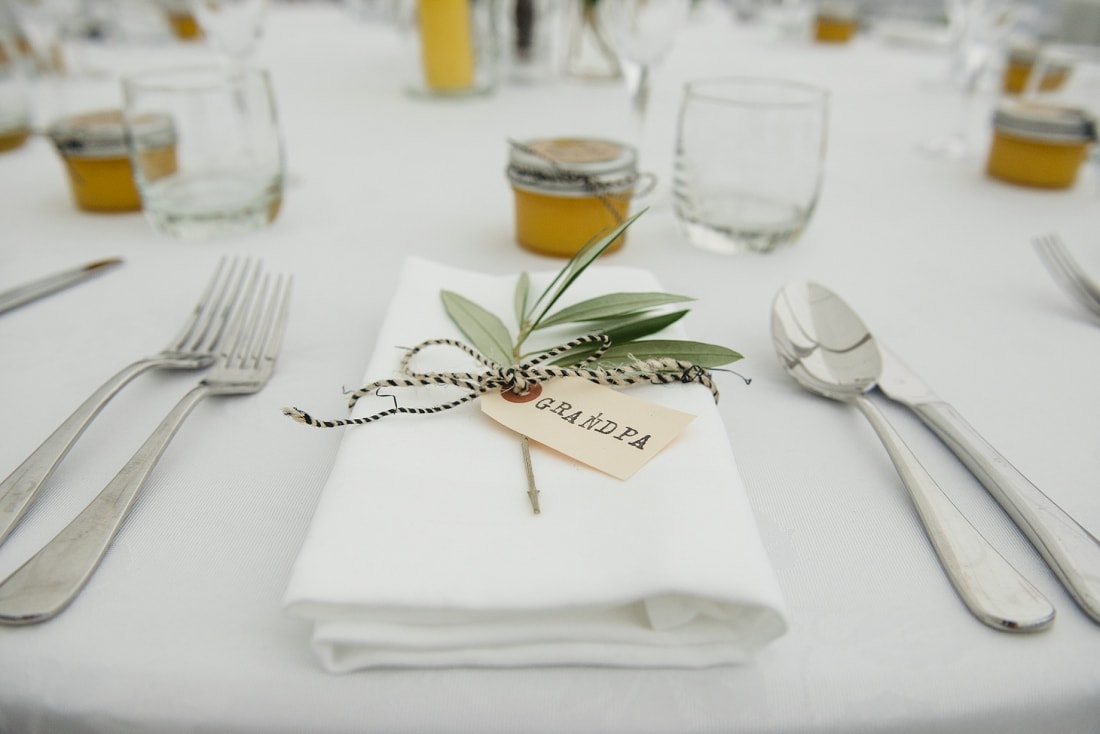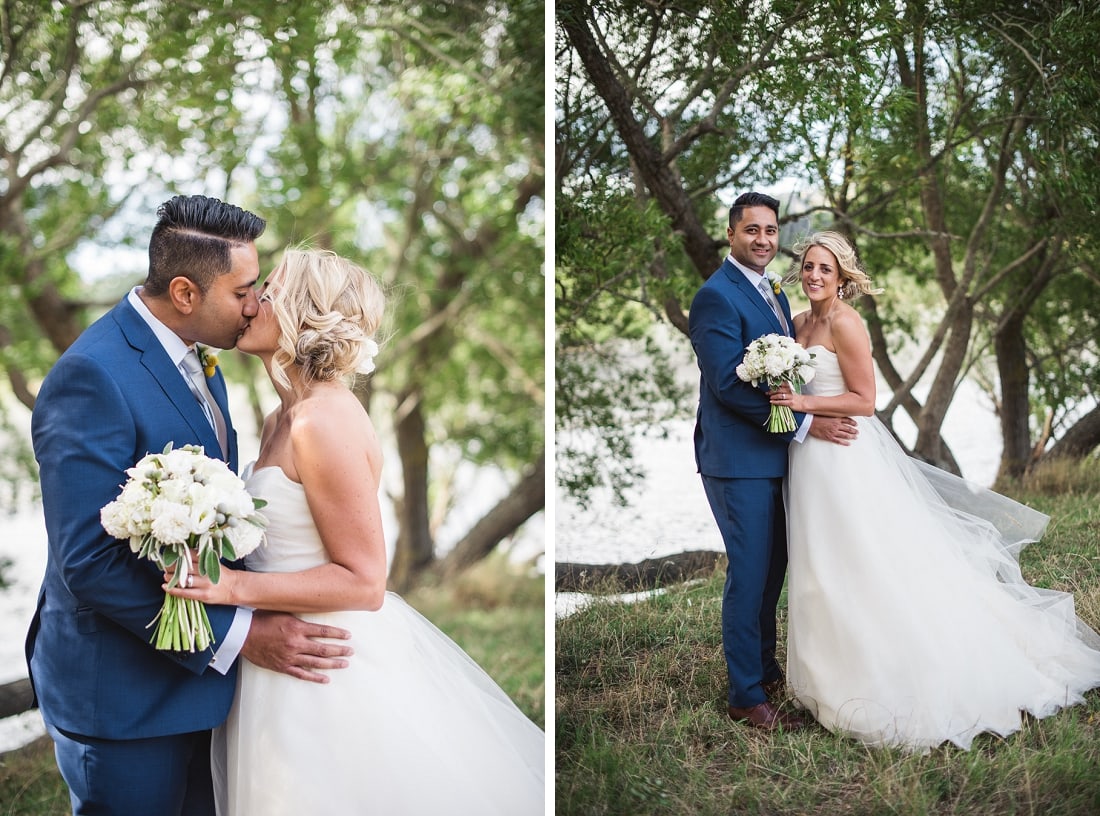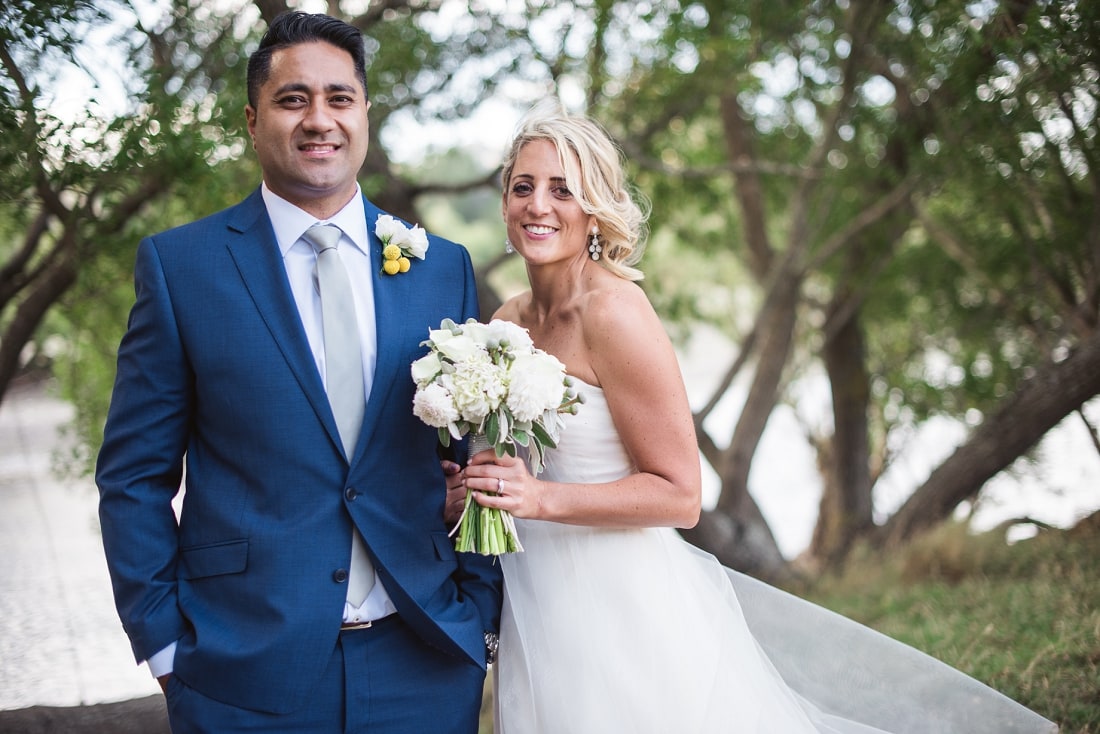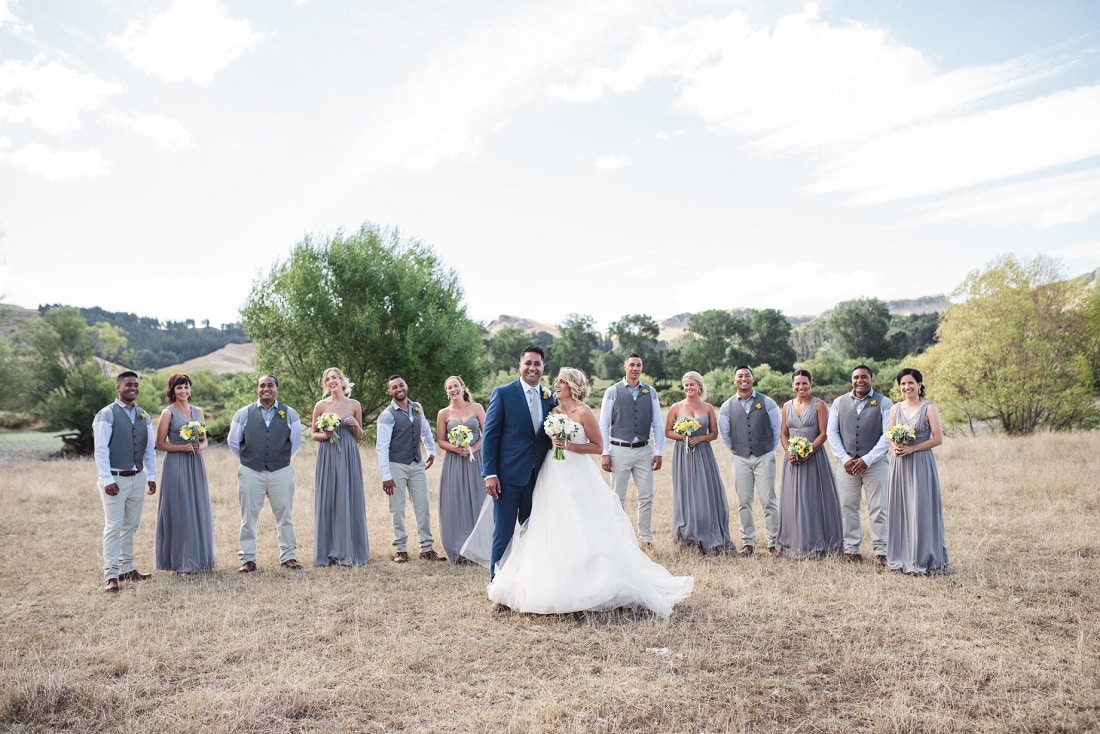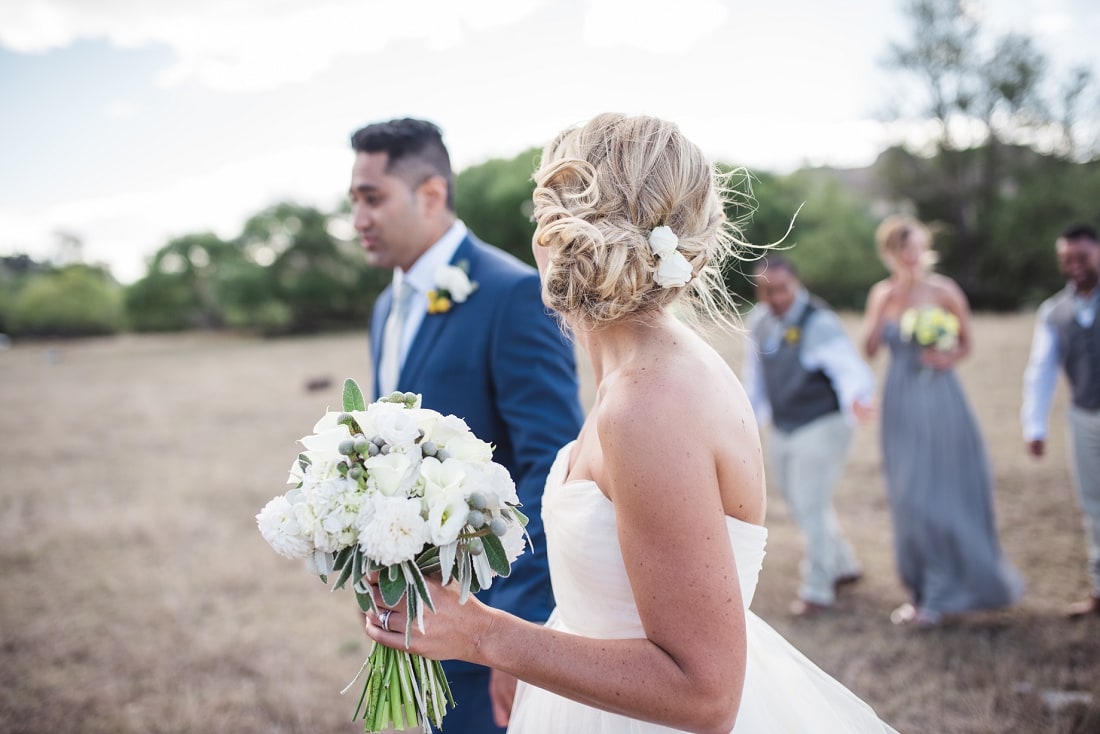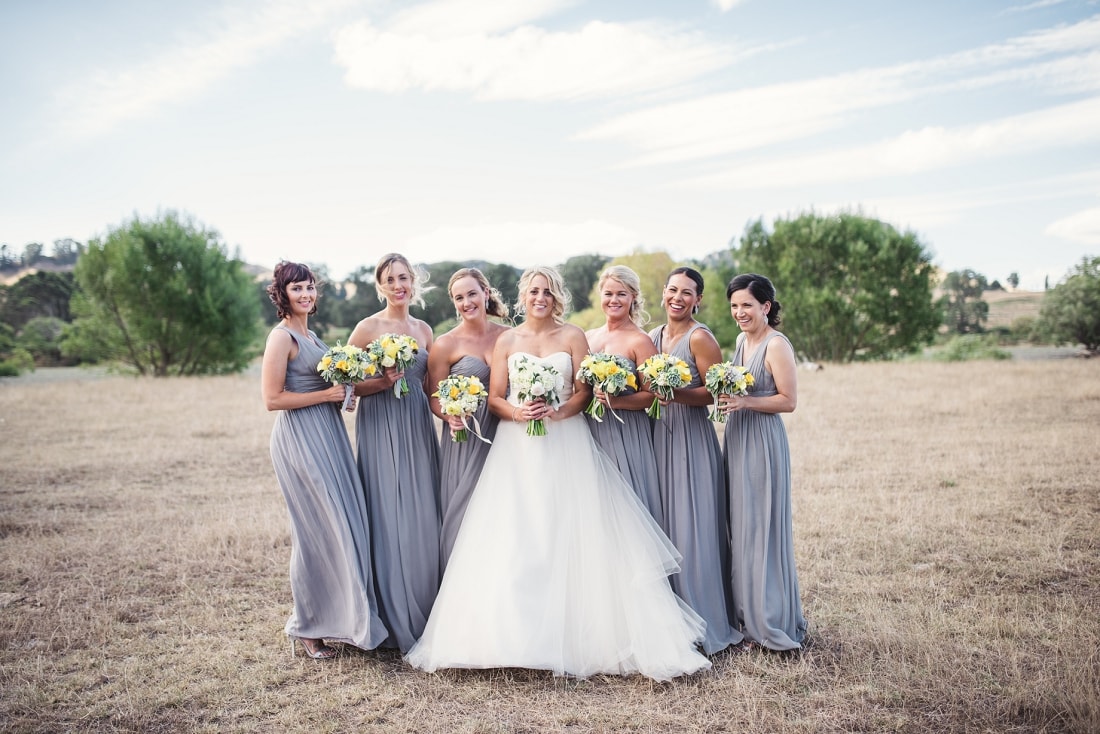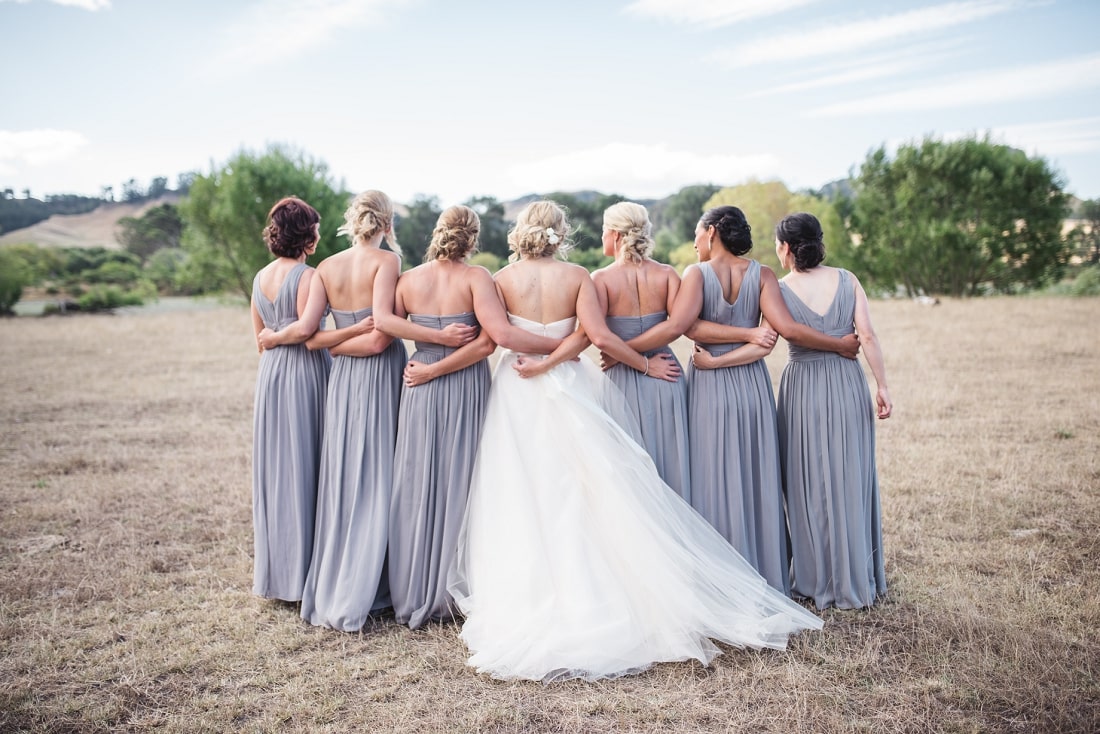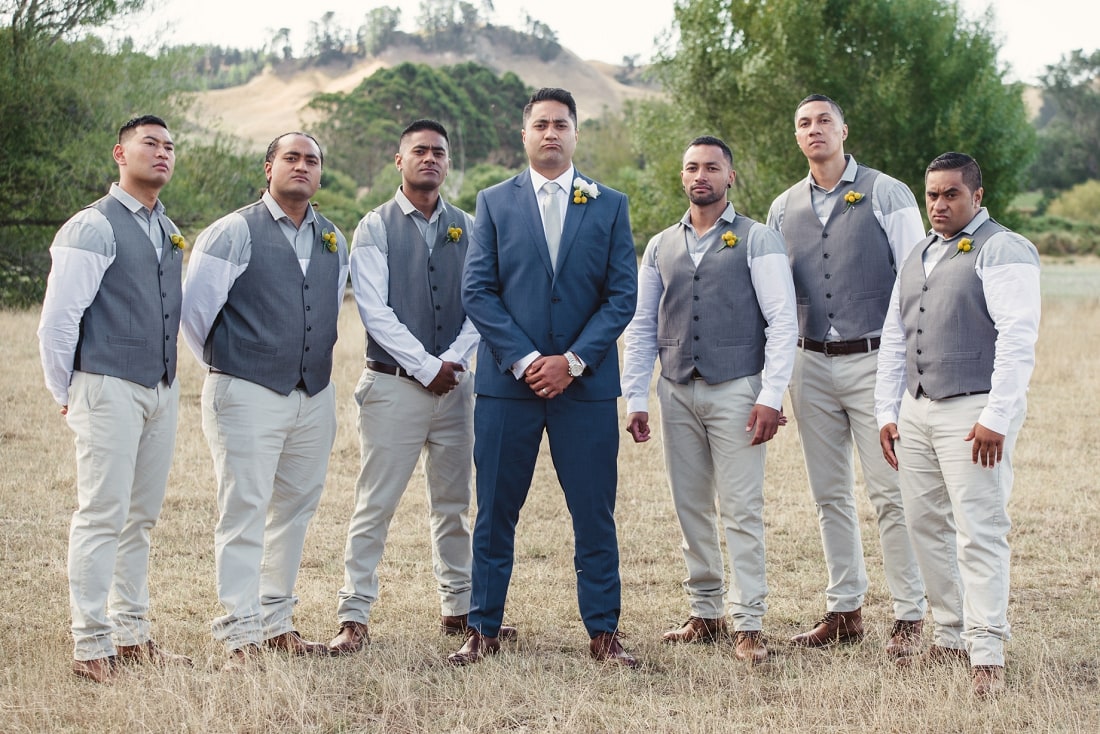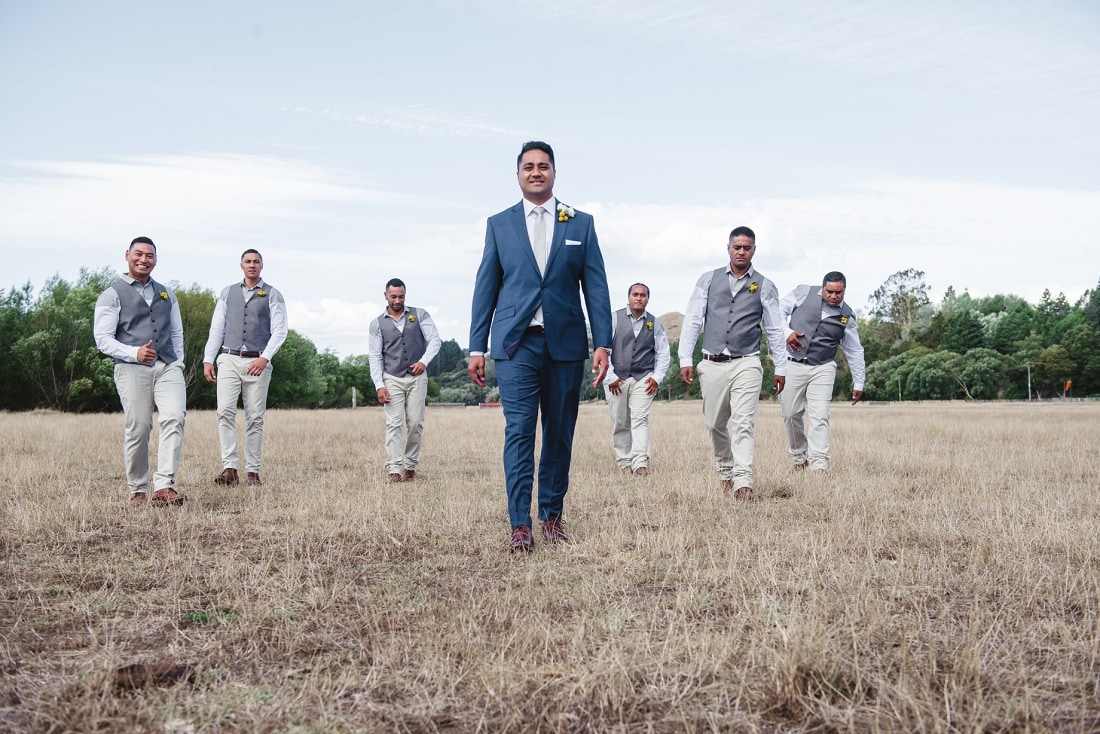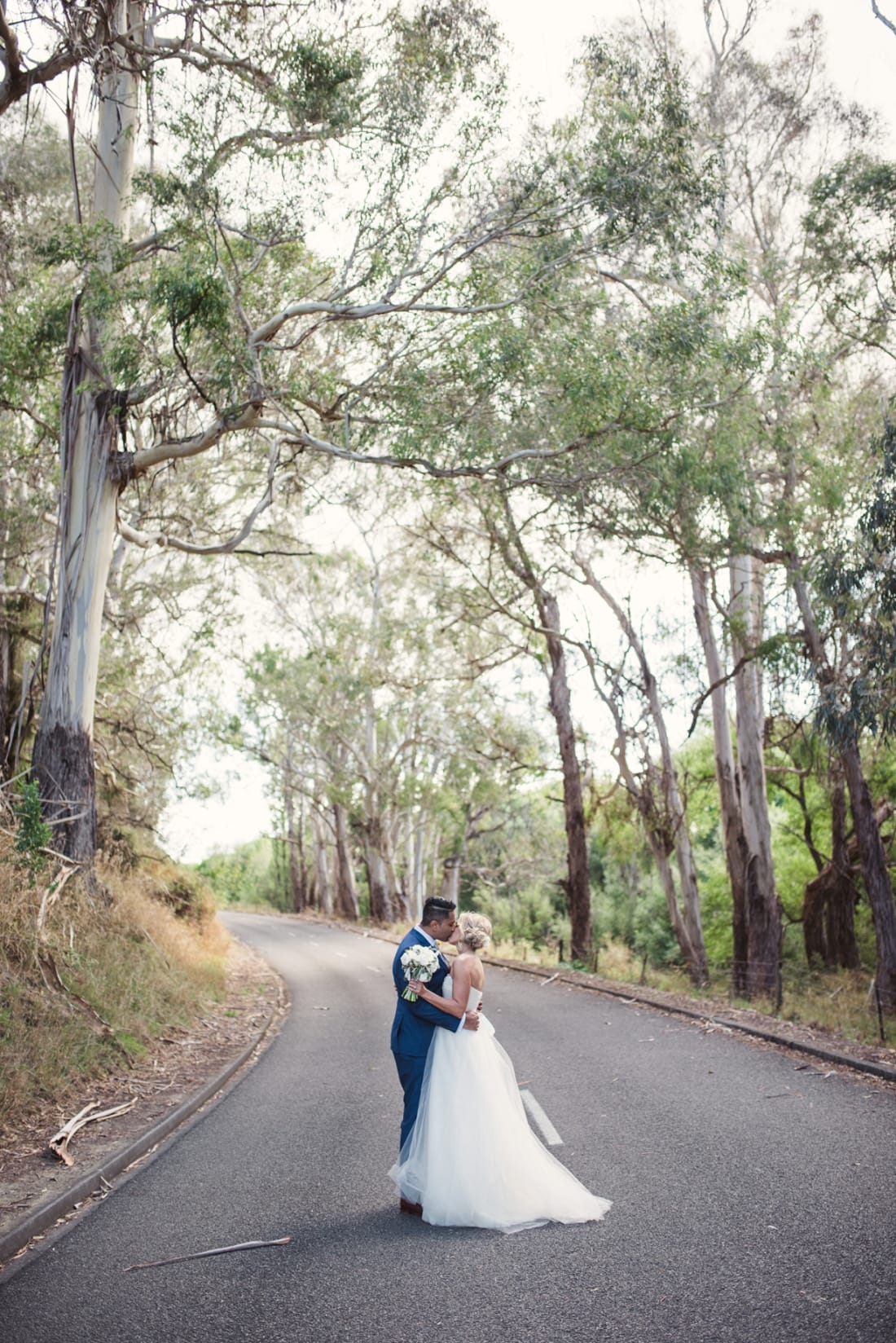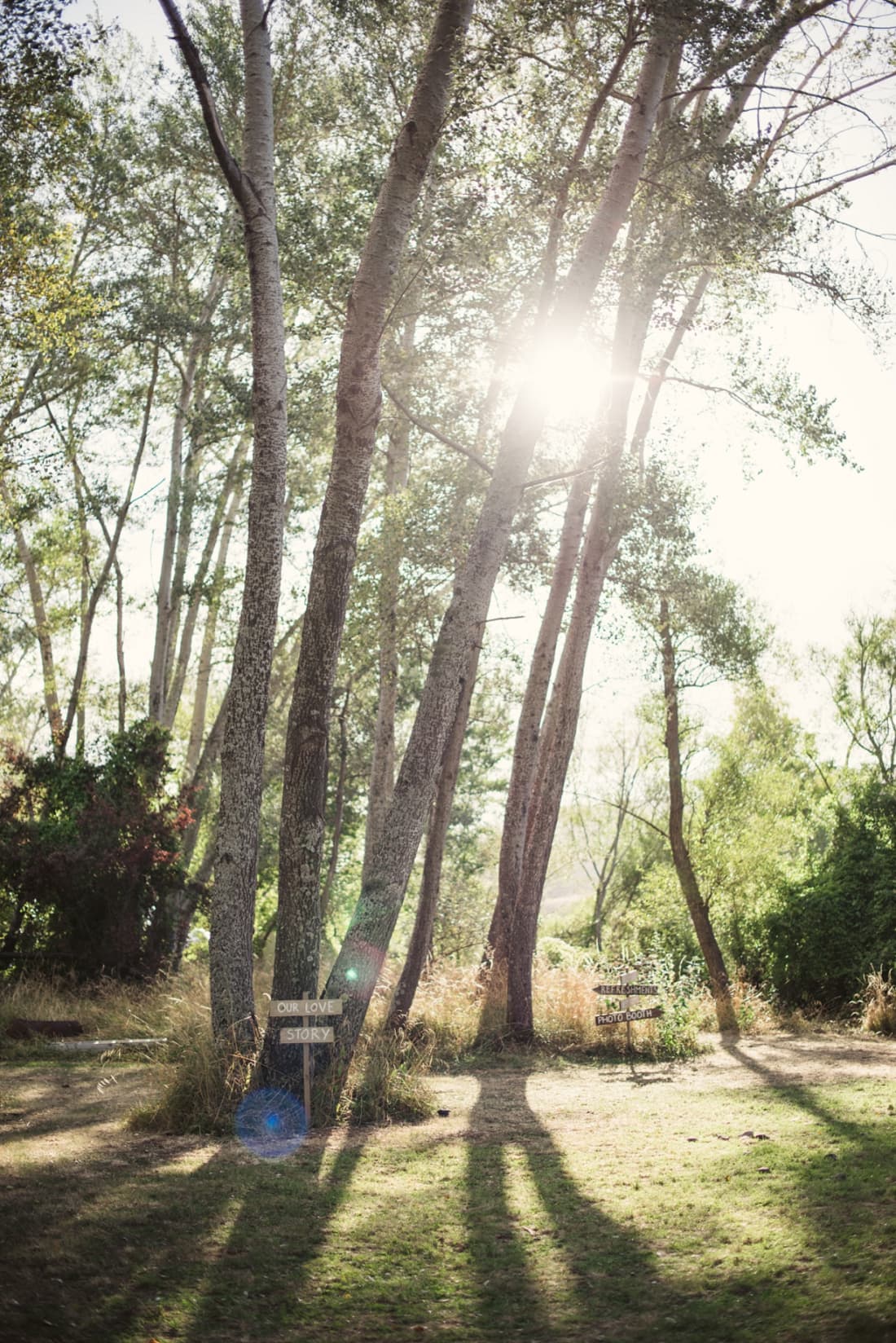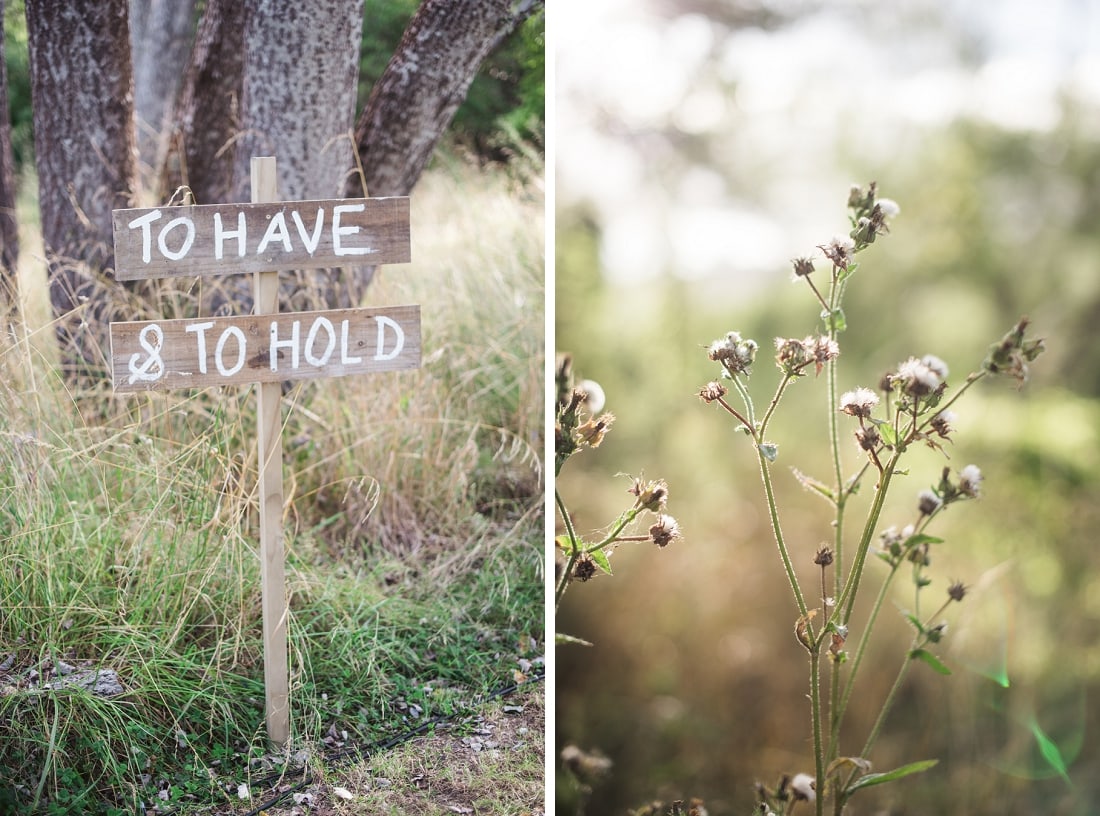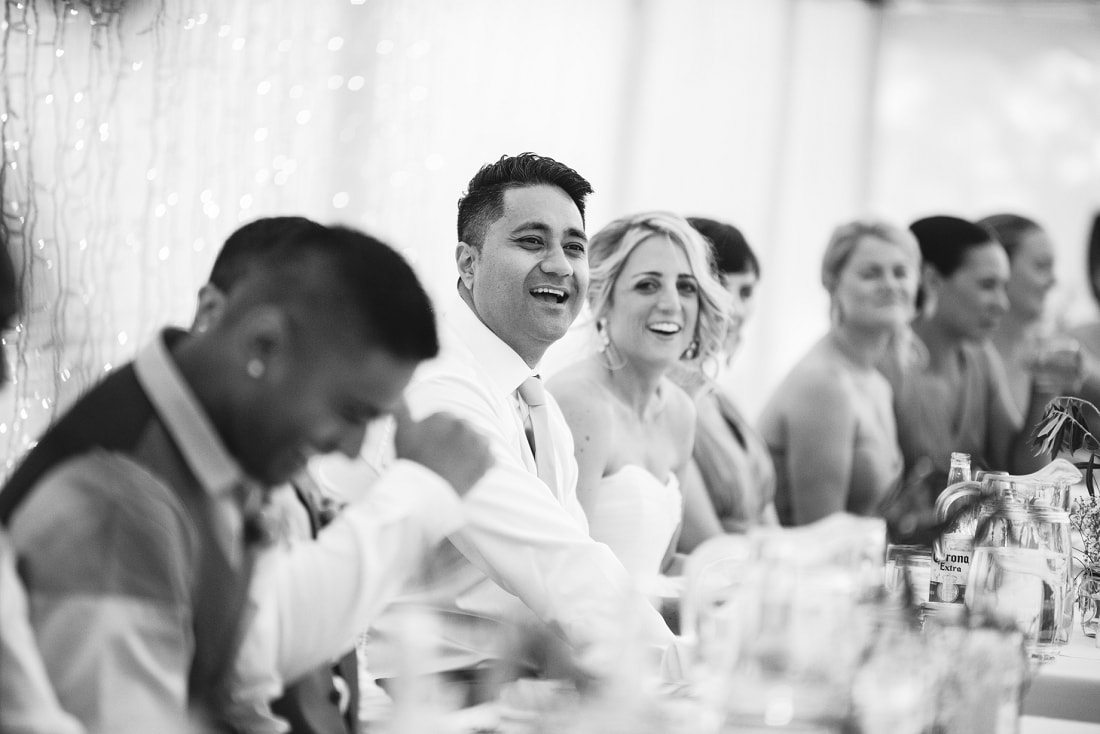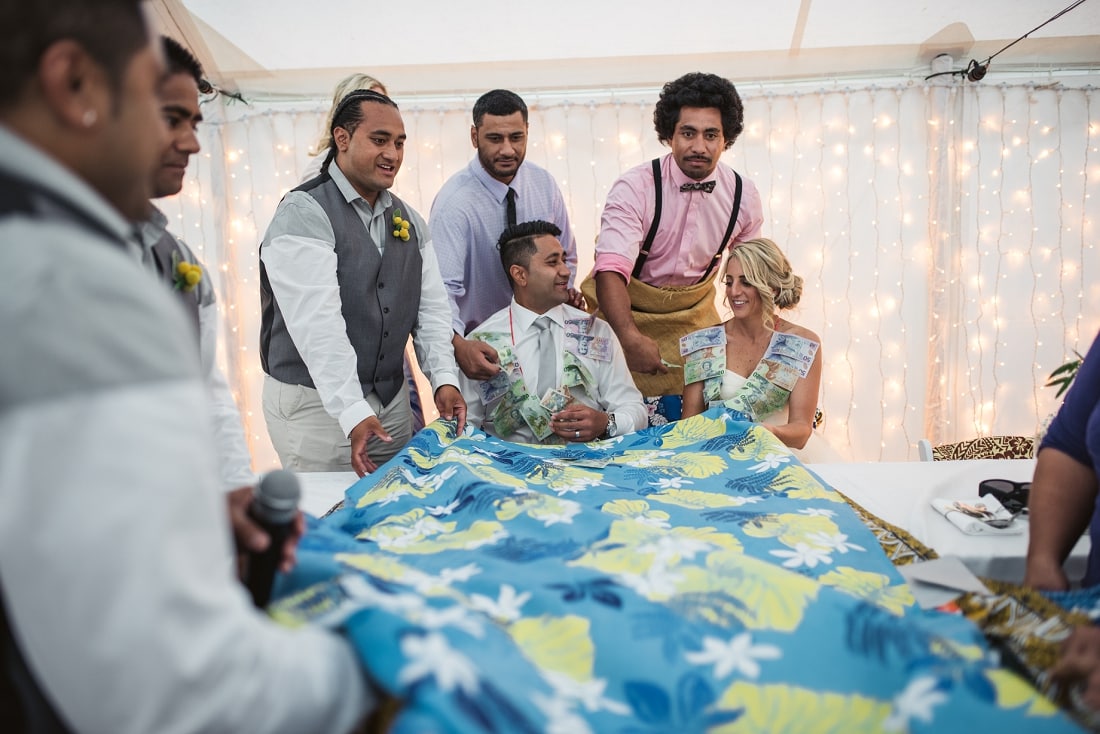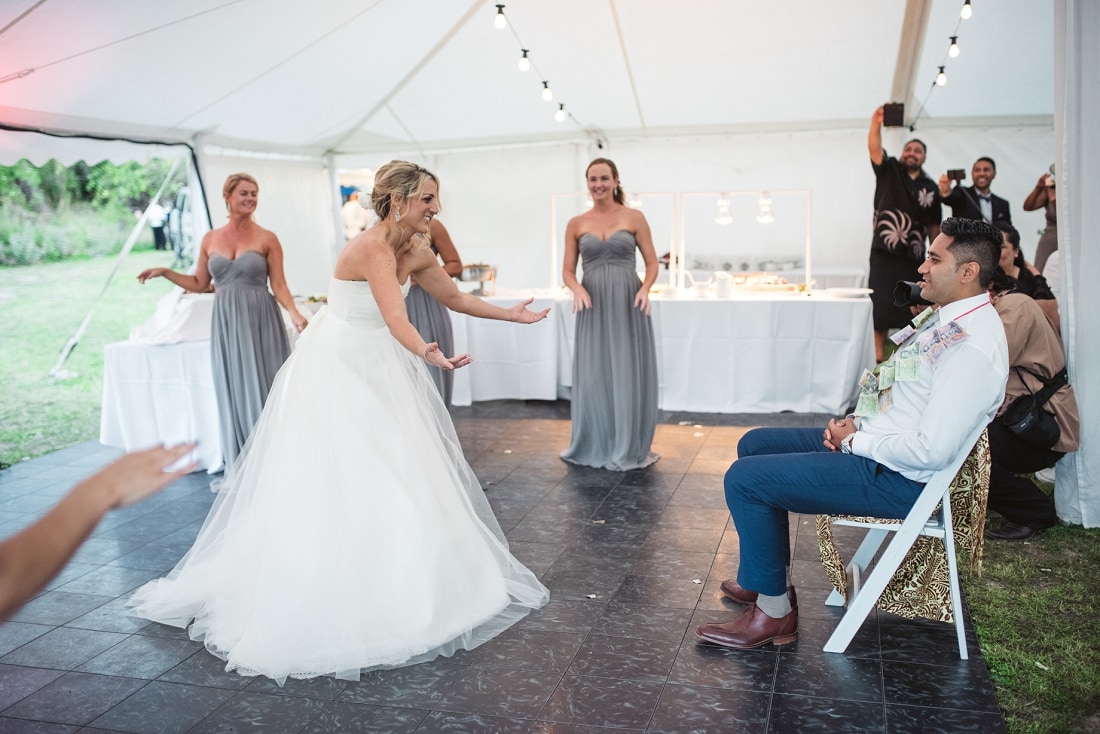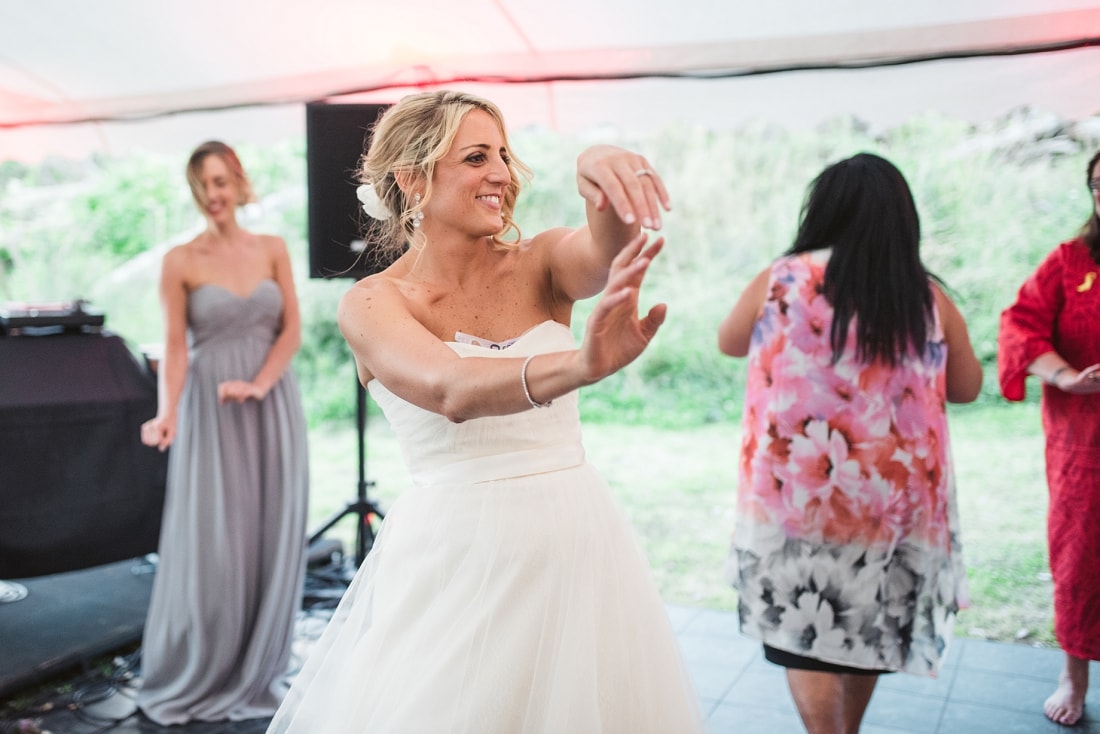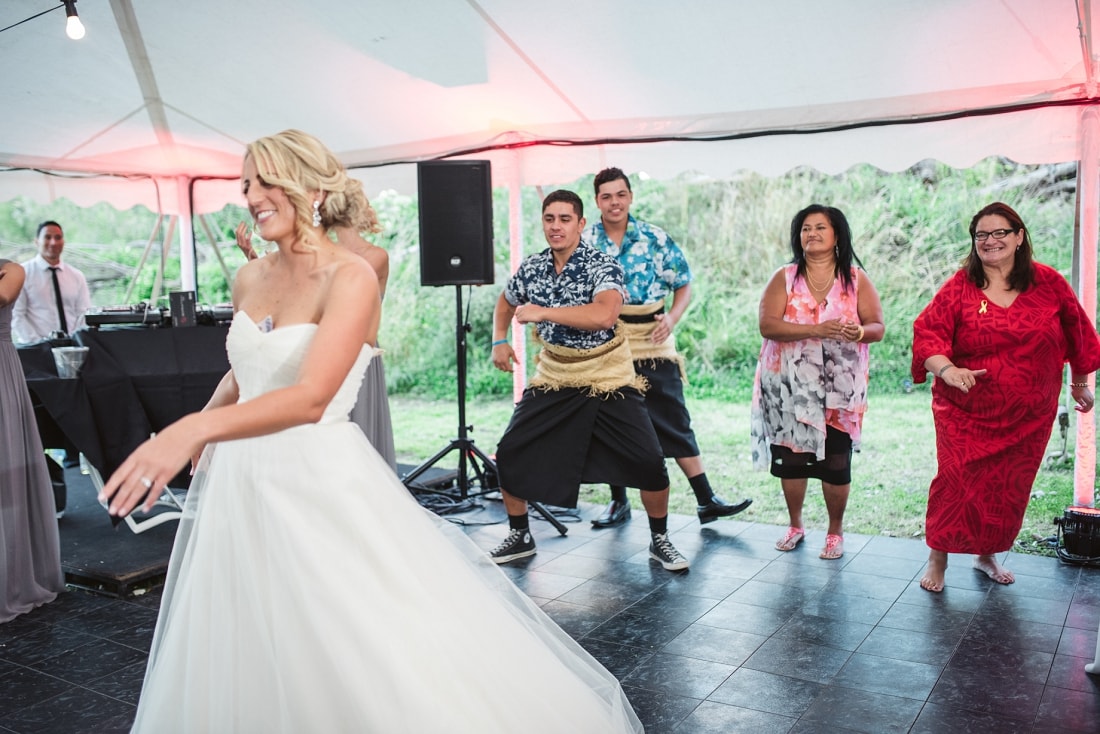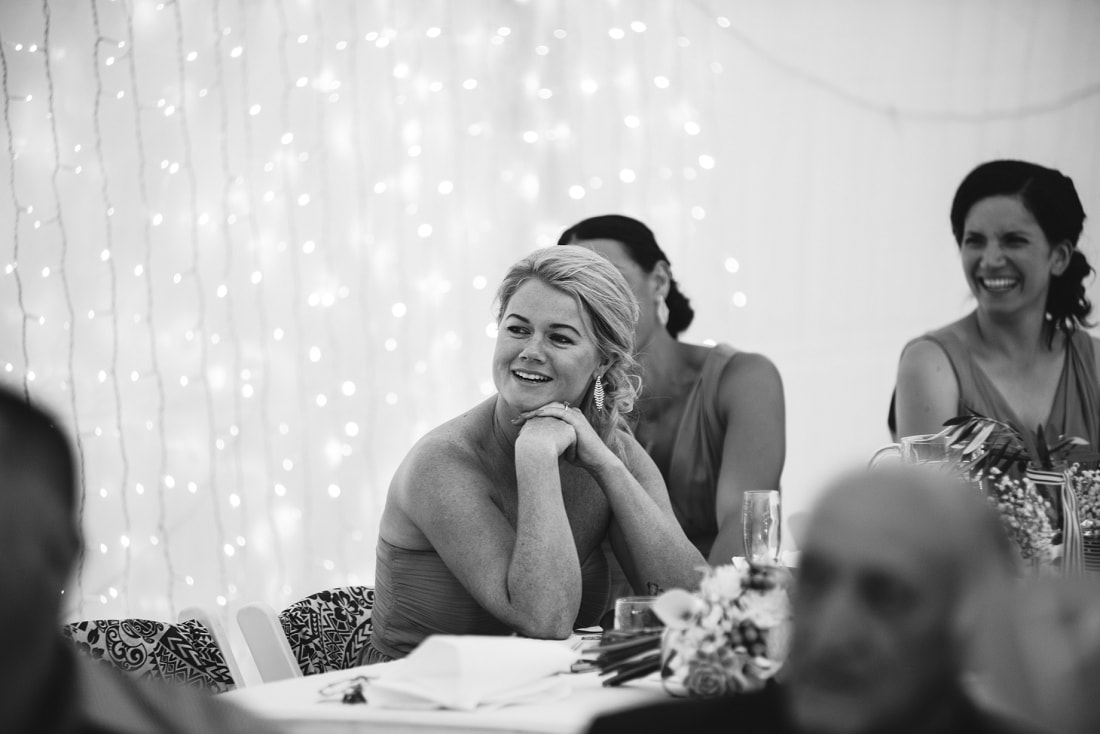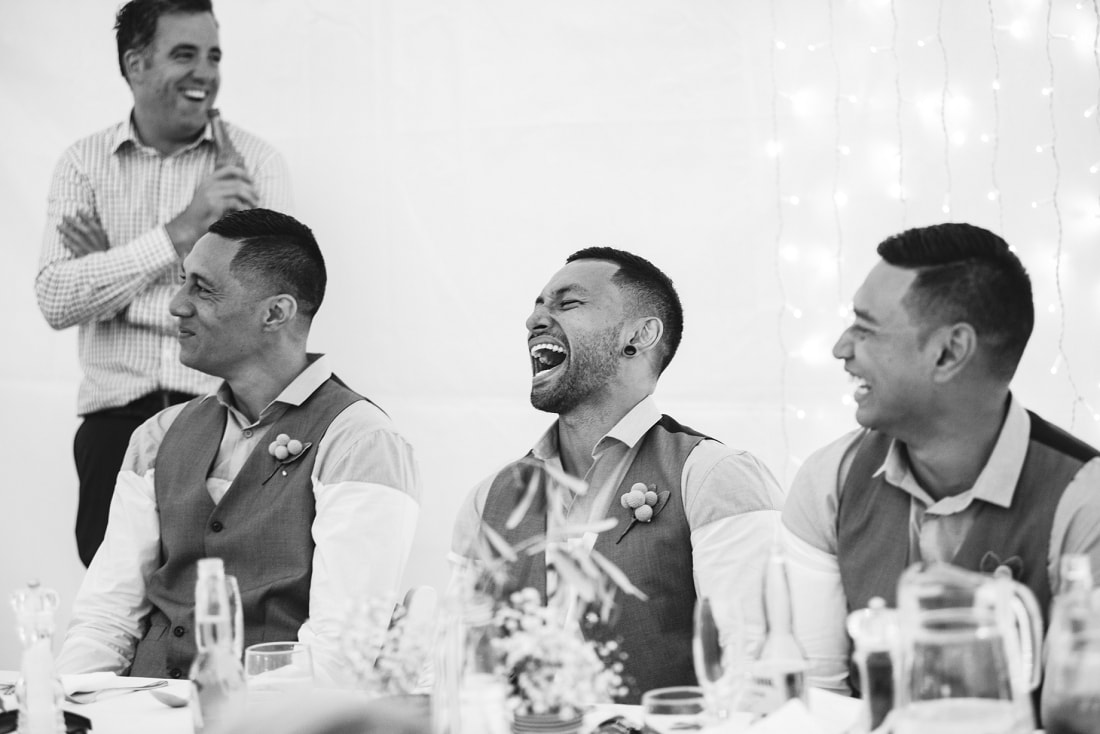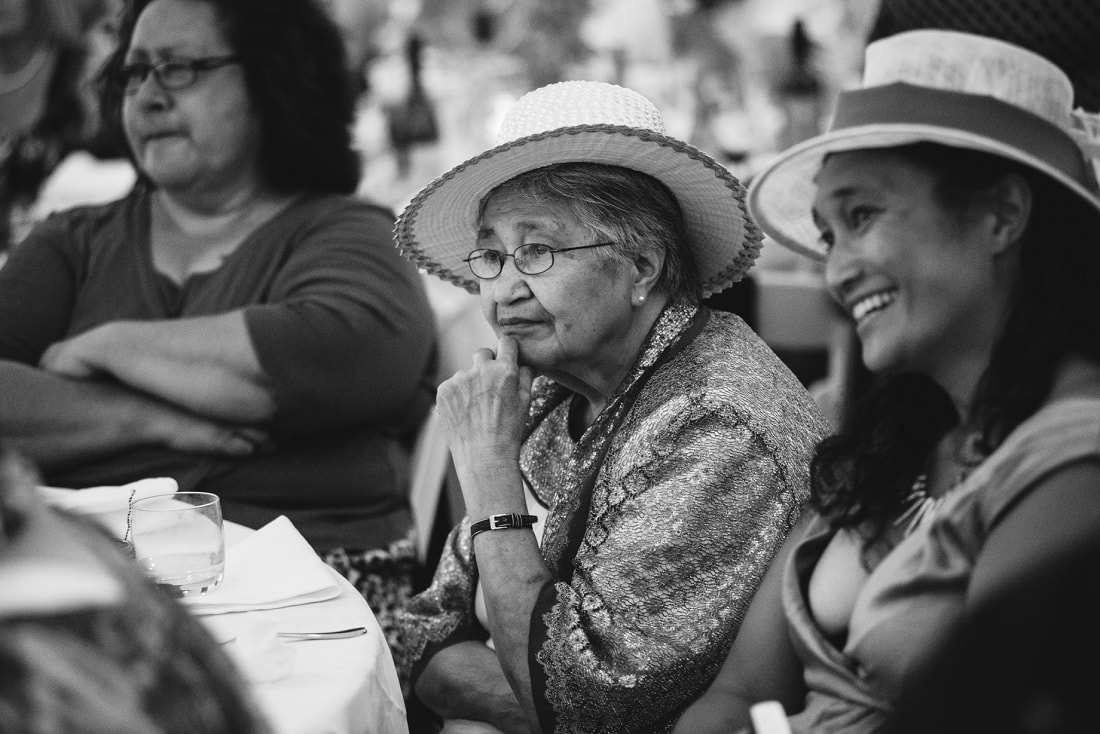 Photography : Meredith Lord Photography, Hair : Raymond Michael, Make-up : Vania Bailey,
Flowers : Debbie Knot, Wedding Dress : Monique Lhuillier's Poppy Gown from Paperswan Bride, Venue : Black Barn Riverside,
Catering : Orton Catering, Videography : Mayer