I first met Jenna & Jared before they had decided on a venue or date. We chatted over coffee and they casually dropped into the conversation that Jared would be wearing his military dress uniform and that Jenna had a vintage lace gown, it was right then, in that moment that world stopped on its axis (well almost) and I knew I had to photograph these two! Luckily they liked me as much as I loved their ideas for their vintage wedding. Not only did they have an exceptional wedding planned but they had the best 'how we met' story as well – in a tequila bar in the UK (and I just fell a little more in love). They used this and Jared's military background to further theme their day – a hashtag of #tequilahangover, the tables were all given their own 'Taskforce' name and each place setting had its own 'Operation Tequila Hangover' Top Secret details. It was an intimate wedding with a small group of family and friends from around the globe joining them for their 'I Do's' in the courtyard in front of the Villa at The Old Church – a perfect setting for their vintage wedding!
Since the day was going to be about spending time with all the people that had travelled for the festivities Jenna & Jared decided on a Day After Shoot. This way, although there were be a handful of portraits on the day of the wedding, they could maximise their time with their guests and still get to the places around Hawke's Bay that had meaning for them and get some great photos!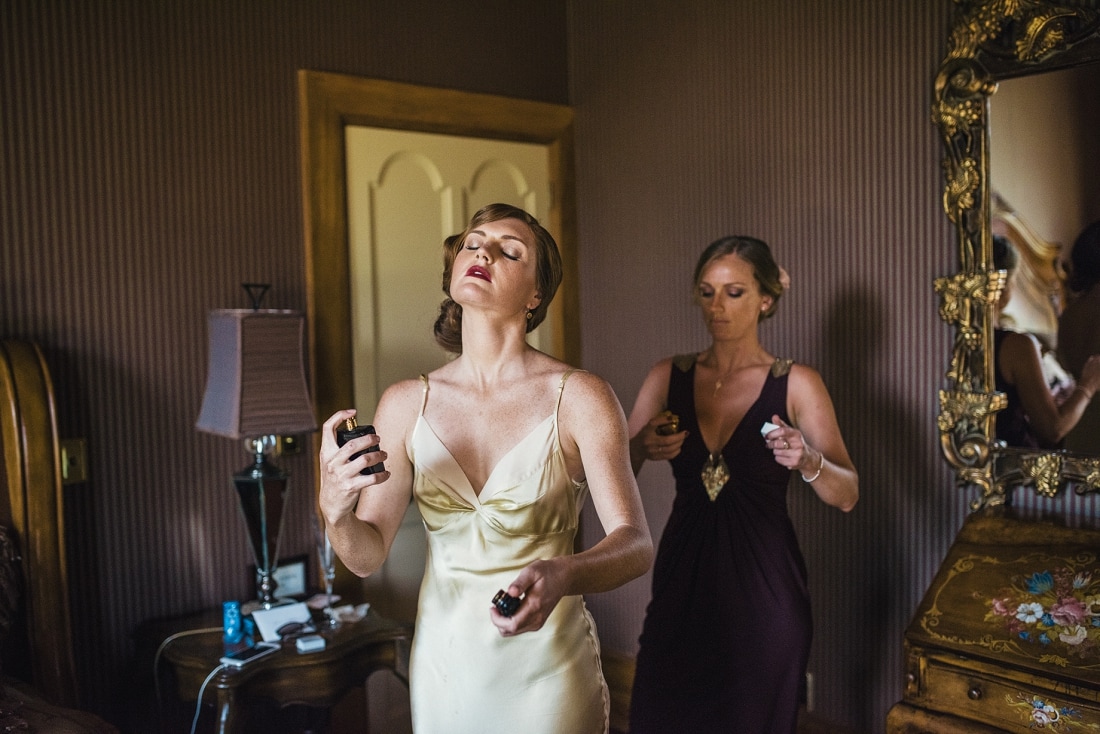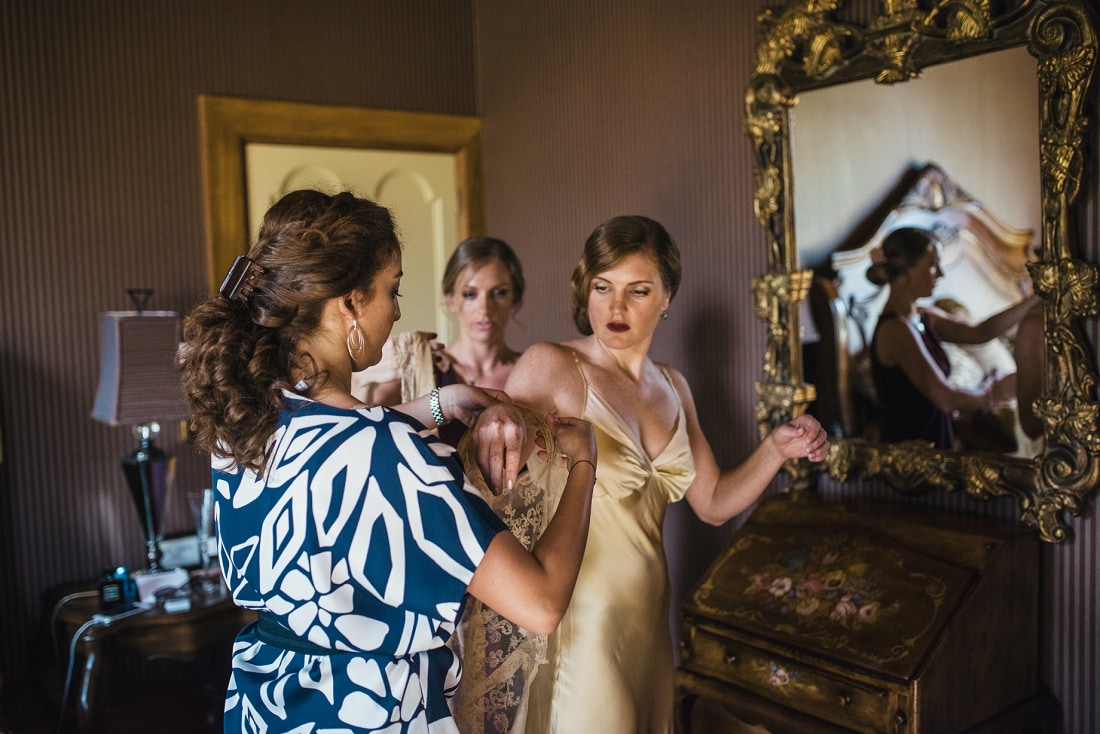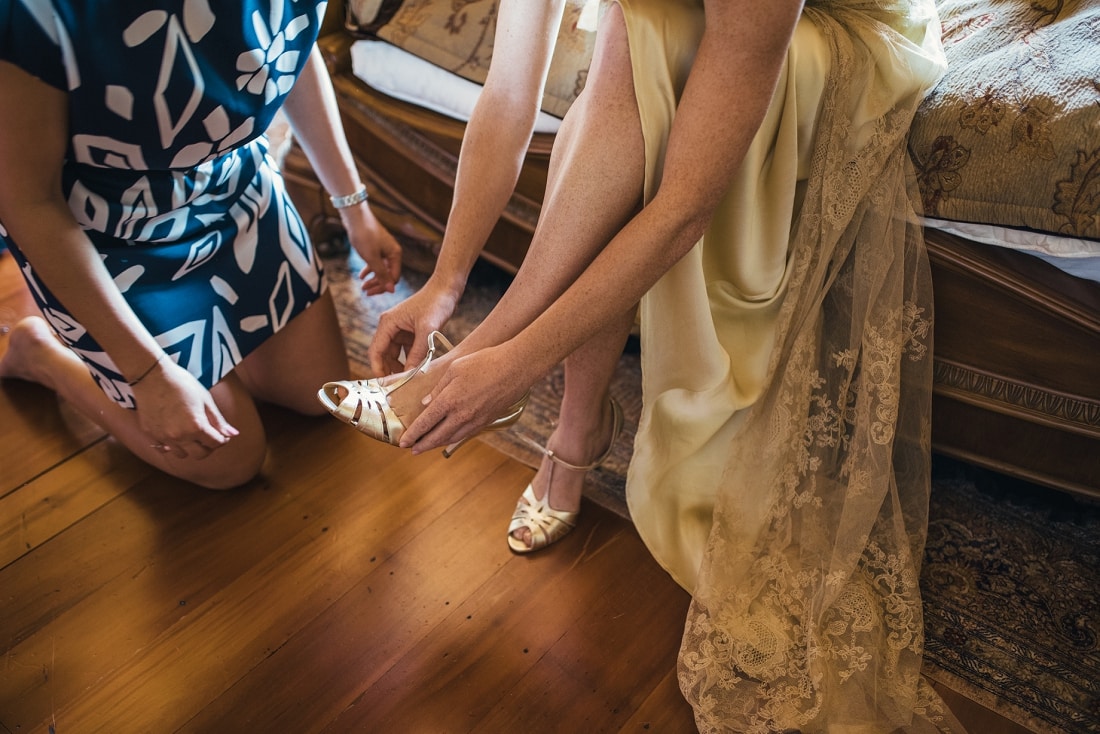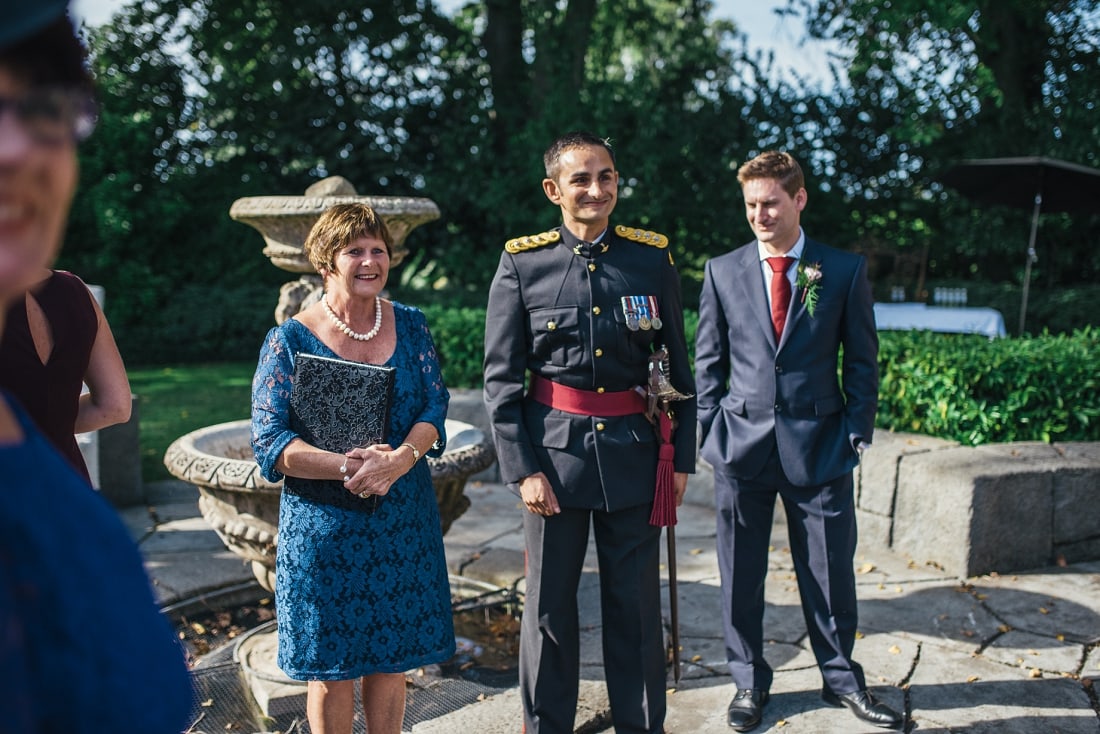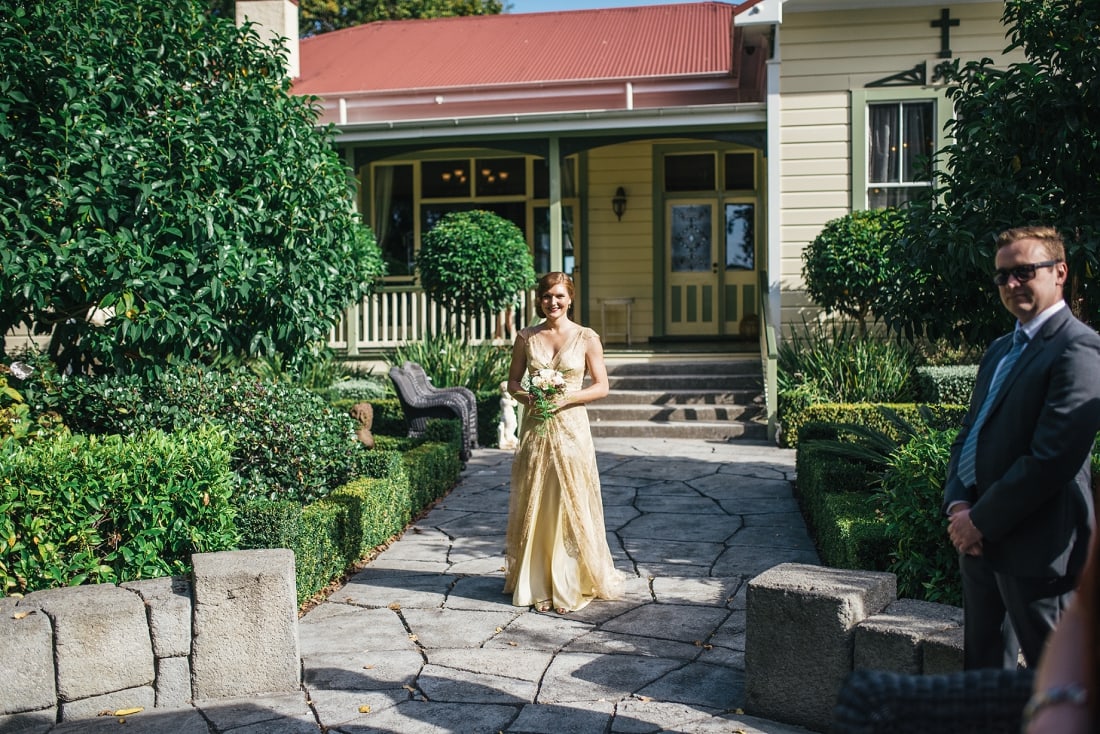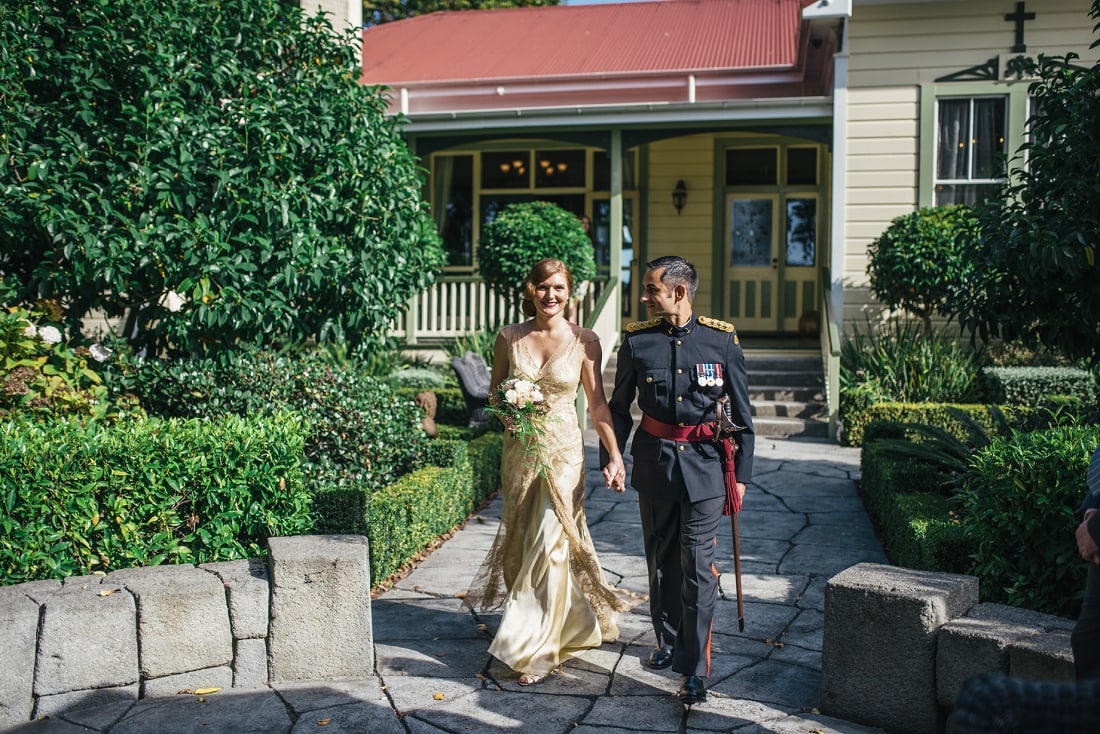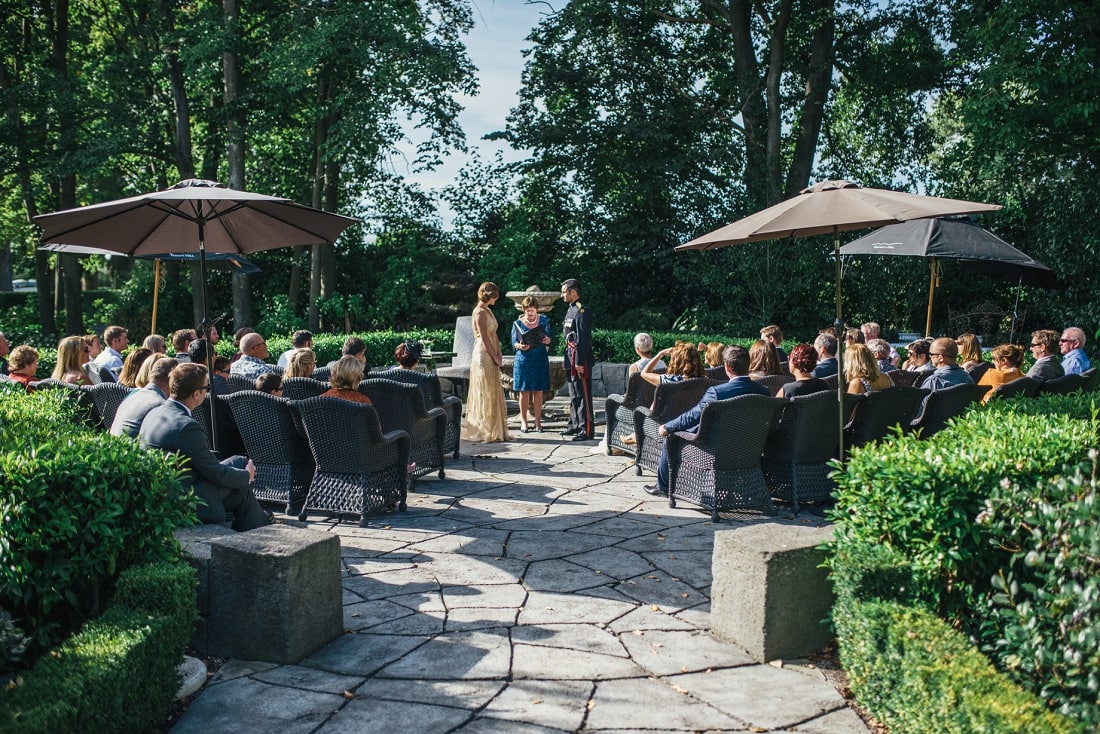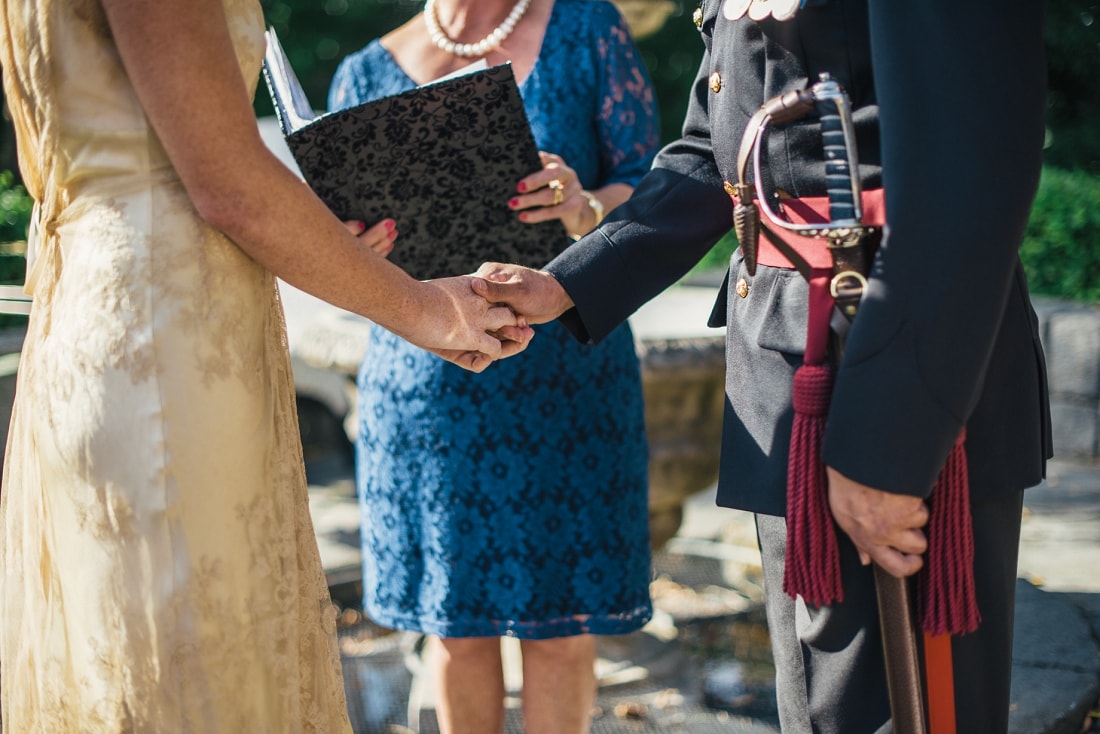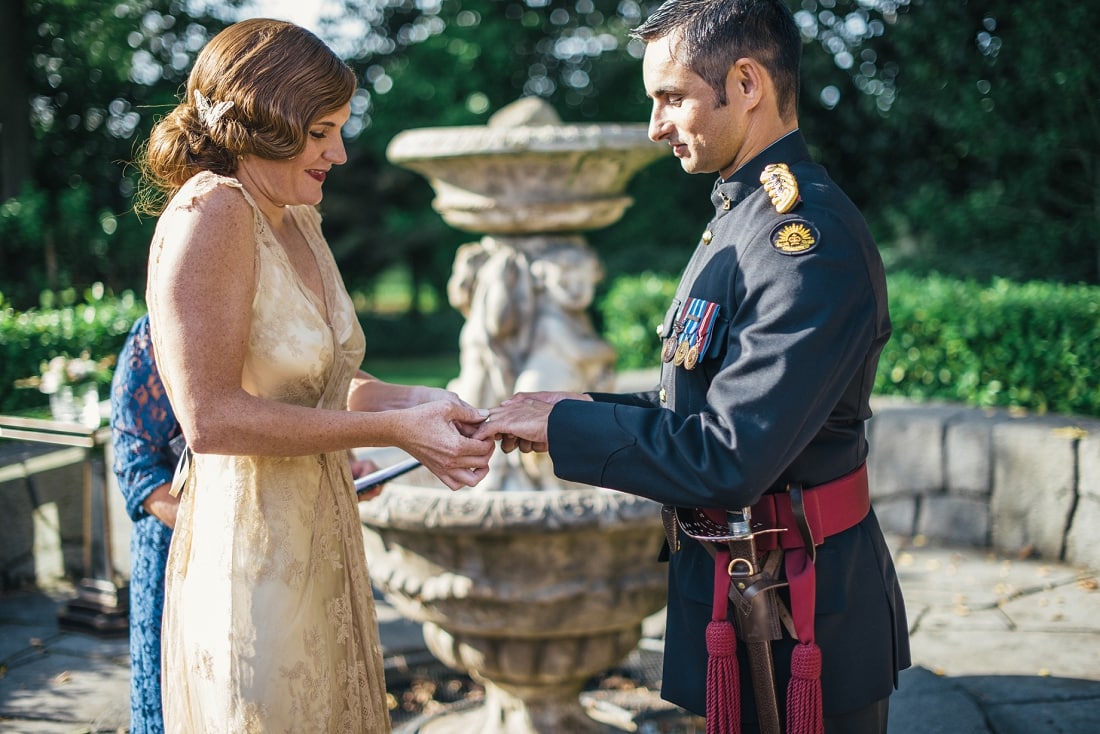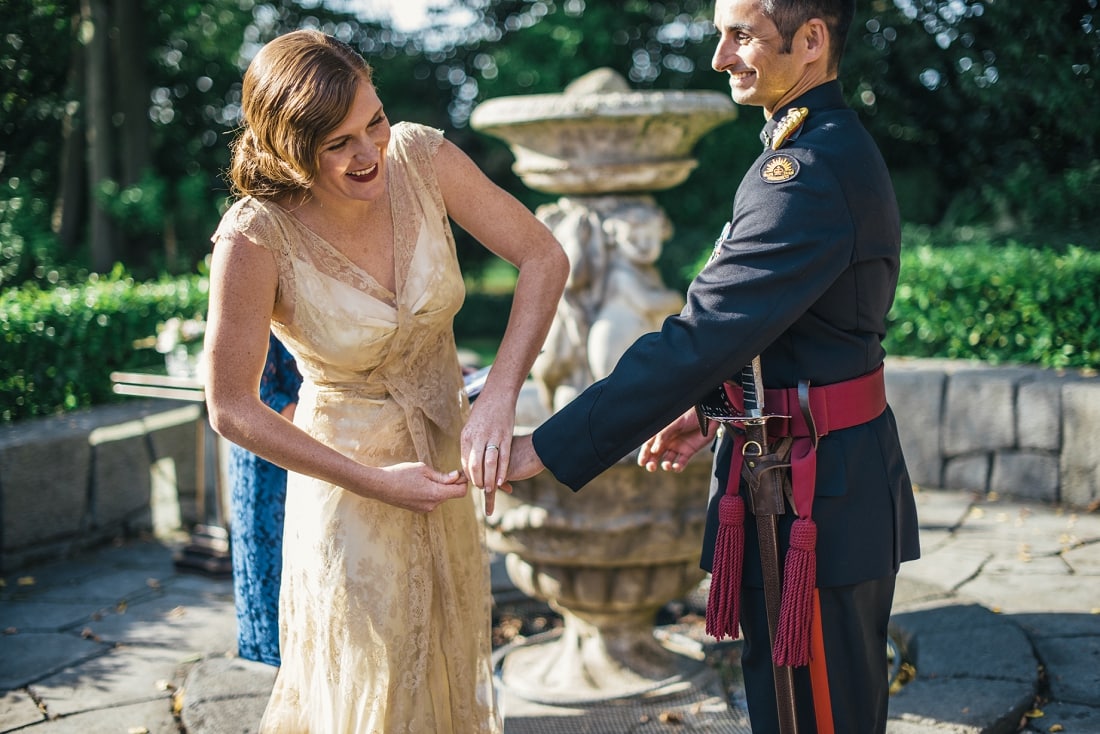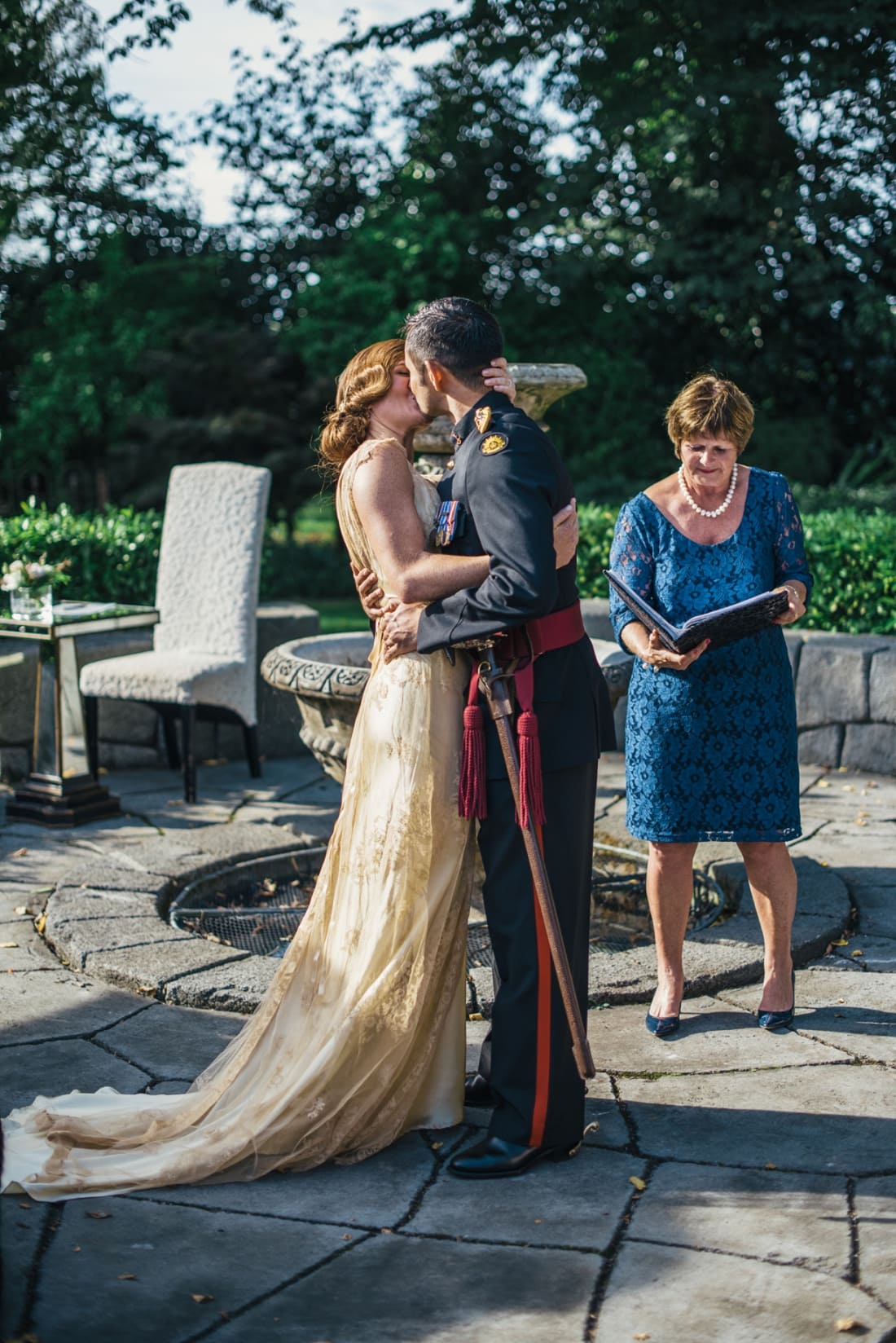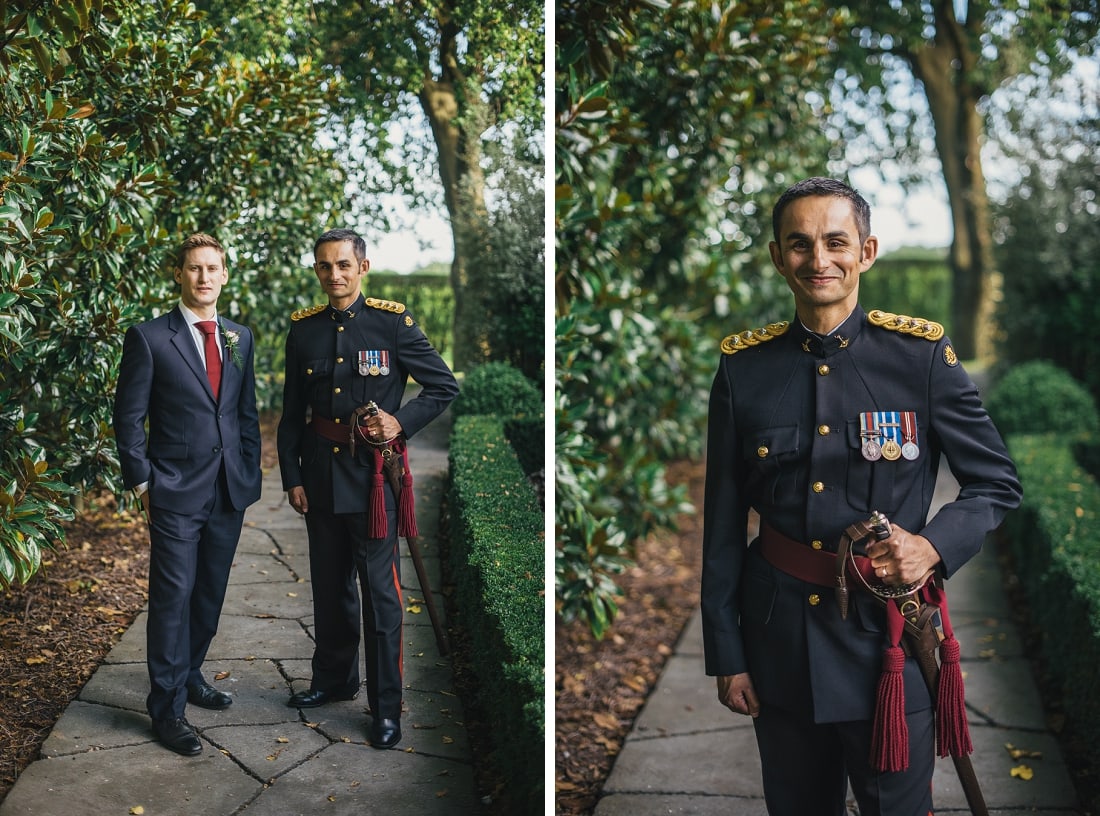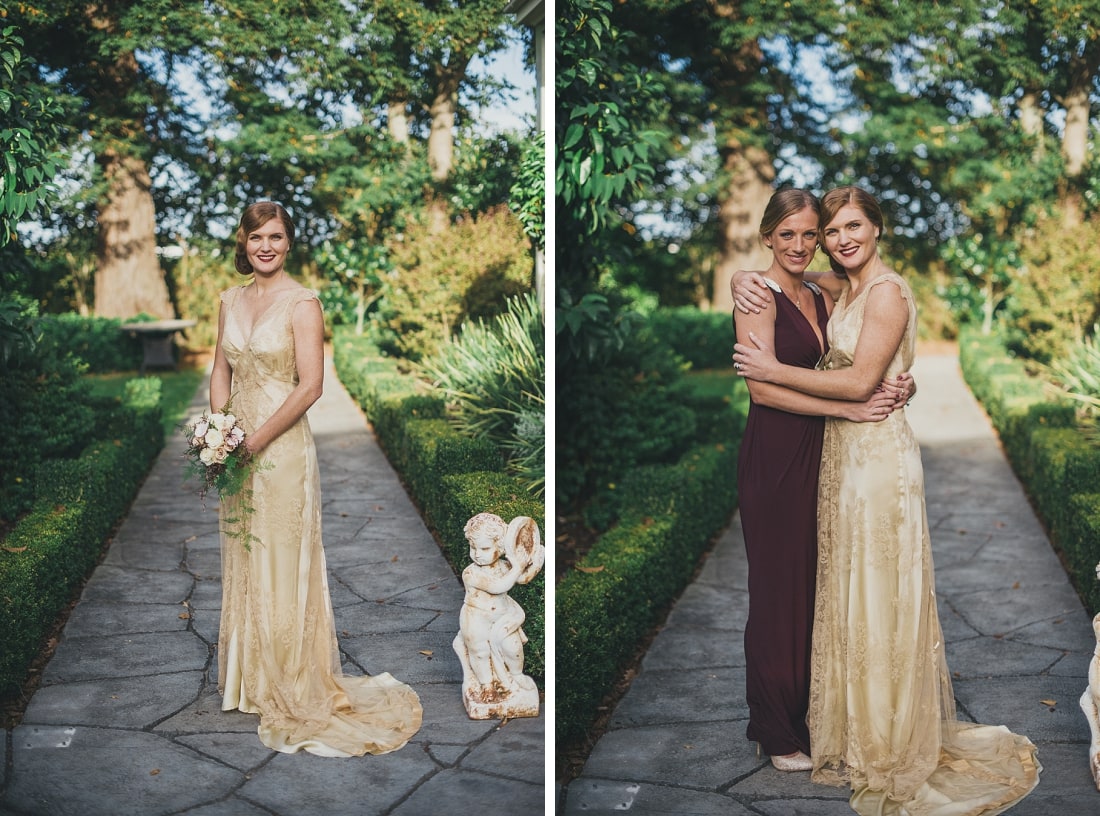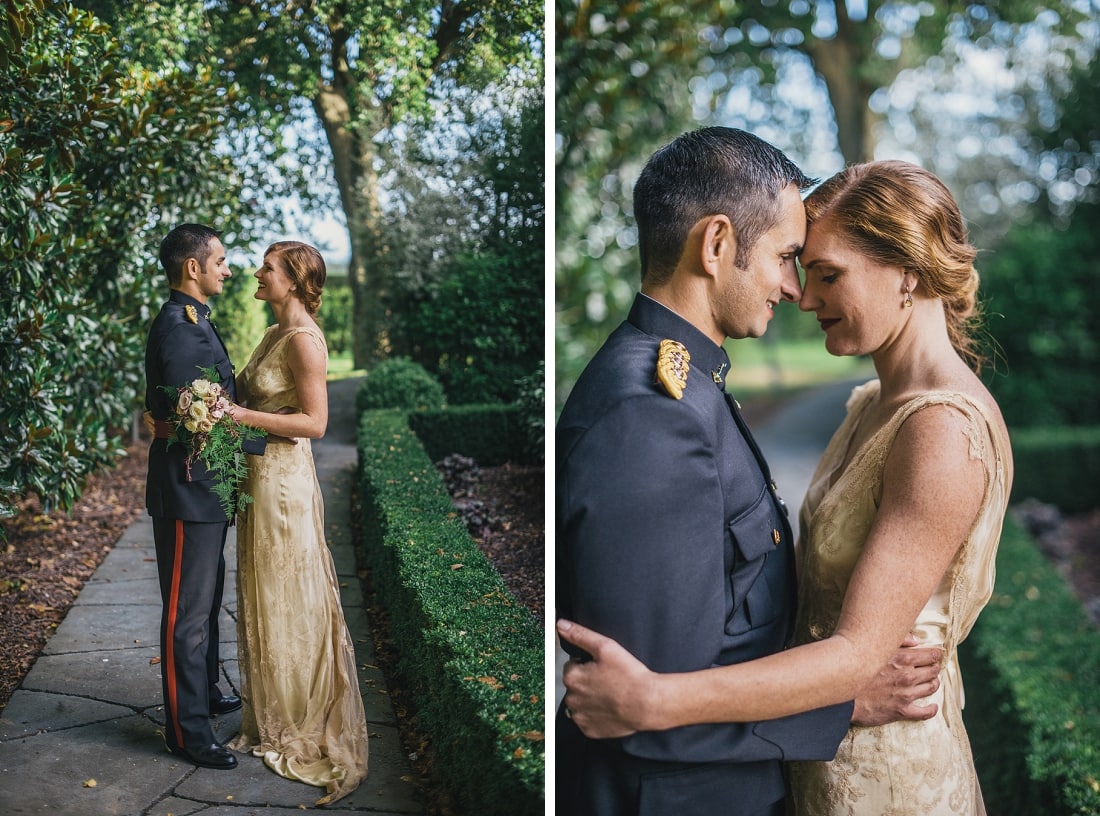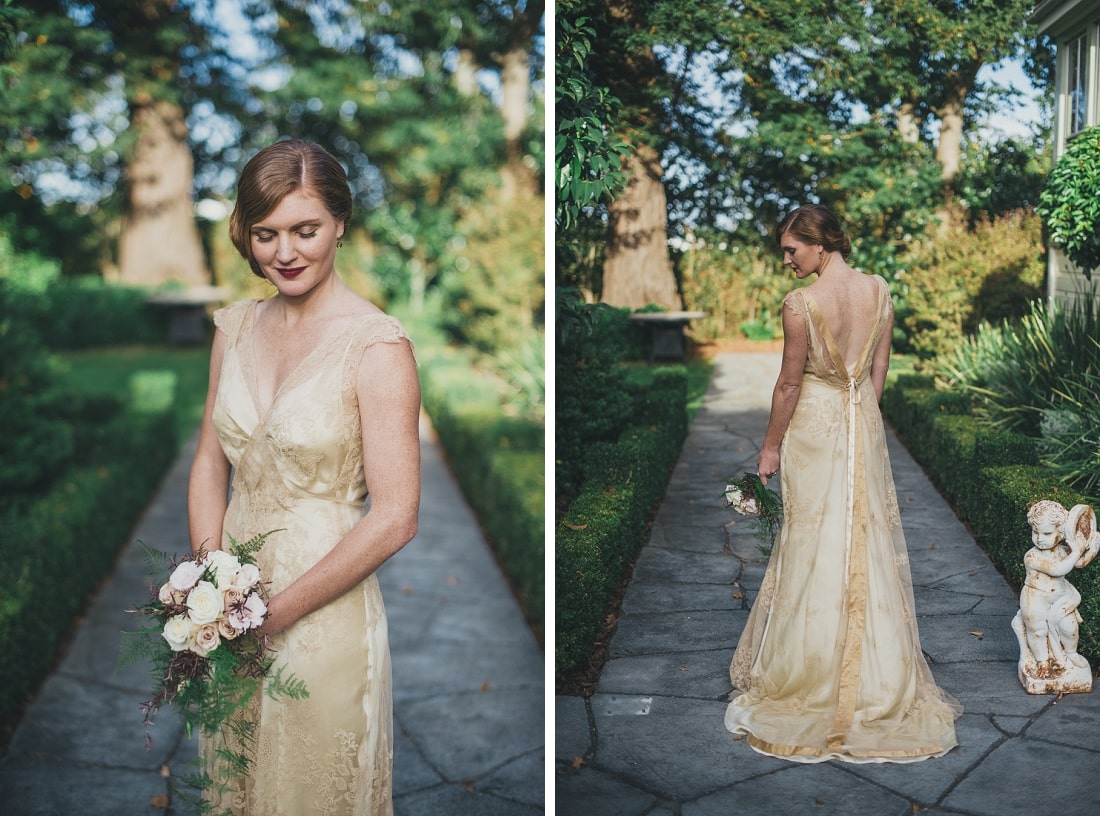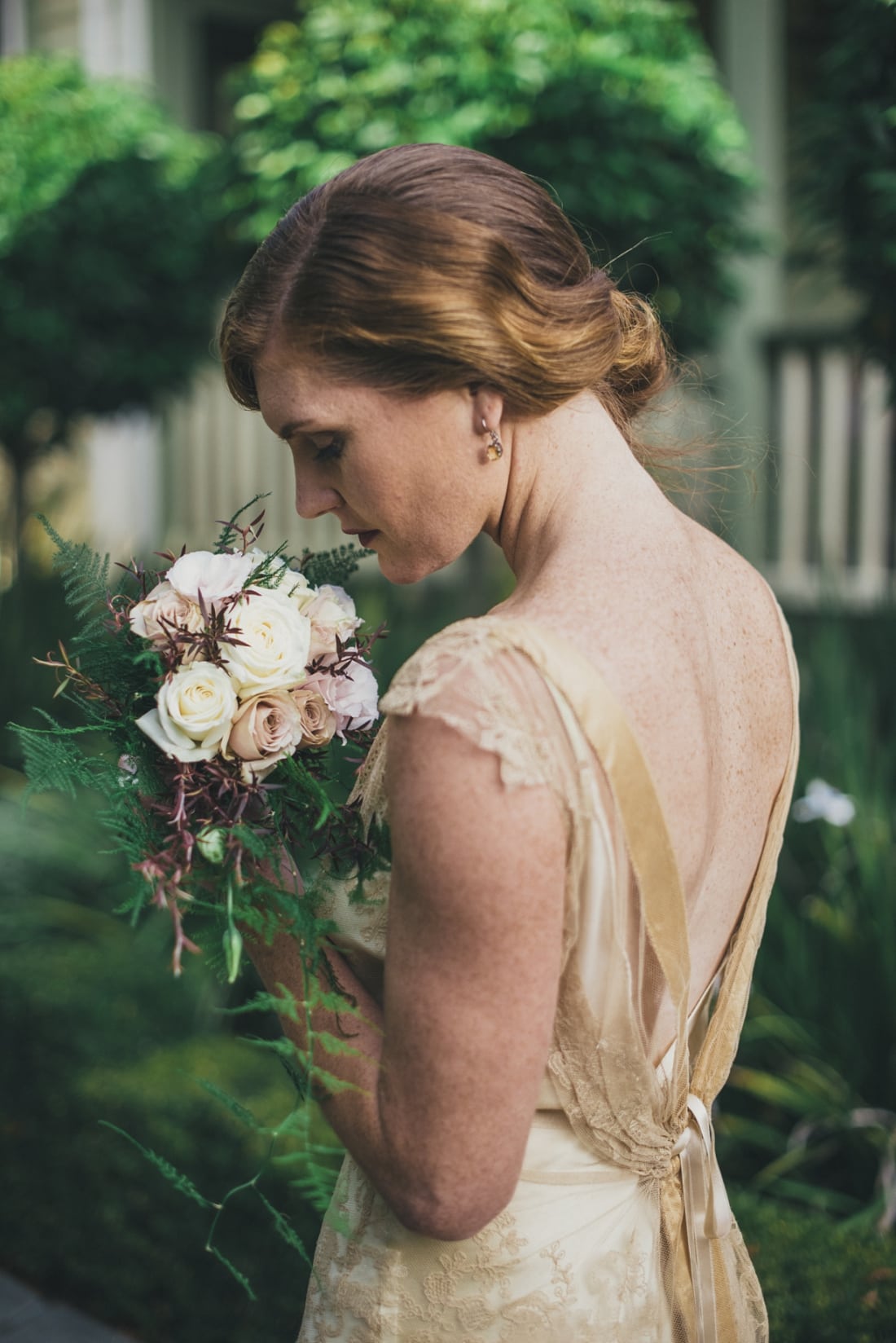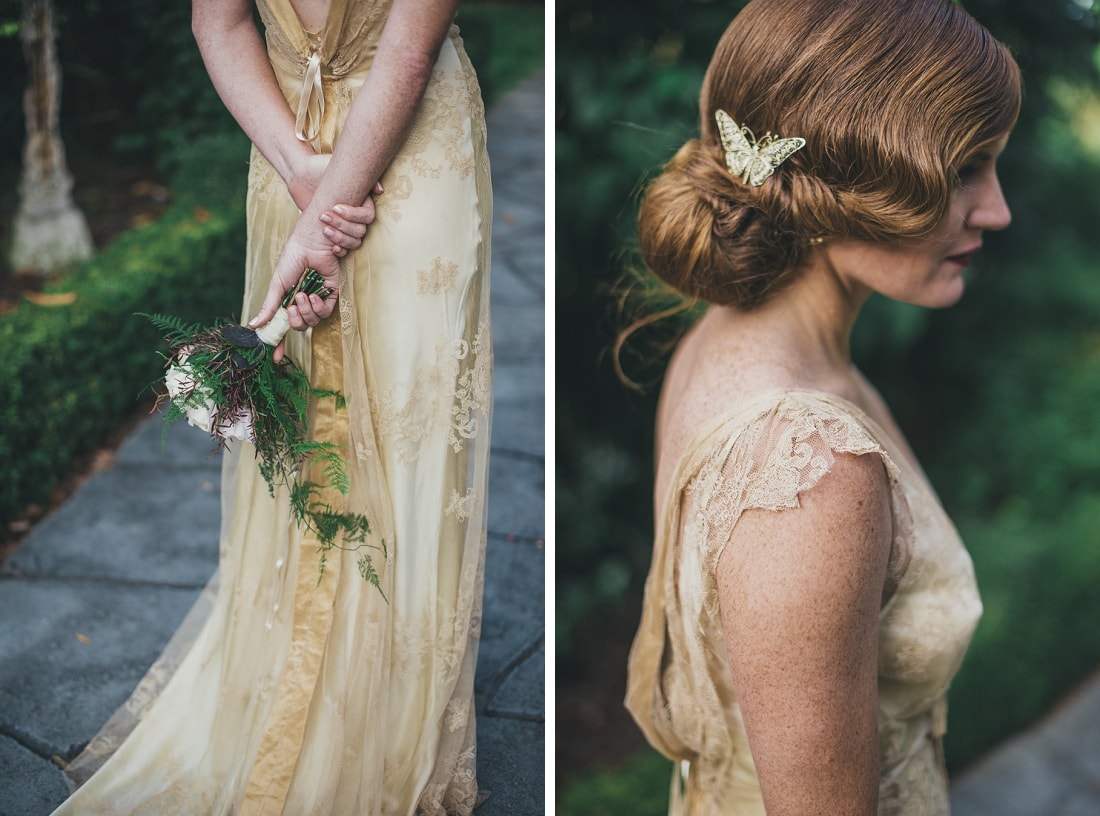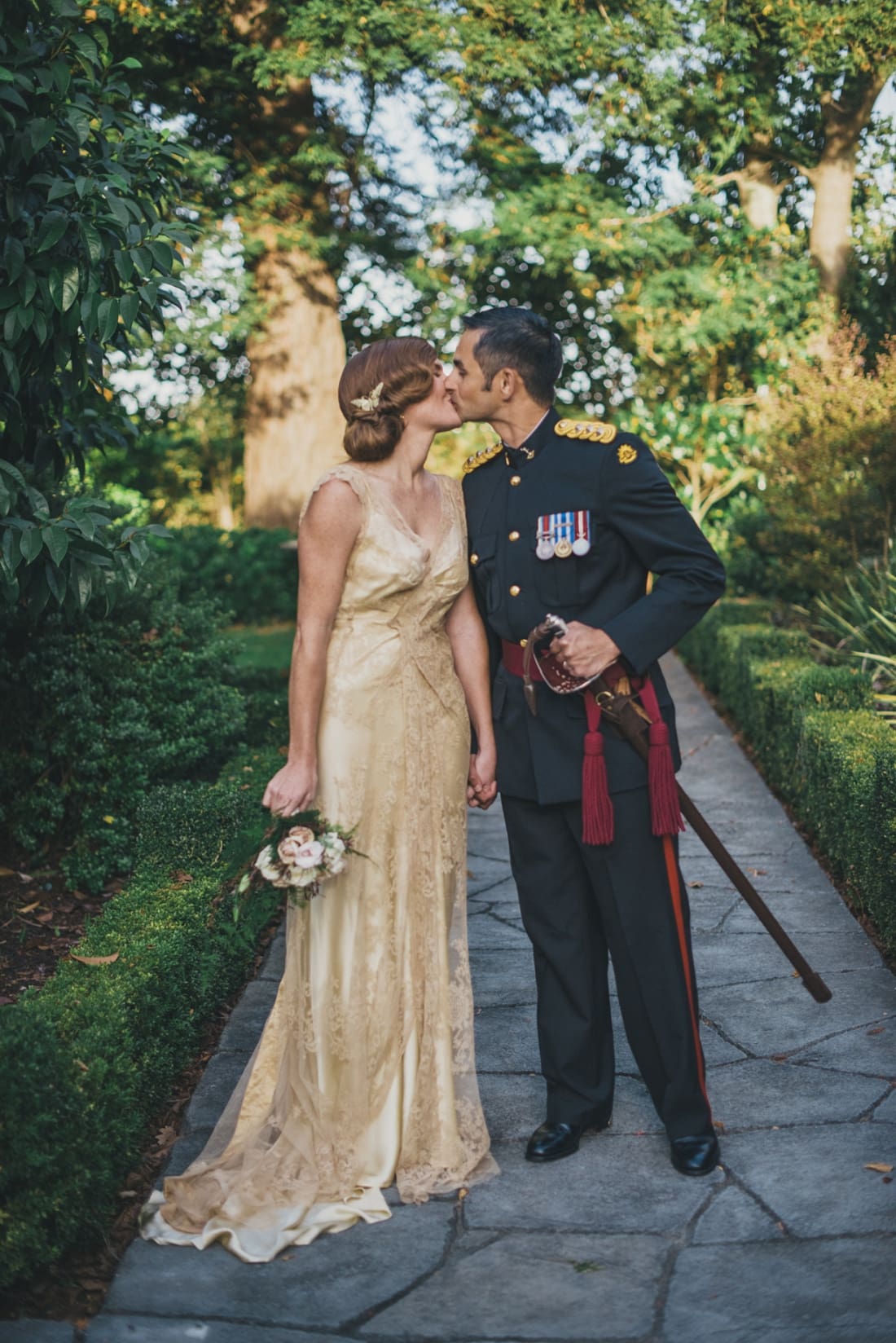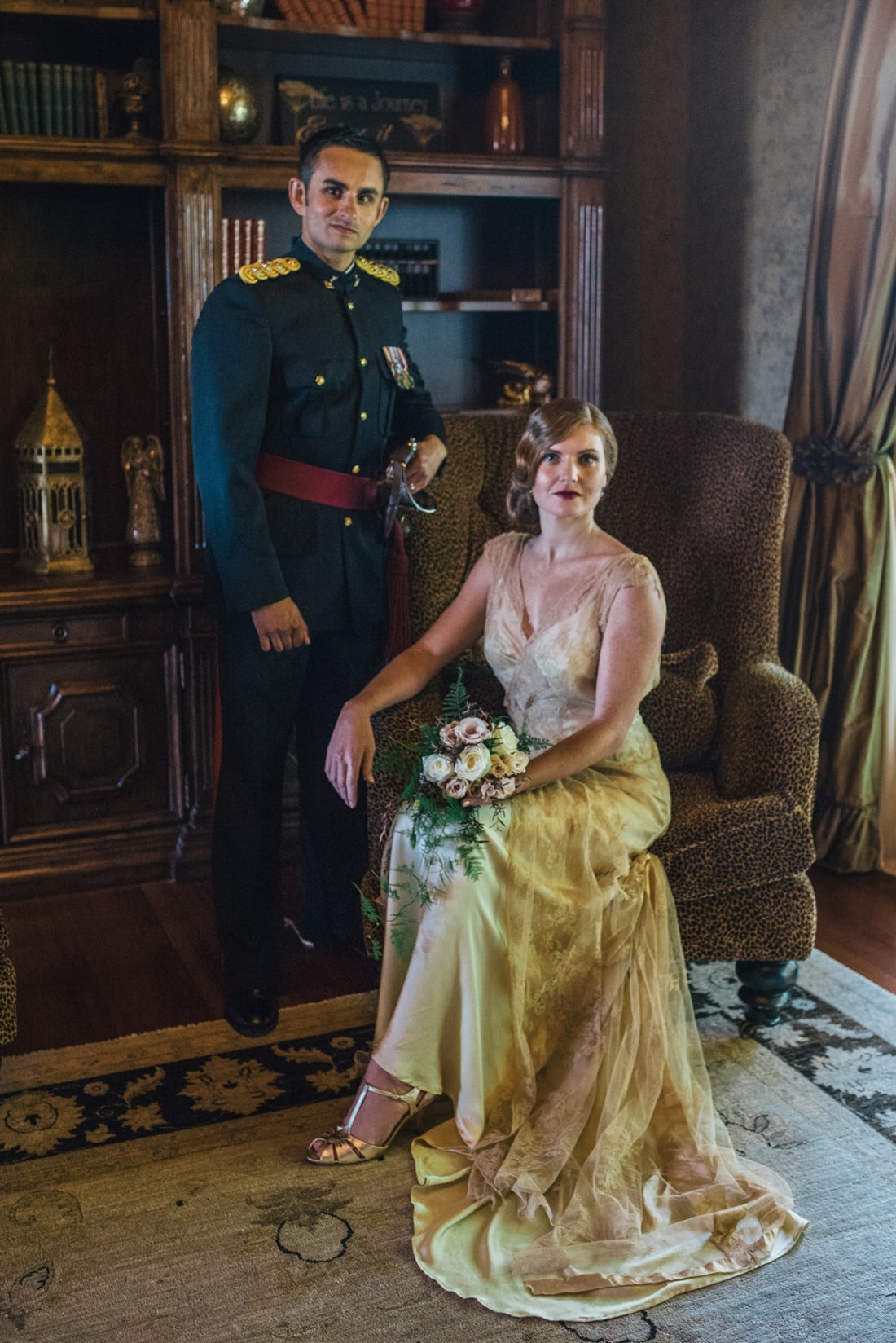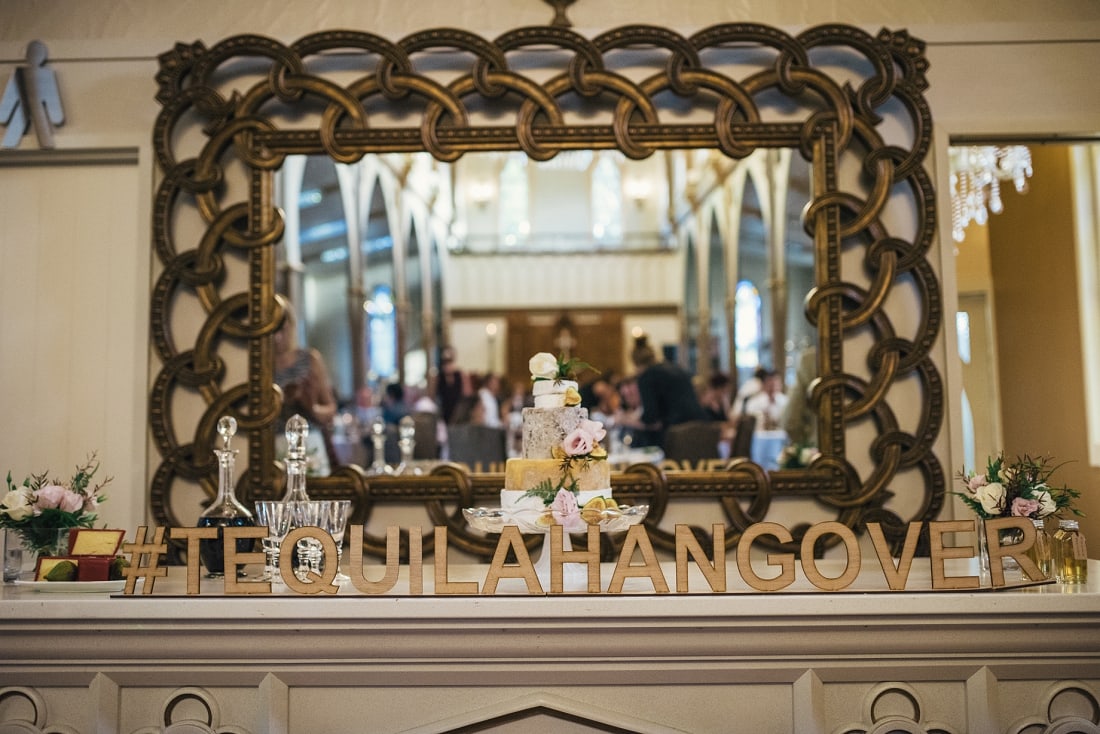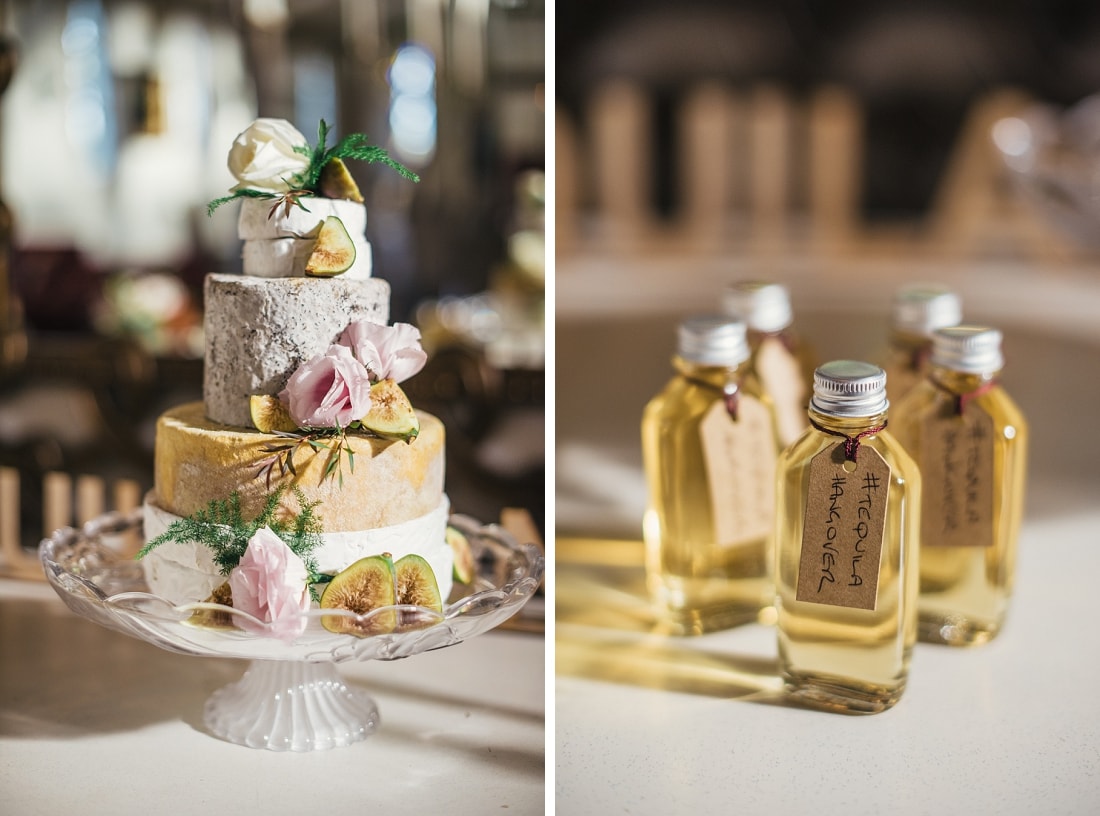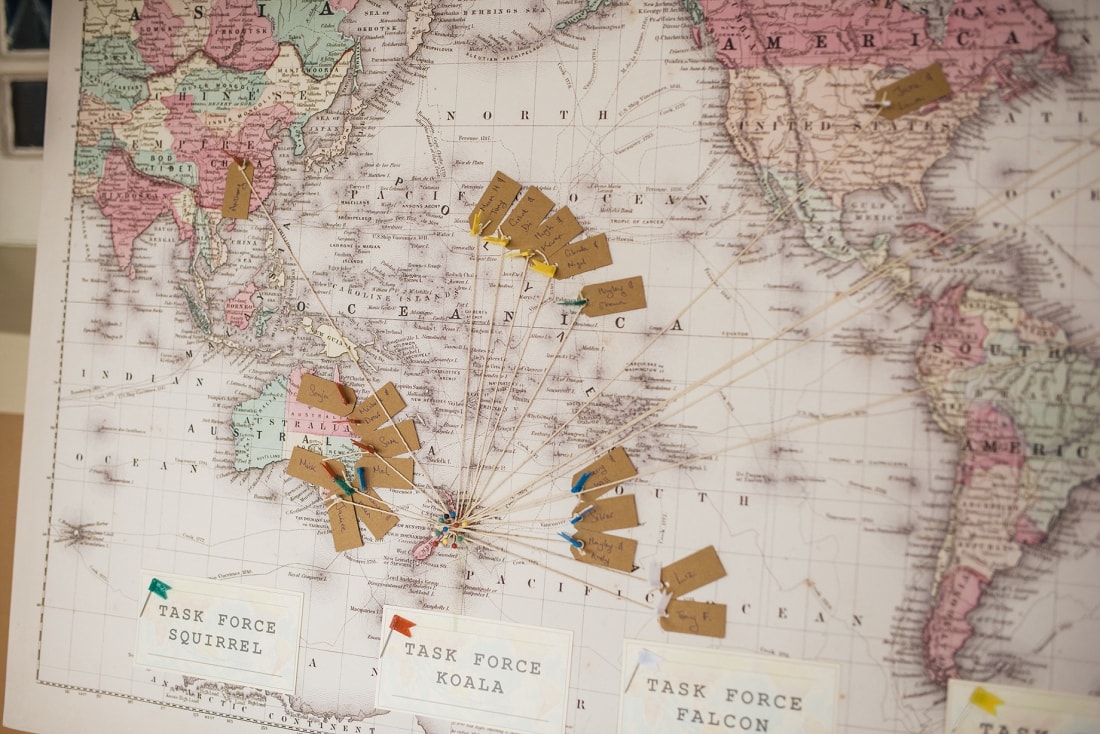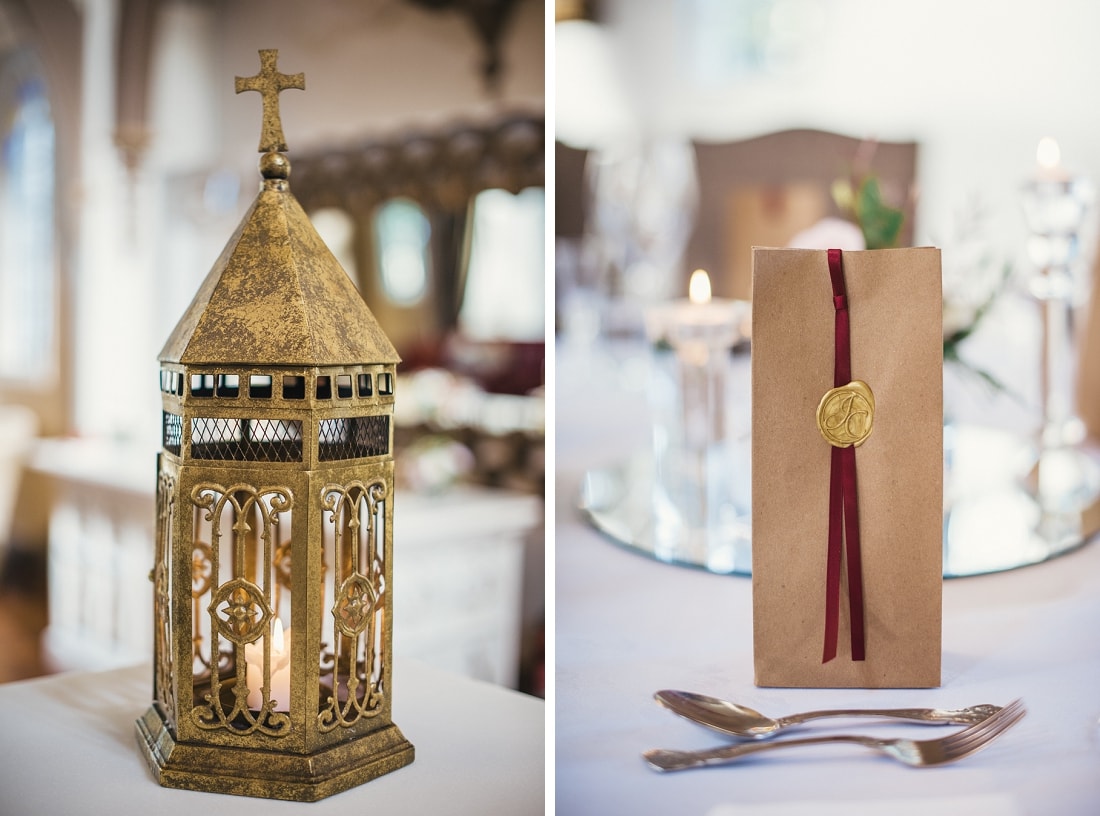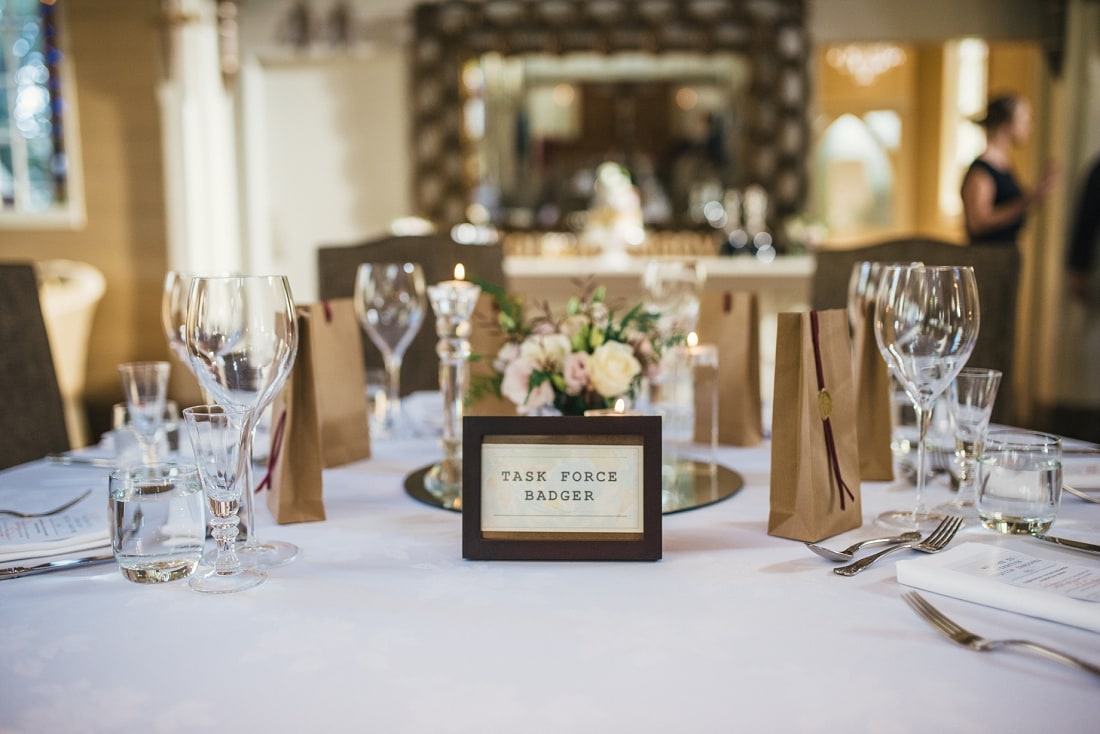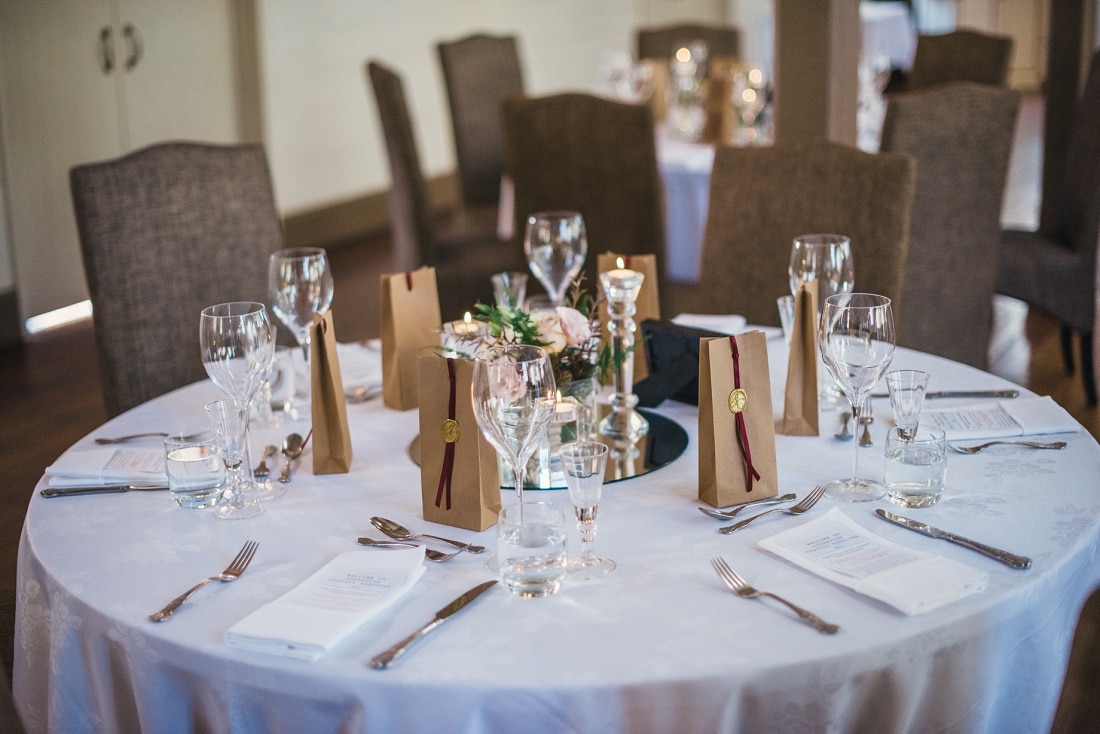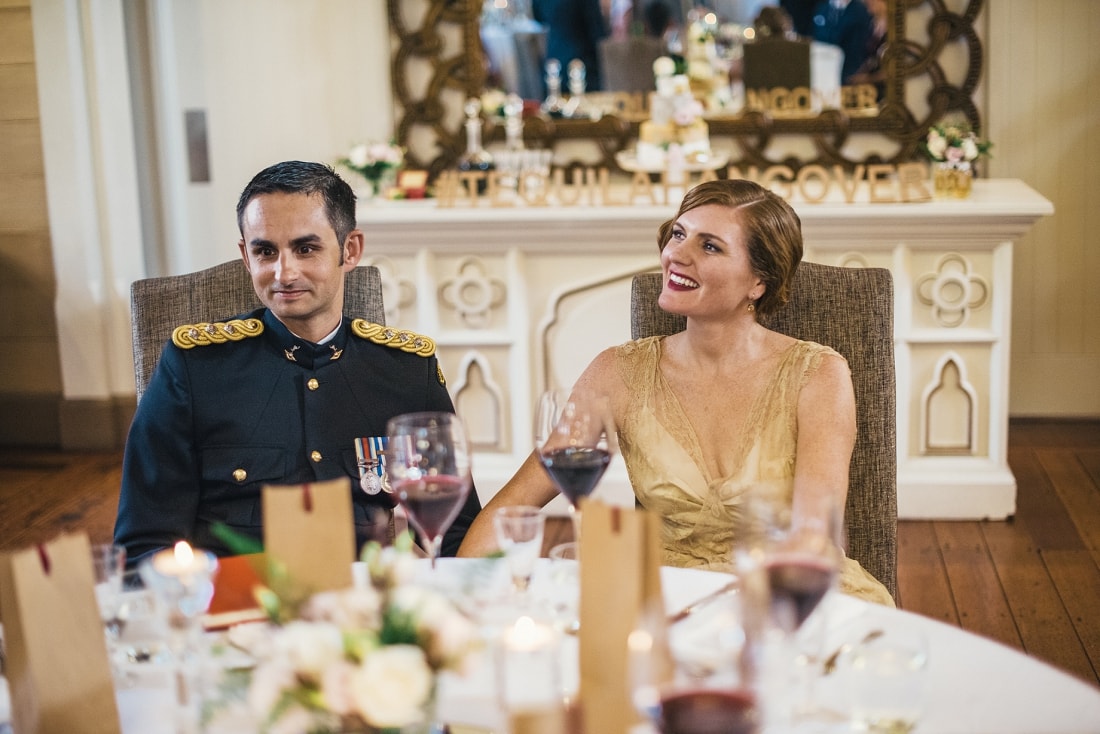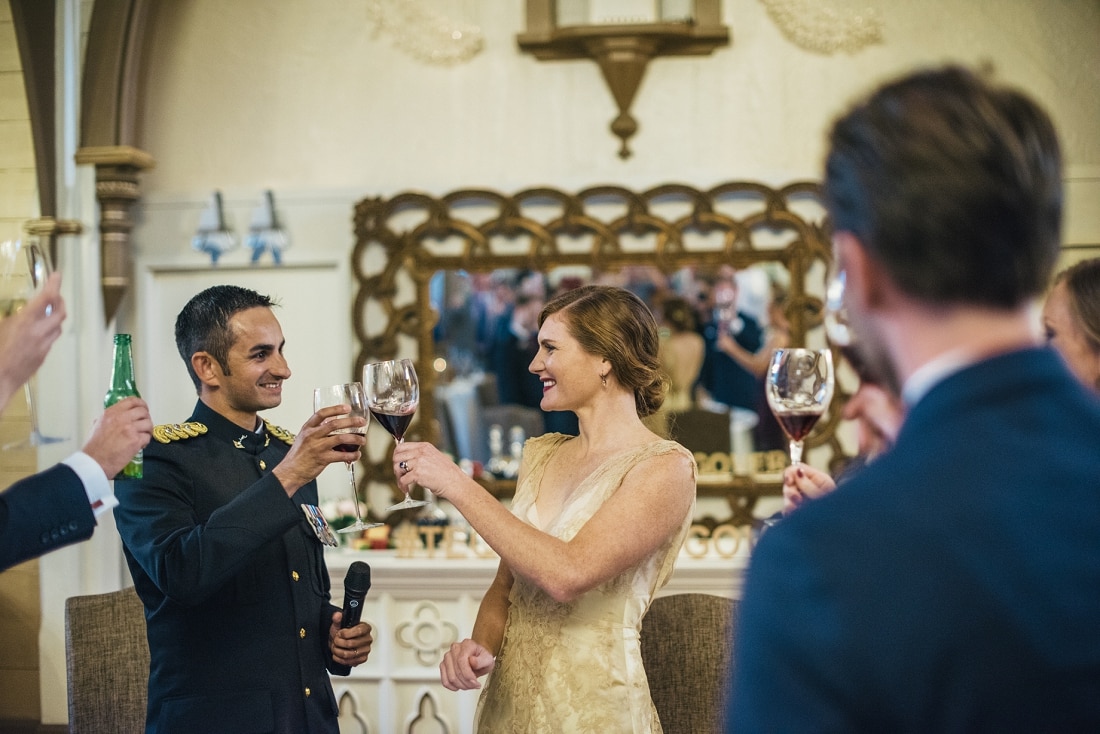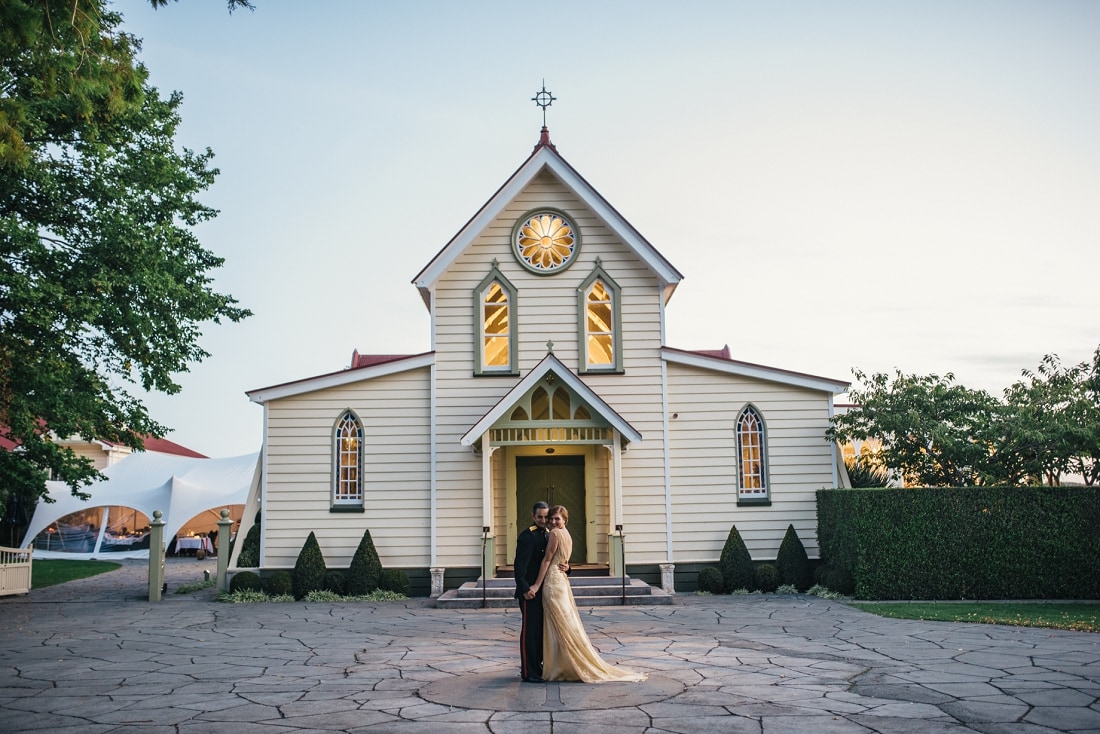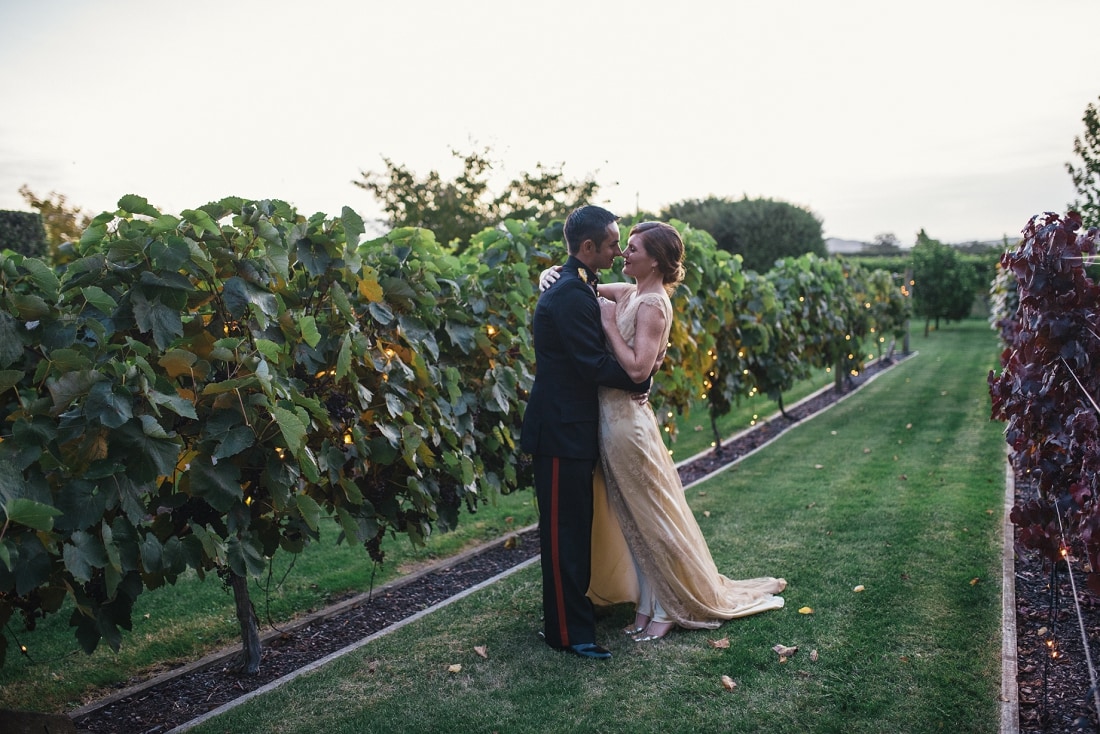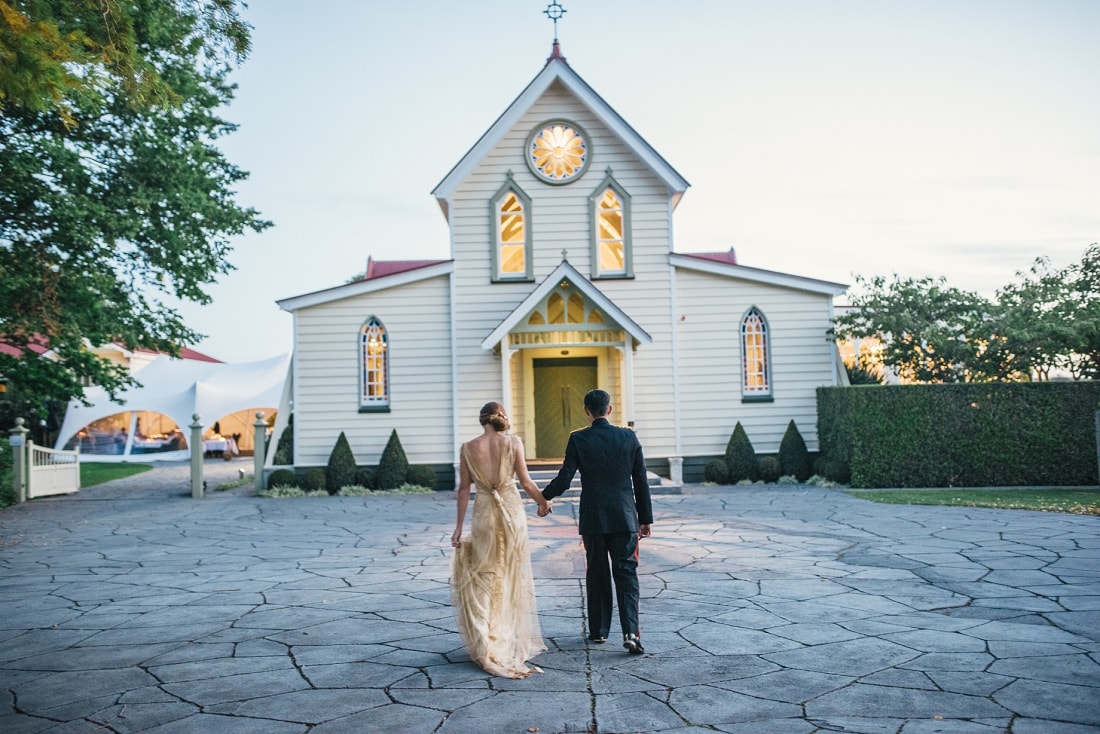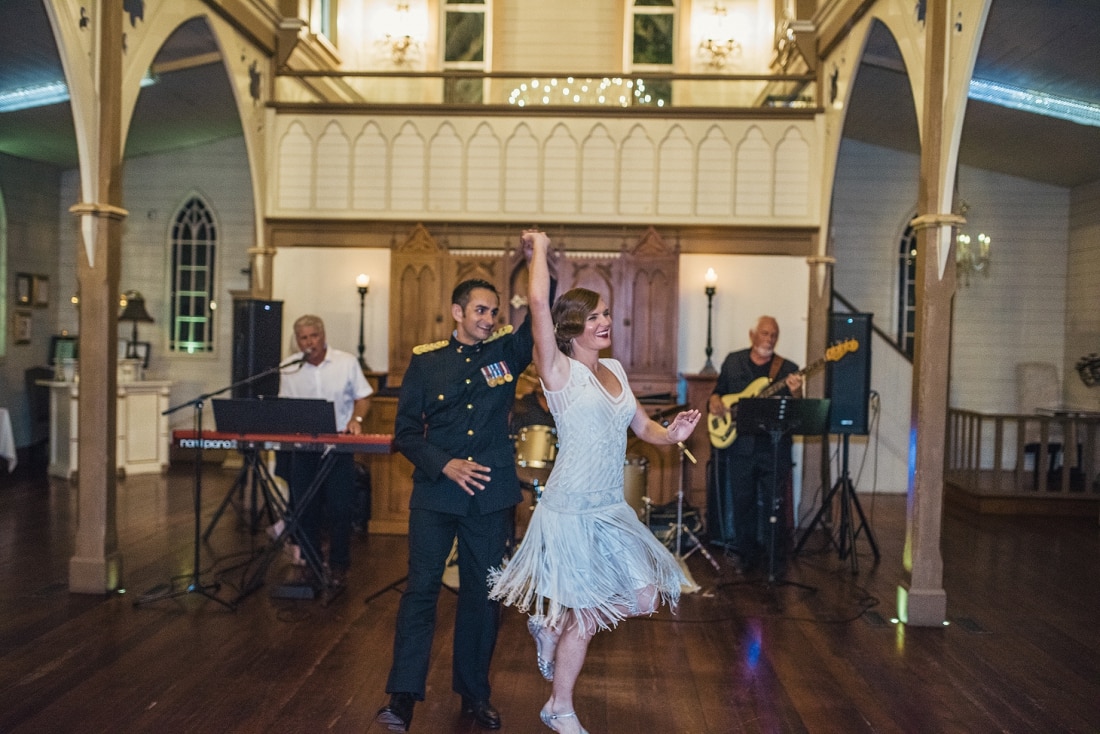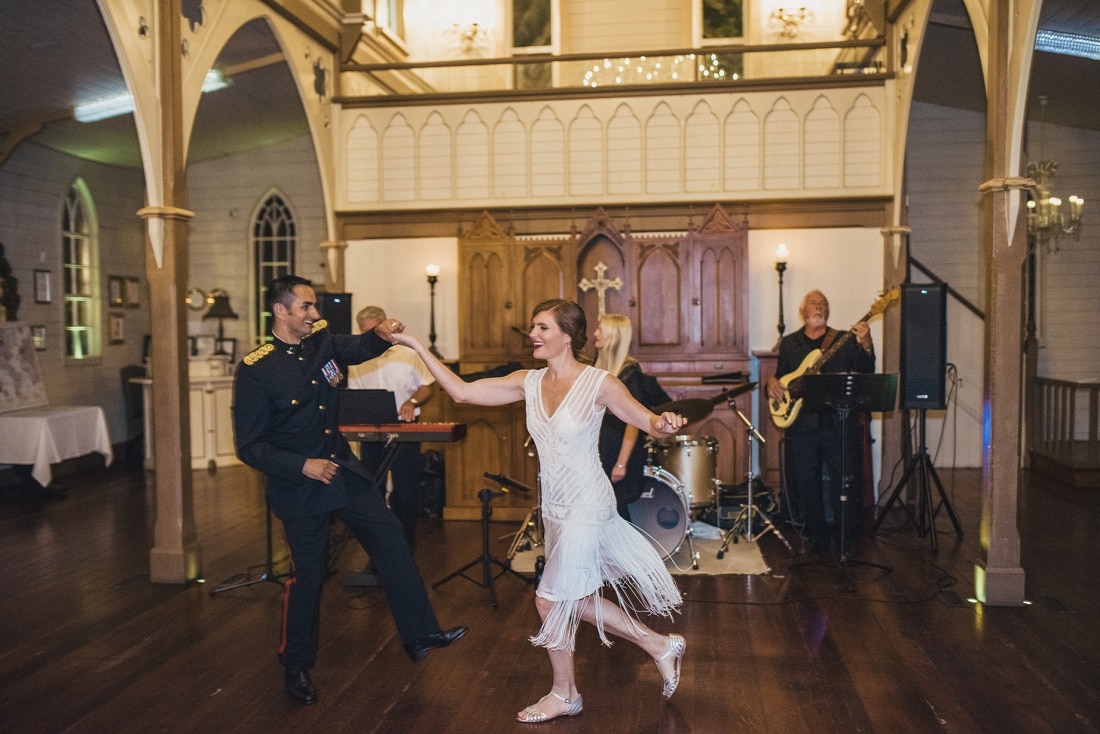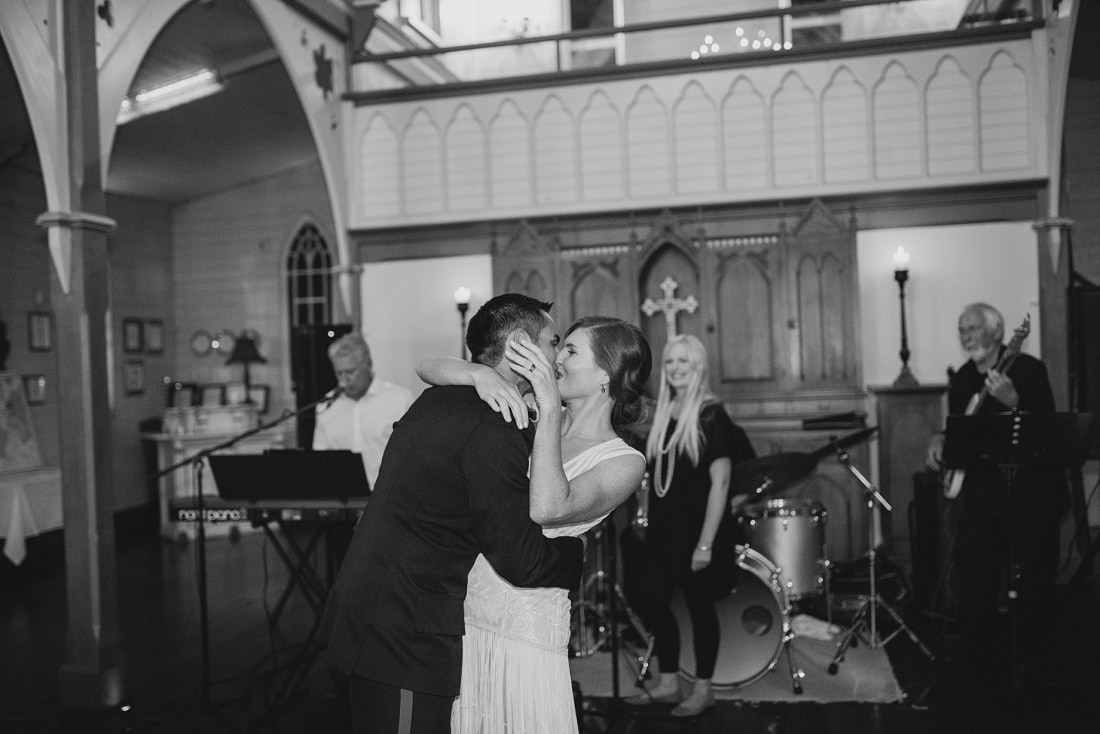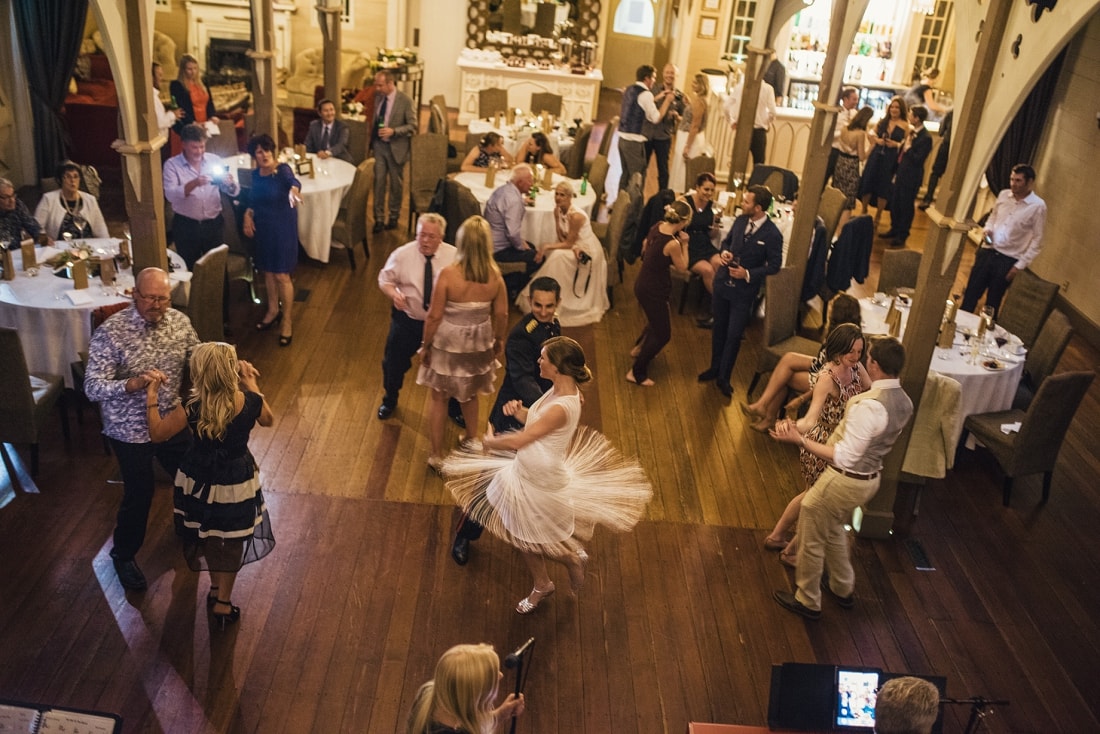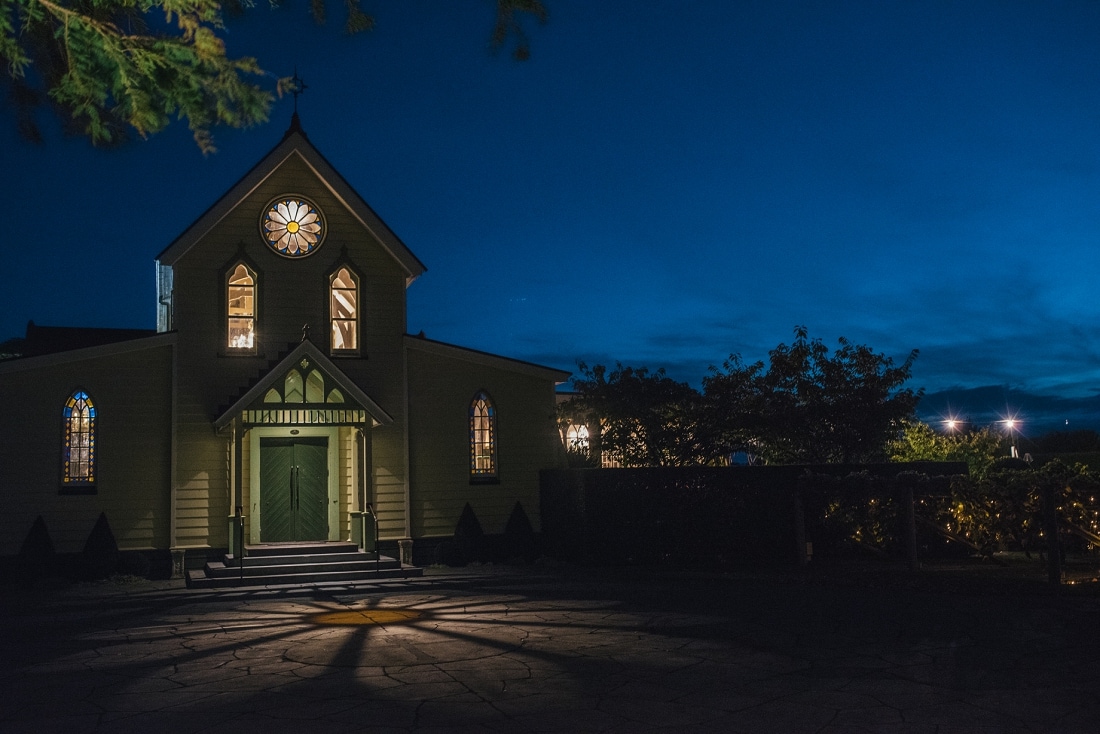 Our day after shoot took us all around Hawke's Bay. We started off at Te Mata Peak looking out over Hawke's Bay and then we headed over to Napier to get in some water views and some amazing sunset shots amongst the long grass. I just LOVE 'Day After Shoots' for their relaxed nature and not having to be constrained to wedding day timetables!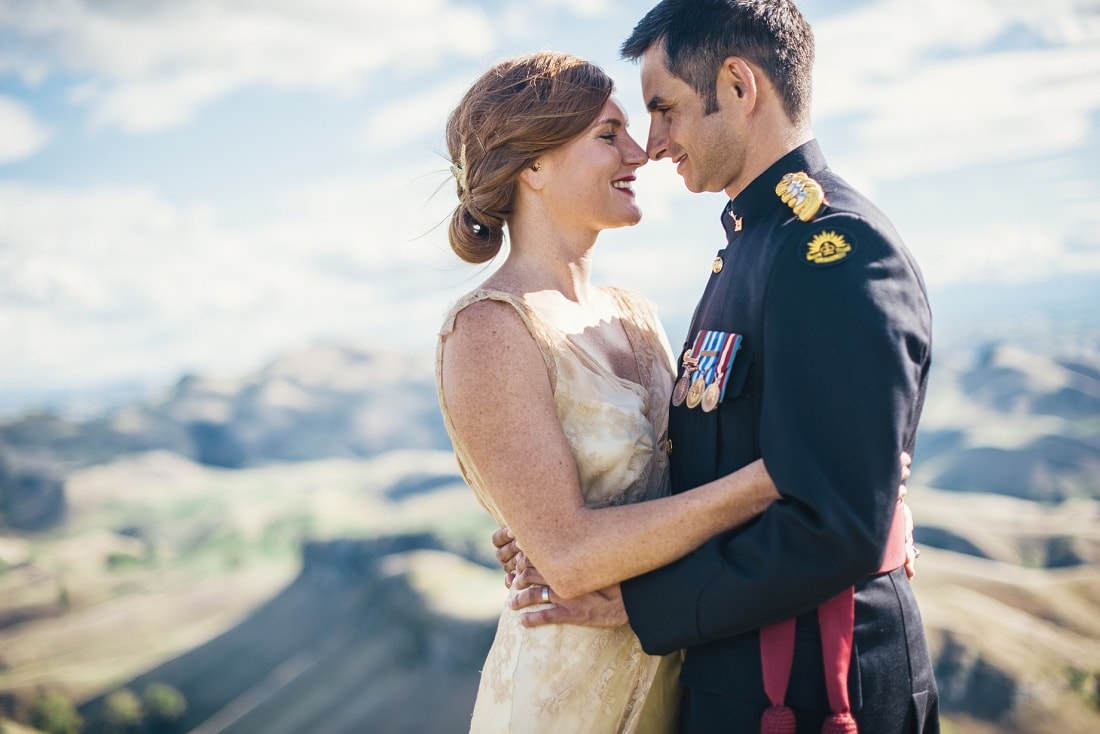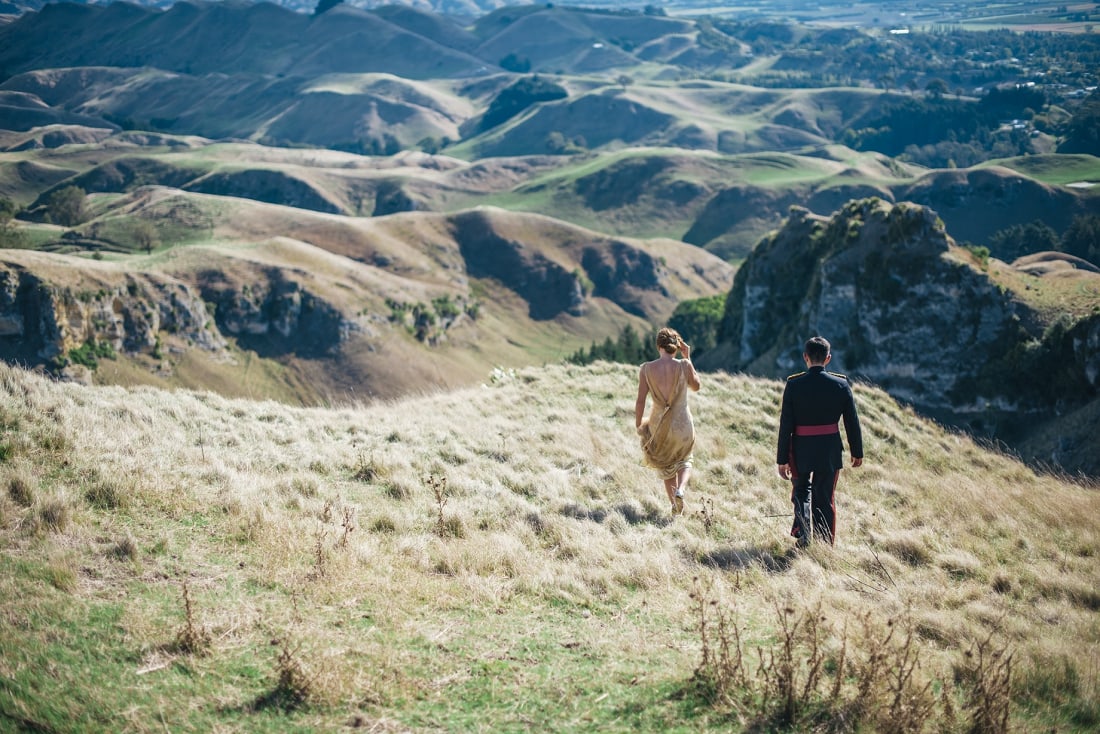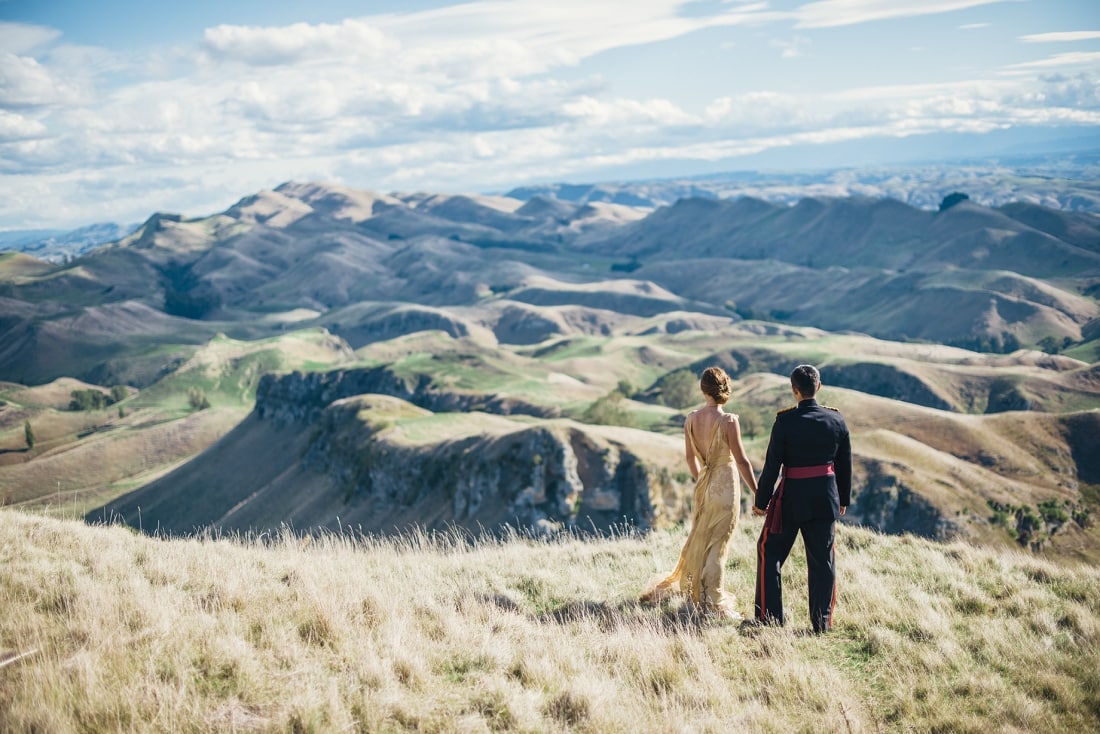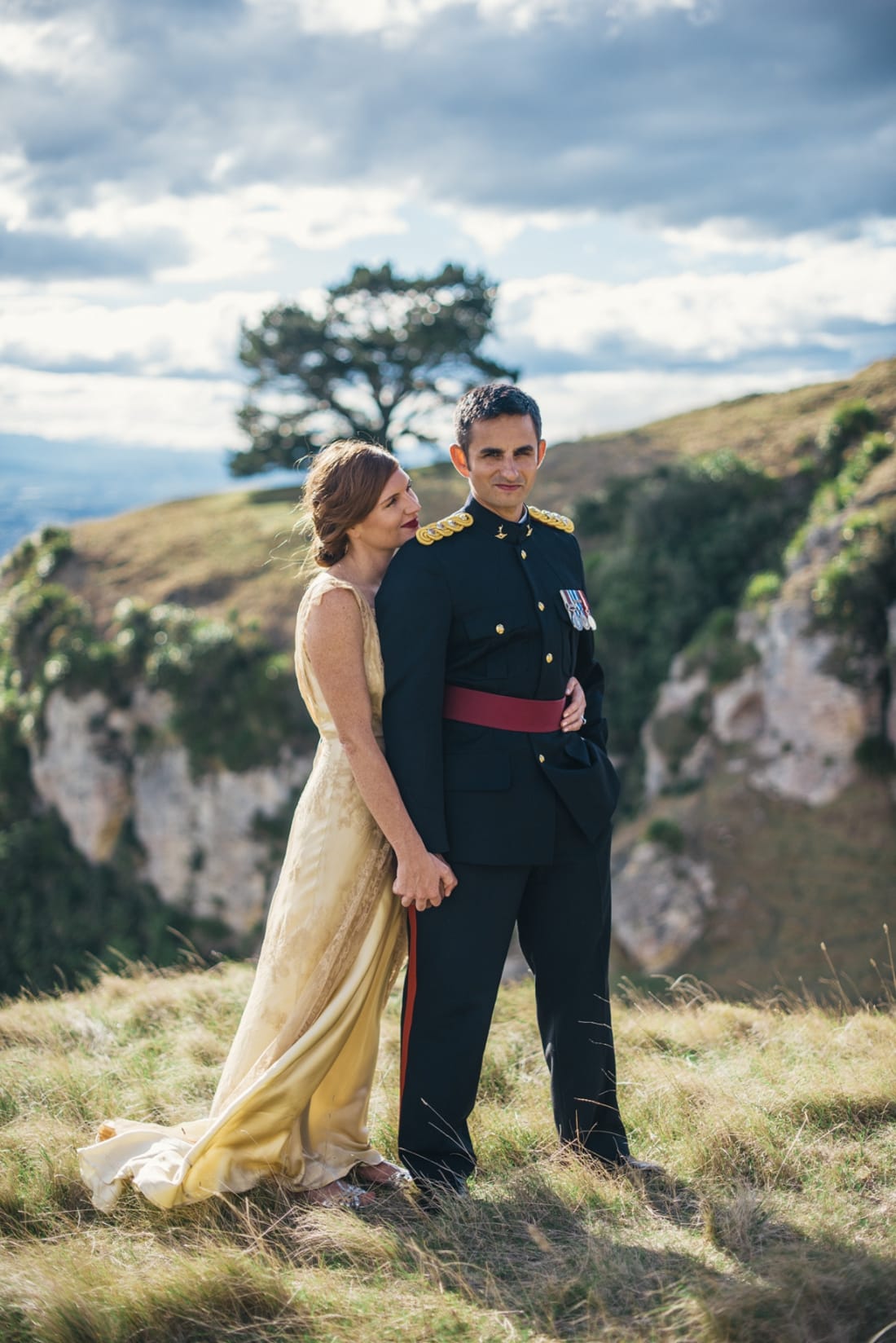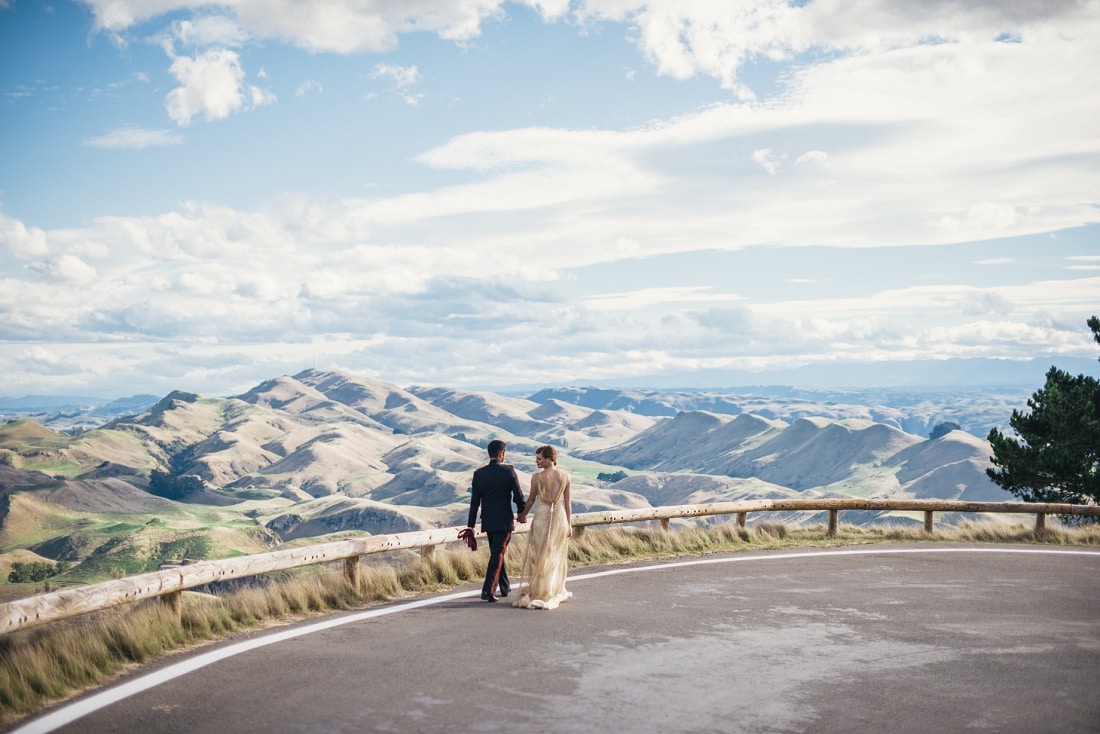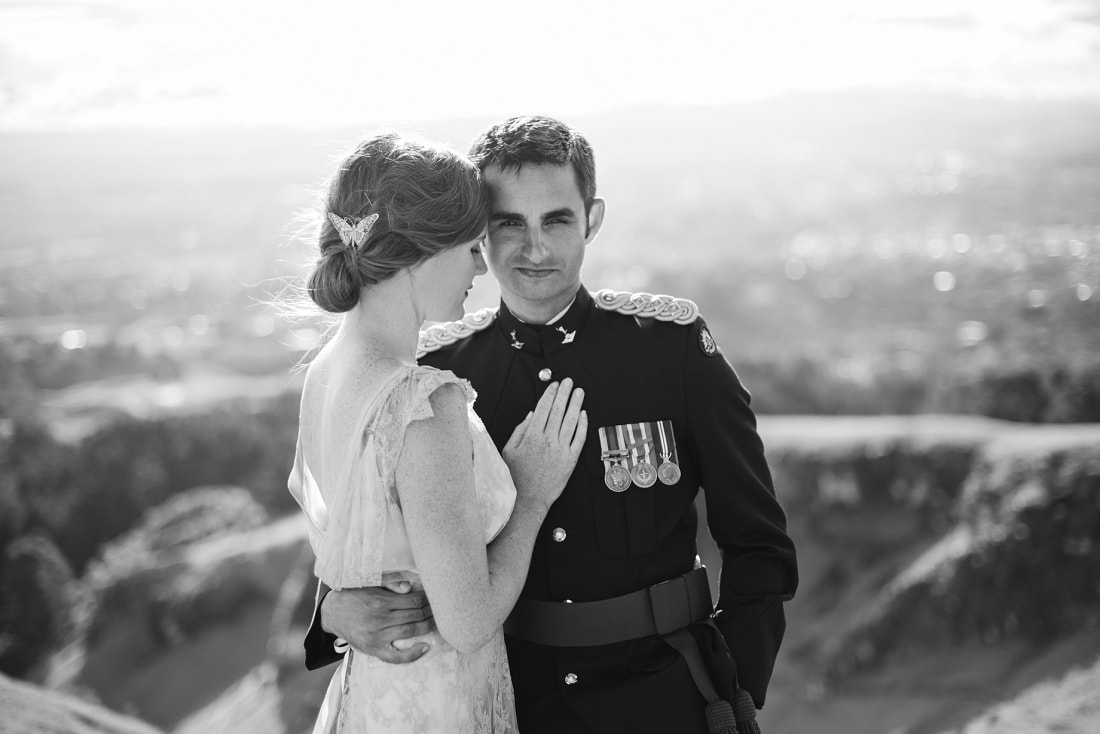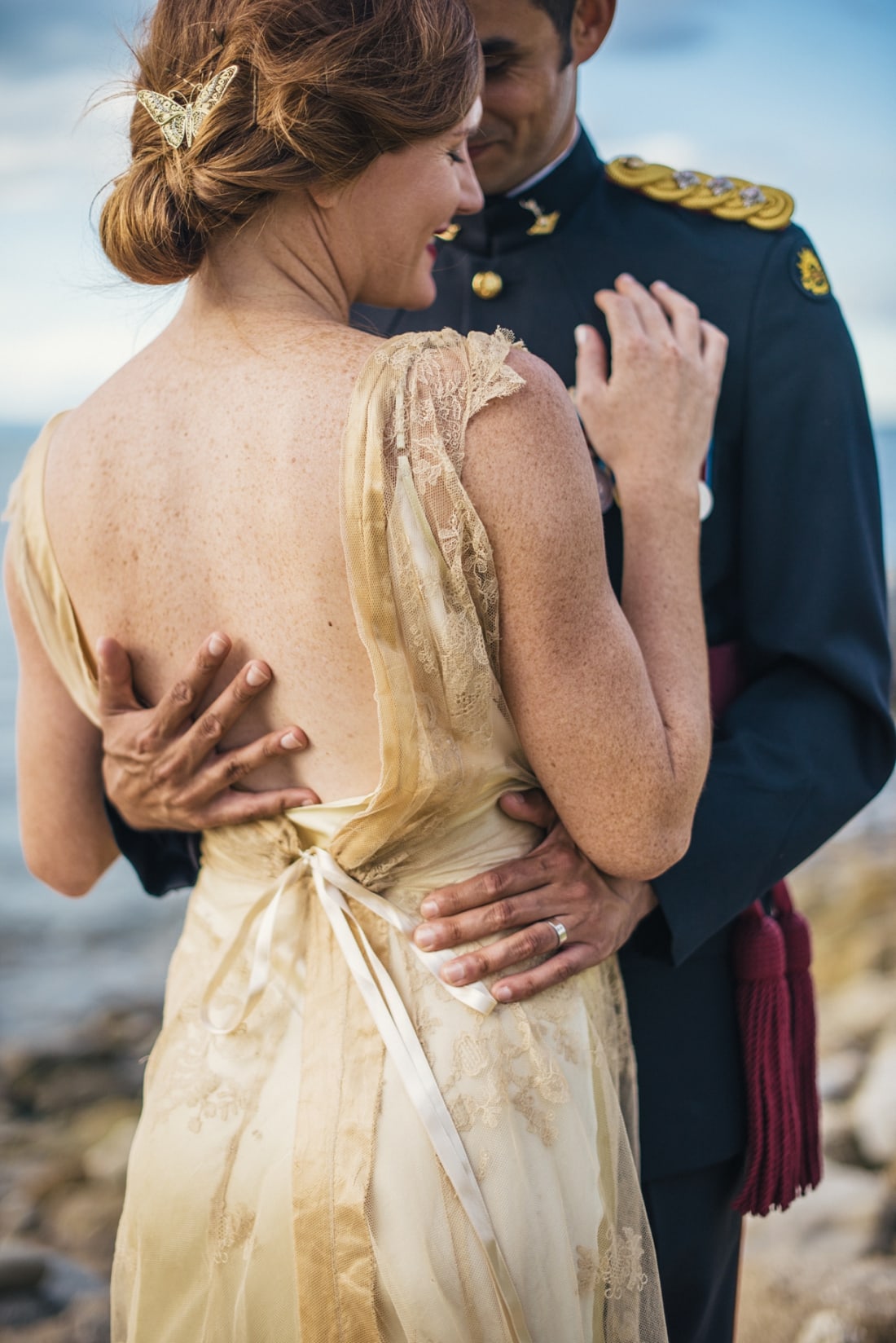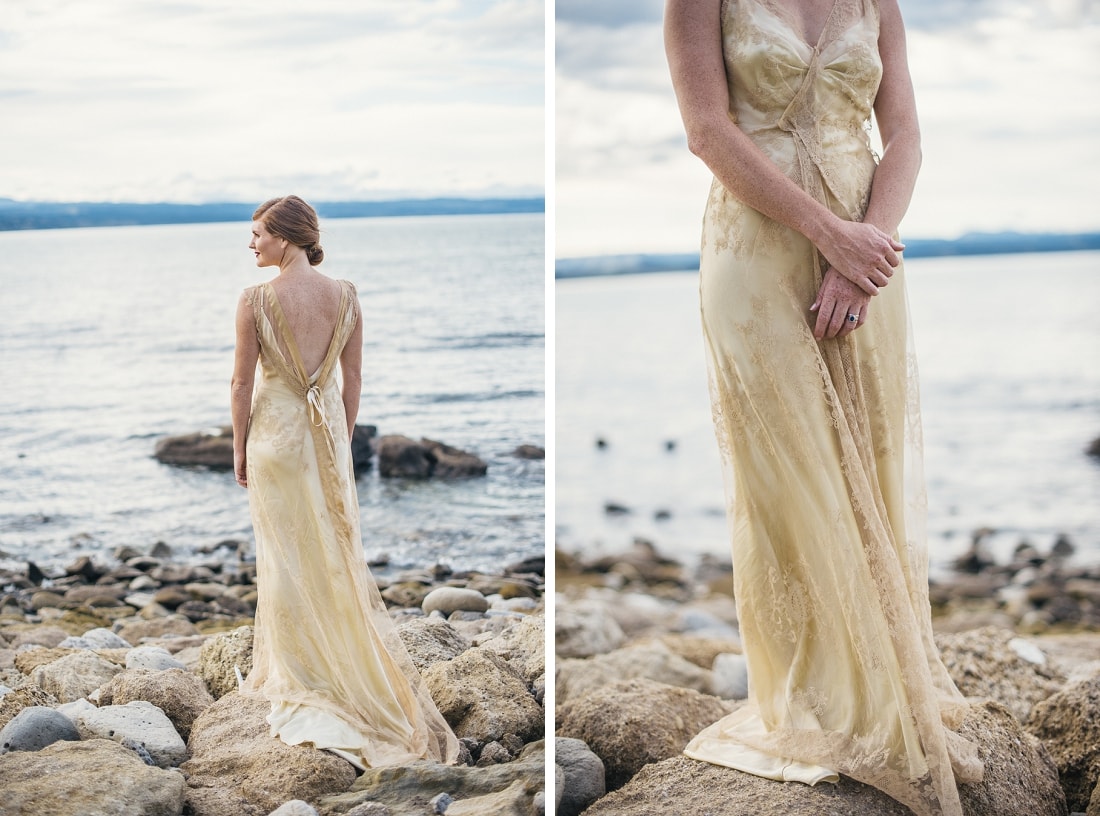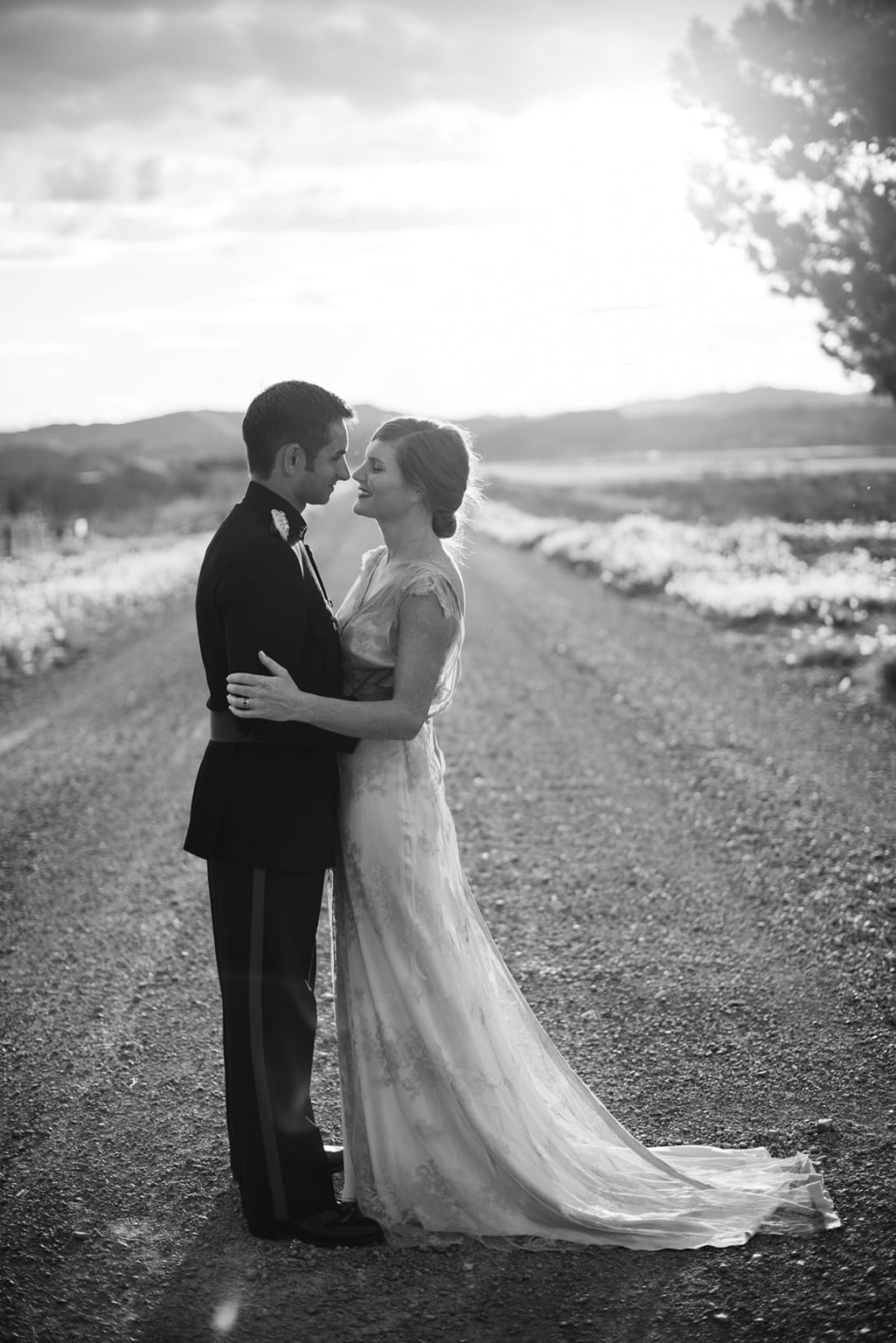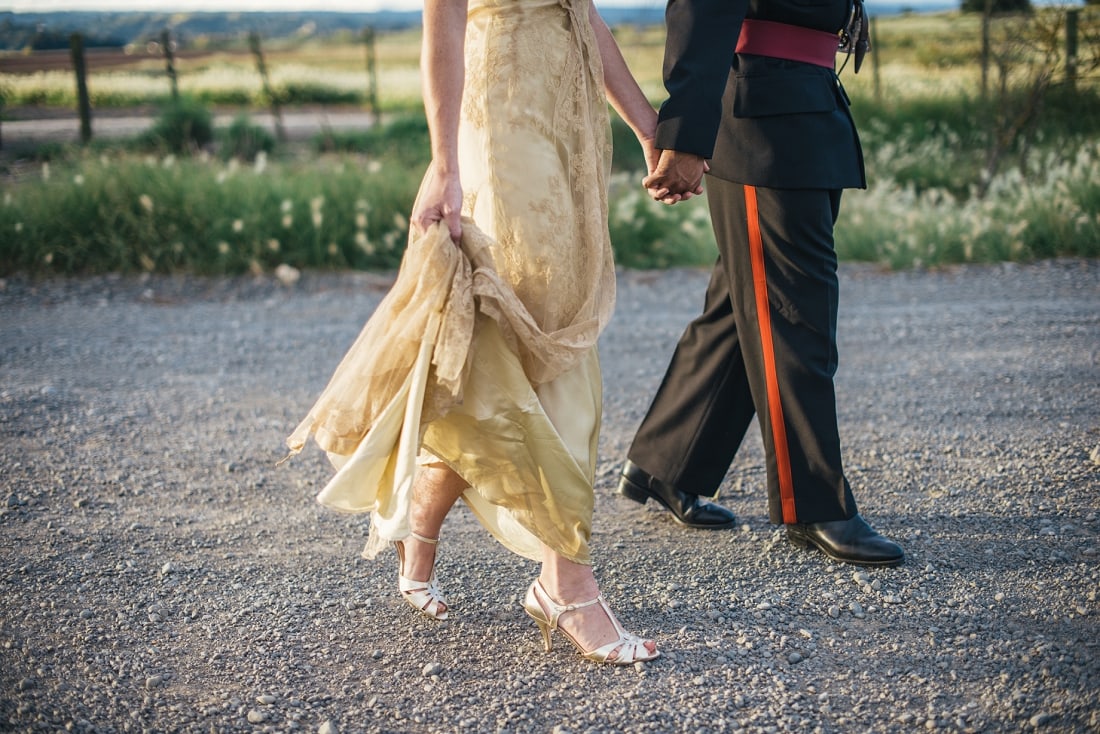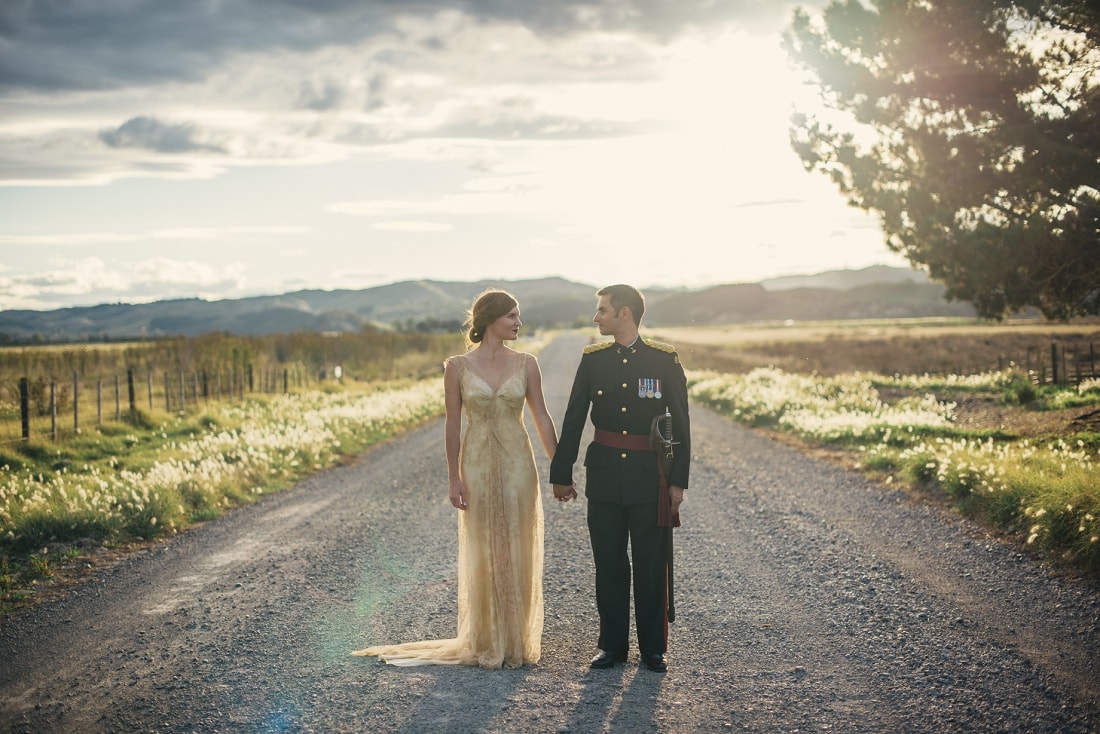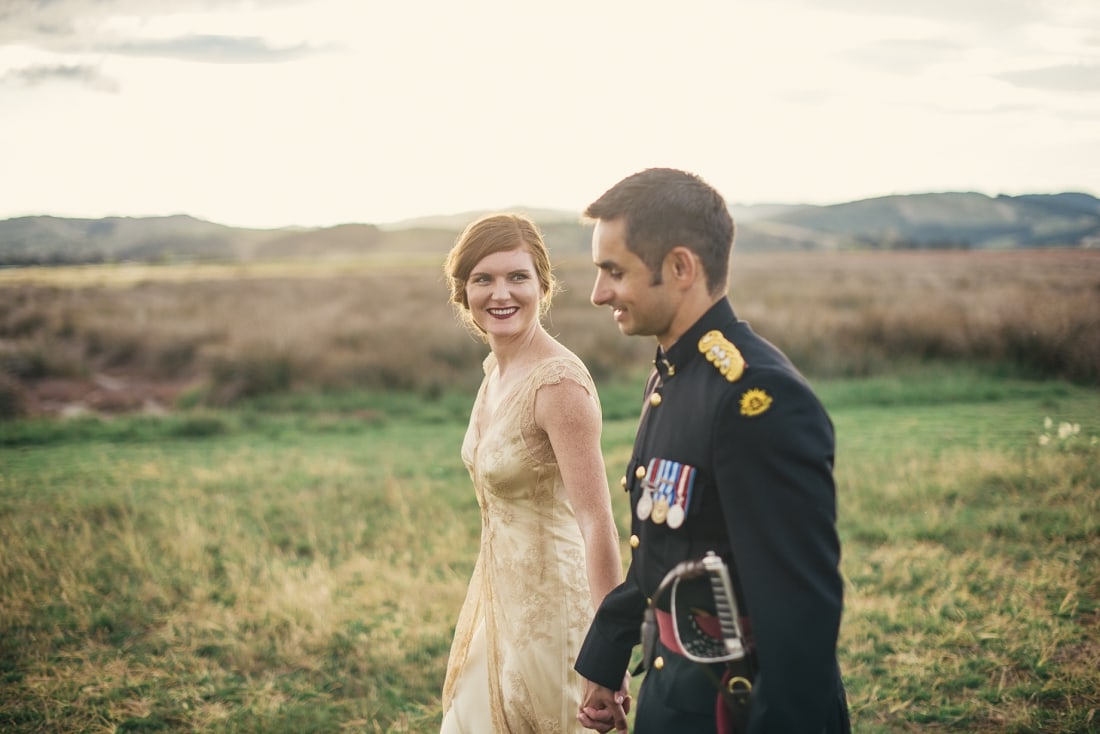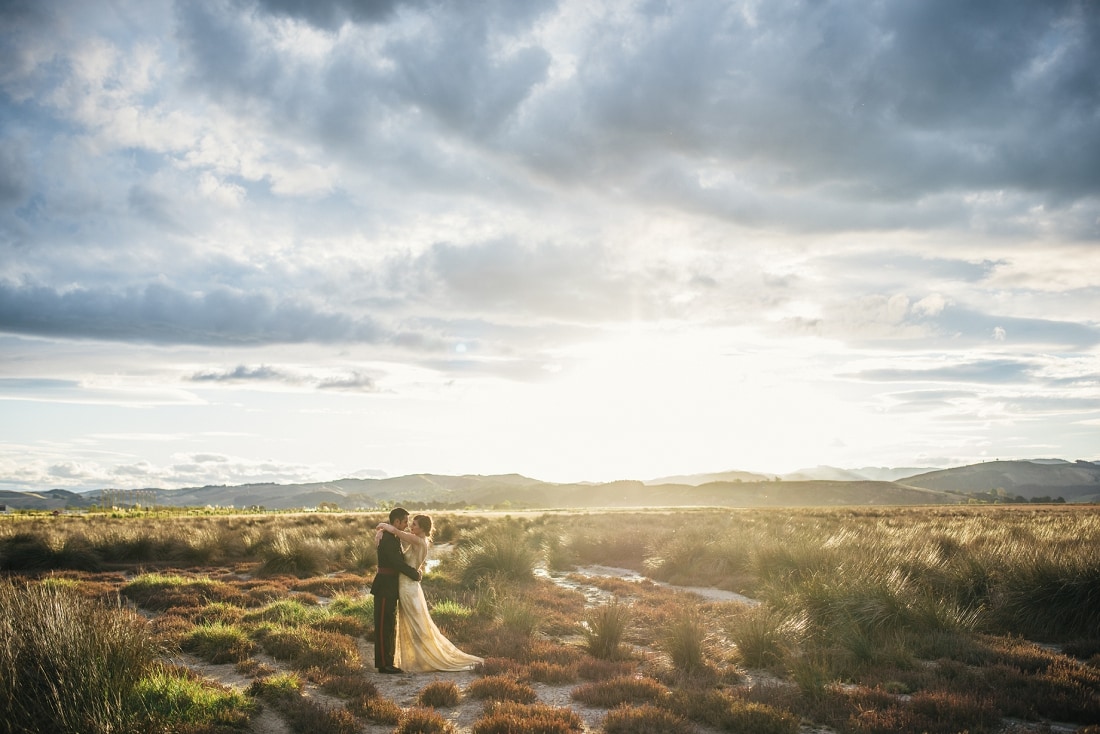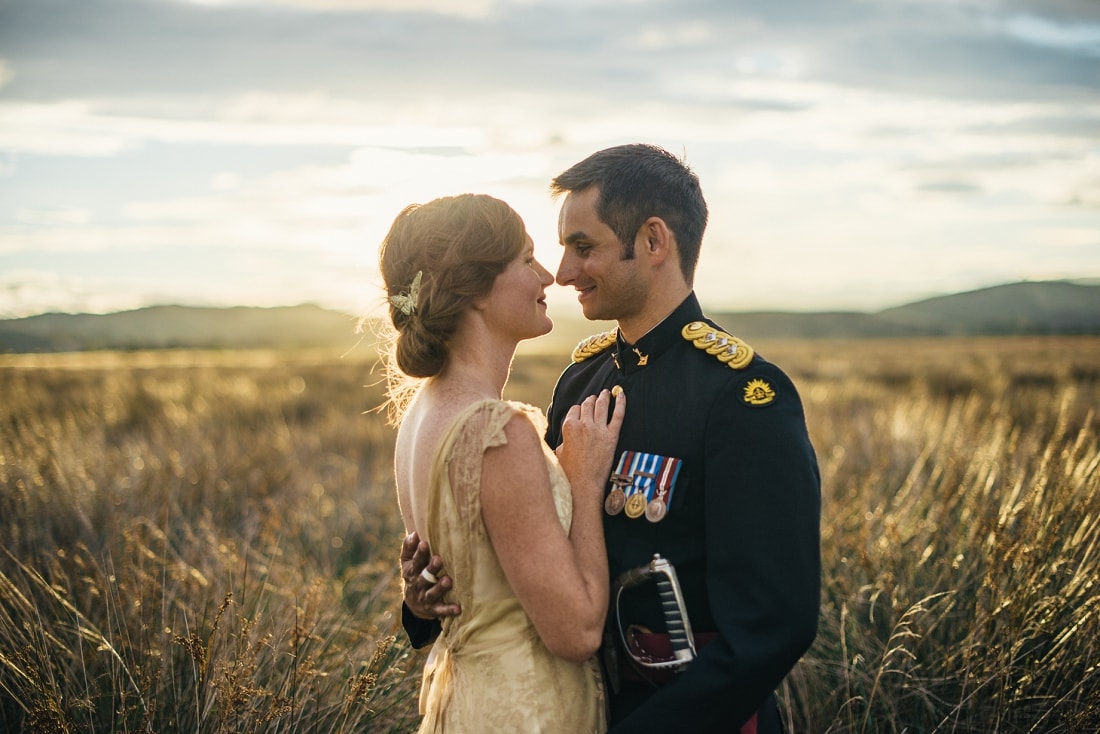 Photography : Meredith Lord Photography, Make-Up :  Friend of Jenna's – Michelle Nethercote, Hair : Loco Hair,
Flowers : Family Friend, Wedding Gown : Jane Bourvis (London), Celebrant : Viv Pearse, Cake : Kapiti Cheese,
Band : The Dave Atkin Group, Venue : The Old Church