I can say with absolute certainty that I love my job! I have met some wonderful and inspiring people and been privileged to travel to some amazing places! Every love story is different and I love that too. Last year I was lucky enough to travel to Montpellier, France to capture Anna and Jonathan's nuptials. I spent a week hanging out with these guys and their friends and family that had traveled to be part of, and witness this milestone. Destination weddings have an affect on you and I can't really say why but I think its because the people around you pull you in and you become part of them, its hard to explain but you leave richer for the experience! I left Montpellier with so many new friends.
Anna and Jonothan's love story started where many do – in the office and of all places it bloomed in Poland! From the outside you could say it was a bit of a whirlwind but I think these two were just always meant to be, they have a certain chemisty between them. They were even born on the same day, just opposite ends of the world! So they decided to marry at Chateau de la Mogere in the South of France and create a beautiful hand-made destingation wedding for all their friends and family to share in. The images below will tell a far better story then I ever could – enjoy!
This wedding has been featured over on Glamour & Grace and also in the latest issue of New Zealand Wedding's Magazine.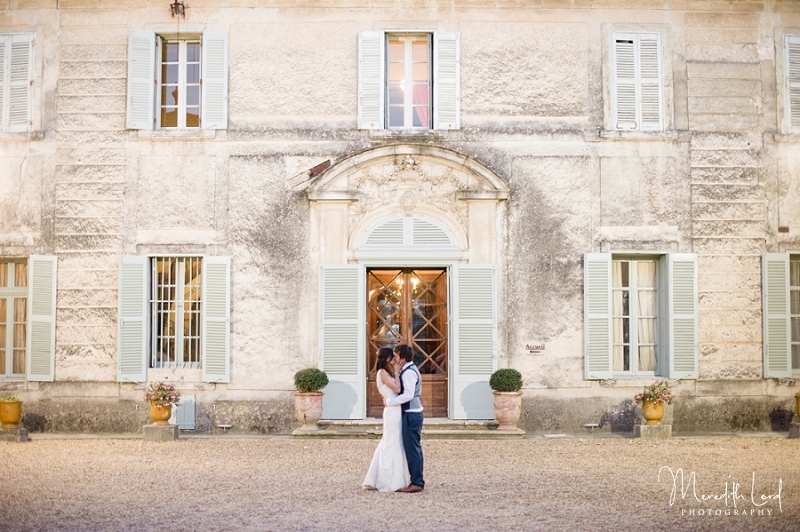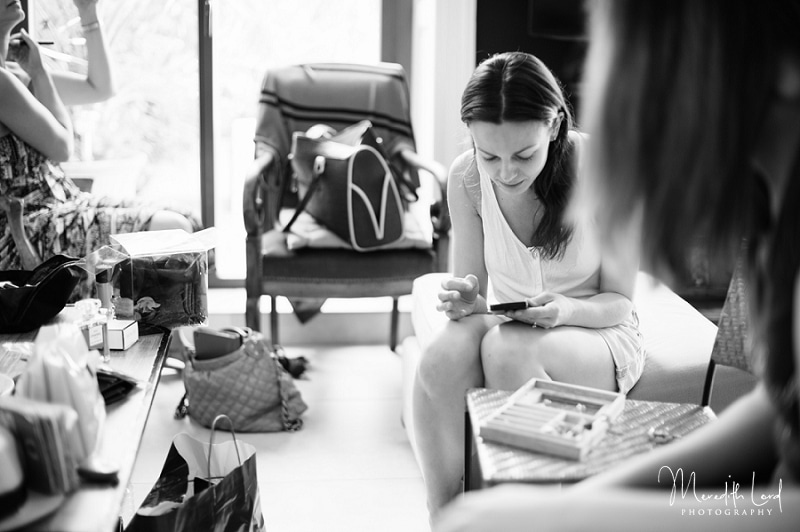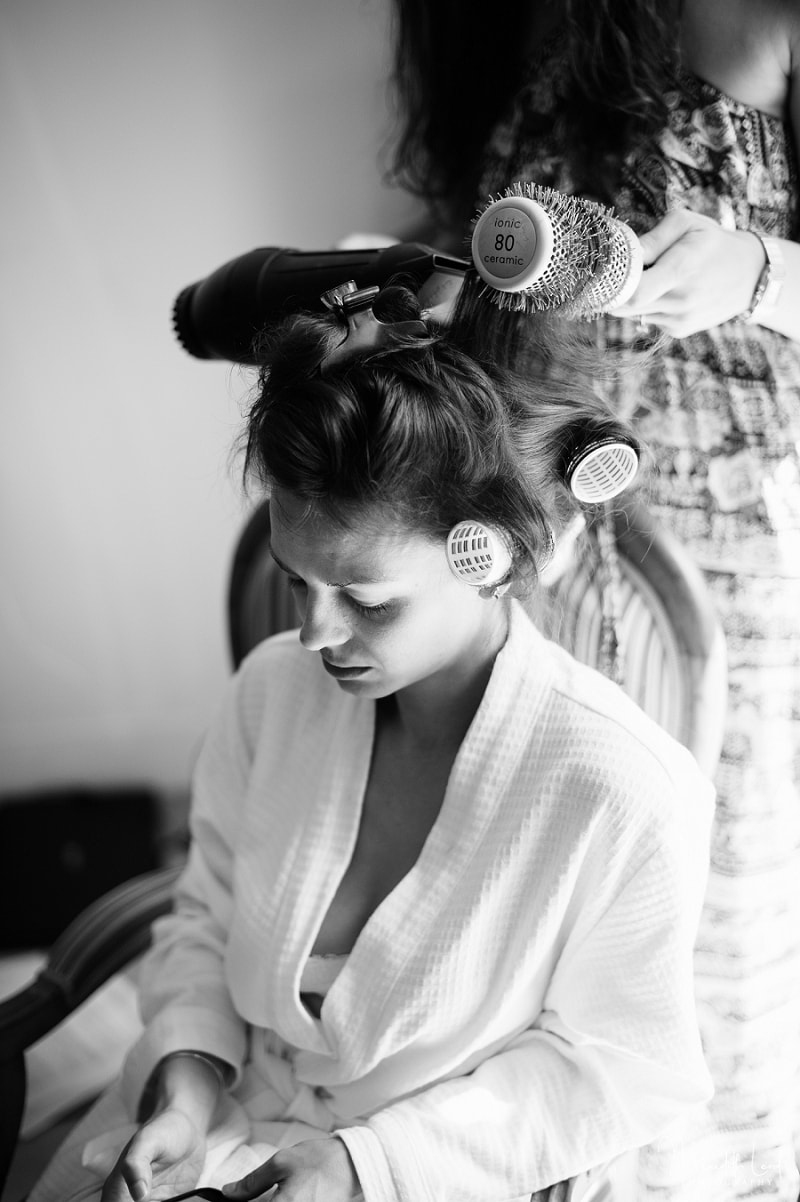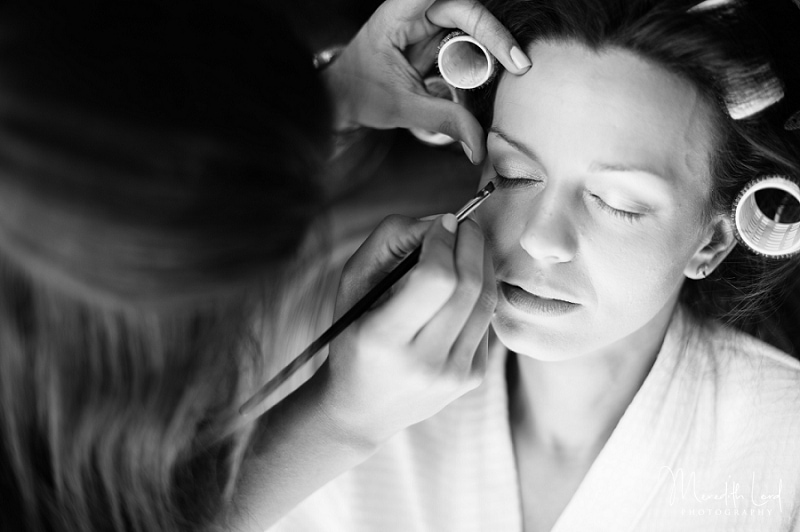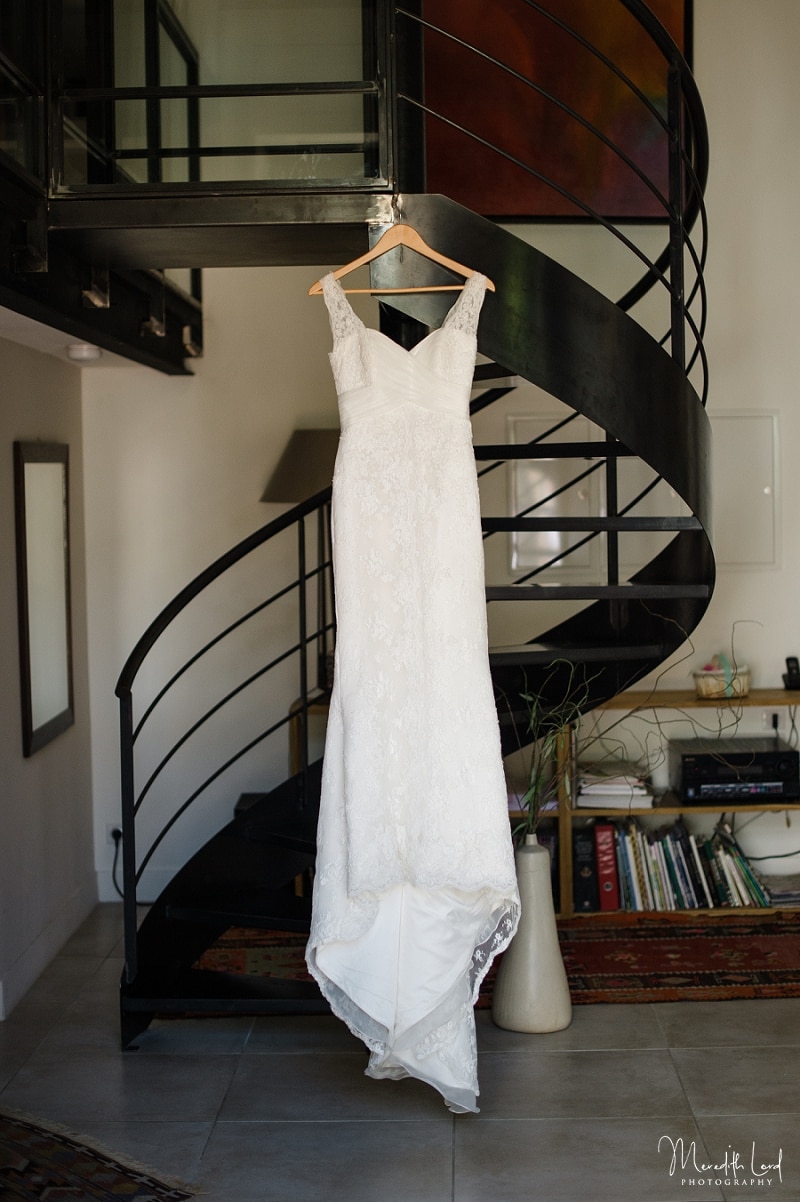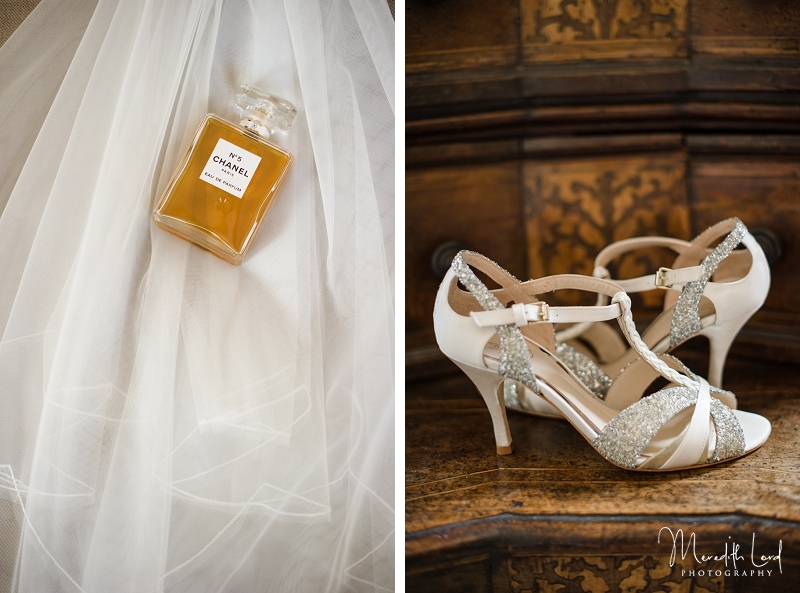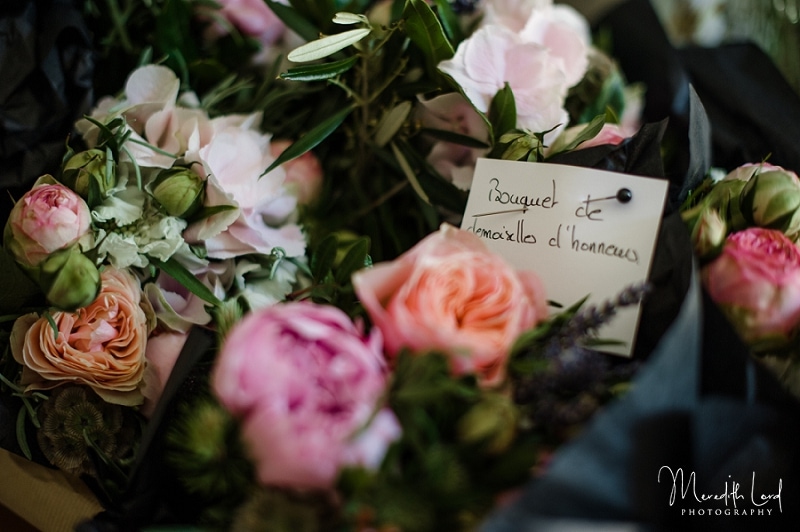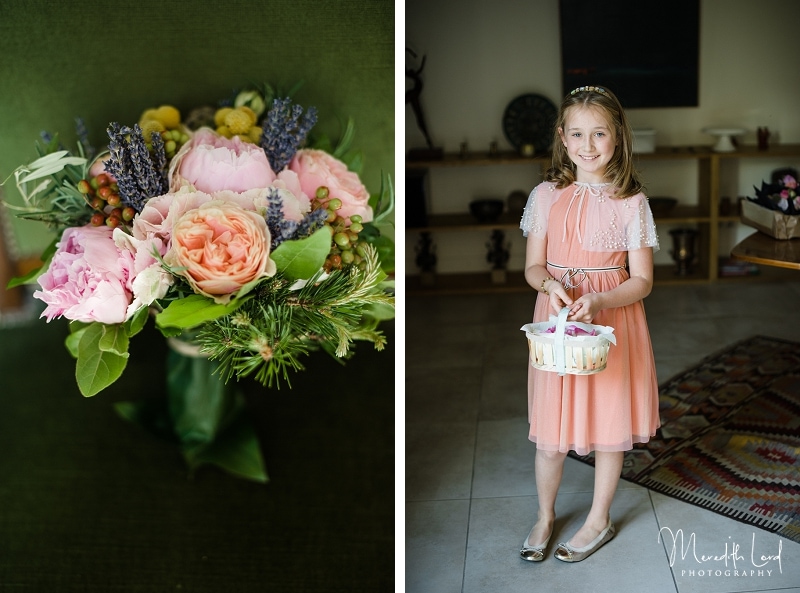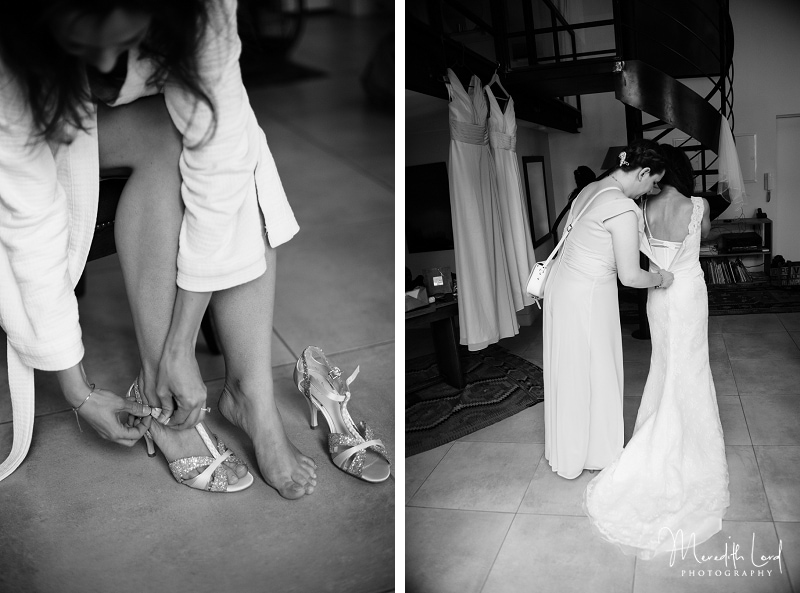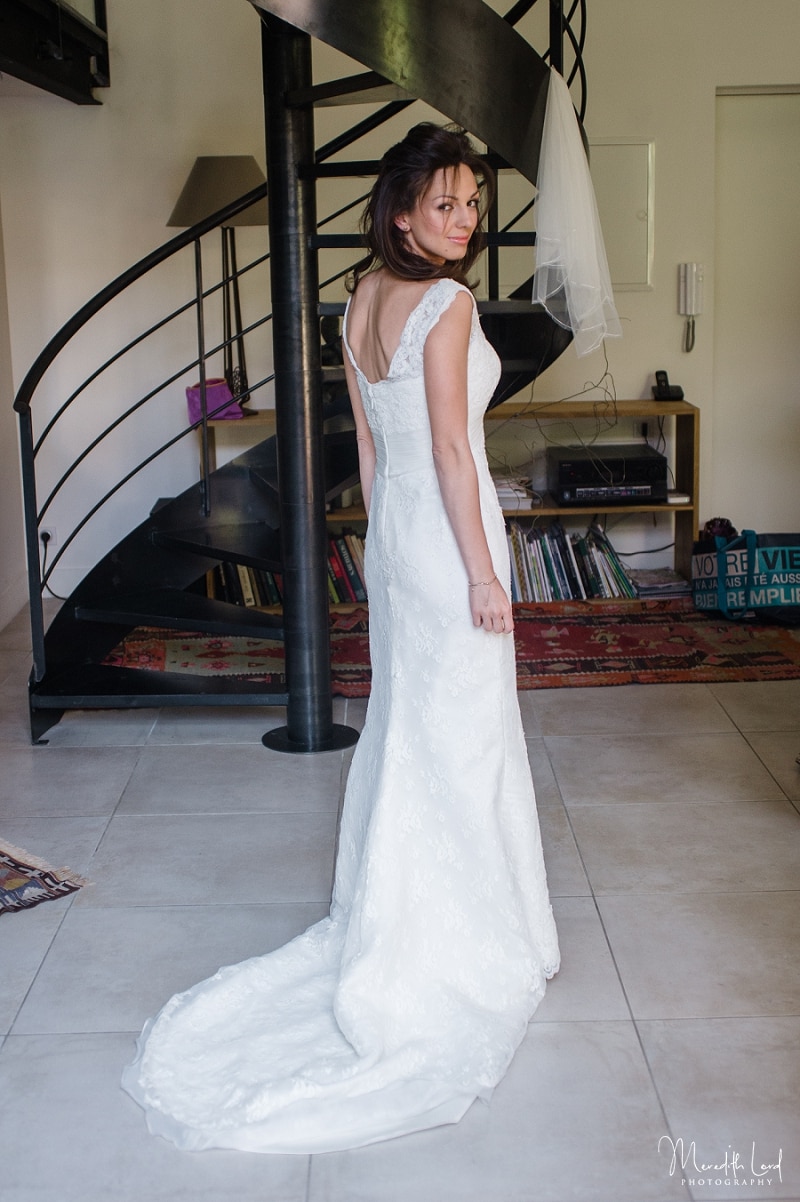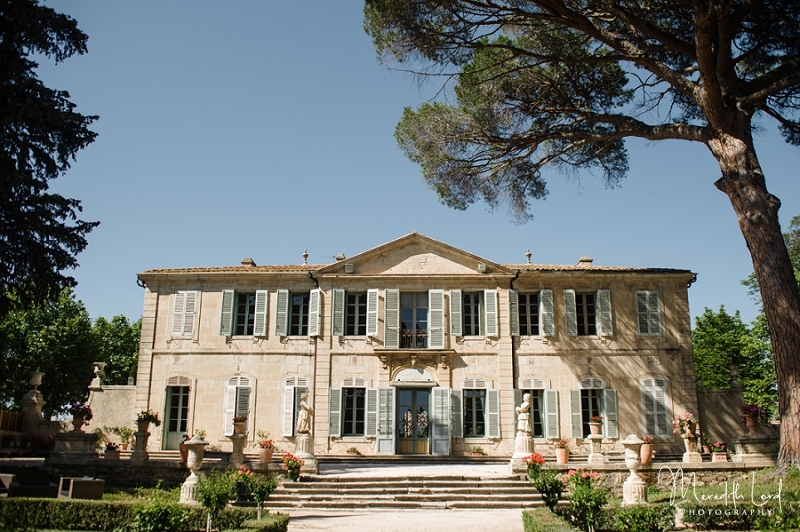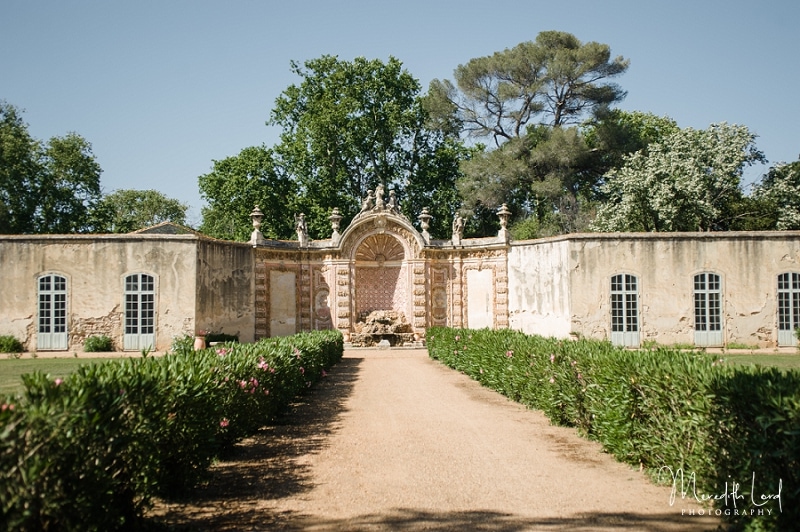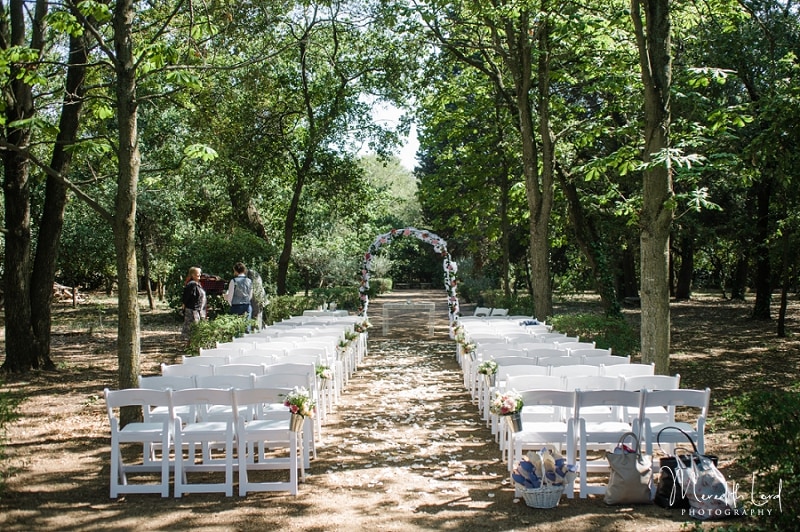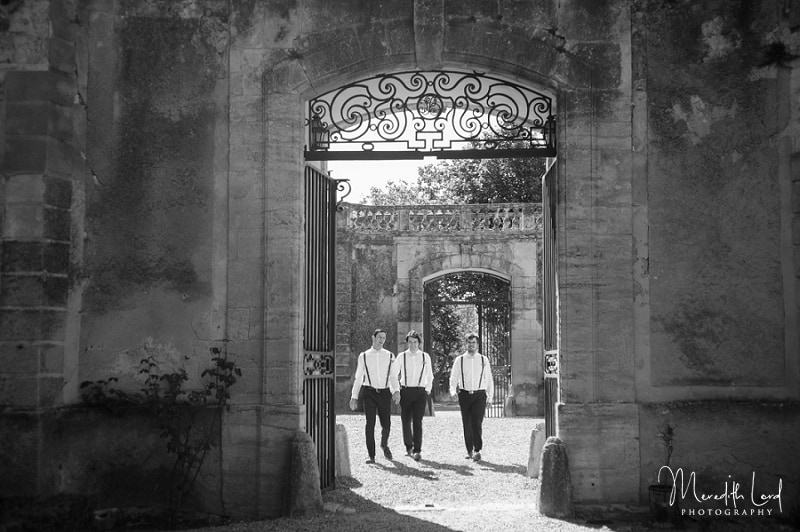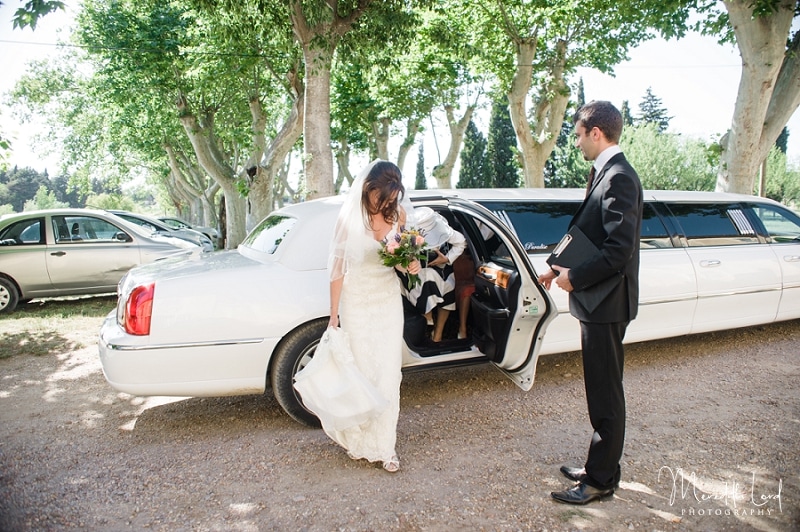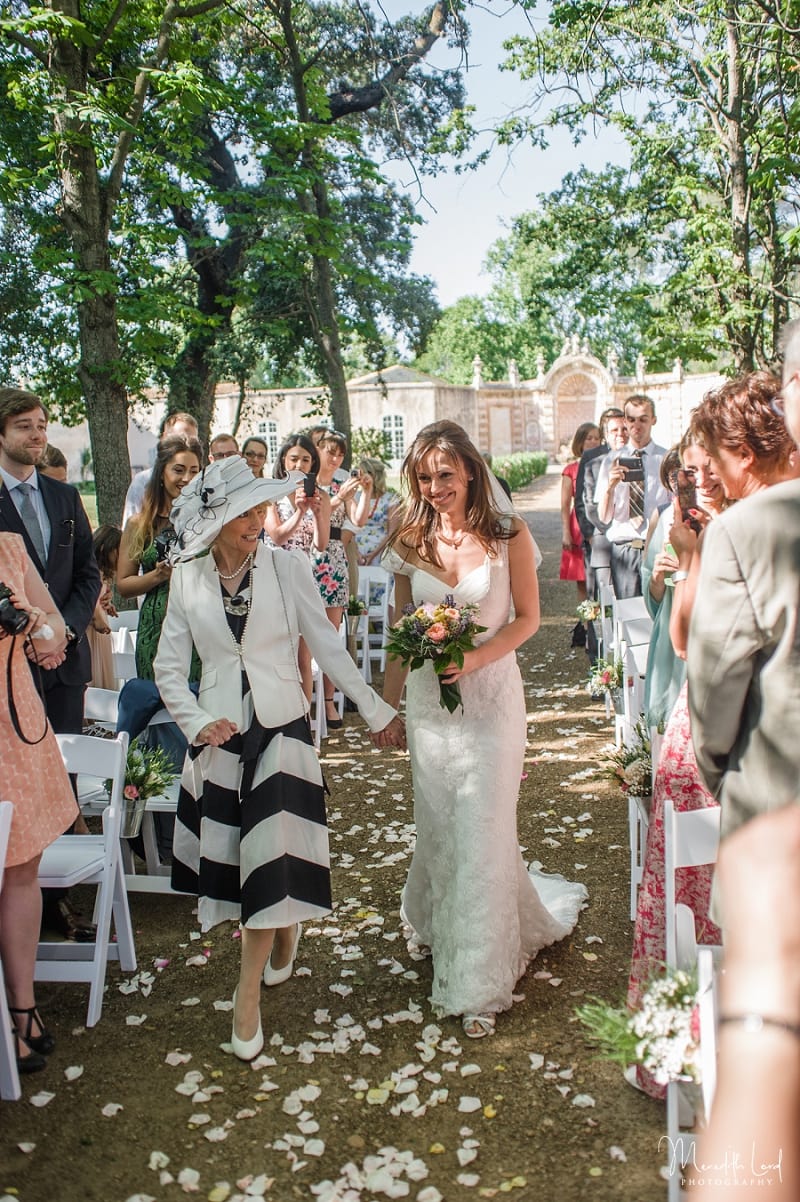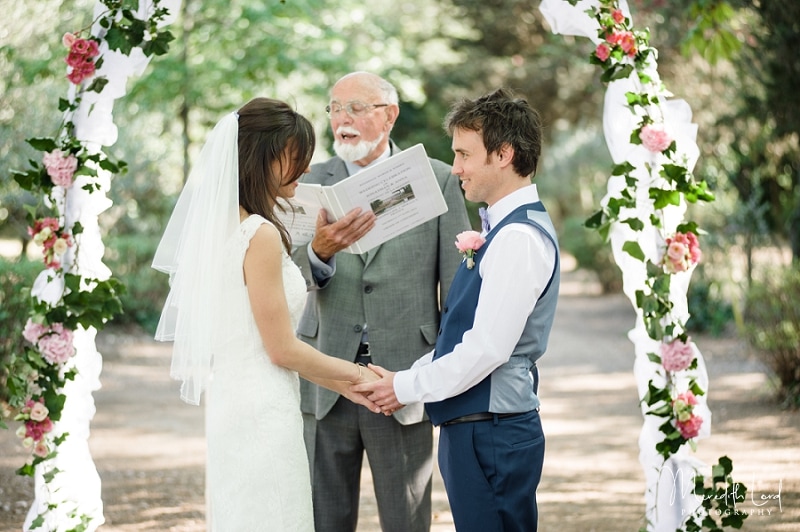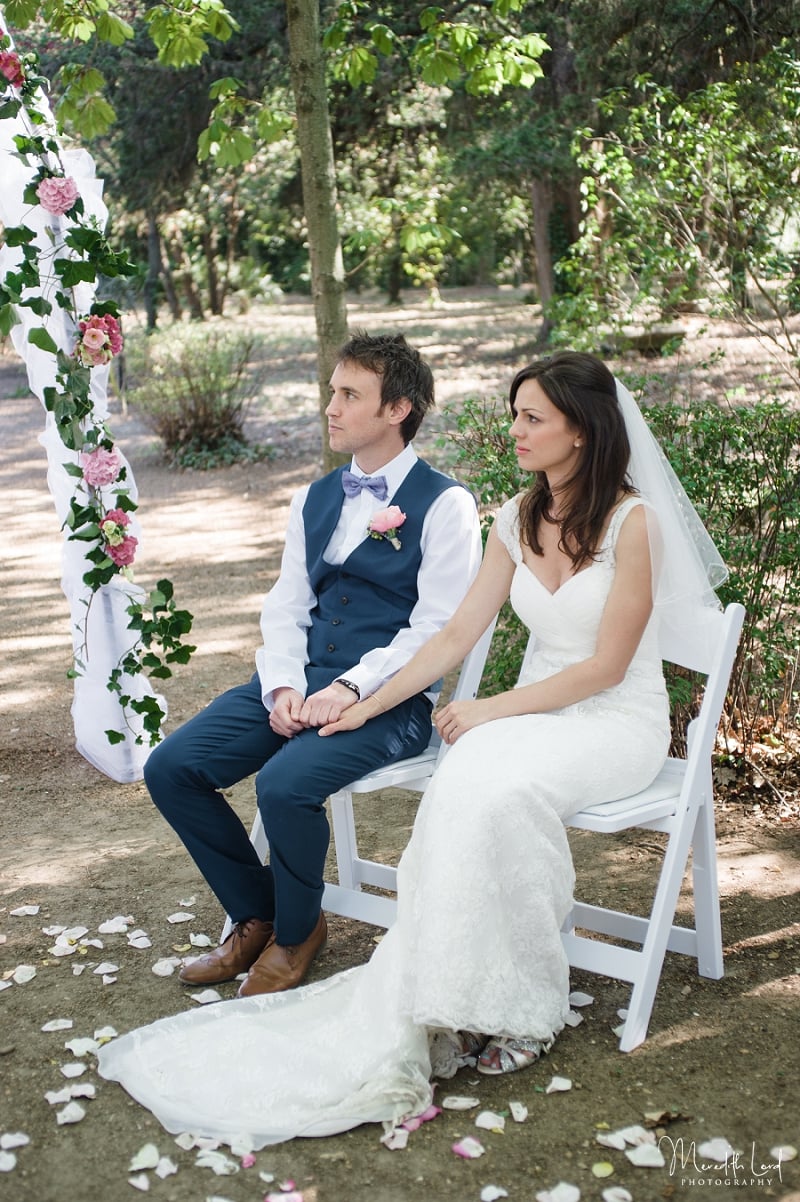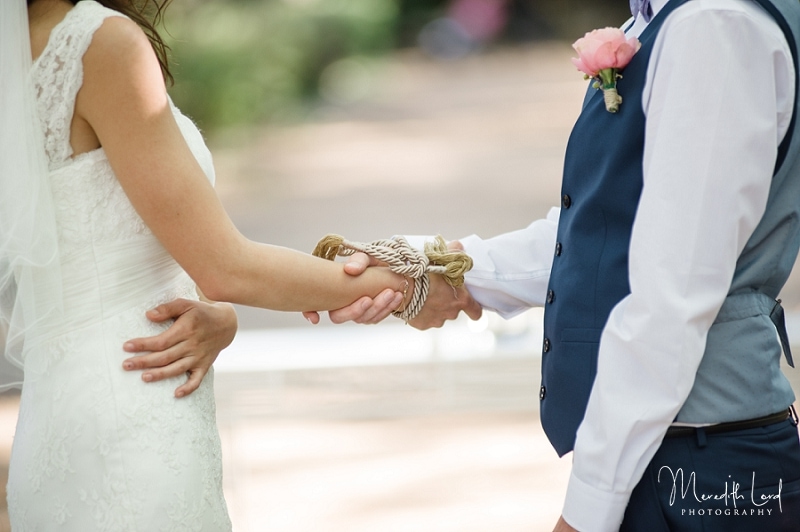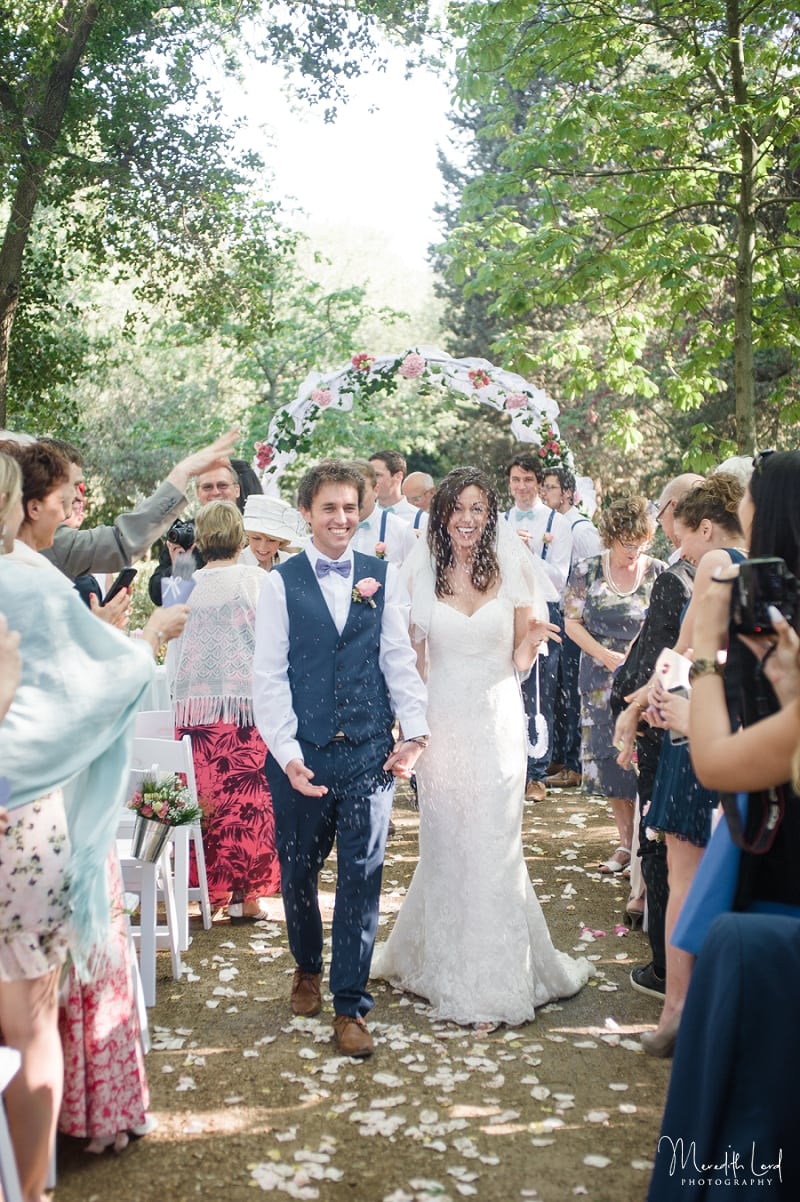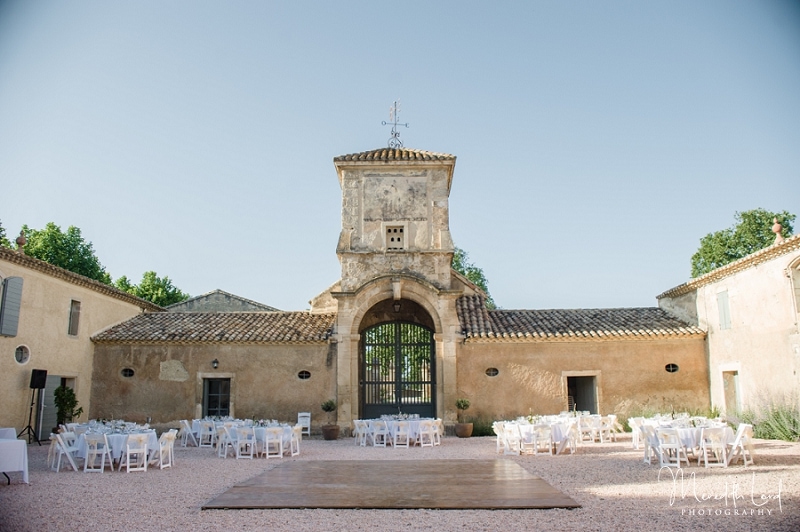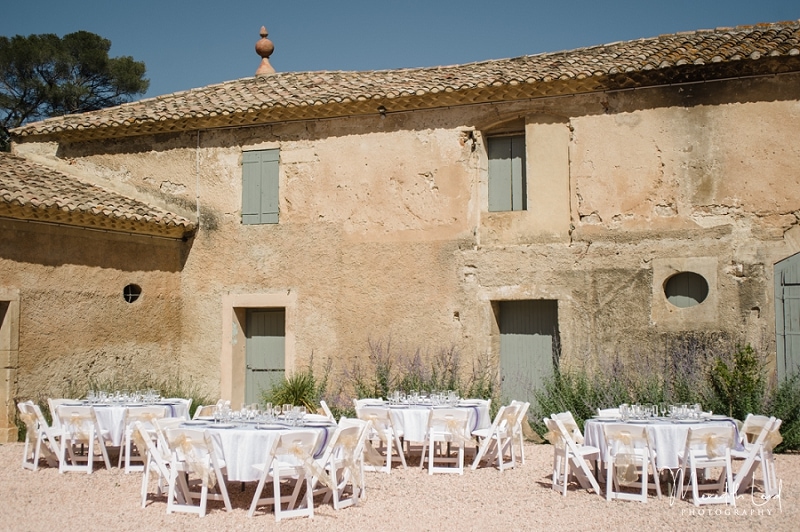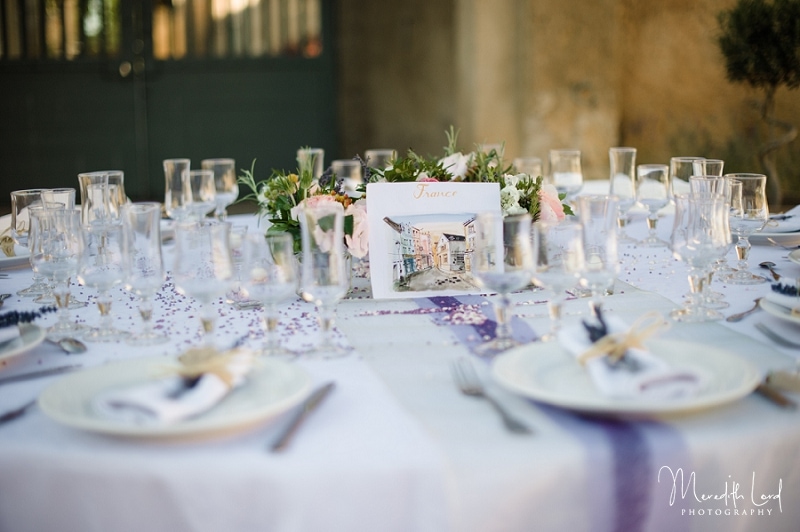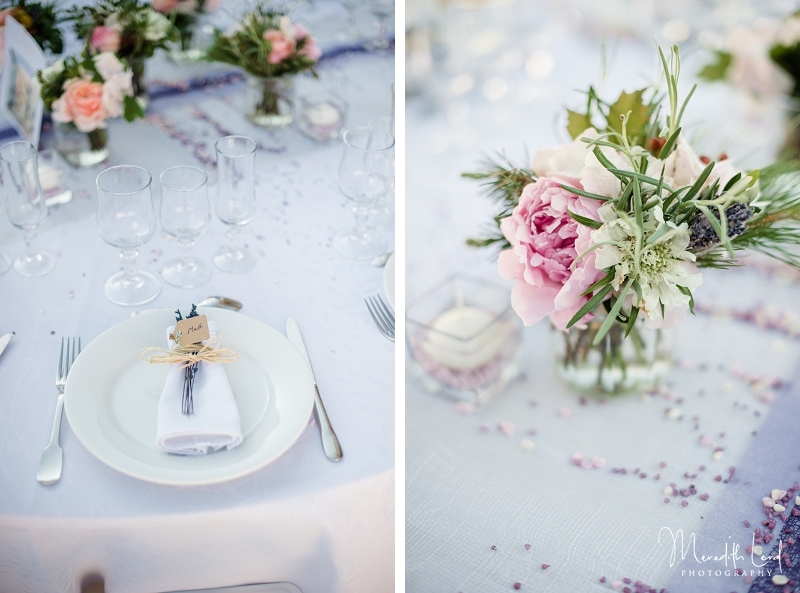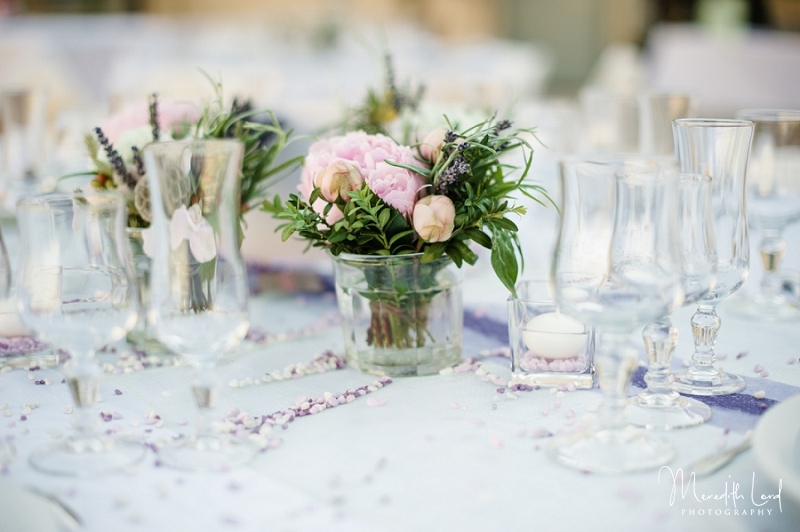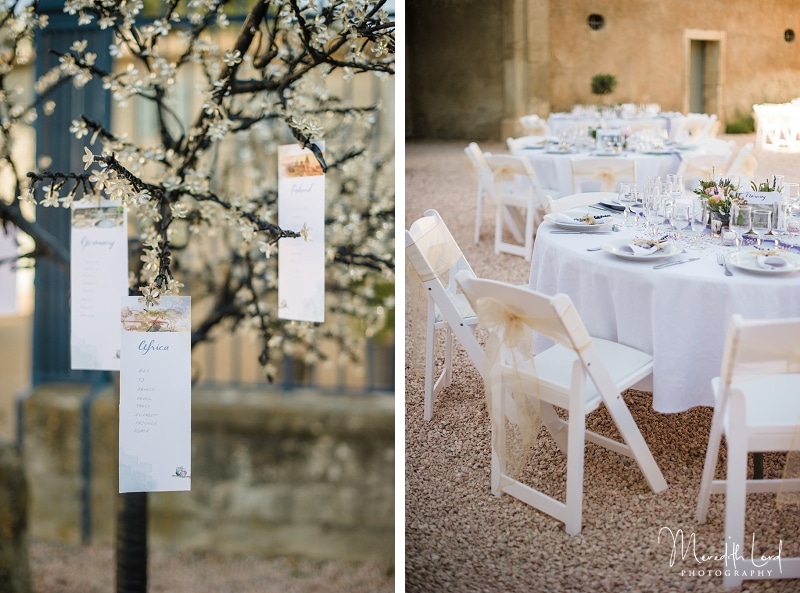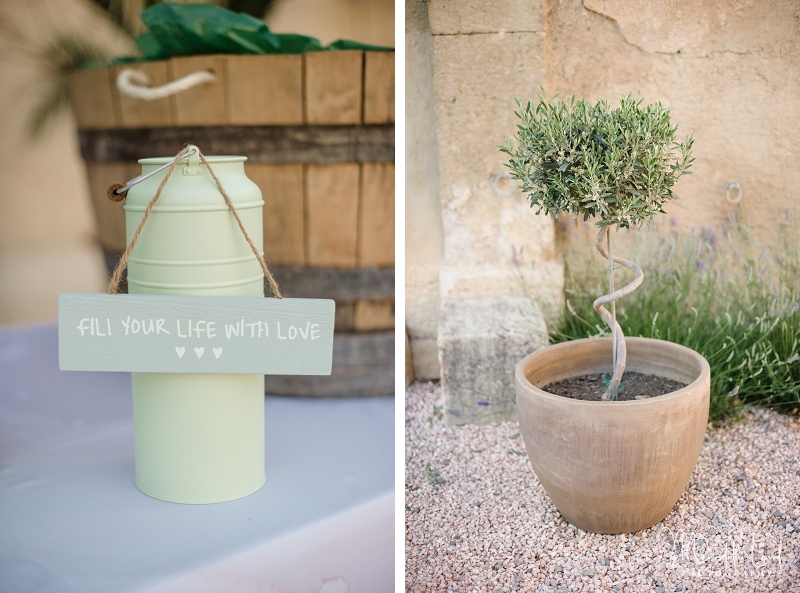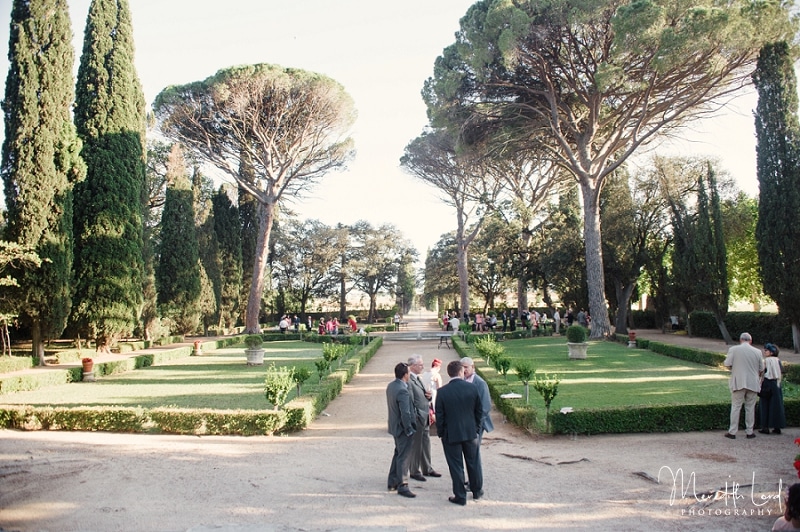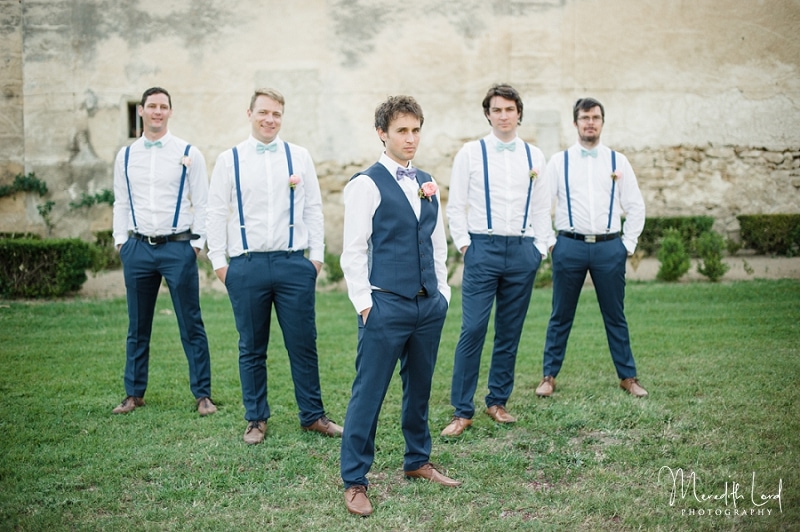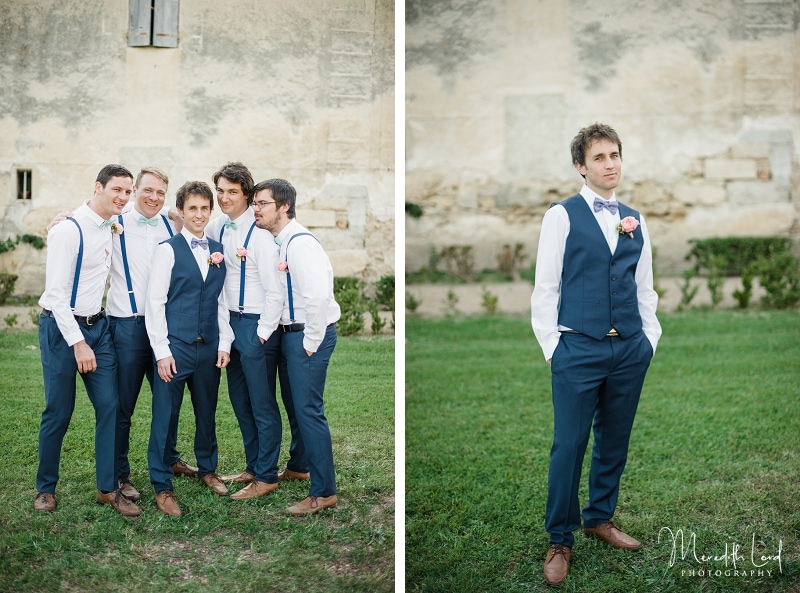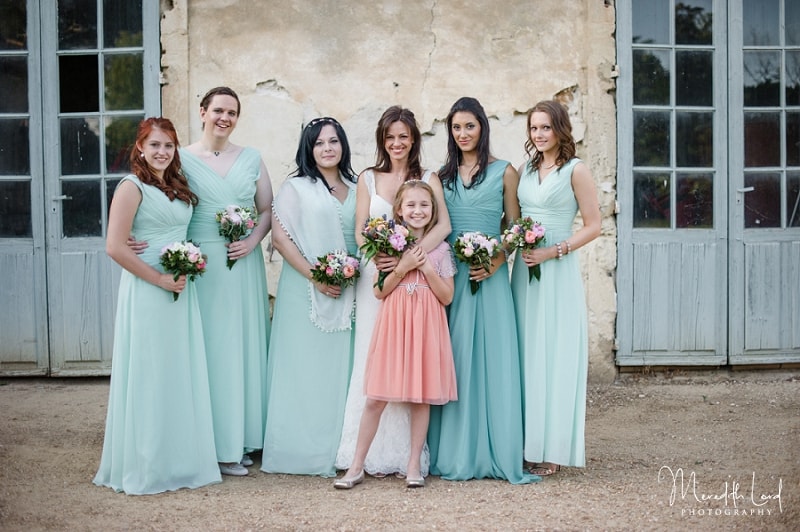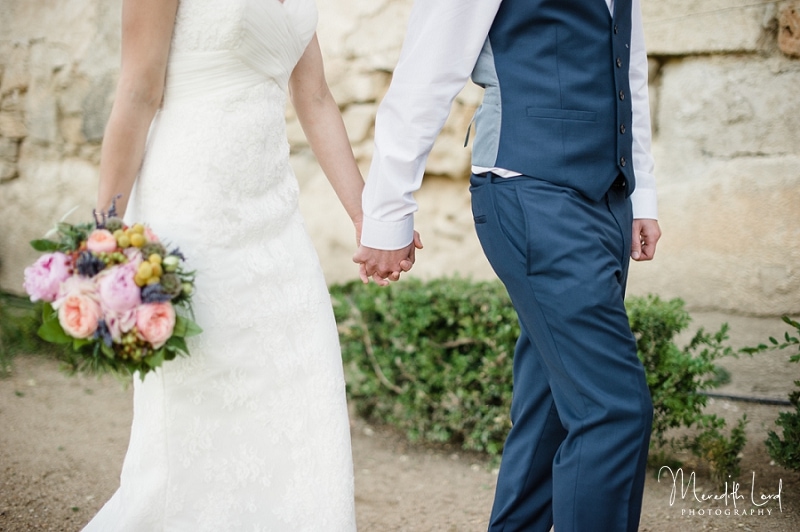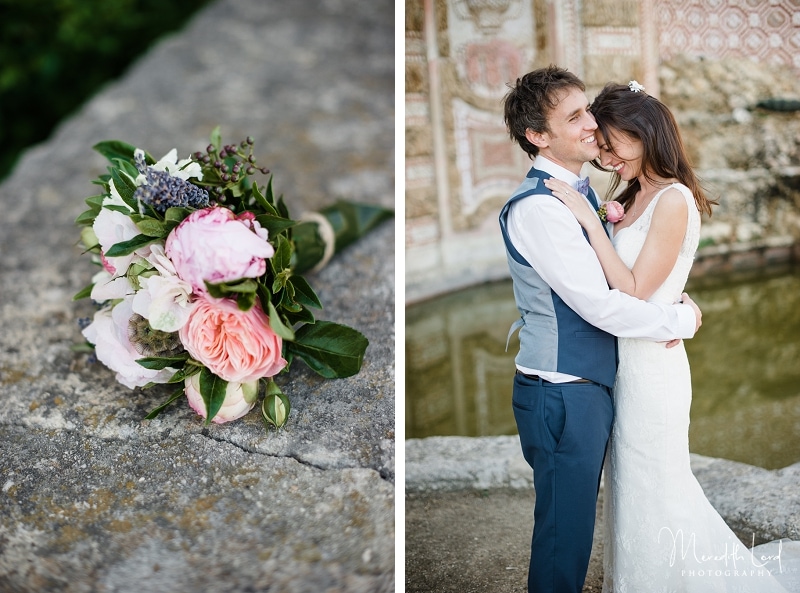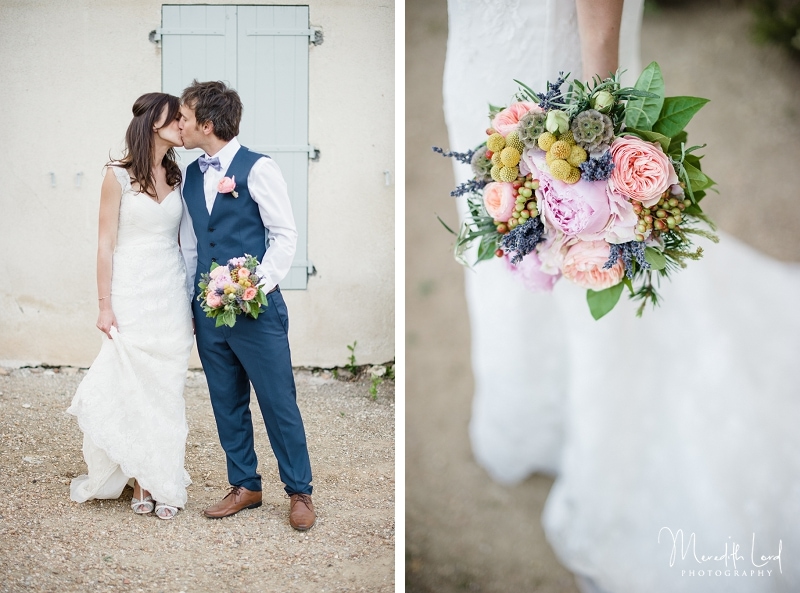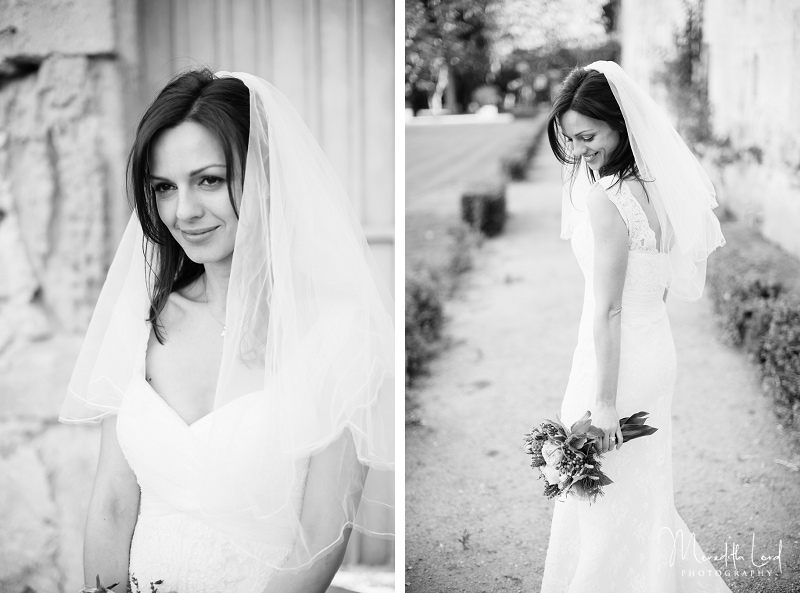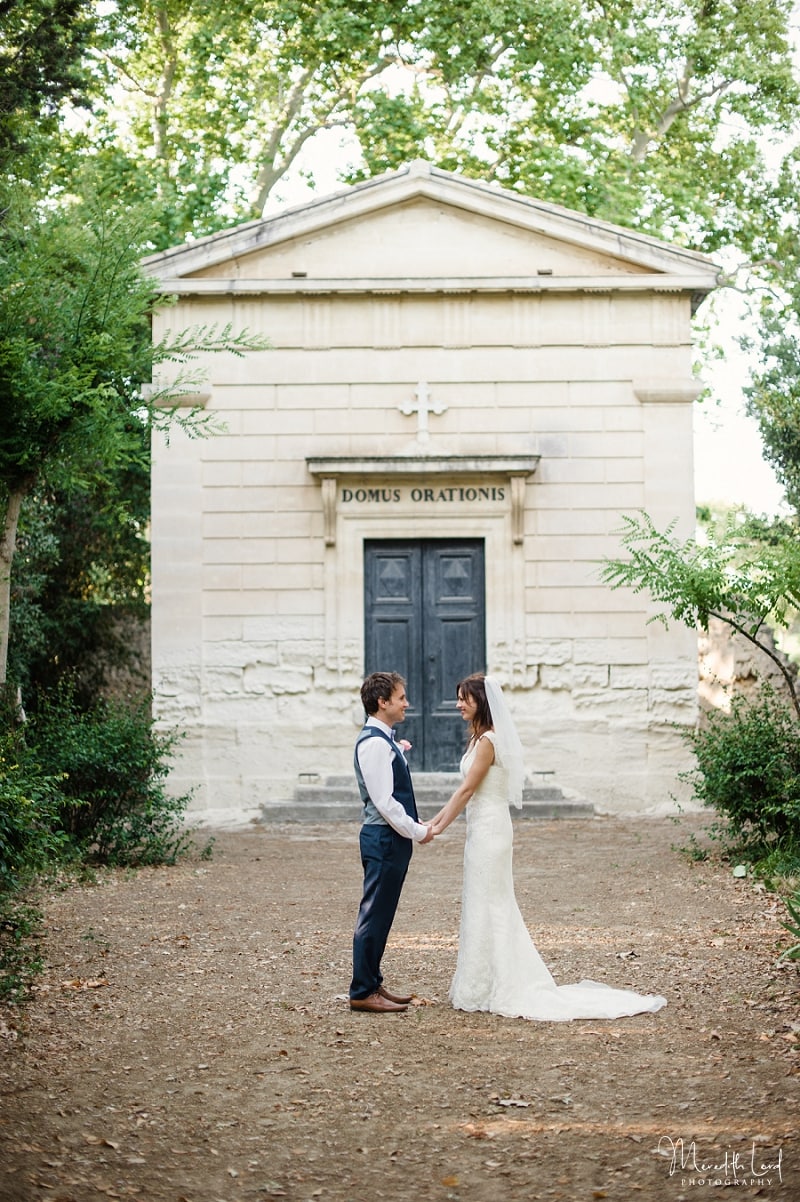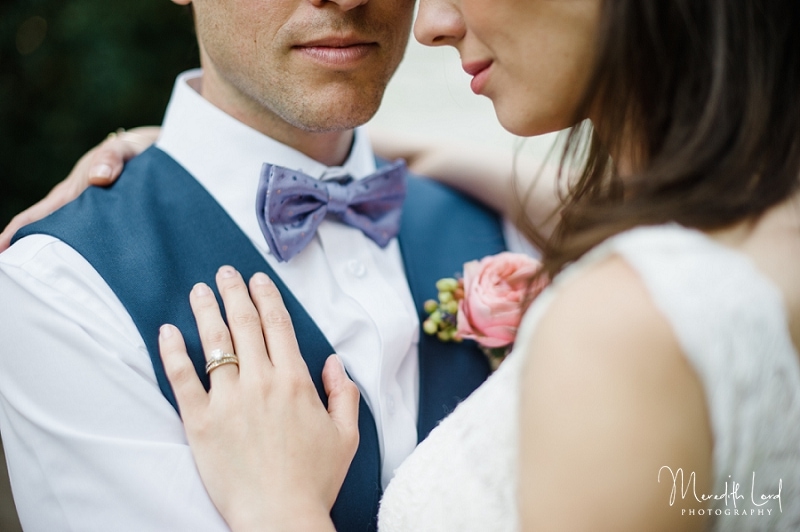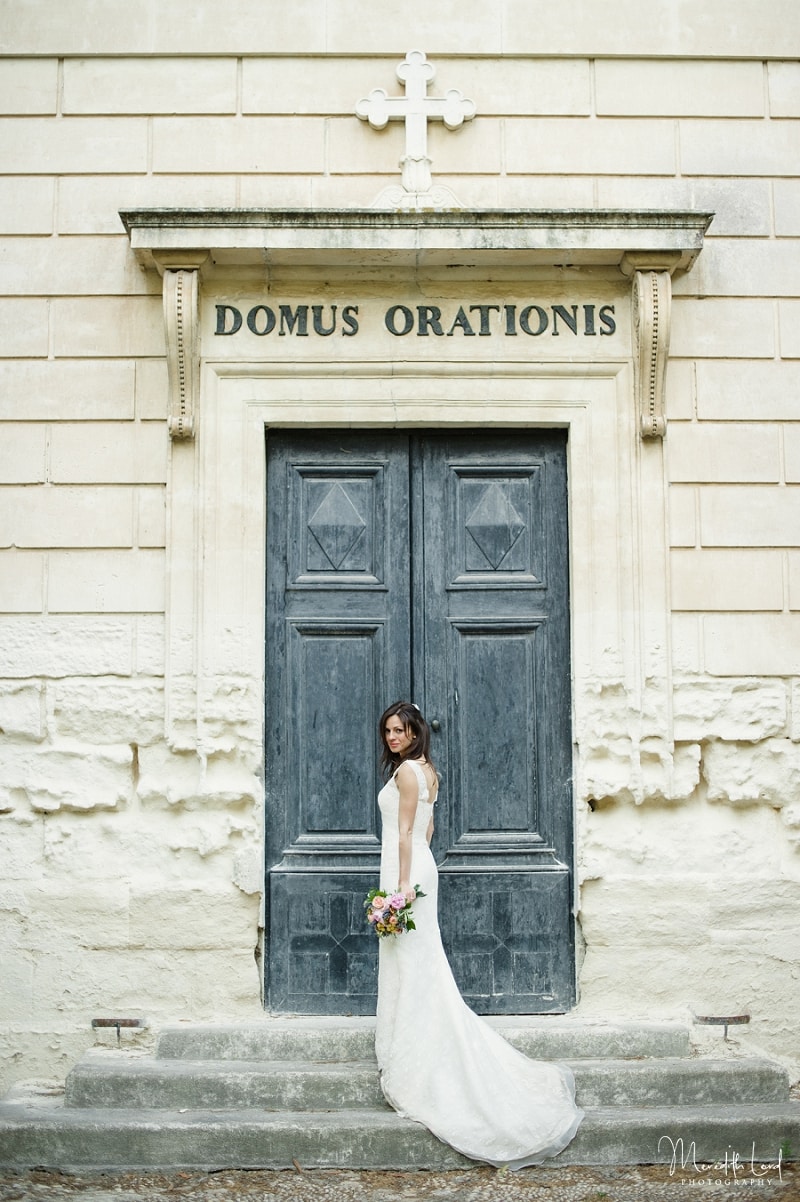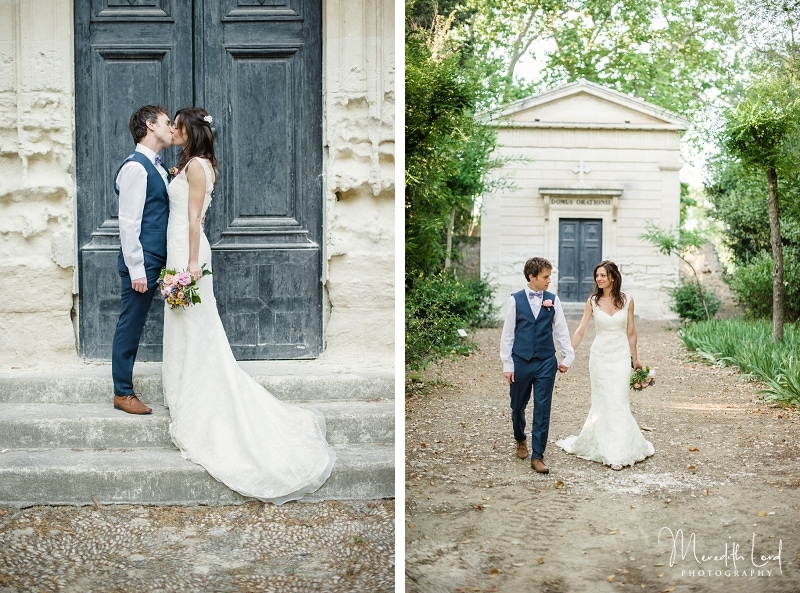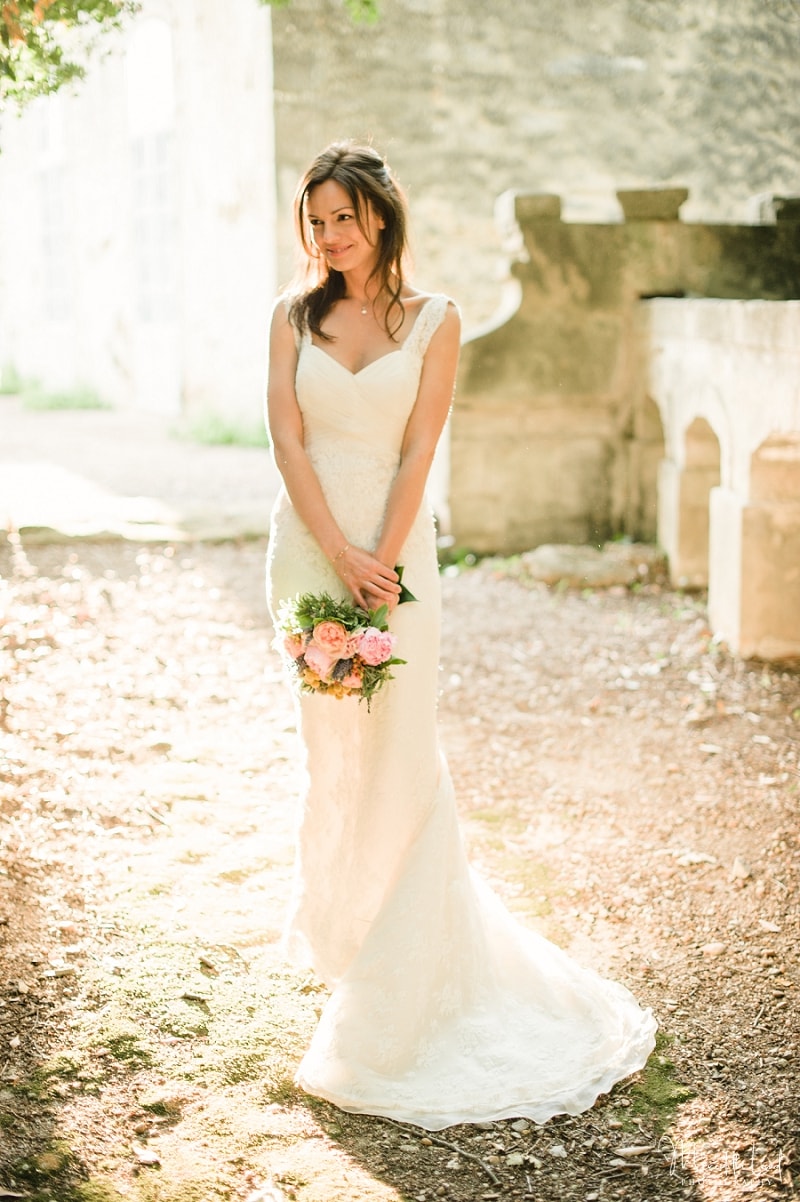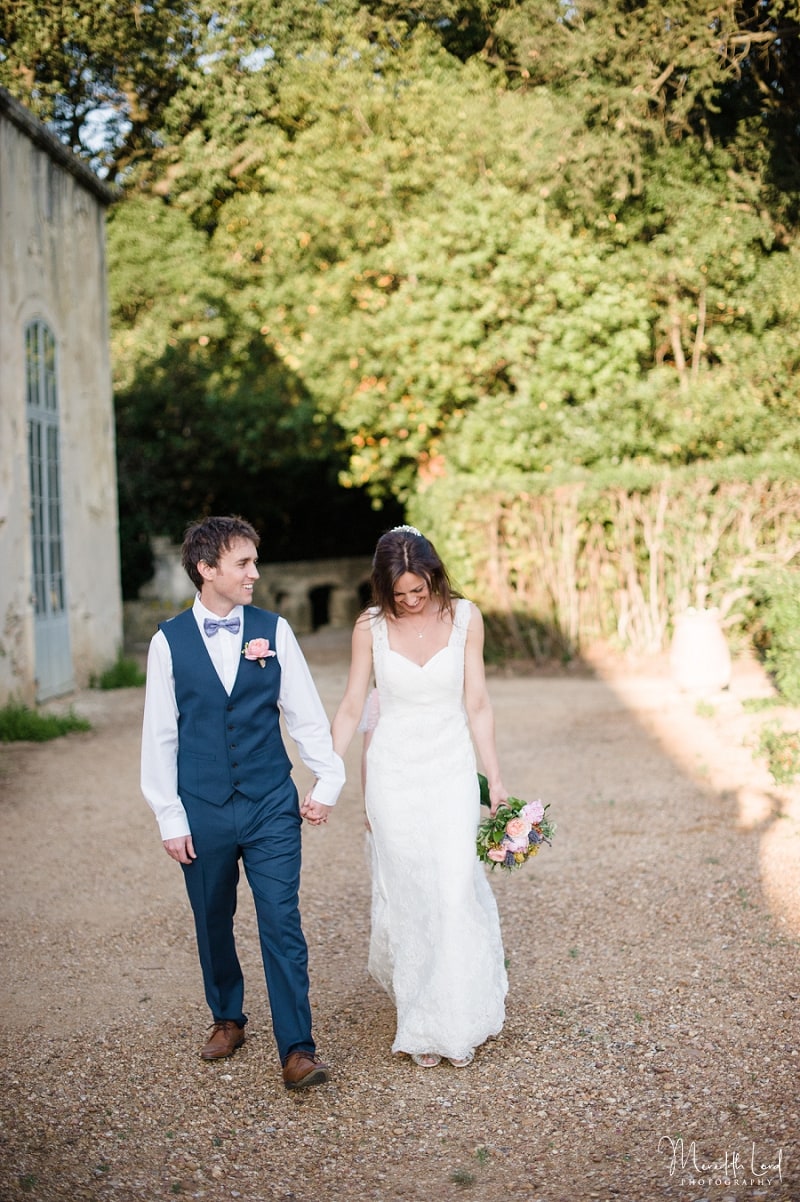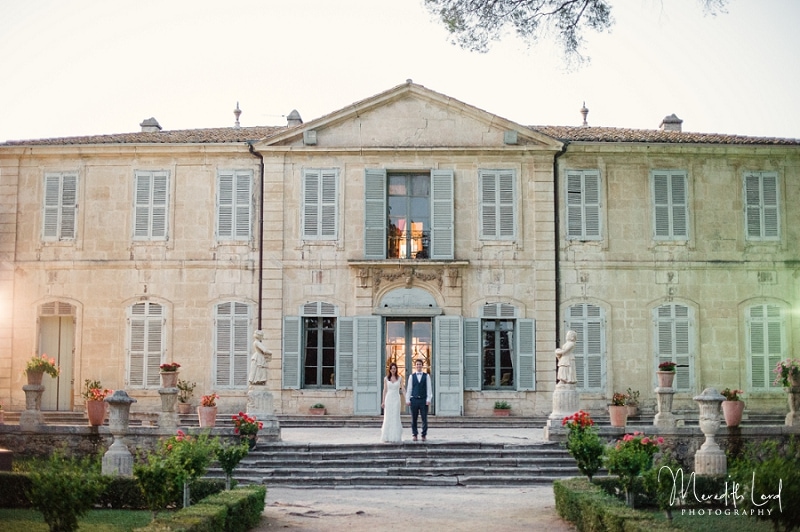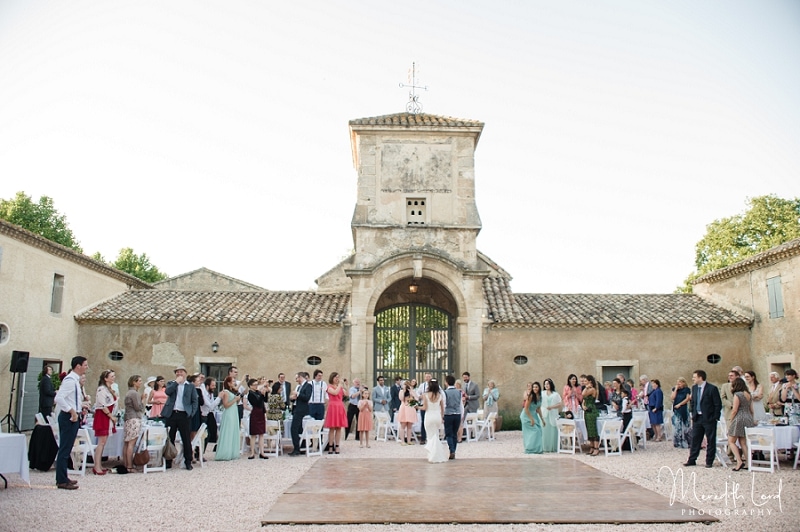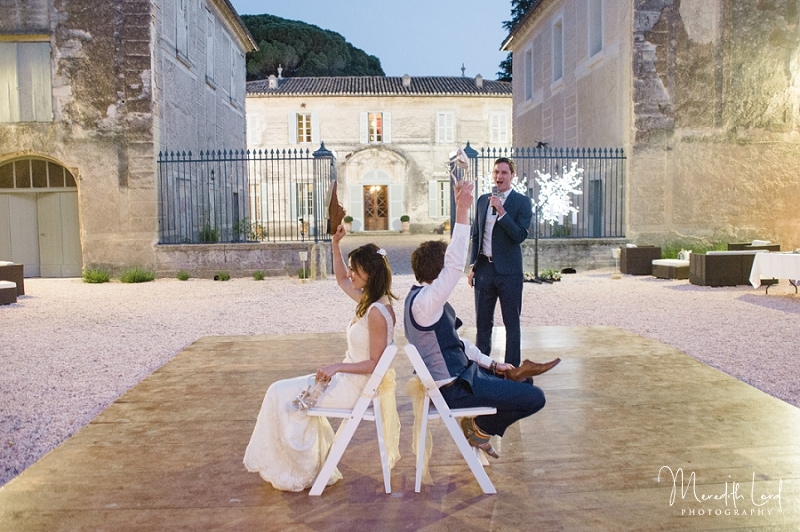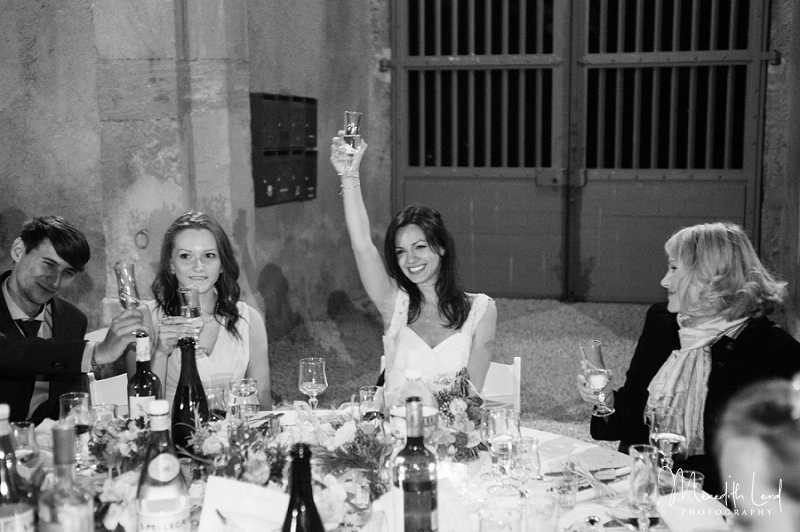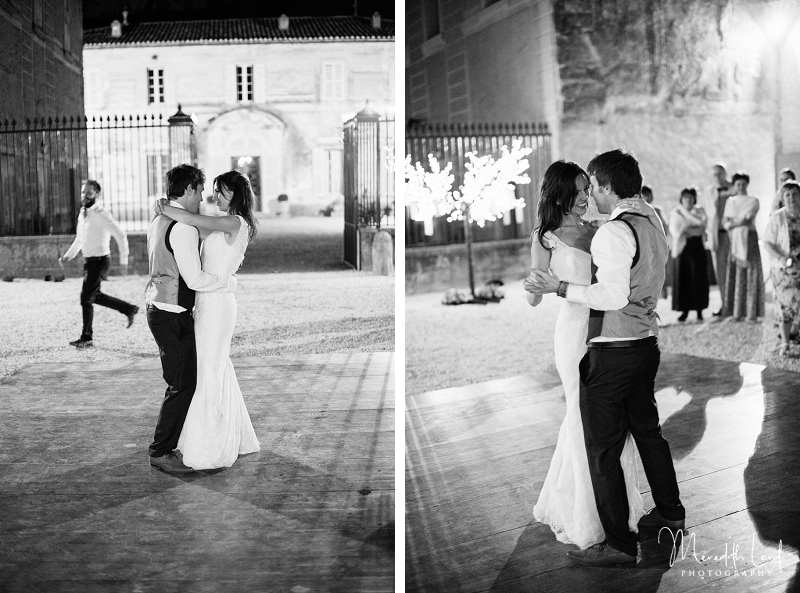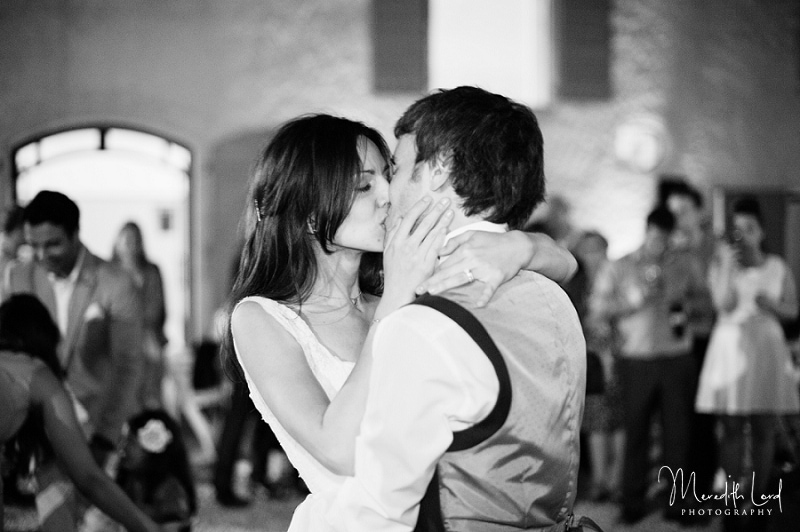 Photography : Meredith Lord, Venue : Chateau de la Mogere in Montpellier, France, Florist : Josephine Fleuriste, Design : Pink Event,
Wedding Dress : San Patrick at Mia Sposa Hatton Garden, Bridesmaid Dresses : Etsy, Brides Shoes : BHLDN,
Groom's Attire : Burton Menswear, Rings : Jon Keith Diamonds